Protesters in 15 vehicles drove around City Hall and the Forsyth County Jail for 30 minutes Tuesday, demanding that the city do more to help its homeless people and that more jail inmates be released amid the coronavirus pandemic.
The vehicles had signs such as "You Can't Social Distance in a Cage," "Honk for the Homeless," "Prison Lives Matter," "End Cash Bail," "Housing is a Human Right," "Free Them Now," and "Inaction is Murder." The procession of vehicles moved easily along Second, Third, Church and Main streets, which had little traffic.
The demonstrators are members of the group, People in Response to COVID-19.
Dan Rose of Winston-Salem, a protest organizer, said that the demonstrators followed social-distancing guidelines during their demonstration.
The protesters want the city of Winston-Salem and Forsyth County to provide hotel and motel rooms for the city's homeless population and a reduction of the jail's inmates.
"At the end of the day, putting the homeless in hotels is going to prevent the spread of this disease," Rose said. "Releasing jail inmates is going to reduce the spread of this disease."
After the protest, Winston-Salem Mayor Allen Joines said that the city is considering a proposal to place homeless people in hotels and motels, but city officials are still working on the details. 
"There is a very aggressive plan in place," Joines said.
The existing homeless shelters have enough beds to take care of the number of homeless people being served, city officials have said.
Sheriff Bobby Kimbrough Jr. of Forsyth County couldn't be reached Tuesday night to comment on the protest.
Last month, the Forsyth County Sheriff's Office said it is taking several steps to prevent the spread among jail inmates and employees inside the jail. The staff members and inmates are checked every day for fever and signs of respiratory distress.
Forsyth County officials have worked to release non-violent offenders and evaluate bonds of people who are in the jail. The daily population at the Forsyth County Jail has fallen below 700.
Peoples Response to COVID19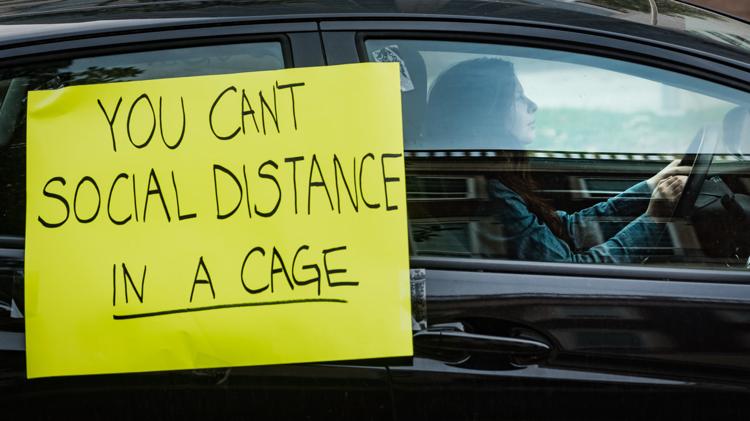 Peoples Response to COVID19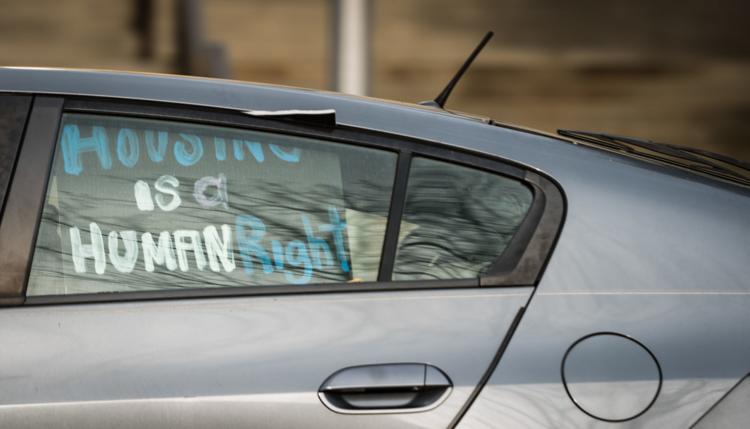 Peoples Response to COVID19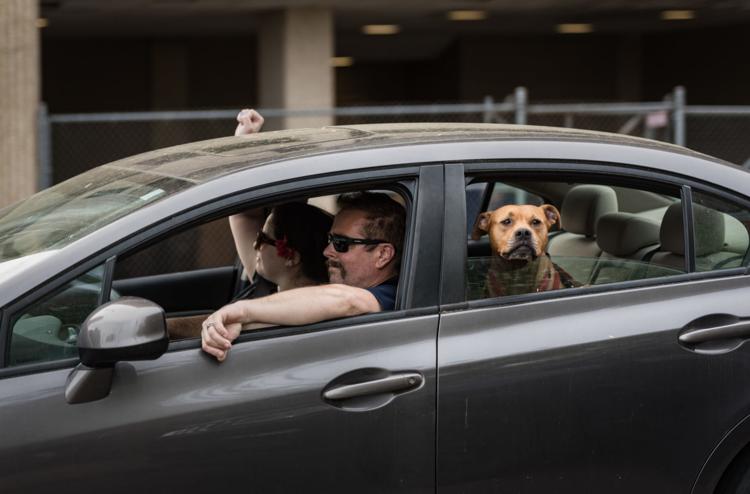 Peoples Response to COVID19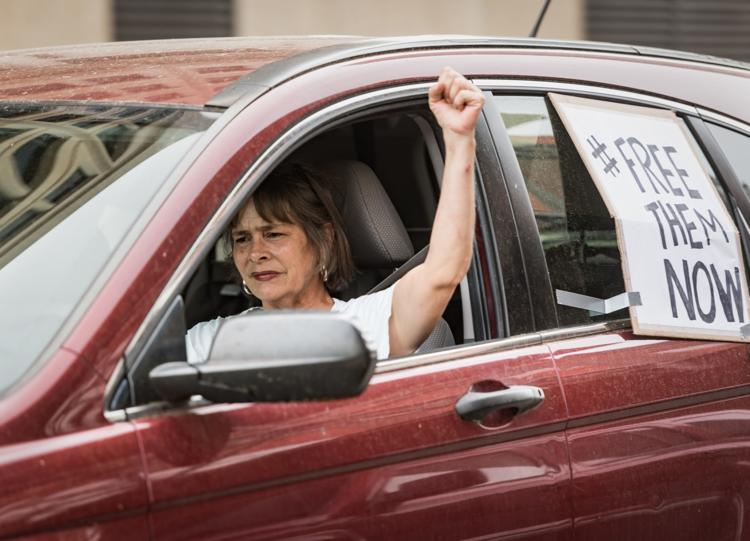 Peoples Response to COVID19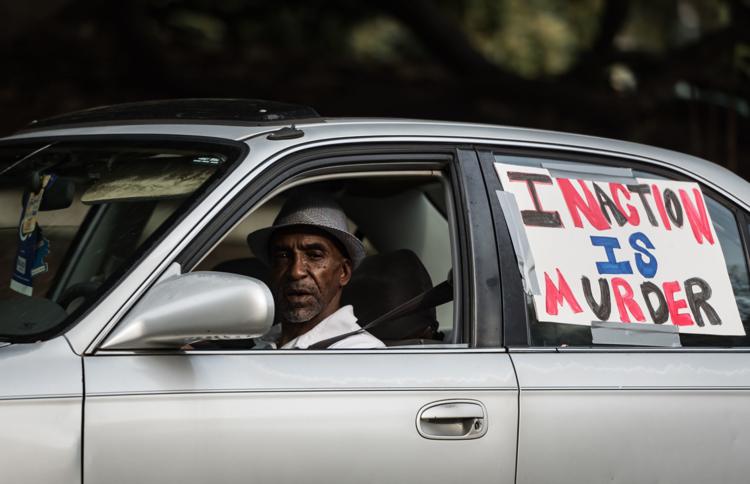 Peoples Response to COVID19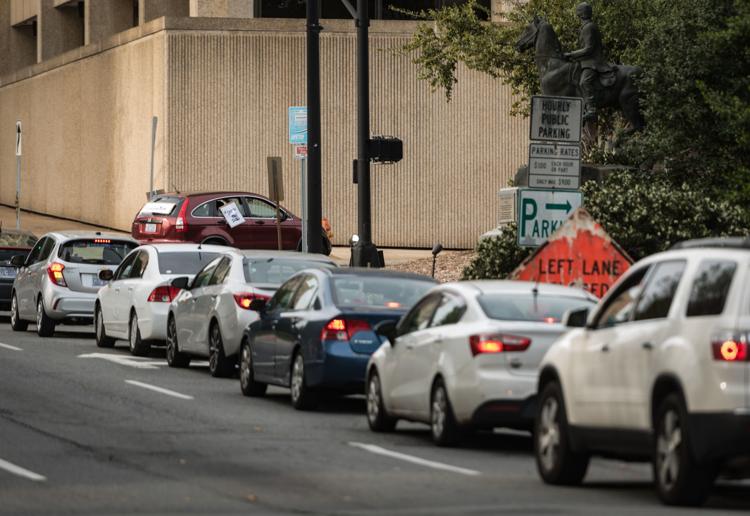 Peoples Response to COVID19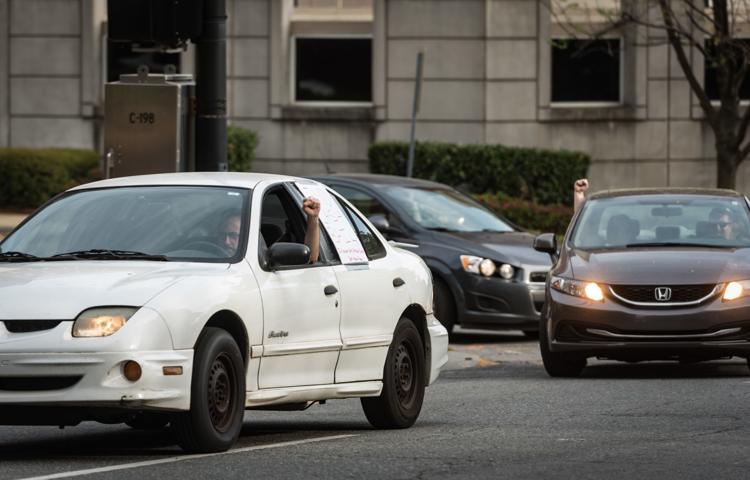 Peoples Response to COVID19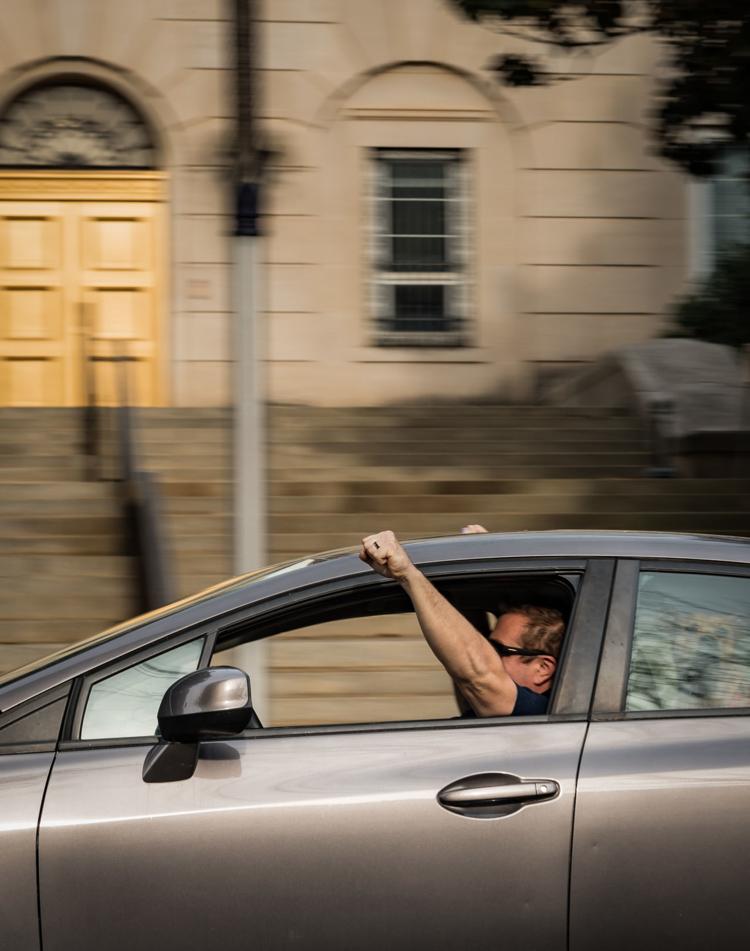 Peoples Response to COVID19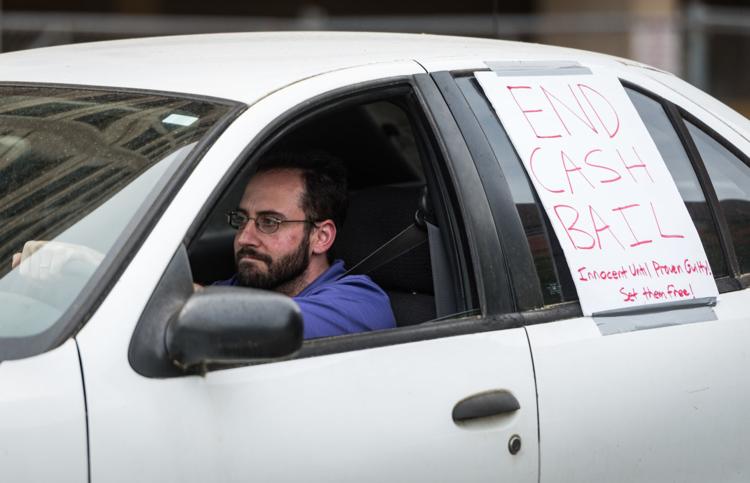 Peoples Response to COVID19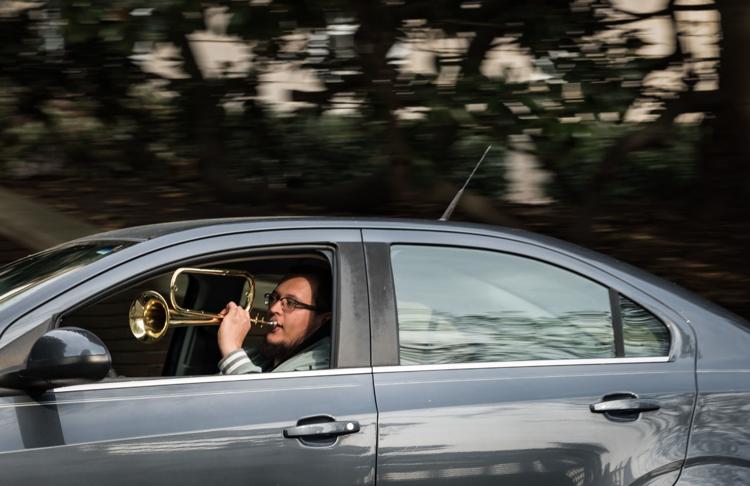 Peoples Response to COVID19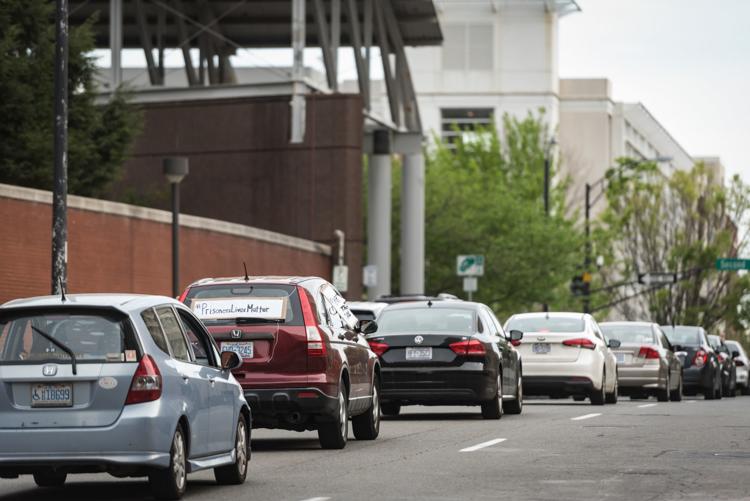 Peoples Response to COVID19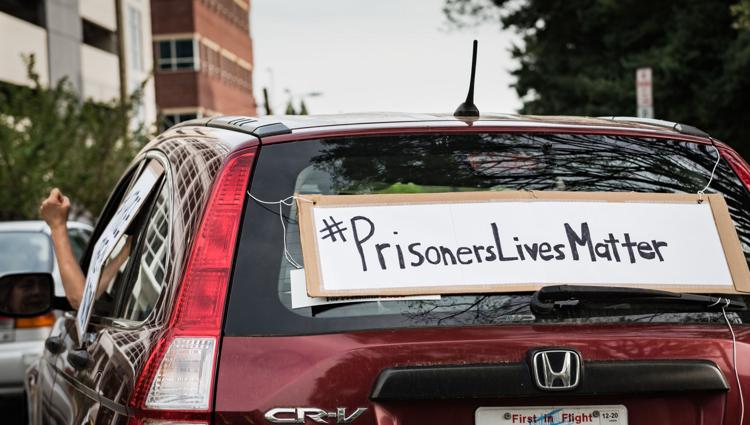 -- HIDE VERTICAL GALLERY ASSET TITLES --