CLEMMONS — A power outage in Clemmons closed the Festival of Lights temporarily on Saturday night, according to a post on the Tanglewood Park Facebook page. Guests were asked to save front gate receipts for refunds.
A later post reported that the Festival of Lights had reopened but S'moresville, Santa and Bullzhead Brandz concessions remained closed.
By late Saturday, most power had been restored.
Photos: Tanglewood Park's Festival of Lights over the years
FESTIVAL OF LIGHTS 2001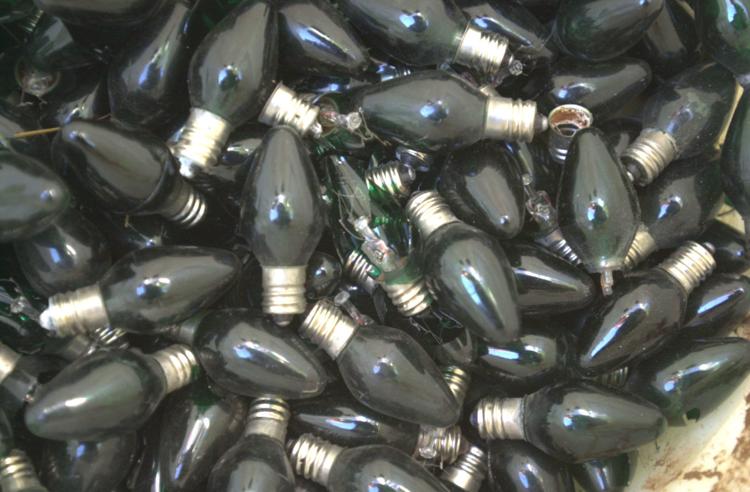 FESTIVAL OF LIGHTS 2001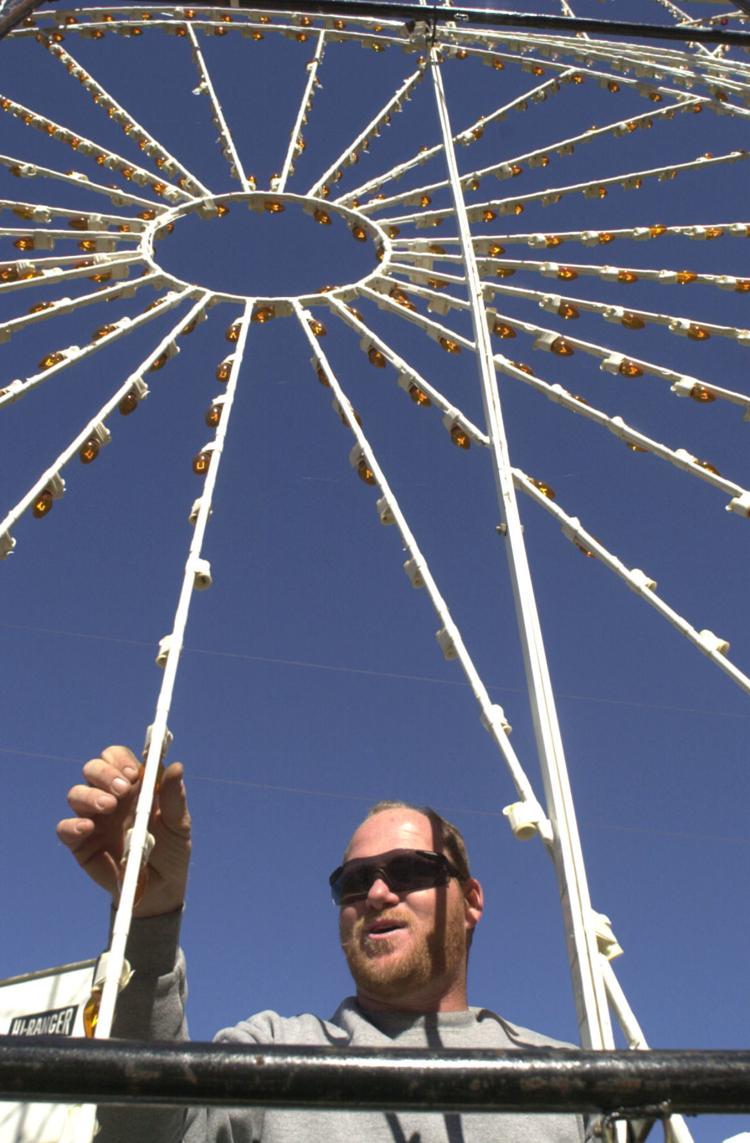 FESTIVAL OF LIGHTS 2001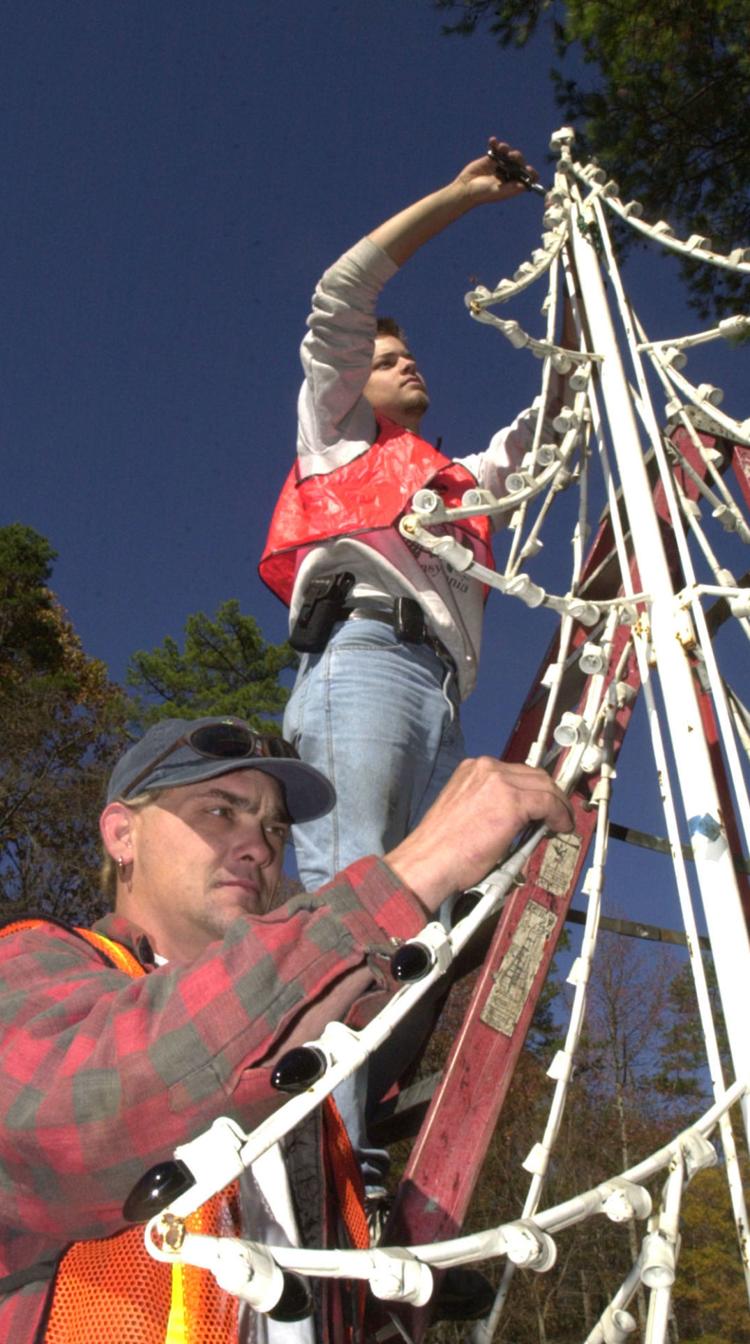 FESTIVAL OF LIGHTS 2001

FESTIVAL OF LIGHTS 2002
TANGLEWOOD LIGHTS 2005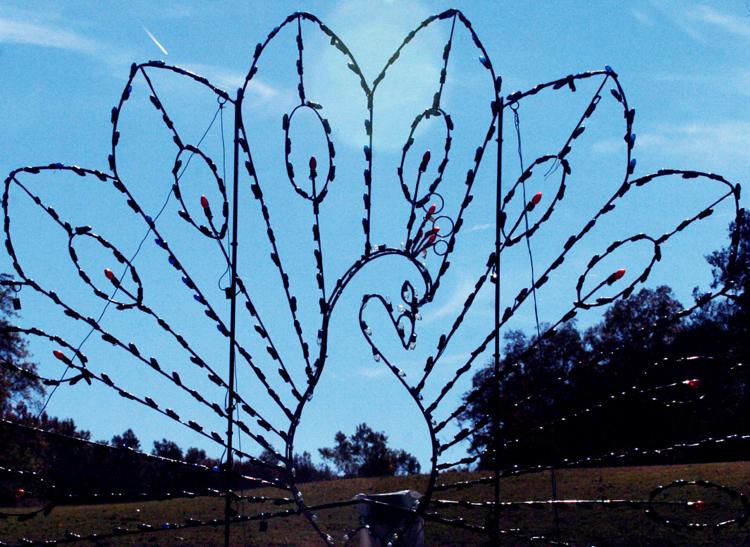 TANGLEWOOD LIGHTS 2005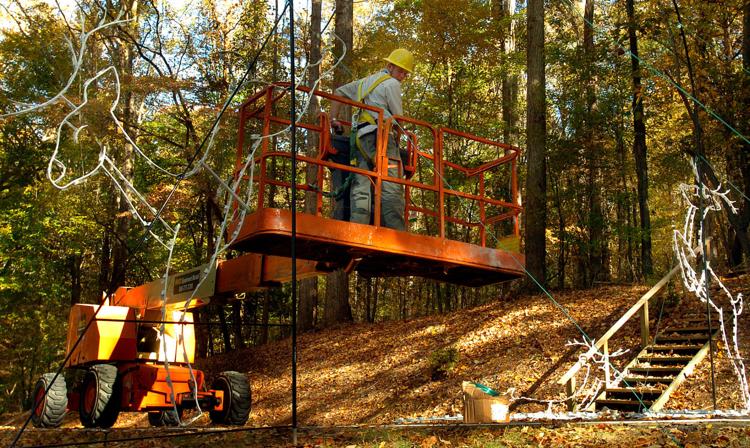 2007 Tanglewood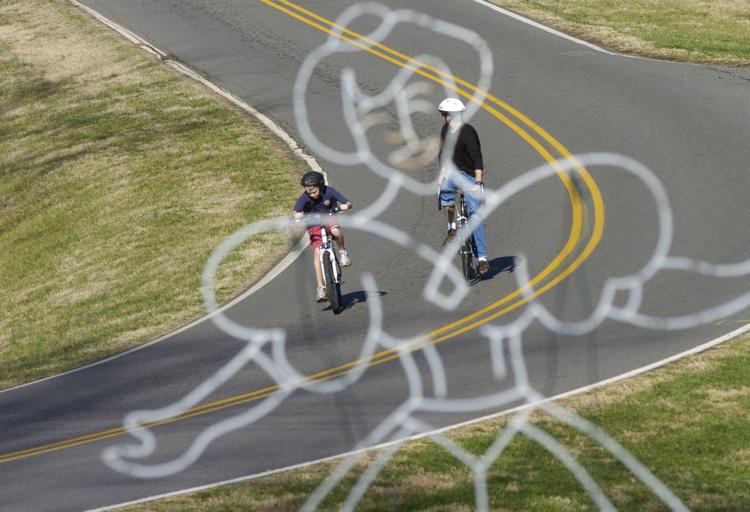 FESTIVAL OF LIGHTS 2007
MATTHEW RUSH 2007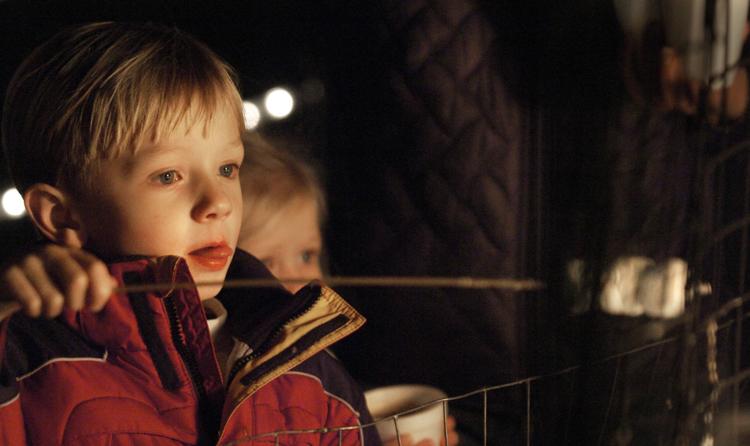 FESTIVAL OF LIGHTS 2007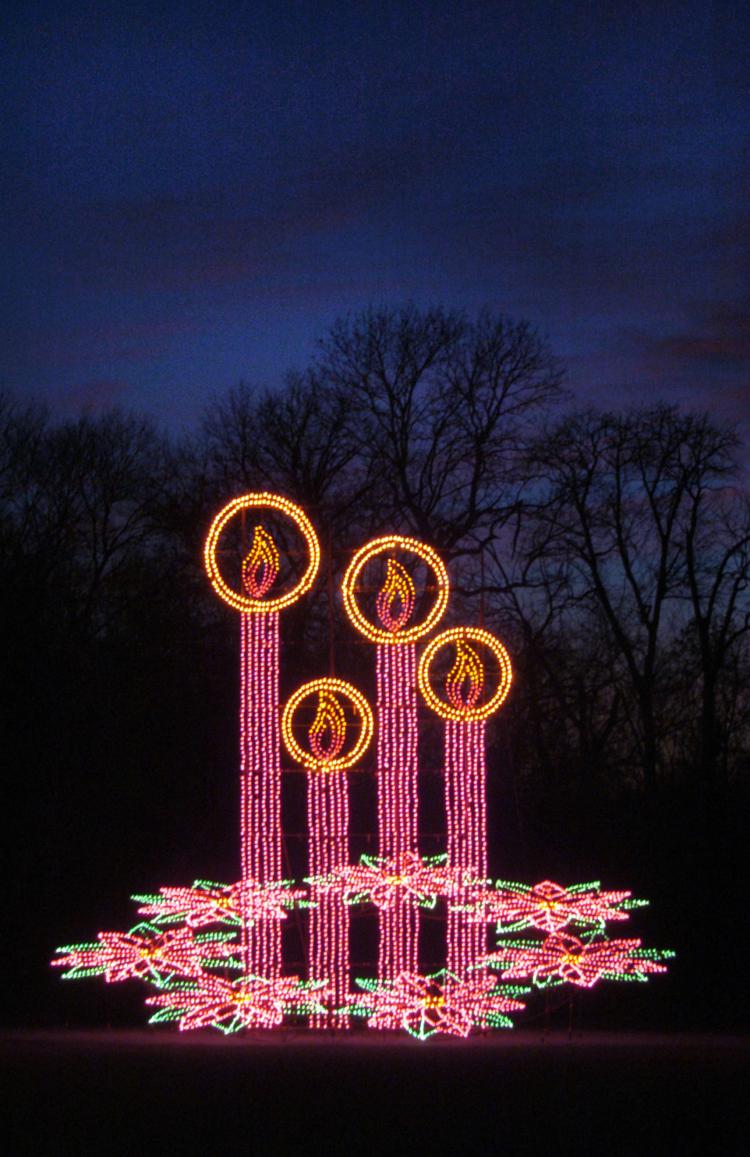 FESTIVAL OF LIGHTS 2007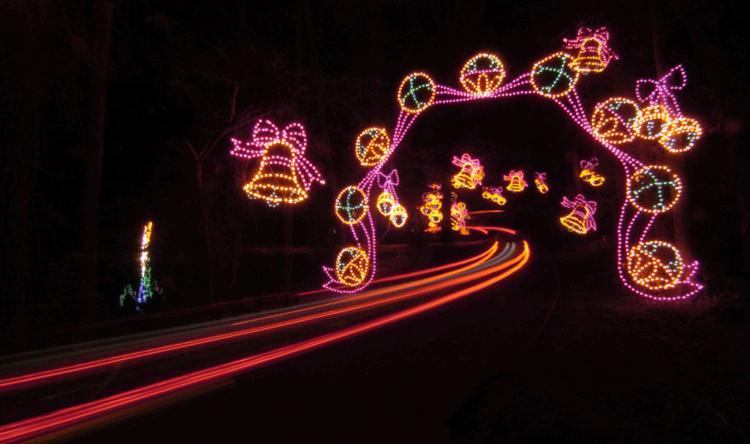 FESTIVAL OF LIGHTS 2007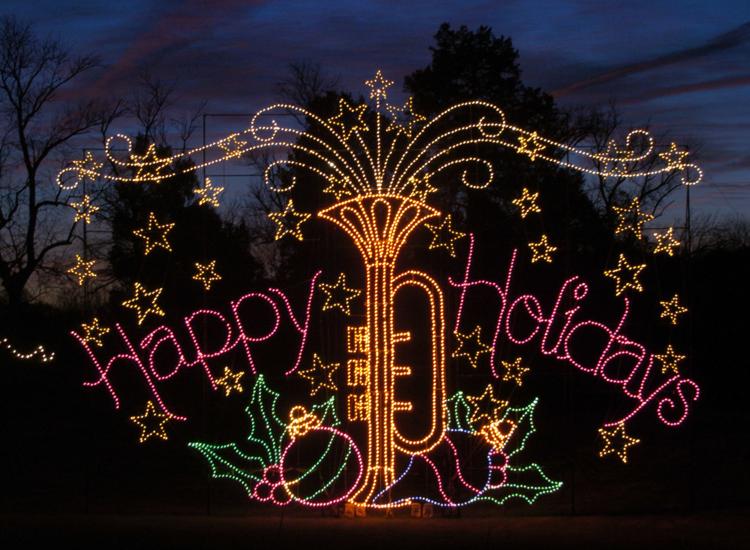 FESTIVAL OF LIGHTS 2007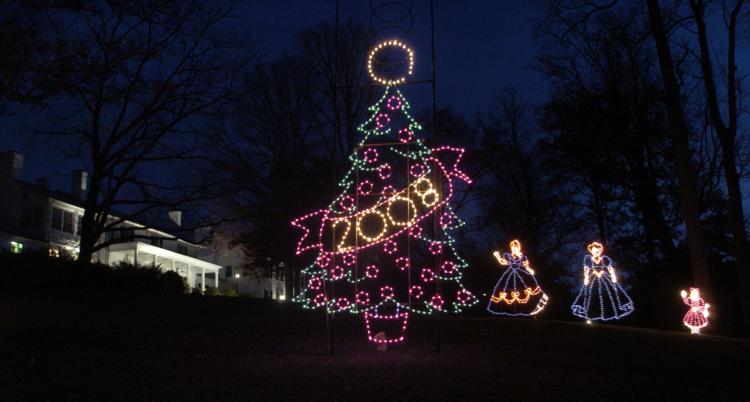 FESTIVAL OF LIGHTS 2007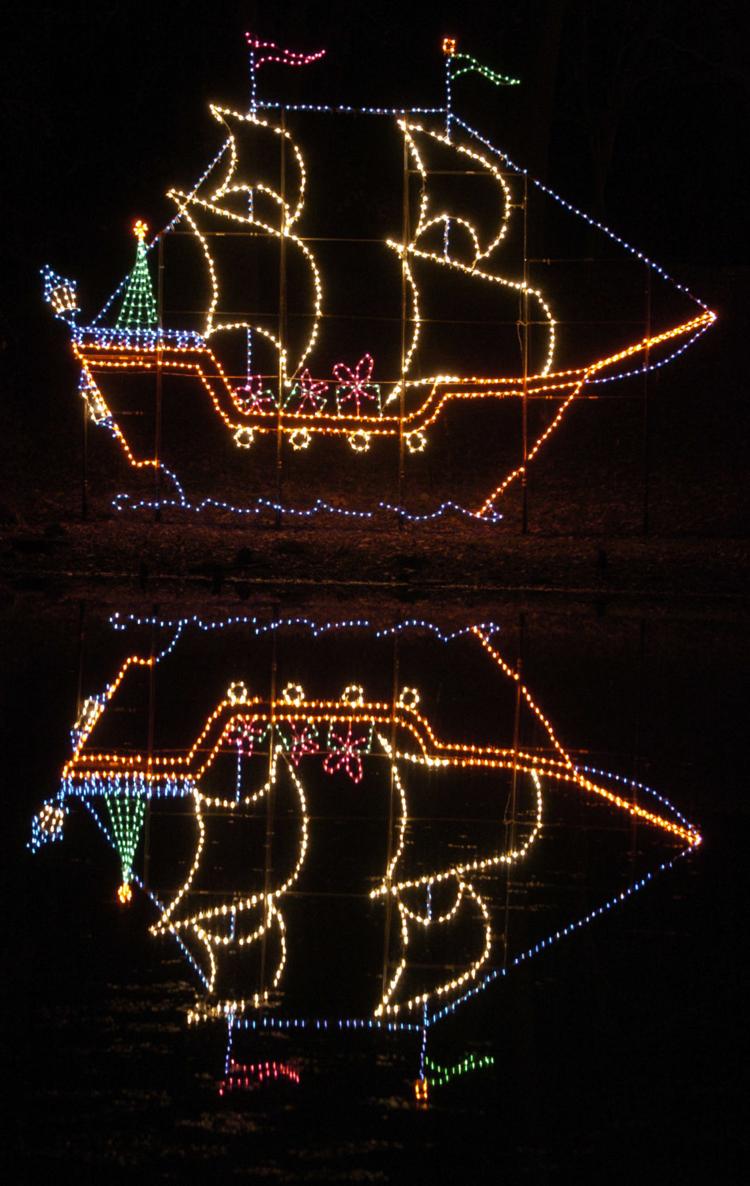 HAYWAGON 2007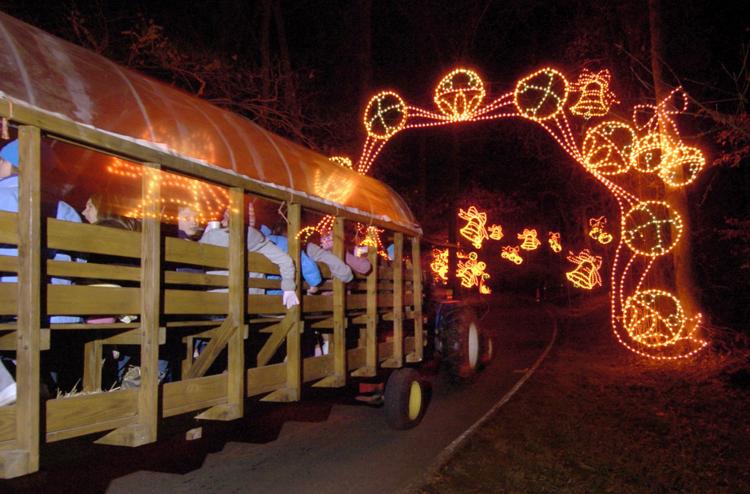 FESTIVAL OF LIGHTS 2007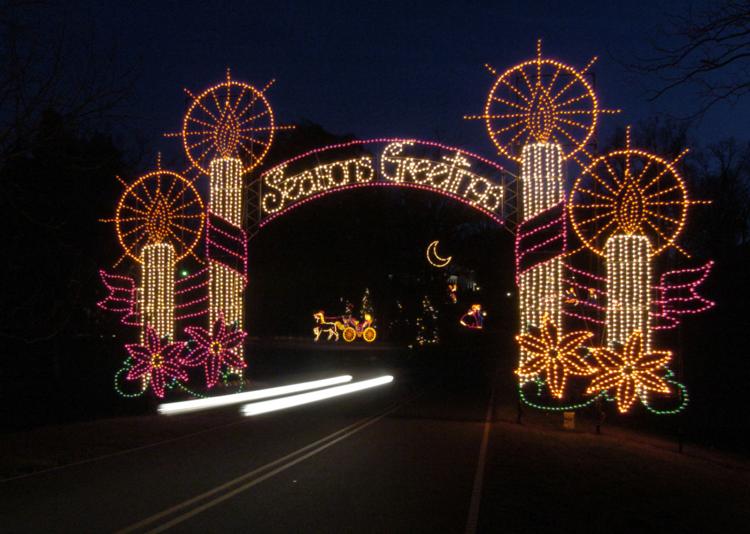 FESTIVAL OF LIGHTS 2008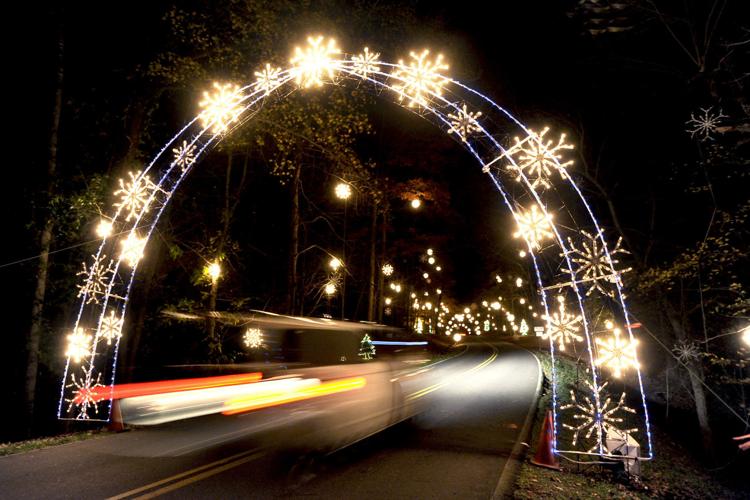 FESTIVAL OF LIGHTS 2008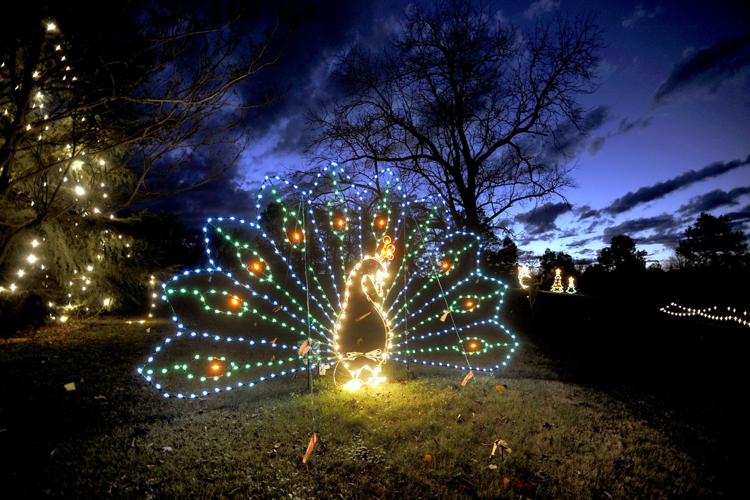 FESTIVAL OF LIGHTS 2008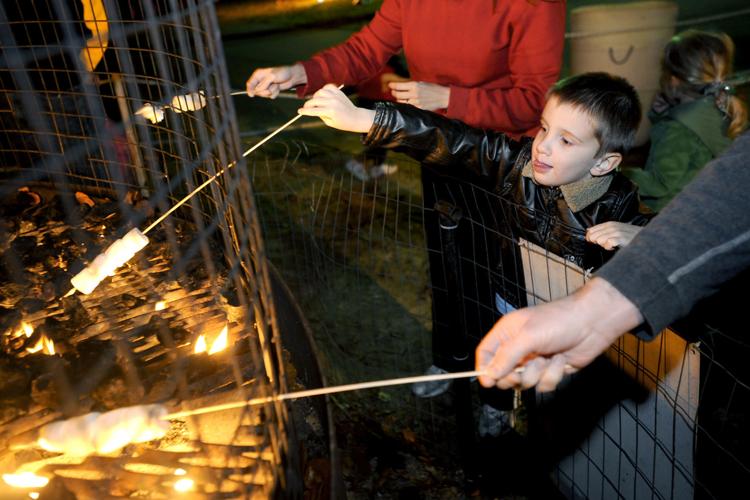 FESTIVAL OF LIGHTS 2008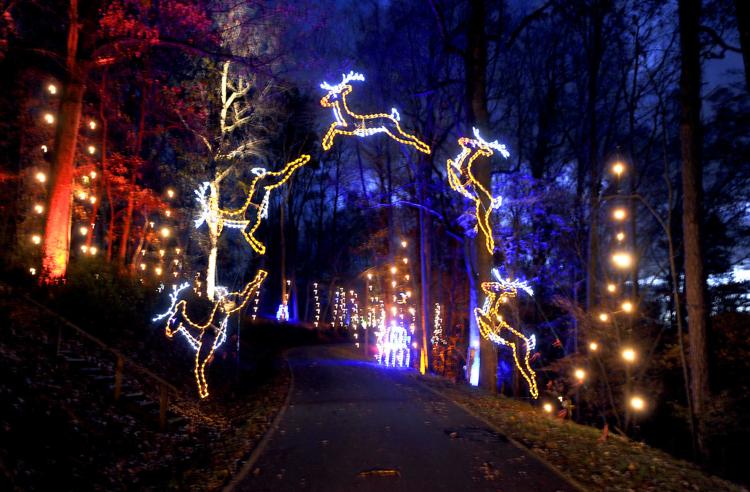 FESTIVAL OF LIGHTS 2008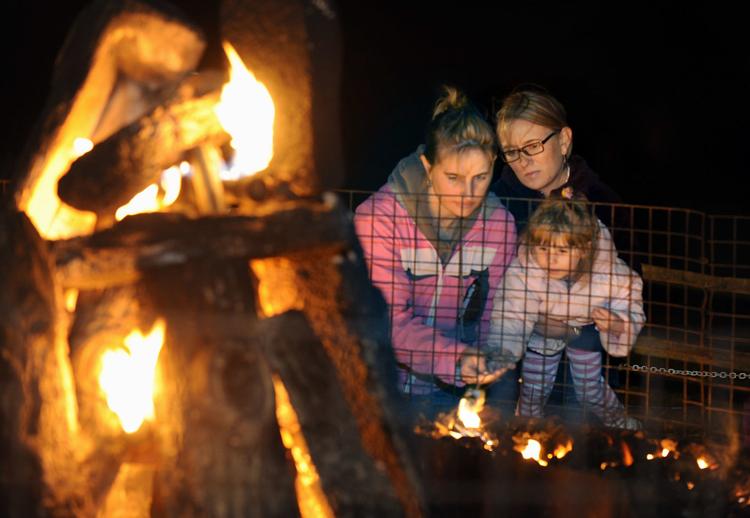 FESTIVAL OF LIGHTS 2008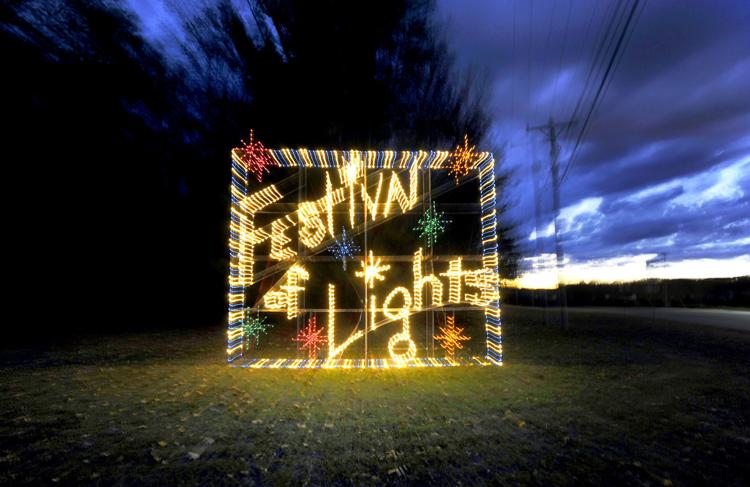 FESTIVAL OF LIGHTS 2008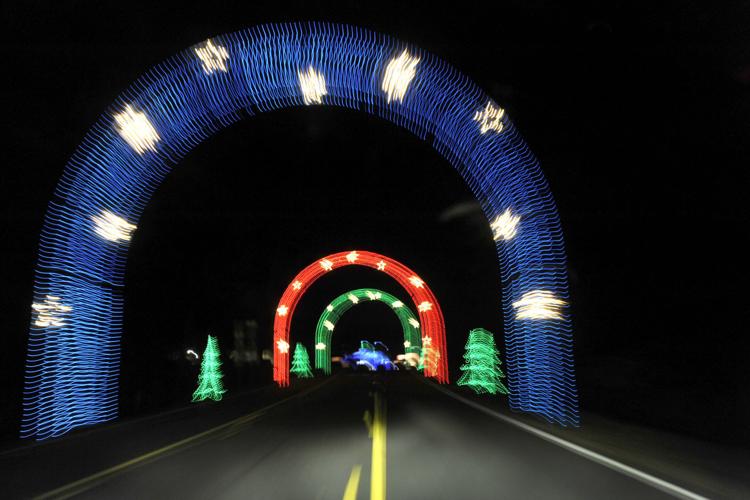 FESTIVAL OF LIGHTS 2009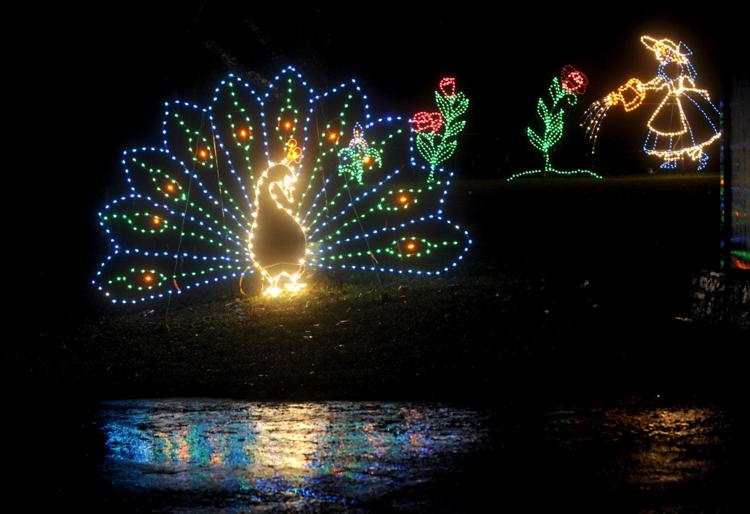 FESTIVAL OF LIGHTS 2009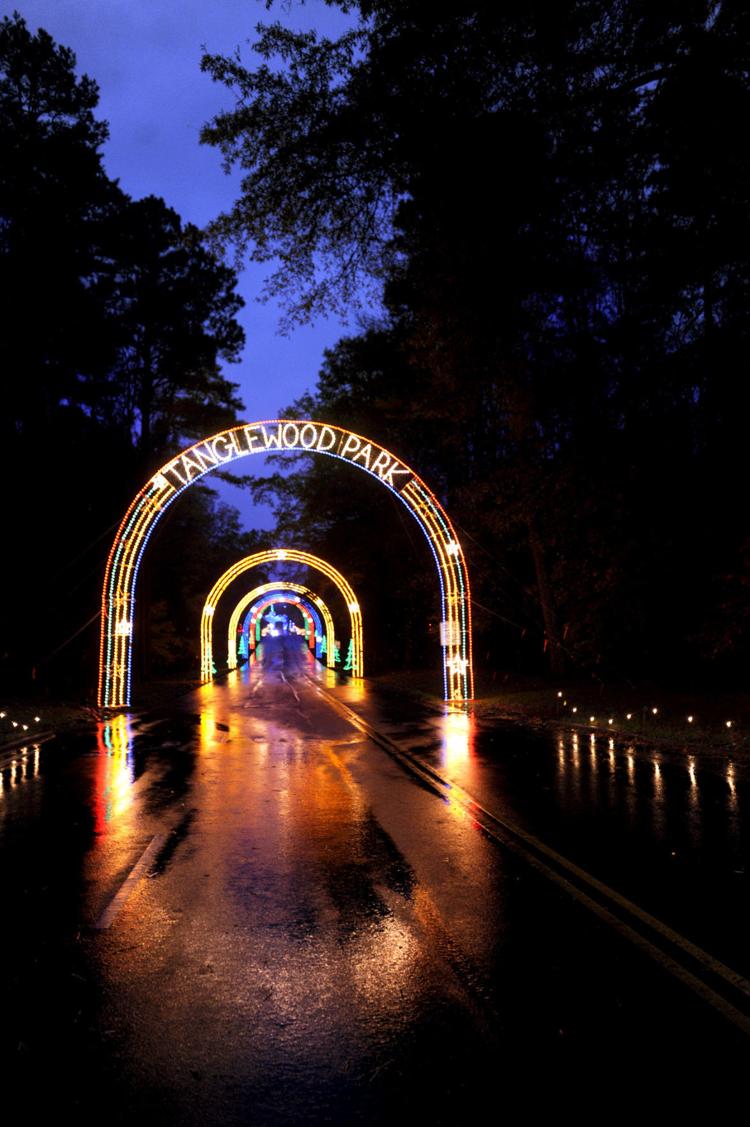 FESTIVAL OF LIGHTS 2009
FESTIVAL OF LIGHTS 2009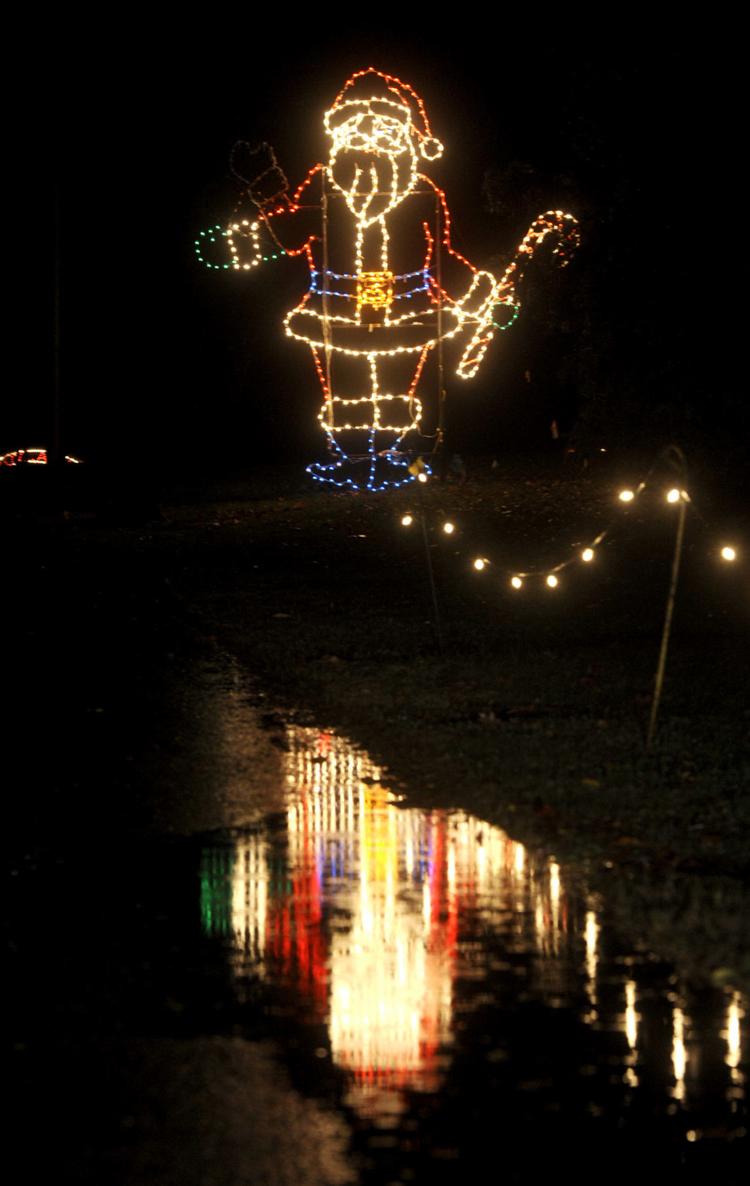 FESTIVAL OF LIGHTS 2009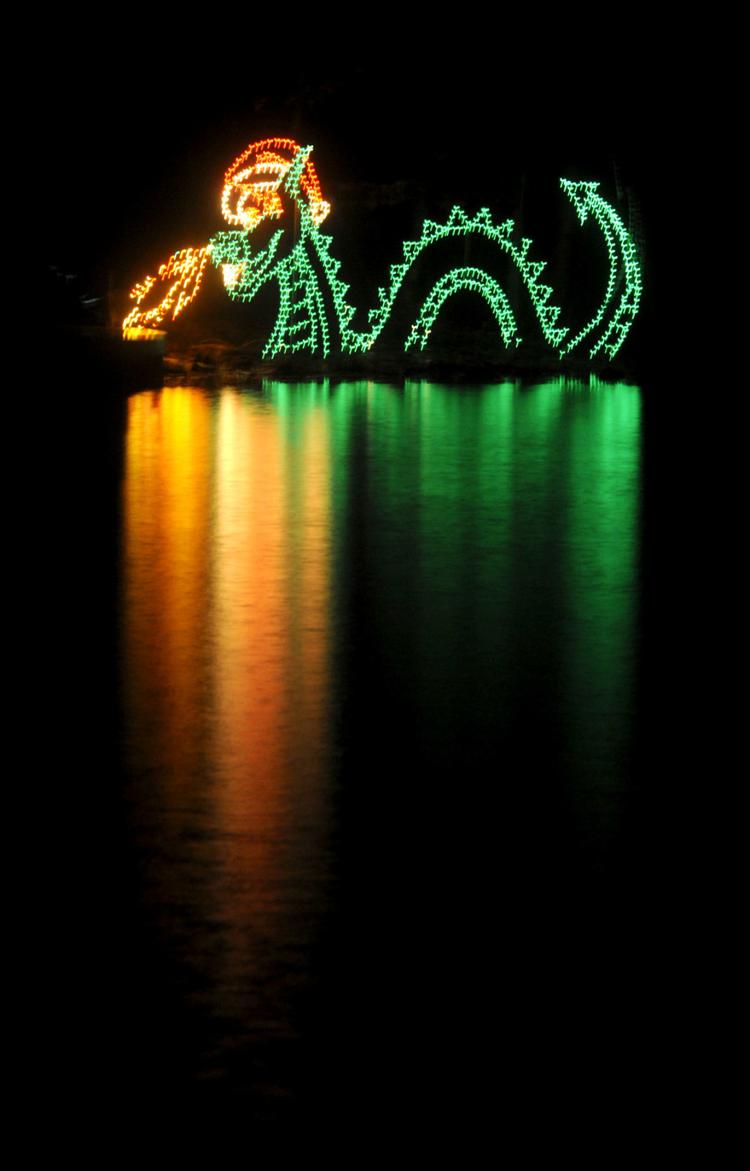 FESTIVAL OF BIKES 2011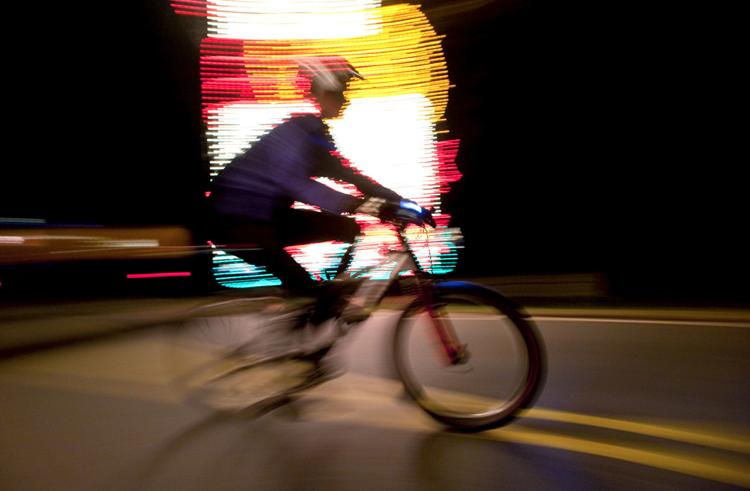 FESTIVAL OF BIKES 2011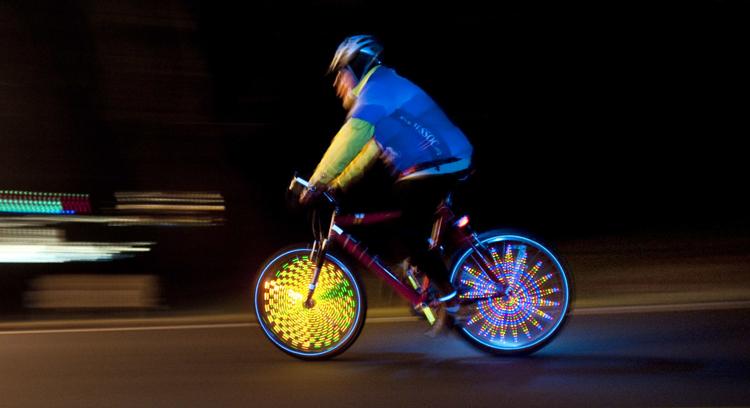 FESTIVAL OF BIKES 2011
FESTIVAL OF LIGHTS 2013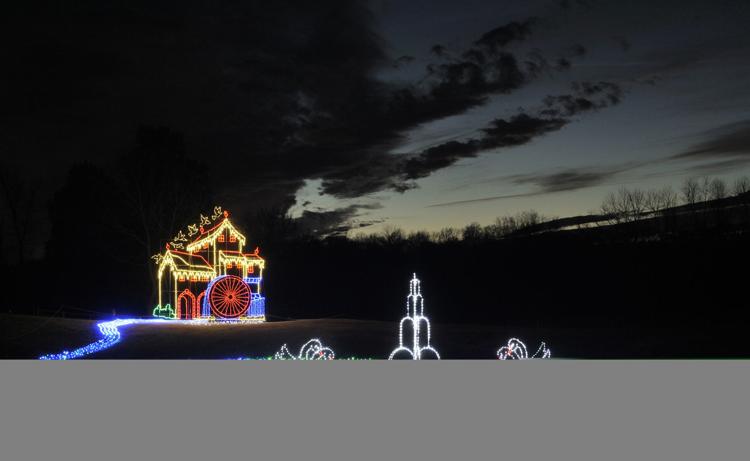 FESTIVAL OF LIGHTS 2013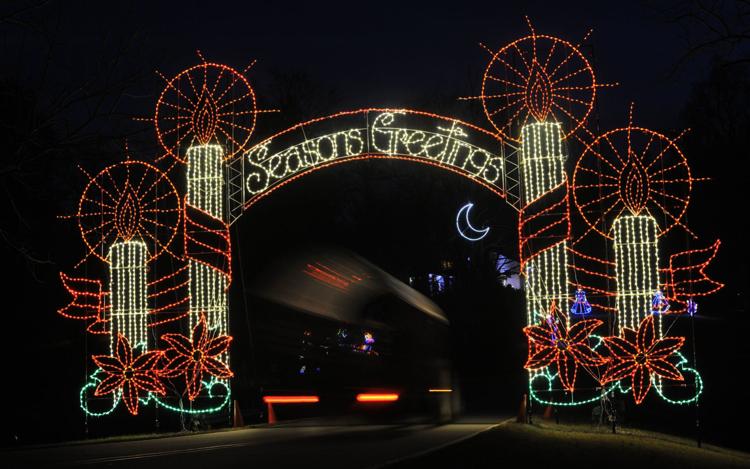 20151230w_jwt_lights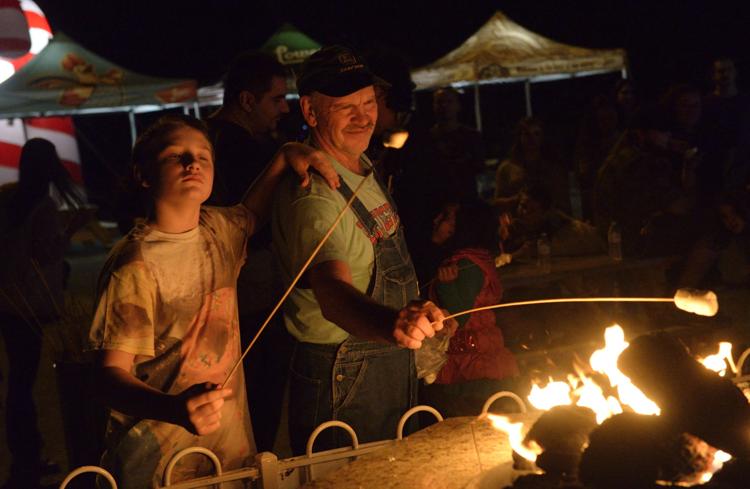 20151230w_jwt_lights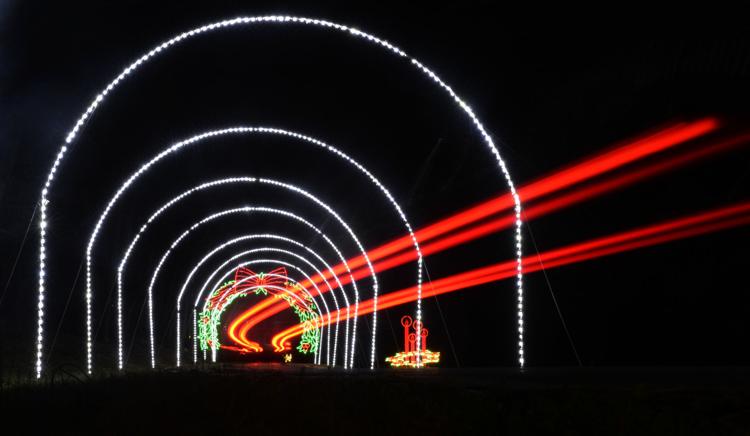 20151230w_jwt_lights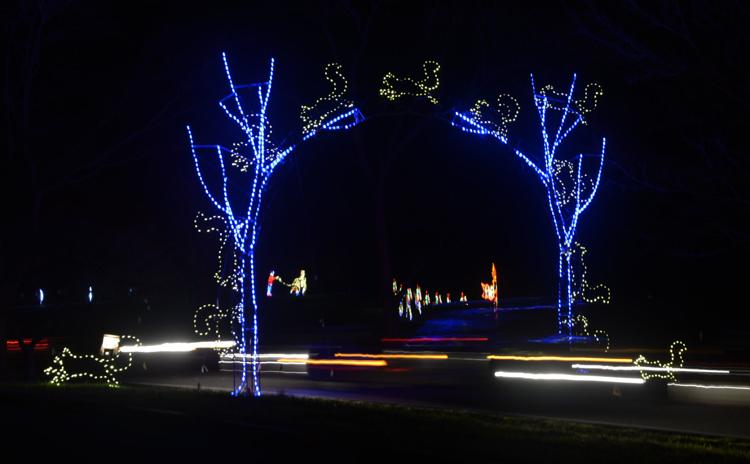 20151230w_jwt_lights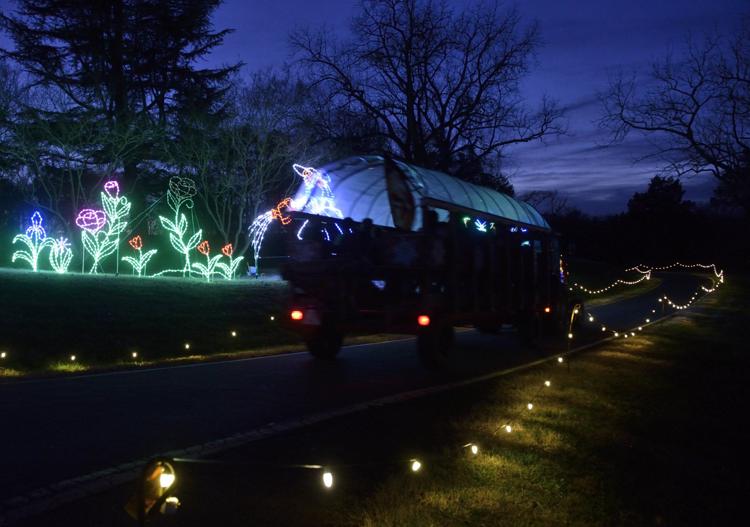 20151230w_jwt_lights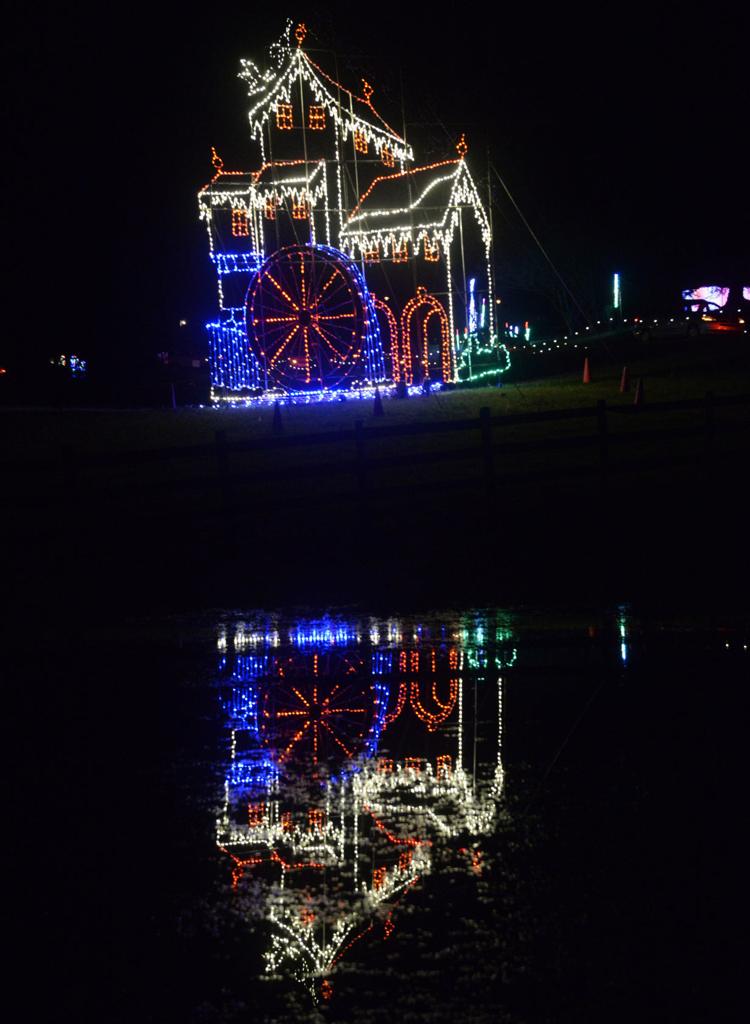 20161116w_jwt_lights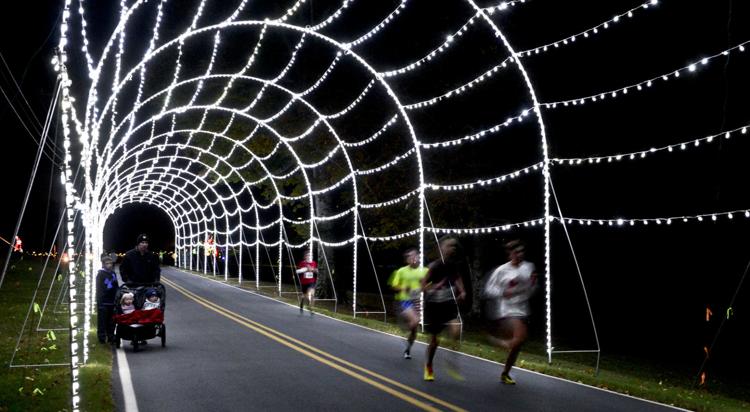 20161116w_jwt_lights

20161116w_jwt_lights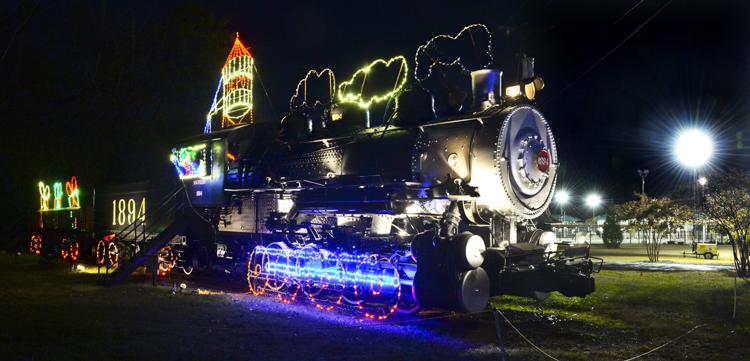 20161116w_jwt_lights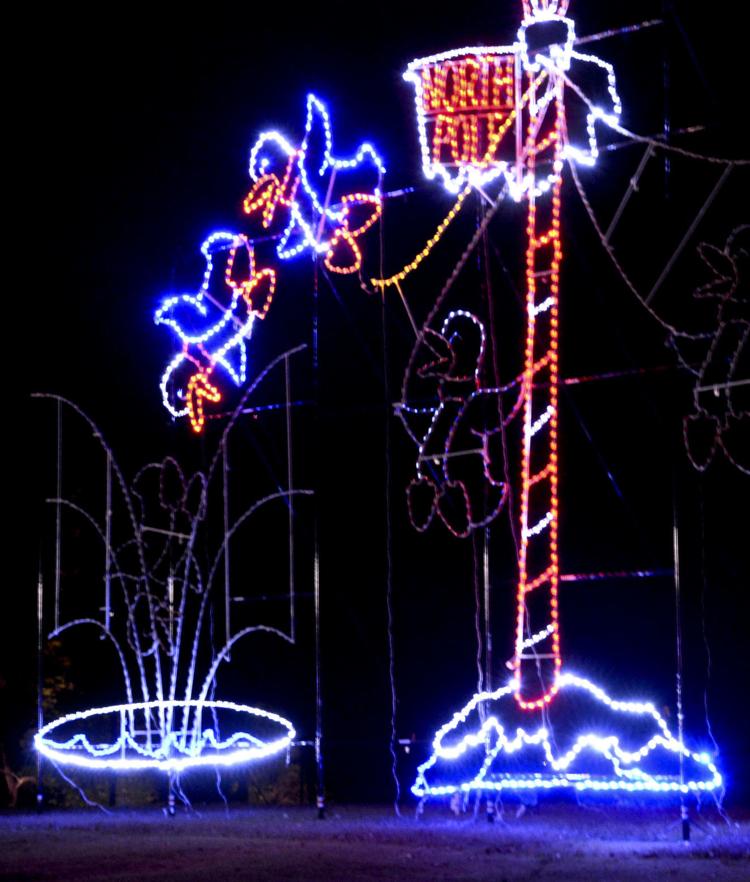 20161116w_jwt_lights
20161116w_jwt_lights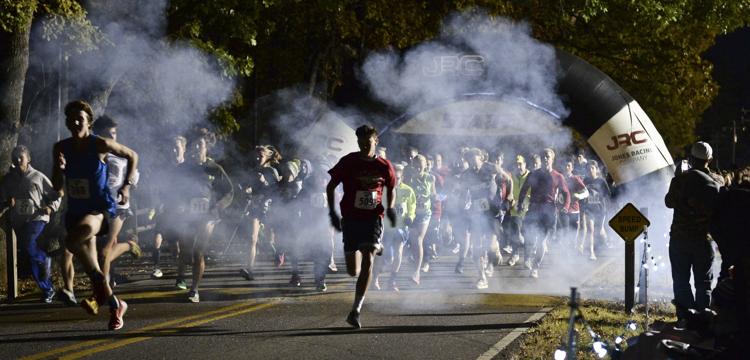 XX HIDE VERTICAL GALLERY ASSET TITLES –