Though the number of demonstrators was down and the mood more mellow than Tuesday's hours-long march, the fifth day of demonstrations in Winston-Salem carried the same message — the country needs to heal its racial divide.
The day also continued the city's streak of peaceful protests.
Since Saturday, people in Winston-Salem have taken to the streets, their rage taking shape in various forms —  marching, giving speeches, lying in the ground, shutting down traffic and shouting out the name of George Floyd, a man from Minneapolis who died on May 25 when a police officer pressed his knee against his neck for nearly nine minutes. 
All four police officers involved in Floyd's death now face criminal charges. 
Wednesday had two organized demonstrations: one by Black Lives Matter Winston-Salem, which started near City Hall, and another by the Young Democrats of Forsyth County at the Benton Convention Center. 
Standing in front of city hall with temperatures hovering around 90 degrees, the Black Lives Matters protesters numbered in the hundreds. But lined up on the sidewalk and hidden by bushes, many of the demonstrators couldn't initially hear the opening remarks, which was compounded by megaphone issues.
Eventually Winston-Salem police officers closed Main Street to traffic and the protesters stood facing city hall, the towering Wells Fargo Center behind them, listening as protest organizer Tony Ndege read their list of demands for local government: A moratorium on evictions, the release of all low-level offenders and to cease all low-level drug prosecution. One of their demands, that all officers involved in Floyd's death receive criminal charges, had been met.
"I think this is the beginning of a new era in American leadership and global leadership," Ndege said in an interview. "We have a new generation of freedom fighters."
After taking a brief water break following their demands, Ndege led protesters on a march to the county jail, where Black Lives Matter's most unified demonstrations would take place.
'We love you, we see you'
The protesters navigated the Chestnut Street side of the building and turned to face the narrow slits of windows, shouting "we love you, we see you" repeatedly toward prisoners' cells, showing their support for those they believe to be unfairly incarcerated.
As they shouted, inmates tapped the glass and some took clothes or toilet paper and rubbed back and forth, making the most visible wave they could. The protesters turned left onto Third Street where they decided to lay on the pavement for nine minutes — the amount of time George Floyd spent with a knee on his neck.
On the near corner of the prison, in the third window from ground level, an inmate remained transfixed on the crowd. He appeared to alternate between three actions as protesters laid still and eventually started shouting again: he pressed a hand on the window, he brought both hands together to pray, and he wiped tears on his shirt.
Brittany Battle, a protester, thought about the energy that's built throughout Winston-Salem's five straight days of protest. On Wednesday, she had a sign that featured a quote from notable psychiatrist Frantz Fanon: "We revolt simply because, for many reasons, we can no longer breathe."
It's the same phrase she wrote on a sign in 2014 while protesting the death of Eric Garner as a Ph.D student at Rutgers University-New Brunswick.
Battle, an assistant professor in Wake Forest's department of sociology, went to Sunday's and Tuesday's protests. The former was organized by 16-year-old Olivia Moore, one of a few gatherings orchestrated or impacted by younger citizens.
She's lived in this city for less than a year, but this generation gives her hope that these movements and the conversation it's forcing nationally will continue for the foreseeable future, she said.
"It makes me really sad that they have to do this in 2020 ... but it makes me super hopeful that they're learning how to organize…"
'An energy you can't have'
After the formal Black Lives Matter protest ended, a group of nearly 200 continued to march through a largely empty downtown, their chants largely failing to gain momentum. They often stopped at intersections, trying to capture energy, and their breath.
At one stop, Kennadi McCoy took the megaphone, imploring her fellow demonstrators to speak up. McCoy has marched all five days and is tired, she said, but she's fighting for her life, so tired isn't an excuse. After trying to rile up the crowd, she was asked if today's protest seemed low in energy.
"That's exactly what it is," McCoy said. "I shouldn't have to prompt you to speak out. I feel like it stems from the fact a lot of people here are not people of color, and that's an energy you can't have."
They started marching again, making more loops around a mostly empty city — McCoy called it a "ghost town." Eventually they made their way down Eighth Street where it turns into Martin Luther King Jr. Drive, and stopped at the intersection of Patterson Avenue, where in the distance, cars could be seen zipping across U.S. Highway 52. Tuesday night, the protesters shut the highway down, occupying both lanes. Standing and looking would do this time.
Gión Bidal gave an impromptu speech, this was his first protest he would say later, about how the highway is the scar that divides East Winston from the rest of the city — keeping black from white. "You stand on this side of the highway and things look completely different from the east side," Bidal told the crowd, his voice full of anger and passion.
Asked what compelled him to speak, he said it's because people from the west side of town need to know the truth.
"We came up on U.S. 52 and it reminded me of that fact. Nobody should live in this city and not know that truth."
A family friendly protest
The march organized by the Young Democrats was in conjunction with the LGBTQ Democrats of Forsyth County and The PRIDE Show.
June is designated as Pride Month, which honors the LGBTQ community.
A group of about 100 people marched down Cherry Street to the Burke Public Safety Center a few blocks away where several people spoke.
"We wanted a protest that was family-friendly. We wanted a safe environment that was peaceful but purposeful," said Quamekia Shavers, president of the Young Democrats.
Speakers wove in the struggle of black men and women with the struggle of the black gay community, two groups that have faced prejudice.
"I am a black gay man who loves the Lord, who loves my child, who loves my husband," said Roger Billingsley-Hayes, the senior pastor at ReNewal Fellowship United Church of Christ. "I am not ashamed of that reality."
For the second night in a row, Catrina Thompson, the Winston-Salem Chief of Police, gave an emotional speech, again focusing on the balance of overseeing a large law enforcement organization and being the mother of a black son and the daughter of a black man.
"Some parts of policing are ugly. It doesn't mean it's wrong," Thompson told the crowd. But what happened to Floyd in Minneapolis, Thompson said, "was not just ugly. It was wrong. And we all know that."
Sheriff Bobby Kimbrough also spoke, noting the week of protests.
"We're changing the atmosphere," he said.
Afterward, Thompson talked about her decision to open up to the demonstrators about her fears as a mother and aunt.
"It's important to let my community know that I understand, and I hurt with them," she said.
George Floyd, she said, could have been her son or two nephews.
"At the end of the day," she said, "that fear is in all of us."
She attributed the peaceful protests to the city's long commitment to community policing, and the department's outreach. So far in Winston-Salem, the dominant images of police have been on their bicycles or in their cars, not shields and helmets.
There have been occasional flares, but tense situations have been quickly defused.
"At the end of the day, our goal," she said, "is to show that we are part of the community."
Others who came out included Dane Kuppinger of Pfafftown, who said he participated in the protest because "it's really important to stand up and show leaders around the country and the world that we are not going to stand for police brutality."
Valencia Wells, who was visiting Winston-Salem for her assignment as a travel nurse at a local nursing home, said she was there for a simple reason.
"I'm out here to make peace like everyone else," said Wells, who lives in Lucedale, Miss. "No justice. No peace."
Protest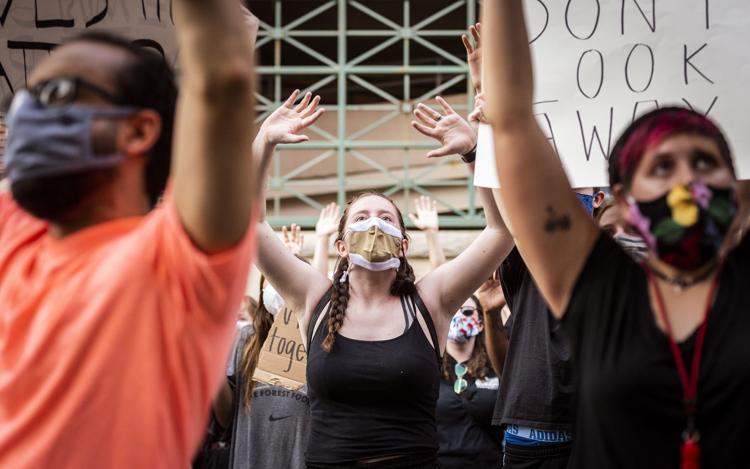 Protest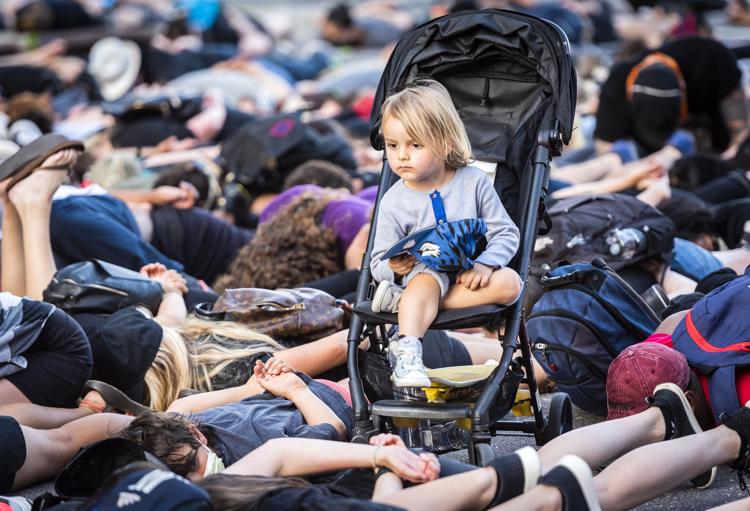 Protest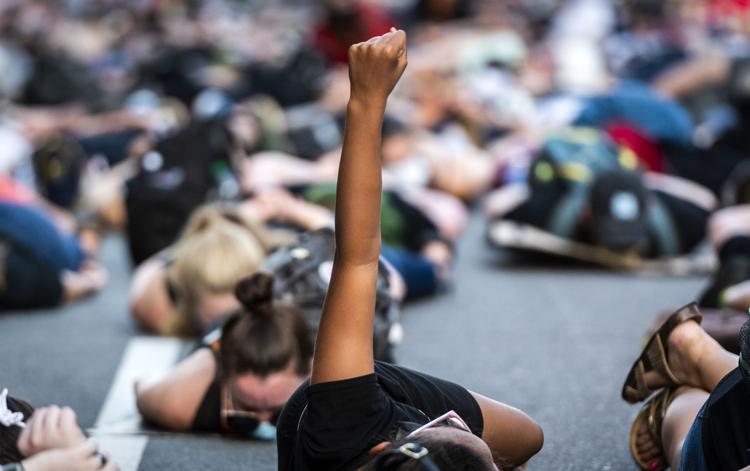 Protest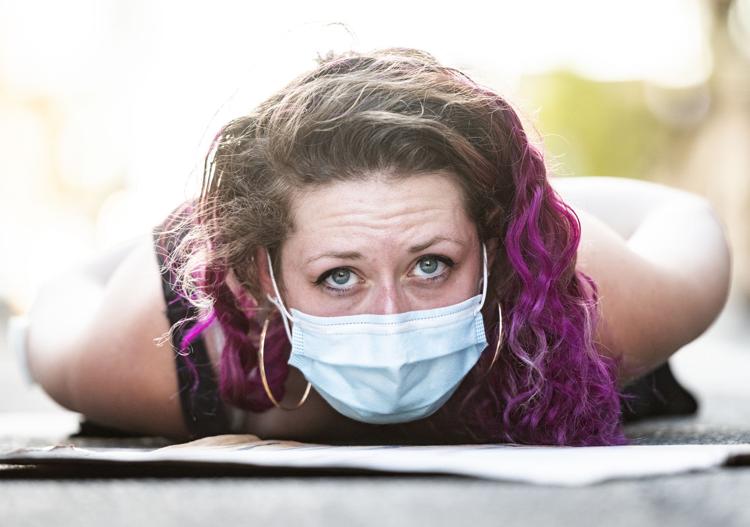 Protest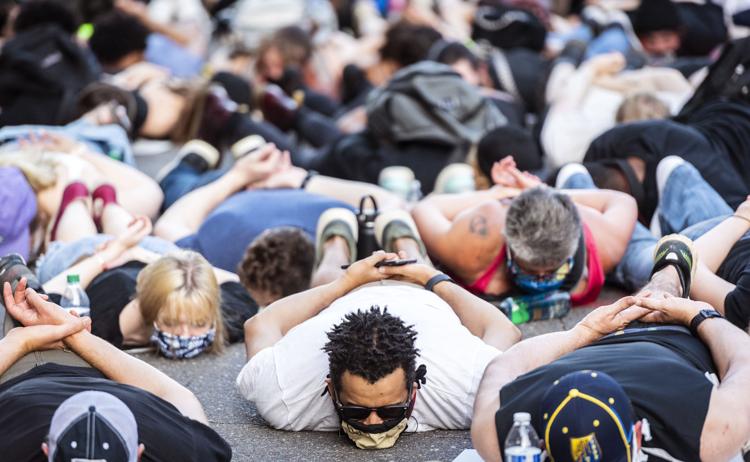 Protest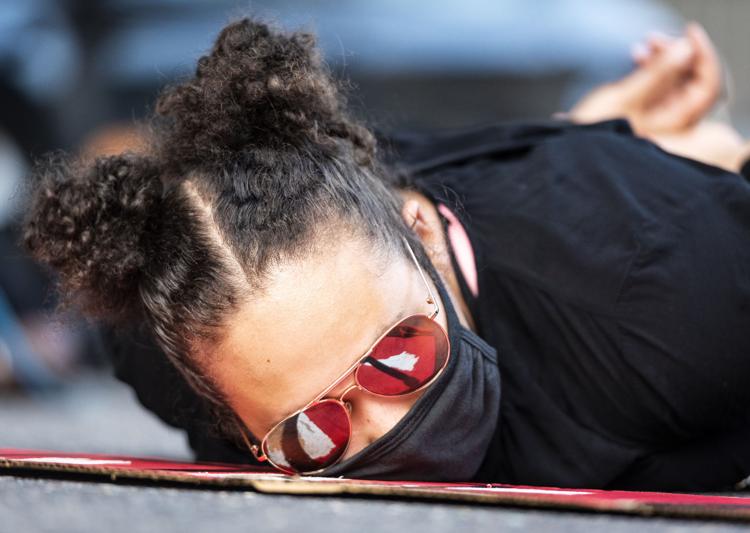 Protest
Protest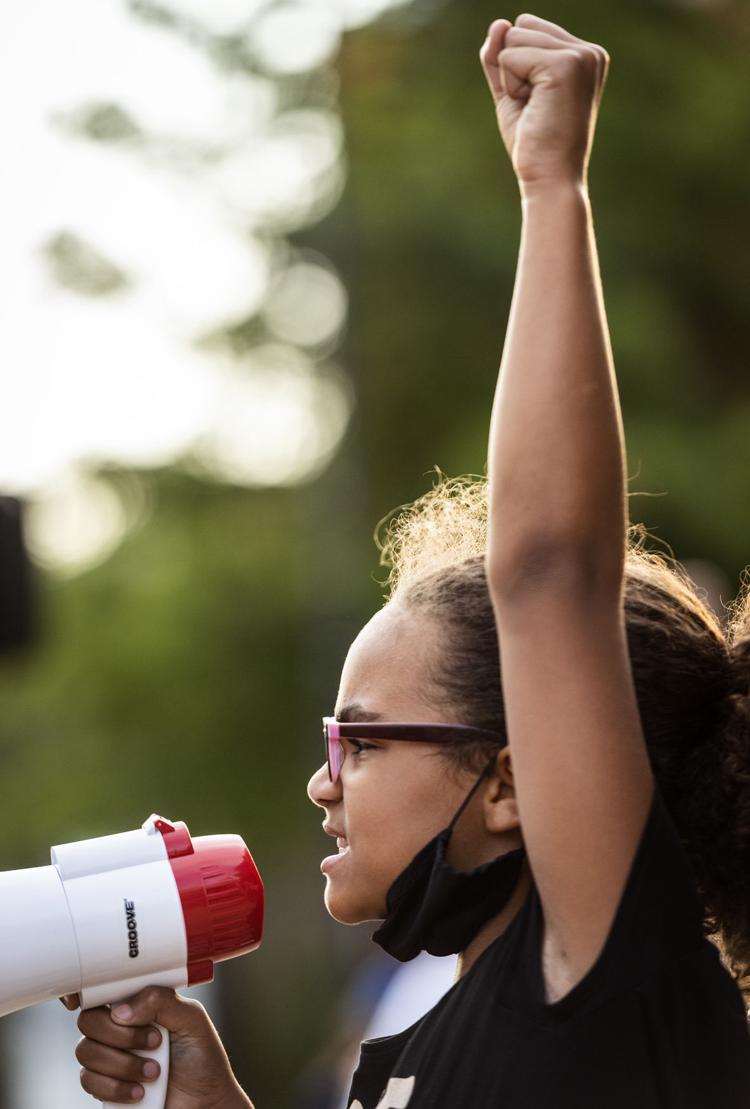 Protest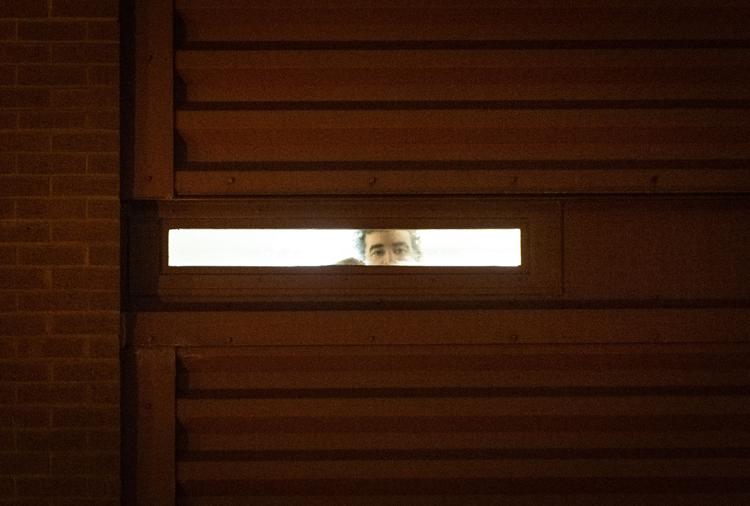 Protest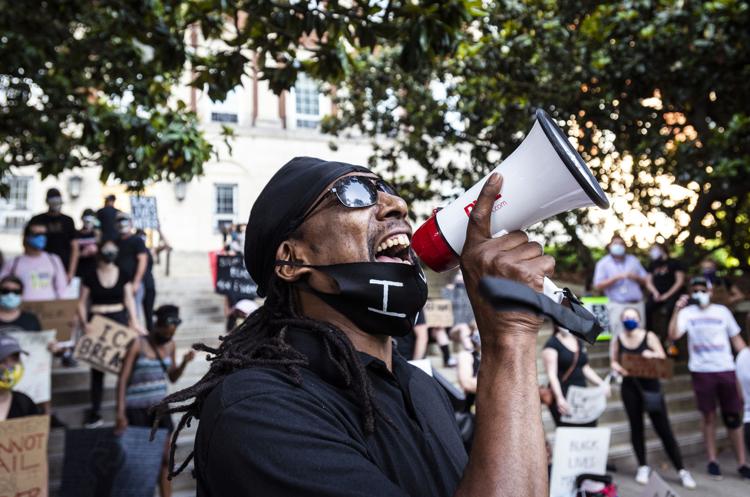 Protest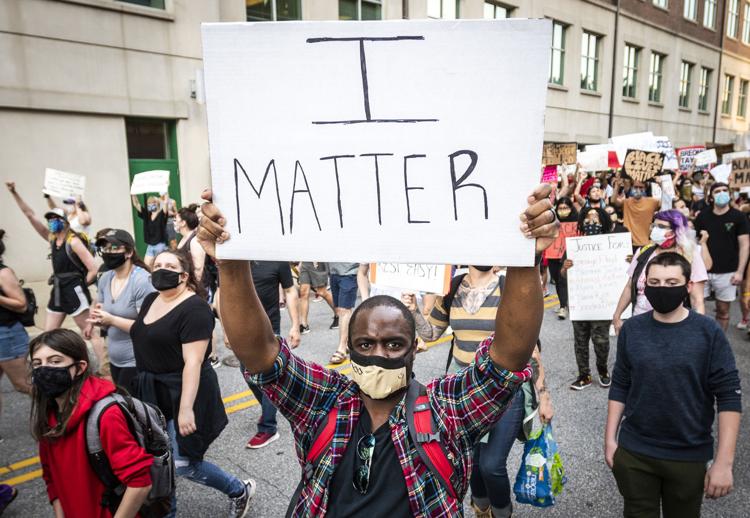 Protest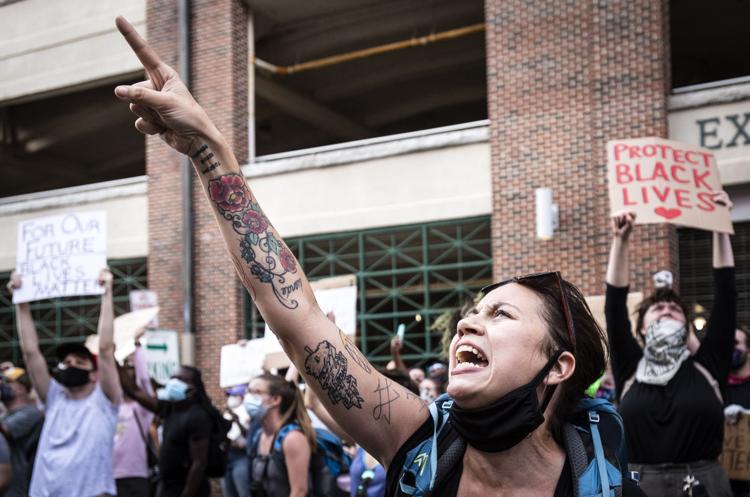 Protest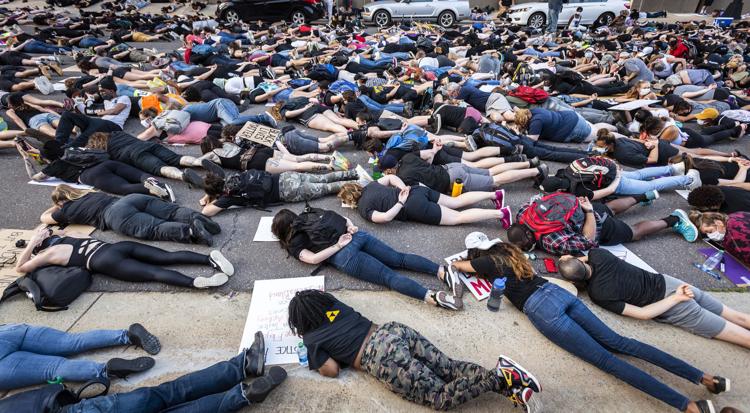 Protest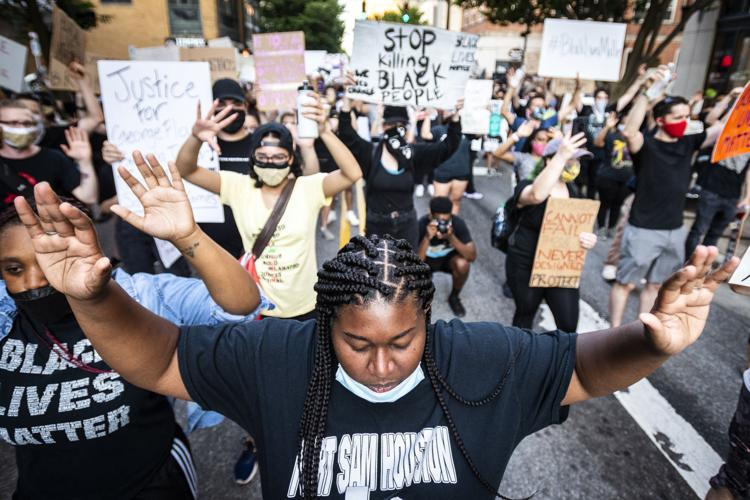 Protest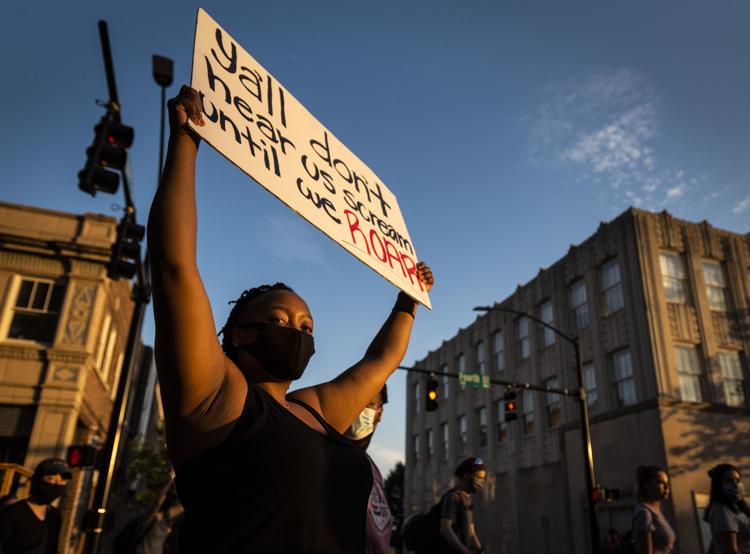 Protest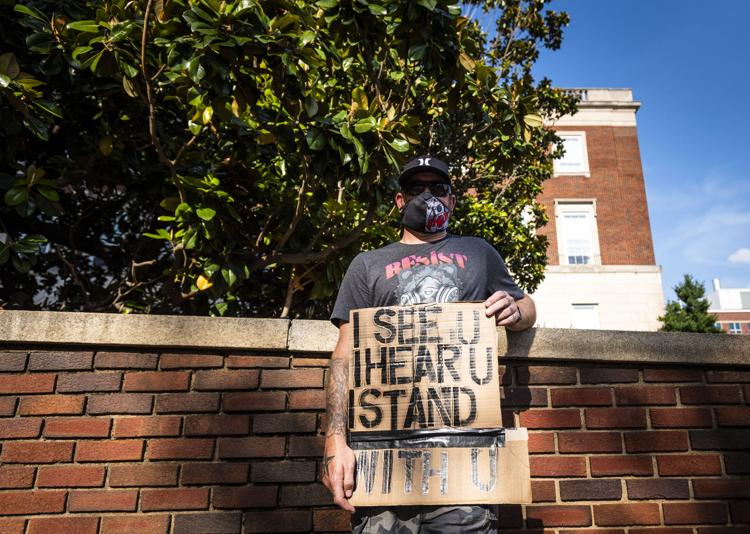 Protest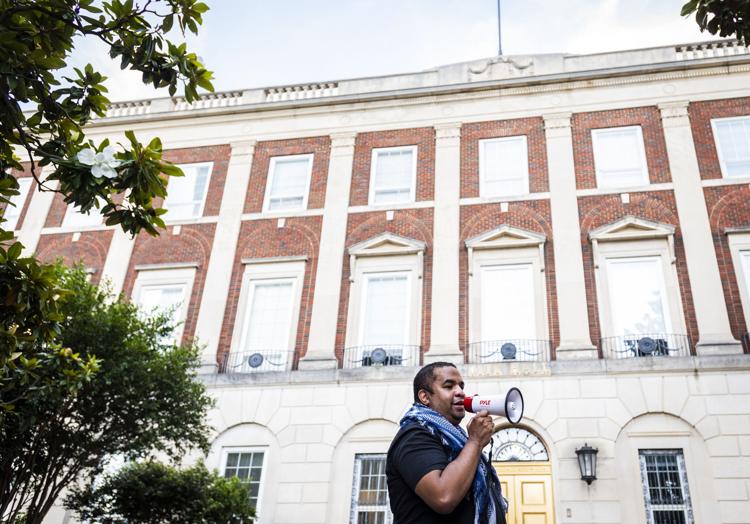 Protest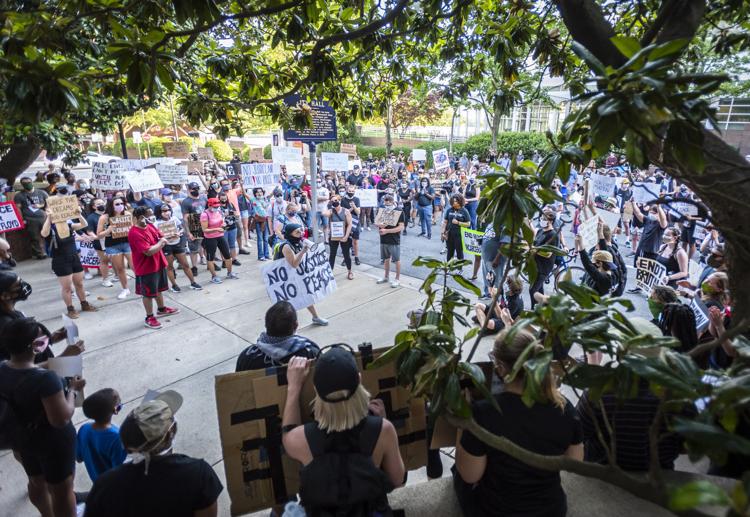 Protest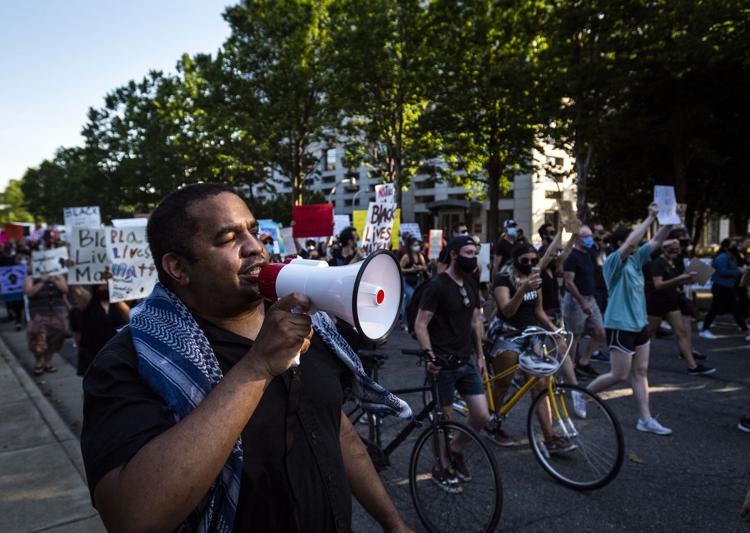 Protest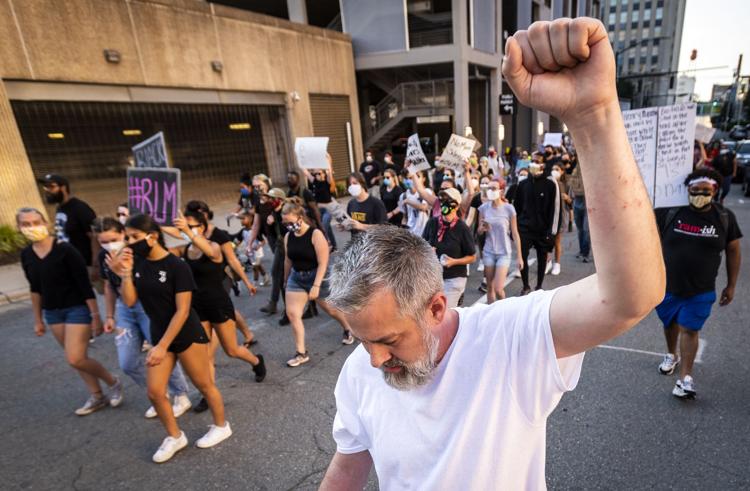 Protest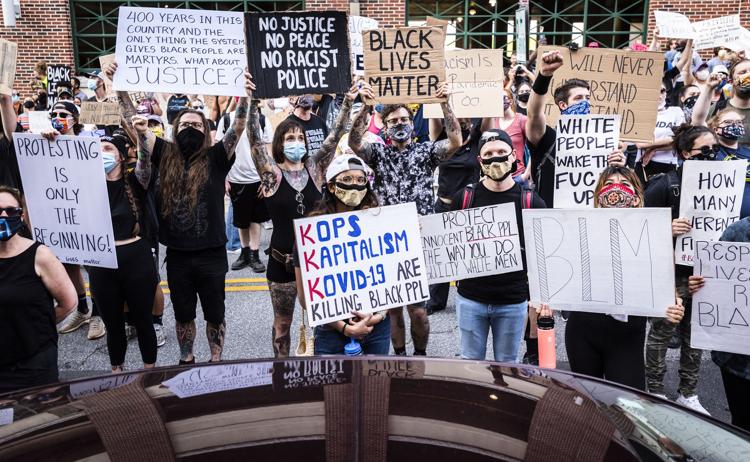 Protest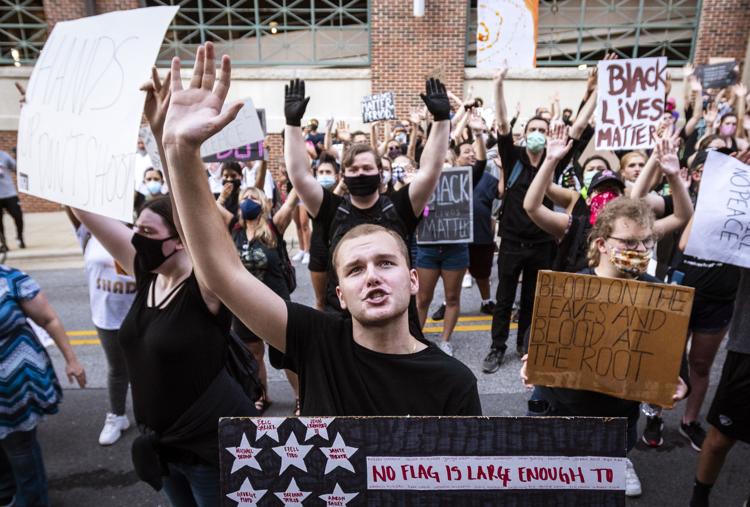 Protest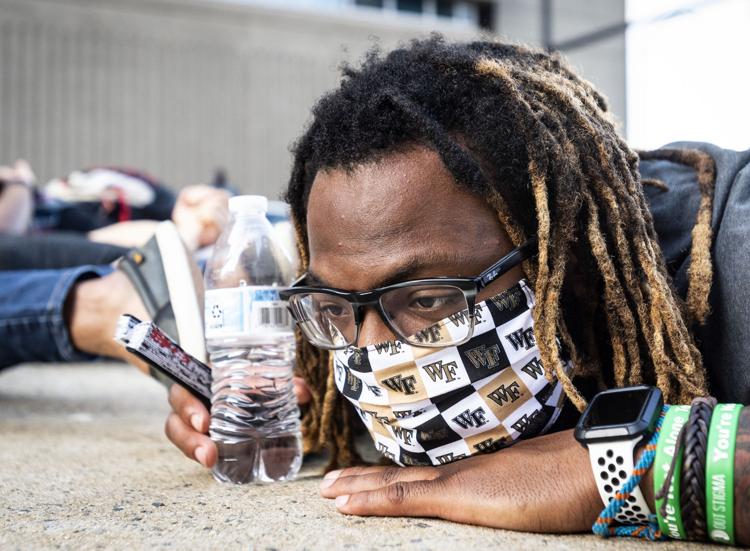 Protest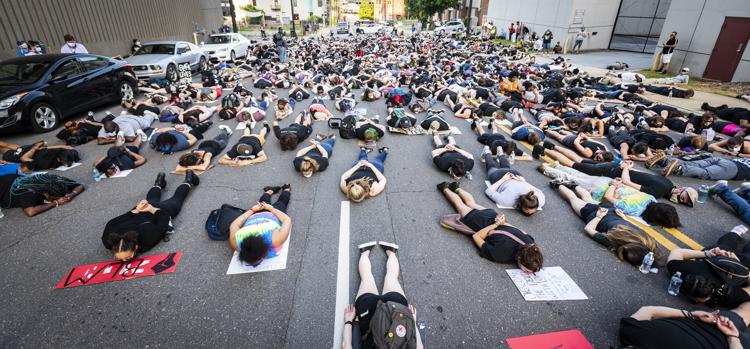 Protest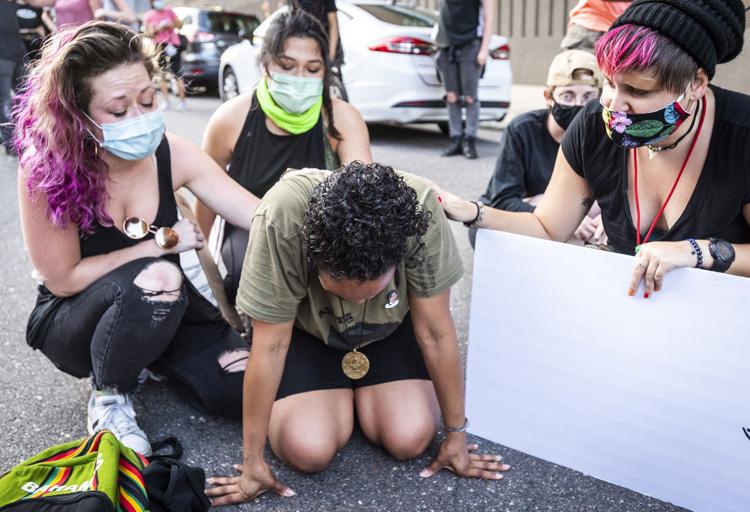 Protest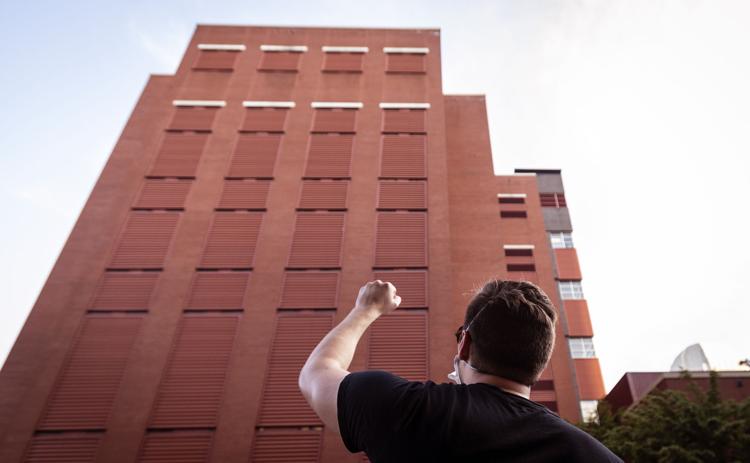 Protest
Protest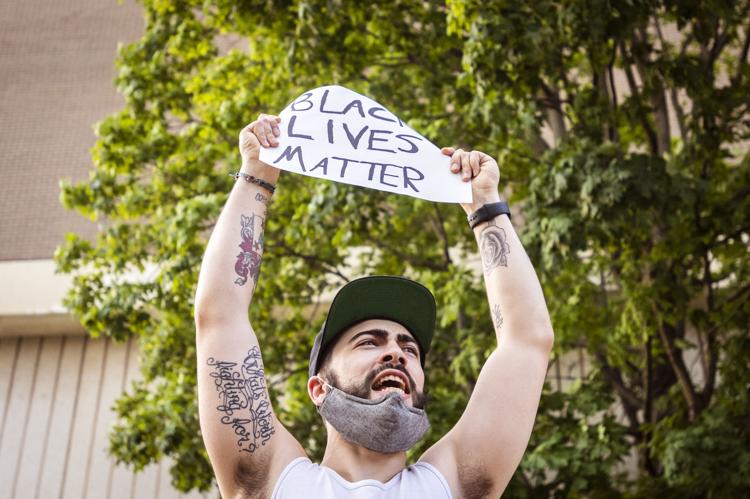 Protest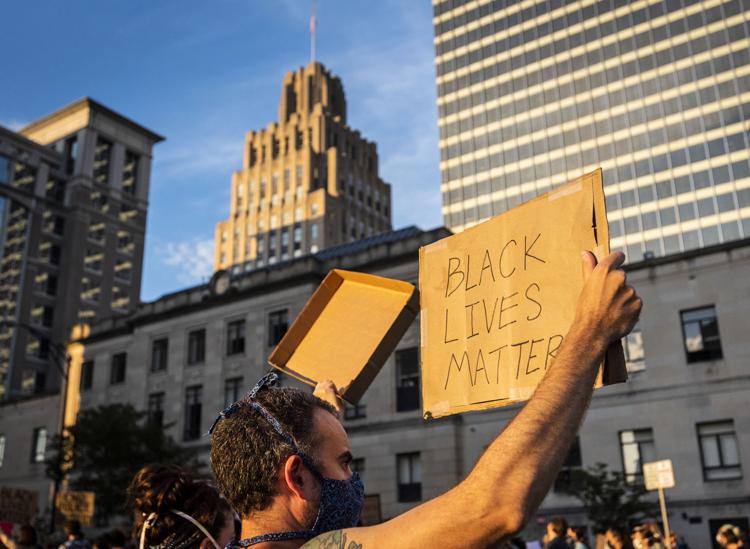 Protest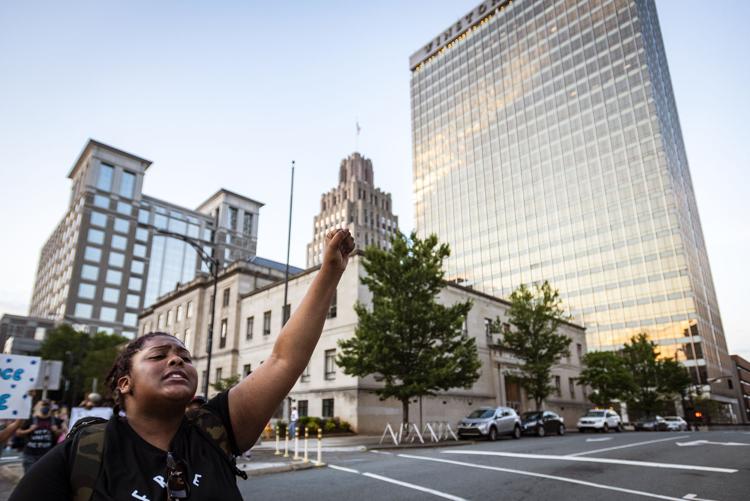 Protest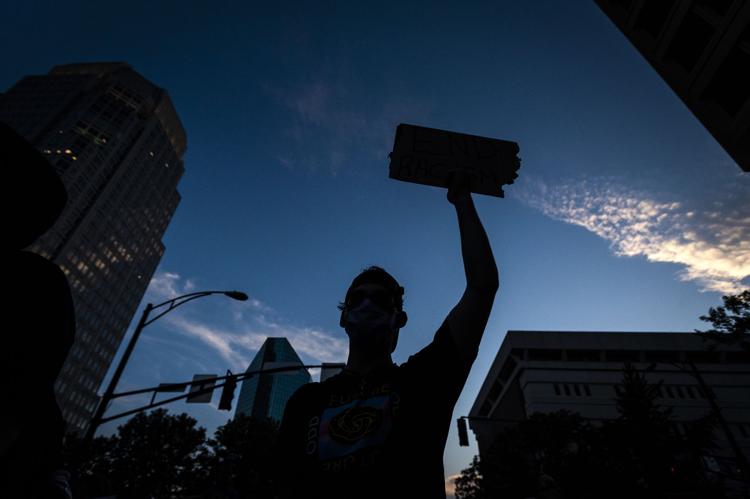 Protest
Protest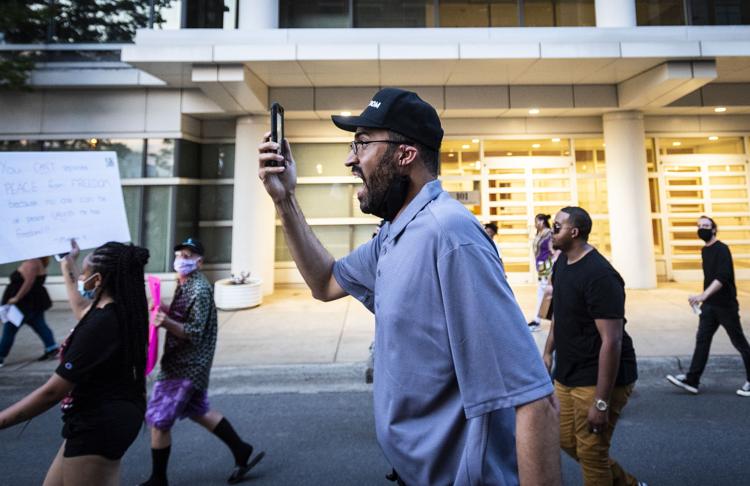 Protest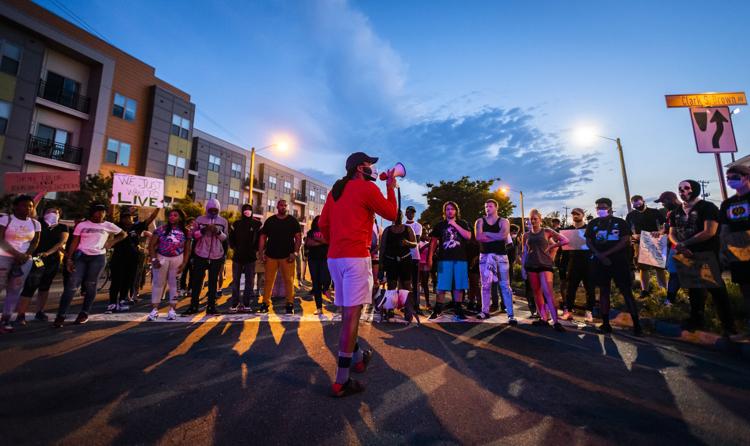 Protest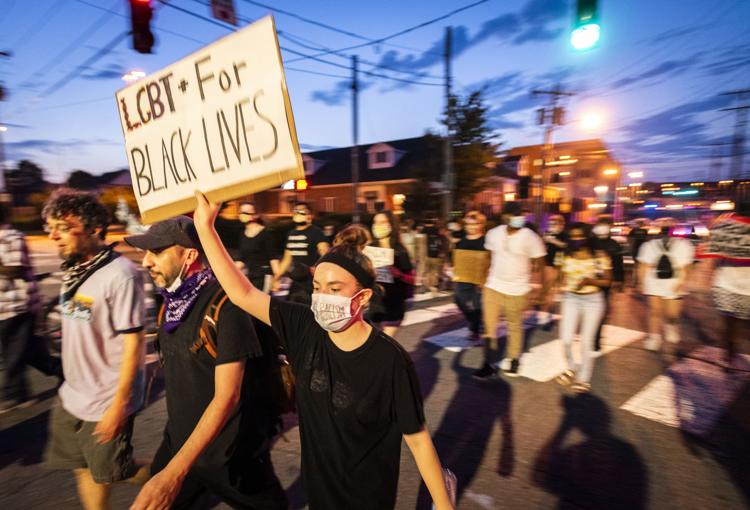 Protest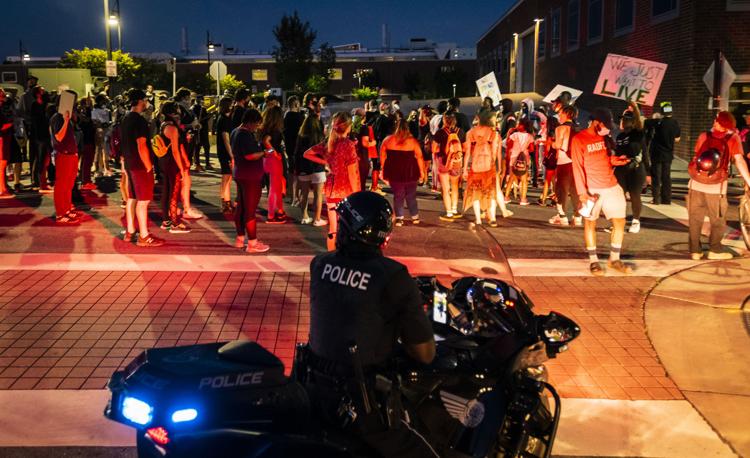 Protest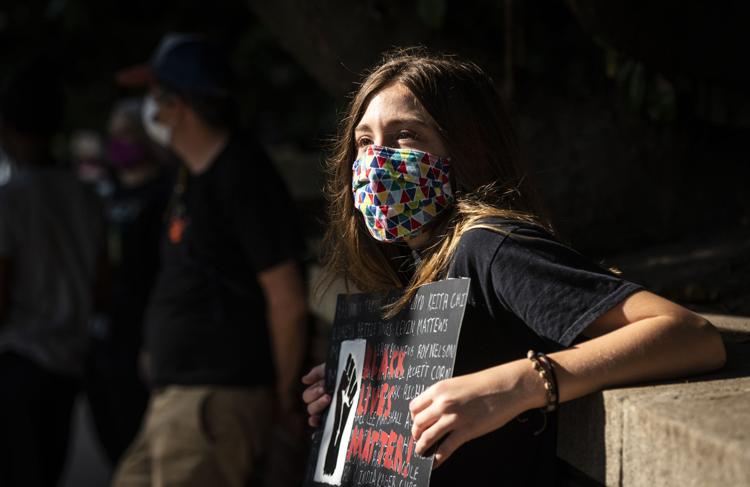 Protest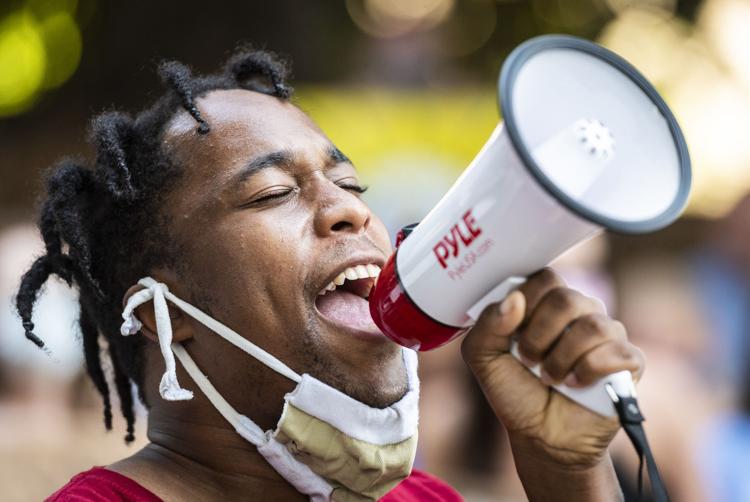 Protest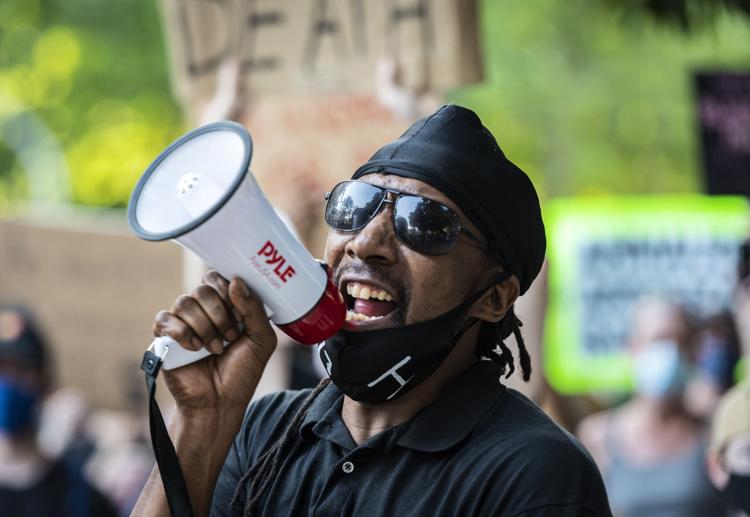 Protest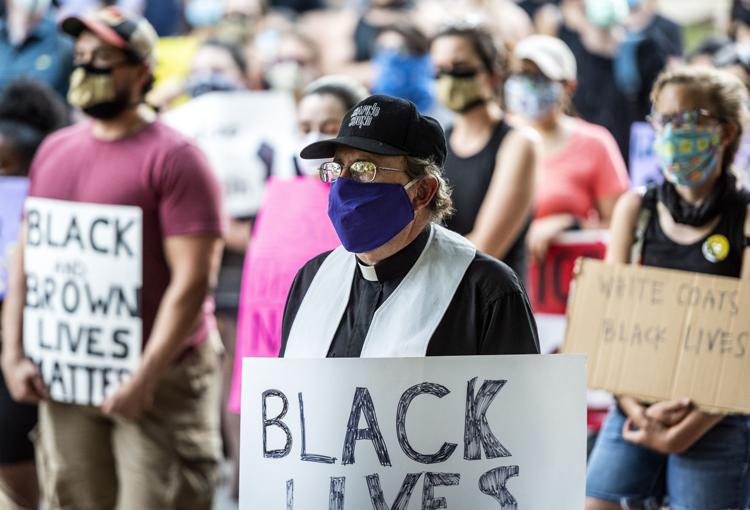 Protest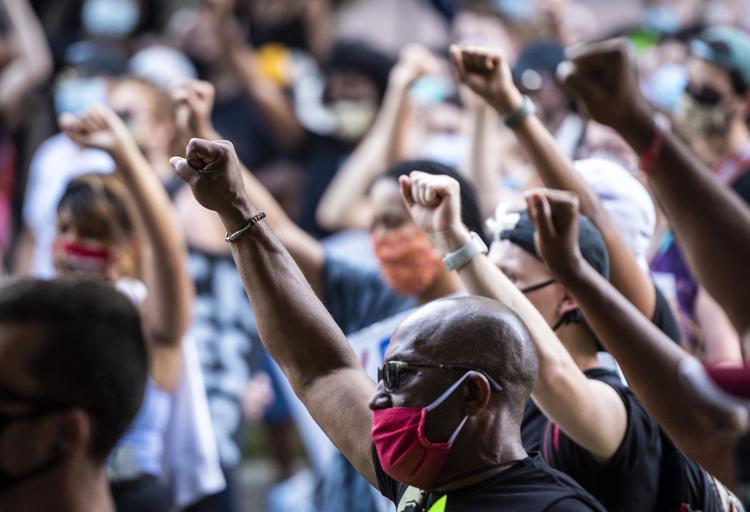 Protest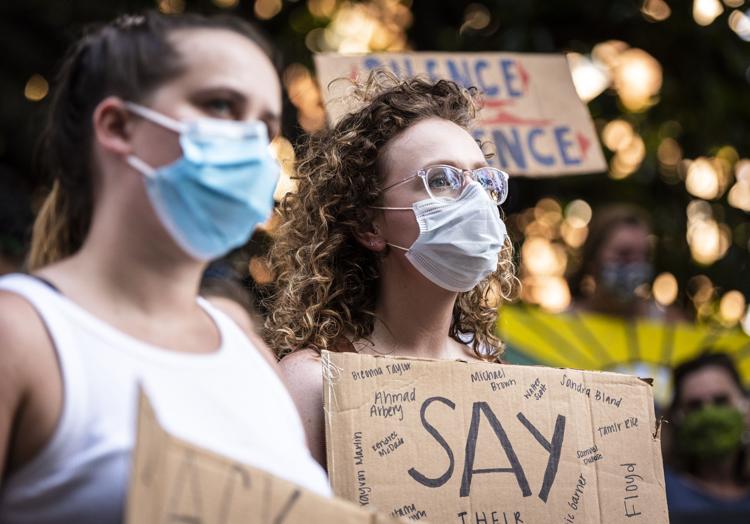 Protest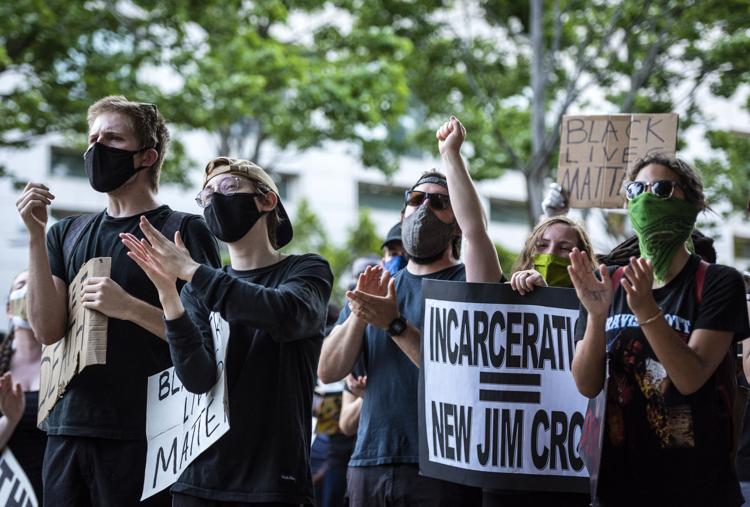 Protest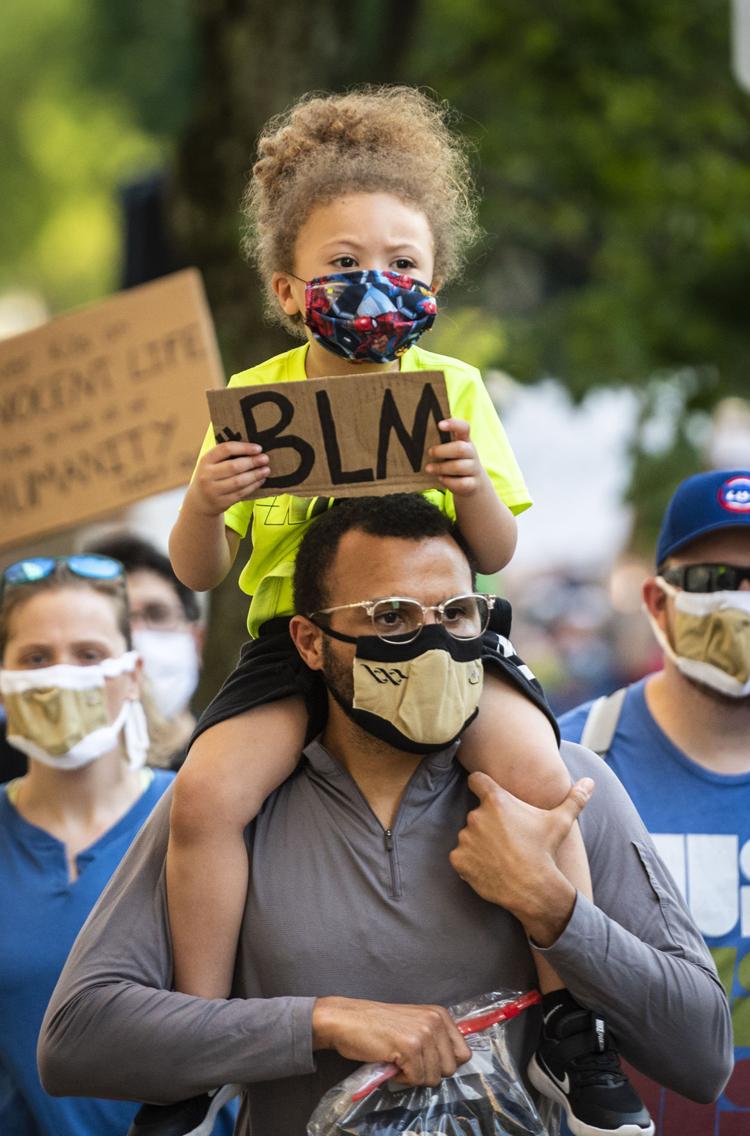 Protest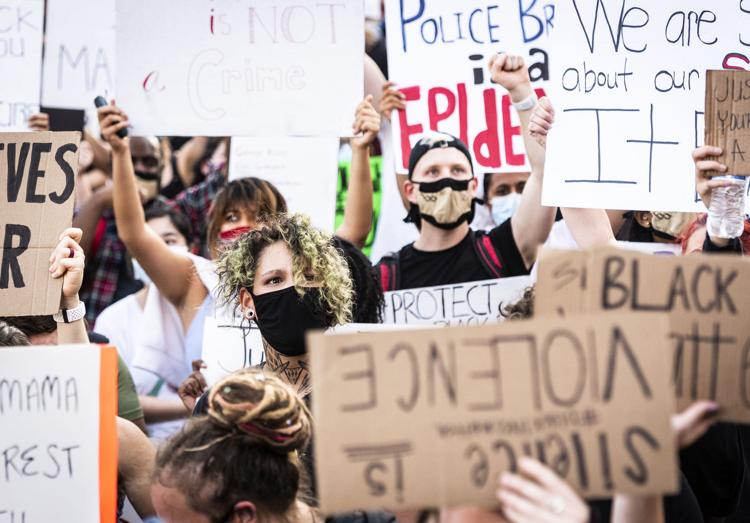 Protest
Protest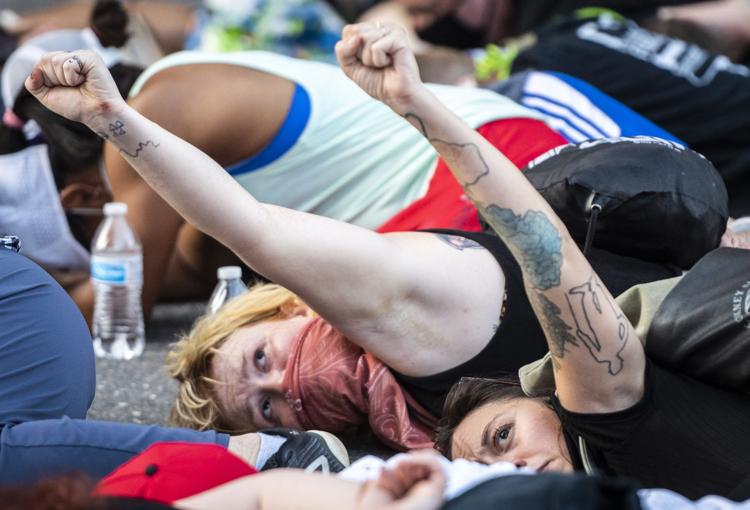 Protest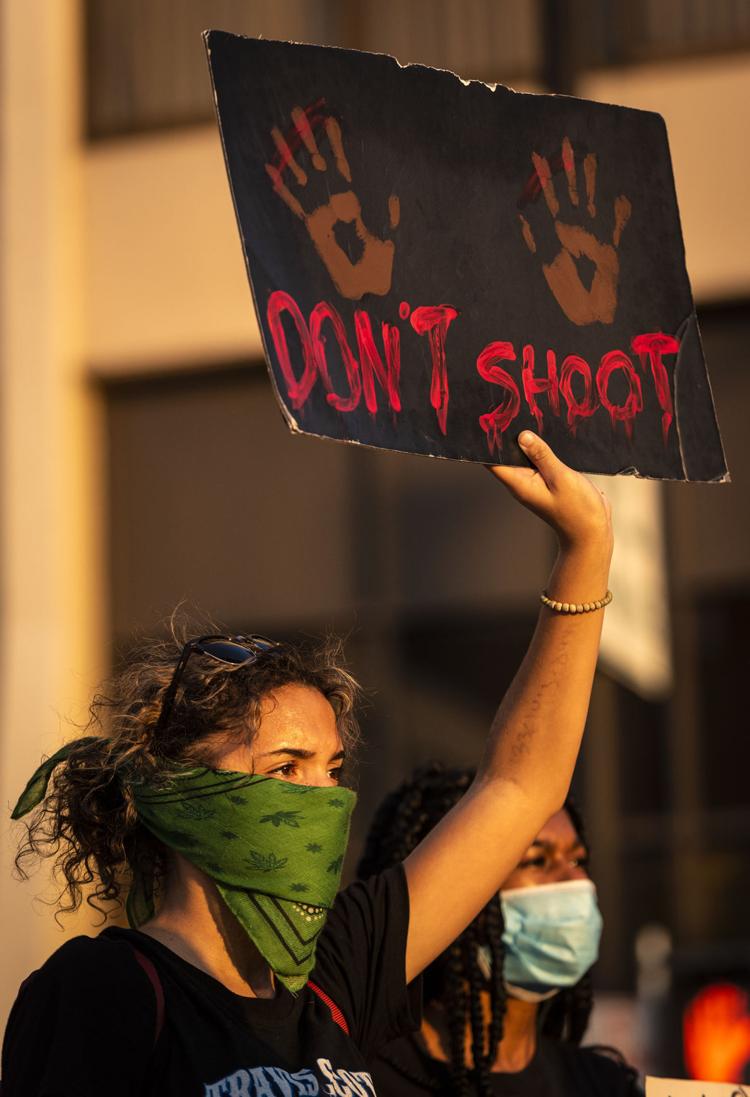 Protest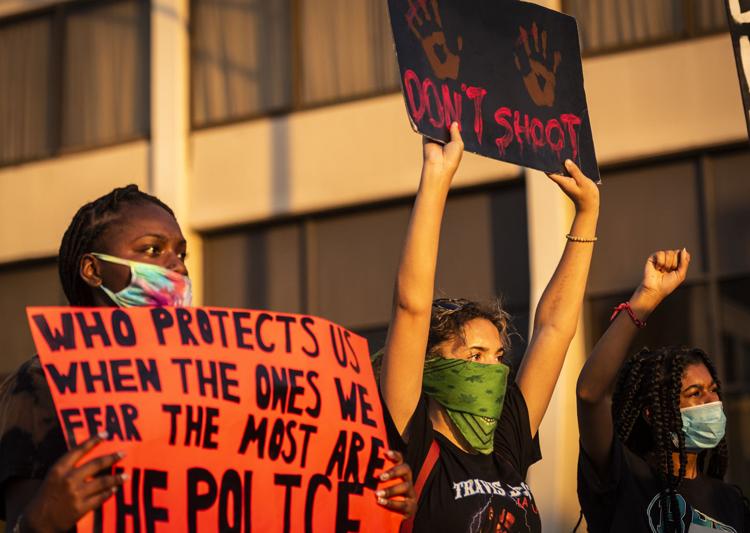 Protest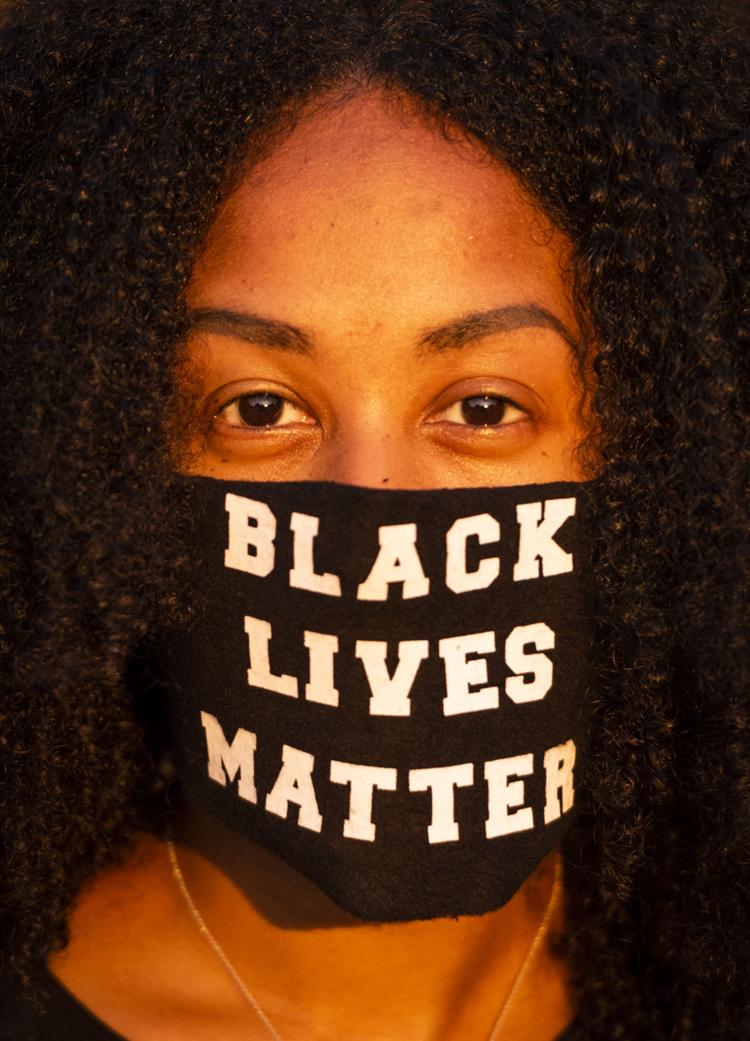 Protest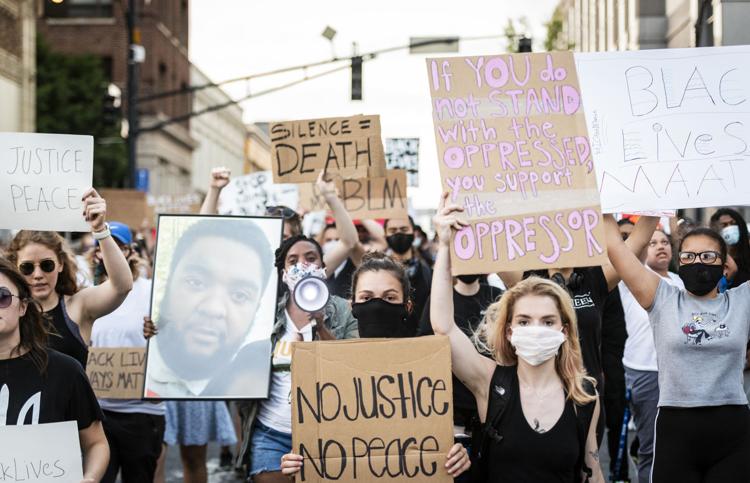 Protest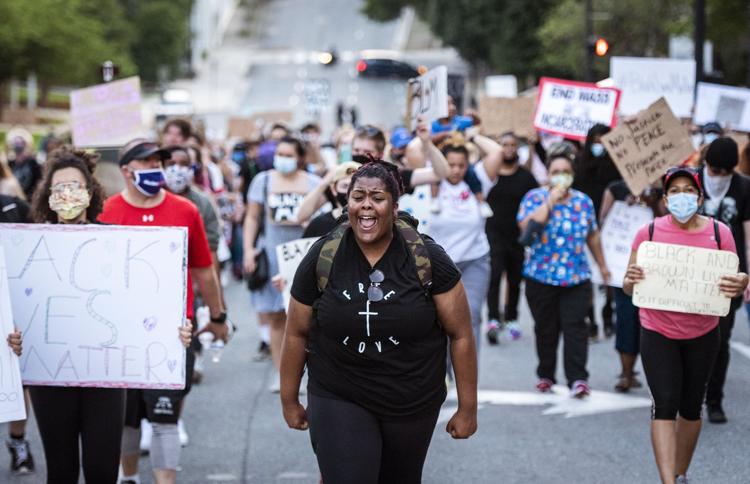 Black Lives Matter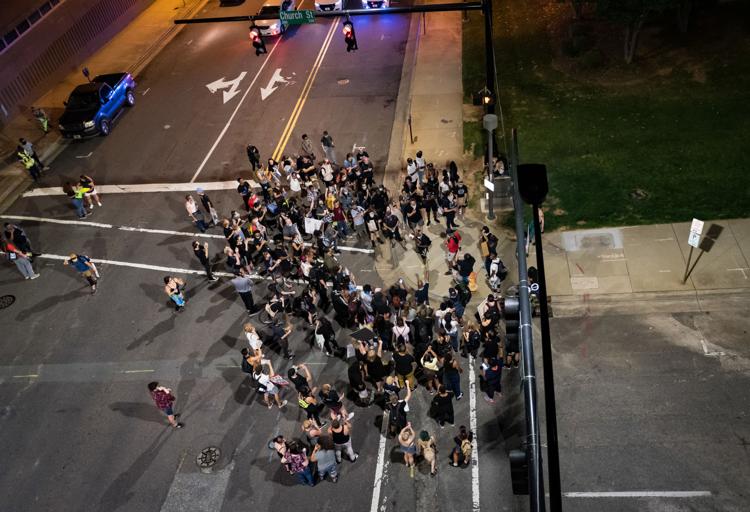 Black Lives Matter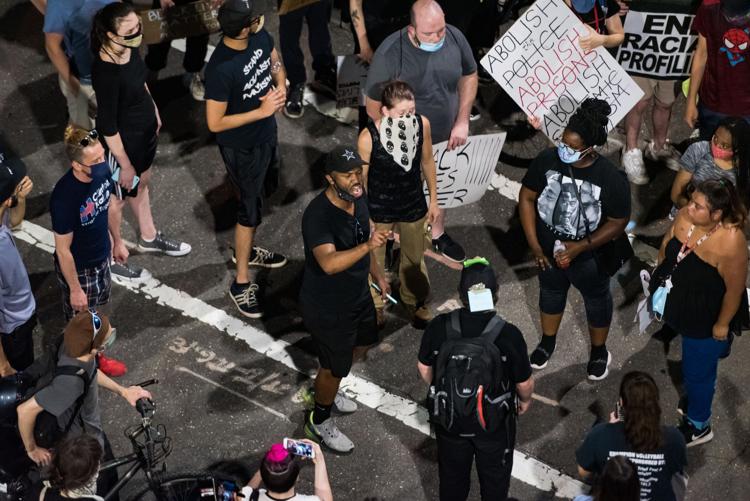 -- HIDE VERTICAL GALLERY ASSET TITLES -- (copy)
Peace for All Protest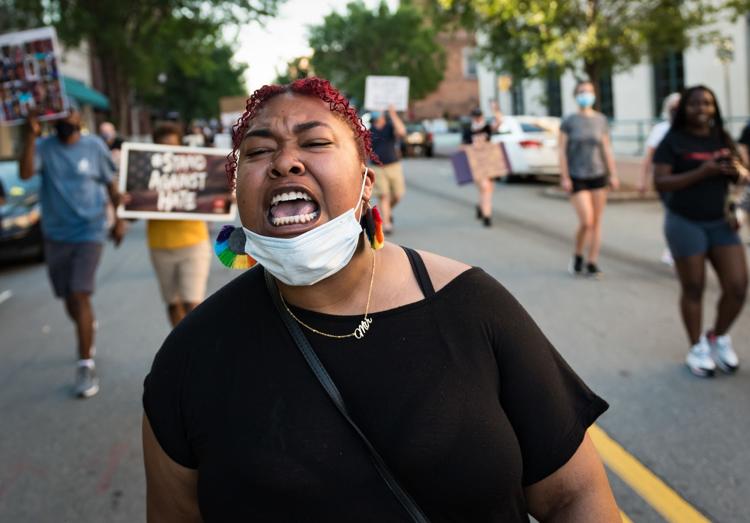 Peace for All Protest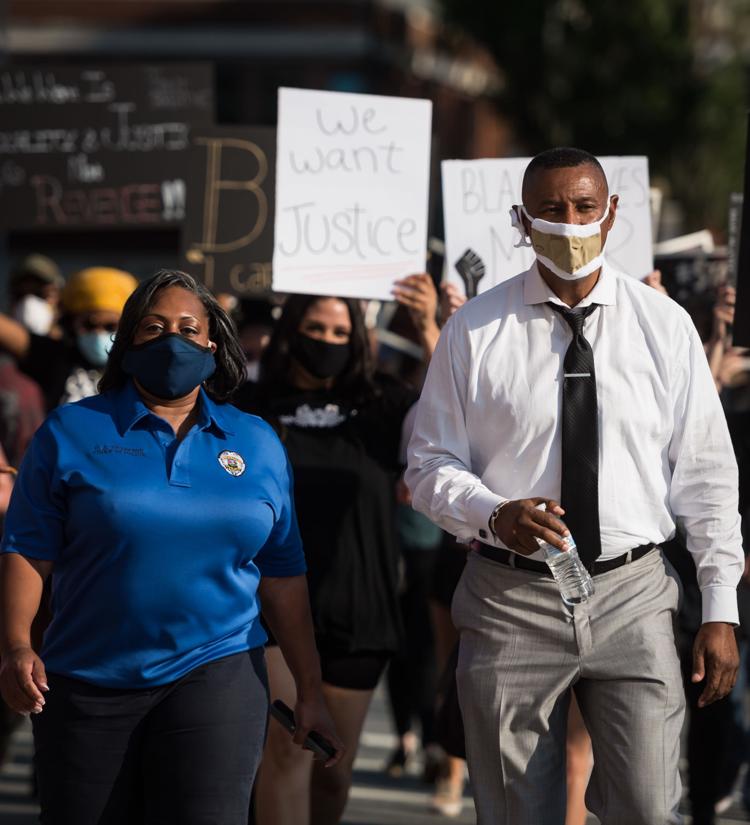 Peace for All Protest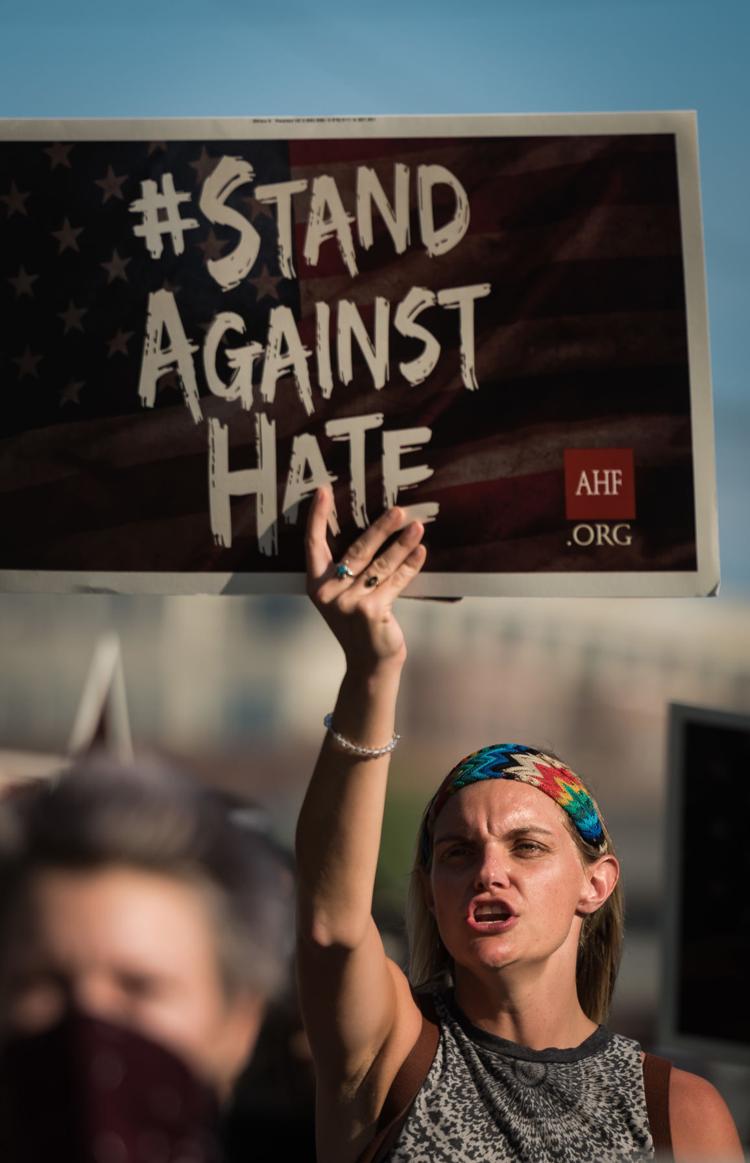 Peace for All Protest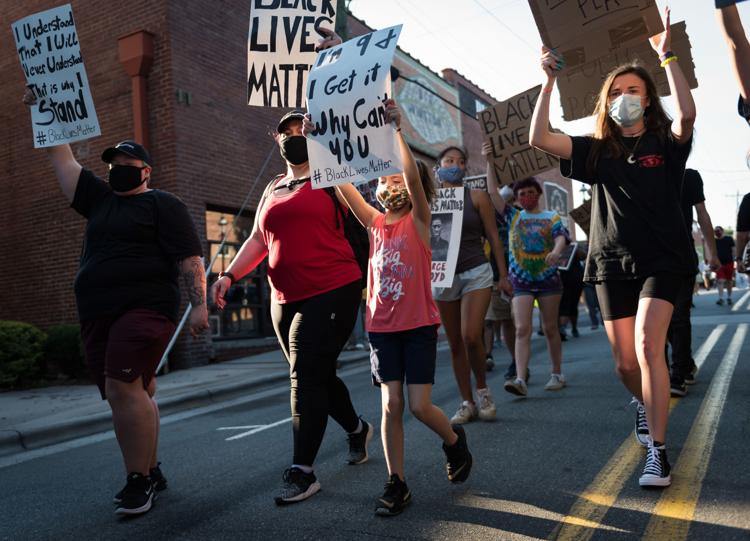 Peace for All Protest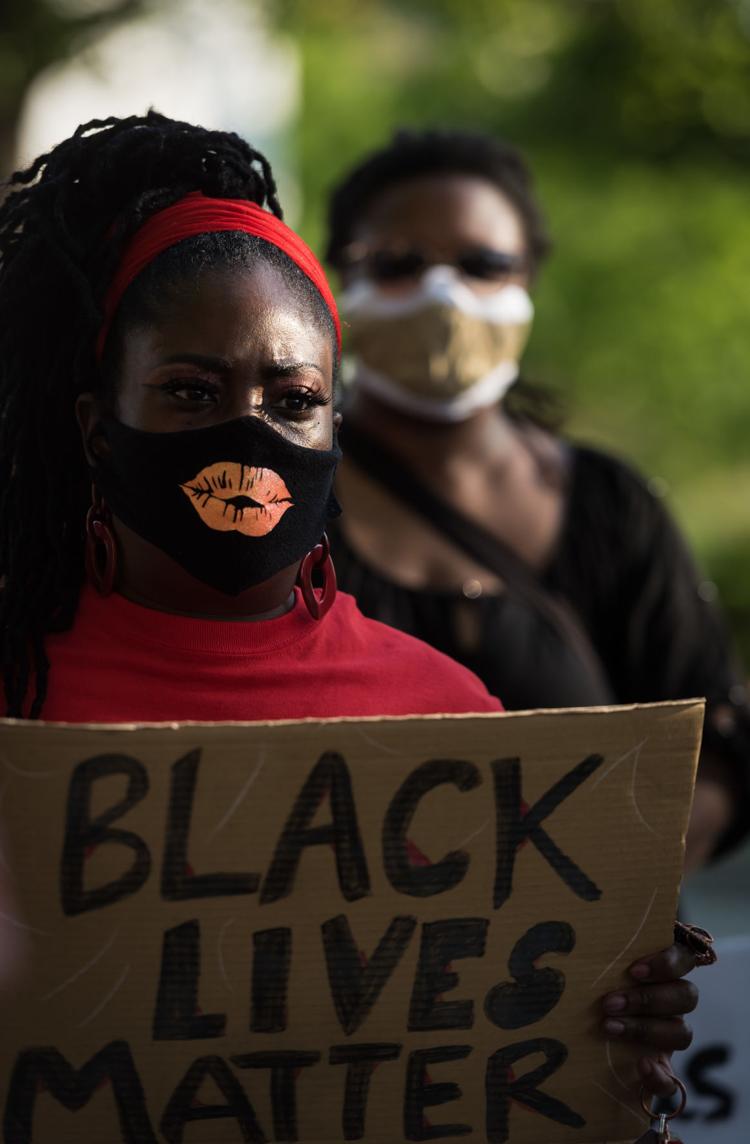 Peace for All Protest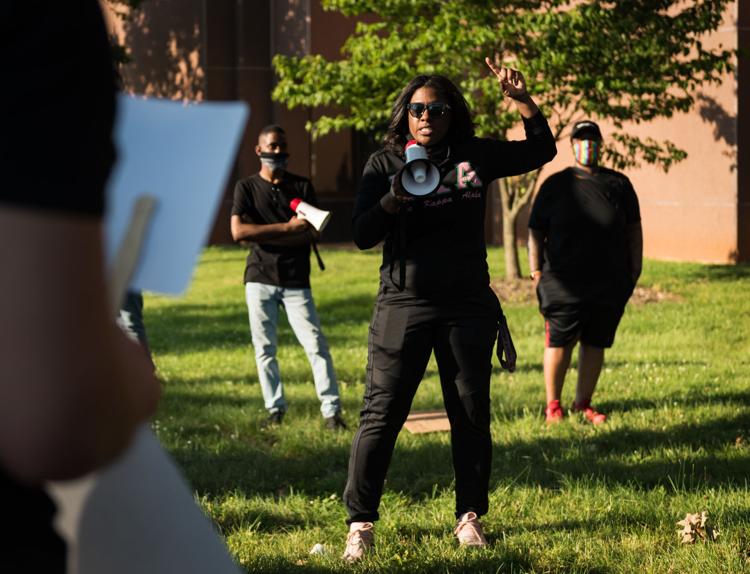 Peace for All Protest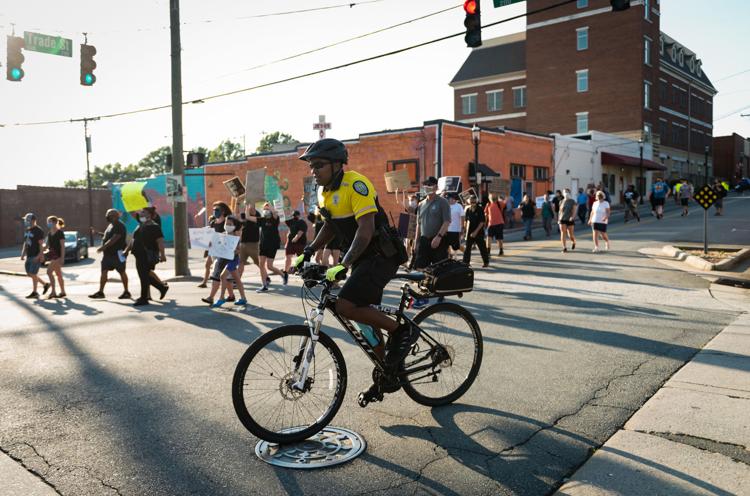 Peace for All Protest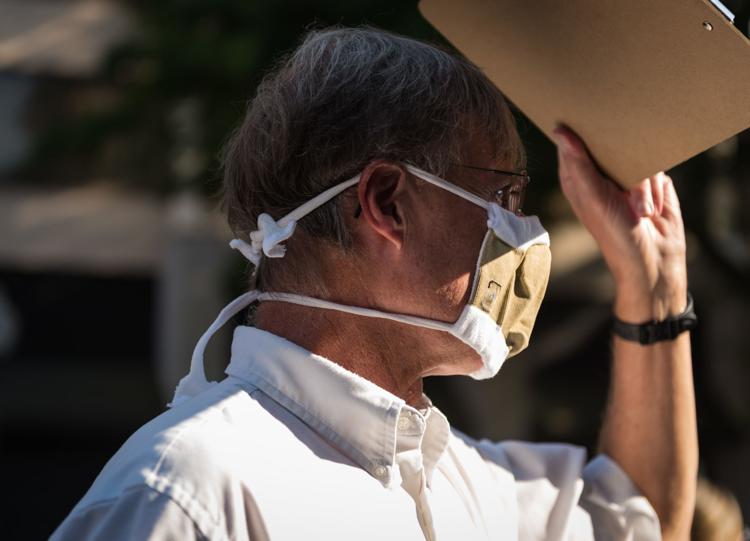 Peace for All Protest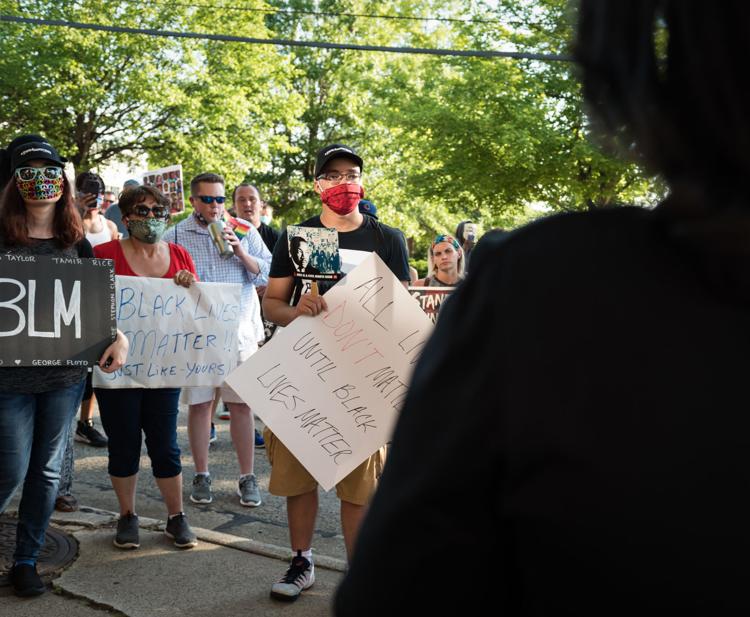 Peace for All Protest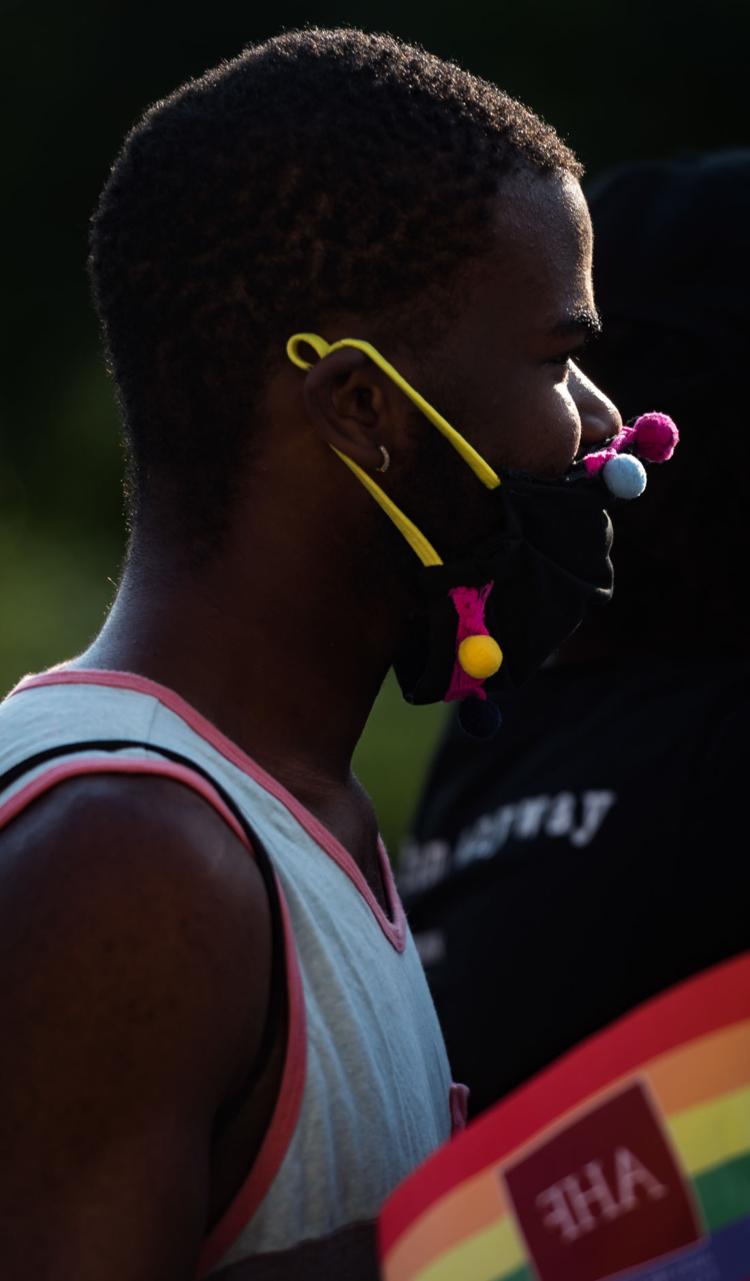 Peace for All Protest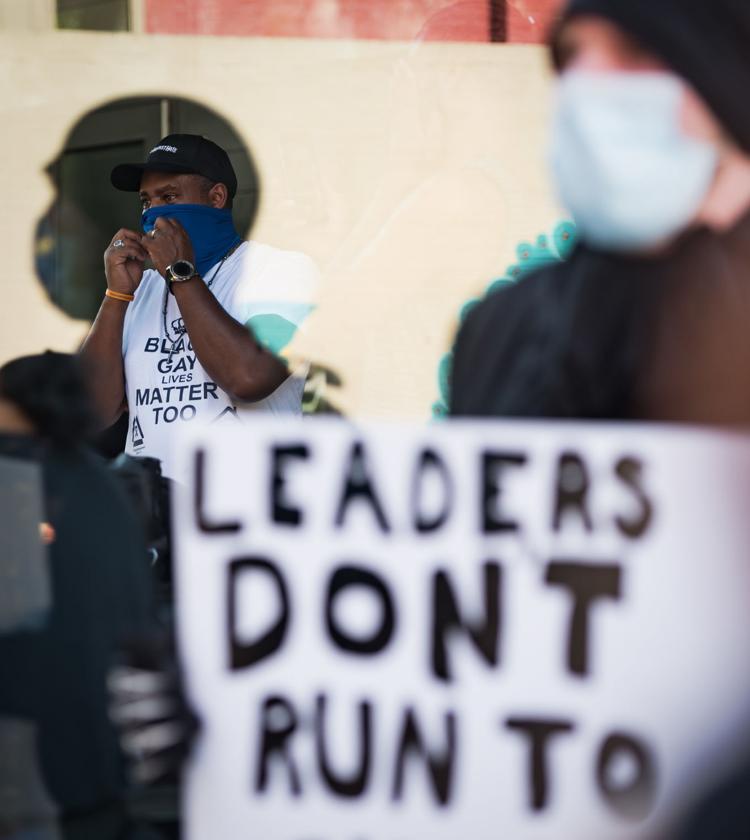 Peace for All Protest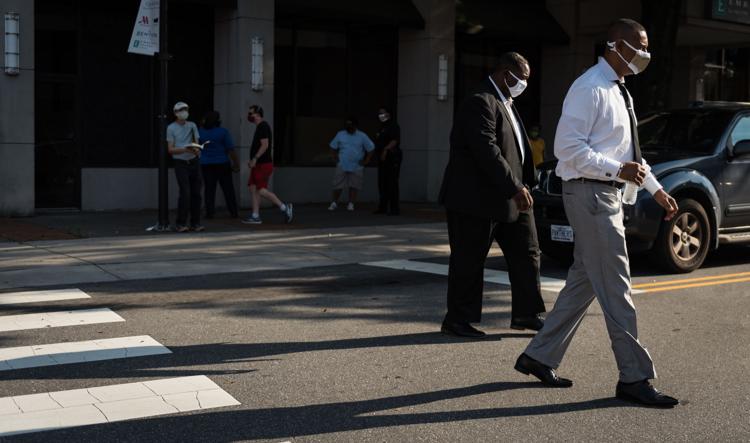 Peace for All Protest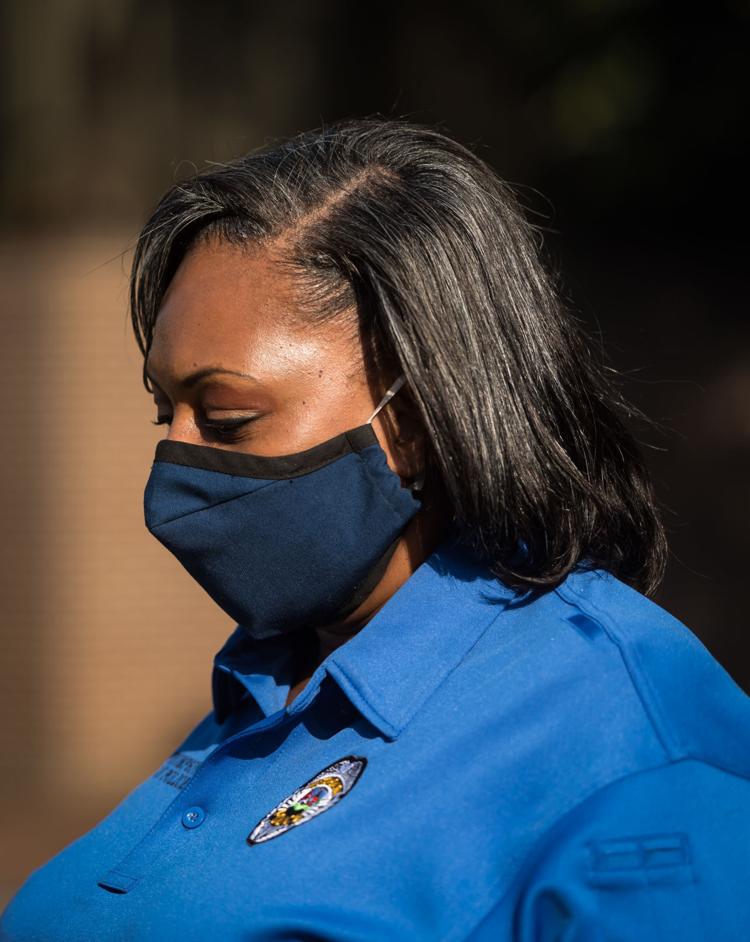 Peace for All Protest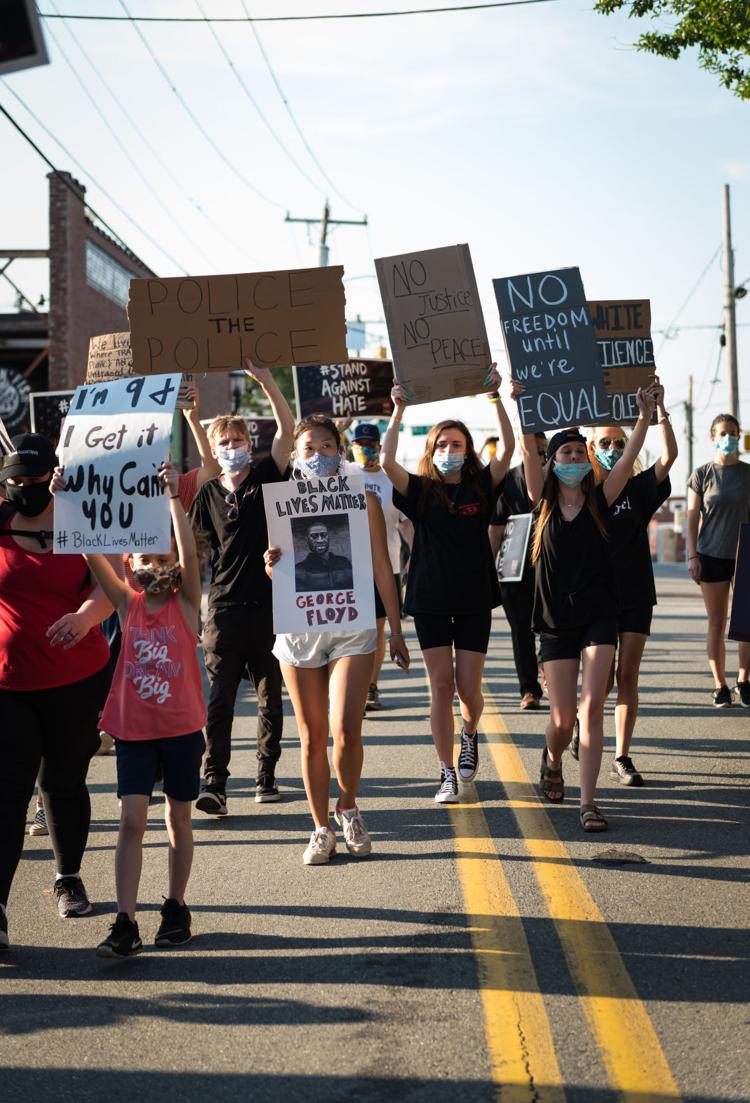 Peace for All Protest

Peace for All Protest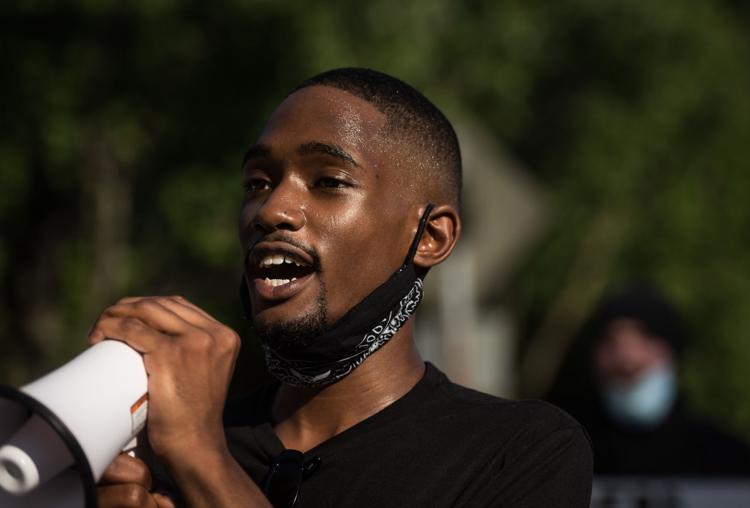 Peace for All Protest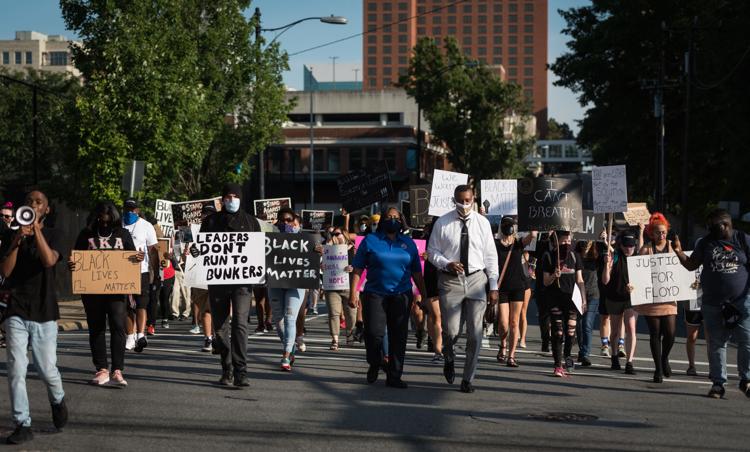 Peace for All Protest
Peace for All Protest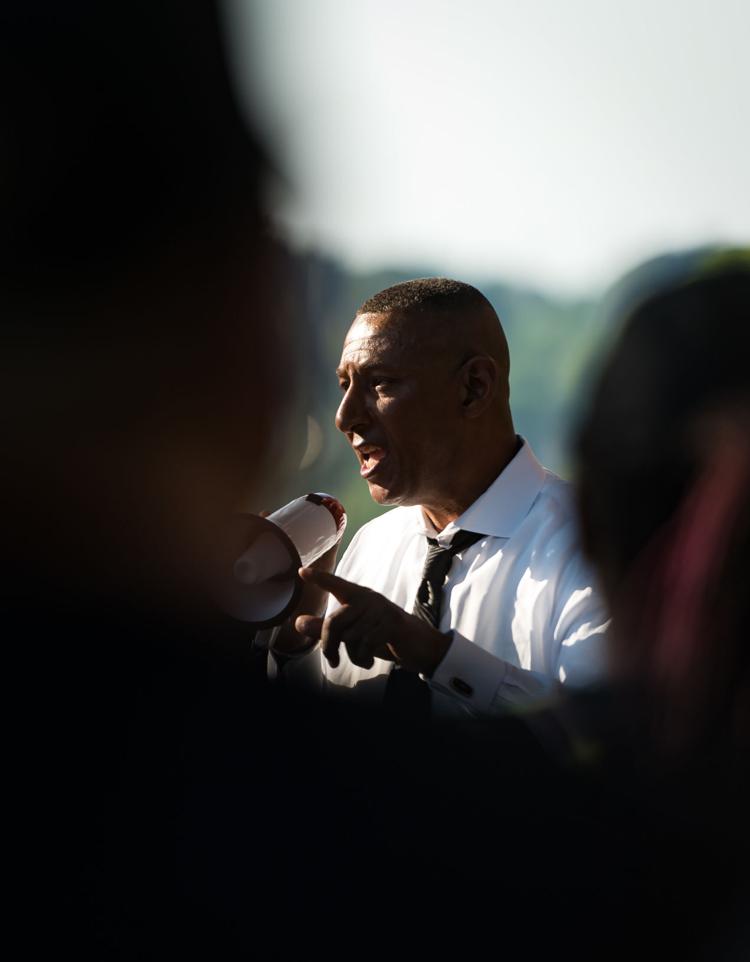 Peace for All Protest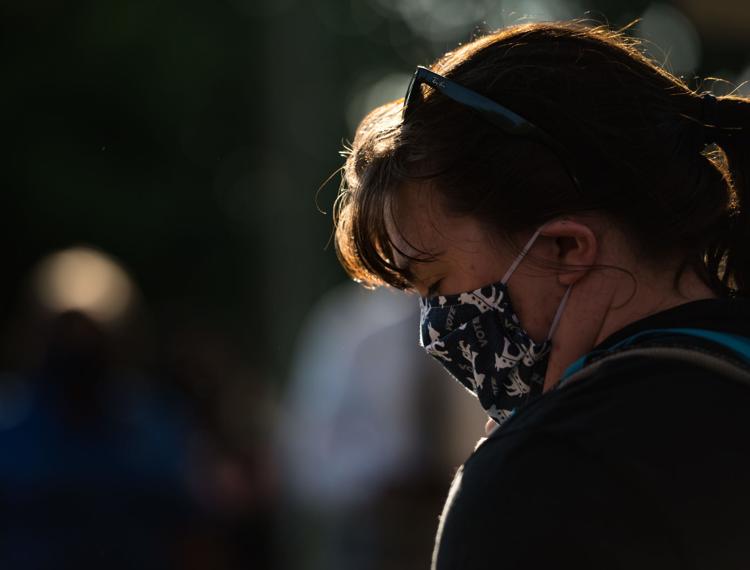 Peace for All Protest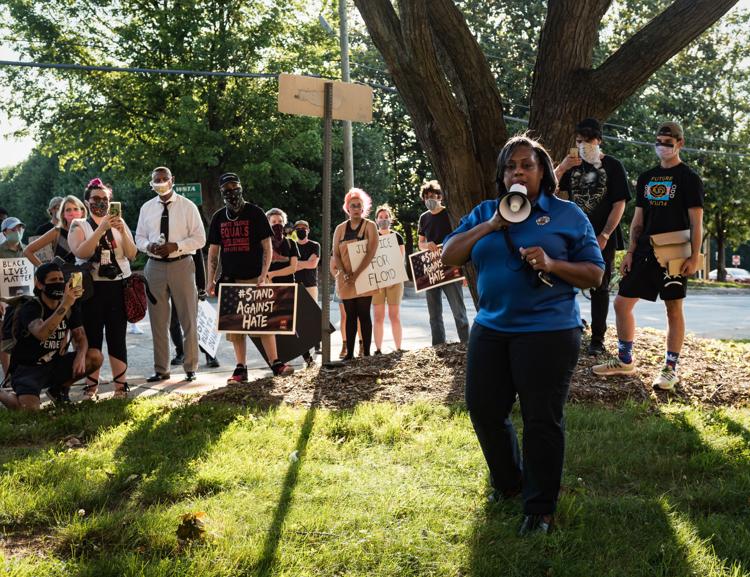 Peace for All Protest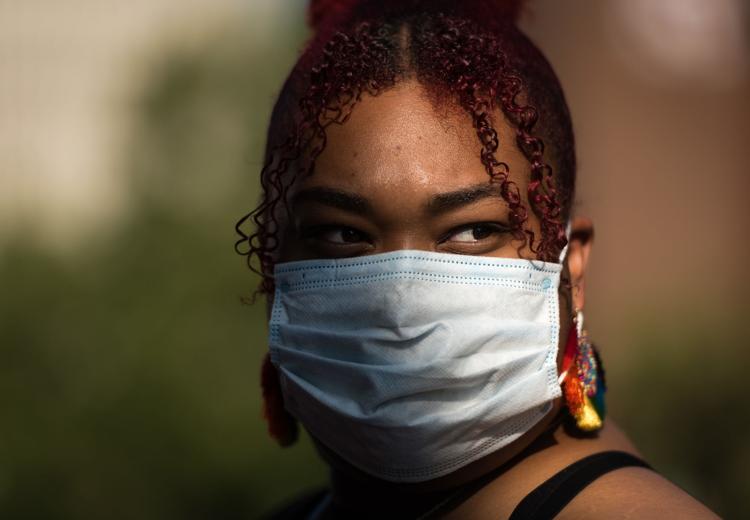 Peace for All Protest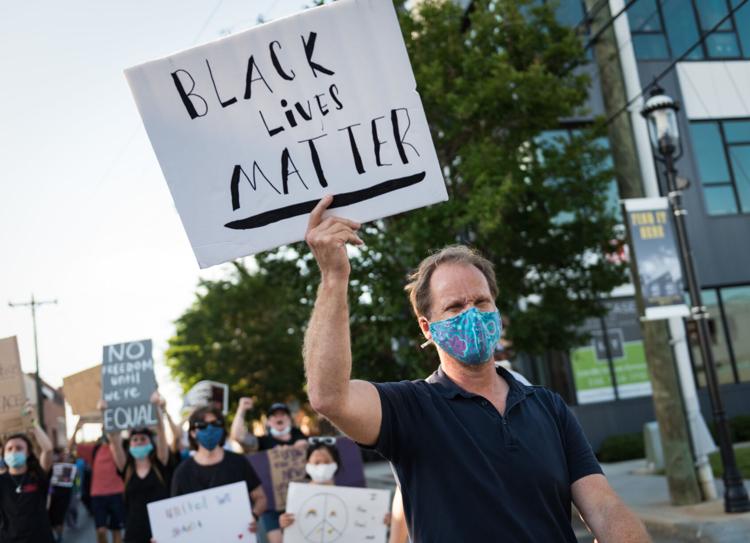 Peace for All Protest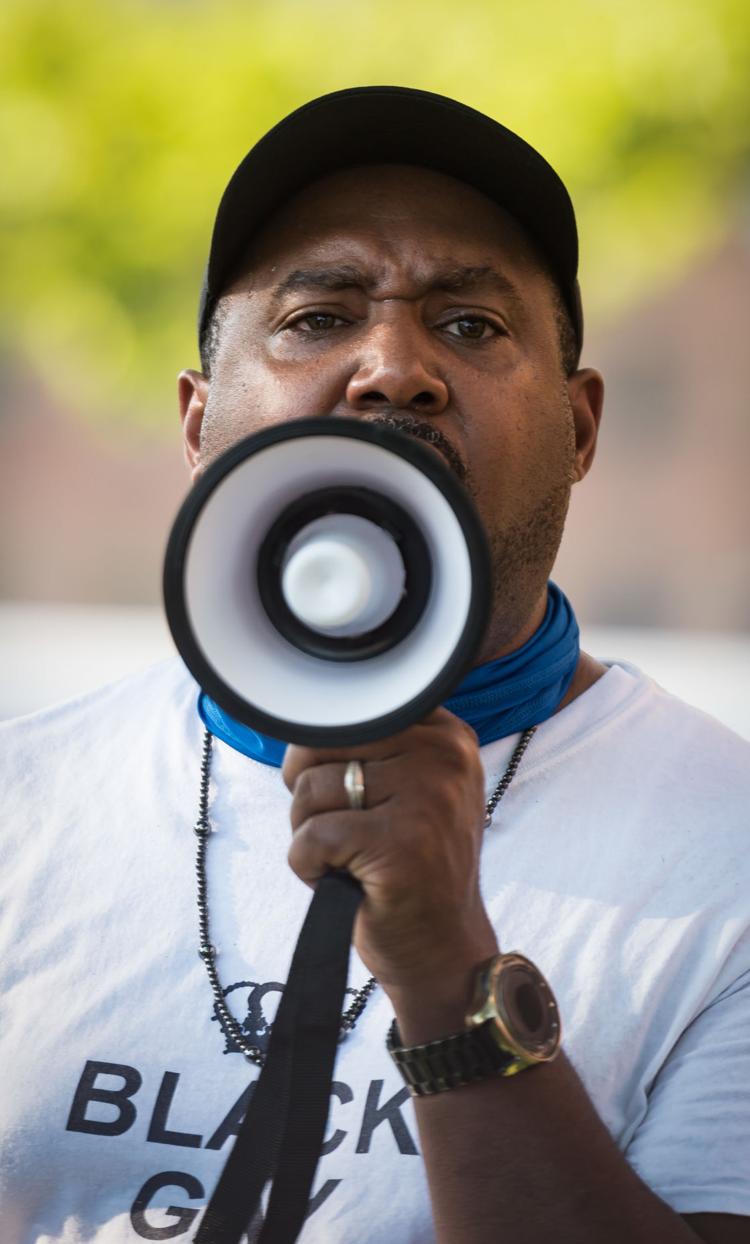 Peace for All Protest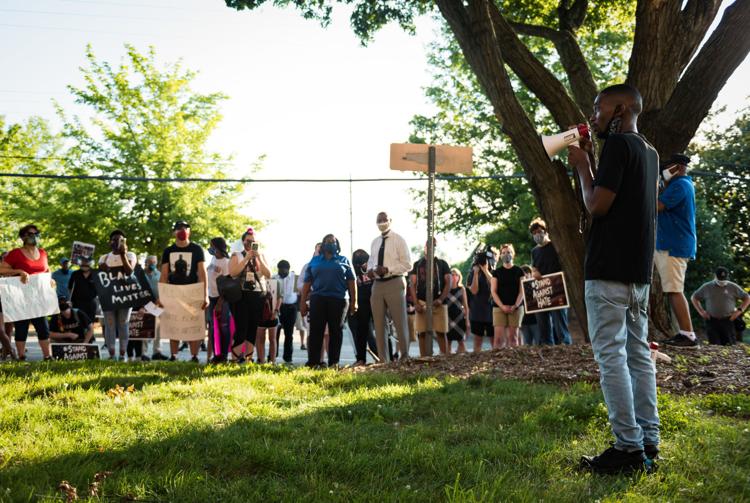 Peace for All Protest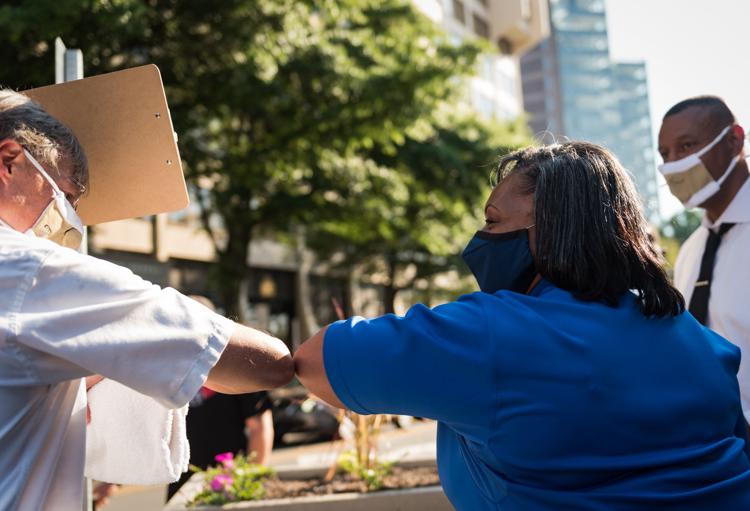 Peace for All Protest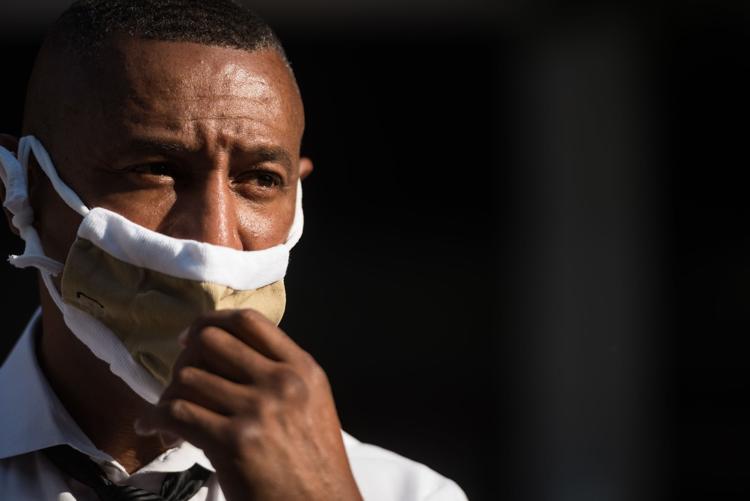 Peace for All Protest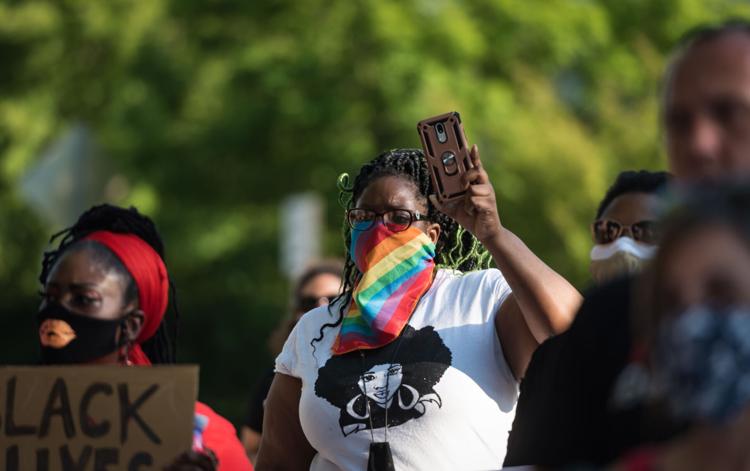 Peace for All Protest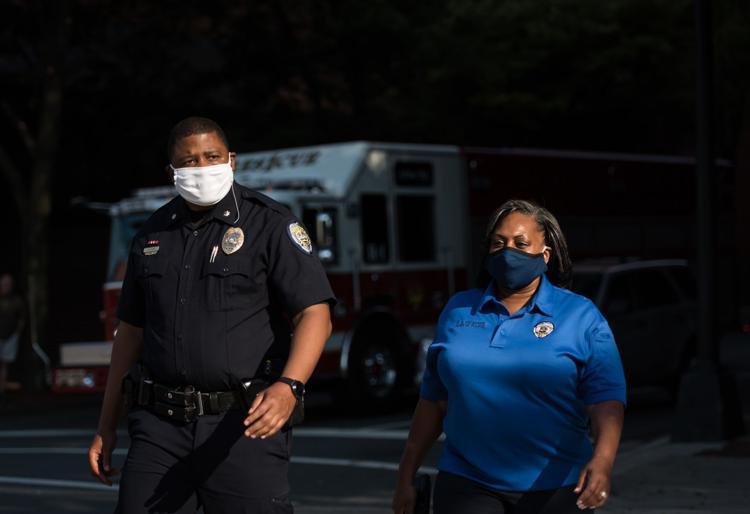 Peace for All Protest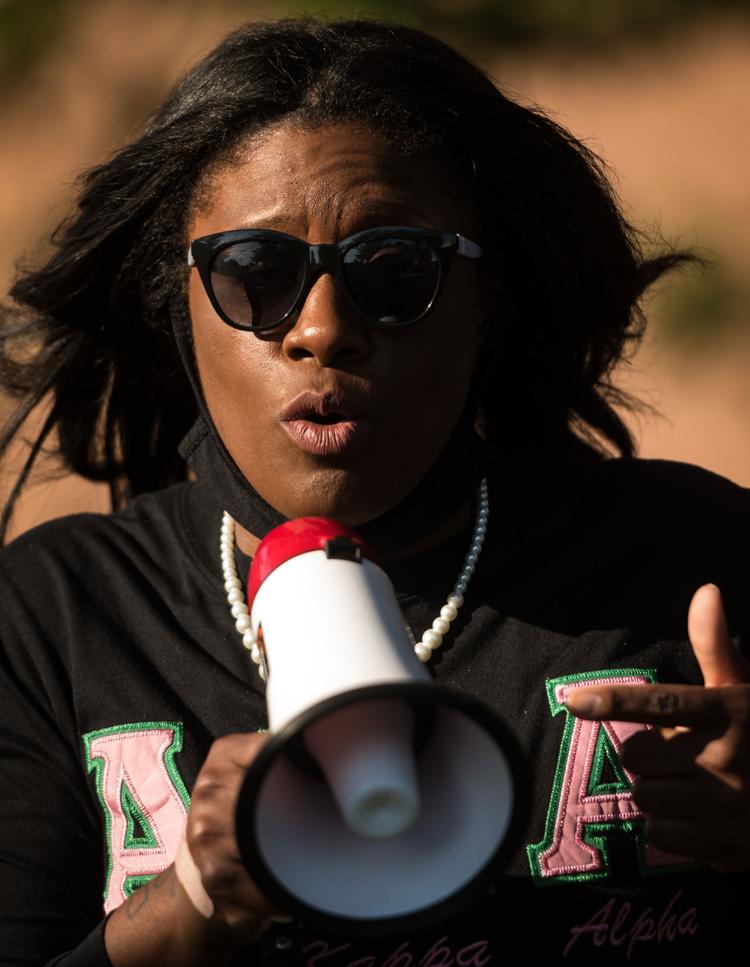 Peace for All Protest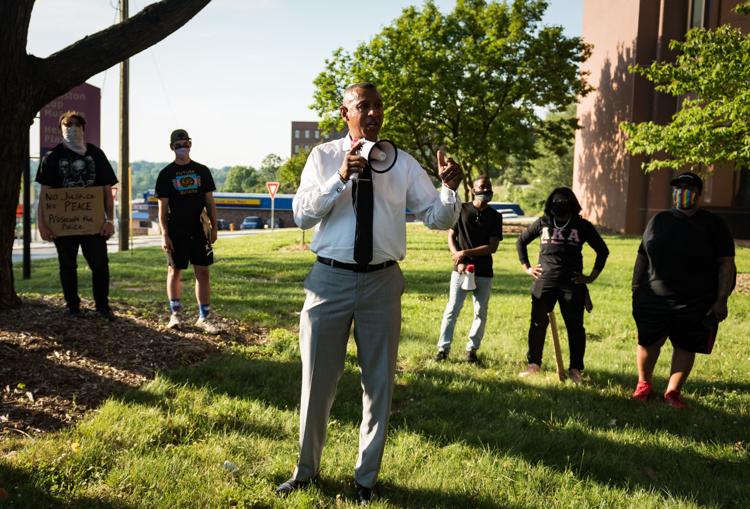 Peace for All Protest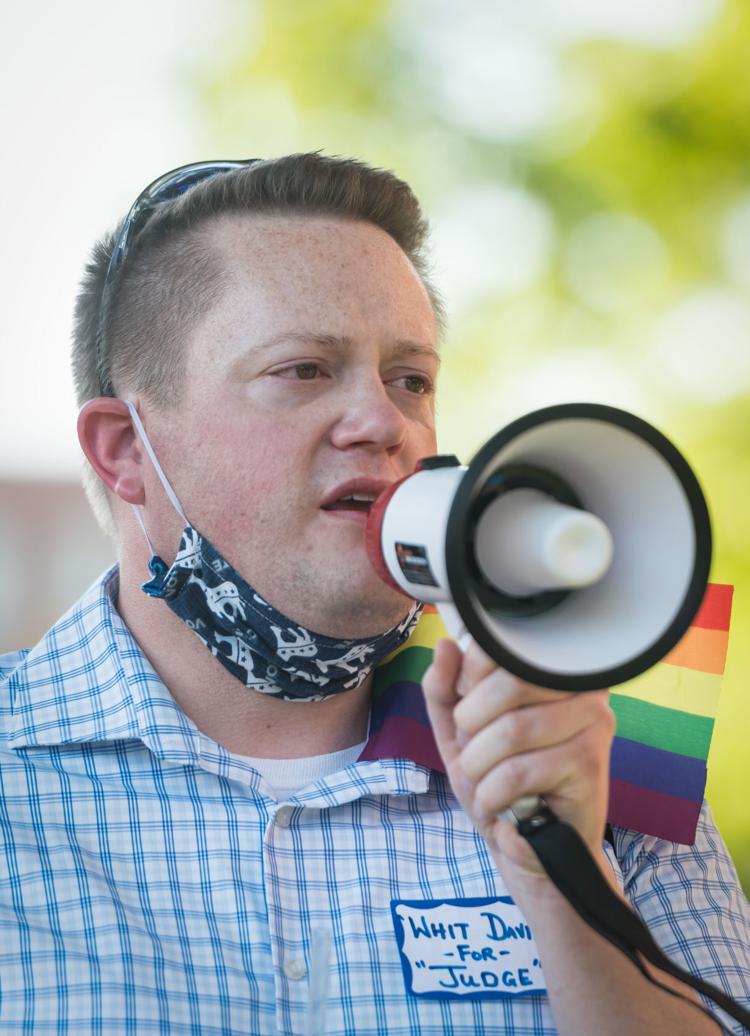 Peace for All Protest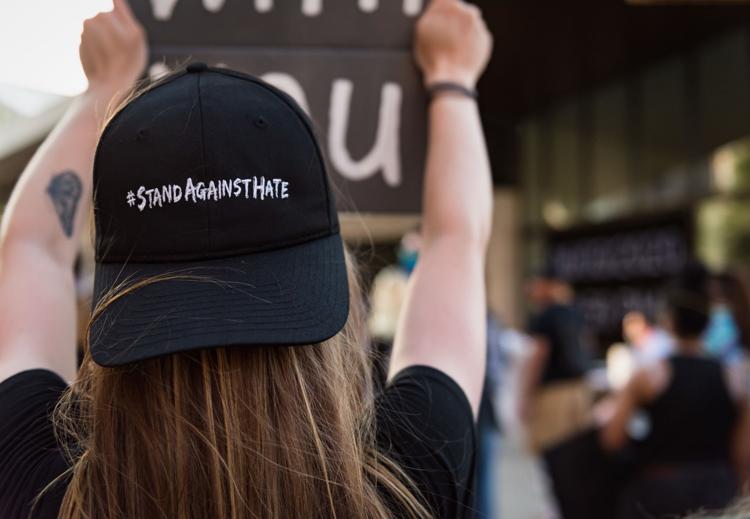 Peace for All Protest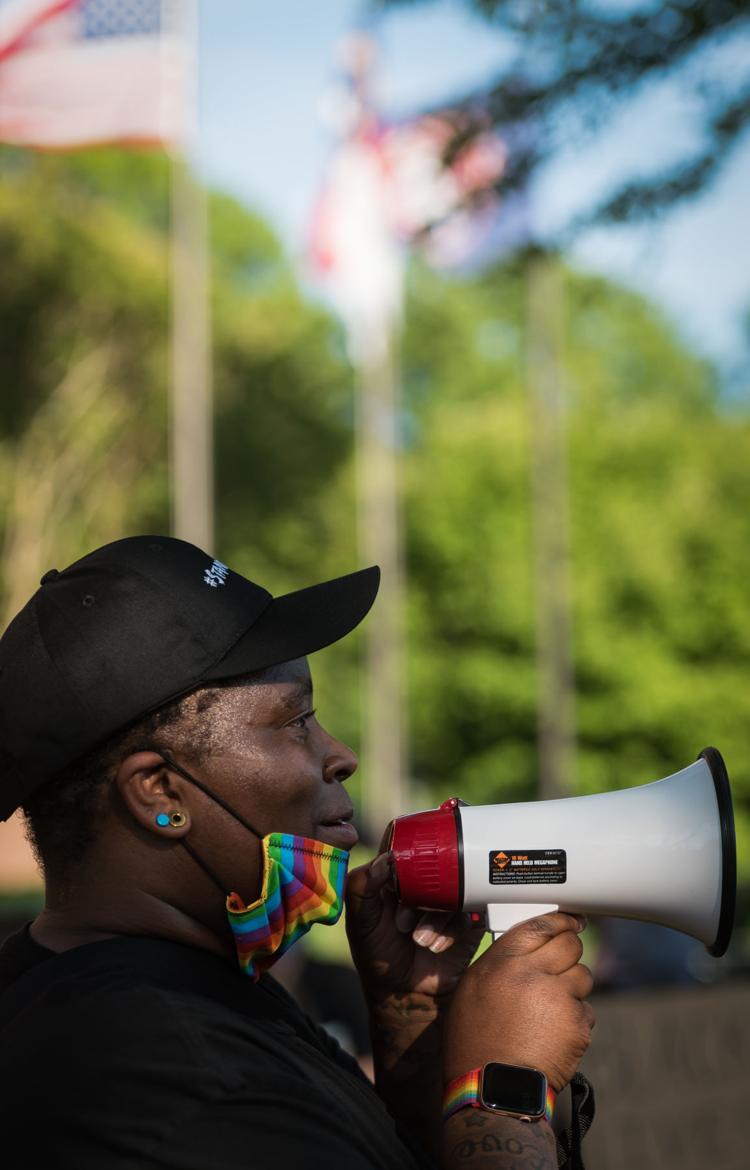 Peace for All Protest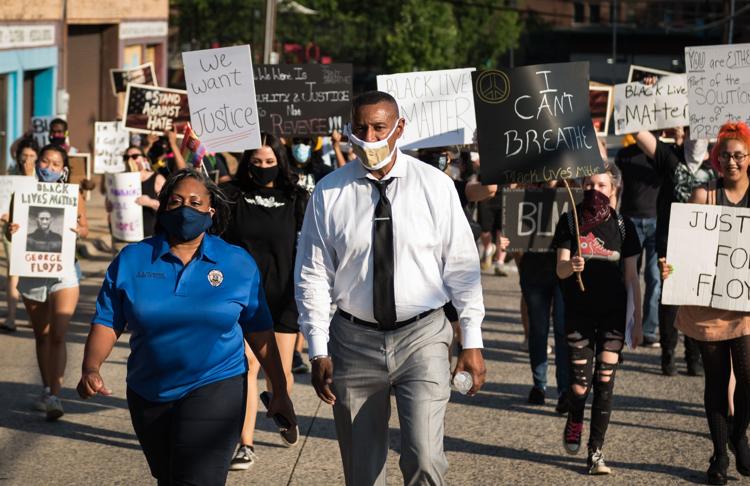 Peace for All Protest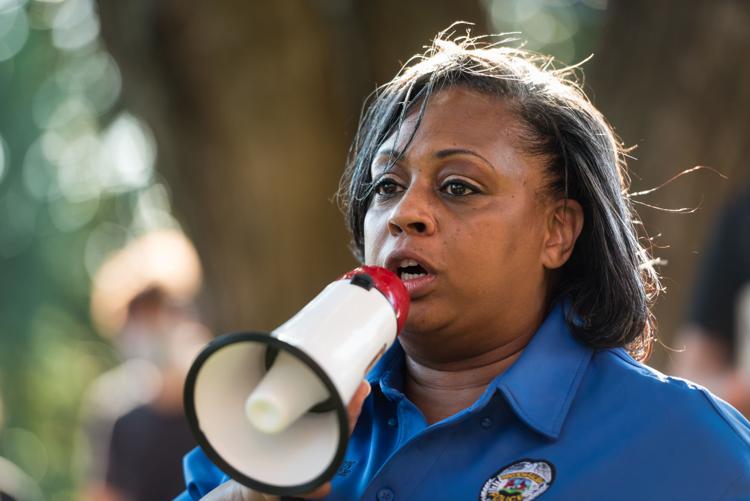 -- HIDE VERTICAL GALLERY ASSET TITLES -- (copy)
Protesters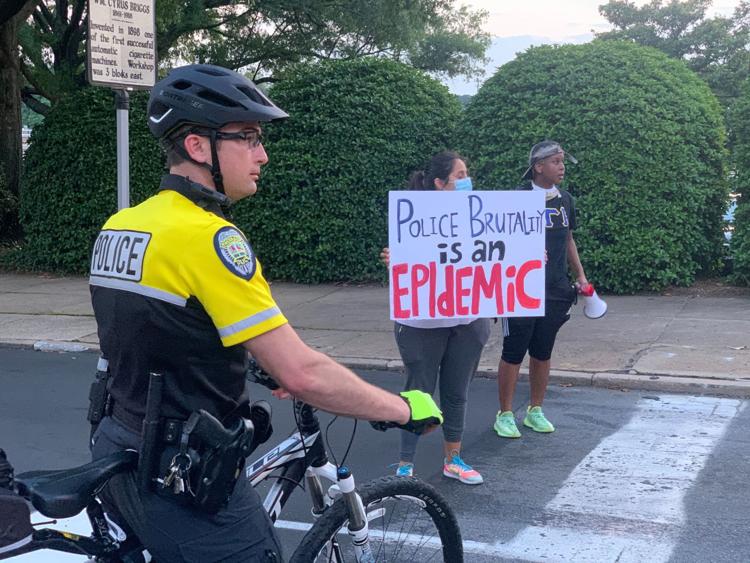 Protesters headed south on N. Liberty Street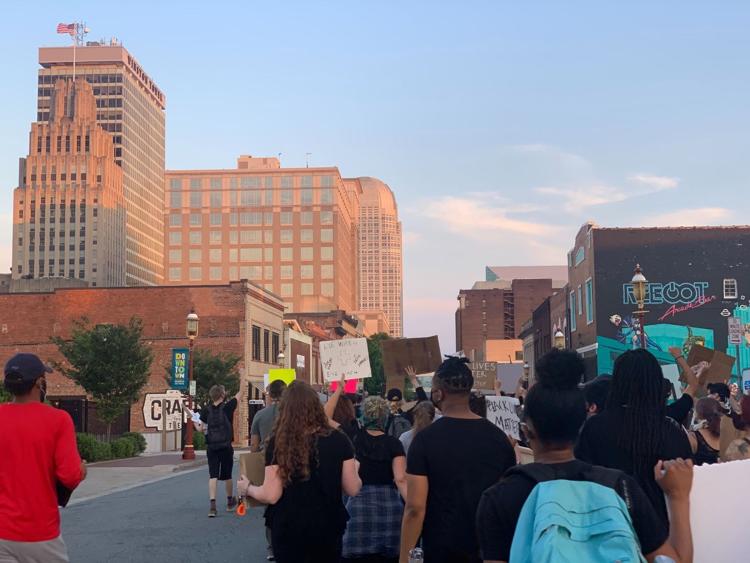 Protesters at the Forsyth County courthouse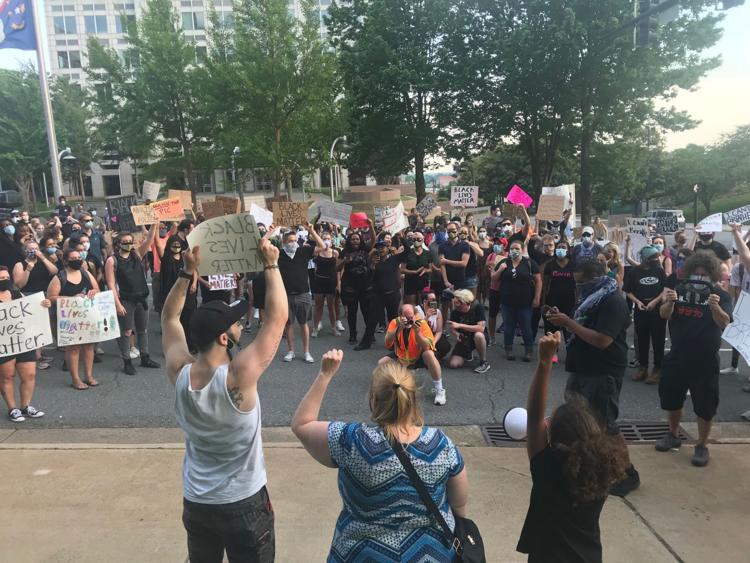 Protesters at jail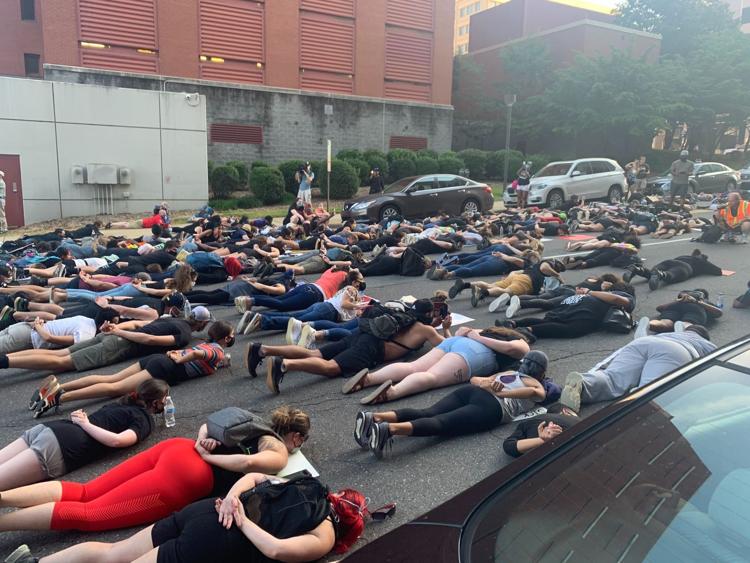 Protesters at jail 2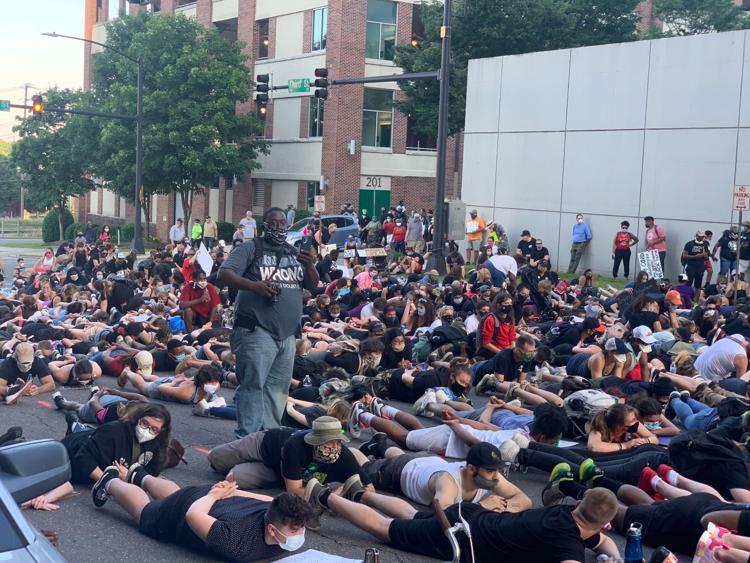 protest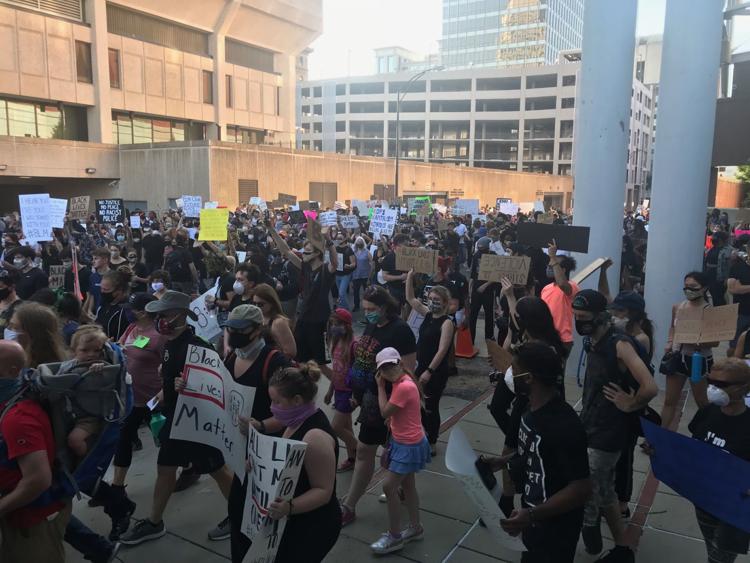 Ndege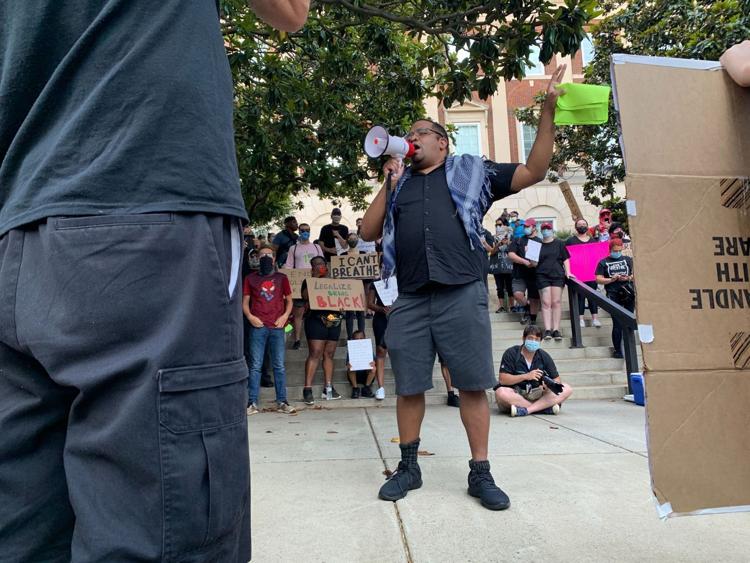 Protest