A person suffered smoke inhalation in a fire Wednesday at Cooks Flea Market on Patterson Avenue, authorities said.
Firefighters found the victim as they battled the fire, said Battalion Chief Jonathan Compton of the Winston-Salem Fire Department. The victim was taken to a local hospital for treatment.
Compton didn't any more information about the victim Wednesday night, he said.
The fire started about 3:12 p.m. in the flea market building's southwest section, said Capt. Scott Gaulding of the city fire department.
The flea market was not open for shoppers, but people who work there were inside.
The flea market is open from 9 a.m. to 5 p.m. on Saturdays and Sundays, according to a sign on its entrance. It was unclear Wednesday whether the market will be open this weekend. A manager at the scene declined to answer questions on Wednesday.  
Traffic was backed up for several miles on northbound U.S. 52 near Germanton Road, officials said. Winston-Salem police blocked Patterson Avenue near the flea market, causing traffic congestion at the intersection of Patterson and Germanton.
The fire department's Twitter feed showed multiple fire trucks on the scene and gray and black smoke rising over the structure.
About 40 firefighters, police officers and other emergency personnel came to the scene of the fire. The building was evacuated shortly after the fire was discovered.
Some of those evacuated were employees of the various businesses that operate in the flea market.
It took firefighters about two hours to put out the fire, Gaulding said.
Investigators will determine how much damage the fire caused and how the fire started, Gaulding said.
Burton Brown of Walnut Cove, the owner of Browns Kennels inside the flea market, said he was concerned that the fire may have damaged his business. American Bully dogs are raised in the kennel, he said.
"There is a lot of people whose livelihood is in the flea market," Brown said. "They are concerned whether fire damaged their businesses.
"It's a shame that it happened," Brown said. "We are a family here, and we will survive even stronger."
Randall Doby, who also lives in Walnut Cove, said he was concerned that some T-shirts inside his business, Wicked Graphx, a sign shop, may have sustained some smoke damage.
"We have other equipment in there, too," Doby said. "As long as it didn't have water damage, we're good." 
Commercial fire: 4200 block N. Patterson Ave. E1, E4, E8, E9, E14, E15, E20, L14, L18, R1, Safety 7 & 8, Battalions 1 & 3, Chief 7, Chief 100, Air 1, @FCES_EMS 36, FCFD 901 on scene. #wsfire .11 pic.twitter.com/GFVCyPfOaR

— Winston-Salem FD (@cityofwsfire) June 5, 2019
The flea market has been at 4250 Patterson Ave. since moving from University Parkway in 2001.
The flea market was sold in April 2018 to Denver-based United Flea Markets. A purchase price was not disclosed, but the flea market has a tax value of just over $2 million.
Cooks bills itself as the state's largest indoor flea market.
CooksFire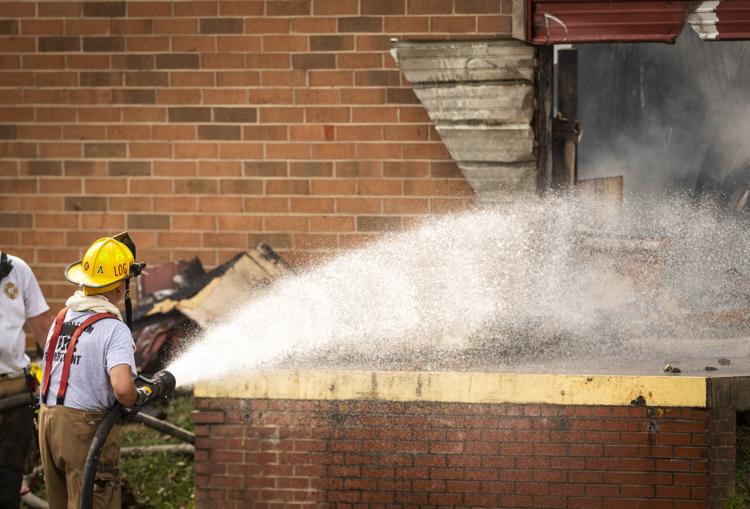 CooksFire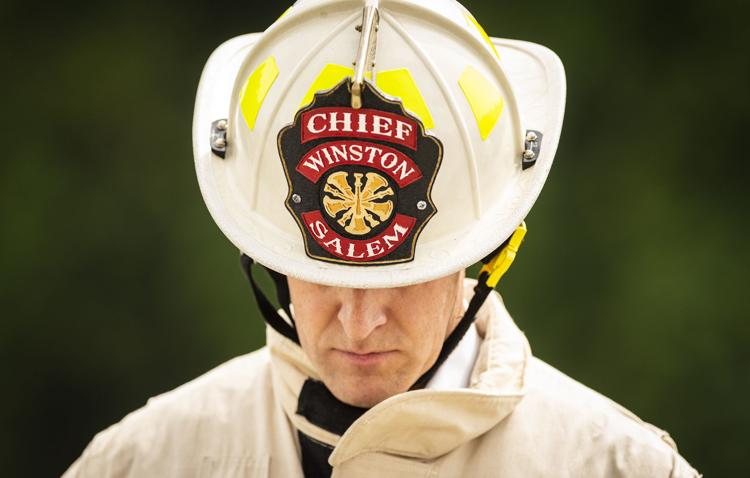 CooksFire
CooksFire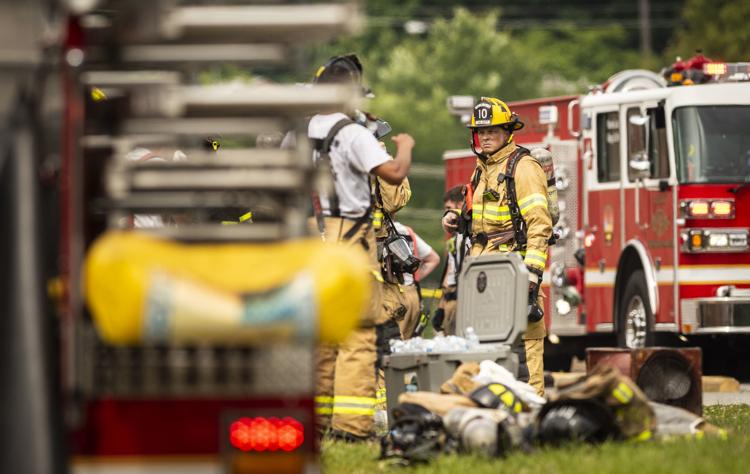 CooksFire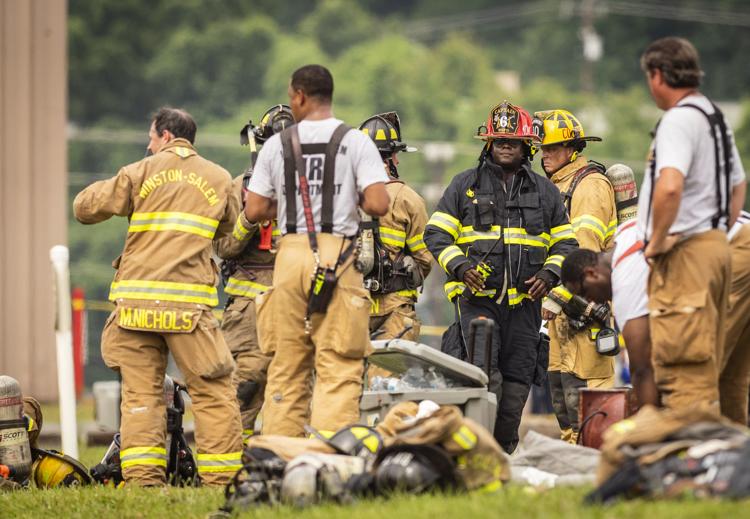 CooksFire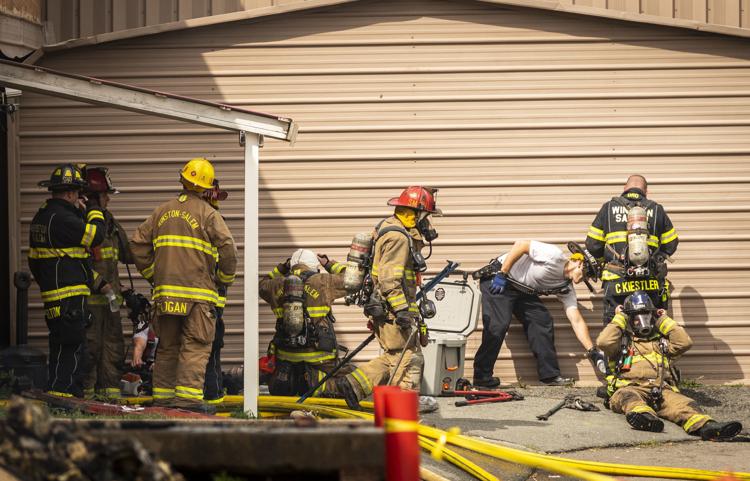 CooksFire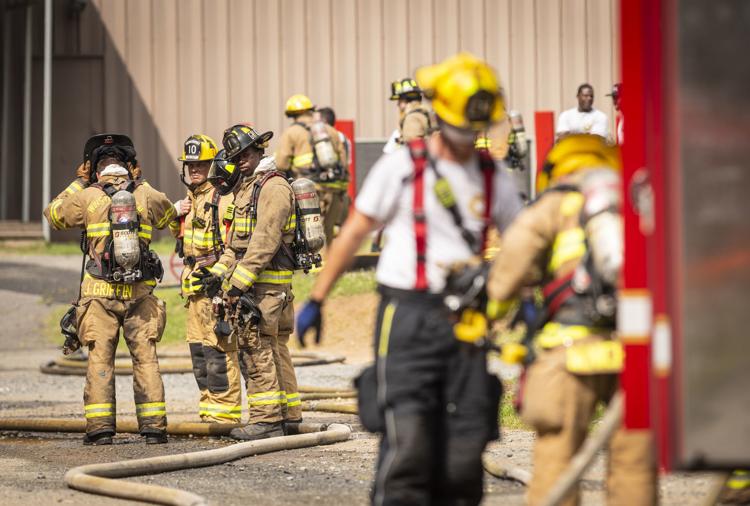 CooksFire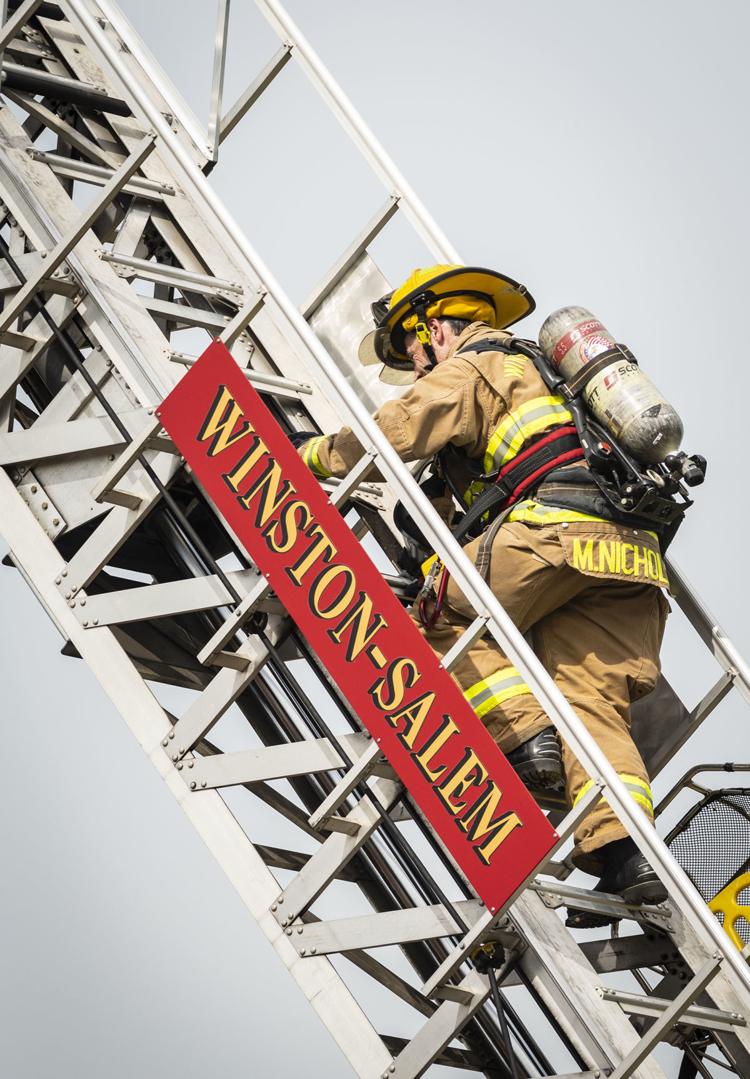 CooksFire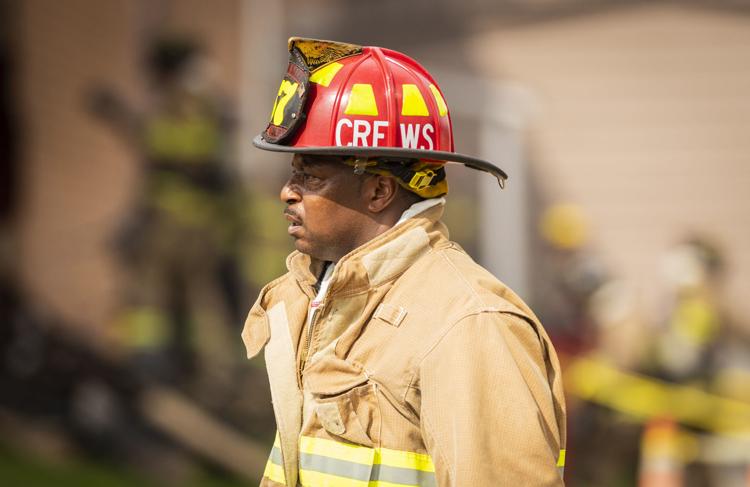 CooksFire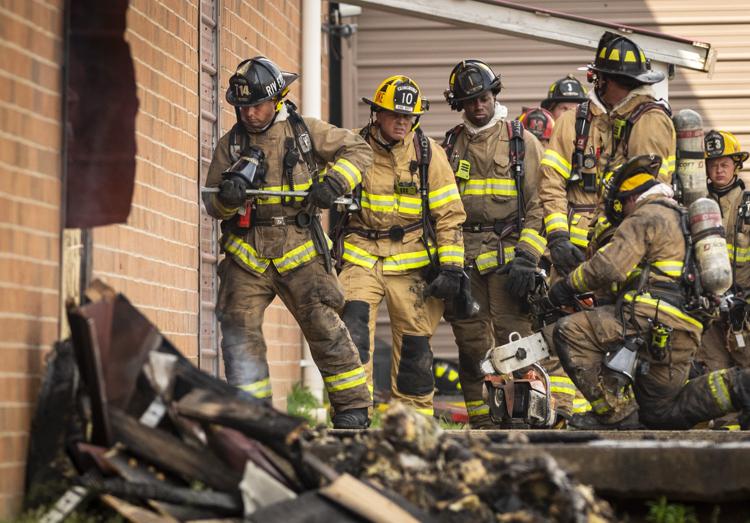 CooksFire
CooksFire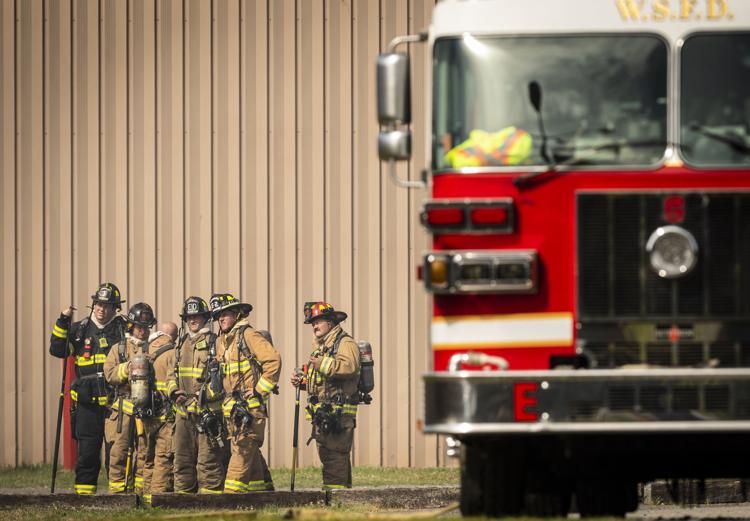 CooksFire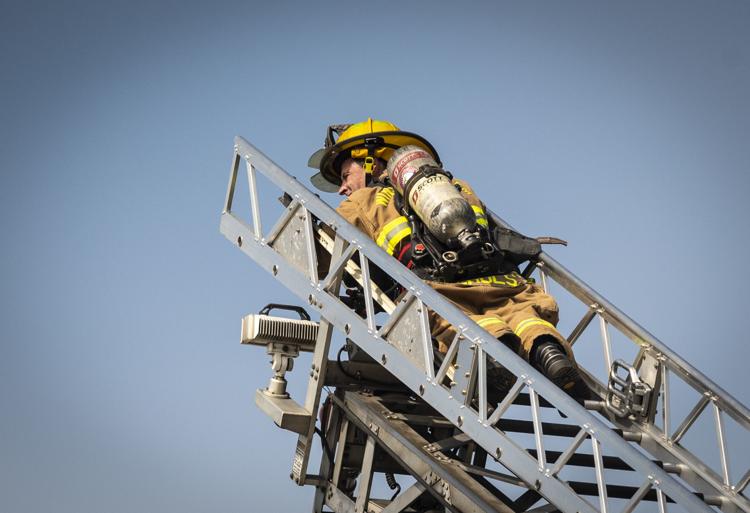 CooksFire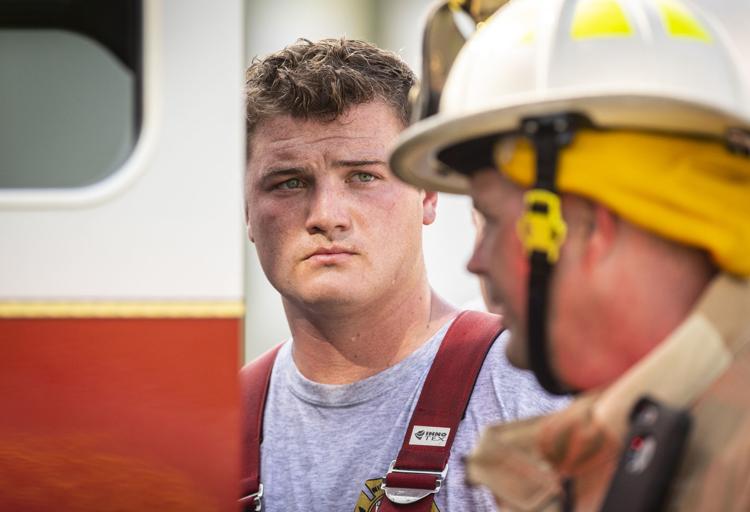 CooksFire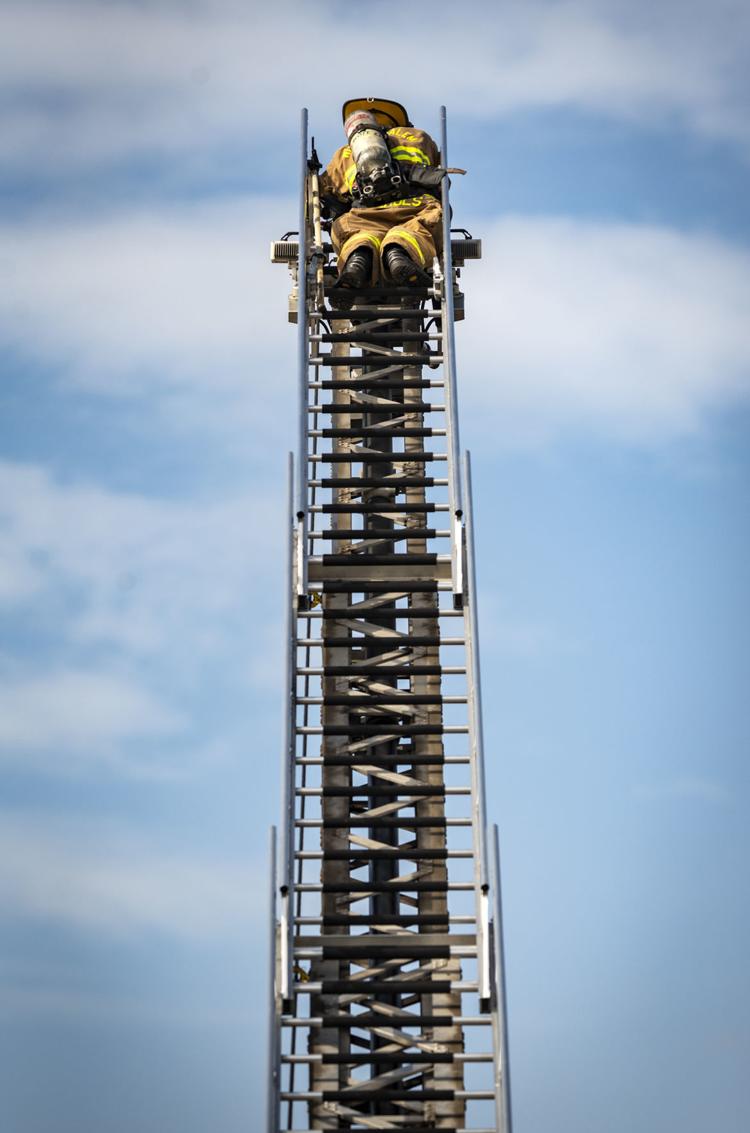 CooksFire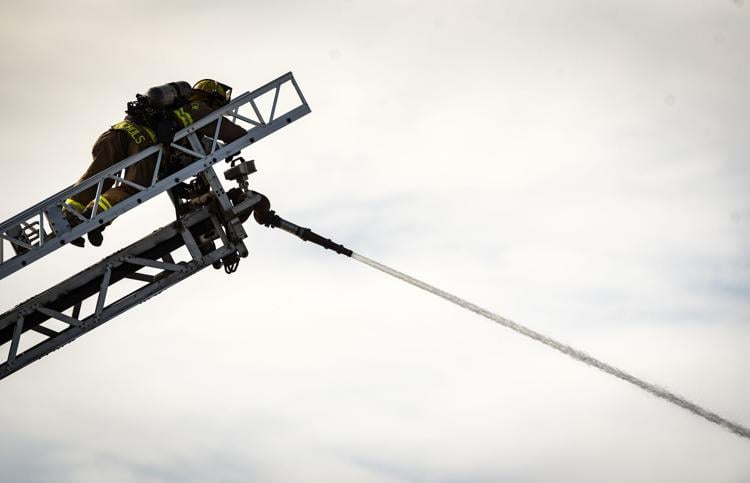 CooksFire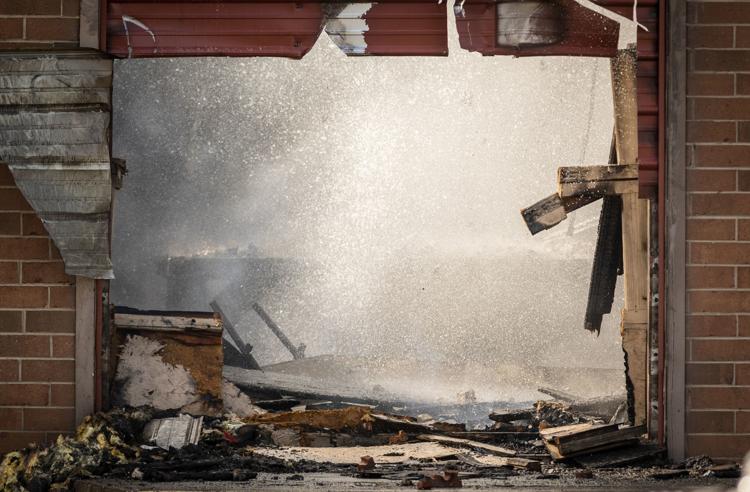 CooksFire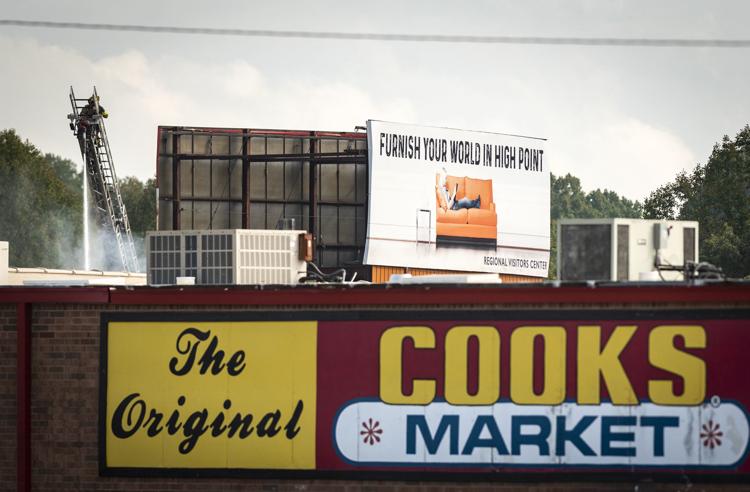 CooksFire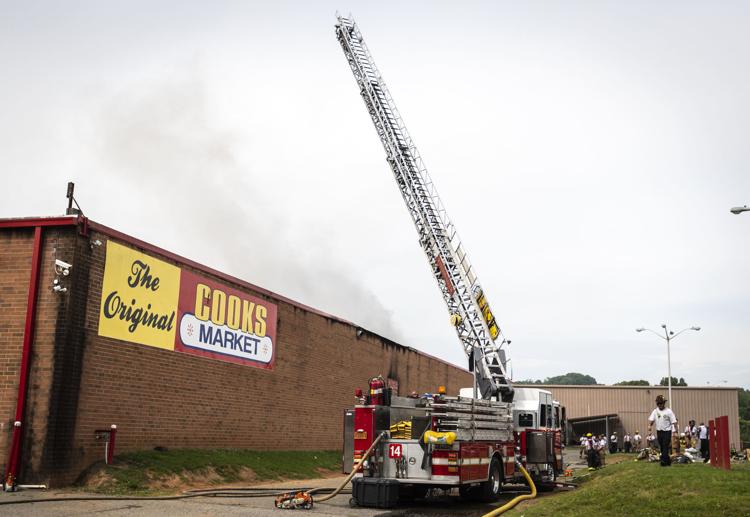 CooksFire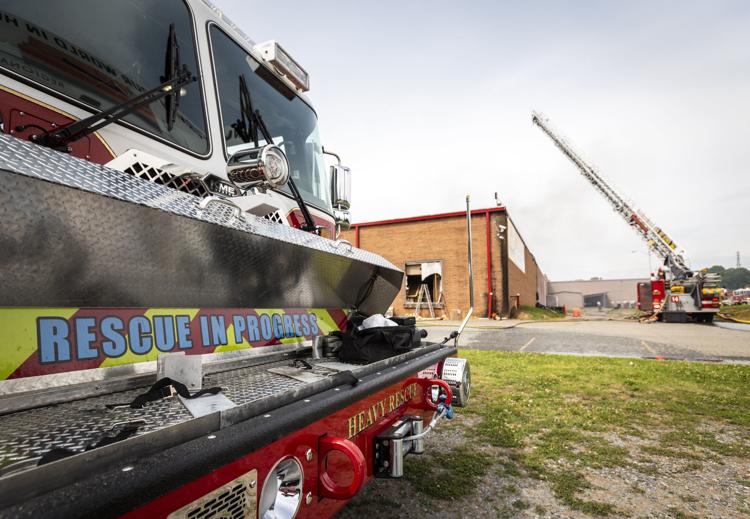 CooksFire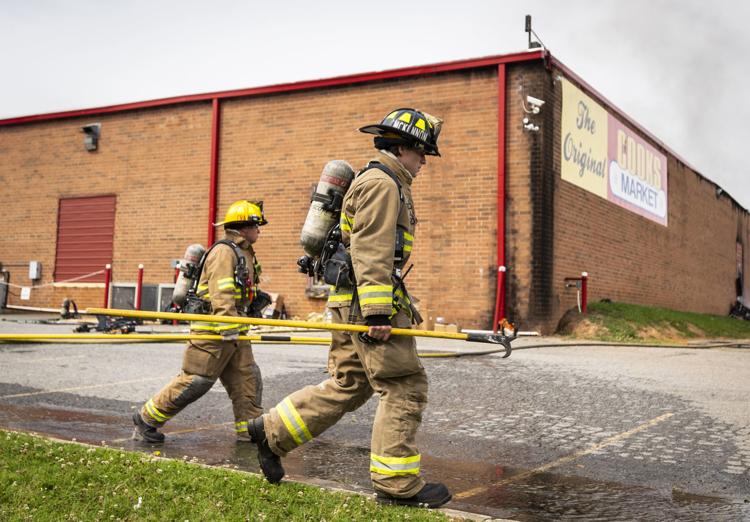 CooksFire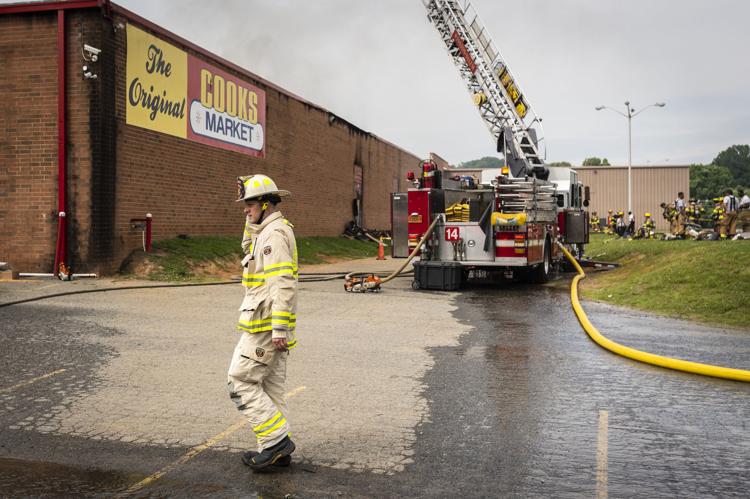 CooksFire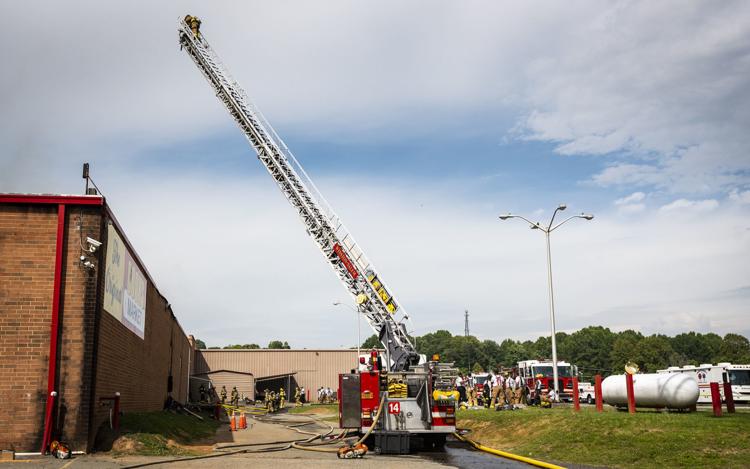 CooksFire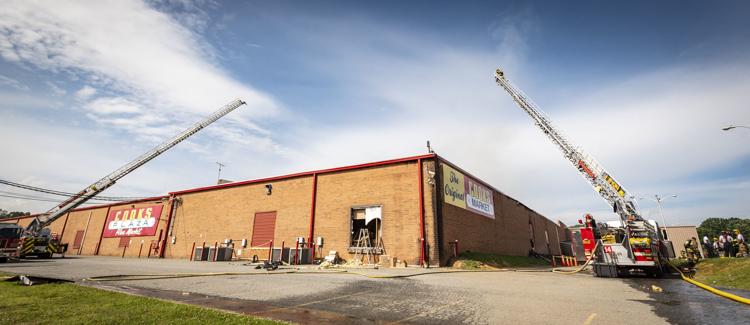 CooksFire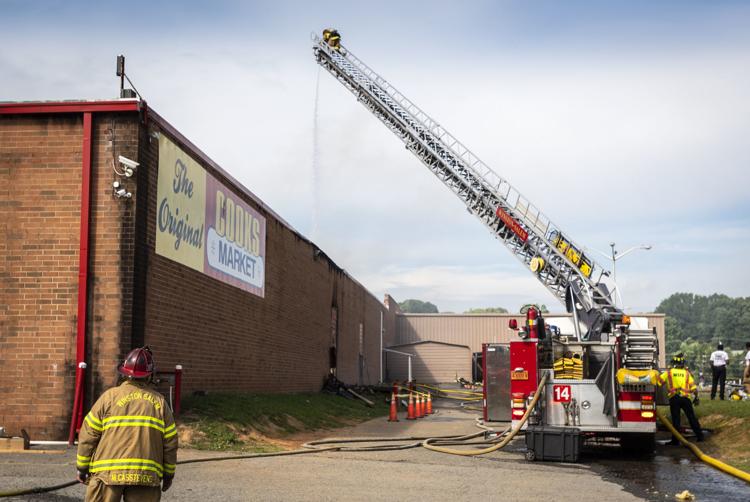 CooksFire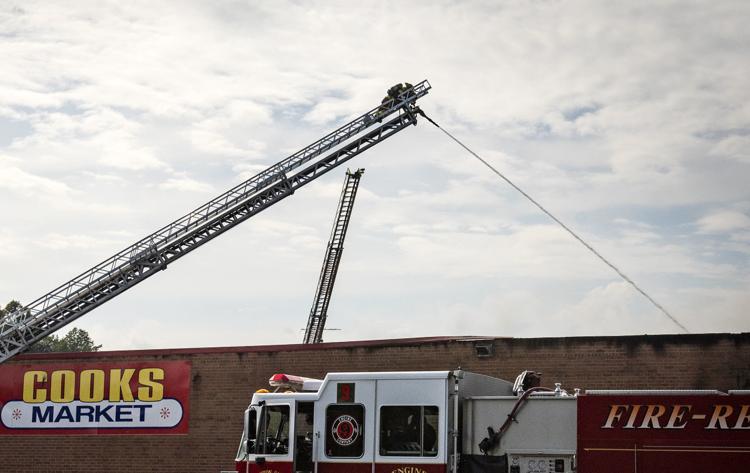 Cooks Flea Market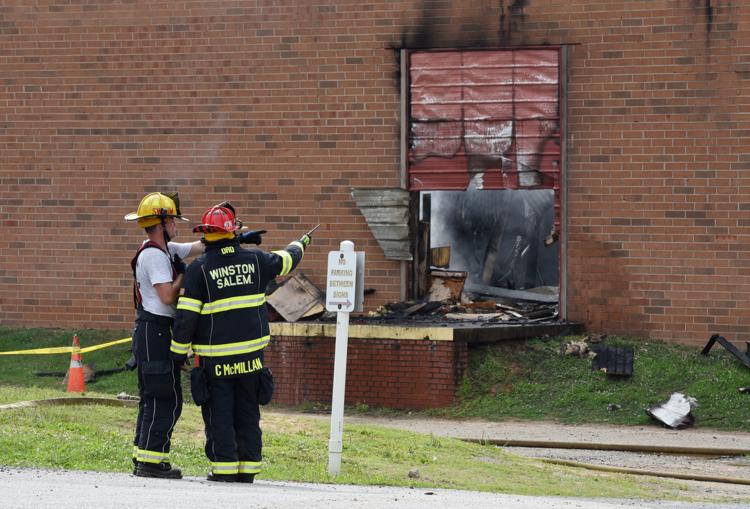 Cooks Flea Market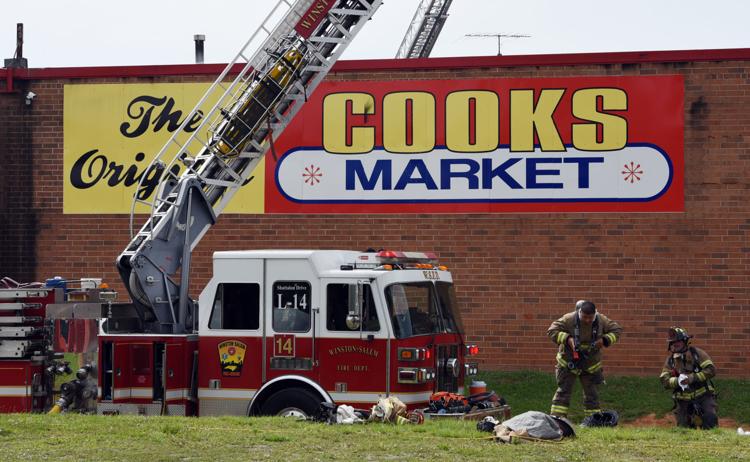 Cooks Flea Market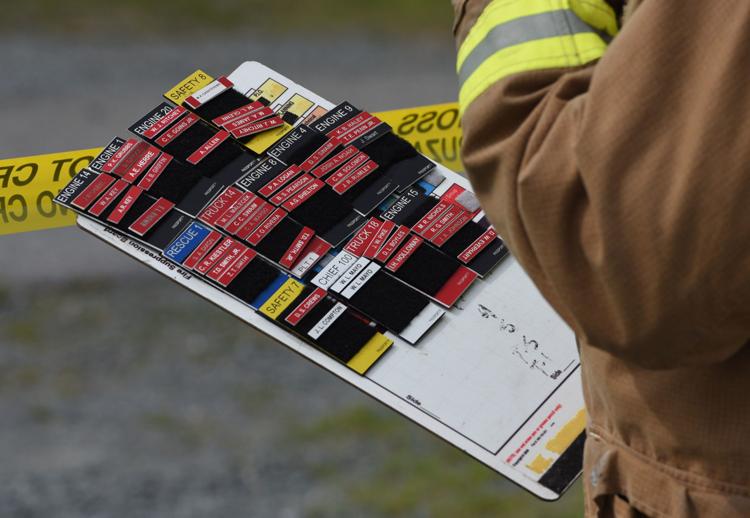 Cooks Flea Market
Cooks Flea Market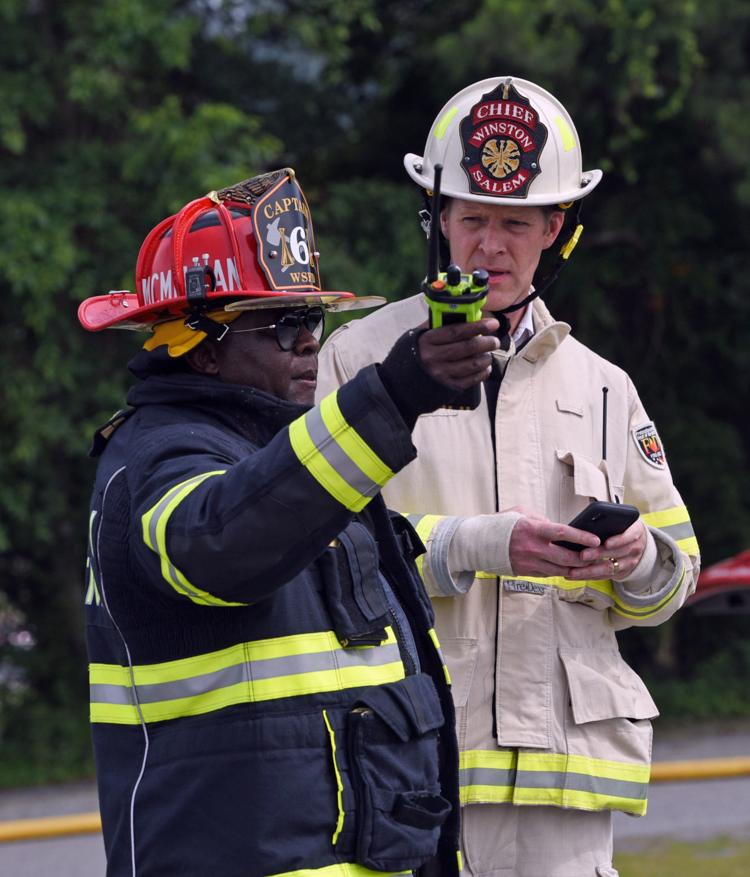 Cooks Flea Market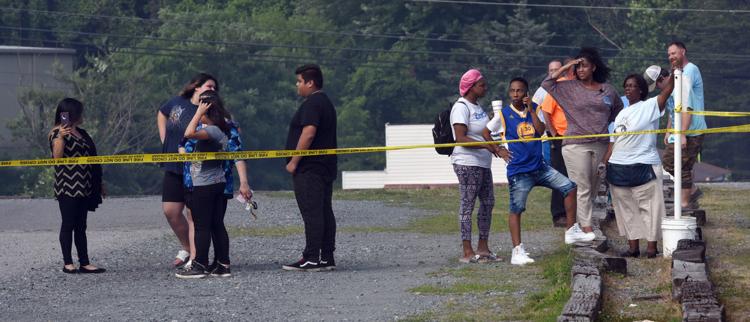 Cooks Flea Market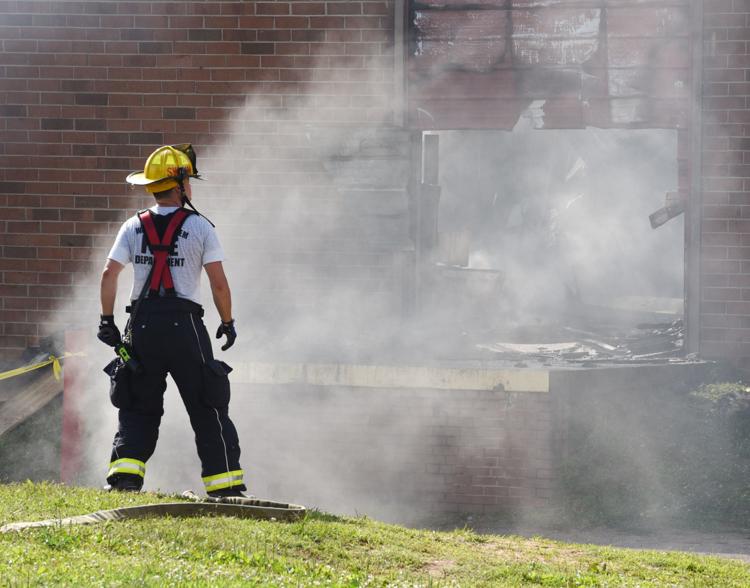 Cooks Flea Market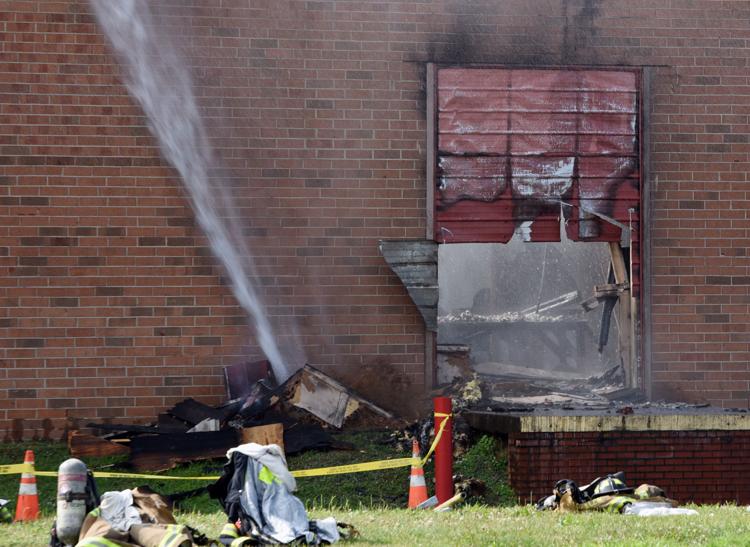 Cooks Flea Market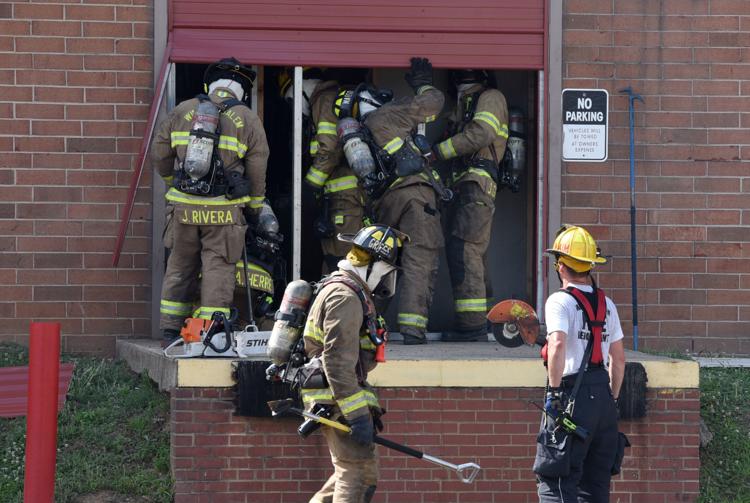 Cooks Flea Market