Nearly nine months after becoming the seventh president of Forsyth Technical Community College, Janet Spriggs was formally sworn into office Thursday.
With community members, elected officials, current Forsyth Tech students and professors filling the Stevens Center, the more than two-hour inauguration ceremony featured 14 speakers as well as musical performances.
Spriggs came to Forsyth Tech after more than 22 years working at community colleges, including 15 years at Carteret Community College where she started her career in education.
Some speakers moved Spriggs to tears, most noticeably when Natasha Lipscomb, vice president of student success at Rowan-Cabarrus Community College, spoke about the impact Spiggs had on her as a mentor, former colleague and a "sister in Christ."
"Dr. Spriggs is a testament to the power of education," Lipscomb said. "This isn't easy work. This is the work of a big heart and of a bold advocate."
But what really brought Spriggs to tears was Lipscomb's surprise rendition of "Wind Beneath My Wings," which drew cheers from those in attendance.
"She literally is the wind beneath our wings, and there is nothing we can't accomplish under her leadership," said Masonne Sawyer, a Forsyth Tech staff member who spoke during the ceremony.
In a second performance, Beverly Lewis and the Armstrong and Company Band performed "A Million Dreams."
Many of the speakers praised the energy Spriggs brings to the job and her passion for community colleges.
"She is student-centered, not just student-interested," said Mary Rittling, a senior fellow with the Aspen Institute's College Excellence Program.
After taking the oath of office, Spriggs expressed gratitude for the public displays of confidence and affection she received.
"It has been an amazing moment in time for me and I'm so thankful you're all here," Spriggs said.
Spriggs also took time to individually thank her parents, in-laws, her five children and her husband, Doug, calling him her "soulmate."
She went on to talk about Forsyth Tech's mission, and what she will bring to the table as the school's leader. She said the school is committed to ensuring that every person in Forsyth County, and the surrounding areas, has access to high-quality education after high school.
"There is a growing disparity between the haves and have-nots," Spriggs said.
"It is my belief that Forsyth Tech is in the business of hope, of creating pathways to dreams so that every student can advance socially and economically."
She said the school is committed to making sure every student has an equitable, not equal, opportunity to succeed.
Spriggs also discussed her upbringing, from her start on a tobacco farm in Yanceyville to being a self-described "low-income student" to her becoming the president of a community college. Spriggs said she had accomplished her dream.
"I know that education can really change lives, because it really changed my life," she said.
The inauguration's keynote speaker, Joe Barwick, is a retired president of Carteret Community College and Spriggs' former boss. Barwick recalled Sprigg's eagerness to innovate and her never-failing optimism.
"She will always see your college and your community through clear eyes," Barwick said.
In closing, Barwick talked about what he said is the one thing that makes a leader, something Spriggs has.
"A leader is someone others want to follow," Barwick said. "They want to follow that person because that person's vision, values and character are something worth following."
Among others who spoke were Winston-Salem Mayor Allen Joines, Winston-Salem State Chancellor Elwood Robinson, Forsyth Tech Student Body President Jessica Frantz and Chairman David Plyler of the Forsyth County Board of Commissioners.
Frantz bestowed Spriggs with the Presidential Medallion, which was created earlier this year by Forsyth Tech's Center for Advanced Manufacturing.
Janet Spriggs Inauguration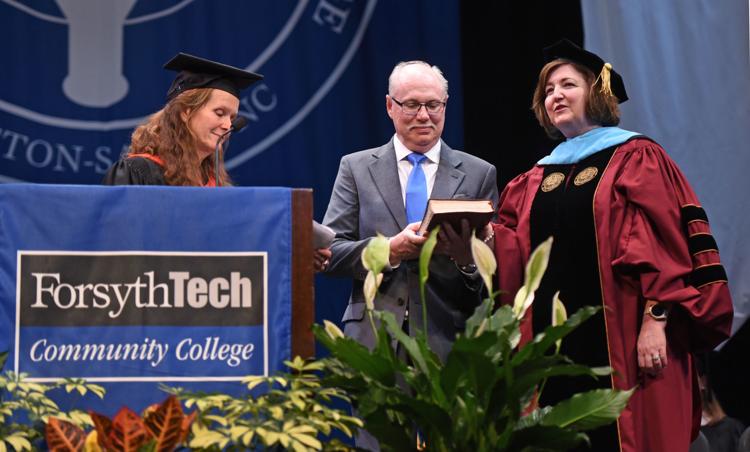 Janet Spriggs Inauguration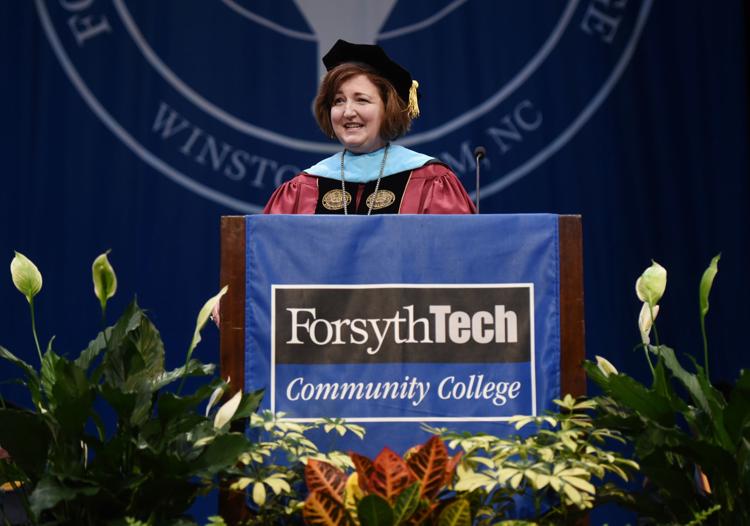 Janet Spriggs Inauguration
Janet Spriggs Inauguration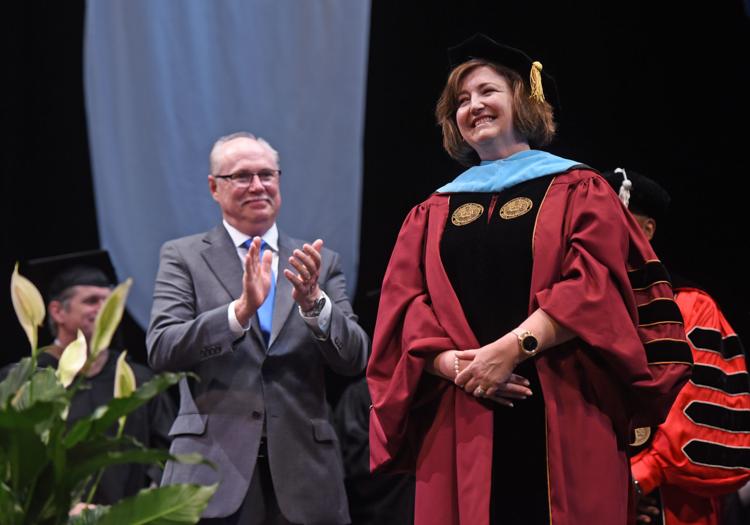 Janet Spriggs Inauguration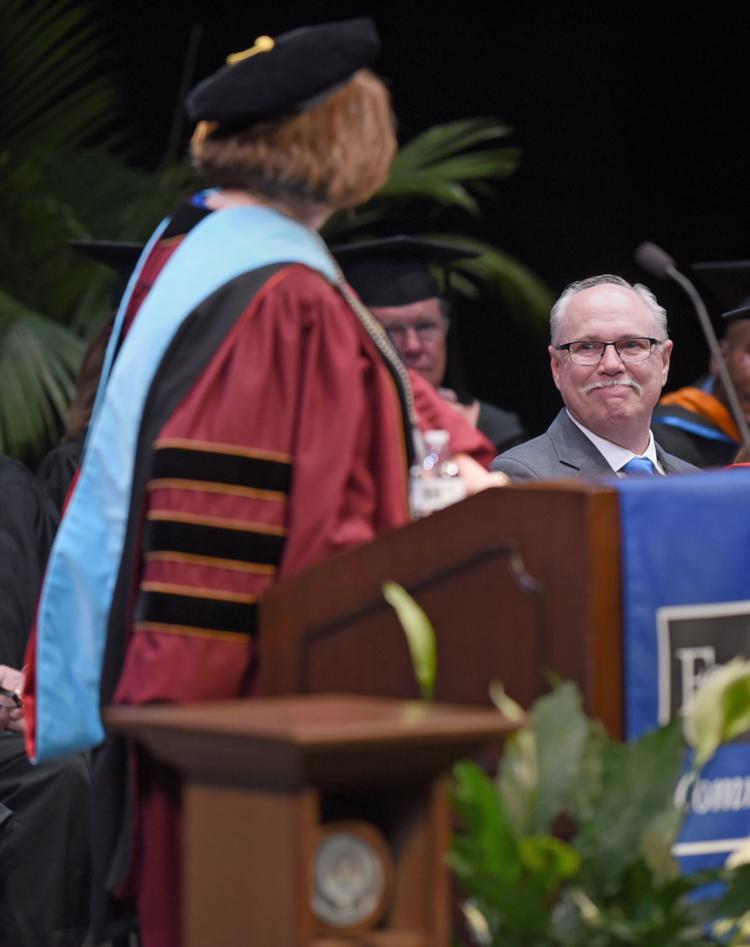 Janet Spriggs Inauguration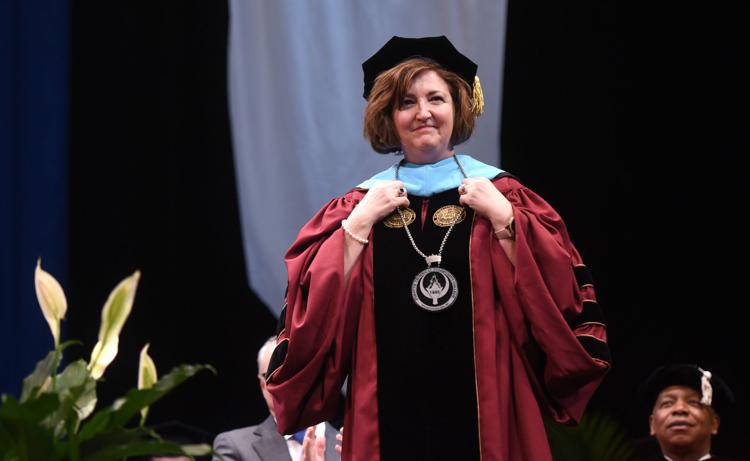 Janet Spriggs Inauguration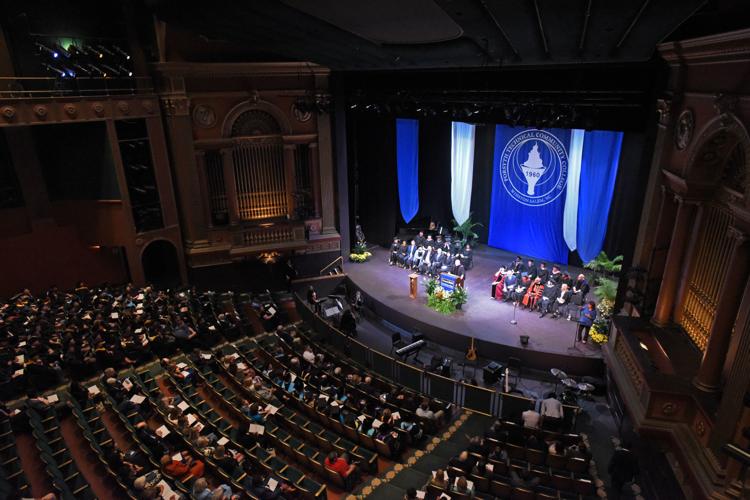 Janet Spriggs Inauguration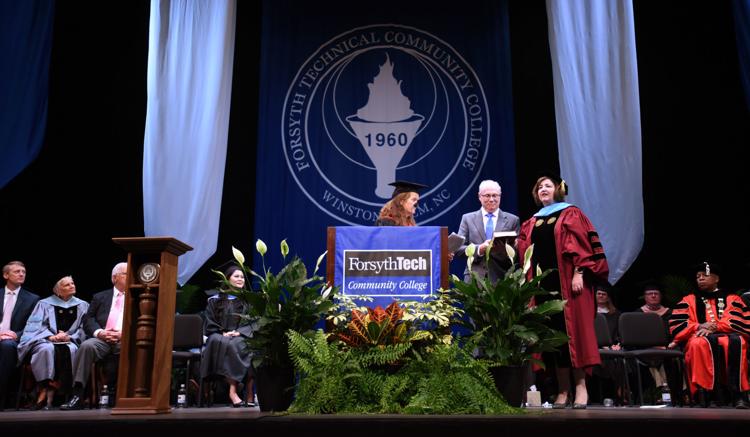 Janet Spriggs Inauguration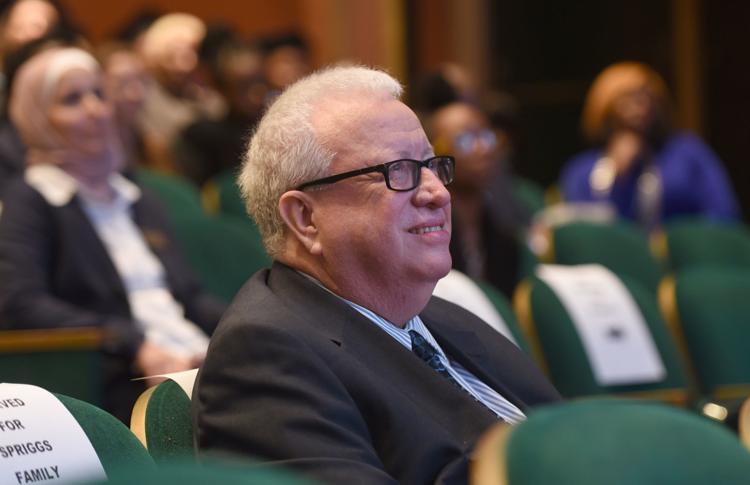 Janet Spriggs Inauguration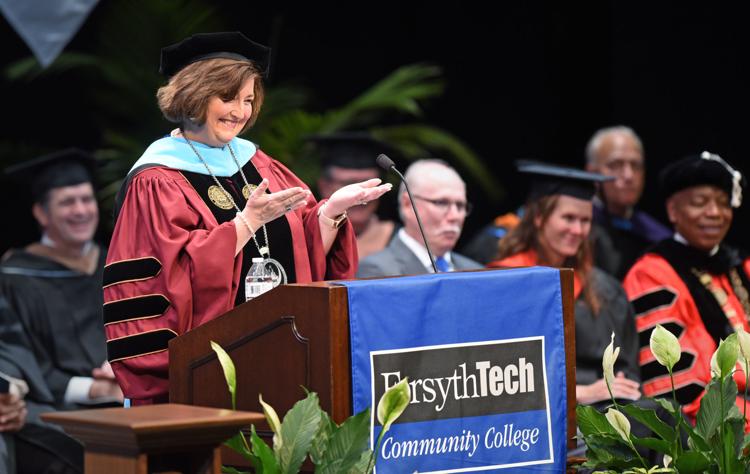 Janet Spriggs Inauguration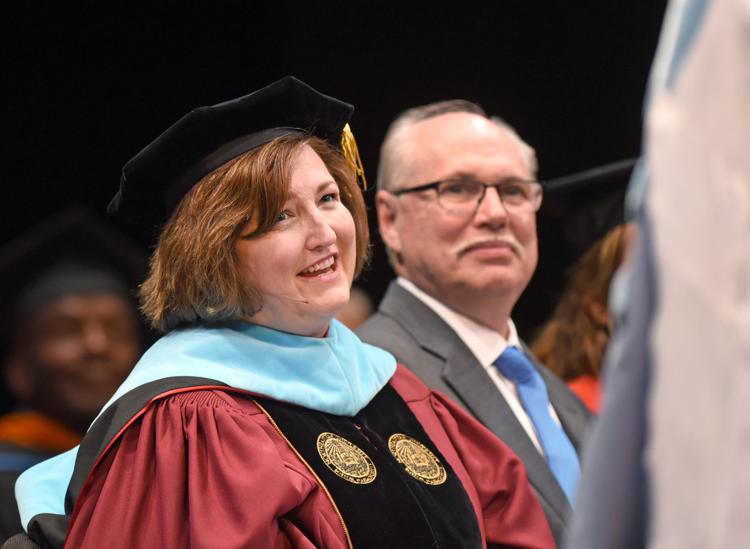 Janet Spriggs Inauguration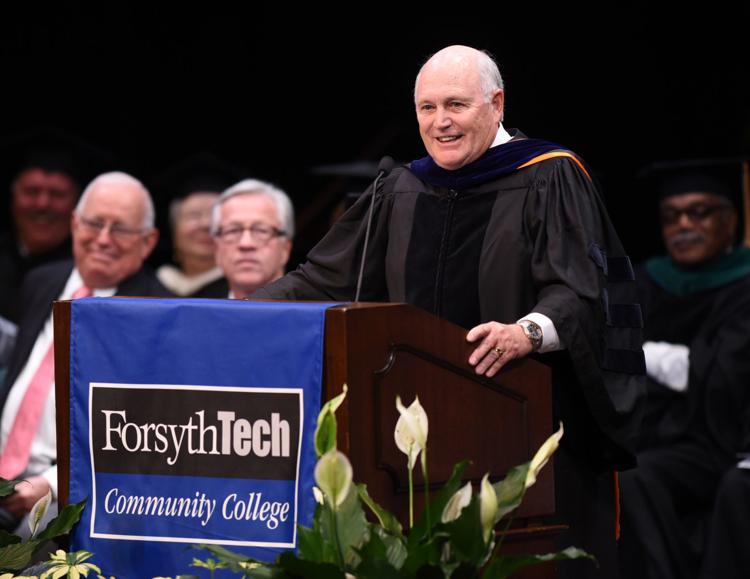 Janet Spriggs Inauguration
Janet Spriggs Inauguration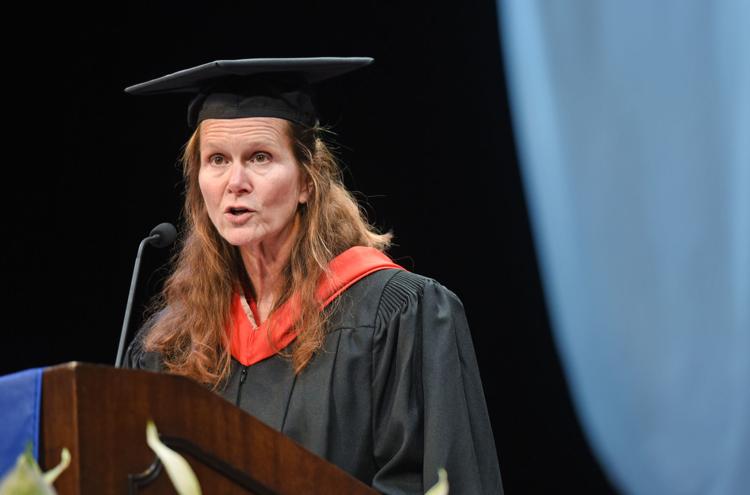 Janet Spriggs Inauguration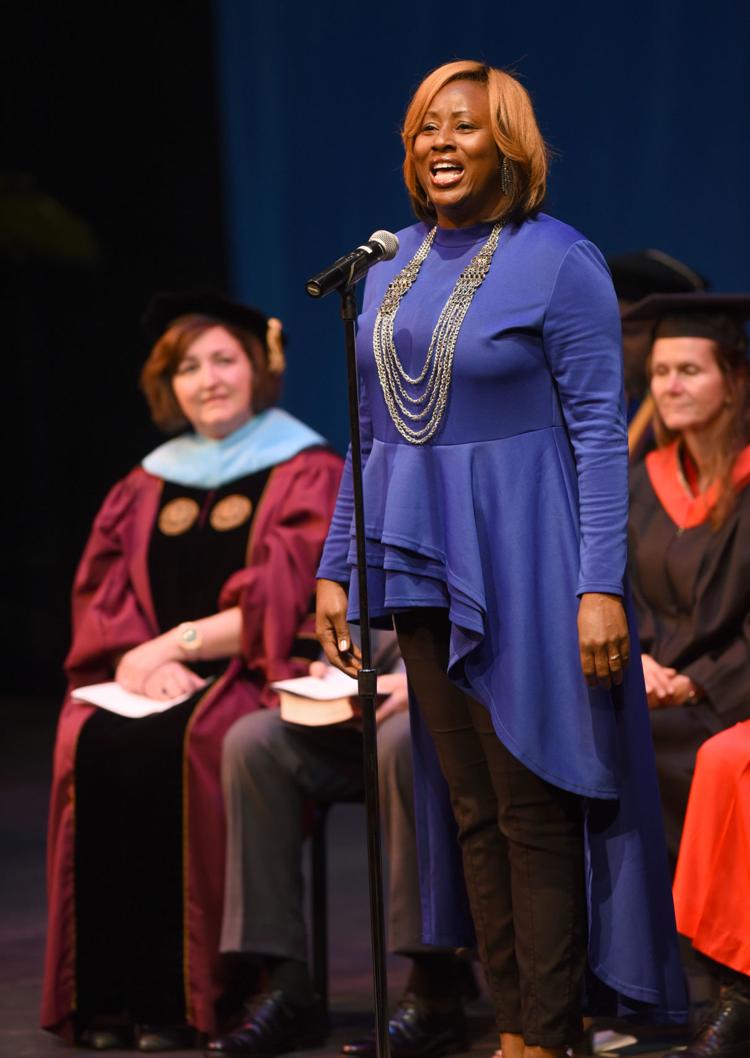 Janet Spriggs Inauguration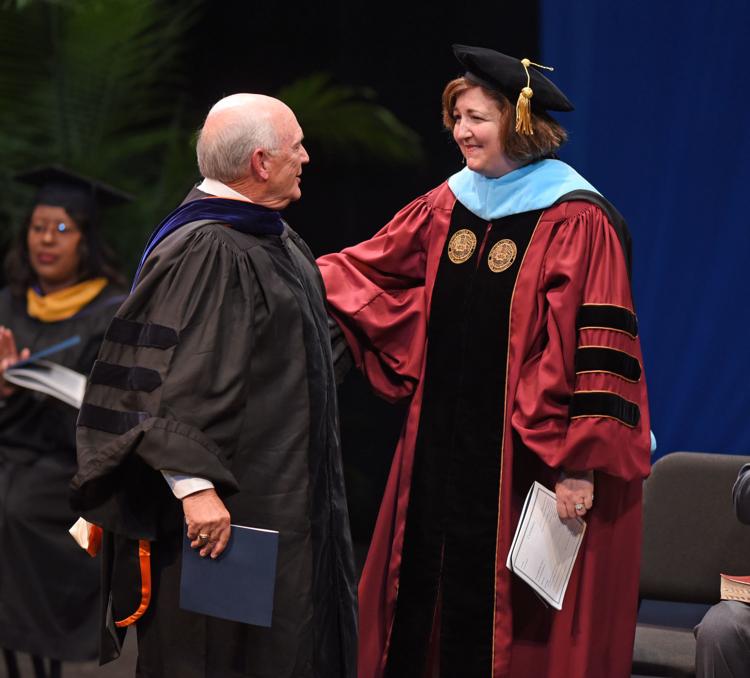 Janet Spriggs Inauguration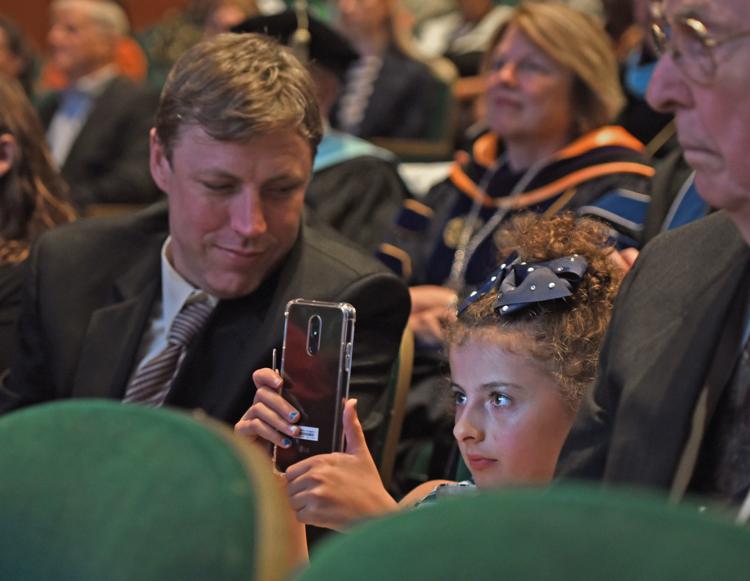 Janet Spriggs Inauguration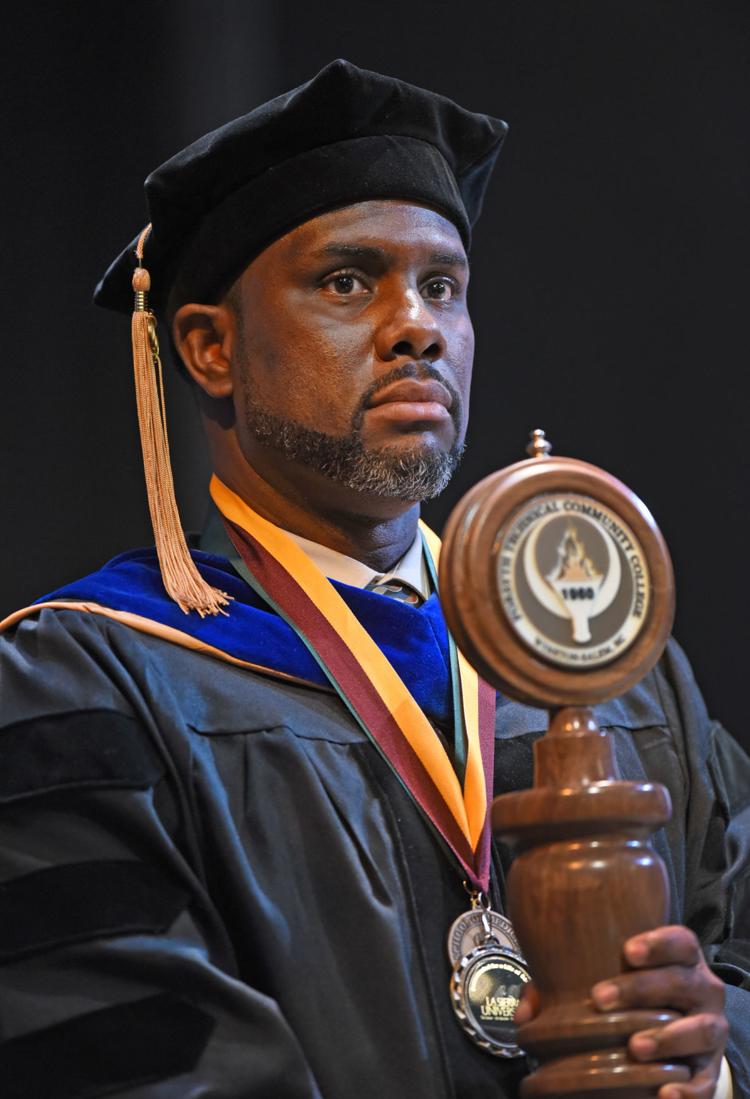 Janet Spriggs Inauguration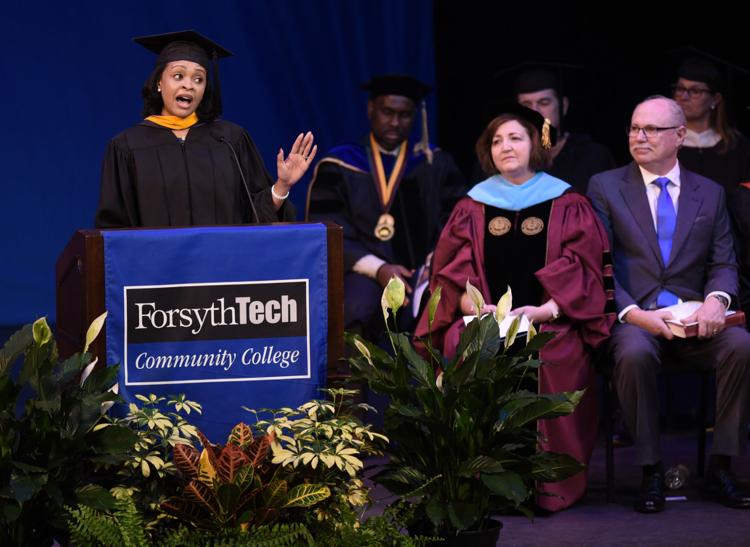 Janet Spriggs Inauguration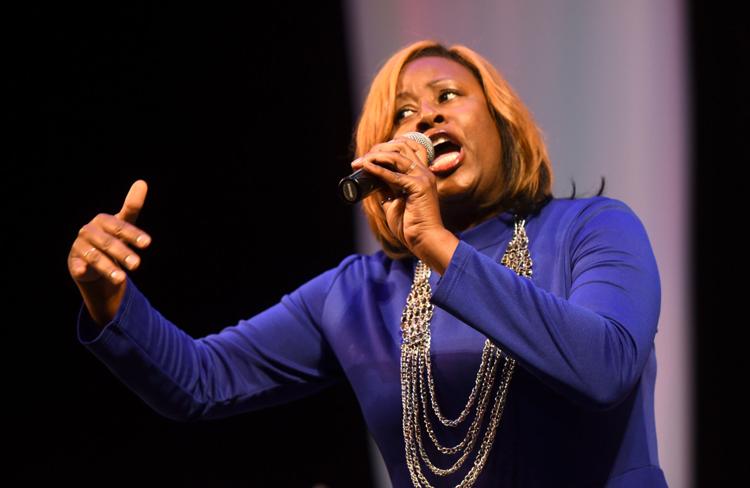 Janet Spriggs Inauguration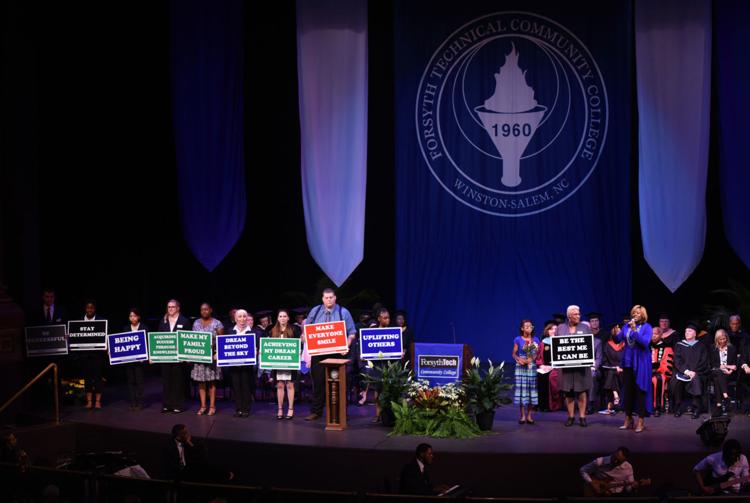 Janet Spriggs Inauguration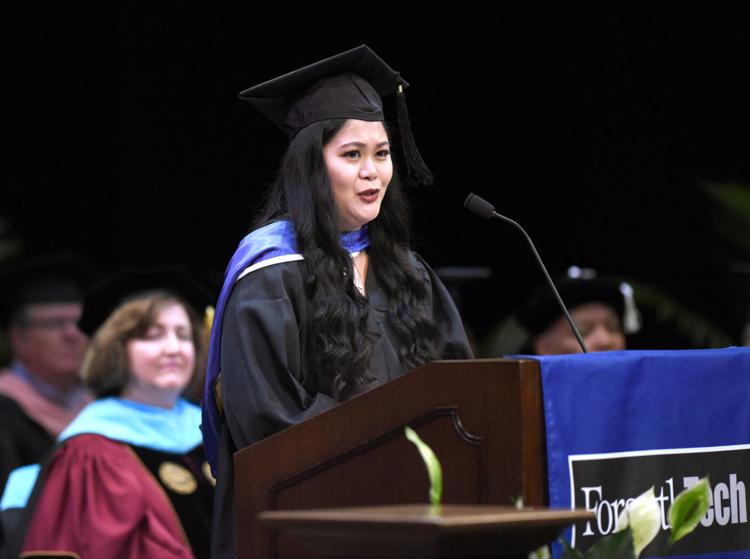 Janet Spriggs Inauguration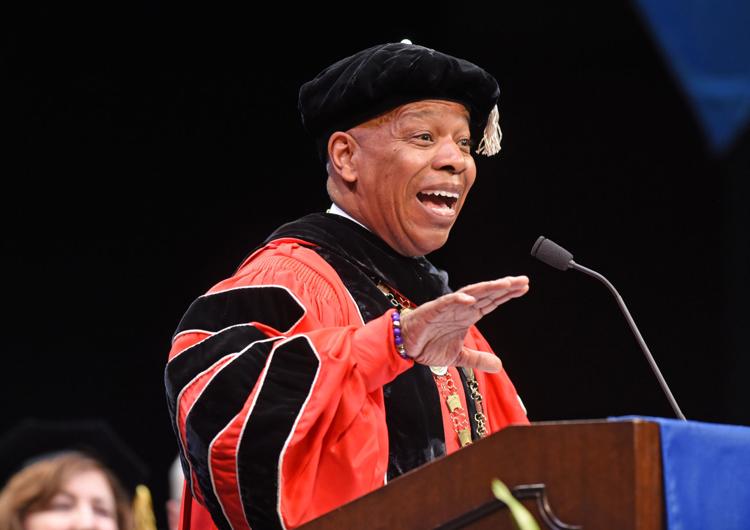 Janet Spriggs Inauguration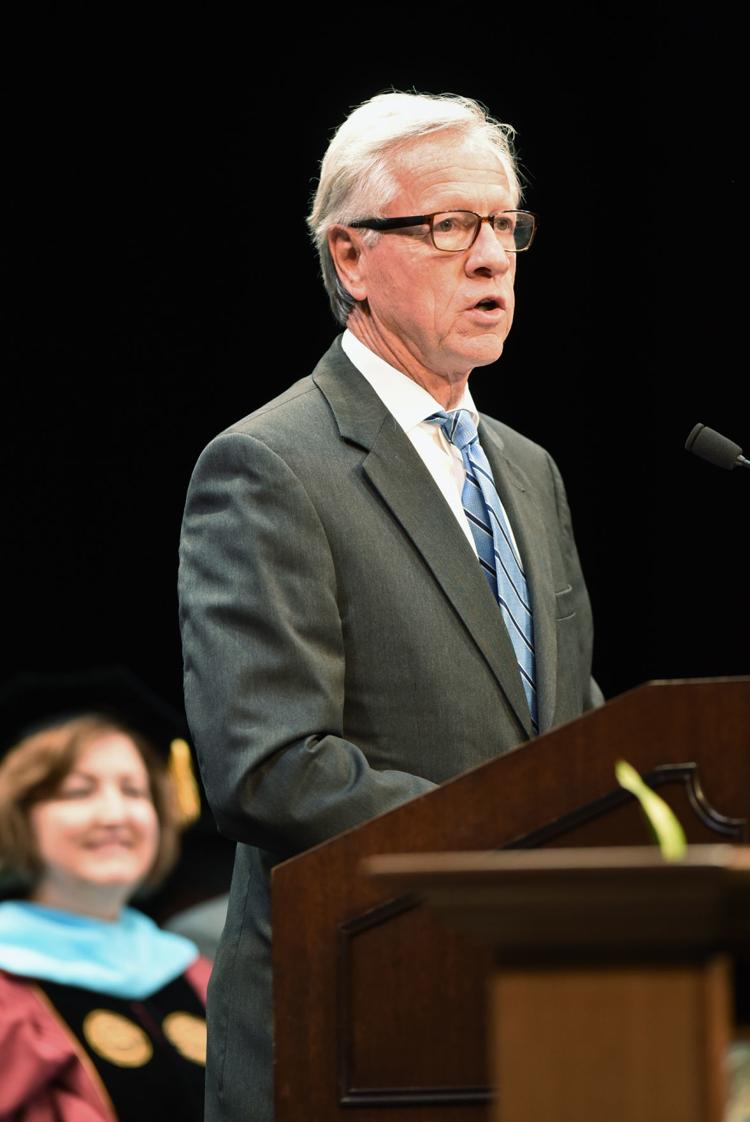 Janet Spriggs Inauguration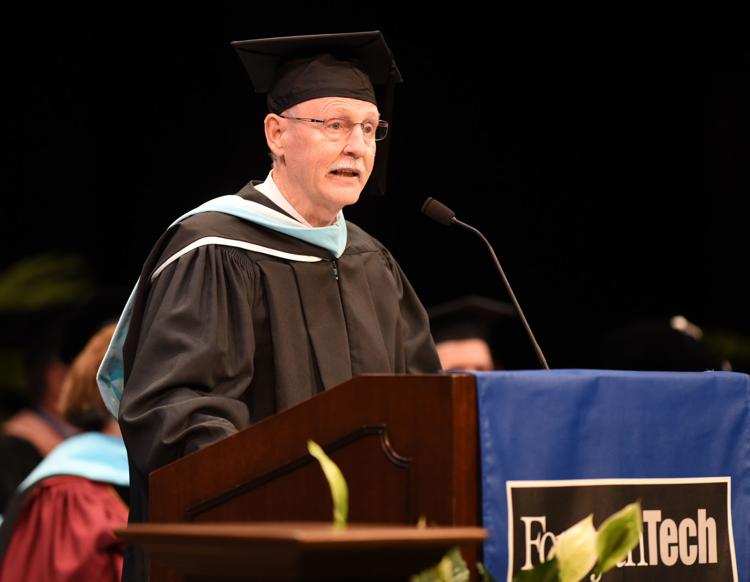 Janet Spriggs Inauguration
Janet Spriggs Inauguration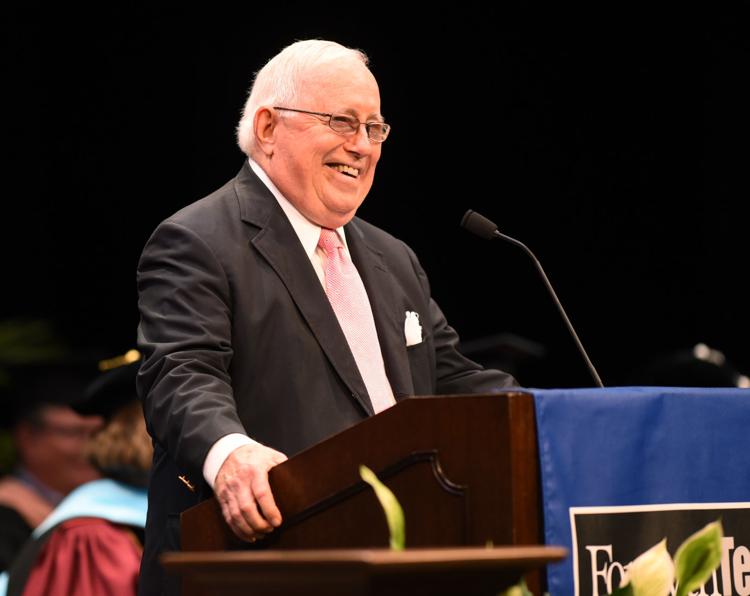 Janet Spriggs Inauguration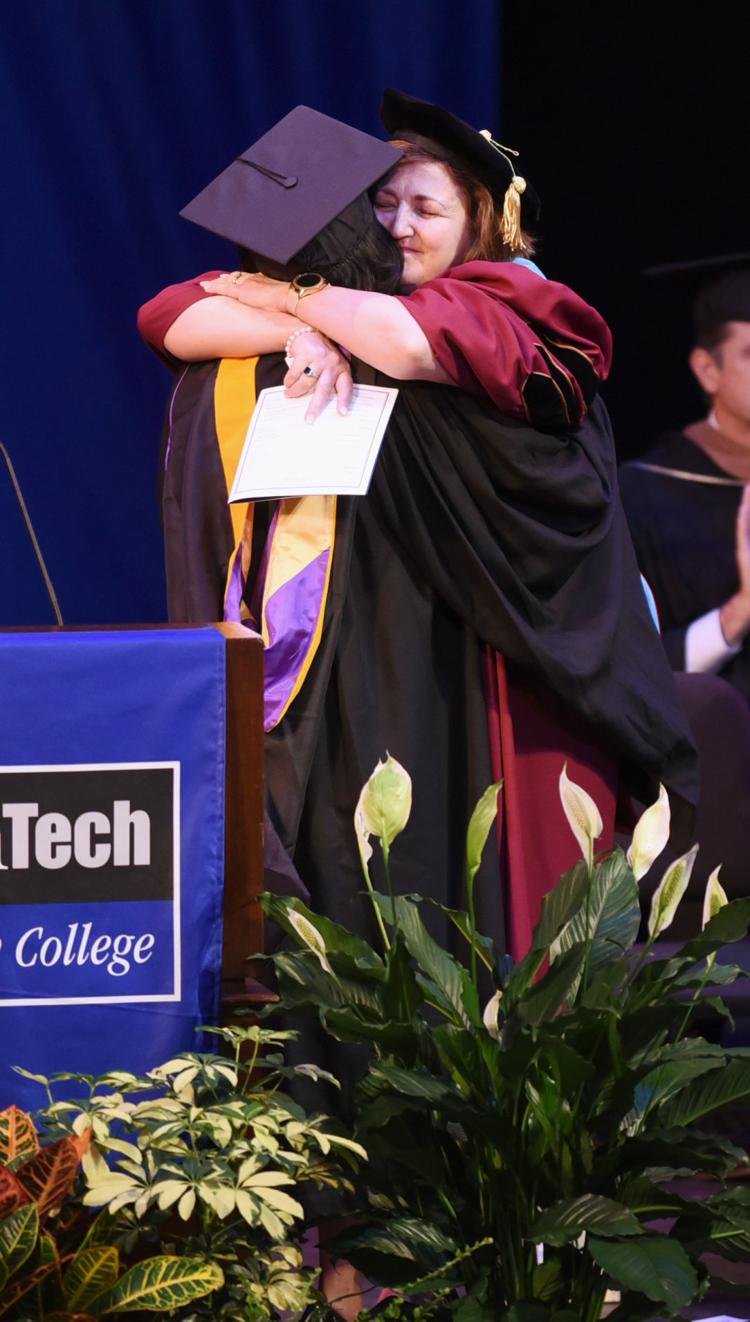 Janet Spriggs Inauguration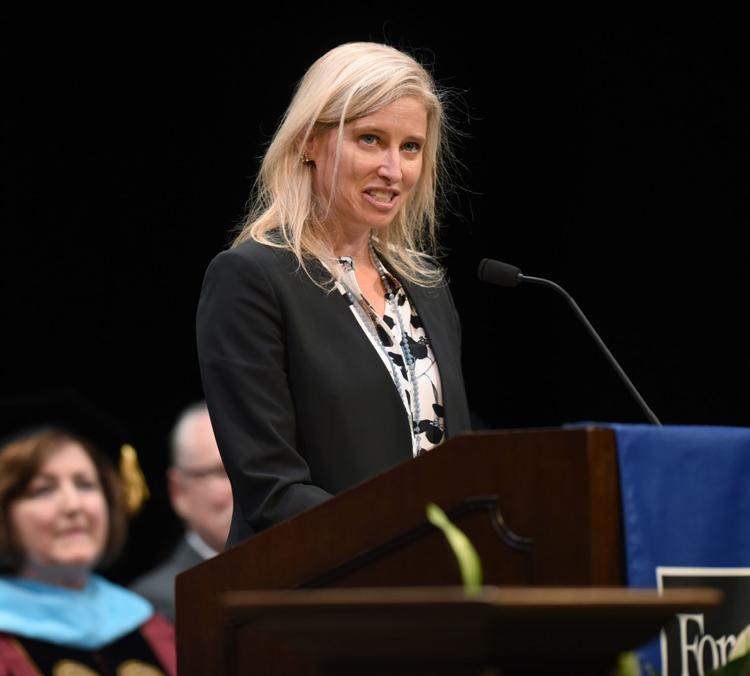 Janet Spriggs Inauguration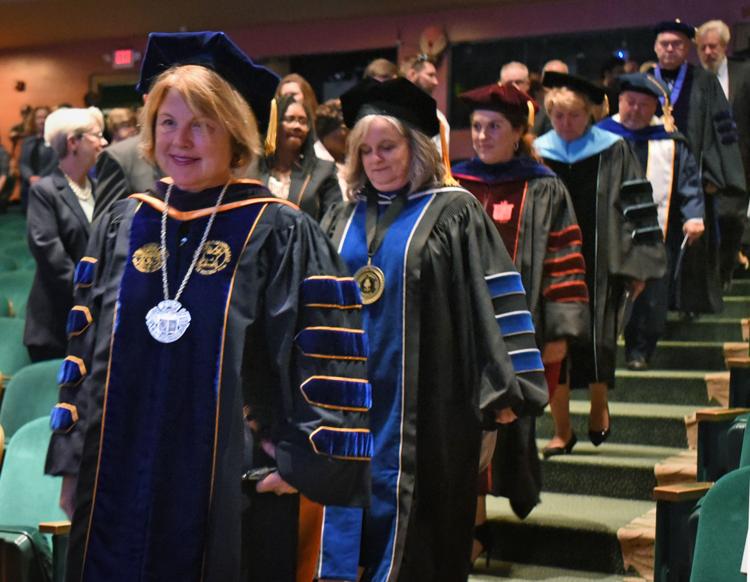 Janet Spriggs Inauguration
Janet Spriggs Inauguration