Nearly 150 people gathered Wednesday for a candlelight vigil at the site where a Winston-Salem man who was shot and killed Tuesday.
Julius Randolph Sampson Jr., 32, of Oak Pointe Drive died outside BJ's Restaurant and Brewhouse at Hanes Mall.
Robert Anthony Grenato, 23, of Cloverhurst Court was charged with murder and carrying a concealed weapon in connection with Sampson's death. Grenato was being held Wednesday at the Forsyth County Jail with no bond allowed.
Sampson's nickname, "Juice" was spell out in the parking lot near the restaurant. A cluster of flowers and candles sat nearby on the sidewalk.
The restaurant was closed Wednesday.
During the vigil, several people cried and hugged each other.
"We lost a champion in our community," said Arnita Miles of Winston-Salem, who helped organized the vigil and is a friend of Sampson. "We want to honor him today. We need to unite and stop gun violence in Winston-Salem."
Miles encouraged the attendees to remember Sampson, who was a husband, a father and a son. Sampson worked as a barber at the Supreme Legacy Barbershop in Hanes Mall. 
Miles then read a statement from Sampson's wife, Keyia Sampson, at the vigil.
"I want justice for my husband," the statement said in part. "He didn't deserved to be slaughtered."
Angelica Bacote of Winston-Salem, Sampson's god-sister, said she cried Tuesday when she learned about Sampson's death.
Her 5-year-old son, Nolan, then asked her, "Who's going to cut my hair now," Bacote said.
Sheriff Bobby Kimbrough Jr. of Forsyth County said he visited with Sampson's family members earlier on Wednesday.
"I'm angry," Kimbrough said. "We've got to stand together strong. We can't be divided. I'm with you."
April Wright of Winston-Salem questioned why Sampson died.
"Why him? Why him?," Wright said loudly. "No one deserves to die. I just don't understand."
Denise "D.D." Adams, a member of the Winston-Salem City Council, said that Sampson's death was senseless and that gun violence is too common in the city. Sampson's death is the city's 15th homicide this year.
"Now everyone has to run, hide and duck," Adams said. "We've got to stop the violence."
Calvin Salley of Winston-Salem, Sampson's uncle, said that his nephew died because someone made a bad choice.
"I never dreamed that he was going to leave the earth like this," Salley said.
Julius Sampson vigil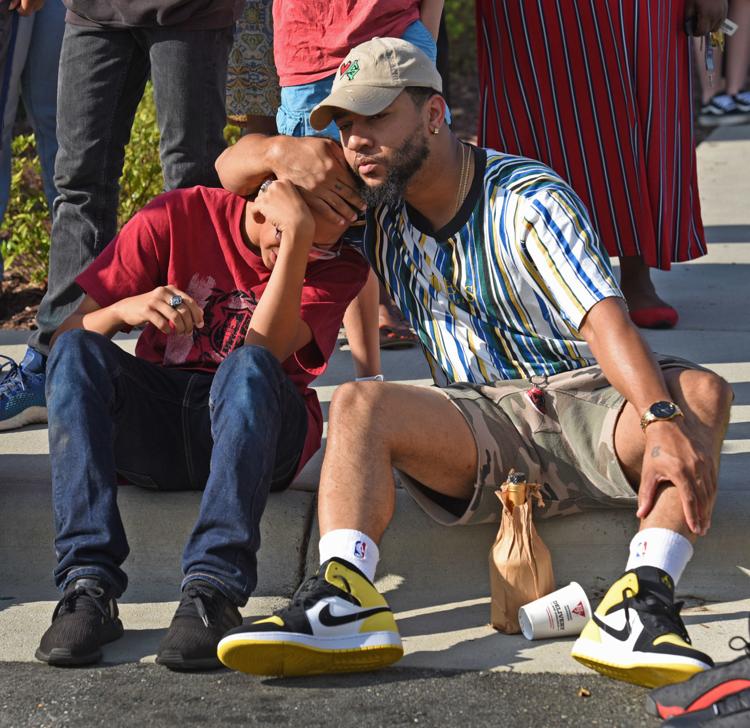 Julius Sampson vigil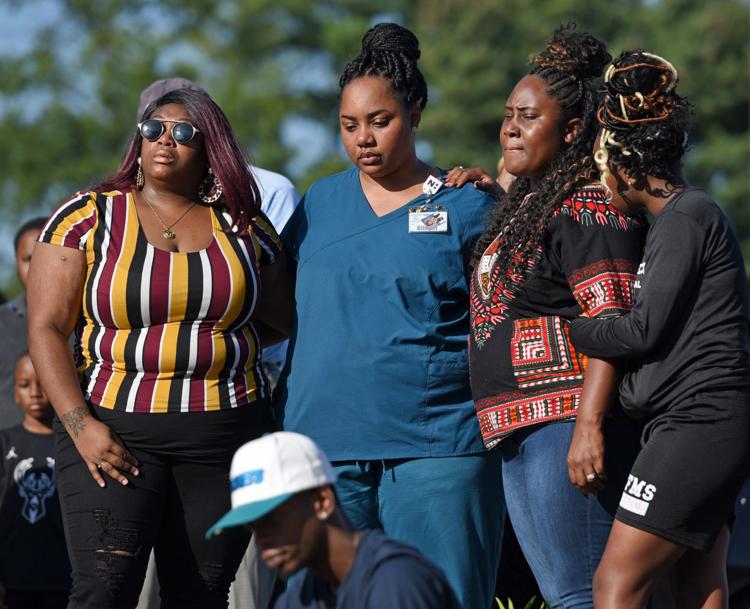 Julius Sampson vigil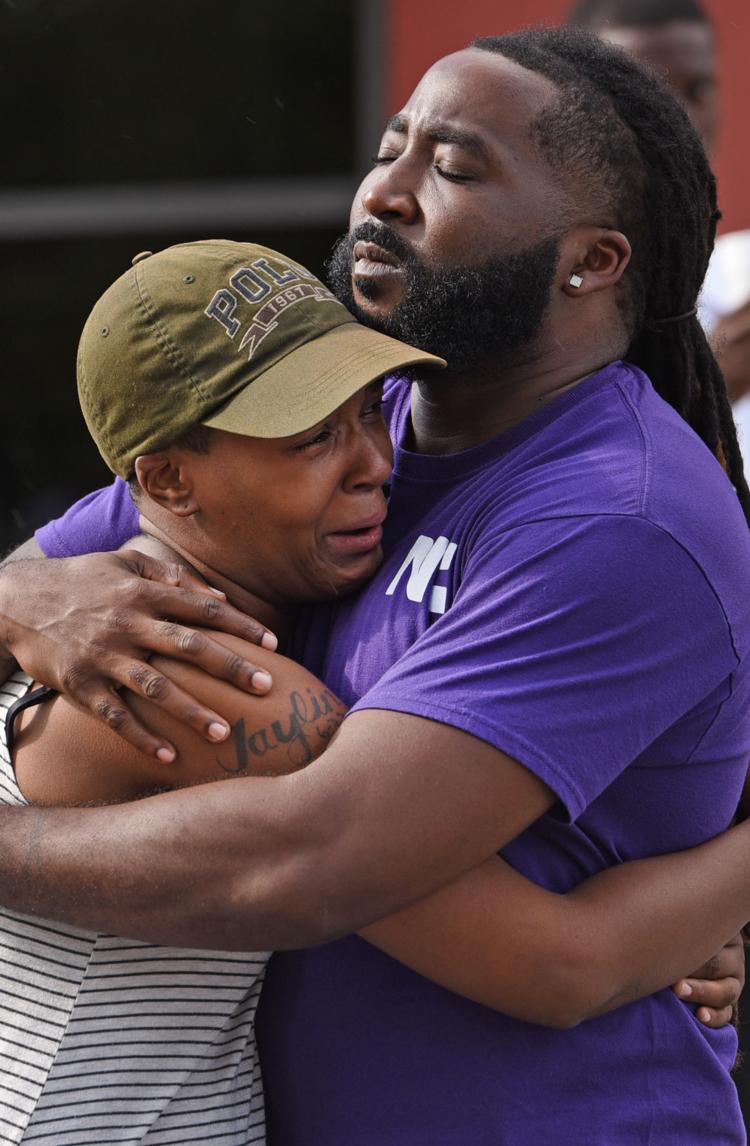 Julius Sampson vigil
Julius Sampson vigil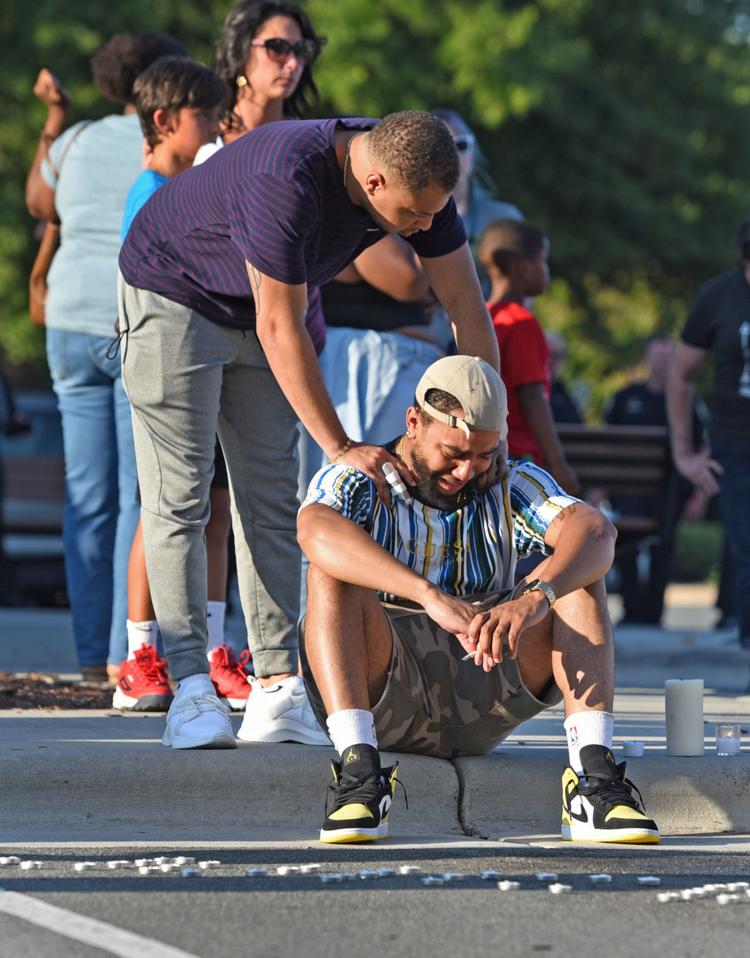 Julius Sampson vigil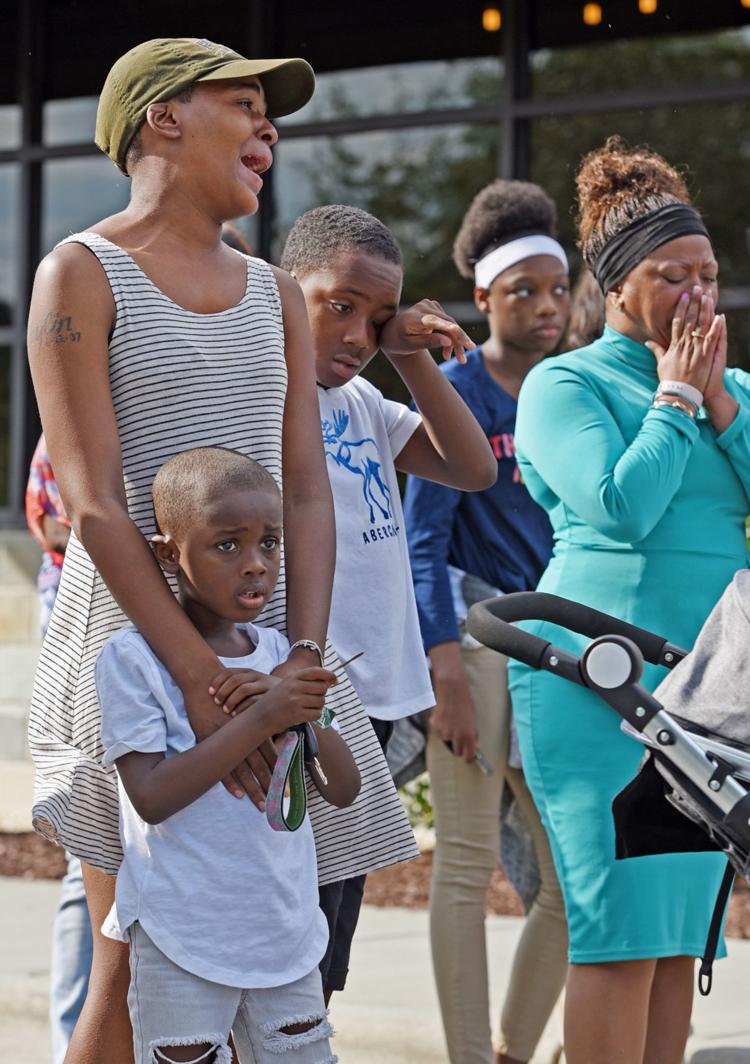 Julius Sampson vigil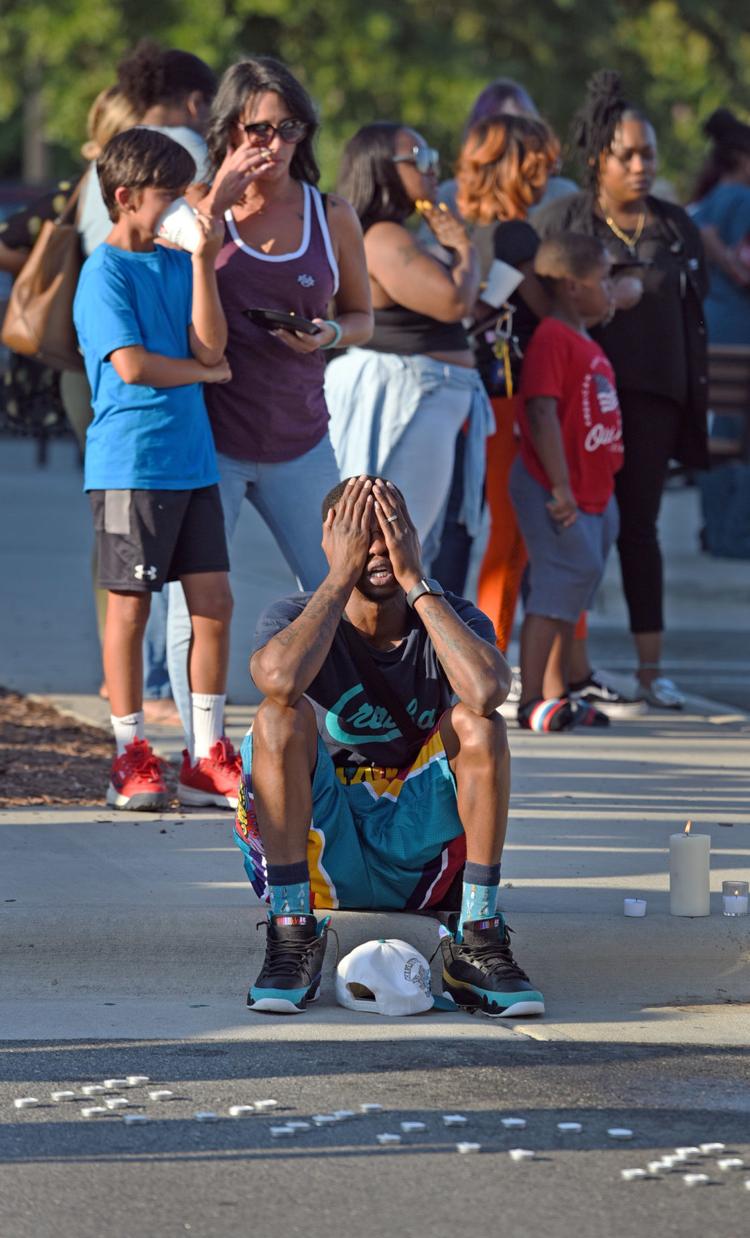 Julius Sampson vigil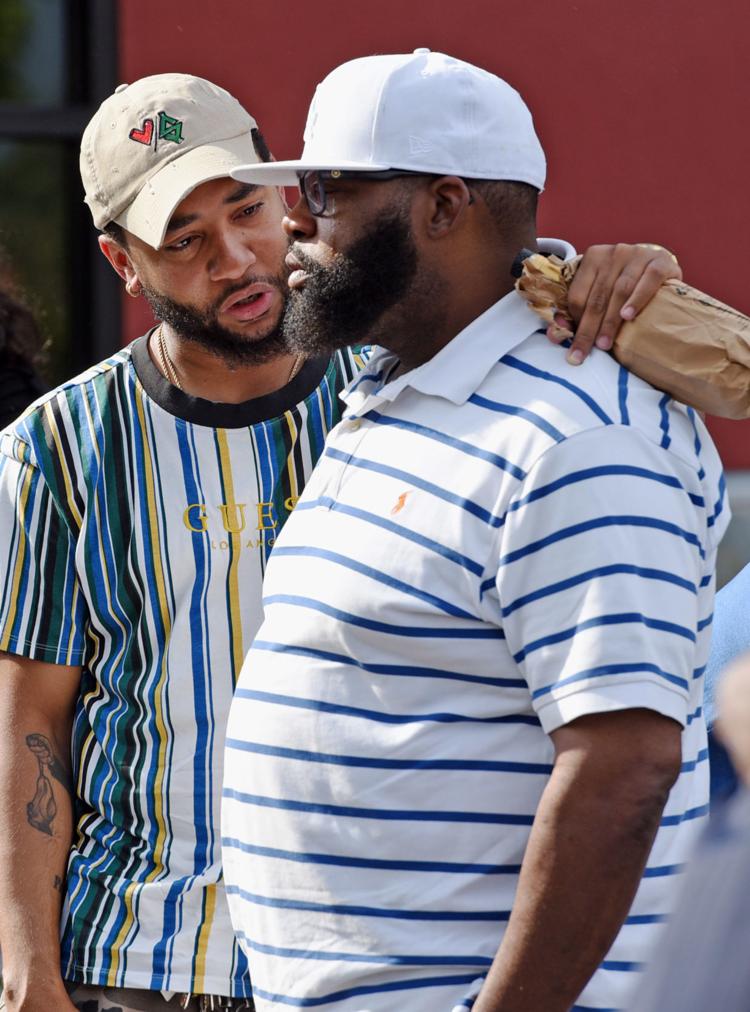 Julius Sampson vigil
Julius Sampson vigil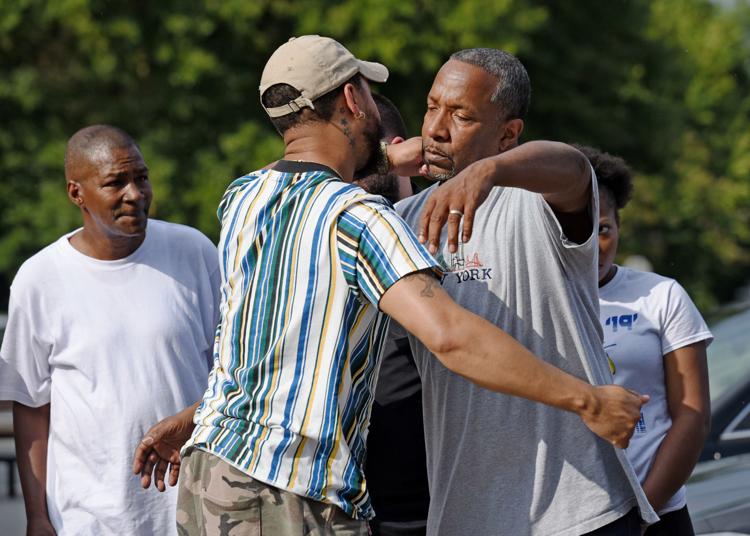 Julius Sampson vigil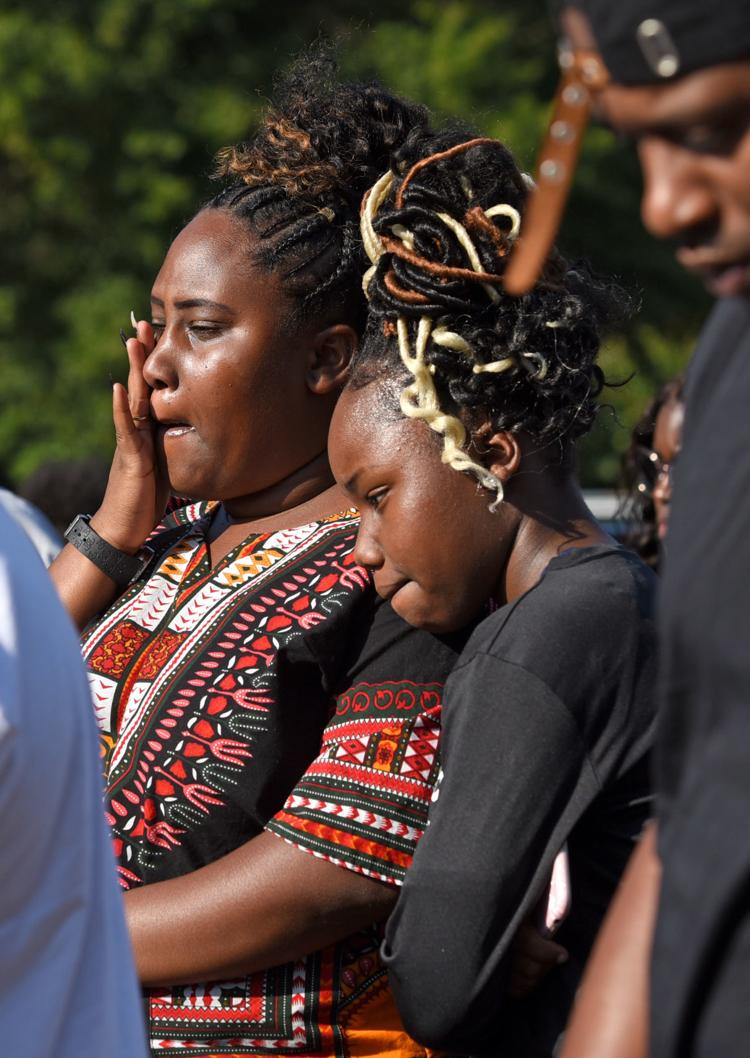 Julius Sampson vigil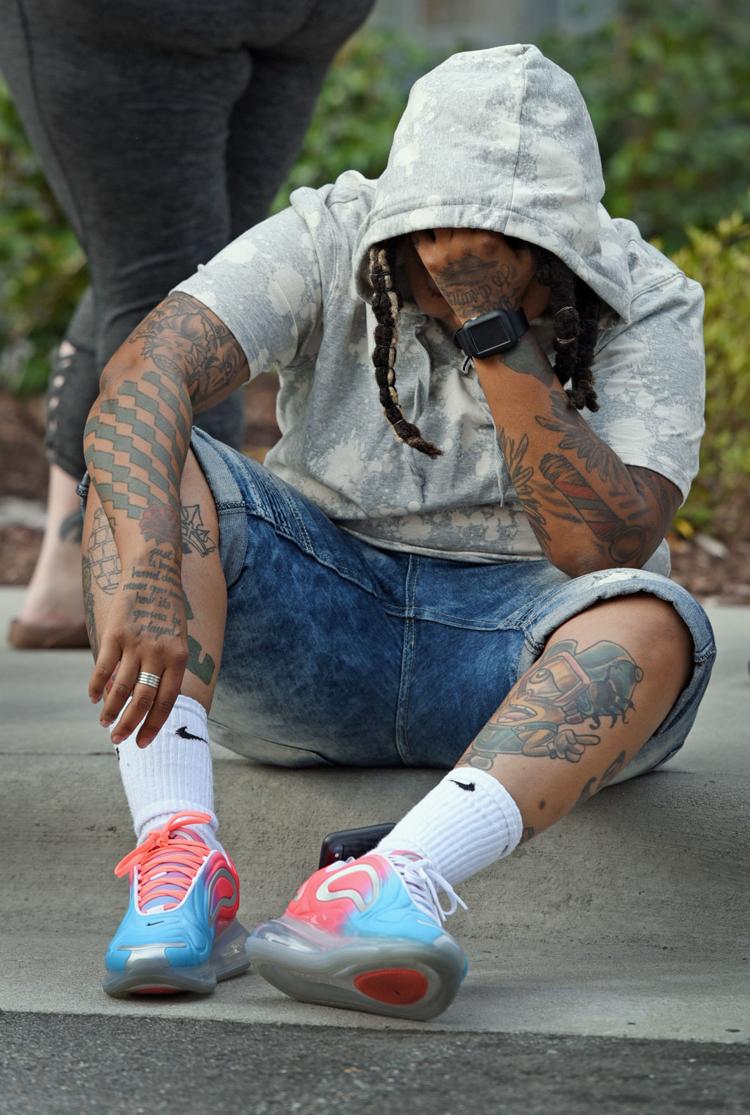 Julius Sampson vigil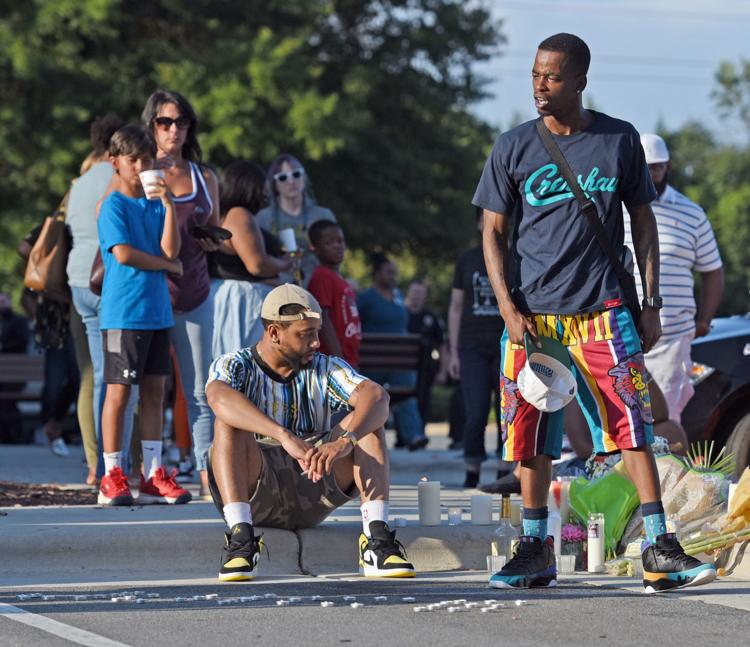 Julius Sampson vigil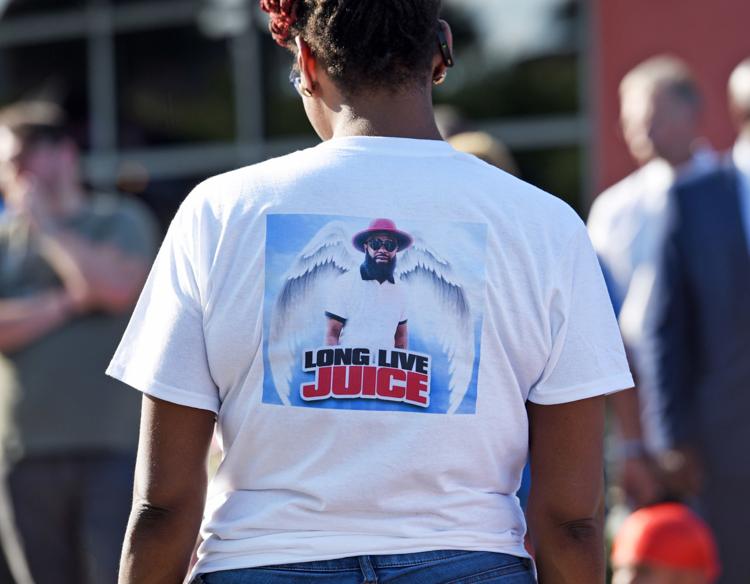 Julius Sampson vigil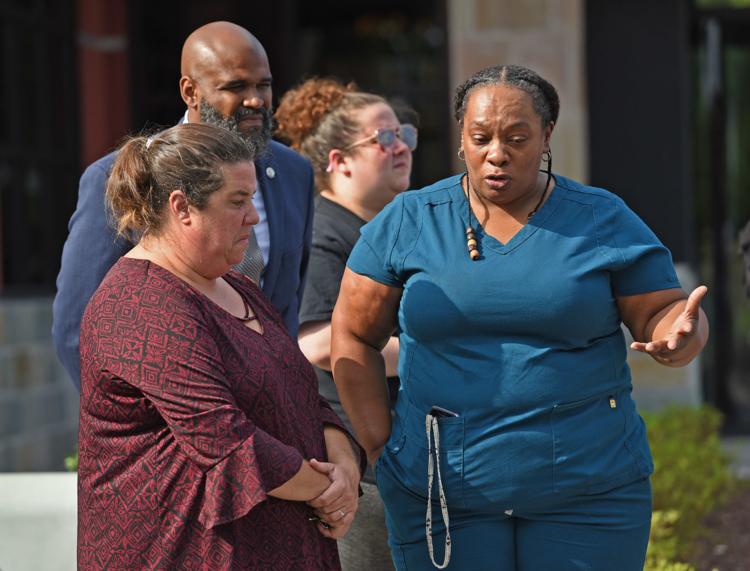 Julius Sampson vigil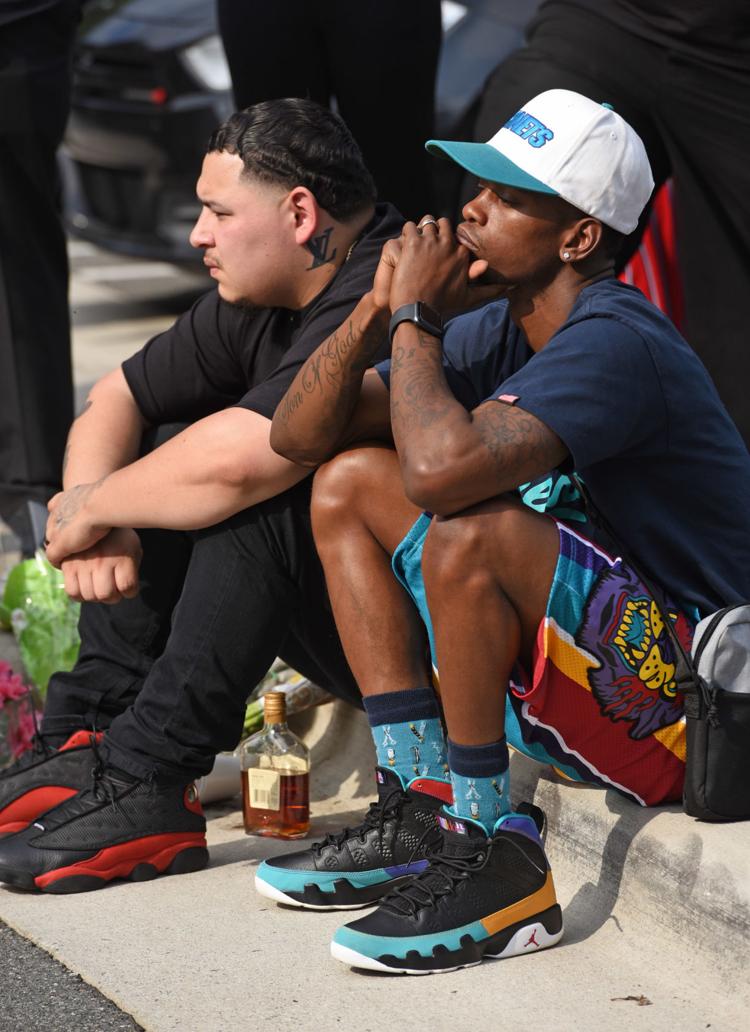 Julius Sampson vigil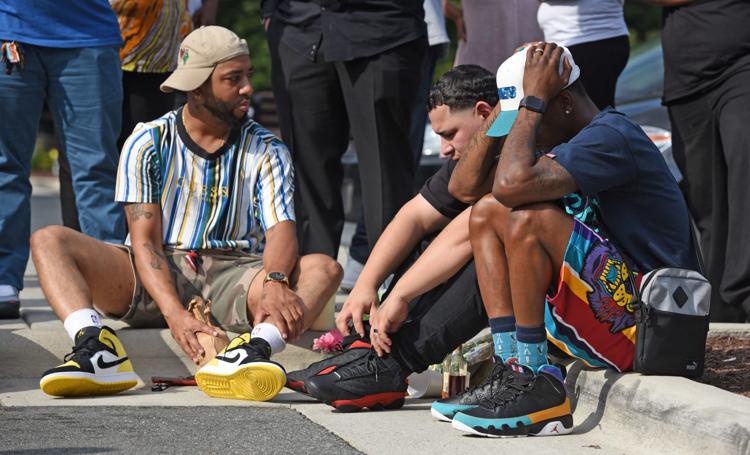 Julius Sampson vigil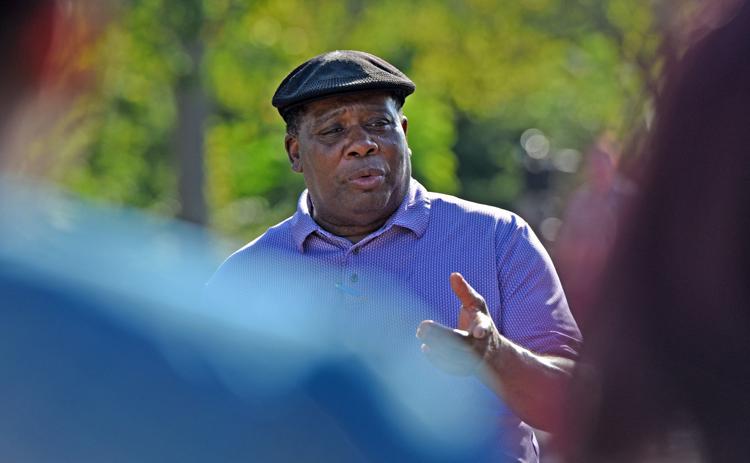 Julius Sampson vigil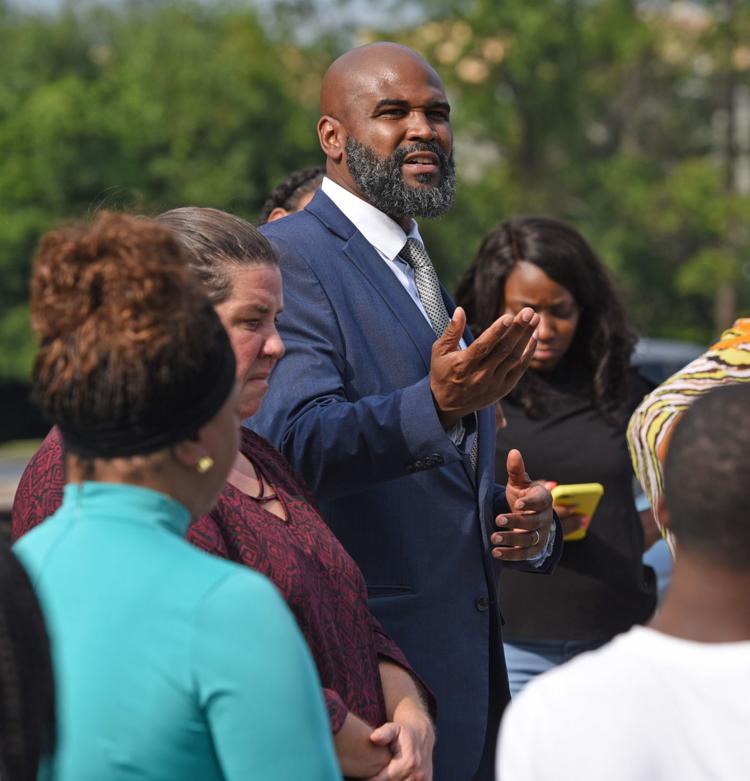 Julius Sampson vigil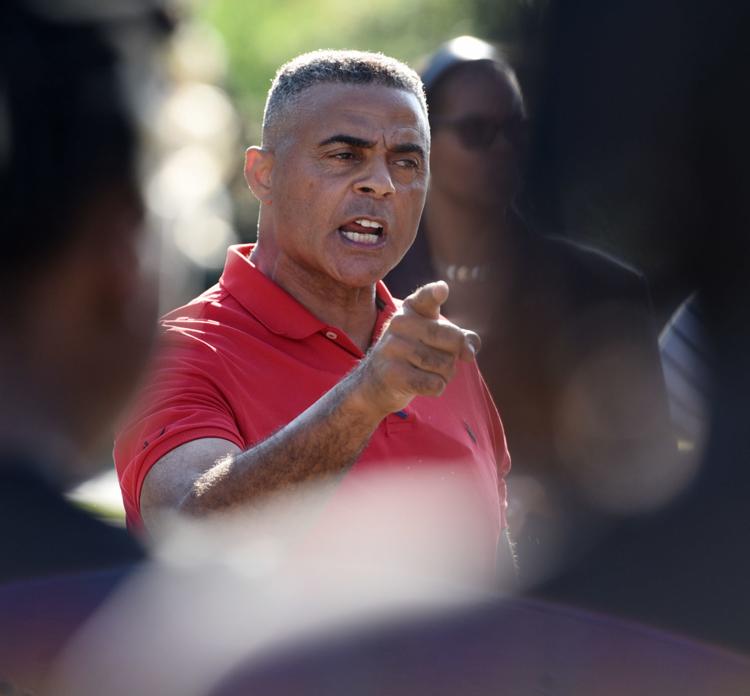 Julius Sampson vigil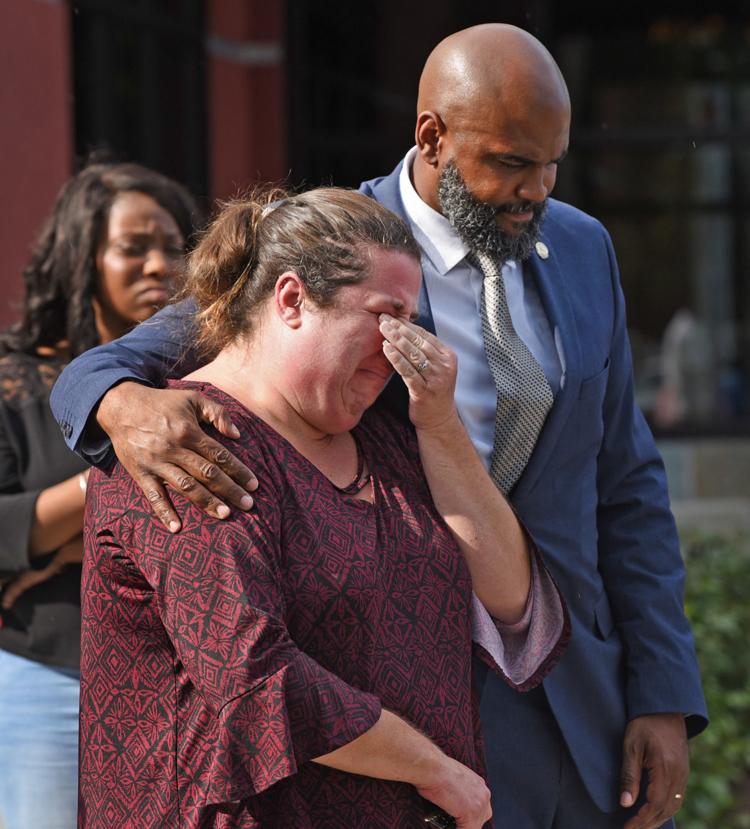 Julius Sampson vigil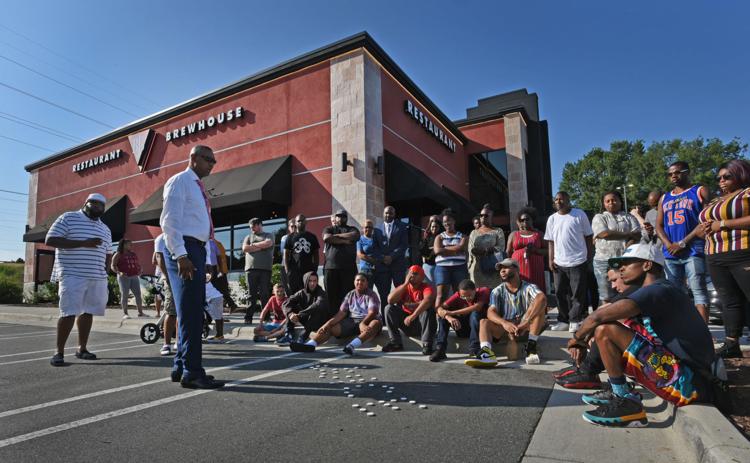 Julius Sampson vigil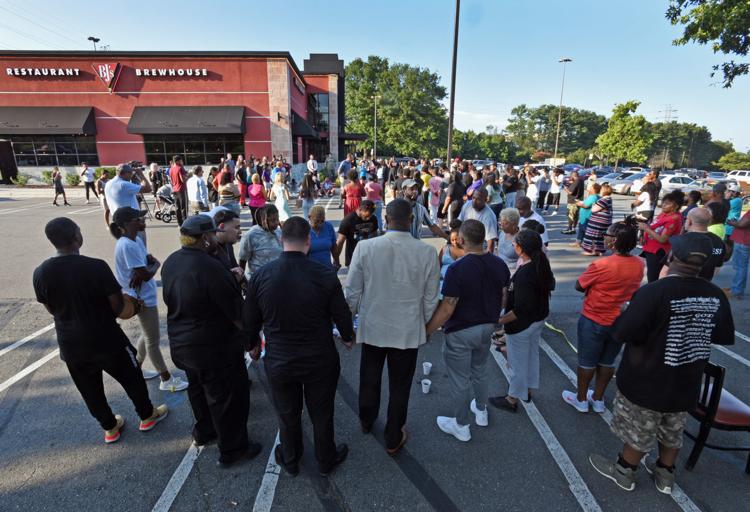 Julius Juice Sampson Vigil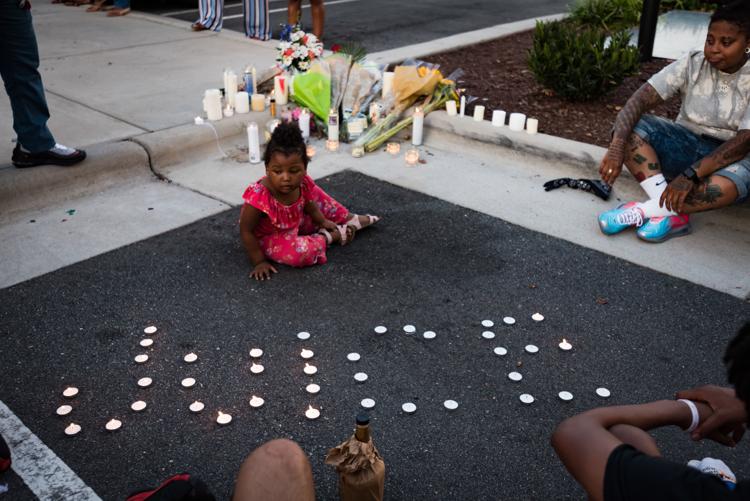 Julius Juice Sampson Vigil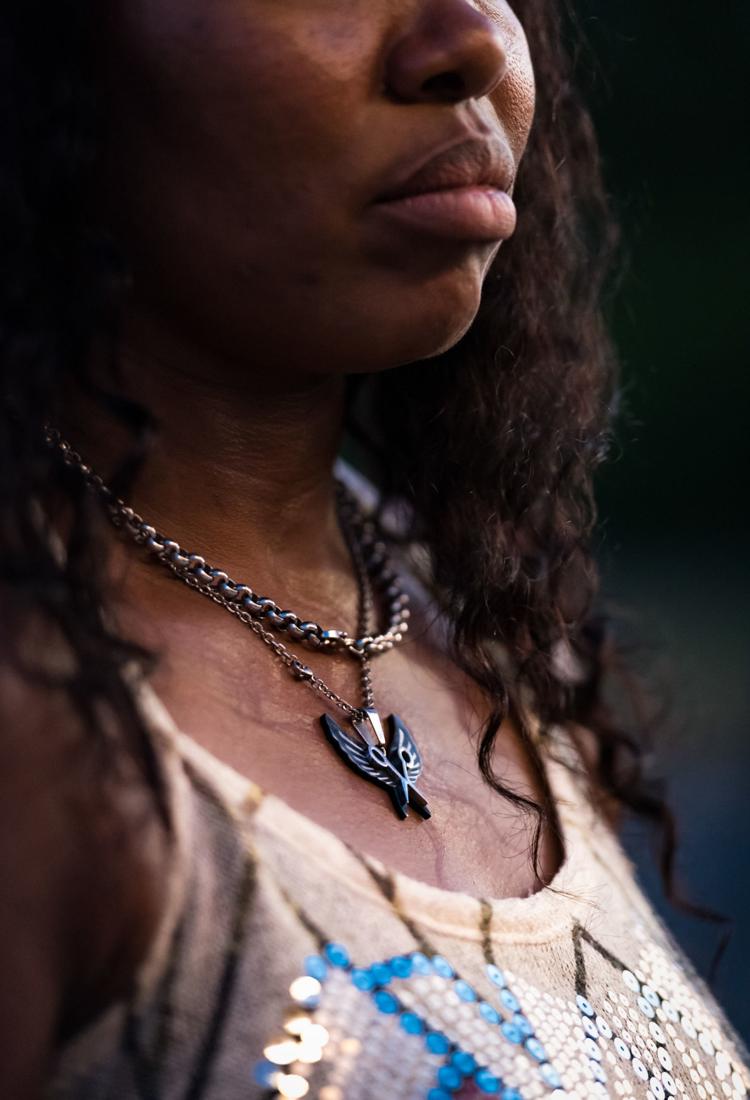 Julius Juice Sampson Vigil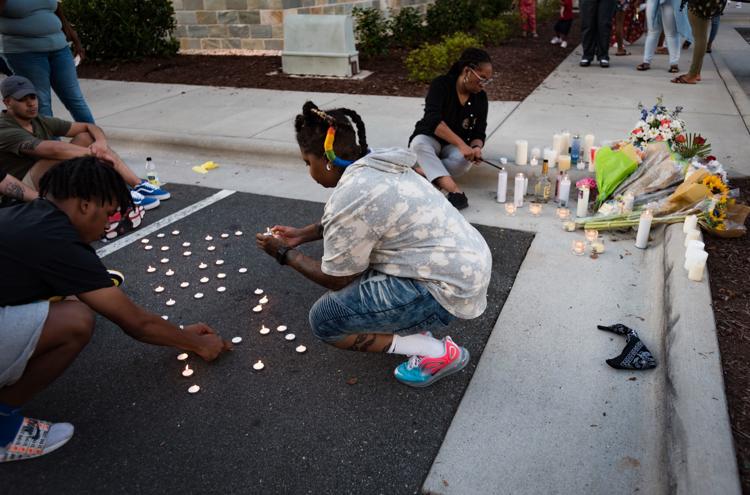 Julius Juice Sampson Vigil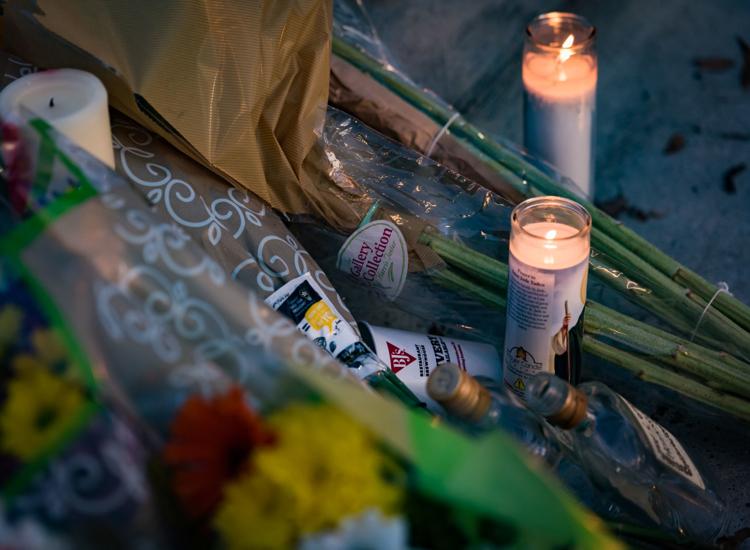 Julius Juice Sampson Vigil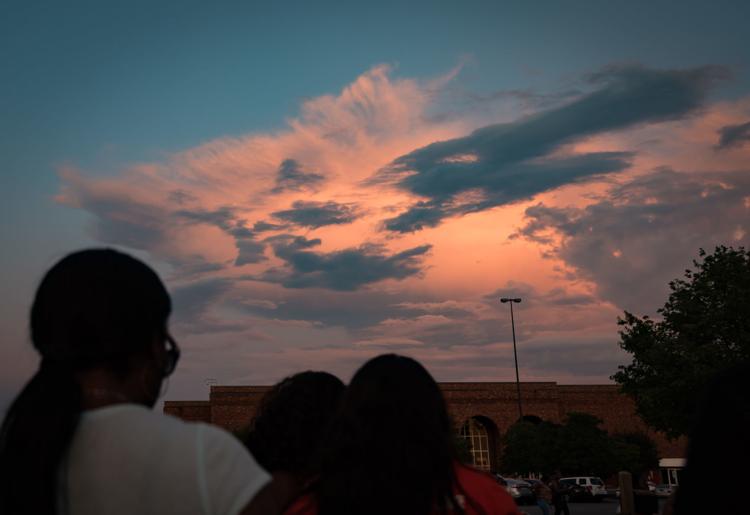 Julius Juice Sampson Vigil