Additional rain this week in the Triad and Northwest North Carolina brings the risk of more flooding in both regions, forecasters say.
The potential for flooding along the Yadkin and Dan rivers in North Carolina is high through Feb. 20 because of current conditions and the chance of more rain, the National Weather Service said. The ground in the Triad and the northwestern counties is saturated with water.
A popular way to get to Horizons Park is closed because of flood damage, according to information Tuesday from the N.C. Department of Transportation.
The shoulder on a section of Memorial Industrial School Road near N.C. 8 in Forsyth County washed away along Trick-Um Creek during recent rains, leaving a guardrail unsupported and the road dangerous for drivers, highway officials said.
Highway officials said the road will remain closed until repairs can be made. The road runs between N.C. 8 and Red Bank Road. Horizons Park is located about halfway between the two.
Highway officials said that until the repairs are made, people can get to Memorial Industrial School Road by following a detour route along N.C. 8 and Shiloh Church, Baux Mountain and Red Bank roads.
Overall, this round of flooding in the area is expected to be minor compared with last week's widespread flooding that hit North Carolina and caused five deaths in the Southeast, forecasters say. A Gaston County died last Thursday in a storm-related vehicle crash.
Today's and Thursday's forecast calls for a high temperatures averaging near 59 degrees in Forsyth County with a 40% to 70% chance of rain, near 56 degrees in Surry County with a 70% to 80% chance of rain and near 50 degrees in Watauga County with a 70% to 90% chance of rain.
Moderate to heavy rain is expected through Thursday in North Carolina and other mid-Atlantic states as a slow-moving cold front combines with moisture from the Gulf of Mexico, the weather service said.
"We should not expect any more major flooding," said Chrissy Cockrell, a weather-service meteorologist in Raleigh.
Central and Northwest North Carolina received 3 to 6 inches of rain with strong winds last week, the weather service said. Those conditions flooded homes, backyards and roads, and toppled trees and branches, causing nearly 100,000 power outages throughout the state.
Flooding, downed trees and utility lines forced state transportation officials to close roads and bridges last week in Forsyth, Davidson, Guilford, Yadkin, Stokes, Wilkes, Watauga, Ashe, Surry and Alleghany counties.
This week's round of rain shouldn't have the thunderstorms that produced last week's heavy rainfall, said Vance Joyner, a weather-service meteorologist in Blacksburg, Va. However, the Yadkin and Ararat rivers as well as creeks and streams could flood again, he said. 
Rainfall totals through Thursday will range about ¾ inch in Winston-Salem to 1 to 2 inches in the northwestern counties, the weather service said.
Many creeks and streams in Forsyth County and surrounding areas also flooded last week, authorities said.
Muddy Creek overran its banks and flooded the four baseball fields of the Winston-Salem National Little League at 5542 Phillip Bridge Road in the city's western section. The floodwater was about 6½ feet at its peak, said Geoff Lassiter, a board member of the Little League organization.
The water began to recede into the creek's banks by Saturday morning, said Lassiter, the president of the Carolina League, a minor-league baseball organization, and the former president of the Winston-Salem Dash, the city's minor league team.
The flooding left behind water-logged fields with debris scattered throughout the 10-acre site. The flooding damaged an outfield fence on one of the fields.
The flooding also caused more than $50,000 in damage to the fields and other facilities at the site, Lassiter said. A group of 28 teams play at the complex.
The league's organizations will ask for donations to help for pay to repair the flood damage, Lassiter said.
Matt Dixson, the president of the Winston-Salem National Little League, sent an email Tuesday to the organization's families that said baseball will be played at the complex this spring. Games are tentatively scheduled to begin on March 27.
"Although this was one of the worst floods we have experienced, water and flooding is nothing new to The Bridge (the league's fields), and we will once again rebound from what Mother Nature delivered," Dixson wrote. "Once the complex is dry enough to re-enter, we will do so and begin making formal plans to repair any damage left behind."
Last week's heavy rain resulting also resulted in some homeowners experiencing flooded basements, authorities said. Employees at Magic Rooter Drain Sewer and Forsyth Rooter Services, both in Winston-Salem, said Tuesday that they received calls from about 10 homeowners who had flooded basements.
Homeowners can prevent basement flooding by cleaning their gutters to stop rainwater from backing up and flowing over the sides of the gutters instead of through downspouts, said Phyllis Smith, an agent with the Forsyth County Cooperative Extension Service. 
Yadkin River flooding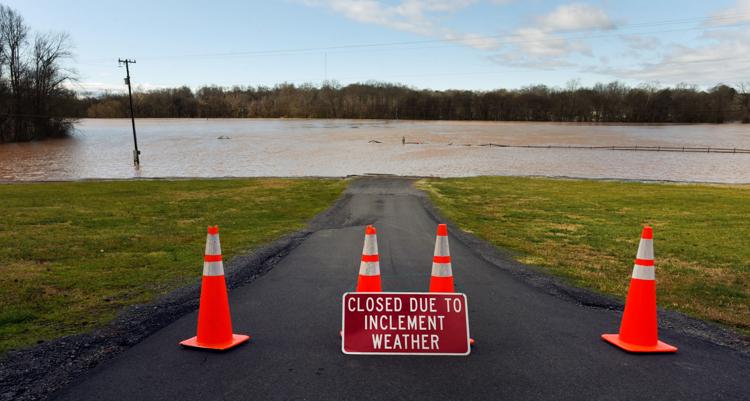 Yadkin River flooding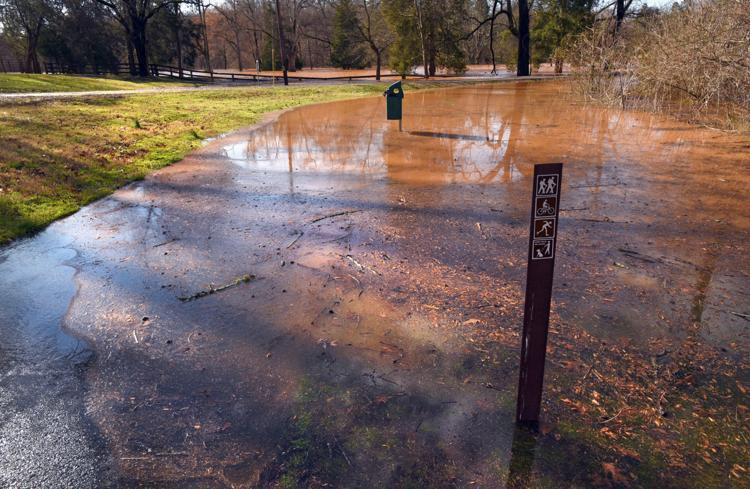 Yadkin River flooding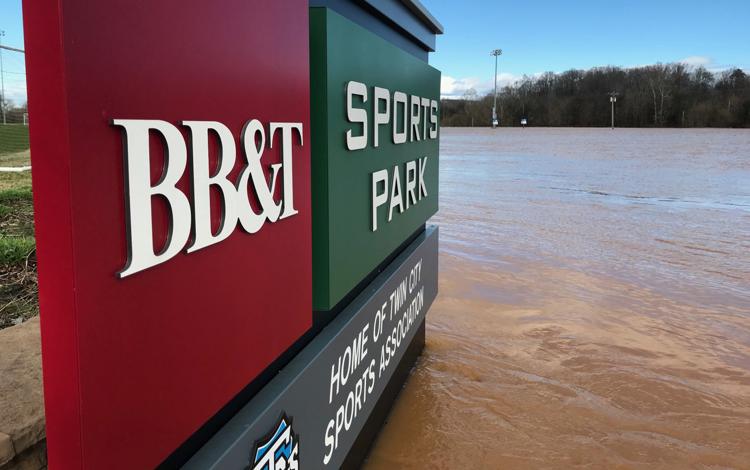 Yadkin River flooding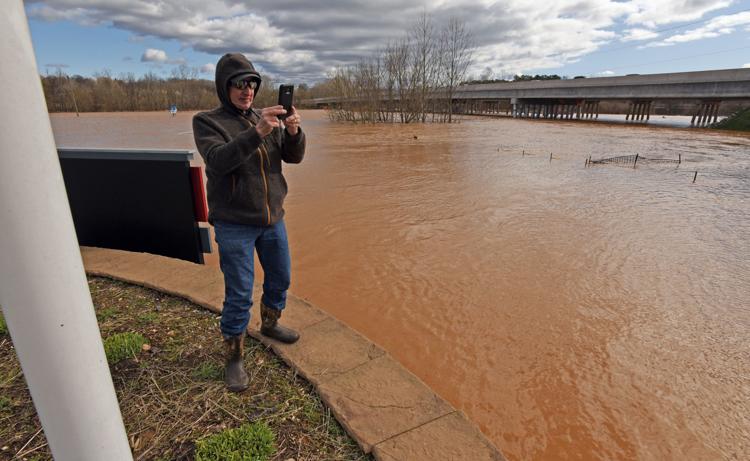 Yadkin River flooding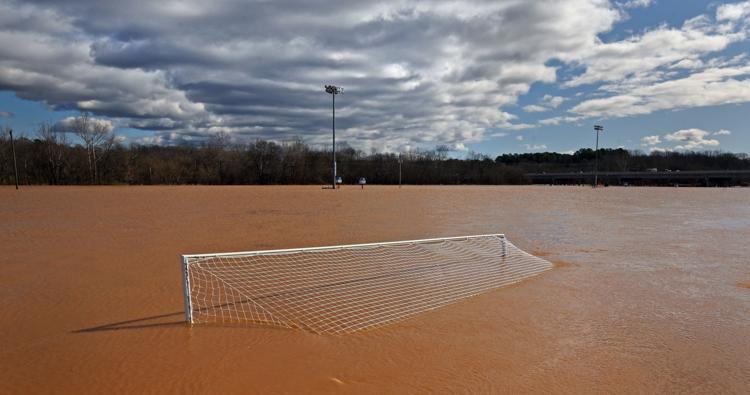 Yadkin River flooding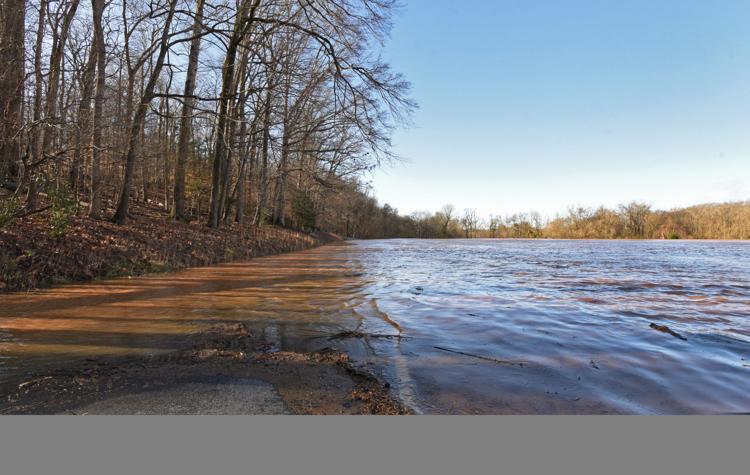 Yadkin River flooding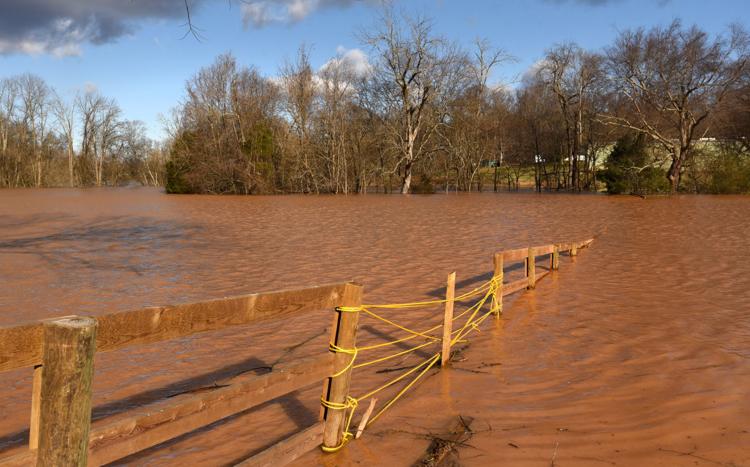 Yadkin River flooding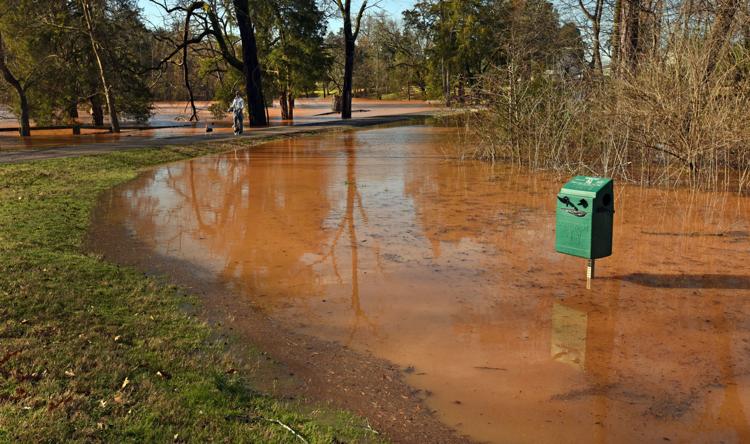 Yadkin River flooding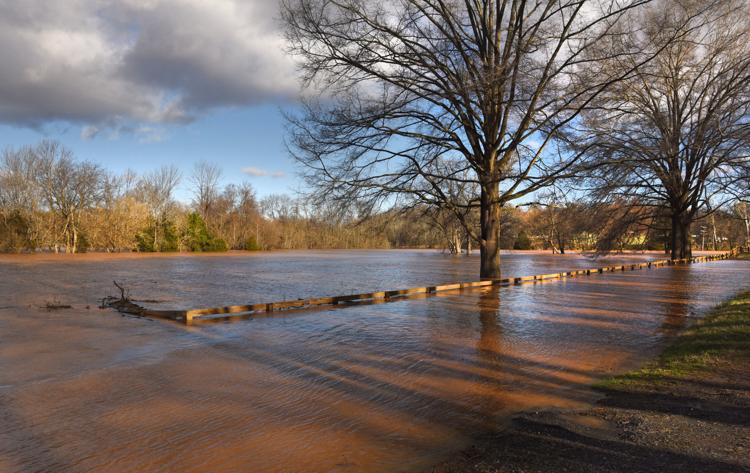 Yadkin River flooding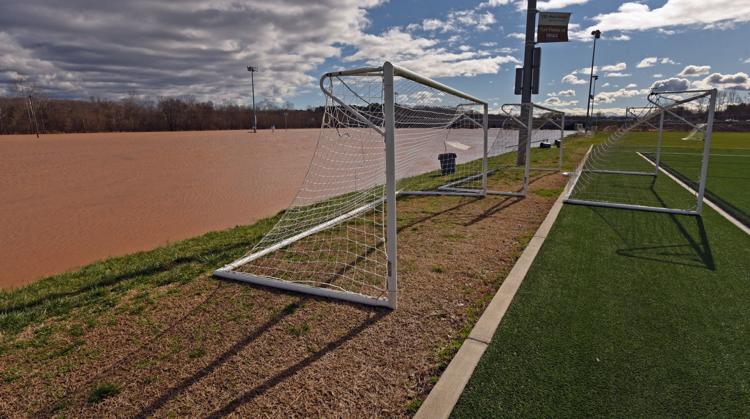 Yadkin River flooding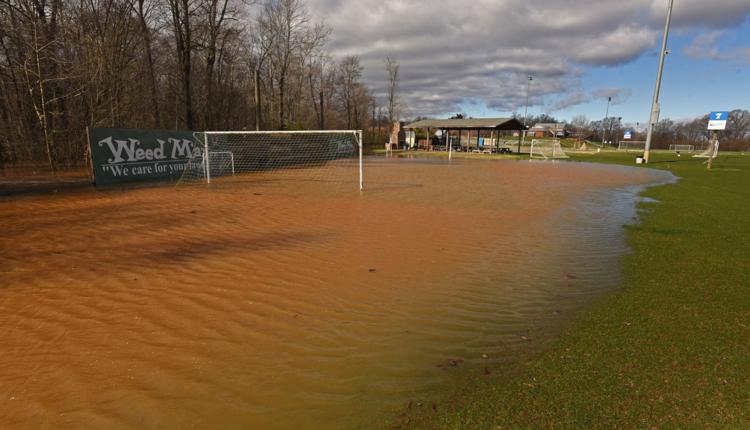 Yadkin River flooding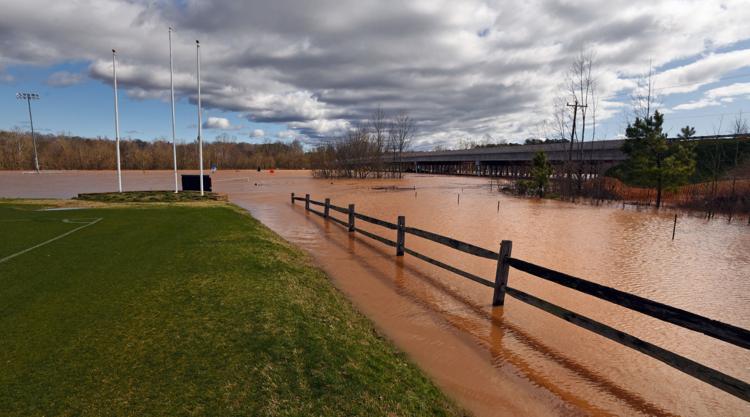 Yadkin River flooding
Yadkin River flooding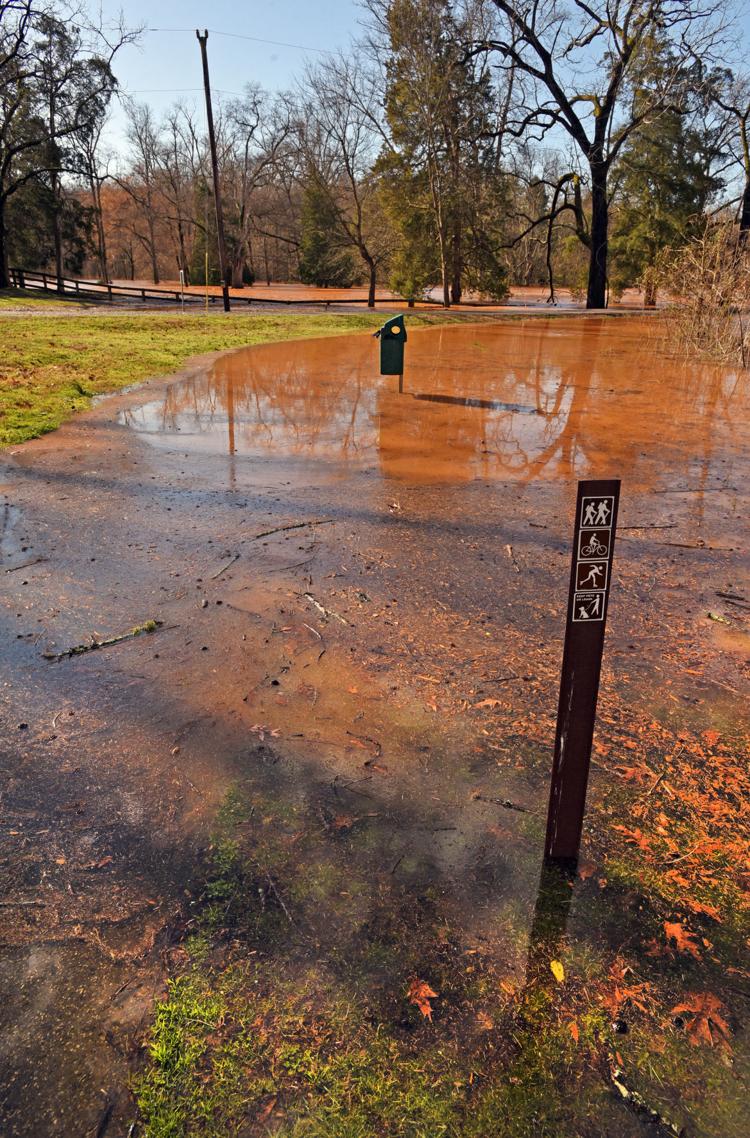 Yadkin River flooding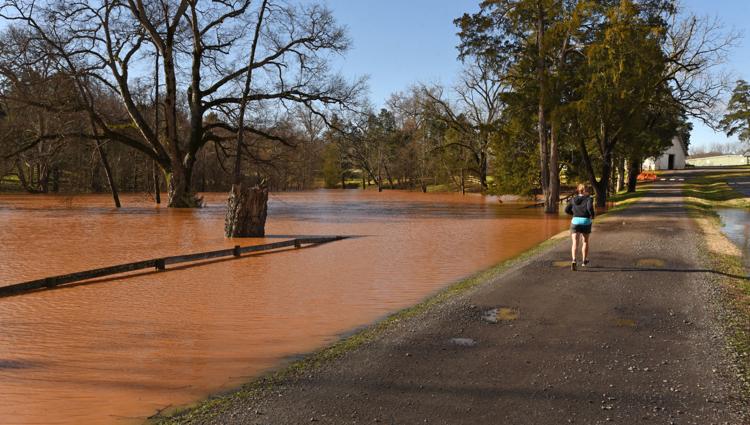 Yadkin River flooding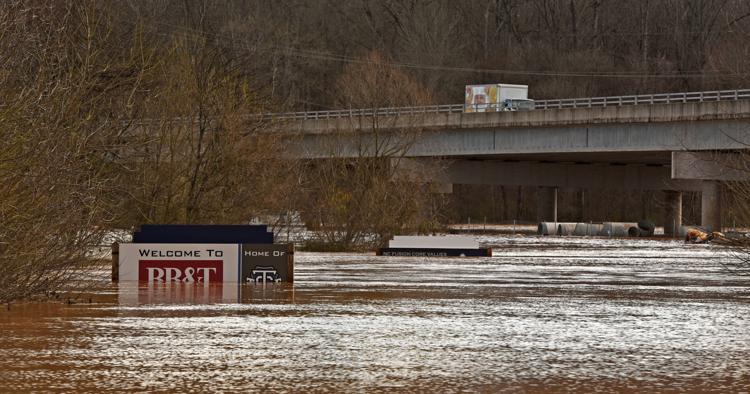 Yadkin River flooding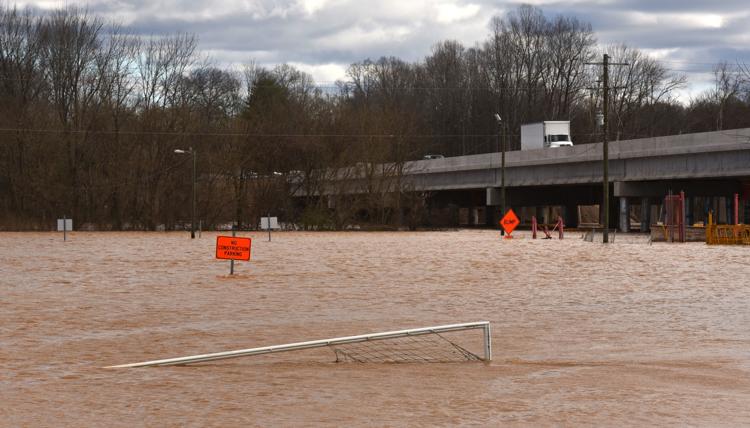 Yadkin River flooding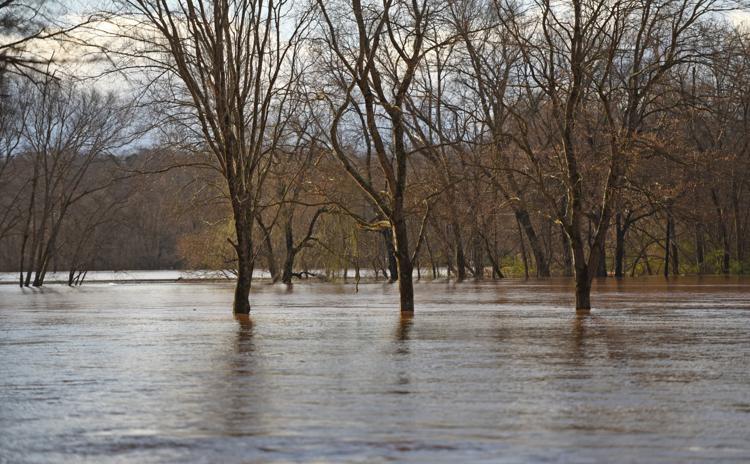 Yadkin River flooding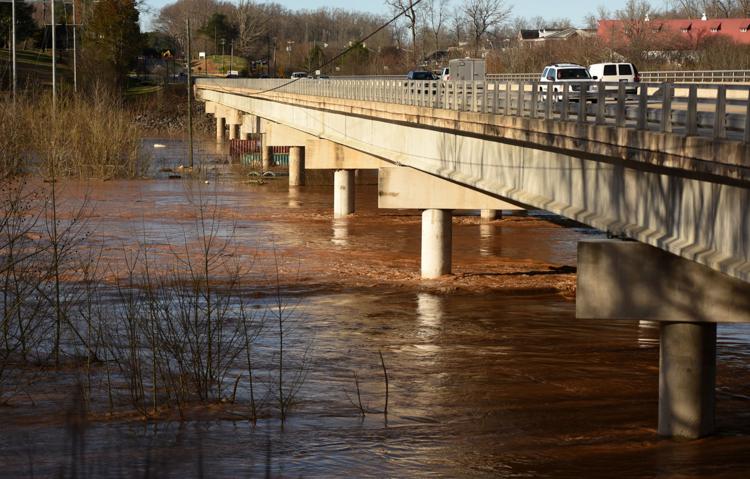 Yadkin River flooding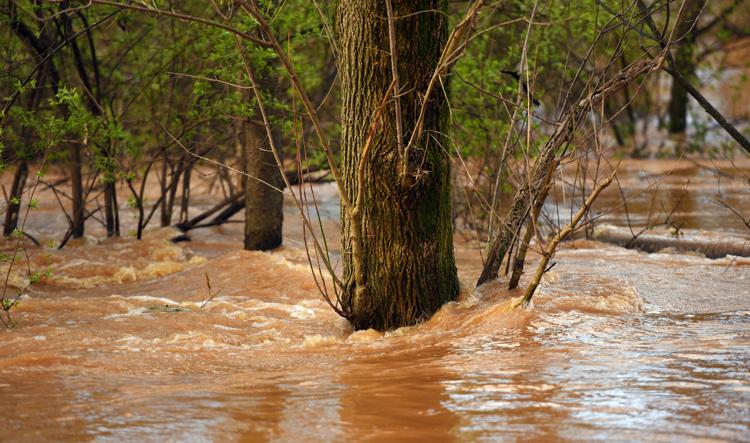 Yadkin River flooding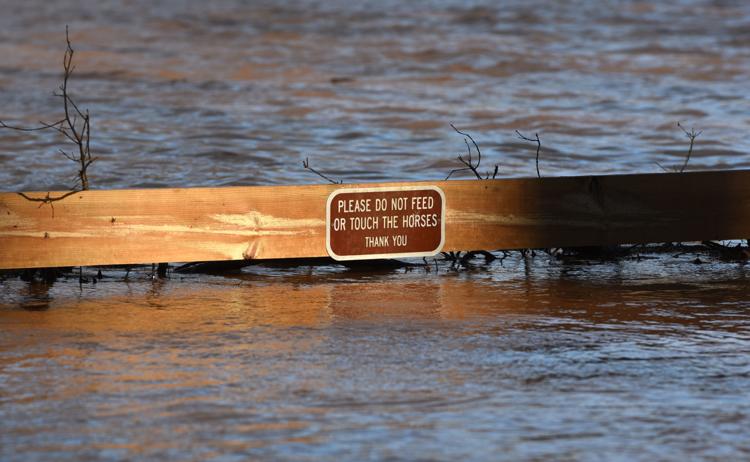 Yadkin River flooding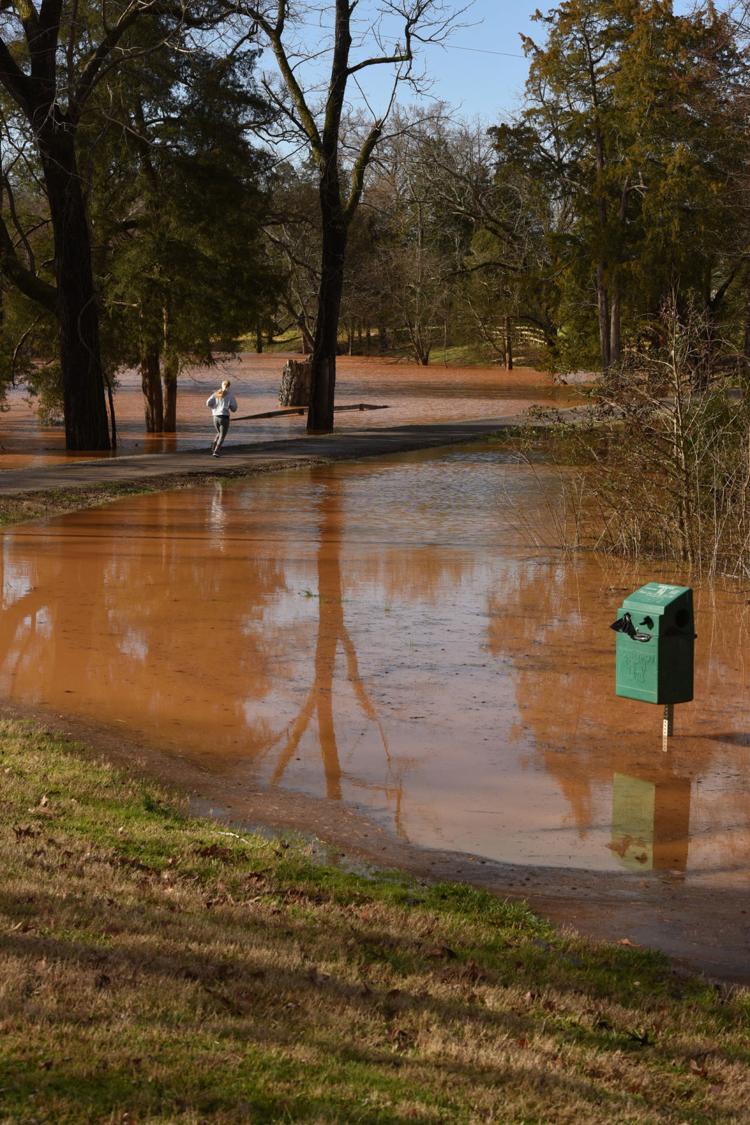 Yadkin River flooding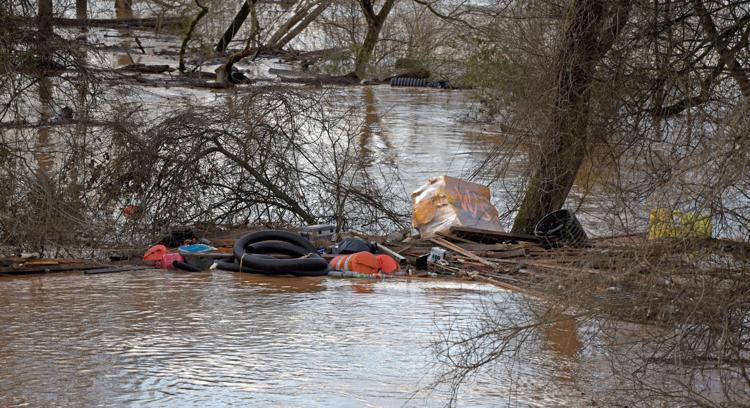 Yadkin River flooding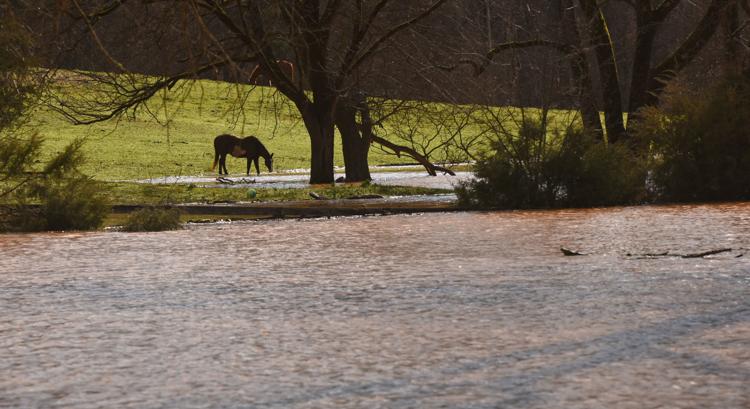 Yadkin River flooding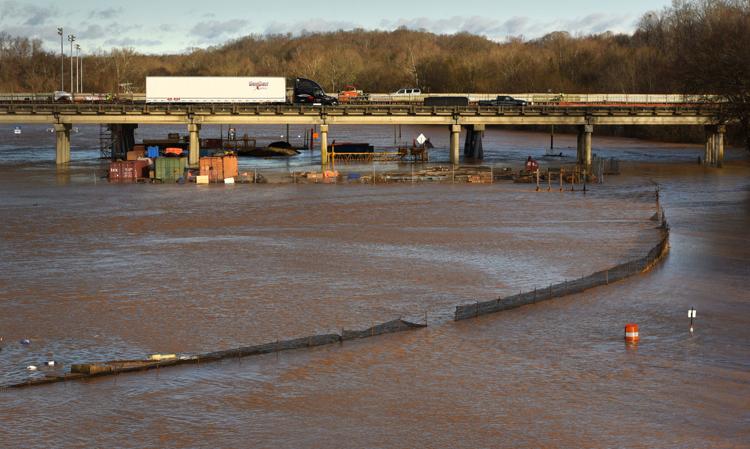 Yadkin River flooding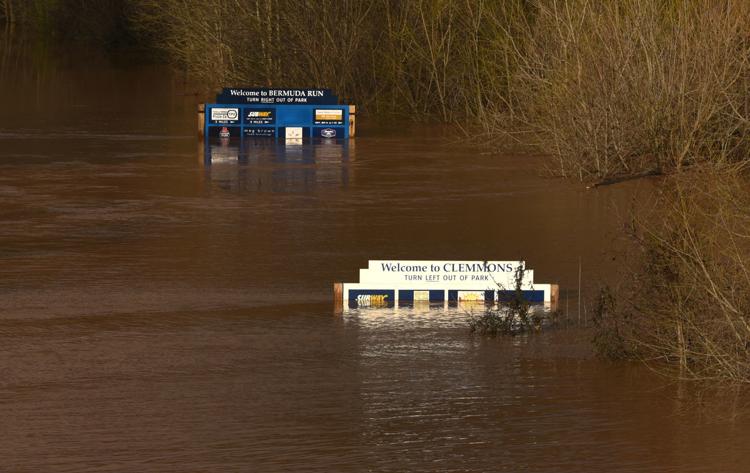 Yadkin River flooding