A gaggle of rabble-rousers — OK, mostly media types — flocked Tuesday afternoon into Room 239 in City Hall to see in person the unveiling of a new name for the old fair.
They left disappointed as members of the council's general government committee kicked the can down the road.
No new name was selected for the Dixie Classic Fair, but members of council did (sort of) gum over a timeline for picking one. The full council is expected to vote Monday whether to make a new name stick for the fair in 2020.
Progress, change, whatever you call it, can be excruciating. Especially in government. Snails wearing tiny parkas and hauling glaciers move faster.
However, if you know where to look (and how), professional city staff has left tiny cookie crumbs on the internet as to how this thing may turn out. In mid-May and again in August, staffers locked up a handful of domain names — .com addresses — that could signal the fair's new name.
Whether that's indicative of jury rigging or simply a matter of smart city employees being prudent is in the eye of the conspiracy theorist.
Interesting chronology
Chronological is usually the best, most easily understood order in which to proceed. And the matter of renaming the Dixie Classic Fair is no exception.
If we go all the way to the beginning, the rumblings started in 2015 when Councilman James Taylor inflated a trial balloon for a name change that was savagely shot down in short order.
Taylor no doubt was accurately reflecting the feelings of some when he floated the idea. But he inadvertently — or vertently — grabbed the third rail of local politics: race.
A lot has changed since then, which made broaching the subject easier. So in April, a group of folks crashed a meeting of civic-minded volunteers at the Fair Planning Committee to suggest the time to change the name of the Dixie Classic is now.
That didn't go over terribly well, though, as a louder and numerically larger crowd — according to surveys conducted later — decried in May at another meeting the idea as political correctness run amok.
During the back-and-forth, suggestions for new names bubbled up. Carolina Classic Fair, Twin City Classic Fair, Piedmont Classic Fair to name a few.
Here's where the chronology gets interesting.
(Domain names for nine other possibles including Cardinal Classic Fair, TC Classic Fair and Forsyth Classic were also reserved.)
About the same time, the city began taking the public's political temperature.
Staffers conducted surveys that showed overwhelming support for leaving the Dixie Classic Fair just the way it has been since 1956.
On June 10, the process of maybe changing the fair's name got started when the Fair Planning Committee voted to "reconsider" the name.
Meanwhile, remember, city staff had already registered a few favorite alternatives. It's not hard to see how someone might begin to think the thing was rigged.
Votes from all over
The thing to keep in mind about surveys is that they're not necessarily scientific or accurate barometers. The noisiest wheels could, in theory, vote early and often.
About 11,500 responses — 9,801 of them online — rolled in during May and early June seeking feedback on the name Dixie Classic. Some 76 percent of respondents said it should be called the Dixie Classic Fair and another 8 percent said to make no change.
Another factor to bear in mind is that anyone from anywhere could vote anytime — 36 percent of those who responded were from Winston-Salem, 22 percent from elsewhere in the Triad and 38 percent from other parts of the state. The rest were from out of state.
Still, city officials — the elected kind with the big chairs at the front of the Council meeting room — finally did in August what they should have done before chatter about hiring consultants and focus groups surfaced: make the decision themselves to change the name.
So on Tuesday afternoon, members of council who serve on the general government committee lurched into action by … not taking action. They didn't make a recommendation for a new name.
Twin City Classic Fair wobbled. Twin City, detractors said, was far too narrow for a fair with regional appeal. It's safe to say that anyone interested in the domain name twincityclassicfair.com could have it for the price of a parking ticket.
To be sure, untold permutations and possibilities exist for other potential names. So far, the city has reserved nine with both .com and .org suffixes.
Such perfectly fine names as the Carolina Classic Fair and the Piedmont Classic Fair still loom. And as luck — or foresight — would have it, the city already owns the corresponding domain names and has since May.
Read that as a conspiracy if you must. The better, duller and more reassuring answer is that this city has some forward thinkers in its employ.
Jury rigging is the sexier theory, but locking the domain names down early seems a good way to spend $10.
2018 Dixie Classic Fair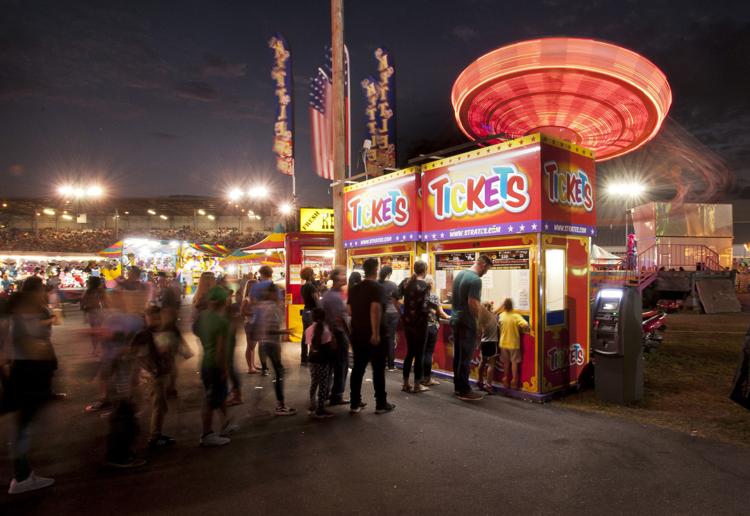 Dixie Classic Fair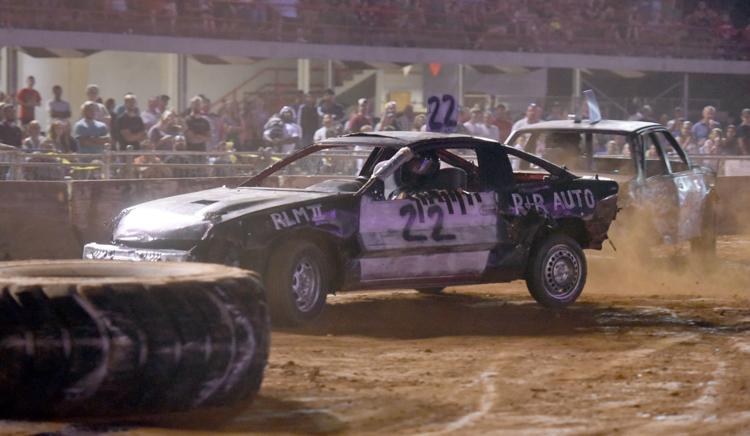 Dixie Classic Fair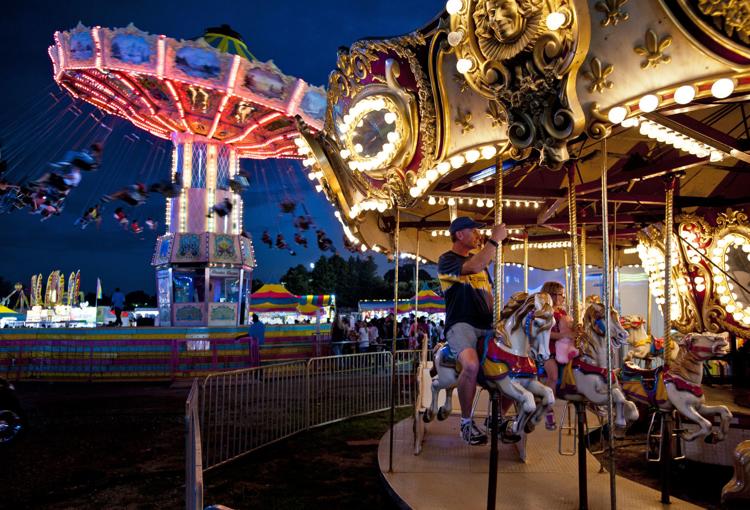 Dixie Classic Fair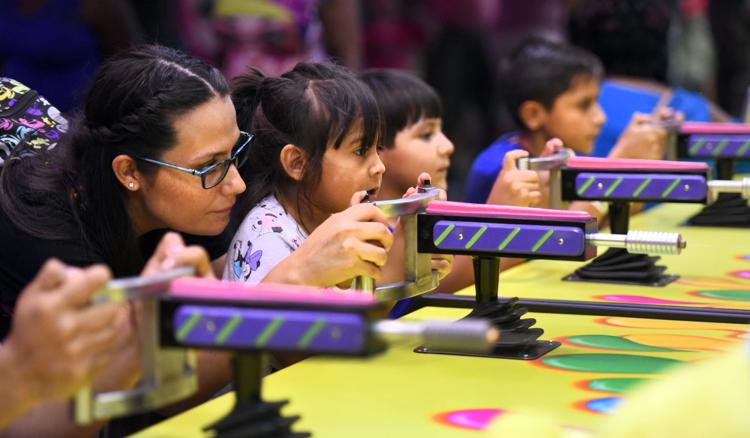 Dixie Classic Fair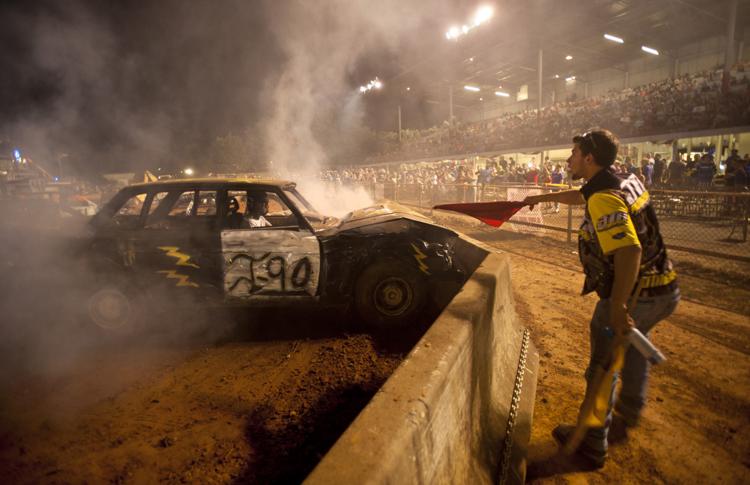 Dixie Classic Fair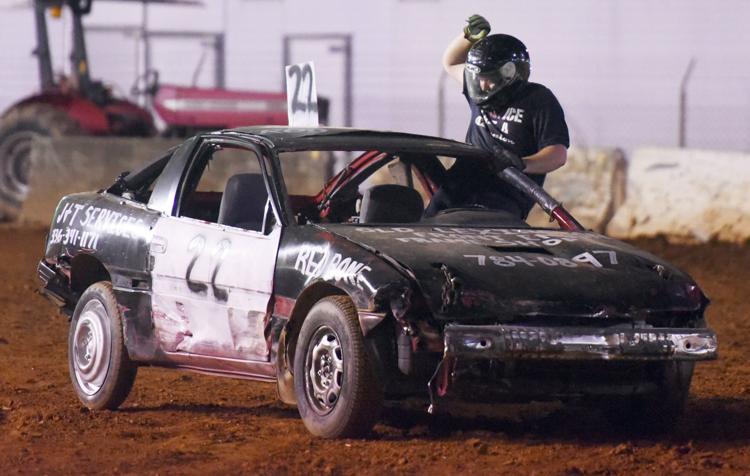 Dixie Classic Fair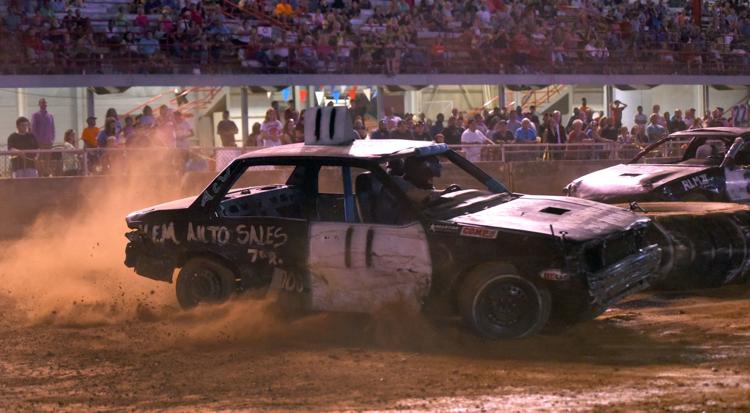 Dixie Classic Fair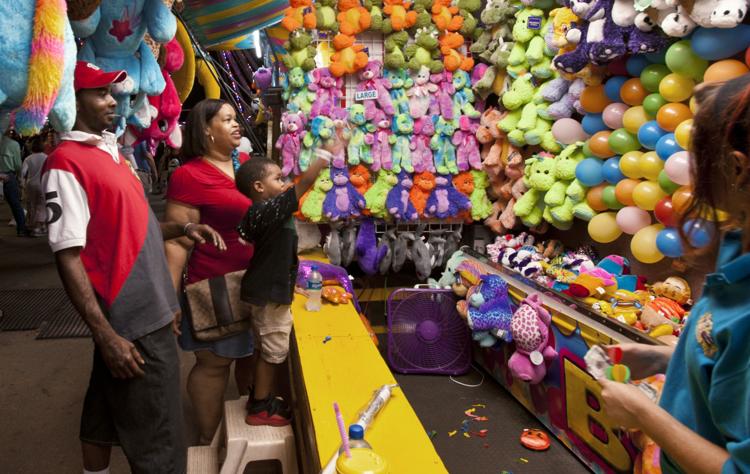 Dixie Classic Fair
Dixie Classic Fair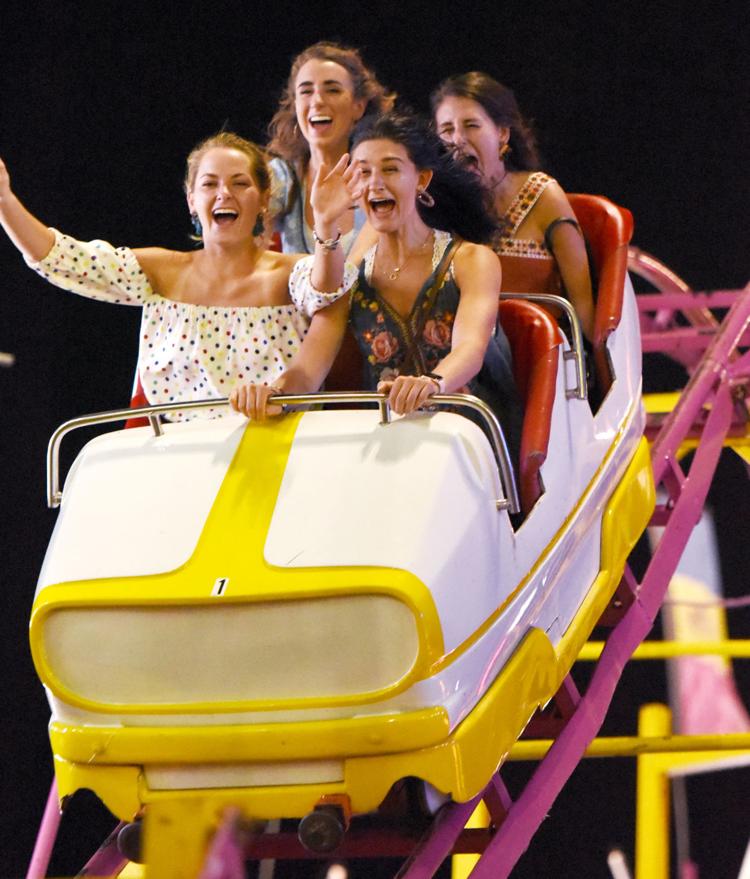 Dixie Classic Fair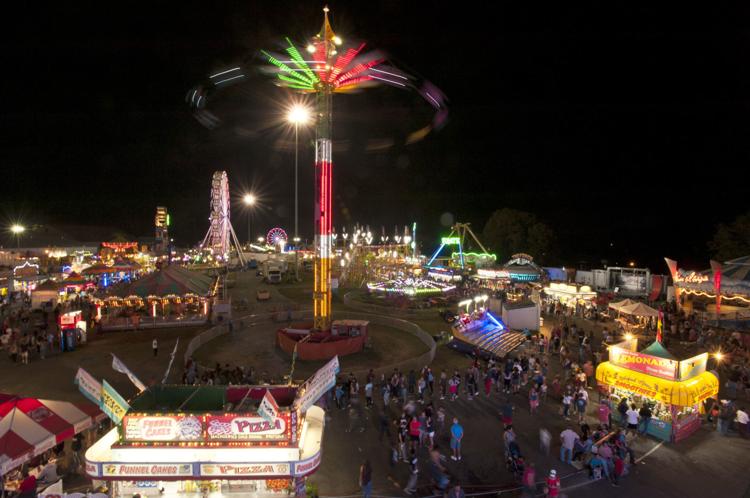 Dixie Classic Fair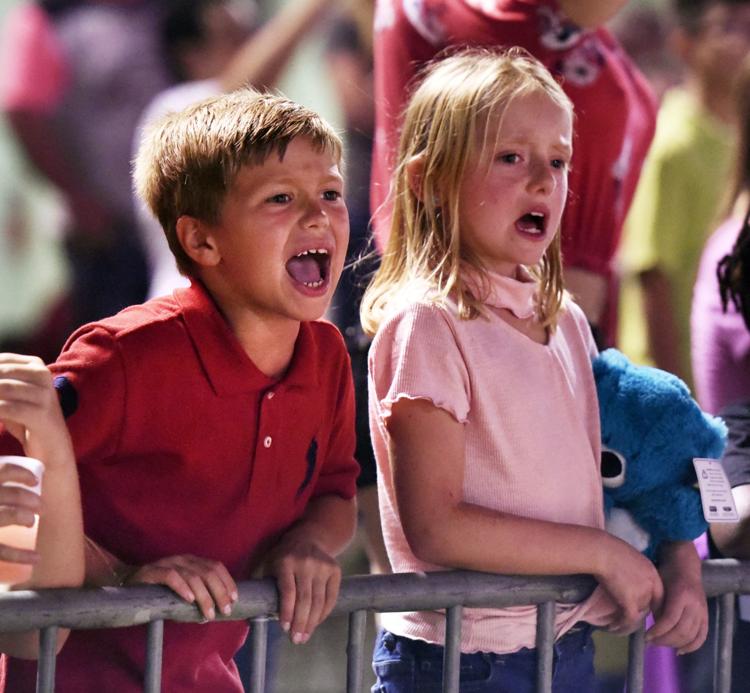 Dixie Classic Fair food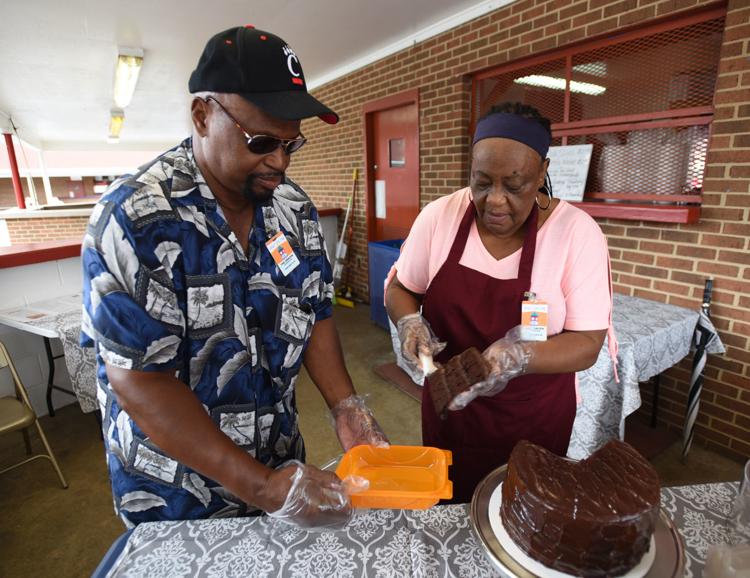 Dixie Classic Fair food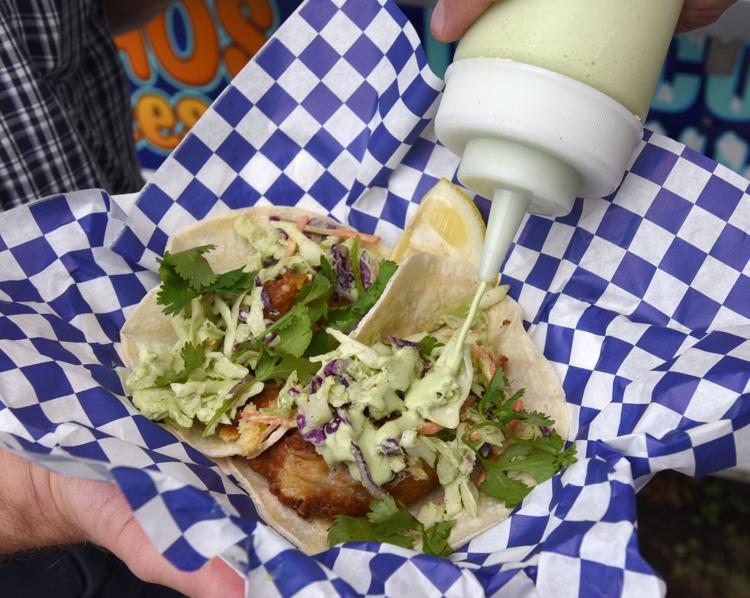 Dixie Classic Fair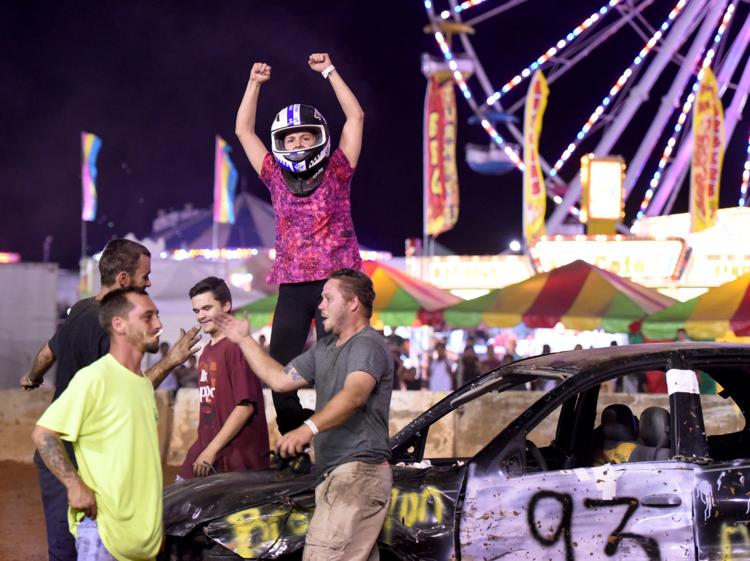 Dixie Classic Fair food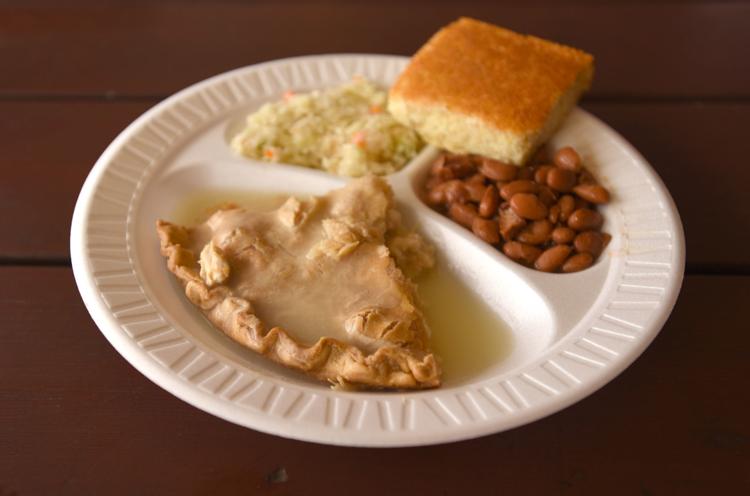 Dixie Classic Fair food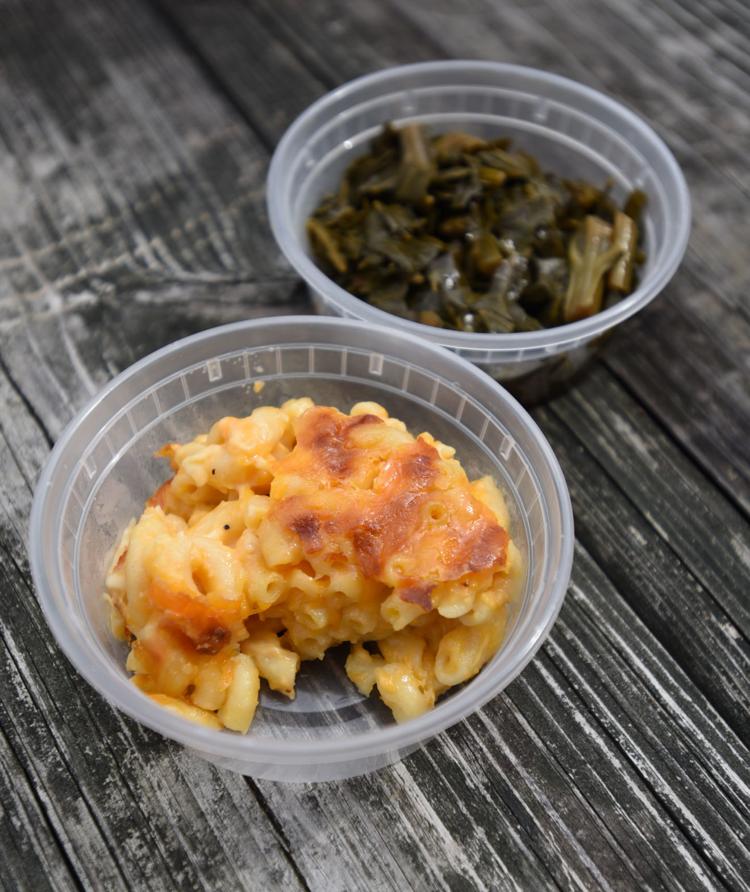 Dixie Classic Fair food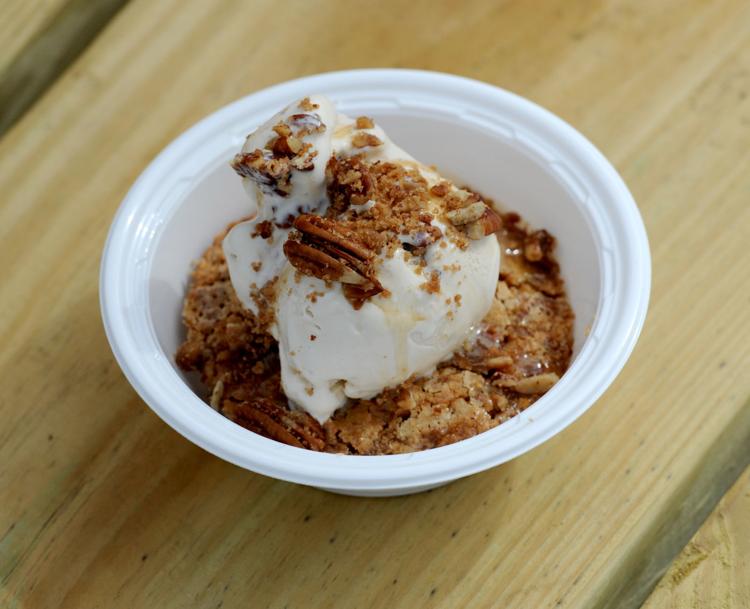 Dixie Classic Fair food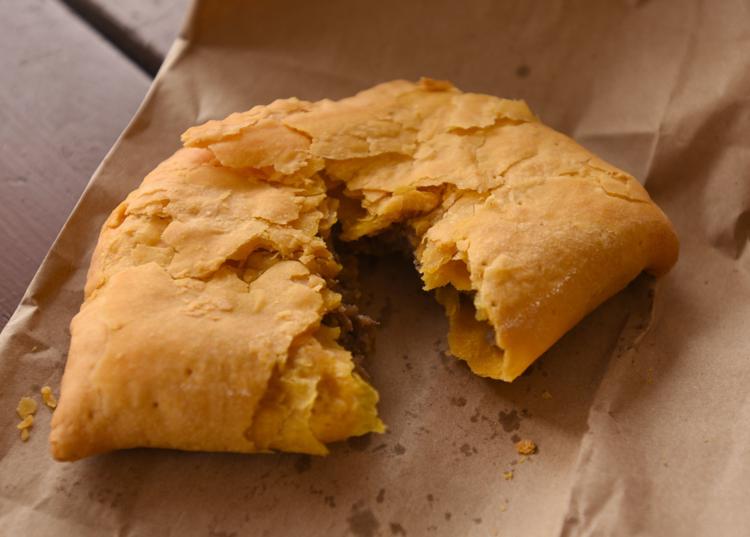 Dixie Classic Fair food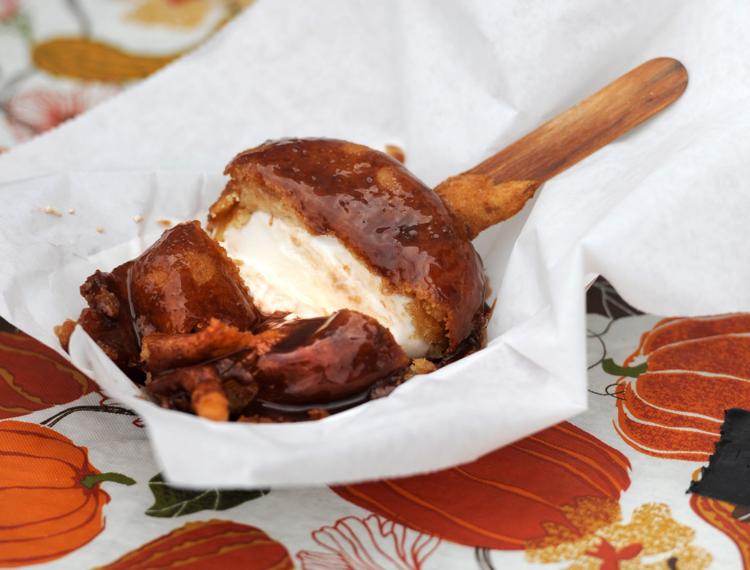 Dixie Classic Fair food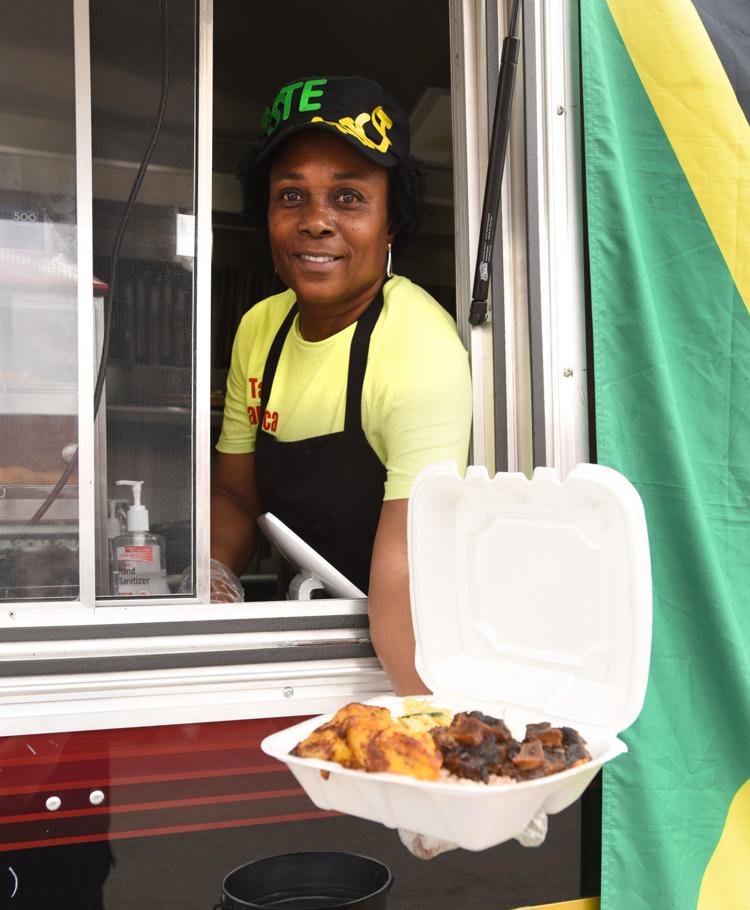 Dixie Classic Fair food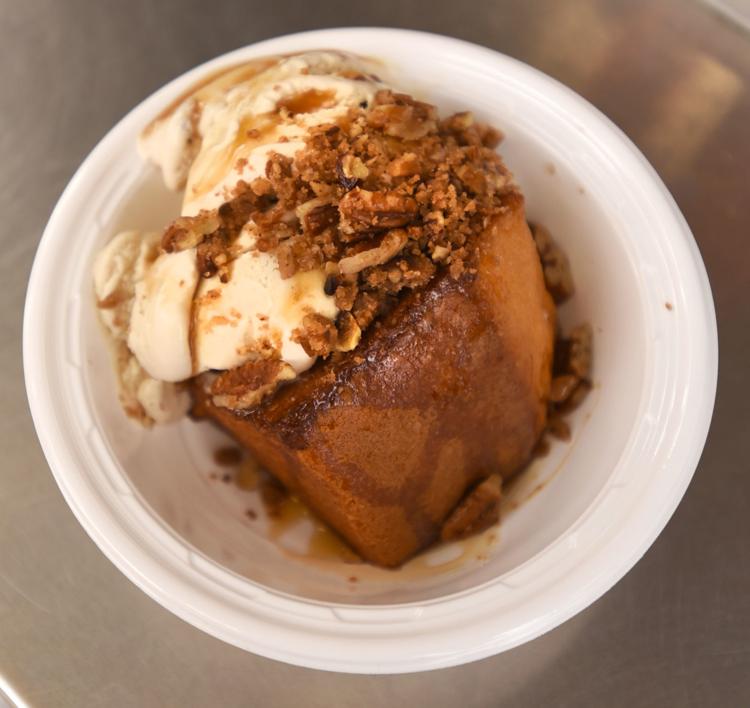 Dixie Classic Fair food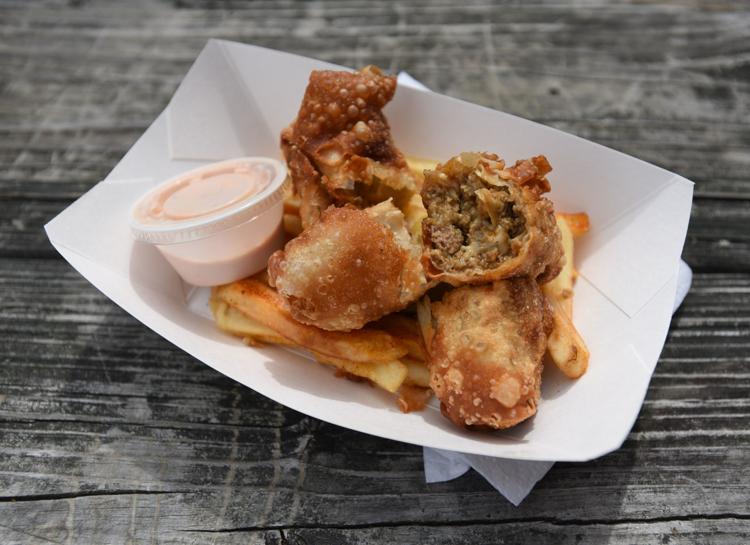 Dixie Classic Fair food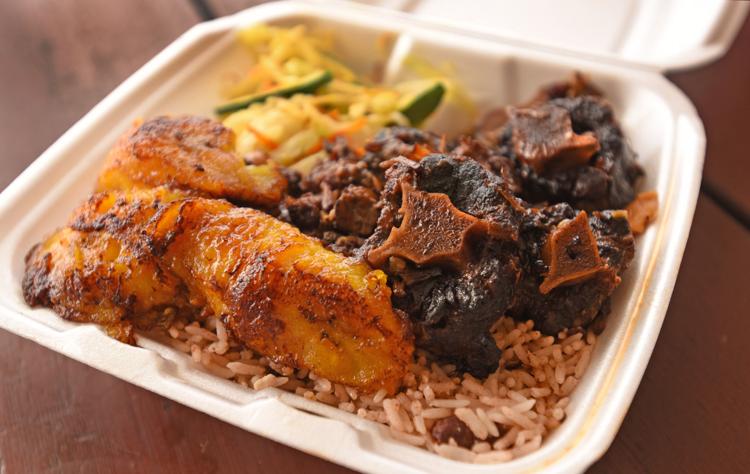 Hogway Speedway Racing Pigs, Ducks and Goats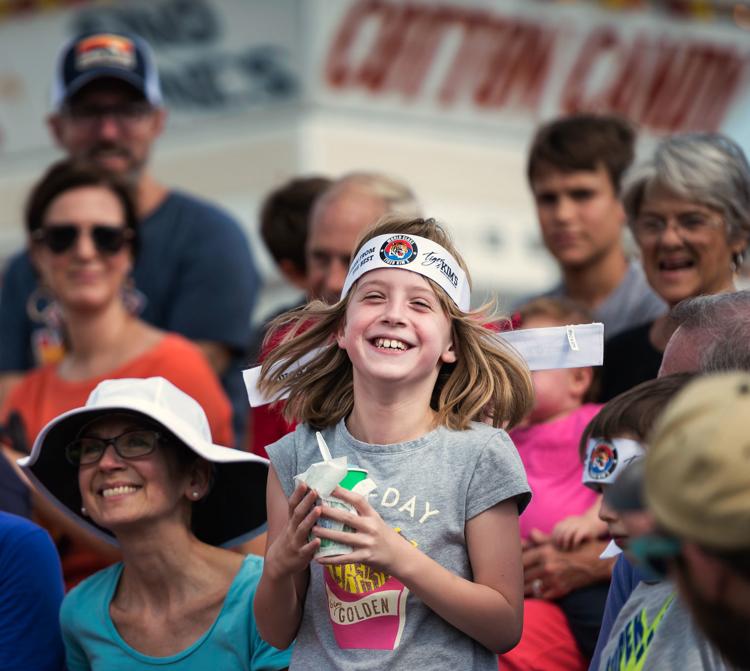 Hogway Speedway Racing Pigs, Ducks and Goats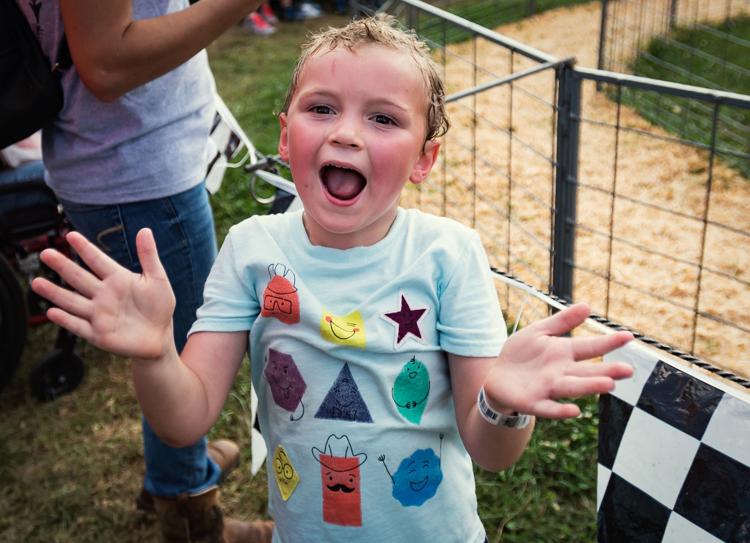 Hogway Speedway Racing Pigs, Ducks and Goats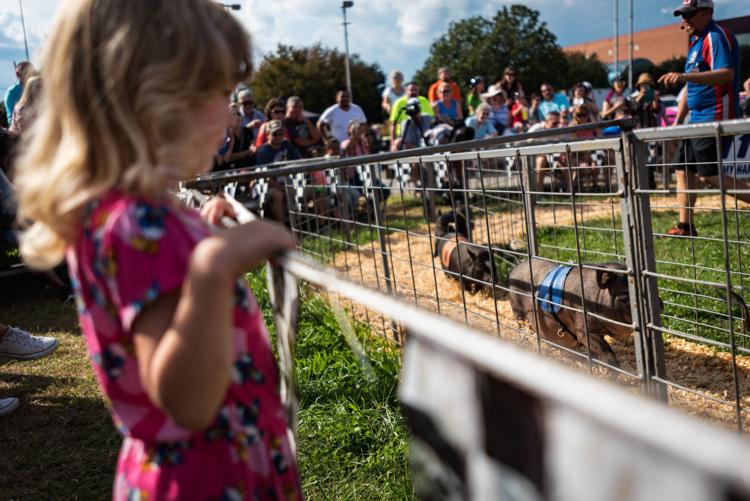 Hogway Speedway Racing Pigs, Ducks and Goats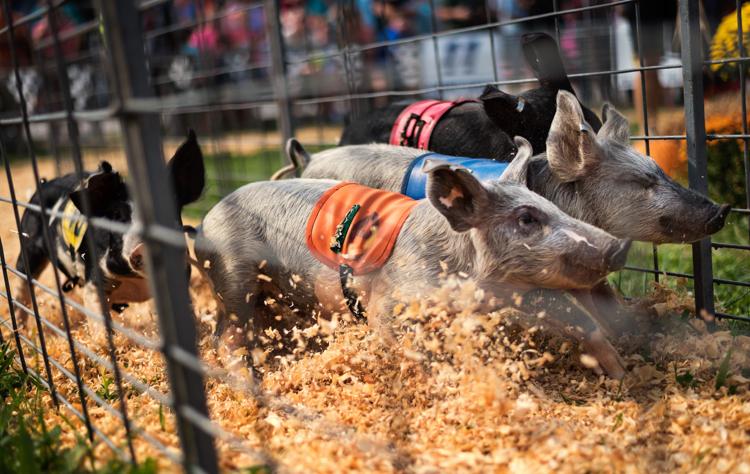 Hogway Speedway Racing Pigs, Ducks and Goats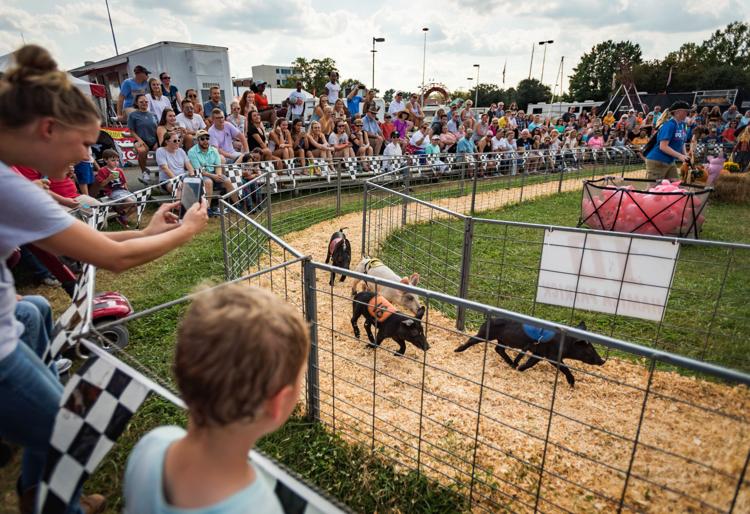 Hogway Speedway Racing Pigs, Ducks and Goats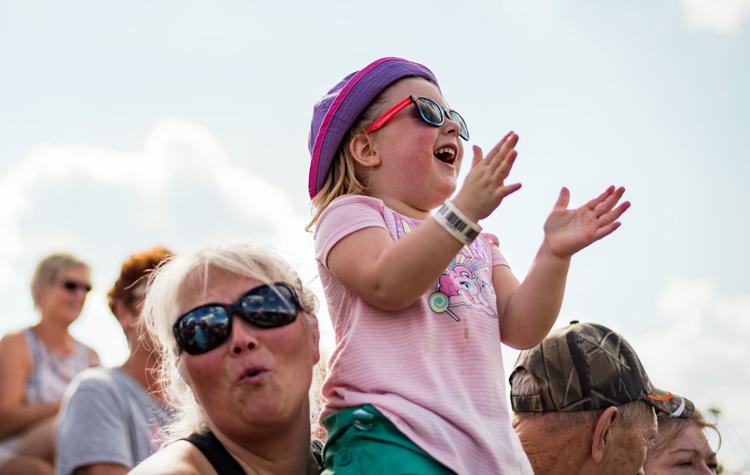 Hogway Speedway Racing Pigs, Ducks and Goats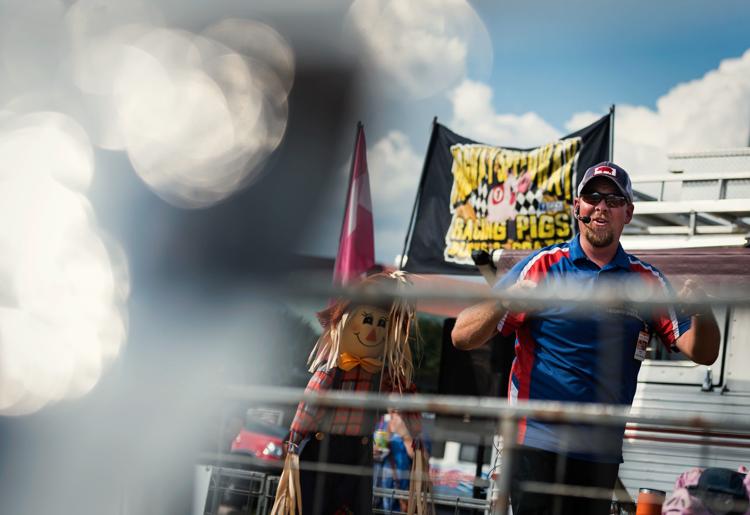 Hogway Speedway Racing Pigs, Ducks and Goats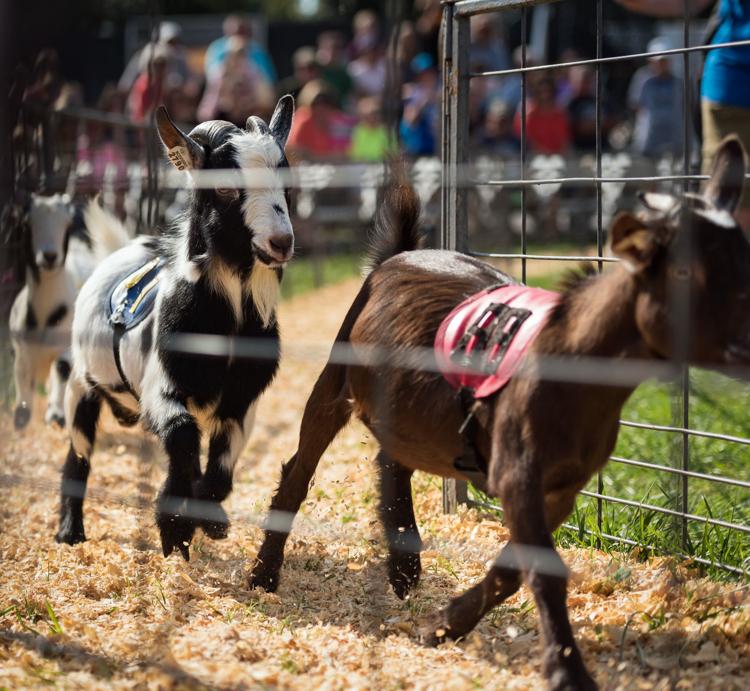 Hogway Speedway Racing Pigs, Ducks and Goats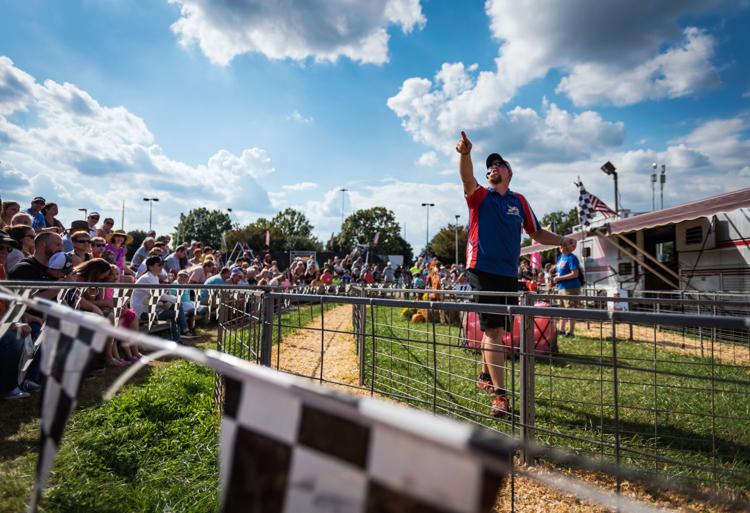 Hogway Speedway Racing Pigs, Ducks and Goats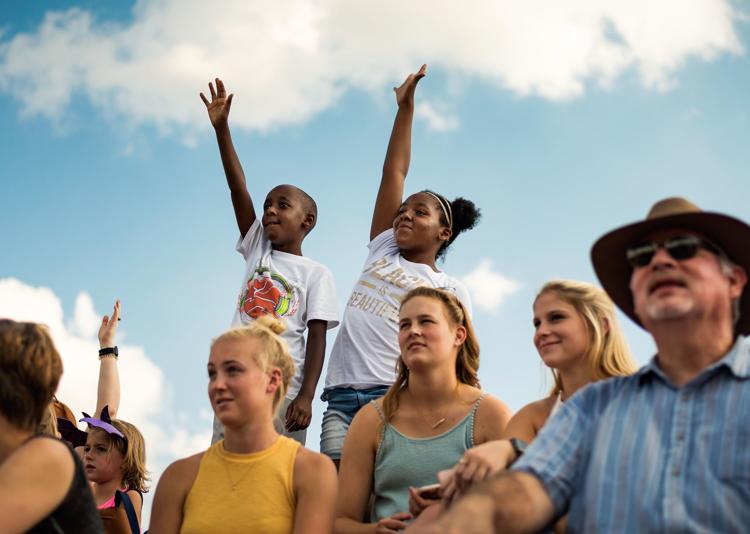 Hogway Speedway Racing Pigs, Ducks and Goats