With nearly three inches of rain on the ground and Mill Creek escaping its banks, Donald Harris leaned his head out of his door, watching the water rise.
Harris, 57, has lived at Liberty Landing apartments, located on Bethania Station Road, for the last six years. In October of 2018, his ground floor apartment flooded, he said, and he had to move upstairs until renovations were complete. It was just last week, Harris said, that he was able to move back downstairs. Now his home was on the verge of flooding again.
"I've put everything on tables or on the bed," Harris said from his doorway in leisure wear with an oxygen tube attached to his nose. "I should probably go get dressed."
Harris uses a ventilator plugged into an electrical outlet to breathe. He's got a reserve tank, but if the water rises anymore he said he'll cut the breakers off and have a neighbor help him upstairs.
Sometime around 2:45 p.m., the Winston-Salem Police Department closed the road. The Fire Department's Water Rescue Task Force showed up to the corner of 3900 Bethania Station with boats in tow. The water was getting higher and higher, now completely covering the road and surrounding the area apartment buildings. A neighboring bar, the Pine Tree Tavern, was flooded.
The fire department's water rescue team started making their way to Harris' building, where mud-brown water slapped against the bottom of his door frame.
Harris is one of 20 people living in Liberty Landing as part of Hosanna House, a faith-based Winston-Salem nonprofit that provides stable housing for disabled people, people reentering society from incarceration and people battling substance abuse.
The firefighters made their rounds, letting people know they'd be getting them out soon. Police officers started knocking on doors across the street, telling people to get out if they could. Duke Power arrived, too, and turned the power off on the block.
At about 3:15 p.m. the Rescue Task Force from Fire Station 14 showed up. They were there to get Harris and the rest of the residents, many of whom use walkers and wheelchairs, out. The water kept rising and the upstairs residents gathered on the balcony, some of whom smoked cigarettes while other, more able bodied men, carried boxes of possessions.
"It was more of a preventative measure than a rescue, because if we would have not done that we'd have had to come back at 10 p.m. and rescue them on the boats," Fire Battalion Chief Scott Gauldin said.
In total, the fire department evacuated 20 people, 10 from Liberty Landing and 10 from surrounding apartments, Gauldin said.
As the evacuations began, Hosanna House Executive Director Sandra Sherrill arrived in a panic. She didn't know where her people would go, Sherrill said.
Eventually, Sherrill got word that the city would send a Winston-Salem Transit Authority bus for her residents to sit in while she found transportation to get them to her house. She needed "some of those Red Cross cots" for people to sleep on, she said.
In the chaos of carrying people through rising water, some residents forgot possessions. One man got permission to go back and get his phone charger. Barry Ross stood outside leaning on his cane looking at his home in apartment 10, and realized he had forgotten his glasses. A firefighter went back and got them for him.
Some of the residents, those in wheelchairs or the oxygen dependent ones, were checked out by Forsyth County EMS before being put on the bus. Harris could be seen alert in the back of an ambulance, where he waved, signalling he was OK.
Sherrill asked to spread the message that she needed help, because she wasn't sure when her residents could move back.
Pleading on a phone with various churches for space or supplies, Sherrill grew frustrated with her lack of options. A man's voice on the other end of the phone told her his congregation had a lot of procedure to go through before they could let people stay at their church overnight, and that it wouldn't be feasible.
"Don't worry about it," she said. "I'm just going to take them to my house."
Rescue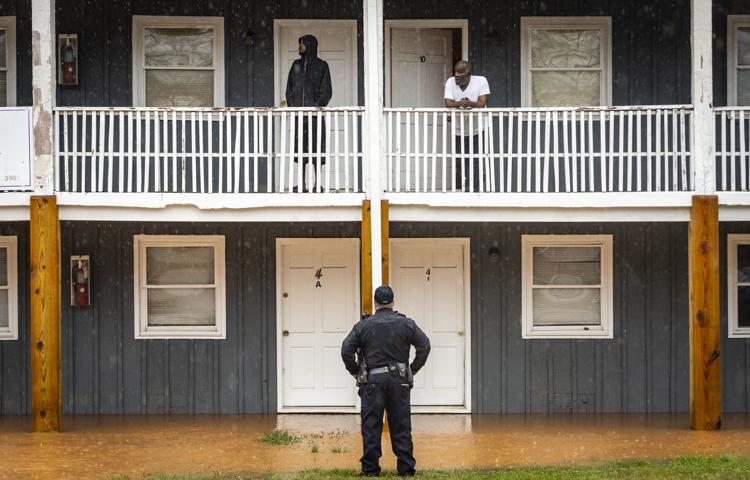 Rescue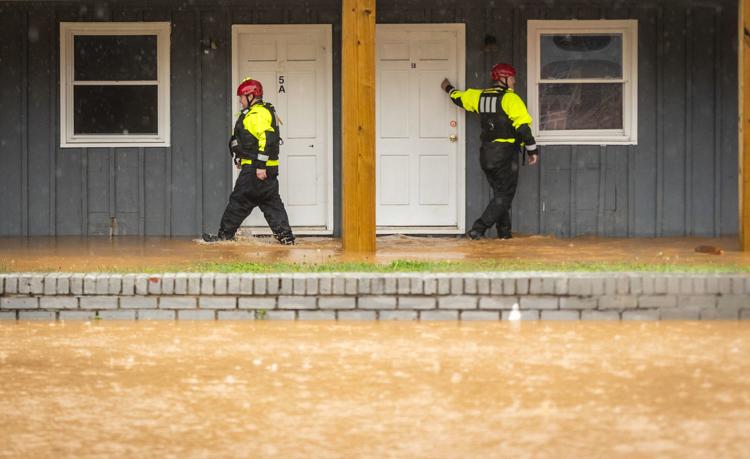 Rescue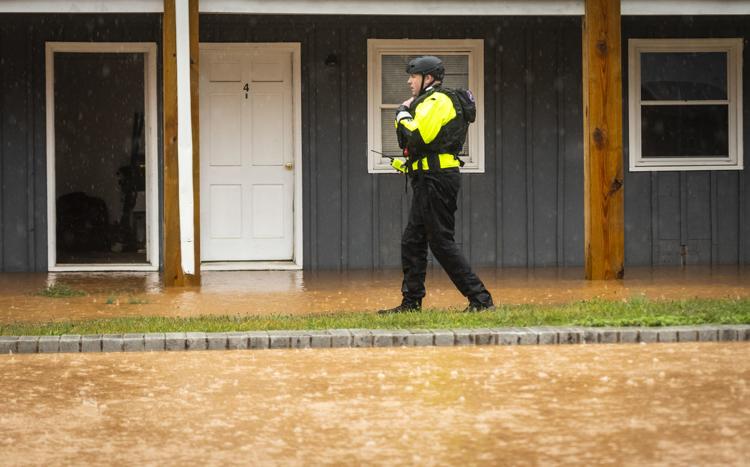 Rescue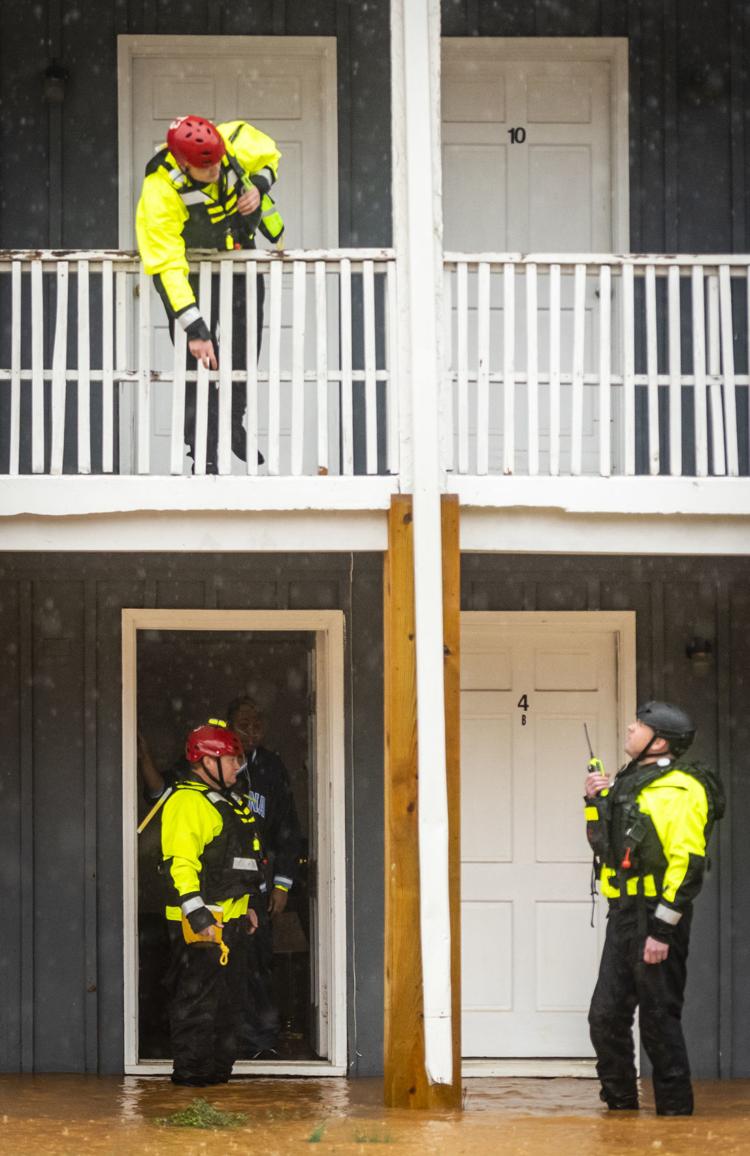 Rescue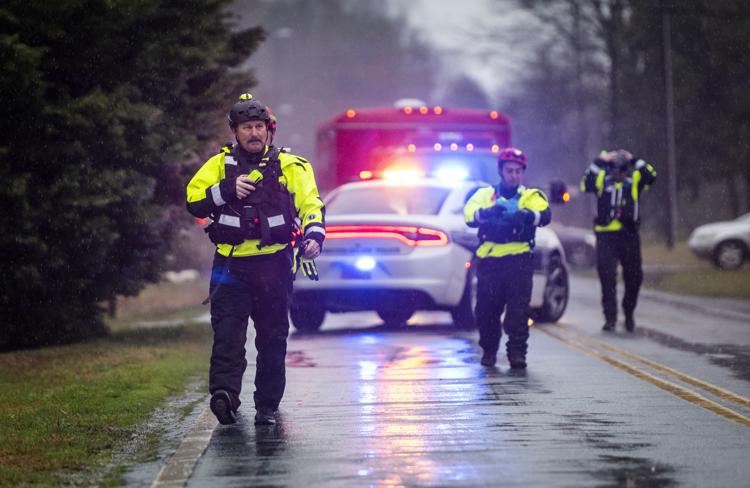 Rescue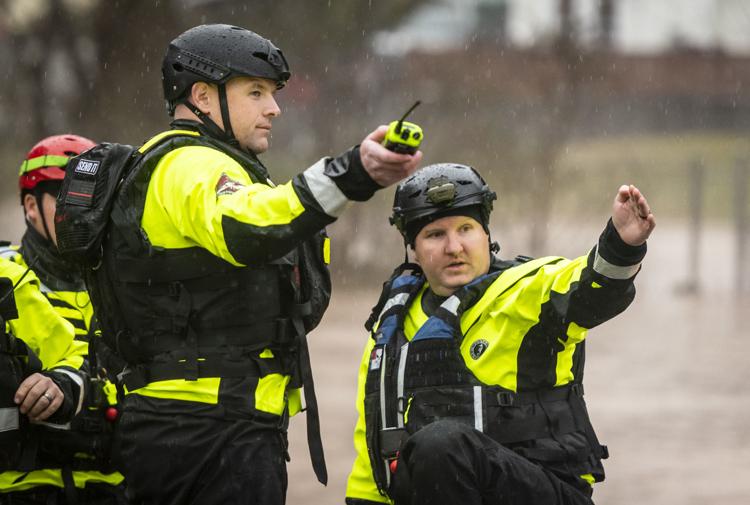 Rescue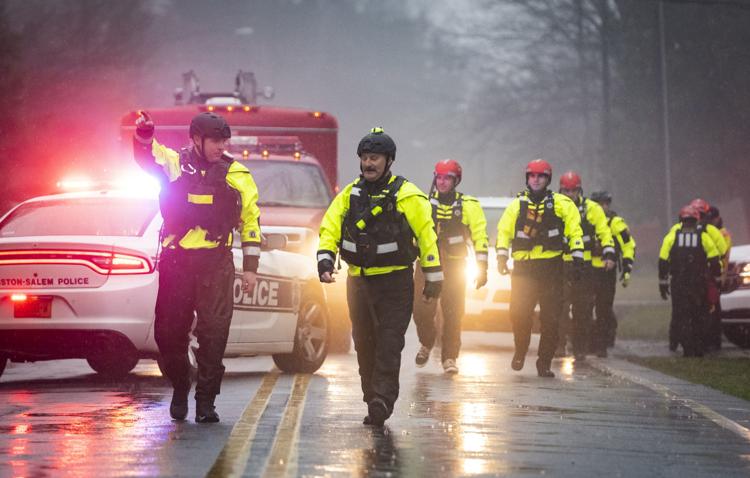 Rescue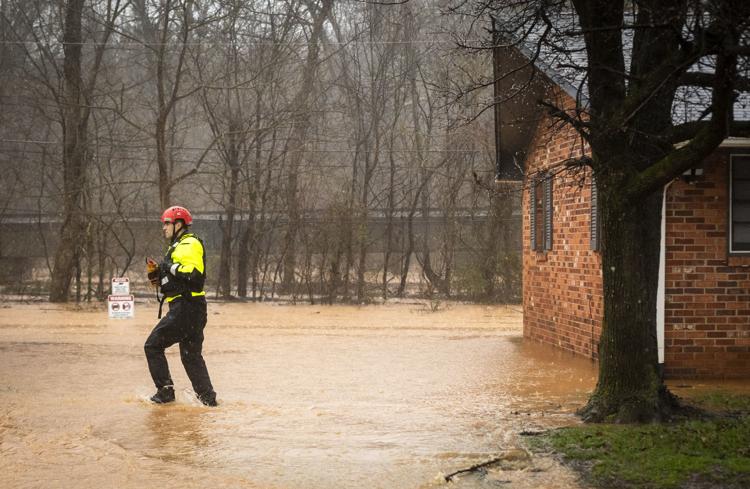 Rescue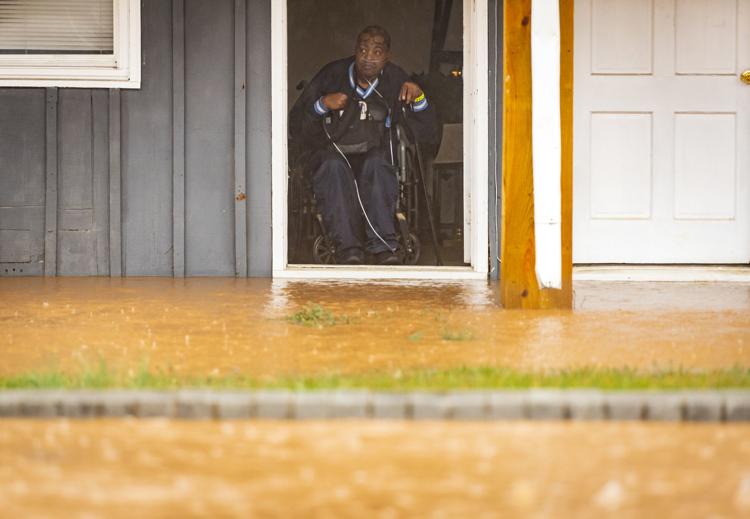 Rescue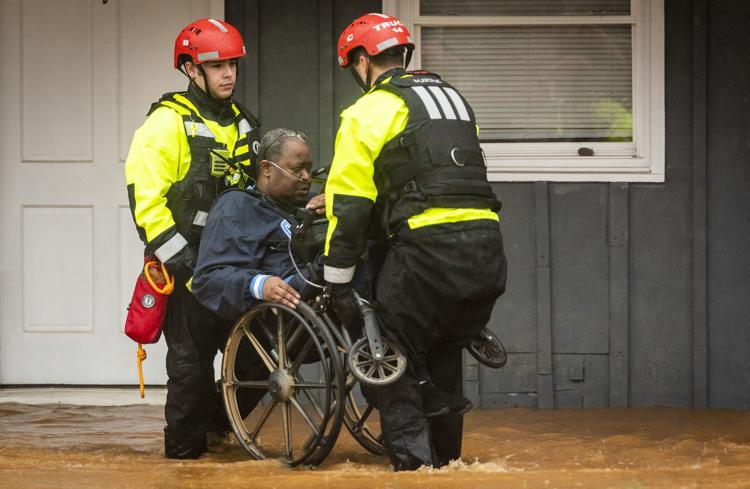 Rescue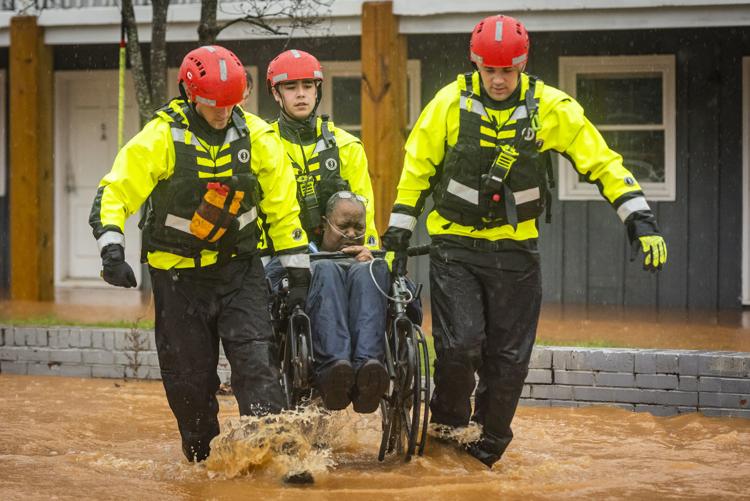 Rescue
Rescue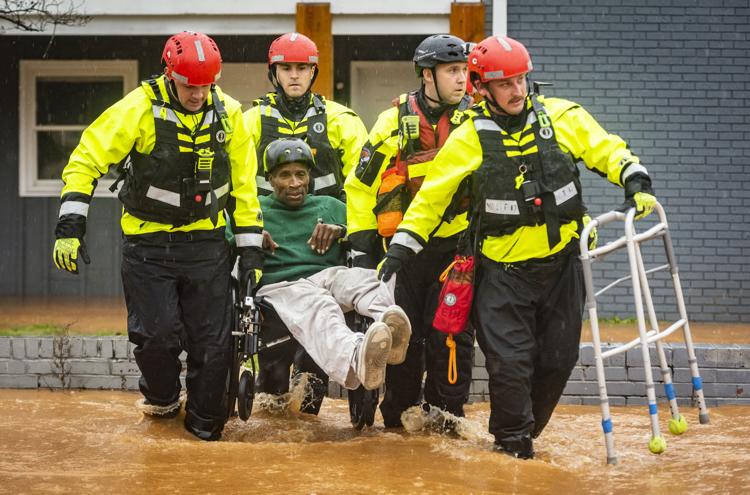 Rescue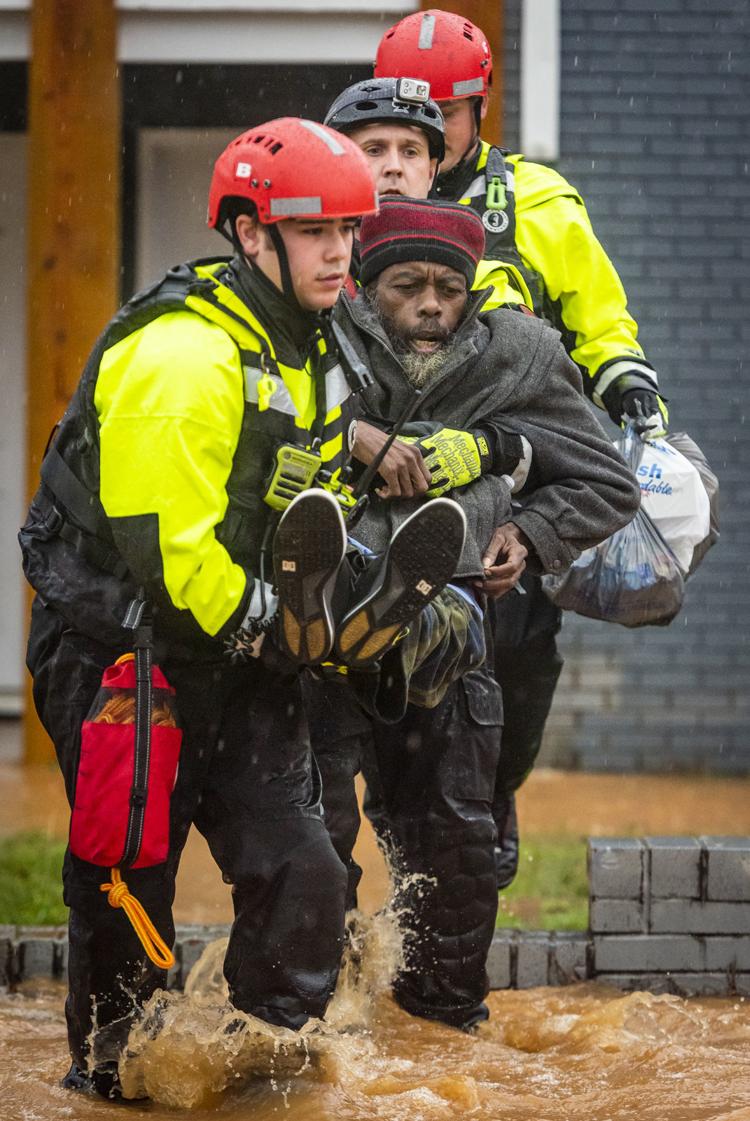 Rescue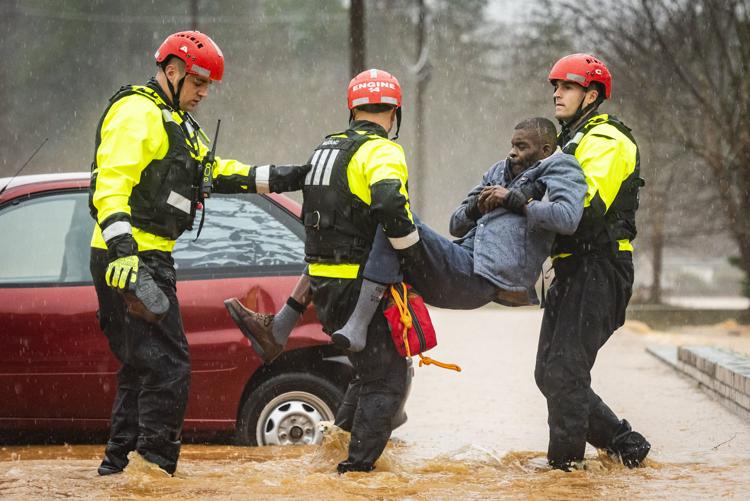 Rescue
Rescue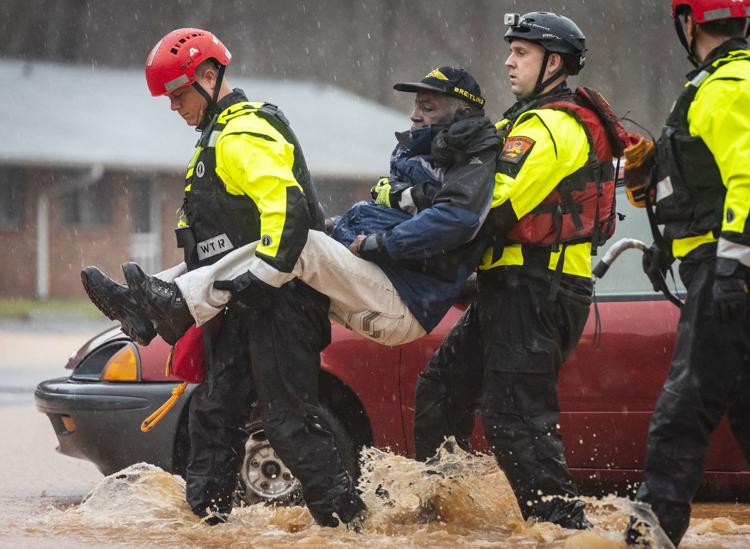 Rescue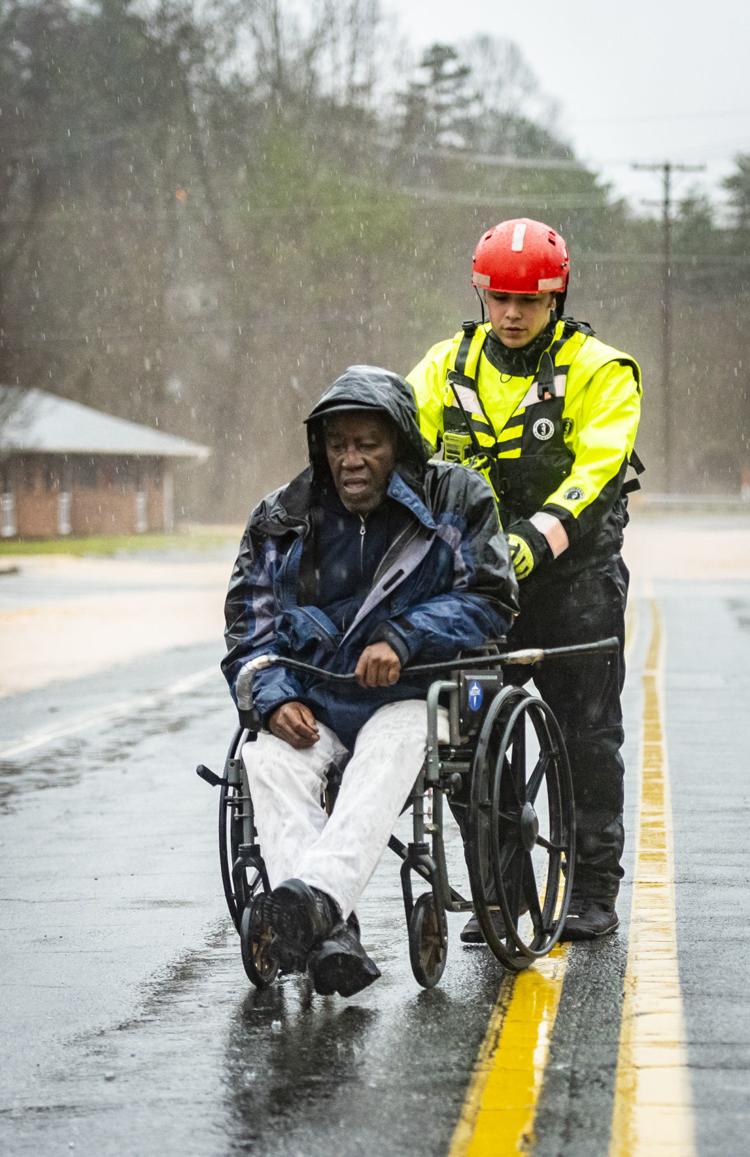 Rescue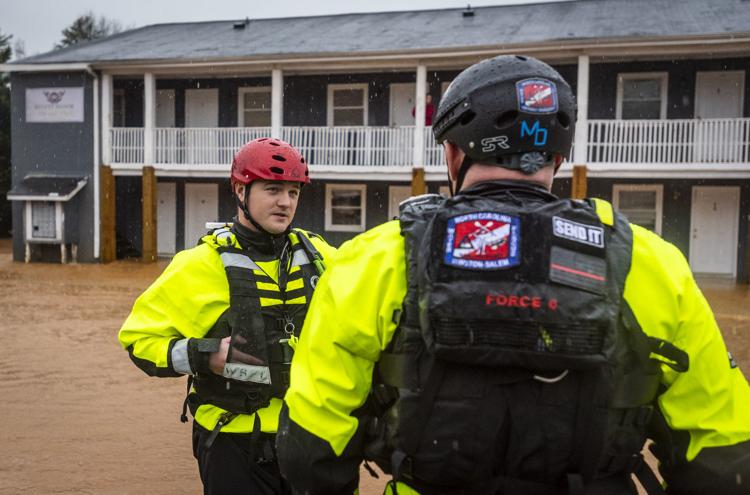 Rescue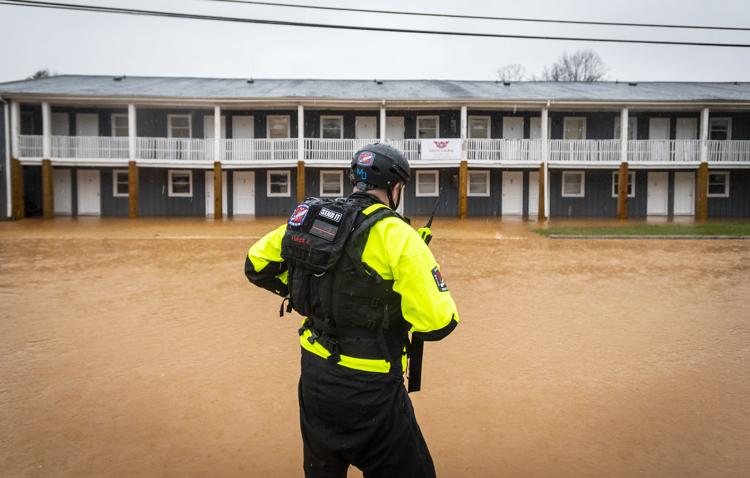 Rescue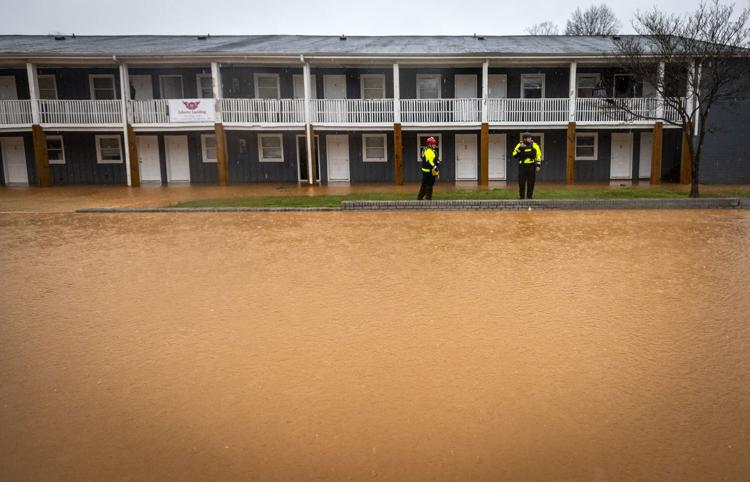 Rescue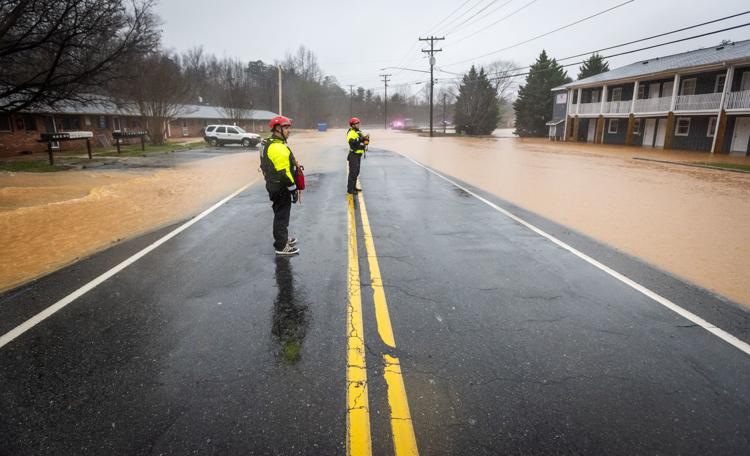 Rescue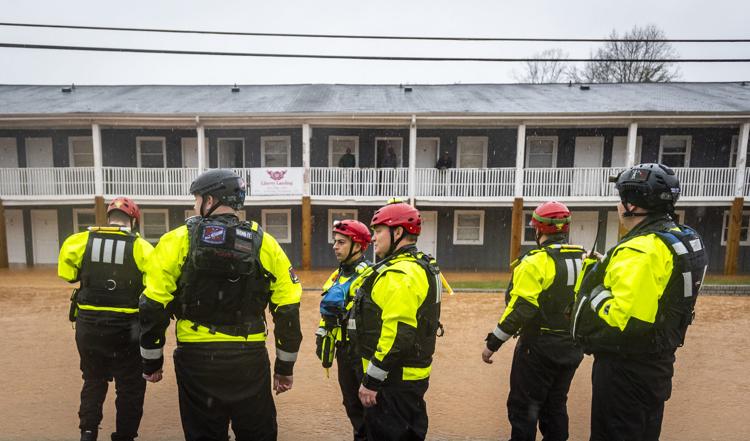 Rescue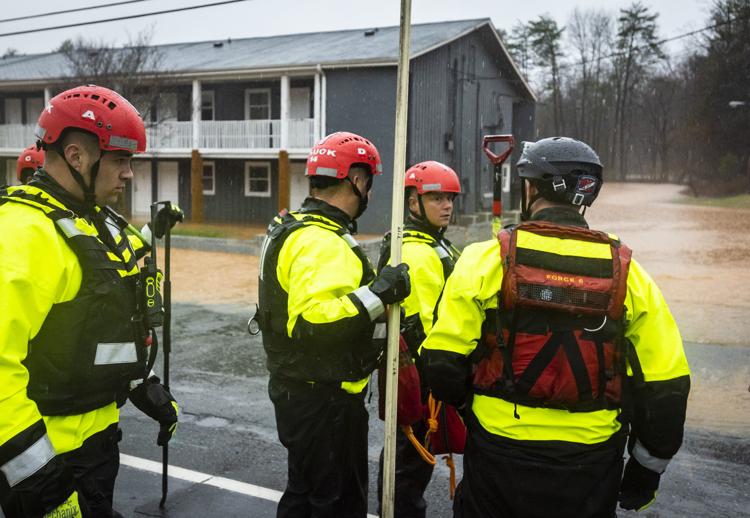 Rescue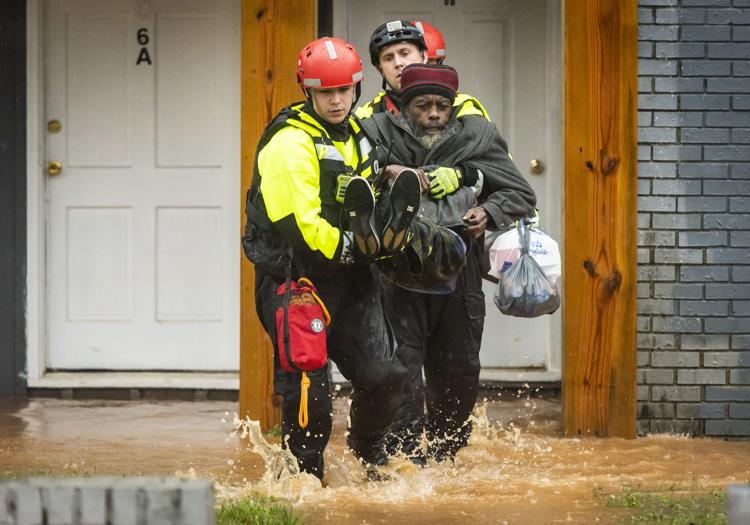 Rescue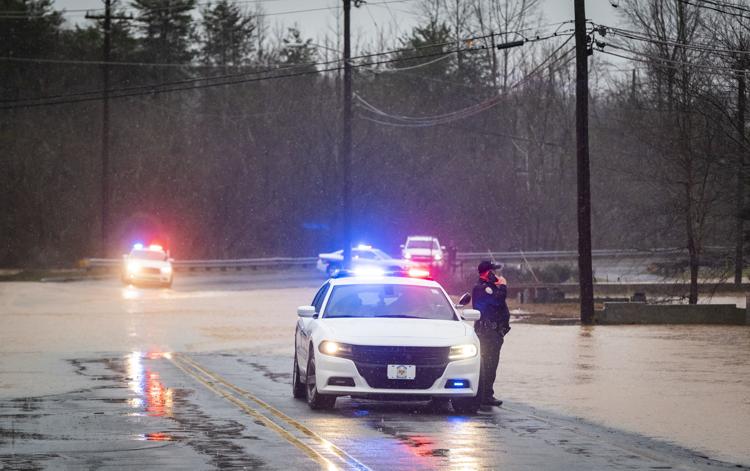 Rescue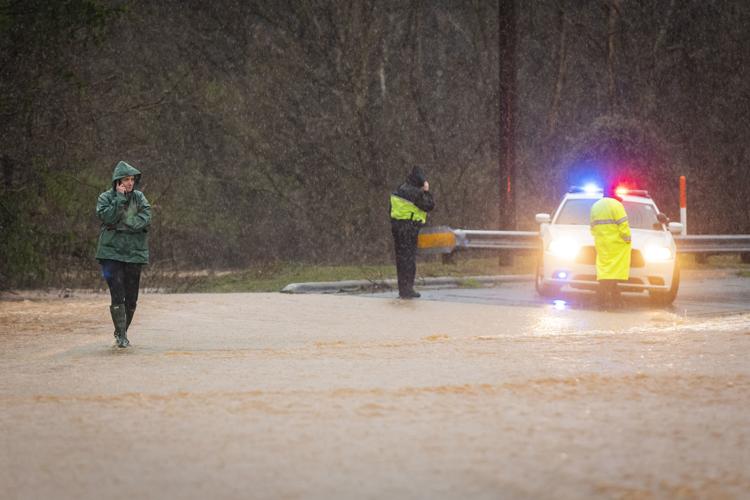 Rescue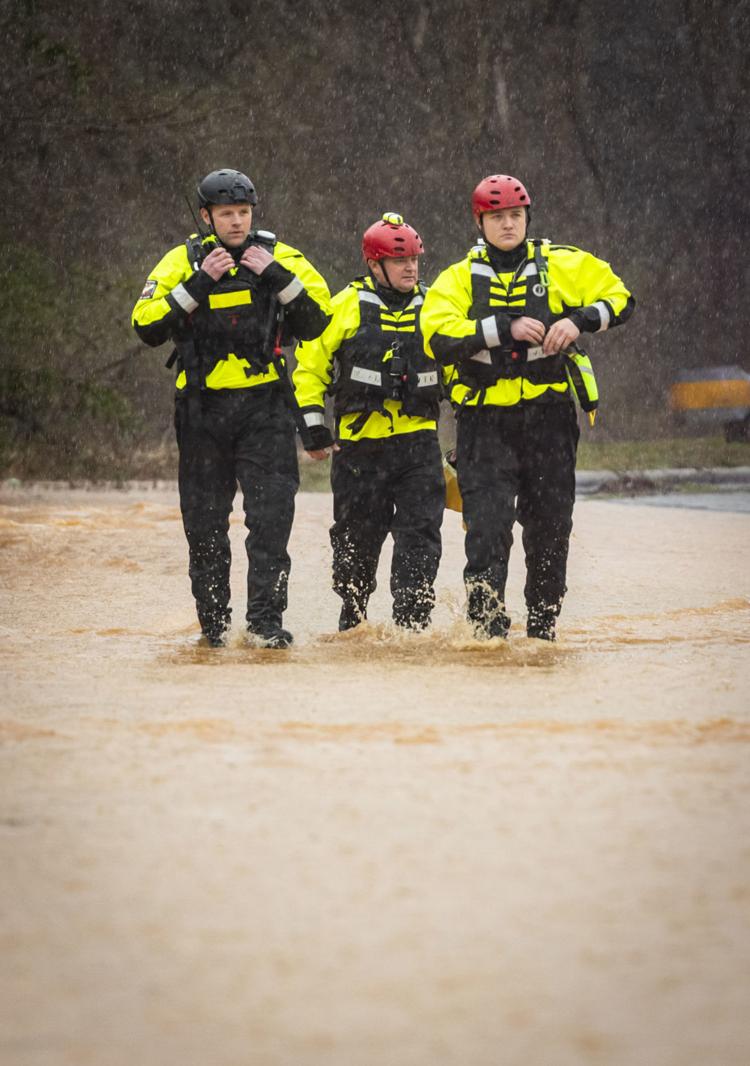 Rescue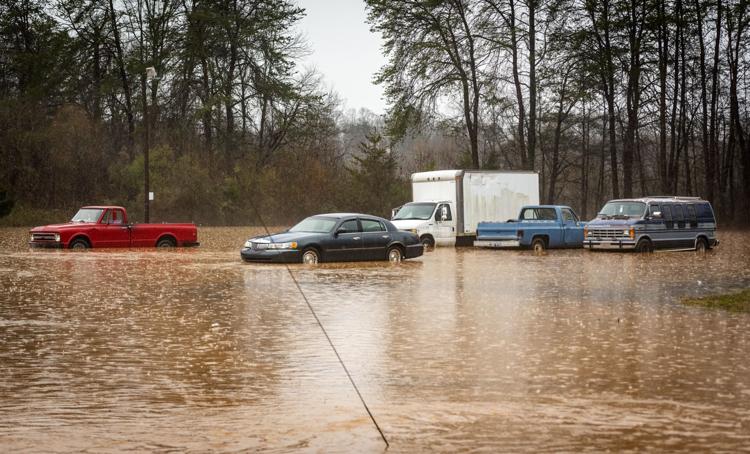 Rescue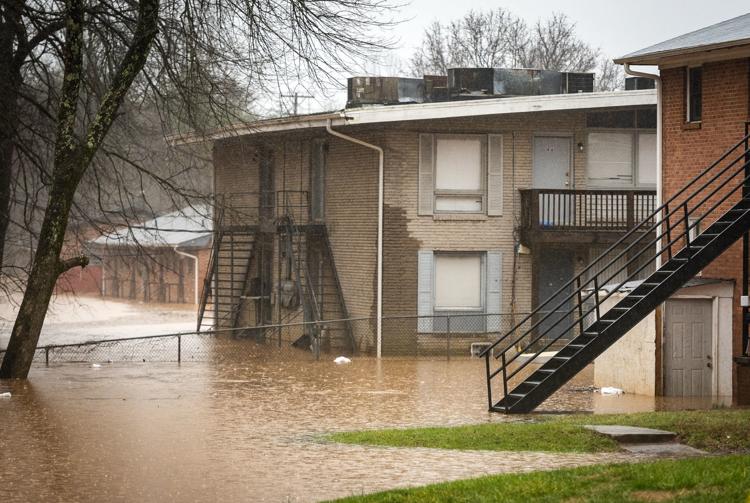 Rescue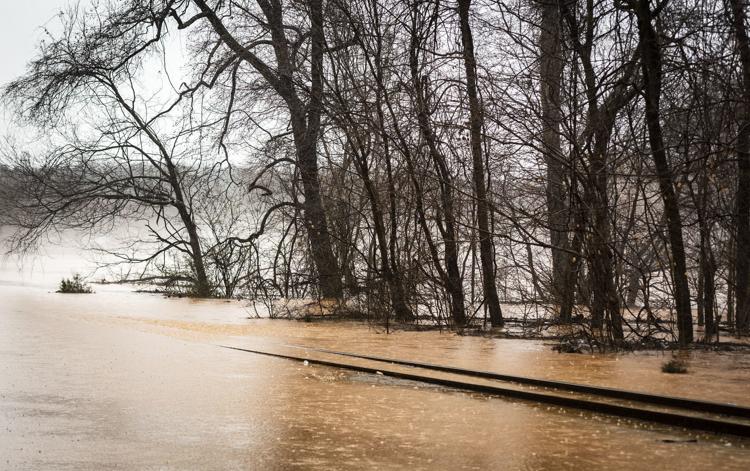 Flooding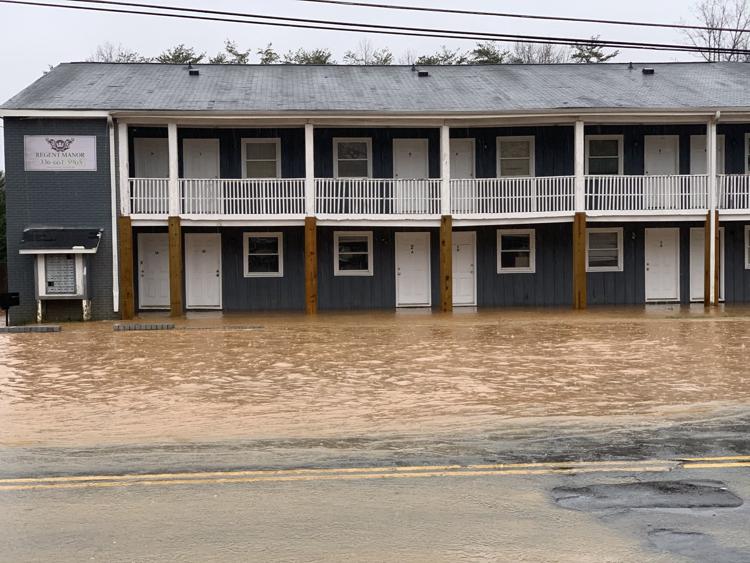 Flooding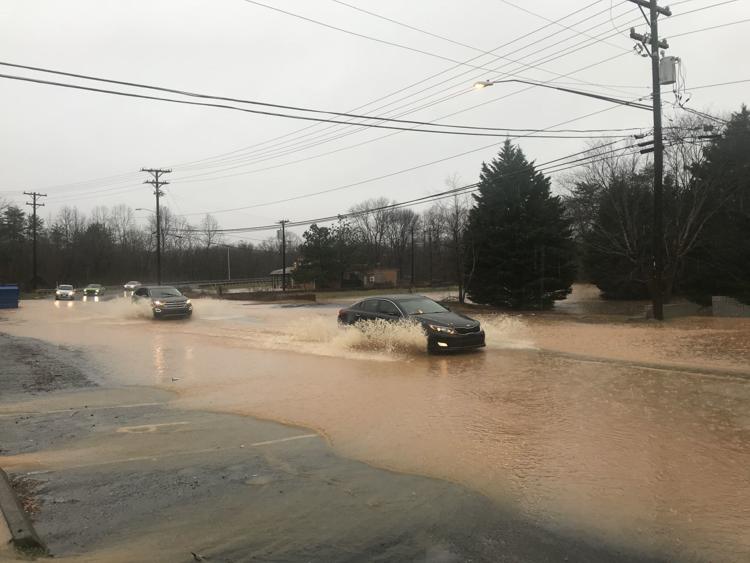 Flooding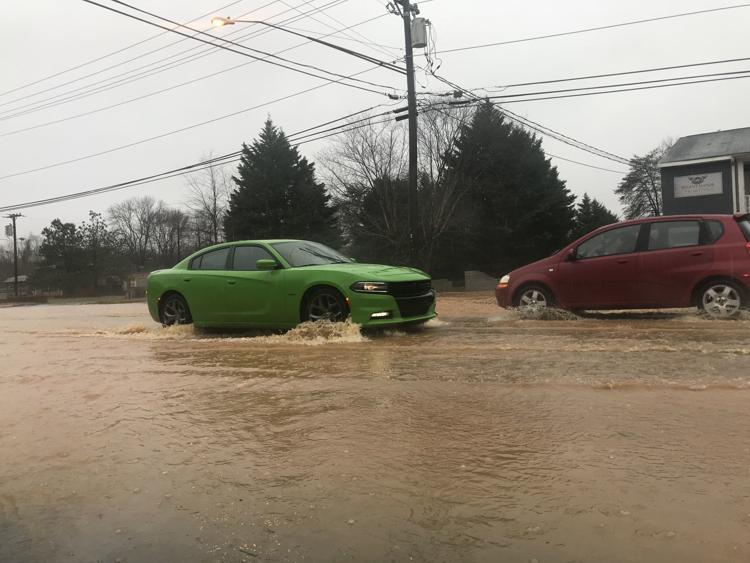 Reynolda flooding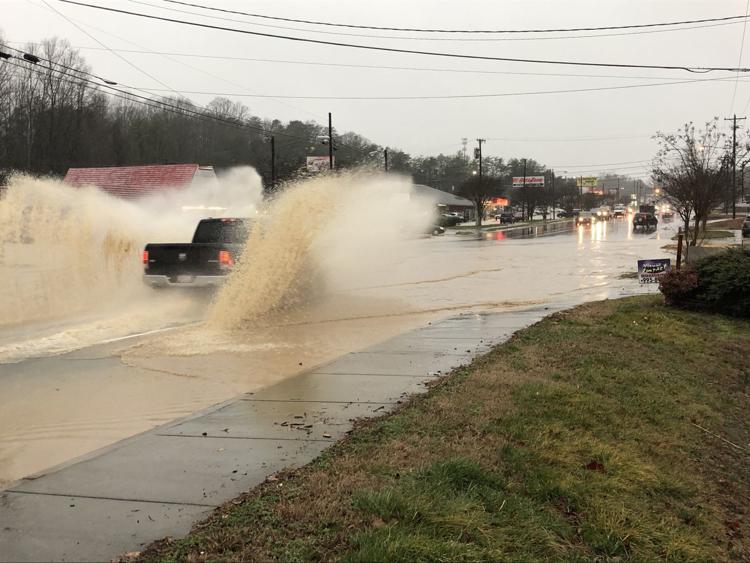 cars_lifted.jpg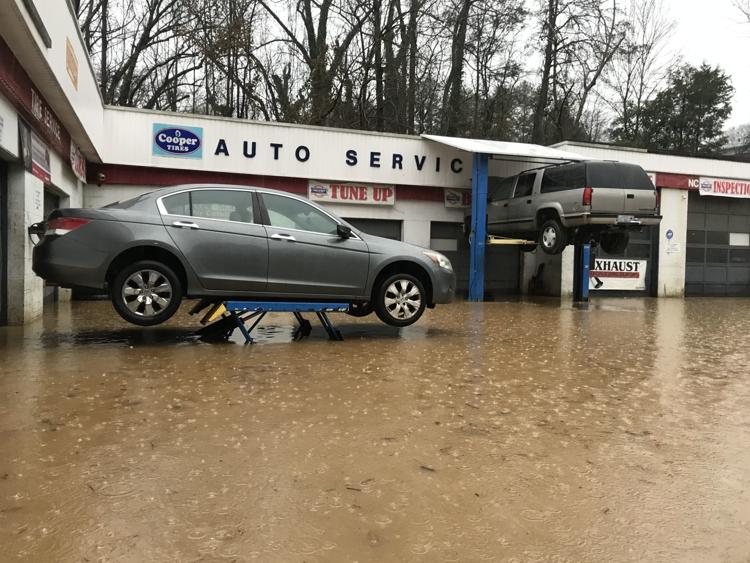 reynolda_car-stuck.jpg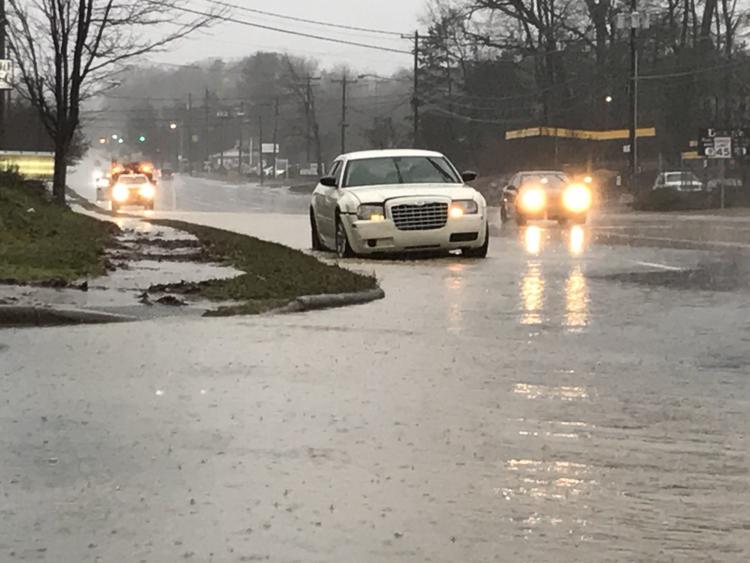 mill_creek.jpg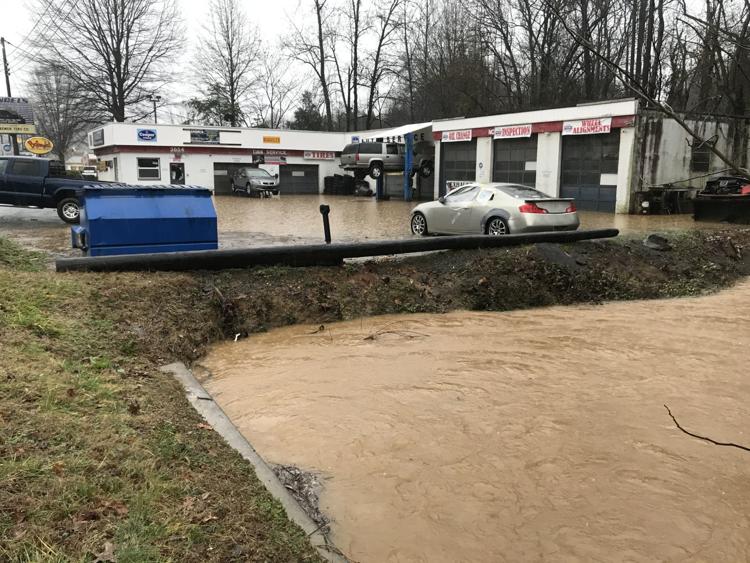 Flooded basement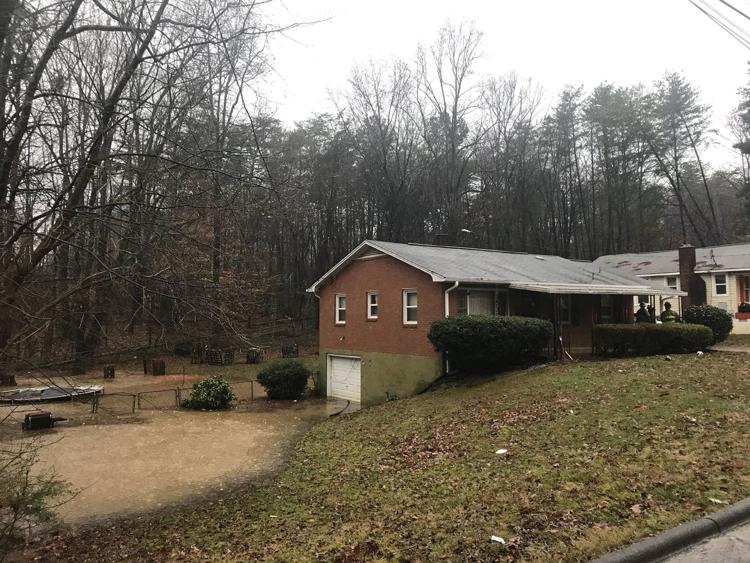 Flooding on Meadowlark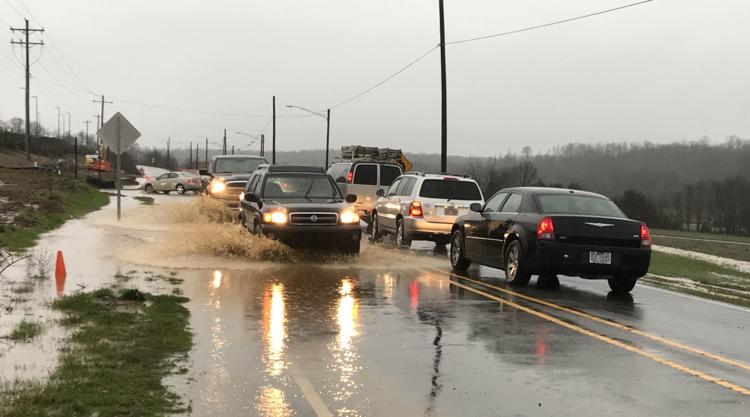 Meadowlark closed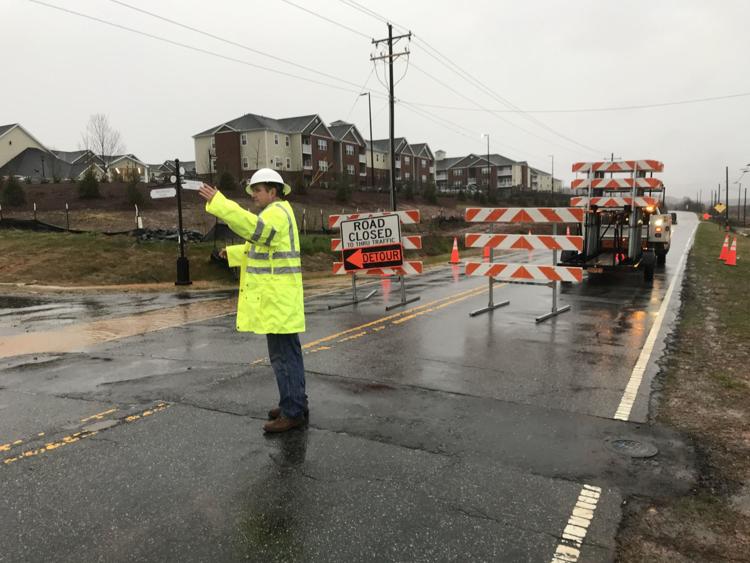 Flooding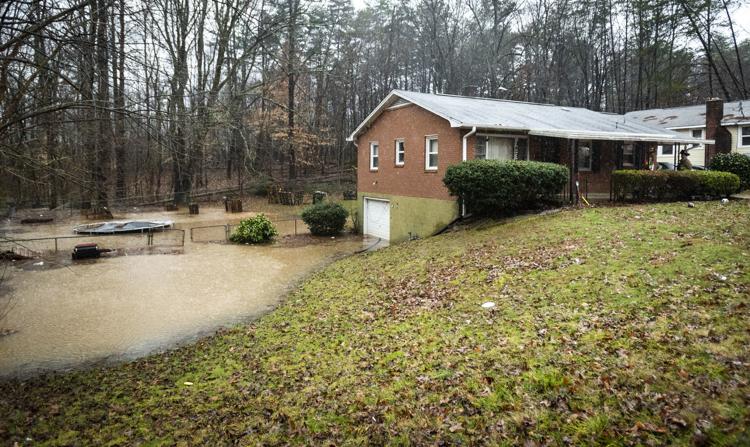 Flooding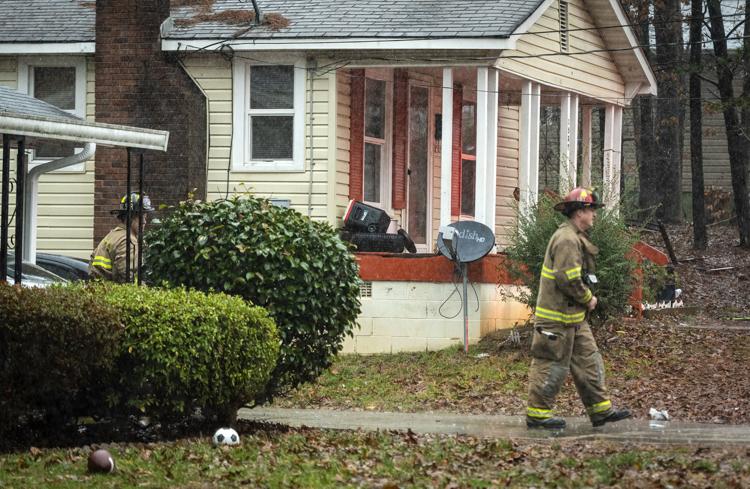 Flooding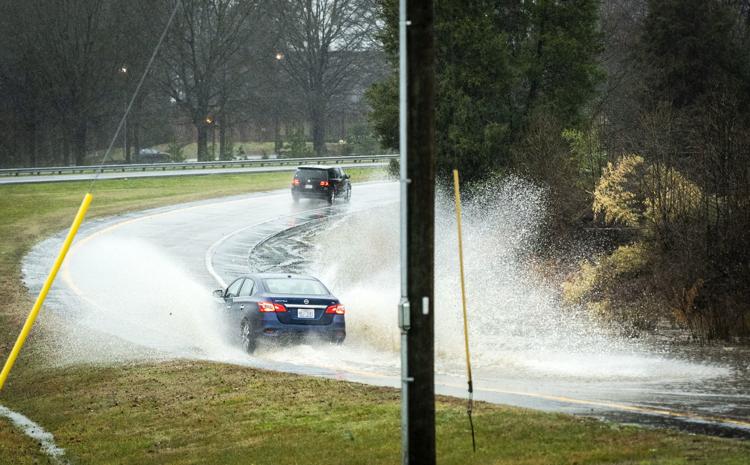 Flooding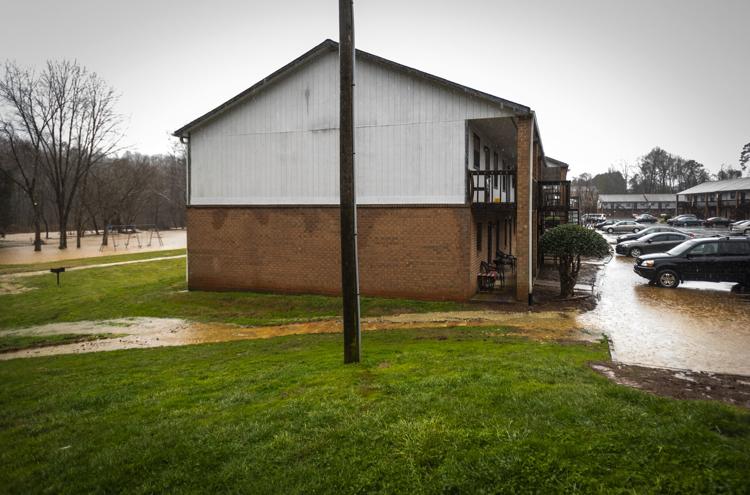 Flooding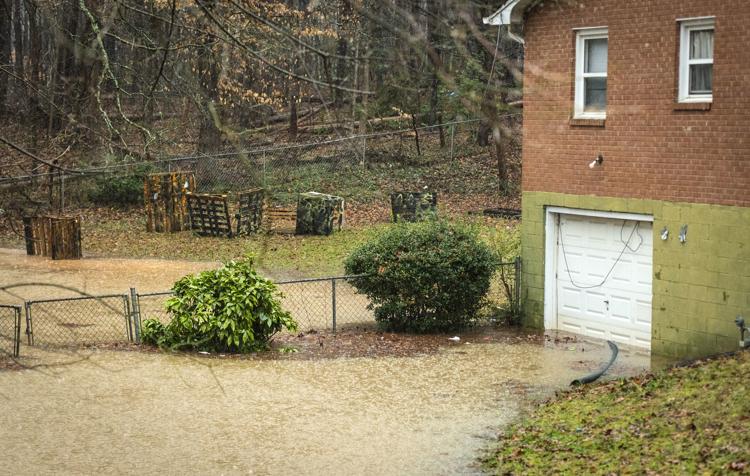 Weather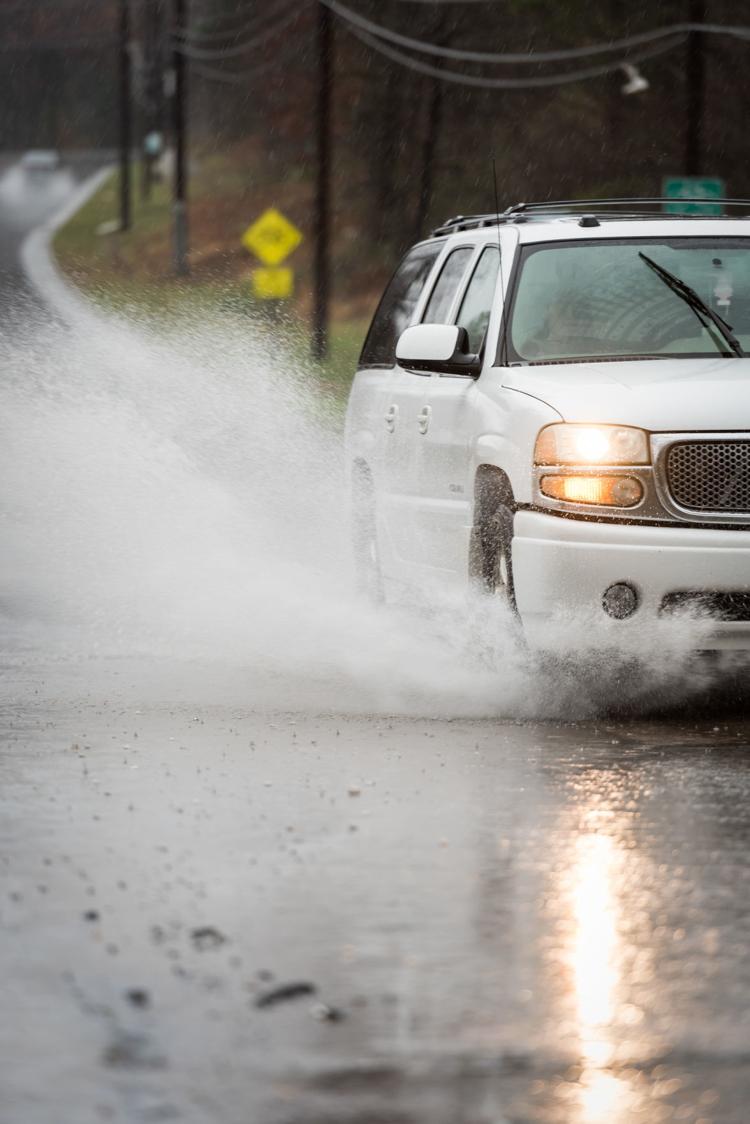 Flooding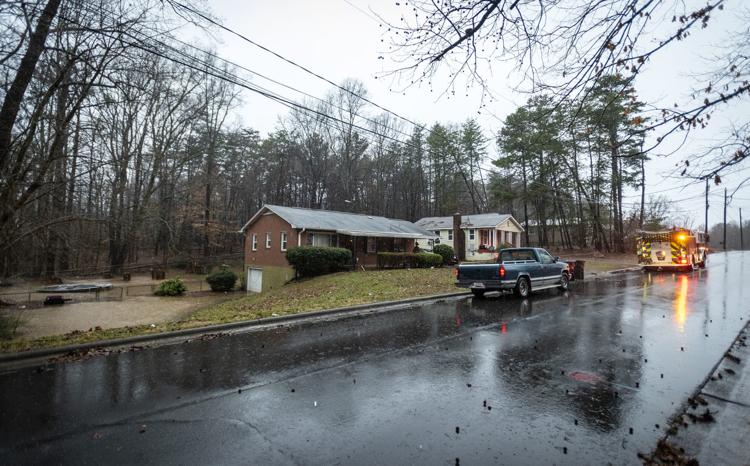 Flooding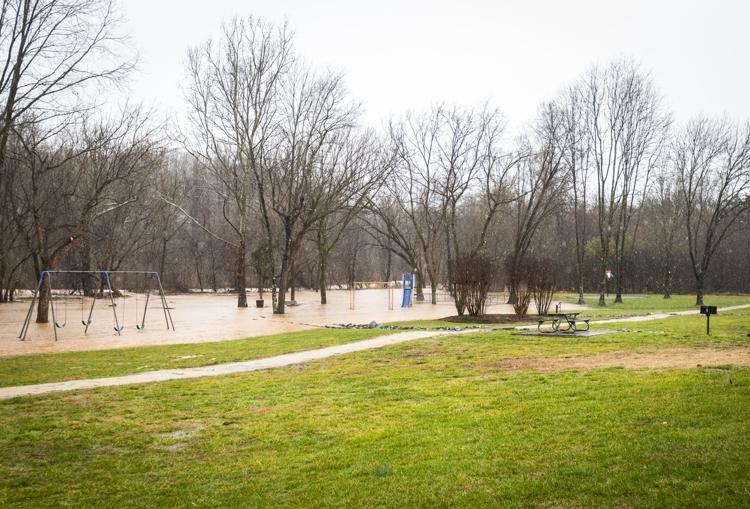 Weather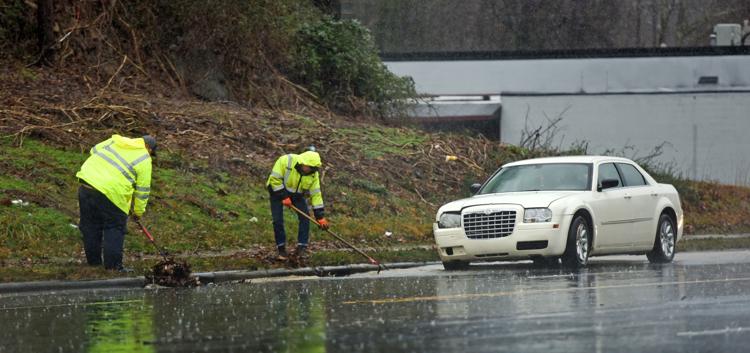 Weather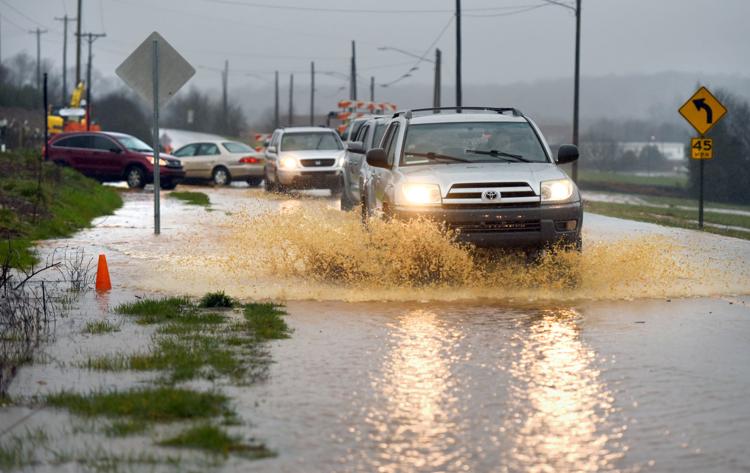 Weather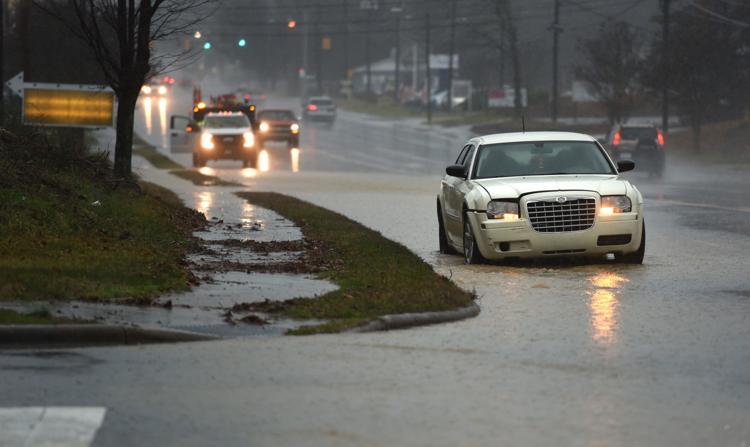 Weather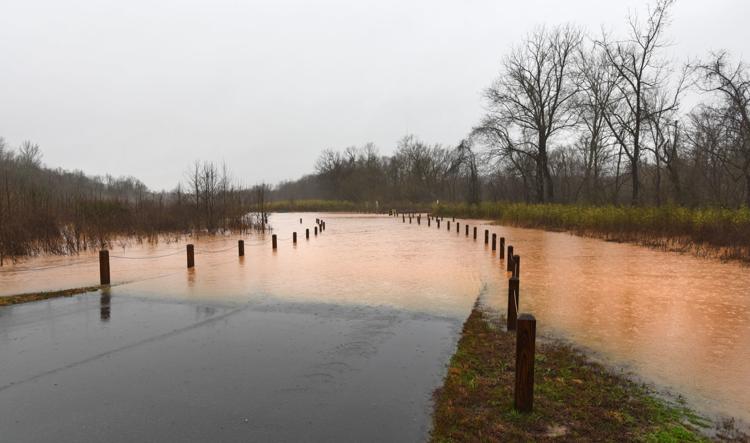 Weather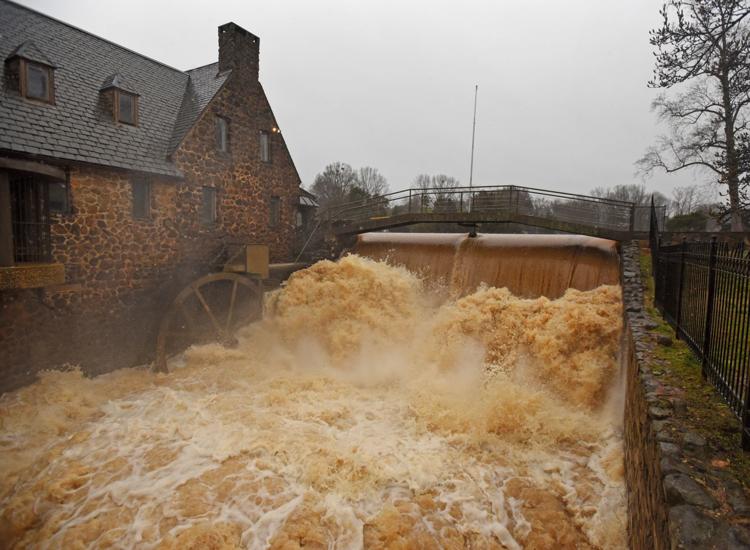 Weather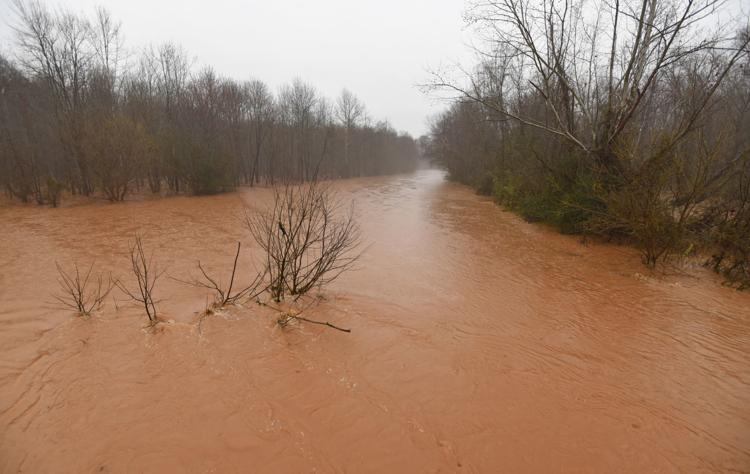 Weather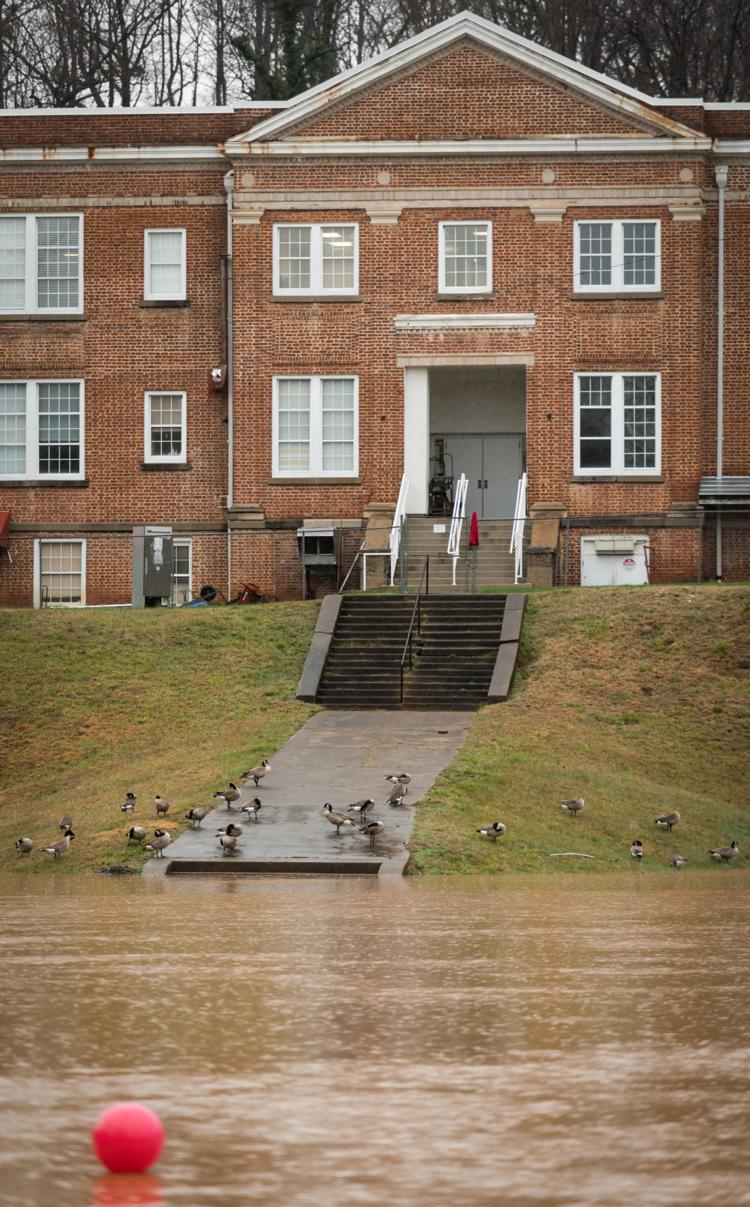 Weather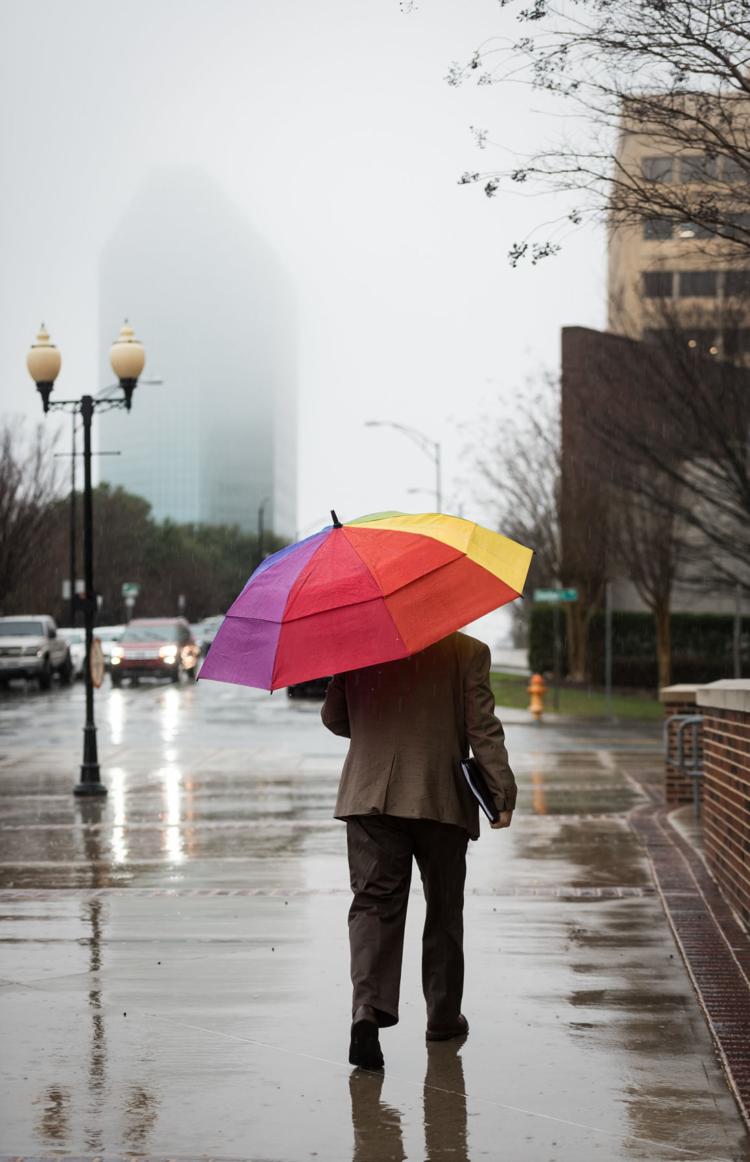 Weather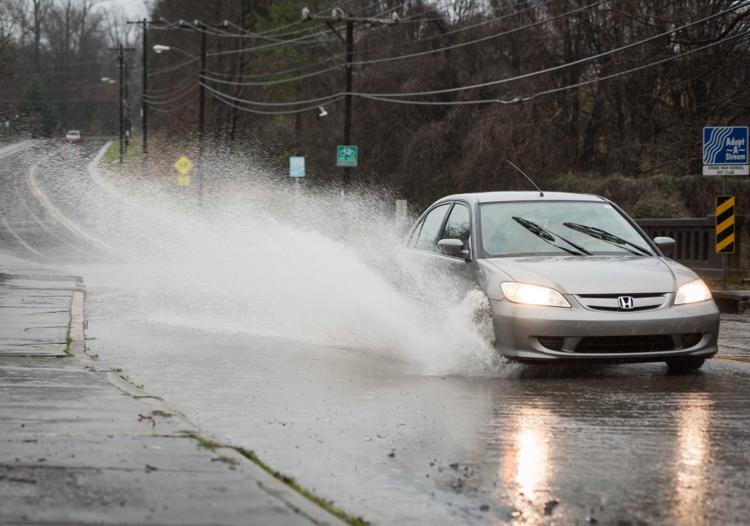 Weather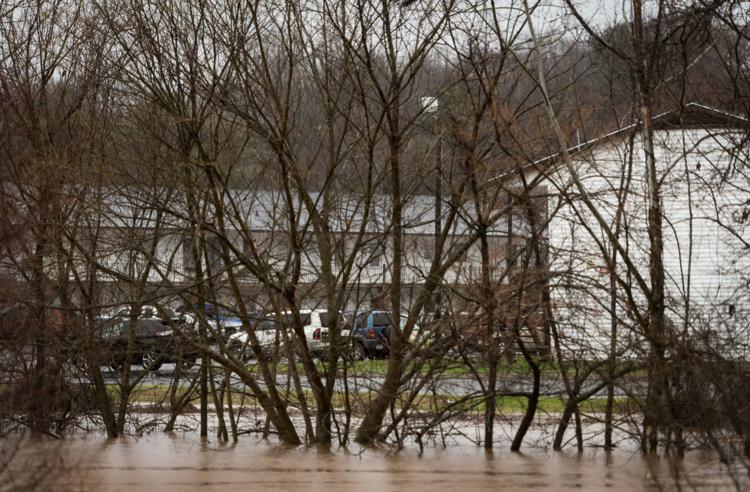 Weather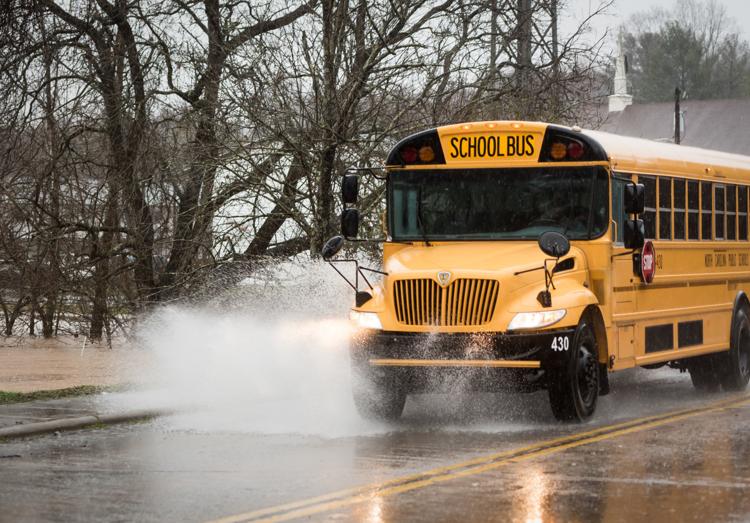 XX HIDE VERTICAL GALLERY ASSET TITLES –