It was a sunrise service like no other, but it still held meaning for the faithful — perhaps more so, as people worshiped from their homes, tuning into the services on radio, television and the internet.
"Even though we were apart, we were still together," Rev. Chaz Snider, who officiated the service at the 248th Moravian Sunrise Easter Service, said on Facebook Live afterward, while conducting an online tour of the grounds and showing the early morning shortly after sunrise. "What holds us together is more than physically being in the same space."
Services were held remotely to avoid crowds and the risk of infection from the COVID-19 pandemic. For the service from Old Salem, Snider spoke to an empty room, with a few choir members and musicians behind him. "It was a very different way to be a congregation, for sure," he said.
Congregants tuned in various ways and from great distances. Two missionaries on Snider's Facebook feed said they watched from Oaxaca, Mexico, and others said they were watching from Georgia and Pennsylvania.
"We are in this together," Snider said. "We know this is different."
Churches had to adapt to social distancing rules, streaming their services online and asking parishioners to remain at home. Some set up ways for the faithful to come in small groups. At Mount Carmel United Methodist Church, a cross was set up outside for people to pin flowers onto, one person at a time.
"It's different, but it made it special," said Mitch Proctor, who has been coming to Mount Carmel for 62 years - 63 if you count the time his mother was still pregnant with him. "I think it's been great."
He and his wife, Marchelle Proctor, hung flowers on the cross about 7 a.m. Sunday morning, about 10 minutes after the sun had risen. By that time, about 20 parishioners had attended, and the service was going to continue all day, with people coming and going from 6:30 a.m. to 6:30 p.m. to allow social distancing.
Musical accompaniment to the morning event was provided by Greg Glass on trumpet. The past few years, he played at Old Salem, but with fewer musicians able to play there this year, he performed at Mount Carmel.
"I refuse to bow down to the coronavirus on a holy day," Glass said between performances. "I was going to play somewhere, but the Lord had a different idea of where I was going to go."
Scott Ray, the webmaster at Mount Carmel, said that the graveyard in front of the church would usually be full of people around sunrise, but he understood why things were different this year. "You don't want to take a chance," he said.
Rev. Mary Miller, the pastor at Mount Carmel, said that while it was an unusual way to commemorate the resurrection, it seemed appropriate. "The first Easter would have been a very quiet gathering," she said.
Miller said that modern technology has helped people worship from afar. "We're getting better every day (at livestreaming)" she said. "We're so thankful we have this technology. Ten, 20 years ago, we wouldn't have had this."
For parishioners who do not use the internet, she mailed out the Easter sermon a few days ago so they could read it at their homes.
After the sunrise service, she and her husband, Doug Miller, who is the pastor at Trinity UMC, were going to hold a joint Easter service for both churches on livestream.
Speaking after the sunrise service from Old Salem, Rev. Snider said "I think overall it went really, really well. People have been very appreciative." He said they were very appreciative of the coverage from local media, which he said had helped get the word out.
And he was especially glad for all the people who had come together to adapt the long-standing traditions of the service. "I couldn't have asked for a better group of people, and I feel blessed to have been a part of it," he said.
"The biggest message we would want to get out is that this strange time is a reminder that there's something bigger that holds us together. In some ways, this will make the physical togetherness even more important once we're through this crisis."
Moravian Easter Sunrise Service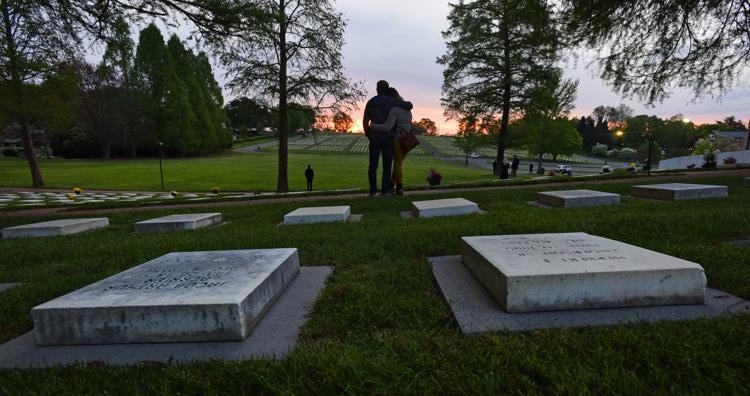 Moravian Easter Sunrise Service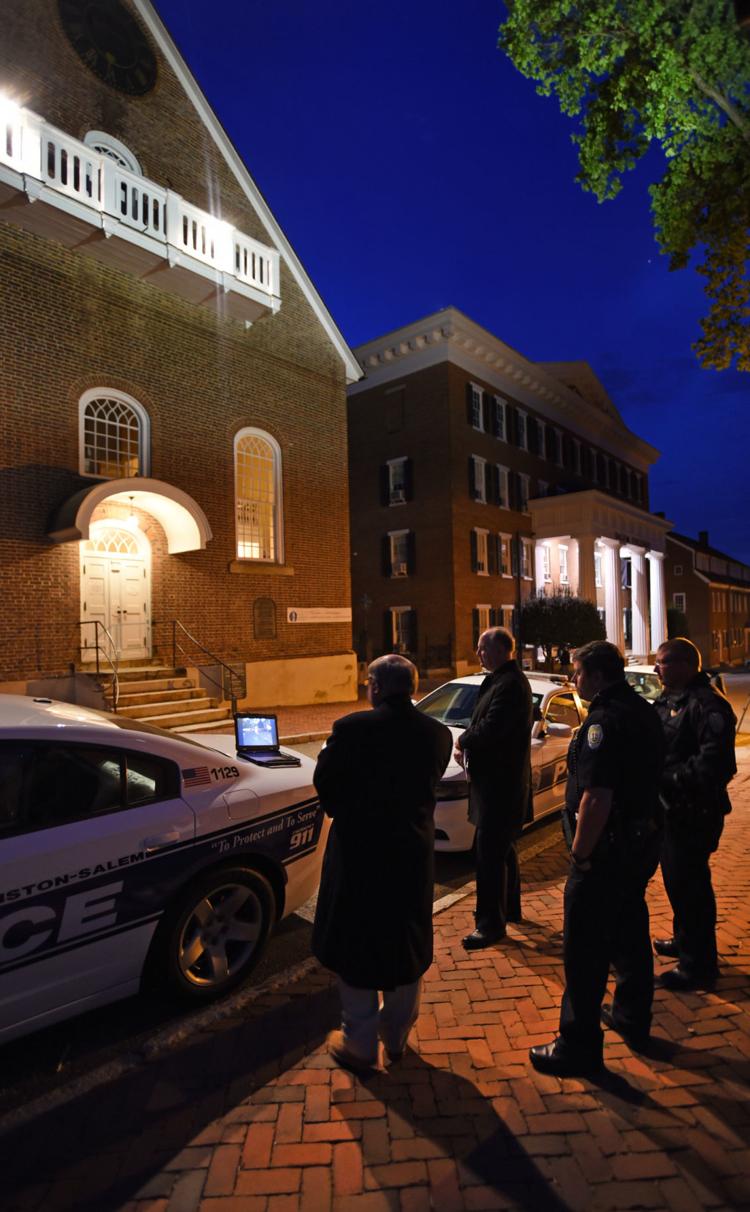 Moravian Easter Sunrise Service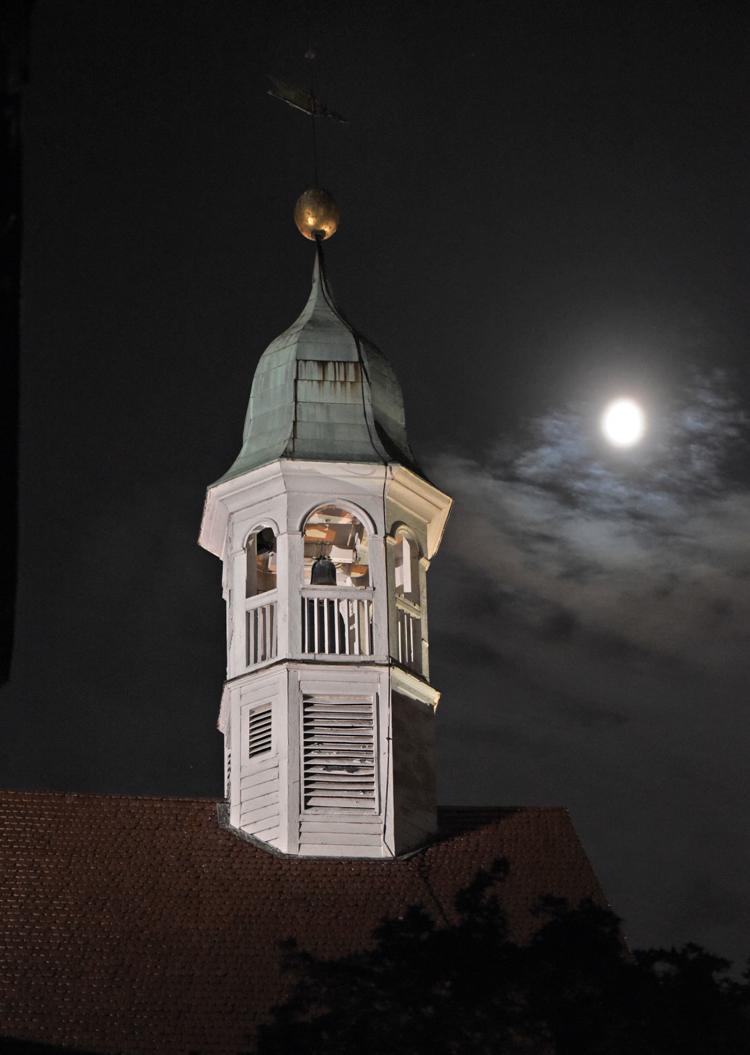 Moravian Easter Sunrise Service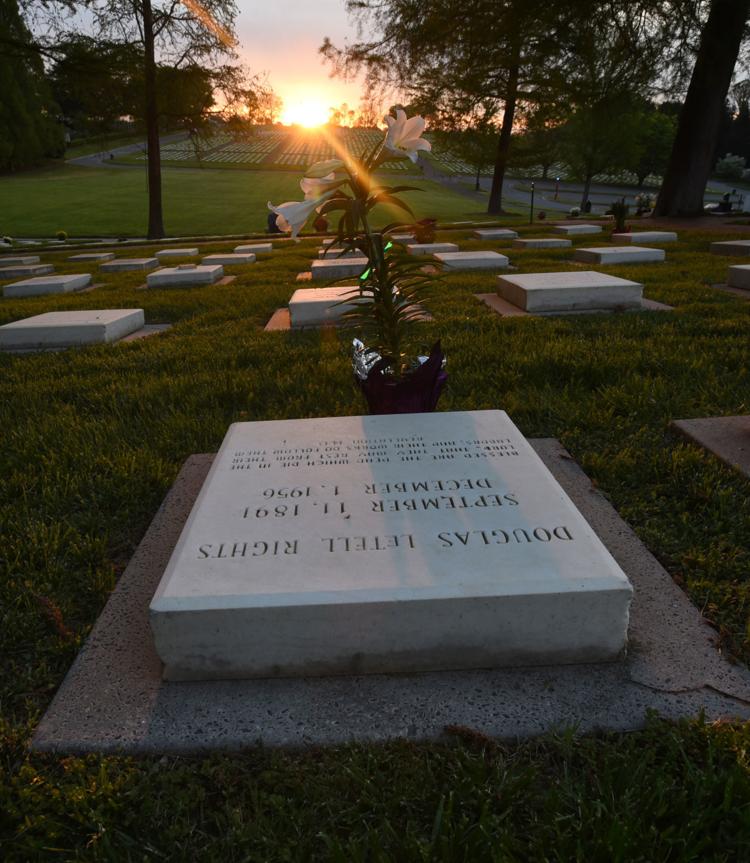 Moravian Easter Sunrise Service
Moravian Easter Sunrise Service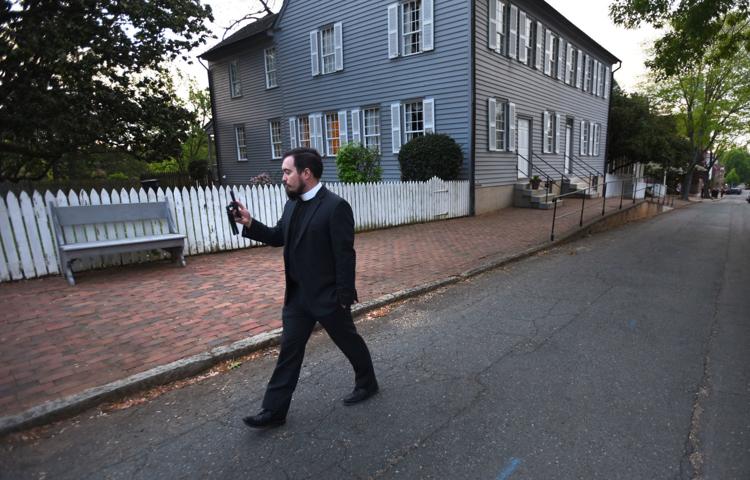 Moravian Easter Sunrise Service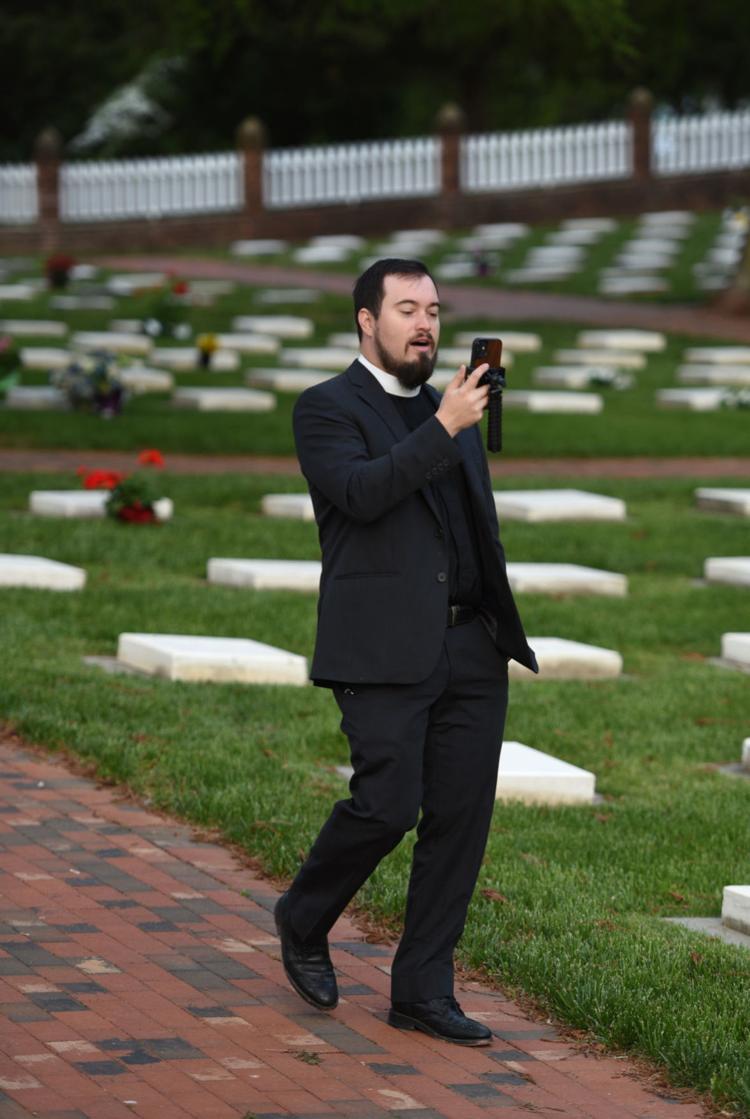 Moravian Easter Sunrise Service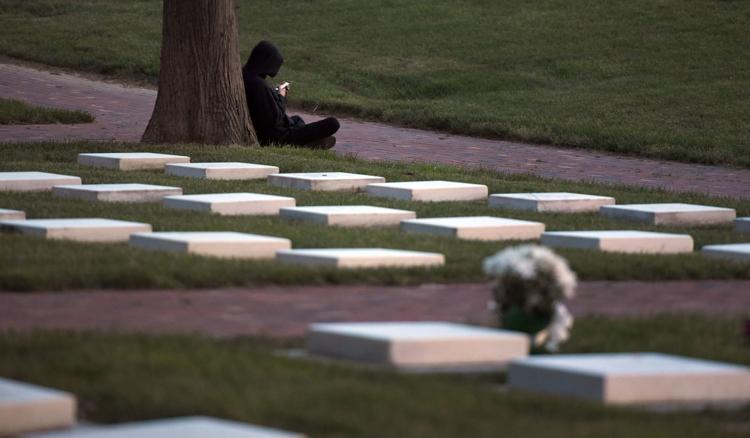 Moravian Easter Sunrise Service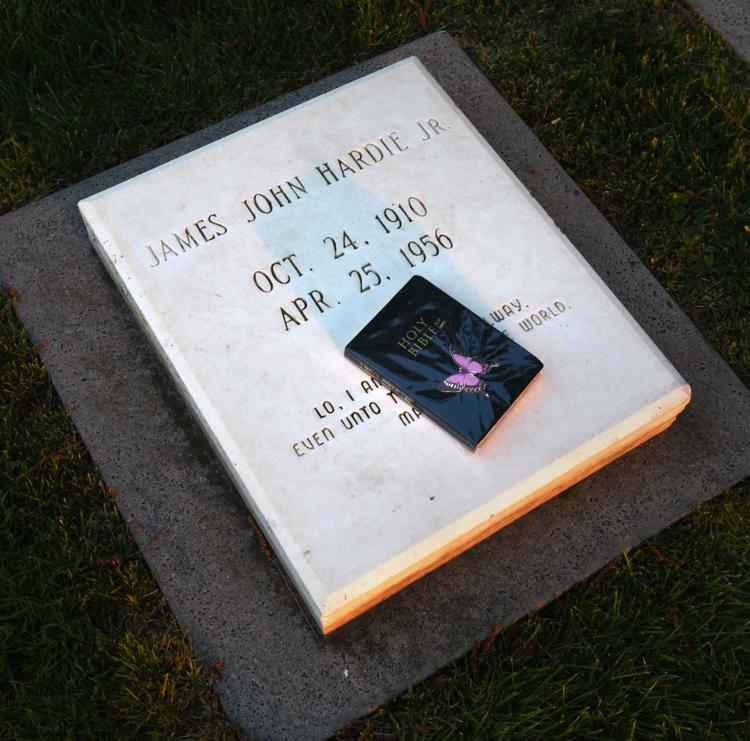 Easter Sunrise Service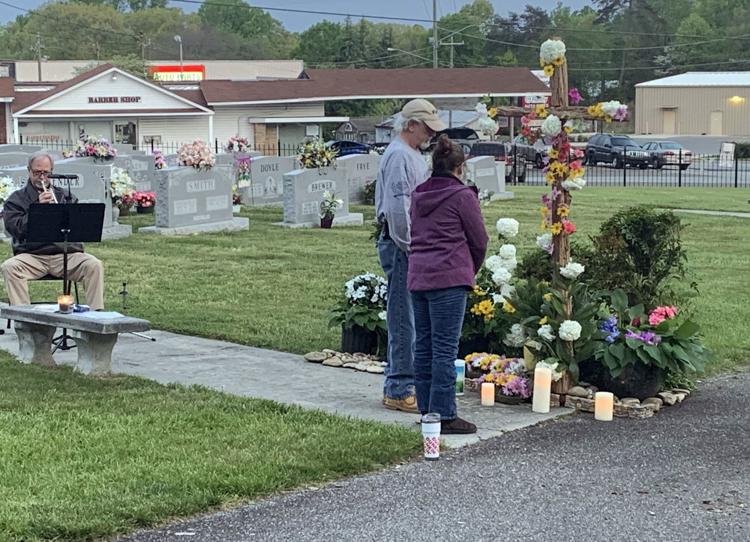 Easter Sunrise Service