Erin Hall touched all the skulls, hearts, diseased lungs and other human body parts on display Thursday at East Forsyth High School.
"It was all kind of gross, but it was cool because it was a once-in-a-life-time opportunity," Hall said.
Hall, a senior at East Forsyth, was among about 60 students at the school who participated in a hands-on learning program called the Rolling Bones.
Wake Forest Baptist Health and Winston-Salem/Forsyth County Schools have teamed up to provide the experience for local high school students.
Human tissue services/anatomy, ultrasound and simulation teams from The Center for Experiential and Applied Learning for Wake Forest School of Medicine, which is part of Wake Forest Baptist Health, created the Rolling Bones program to bring medical simulation and human hearts, lungs, brains and bones from the health care training lab to high schools throughout the school system.
"This is actually a pilot program for us this year," JaNae Joyner-Corcoran, executive director for The Center for Experiential and Applied Learning, known as CEAL, said of the Rolling Bones.
In addition to bringing human hearts, brains and lungs to middle schools and high schools in the local community, Joyner-Corcoran said the goal of the program is 'to give students a hands-on experience connected to healthcare and STEM careers."
STEM means, science, technology, engineering and mathematics.
The team travels around the Triad in a decommissioned ambulance that was once used by Brenner Children's Hospital. Current plans are to have 15 schools participate in the program over the next several months.
Because of the large number of student participants at East Forsyth High School, the CEAL event included simulation and ultrasound.
Brent Campbell, chief marketing and communications officer for the school system, said that WS/FCS is appreciative of the fact that Wake Forest Baptist Health has resources to share and makes them available to the district.
On Thursday, East Forsyth students rotated in groups between four different stations in a school gym. The bones station focused on skulls and parts of the brain.
The lungs area included human hearts, inflatable pig lungs, and diseased human lungs from people who had emphysema and chronic obstructive pulmonary disease.
"It's teaching them about the impact that smoking and vaping can have on the lungs," said Joyner-Corcoran."
There was also a simulation station with a high-fidelity manikin to help students learn CPR, as well as an ultrasound section that focused on the heart areas.
Joyner-Corcoran spoke of the importance of the student's being hands-on in the program.
"We want them to touch and feel and understand," she said. "All of this curriculum are things that our medical doctors and our physician assistants go through in our lab back at the medical school."
Joyner-Corcoran also considers the program "a pipeline activity that really helps to encourage students to think about future careers in science as well as healthcare career fields. It's also a way that Wake Forest (Baptist Health) is giving back to our community."
Students/teacher reaction
Hall, who has been considering a career in sports marketing, said she learned a lot from the Rolling Bones program and now believes there's more of a possibility she will check out the medical field.
"I thought it was really cool," she said of the different stations. "I like the CPR dummy and then learning about the lungs and stuff, and how smoking and all this stuff can actually impact you, a lot more than what I thought it would."
After going through two of the station rotations, Sydney Hughes, a junior, also called the program "cool."
"I didn't think it was going to be as cool as it was, but I'm actually here and there's stuff I can touch, which is really awesome," Hughes said.
Hughes, who wants to become a dentist, was also excited about actually being able to hold a brain in her hands.
Caleb Raftelis, a senior, said he is thinking about going into the medical field.
He said the CEAL program teaches students a lot of things.
"It shows us a variety of different things like the organs and stuff," Raftelis said.
He especially liked the ultrasound station.
"It was just cool to be able to use sound to look at the organs in the body, the heart for sure," he said.
Pam McFadden, an anatomy and physiology teacher at East Forsyth, said there was nothing like the Rolling Bones program when she was in school.
"Just to bring the simulation and for the kids to see organs from humans," McFadden said. "This is the first time that we've ever had anything like this to come to East. It brings anatomy to life."
Wake Forest School of Medicine Rolling Bones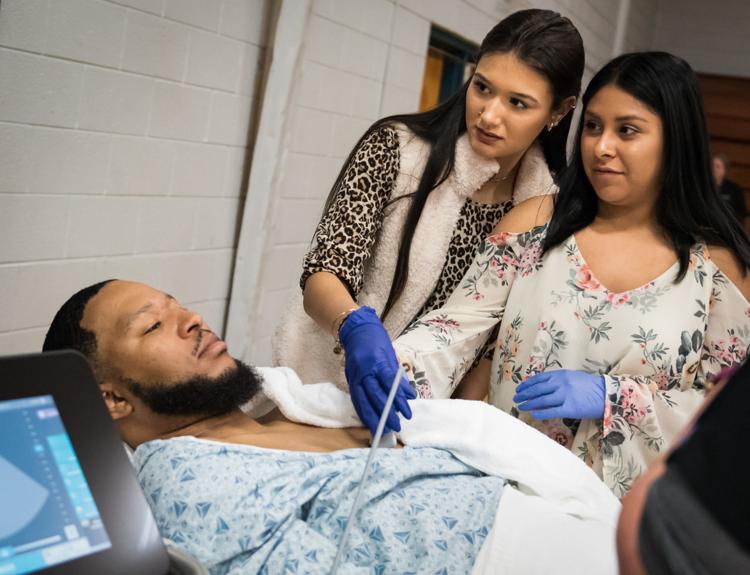 Wake Forest School of Medicine Rolling Bones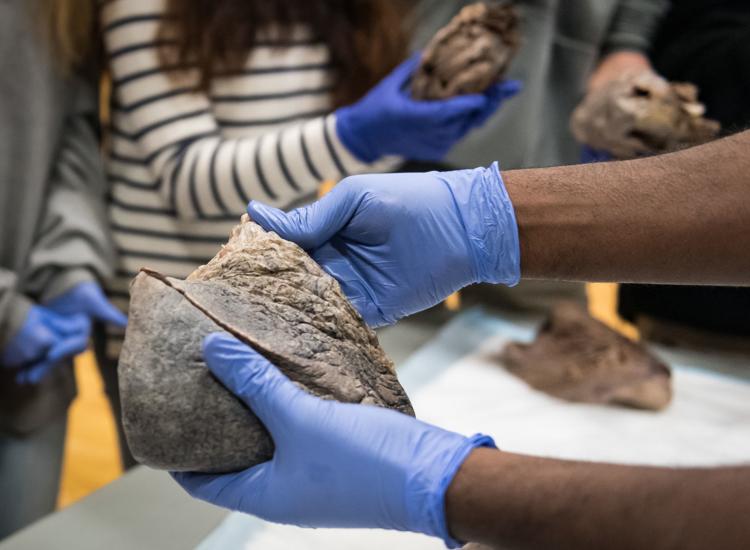 Wake Forest School of Medicine Rolling Bones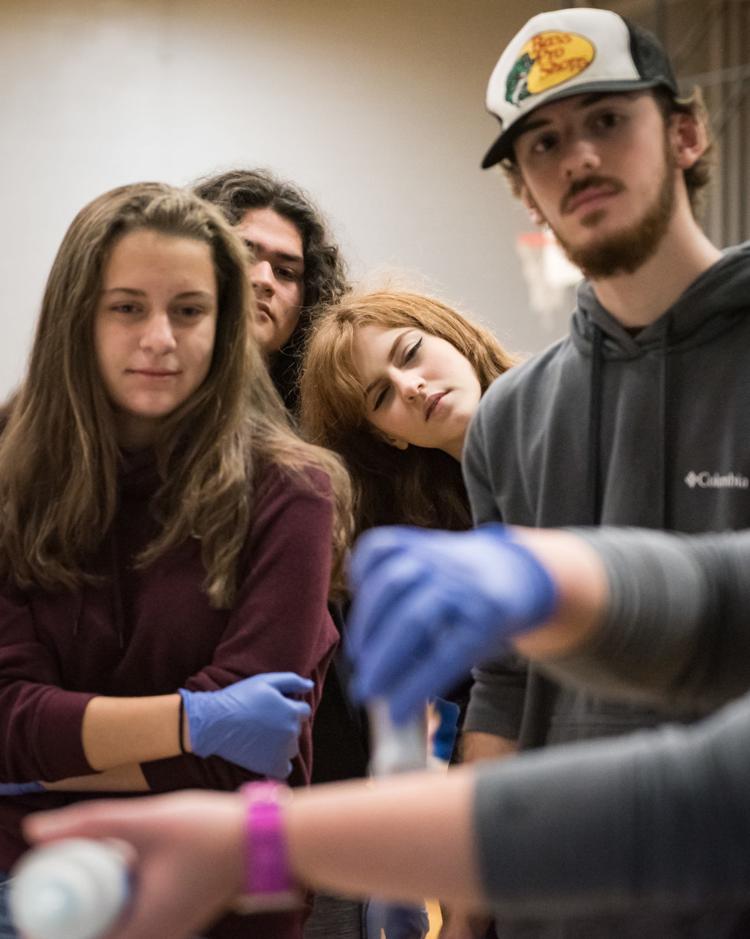 Wake Forest School of Medicine Rolling Bones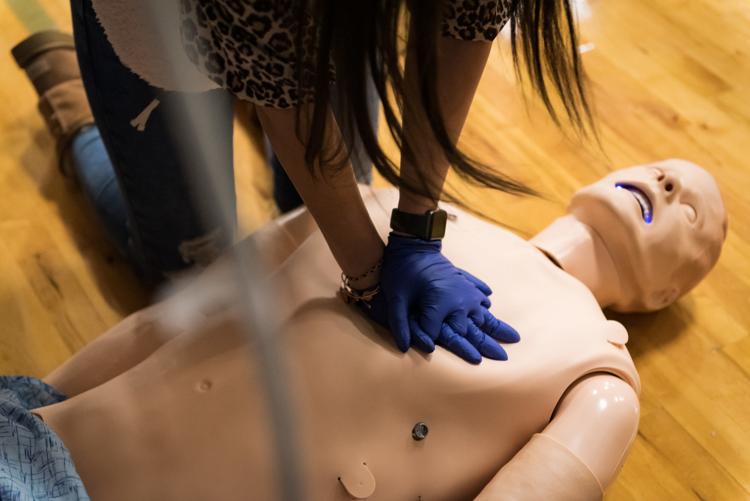 Wake Forest School of Medicine Rolling Bones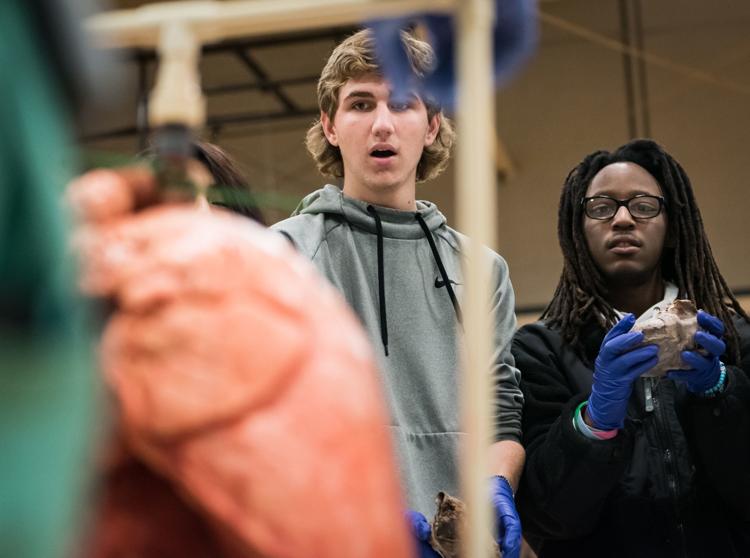 Wake Forest School of Medicine Rolling Bones
Wake Forest School of Medicine Rolling Bones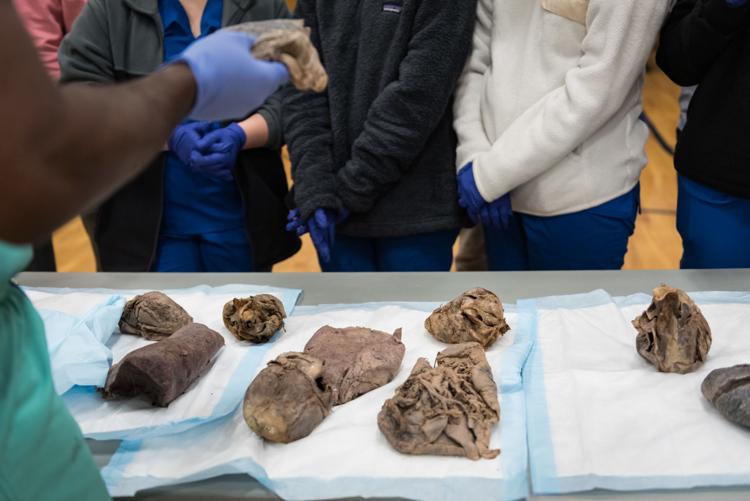 Wake Forest School of Medicine Rolling Bones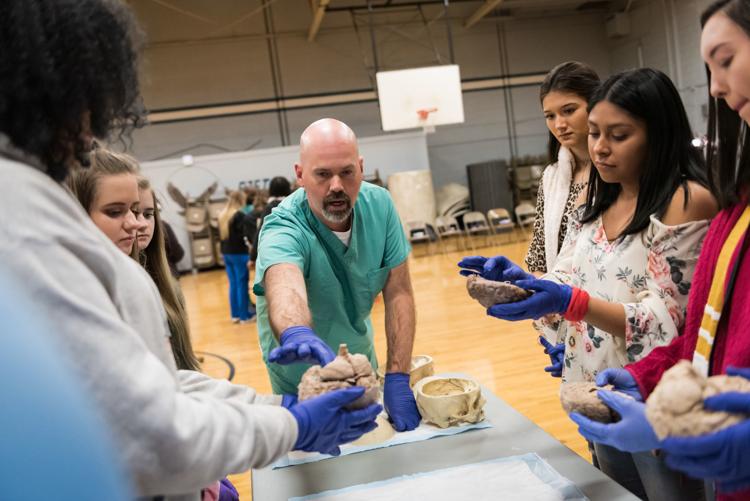 Wake Forest School of Medicine Rolling Bones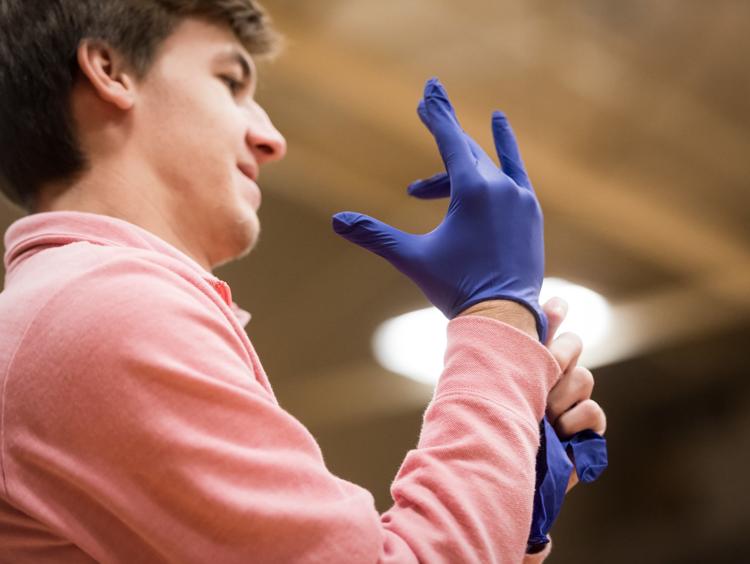 Wake Forest School of Medicine Rolling Bones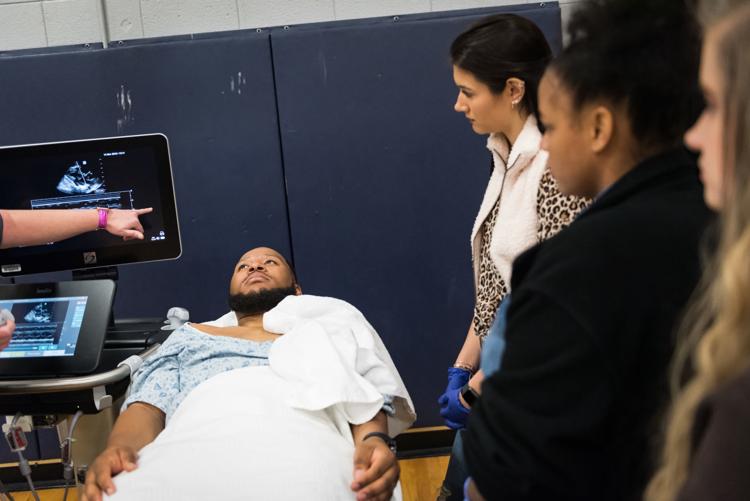 Wake Forest School of Medicine Rolling Bones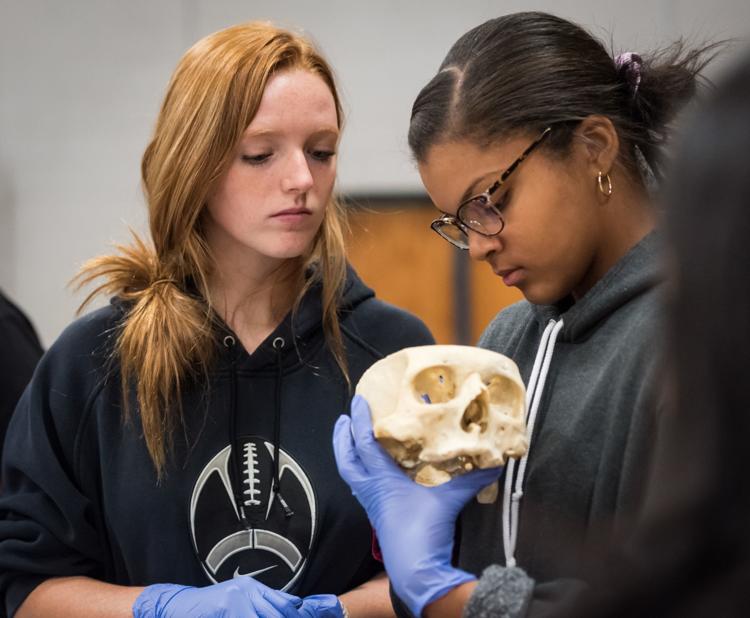 Wake Forest School of Medicine Rolling Bones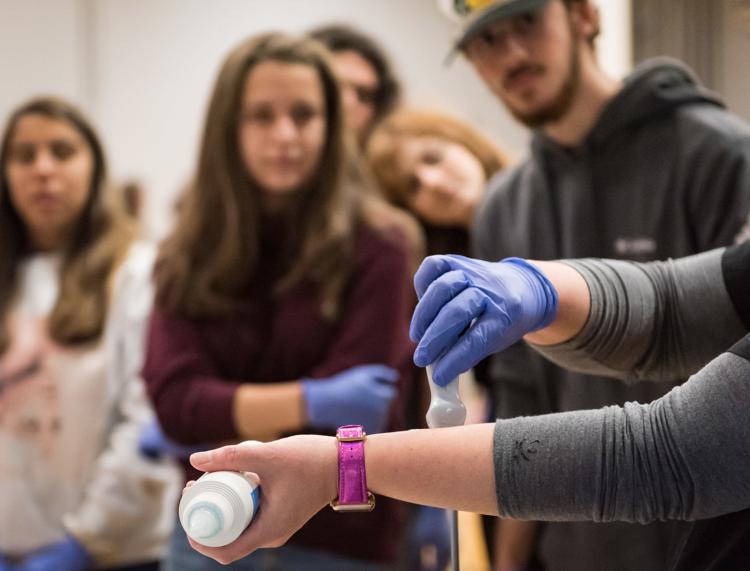 Wake Forest School of Medicine Rolling Bones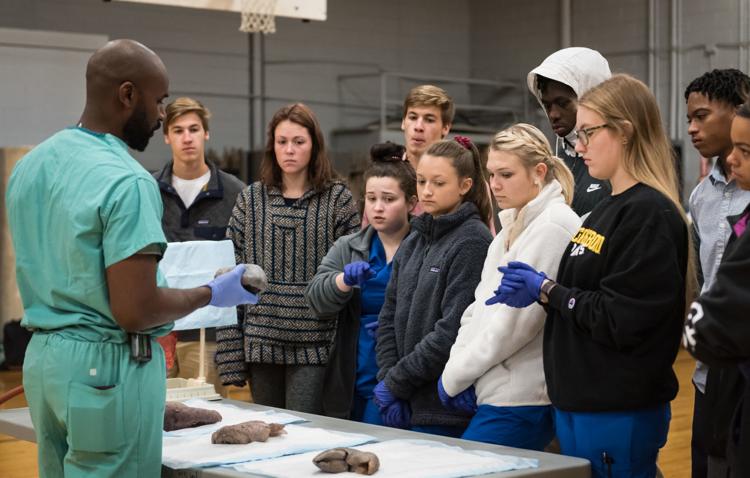 Wake Forest School of Medicine Rolling Bones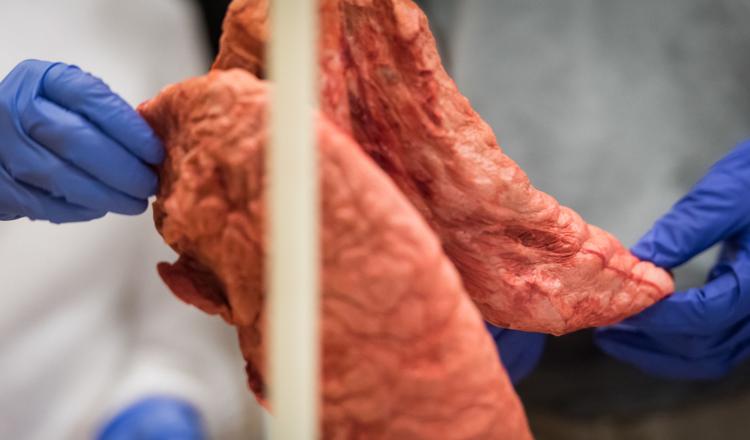 Wake Forest School of Medicine Rolling Bones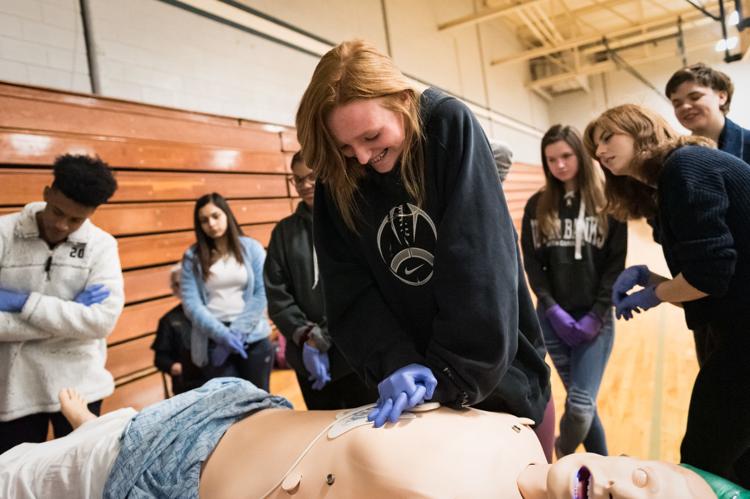 Wake Forest School of Medicine Rolling Bones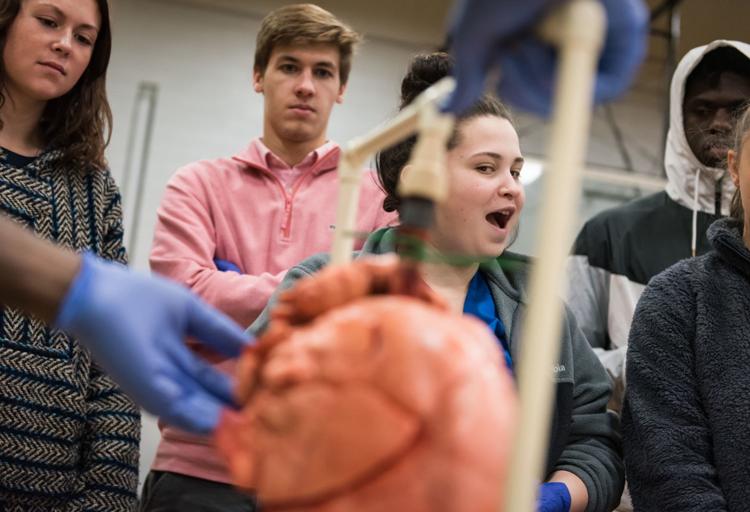 Wake Forest School of Medicine Rolling Bones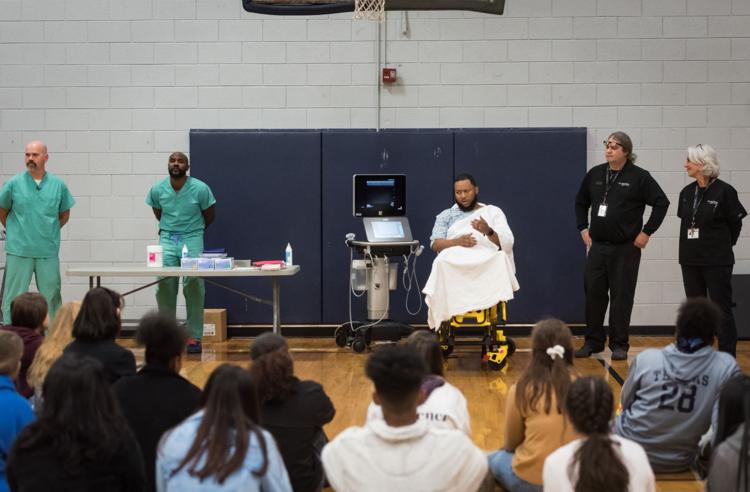 Wake Forest School of Medicine Rolling Bones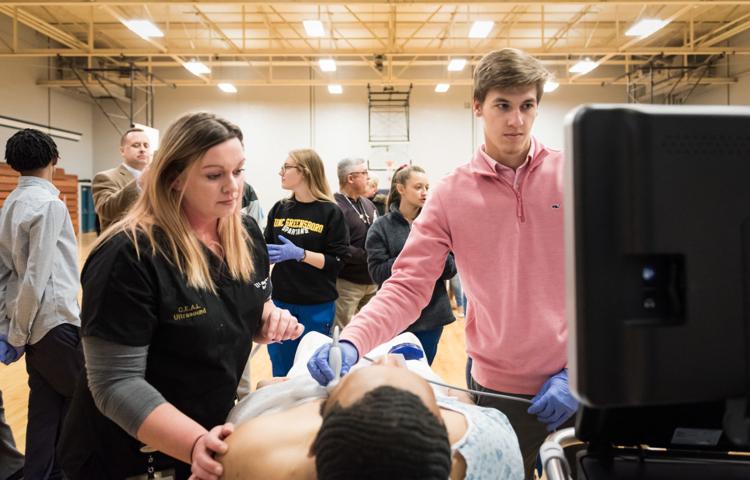 Wake Forest School of Medicine Rolling Bones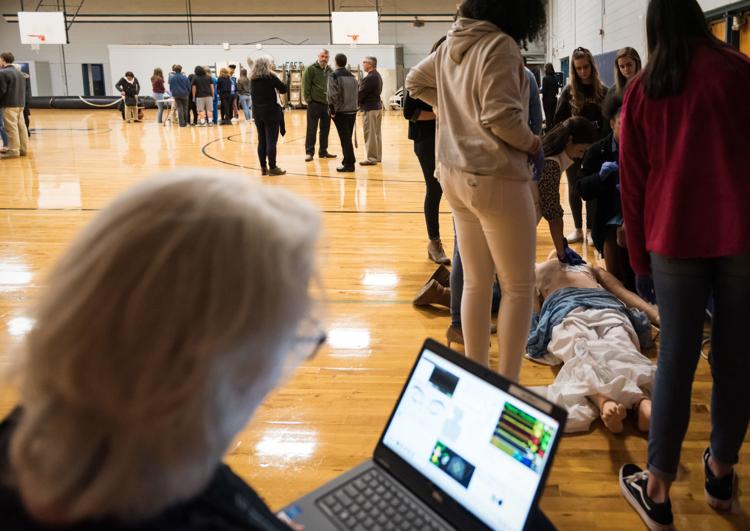 Wake Forest School of Medicine Rolling Bones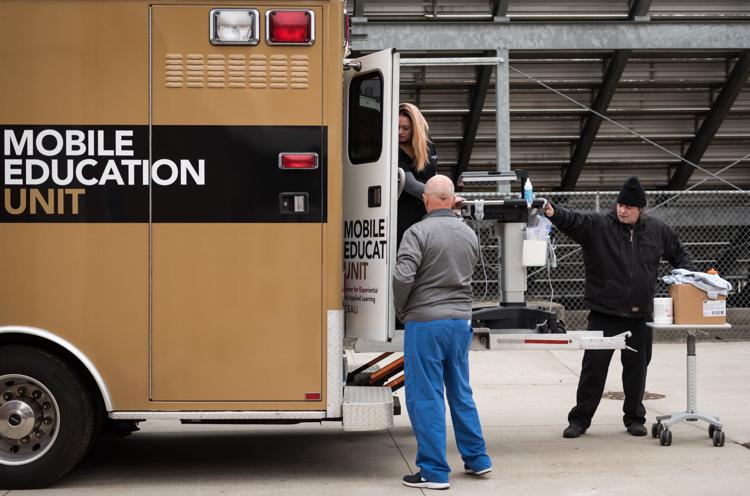 XX HIDE VERTICAL GALLERY ASSET TITLES –