Harris Teeter is partnering with Kroger Health and The Little Clinic to offer free COVID-19 tests in High Point for those who qualify, the grocery chain said Wednesday in a news release.
Tests are available to anyone who does not have life-threatening symptoms, said Danna Robinson, Harris Teeter communications manager. 
The tests are administered by appointment only at www.harristeeter.com/covidtesting. Appointments will be available from 10 a.m. to 4 p.m. each Friday, Saturday and Monday through May 30, with the exception of Memorial Day.
Testing will begin Friday at the city parking deck at 120 W. Commerce Ave. The grocery store chain also is offering testing in Raeford and North Charleston, South Carolina.
During the online assessment, people with the following symptoms are advised to call 911 or click on a link to the Centers for Disease Control and Prevention advising further action:
• Shortness of breath that leaves you unable to speak full sentences.
• Persistent pain or pressure in the chest.
• New confusion or inability to arouse.
• Bluish lips or face.
"Harris Teeter is committed to being there for our communities when they need us most," Danna Robinson, communication manager for Harris Teeter, said in the release. "We're grateful we are able partner with Guilford, Hoke and Charleston counties to provide free testing to qualified community members."
Kroger Health president Colleen Lindholz said in the release the program aligns perfectly with their vision, "which is to help people live healthier lives."
This onsite testing is supported with the laboratory services provided by eTrueNorth, a contractor of the U.S. Department of Health and Human Services.
COVID-19 Testing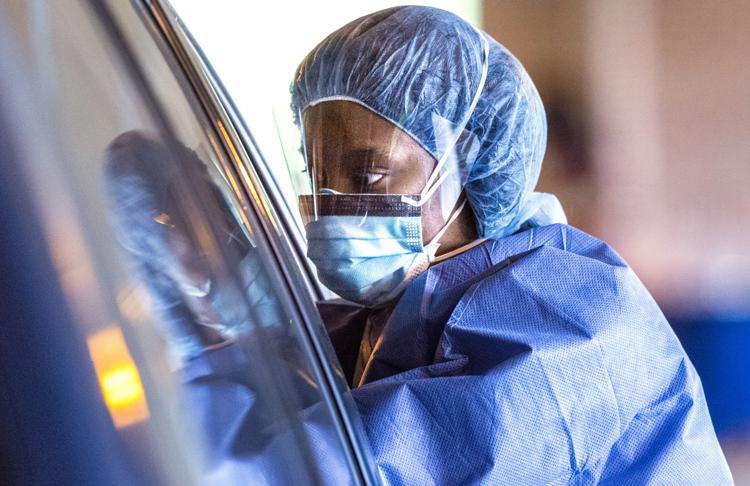 COVID-19 Testing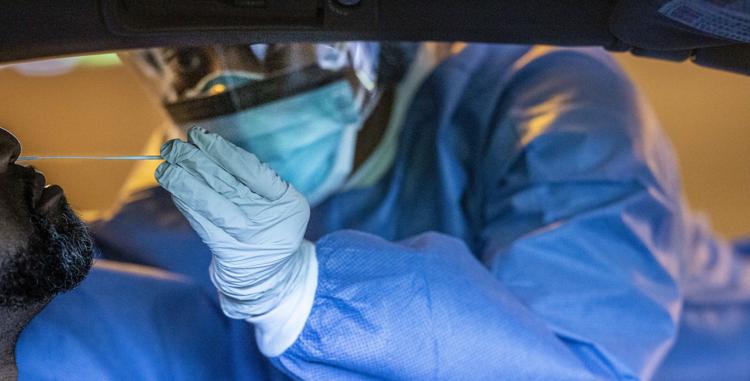 COVID-19 Testing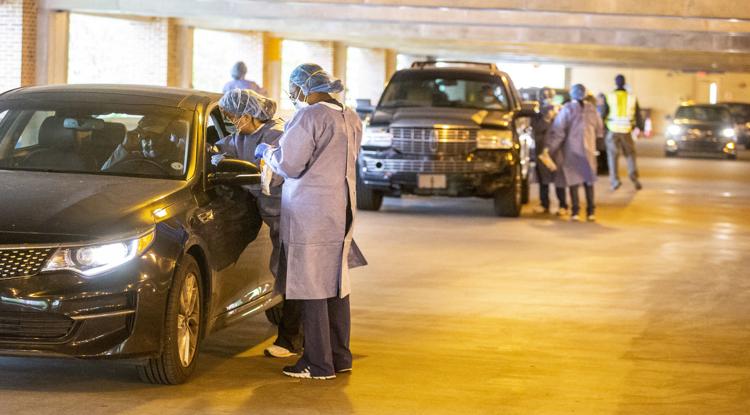 COVID-19 Testing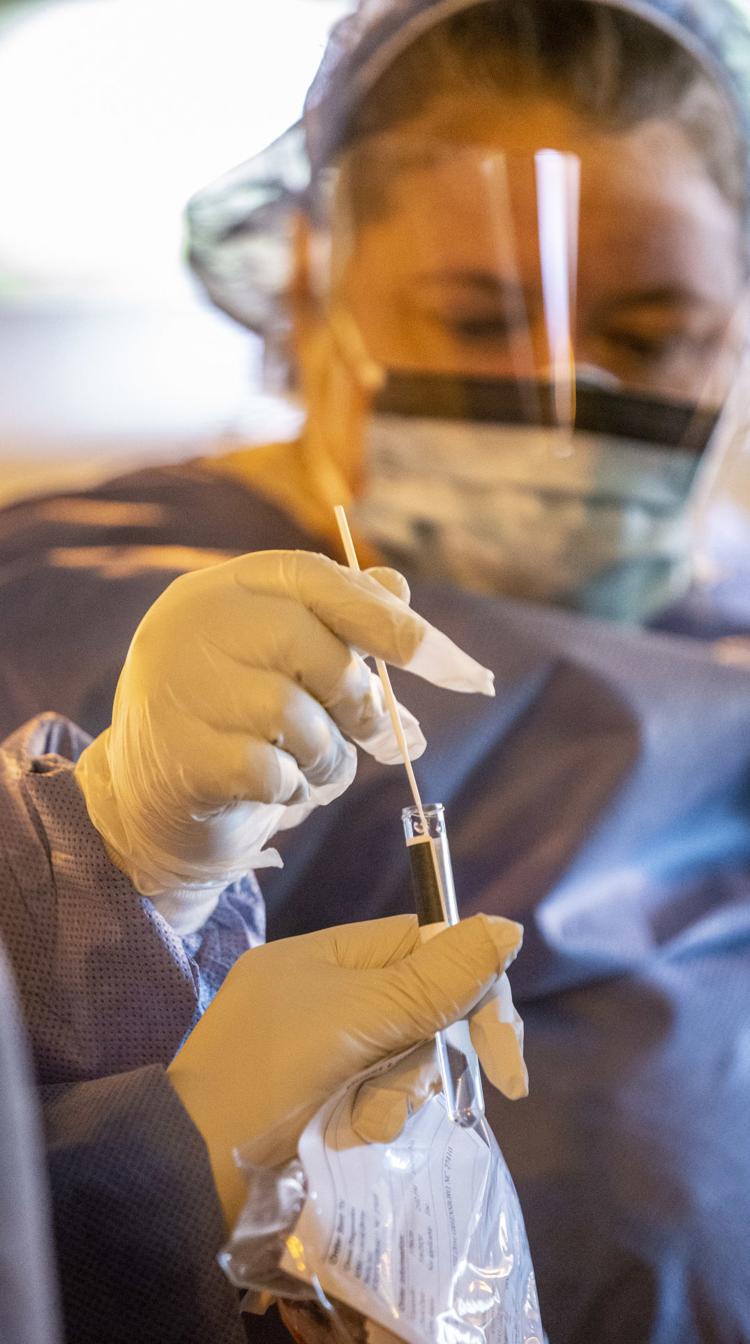 COVID-19 Testing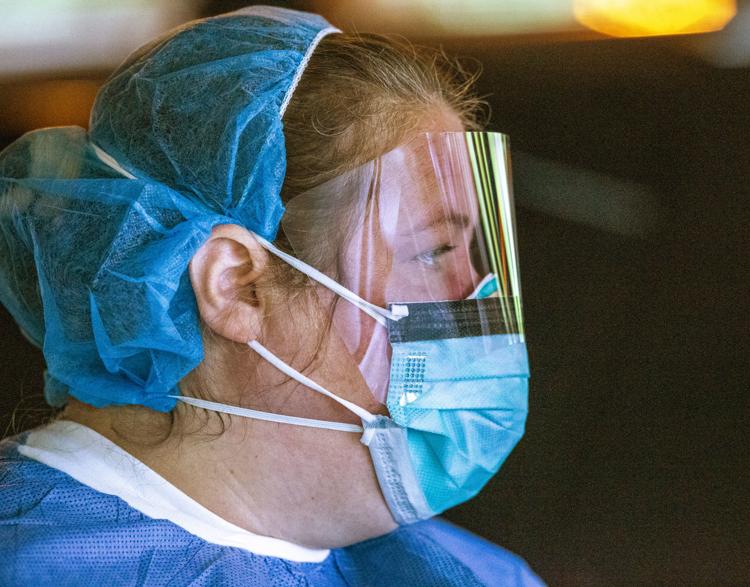 COVID-19 Testing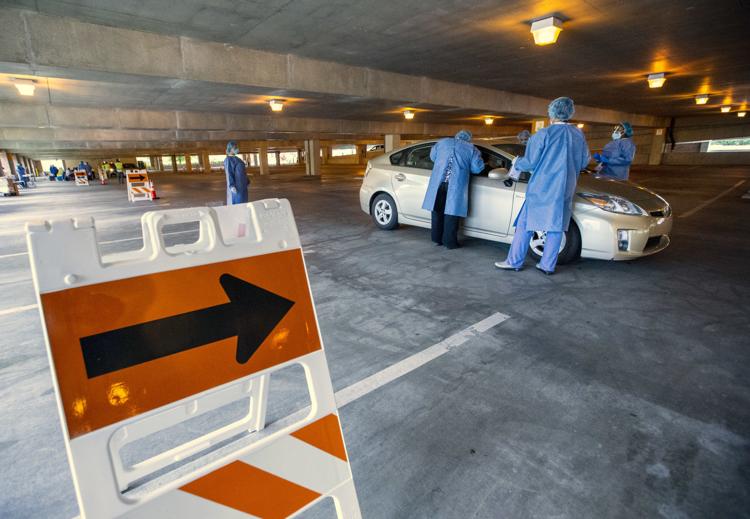 COVID-19 Testing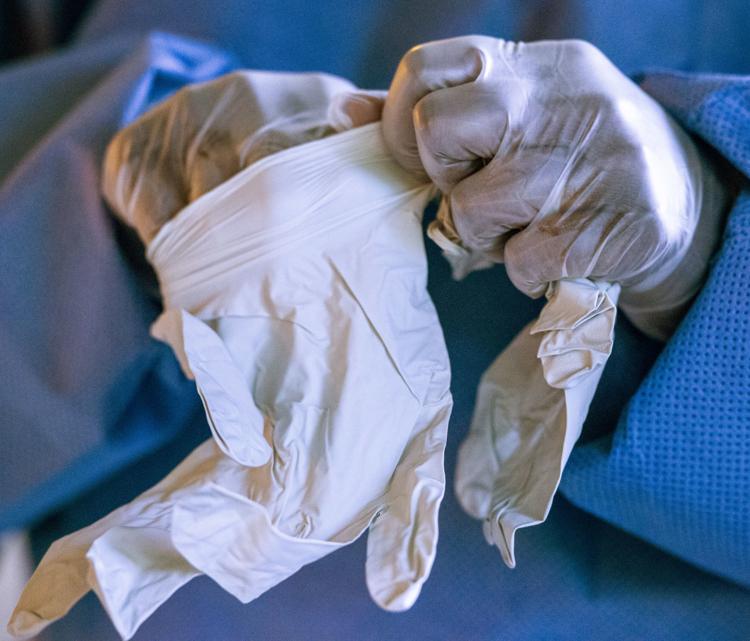 COVID-19 Testing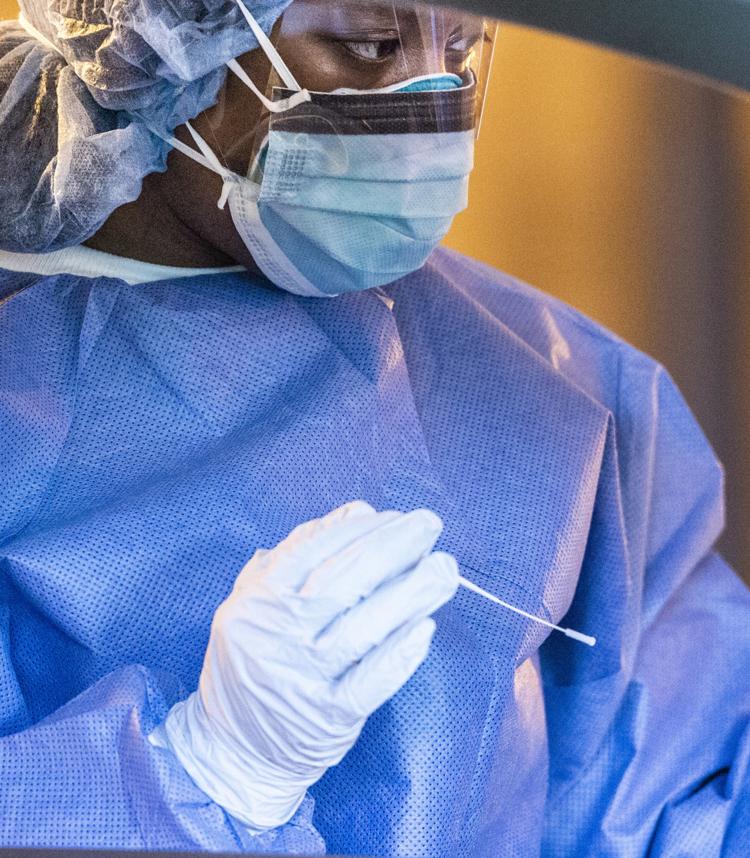 COVID-19 Testing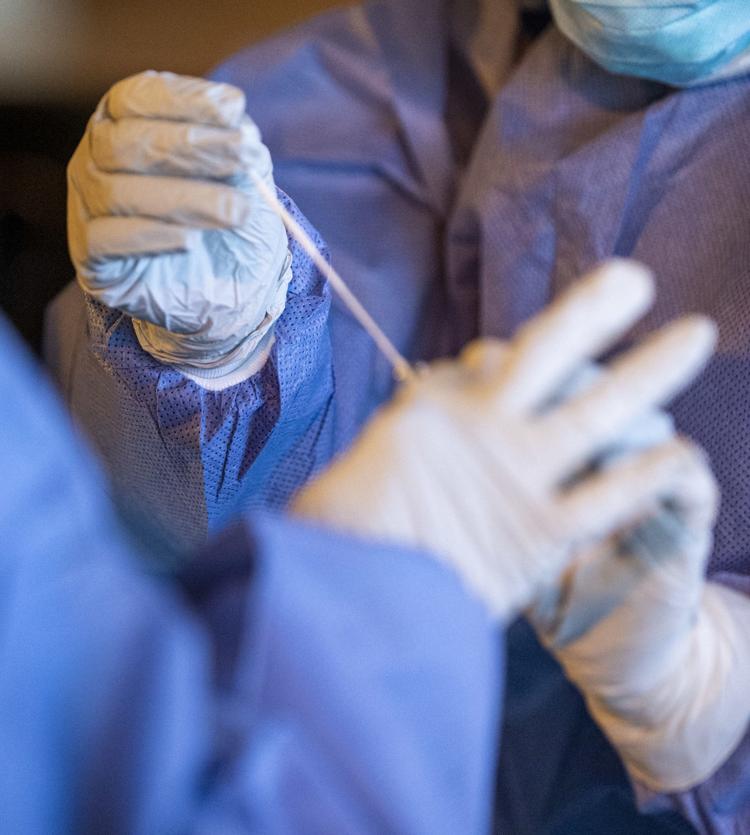 COVID-19 Testing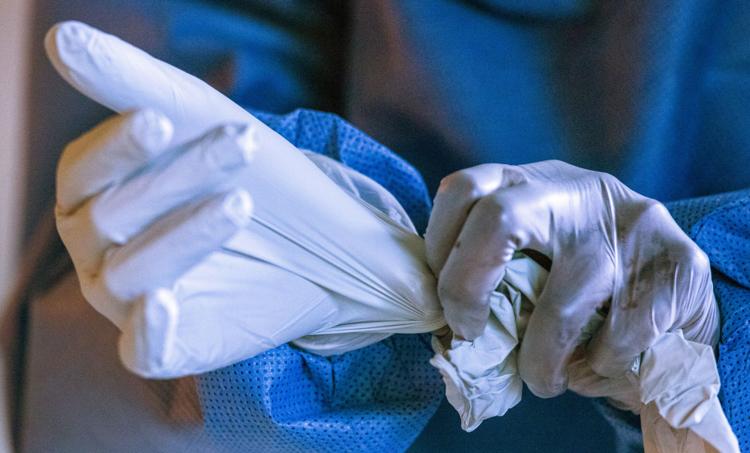 COVID-19 Testing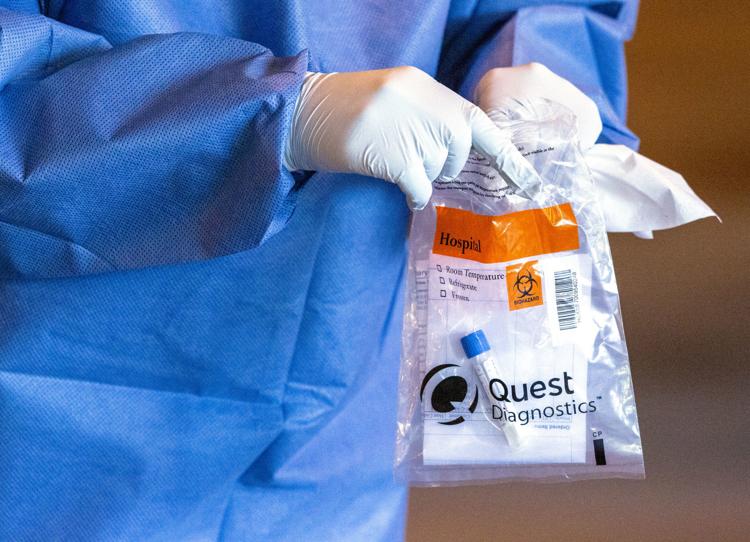 COVID-19 Testing
COVID-19 Testing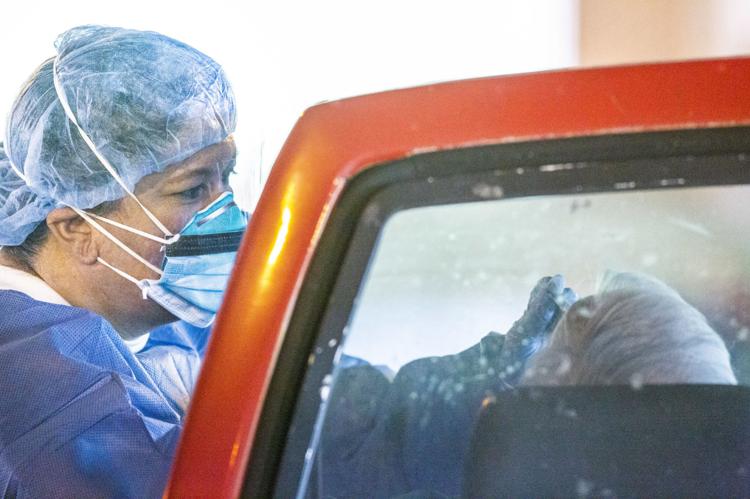 COVID-19 Testing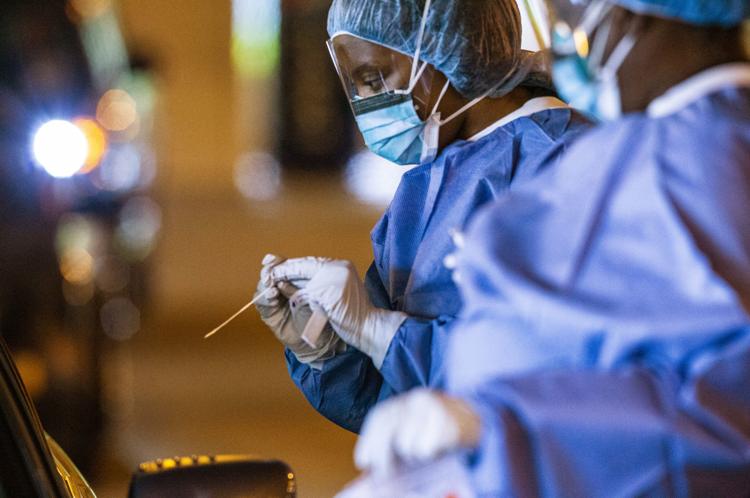 COVID-19 Testing
COVID-19 Testing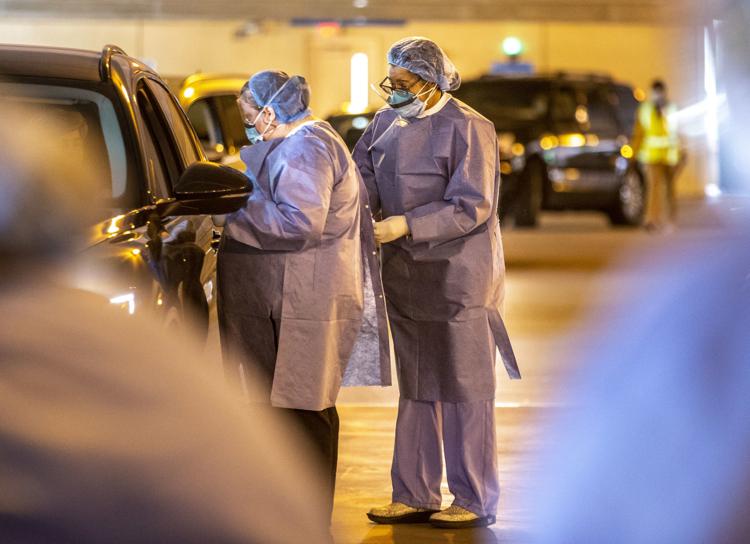 COVID-19 Testing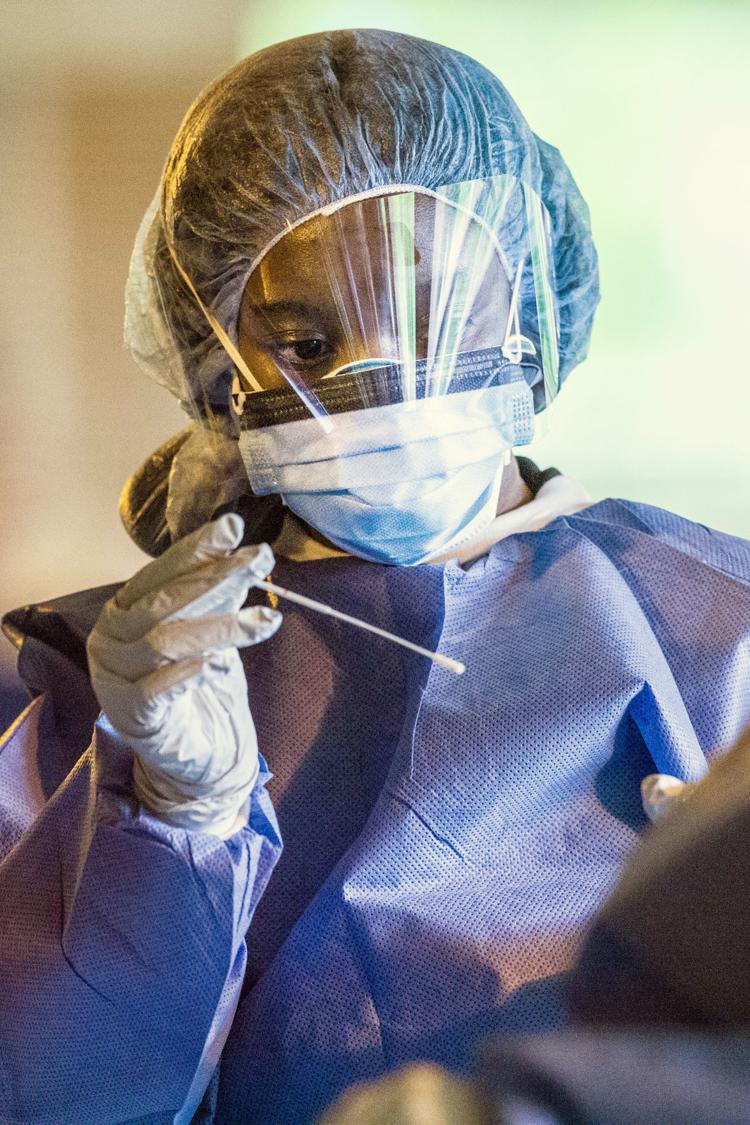 -- HIDE VERTICAL GALLERY ASSET TITLES -- (copy)
20200508g_nws_flyover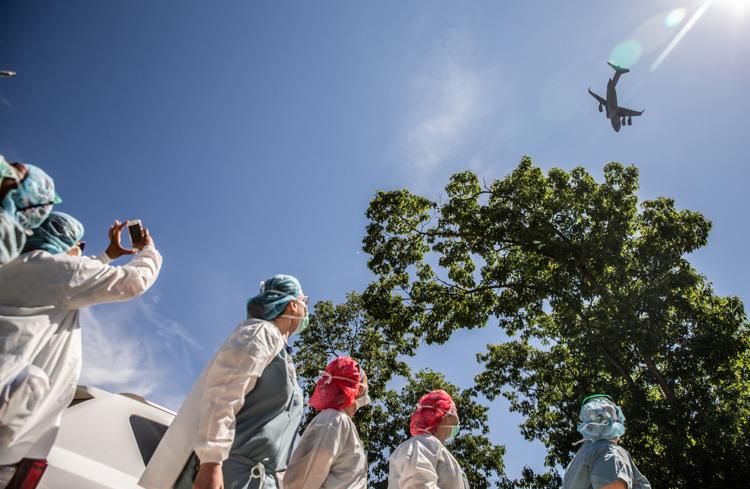 20200508g_nws_flyover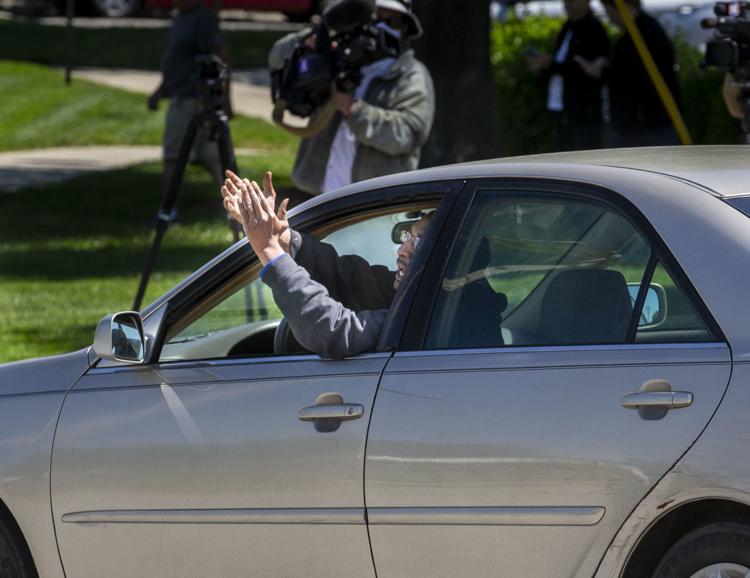 20200508g_nws_flyover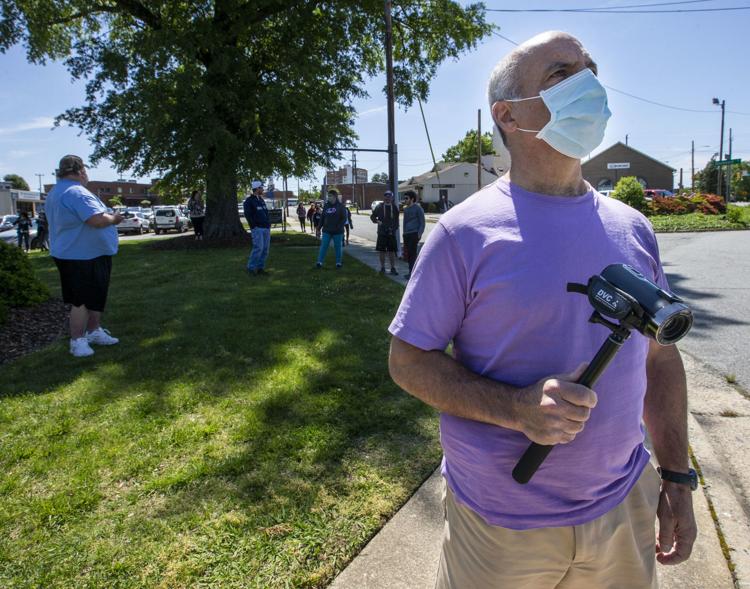 20200508g_nws_flyover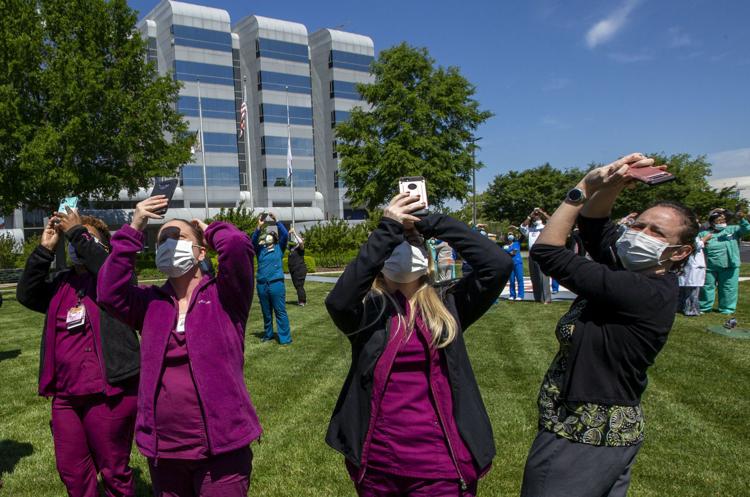 20200508g_nws_flyover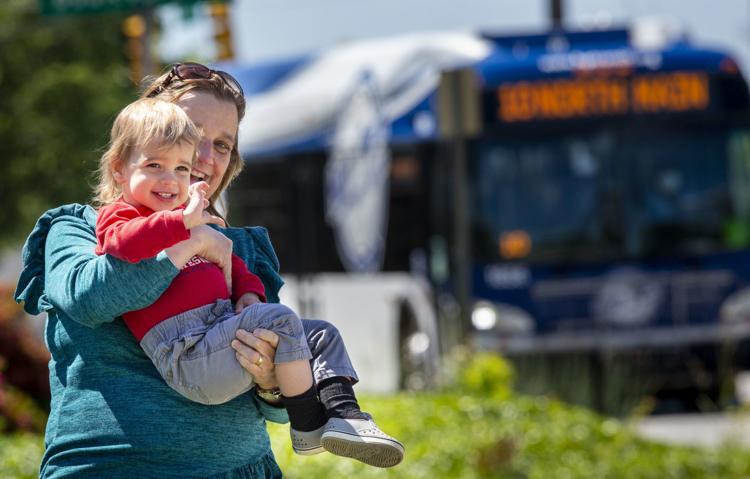 20200508g_nws_flyover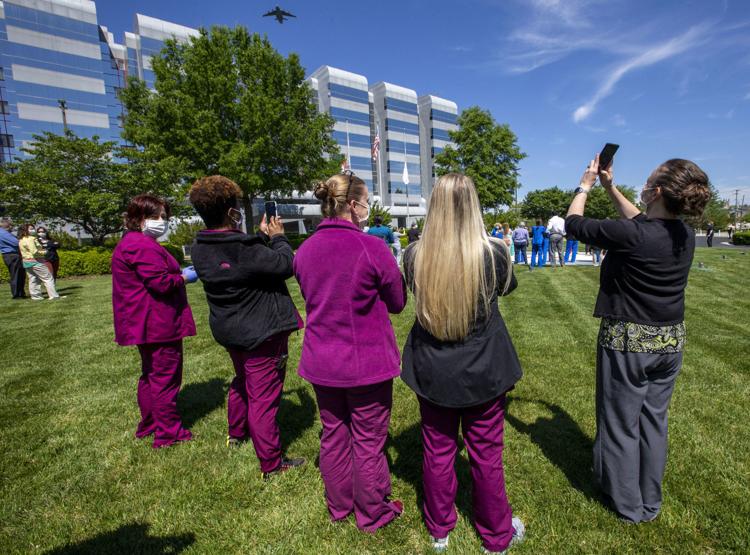 20200508g_nws_flyover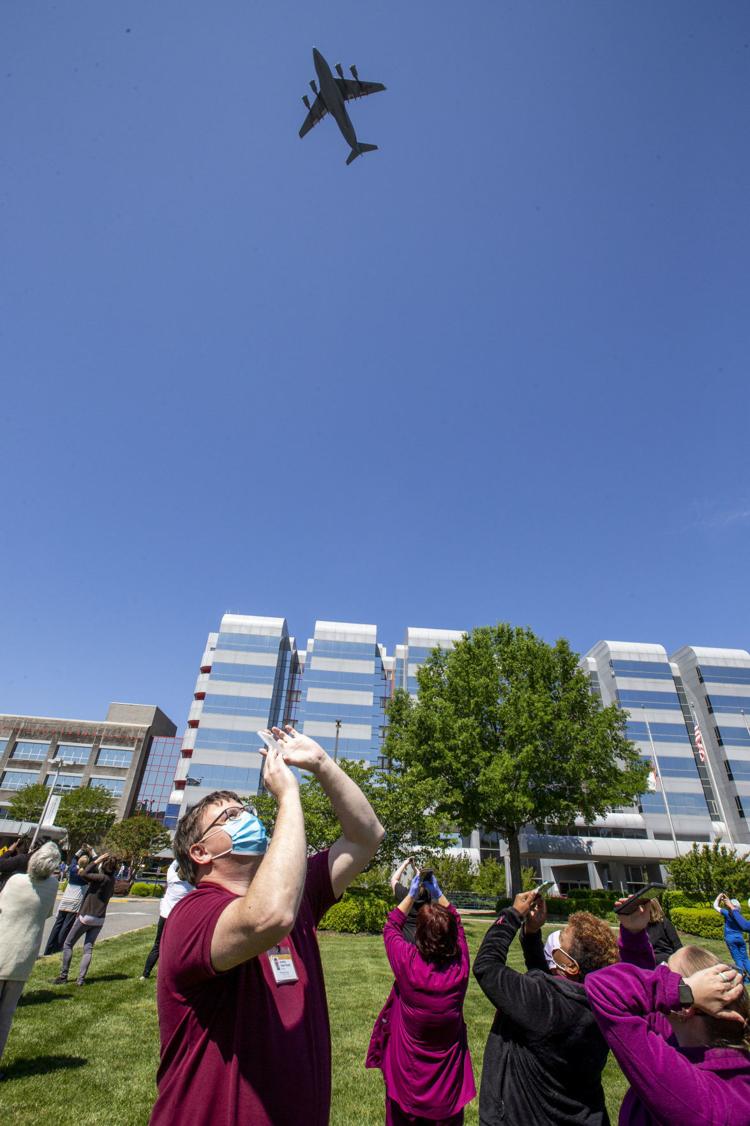 20200508g_nws_flyover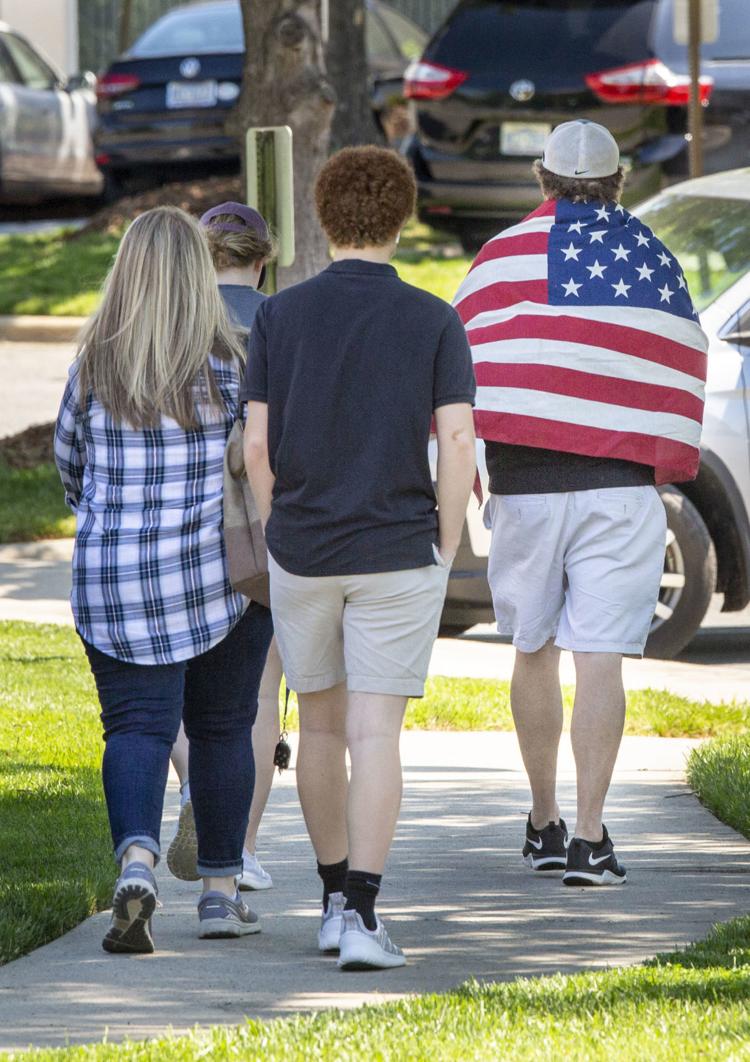 COVID-19 Testing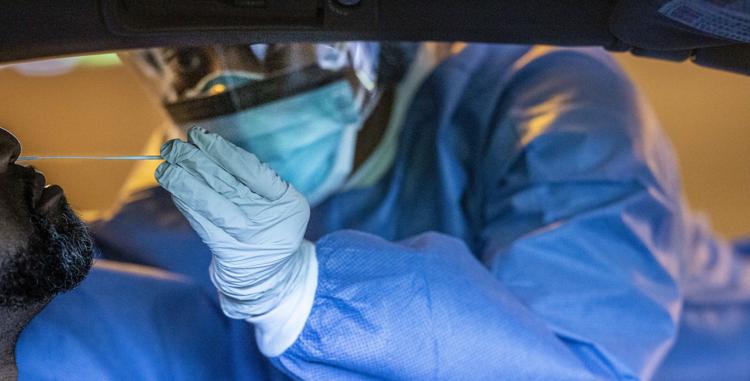 20200507g_nws_recovery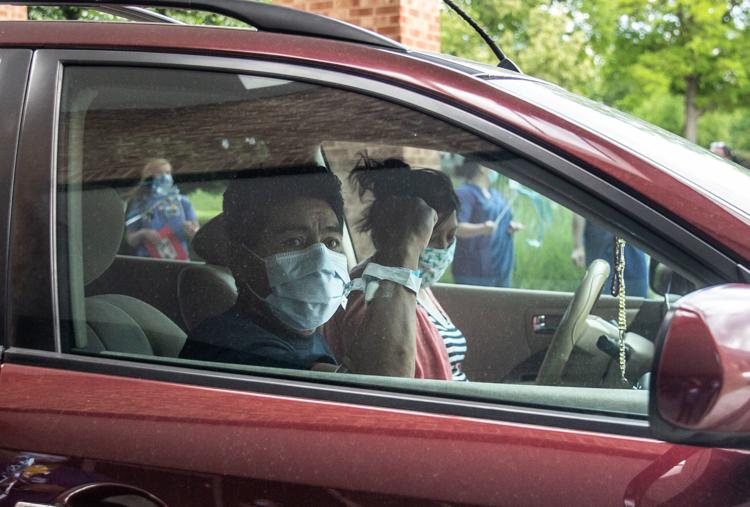 20200507g_nws_recovery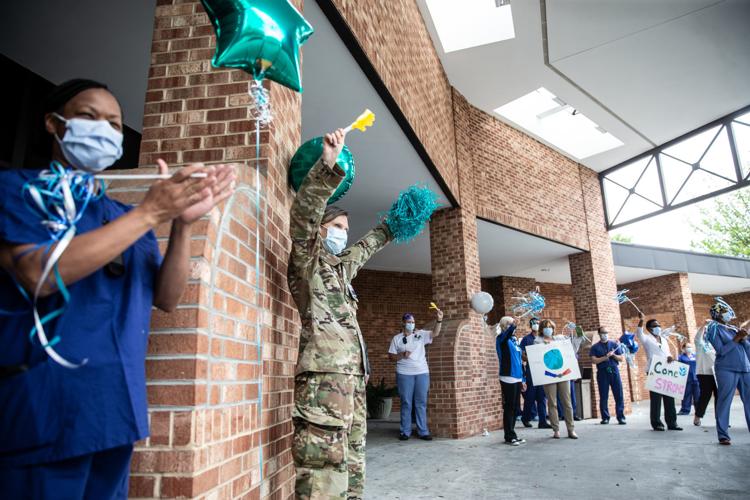 20200507g_nws_recovery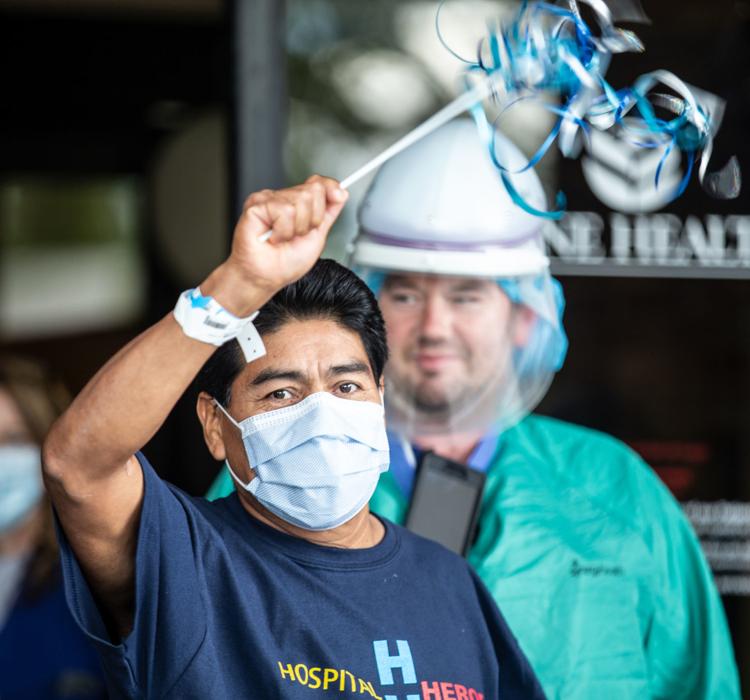 COVID-19 Testing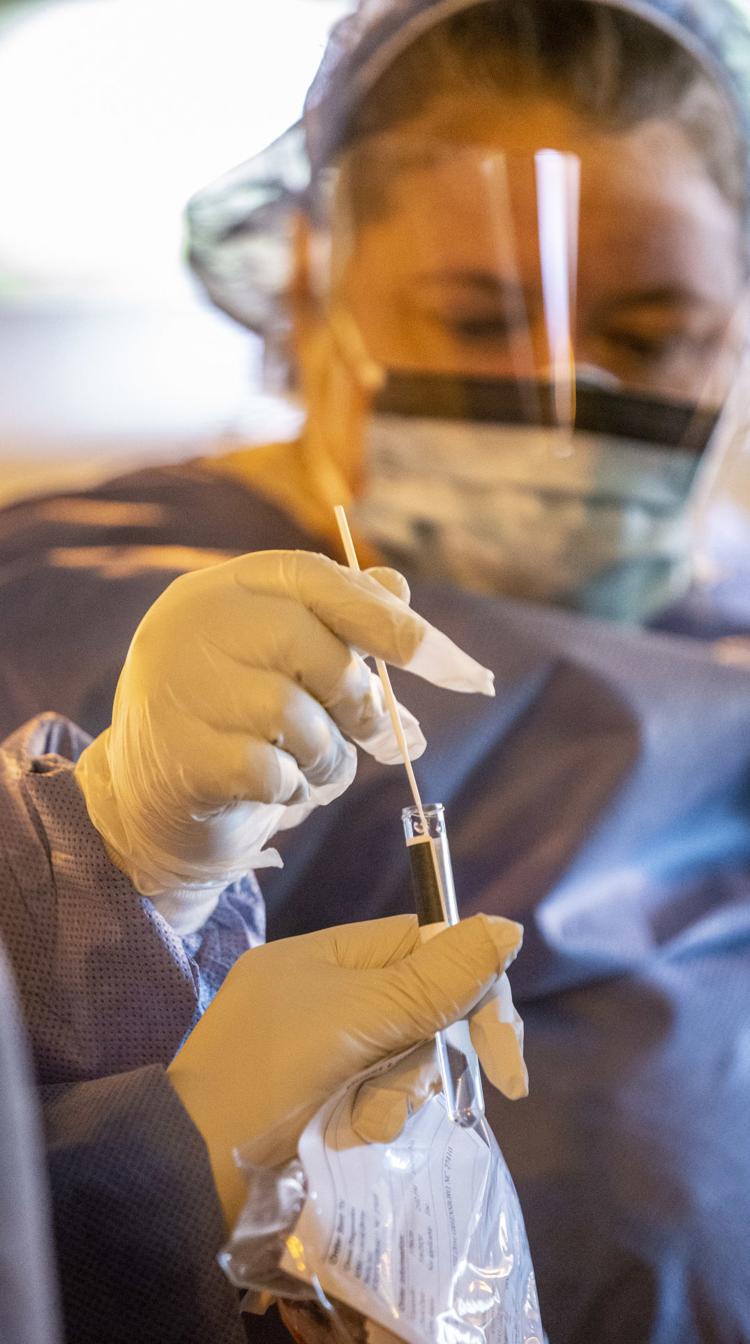 COVID-19 Testing (copy)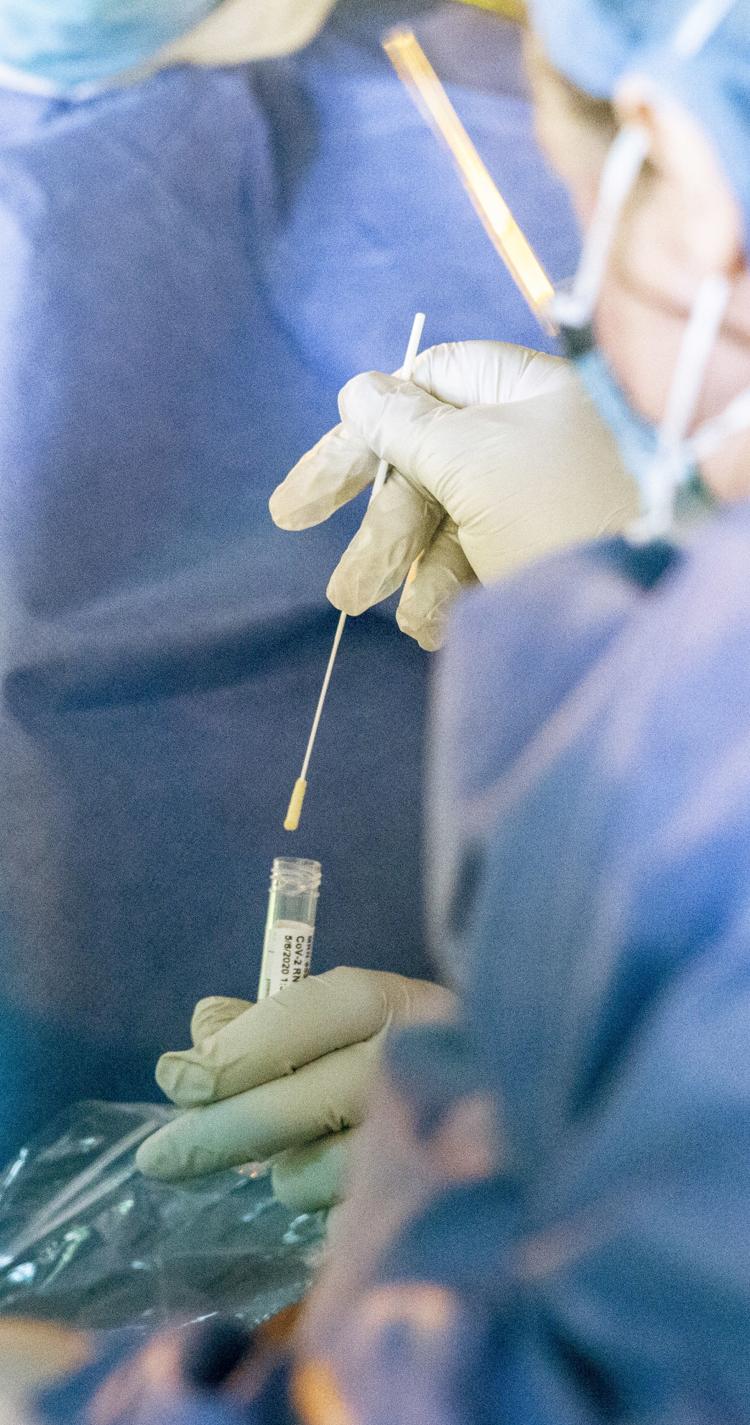 COVID-19 Testing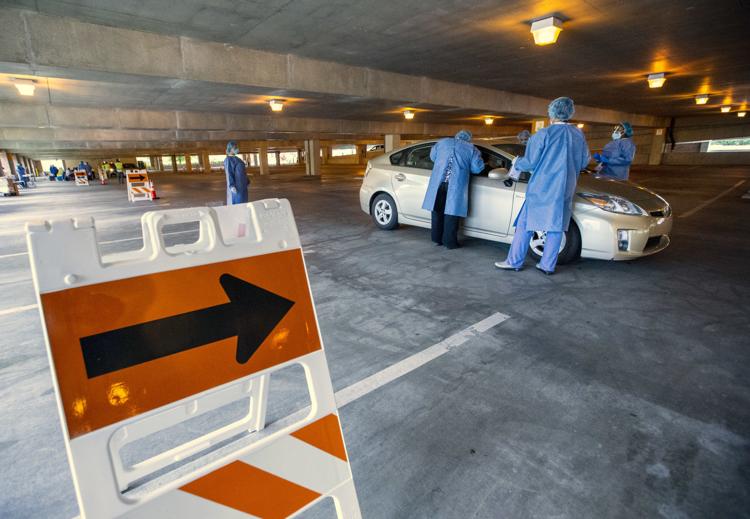 COVID-19 Testing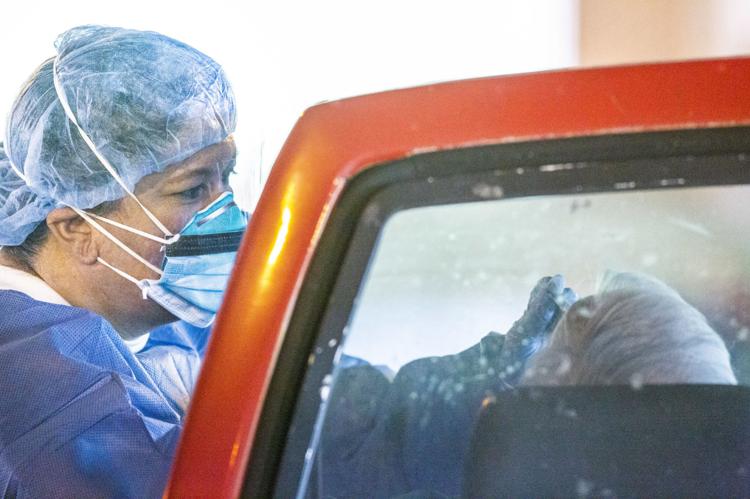 COVID-19 Testing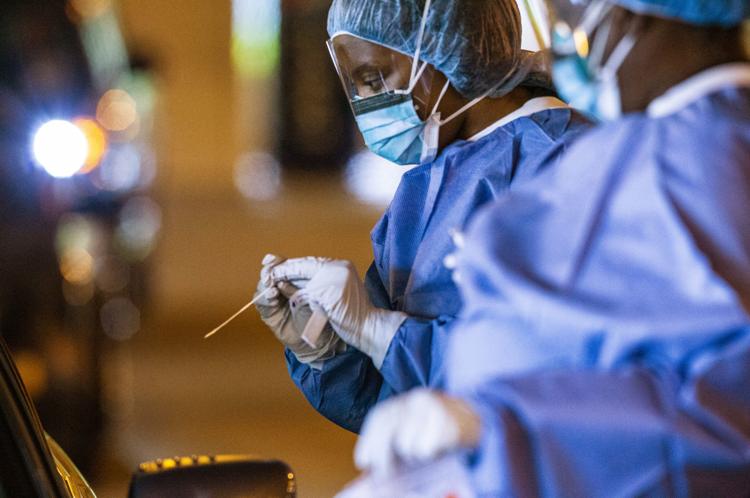 COVID-19 Testing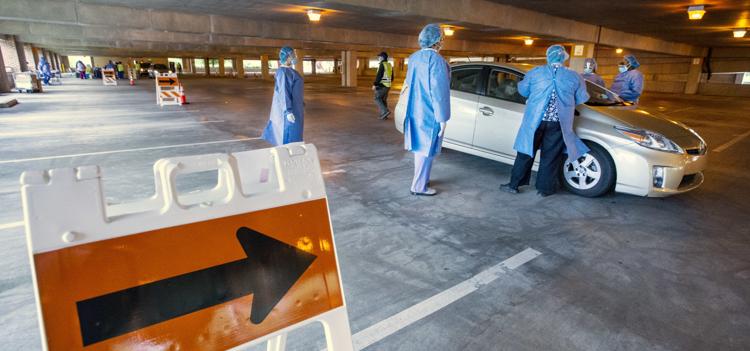 COVID-19 Testing
20200506_nws_meals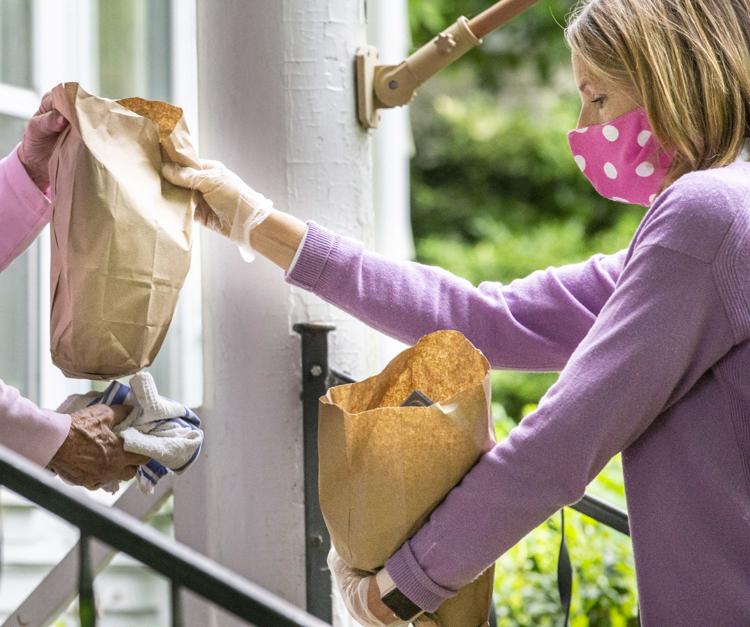 20200506_nws_meals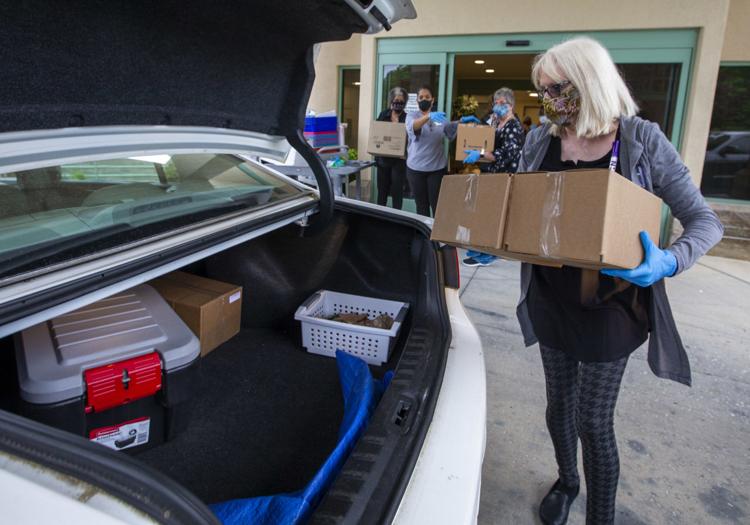 Seniors Northwest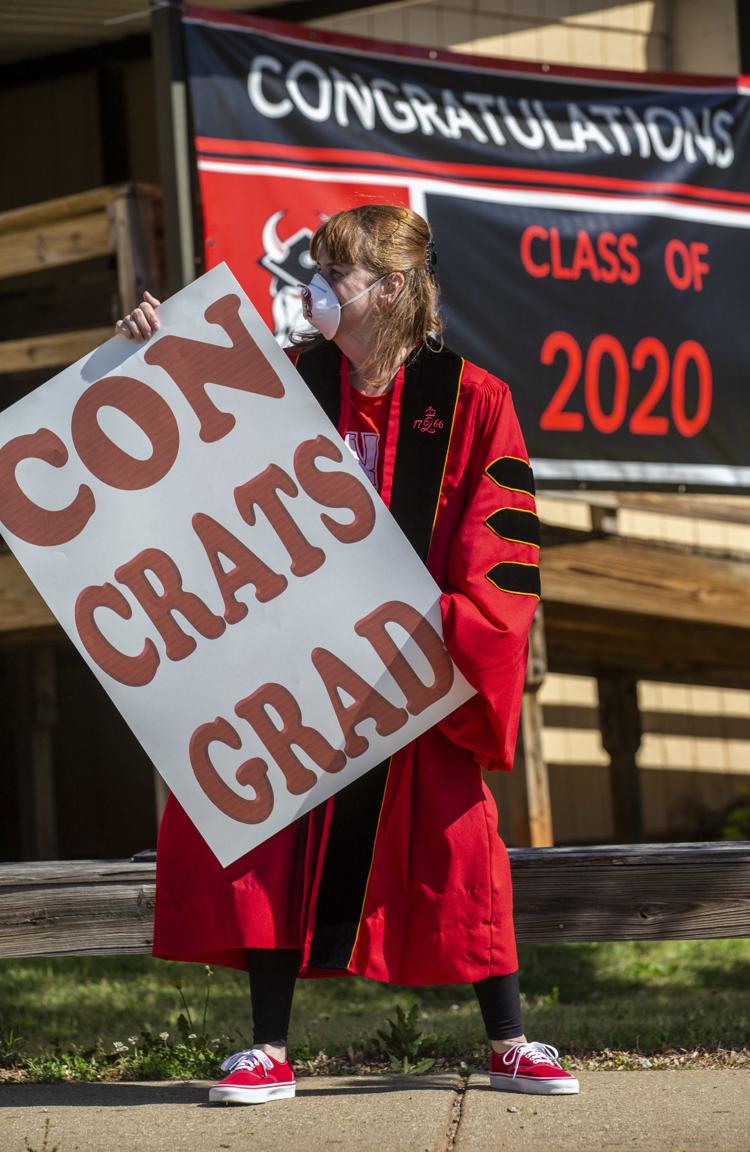 Seniors Northwest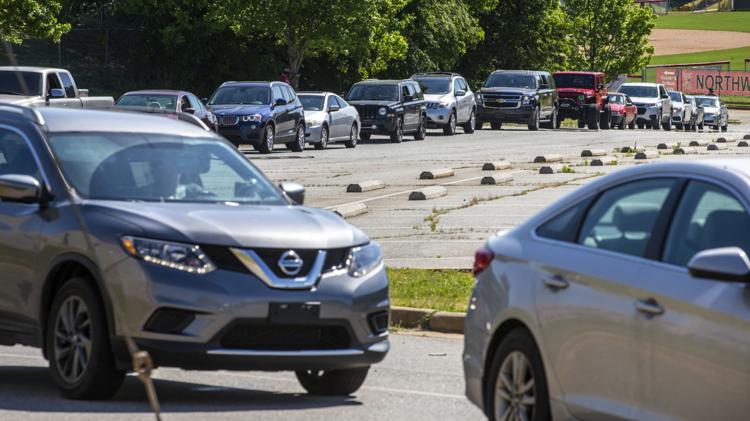 Seniors Northwest
Seniors Northwest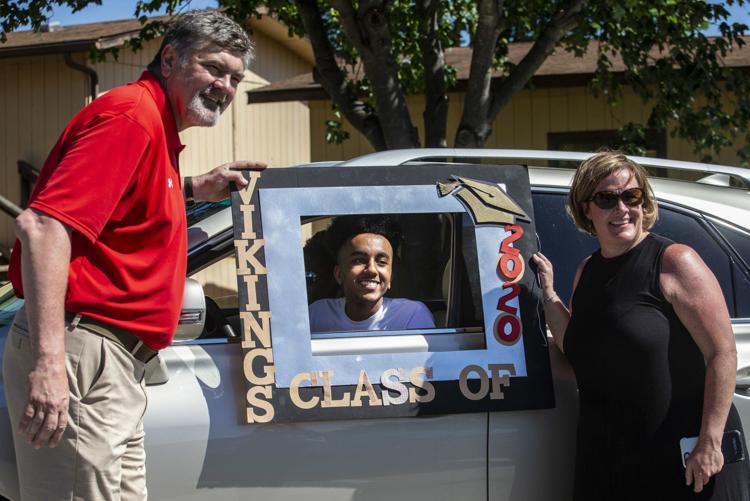 20200506g_nws_seniors_grimsley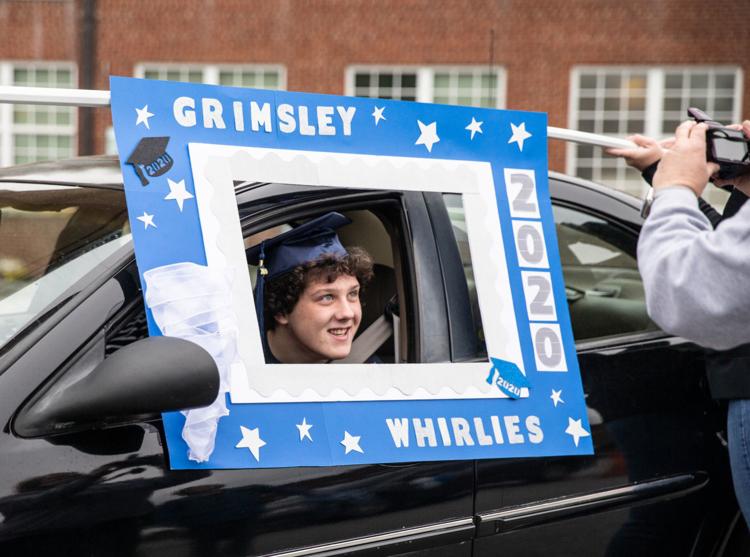 20200506g_nws_seniors_grimsley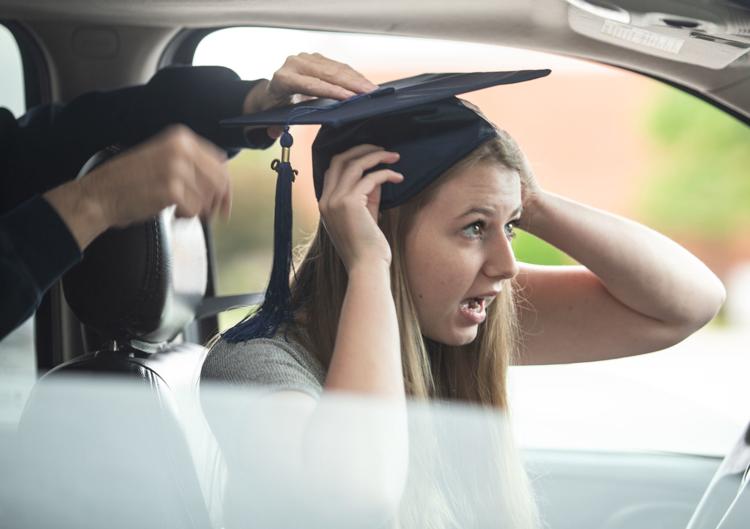 20200506g_nws_seniors_grimsley
20200506g_nws_seniors_grimsley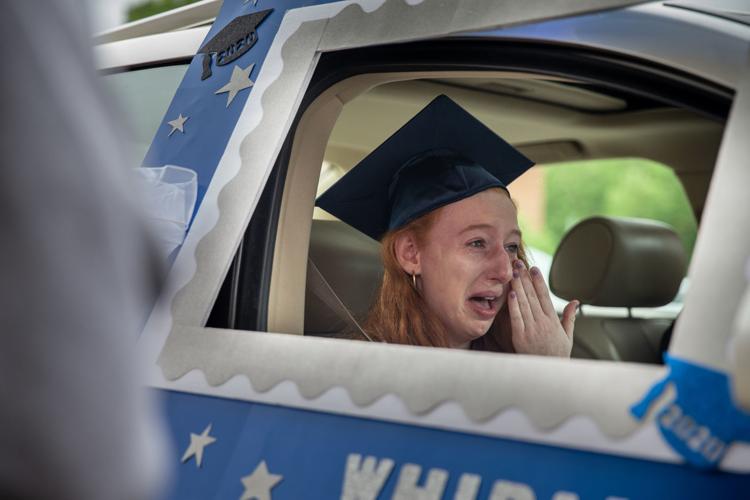 20200506g_nws_seniors_grimsley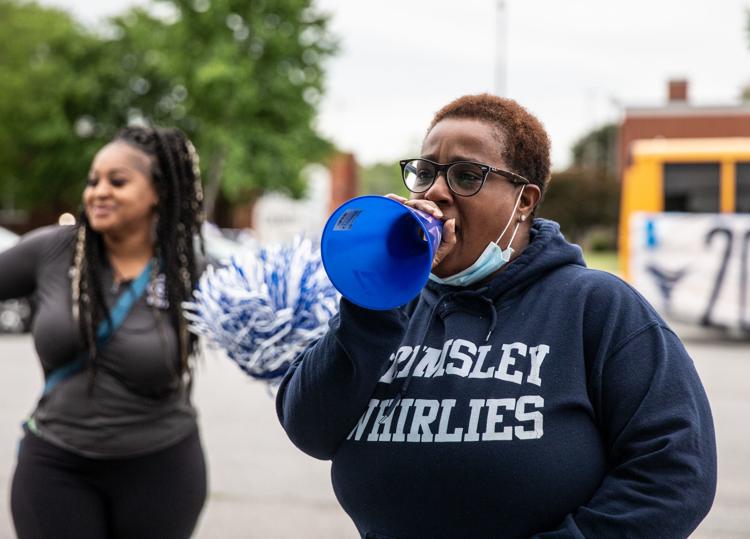 20200506g_nws_seniors_grimsley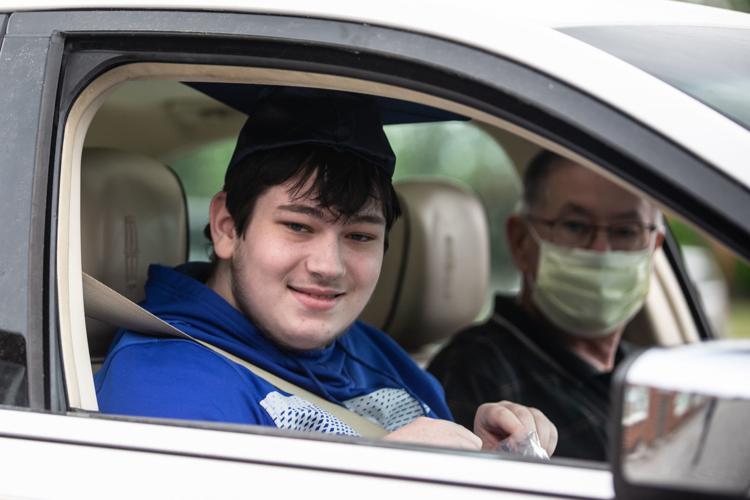 20200507g_nws_early_college_caps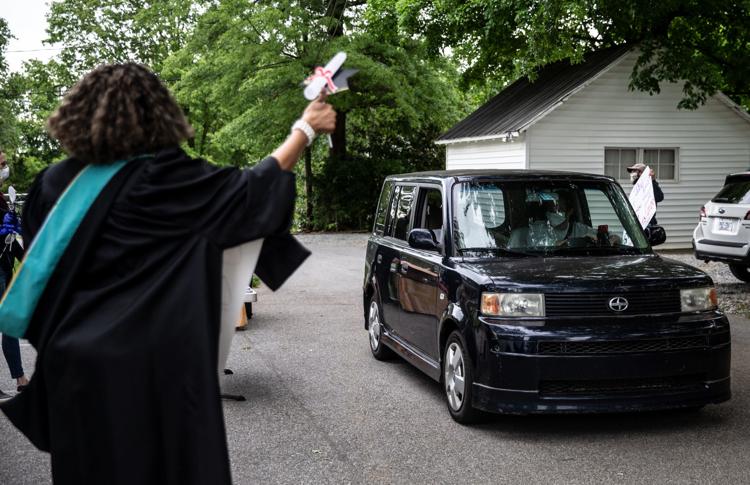 20200507g_nws_early_college_caps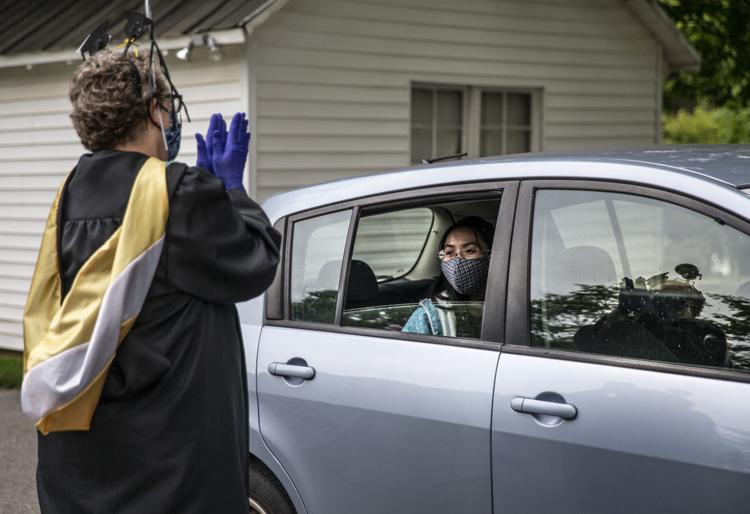 20200507g_nws_early_college_caps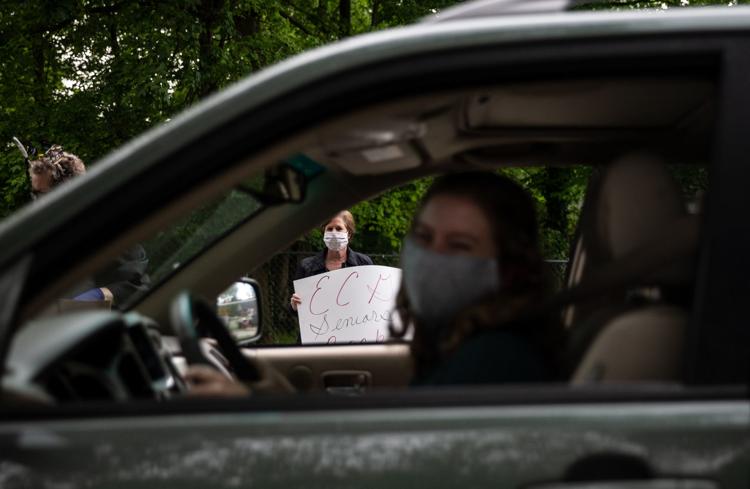 20200507g_nws_early_college_caps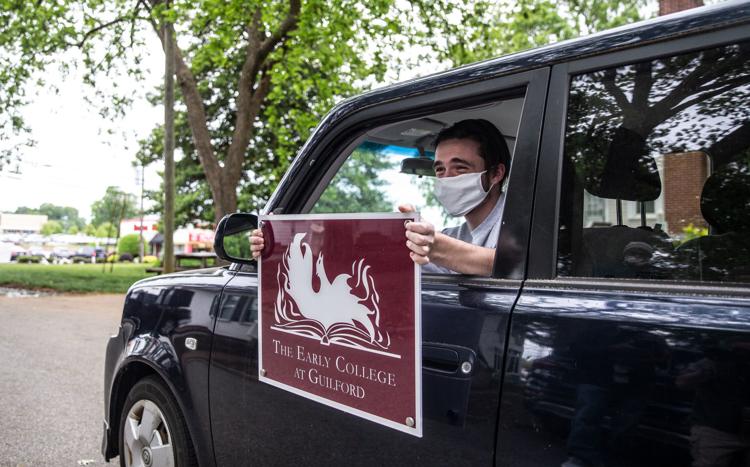 -- HIDE VERTICAL GALLERY ASSET TITLES -- (copy)