A fire Wednesday at the Cooks Flea Market caused about $1 million in damage to its building, authorities said Friday. Investigators are working to determine how the fire started.
A woman suffered smoke inhalation in the fire and was being treated in Wake Forest Baptist Medical Center, said Tad Byrum, an assistant fire chief and Winston-Salem's fire marshal. Byrum declined to identify the woman, citing federal medical privacy laws.
The woman is expected to recover, he said. 
The flea market building, which is at 4250 N. Patterson Ave., is covered by insurance, Byrum said. Cooks Flea Market will not open today or Sunday, its managers have said on its website.
The fire significantly damaged the interior of the flea market building, the fire department said. City firefighters put out the fire in about two hours.
CooksFire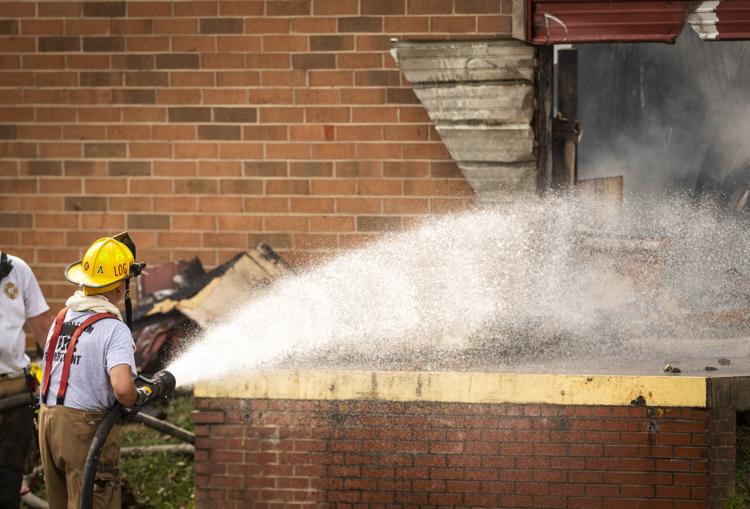 CooksFire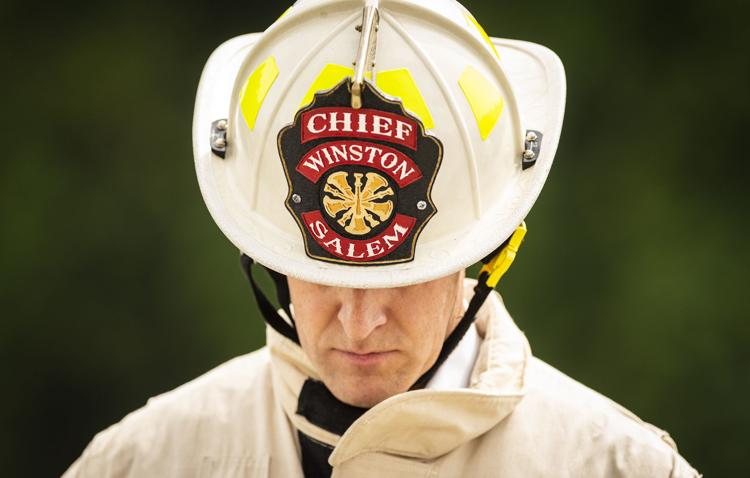 CooksFire
CooksFire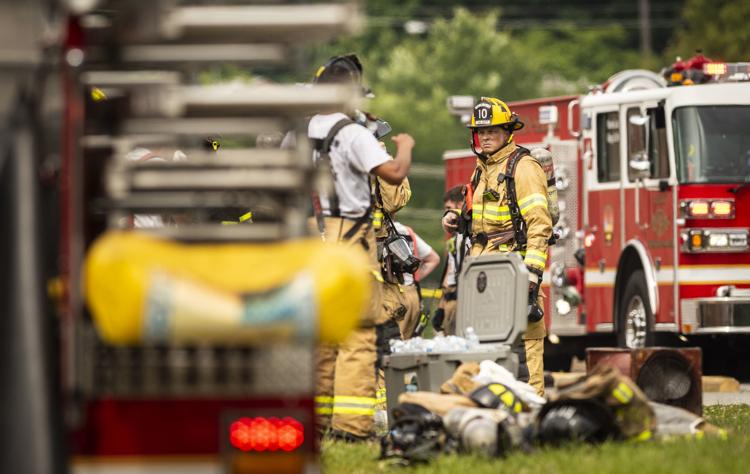 CooksFire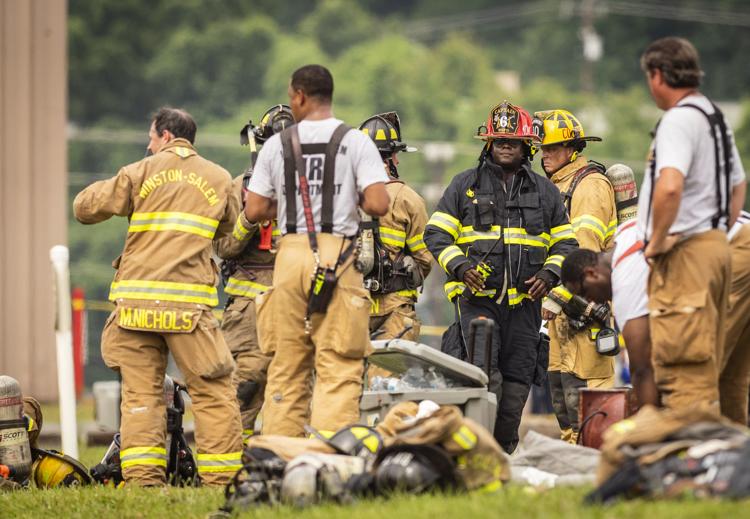 CooksFire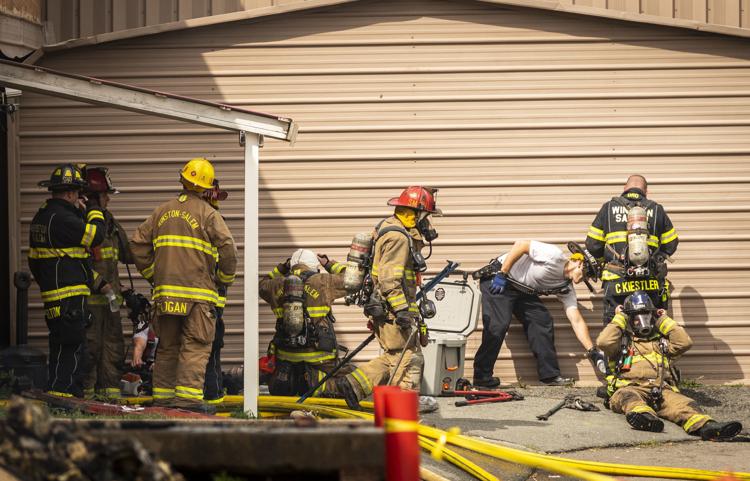 CooksFire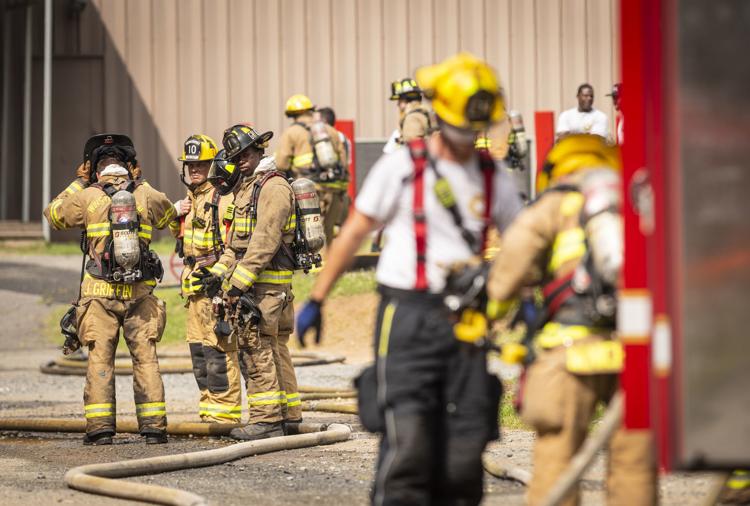 CooksFire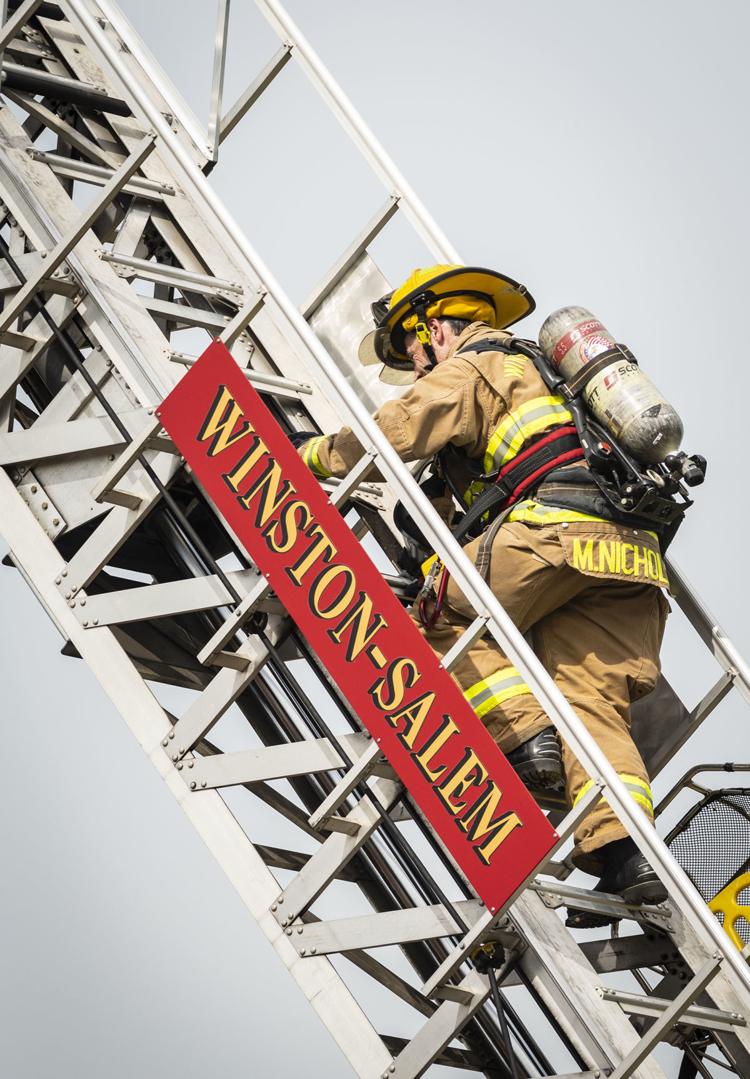 CooksFire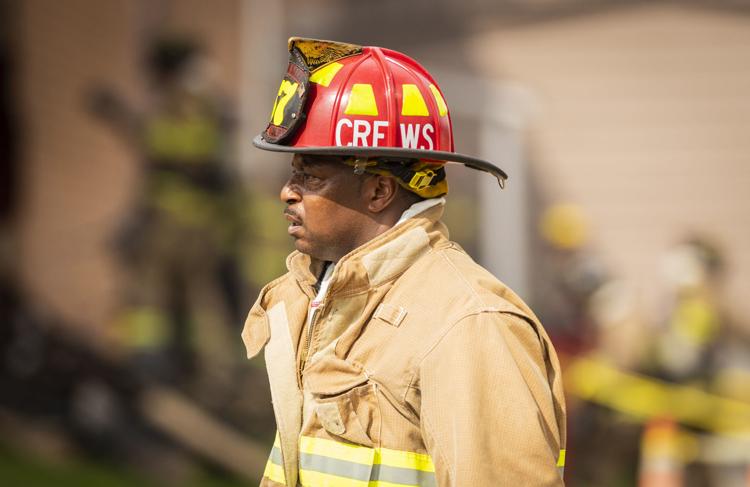 CooksFire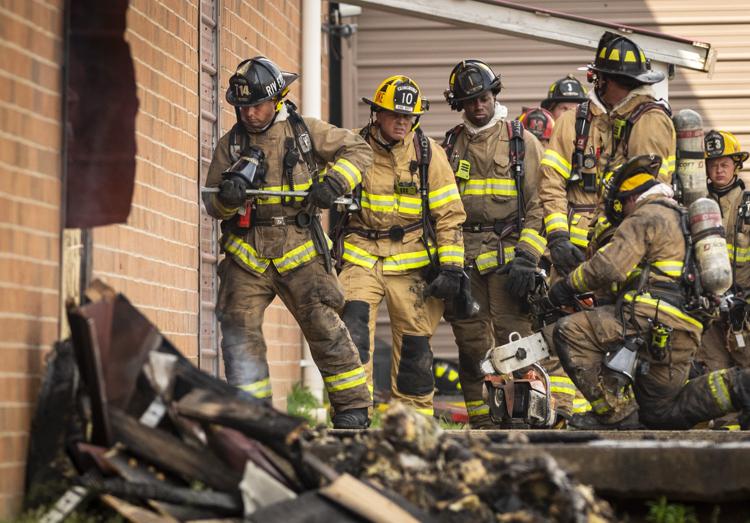 CooksFire
CooksFire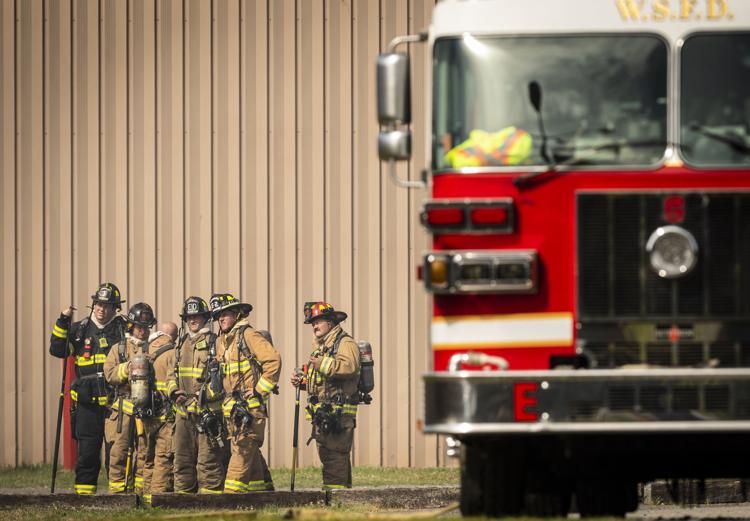 CooksFire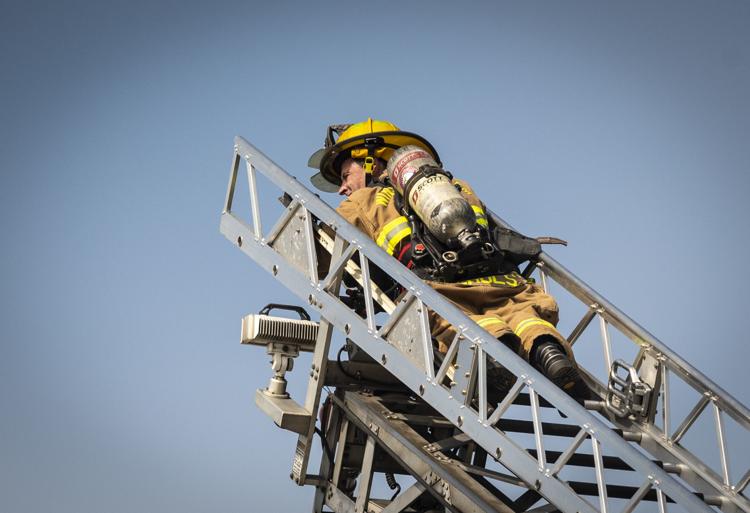 CooksFire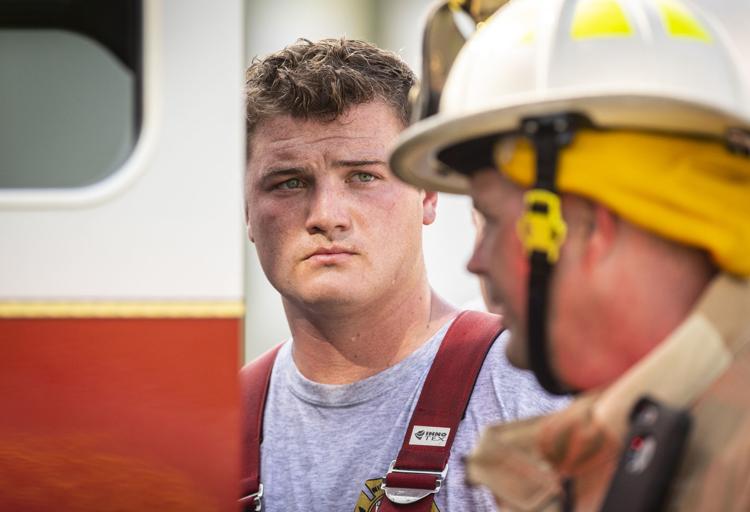 CooksFire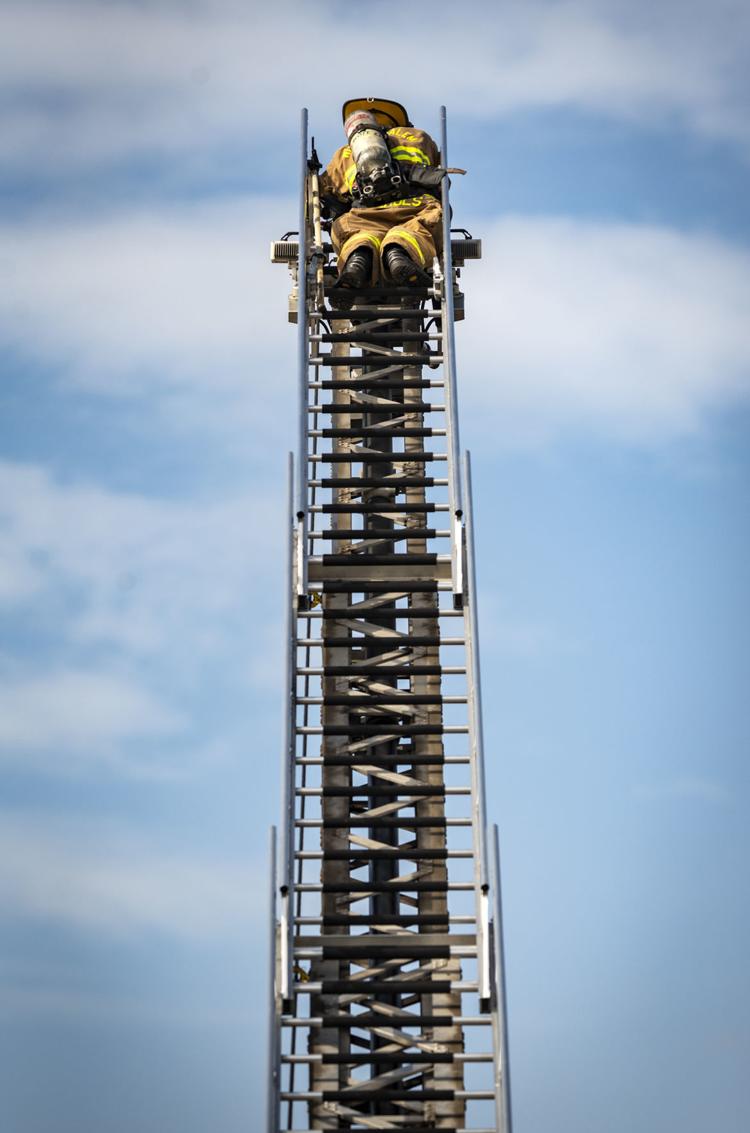 CooksFire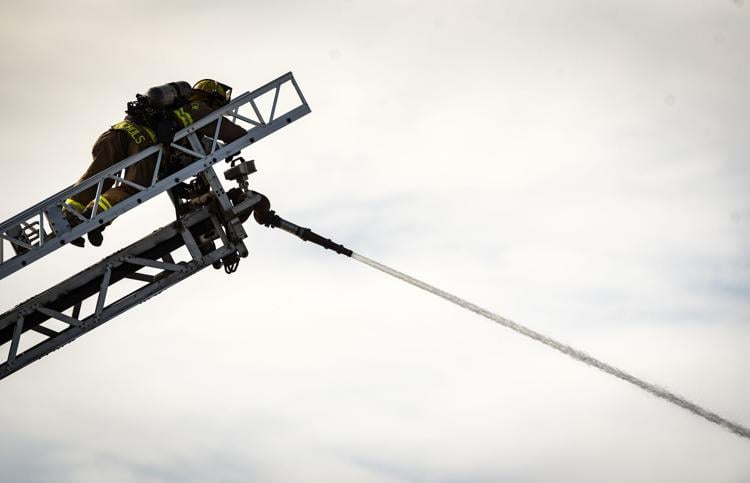 CooksFire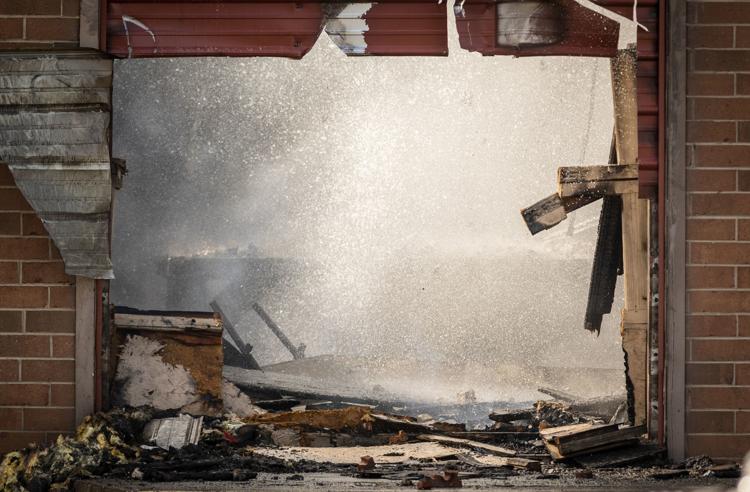 CooksFire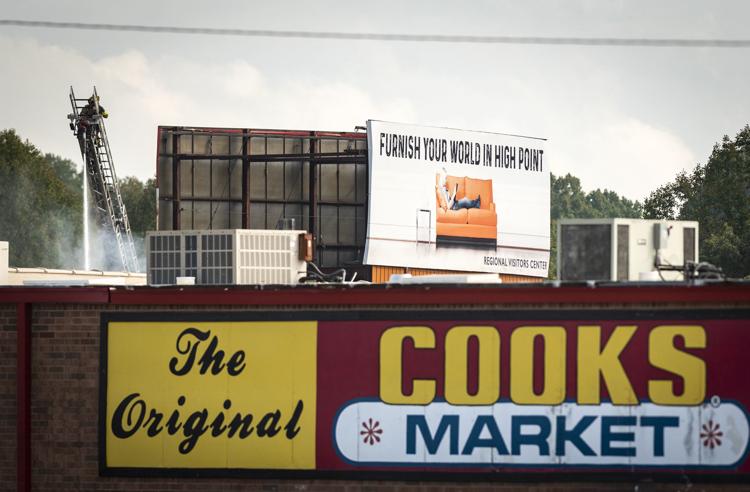 CooksFire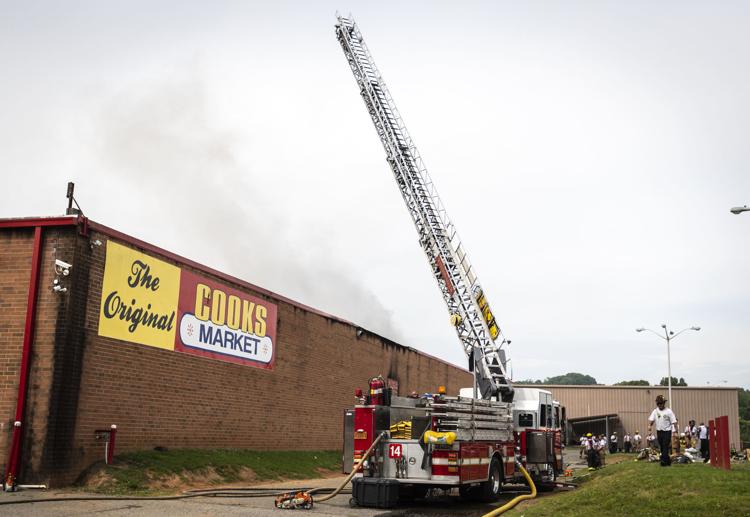 CooksFire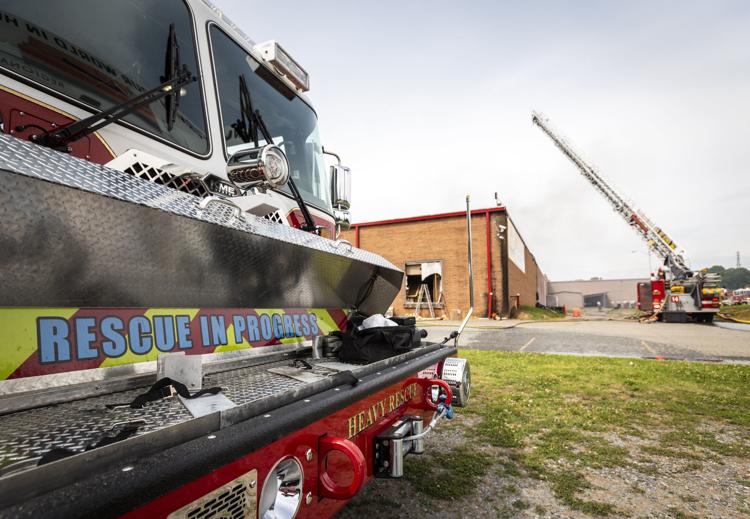 CooksFire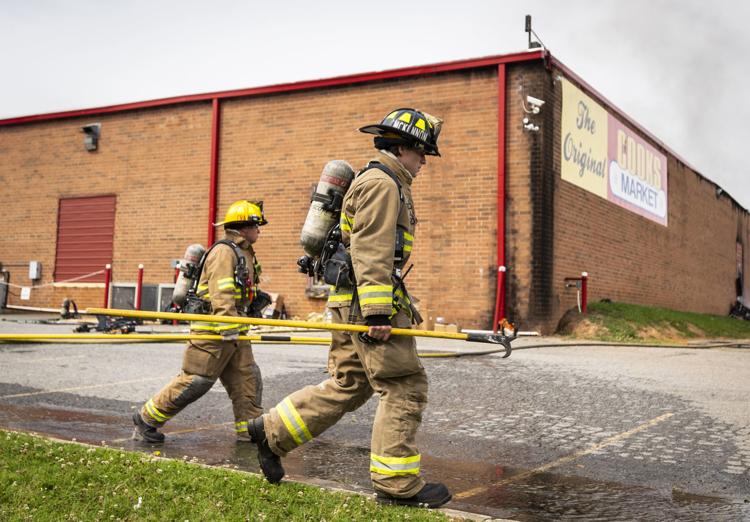 CooksFire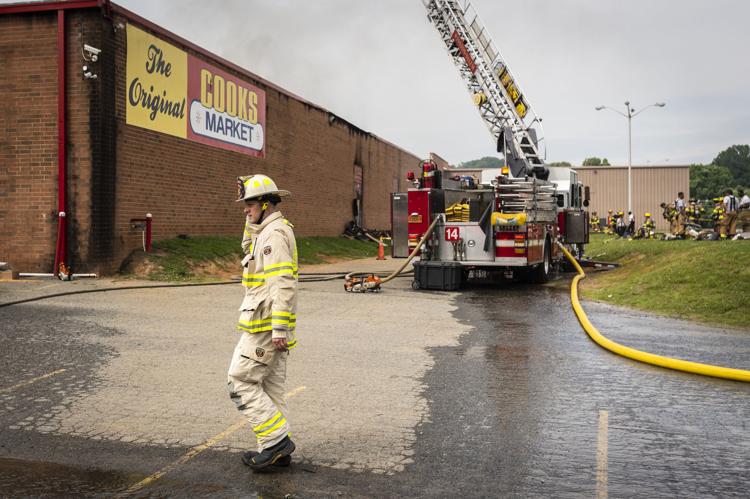 CooksFire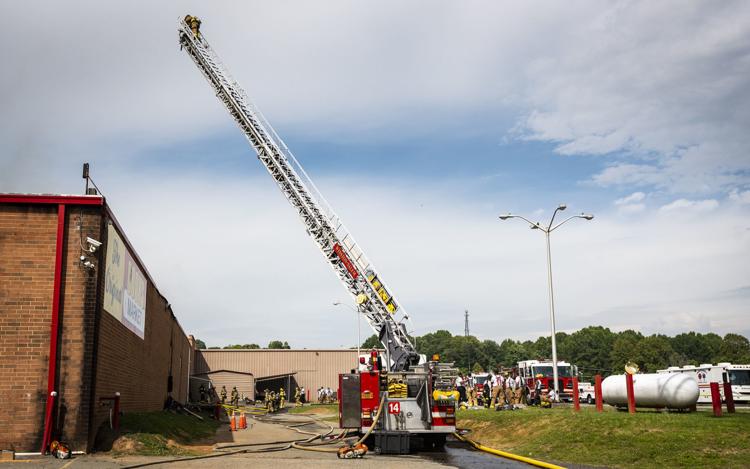 CooksFire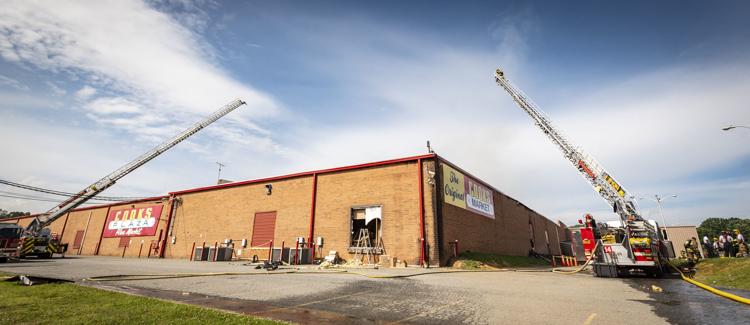 CooksFire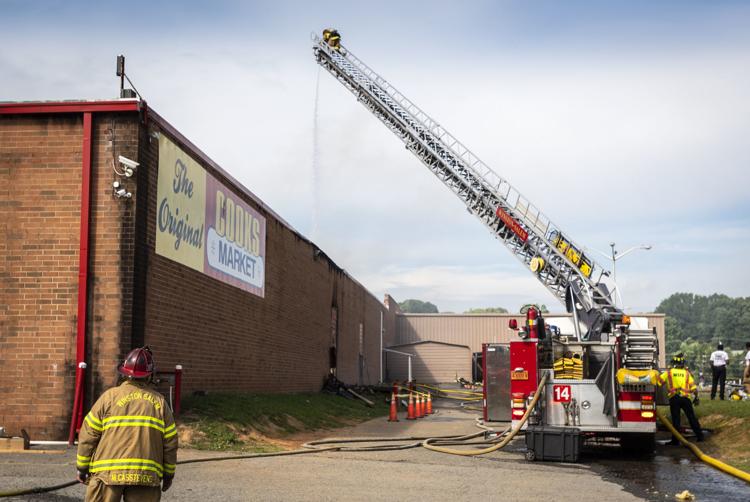 CooksFire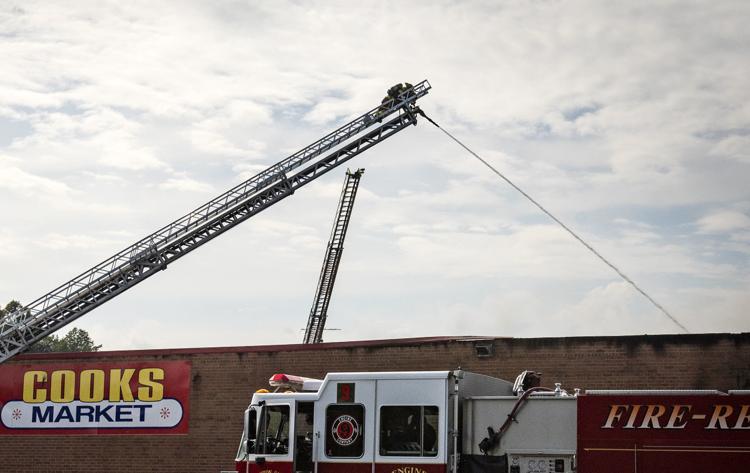 Cooks Flea Market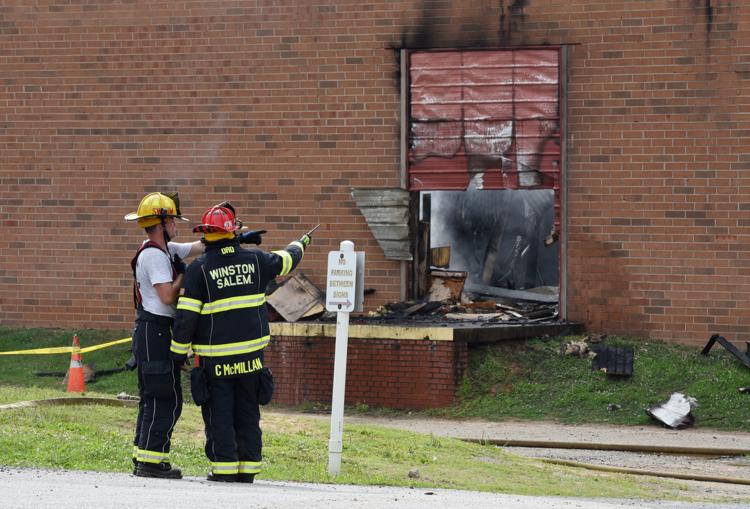 Cooks Flea Market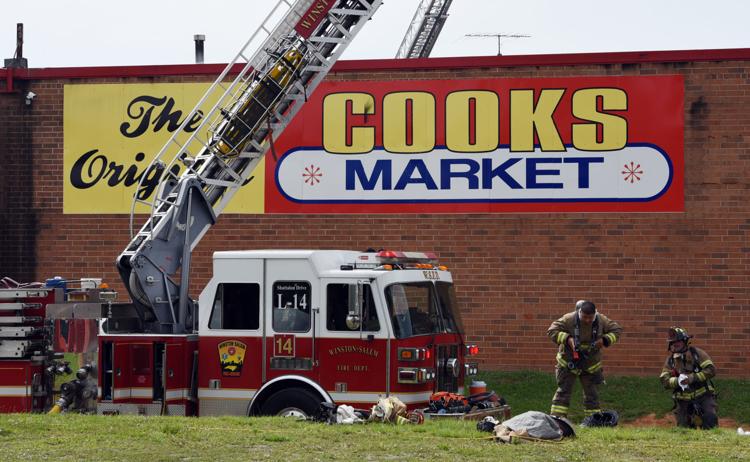 Cooks Flea Market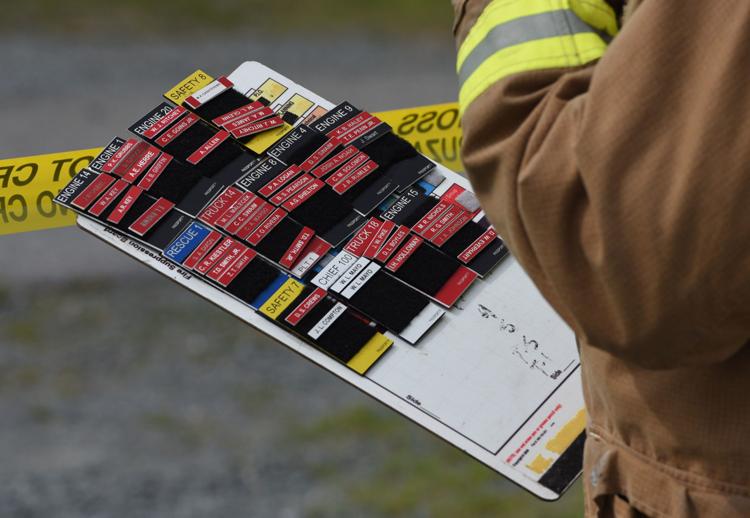 Cooks Flea Market
Cooks Flea Market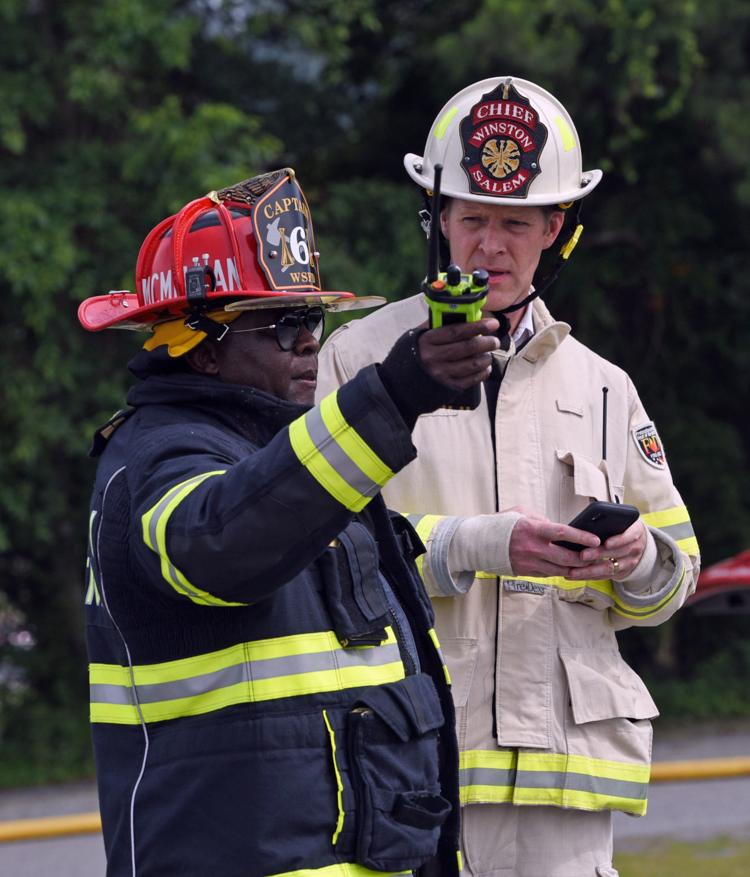 Cooks Flea Market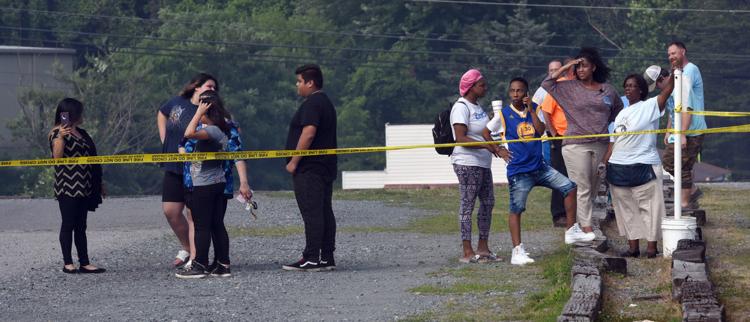 Cooks Flea Market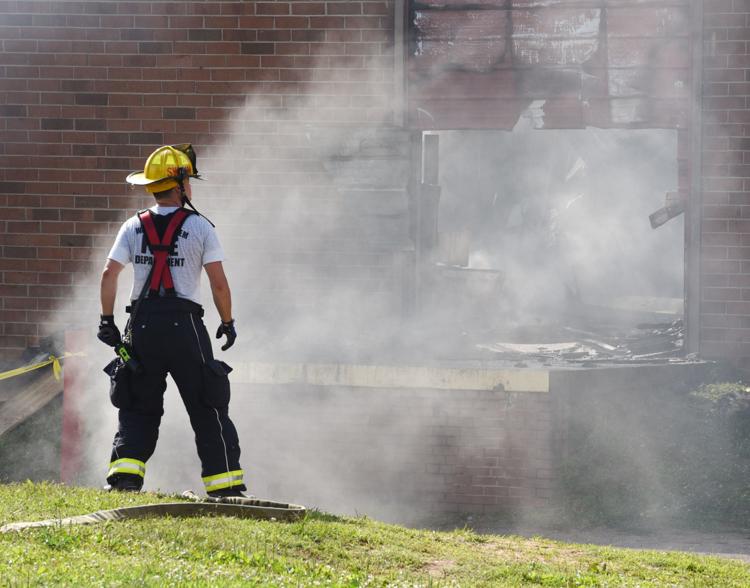 Cooks Flea Market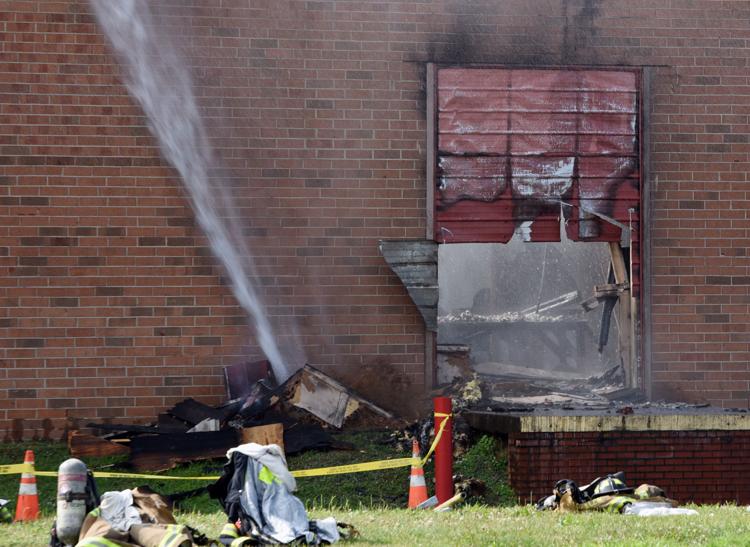 Cooks Flea Market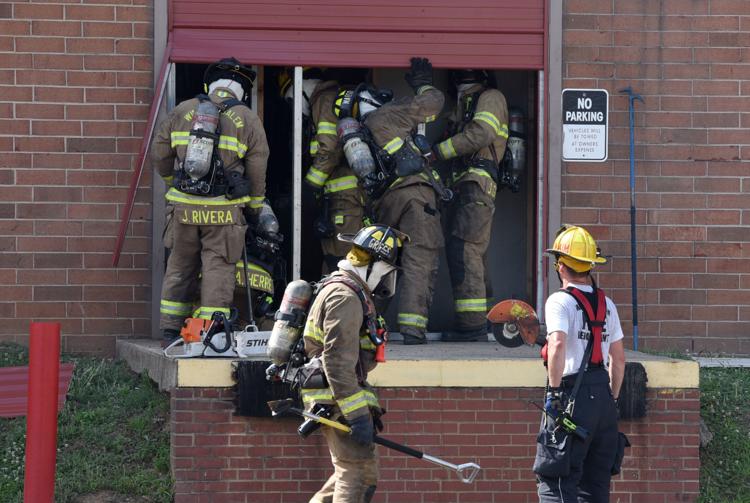 Cooks Flea Market