This story from the Solar Bears Ride for Cancer Services is from 2017.
DERBY - Guidebooks refer to the place as The Stand, but to plenty of travelers who've made their way to it through the years, a more appropriate name might be The Sit.
Open seven days a week from spring through the last days of summer, the Triple L Farms Produce Stand was designed for comfort not speed, a place to linger rather than to fly by.
It's part produce stand (hence the name), part ice-cream parlor and part museum, as it was filled with antique signs, farm equipment and knickknacks collected through five generations of family ownership.
Chairs, couches and rockers dot the sprawling interior and its wide front porch. An old-timey metal soda cooler - a lifesaver, particularly if you have just ridden a bicycle through the Uwharrie Forest from Winston-Salem - sat right next to the front door.
Travelers heading along Old U.S. 220 to and from the beaches knew it as an oasis in the midst of the Sandhills, a convenient layover where motorists (and their cranky, cooped-up kids) could park the family wagon to refresh and stock up on fresh peaches, strawberries and other goodness.
Plunging both hands (freshly washed, of course) deep inside to snag an icy bottle of Coca Cola was a simple, rare pleasure that's hard to replicate.
The Stand thrived for years, a destination as much as rest stop, at least until the state finished rerouting U.S. 220 into Interstate 73/74 and cut off direct access.
"Business was really booming," said Marcia Lambeth, one of its owners.
"We had days when we couldn't pack peaches fast enough. We have another market in Pinehurst, and we wholesale, but we never really recovered," Lambeth said, referring to the new highway.
No question, the new interstate hurt. Progress comes with a cost. Still, despite the road, the Lambeths carried on with the family business same as always.
But a new threat, one that has been around since Moses carried a couple of tablets off Mount Sinai, could finish the job.
Derby, the closest thing that passes for a town around Triple L Farms, was named for Richard Derby, a Hah-vahd man, who came to the Sandhills just before World War I to see if he couldn't make a living from the land.
Derby bought some 2,700 acres in 1911 and started raising cattle and produce, including peaches, corn, peanuts and cotton.
He did well, building a school for local kids and helping guide development in the area.
Derby left the areas in the mid-1920s, though, and sold the farm to Herbert and Mildred Currie - the grandparents of Jim Lambeth and his brother, Joe. They kept the farm going, and opened a general store that sold seed, supplies and yes, fresh produce. They also established a tractor dealership and sold hardware, including McCulloch chain saws.
As U.S. 220 gained popularity, the store morphed into The Stand. Motorists who helped fuel the boom of Myrtle Beach, S.C., created a business opportunity.
As The Stand grew in popularity, the family began expanding it and added the antique touch, stuff that would drive serious collectors gaga.
Old oil and gas cans, glassware, farm equipment - a corn sheller, a cotton weight scale, the metal coke box, plows, saws - and vintage yellow McCulloch chain saw signs sent to Lambeth's grandfather for advertising purposes were sprinkled throughout.
"Some of the things we collected, but most of the things were things from (Jim's) grandfather's store," Marcia Lambeth said.
The first time I learned about The Stand was in 2013 on a blast-furnace day in mid-August.
It was the third day of the very first Solar Bear ride, what has become an annual crusade-charade-bicycle ride to the coast organized to raise money for (and awareness of) Cancer Services of Winston-Salem.
We had started in Ashe County, at the state line with Tennessee two days before. It was hotter than Hades, and to say that I had suffered was an understatement.
A flat tire on a gravel road in Wilkes County, a tender undercarriage, nearly being run over by a logging truck in Montgomery County and a lack of proper hydration had taken a toll. The promise of an ice cold Coke and the "best peach ice cream ever" out in the middle of nowhere kept a lid on the complaining.
We rolled by the Triple L and into The Stand about 2 p.m. and smack into Marcia Lambeth two minutes later. After politely saying we were nuts, she pointed out the Coke box and graciously offered a tour.
In subsequent years, including this one after we had moved the Solar Bear ride to September, she offered to open the place up even though it was closed for the season.
"I know you guys could use a break by the time you get here," Lambeth said.
Because she is who she is, she opened for us Thursday and pulled out hand-dipped strawberry ice cream. At mile 98 (out of 110), it was right on time.
But it wasn't all good news at the LLL.
The Stand had been ransacked and robbed sometime the night of Sept. 10. The thieves looked to be professionals who knew the value of the Lambeth family antiques and heirlooms.
To say that it was discouraging is a grave understatement.
"Whoever it was, they must have really scoped out the place," Lambeth said. "They picked out all the most valuable things. They had to have spent time in there because they took too much. We're so far out in the country, nobody would have seen anything."
The family has put out feelers to antiques shops and dealers who trade in these kinds of things. Like fine art, there is a finite market for such pieces and collections.
True to form and despite her devastation, Lambeth quickly tried to find a silver lining.
"The good part is no one was there and nobody got hurt," she said.
Their initial thought, after the shock had worn off, was that perhaps the robbery was a sign. Jim Lambeth had talked about retiring, and Marcia already had from her day job as a teacher.
"But now I don't want to not open because I don't want (the thieves) to think they won," she said.
CANCER SERVICES OF WINSTON-SALEM
In 2018, Cancer Services helped 4,538 cancer survivors in our community in some way and its patient advocates provided and secured more than $152,000 in assistance every day.
For every $1 in direct financial assistance, Cancer Services is able to secure an additional $448 in in-kind grants.
Some 730 volunteers, many of them cancer survivors themselves, provided more than 15,300 service hours.
Its costs an average of $2,000 a week to provide direct assistance for medicine - $285 pays for medications for all of Cancer Services clients for one day.
Solar Bears 2013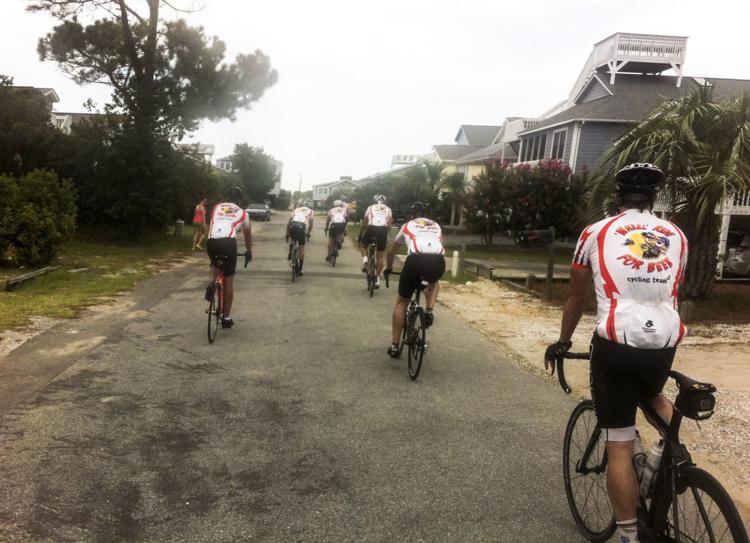 Solar Bears 2013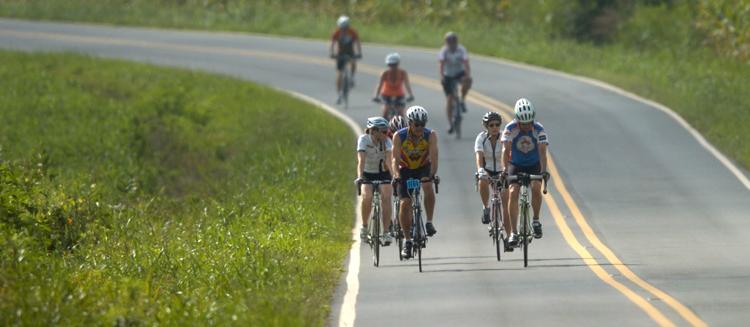 Solar Bears 2013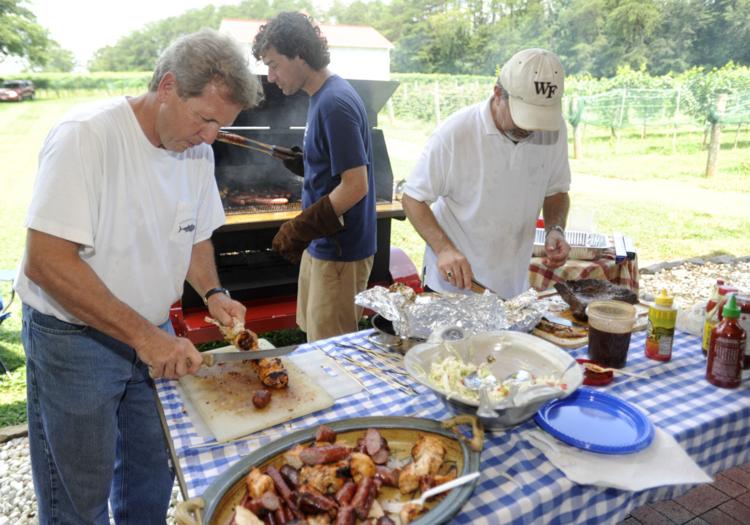 Solar Bears 2013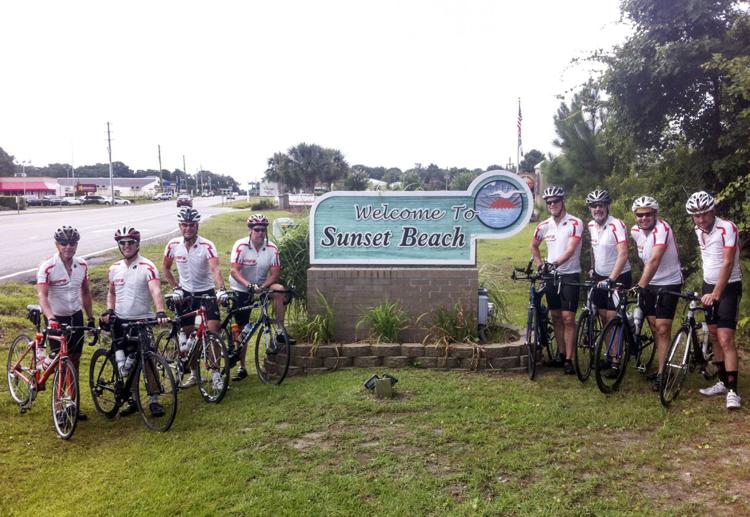 Solar Bears 2013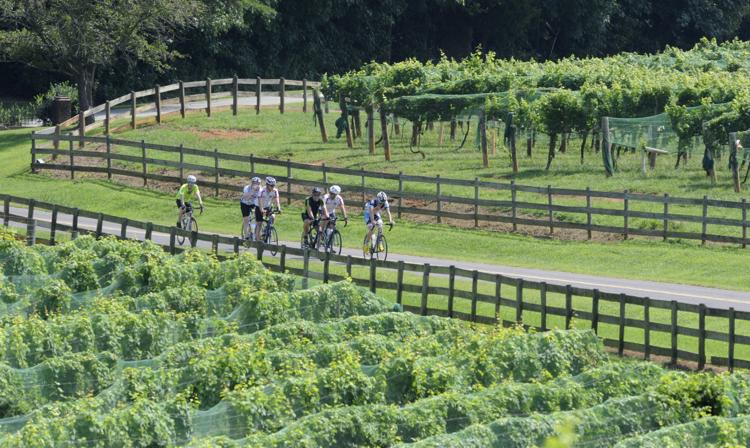 Solar Bears 2014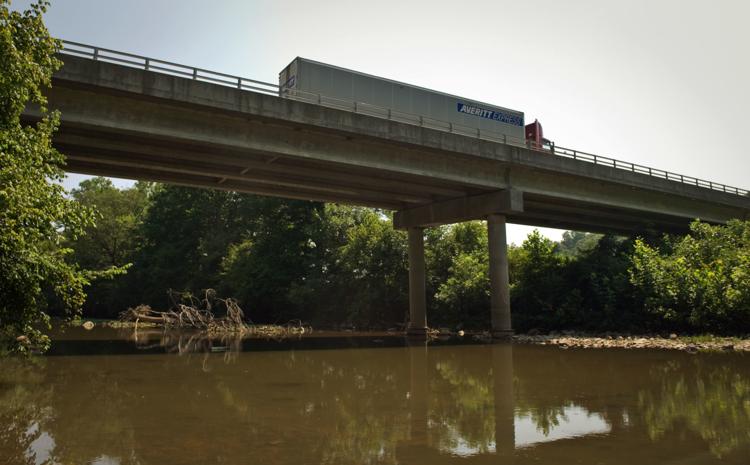 Solar Bears 2014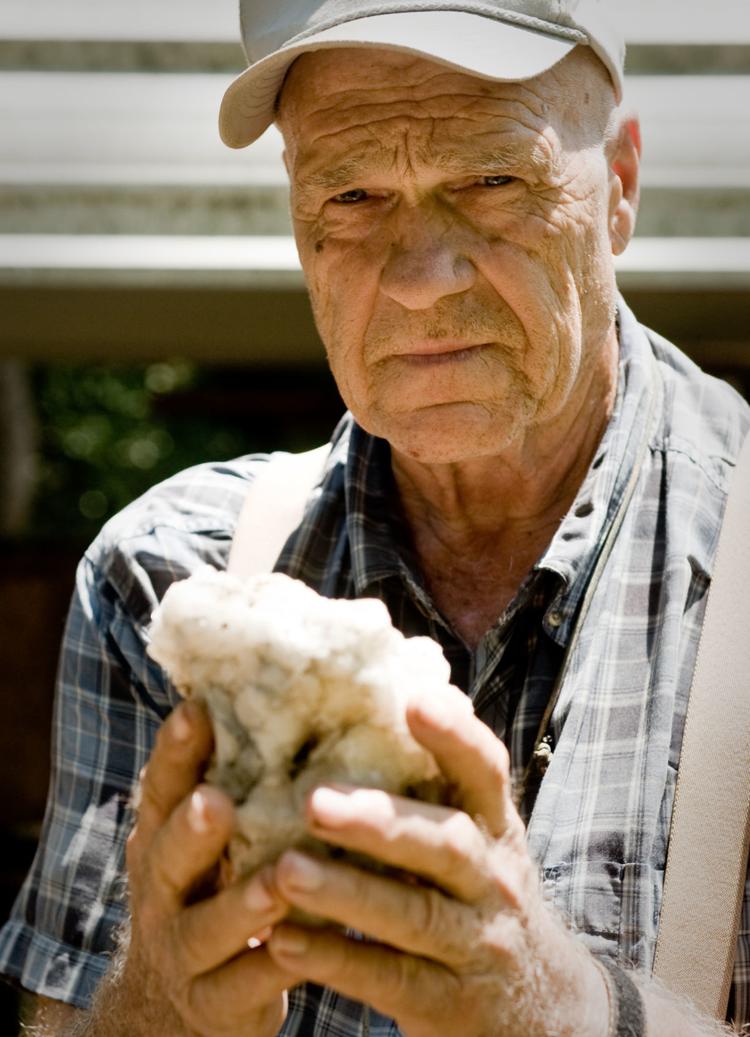 Solar Bears 2014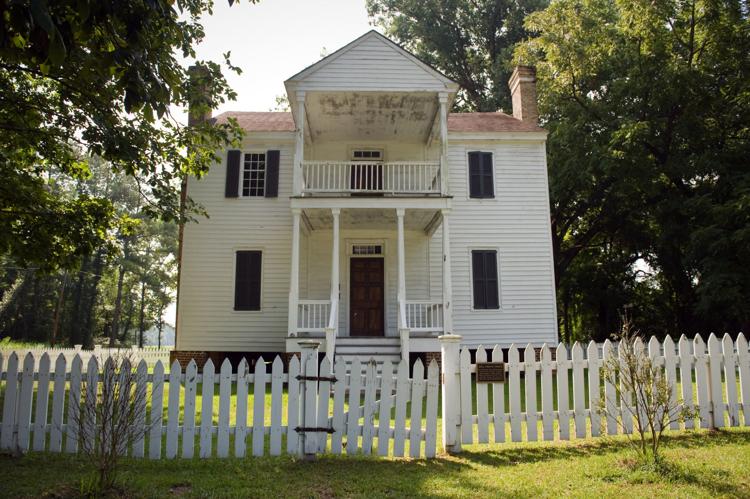 Solar Bears 2014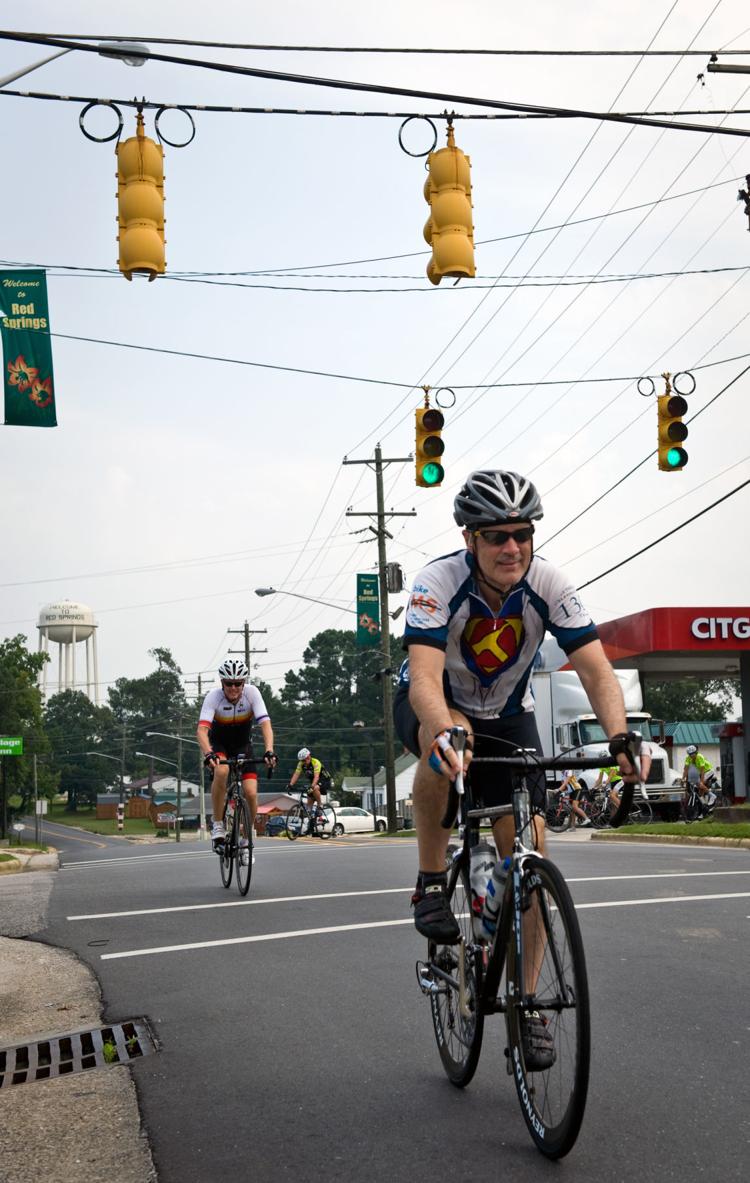 Solar Bears 2014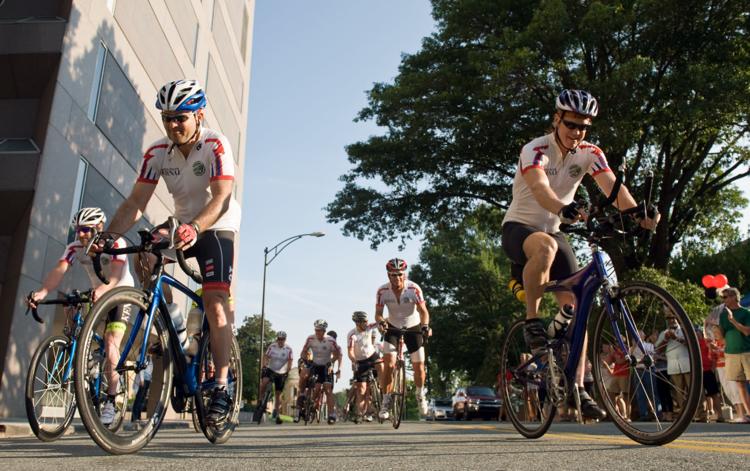 Solar Bears 2014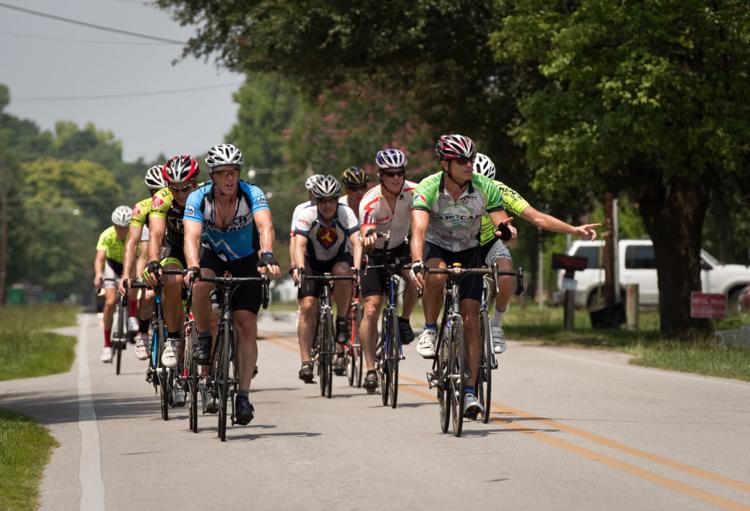 Solar Bears 2014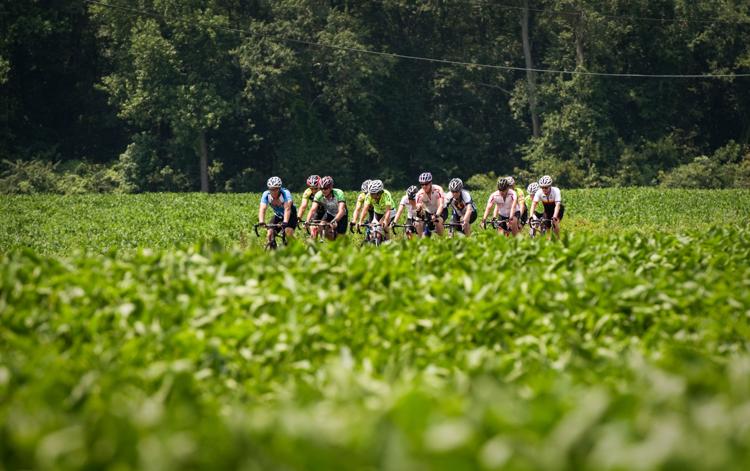 Solar Bears 2014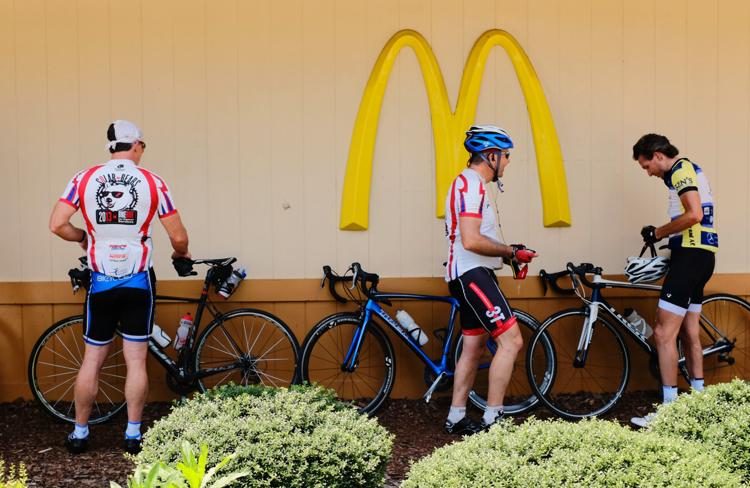 Solar Bears 2014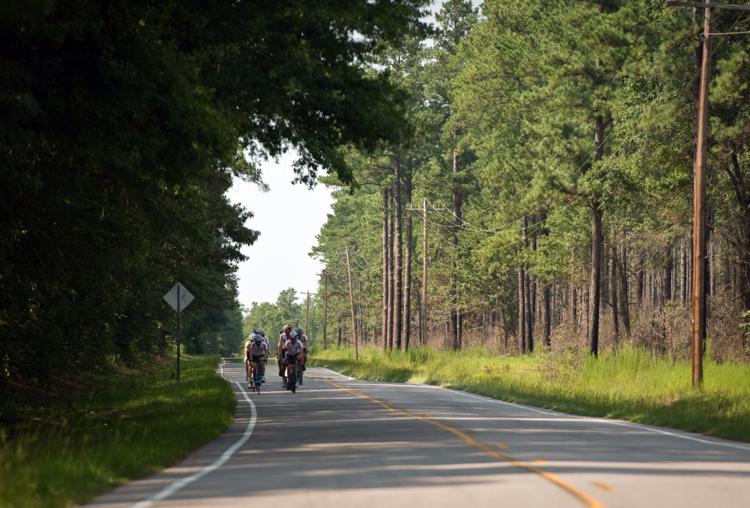 Solar Bears 2014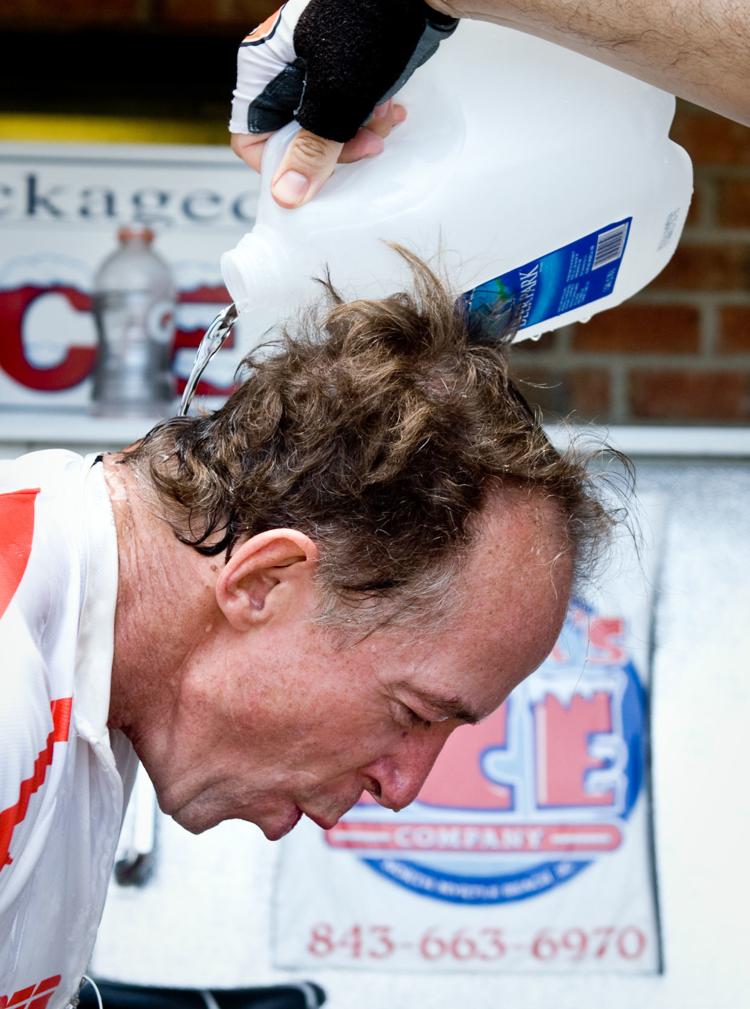 Solar Bears 2014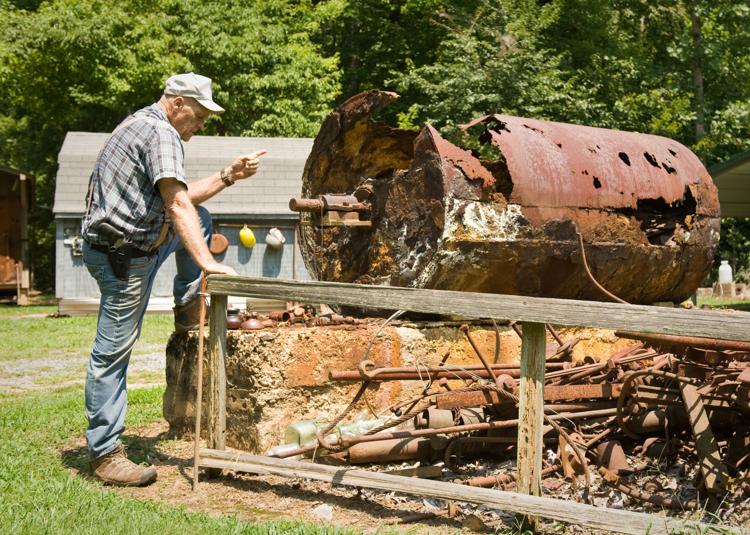 Solar Bears 2014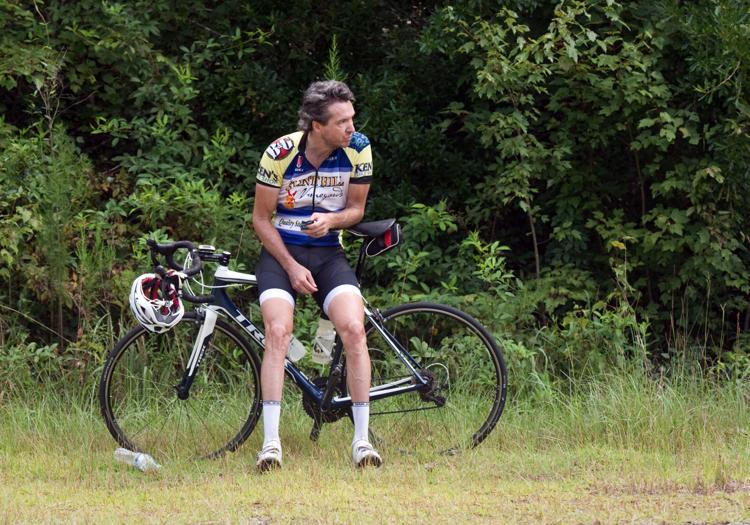 Solar Bears 2014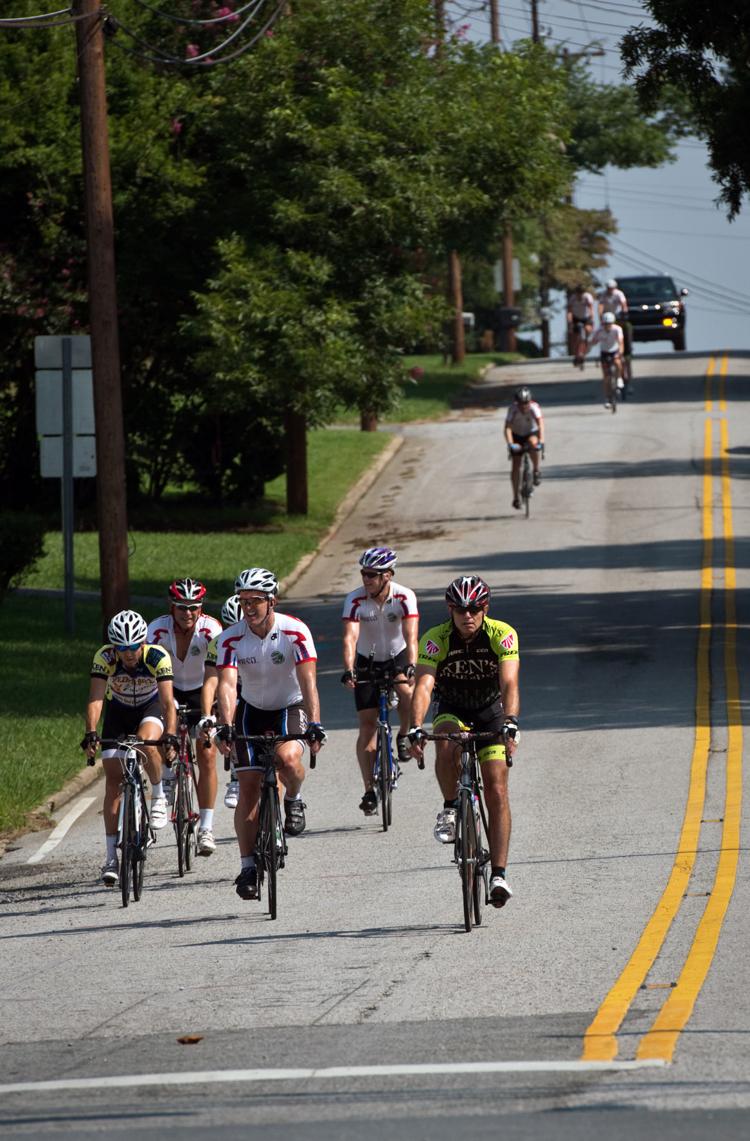 Solar Bears 2014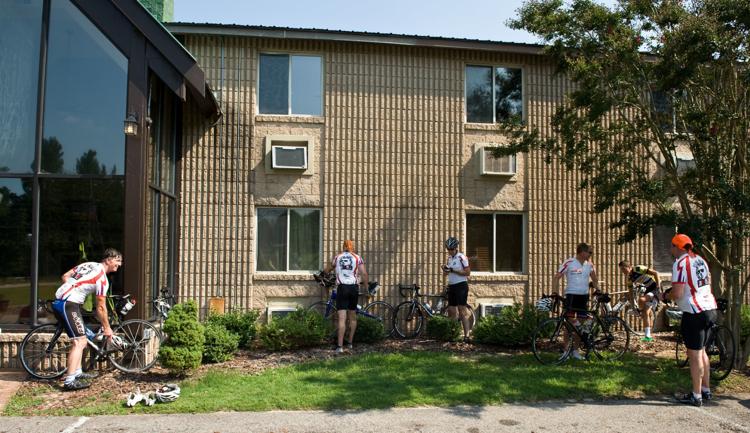 Solar Bears 2014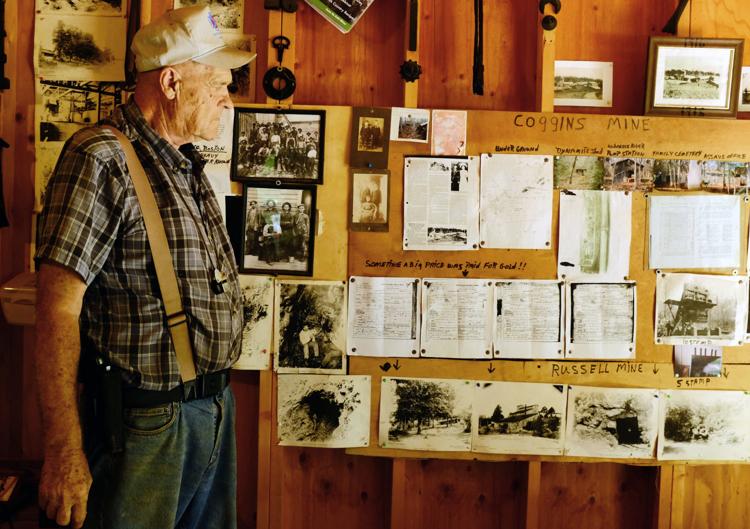 Solar Bears 2014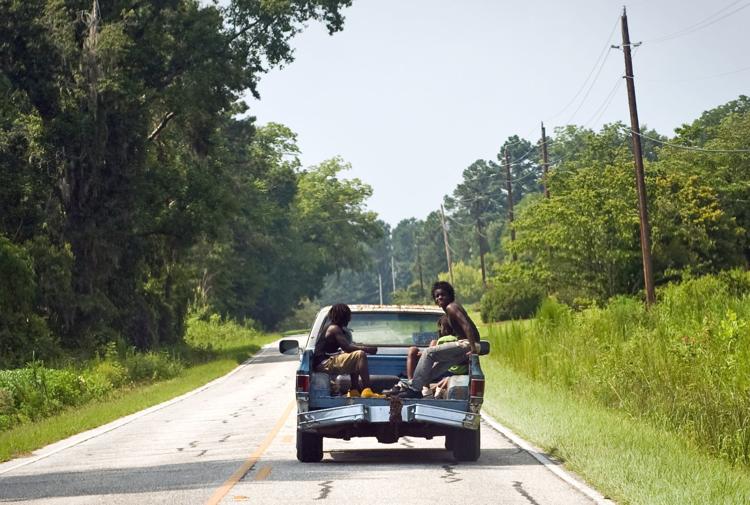 Solar Bears 2014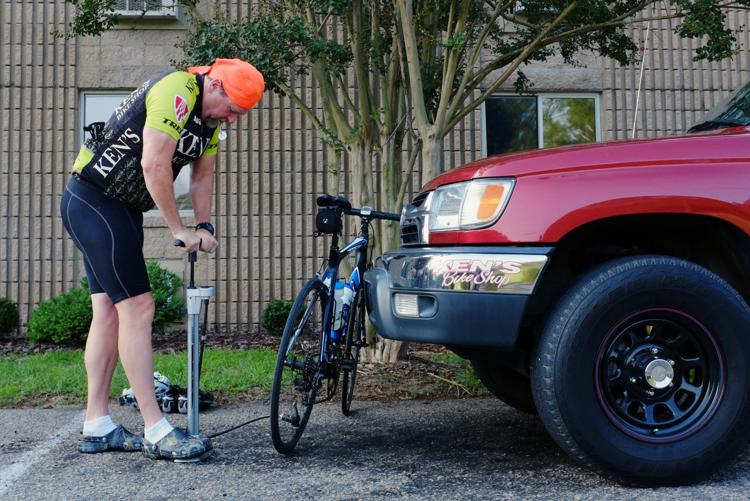 Solar Bears 2014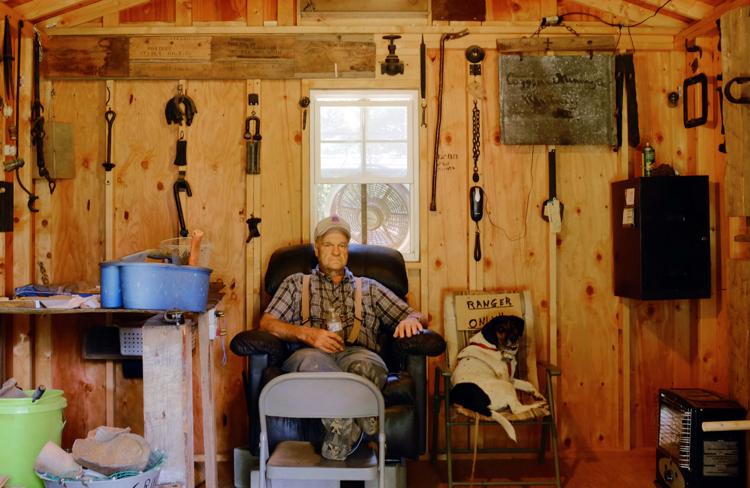 Solar Bears 2014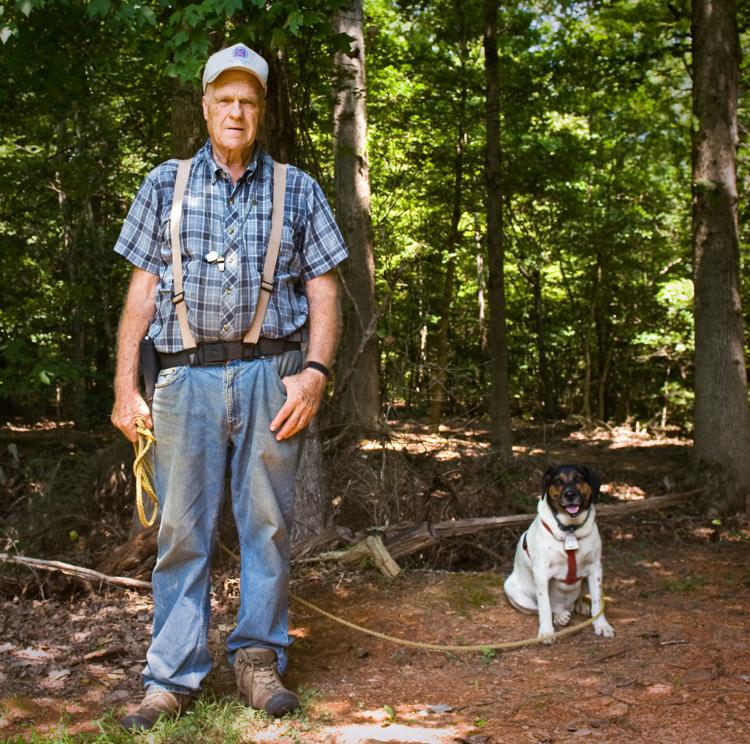 Solar Bears 2014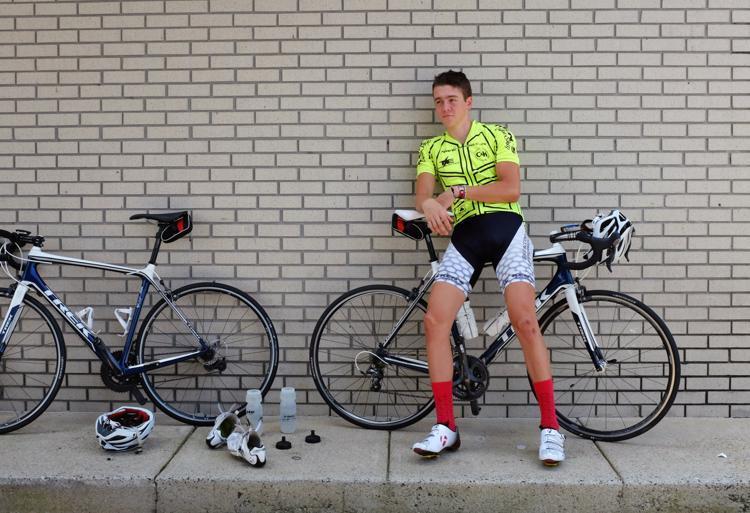 Solar Bears 2014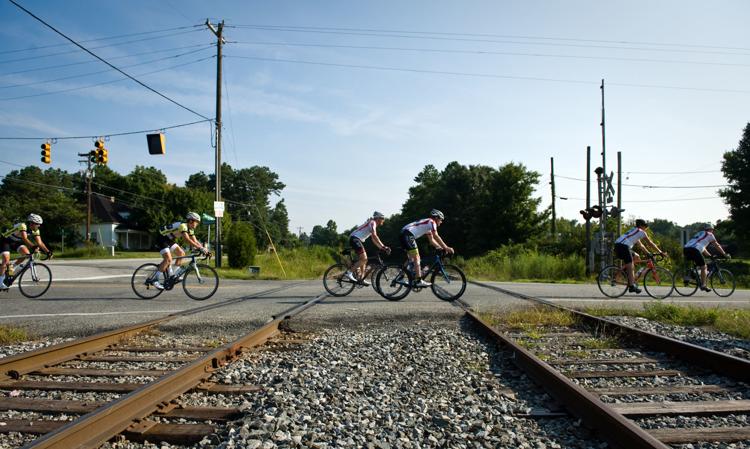 Solar Bears 2014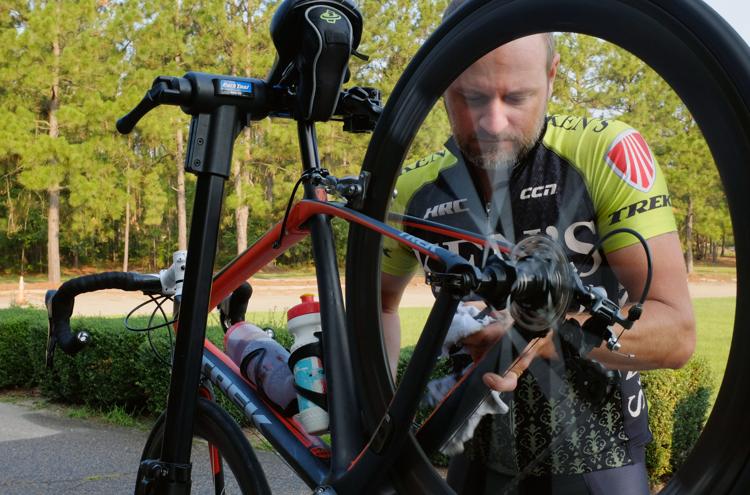 Solar Bears 2014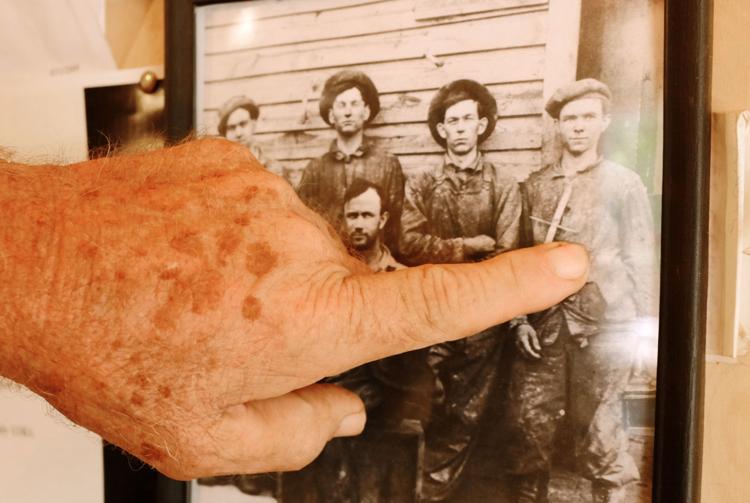 Solar Bears 2014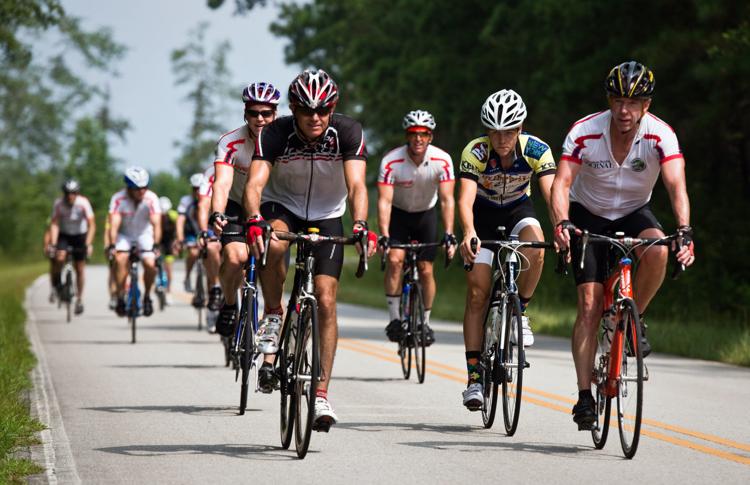 Solar Bears 2014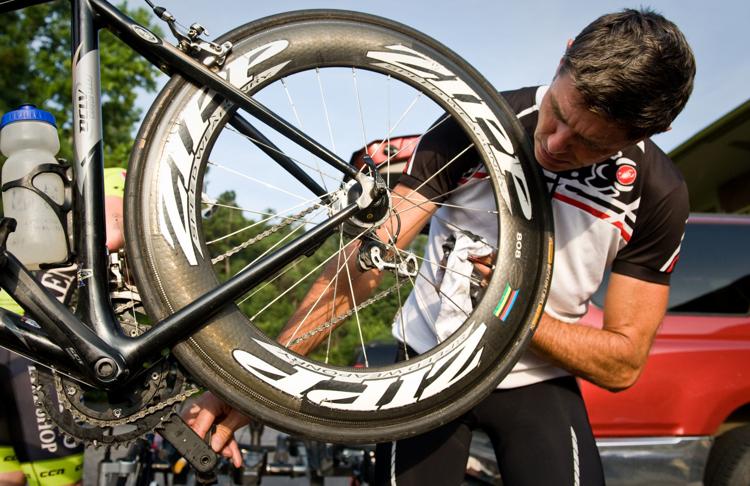 Solar Bears 2014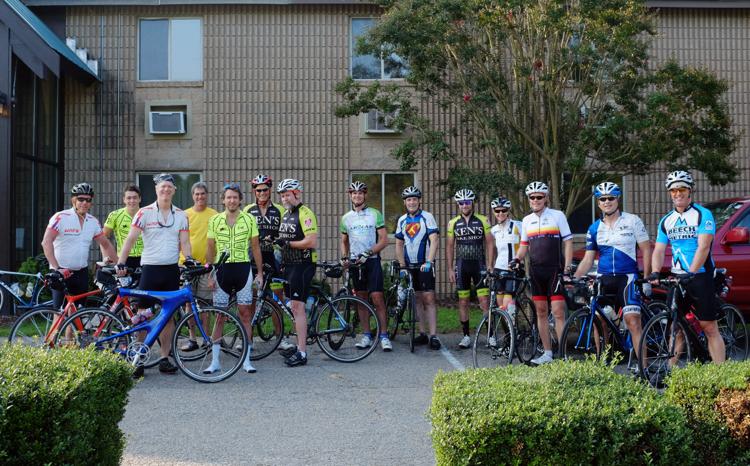 Solar Bears 2014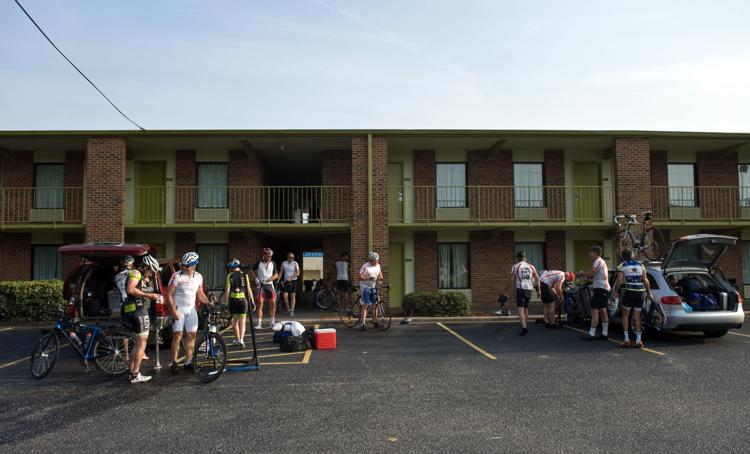 Solar Bears 2014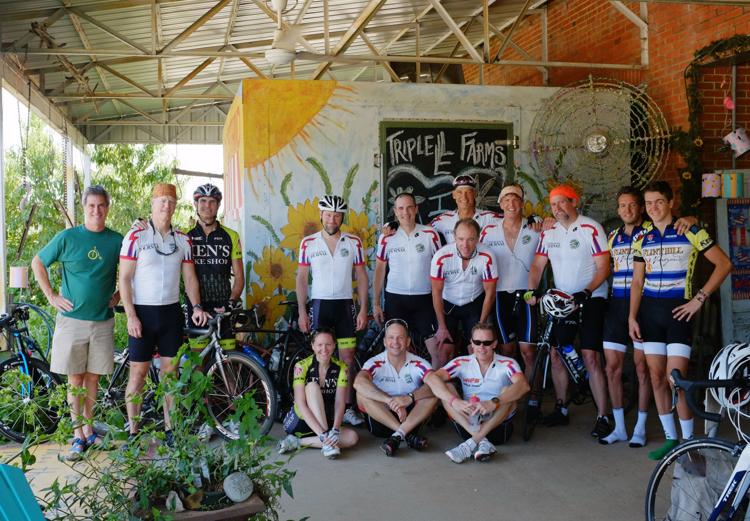 Solar Bears 2014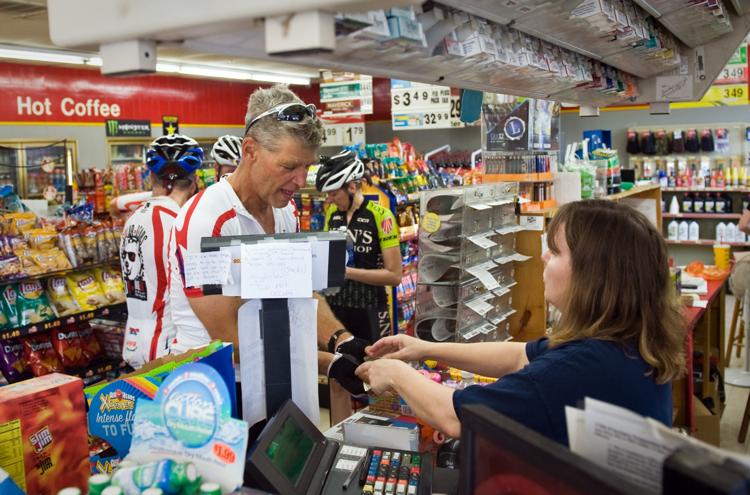 Solar Bears 2014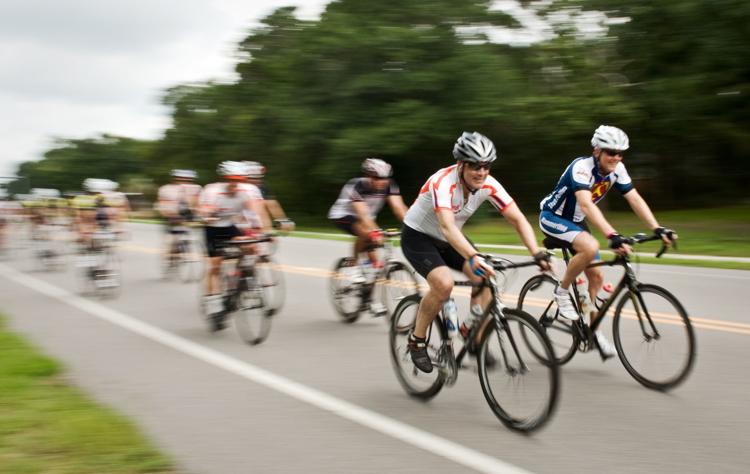 Solar Bears 2014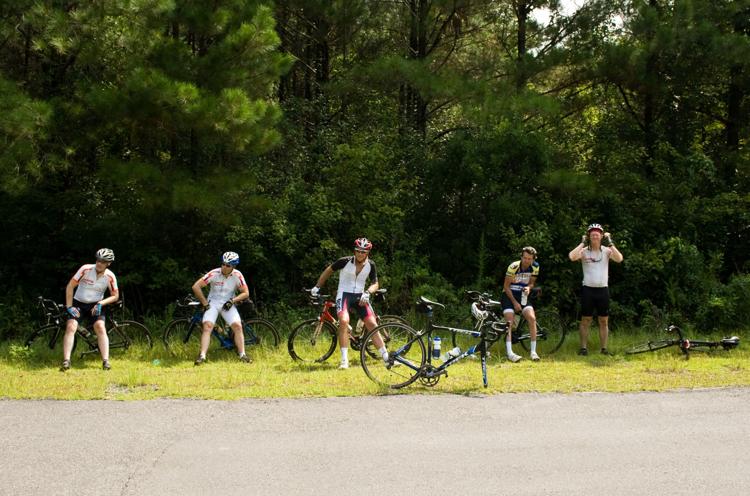 Solar Bears 2014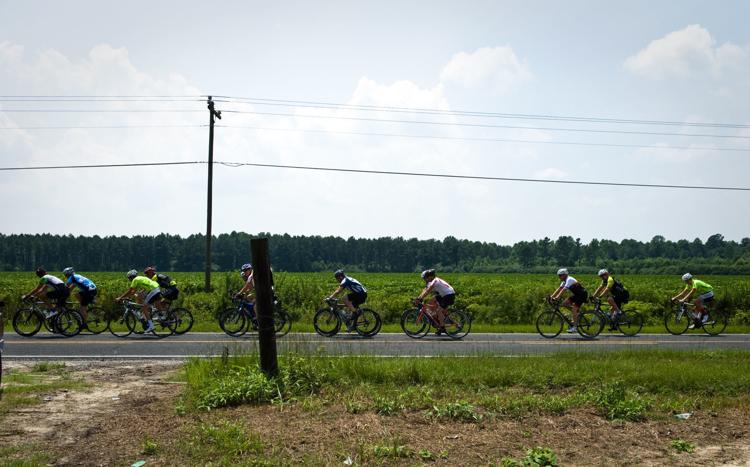 Solar Bears 2014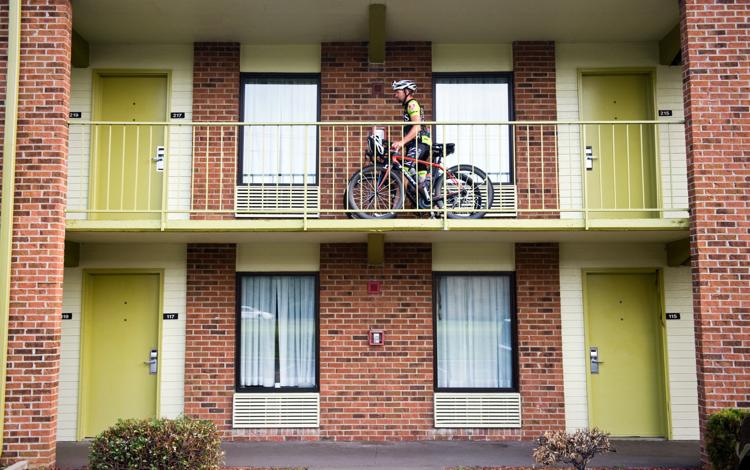 Solar Bears 2015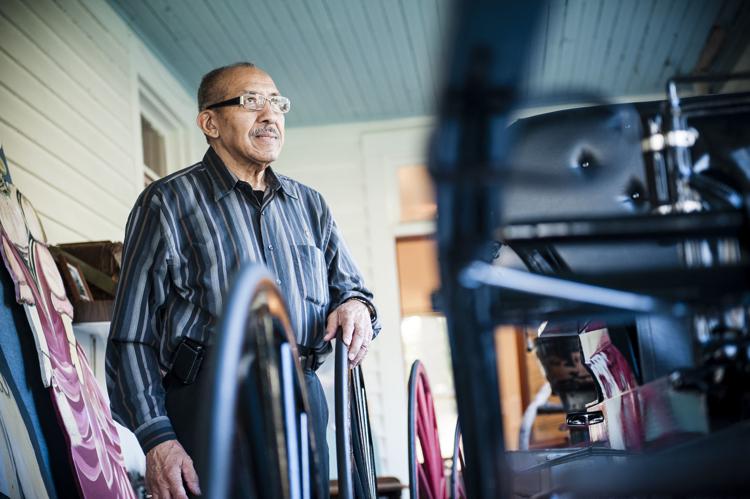 Solar Bears 2015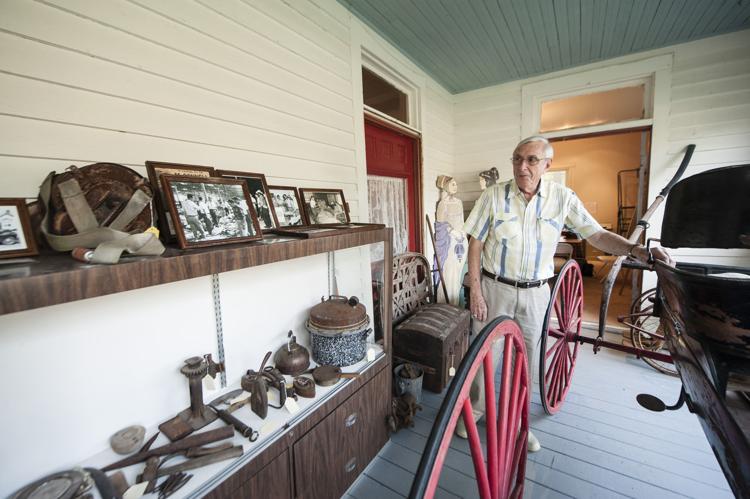 Solar Bears 2015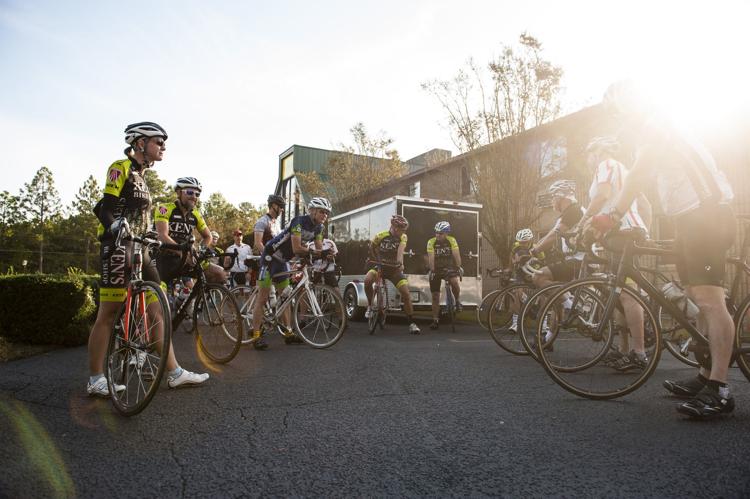 Solar Bears 2015
Solar Bears 2015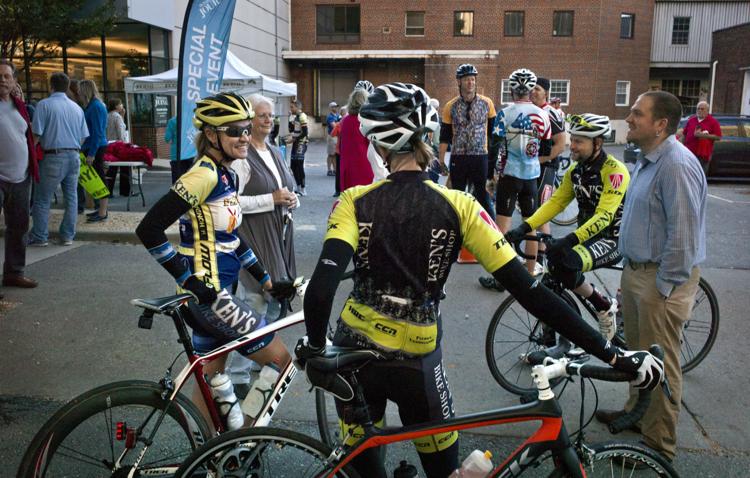 Solar Bears 2015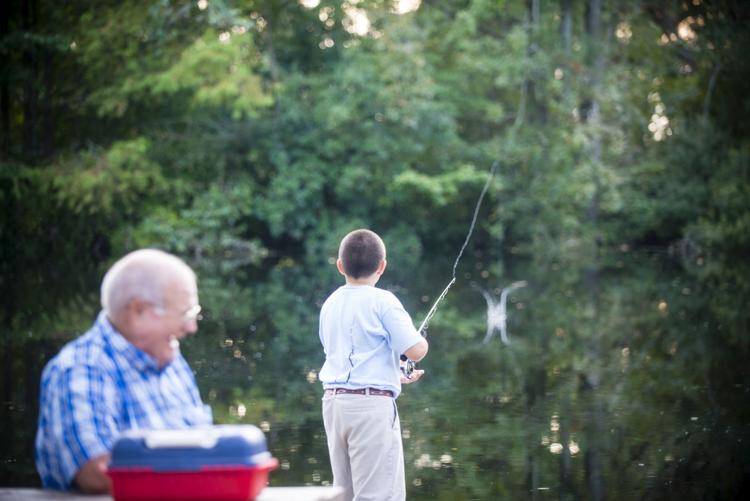 Solar Bears 2015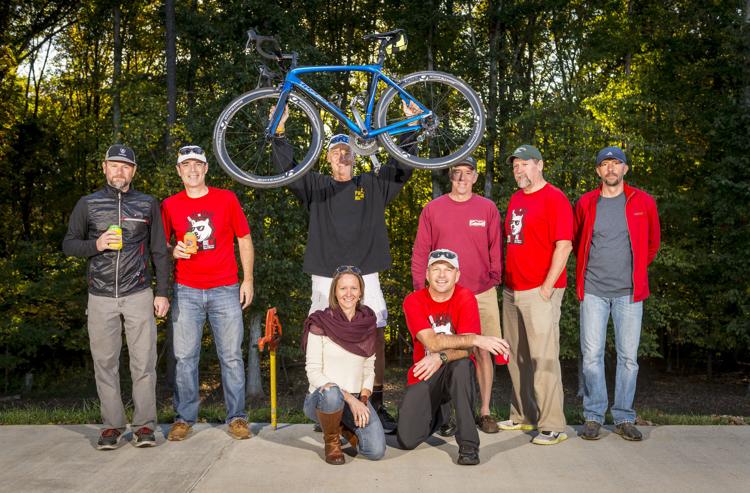 Solar Bears 2015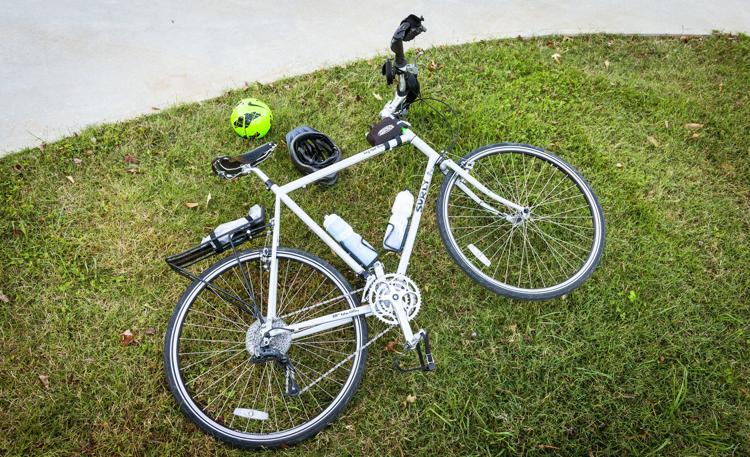 Solar Bears 2015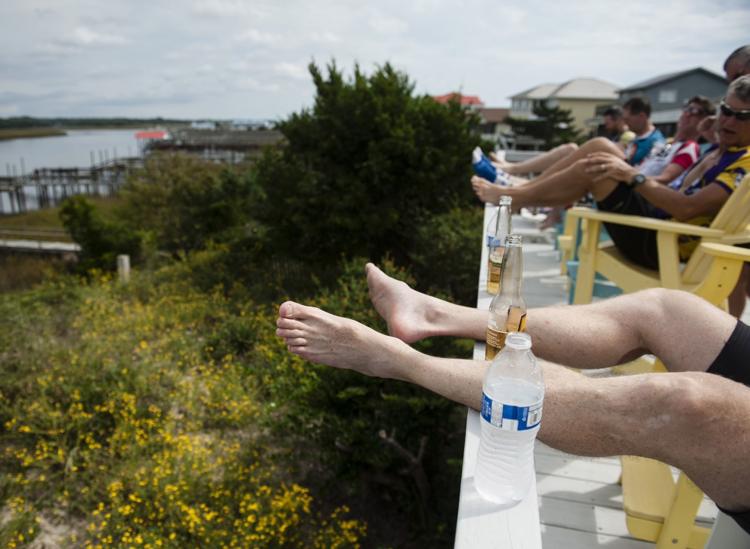 Solar Bears 2015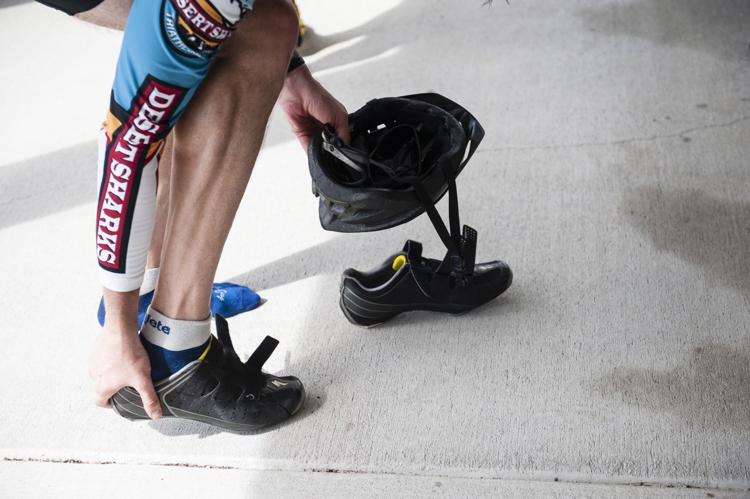 Solar Bears 2015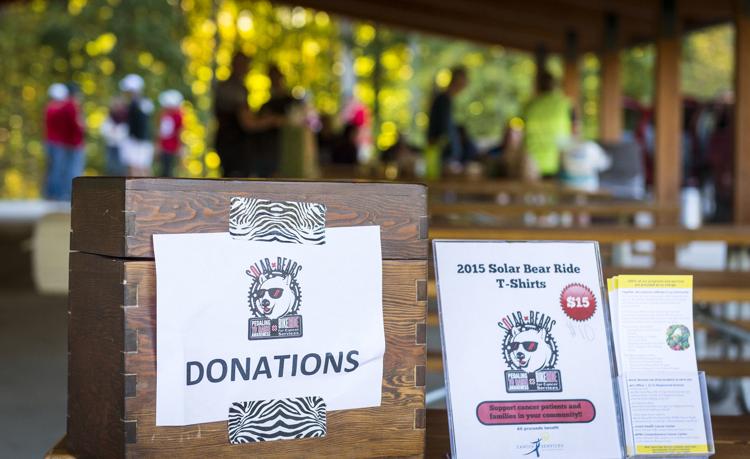 Solar Bears 2015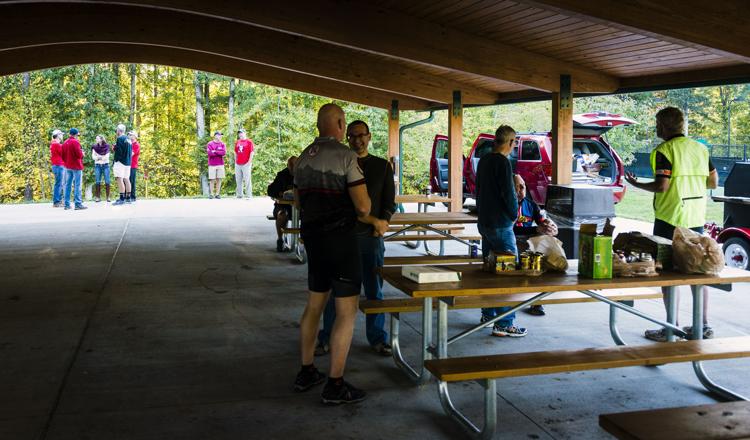 Solar Bears 2015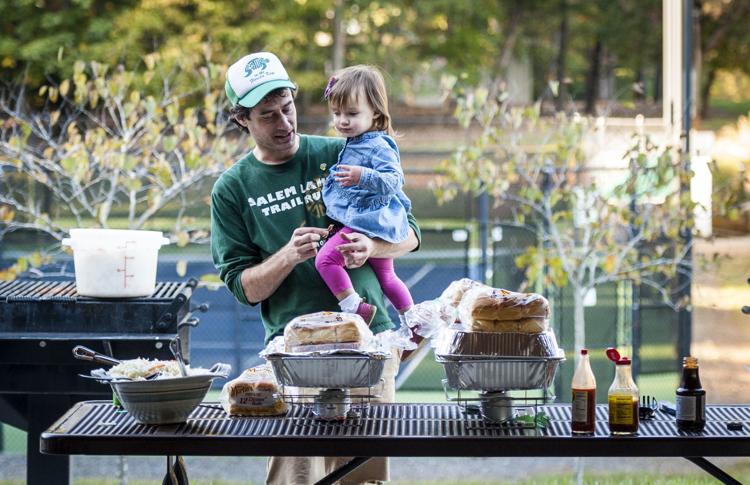 Solar Bears 2015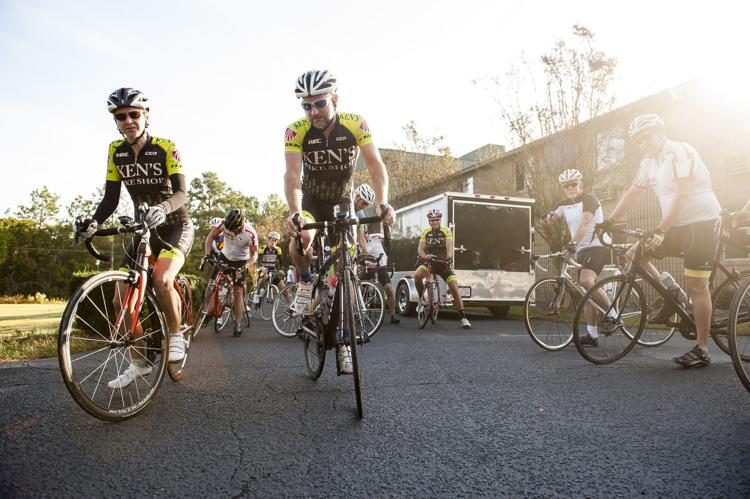 Solar Bears 2015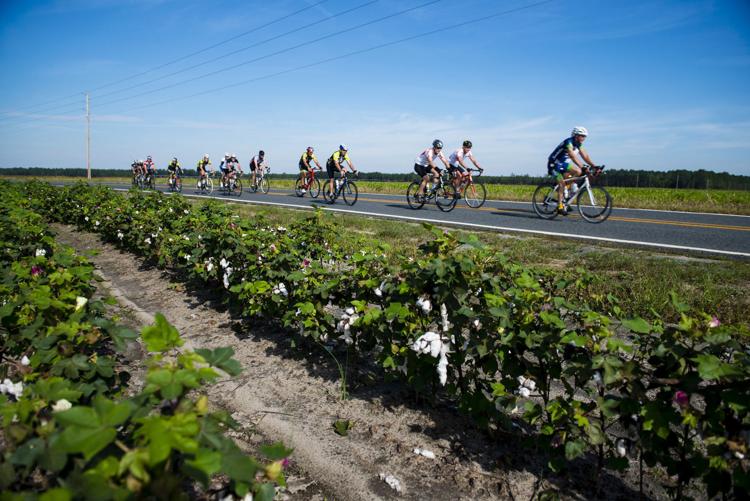 Solar Bears 2015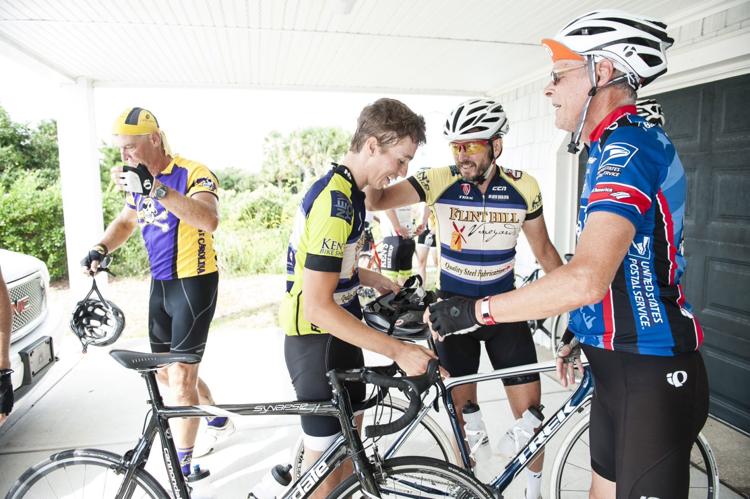 Solar Bears 2015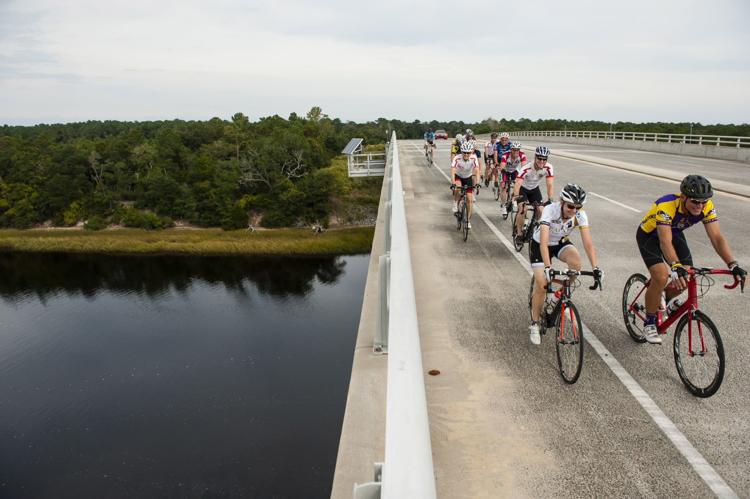 Solar Bears 2015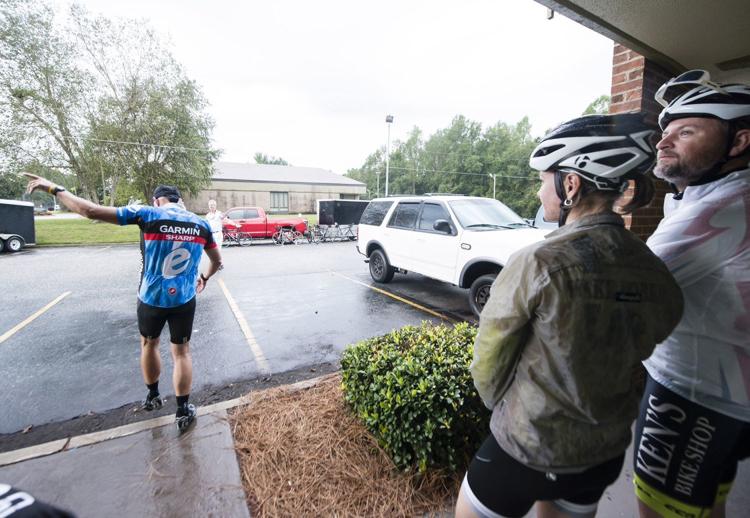 Solar Bears 2015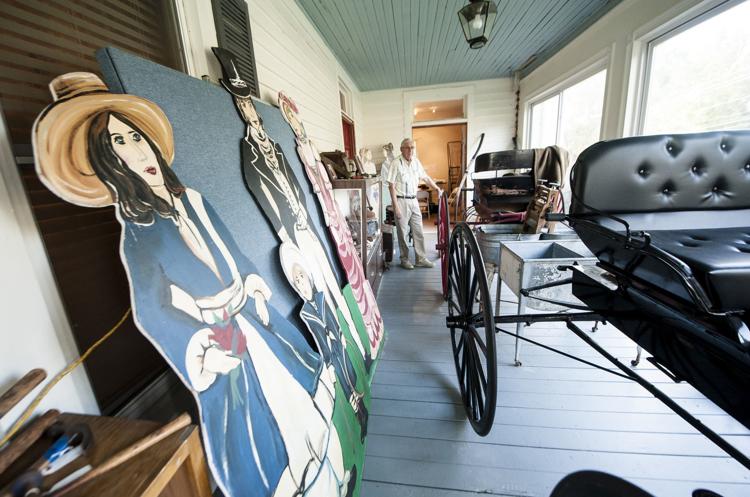 Solar Bears 2015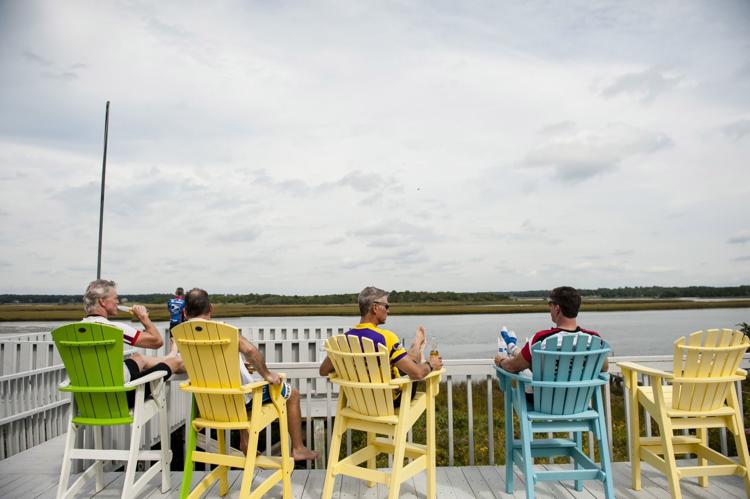 Solar Bears 2015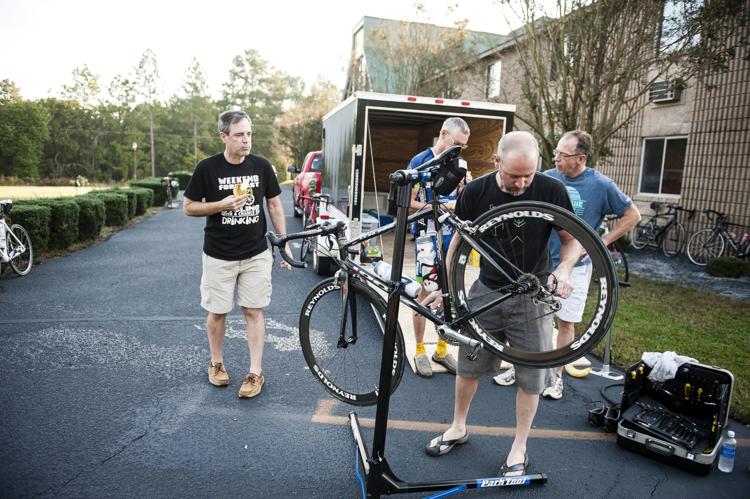 Solar Bears 2015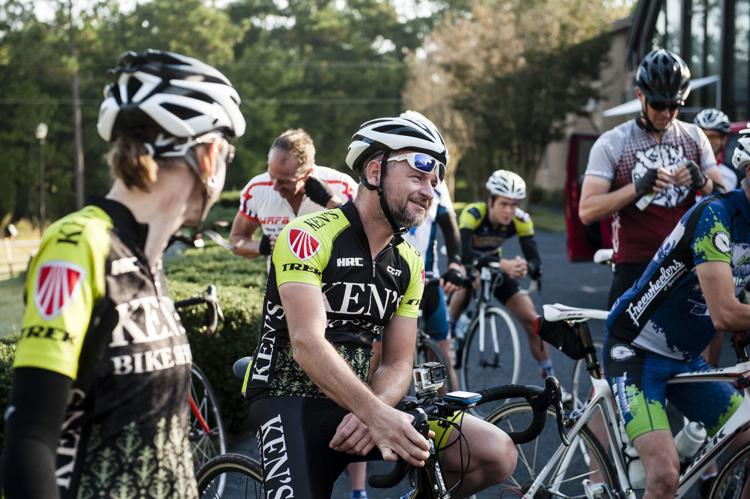 Solar Bears 2015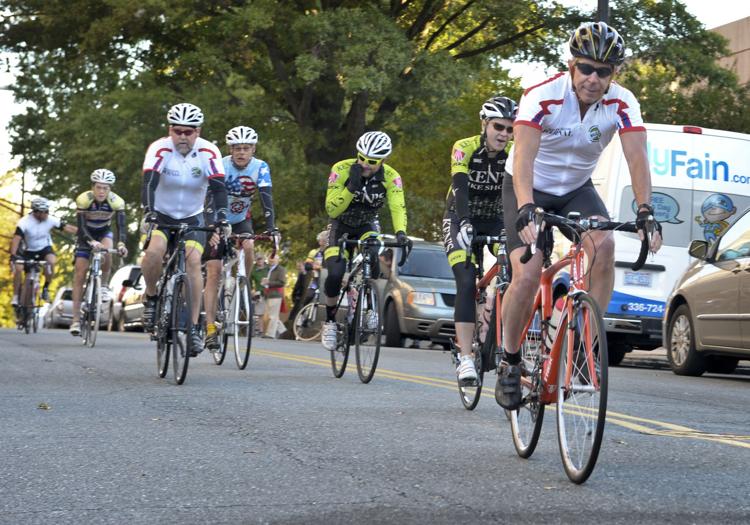 Solar Bears 2015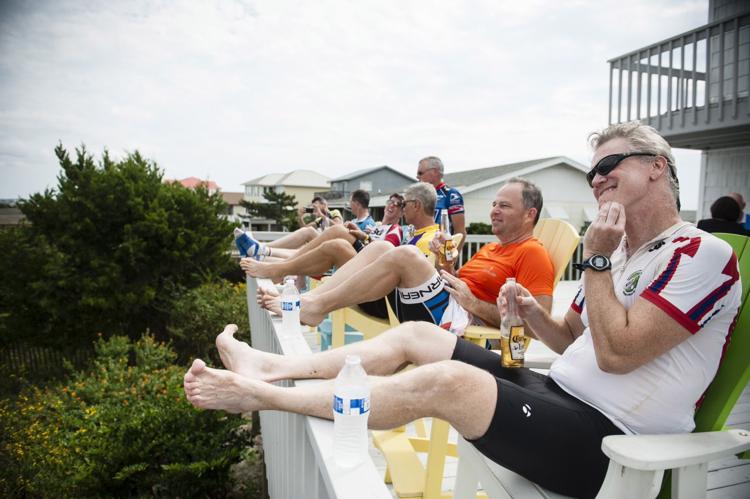 Solar Bears 2015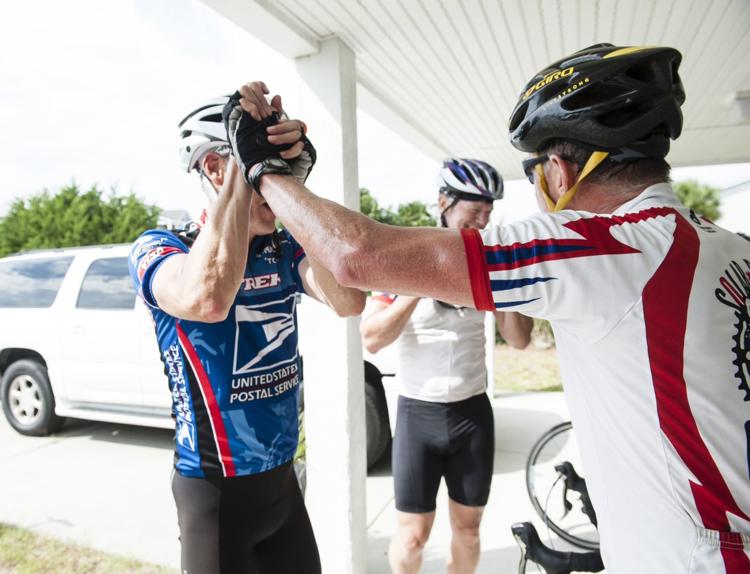 Solar Bears 2015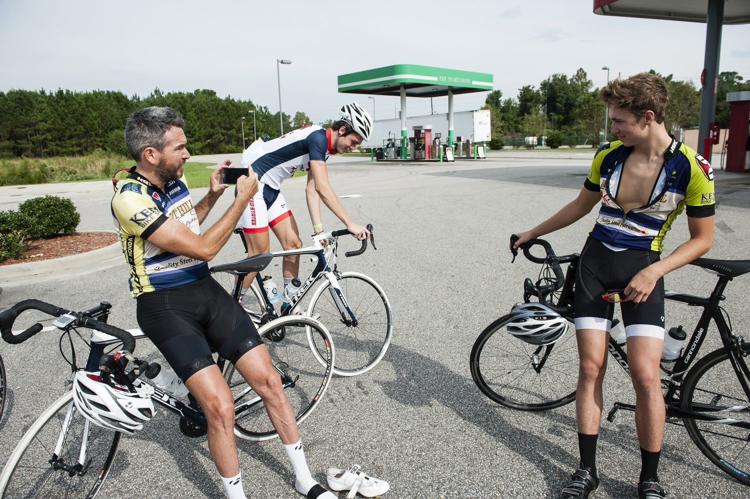 Solar Bears 2016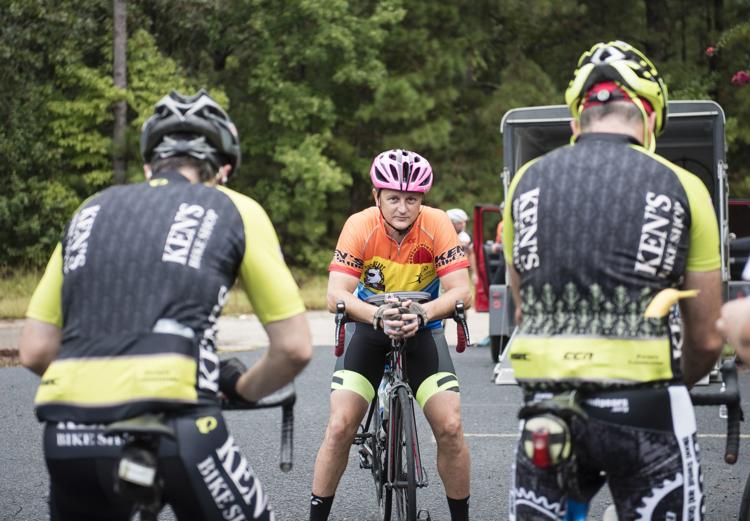 Solar Bears 2016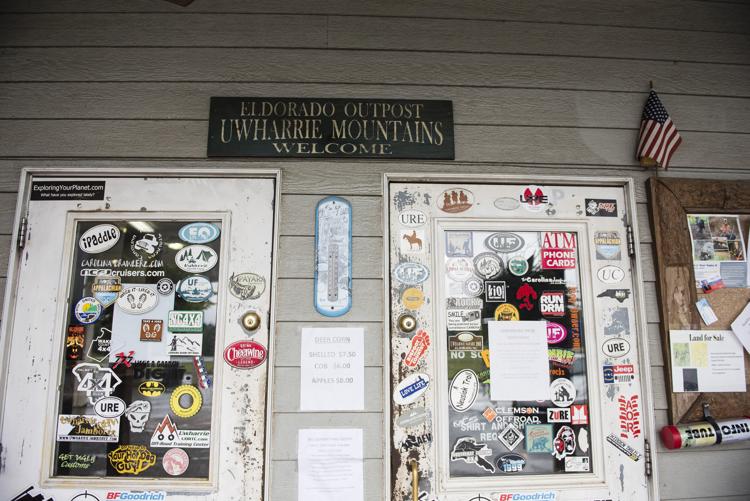 Solar Bears 2016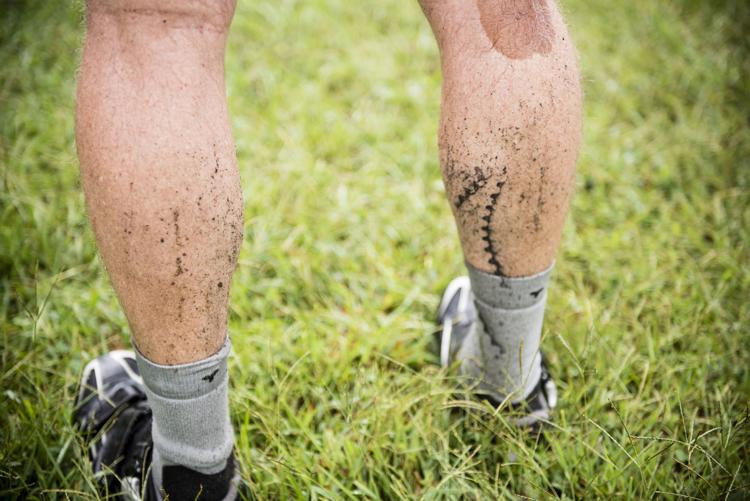 Solar Bears 2016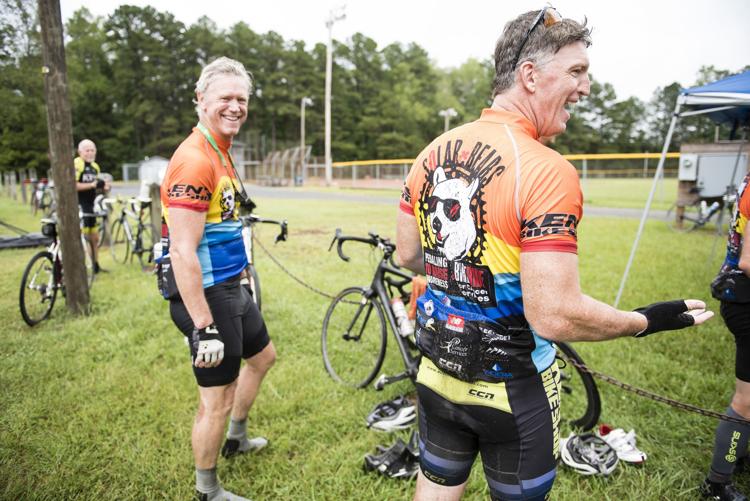 Solar Bears 2016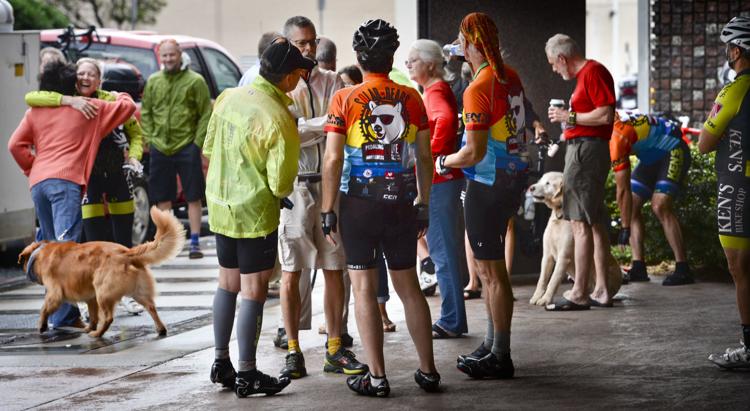 Solar Bears 2016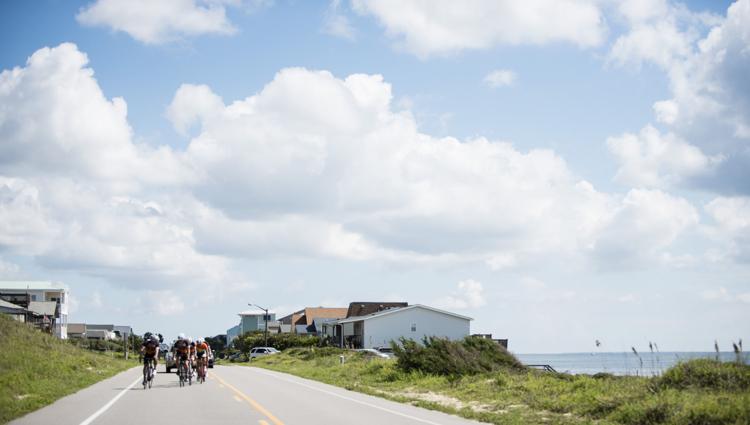 Solar Bears 2016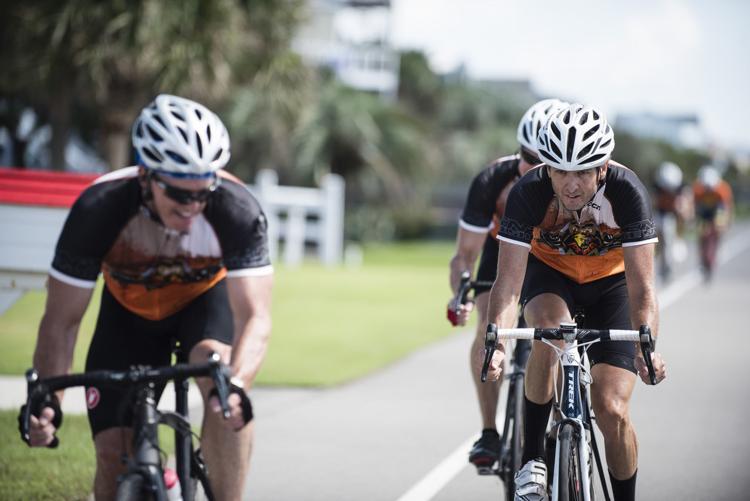 Solar Bears 2016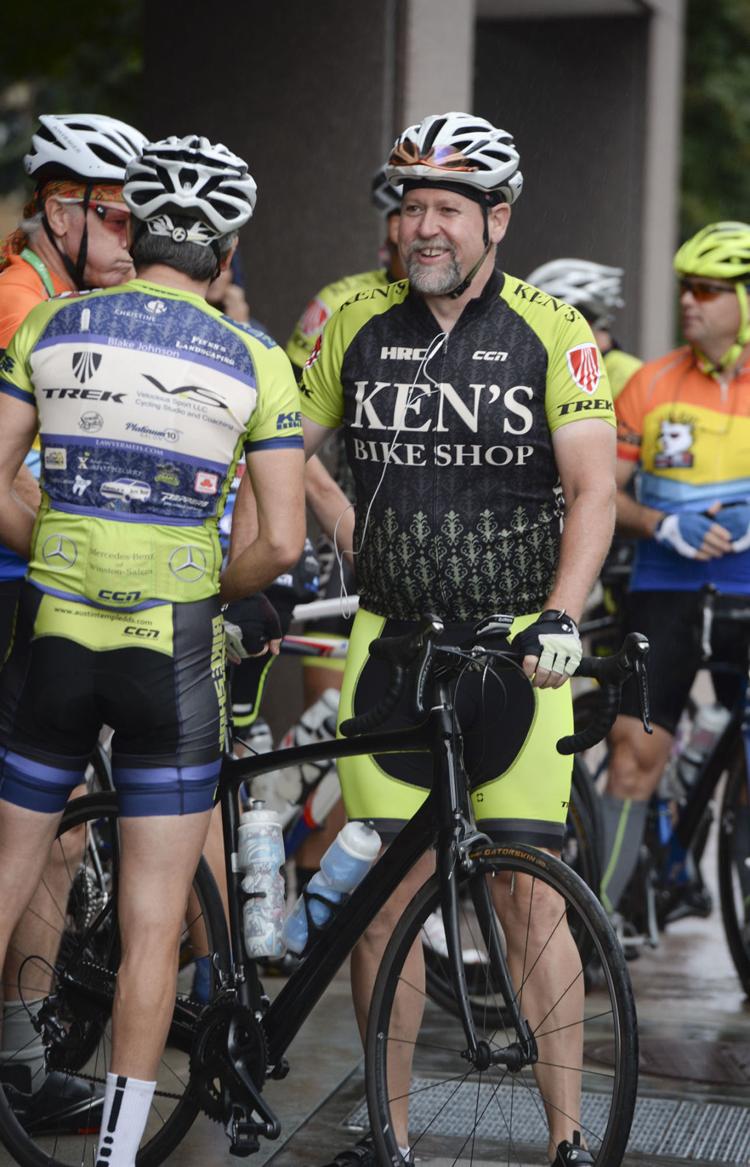 Solar Bears 2016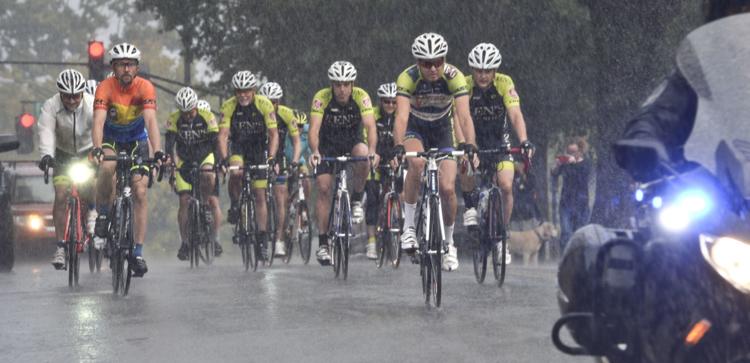 Solar Bears 2016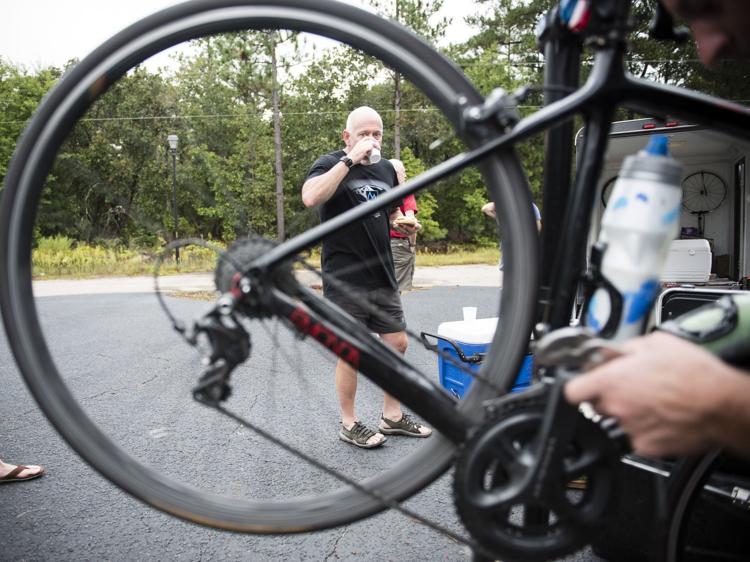 Solar Bears 2016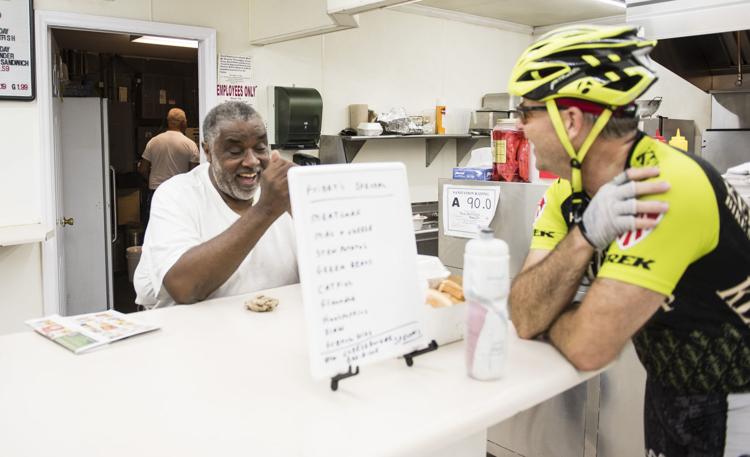 Solar Bears 2016

Solar Bears 2016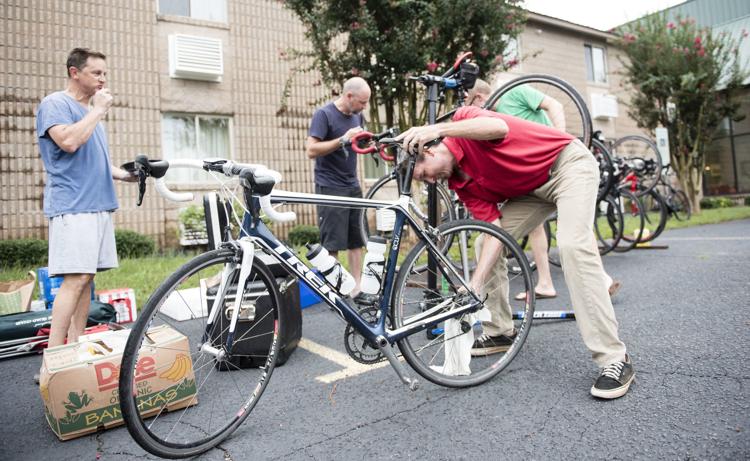 Solar Bears 2017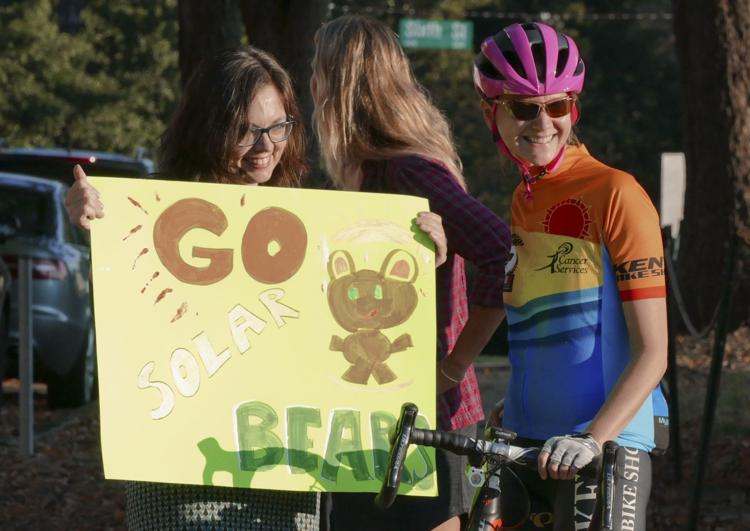 Solar Bears 2017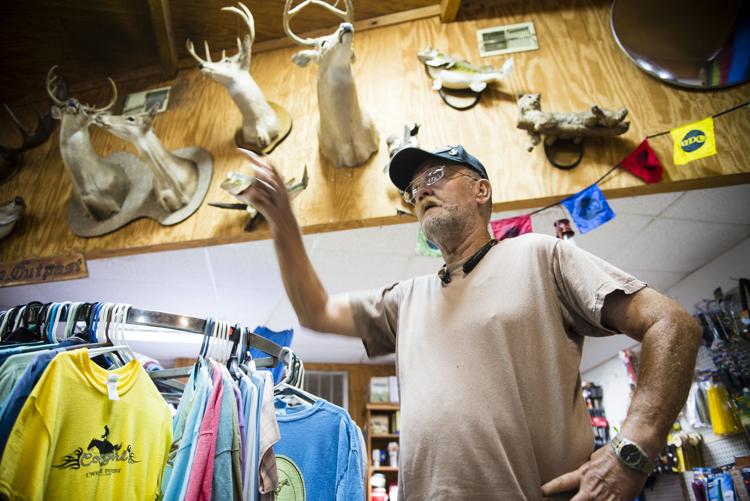 Solar Bears 2017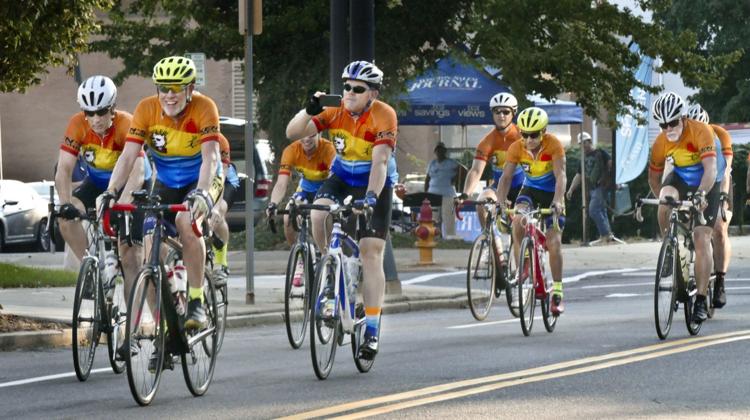 Solar Bears 2017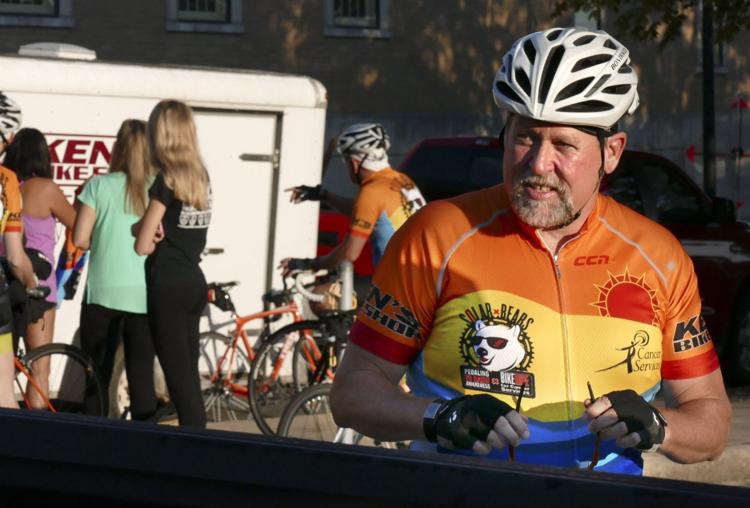 Solar Bears 2017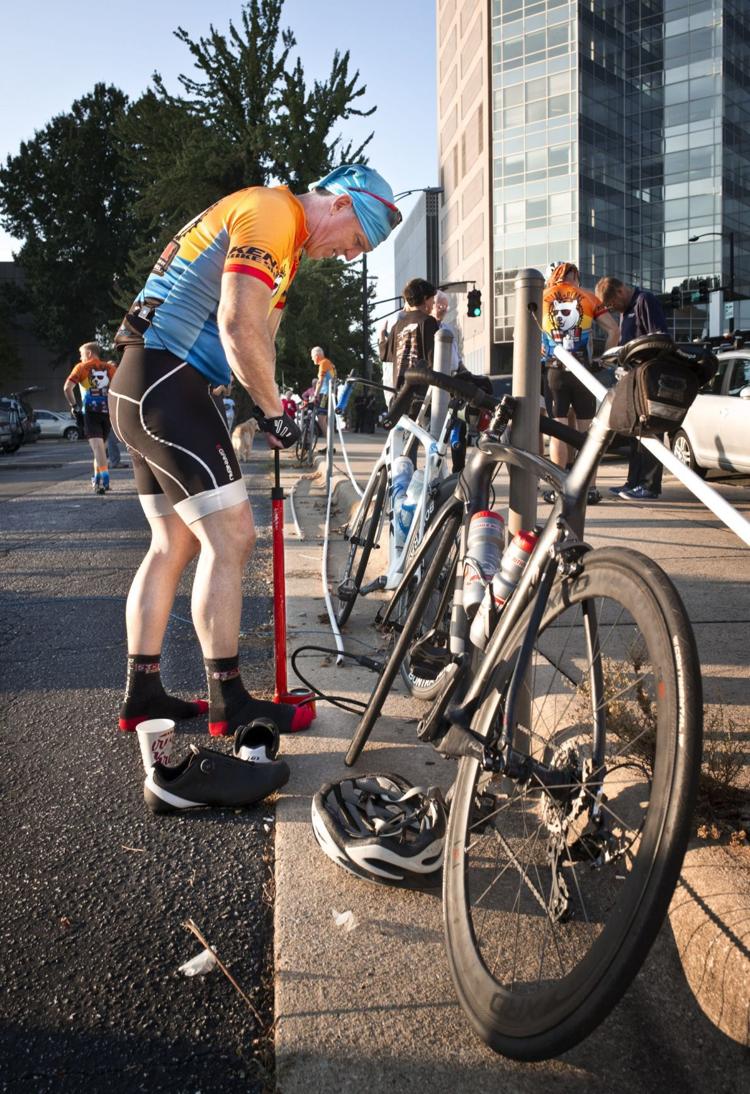 Solar Bears 2017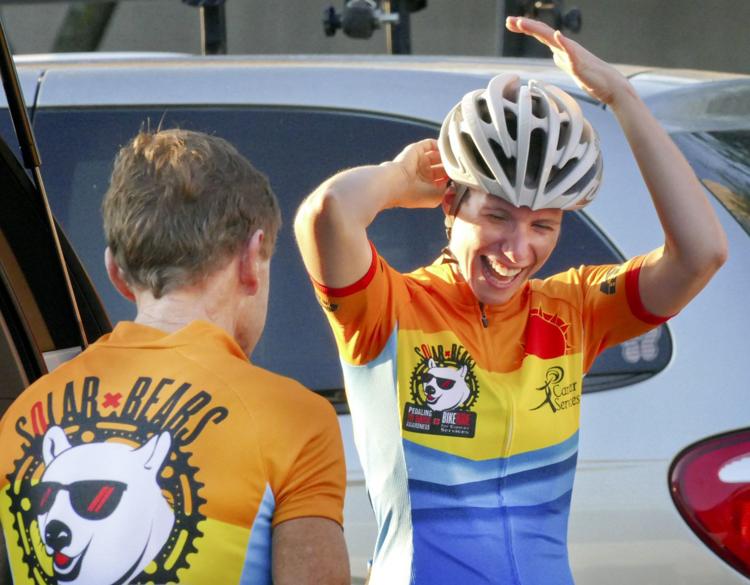 Solar Bears 2018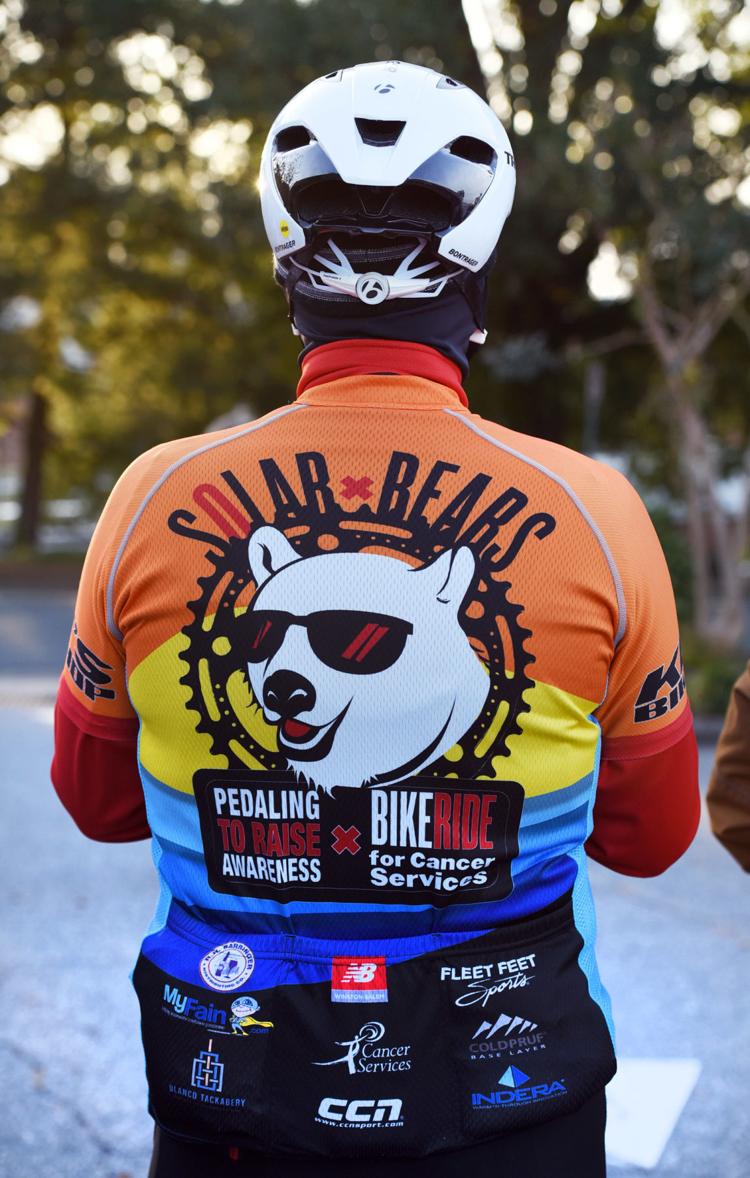 Solar Bears 2018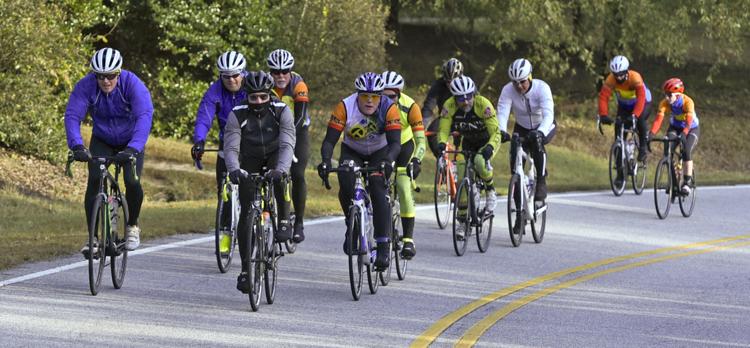 Solar Bears 2018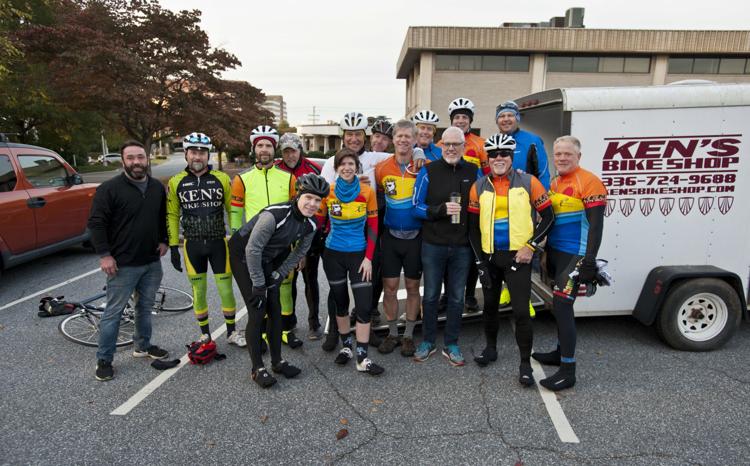 Solar Bears 2018
Solar Bears 2018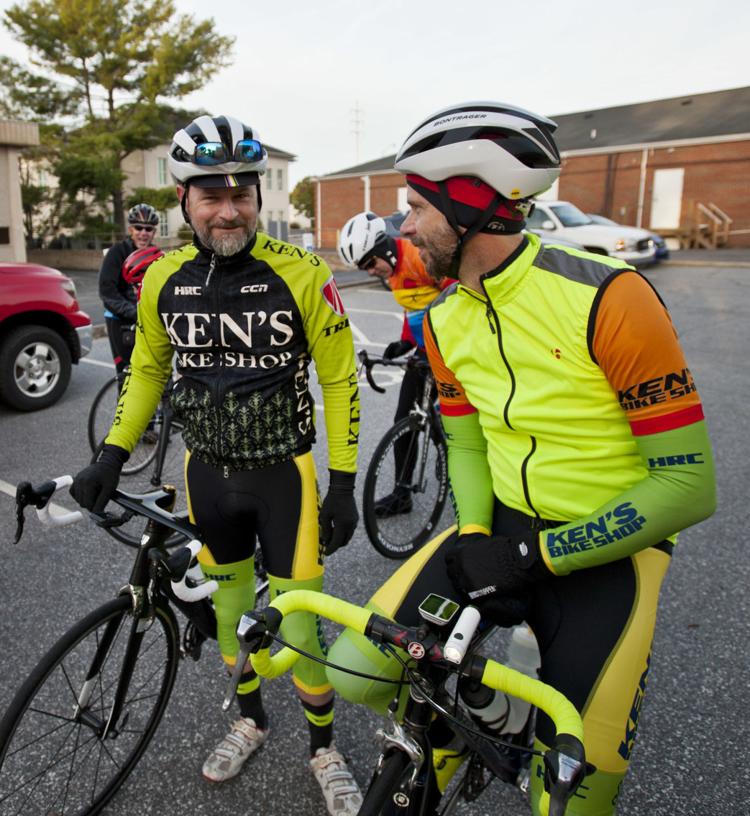 Solar Bears 2018