In 1930, just a few days after it first went on the air, radio-station WSJS carried the Moravian Easter Sunrise Service from God's Acre in Old Salem. Ninety years later, it's still making radio history, even in the face of the COVID-19 pandemic.
Photos: Moravian Easter Sunrise Service through the years
This year's broadcast will start at 6 a.m. Sunday on WSJS-600 AM, and also via livestream on WXII NBC-12, allowing those who cannot attend to listen or watch. WSJS's signal will also be carried in Winston-Salem on 101.5 FM and in Greensboro on 93.7 FM. And the event will be livestreamed at moraviansunrise.org.
"It's believed to be the longest continually broadcast special event in the world, almost certainly in the United States," said Ron Bell, who has been working on the Sunrise Service for more than 30 years. He is chairman of the Sound Broadcast Committee of the Easter Sunrise Service Committee of the Salem Congregation.
In the early days, the radio broadcast was picked up by CBS national radio and offered to stations across the country. During World War II, the service was picked up by Armed Forces radio and heard on ships as far away as the South Pacific.
Even through various station changes — even the switch to an all-sports format in 2017 — WSJS has continued to carry the Sunrise Service.
On Facebook, George Newman, a former chief engineer for WSJS, said he is glad the station is still carrying the special program. "I was proud to be able to air the program and keep up the historic tradition," he wrote in a post. "Back in the day the broadcast got to the station from a dedicated copper pair phone line from the church to the studio on West Fifth Street."
This year, owing to COVID-19 concerns, audiences won't be able to attend the service on Sunday morning in person.
"We were super excited and very grateful for their willingness to carry it in light of these circumstances," said Rev. Chaz Snider, the chairman of the board of Elders of the Salem Congregation and an associate pastor at Calvary Moravian Church. He will officiate the service. Afterward, he will livestream a walk from Salem Square to God's Acre on his Facebook page. And organizers are encouraging viewers to post pictures of their own sunrise on social media using the hashtag #moraviansunrise that morning.
"It's such a strange year this year," Snider said. "We've been trying to keep as much normalcy as we can. We hope people can connect this year and be even more excited."
Genni Causey, general manager of WSJS, said on Thursday "It's funny, today we were doing some testing and making sure the technology is going to work, and we were talking about how this started 90 years ago and how the technology has changed, but also looking back historically at all the things that have changed. There have been wars, economic booms and busts, social upheaval, and now we're here going through something no one in our generation has gone trough, and yet we're still going to have that service Sunday. Hopeful, that's a hopeful message."
She said the station plans to continue carrying the broadcasts, and looks forward to eventually celebrating the 100th anniversary of the Sunrise Service Broadcast.
"I love being a part of something like that," Causey said.
Bell is happy that WSJS still carries the service.
"They've been generous and gracious the whole time I've been here to carry it, they've always been there," he said. "You feel some responsibility for not dropping the ball along the way, too."
1900 Moravian Easter Sunrise Service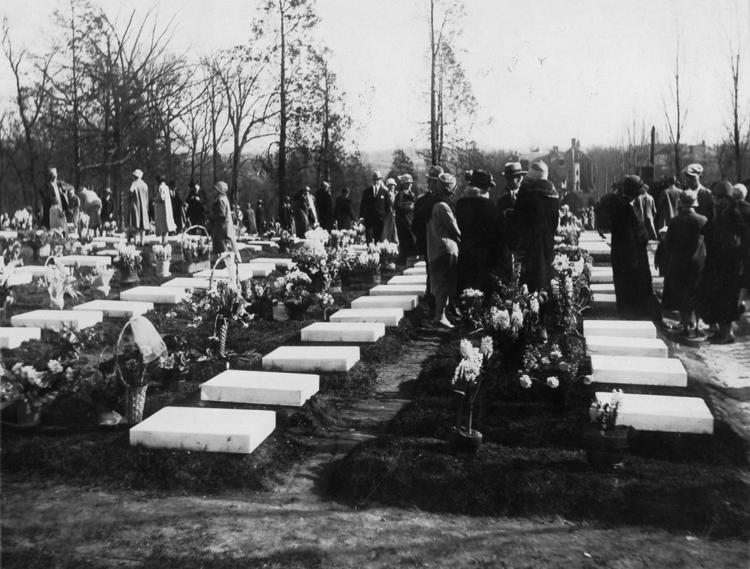 1956 Bethania Moravian Easter Sunrise Service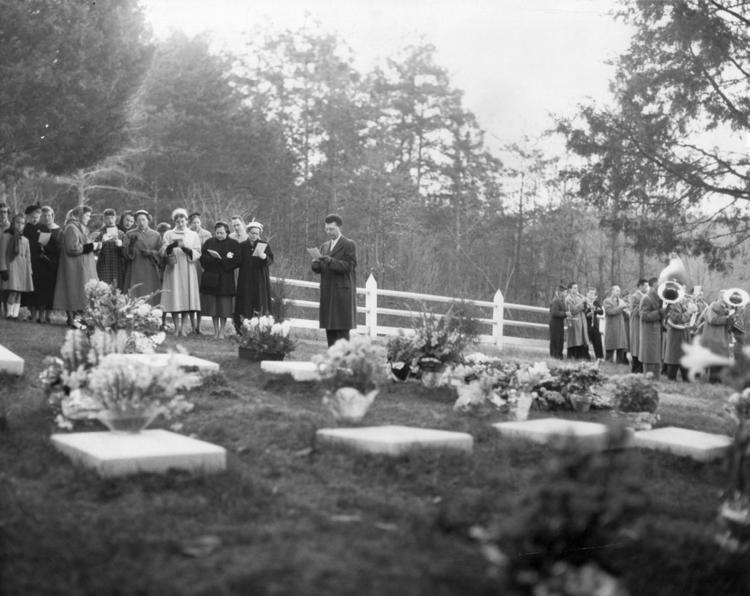 1956 SUNRISE SERVICE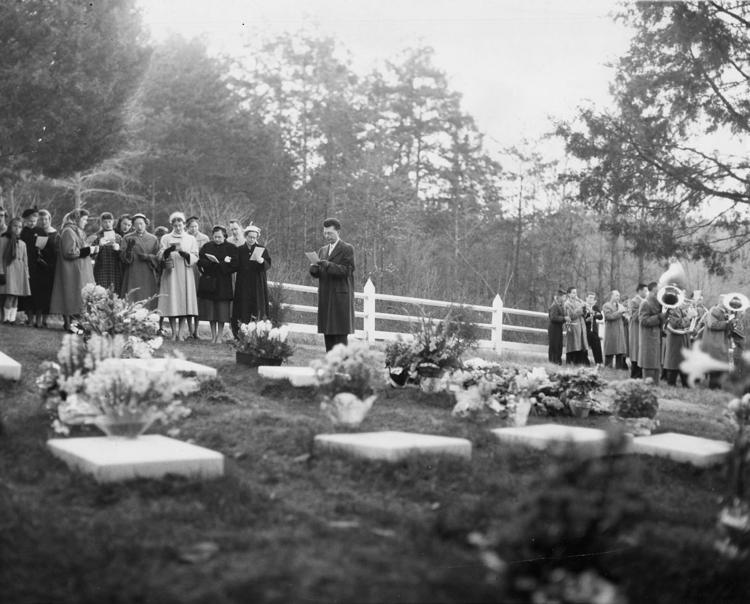 1960 Moravian Easter Sunrise Service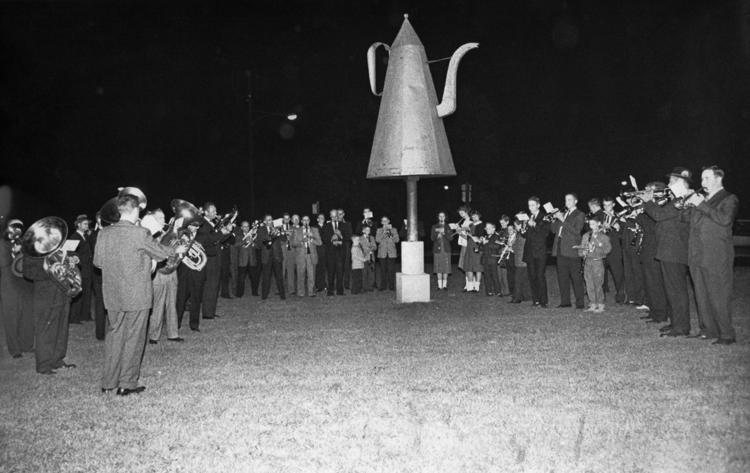 1966 SUNRISE SERVICE Jones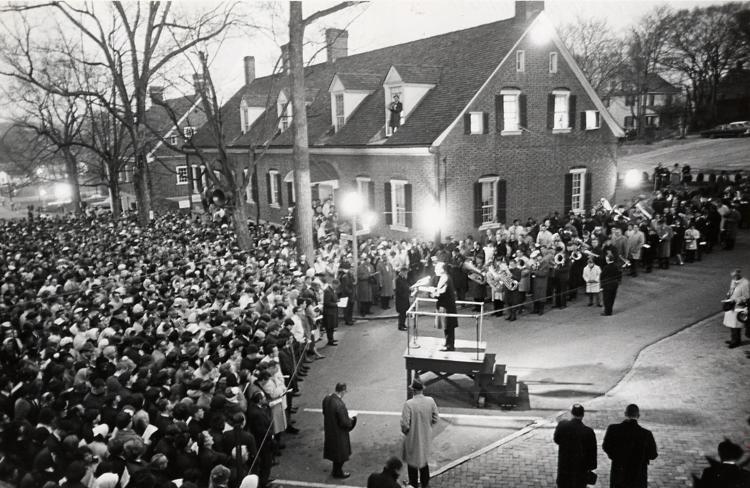 1967 Easter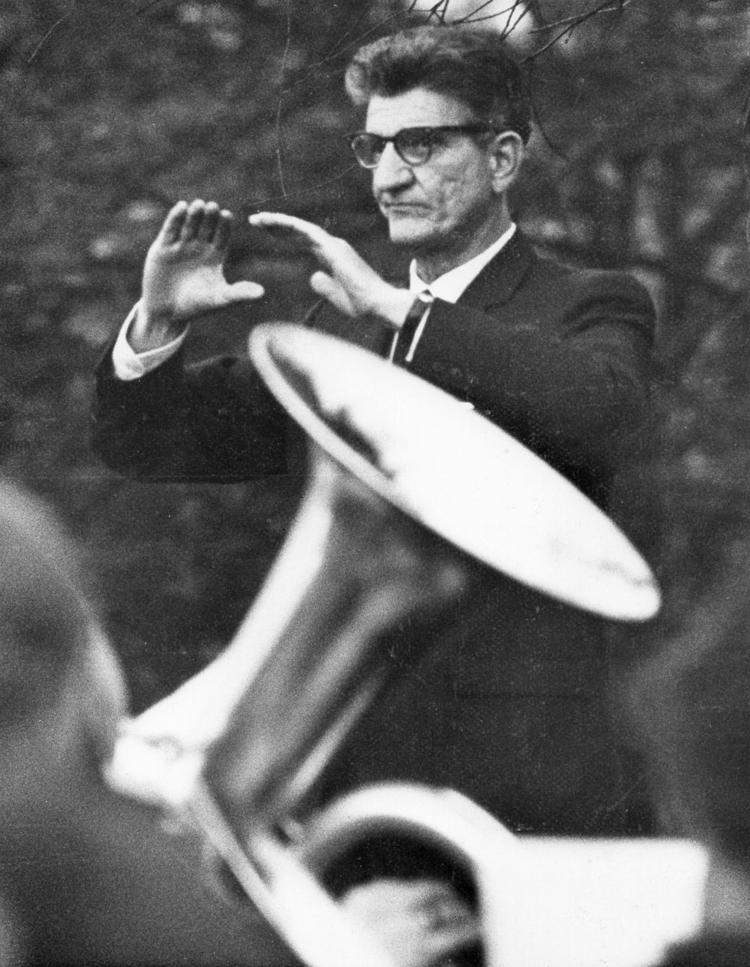 1968 Moravian Easter Sunrise Service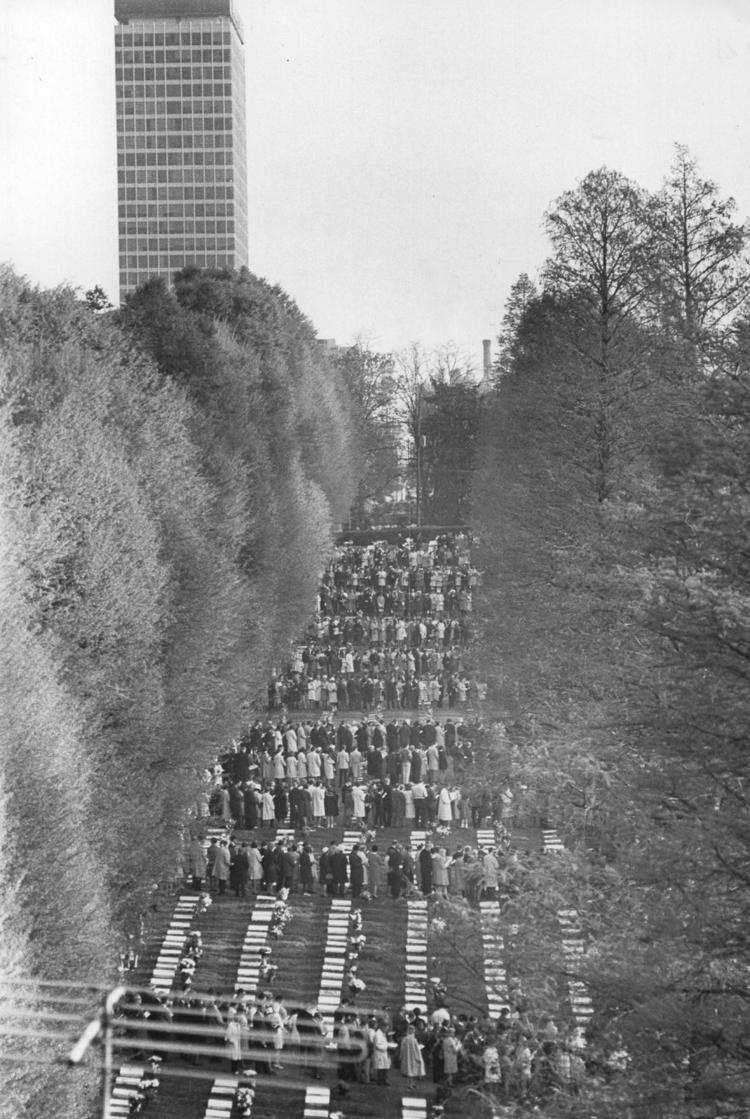 1969 EASTER SUNRISE SERVICE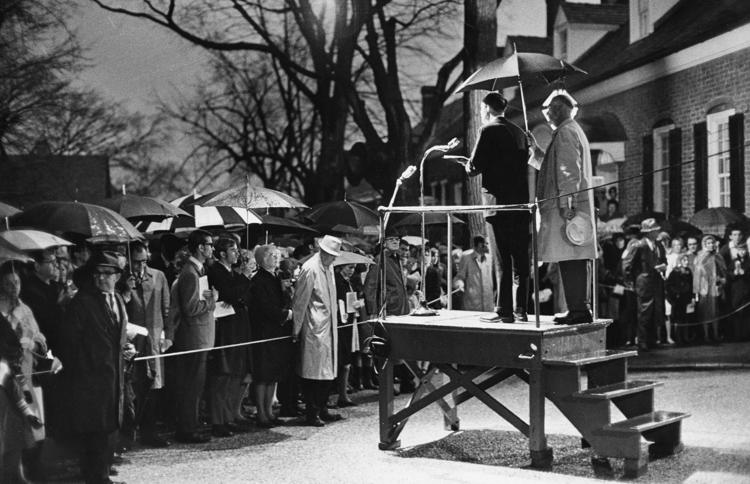 1974 Moravian Easter Sunrise Service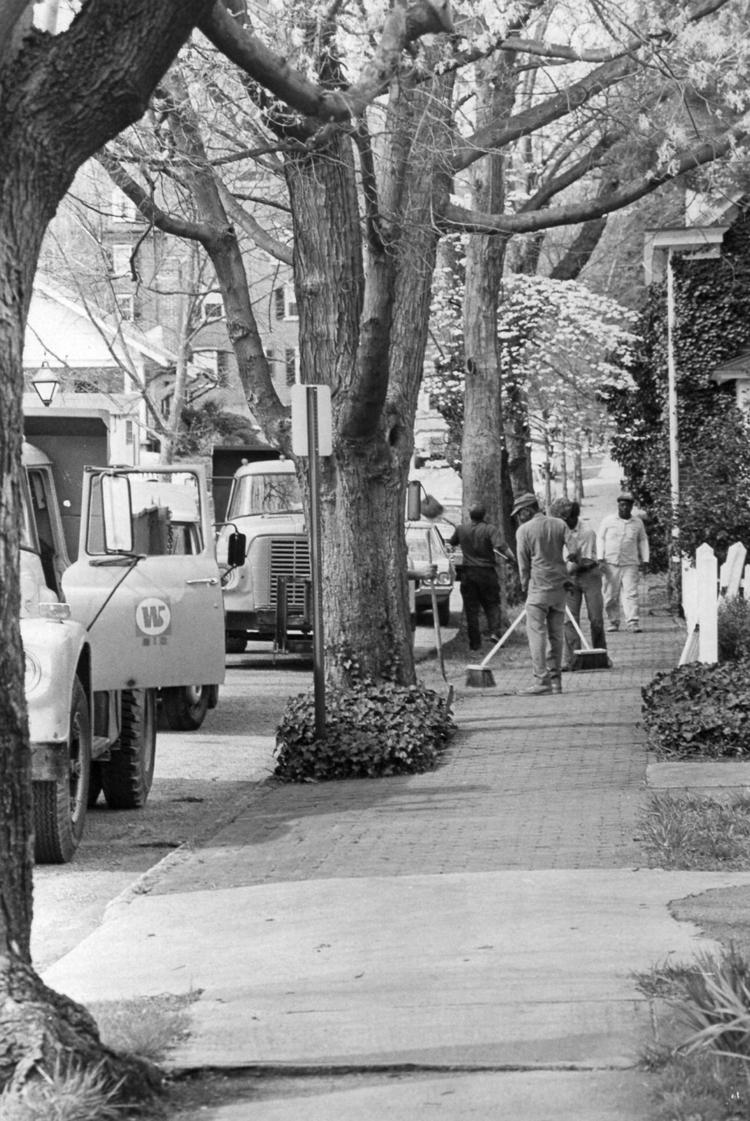 1977 Moravian Easter Sunrise Service 1977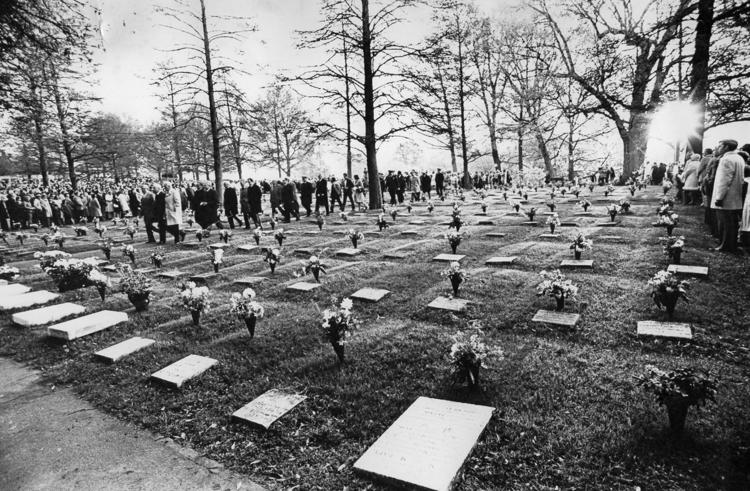 1979 Moravian Easter Sunrise Service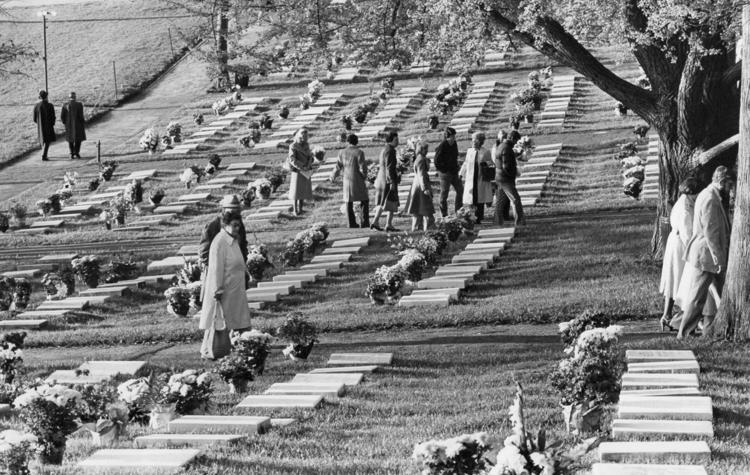 1980 Sunrise Service
1980 Sunrise Service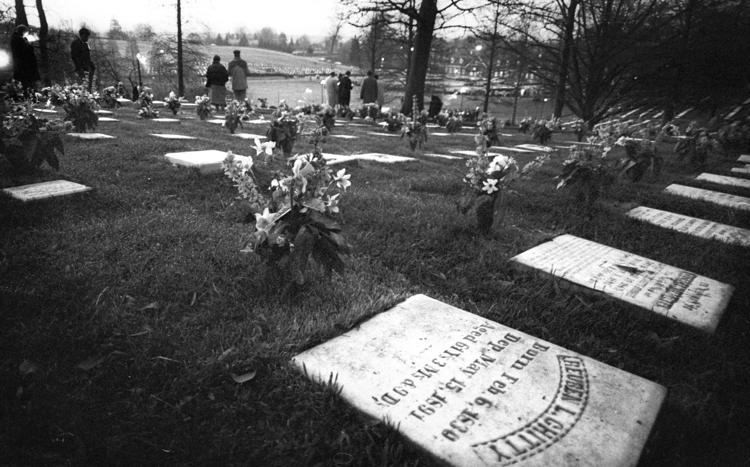 1980 Sunrise Service 1980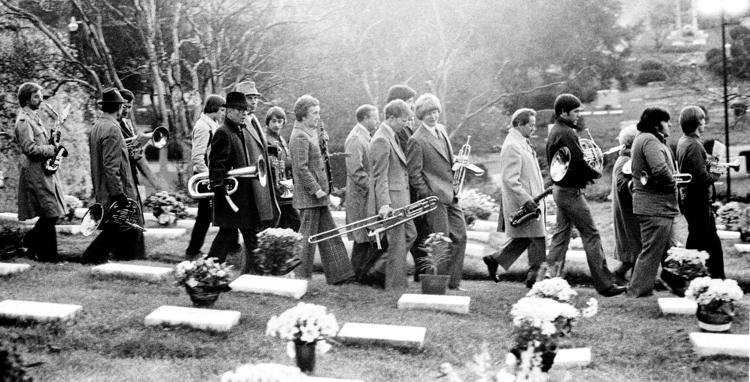 1980 Sunrise Service 1980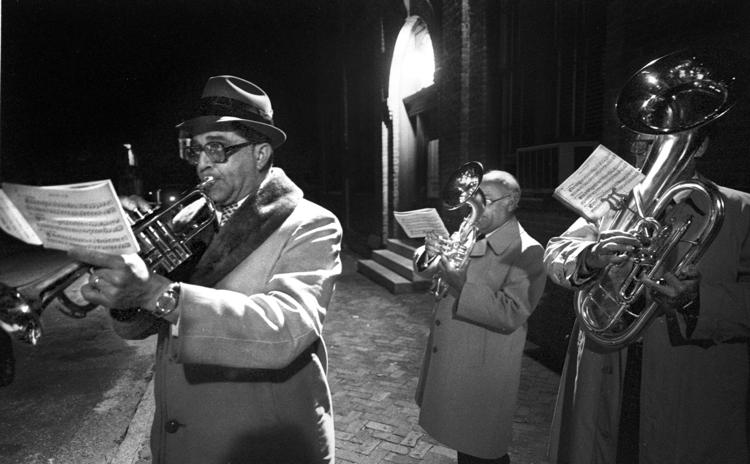 1980 Sunrise Service 1980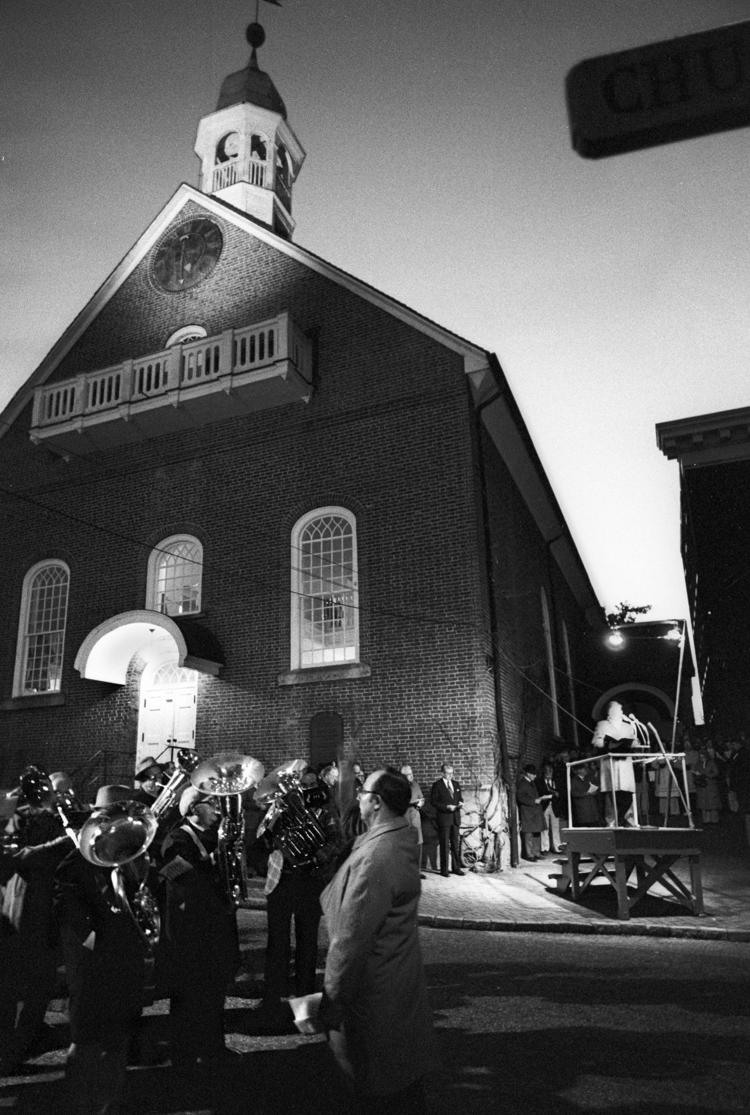 1980 Sunrise Service 1980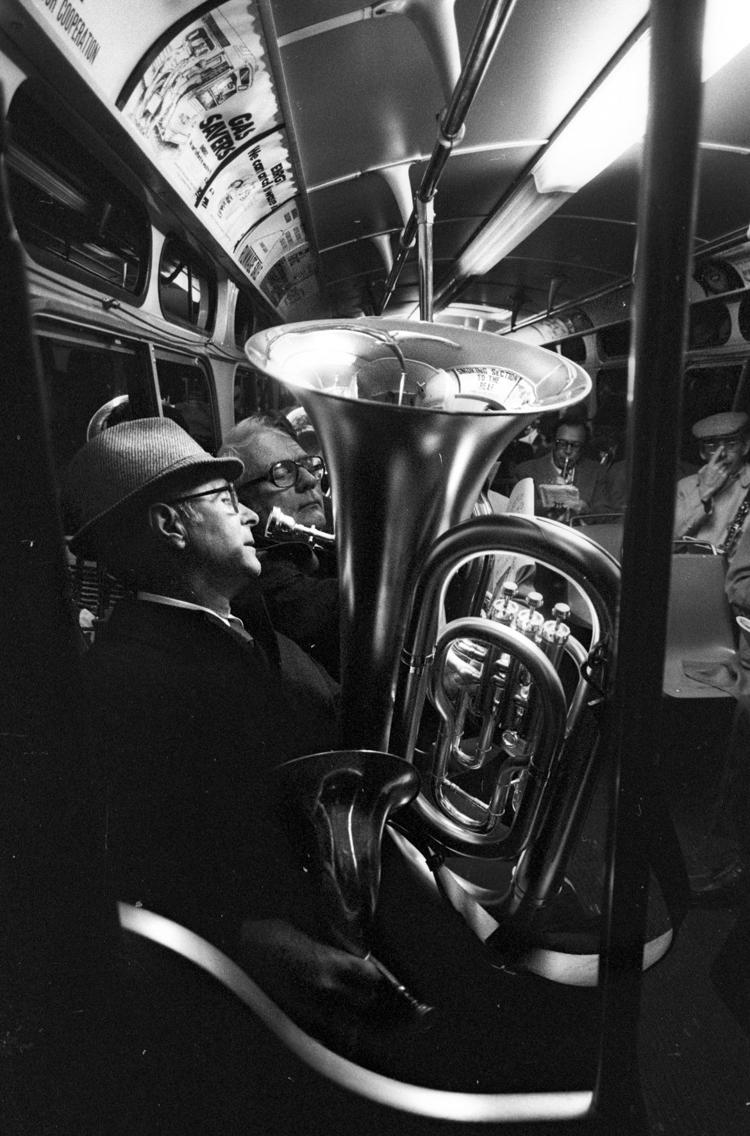 1980 Sunrise Service 1980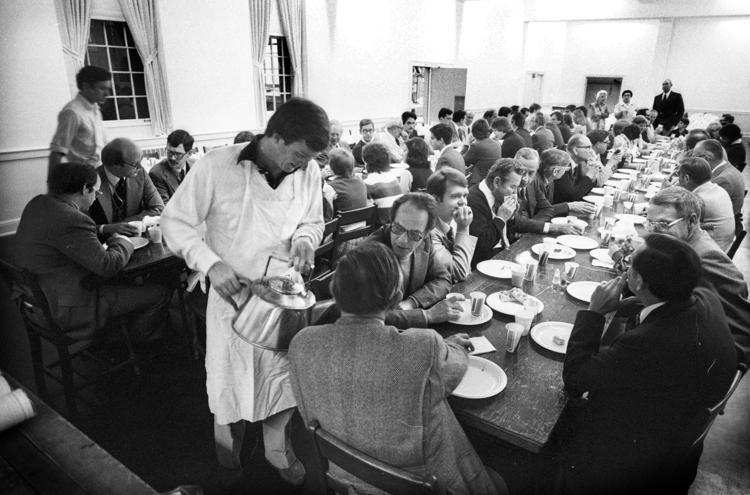 1980 Sunrise Service 1980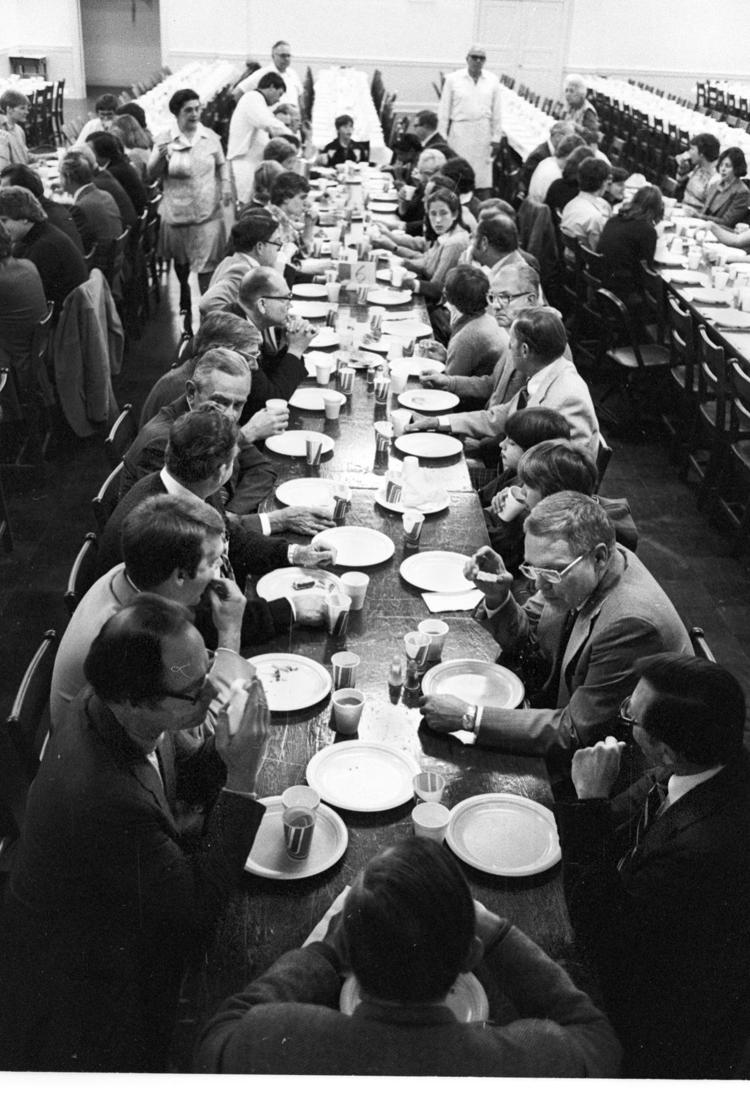 1986 Moravian Easter Sunrise Service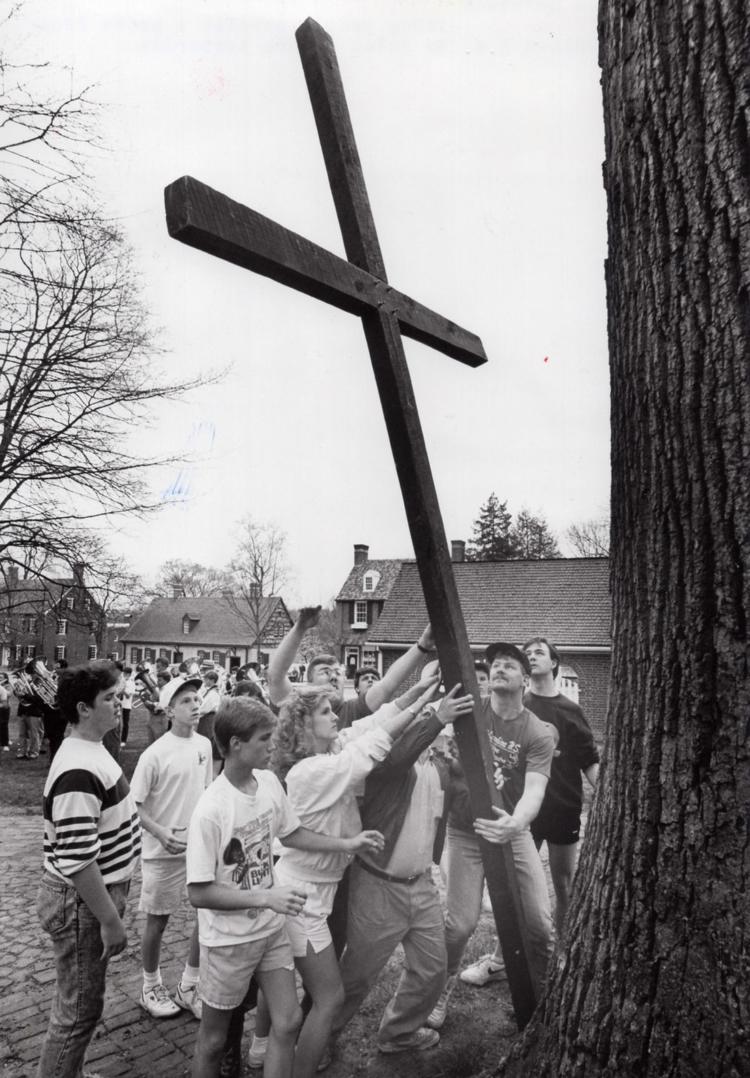 1987 Moravian Easter Sunrise Service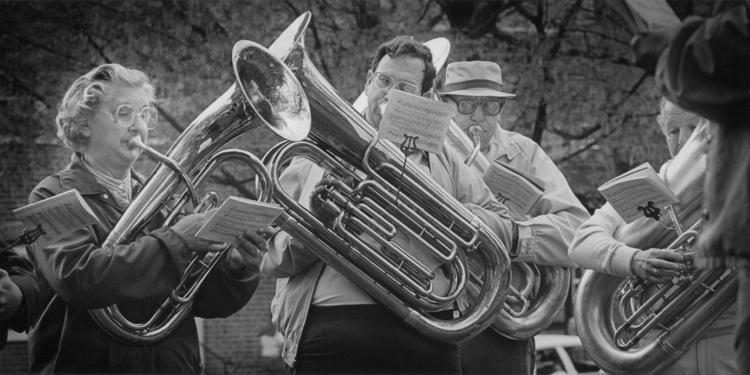 1990 Moravian Bands
2004 EASTER SUNRISE SERVICE Rolfe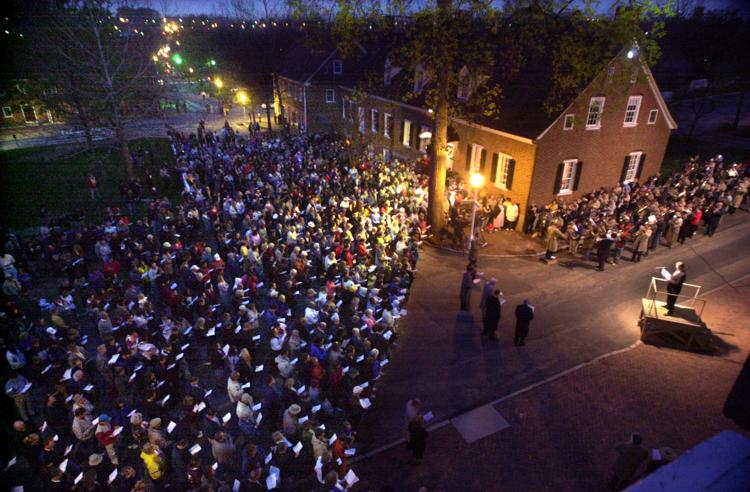 2005 SUNRISE SERVICE
2005 SUNRISE SERVICE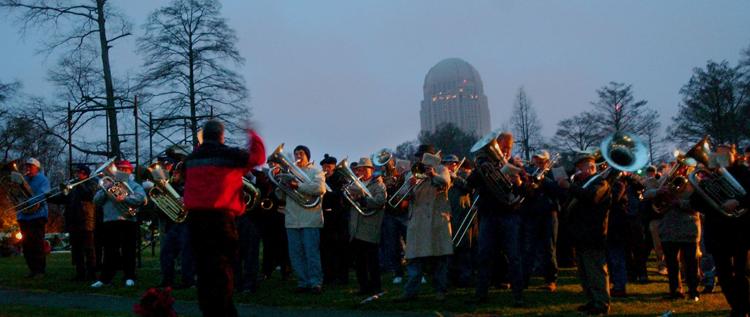 2005 SUNRISE SERVICE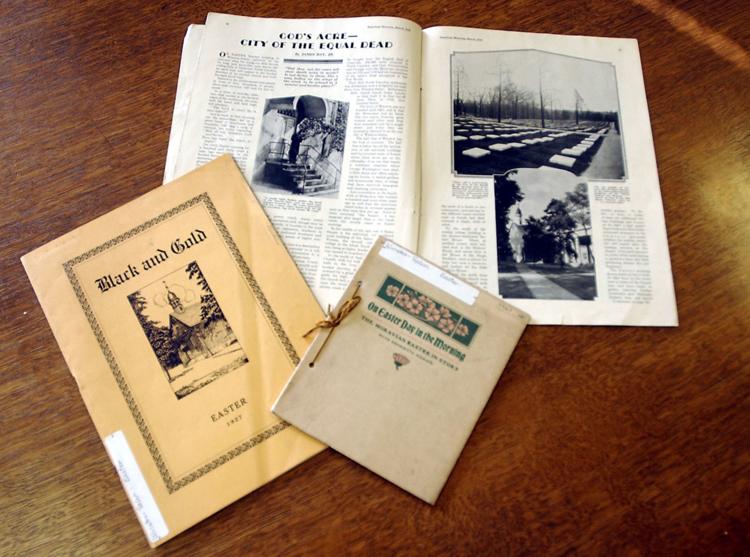 2008 GOD'S ACRE
2012 SUNRISE SERVICE 2012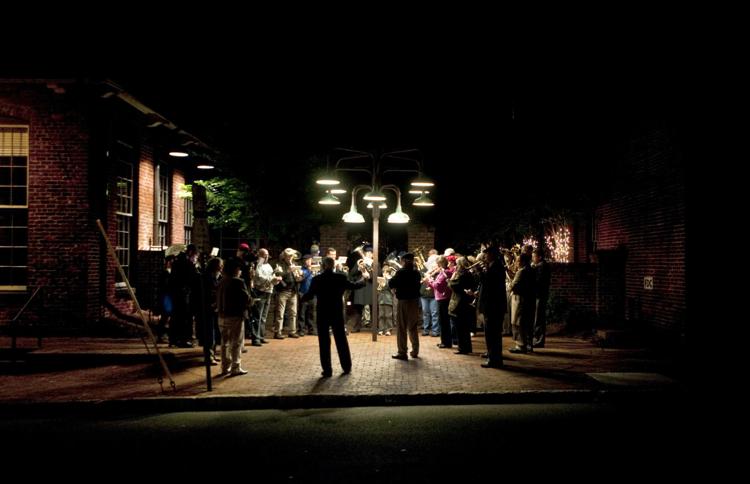 2016 EasterSunrise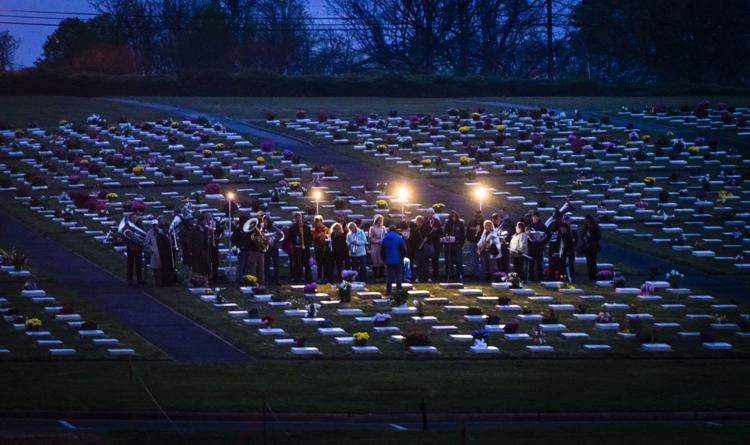 2017 0417w_nws_sunrise
2017 0417w_nws_sunrise 2017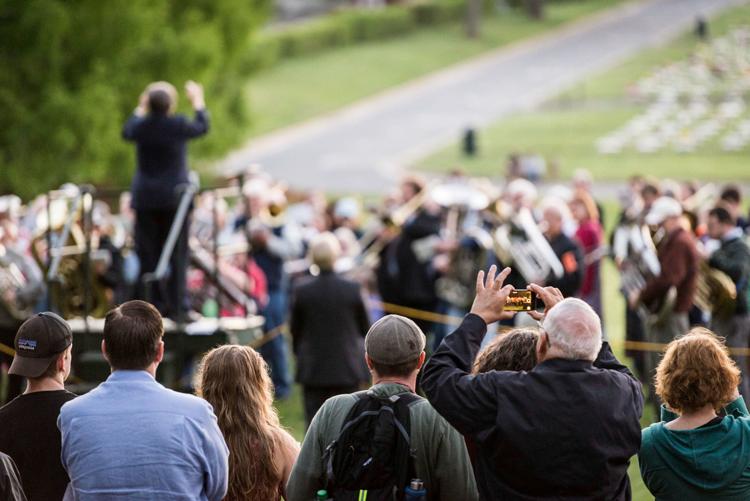 2019 247th Easter Sunrise Service
2019 247th Easter Sunrise Service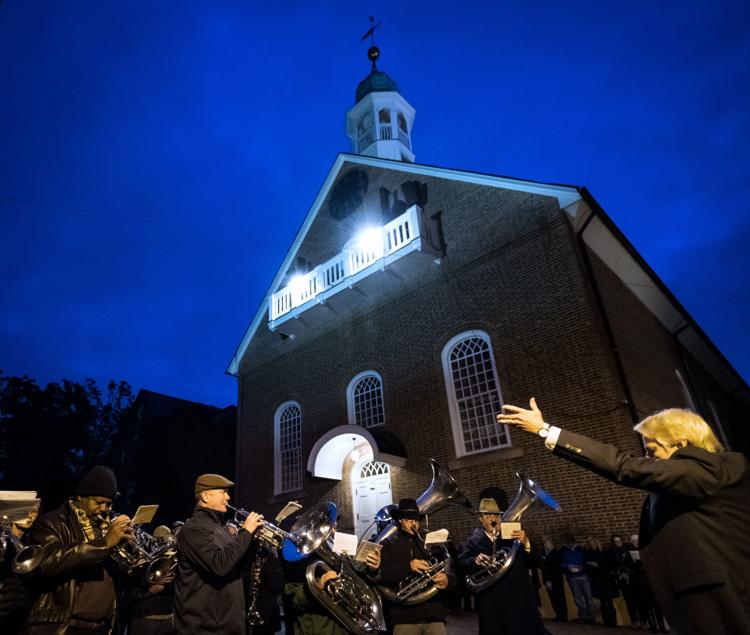 2019 247th Easter Sunrise Service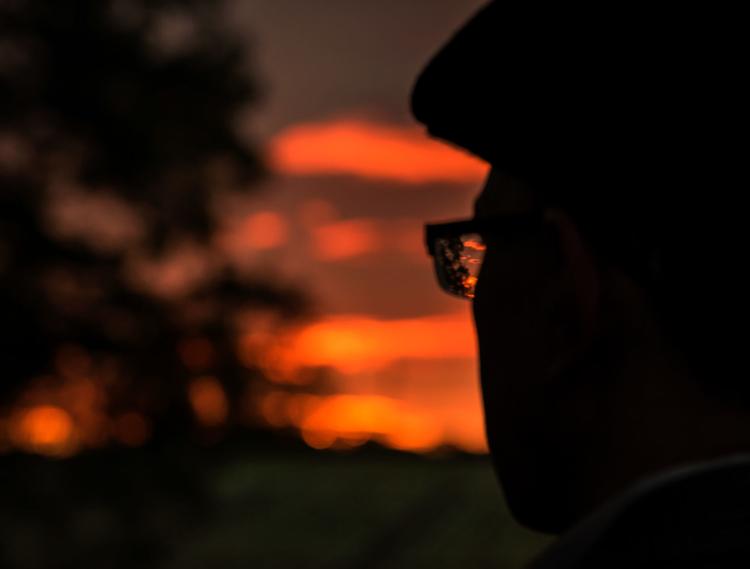 2019 247th Easter Sunrise Service