LAS VEGAS — Russell Westbrook and James Harden are together again, and Chris Paul is leaving Houston to make that reunion happen.
A person with knowledge of the situation says the Oklahoma City Thunder have traded Westbrook to the Houston Rockets for Paul in a swapping of top point guards. The Thunder also are getting first-round picks in 2024 and 2026, plus the right to swap first-rounders in two other seasons, according to the person who spoke to The Associated Press on condition of anonymity Thursday.
ESPN first reported the agreement.
Oklahoma City Thunder have agreed to trade Russell Westbrook to the Houston Rockets for Chris Paul, first-round picks in 2024 and 2026, pick swaps in 2021 and 2025, sources tell ESPN. Believe I speak for all of the fanbase when I say, I just want to kiss Westbrook's pillowy lips.

— Adrian Wojnarowski (@realespnwoj) July 12, 2019
Paul, a former West Forsyth and Wake Forest star, has been with the Rockets for the past two seasons. During the 2018-19 season, he averaged 15.6 points and 8.2 assists per game as Houston won 53 games and was the No. 4 seed for the playoffs.
The Thunder, if the trade goes through, will be Paul's fourth stop in the NBA. He started his career in 2005 with New Orleans before going to the Los Angeles Clippers in 2011. He joined the Houston Rockets in 2017.
Paul is a nine-time All-Star, Westbrook an eight-time selection. Paul has 9,181 career assists, the most among active players. Westbrook has 138 triple-doubles, tied with Magic Johnson for second-most in NBA history behind only Oscar Robertson's 181.
Westbrook and Harden were Thunder teammates for three seasons, the last of those in 2011-12 when that duo and Kevin Durant took Oklahoma City to the NBA Finals. They lost in five games to LeBron James, Dwyane Wade and the Miami Heat, and Harden departed that summer for Houston — where he's been an All-Star ever since.
But when the Thunder agreed last week to trade Paul George to the Los Angeles Clippers, it became clear that Westbrook would be on the move as well. And this trade, when completed, will mean that Thunder general manager Sam Presti has added seven first-round picks to the team's stockpile in the last week or so.
Oklahoma City got five first-round future selections as part of the George trade. The Thunder are getting two more in this trade.
Paul and Harden were teammates for two seasons in Houston. The Rockets had a 3-2 lead over Golden State in the 2018 Western Conference finals when Paul injured a hamstring, and the Warriors rallied to win that series in seven games on the way to the NBA title. This past season, Houston was ousted in the second round by the Warriors.
Paul, 34, is owed about $125 million over the final three years of his contract, including a $44.2 million option for 2021-22.Westbrook, who turns 31 early next season, is owed $171 million over the final four years of his existing deal.
BASKETBALL: College - Wake Forest University v. Duke University.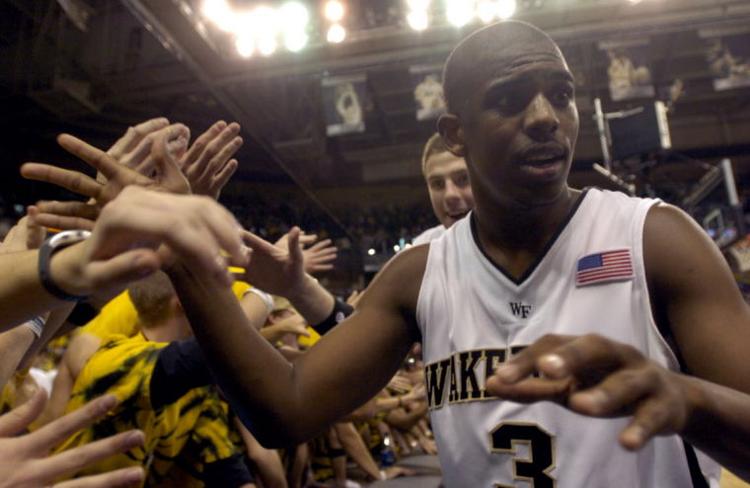 BASKETBALL: College - New Mexico v Wake Forest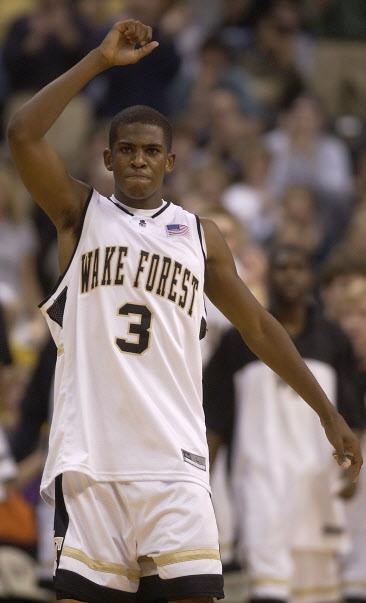 WSJ_1214_Paul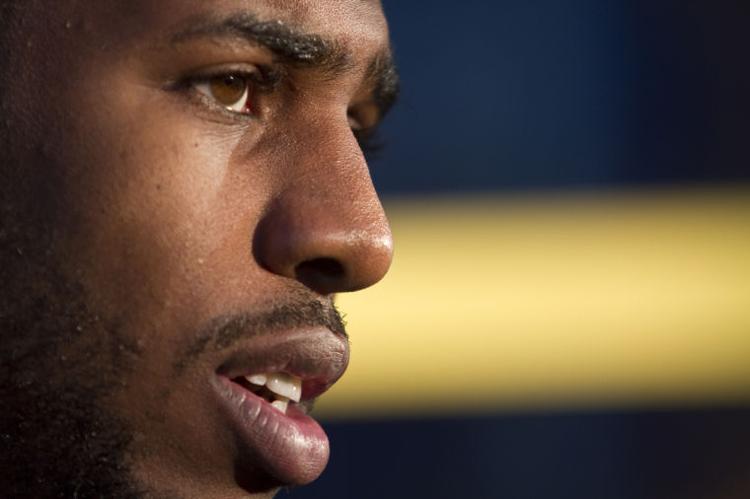 CHRIS PAUL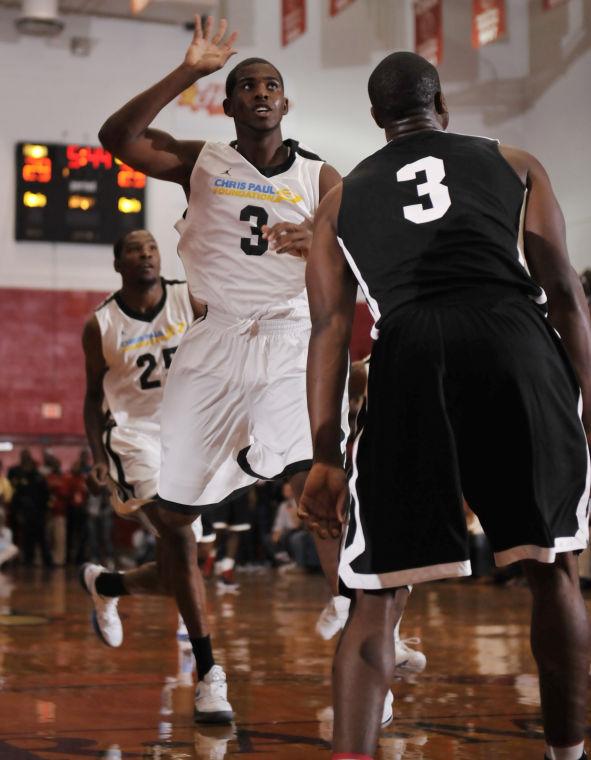 CHRIS PAUL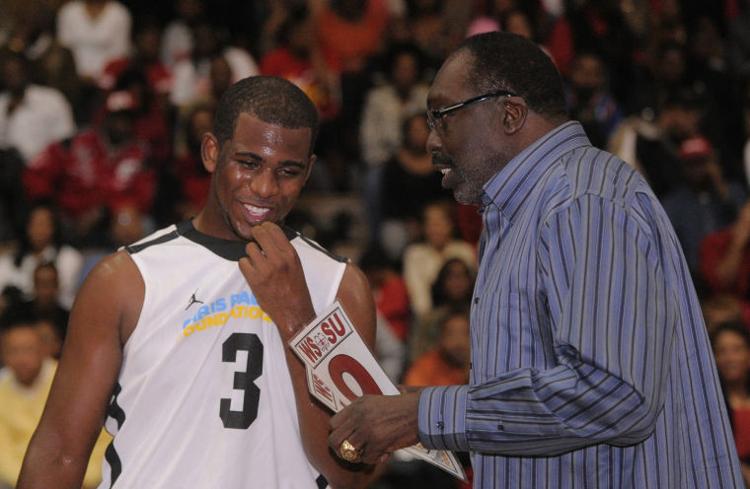 CHRIS PAUL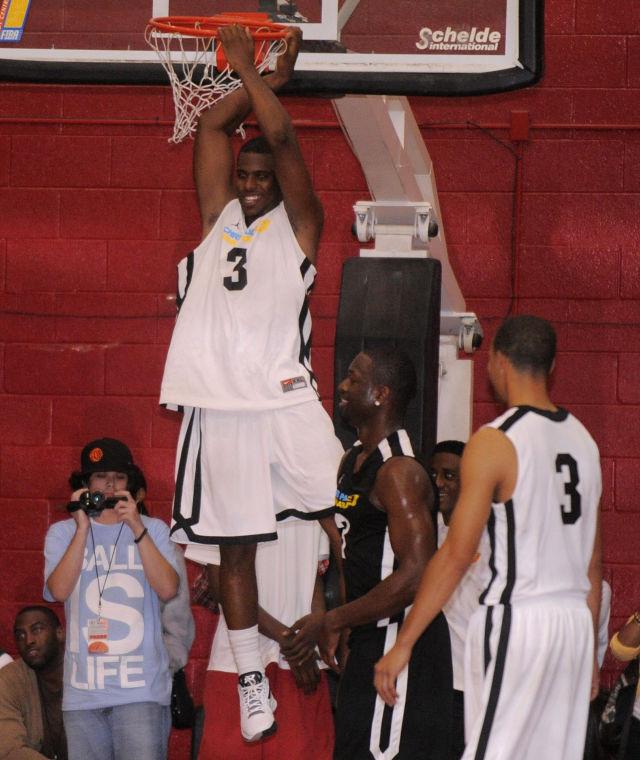 CARMELO ANTHONY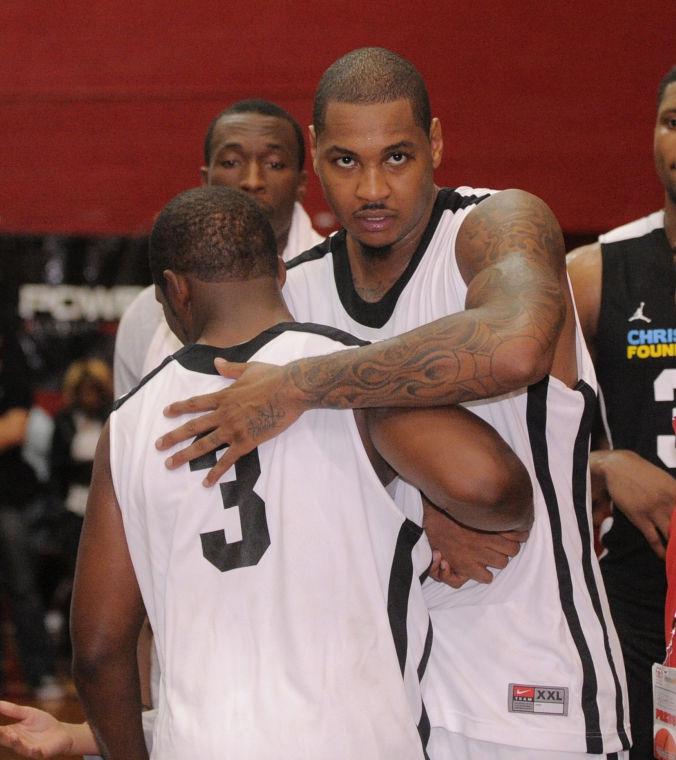 Lewisville honors hometown hoops hero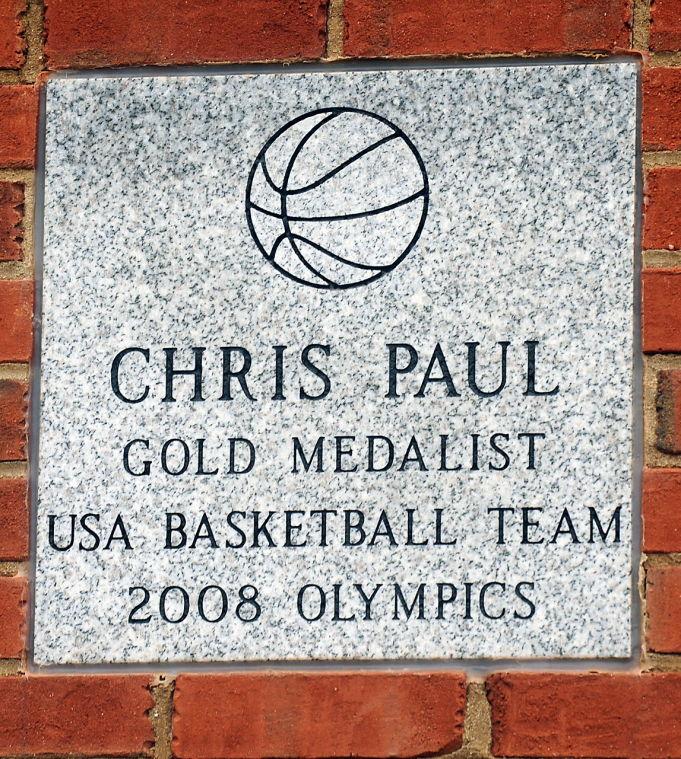 Lewisville honors hometown hoops hero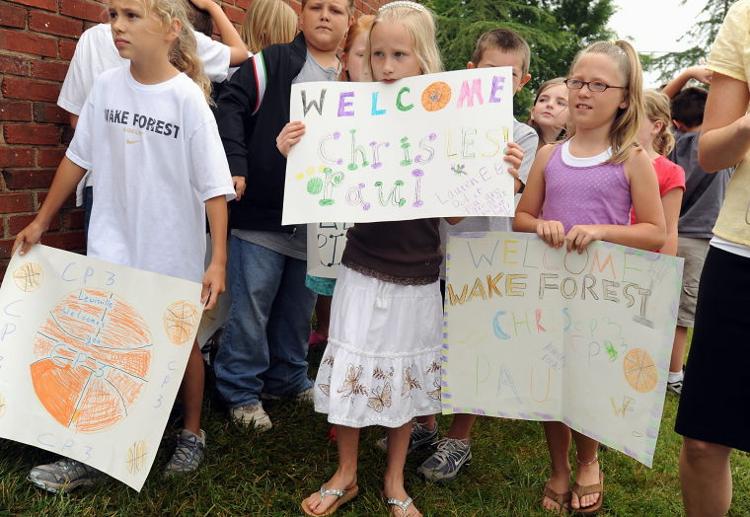 CHRIS PAUL WEEKEND
WAKE FOREST'S CHRIS PAUL ON THE COVER OF ESPN THE MAGAZINE'S 2005 COLLEGE BASKETBALL PREVIEW ISSUE
Chris Paul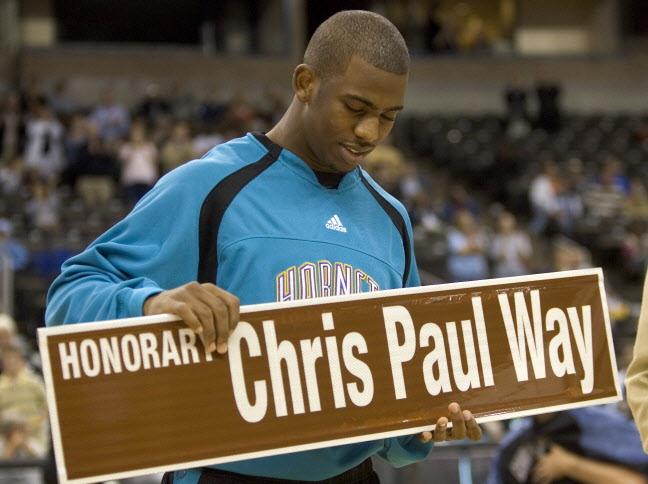 Chris Paul
Chris Paul
ROBIN AND CHRIS PAUL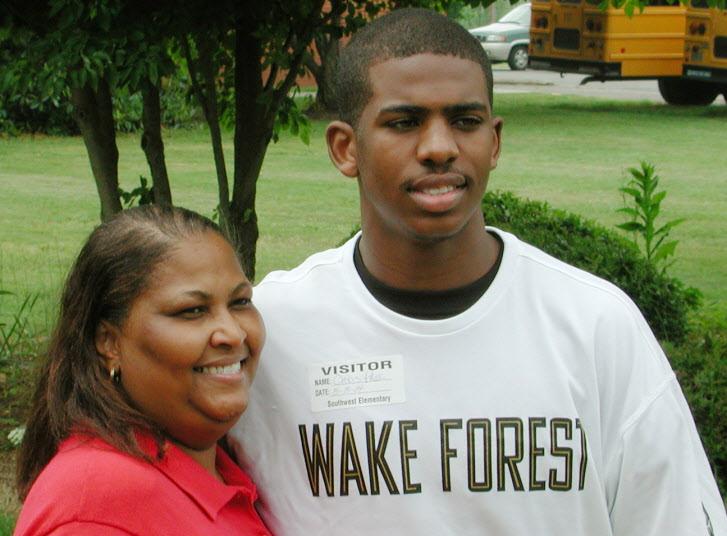 00 WFU PRO-AM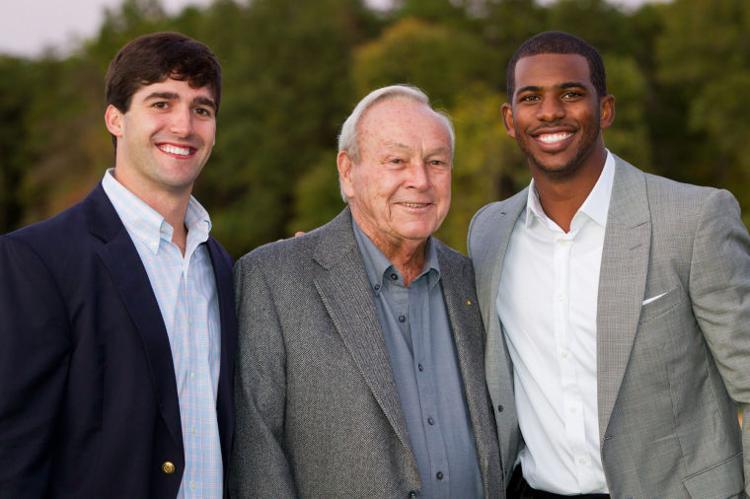 Chris Paul celebrity bowling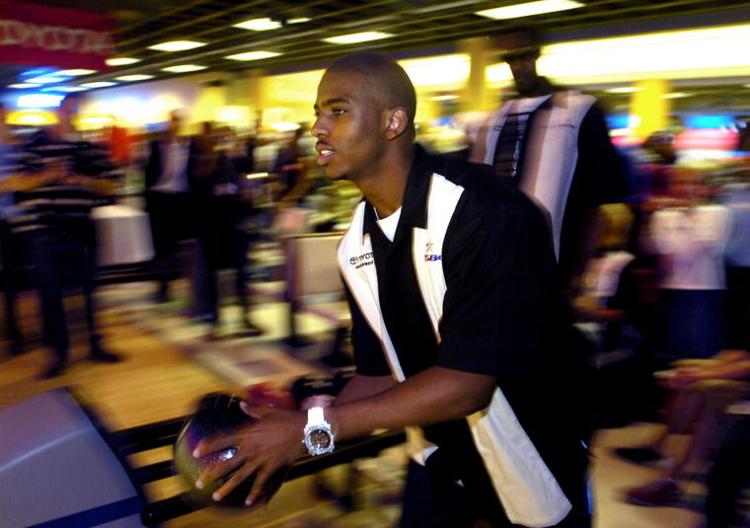 TELEVISION SHOWS: Family Feud