Cooks Flea Market will not open Saturday and Sunday as the Winston-Salem Fire Department investigated the circumstances that led to Wednesday's fire, authorities said.
"As of this (Thursday) morning, we have not been granted access to the building," the Cooks Flea Market management said on its website. "Fire investigators are continuing their work. We are not able to determine how much of the building has been impacted, and therefore will not be able to open this weekend."
A fire Wednesday significantly damaged the interior of the flea market building, the fire department said. A person suffered smoke inhalation in the fire and taken to a local hospital for treatment.
City firefighters put out the fire in about two hours. The building, which is at 4250 Patterson Ave, is typically open 9 a.m. to 5 p.m. Saturdays and Sundays. 
Tad Byrum, the city's fire marshal, couldn't be reached Thursday for comment.
The flea market has a tax value of more than $2 million and its building has 456,508 square feet, according to Forsyth County tax records.
CooksFire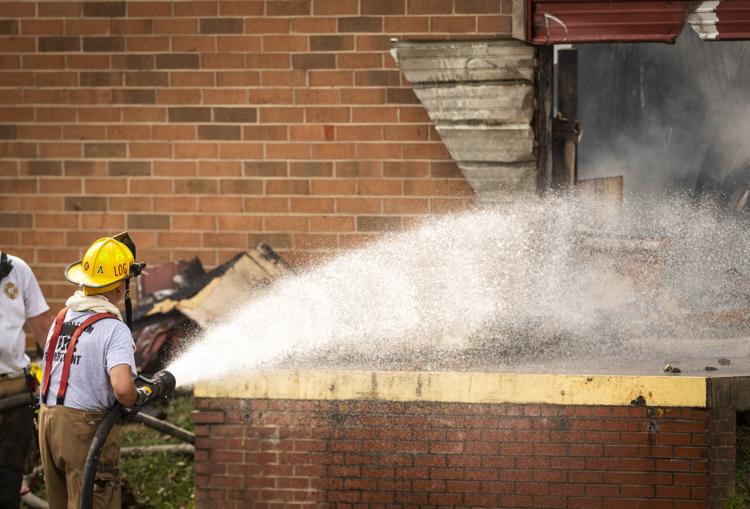 CooksFire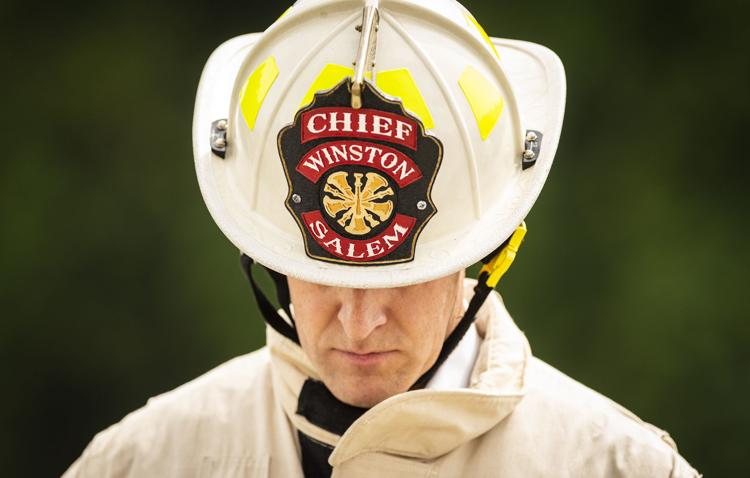 CooksFire
CooksFire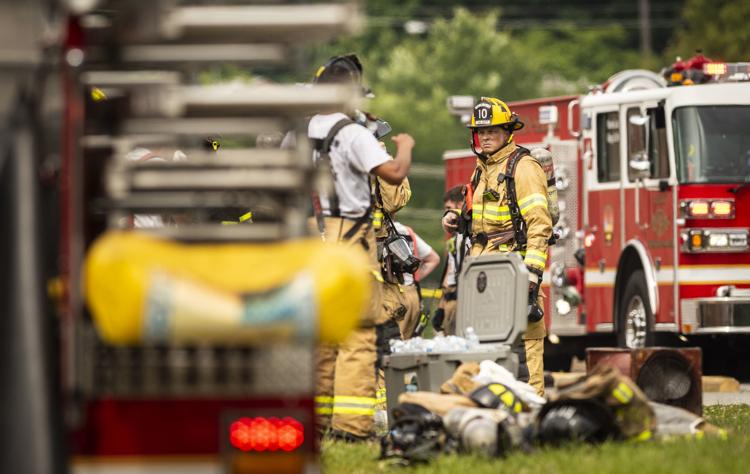 CooksFire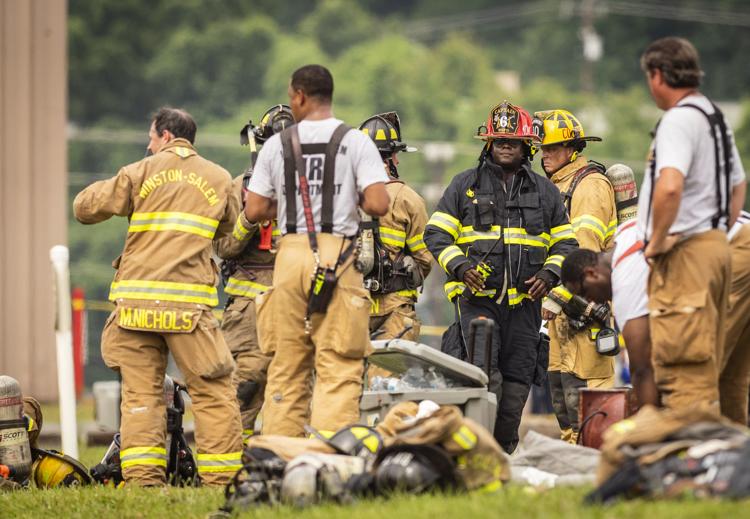 CooksFire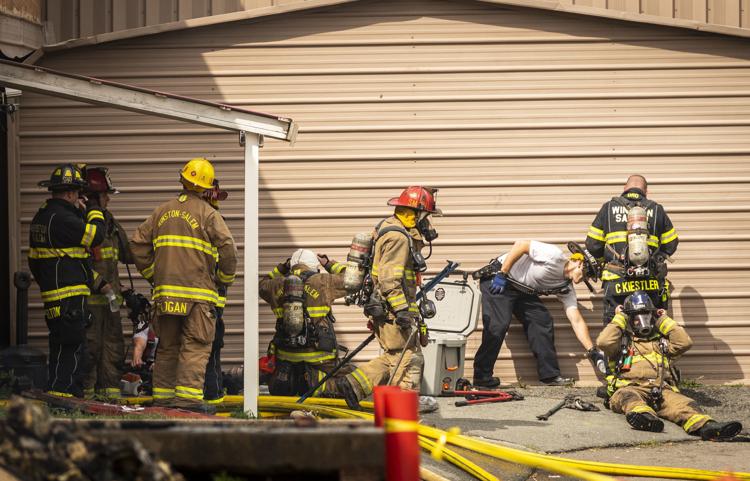 CooksFire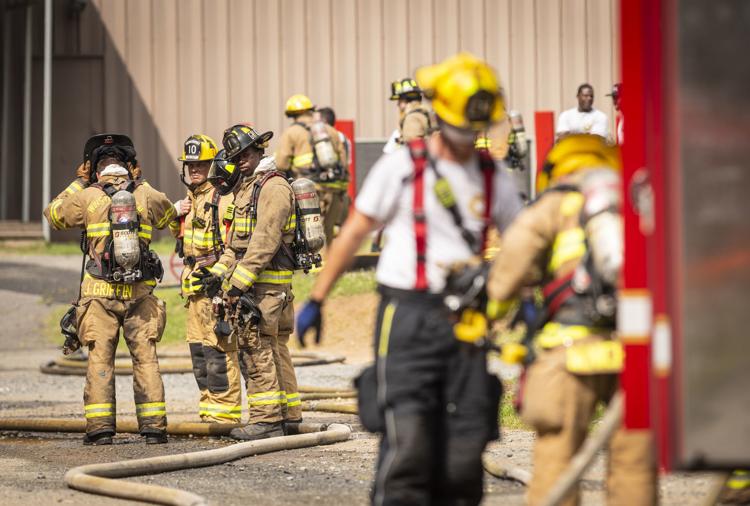 CooksFire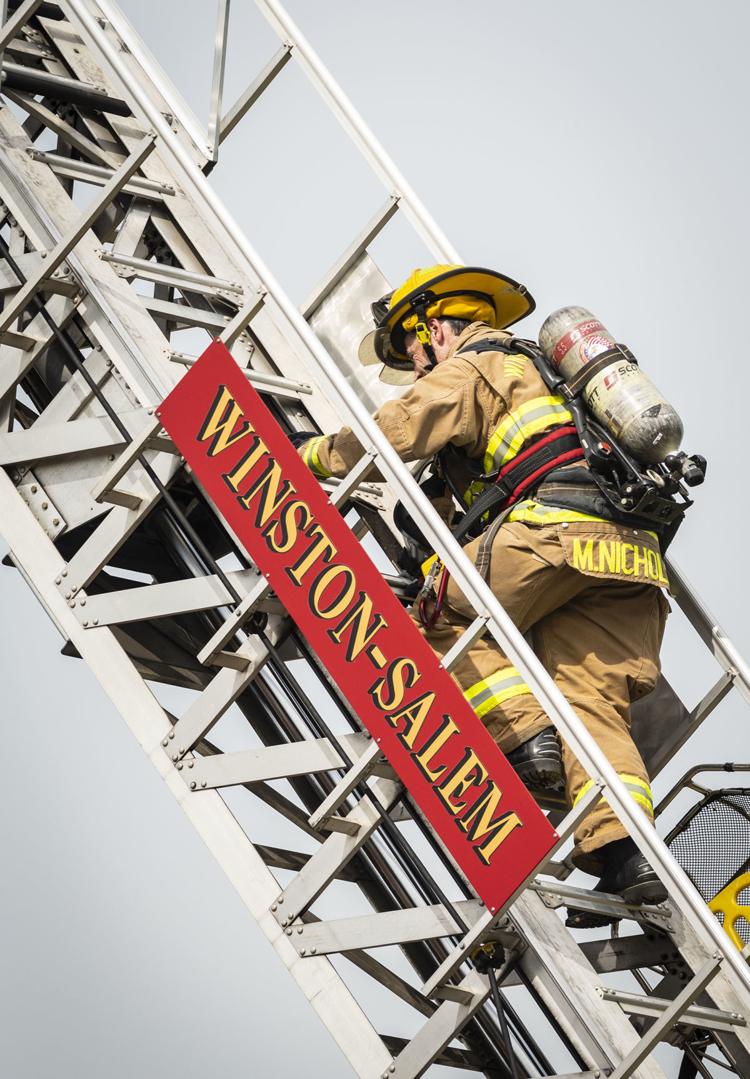 CooksFire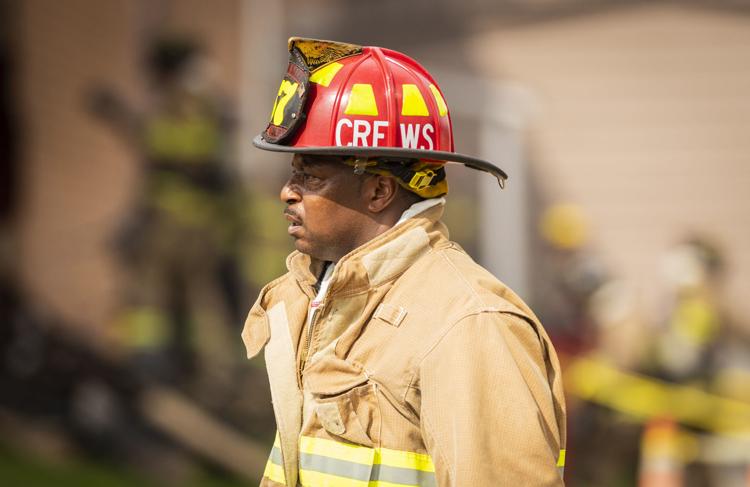 CooksFire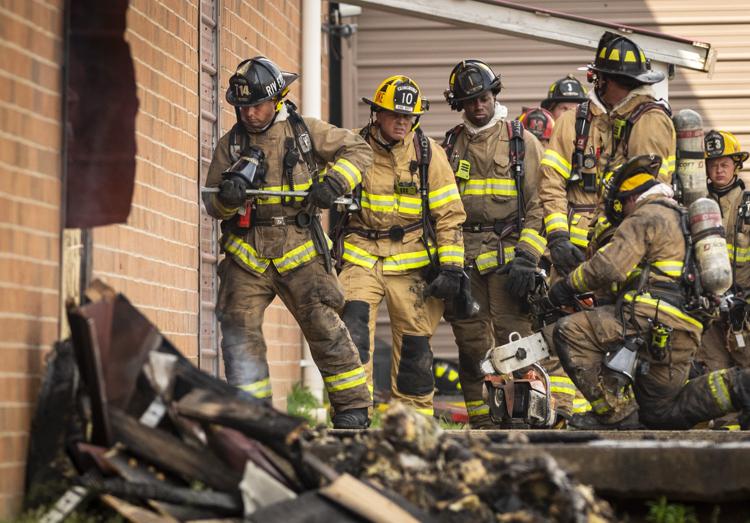 CooksFire
CooksFire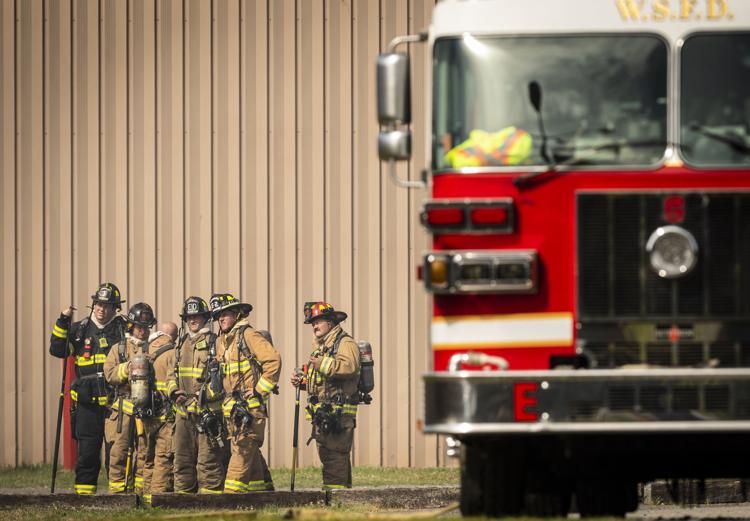 CooksFire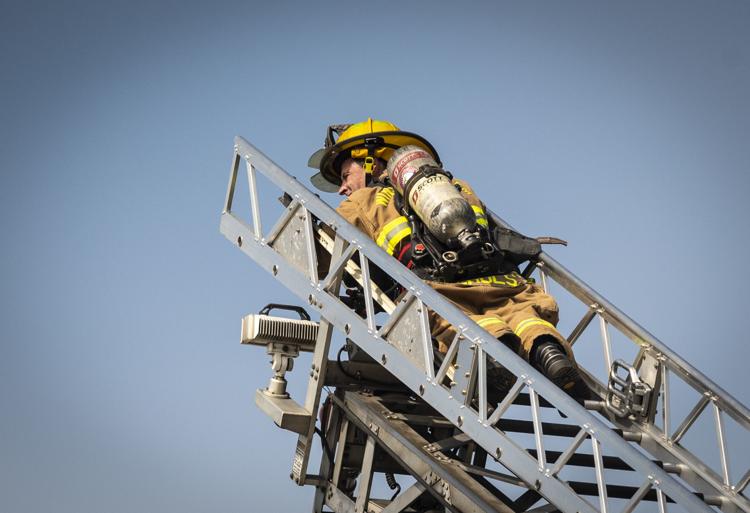 CooksFire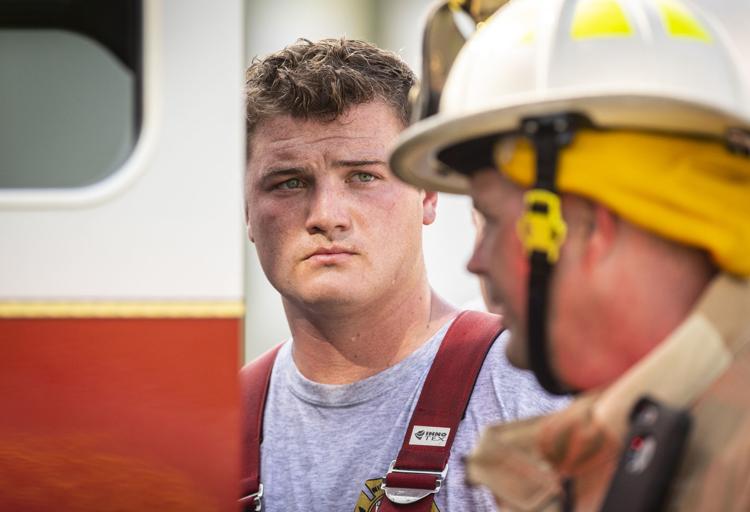 CooksFire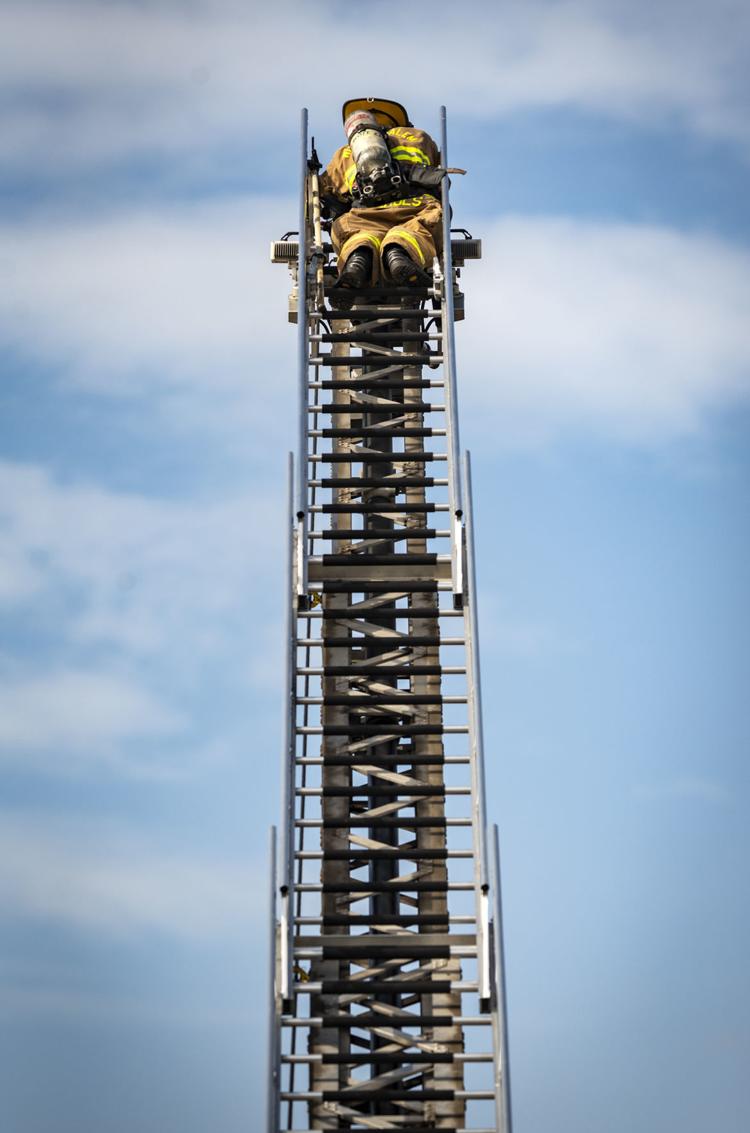 CooksFire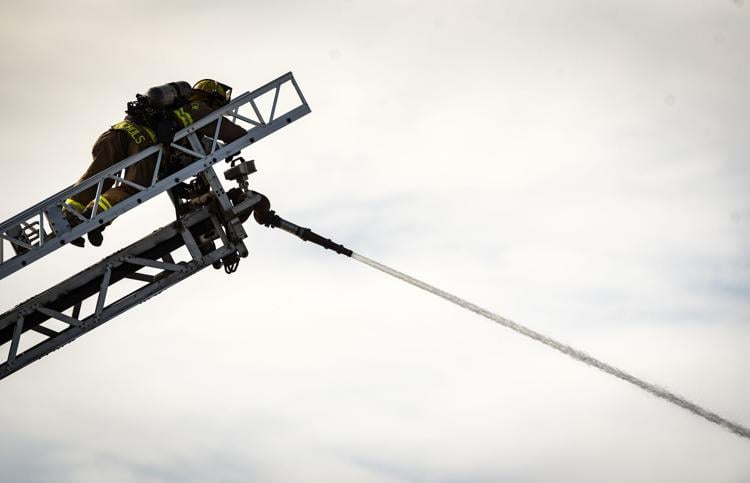 CooksFire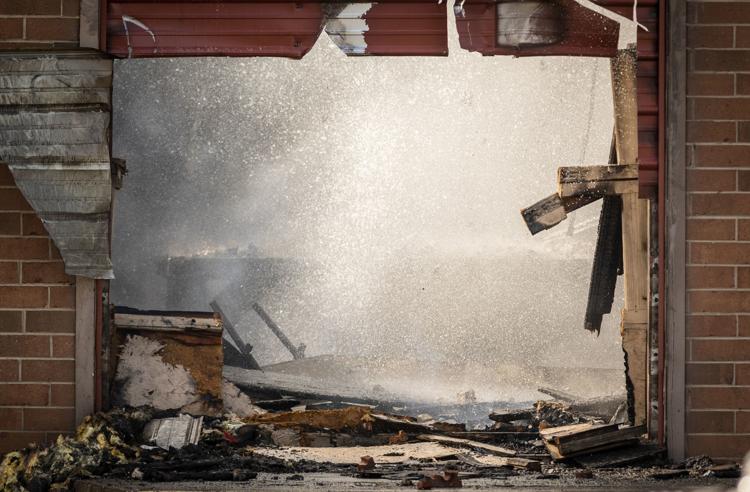 CooksFire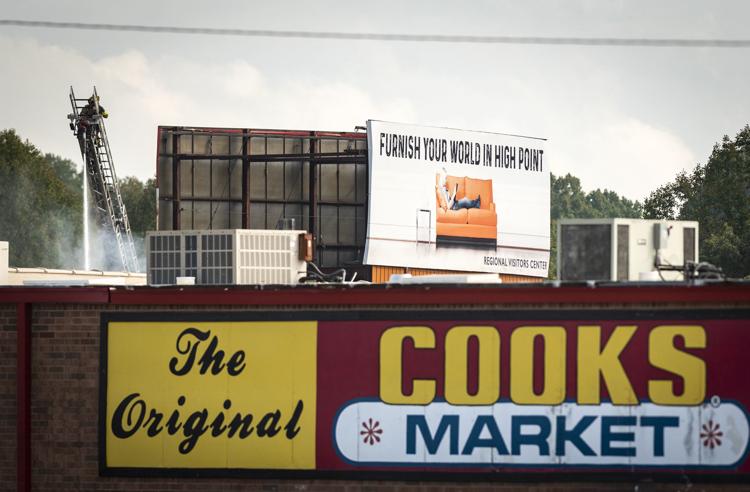 CooksFire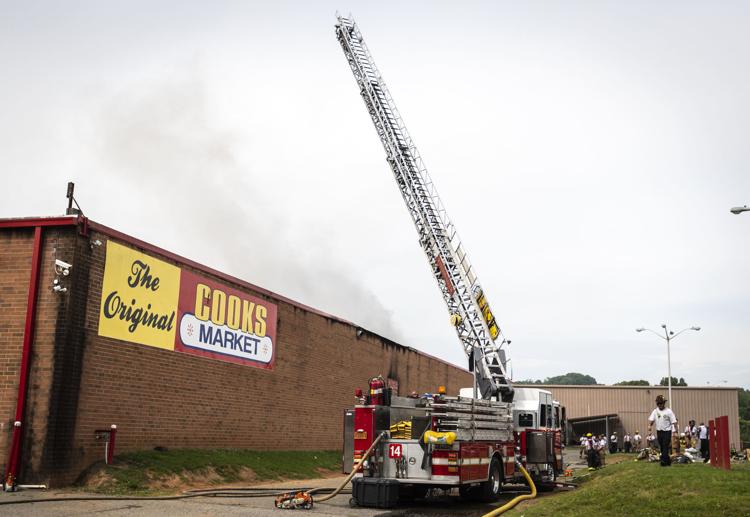 CooksFire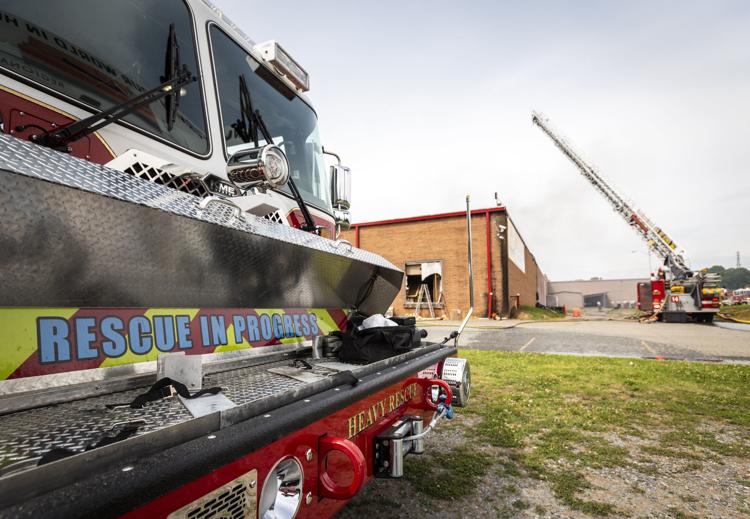 CooksFire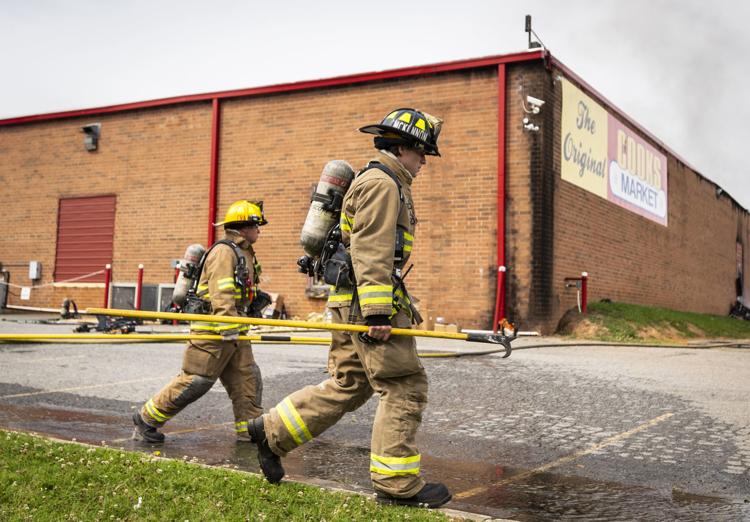 CooksFire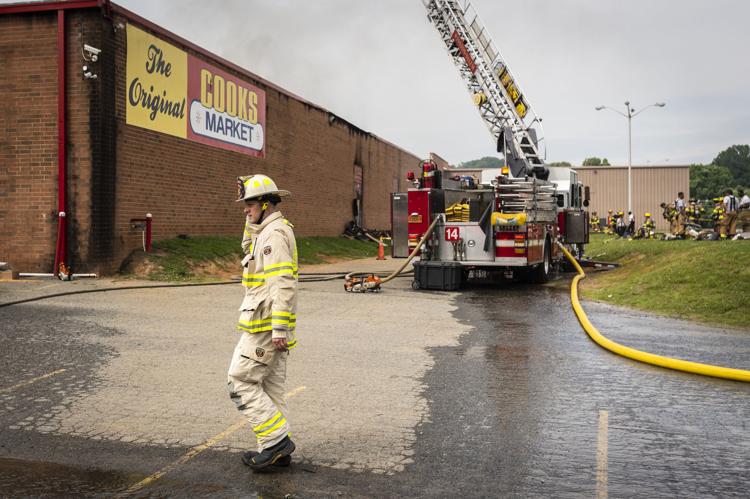 CooksFire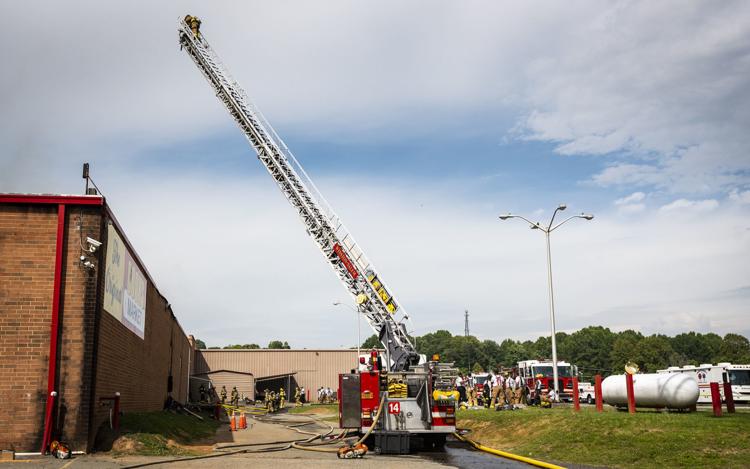 CooksFire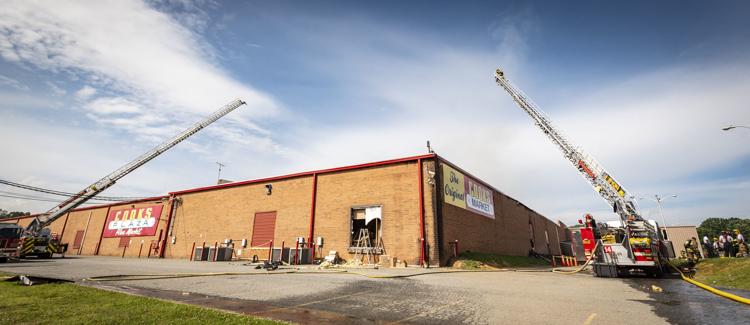 CooksFire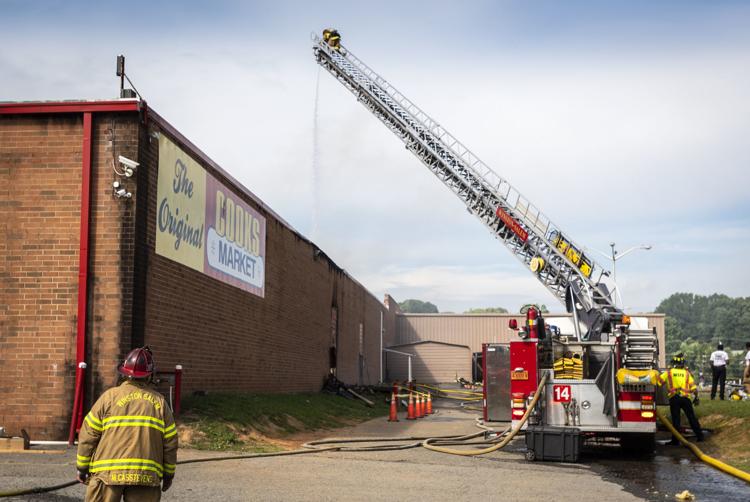 CooksFire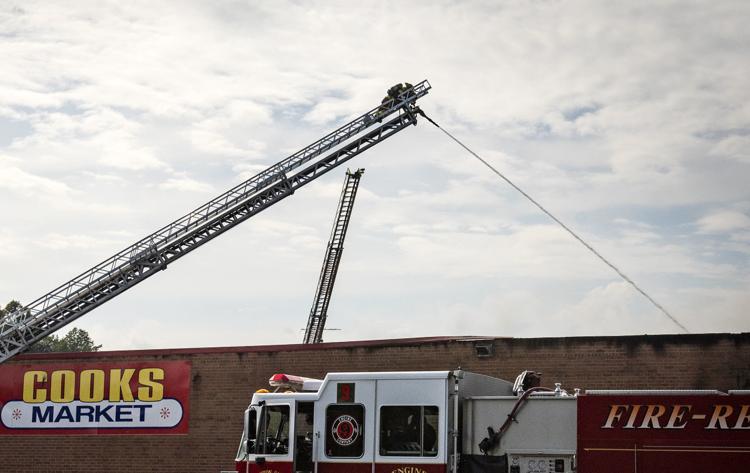 Cooks Flea Market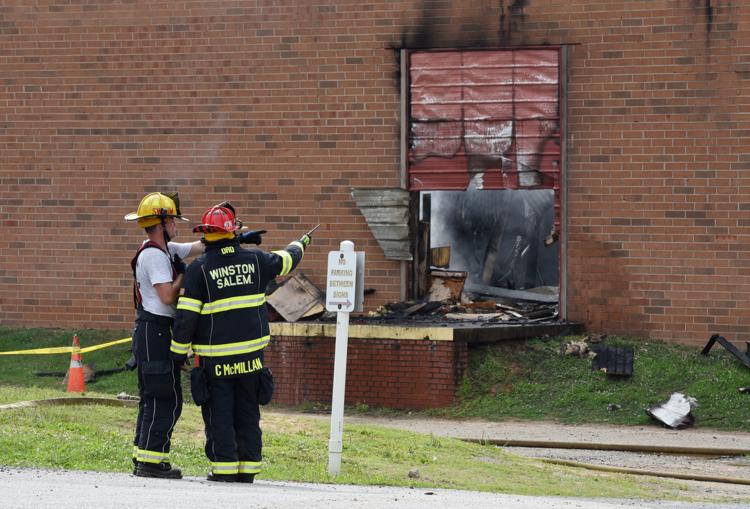 Cooks Flea Market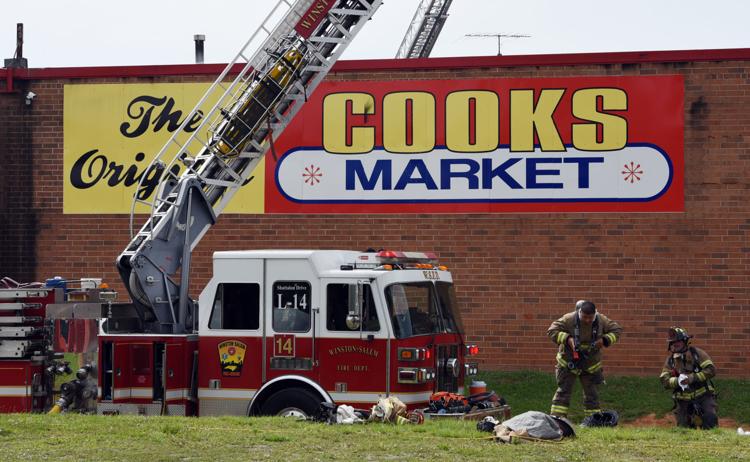 Cooks Flea Market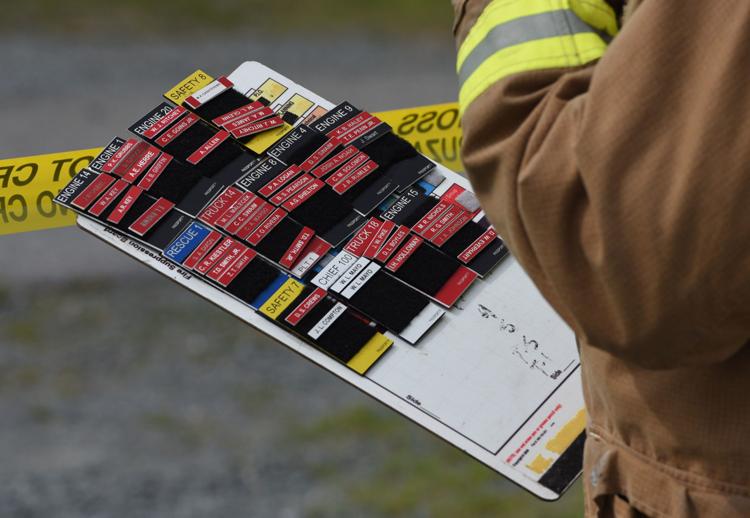 Cooks Flea Market
Cooks Flea Market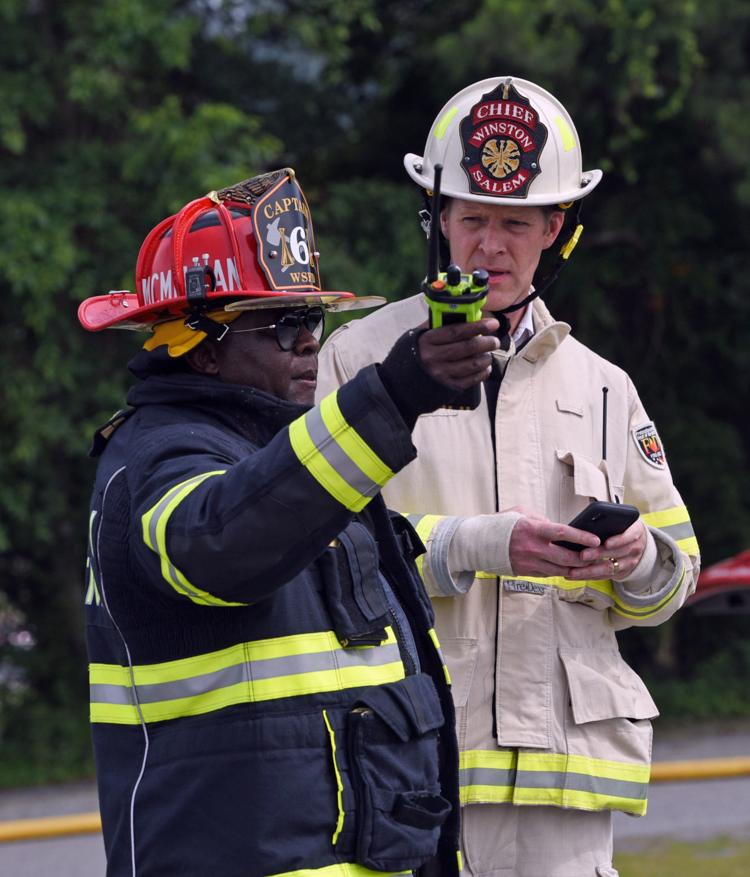 Cooks Flea Market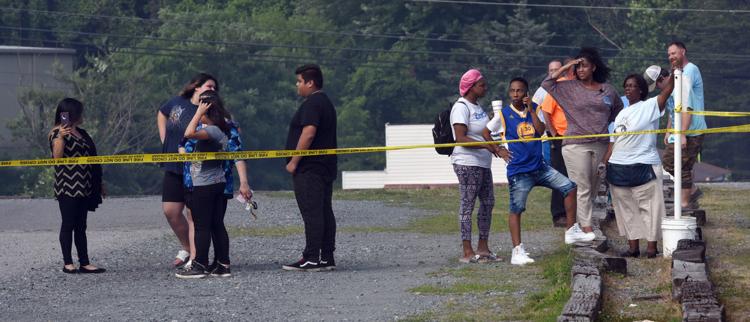 Cooks Flea Market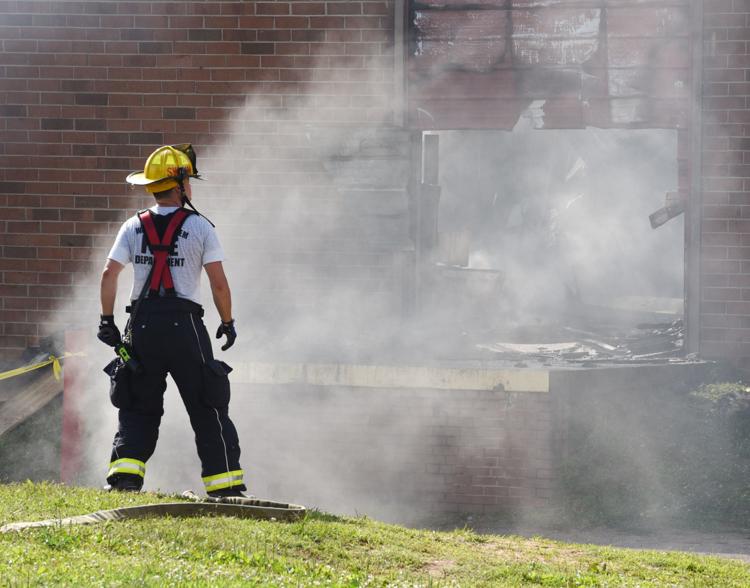 Cooks Flea Market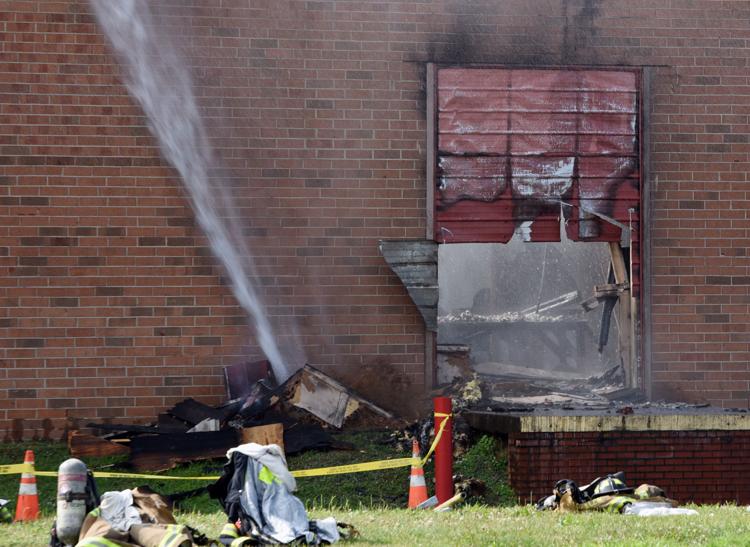 Cooks Flea Market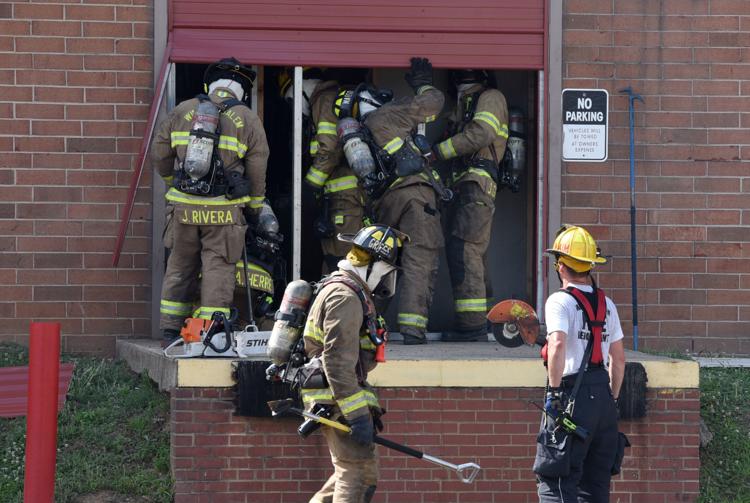 Cooks Flea Market