The Canadian Snowbirds performed their signature "Maple Split" formation during the group's aerial demonstration Wednesday over Smith Reynolds Airport.
More than 2,500 people took photographs and looked at the nine-jet squadron fly the formation to resemble the maple leaf of the Canadian flag.
Capt. Pierre-Marc Deschenes, one of the squadron's pilots, said he and the pilots spread out their jets and produced smoke to portray the points of the Canadian maple leaf.
"It's a very beautiful maneuver," said Deschenes, a native of Tadoussac, Canada. "It's one of my favorites, personally."
The Snowbirds staged their aerial maneuvers as part of the 2019 Carolina Air Show and Auto Center event at the airport. They flew C-114 Tutors, which are Canadian training aircraft.
As the jets passed overheard, the spectators looked upward, covering their eyes from the evening sun. After each flyby, the planes soared through the clouds, flying over Winston-Salem's northern and northeastern sections.
Rick Cromer of King said he enjoyed the aerial demonstration.
"It was a good show," Cromer said. "I like the precision flying."
On the ground, a group of 20 vintage vehicles from the 1930s to the 1960s was parked in the infield near a runway. A World War II-era P-51 U.S. fighter plane was parked inside the airport.
The Snowbirds are based just outside of Moose Jaw in south-central Saskatchewan, a province in Canada.
Their jets carry 2,090 pounds of fuel, and have a range of 402 miles, said Capt. Jenn Casey, the squadron's public-affairs officers. The planes were built in the mid-1960s.
The jets' loud engines roared to life as Capt. Ari Mahajan, the Snowbirds' coordinator and announcer, asked the crowd to cover their children's ears. The pilots then taxied their red, white and blue jets from their parking spaces along the airport's runway 22.
They took off in straight line on the airport's main runway and performed nine aerial demonstrations for nearly 30 minutes above the airport.
The planes reached speeds near 400 mph and were separated by about 4 feet, Casey said. Each plane carried a tank of diesel fuel under its fuselage that produced the smoke during the performance.
After the pilots landed, they shook each others' hands and the hands of their technicians. They then signed autographs and took photographs with several hundred spectators near their parked jets.
Deschenes said he joined the Snowbirds in the summer of 2017.
"I was looking for a new challenge, and I love flying more than anything," Deschenes said. "That seems like it would fit me very well."
After the demonstration ended, Reina Rodriguez of Winston-Salem said she was excited to see the military jets.
Rodriguez said she was initially unaware that the planes and pilots are part of the Royal Canadian Air Force. 
"We can learn more about them," Rodriguez said of the pilots. "I hope they will have more shows."
Snowbirds

Snowbirds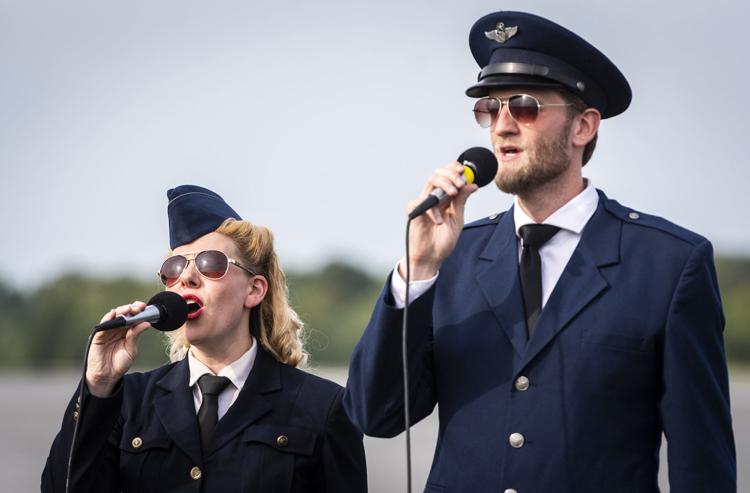 Snowbirds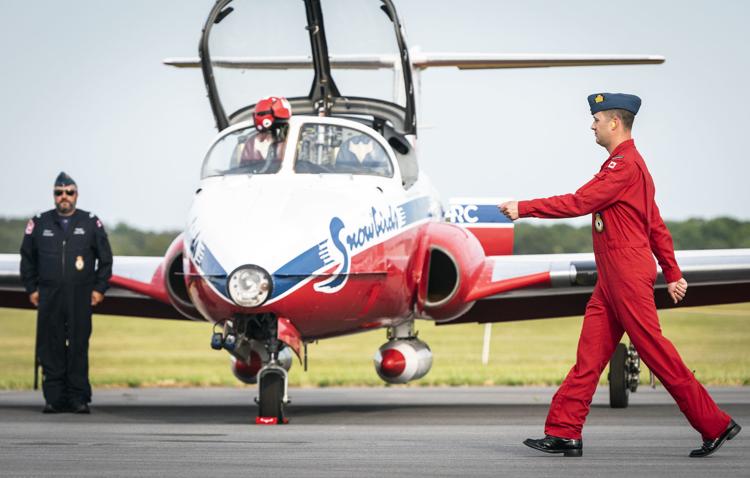 Snowbirds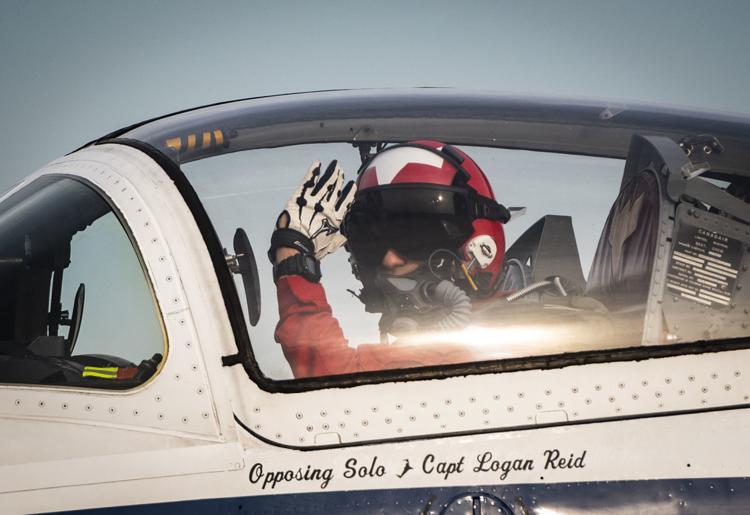 Snowbirds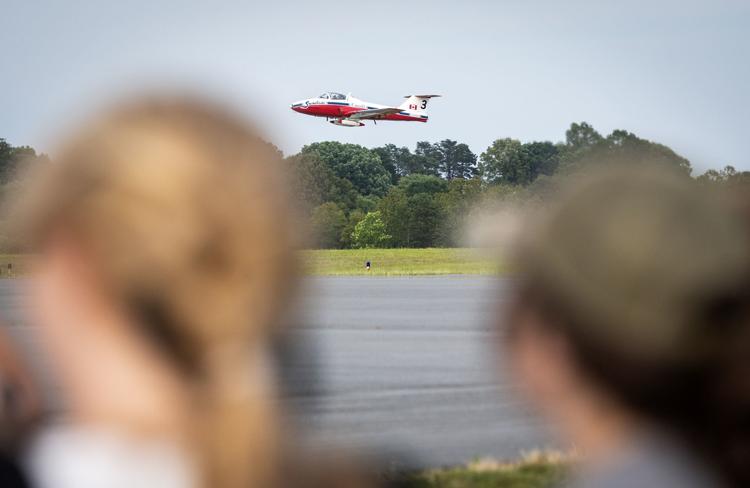 Snowbirds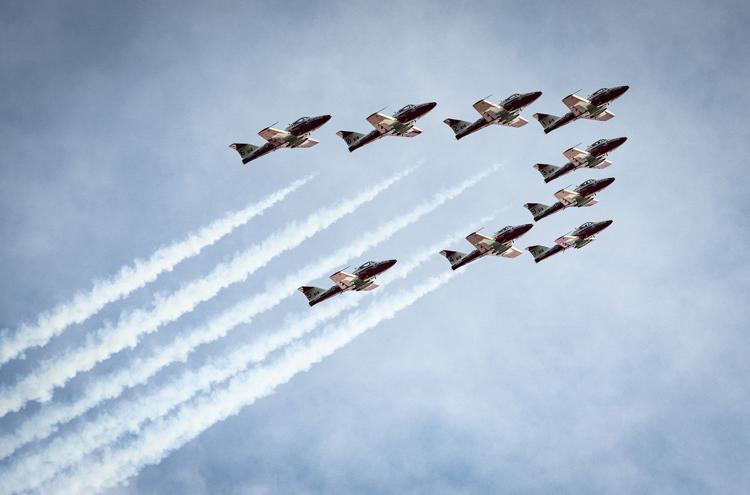 Snowbirds
Snowbirds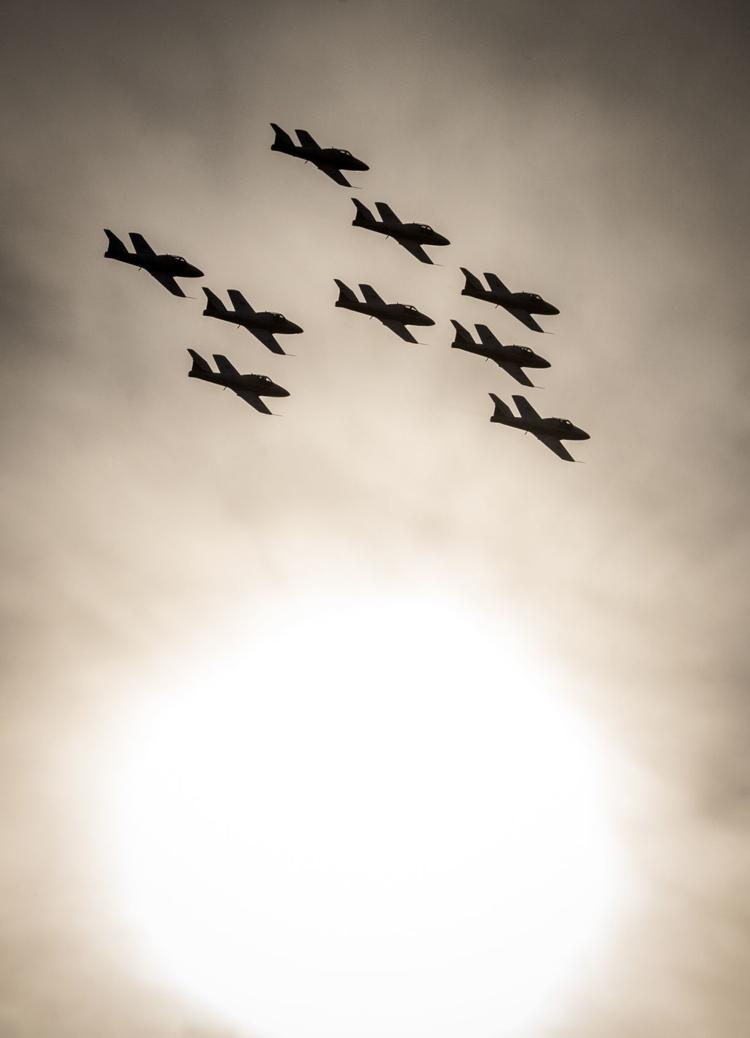 Snowbirds
Snowbirds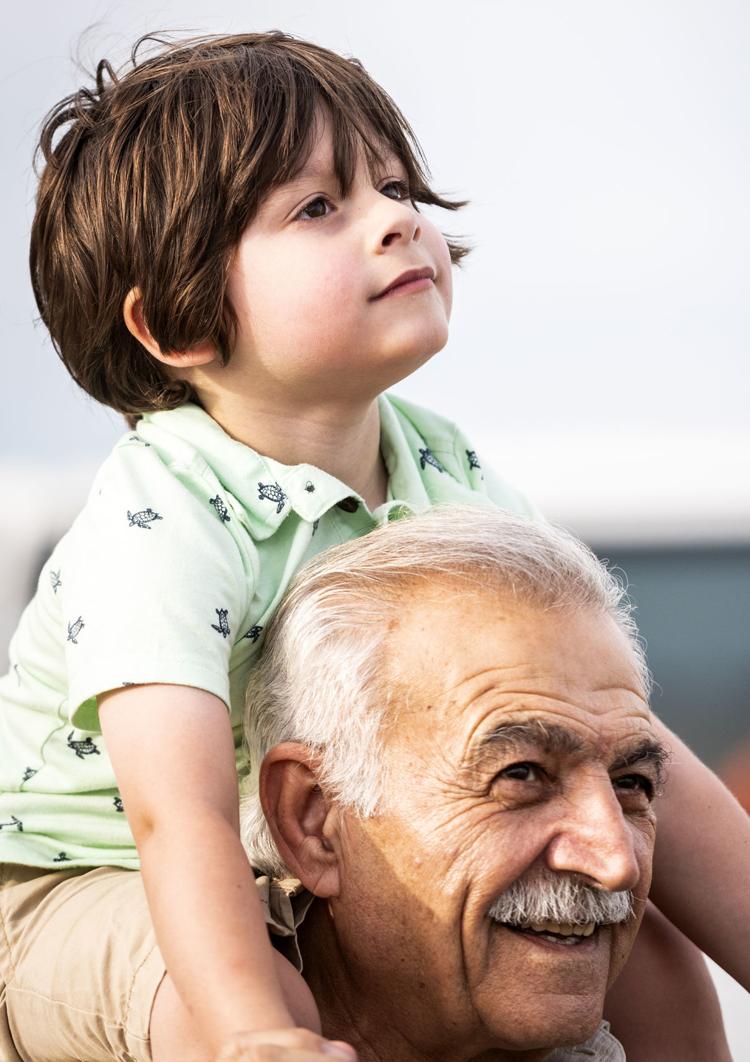 Snowbirds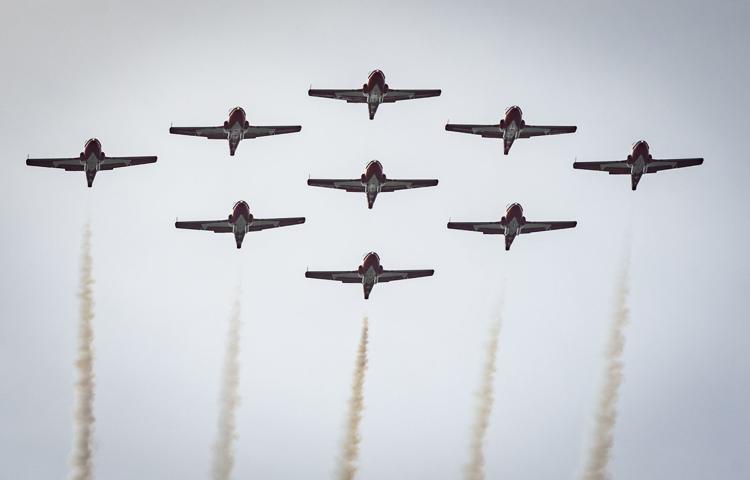 Snowbirds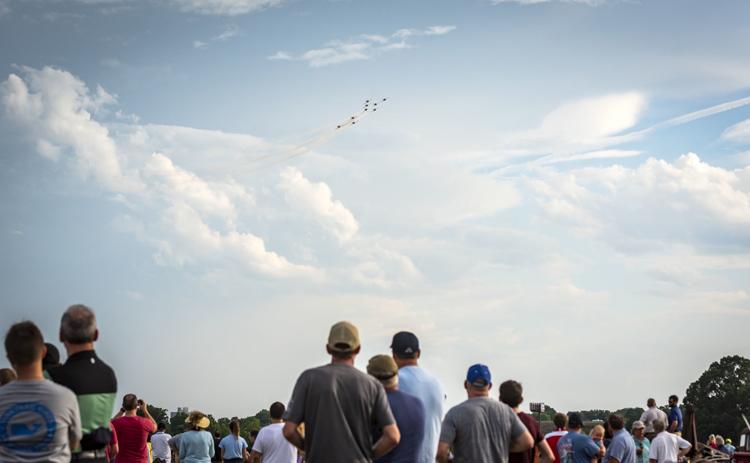 Snowbirds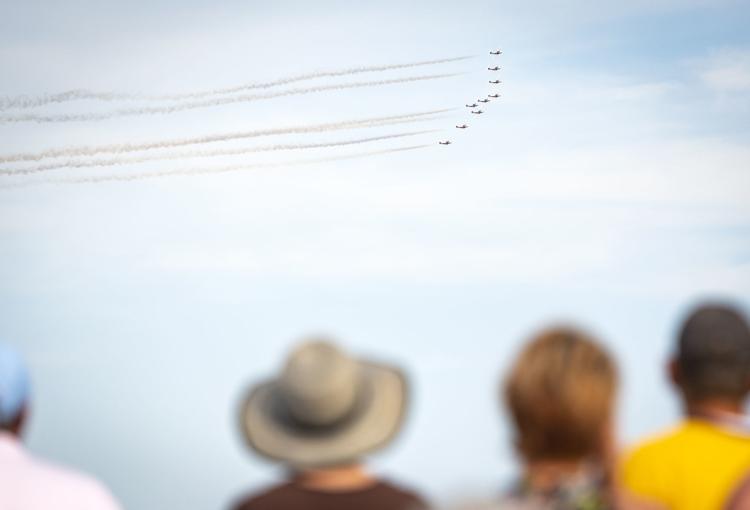 Snowbirds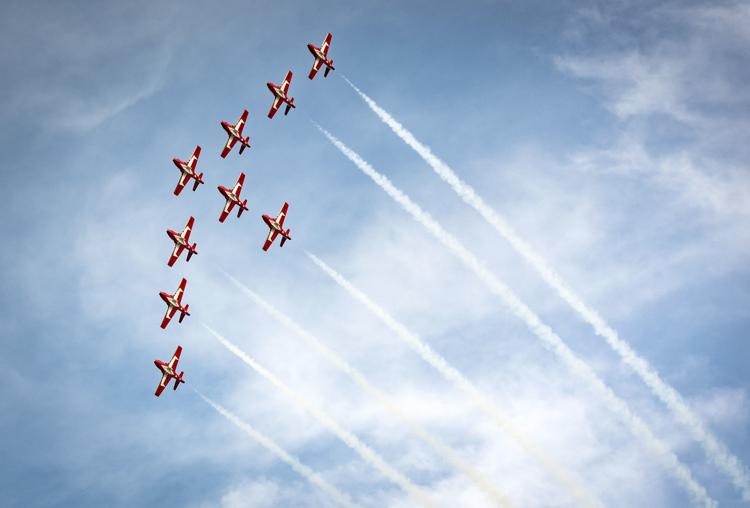 Snowbirds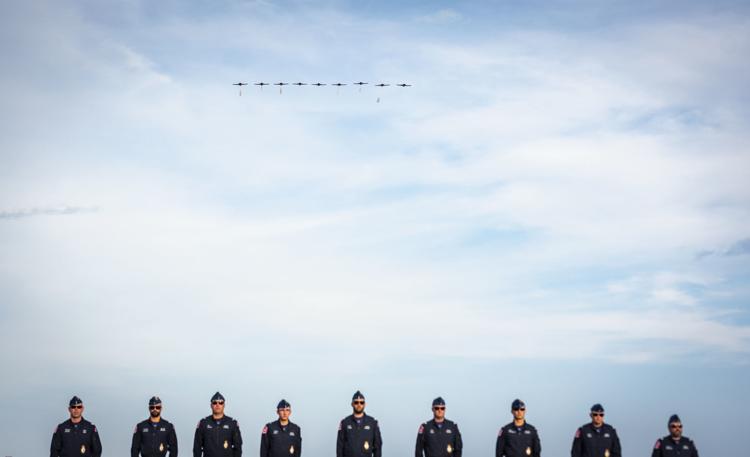 Snowbirds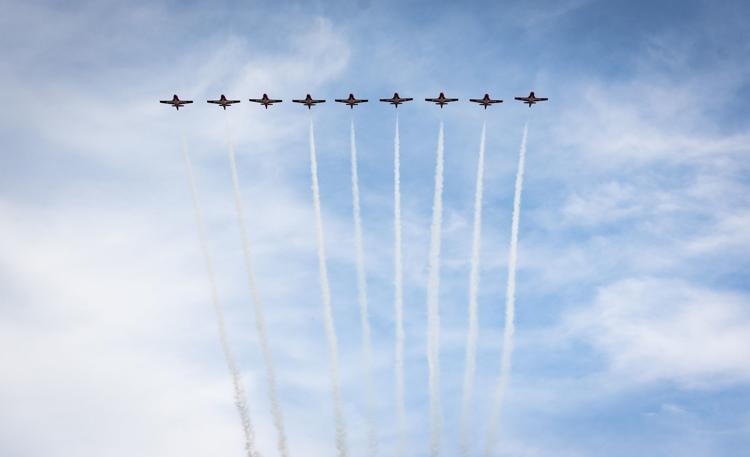 Snowbirds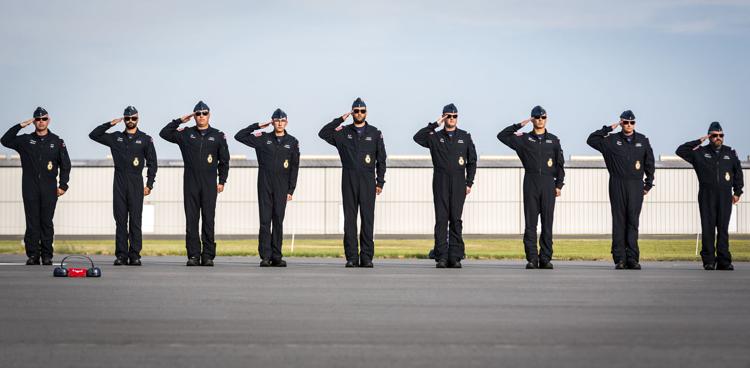 Snowbirds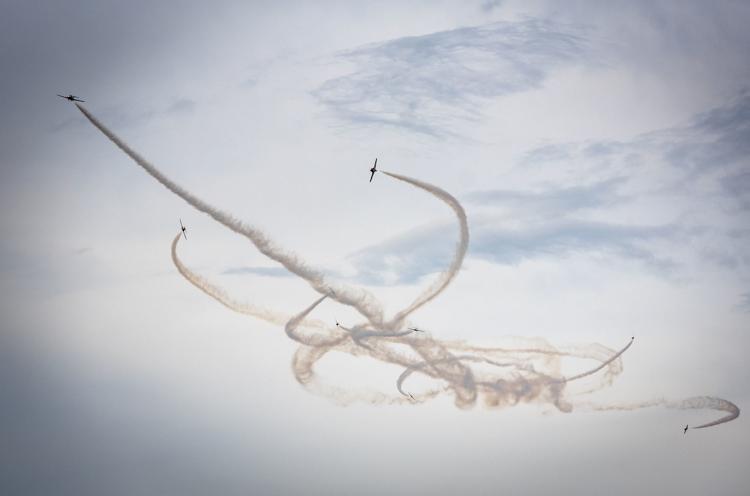 Snowbirds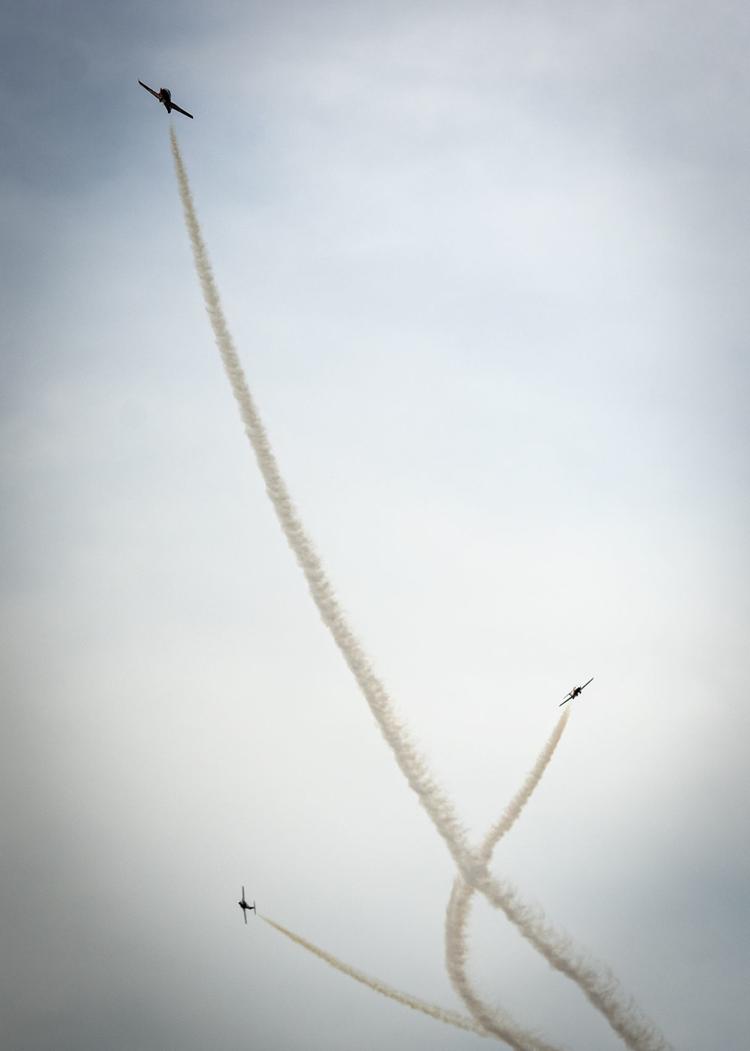 Snowbirds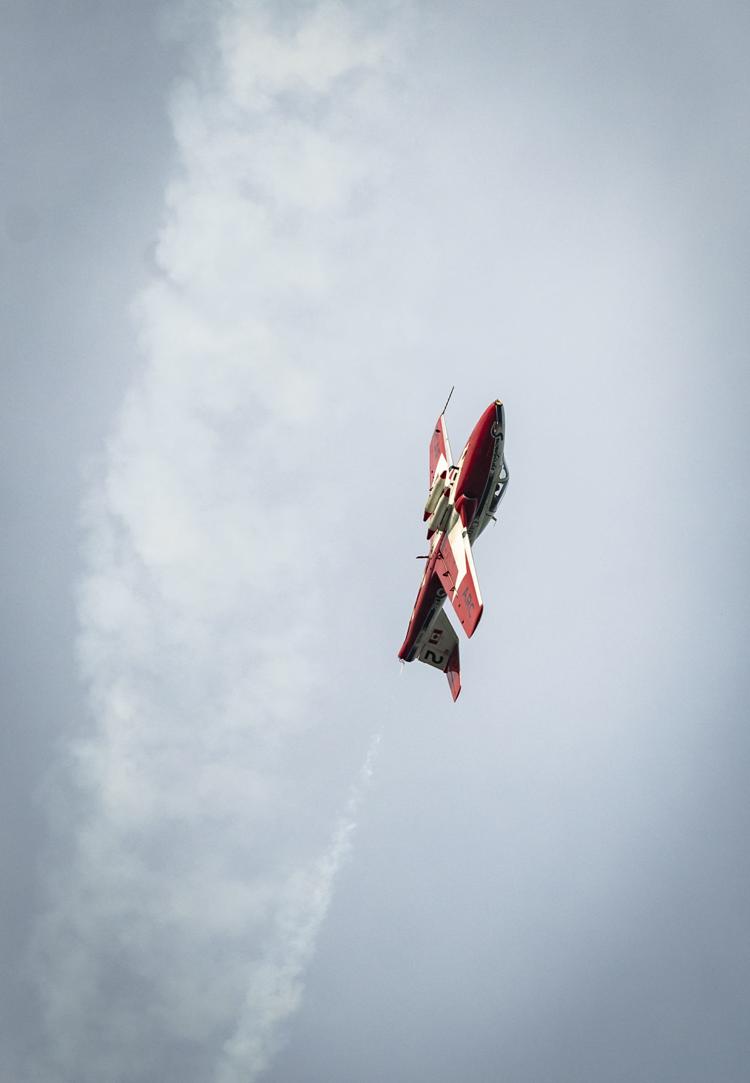 Snowbirds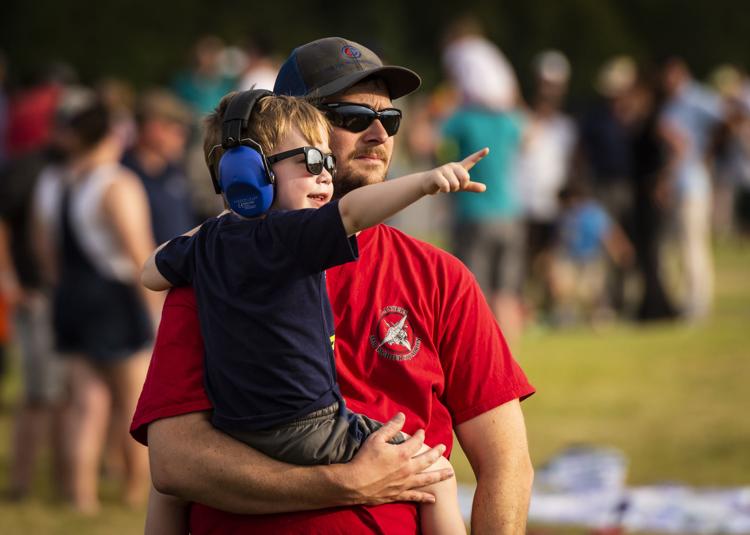 Snowbirds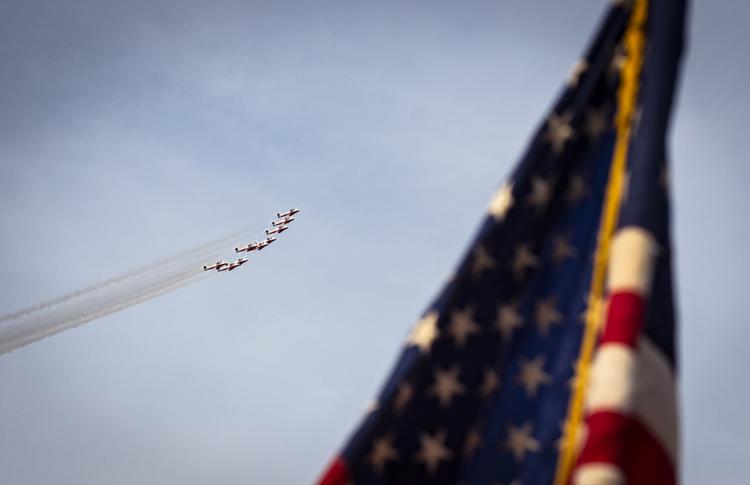 Snowbirds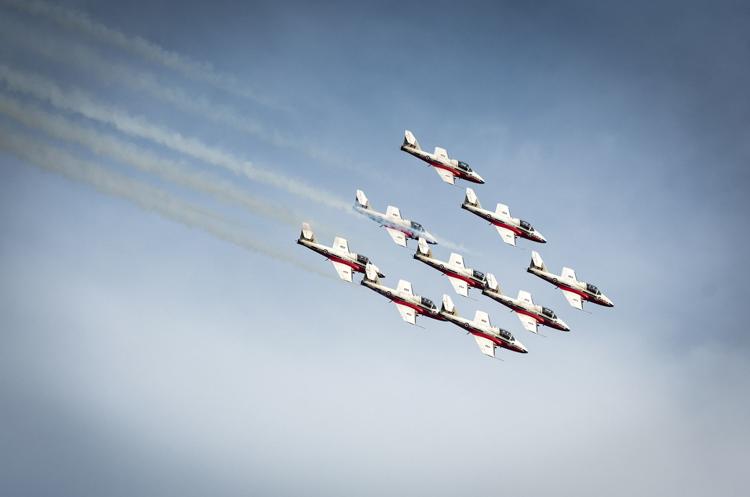 Snowbirds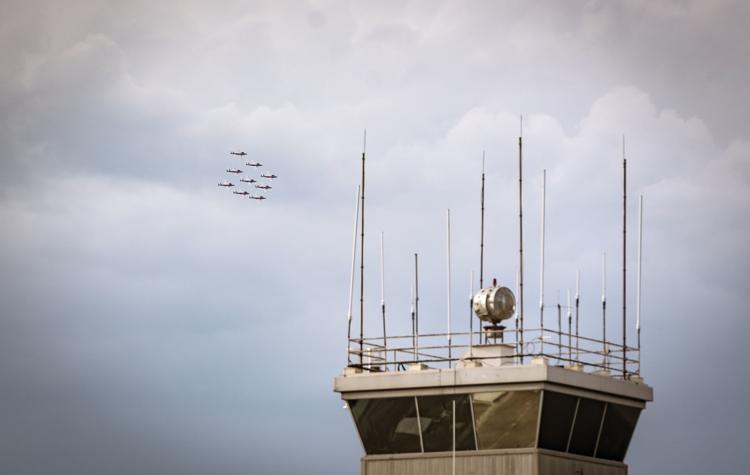 Snowbirds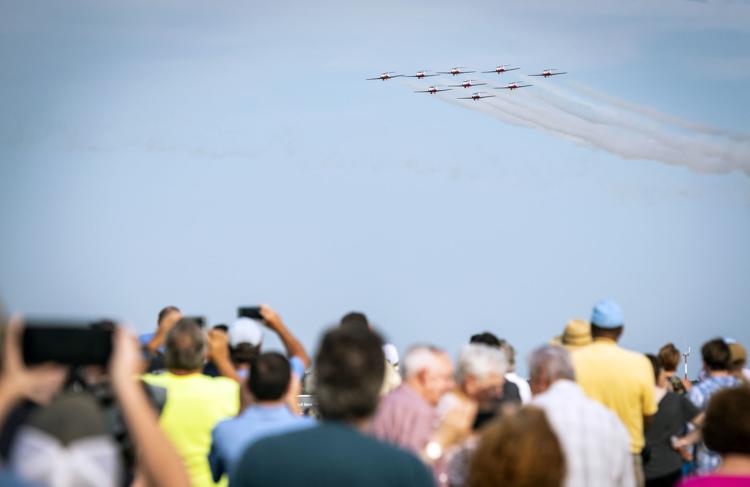 Snowbirds
Snowbirds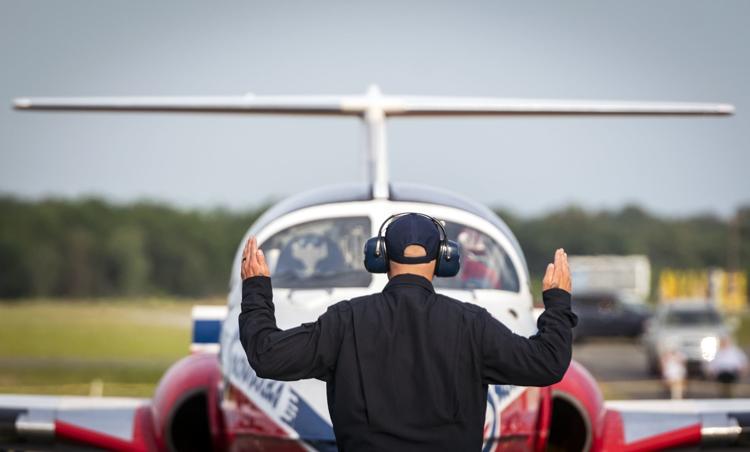 Snowbirds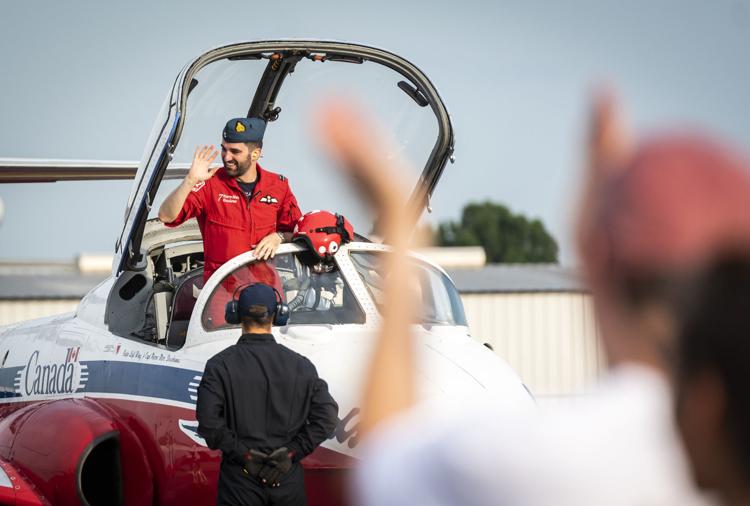 Snowbirds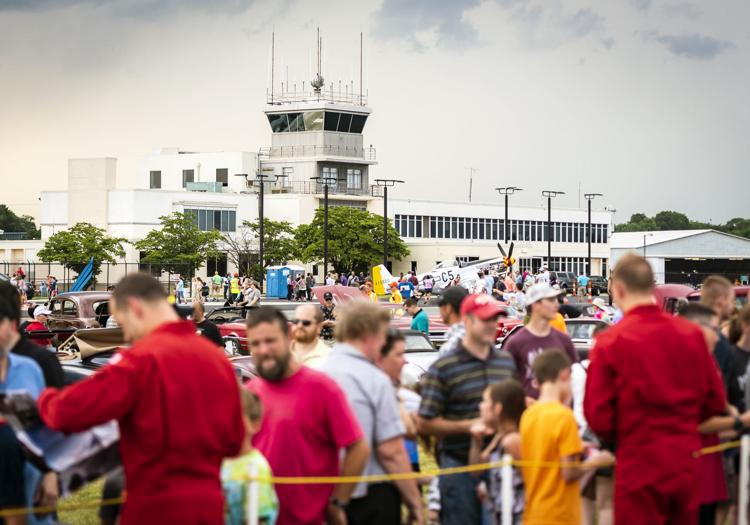 Snowbirds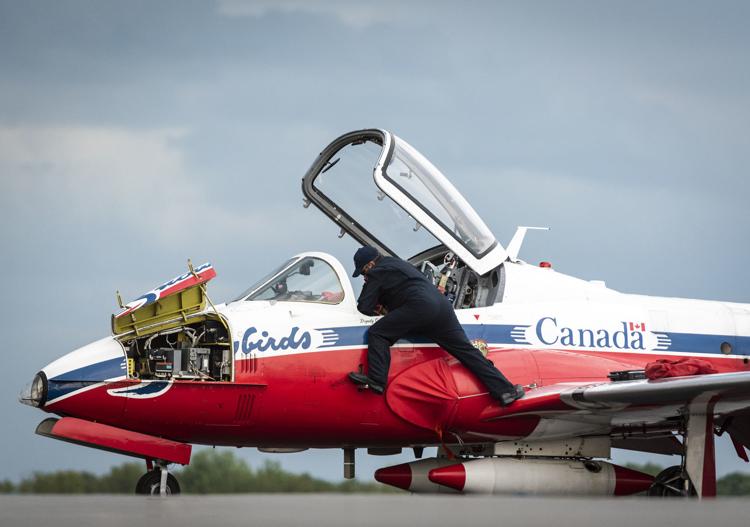 Snowbirds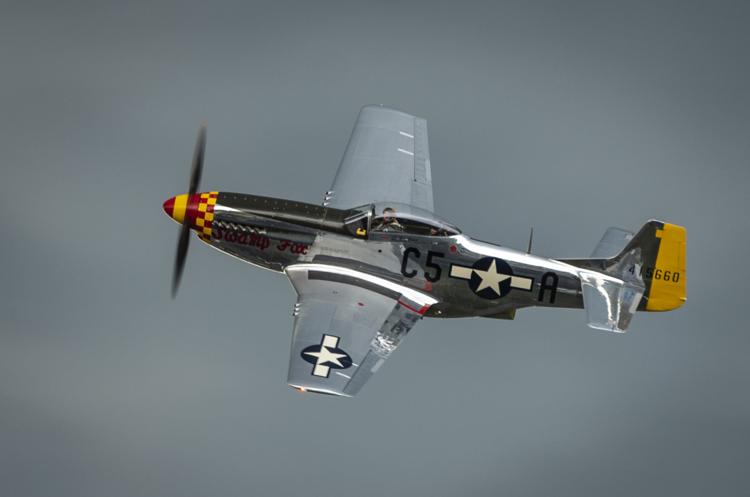 Snowbirds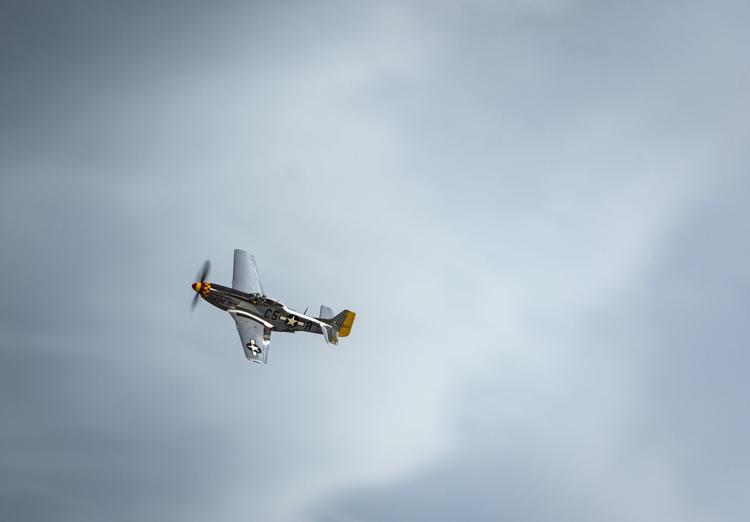 Snowbirds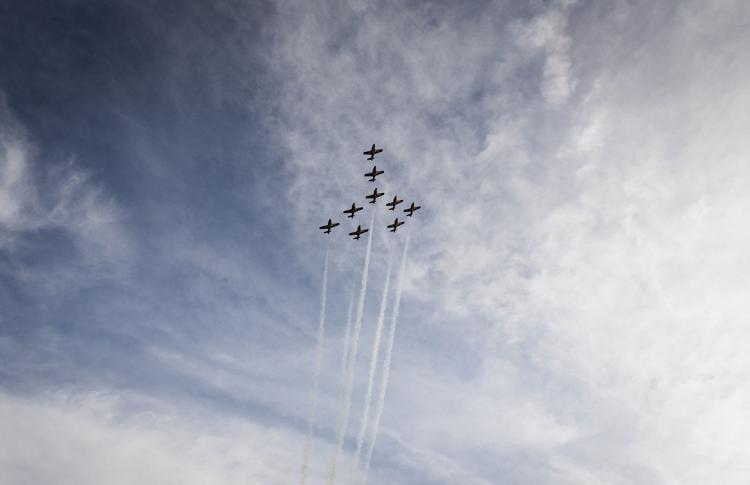 Snowbirds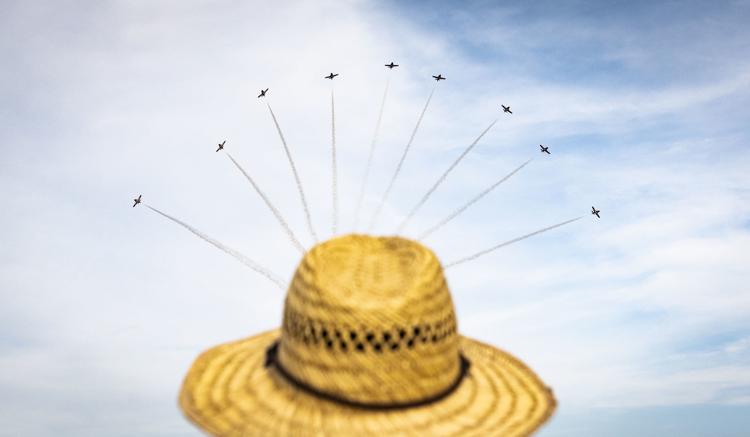 Snowbirds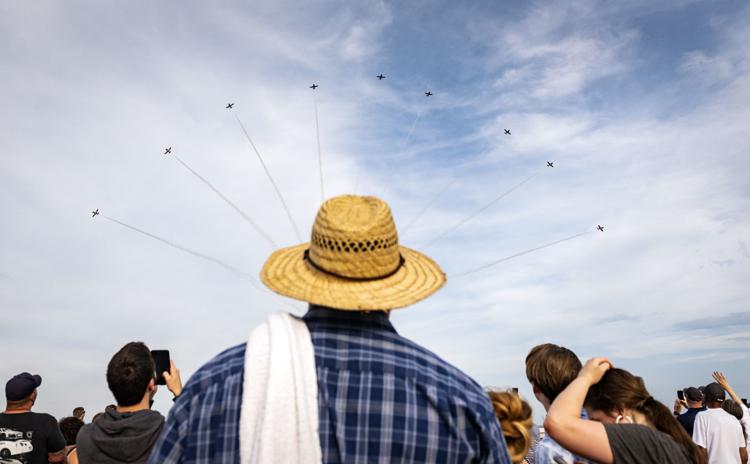 Snowbirds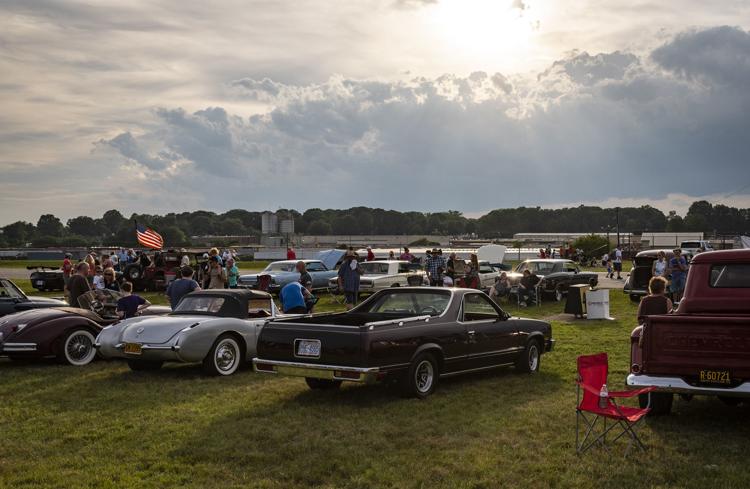 Snowbirds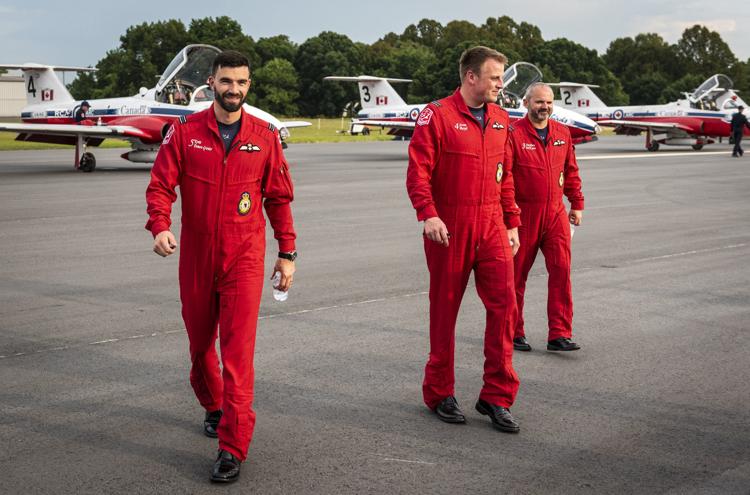 Snowbirds