People who cross bridges over the Business 40 work zone can now see something new below:  Pavement.
It's not the final coat of asphalt, but it at least hints how Business 40 will look when the $100-million renovation is complete sometime next year.
Pavement can be spotted just west of the Broad Street bridge on a section sloping down to the Peters Creek Parkway interchange. 
And asphalt has been applied east of Main Street on ramps and parts of Business 40 leading to Hamilton Bridge and U.S. 52 beyond.
"We are still planning to have the section of Business 40 back open from U.S. 52 to Main Street by the end of the month," said Pat Ivey, the division engineer for the N.C. Department of Transportation in Forsyth County. "That's obviously barring any major weather issue."
The work schedule for the Business 40 renovation includes opening two Main Street ramps well ahead of the completion of the entire project. Anyone looking over the side of the Church Street bridge can see that  the ramp work is well along the way to being finished. 
Bricklayers have been working on the walls alongside the new ramps, and there's a lot of new asphalt stretching toward Hamilton Bridge.
Larry Shaver, the senior assistant resident engineer for state highways here, points out that the opening of the new ramps will depend a lot on how work proceeds in relation to the Sept. 2 Labor Day holiday. Highway officials won't open the ramps in the middle of a busy holiday, he said.
"It will either be right before or right after Labor Day," he said.
Ivey said he and other officials are still considering how to manage traffic flow once the new ramps are open. Currently, traffic approaching the city from the east on Business 40 is merged down to one lane before entering the U.S. 52 intersection. There, motorists either head north or south on the U.S. 52 ramps.
When the new Main Street ramps are open, drivers will have the third option of proceeding west to Main Street. But Ivey said he's thinking that the one-lane approach to U.S. 52 will need to remain for safety's sake.
"A lot of folks complain about the backup, but that is the safest way because you bring everyone into one lane before you get to the construction work zone. We are looking at it very carefully. A lot of people would like us to open up an extra lane. We are still looking at that."
With two open lanes extending to the U.S. 52 interchange, Ivey said, the worry is that driver confusion and movement between lanes would increase the potential for accidents.
"You are going to be asking people to make decisions there at the U.S. 52 interchange and there is a lot of stuff going on," Ivey said. "If you have one lane, you either go right or go straight. You can control it. People will be going slower."
The new ramps at Main Street will form a half-interchange, even after the Business 40 renovation is complete: Westbound drivers will be able to exit at Main Street and go north. Drivers on the south side of Business 40 heading north on Main will be able to turn right and get on Business 40 east.
Even with the new ramps open, though, some movements won't be immediately possible at the U.S. 52 interchange: Motorists driving north or south on U.S. 52 won't be able to take the ramps leading to Business 40 west toward the new Main Street exit. The ramps allowing those movements won't reopen until the renovation is complete.
That's because drivers on U.S. 52 wanting to go downtown should for now be using either the Research Parkway or Martin Luther King Jr. Dr. Drive exists, Ivey said.
The section of Business 40 west of Broad Street was paved because there are no big grade changes there, unlike other sections closer to downtown where the "deep cut" road plan is making significant changes in the elevation of the downtown freeway.
And putting down pavement, where possible, helps the workers carry on, Ivey said. With sections under asphalt, workers can still work in bad weather when they might not be able to otherwise, Ivey said.
"As we approach the tail end of this thing, we don't want weather to be a factor," he said.
The final layers of asphalt will not be put down anywhere along Business 40 until the very end, Ivey said. But the new Business 40 will be an asphalt road, not a concrete one.
Initial costs are higher with concrete, but concrete lasts longer. Ivey said contractors bidding on the project had the option to use either concrete or asphalt, but that the quicker pace of asphalt construction proved important.
"While concrete costs more up front, asphalt costs more longer term," Ivey said, calling the long-term difference "probably a wash."
"Asphalt is typically quieter than concrete" for driving, Ivey said. "Asphalt is easier to build."
Business 40 Update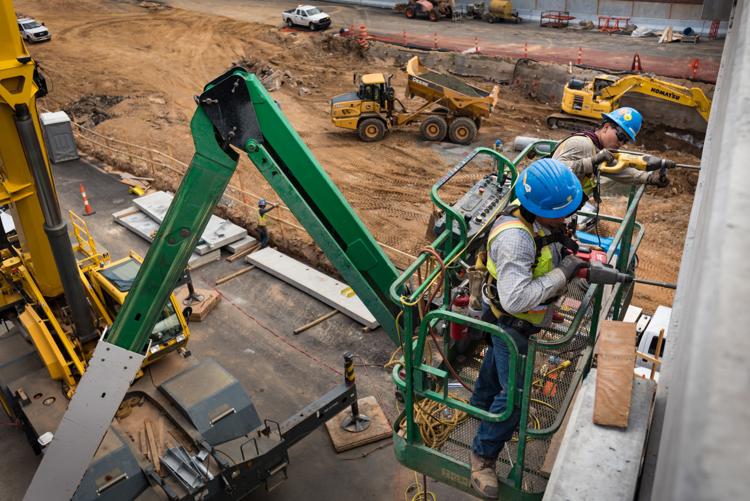 Business 40 Update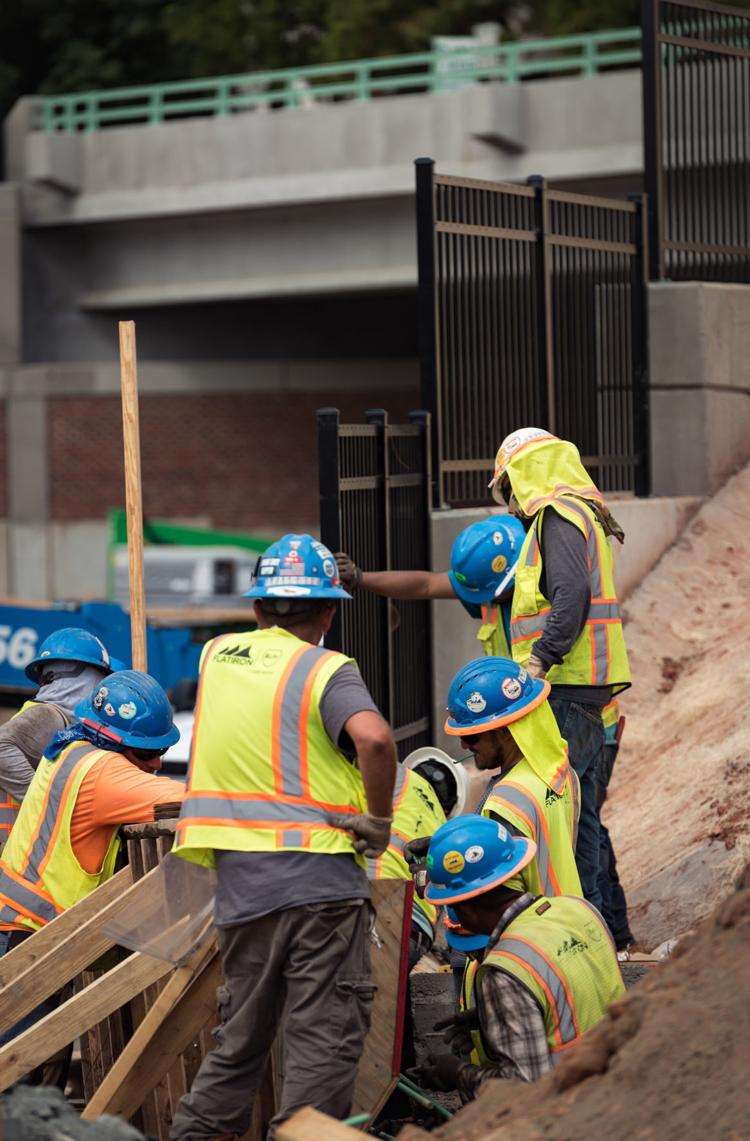 Business 40 Update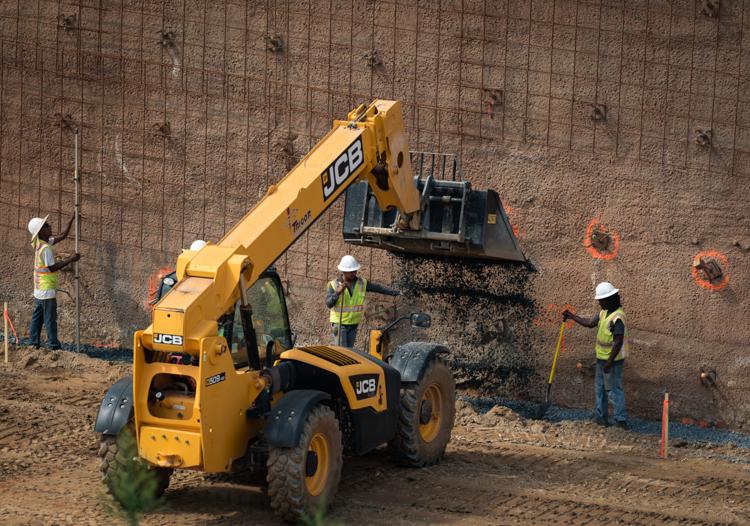 Business 40 Update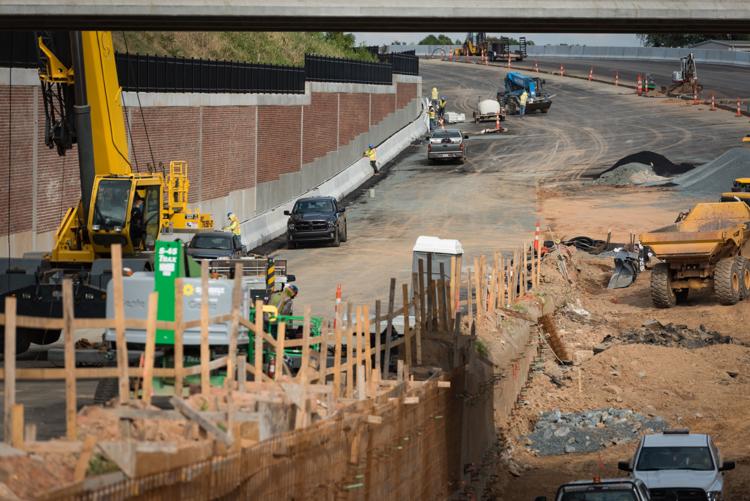 Business 40 Update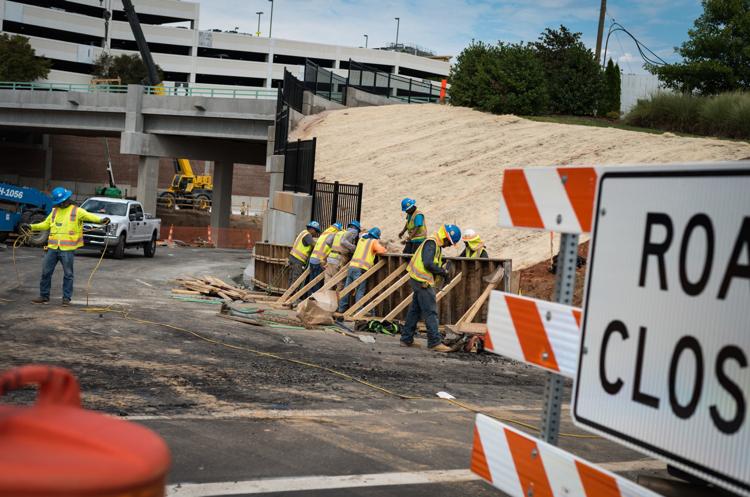 Business 40 Update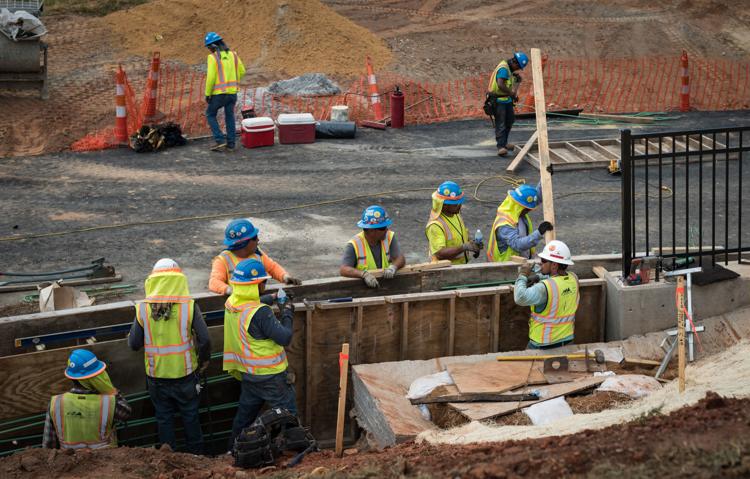 Business 40 Update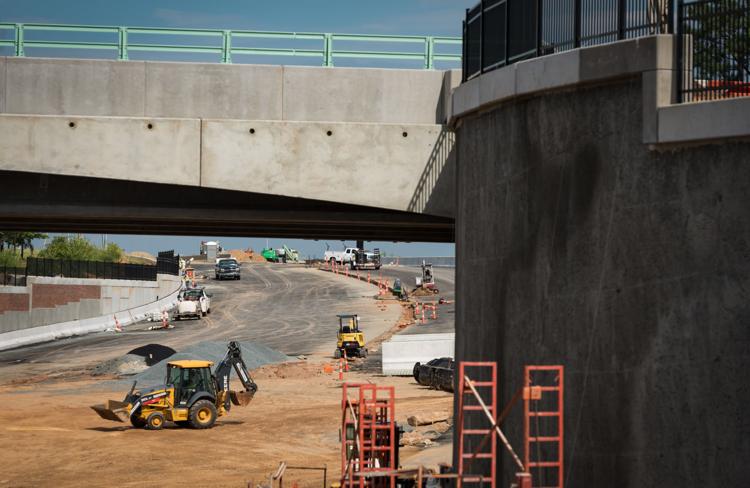 Business 40 Update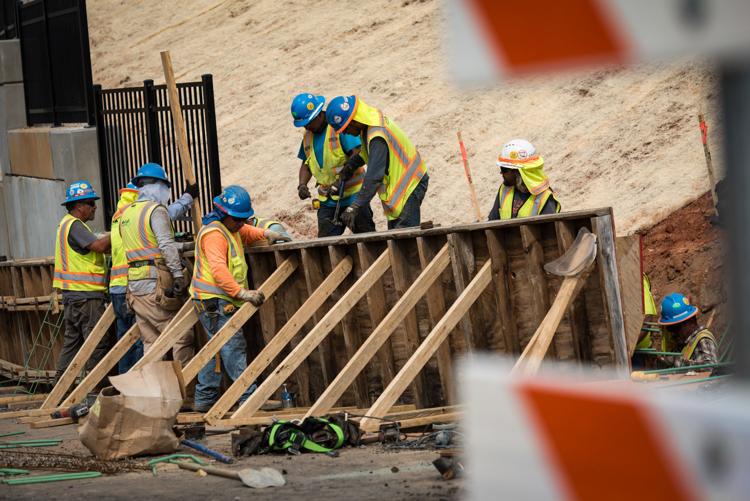 Business 40 Update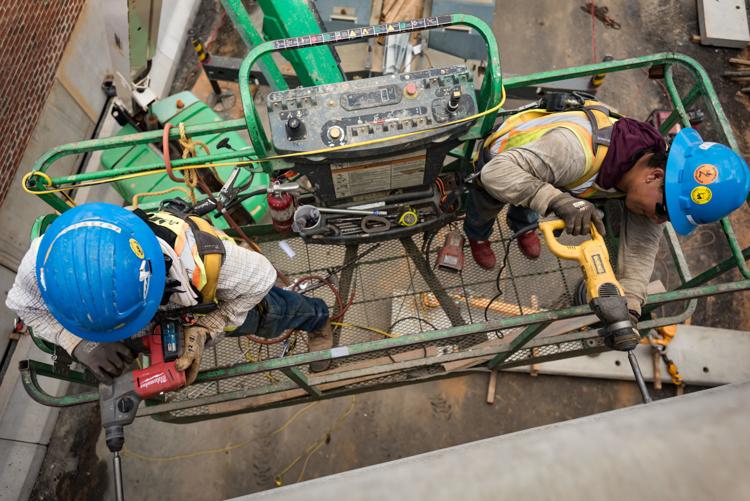 Business 40 Update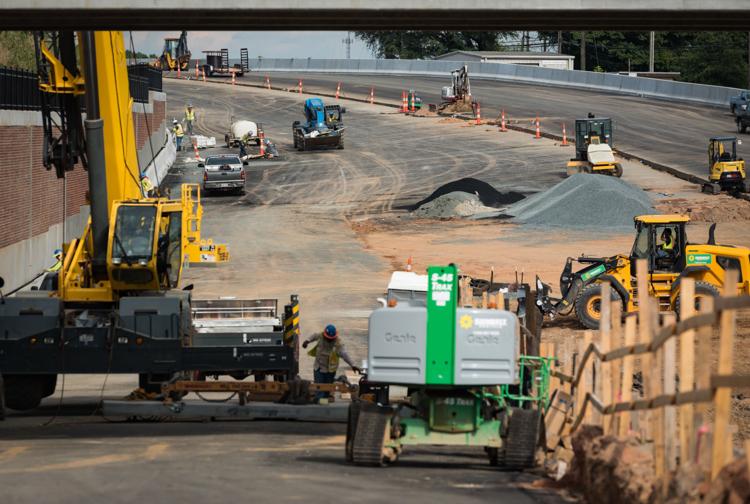 Business 40 Update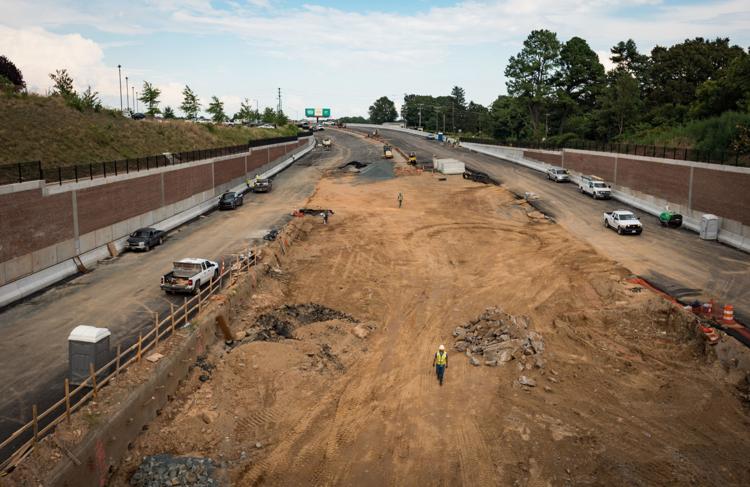 Business 40 Update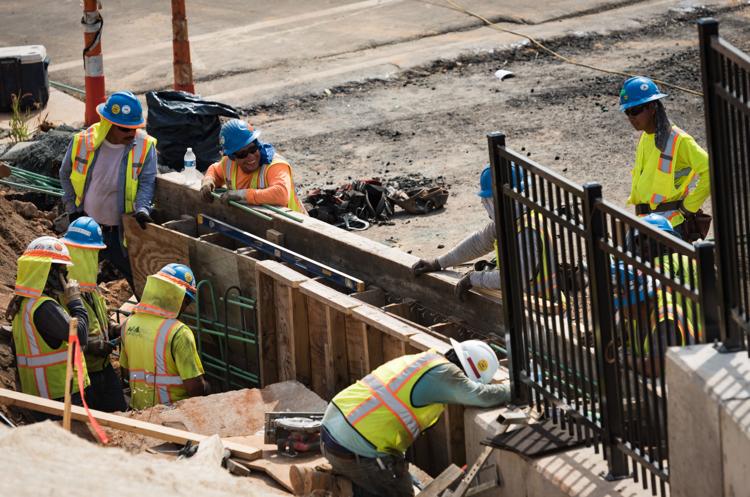 Business 40 Update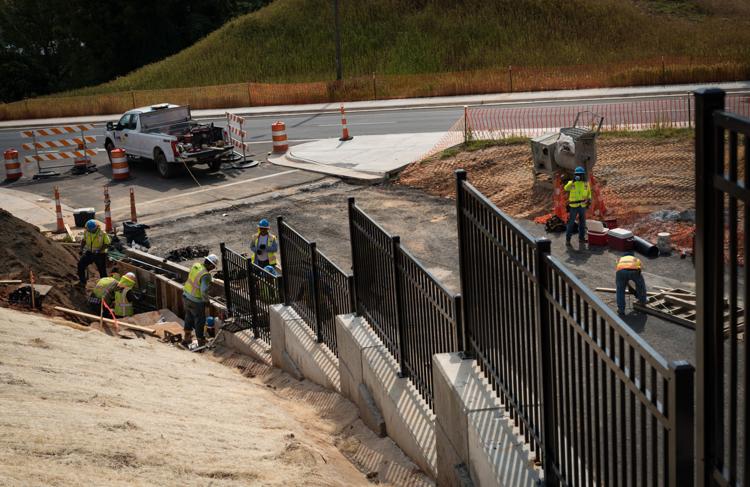 Business 40 Update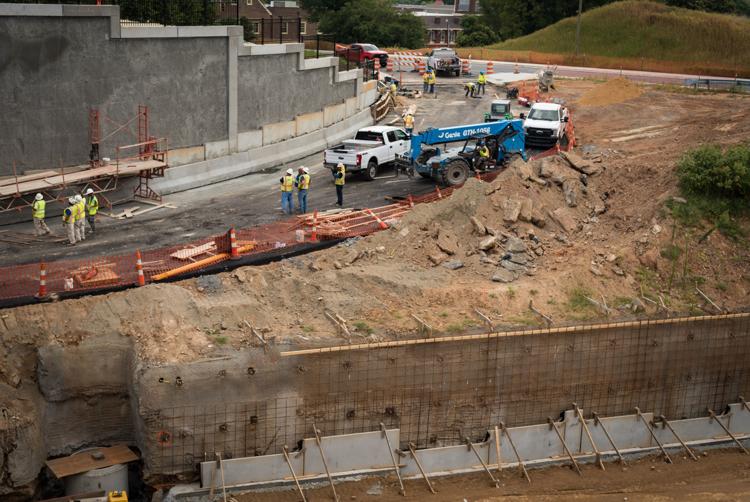 Business 40 Update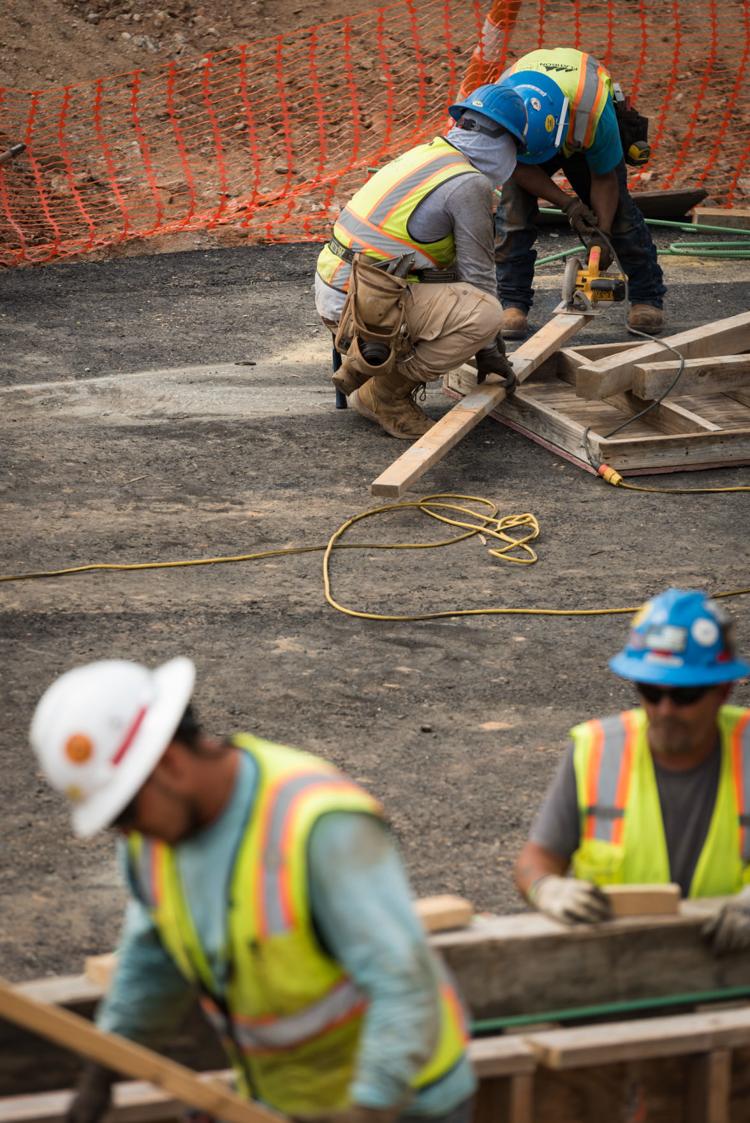 Business 40 Update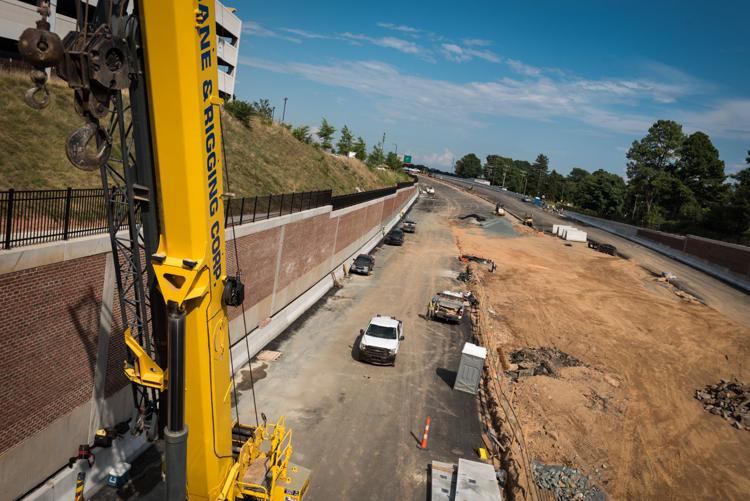 Business 40 Update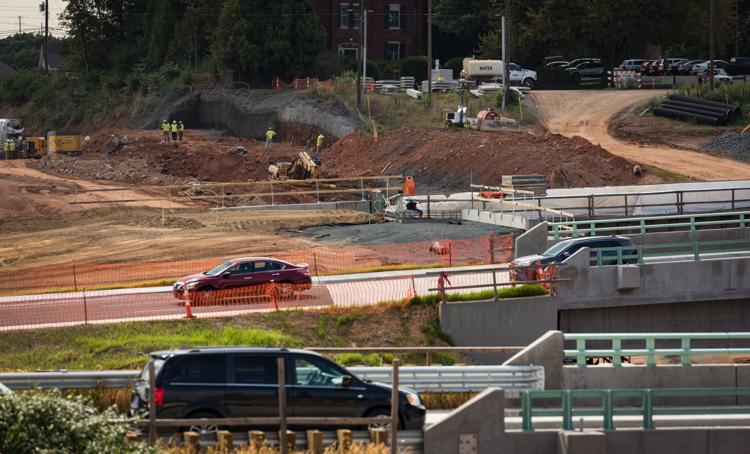 Business 40 Update