GREENSBORO — City water director Mike Borchers isn't known as a YouTube influencer.
But he's hoping his new video will influence you.
Earlier this week, he appeared in a 17-second video with an urgent title: "All Wipes Clog Pipes."
"You can help us help you in how you dispose of wipes," Borchers said in the low-tech video. "Please trash them, don't flush them. This prevents backups at your home, your property and your business."
The catchy title spotlights a serious problem that's clogging pipes all over the city. It's not a new problem — just a bigger one now that coronavirus has inspired people to use bleach wipes on all surfaces in their houses.
Crews are already working around town to vacuum out the normal clogs, and the COVID-19 situation has them working extra hard.
That, and the Great Toilet-Paper Shortage, are causing a host of strange things to go down the pipes of the city's more than 100,000 wastewater customers.
People using non-flushable wipes and other paper products as toilet-paper substitutes are compounding the clogs.
Toilet paper is made to break down in pipes to avoid clogs. The other products? Not so much.
Adam Conn, who works for the Water Resources Department, searched for a photo of one of the clogs, but finally deemed them too grisly-looking to release. Just use your imagination.
The city operates 1,420 miles of gravity-fed sewer lines and 76 miles of pressurized "force mains," according to a city report. That's a lot of opportunities for backups.
It's not just a Greensboro problem, where city crews find stubborn clogs in sewer pipes all around town.
Of course, the clog could stay inside a pipe at your house, or in a sewer pipe under your yard, and then it can get into hundreds or thousands of dollars in repair costs for plumbers.
The New York Times reported this week that there's been a "coast-to-coast surge in backed-up sewer lines and overflowing toilets."
Just be careful it's not yours.
20200326g_nws_WIPES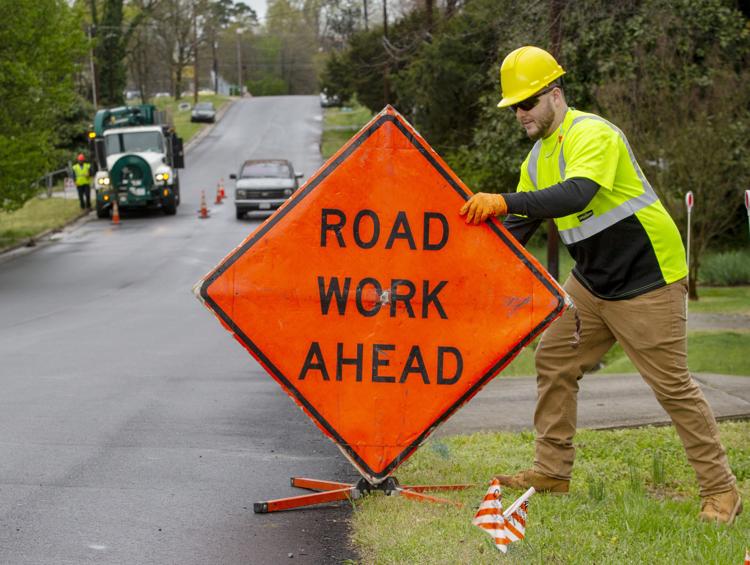 20200326g_nws_WIPES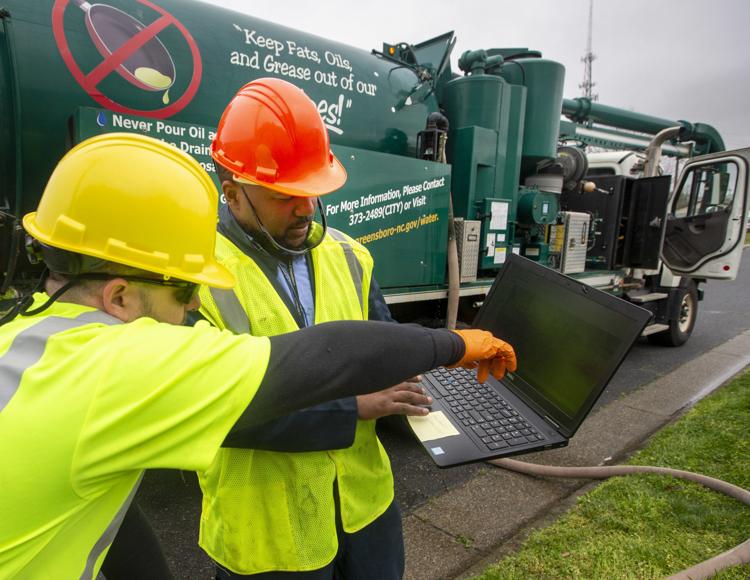 20200326g_nws_WIPES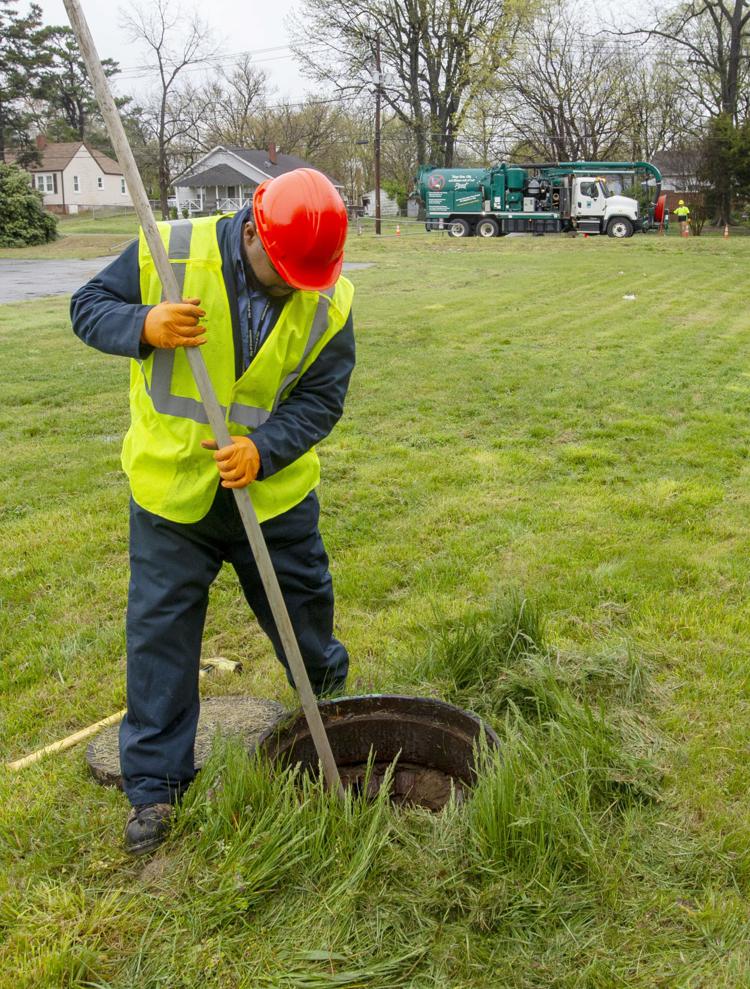 WIPES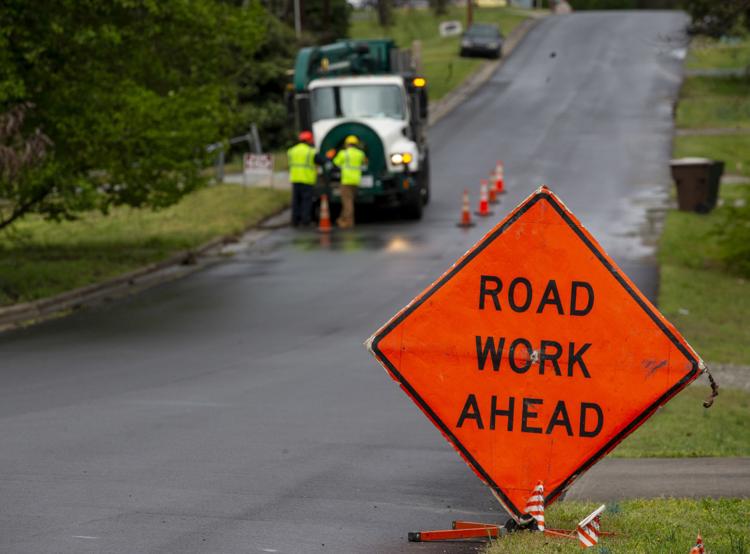 20200326g_nws_WIPES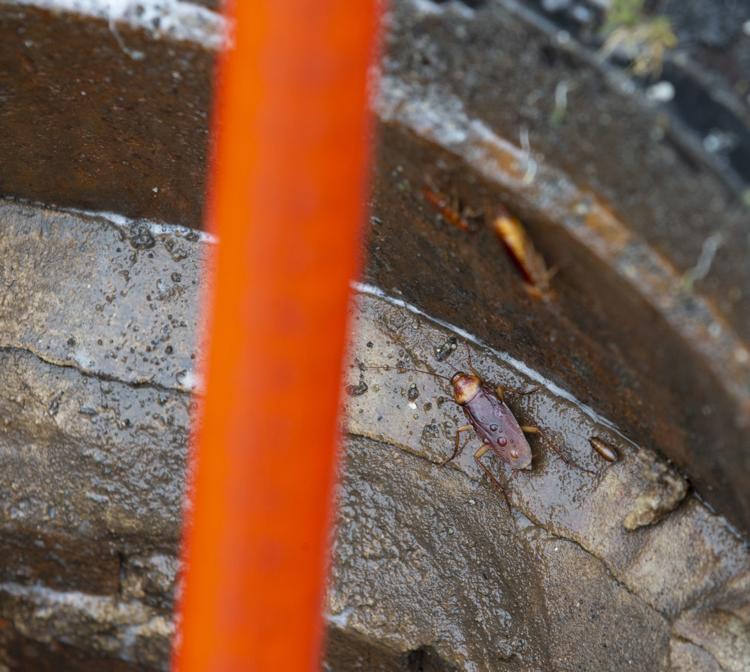 20200326g_nws_WIPES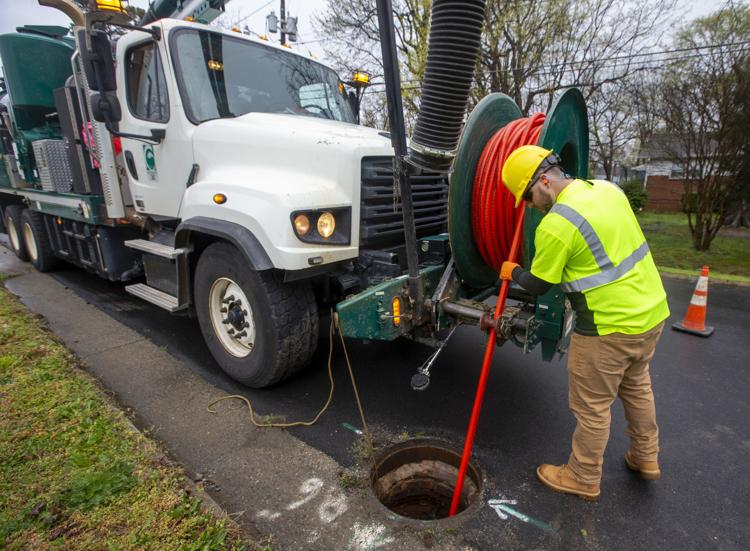 20200326g_nws_WIPES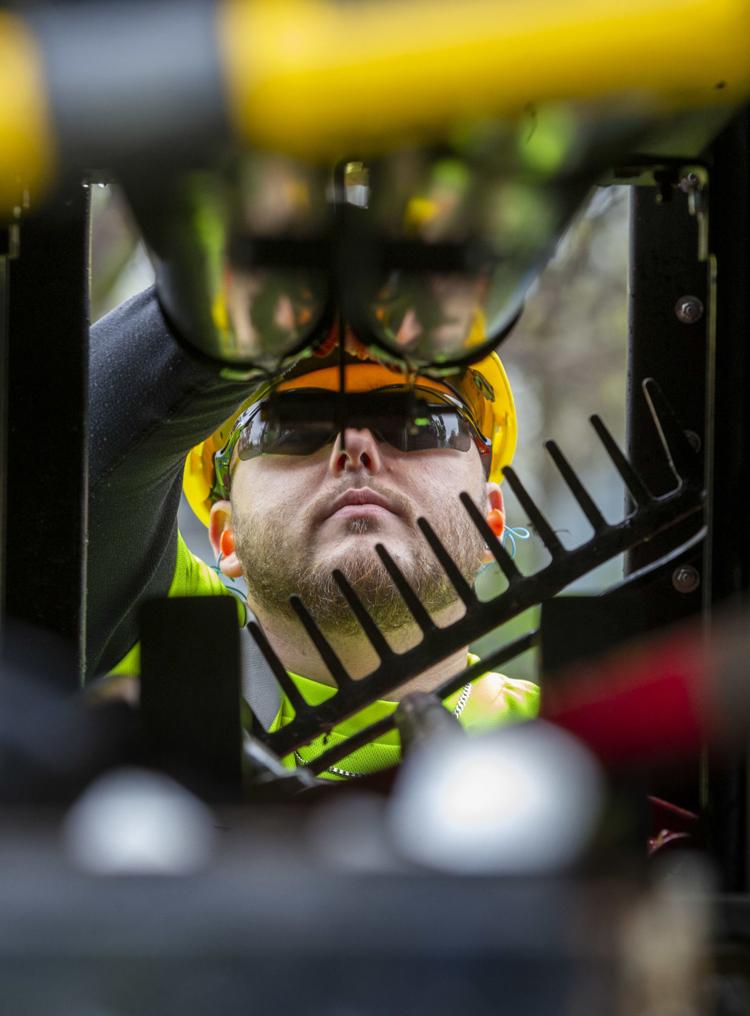 20200326g_nws_WIPES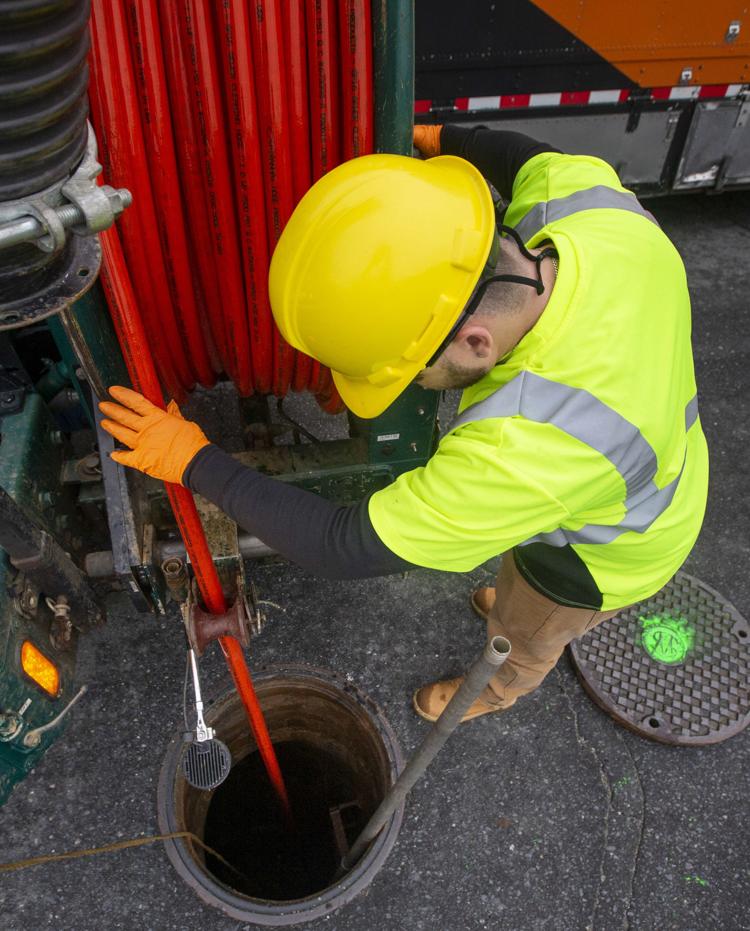 20200326g_nws_WIPES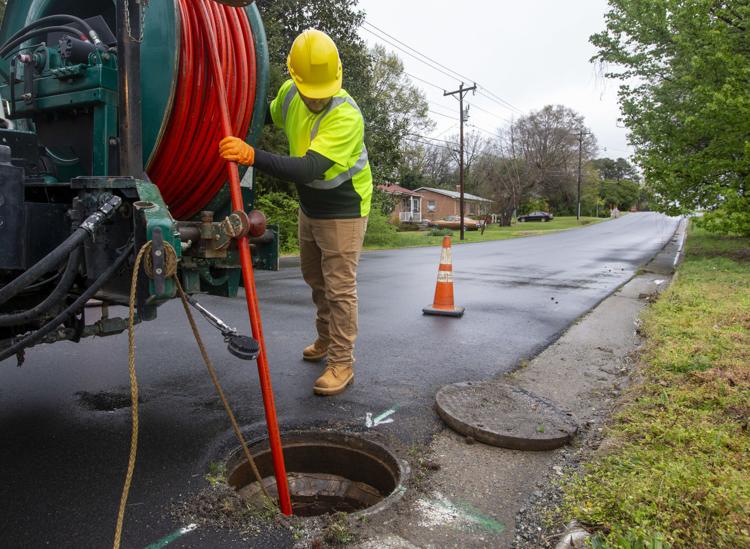 20200326g_nws_WIPES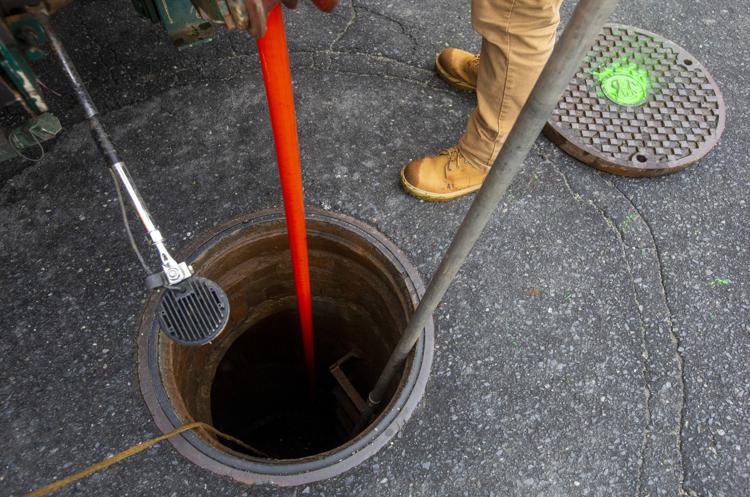 20200326g_nws_WIPES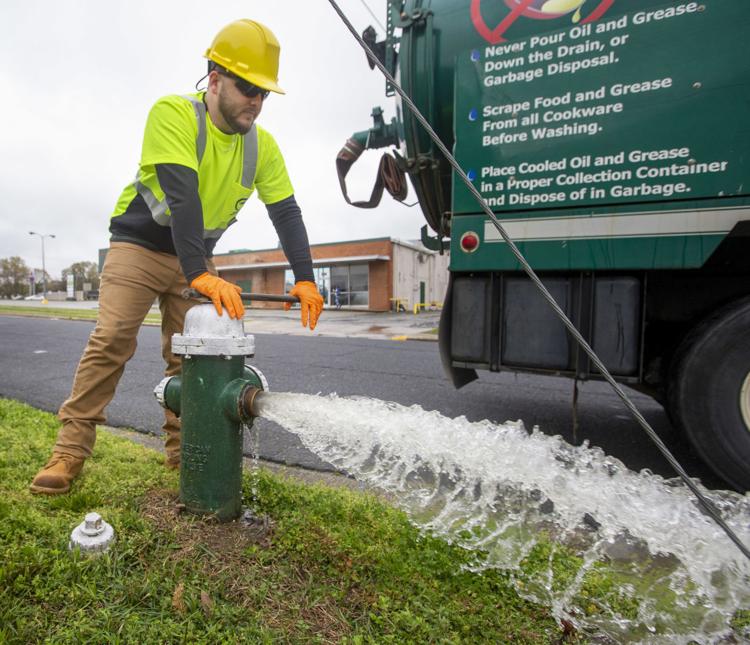 20200326g_nws_WIPES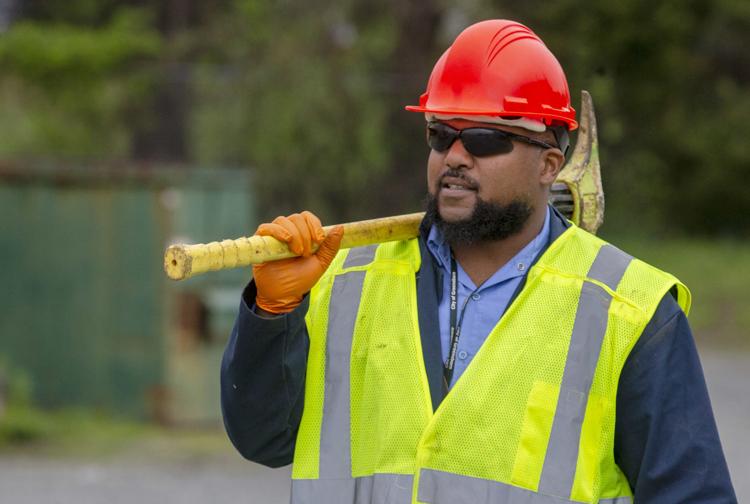 20200326g_nws_WIPES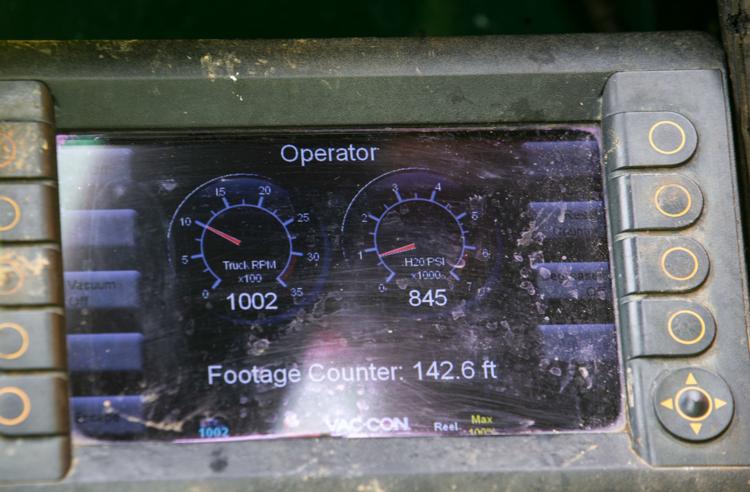 20200326g_nws_WIPES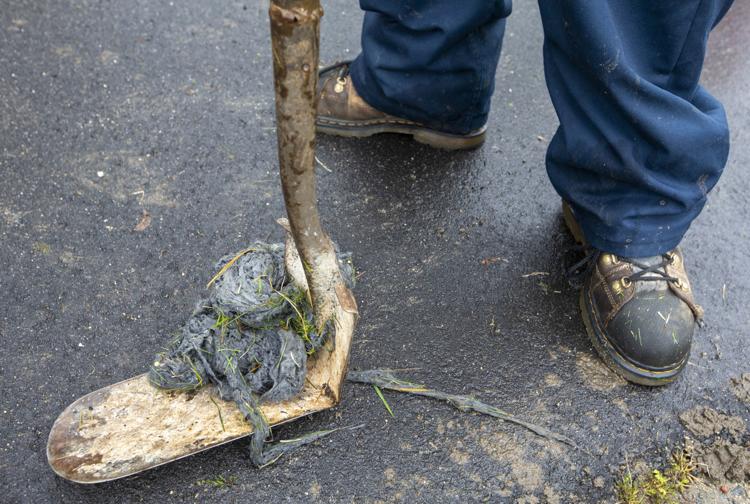 20200326g_nws_WIPES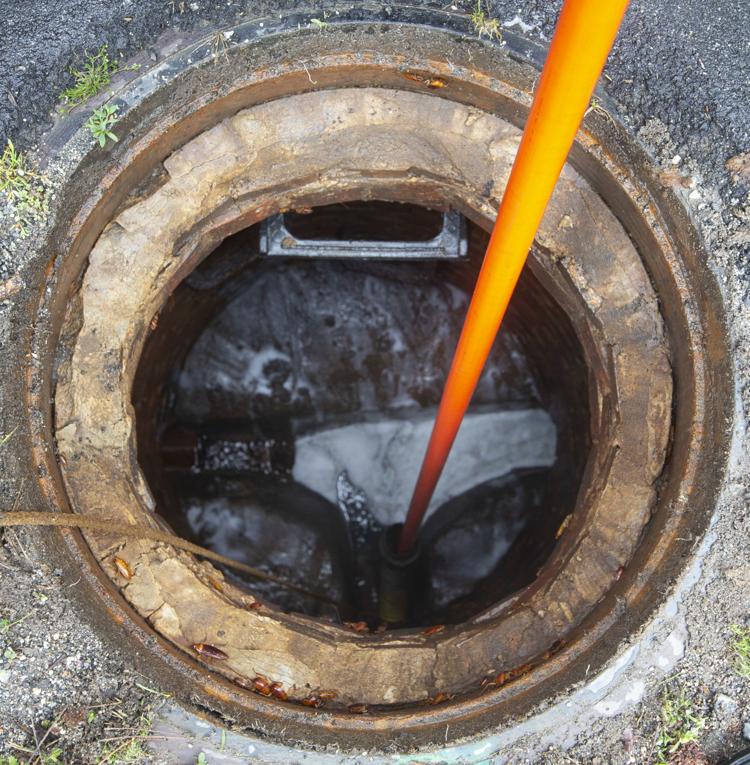 -- HIDE VERTICAL GALLERY ASSET TITLES --