In the days before the Internet, Allison Peple sent a Winston-Salem postcard 4,000 miles away as part of a chain letter, never expecting a lifelong friendship would be forged.
But 36 years after Peple first received a reply from England, her pen-pal is visiting her in Winston-Salem, their kids meeting for the first time
"The postcard said 'I'm 10 years old. If you're interested, I'm looking for a pen-pal,'" said Peple, who was 11 at the time and had just moved to Winston-Salem. "We wrote for years, all through college, in the days before Facebook. We had very similar interests in music."
The unlikely friendship originated with a chain letter Peple received in the early 1980s that suggested she send a postcard to 10 international addresses.
While Peple received reply-postcards from others in Zimbabwe, Australia and other countries, Wood-Wolfe's postcard — which folded out to reveal 10 different pictures of England and included a detailed, personalized message — kick-started monthly letters between the two.
Wood-Wolfe's hometown of Southampton, a port city in England, was similar in population-size to Winston-Salem, but the two connected on the many differences between their worlds.
"It was cool to hear about her life and how different it was. I was a huge Duran Duran fan, so I thought it was so cool she was English," said Peple, who will be 47 in August. "Now that we both have kids, we have even more in common as mothers."
Since they began letter-writing, the two have met several times over the years, including Wood-Wolfe's 1999 wedding in Ireland where Peple and her now-husband were the only Americans in attendance.
When Peple got married a few years later, Wood-Wolfe and her husband came to North Carolina, marveling at the size of the state as they explored Cape Hatteras to the Biltmore House.
"It's super fascinating to everyone else how this came about, but to me it's always been normal for us to keep in touch," said Peple, a mother of two. "Even after years, it's like no time has passed. We've known each other since we were 10."
Their first face-to-face meeting came in 1995 after 12 years of sending letters back and forth.
After graduating from UNC-Chapel Hill with a degree in psychology, Peple embarked on a work exchange program in England, where she spent Easter with Wood-Wolfe at her parent's house.
Wood-Wolfe, 46, took her on a historical trek across the country from castle tours to Stonehenge.
"I thought 'Man, if she comes to our country, I'll have nothing to show her. She's got castles older than the U.S., we've got WalMart,'" Peple said with a laugh.
Fortunately, seeing WalMart — which they do not have in England — was a top priority for Wood-Wolfe's 14-year-old son, who came equipped with a list that also included taking photos at Chick Filet, Wendy's and IHOP.
Peple, who works at Robinhood Road Baptist Preschool, said it's been a cool experience seeing her son and daughter bond with Wood-Wolfe's two kids.
The four children — ranging from age 8 to 16 — have made plans to go do some "American things," like see a movie at the Grande, sample Krispy Kreme doughnuts and shop at Target, she said.
"We've kept in touch through Christmas cards and writing letters, and then Facebook came about, so we've been able to share pictures of our kids — we each had a girl and a boy," Peple said. "Then she said 'I'm coming to the states in 2019,' so we wanted to introduce them to some local stuff."
In the past week, the families have tried some of the local cuisine, like Lexington Barbecue where they had hush-puppies for the first time, and watched Fourth of July fireworks together.
Wood-Wolf and her family, who will go to Disneyworld this weekend, have been struck most by the brutal heat and awed by the friendliness of city residents, Peple said.
Peple, who still has Wood-Wolfe's original postcard, said her friends' visit has also been a good opportunity to teach her children about broadening their worlds.
"Nowadays this wouldn't happen. With the technology differences, it's a different world," Peple said. "It's been really neat sharing our cultures and I gained a friend for life."
Fourth of July Extravaganza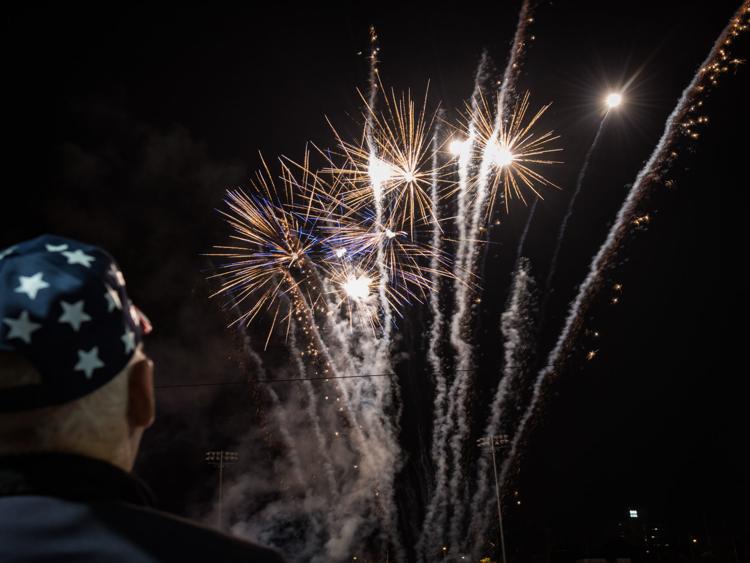 Fourth of July Extravaganza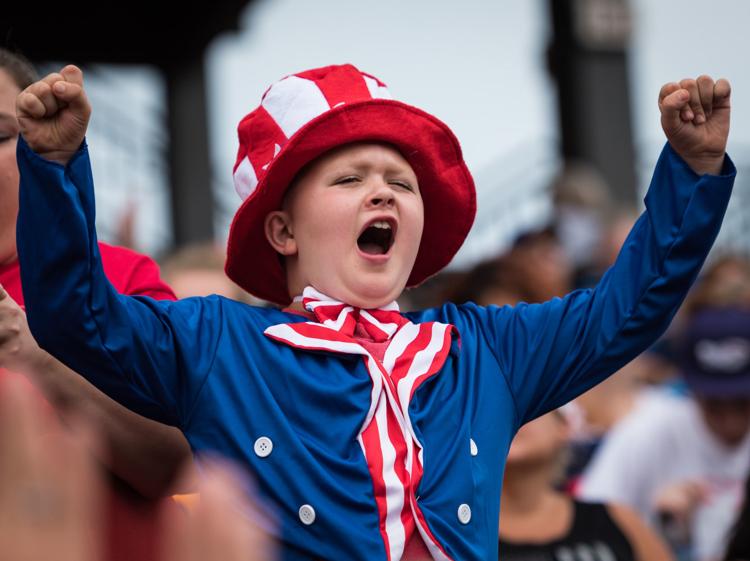 Fourth of July Extravaganza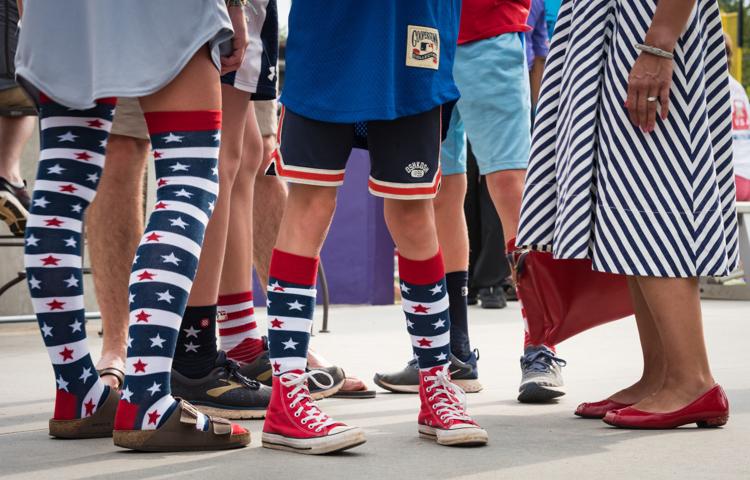 Fourth of July Extravaganza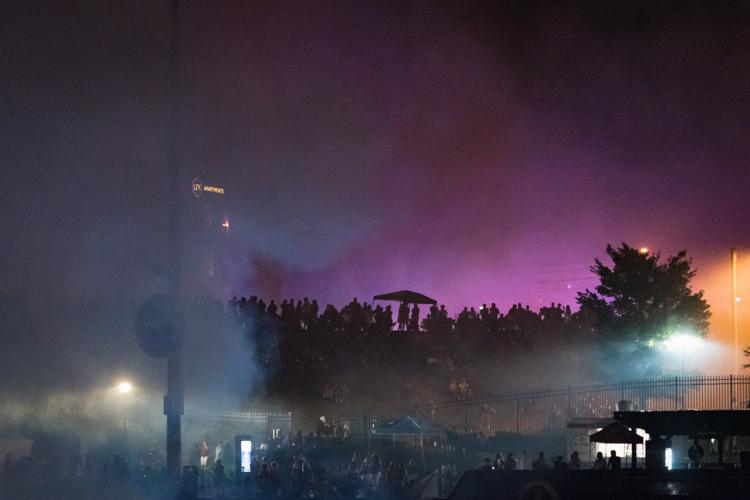 Fourth of July Extravaganza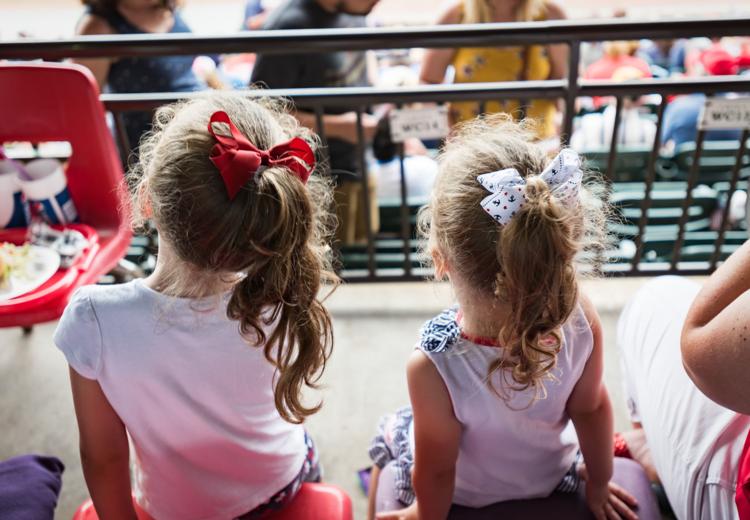 Fourth of July Extravaganza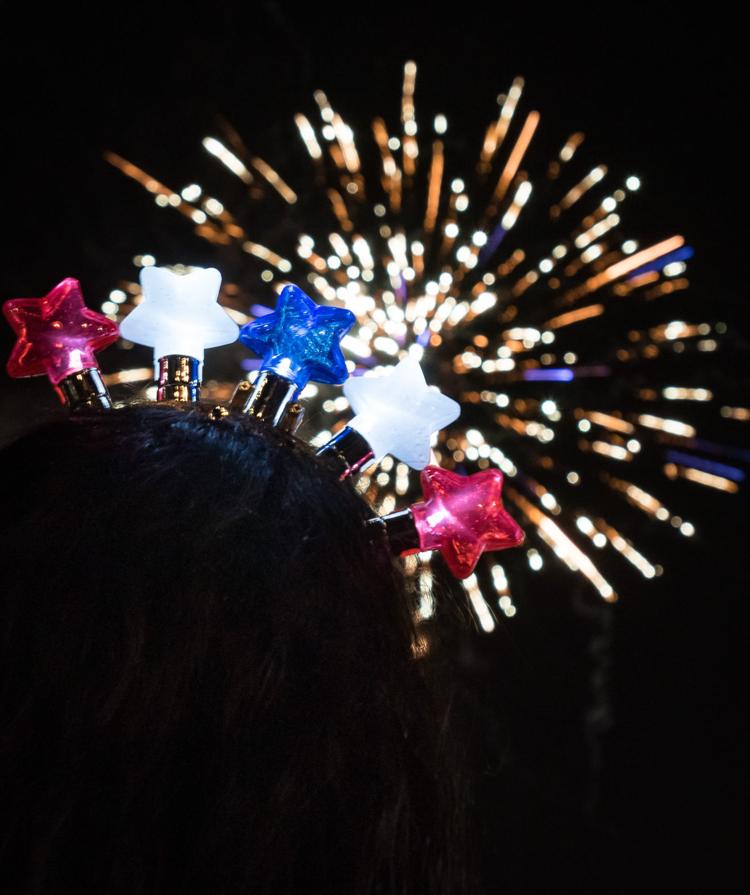 Fourth of July Extravaganza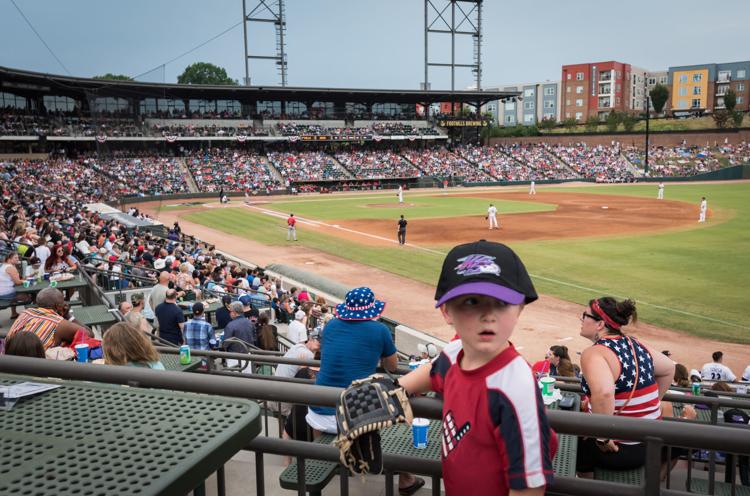 Fourth of July Extravaganza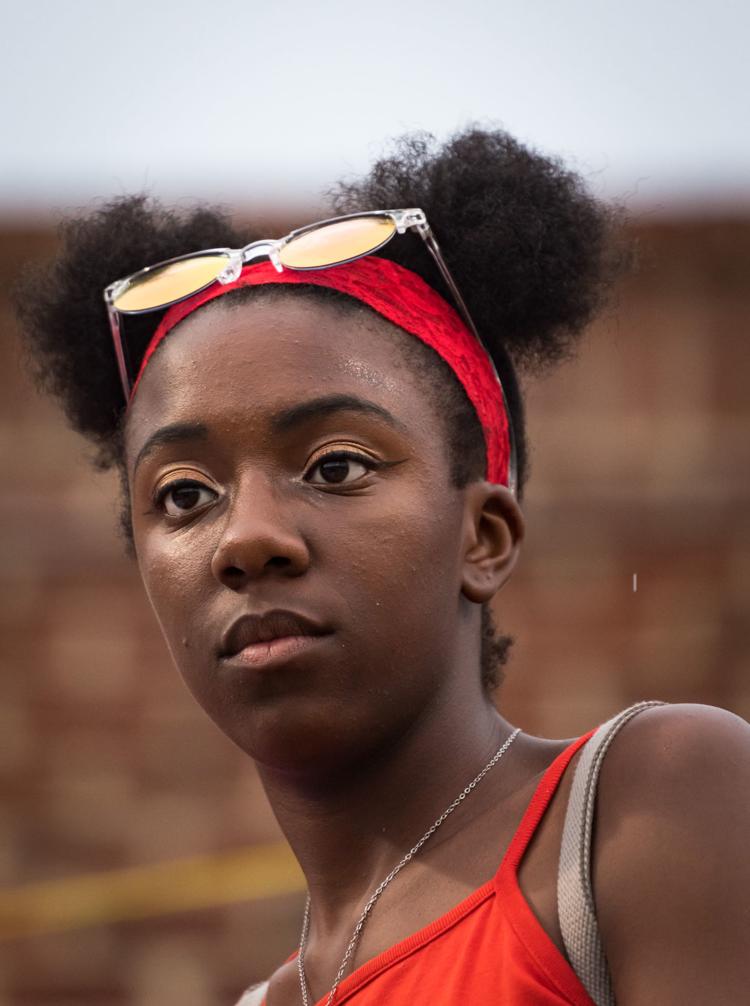 Fourth of July Extravaganza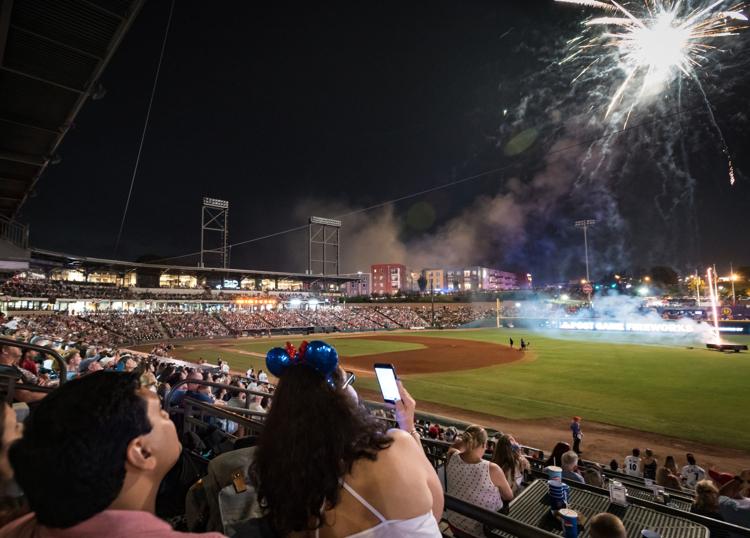 Fourth of July Extravaganza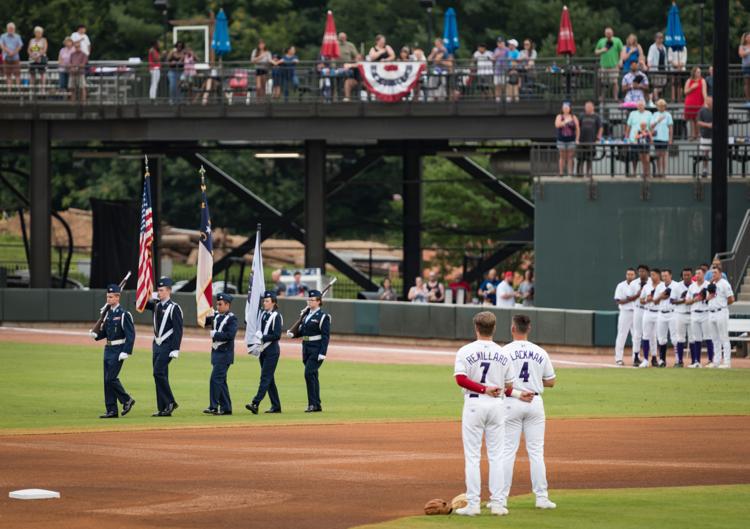 Fourth of July Extravaganza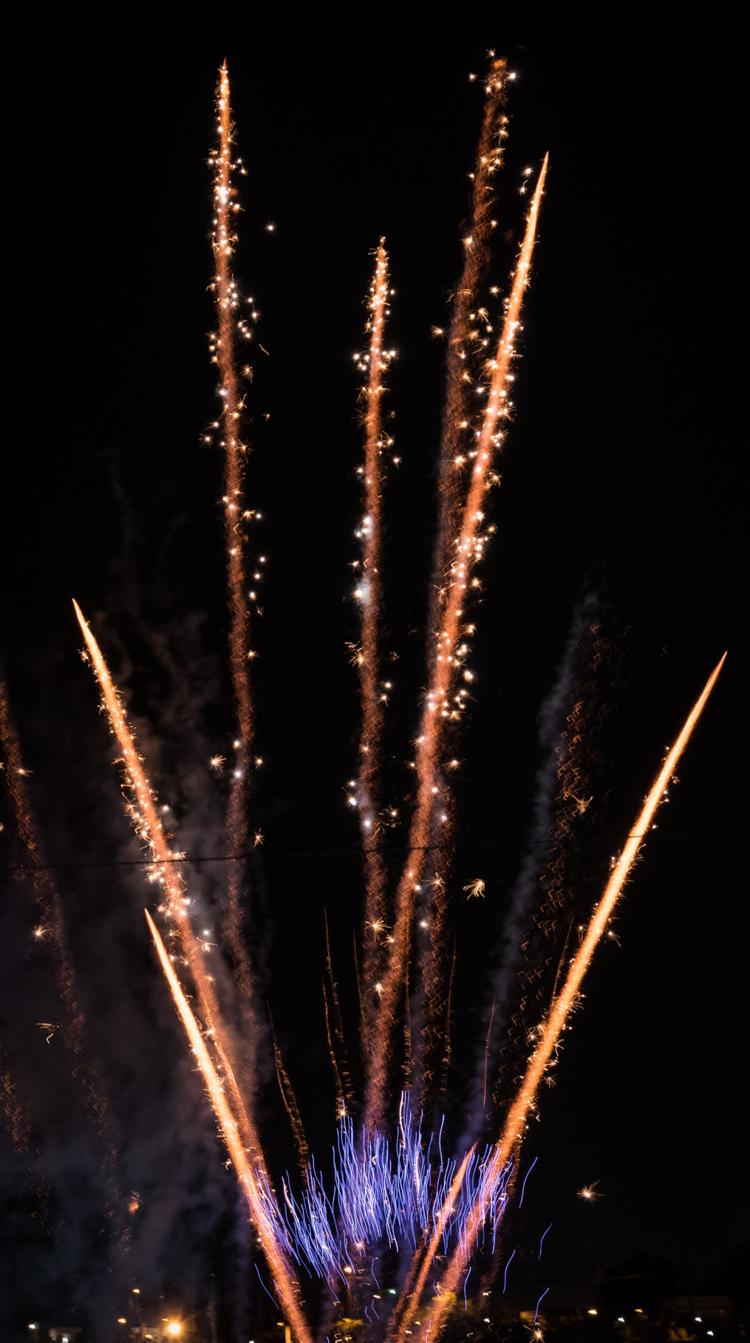 Fourth of July Extravaganza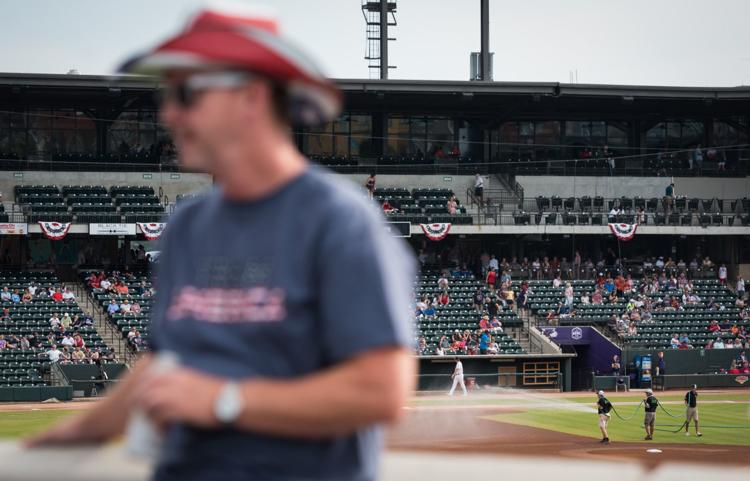 Fourth of July Extravaganza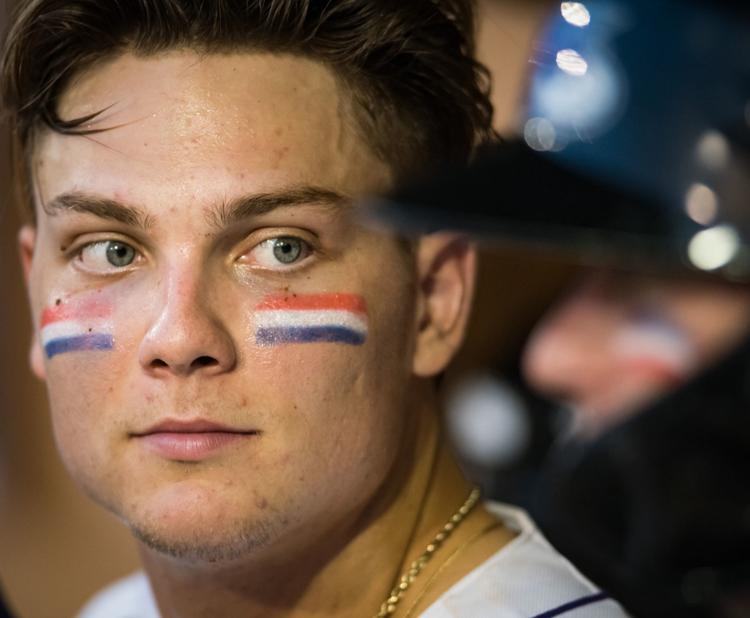 Fourth of July Extravaganza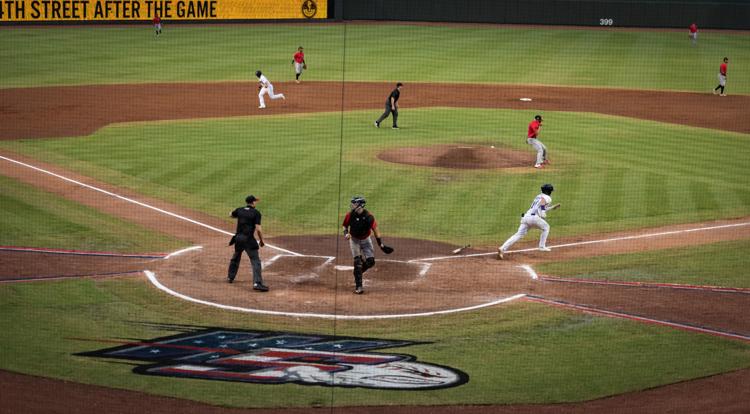 Fourth of July Extravaganza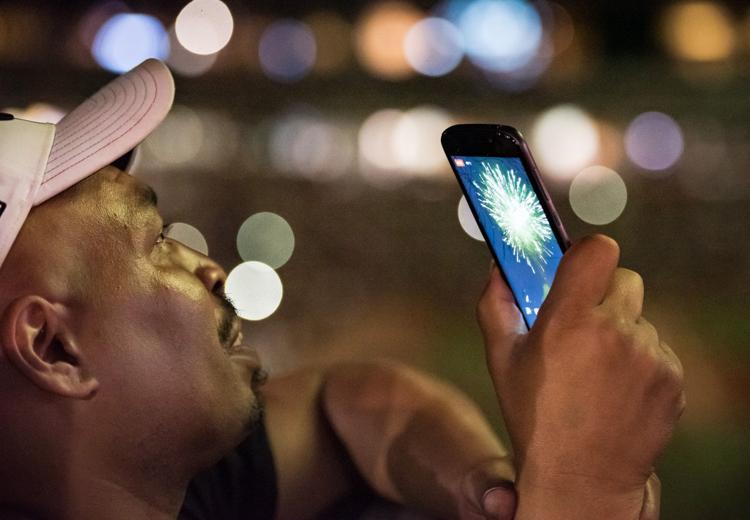 Fourth of July Extravaganza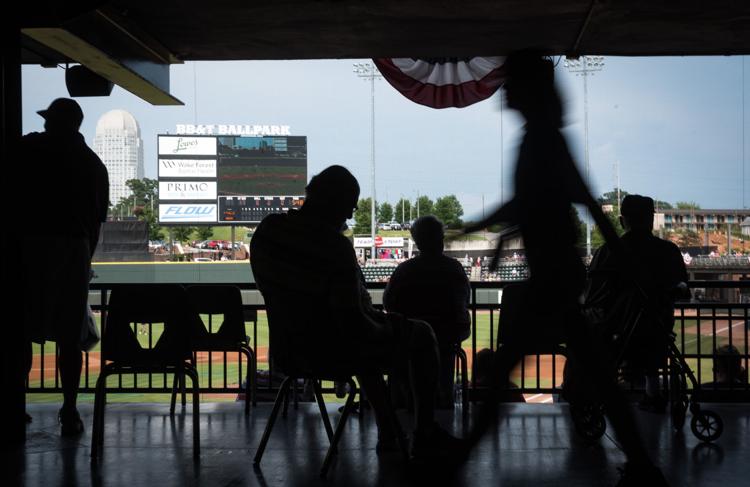 Fourth of July Extravaganza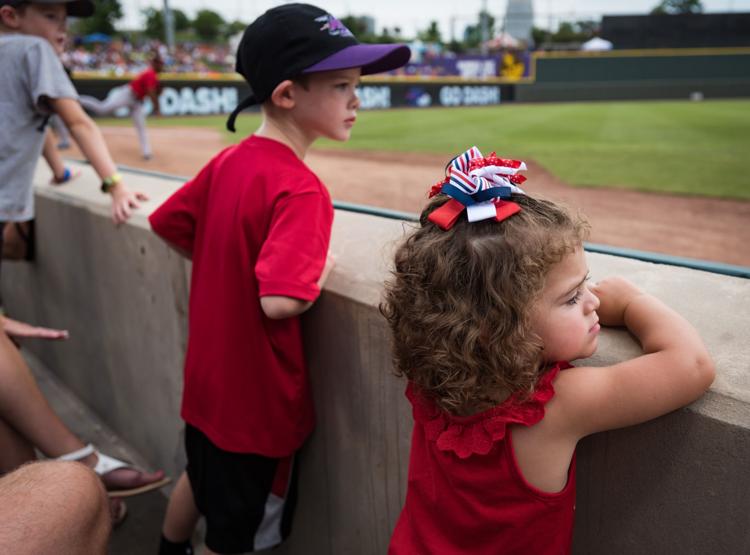 Fourth of July Extravaganza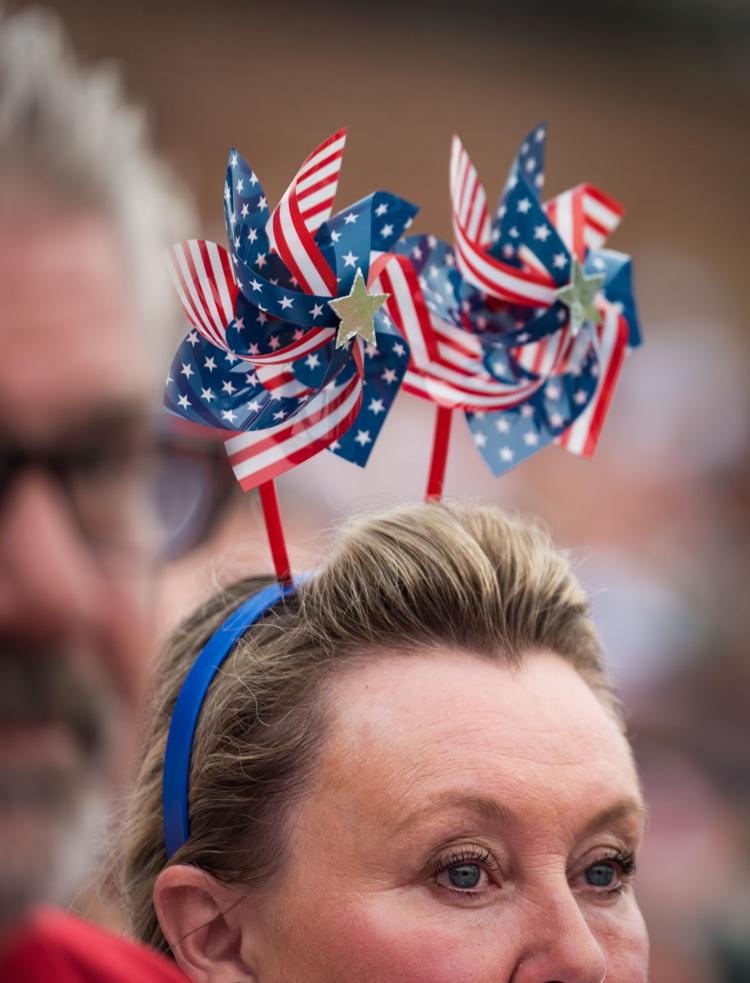 Fourth of July Extravaganza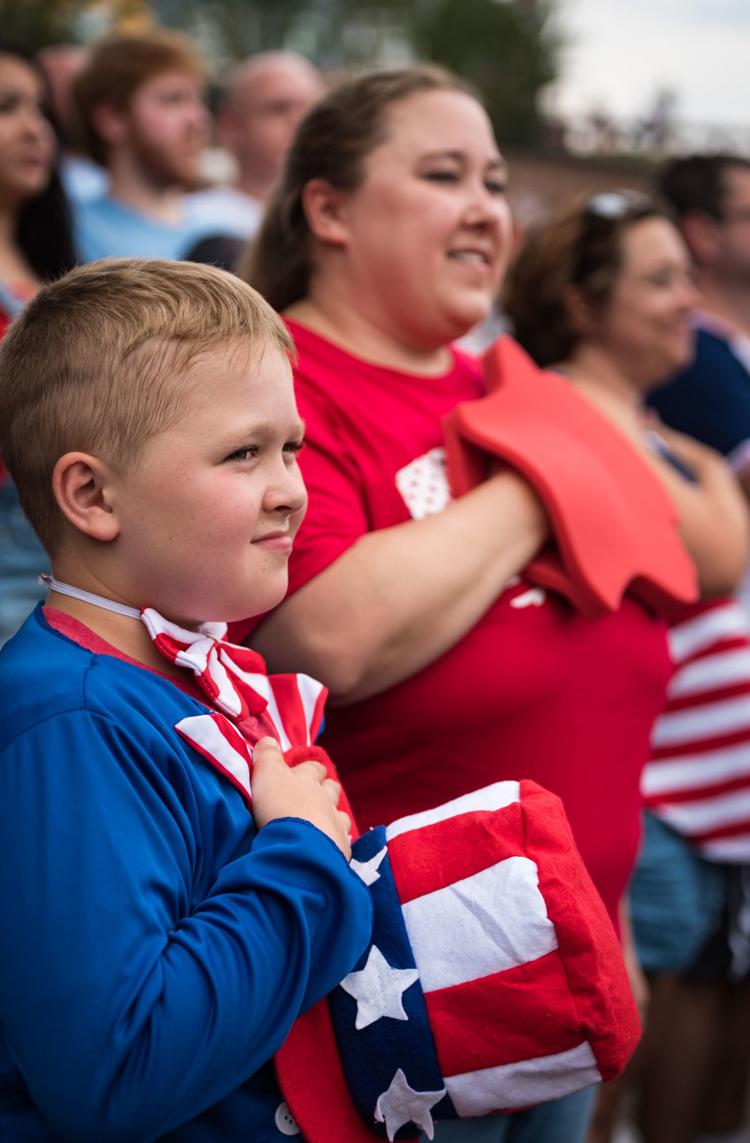 Fourth of July Extravaganza