After Alamance County officials said they were puzzled at Gov. Roy Cooper's comments that resumed racing at Ace Speedway was "reckless," new documents show county officials and the racetrack operators largely disregarded their own safety requirements.
The document, titled "Precaution Requirements for Ace Speedway," was drafted by the Alamance County Health Department and shared with the N.C. Department of Health and Human Services, track owner Jason Turner, Alamance County Sheriff Terry Johnson and Alamance County Attorney Clyde Albright, according to an email from the state health department.
The first line of the precaution requirements document clearly said spectator attendance could not exceed 25 people. While Alamance County officials say neither they nor Turner heard back from the governor's office, they did talk to N.C. DHHS officials as recently as the day of the race, according to the same email.
In a statement, the Alamance County Health Department says its officials "strongly urged" the county and the speedway to follow the listed recommendations and requirements.
State health officials and Jason Turner held a call Saturday before the race, during which DHHS officials repeatedly told Turner the speedway needed to adhere to the 25 spectator limit. County officials say at least 2,550 people attended the race, or 50% of the property's stated fire capacity.
"That is a dangerous situation that ought to concern all the local officials and all the citizens surrounding that venue," Cooper said during a press briefing Tuesday. "It is a completely reckless way to operate."'
On Thursday, Cooper reiterated to Alamance County officials that racing with fans is dangerous. Cooper said he hopes the county will put a stop to it themselves, and not require state intervention.
"We believe local officials should take action to prevent something like that that can cause illness or death," he said.
The track's crowd also caught the attention of Dr. Christopher Ohl, an infectious disease expert with Wake Forest Baptist Health.
"Frankly, after seeing some of the media clips from this past weekend I'm pretty disappointed and pretty pessimistic about our society's ability to make their own decisions involving personal responsibility in this," he said in a phone interview.
"I looked at the pictures of that crowd and, as a physician, I said, 'Geez, a third of that crowd looks like they have risk factors from dying of COVID,'" Ohl said.
When asked whether Ohl was referring to smoking, obesity and age, he said "yes" and added, "That was obviously irresponsible."
The track has a listed capacity of 5,000, and photos from Saturday night's race show full grandstands, spectators lined up next to one another in the turns, and a crowded pit and infield area. Despite the full crowd, a Winston-Salem Journal analysis of the photos estimates the crowd size to be closer to the county's stated total. It's not clear whether the 5,000 capacity includes the parking areas or other non-spectator portions of the speedway.
One spectator, 76-year-old Roger Willard, told a reporter Saturday night's crowd was one of the largest he'd seen at Ace in decades and that he had been attending races there for at least 25 years.
Requests for comment from Turner, the county attorney, Alamance County Board of Commissioners Chair Amy Galey, and the sheriff were all declined. Galey did say she knew the county's health department worked with N.C. DHHS to formulate a plan but declined to share any further details.
Numerous safety precaution requirements set by the county's health department were either not observed or openly flouted.
For example, all fans were to be encouraged to wear masks, and groups in the grandstands were supposed to be distanced from one another. But Randy Pettitt, who served as the track's public address announcer Saturday night, seemed to go against requiring people to wear masks in an address to the crowd before the races, saying: "They recommended I wear a mask, but I don't think that's gonna work tonight."
The majority of fans did not wear masks and did not remain 6 feet away from one another, and they were not instructed to do so by track officials, despite the health department's recommendations.
Additionally, the county's health department required everyone at the race to be screened for fever using a touchless thermometer and to answer a set of questions on whether they are experiencing any COVID-19 symptoms. Two people at the front entrance appeared to screen people, but it's unclear how many people were screened.
In its statement highlighting the limited precautions taken, county officials made no mention of temperature checks or questionnaires. 
The speedway originally planned to hold races Friday and Saturday night with fans in attendance but has canceled Friday's races because of the forecast. Weather.com shows up to a 40 percent chance of thunderstorms during the afternoon and evening. As of Thursday afternoon, Ace planned to race Saturday.
ACE Speedway opening night web 052320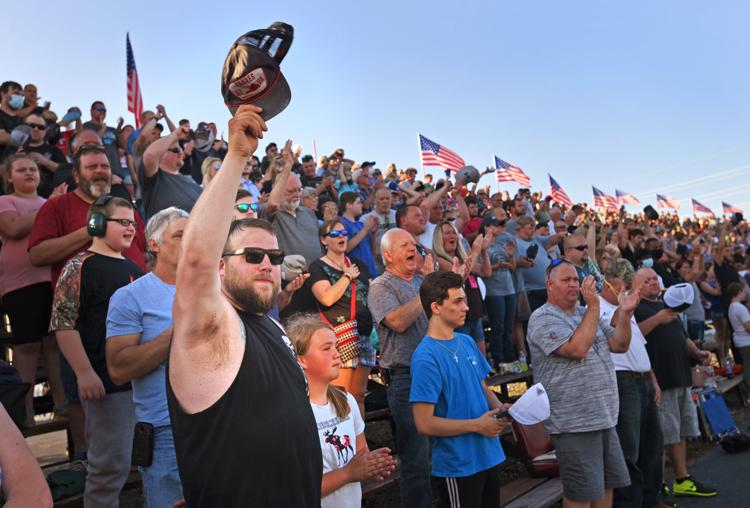 Ace Speedway opening night

Ace Speedway opening night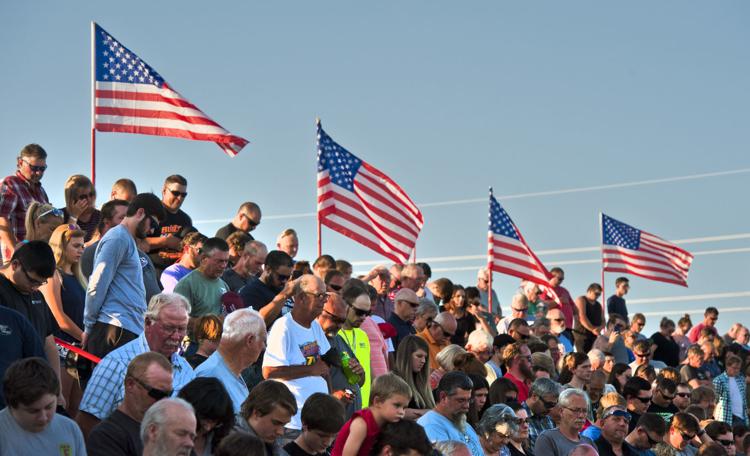 Ace Speedway opening night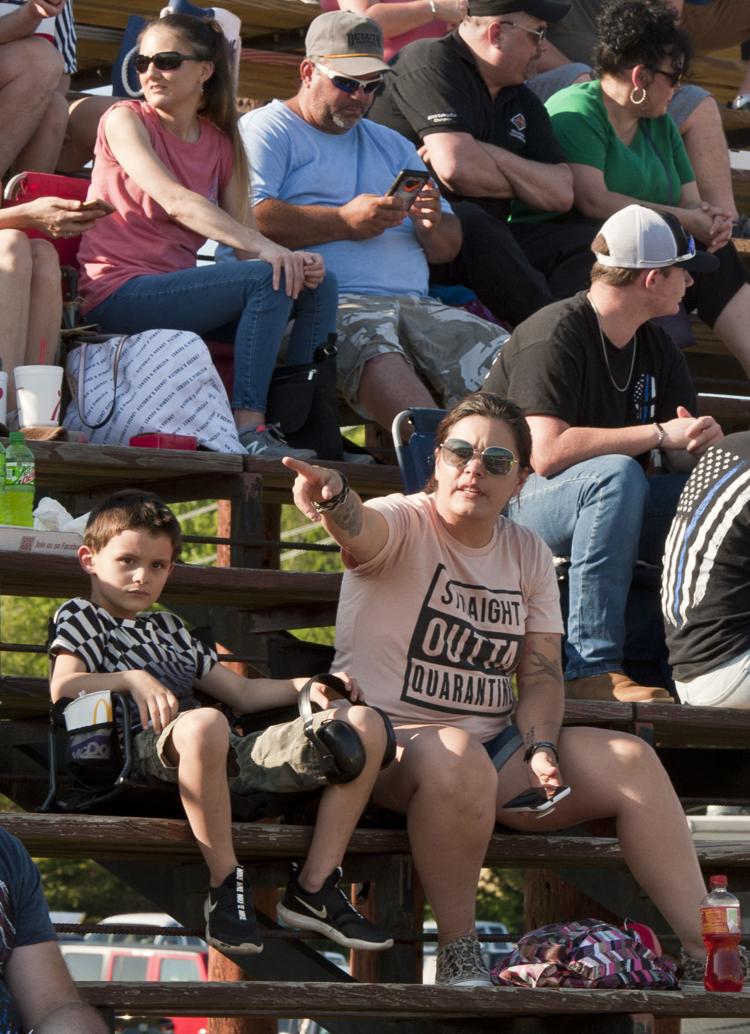 Ace Speedway opening night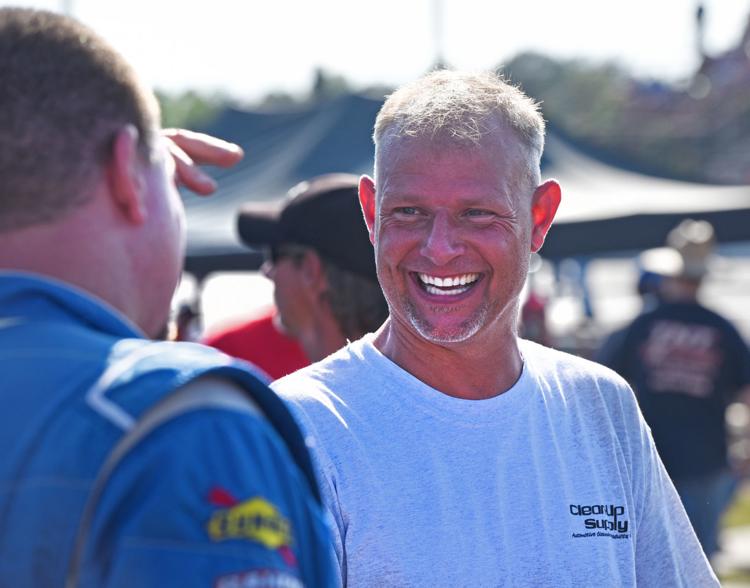 Ace Speedway opening night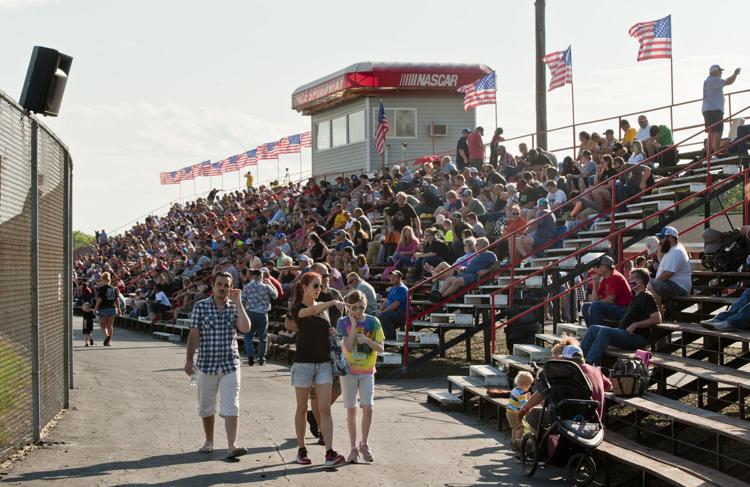 Ace Speedway opening night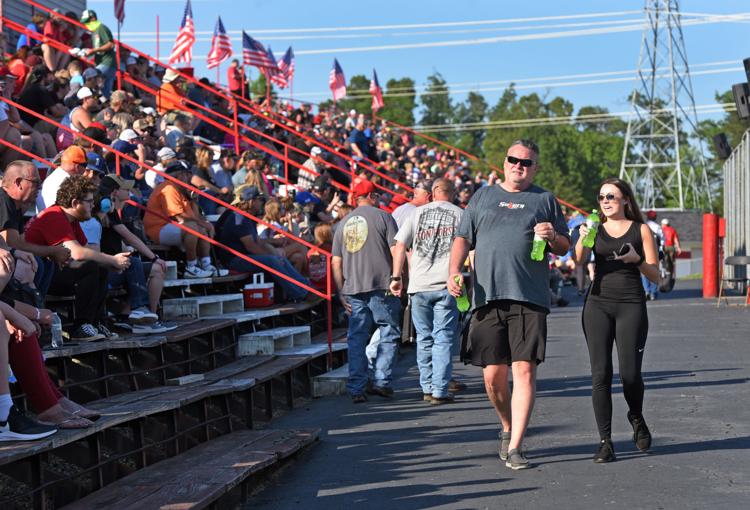 Ace Speedway opening night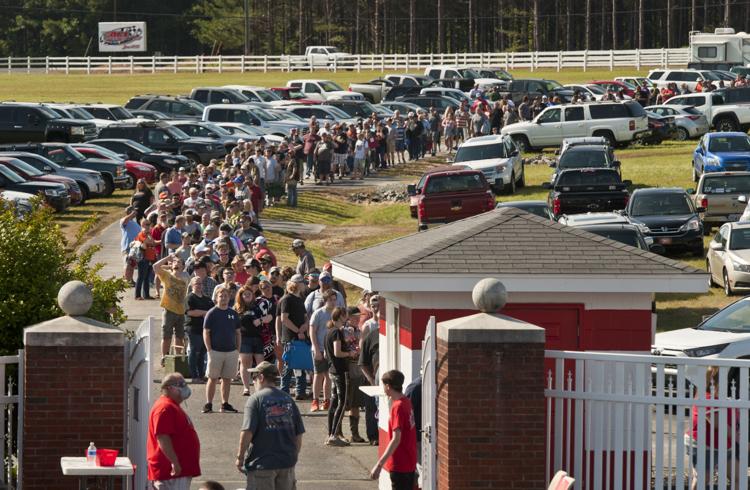 Ace Speedway opening night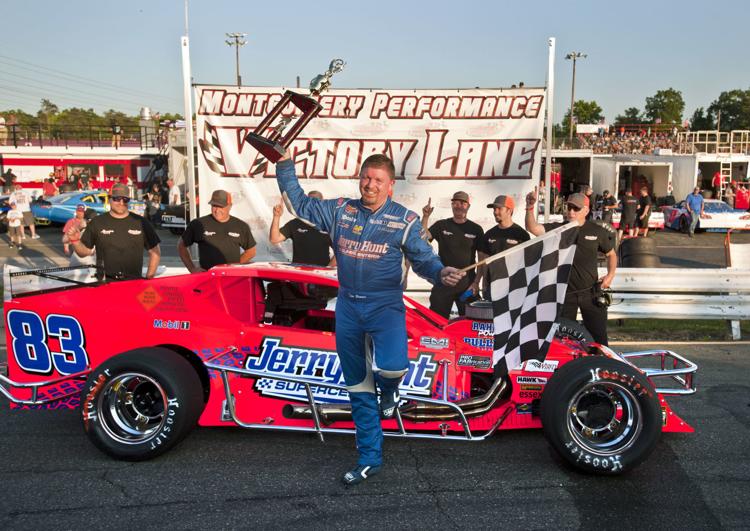 Ace Speedway opening night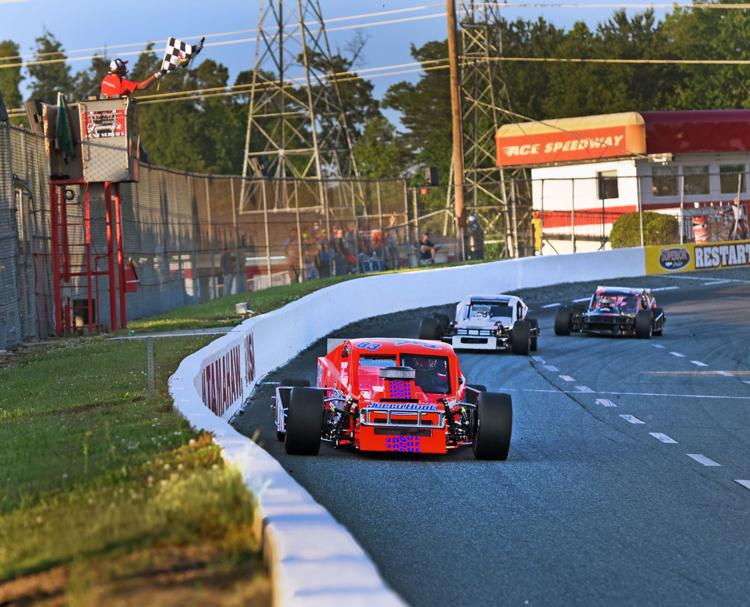 Ace Speedway opening night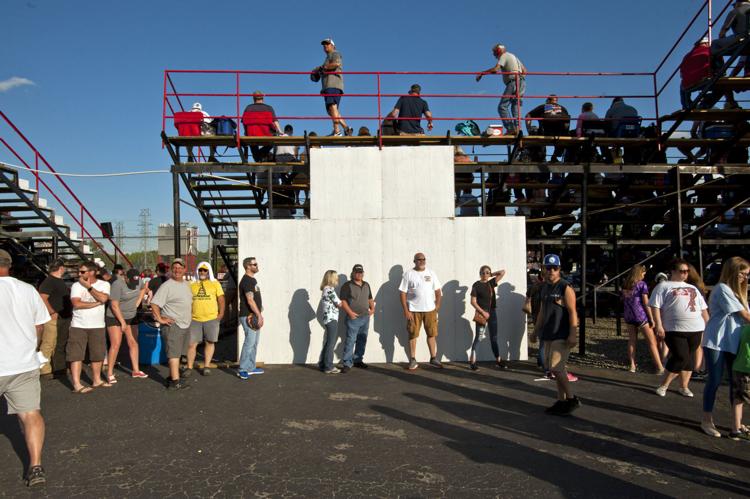 Ace Speedway opening night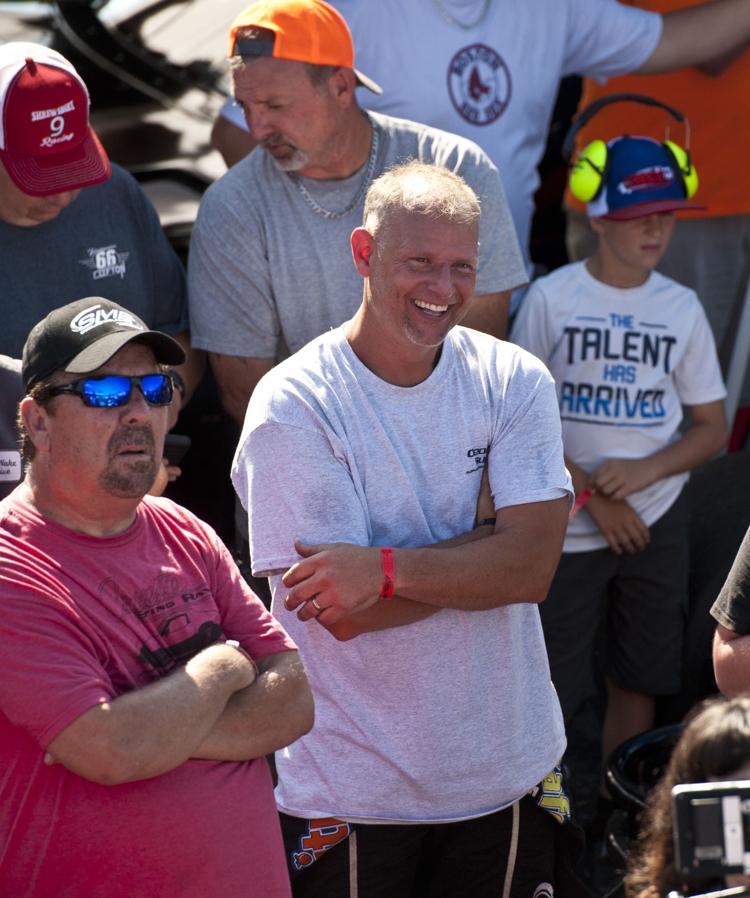 Ace Speedway opening night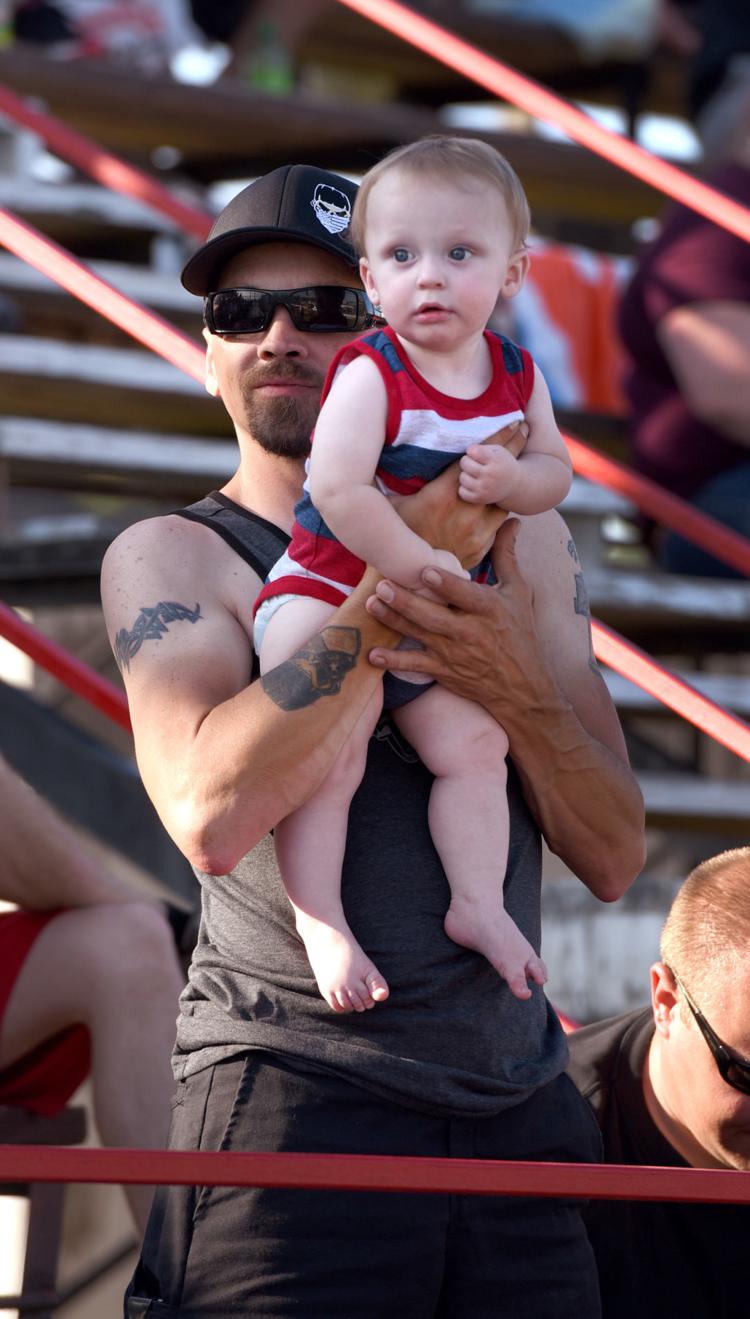 Ace Speedway opening night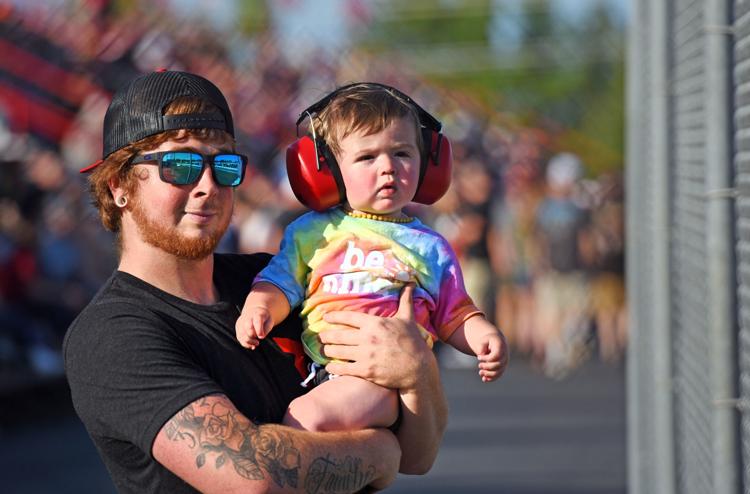 Ace Speedway opening night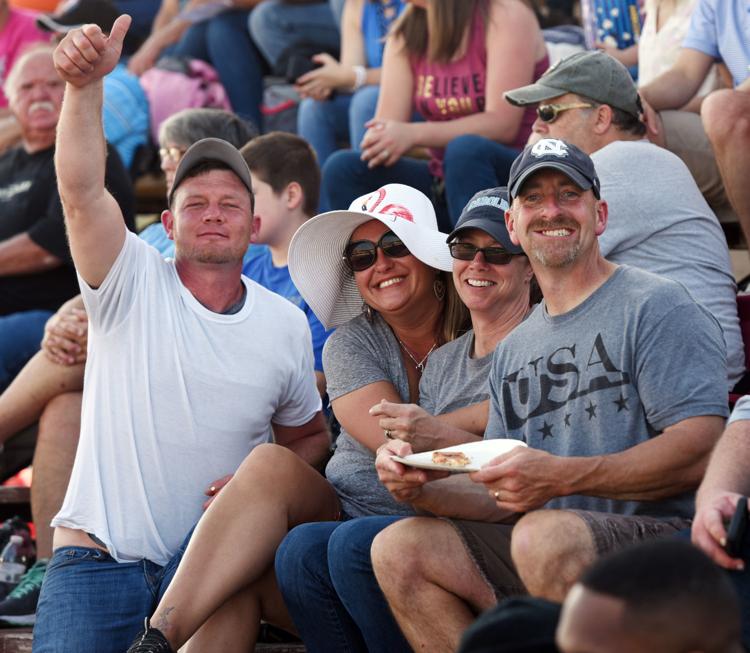 Ace Speedway opening night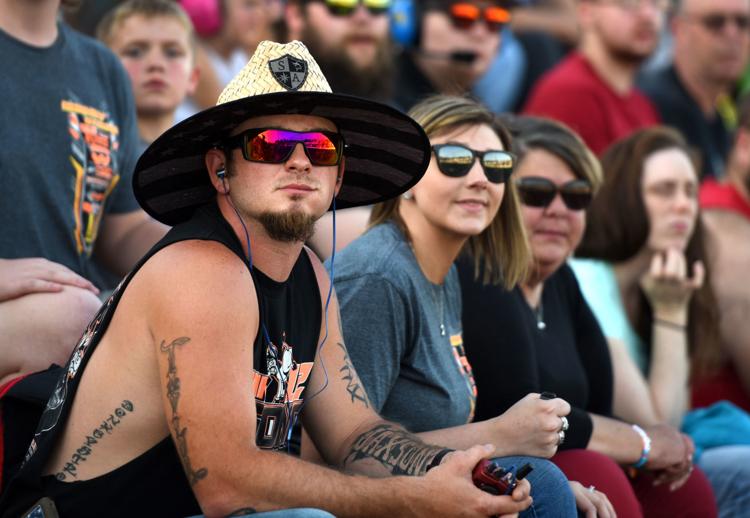 Ace Speedway opening night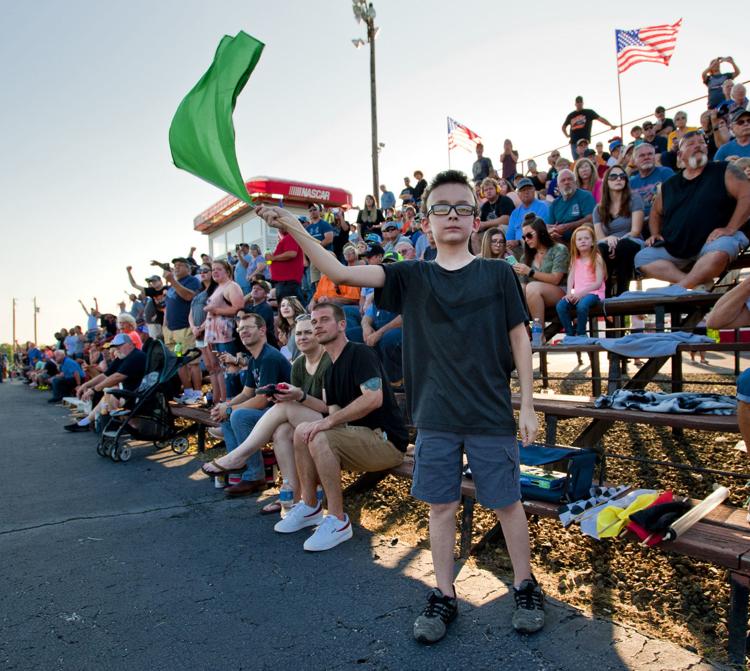 Ace Speedway opening night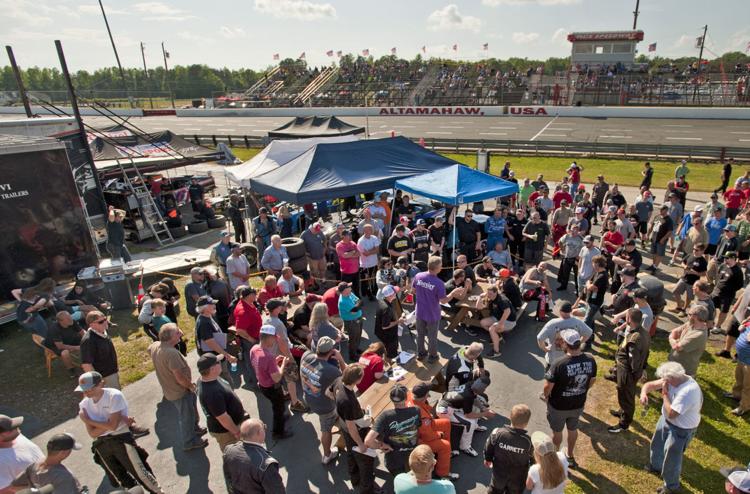 Ace Speedway opening night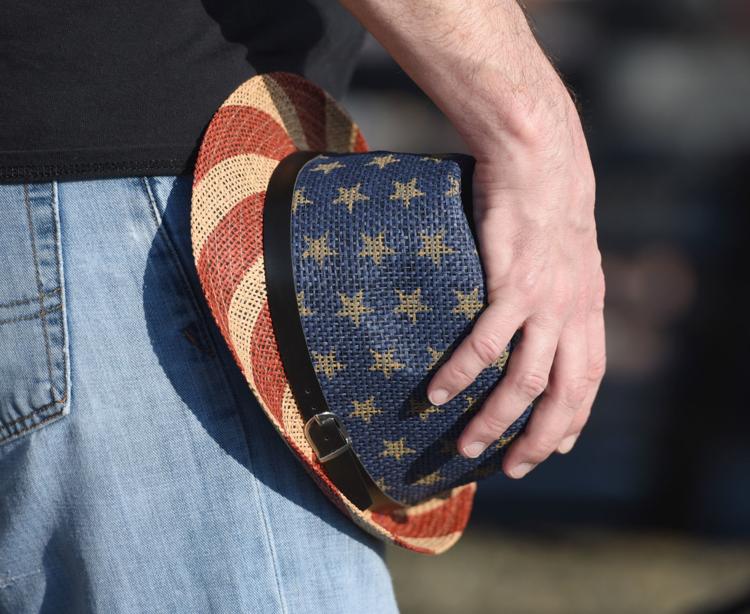 Ace Speedway opening night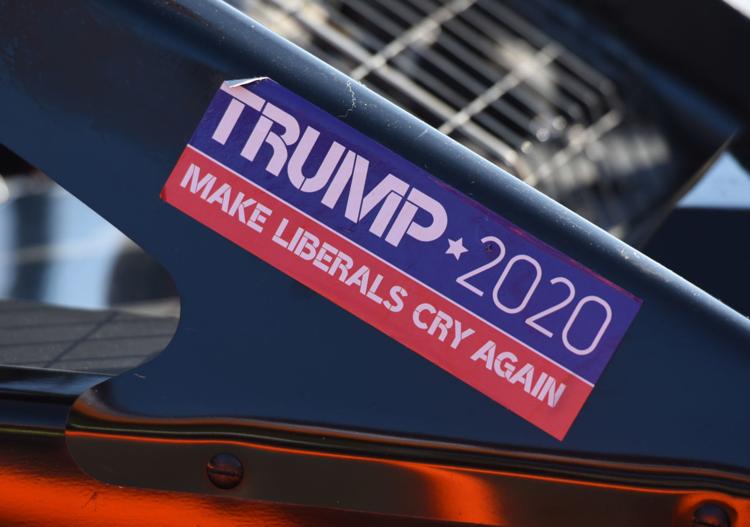 ~~ VERTICAL GALLERY: HIDE TITLES, UP FONT SIZE ~~
Ace Speedway opening night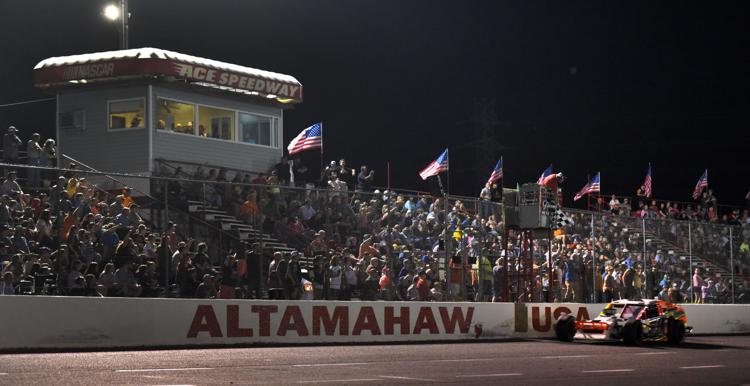 Ace Speedway opening night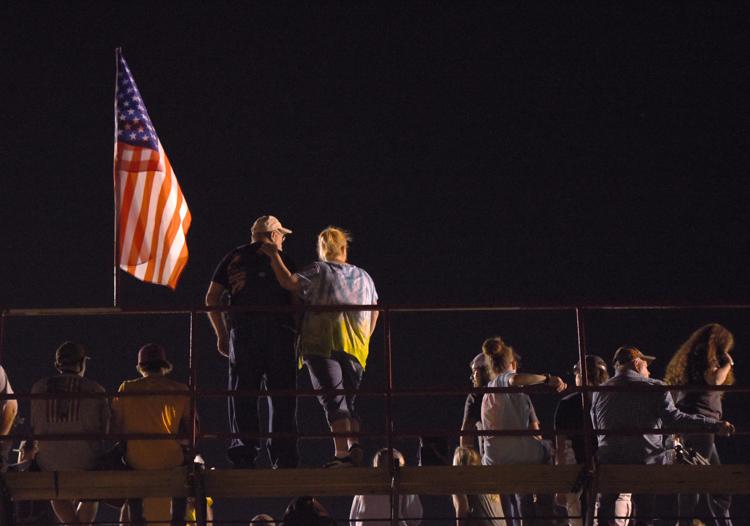 Ace Speedway opening night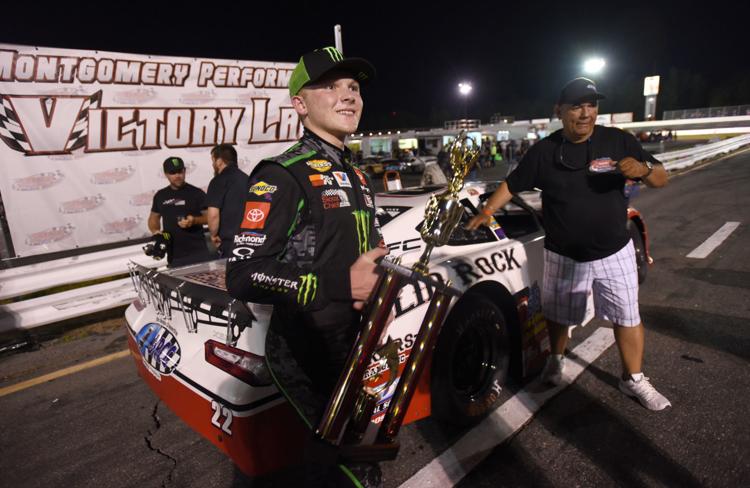 Ace Speedway opening night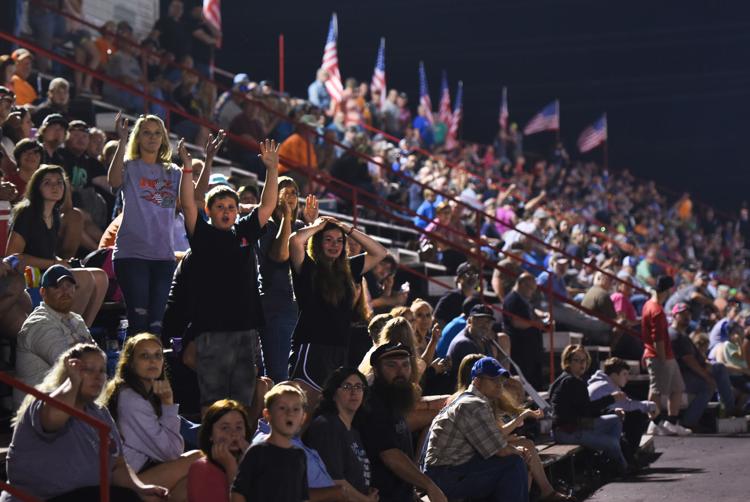 Ace Speedway opening night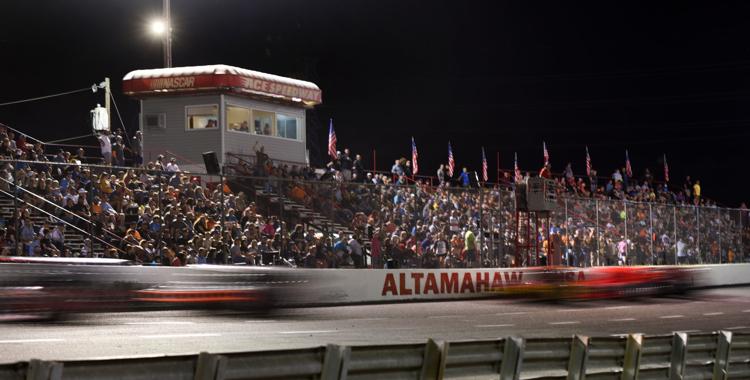 Ace Speedway opening night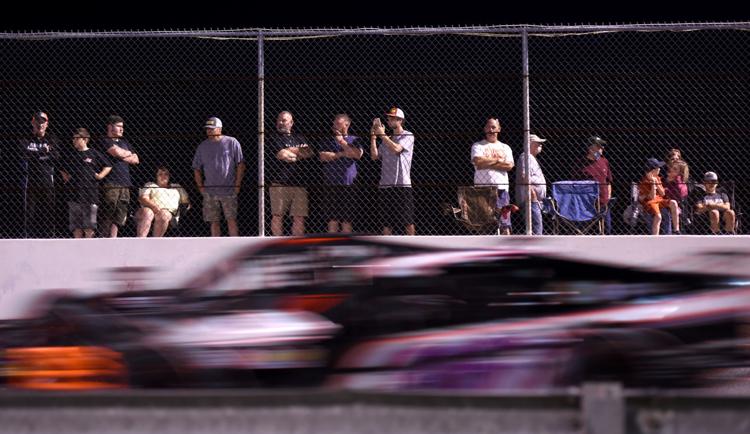 Ace Speedway opening night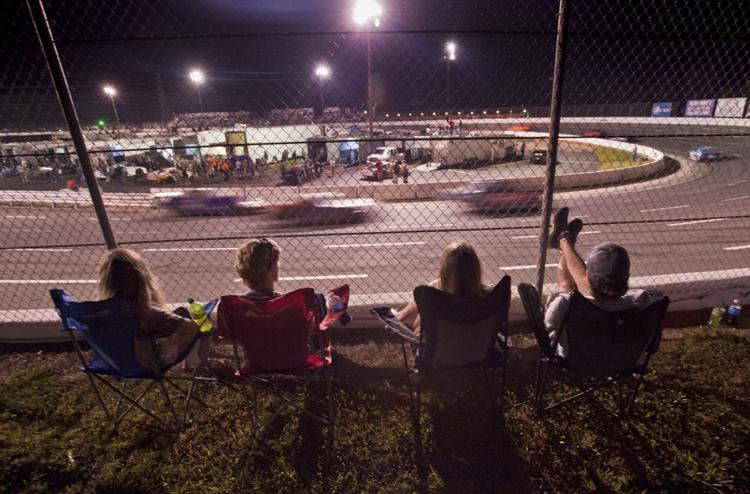 Ace Speedway opening night