A man was shot and killed Tuesday outside BJ's Restaurant and Brewhouse at Hanes Mall.
The shooting took place in the restaurant's parking lot, Winston-Salem police Capt. Steven Tollie said. Officers received a report of the shooting at 3:41 p.m.
Julius Randolph Sampson, 32, of Oake Point Drive died at the scene, police said.
Robert Anthony Granato has been charged with felony murder and carrying a concealed weapon while or after consuming alcohol in connection with Sampson's death, police said. 
According to arrest warrants at the Forsyth County clerk's office, Granato is 23 and lives in the 100 block of Cloverhurst Court. 
He is being held in the Forsyth County Jail with no bond allowed on the murder charge and $3,000 bond on the weapons charge.
Granato does not have any prior felony convictions, according to online court records.
Granato is scheduled to have his first appearance in Forsyth District Court on Thursday, where he will be formally told about the charges he faces and asked whether he wants to hire an attorney, represent himself or have a court-appointed attorney. He will next appear in Forsyth District Court on Aug. 22.
Police said Sampson and Granato were involved in a disburbance in the restaurant. The two men went outside where they continued to argue.
At some point, police said, Granato drew a weapon and fired, striking Sampson.
Police interviewed several people who were involved in the argument, Tollie said.
"There is no reason for the surrounding community to be alarmed that anyone is on the loose related to this incident," Tollie said.
Police officers searched a burgundy Honda in the parking lot of BJ's, and a group of detectives entered the restaurant shortly before 5 p.m. The restaurant was closed after the shooting, Tollie said.
Granato was being held last night in the Forsyth County Jail with no bond allowed. Sampson's death was the 15th homicide in the city this year.
A family member of Sampson's declined to comment when reached by phone.
In a statement emailed to The Journal late Tuesday, Greg Levin, the president of BJ's Restaurants Inc., thanked first responders and said the chain was working with police as they investigate the shooting. 
"We are deeply saddened by the tragic incident that occurred outside of our Winston-Salem restaurant on Tuesday. Our thoughts are with the victim's family and loved ones, as well as our guests and team members affected by this incident."
Angelo Terry was a friend of Sampson's.
Terry said he was devastated.
"The impact of this loss will be felt for a very long time," Terry said. "He was very important to the community."
Sampson, who was married and had three children, worked as a barber in the Supreme Legacy Barbershop in Hanes Mall, Terry said.
Terry said he and Sampson had spoken earlier Tuesday about the mass shootings over the weekend in El Paso, Texas, and Dayton, Ohio.
It was eerie that Sampson was killed in gun violence as well, Terry said.
Sampson's Facebook page was flooded Tuesday with pictures and posts about the popular barber.
People shopping at the mall were shaken by the shooting, which police said early-on was an isolated incident.
Monique Mumford of Winston-Salem was going to the U.S. Post Office in the mall when she saw police cars arrive at the restaurant.
"It's not safe anywhere," Mumford said. "Gun violence has gotten out of hand."
Theresa Harris of High Point said she felt for the victim's family. "You think about the person who lost his life," Harris said. "I decided to get out the house and go to the mall and this happens."
Jakeel Cooper of Winston-Salem called the shooting a tragedy. "I'm just praying for (his) family," Cooper said. "All of the violence has got to stop."
Shooting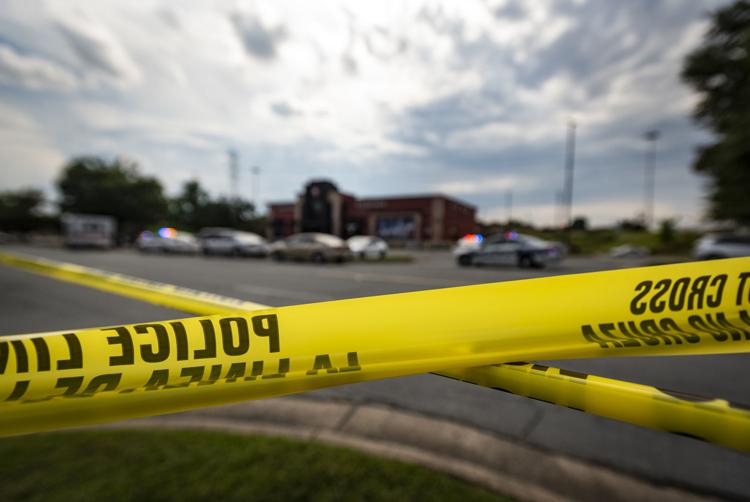 Shooting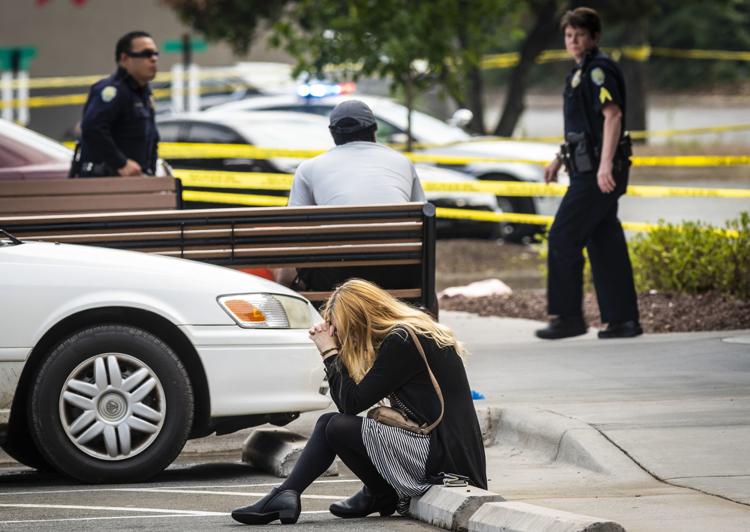 BJs Restaurant Shooting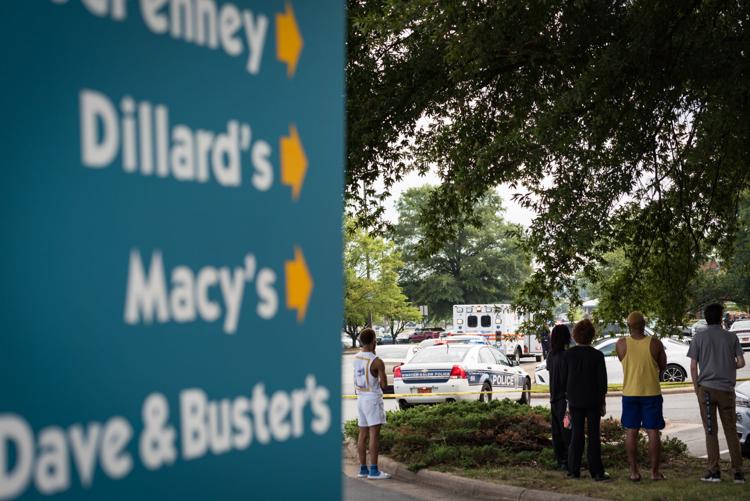 Shooting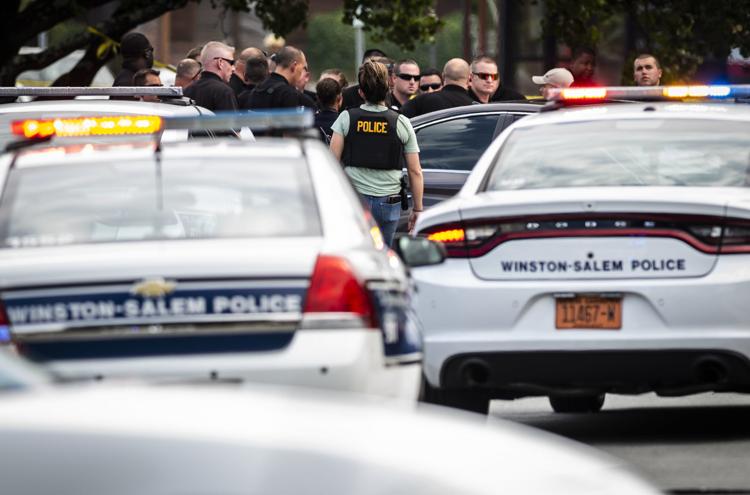 BJs Restaurant Shooting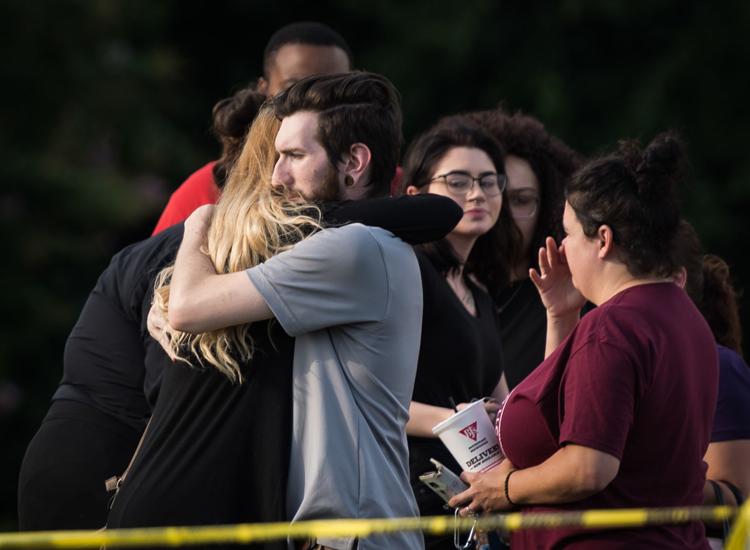 BJs Restaurant Shooting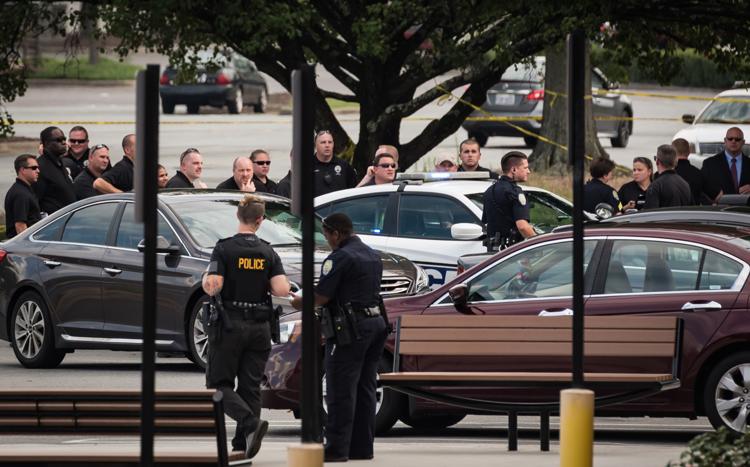 Shooting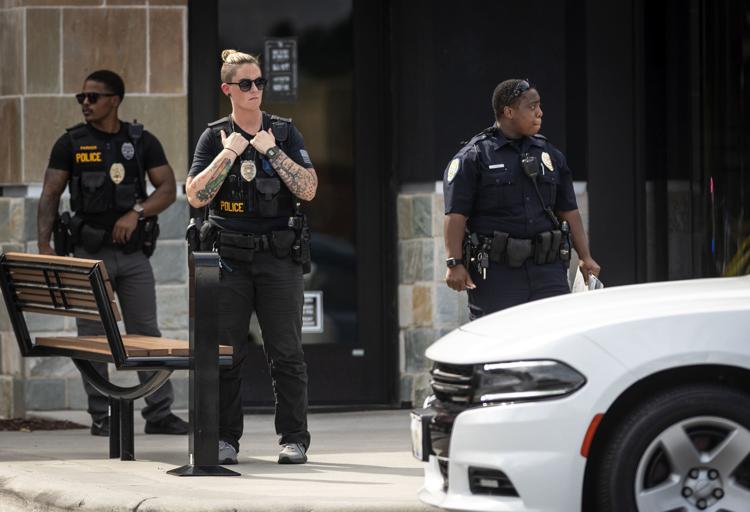 BJs Restaurant Shooting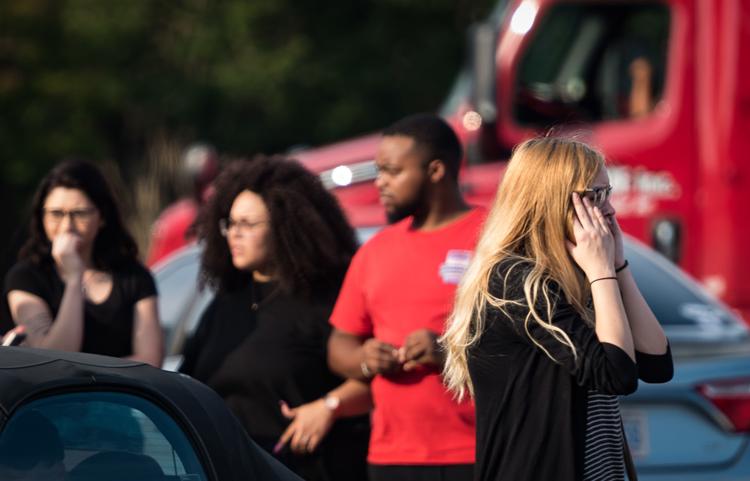 Shooting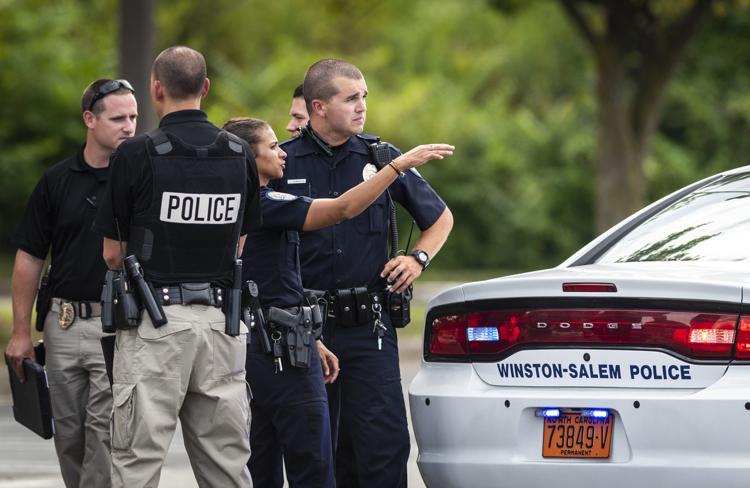 BJs Restaurant Shooting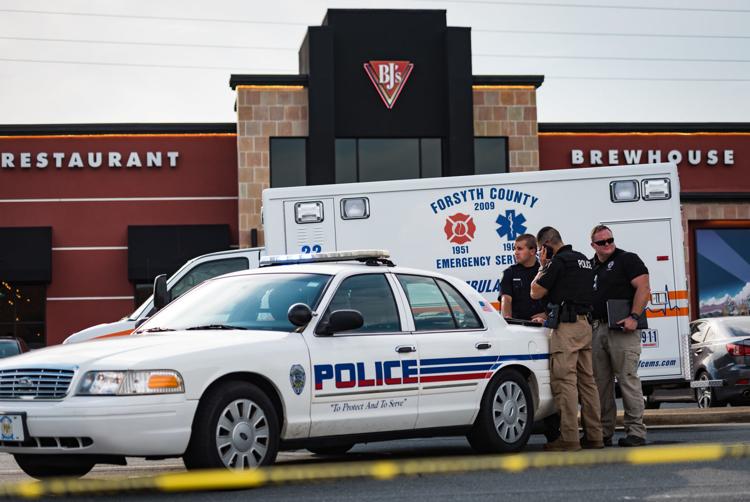 Shooting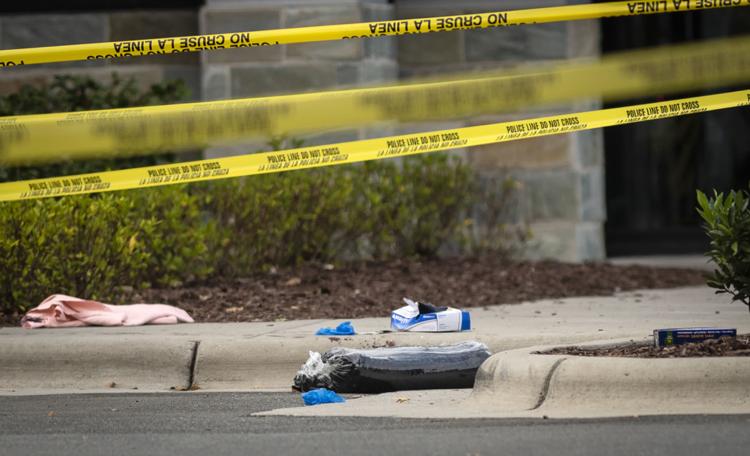 BJs Restaurant Shooting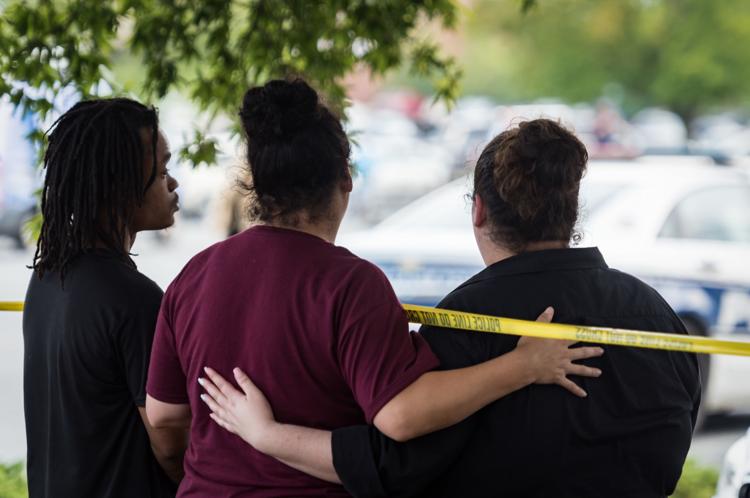 BJs Restaurant Shooting
BJs Restaurant Shooting
Shooting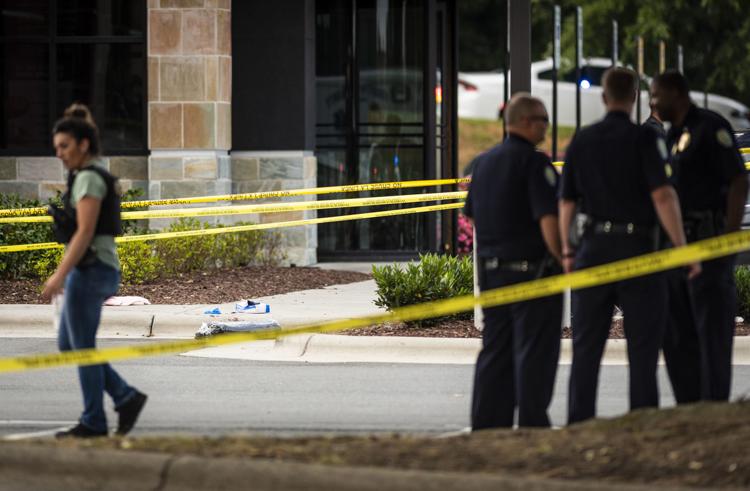 Shooting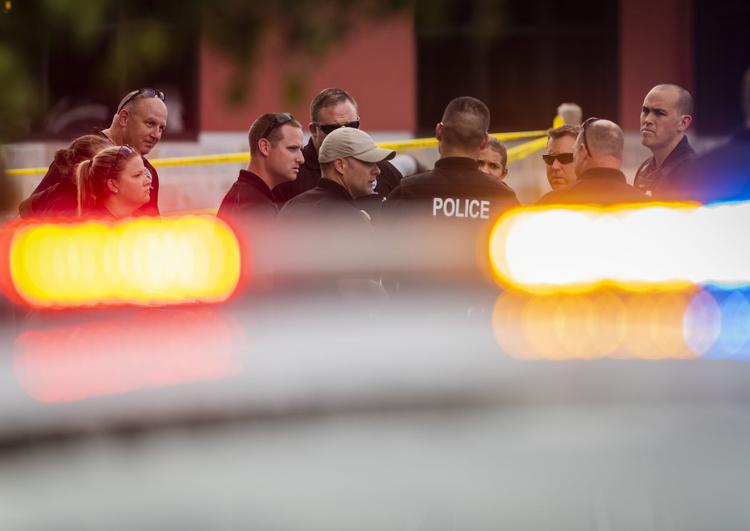 BJs Restaurant Shooting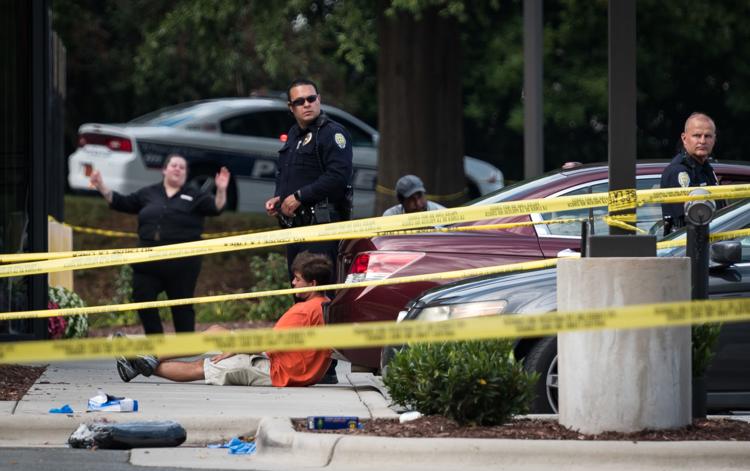 Shooting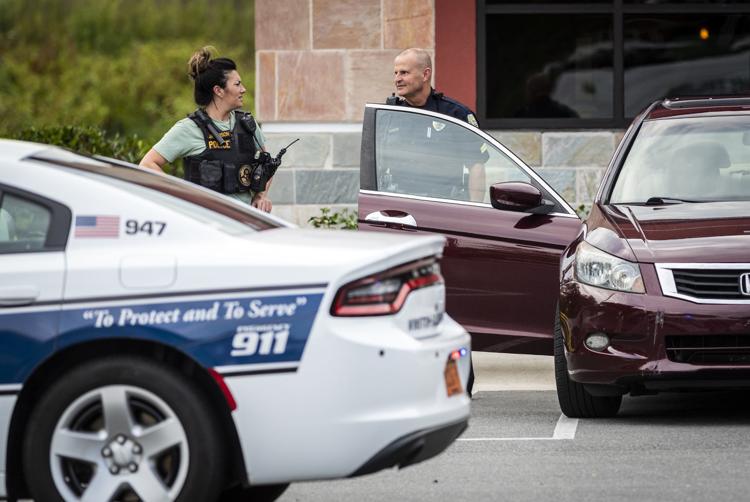 BJs Restaurant Shooting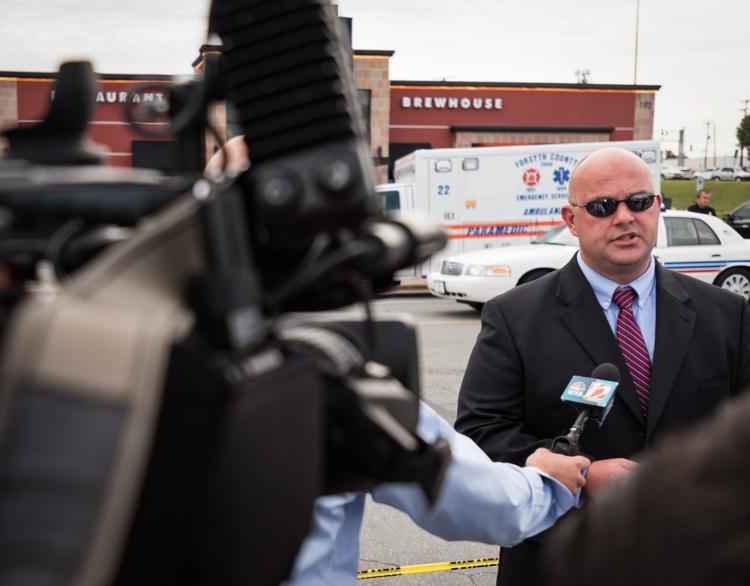 Shooting
Shooting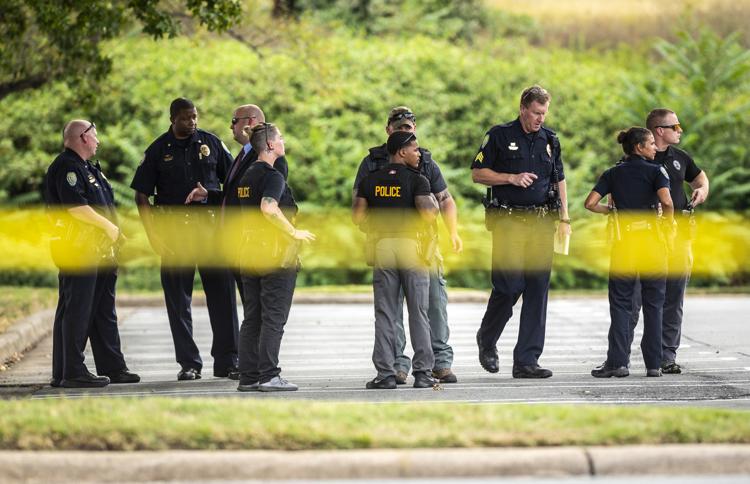 BJs Restaurant Shooting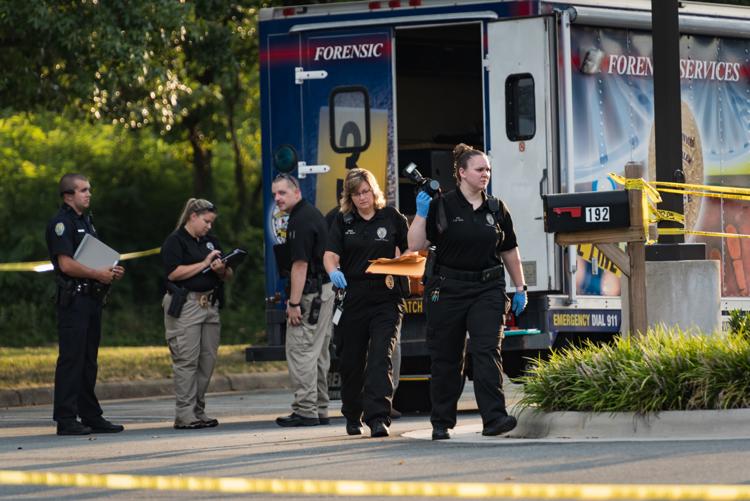 Shooting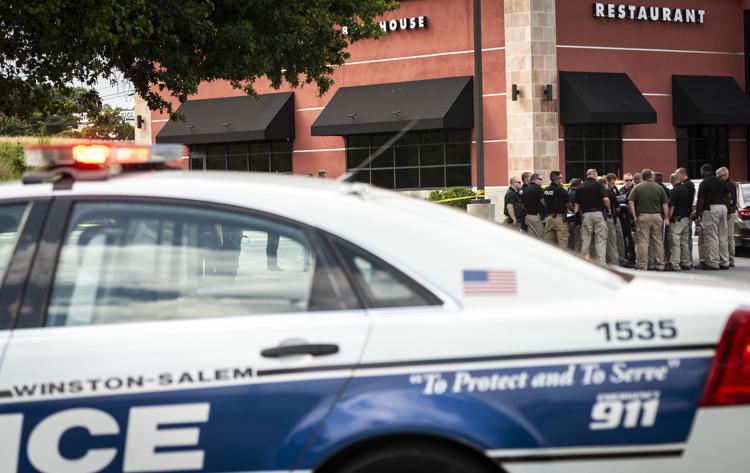 BJs Restaurant Shooting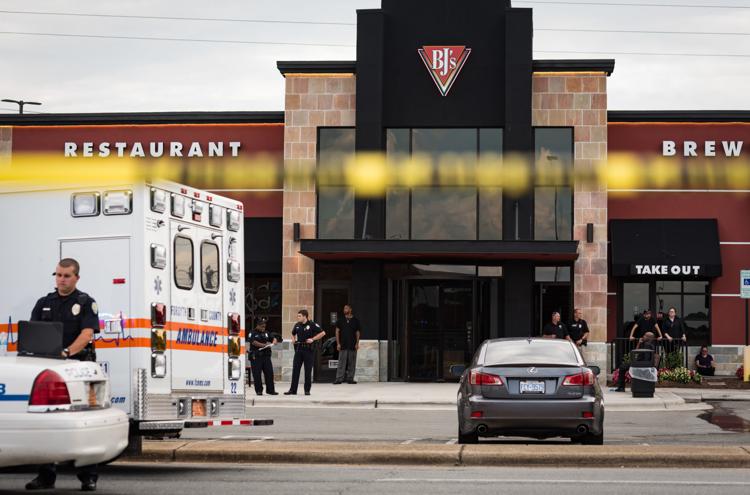 Shooting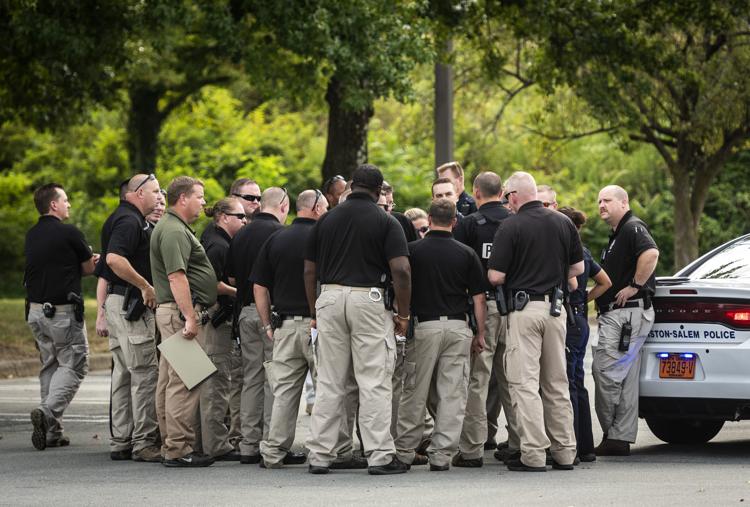 BJs Restaurant Shooting
BJs Restaurant Shooting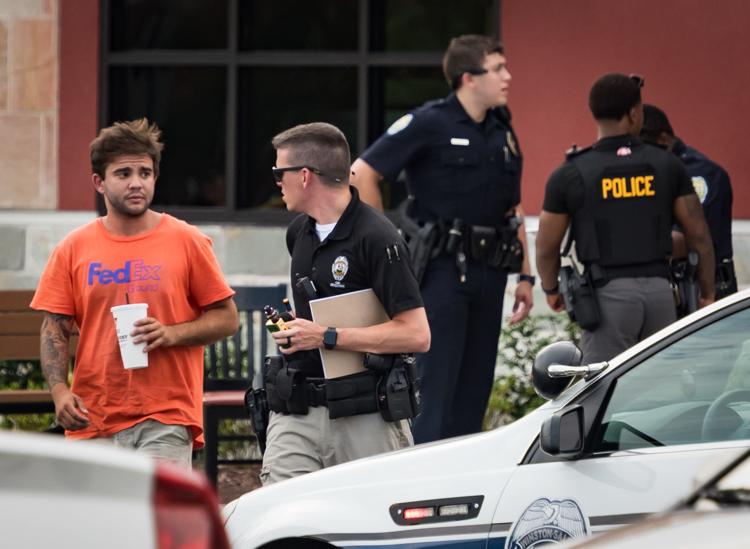 BJs Restaurant Shooting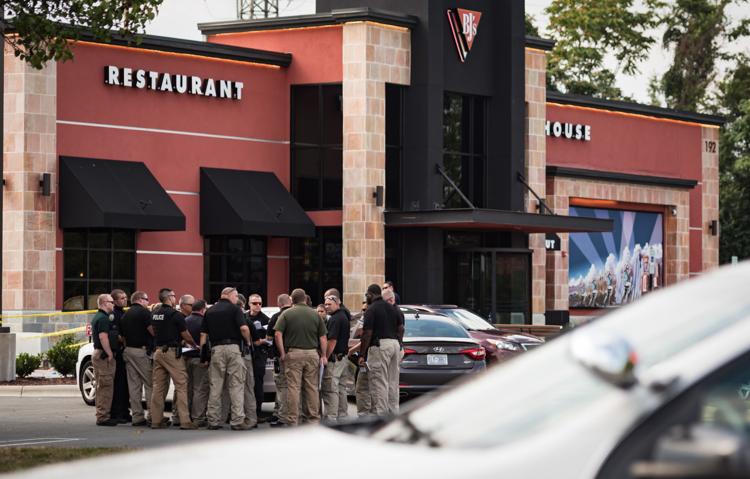 BJs Restaurant Shooting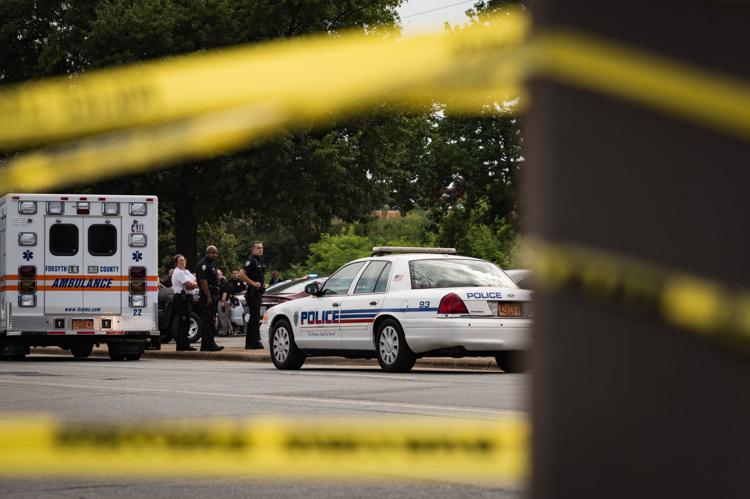 BJs Restaurant Shooting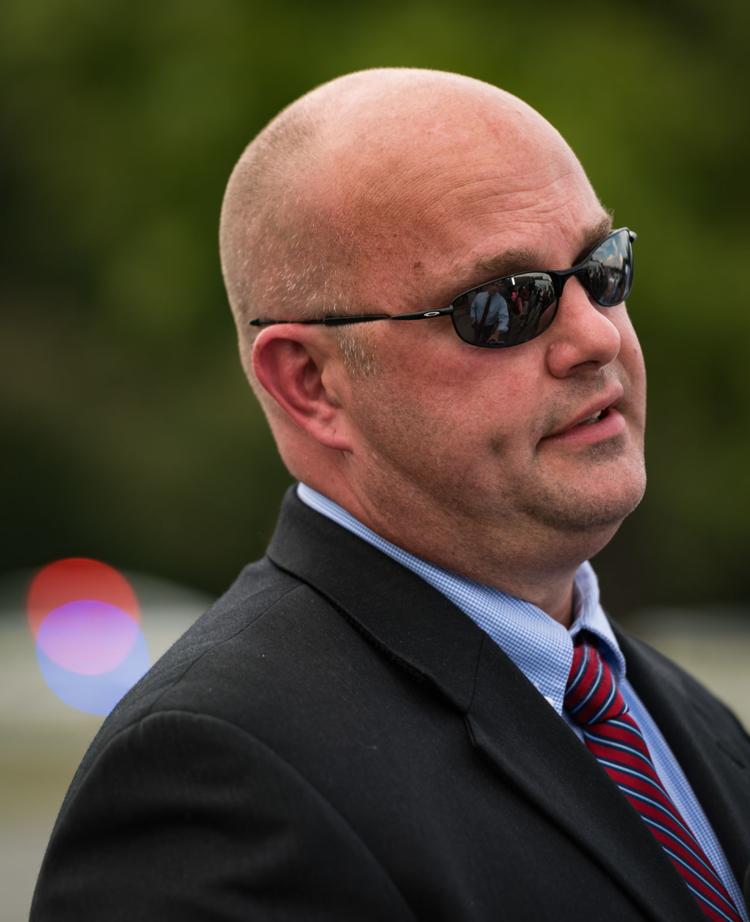 Shooting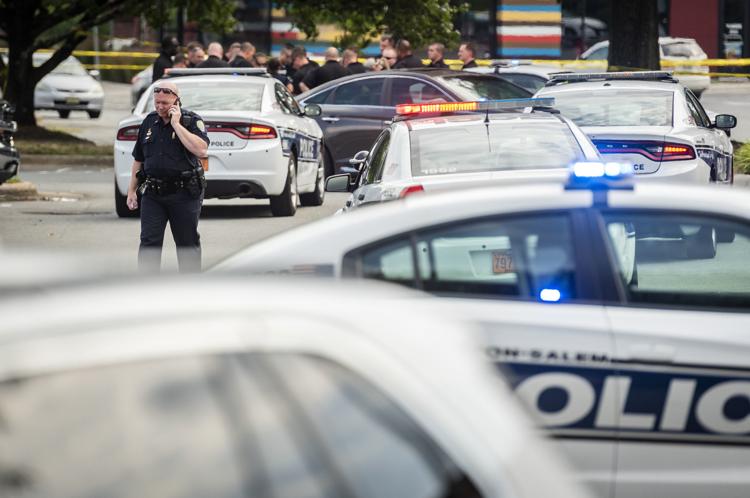 BJs Restaurant Shooting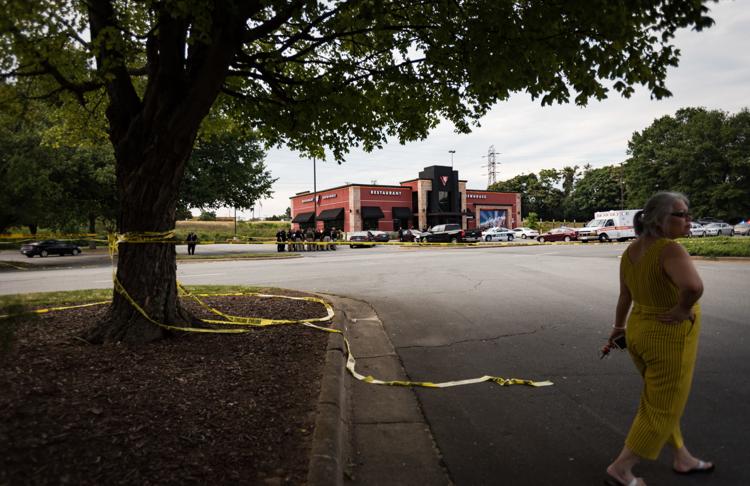 Shooting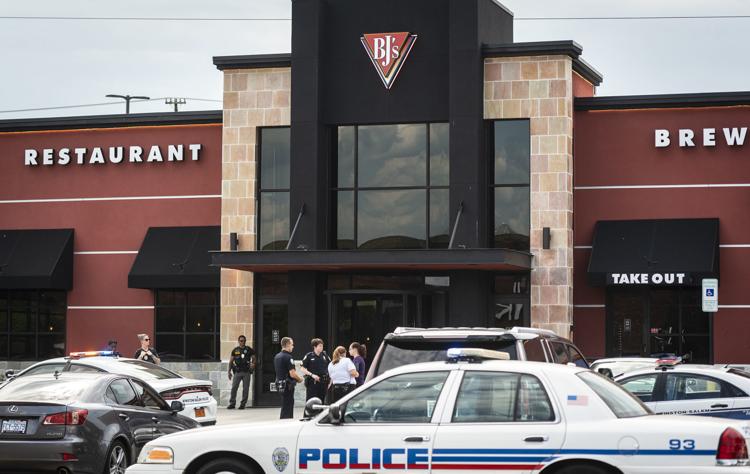 Shooting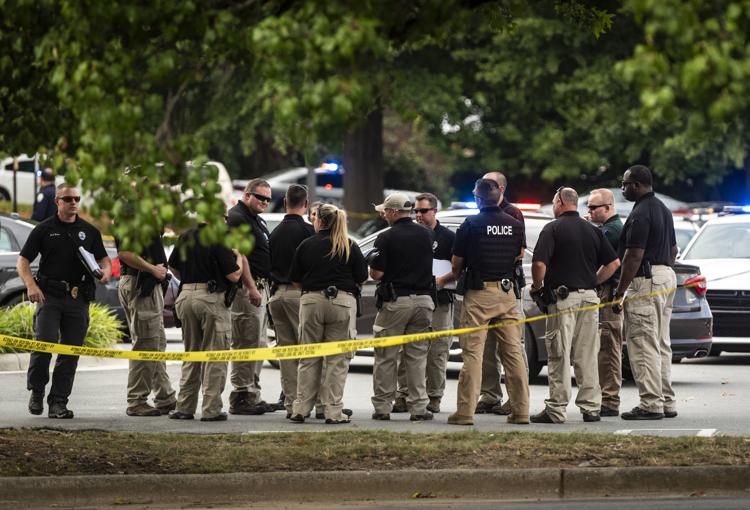 BJs Restaurant Shooting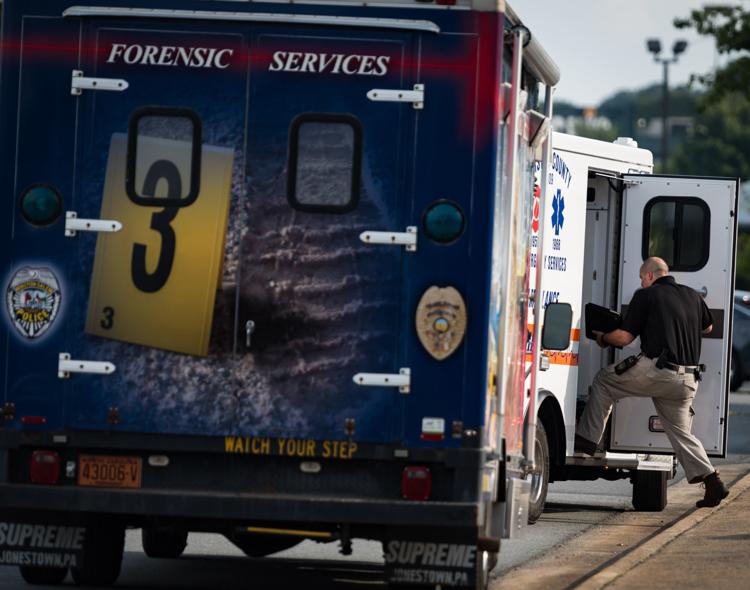 BJs Restaurant Shooting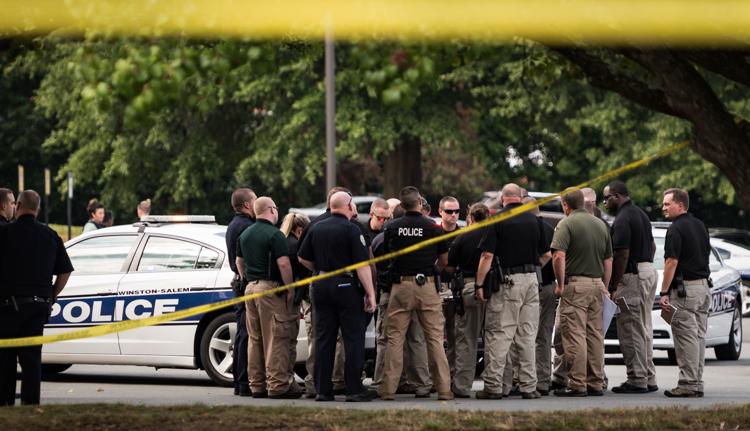 BJs Restaurant Shooting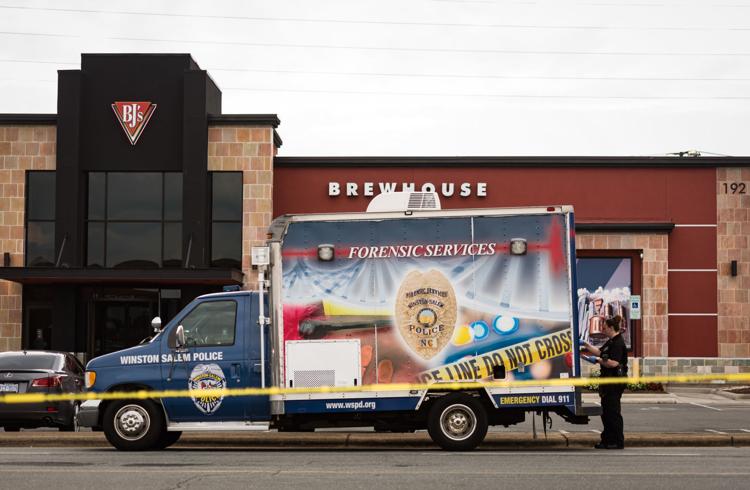 BJs Restaurant Shooting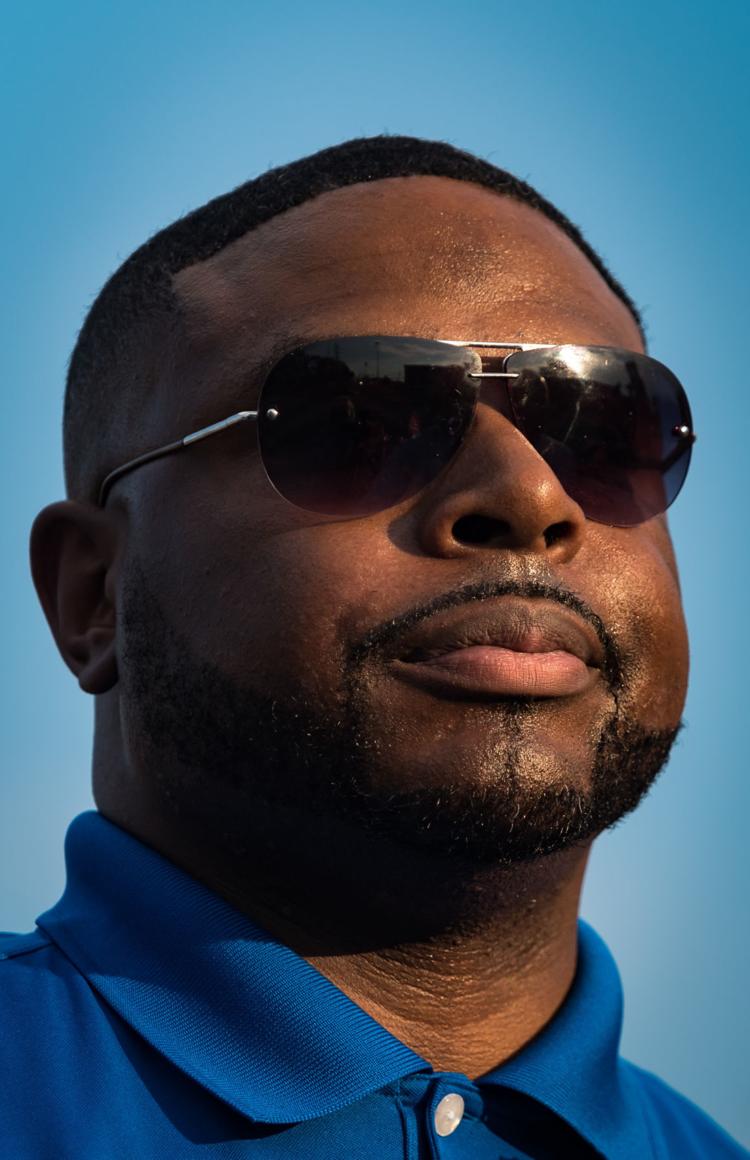 BJs Restaurant Shooting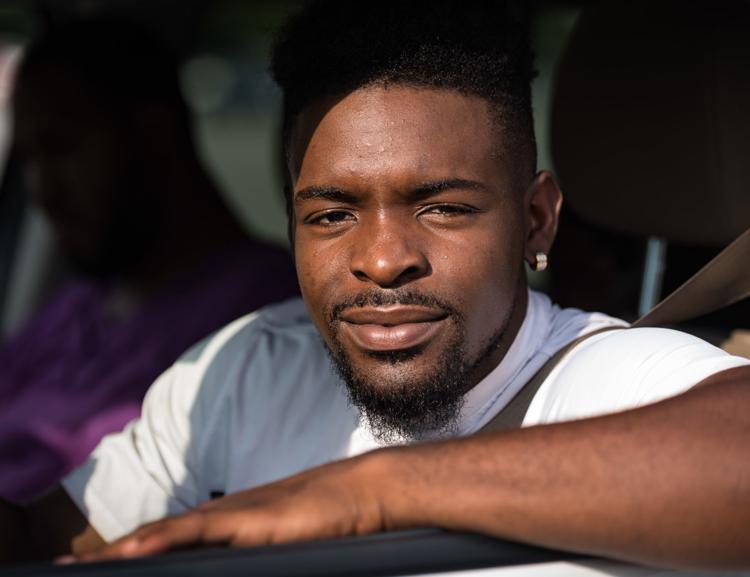 BJs Restaurant Shooting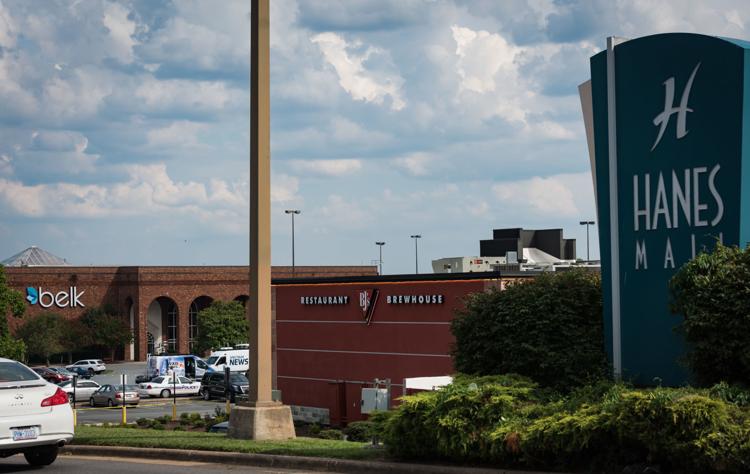 BJs Restaurant Shooting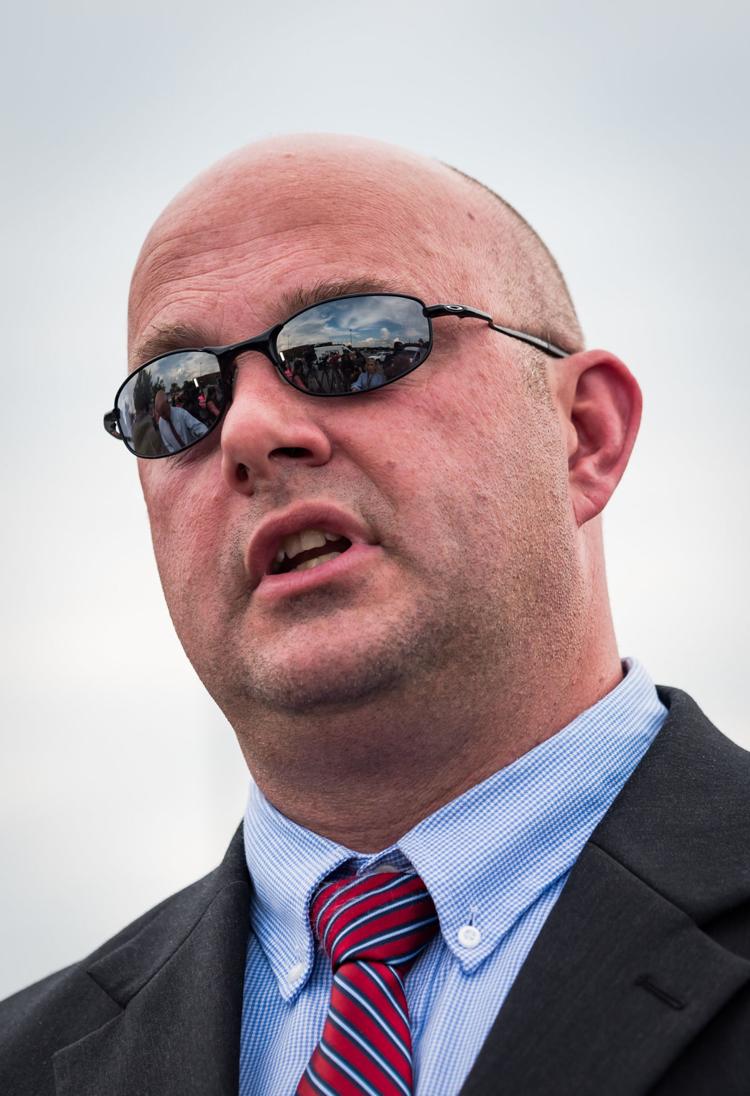 BJs Restaurant Shooting Press Conference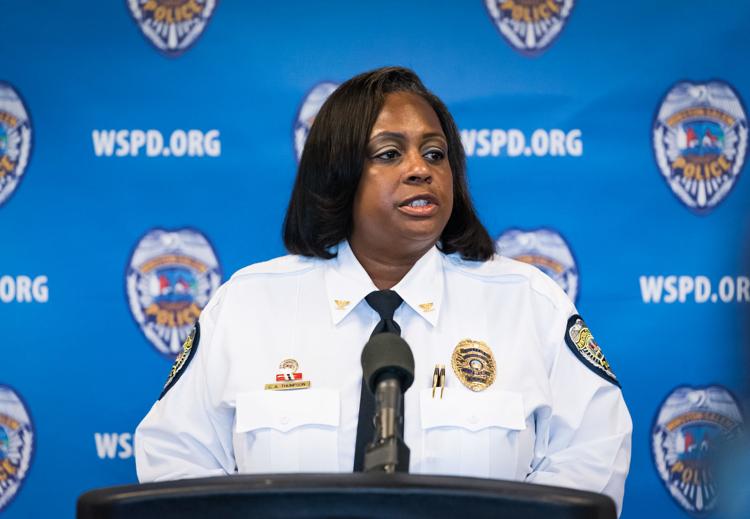 BJs Restaurant Shooting Press Conference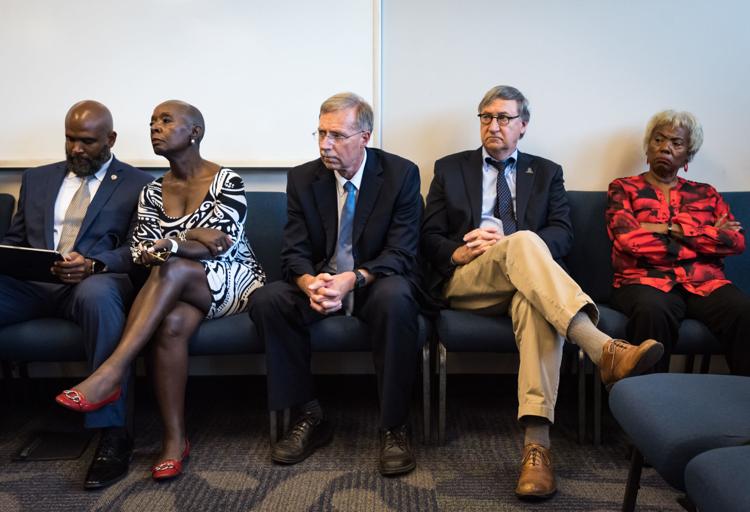 BJs Restaurant Shooting Press Conference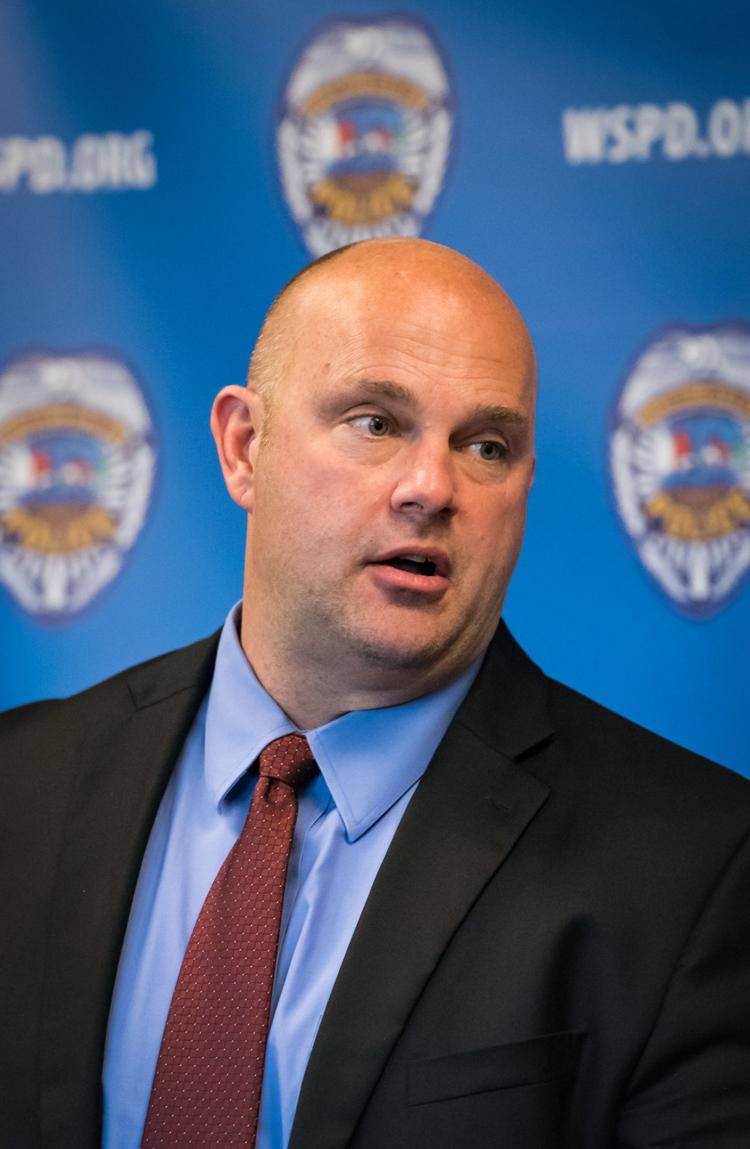 BJs Restaurant Shooting Press Conference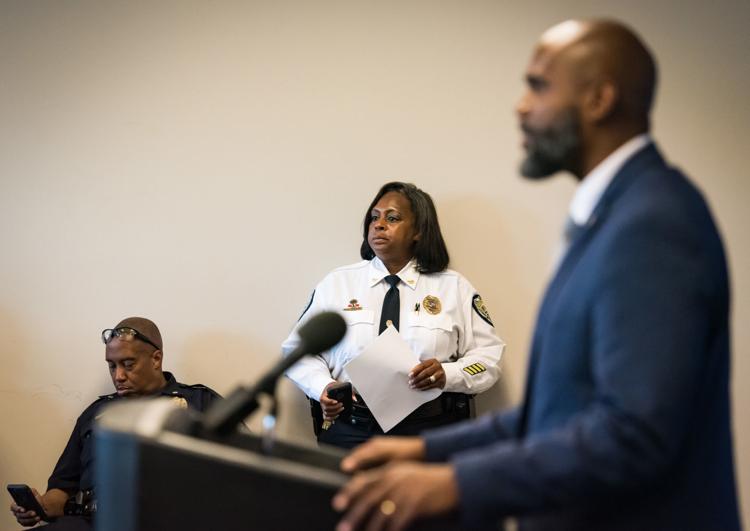 BJs Restaurant Shooting Press Conference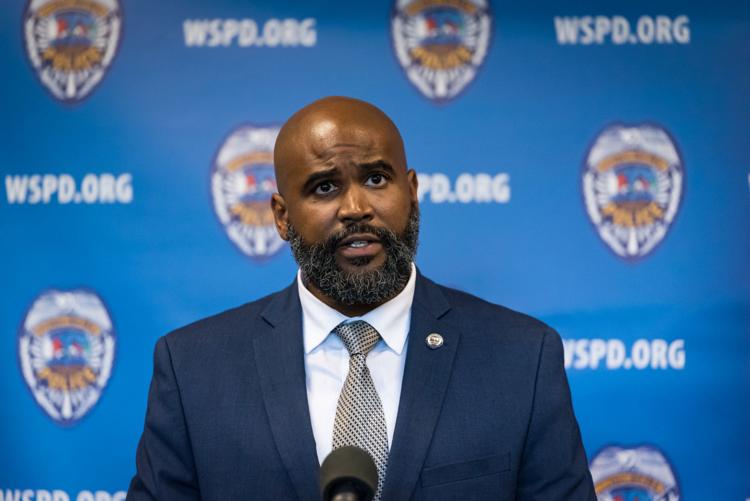 BJs Restaurant Shooting Press Conference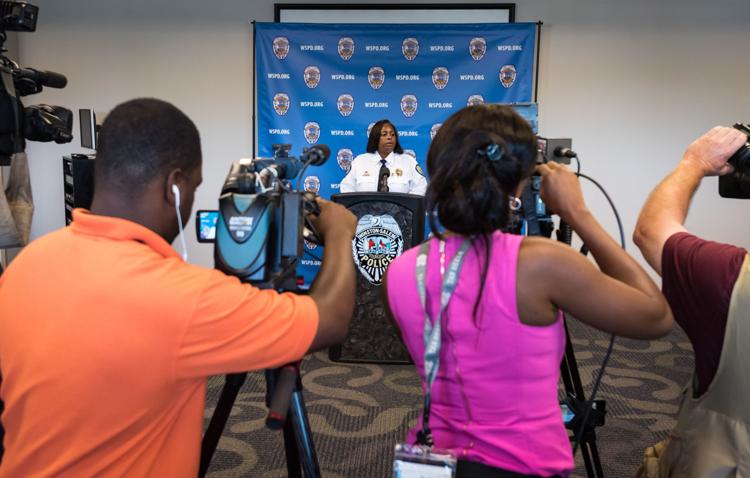 BJs Restaurant Shooting Press Conference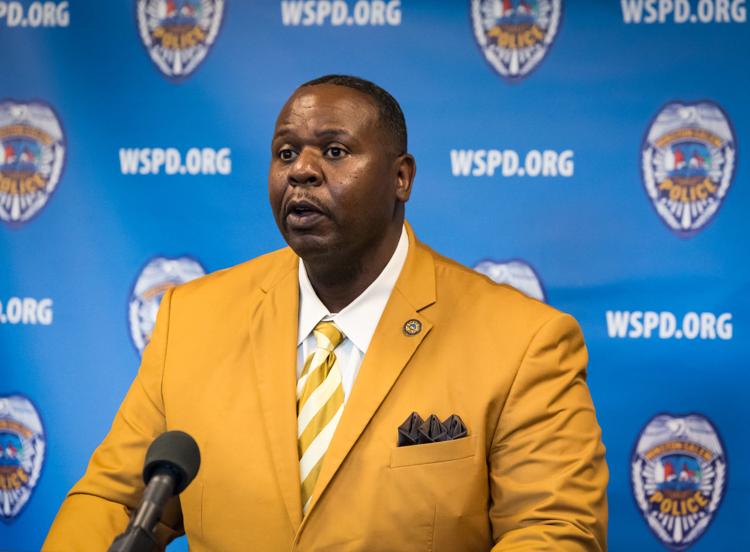 Dan Besse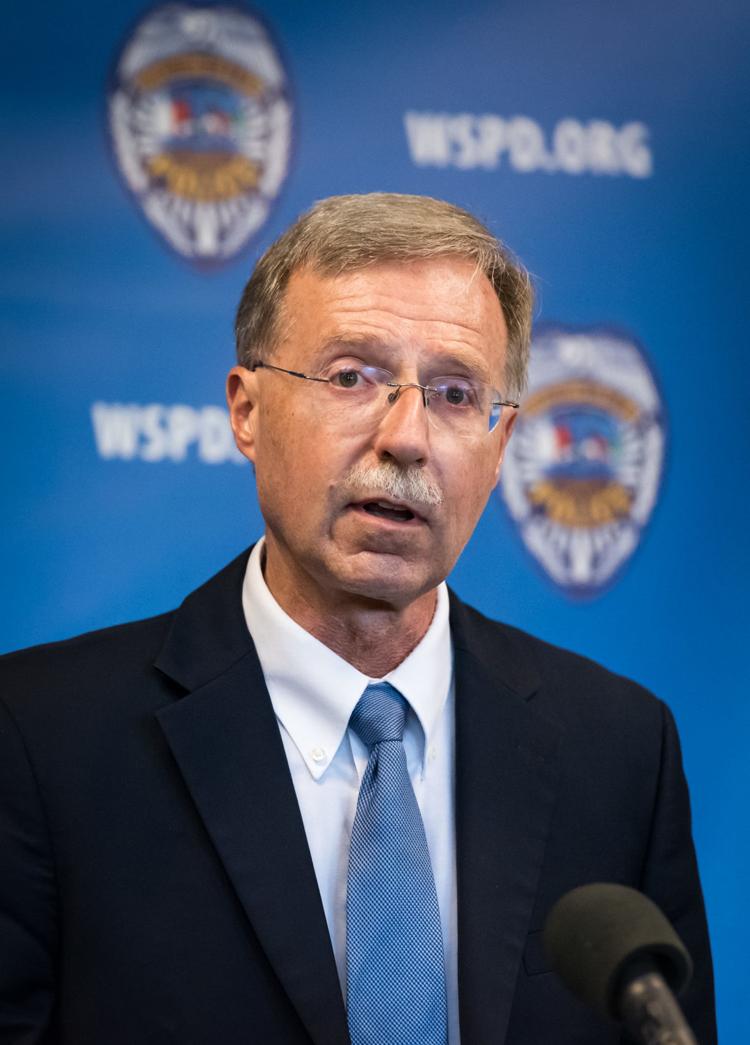 BJs Restaurant Shooting Press Conference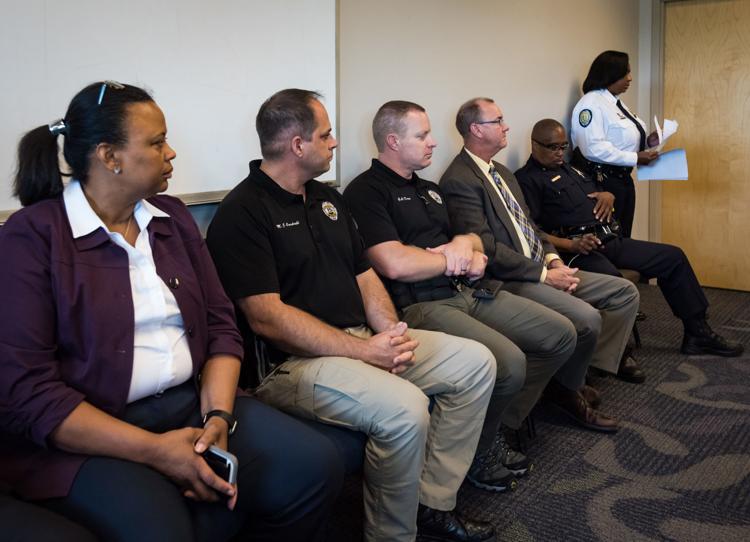 BJs Restaurant Shooting Press Conference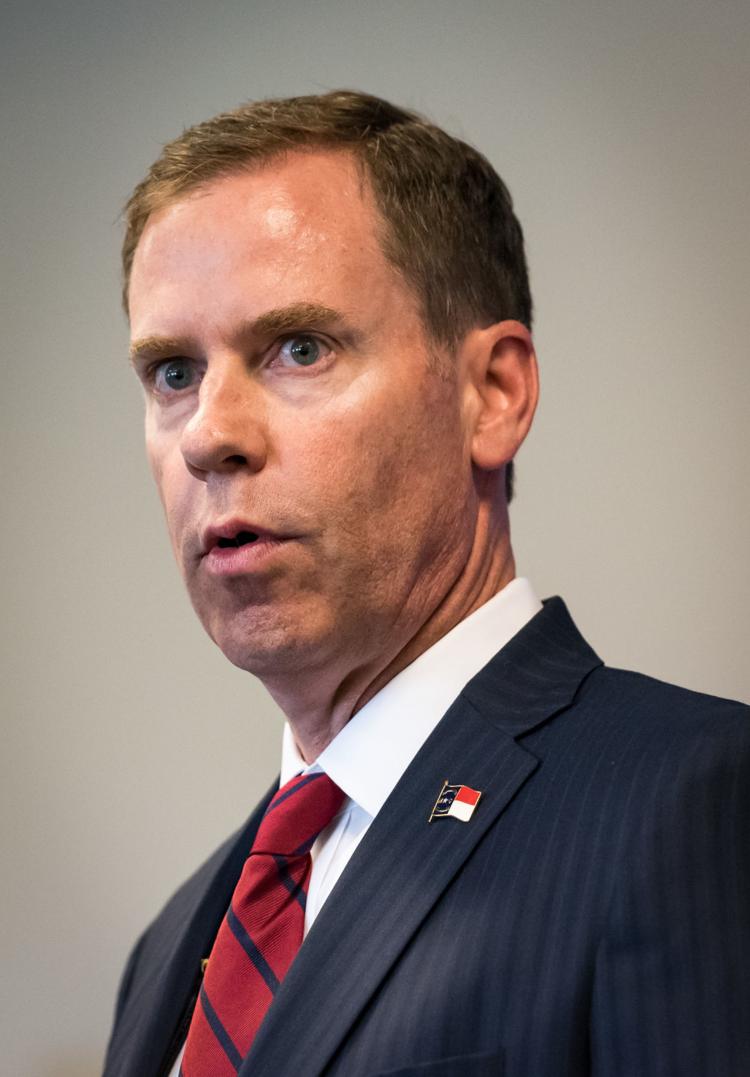 BJs Restaurant Shooting Press Conference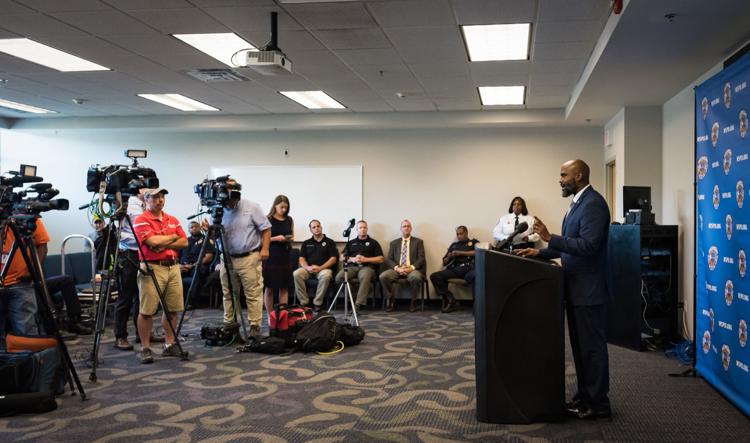 BJs Restaurant Shooting Press Conference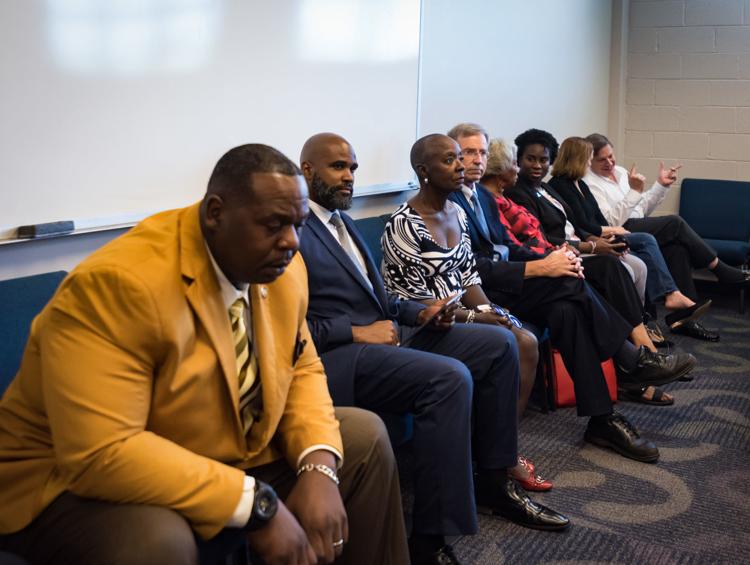 BJs Restaurant Shooting Press Conference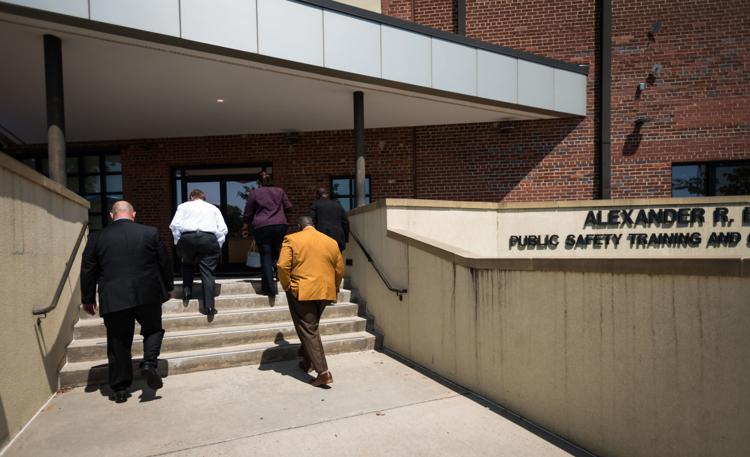 BJs Restaurant Shooting Press Conference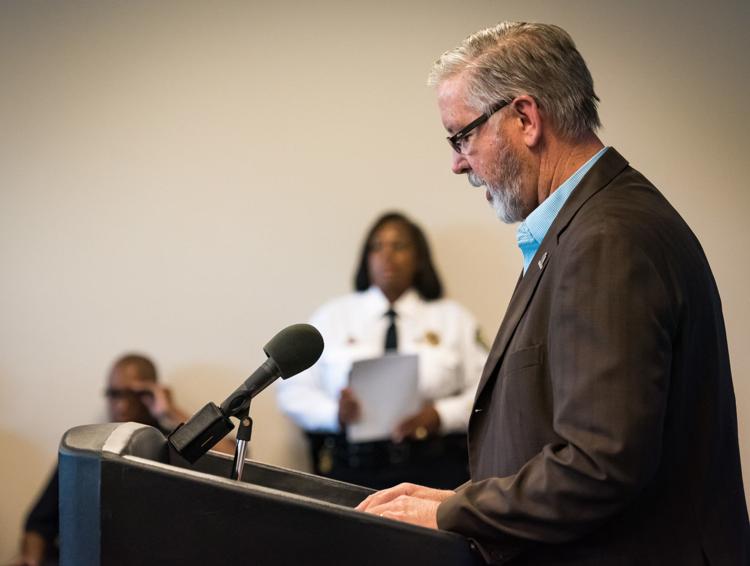 BJs Restaurant Shooting Press Conference