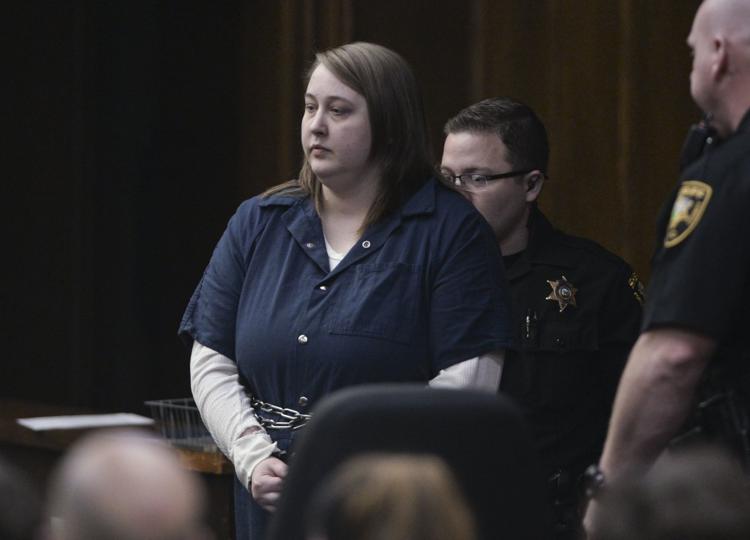 Amber Burch, then 27, pleaded guilty to second-degree murder, armed robbery and accessory after the fact to murder. She was ordered to serve a minimum of 30 years and eight months in prison with a maximum sentence of 39 years and two months.
Forsyth County prosecutors said she used a .22-caliber rifle to shoot Tommy Dean Welch twice as he sat on a couch in the home the two shared at 2749 Knob Hill Drive in Clemmons.
Prosecutors also said that, three months before that, her boyfriend, Pazuzu Algarad, used the same rifle to fatally shoot Joshua Fredrick Wetzler. Investigators alleged the body stayed in the house for several weeks before Algarad called Burch, who was in South Carolina, to ask her to come back and help bury Wetzler.