Seventeen homicides and a rash of shootings have occurred in Winston-Salem so far this year, continuing a four-year spike in the number of homicides.
Included in that number are mass shootings at Cody Drive and Nova Lounge, a fatal shooting at BJ's Restaurant and Brewhouse at Hanes Mall and the killings of two children, a 5-year-old and a 7-month-old.
On Thursday, more than 100 law enforcement officers, translators and local residents canvassed an area behind Bowman Gray Stadium near where Alberto Rios Navarrette, 5, was shot and killed on July 6 as he played in the living room of his apartment in the Cole Ridge Circle Apartment complex.
Winston-Salem police have charged three people with murder in connection with Alberto's death — Oscar Rodriguez Mendez, 17, and two juveniles whose names haven't been released.
Police have obtained a warrant for a fourth suspect, Santiago Marcial Rodriguez, 17, on a murder charge, but officers haven't found him.
During the canvass, police also searched for leads in two other unsolved shooting deaths that occurred in the same area: the June 5 killing of David Perez Pineda, 31, of Tara Court; and the July 16 killing of Eneas Fladimir Bustos-Rojas, 18, of Bruce Street.
Police found Pineda's body in the driveway of a home in the 2200 block of Cole Road. Busto-Rojas was found dead in a wooded area.
Denise Nation, an associate professor of justice studies at Winston-Salem State University, said Friday that the law officers' canvass of the neighborhoods was the right approach.
"I'm glad they brought in translators," Nation said. "They and Hispanic-speaking officers do a good job of allaying the fears of residents in those neighborhoods."
Many local residents are willing to talk to police after killings and shootings happen in their neighborhoods, Winston-Salem Police Chief Catrina Thompson said.
"But they don't want to do it publicly," she said. "They are not interested in going officially on the record.
"They don't want to do go before a judge or a jury," Thompson said. "That's actually what we need."
Arrests
Police have made arrests in four of the 17 homicides that have occurred this year.
One of the solved cases is the death of Fernando Soto, 24, of Stoney Glen Circle. The Forsyth County District Attorney's Office didn't file charges against his brother, Felipe Soto Jr., who shot Fernado Soto in self-defense, police said.
Detectives are working to find suspects in the unsolved homicides. Most of the victims were shot to death, Capt. Steven Tollie said.
"We continue to follow leads in many of these investigations, and continue to request that witnesses with information come forward to authorities," Tollie said. "In the majority of the investigations, some type of relationship existed between the victim and the offender prior to the event."
The most recent killing happened Wednesday when Dorrell Queshane Brayboy, 31, of Orchid Drive was stabbed in the parking lot of a Food Lion store at 1499 New Walkertown Road, police said. The stabbing happened after Brayboy had argued with another man.
Brayboy was taken to Wake Forest Baptist Medical Center, where he died of his injuries, police said. Brayboy's girlfriend and his two children saw the attack, police said.
Investigators have identified a suspect, and are looking for a man who left the scene in a gray Chrysler 300, police said.
The city's 16th homicide occurred on Aug. 23 when Ernest Rennard Cameron, 23, of Sprague Street was shot on South Main Street at its intersection with Silas Creek Parkway, police said. Cameron was taken to a local hospital, where he was pronounced dead.
Deedward Devon Glenn, 24, of Winston-Salem was arrested Wednesday and charged with three counts of discharging a firearm into an occupied vehicle, inflicting serious injury, court records say. As of Friday, he had not been charged with killing Cameron.
Several shots were fired at Cameron from another vehicle, police said. A woman and a toddler-age boy were in Cameron's vehicle when the gunfire happened, police said.
Winston-Salem's 15th homicide happened on Aug. 6 when Julius Randolph Sampson Jr., 32, of Oak Pointe Drive was shot and killed outside BJ's Restaurant and Brewhouse at 192 Hanes Mall Circle.
Robert Anthony Granato, 22, is charged with felony murder and misdemeanor carrying a concealed gun while or after consuming alcohol in connection with Granato's death. Granato is being held in the Forsyth County Jail with no bond allowed on the murder charge.
Granato and a friend who has not been charged in connection with the shooting, were at BJ's Restaurant and drinking alcohol, according to a search warrant. Managers at the bar decided to cut Granato and his friend off because of their behavior.
When an unidentified female bartender told the two men they couldn't have any more alcohol, they became belligerent toward her, the warrant said.
Sampson asked Granato to stop bothering the bartender, and the two men began arguing. Winston-Salem police have said that both men used racial epithets. Granato is white and Sampson is black.
According to the search warrant, Sampson and Granato continued arguing outside the restaurant. Then the two men began fighting, and Granato pulled out a handgun he had in the backside of his waistband. Granato allegedly shot Sampson in the chest.
Tragic consequences
Thompson sees tragic consequences in all of the 17 homicides as she points to the loss of the victims and their accused killers from their families.
"When we make arrests in our homicides, and you have a black male who has killed another black male, I don't just lose one black male out of our community, I lose two," Thompson said in a recent interview at the Burke Public Safety Center. "That means that there are two black males who will never have the opportunity to read to a child, (and) will never have the opportunity to contribute to the development of our community."
Thompson is confident that her investigators will find suspects linked to the city's unsolved homicides, but the detectives need the community's help to solves these crimes, she said.
"Violent crime is occurring in Winston-Salem," Thompson said. "We are relentless in our efforts to reduce it and stop it."
During the recent canvass, officers were joined by local residents, area ministers and other church leaders, interpreters and translators.
The law officers and civilians asked the residents in the Skyline Village Apartments as well as the neighborhoods around Cole Road and inside the Cole Ridge Circle Apartments if they had any information regarding three recent killings.
After the investigators completed their canvass, Police Lt. Gregory Dorn said that officers will conduct follow-up interviews with three residents regarding Bustos-Rojas' death.
Winston-Salem had 26 homicides in 2018, 25 in 2017, 24 in 2016, 17 in 2015, 15 in 2014 and 15 in 2013, according to police data.
Shootings
This year's homicides have happened in Winston-Salem along with a rash of shootings that left several people wounded.
The Winston-Salem Police Department cannot provide an accurate count of the shootings that happened this year because its records system doesn't differentiate between various types of assaults and weapon information, police Capt. Katie Allen said in an email to the Winston-Salem Journal. The newspaper requested the number and addresses of shootings this year that didn't result in deaths.
Shootings are reported and documented as a wide variety of offenses such as discharging firearms, aggravated assault, assault with a deadly weapon, assault with a deadly weapon with intent to kill, assault with a deadly weapon with intent to kill, inflicting serious injury, Allen said.
On Aug. 22, three teenagers were shot in the Lambeth Mobile Home Park in the 4600 block of South Main Street.
Eduardo Ozuna, 18, of Greene Cross Drive was arrested and charged with three counts of assault with a deadly weapon with intent to inflict serious injury in connection with the shooting, police said.
Ozuna is accused of shooting Eduardo Saligan-Calleja, 19, Luis Saligan-Calleja and Brian Chiman, according to an arrest warrant. Police have declined to release the ages of Luis Saligan-Calleja and Chiman.
The victims survived the shooting.
Court records say that Ozuna is a certified gang member who was on probation at the time of the shooting. Police don't know whether the Aug. 22 shooting was gang-related.
Ozuna is being held in the Forsyth County Jail under a $75,000 secured bond, police said.
On Aug. 20, a robbery and a shooting occurred at a home in the 700 block of Efird Street that left a teenager and a man wounded, police said.
Officers found Jayden Maurice Jamison, 16, and Jake Denard Westmoreland, 34, both of Efird Street, with apparent gunshot wounds in their home, police said. Jamison and Westmoreland were taken to Wake Forest Baptist Medical Center, where they were treated for non-life-threatening injuries.
Two days later, police arrested Abram Walter Cotton, 21, of Piedmont Circle and charged him with robbery with a dangerous weapon and assault inflicting serious bodily injury.
Cotton is being held in the Forsyth County Jail with his bond set at $510,000, police said.
On June 17, Tevin Lamar Bonner, 28, of El Paso, Texas, was seriously wounded by gunfire in the 1600 block of Williamson Street near Timlic Avenue, police said. Bonner died five days later at Wake Forest Baptist.
A 13-year-old teenager and a 15-year-old teenager were arrested and were charged with murder in connection with Bonner's death. The teens are being held in a local juvenile-detention center.
On May 31, Quenterio Martico Threats, 29, was found shot to death in the 2800 block of Piedmont Circle about 4 a.m. by officers responding to a report of shots being fired.
Threats' death happened two weeks after a shooter drove by a crowd of people gathered in the 4200 block of Cody Drive on May 18 after a cookout, shooting seven people, two fatally.
Jalen Chavon Cockerham, 23, of Ogburn Avenue died at the scene; Fred Douglas Hawkins III of Greensboro died three days later at a local hospital.
Five other people were treated at hospitals for gunshot wounds. An eighth person was pistol-whipped during the incident.
The Cody Drive shooting was the second mass shooting this year. On April 7, seven people were injured in a shooting at the Nova Lounge at 515 N. Cherry St. in downtown Winston-Salem.
Police said they believe the Cody Drive and Nova Lounge shootings were committed by the same person or people and are connected to a shooting April 13 in the 2400 block of Ivy Avenue. No one died in the Ivy Avenue shooting.
Three guns were used to fire 12 shots in the Nova Lounge shooting. Two guns have been recovered. In the Ivy Avenue shooting, no injuries were reported despite more than 50 shots fired by at least five guns, police said.
Two of the guns used in that shooting have been seized. In the Cody Drive shootings, police found 80 shell casings from at least eight guns. Police have found five of those guns, including four left on Cody Drive after the shooting.
The weapons used in the three shootings were handguns, police said.
Winston-Salem police are working with the Forsyth County Sheriff's Office and other agencies to help solve the cases.
Reaching out
During a press conference in May, investigators urged people who have information about the shootings to come forward. So far, witnesses haven't cooperated with investigators, police said.
Two people have been charged with possession of a firearm by a convicted felon in the Nova Lounge and Cody Drive shootings, authorities have said, but police didn't identify them. No one has been charged in direct connection to the shootings
Investigators have received leads in the Cody Drive and Nova Lounge shootings and have seized more guns tied to the shootings since the news conference, Tollie said. Detectives are following up on those leads and conducting interviews.
Most of the homicide victims, 12 of them, have been black men, police said.
The other victims include three Hispanic males, one white man and one black woman, police said.
"We never really want to address the elephant in the room, but these shootings are occurring in the black community," said Forsyth County Sheriff Bobby Kimbrough. "It brings up ill feelings. It tears into old wounds."
Kimbrough, Thompson and Bishop Todd Fulton, the social justice chairman of the Ministers' Conference of Winston-Salem and Vicinity, acknowledged that many black residents don't trust law enforcement officers, including Winston-Salem police and Forsyth County sheriff's deputies.
That mistrust might be the reason that witnesses and victims of recent shootings are not cooperating with investigators, they say.
The source of that mistrust between African Americans and police dates back for hundreds of years in the United States, Kimbrough, Thompson and Fulton said. Clashes between black protesters and police officers during the civil rights movement in the 1960s reinforced it on both sides.
The national trend in recent years of mostly white police officers shooting unarmed black men also contributes to the mistrust, researchers and scholars say.
Fulton points to the Darryl Hunt case as another factor in some blacks' lack of trust in local police officers.
Hunt, a black man who died in 2016, spent 19 years in prison before he was exonerated in 2004 of the murder of Deborah Sykes, a white copy editor at the now-closed afternoon newspaper, The Sentinel. Hunt's supporters maintained Winston-Salem police unjustly targeted Hunt for Sykes' killing in 1984.
All of those factors have led to a culture among many black youth from becoming informants to police about crimes within their neighborhoods, Fulton said.
The culture of people not snitching on their friends and acquaintances is stronger that their desire to help the community and police with information that would lead to the arrests of the shooting suspects, he said.
Witnesses also fear retaliation from the shooters, Fulton said.
"It's a real possibility that could happen," Fulton said. "But eyewitnesses are the best evidence that you can have. The only way they can solve these cases is with the help of the community."
Local residents also may be reluctant to identify the shooting suspects to the police, said Kimya Dennis, an associate professor of criminology at Notre Dame of Maryland University.
"Adding more blacks to the criminal justice system is not something that most blacks want to do," Dennis said, "even if they know that the person is doing something that they shouldn't be doing."
Older black people taught younger blacks not to snitch, said Dennis, a former associate professor of sociology and criminal studies at Salem College.
"Millennials didn't invent that," she said.
The lack of cooperation by witnesses and victims with police is a societal phenomenon, Tollie said.
"Law enforcement has a duty and responsibility to investigate crimes that occur in the community we serve, and to work toward preventing those crimes whenever possible," Tollie said. "However, the responsibility for the well-being and safety of that community does not rest solely on the shoulders of law enforcement.
"The success of law enforcement in the investigation of crimes and prevention of future crimes is impacted considerably by the communication between law enforcement authorities and community members," Tollie said.
Societal ills such as poverty in eastern Winston-Salem, where some of the shootings occurred, may also be a factor, Kimbrough said.
"When there is no direction for upward mobility, people can resort to criminal activity," Kimbrough said.
Issues related to poverty such as health disparities among local residents and access to illegal and prescription drugs also can cause criminal activity, Dennis said.
"Most black people are not trying to kill anyone," Dennis said. "Most crimes are not random acts of violence. It's usually people who know each other in some way."
Social and mainstream media are also sending messages to young people that they shouldn't trust the police and not to snitch on their friends involved in crimes, Kimbrough said. Witnesses might be willing to identify the shooters to police, but they also might be reluctant to publicly testify in a court hearing or a trial against the suspects, he said.
However, witnesses have a moral obligation to say something if they saw someone shot or killed, Kimbrough said.
Investigations
Police are investigating whether gangs are involved in any of the city's unsolved homicides.
"That aspect of the investigation is still ongoing and undetermined," Tollie said.
Police have said there are 34 gangs in Winston-Salem with about 1,400 members, associates and persons of interest. The gangs include the Bloods, the Crips, MS-13 and the Hell's Angels, police said.
"We have gangs in this county," Kimbrough said. "And of course, that's a public-safety issue."
Local gangs might be a branch of national gangs based in cities such as Atlanta, Kimbrough said. Local gangs may also have regional contacts in other cities.
Kimbrough, a native of Winston-Salem, said he has spoken with the families of the shooting victims, and he attended the funerals of those slain.
Many of the attendees were young people, Kimbrough said.
"I saw the pain in their faces, their tears and anger," the sheriff said. "I cried also."
Thompson said people want the violence to end.
"We have a lot of good people who want to do the right thing," Thompson said. "Some are afraid to come forward. No doubt.
"But there are some who are fed up," she said. "They are tired of burying their nephews, their sons, their friends, their cousins and their uncles. At the end of the day, they want justice, and they want this to stop."
Winston-Salem police are building trust in communities throughout the city, Thompson said.
"But we can't arrest our way out of situations," she said, "and we can't keep our community safe in a vacuum."
Domonique King, 25, of Winston-Salem said the deadly gun violence sickens him. King has led online efforts to get people to see the people killed as victims — not as criminals. King acknowledged that people might be hesitant to talk.
"I guess people don't want to be snitch," King said. "It's sad, but that's the way it is."
But the victims have families — children, wives mothers and girlfriends, he said.
"Someone loved them," King said.
Violent Crimes Task Force Response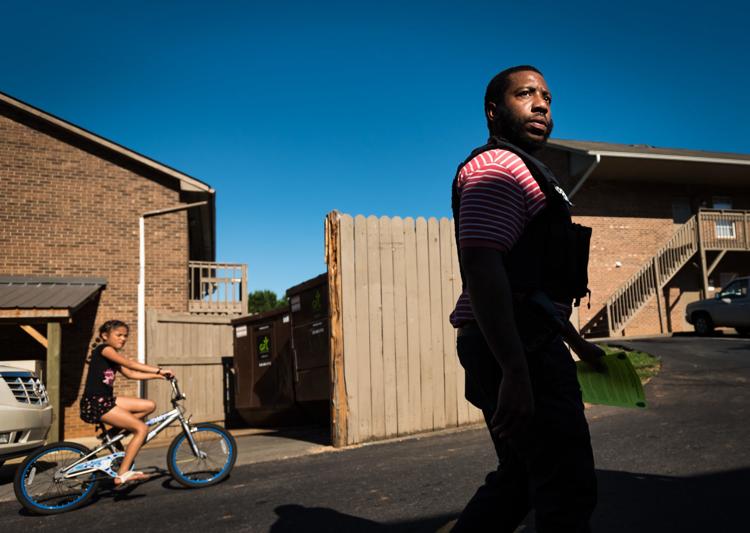 Violent Crimes Task Force Response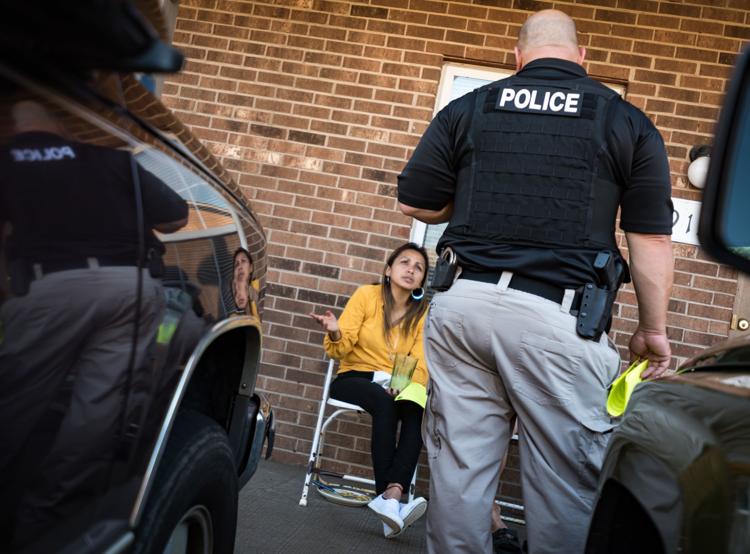 Violent Crimes Task Force Response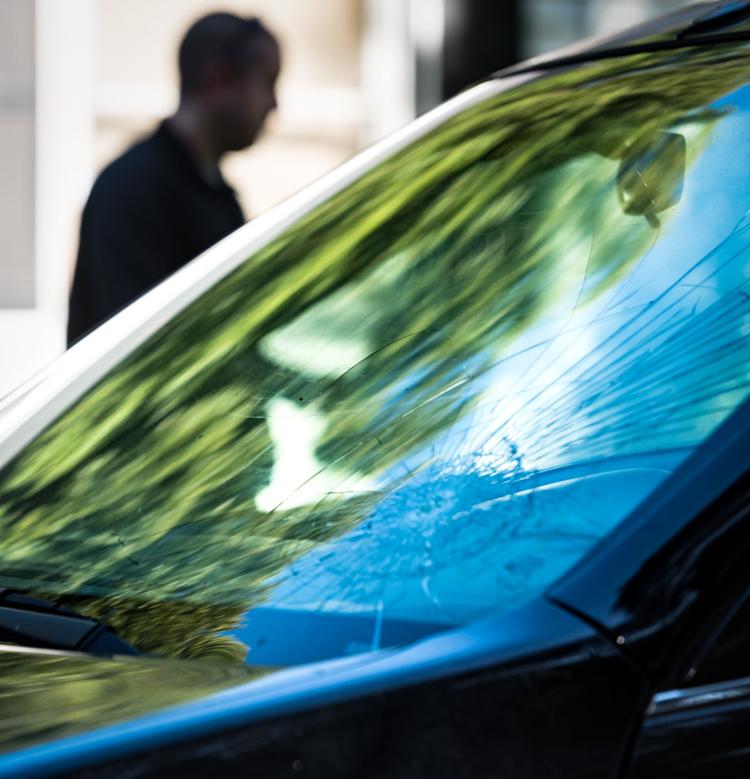 Violent Crimes Task Force Response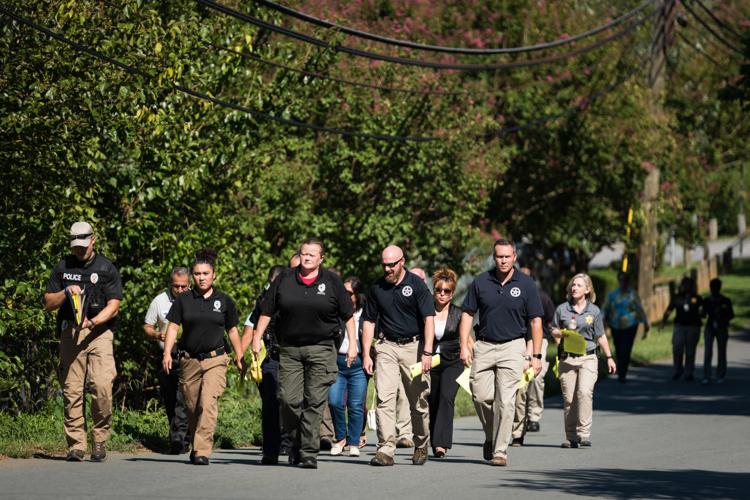 Violent Crimes Task Force Response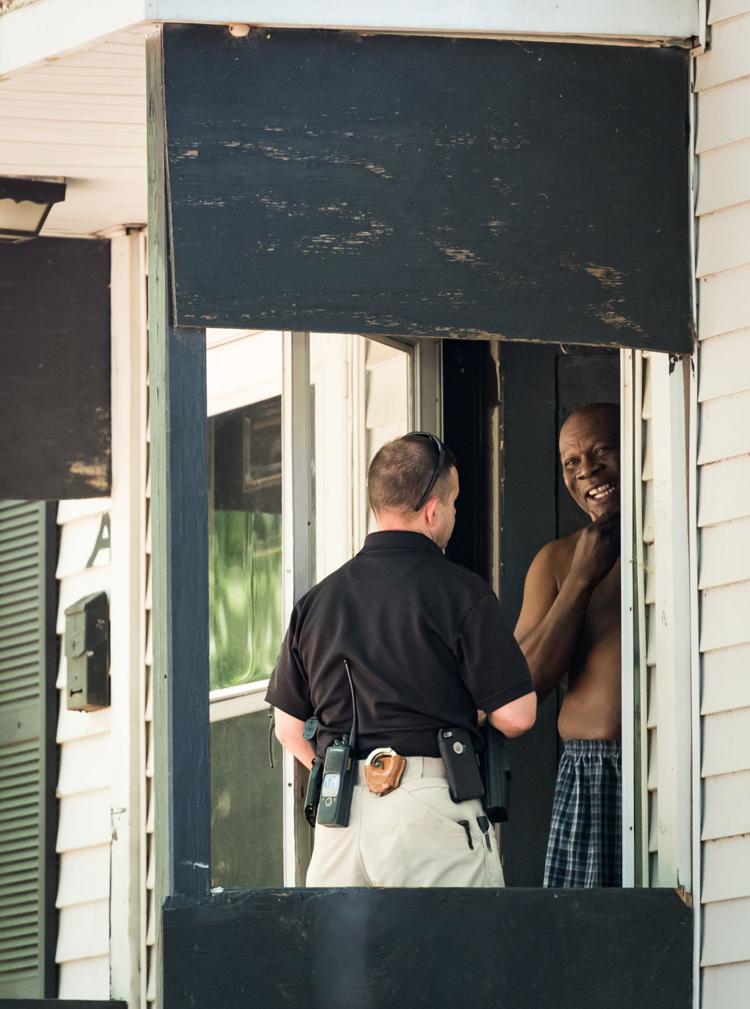 Violent Crimes Task Force Response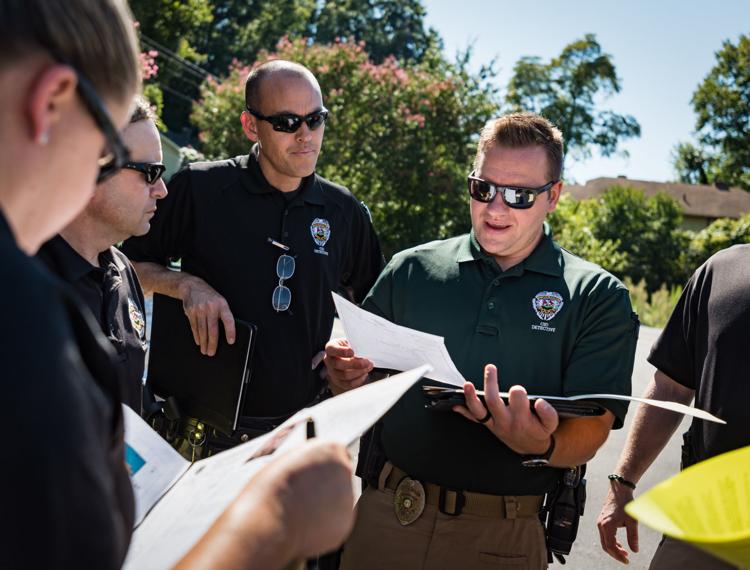 Violent Crimes Task Force Response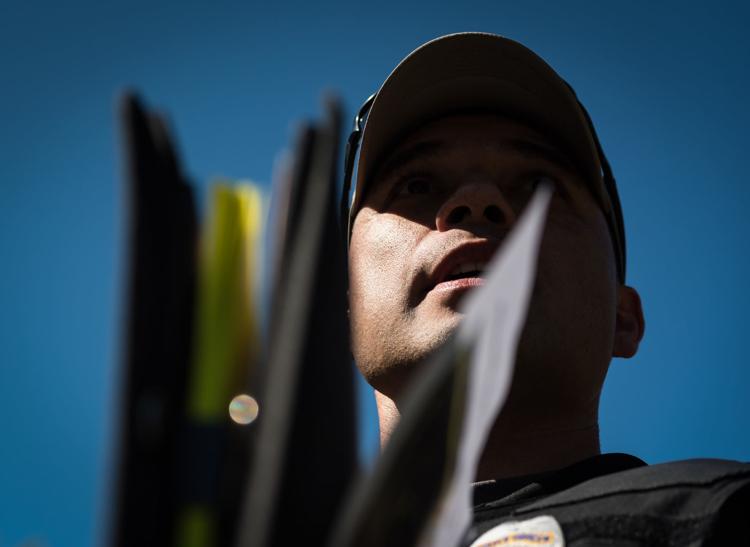 Violent Crimes Task Force Response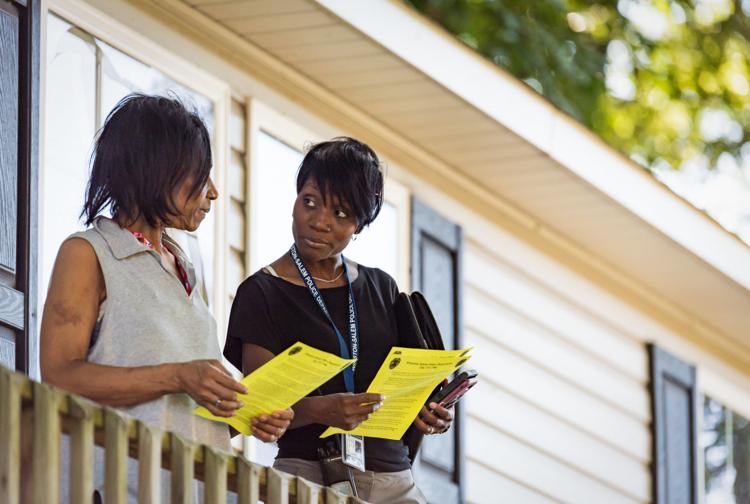 Violent Crimes Task Force Response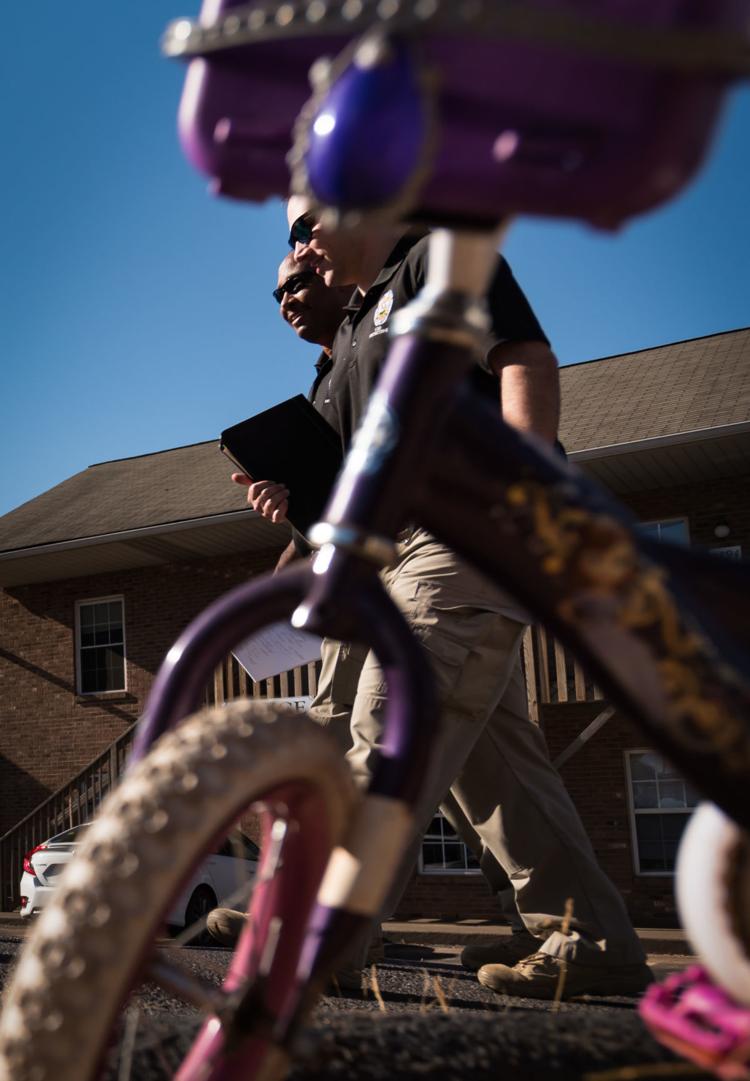 Violent Crimes Task Force Response
Violent Crimes Task Force Response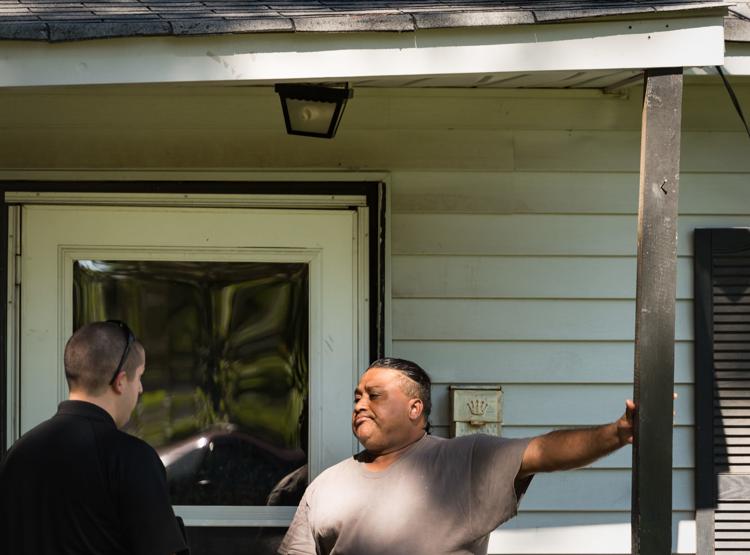 Violent Crimes Task Force Response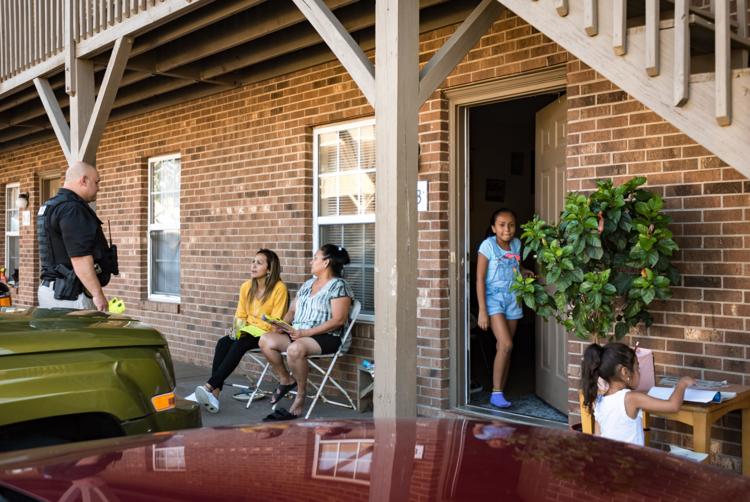 Violent Crimes Task Force Response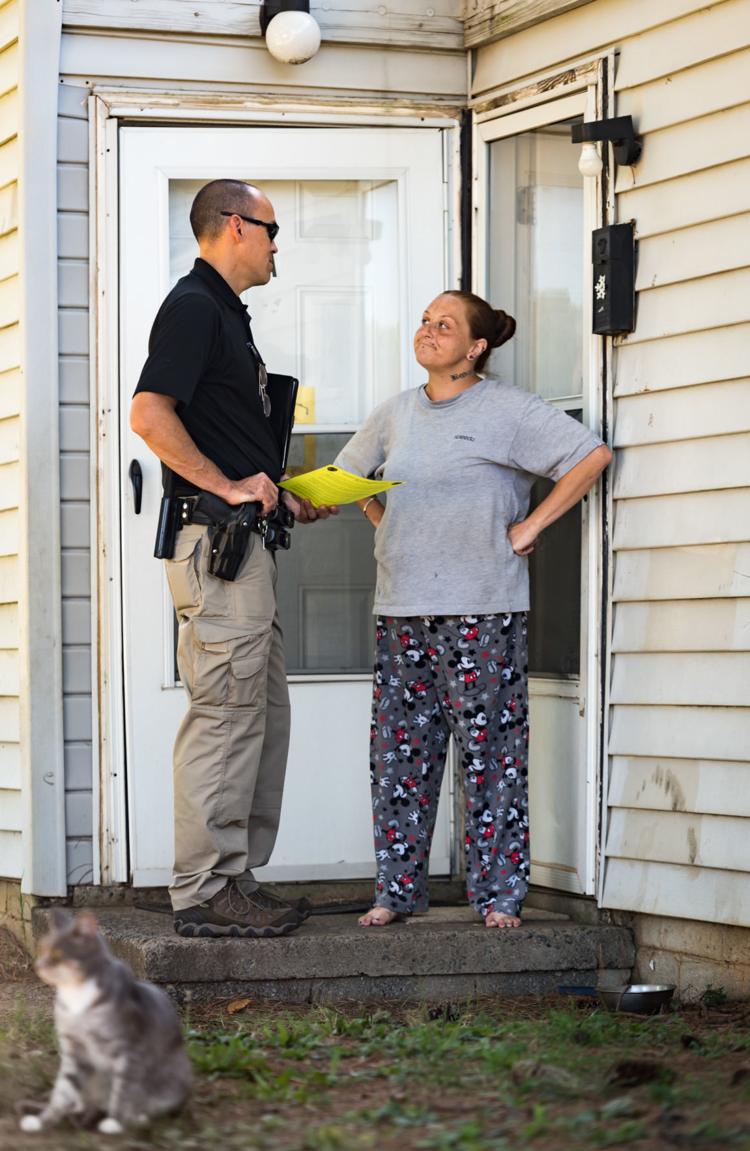 Violent Crimes Task Force Response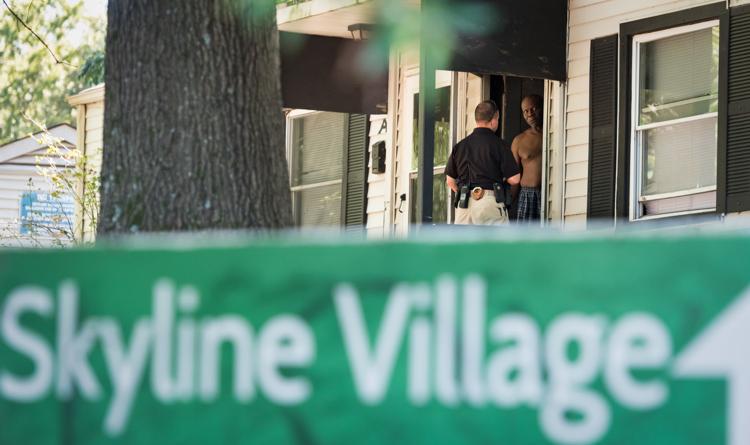 Violent Crimes Task Force Response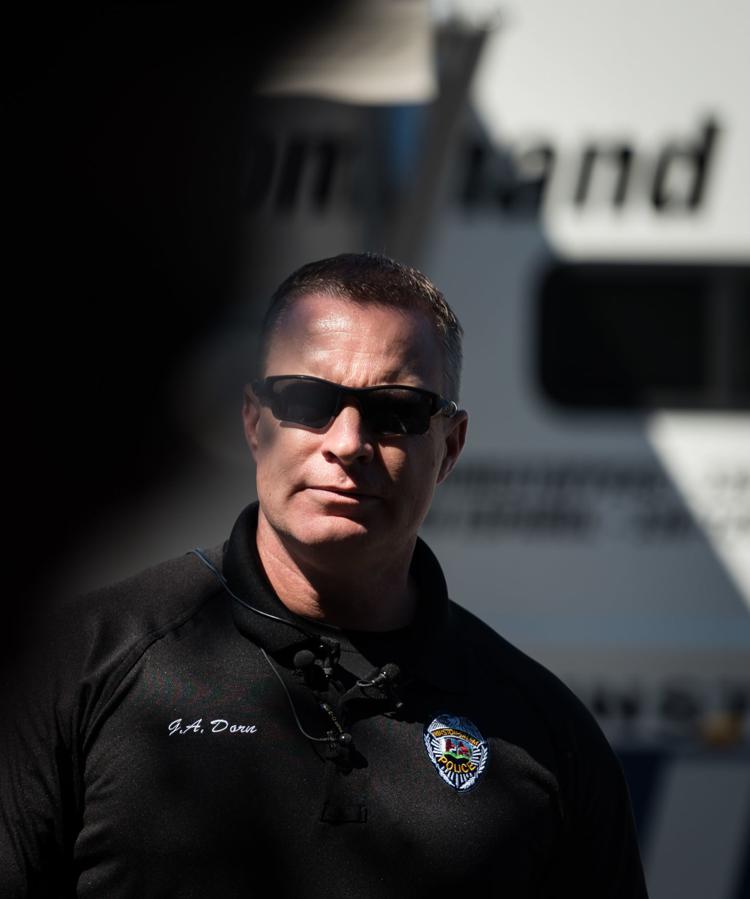 Violent Crimes Task Force Response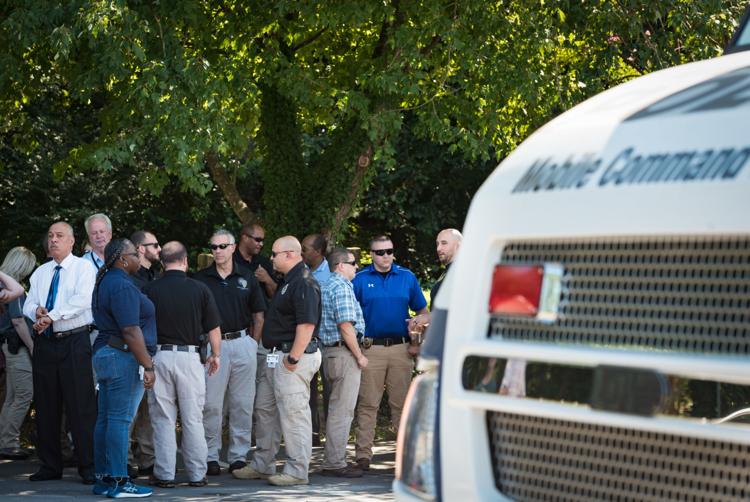 Violent Crimes Task Force Response
Violent Crimes Task Force Response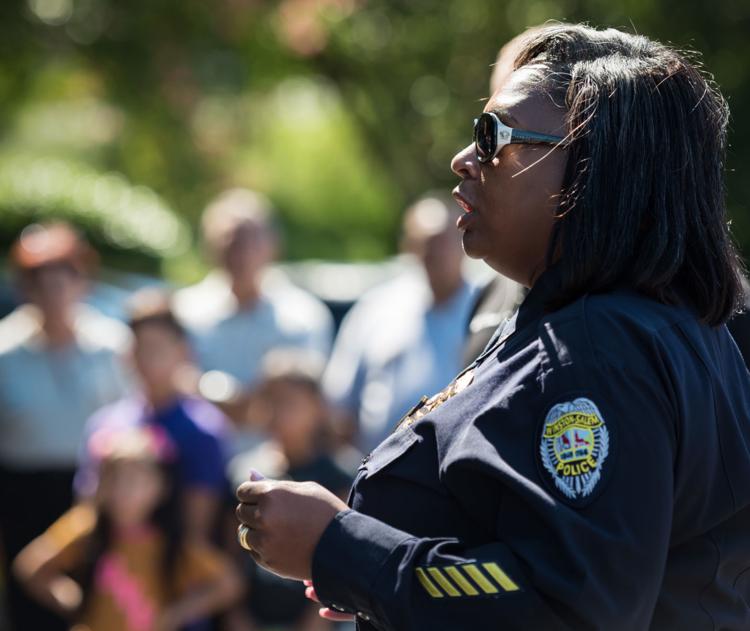 Violent Crimes Task Force Response
Violent Crimes Task Force Response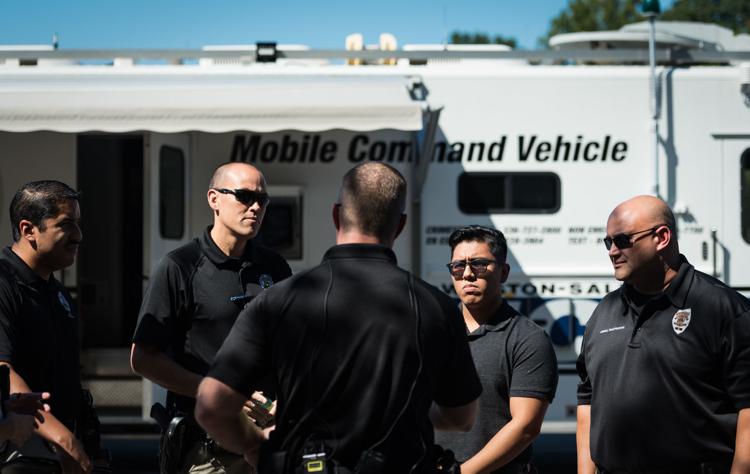 Violent Crimes Task Force Response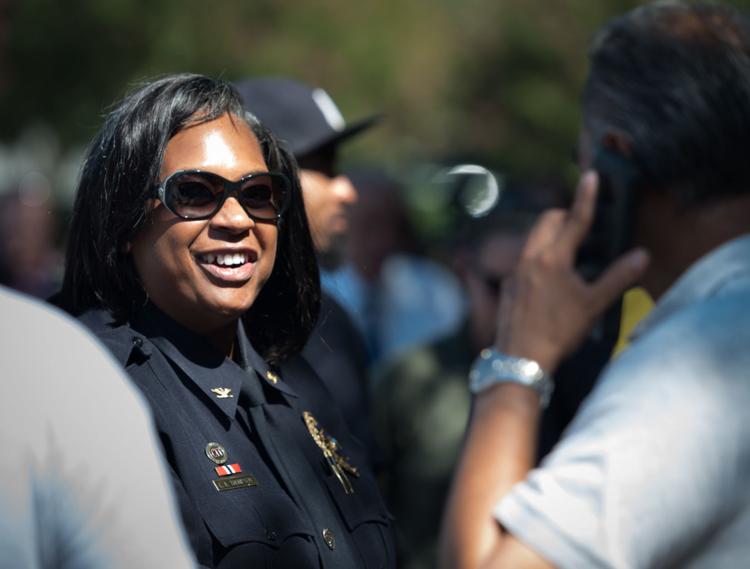 Violent Crimes Task Force Response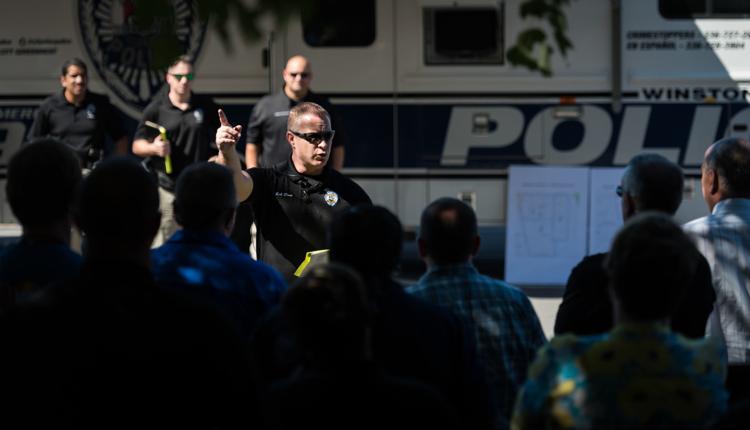 Violent Crimes Task Force Response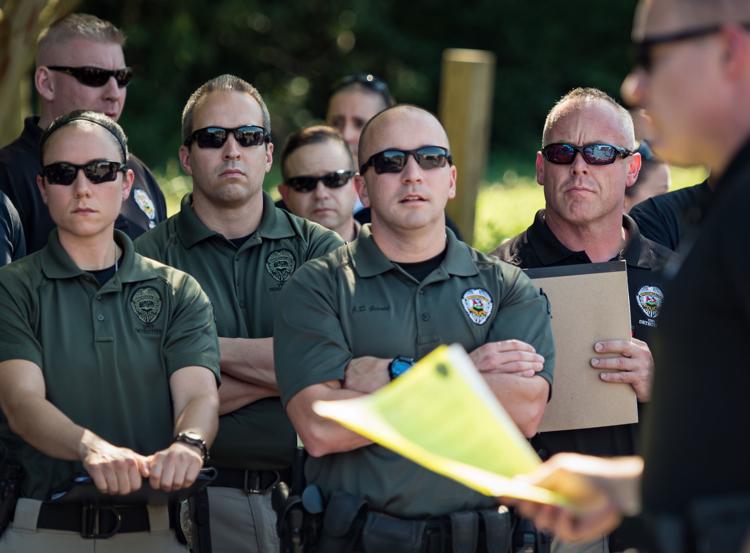 Violent Crimes Task Force Response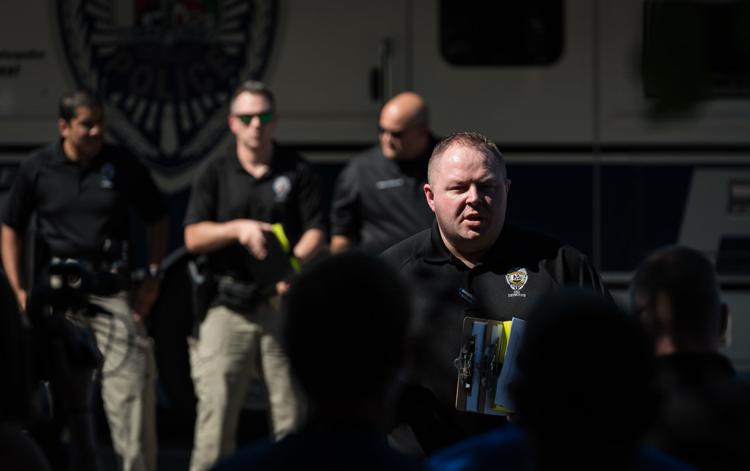 Violent Crimes Task Force Response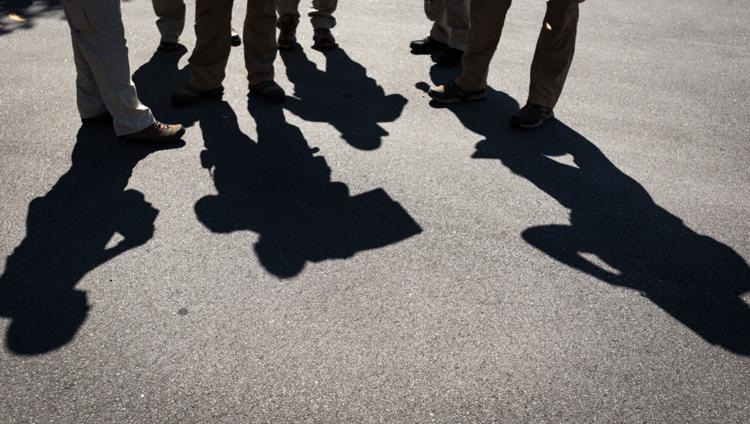 Violent Crimes Task Force Response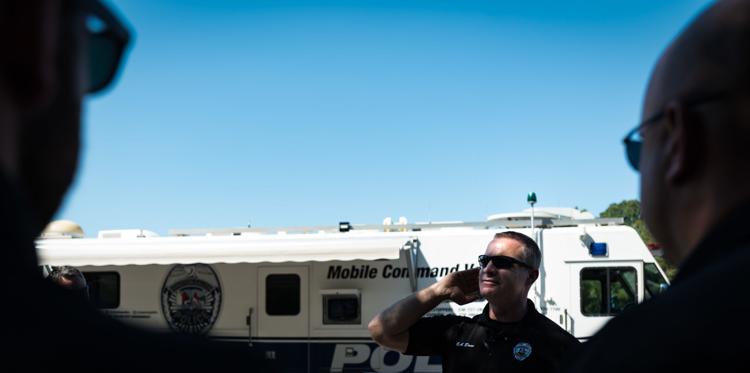 Violent Crimes Task Force Response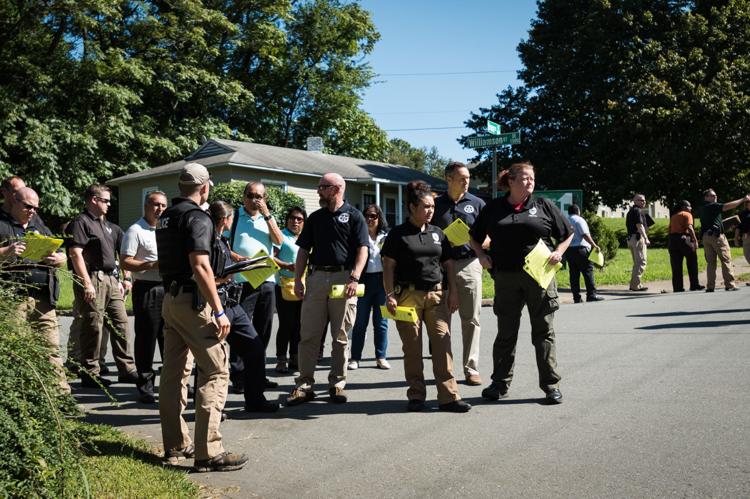 Violent Crimes Task Force Response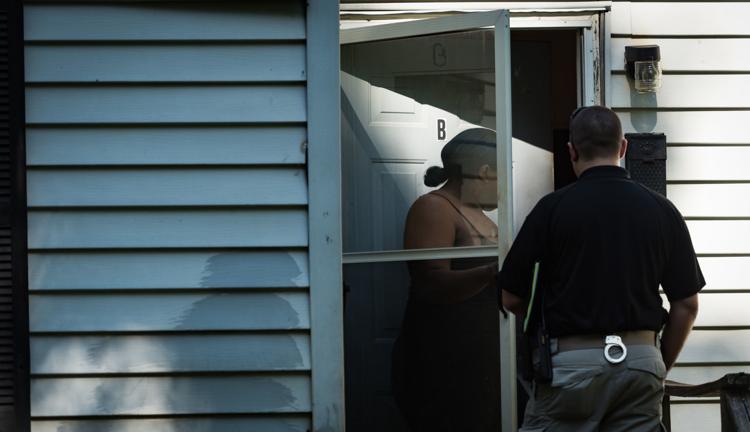 Violent Crimes Task Force Response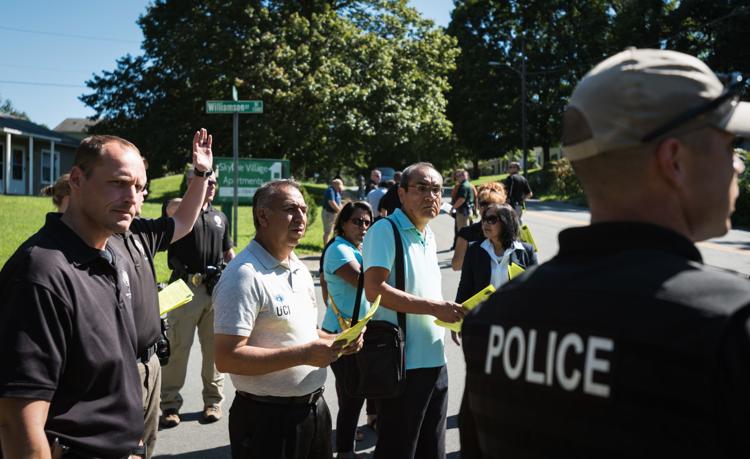 Violent Crimes Task Force Response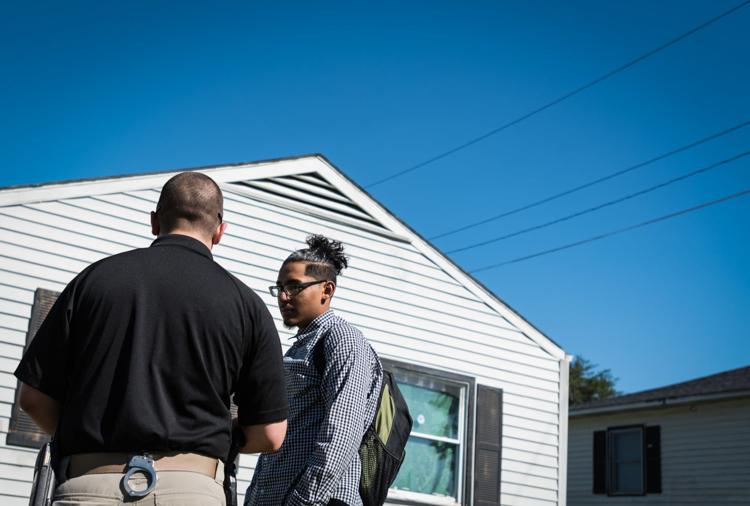 Violent Crimes Task Force Response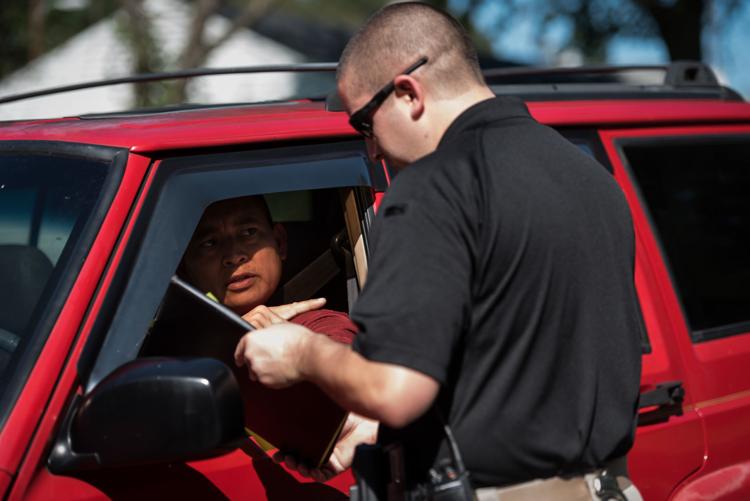 Violent Crimes Task Force Response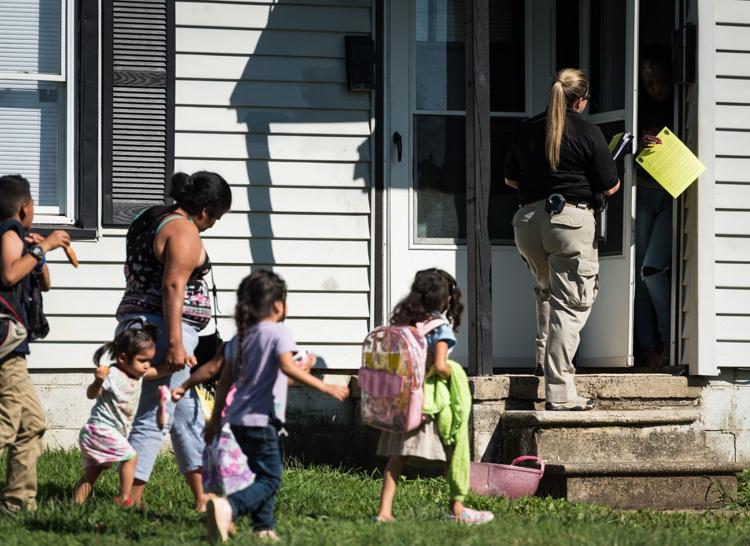 Violent Crimes Task Force Response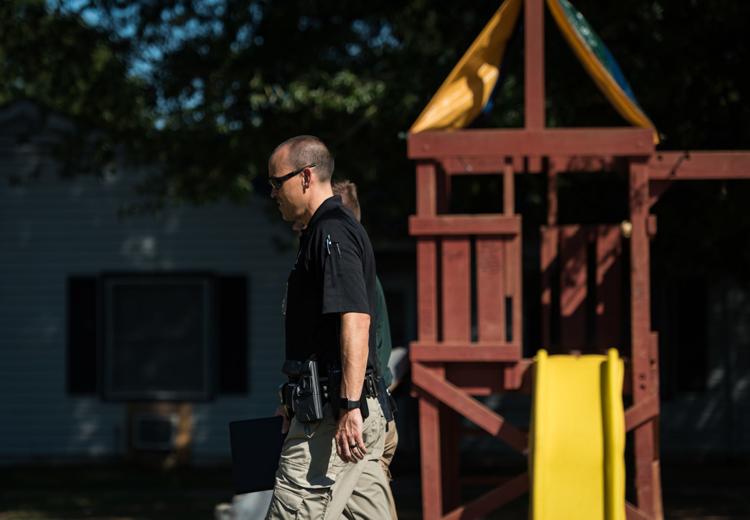 Violent Crimes Task Force Response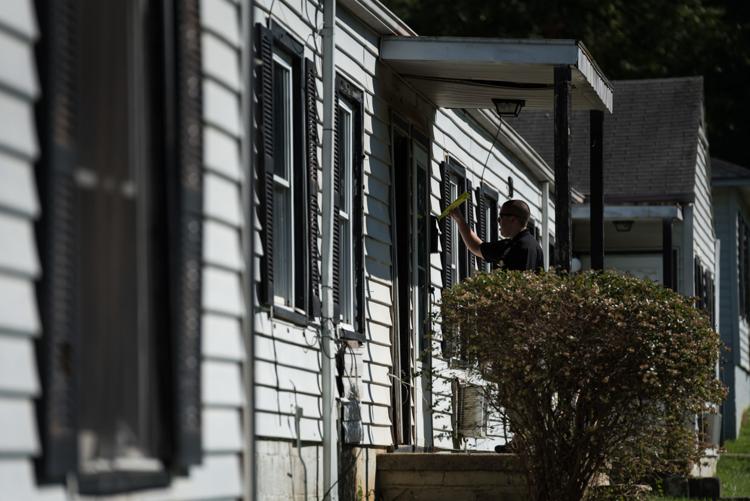 Violent Crimes Task Force Response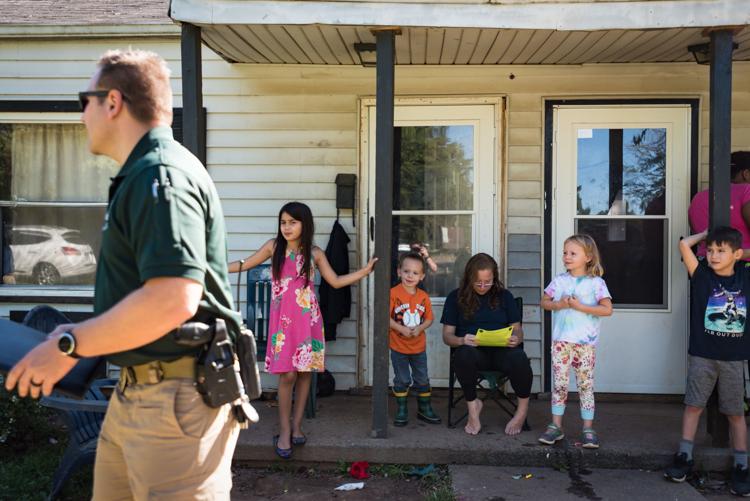 Violent Crimes Task Force Response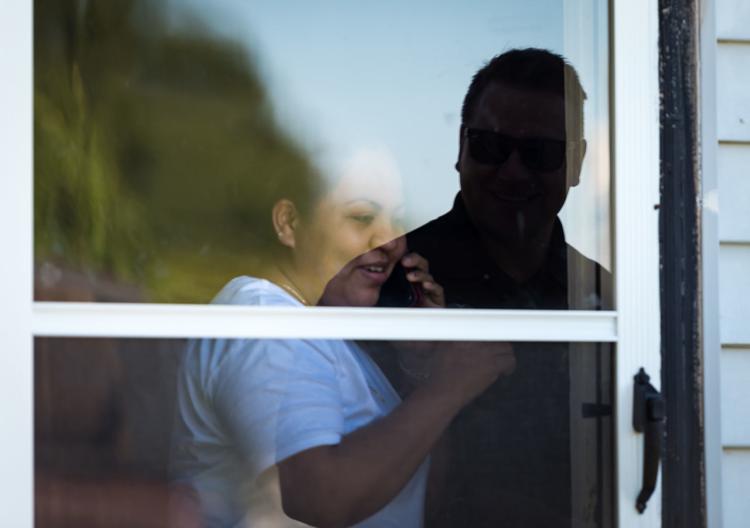 Violent Crimes Task Force Response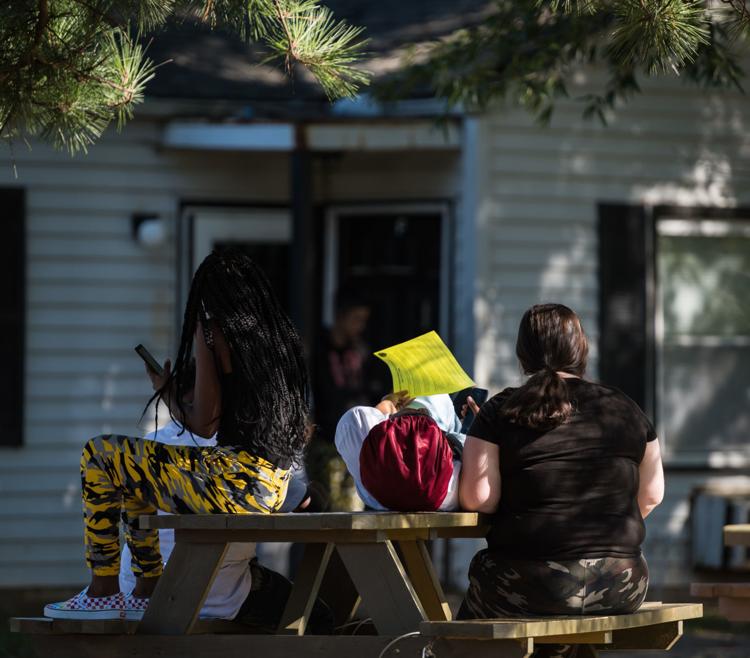 Violent Crimes Task Force Response