GREENSBORO — Guilford County sheriff's deputies have filed another charge of sexual assault of a minor against a former employee of a group home belonging to former Deputy Police Chief James Hinson. 
And prosecutors say this charge involves a different child. 
Richard Vernell Heath, 51, of Greensboro now faces a sexual battery charge that raised his bail to $77,350, records show.  
An investigation of Heath began in May after a 15-year-old boy told other group home employees that Heath had inappropriately touched him and forced him to perform oral sex at Center of Progressive Strides. 
The group home, which has since closed, was owned by former Greensboro Police Sgt. Kevin Chandler and Hinson, who retired Friday after deputies began issuing charges against Heath. 
The retirement came as a surprise because Hinson told the News & Record two weeks earlier that he decided to close the group home to further his career at the police department. 
Many thought he would apply to take Police Chief Wayne Scott's position after he announced his own retirement. 
"The city thanks Deputy Chief Hinson for his years of service and we wish him well in his future endeavors," the city said Thursday in a news release announcing Hinson's retirement.
There's no information that either Hinson or Chandler is the direct subject of any criminal investigation, but state investigators say the men failed to report the allegations to Child Protective Services or law enforcement. 
Their former employee's new charge came Thursday, one day after Assistant District Attorney Kelly Thompson told a judge that more charges could be issued in connection to alleged incidents with three other children. 
Thompson told Judge Bill Davis in court Wednesday that a group-home resident who witnessed one of the sexual assaults of the 15-year-old told investigators that Heath had touched him, too. 
In 2014, Heath was accused of stalking a man he had allegedly sexually assaulted as a child, Thompson said. Heath disappeared after charges were filed, she said.
Three years after Heath disappeared, he was accused of following a 10-year-old boy to the bathroom of a public library while groping him and then masturbating in front of him, Thompson told Davis at that earlier hearing. 
Neither case was prosecuted because it left one boy too traumatized and the man had moved away from Greensboro by the time Heath resurfaced, Thompson said. 
Court records show the latest charge is based on a Jan. 1 incident. Deputies have not made the incident report public and did not immediately respond to a request for a copy. 
Heath remains in the Guilford County jail.
James Hinson 1999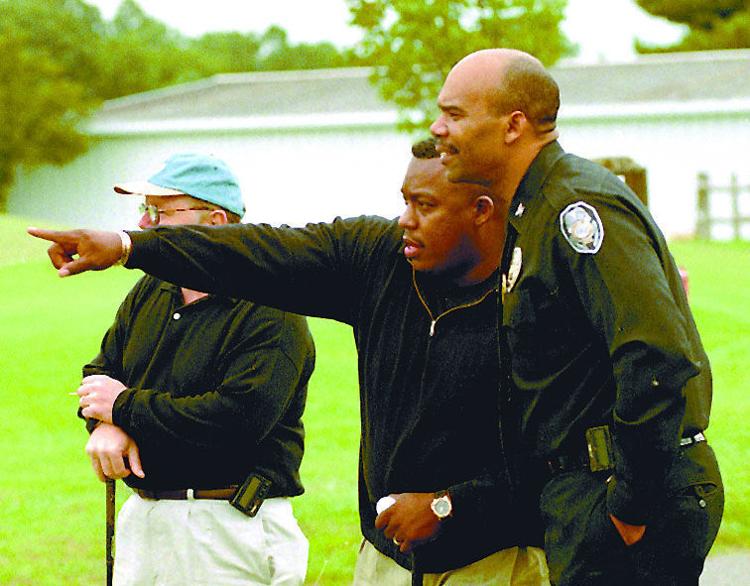 James Hinson
James Hinson at protest line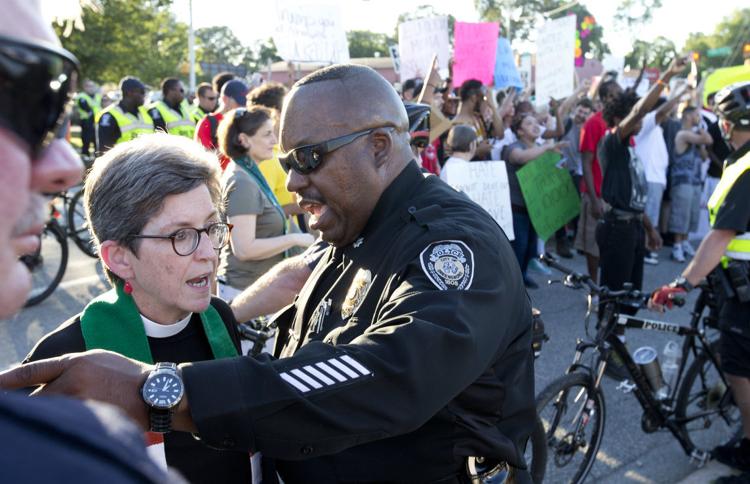 James Hinson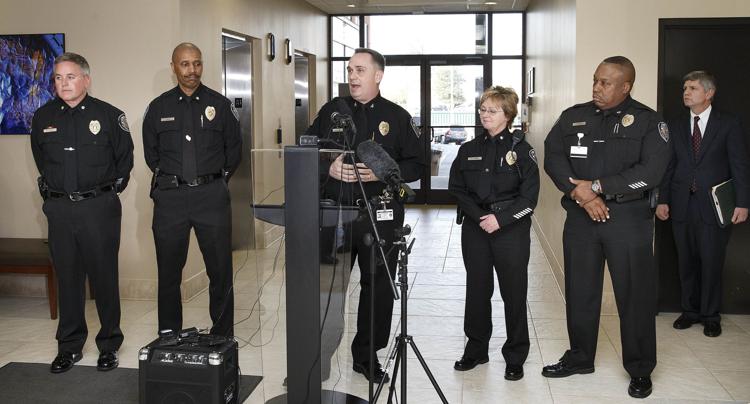 James Hinson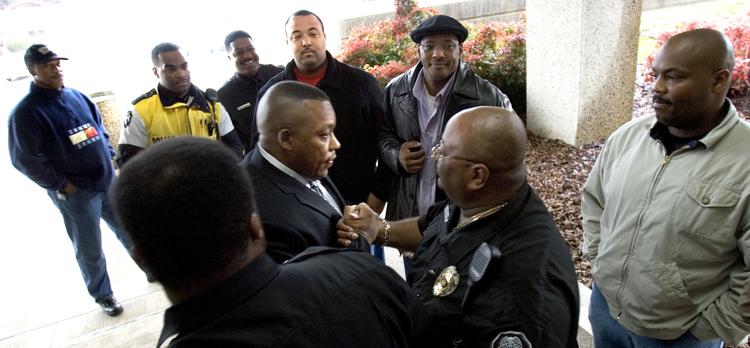 James Hinson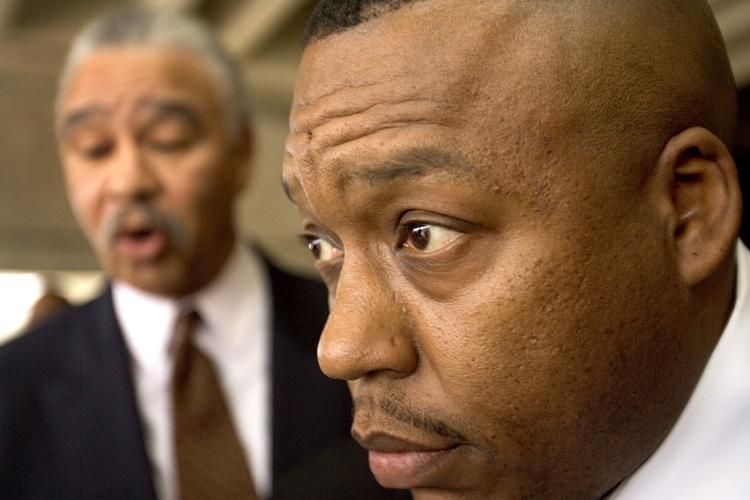 James Hinson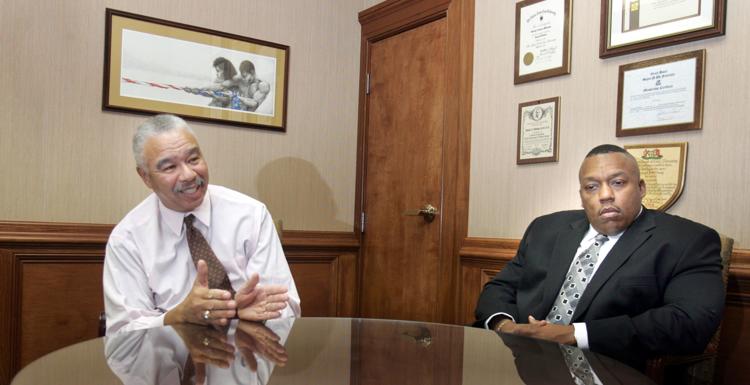 Haircuts
Worship, local policing and race relations
James Hinson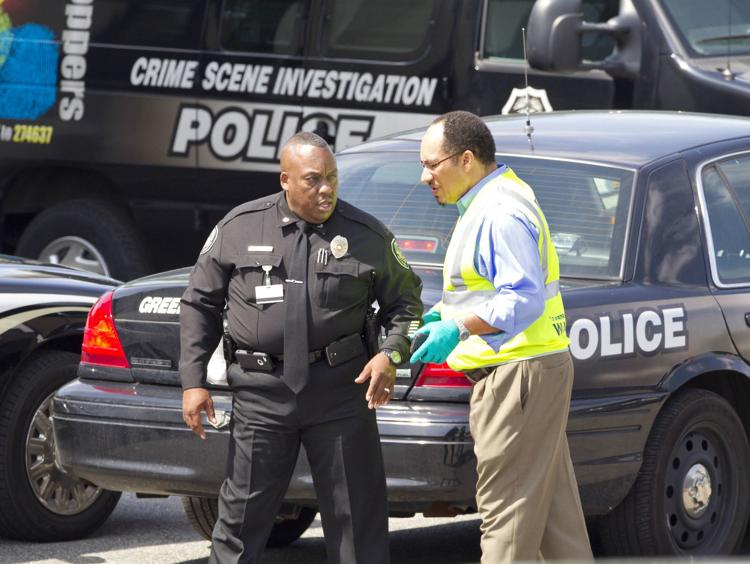 Winston Street canvass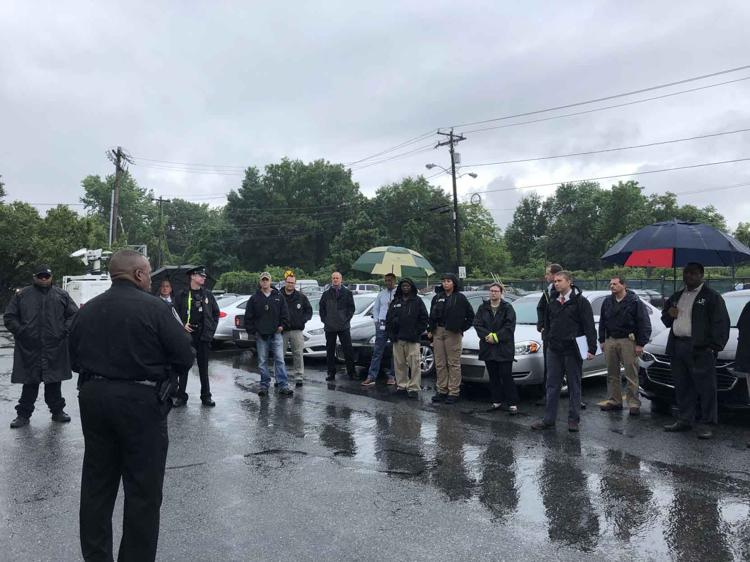 Operation Yuletide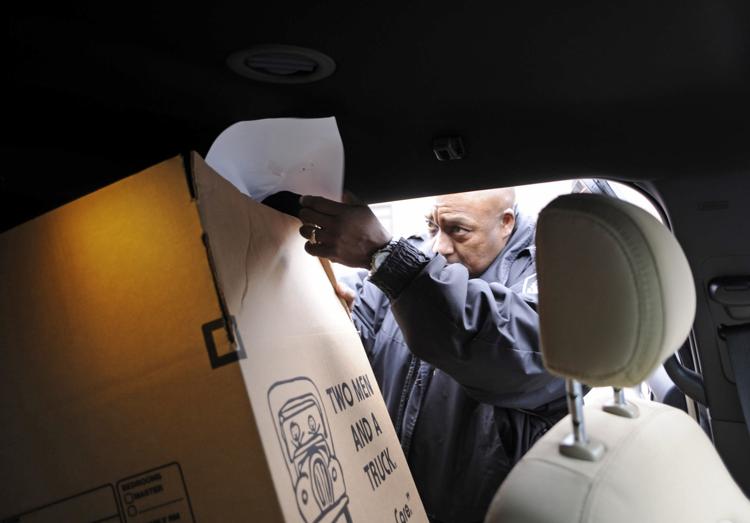 Deputy Chief James Hinson with Congressman Mark Walker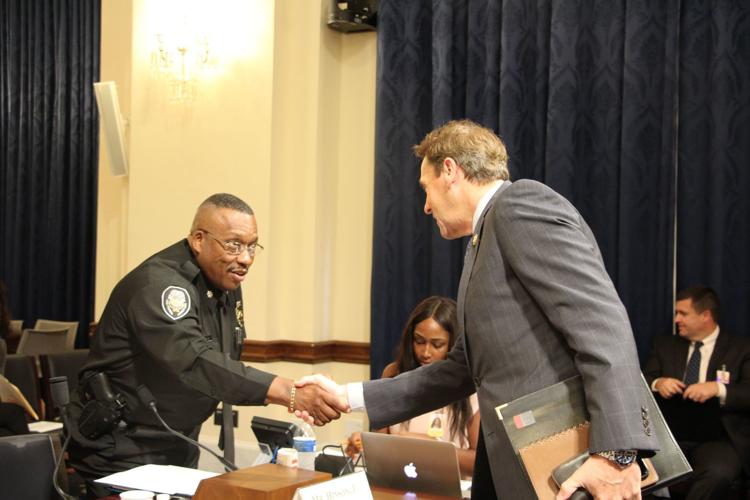 New Light Missionary Baptist's gas giveaway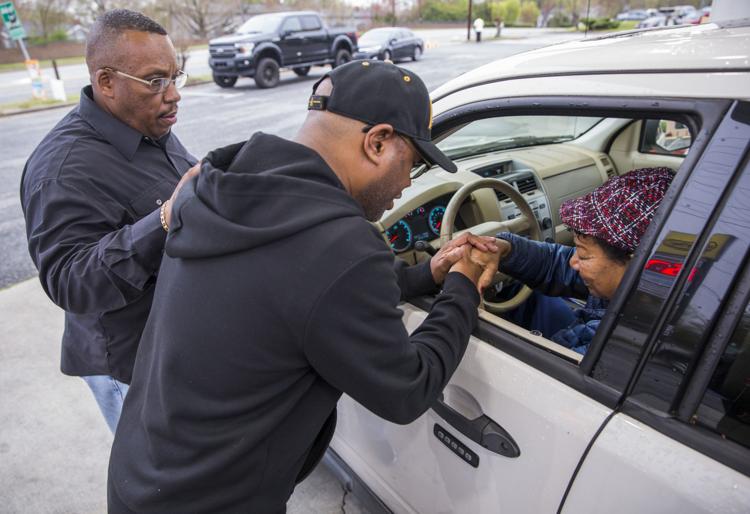 Preparing for Florence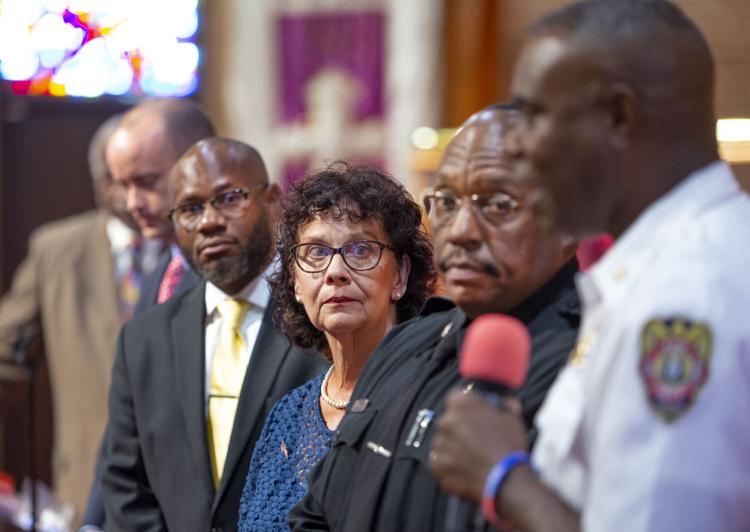 Protection Brigade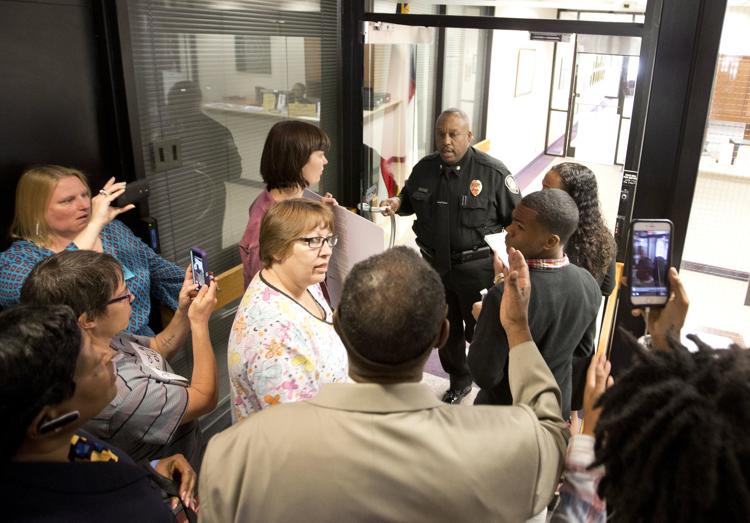 Community Safety Conversation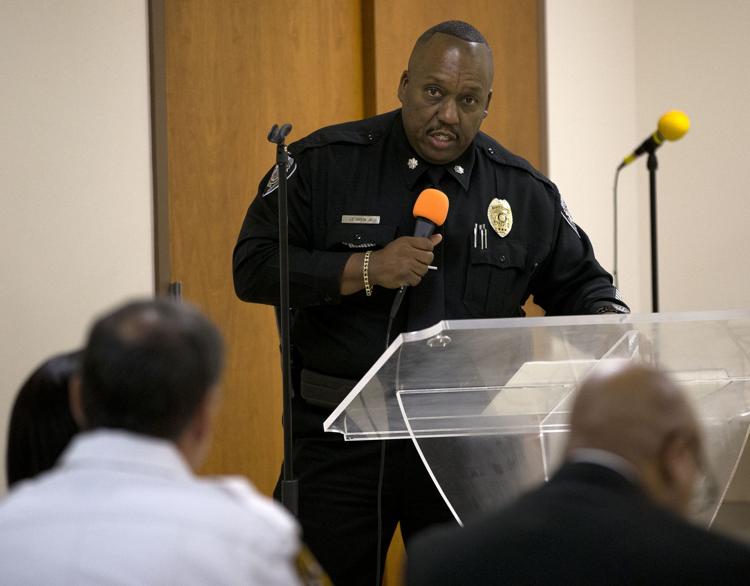 Police Footage Release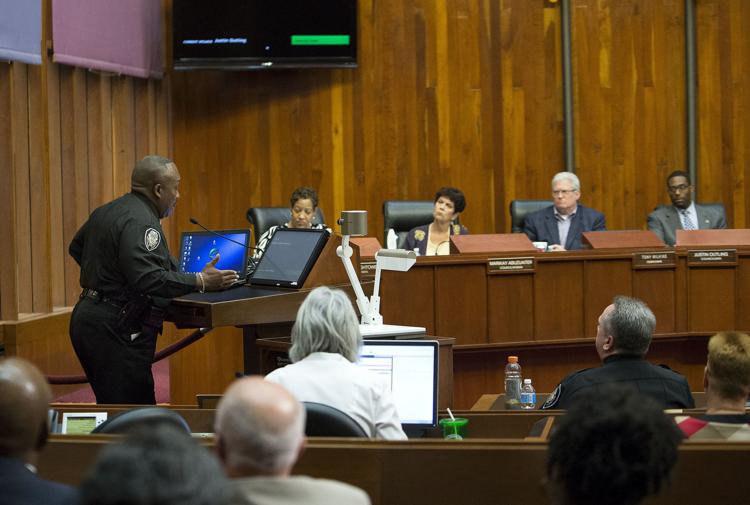 Police footage release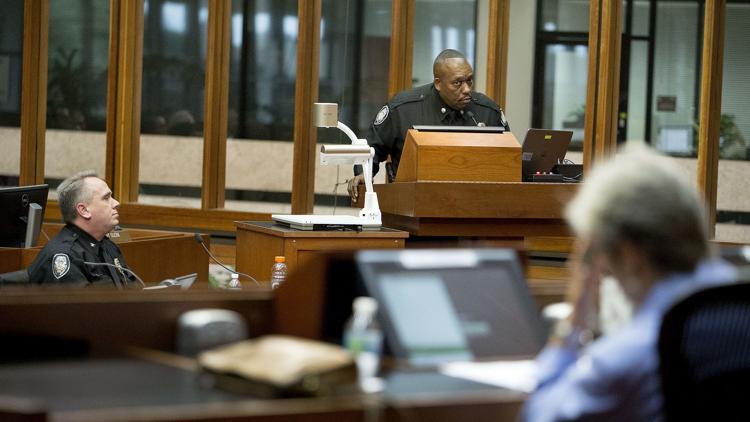 Worship, local policing and race relations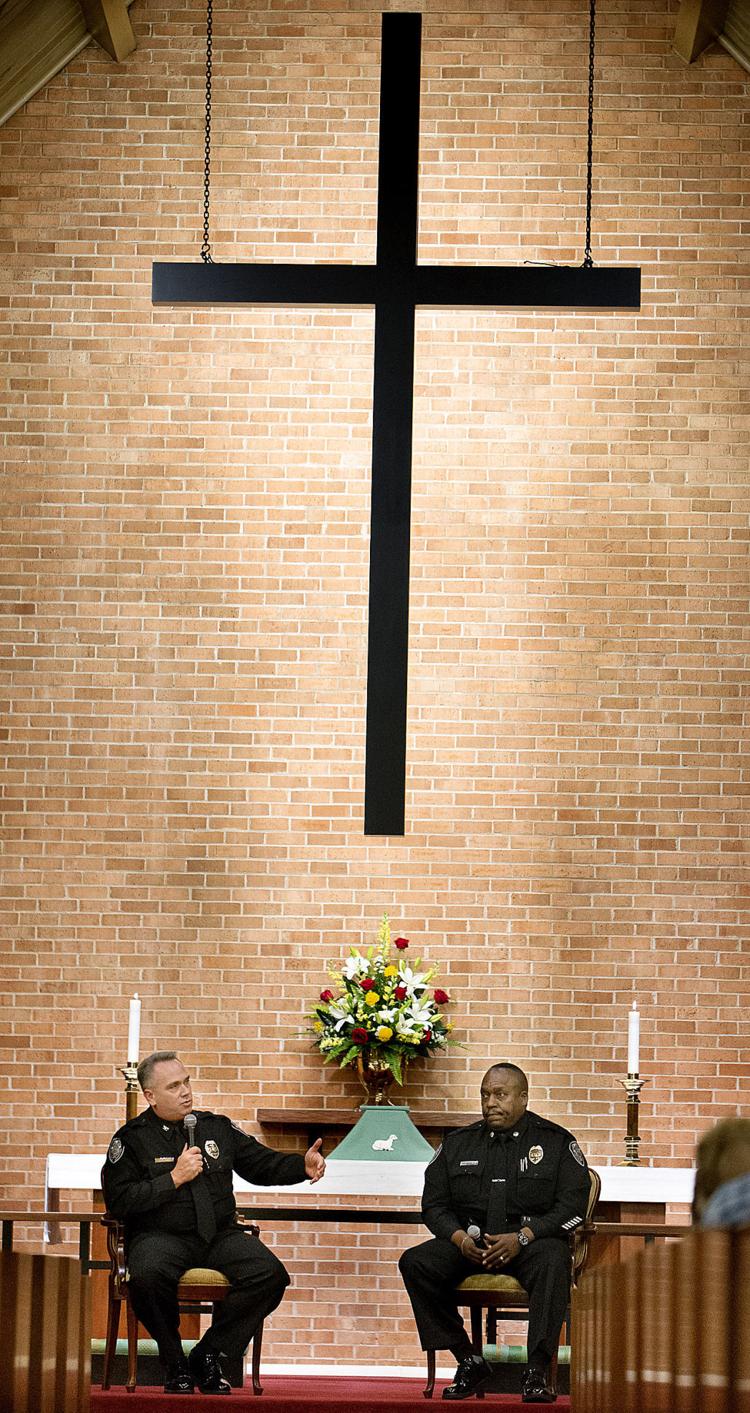 Worship, local policing and race relations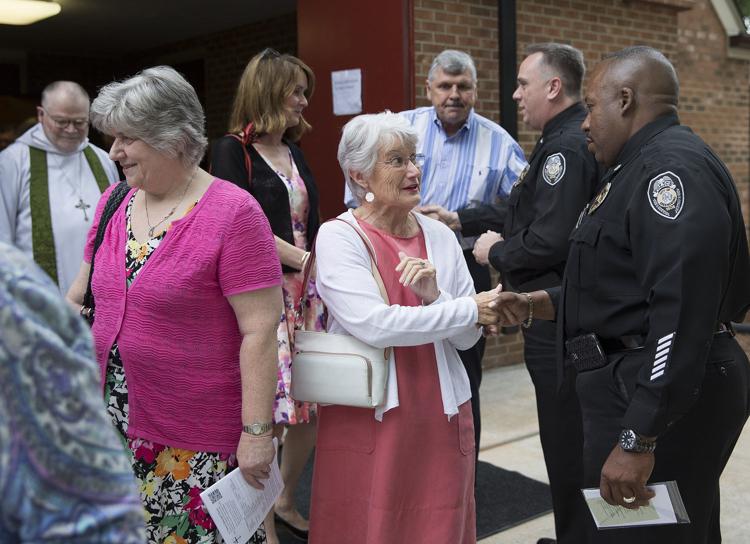 Deputy Chief James Hinson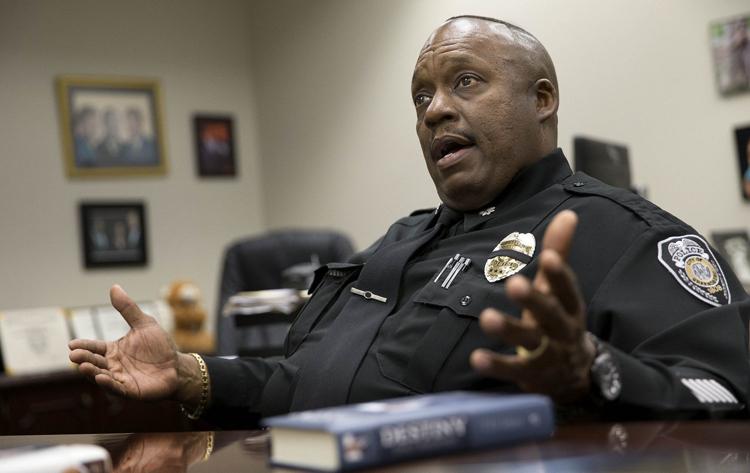 Prayer vigil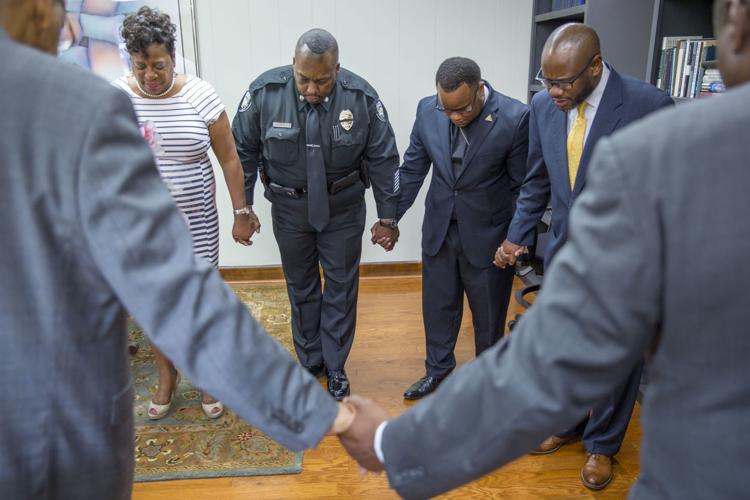 Prayer vigil
Haircuts
Deputy Chief James Hinson