A Winston-Salem man died from a gunshot wound last August after he was shot outside a restaurant at Hanes Mall, an autopsy report shows.
Julius Randolph Sampson Jr., 32, was pronounced dead at the scene on Aug. 6, 2019 by emergency medical technicians, the report says. Sampson was a married father of three children.
Robert Anthony Granato, 23, has been charged with first-degree murder and misdemeanor carrying a concealed gun while or after consuming alcohol in connection with Sampson's death. Granato was being held Tuesday in the Forsyth County Jail with his bond set at $503,000, the Forsyth County Sheriff's Office said.
The shooting happened in the parking lot outside BJ's Restaurant and Brewhouse at Hanes Mall.
The bullet damaged Sampson's heart, carina, esophagus and aorta, according to the autopsy.
Police Capt. Steven Tollie declined to comment on the Sampson autopsy findings.
District Attorney Jim O'Neill of Forsyth County also declined to comment on the autopsy, citing the Rules of Professional Responsibility for prosecutors that prohibit him from discussing a pending case.
At 3 p.m. Aug. 6, Granato and his friend, Landon Smith, came into BJ's Restaurant and Brewhouse, according to search warrants, court records and police statements in the case. Granato had a concealed-carry permit and was carrying a 9-mm handgun and a .22-caliber Derringer pistol. Before going into the restaurant, however, Granato placed the 9-mm handgun in the glove compartment of his car. Paul James, Granato's attorney, has said in court that Granato forgot he still had the Derringer pistol.
Later, Sampson and his friend came into the restaurant to have lunch.
Three empty seats separated the two groups of men. Sampson worked as a barber at Supreme Legacy Barbershop in Hanes Mall.
Granato, after having several alcoholic drinks, complained that there wasn't enough alcohol in his drinks and called female staffers "fat b------" and a vulgar term referring to female genitalia, a prosecutor has said. Sampson defended the women, and Granato told Sampson that it was a free country and he could say whatever he wanted.
There was no alcohol present in Sampson's body, the autopsy report says.
Managers asked Granato and Smith to leave. Sampson and his friend got up at the same time. A prosecutor has said that Granato took his pistol out and hid it behind his back.
According to a search warrant, Sampson and Granato continued arguing outside the restaurant.
Winston-Salem police chief Catrina Thompson has said that both men used racial epithets in the confrontation, though she has also said there is no evidence that the shooting was racially motivated.
Granato is white and Sampson was black.
It was after Granato used the N-word at Sampson that the confrontation became physical, a court record shows.
The two men began fighting, and Granato pulled out a handgun he had in the backside of his waistband. Granato allegedly shot Sampson in the chest.
James has said in court papers that Sampson was shot to death after Sampson threw Granato on the ground and began choking and hitting him.
Granato is presumed innocence under state law, James said Tuesday.
"This has been a case of self-defense all along, and the autopsy is consistent with all other evidence in the case in this regard," James said.
At a bond hearing in January, James said Sampson used the N-word first and then Granato hurled the N-word back at Sampson. Soon after that, Sampson lunged at Granato, grabbed him by the throat and slammed him to the ground, James alleges.
Forsyth County prosecutors strongly disagree that this is a case of self-defense.
The criminal case against Granato is in Forsyth District Court. Nothing will happen to the case until prosecutors seek an indictment from a Forsyth County grand jury.
An indictment will send the case to Forsyth Superior Court.
Julius Sampson vigil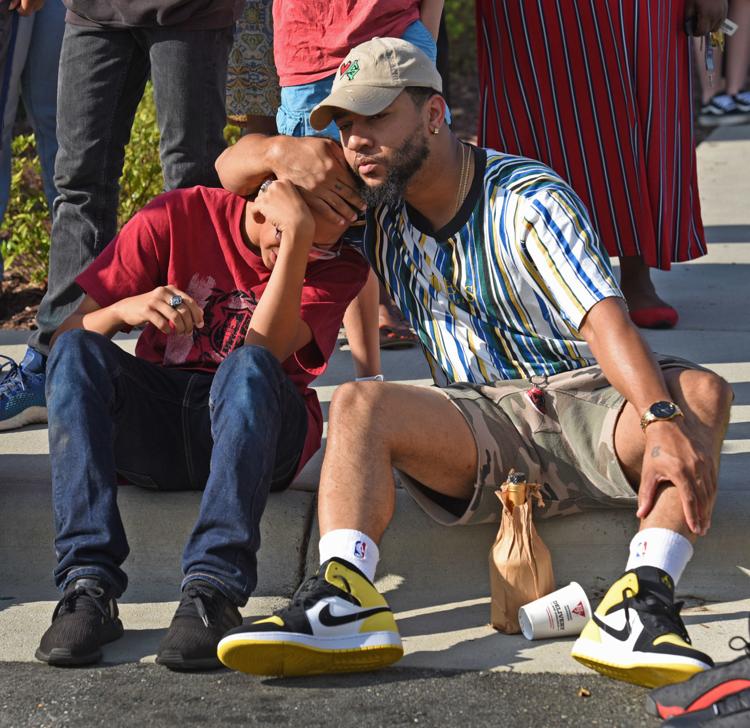 Julius Sampson vigil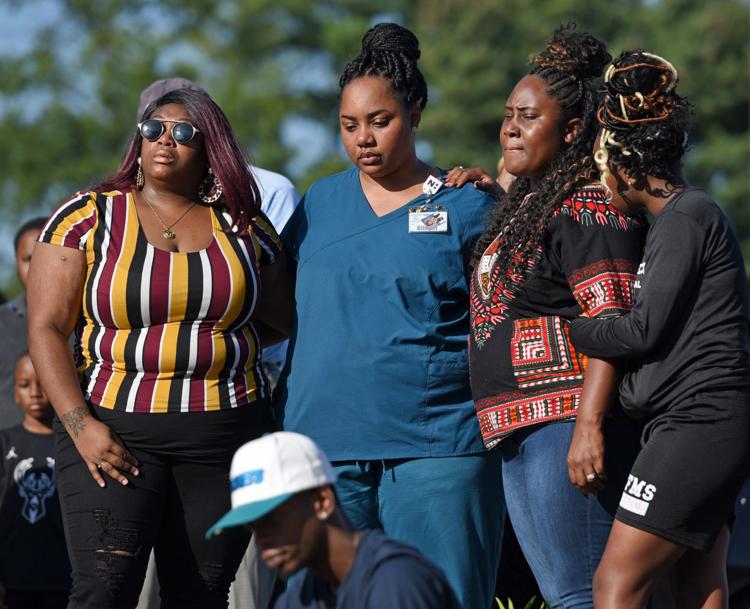 Julius Sampson vigil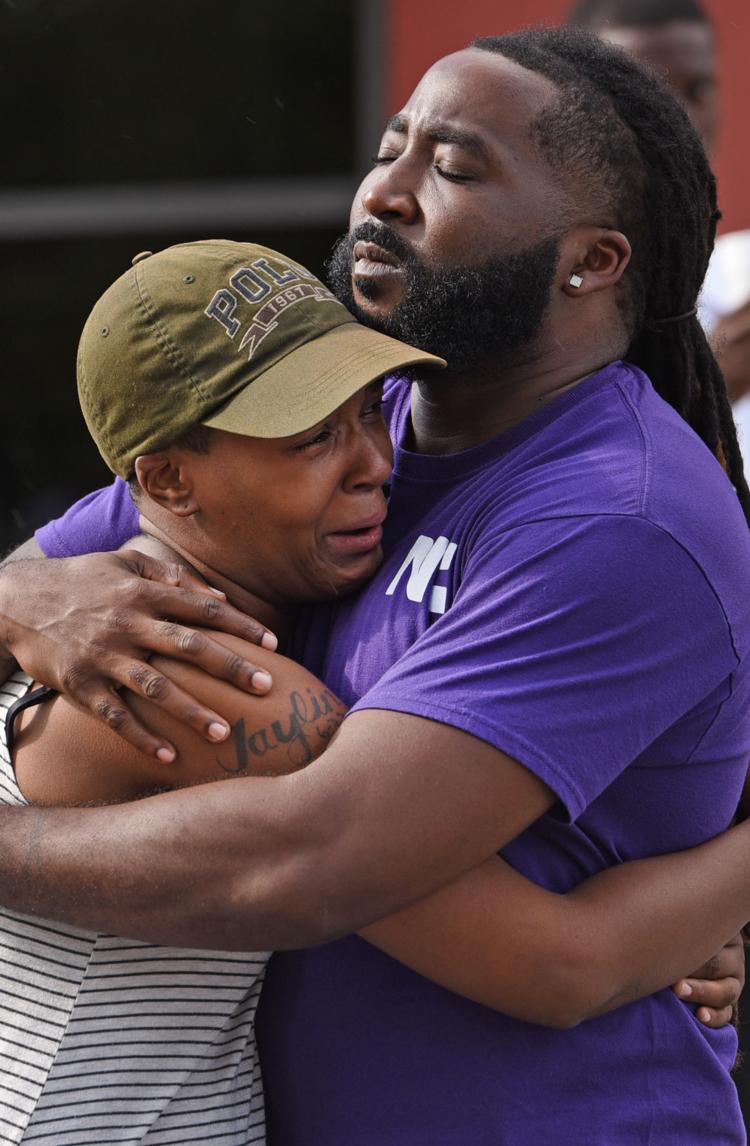 Julius Sampson vigil
Julius Sampson vigil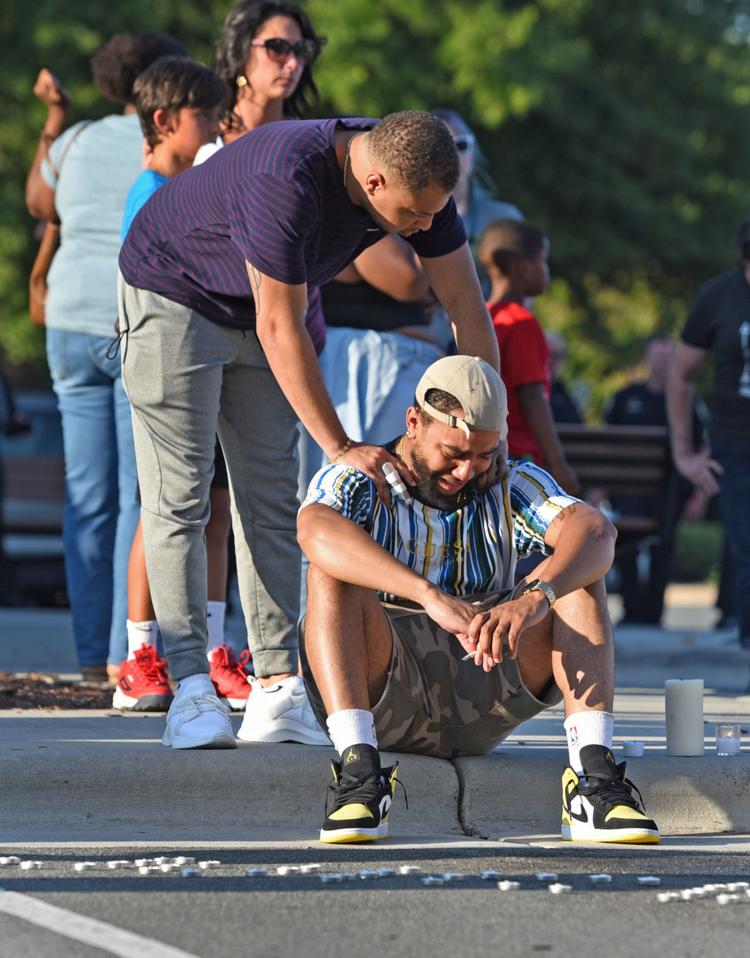 Julius Sampson vigil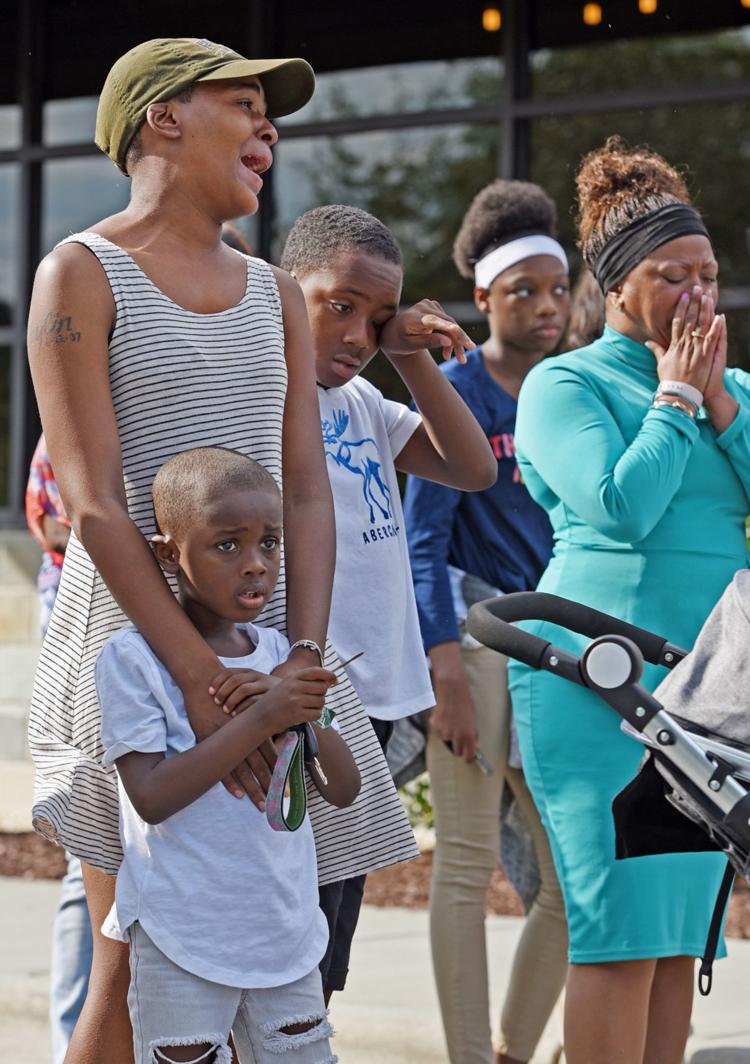 Julius Sampson vigil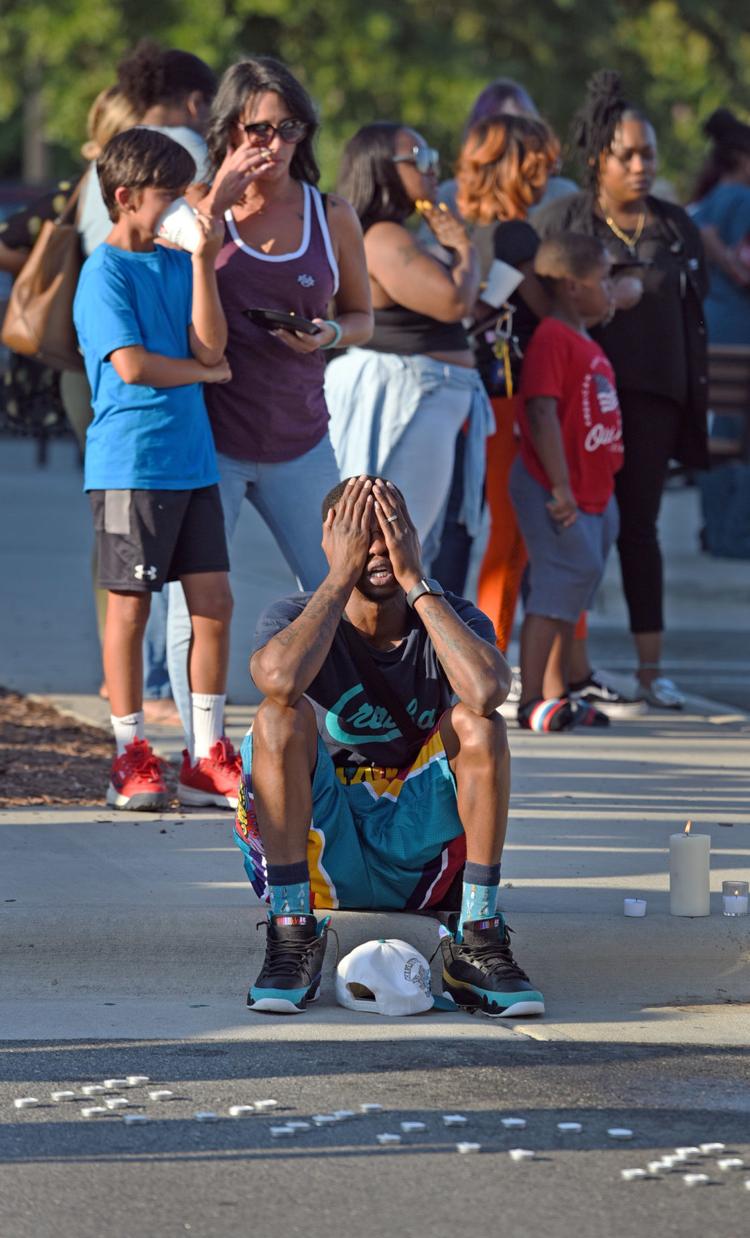 Julius Sampson vigil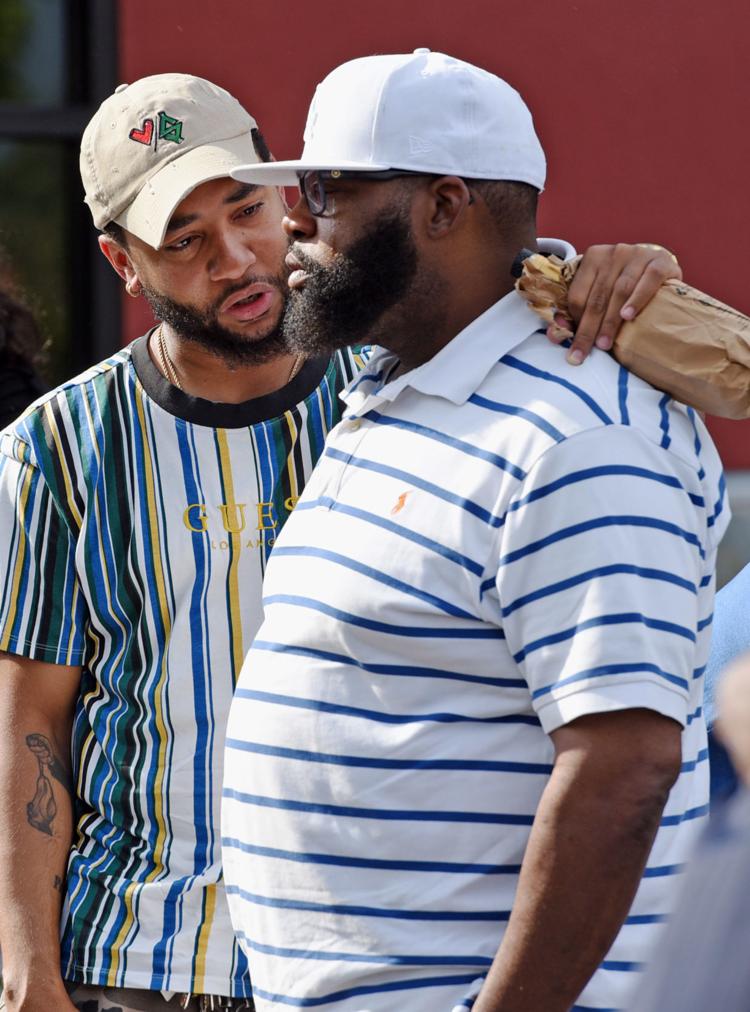 Julius Sampson vigil
Julius Sampson vigil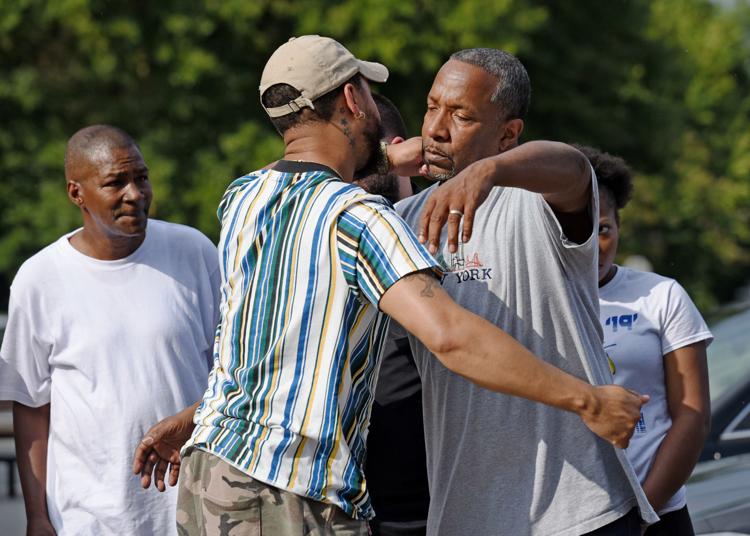 Julius Sampson vigil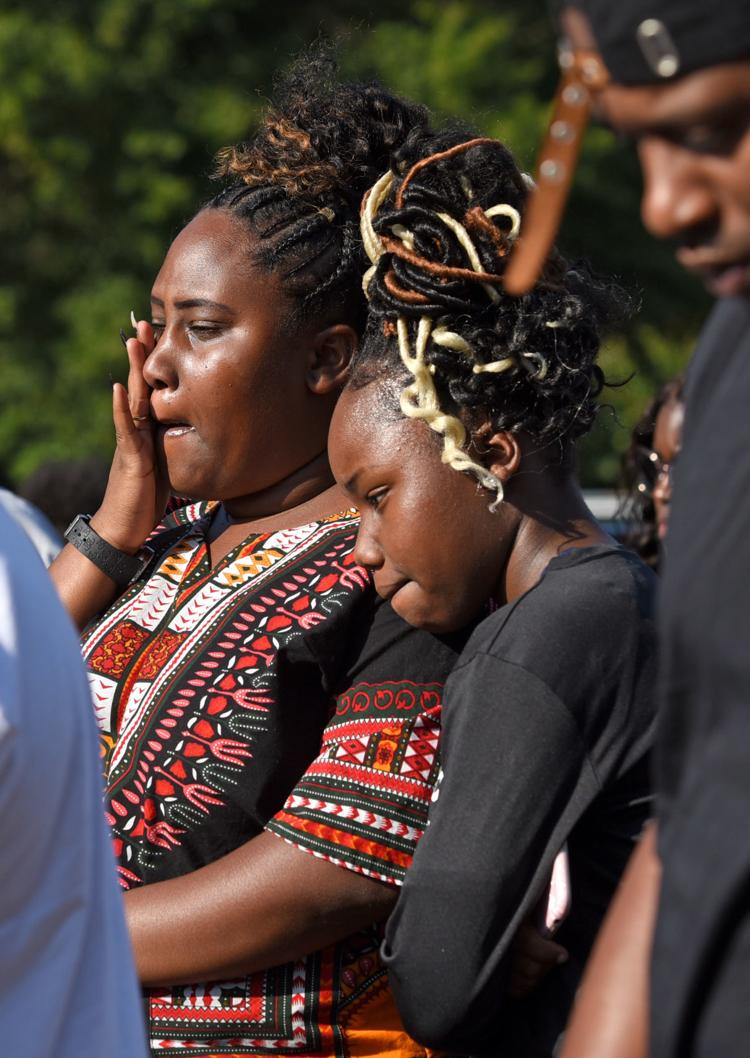 Julius Sampson vigil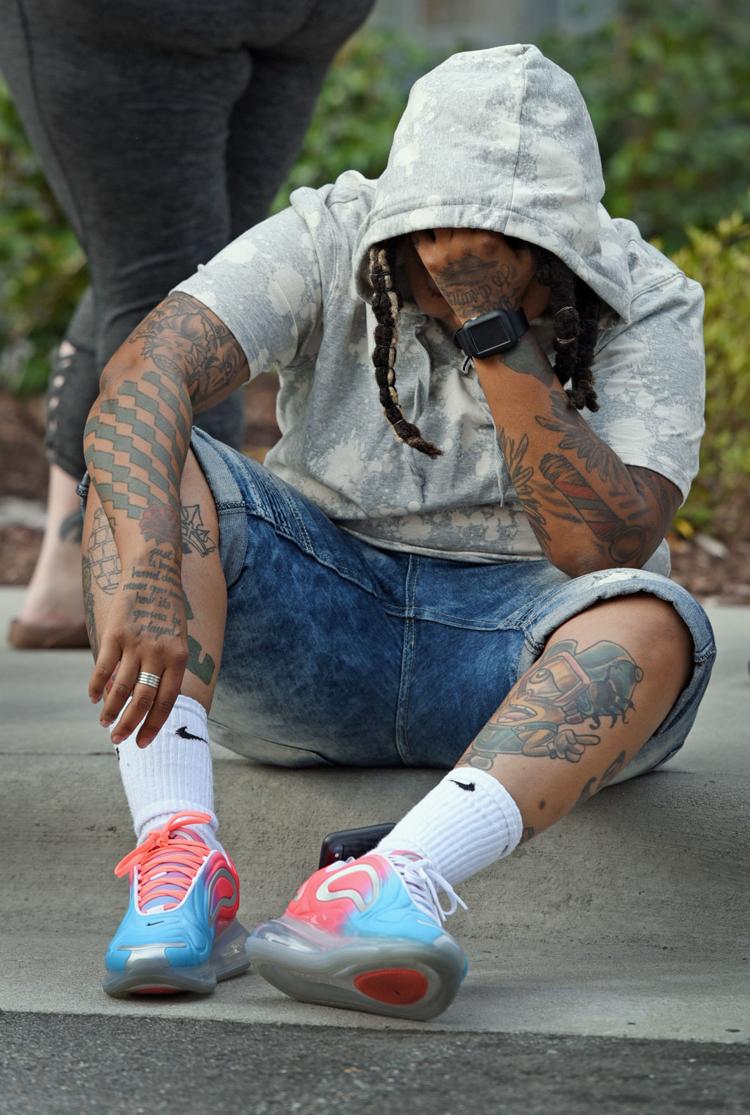 Julius Sampson vigil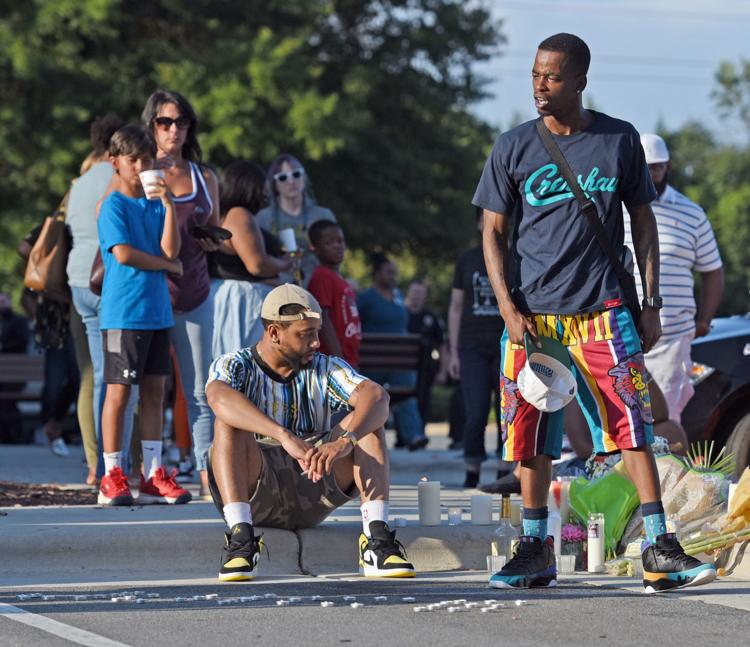 Julius Sampson vigil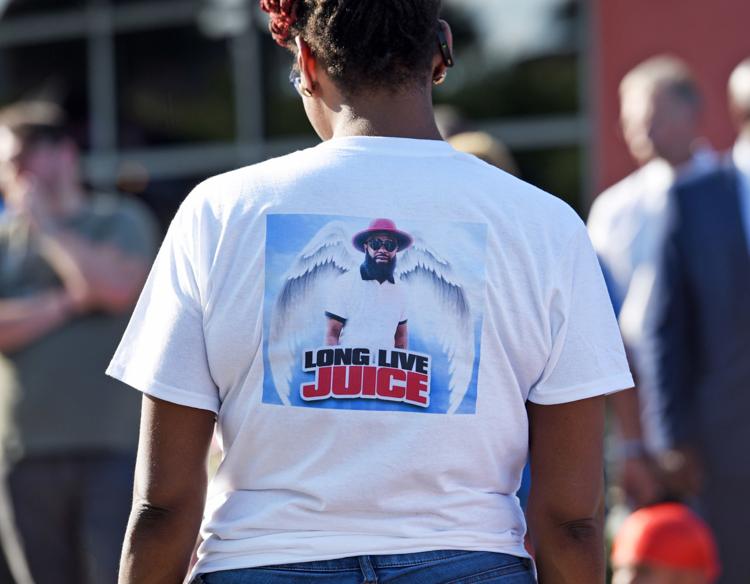 Julius Sampson vigil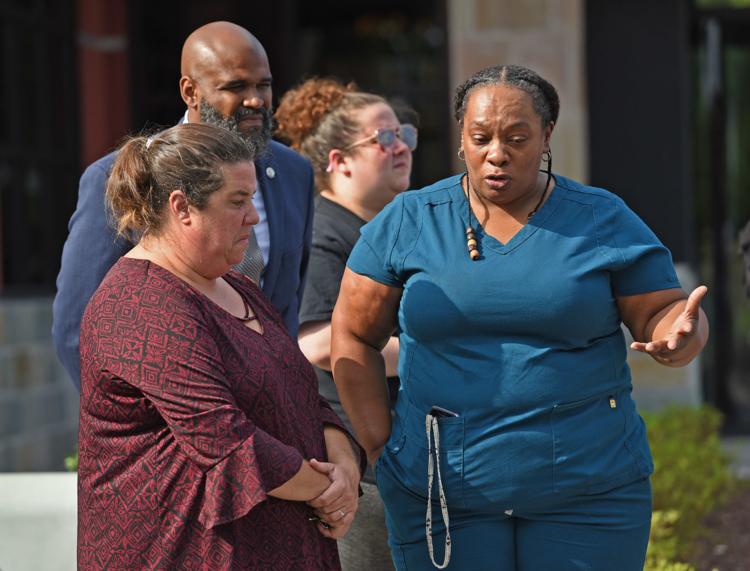 Julius Sampson vigil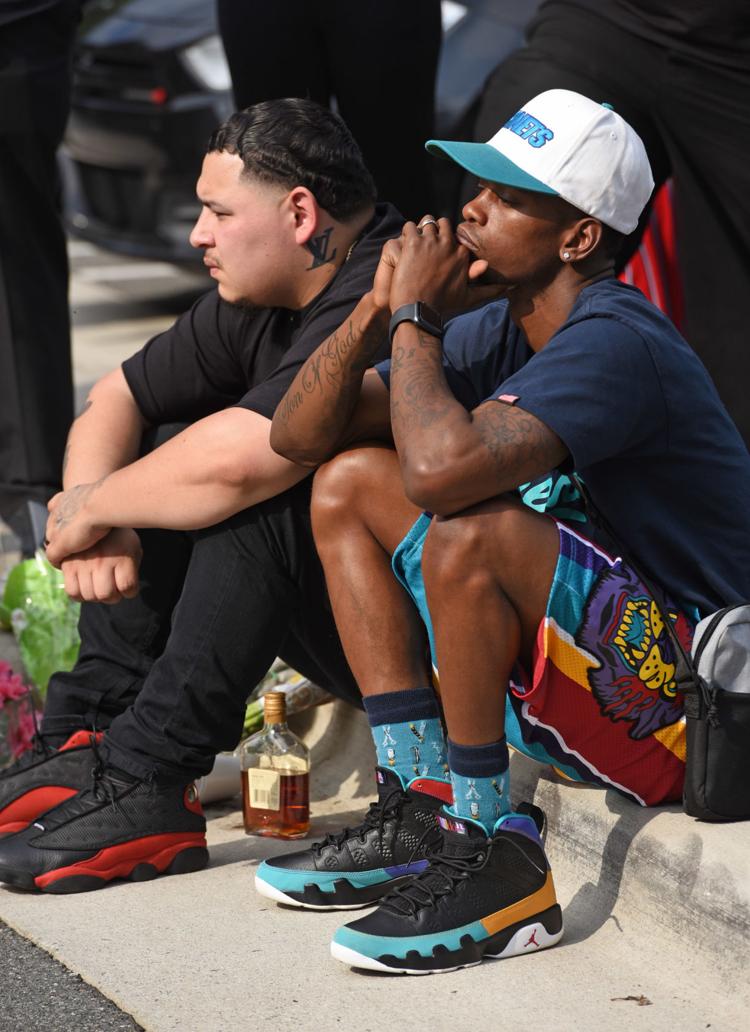 Julius Sampson vigil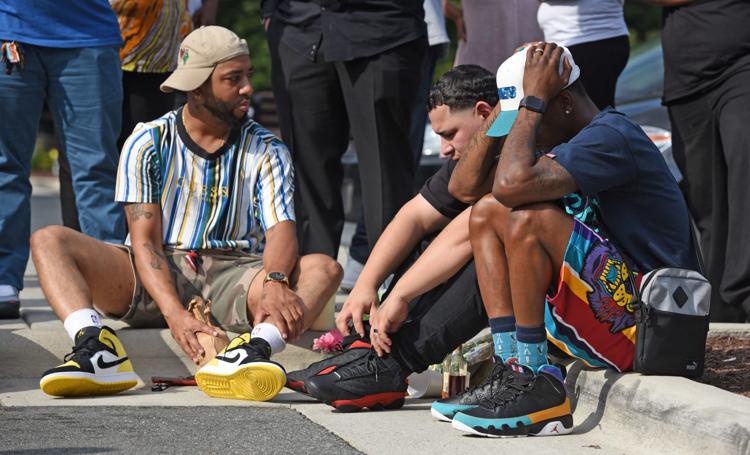 Julius Sampson vigil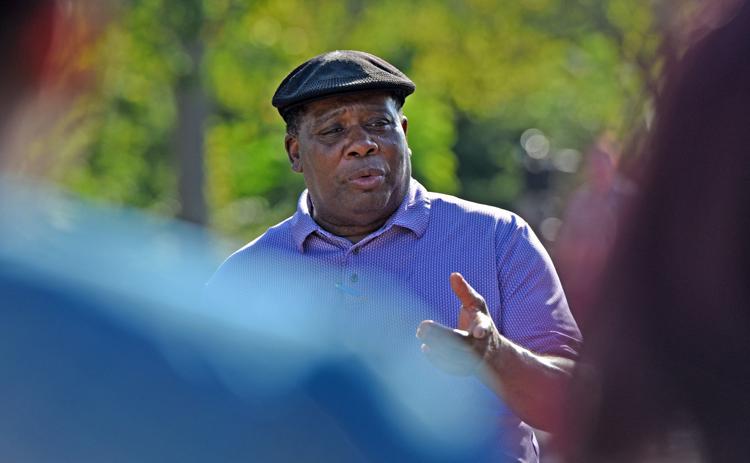 Julius Sampson vigil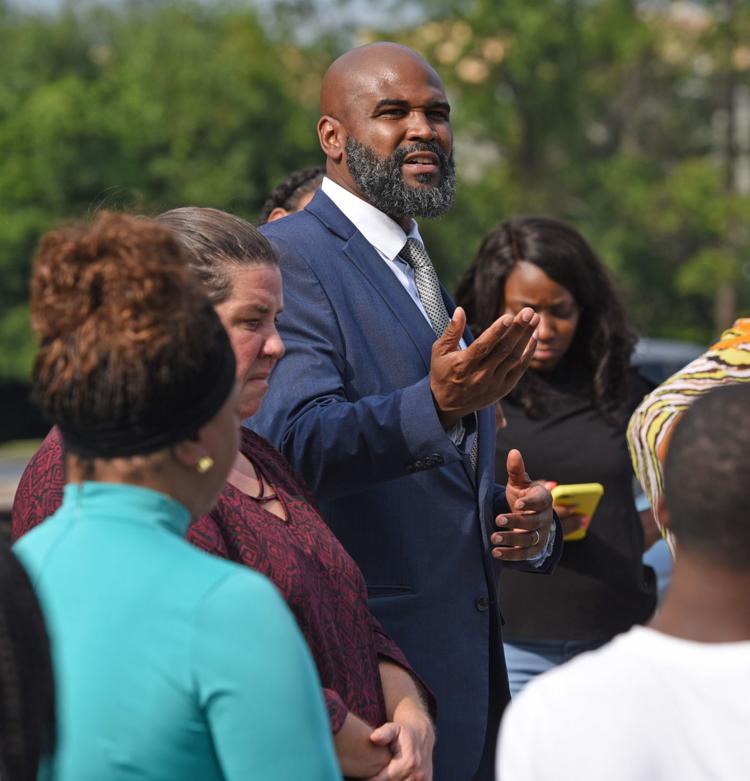 Julius Sampson vigil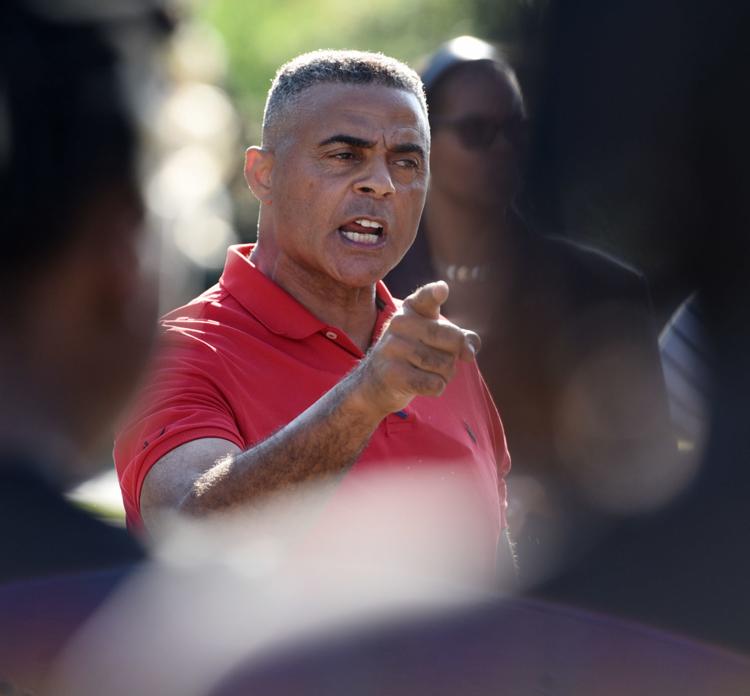 Julius Sampson vigil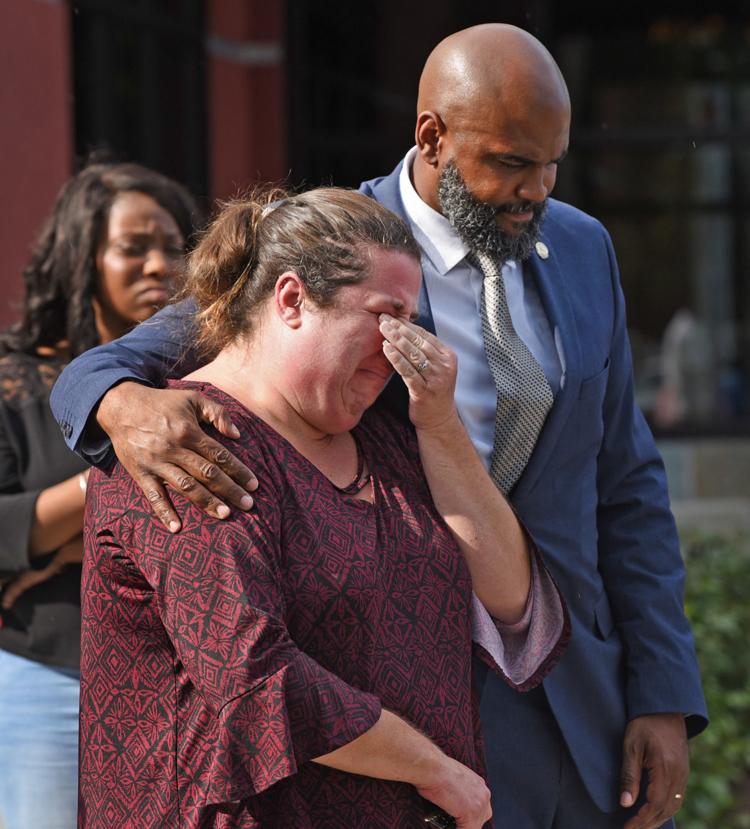 Julius Sampson vigil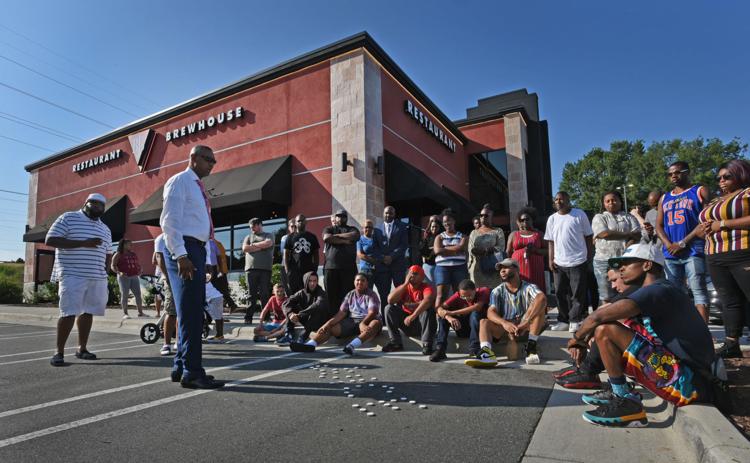 Julius Sampson vigil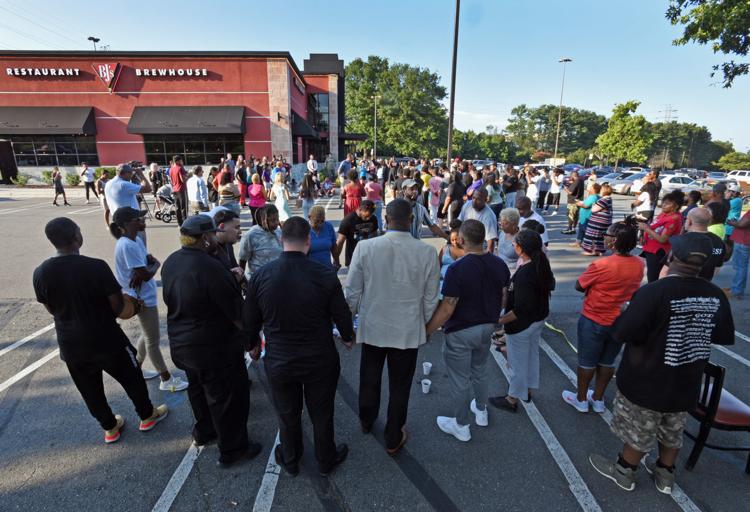 Julius Juice Sampson Vigil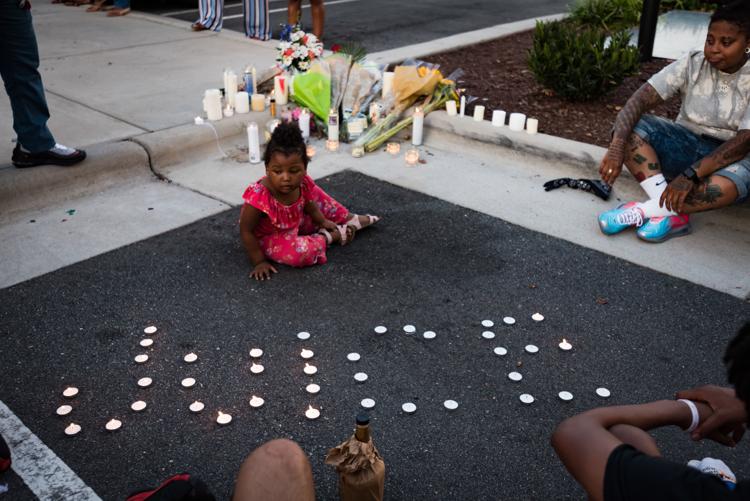 Julius Juice Sampson Vigil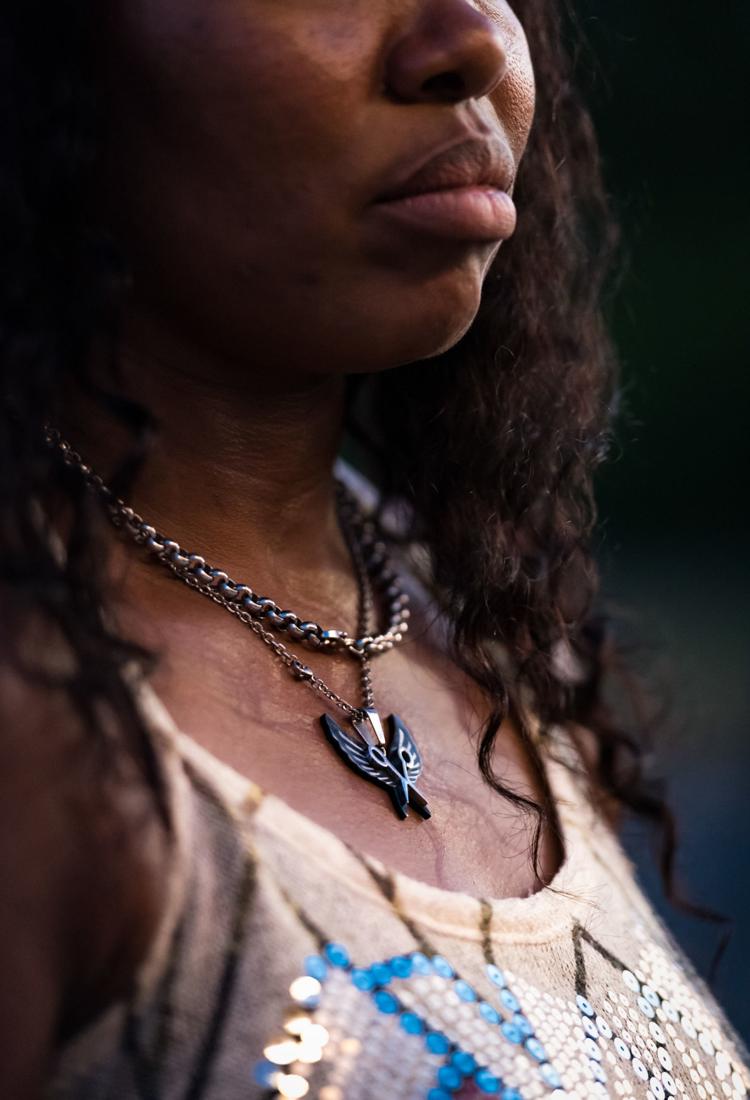 Julius Juice Sampson Vigil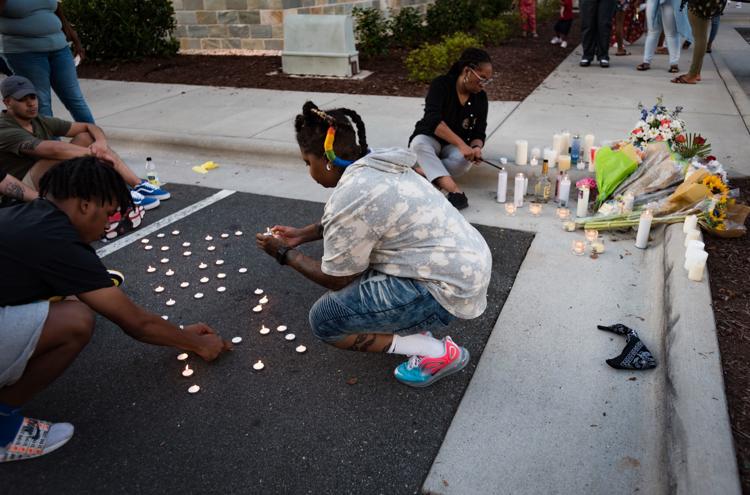 Julius Juice Sampson Vigil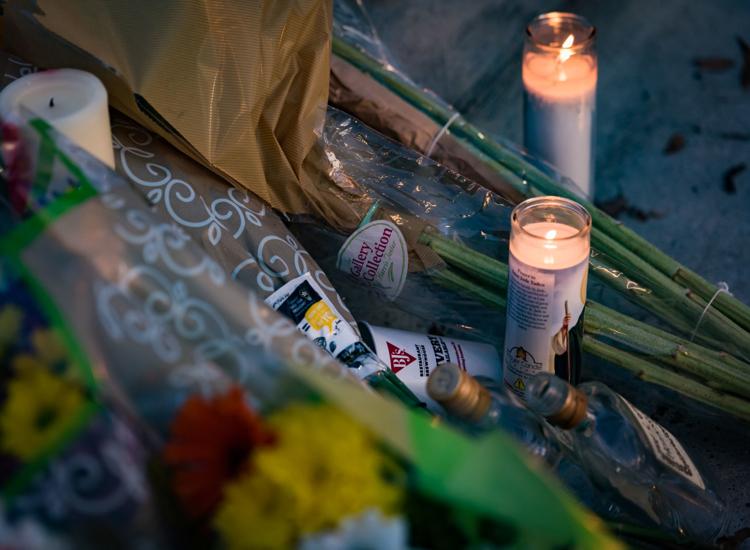 Julius Juice Sampson Vigil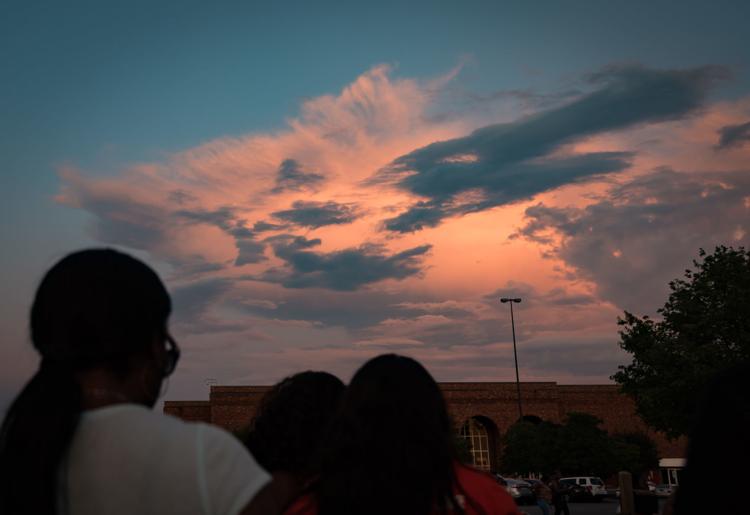 Julius Juice Sampson Vigil