Cooper has ordered the speedway, which is near Elon, closed because the track has gone against his executive orders barring mass gatherings.
Cooper declared the venue an "imminent hazard," and the DHHS issued an order declaring the track an "acute threat to North Carolinians, which must not continue."
On Monday, Cooper called it a "reckless decision" to allow at least 2,000 fans into the track, which seats about 4,000.
This was the third straight weekend of racing where the track's operators went against Cooper's guidelines on Phase Two. At outdoor sports and entertainment venues, gatherings are restricted to 25 people in an effort to fight the coronavirus.
Cooper said during a press conference Tuesday that he "was not specifically aware of other speedways" in the state holding races in violation of his executive order.
The News & Record of Greensboro reported May 30 that 311 Speedway, located in Pine Hall in Stokes County, was one of more than 25 tracks or drag strips in North Carolina that had advertised the opening of grandstands to spectators that weekend.
"This particular speedway (Ace) knows that the order ... and has flagrantly violated the order," Cooper said.
Cooper and Dr. Mandy Cohen, the state's health secretary, said Ace Speedway could open again if it presents a viable plan by Tuesday afternoon.
Ace Speedway is scheduled to have a full night of racing on Saturday for the fourth straight weekend.
"People shouldn't run a money-making operation that puts in danger not only their customers, but anybody who would come into contact with their customers," Cooper said Monday.
Cooper went on to reiterate that the speedway's owners, Robert Turner, and his son, Jason, have been irresponsible in continuing to hold races,
"This is a reckless decision by the owners," Cooper said.
"Pulling people together in that way that can cause spread of the virus. Alamance County is one of the counties that is having higher numbers than it should have, and we look forward to taking action on this in the coming week."
Jason Turner could not be reached for comment on Tuesday.
The DHHS's abatement order said an increase in coronavirus cases in Alamance County is a threat to the state.
"With recent data indicating an acceleration in the number of new cases, a greater percentage of positive tests and an increase in hospitalizations resulting from COVID-19, Alamance County has had an increasing trend in number of cases since the start of the pandemic with larger increases in the numbers of cases since the last week in April," the letter said.
The county has had 519 cases of COVID-19 and 23 deaths, as of Tuesday. 
"Across the state, North Carolinians are making huge sacrifices to protect their families and neighbors," Cohen said. "This virus is highly contagious and very dangerous. Bad actors who flagrantly violate public health orders put all of our families and loved ones at risk."
Cohen said Tuesday that NASCAR has provided public-health protocols that proved successful for running its recent events in North Carolina without fans.
"We are wanting to work with folks to find ways to resume activities," Cohen said. "A lot of the other short tracks and raceways around the state have worked with us.
"Ace Speedway continually, despite the fact that we have reached out and they know about the order and asked them to come into compliance, they did not work with us.
"We needed to take this action because mass gatherings do spread the virus," Cohen said. "It was irresponsible for them to keep operating in the way they were doing with people shoulder to shoulder, no face coverings.
Cohen said North Carolinians "need to take this seriously, particularly in a week in which we are seeing our trends go in the wrong direction."
A record number of people are hospitalized for COVID-19 in Forsyth County and across North Carolina as the virus continues to spread.
At least 46 people with COVID-19 were in a hospital Monday in Forsyth, according to the county health department. Statewide, 774 individuals were hospitalized as of Tuesday morning, DHHS reported.
Chuck Wall, a veteran driver of both Ace Speedway and Bowman Gray Stadium, said he was just hearing of the closure Tuesday afternoon.
"There are other tracks that are racing this weekend so there are other places to race," Wall said. "So will those other tracks be shut down also?
"I just feel like they are picking on Ace Speedway right now."
Wall, who has raced all three weekends, said he's kept up a steady dialogue with other drivers the last three weekends while at Ace Speedway.
"I've felt very safe there," said Wall, who is second in points in his division with a win and a second place finish. "I believe there's some COVID stuff out there but it's not nearly as bad as they are making it out to be. You just have to use good, common sense and judgment, and if you aren't feeling well then don't come out there.
"If you are scared then stay home because this is the land of the free."
---
Photos: Ace Speedway opening night, May 23, 2020
ACE Speedway opening night web 052320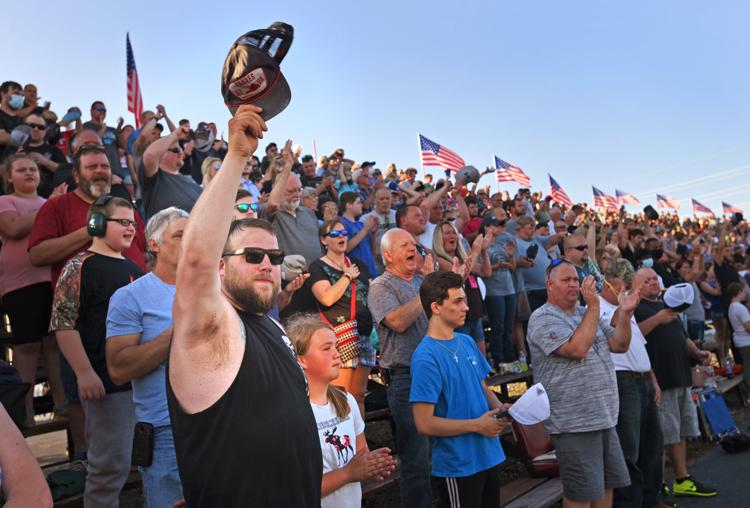 Ace Speedway opening night

Ace Speedway opening night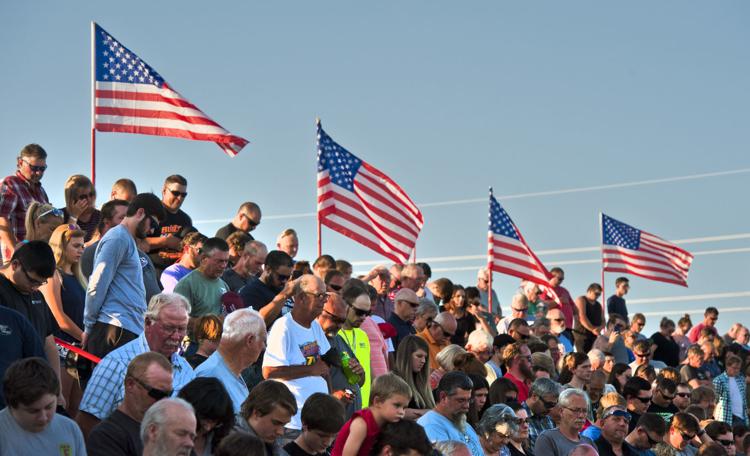 Ace Speedway opening night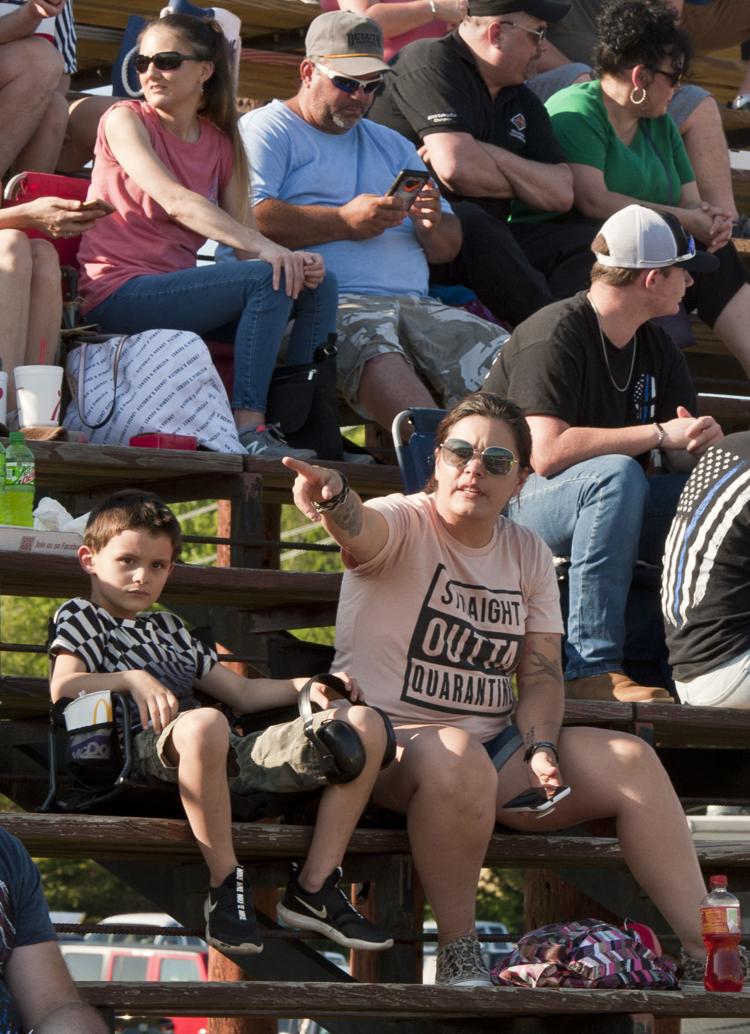 Ace Speedway opening night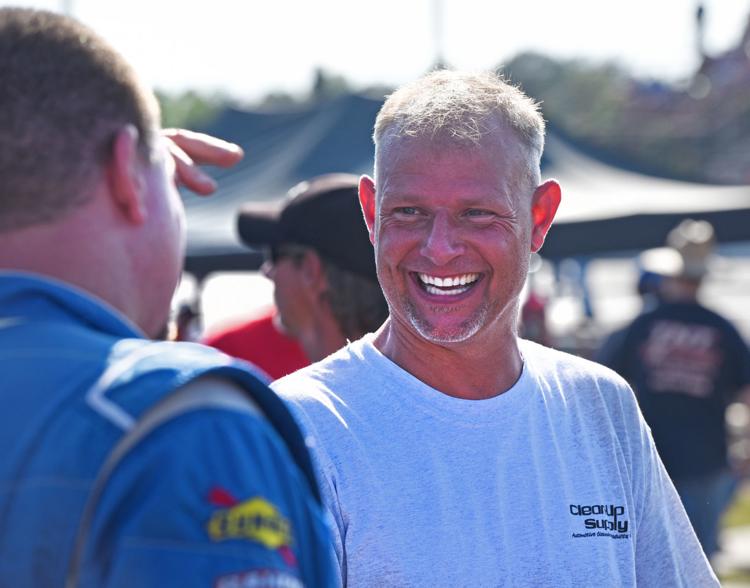 Ace Speedway opening night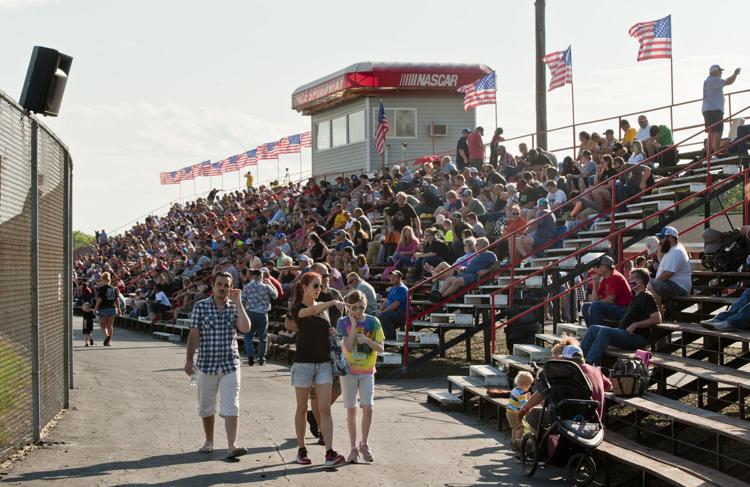 Ace Speedway opening night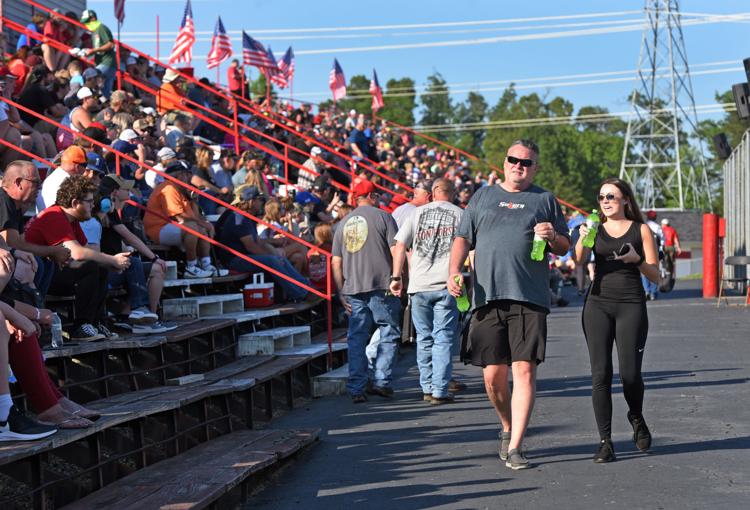 Ace Speedway opening night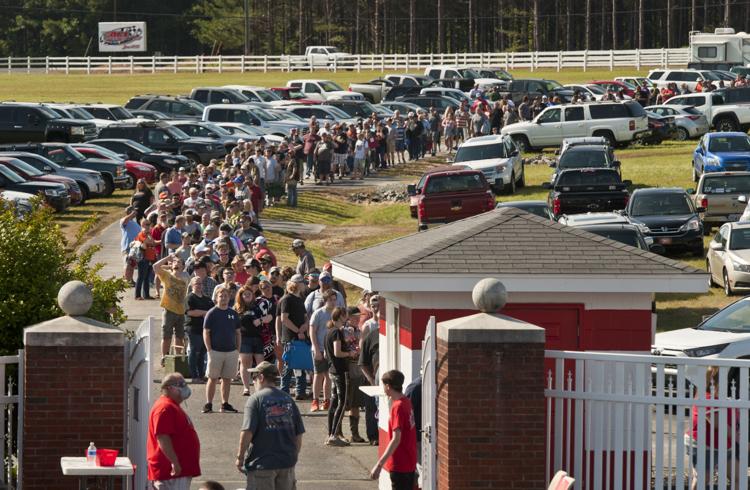 Ace Speedway opening night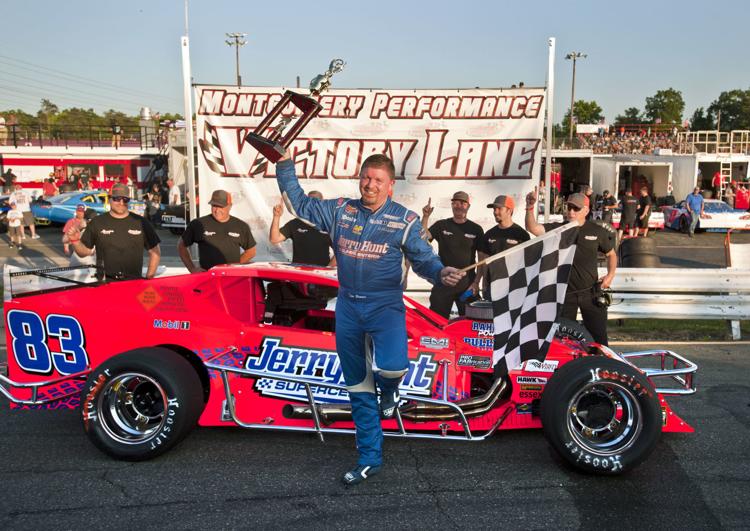 Ace Speedway opening night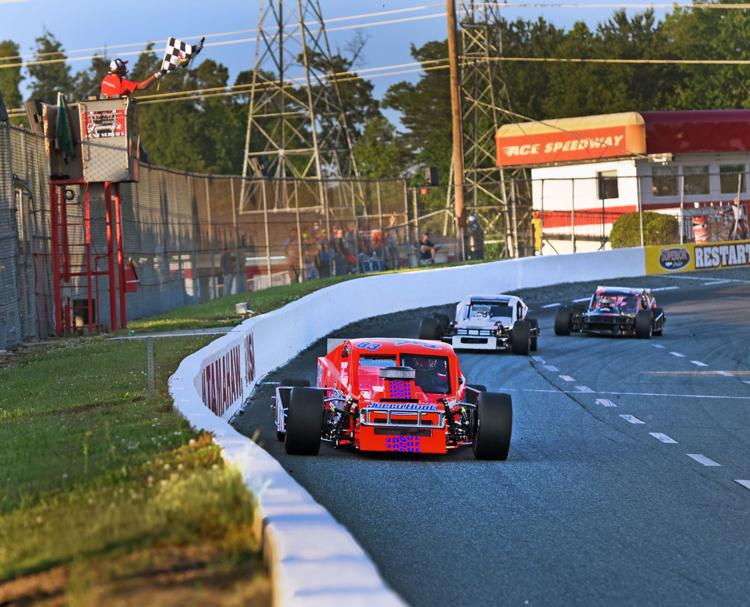 Ace Speedway opening night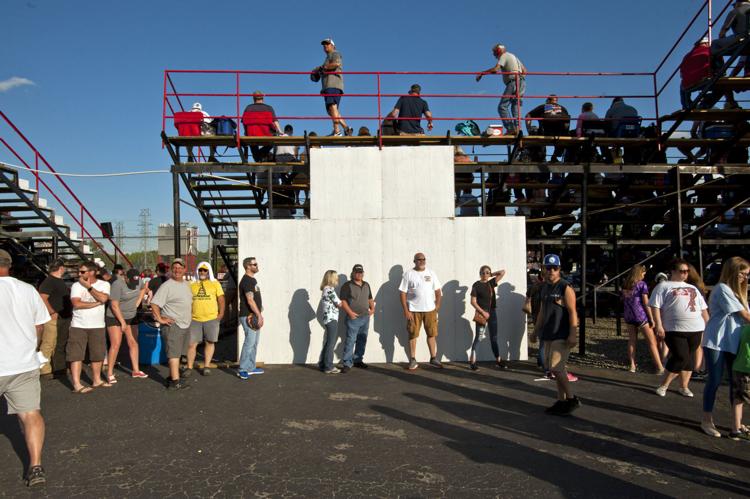 Ace Speedway opening night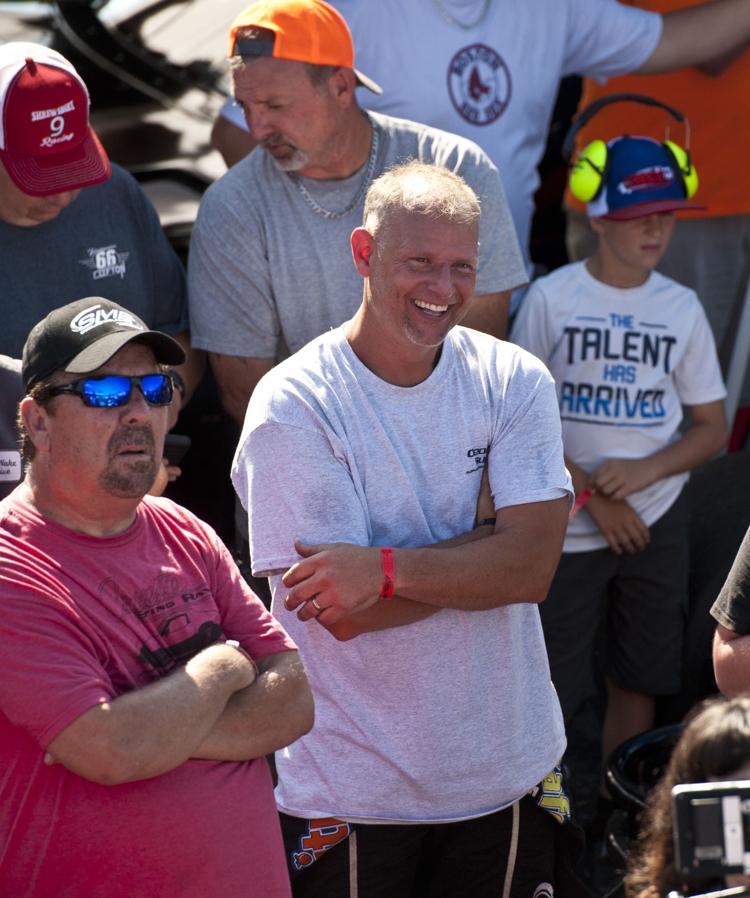 Ace Speedway opening night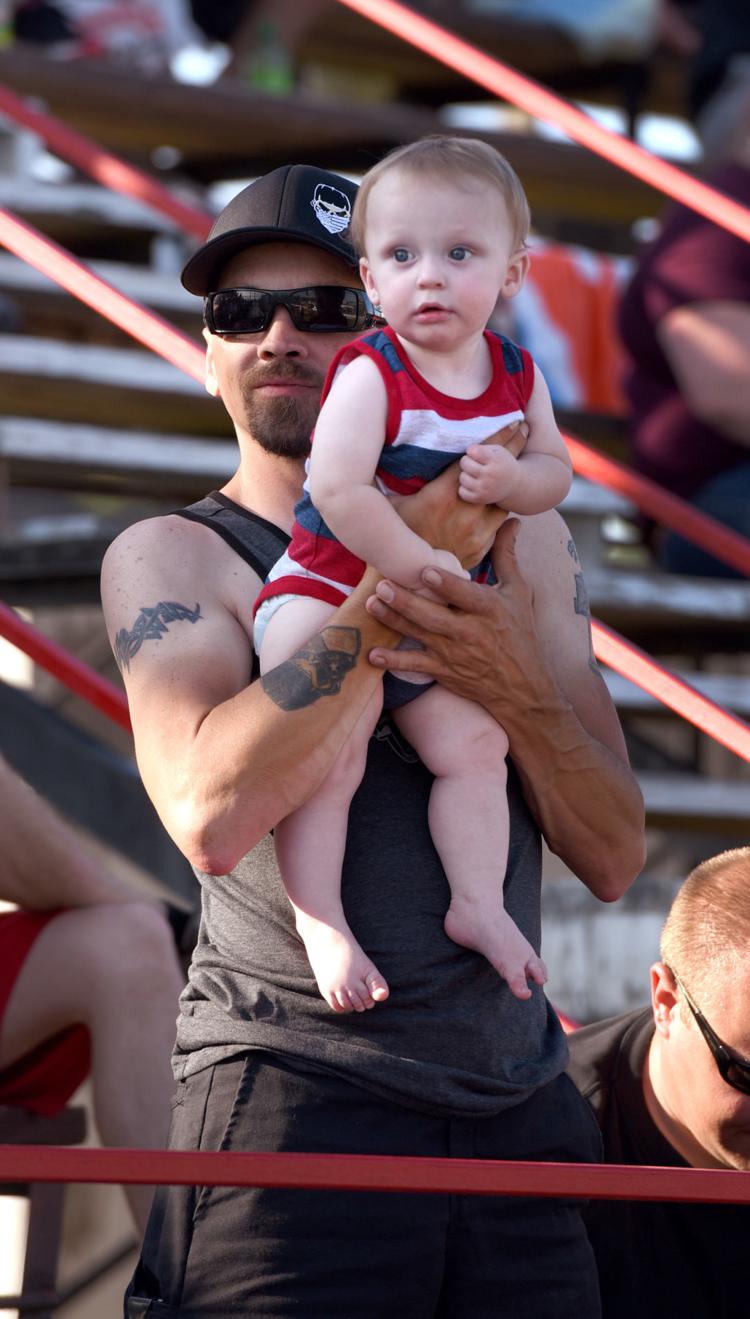 Ace Speedway opening night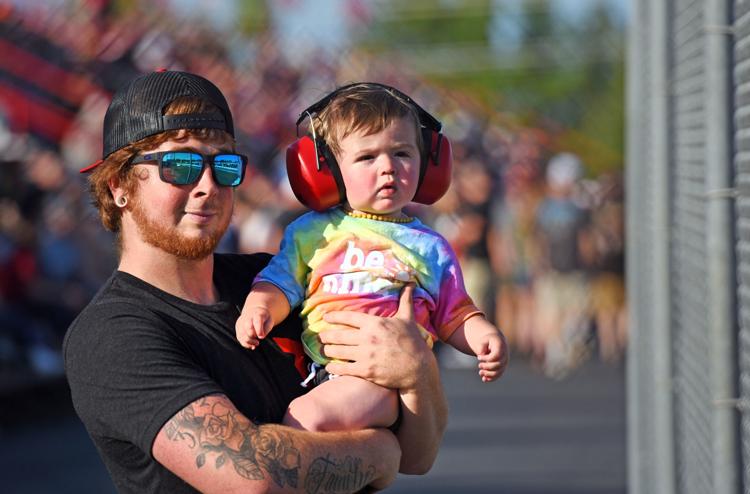 Ace Speedway opening night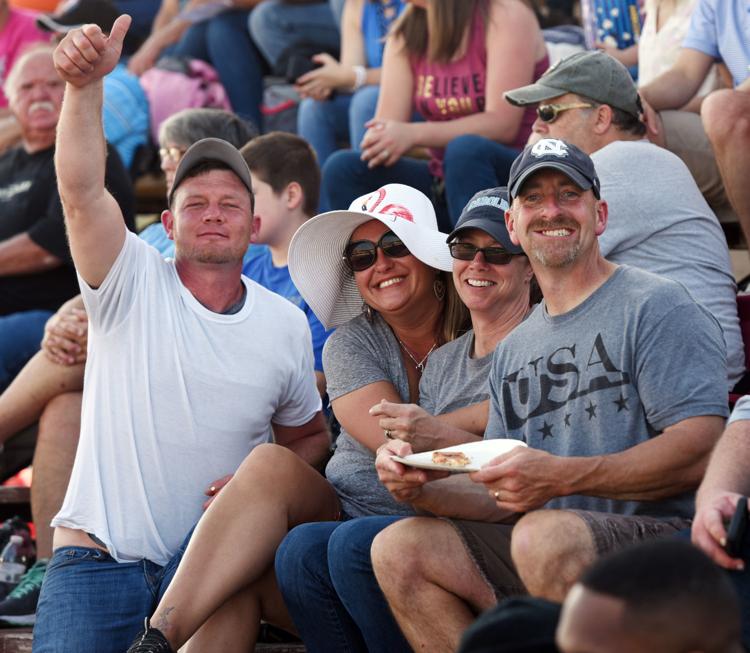 Ace Speedway opening night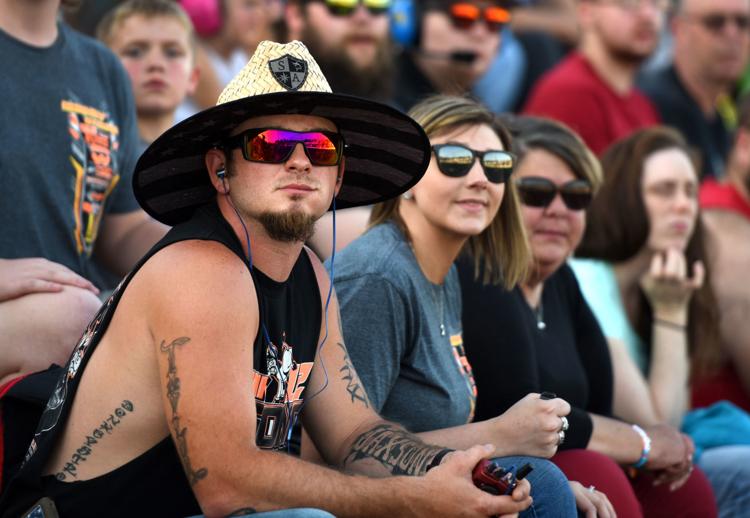 Ace Speedway opening night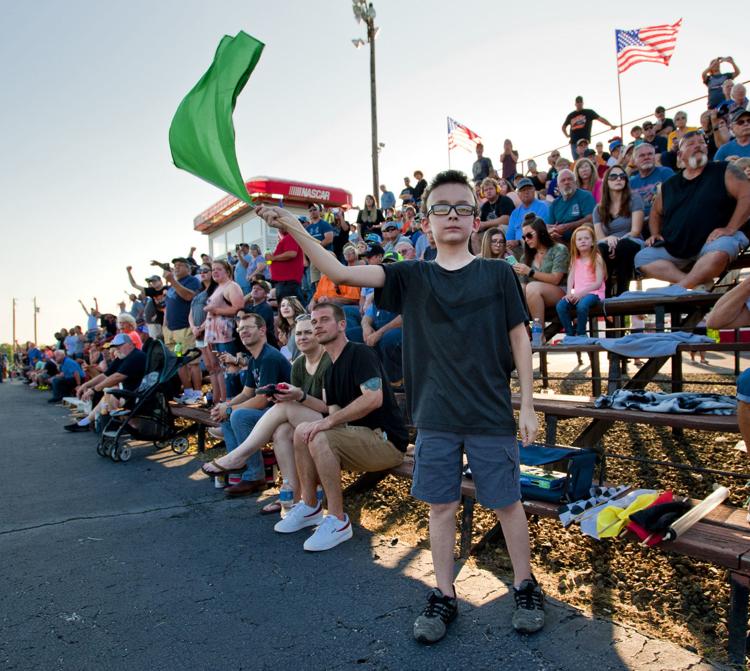 Ace Speedway opening night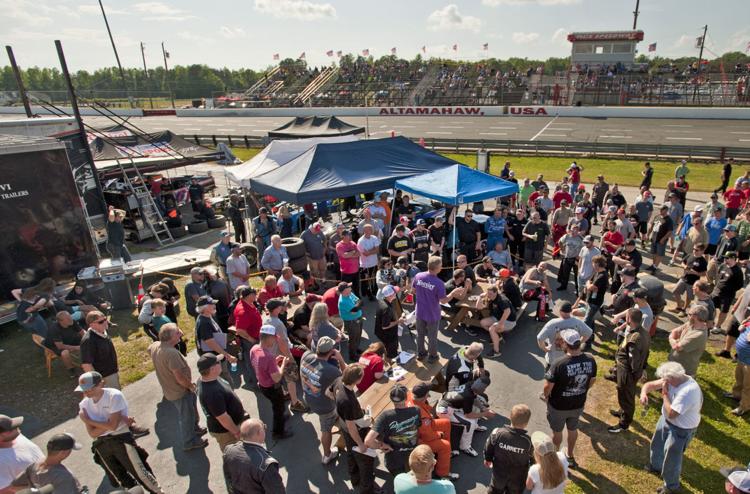 Ace Speedway opening night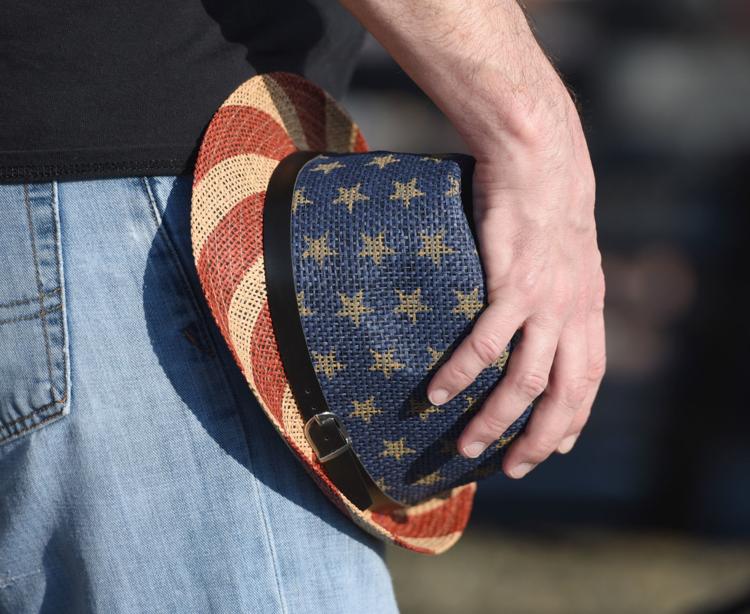 Ace Speedway opening night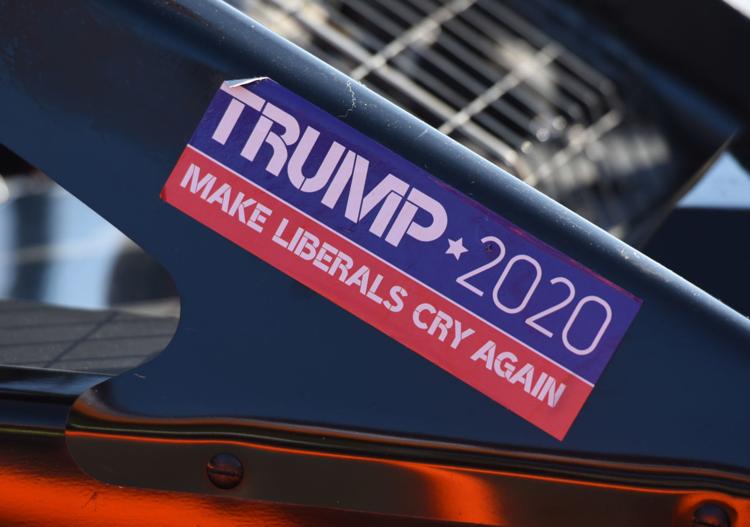 ~~ VERTICAL GALLERY: HIDE TITLES, UP FONT SIZE ~~
Ace Speedway opening night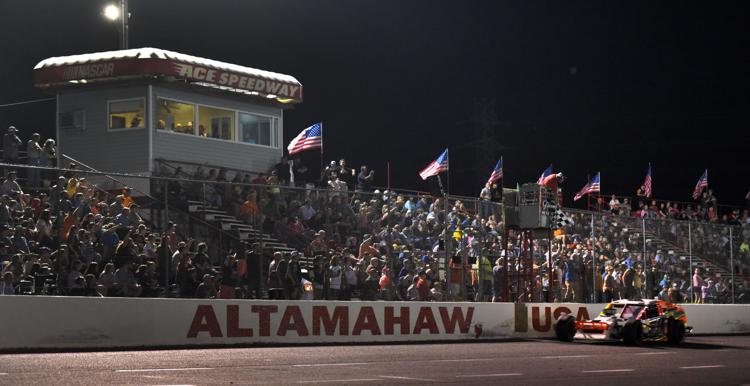 Ace Speedway opening night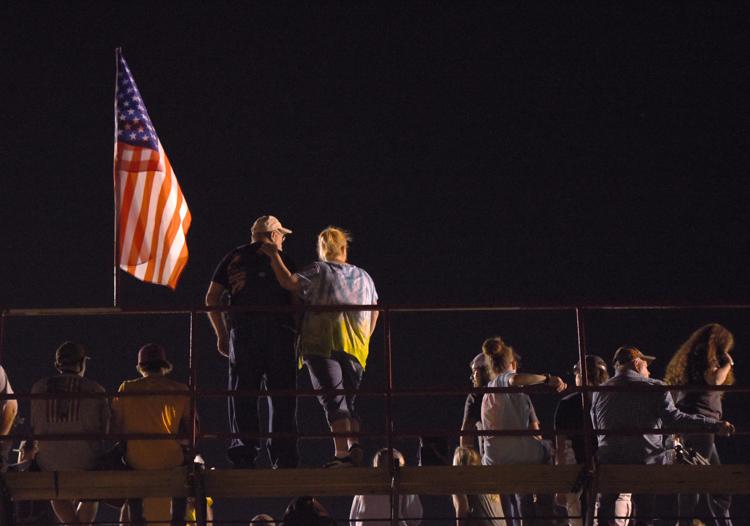 Ace Speedway opening night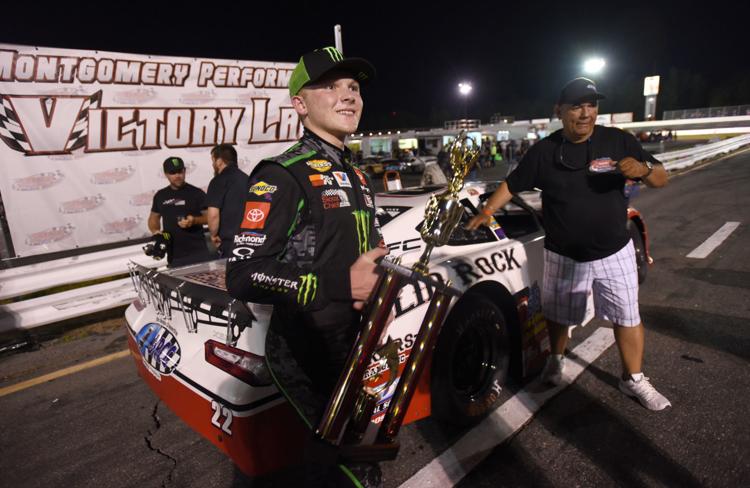 Ace Speedway opening night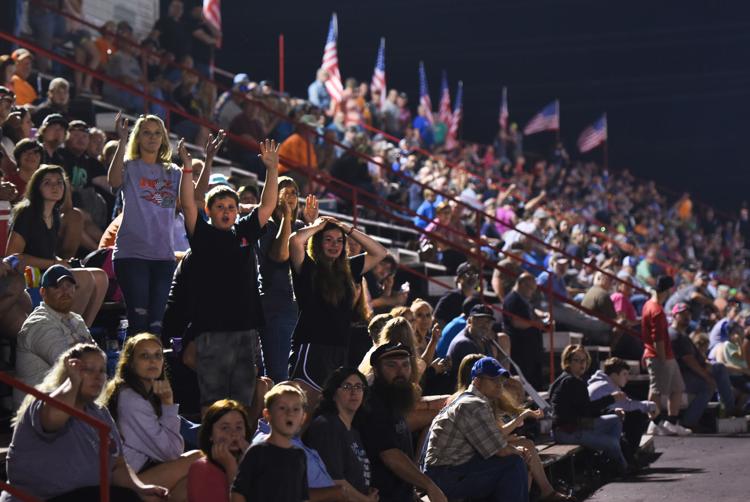 Ace Speedway opening night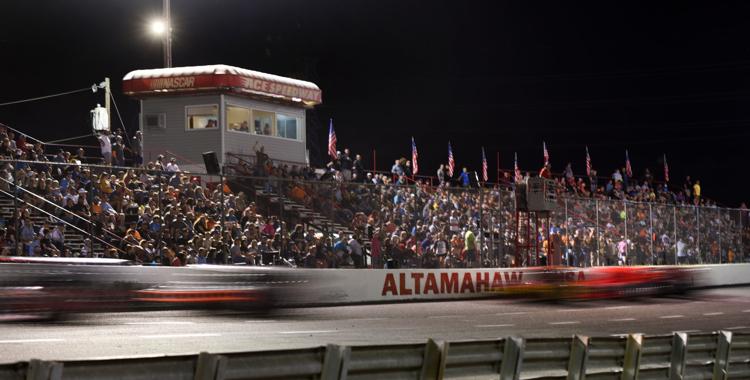 Ace Speedway opening night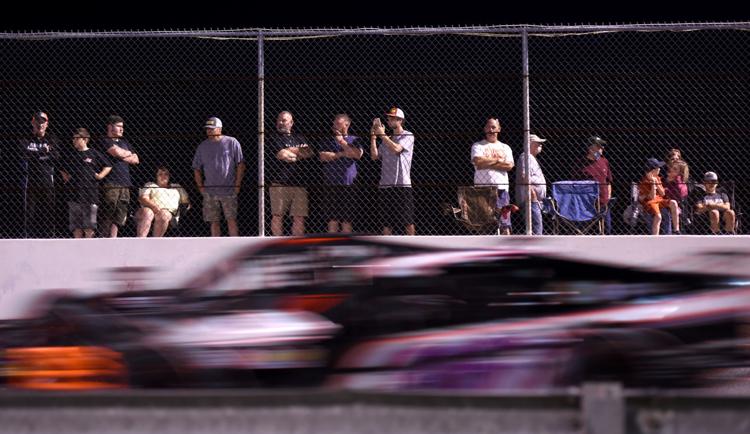 Ace Speedway opening night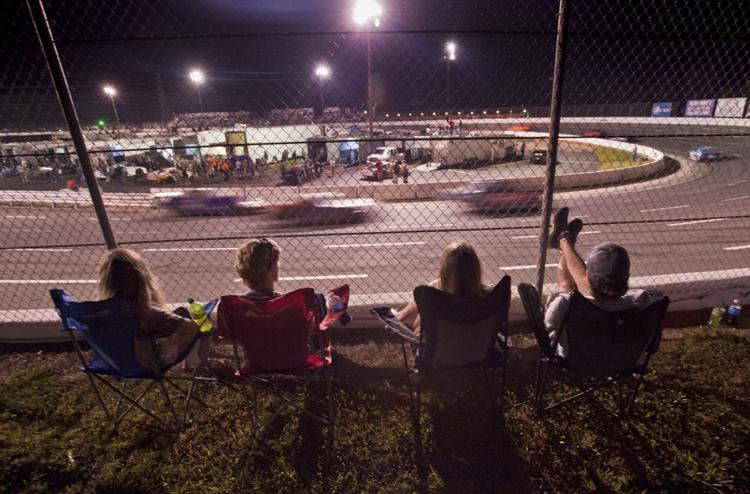 Ace Speedway opening night