It was just a single e-mail, one of hundreds flowing through the great electronic river. But it exuded anticipatory excitement and stood apart from the pile.
The use of ALL CAPS and the much-maligned exclamation point — an old pitchman's gimmick — signaled the arrival of something big.
Grand Opening! Winston-Salem Mayor and City Council invite you to the UNION STATION GRAND OPENING
And it's true. The re-opening of the old, new Union Station over by Winston-Salem State University is, and will be, a big honking deal for the city.
Just getting the deed took years, more than $1.3 million and a hardball move by city officials willing to invoke eminent domain — some might call it bullying — and another $11.1 million to restore the old depot.
It is a big deal and certainly worth an exclamation point.
Still, in reading about it and recalling the details, it's difficult not to think about Harvey Davis, a genial small businessman caught in the middle of it all. Davis passed away last Tuesday. He was 82.
Growing a business
Davis Garage, a towing and auto repair shop, has been doing business in Winston-Salem since 1939.
Davis' dad started it, and Harvey, with the help of his son Chris, nursed and grew it into a solid, smartly run small business.
Along the way, in 1975, Harvey had the foresight to buy the old Union Station. The building had fallen into disrepair and become something of an eyesore — and pain to neighbors who wanted something to be done.
It was so bad that city burghers once considered demolition a viable option. And then Davis plunked down $55,000 for the former train depot. He fixed it up to suit his needs and set about expanding his operation.
The Davises kept their heads down and minded their own business. Then the city, in the throes of the cyclical redevelopment fever, took notice of a historic property that it once might have been happy to bulldoze.
A federal grant worth some $1.3 million came this way in 2004, and officials began thinking about ways to expand the city's transportation footprint.
In order to do that — and get even a whiff of any future high-speed rail projects — Winston-Salem would need … an expandable transportation hub. Preferably one near railroad tracks.
Negotiations began and went nowhere fast. The short version of a long story played out like so many others: The city offered one price and Davis wanted another.
The city's final offer was for $681,900. Harvey Davis figured, correctly as it turns out, that it was worth a lot more. Lawyers suited up and decided seizure through eminent domain for the public good was the way to go.
A final price of $1.35 million was negotiated, and plans to move Davis Garage were made. Harvey looked to buy one piece of land but couldn't get it rezoned to suit his purpose. He settled on another, the current spot on Old Lexington Road but couldn't get relocated fast enough to suit the city.
So the Winston-Salem City Council voted in November 2012 to toss Davis Garage from the former train depot within 30 days. And then Union Station just sat.
Building a legacy
Davis Garage relocated, and business suffered for it. Auto repair dried up, and a half dozen mechanics moved on. Towing operations sustained it.
"We went up there (Kapp Street), and it was kind of out-of-sight, out-of-mind," Chris Davis said in April 2015. "Anytime you move a business more than a block away you almost have to start over."
The city helped with relocation and the first year's rent for a temporary spot. Officials might have resorted to hardball tactics to get what they wanted but they moved to soften the blow afterward.
And the truth is that getting $1.35 million for a train station that cost $55,000 is a good return on investment. Still, a lot of that was needed to buy new land on Old Lexington Street and for staying afloat when repair business dipped.
But Harvey had other matters on his mind — leaving something for his family. "I had struggled with it because I wanted to leave a legacy for my children," he said once.
Meanwhile, the city finally lurched into action with Union Station. In 2016, council approved spending $11.1 million to restore the depot, which was built in 1926 to serve rail passengers.
The finished product — formally and grandly opened Sept. 7! — will be a nice addition to the city. It will complement growth on campus at WSSU just across Martin Luther King Jr. Drive.
Union Station will be something of which the city should be proud. It's a big honking deal.
But progress always comes with a price. Sometimes it involves disruption and upheaval.
It's ironic — and sad — that the formal rebirth of Union Station comes so close to the death of Harvey Davis. He was a gentle man firm in his convictions and in his faith.
"Dad was really comfortable where he was at," Chris Davis said Monday about his father's passing. "The last thing he said to me was 'Tell the Lord I'm coming.' … He was ready."
Union Station renovation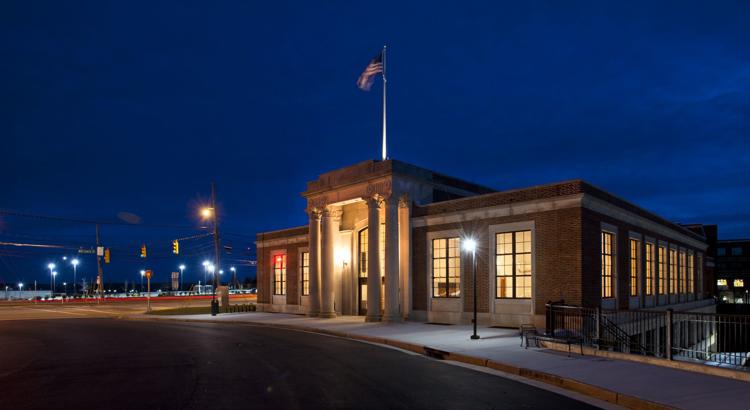 Union Station renovation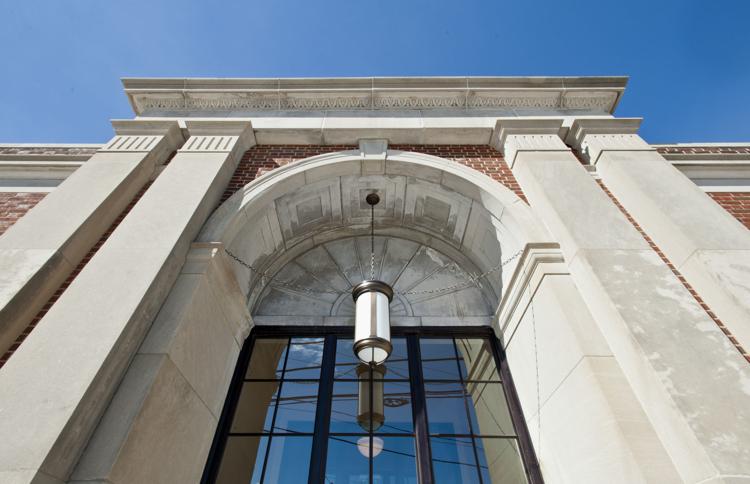 Union Station renovation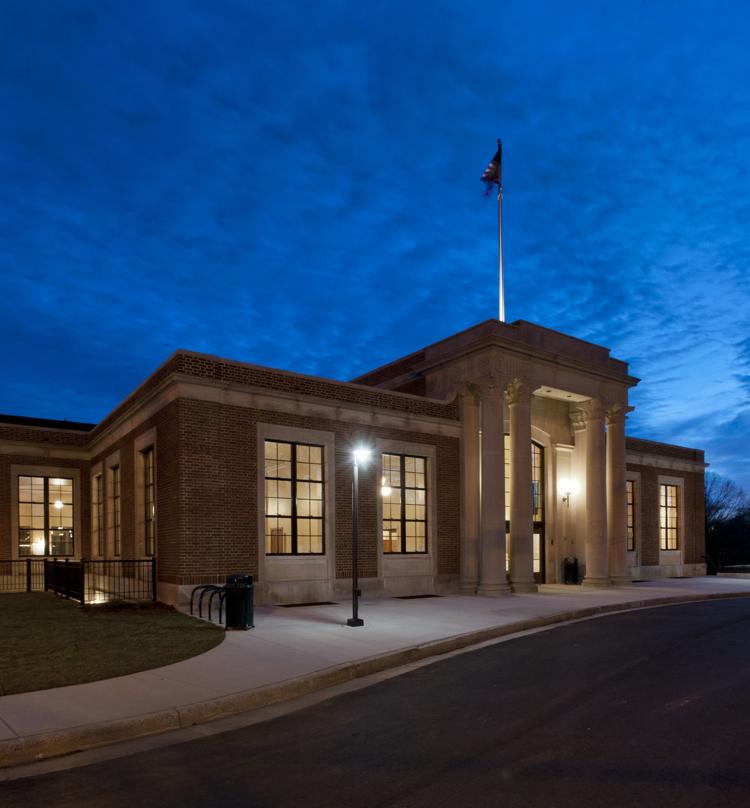 Union Station renovation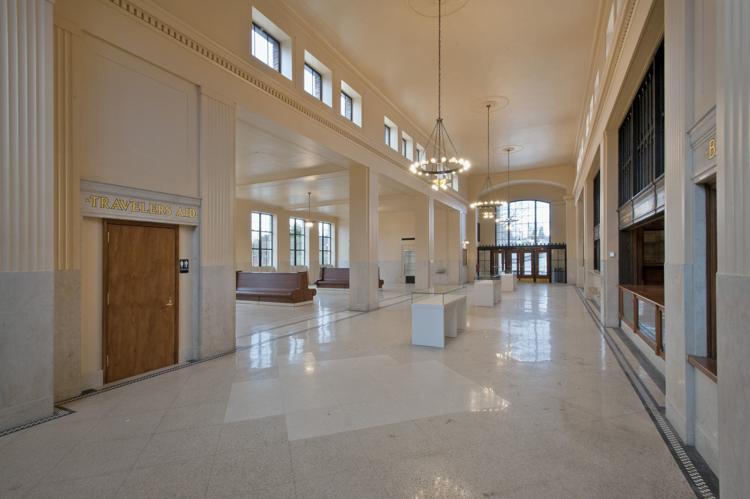 Union Station renovation, waiting room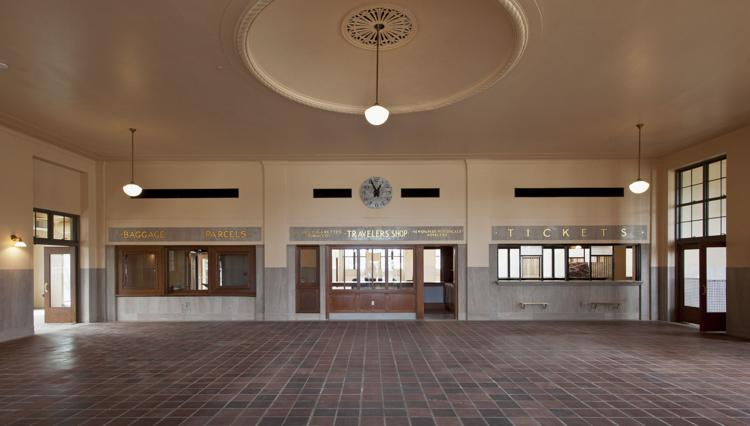 Union Station renovation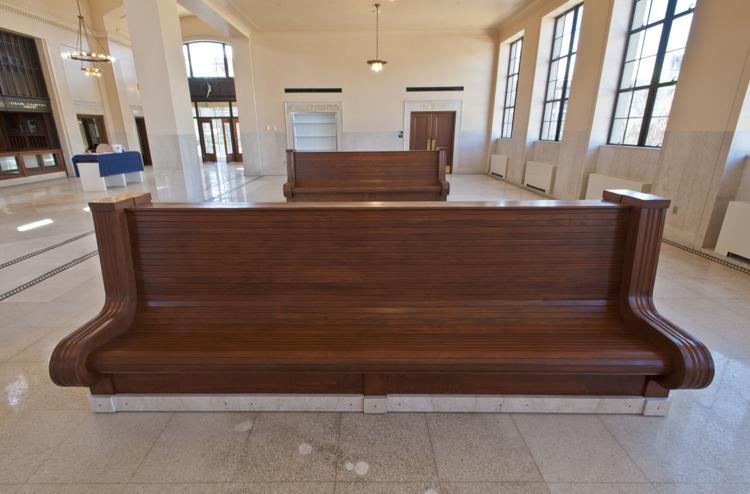 Union Station renovation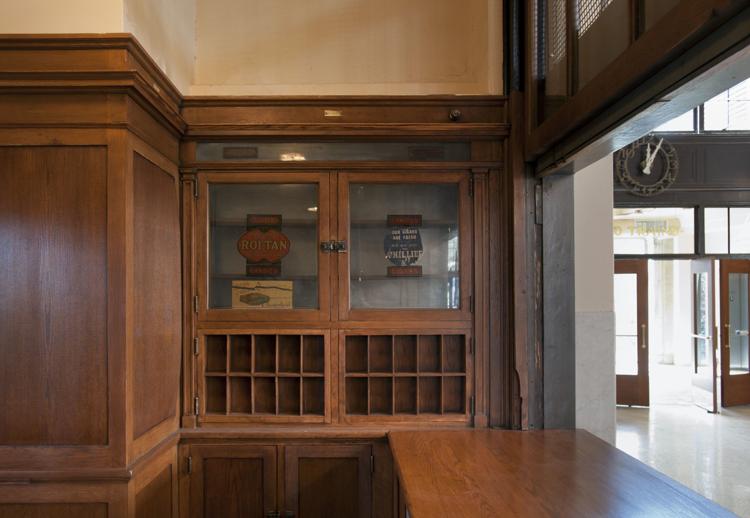 Union Station renovation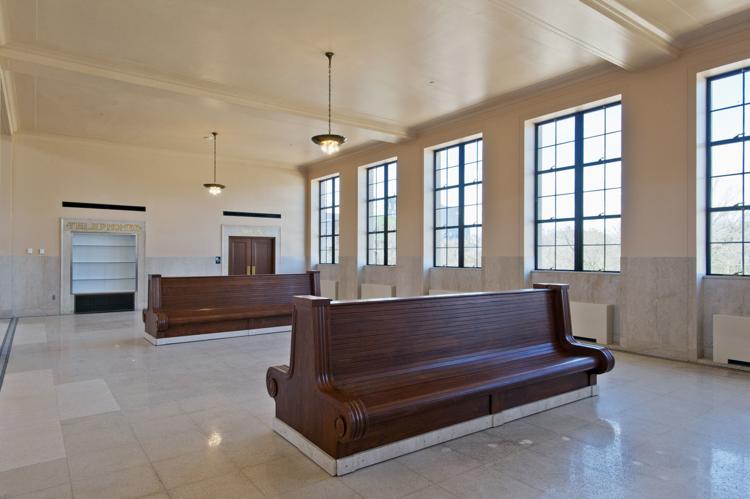 Union Station renovation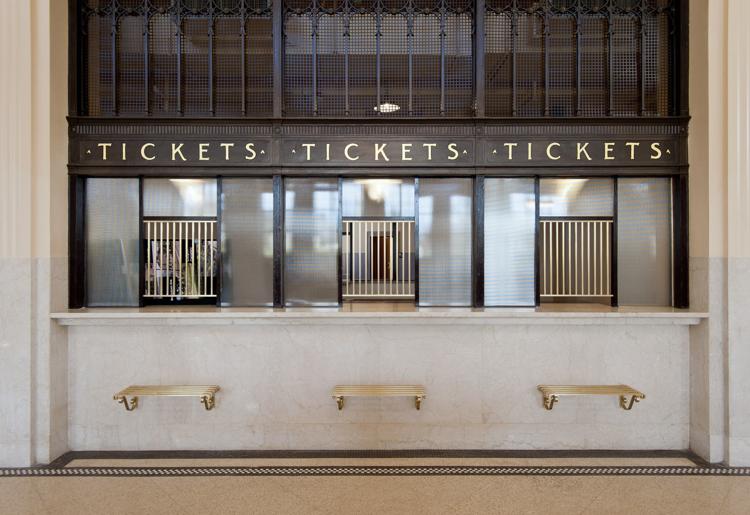 Union Station renovation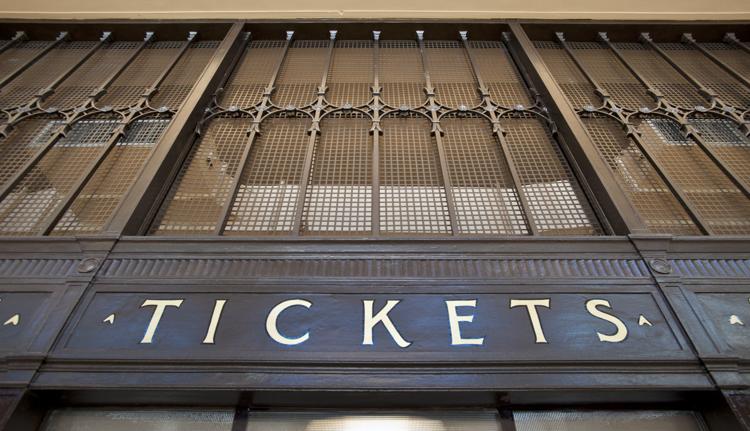 Union Station renovation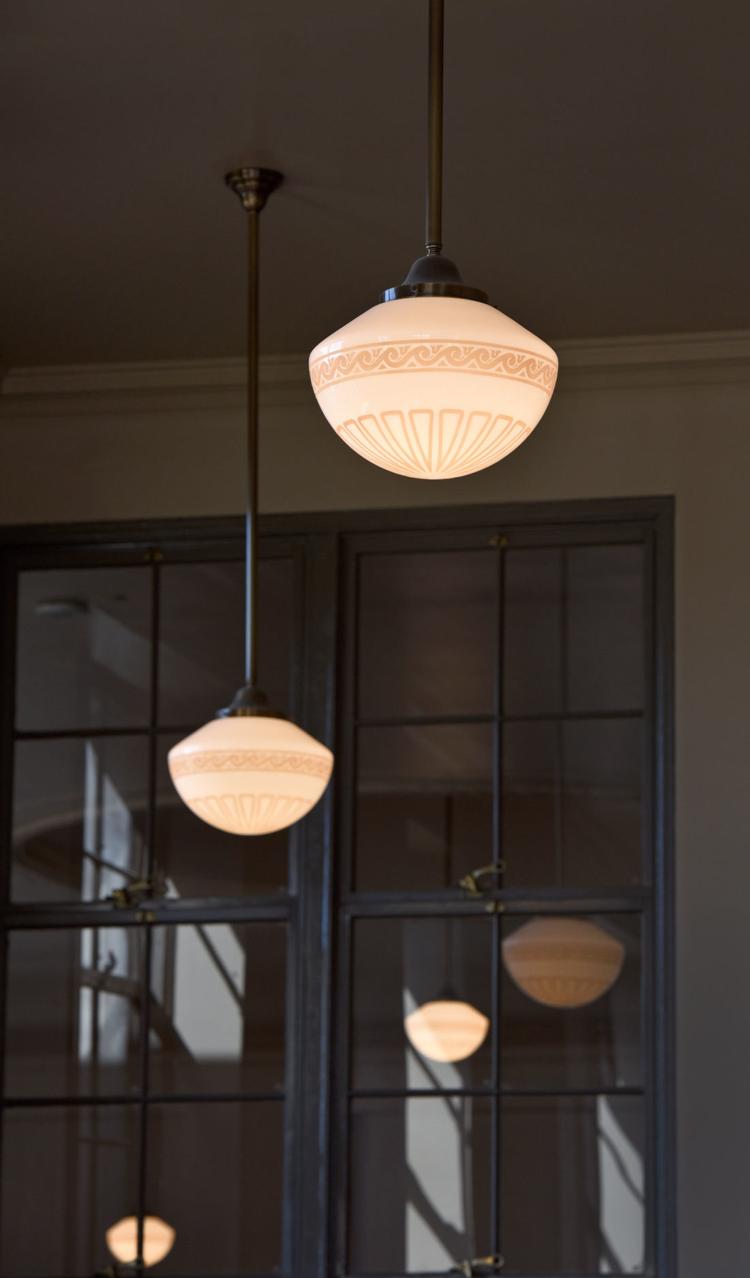 Union Station renovation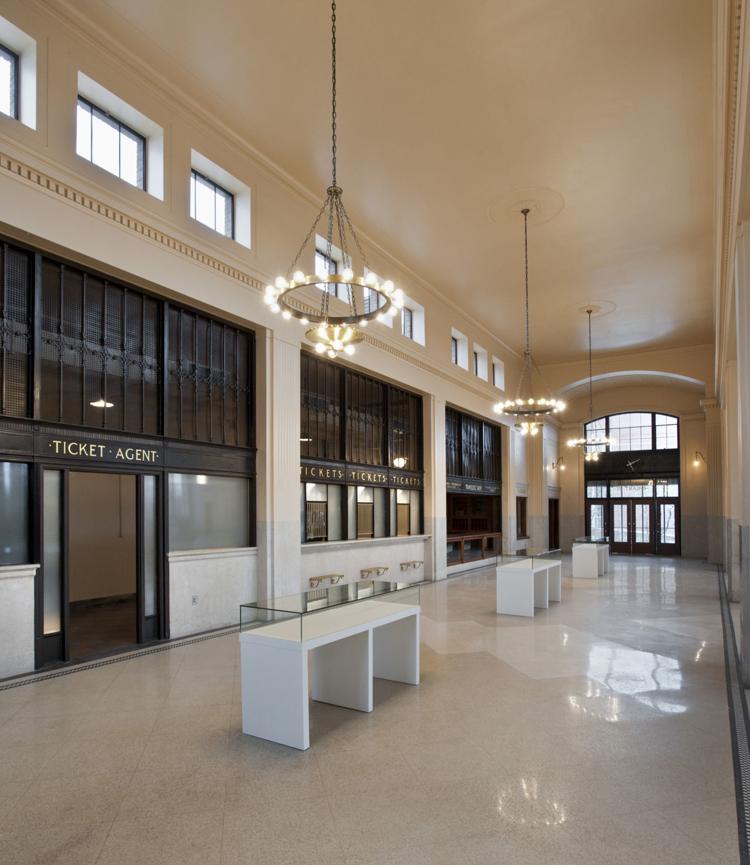 Union Station renovation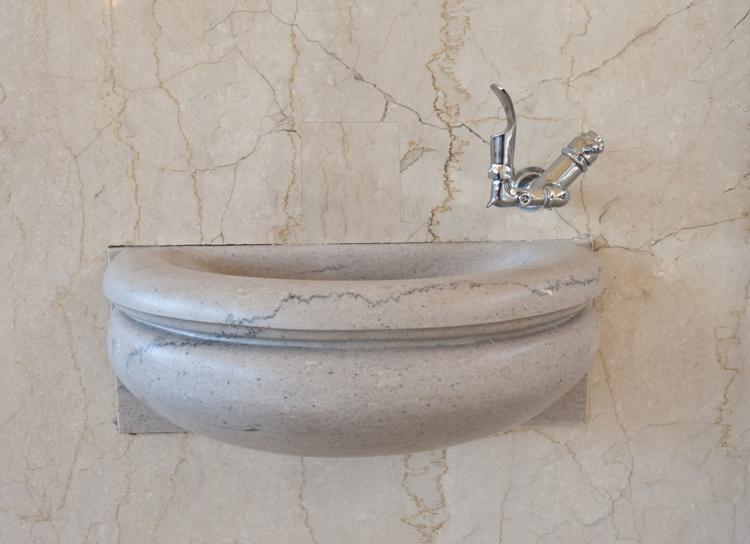 Union Station renovation
Union Station renovation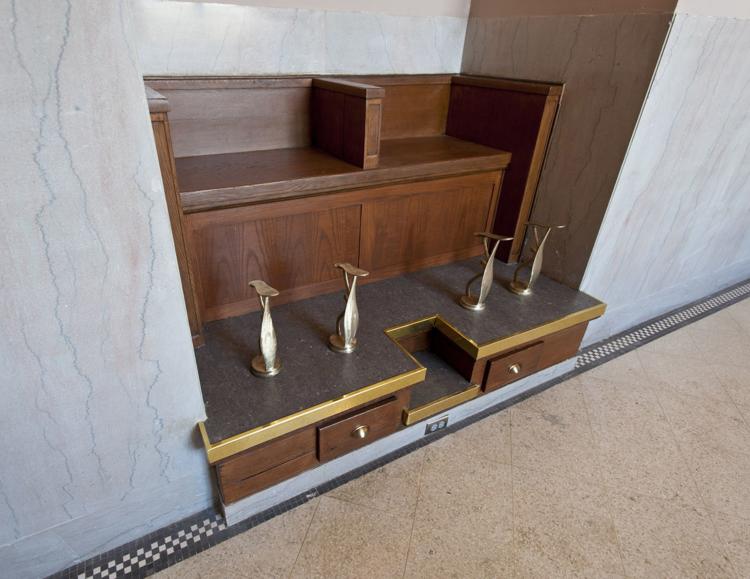 Union Station renovation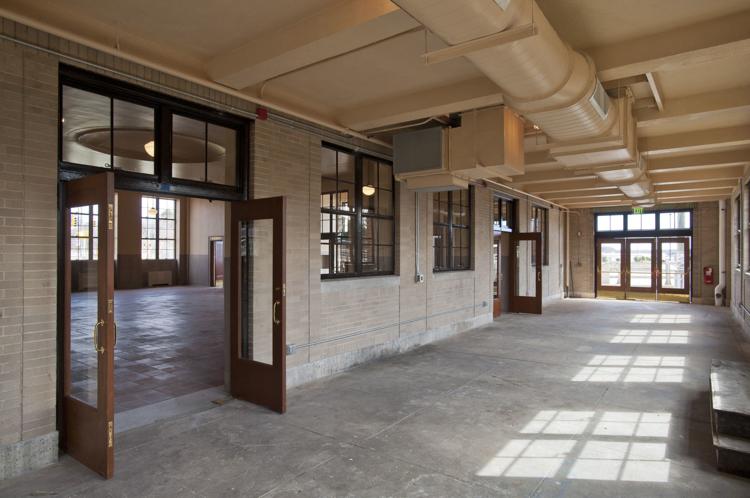 Union Station renovation
Union Station renovation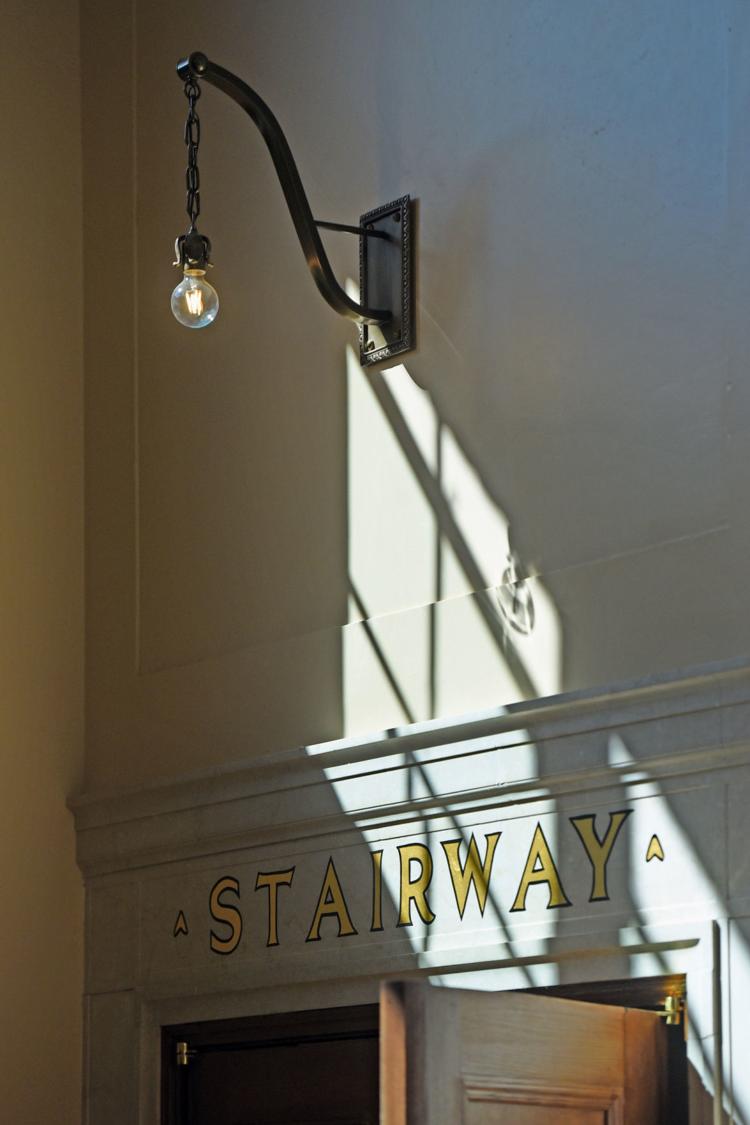 Union Station renovation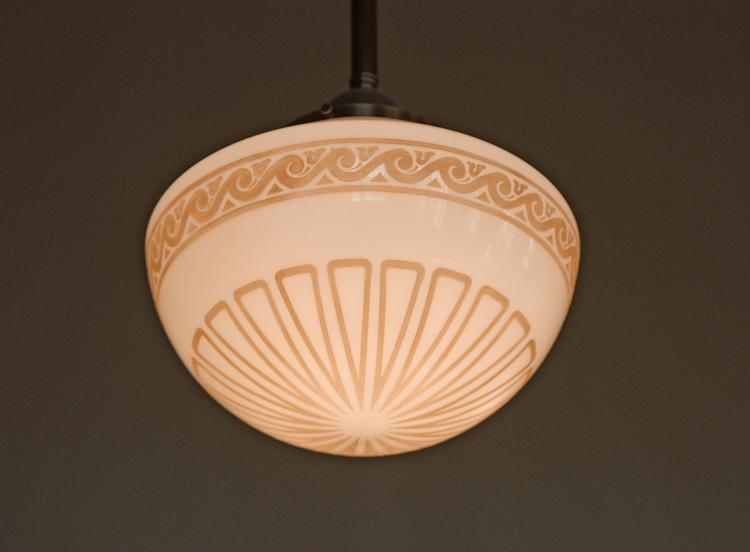 Union Station renovation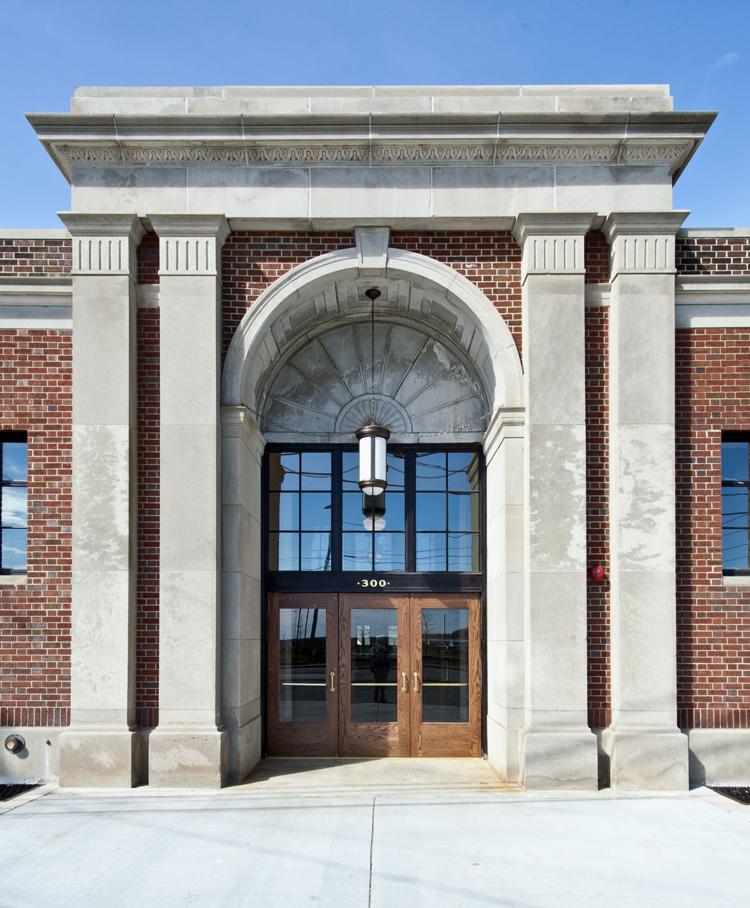 Union Station renovation, benches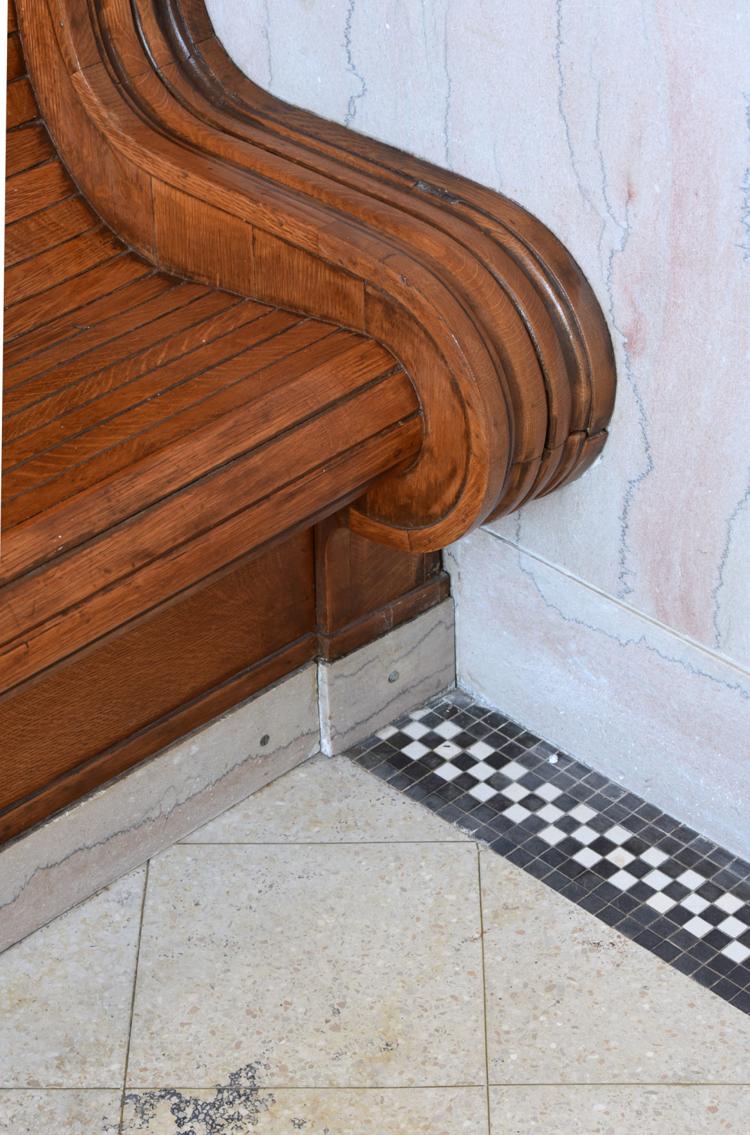 Union Station renovation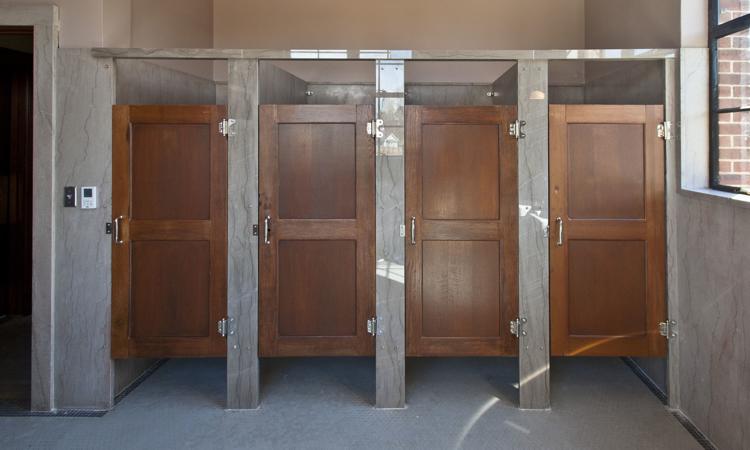 Union Station renovation, telephone booths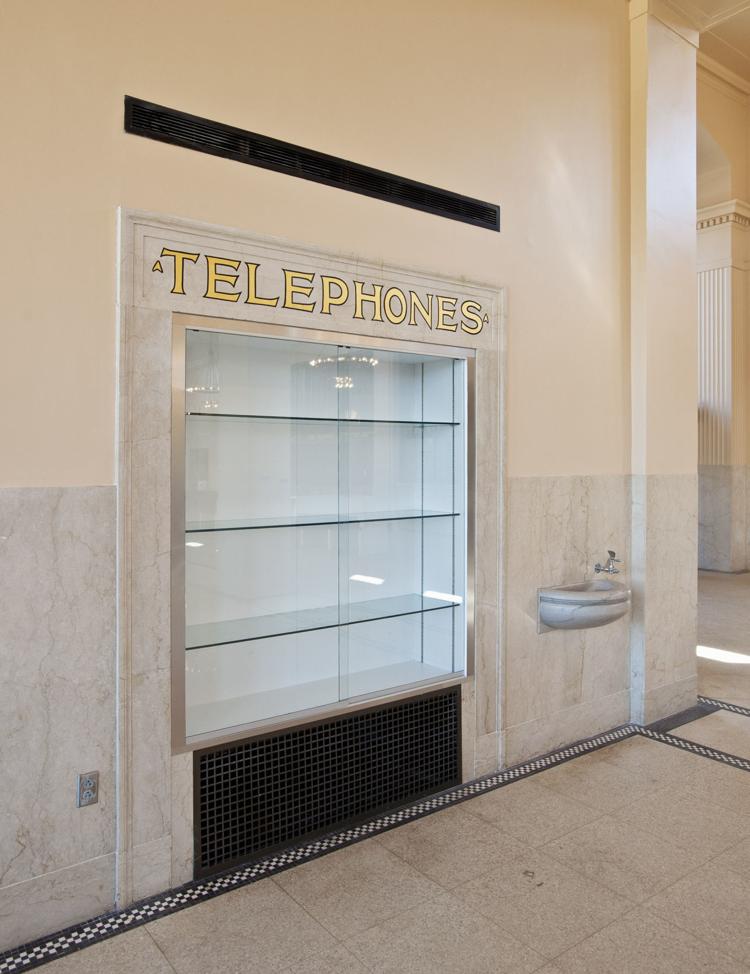 Union Station renovation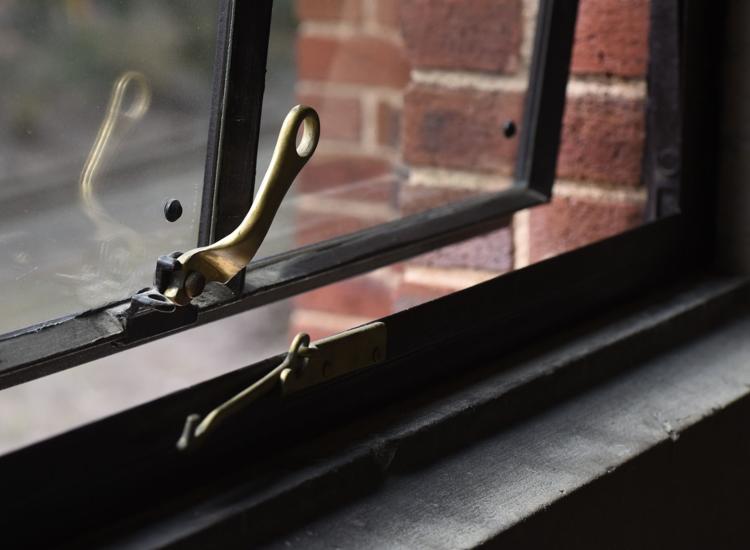 Union Station renovation, stairwell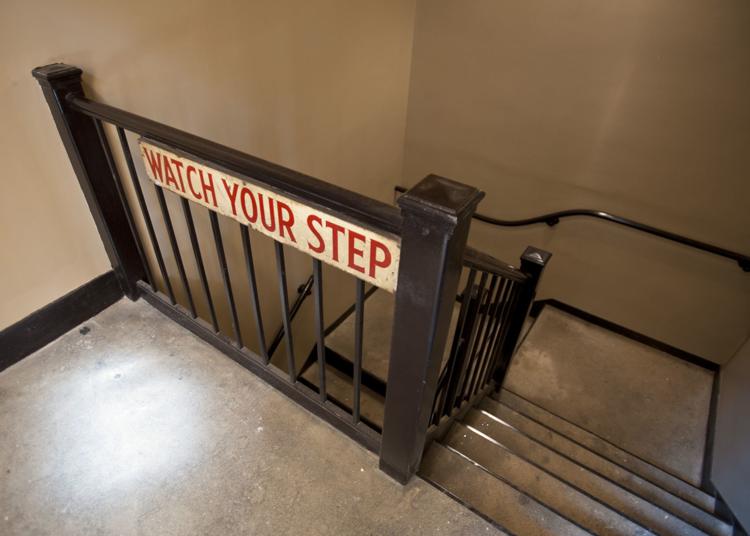 Union Station renovation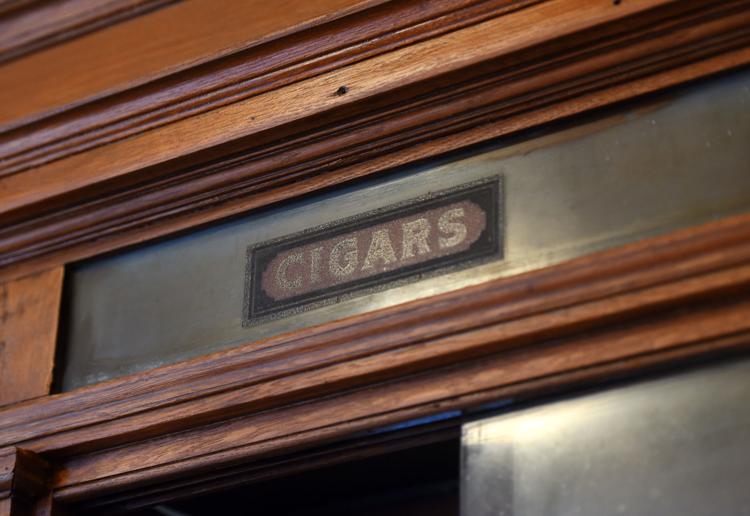 Union Station renovation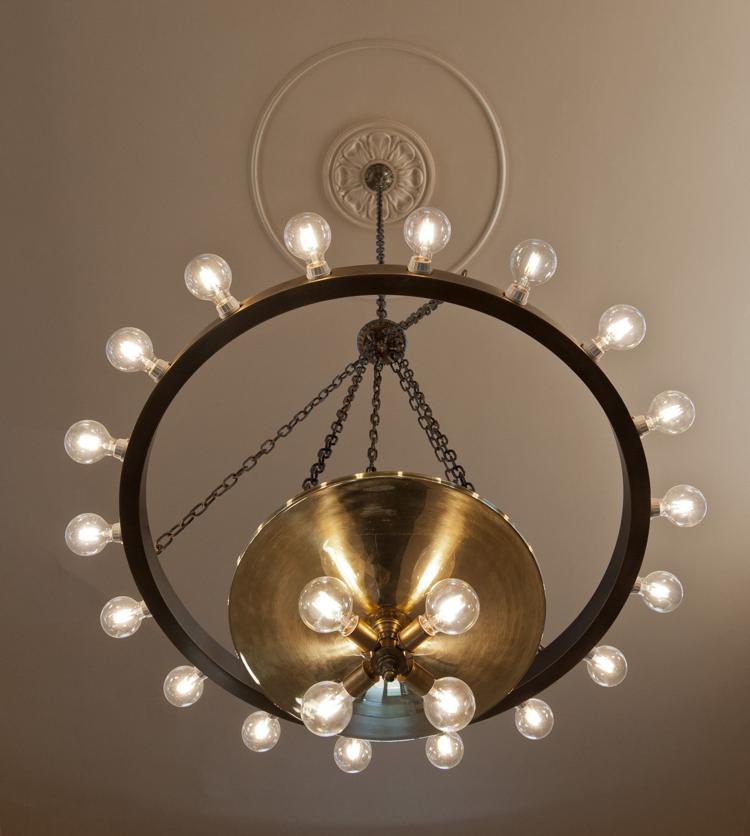 Union Station renovation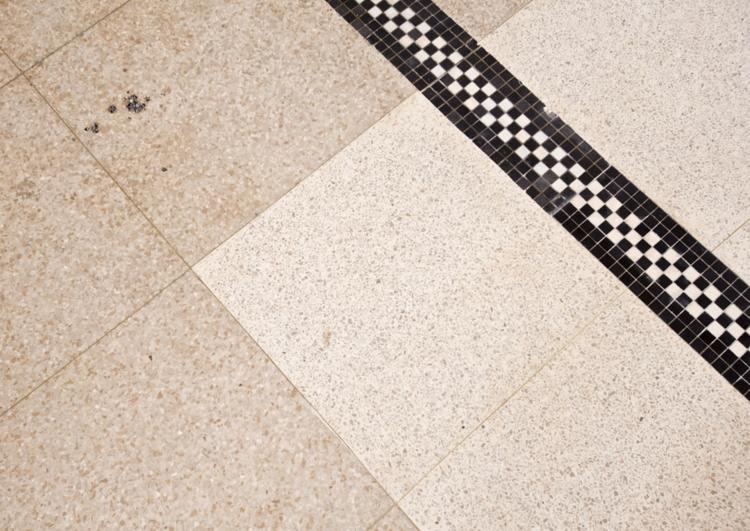 Union Station renovation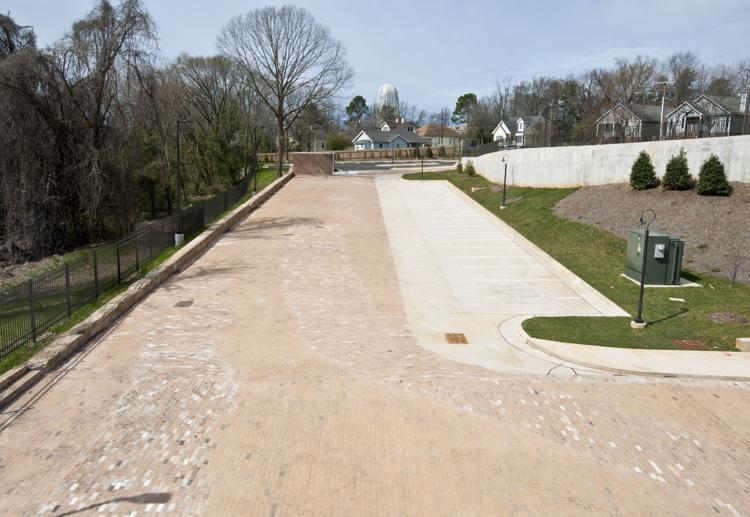 Union Station renovation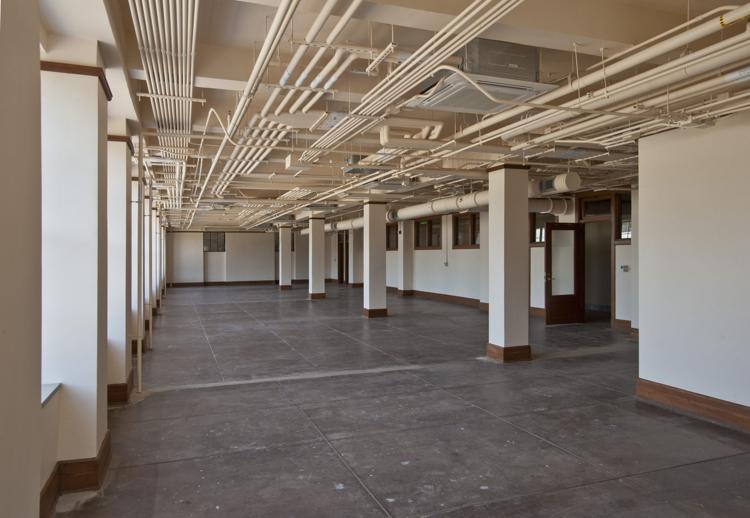 Union Station renovation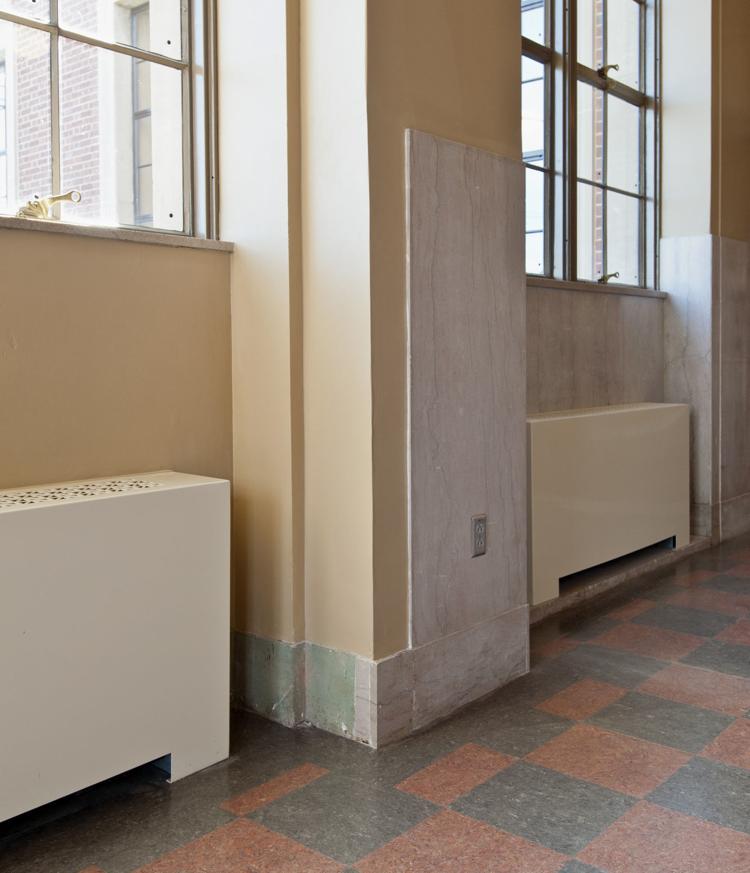 Union Station renovation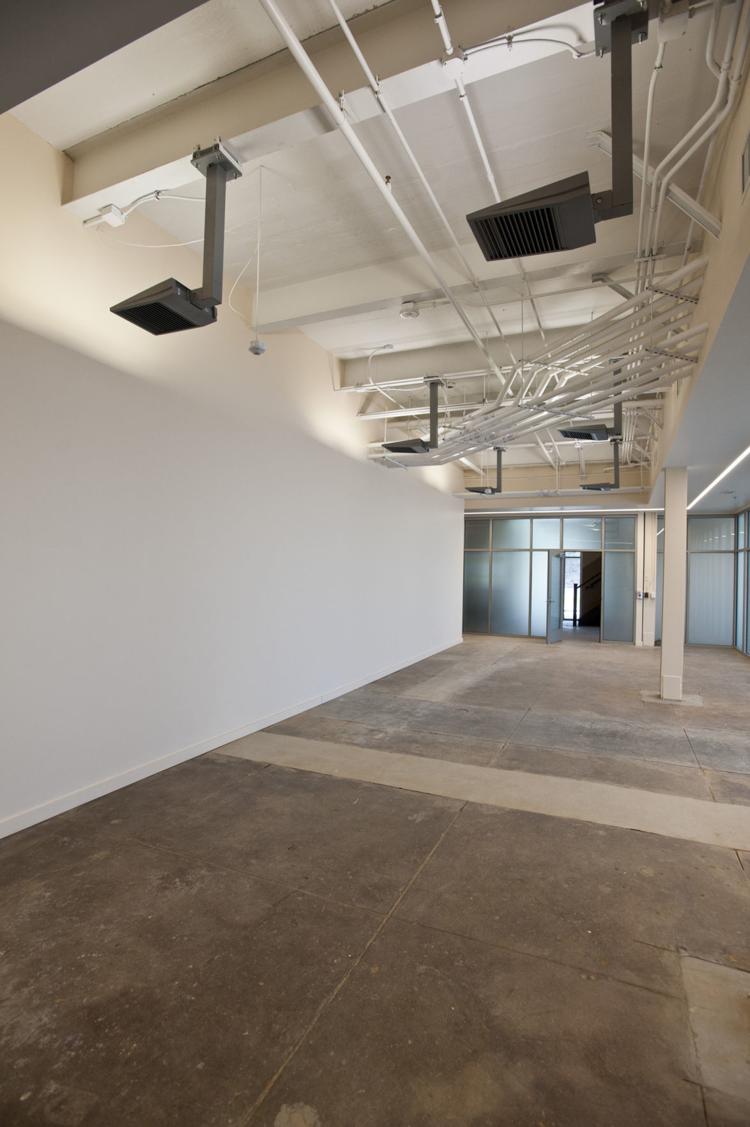 Union Station renovation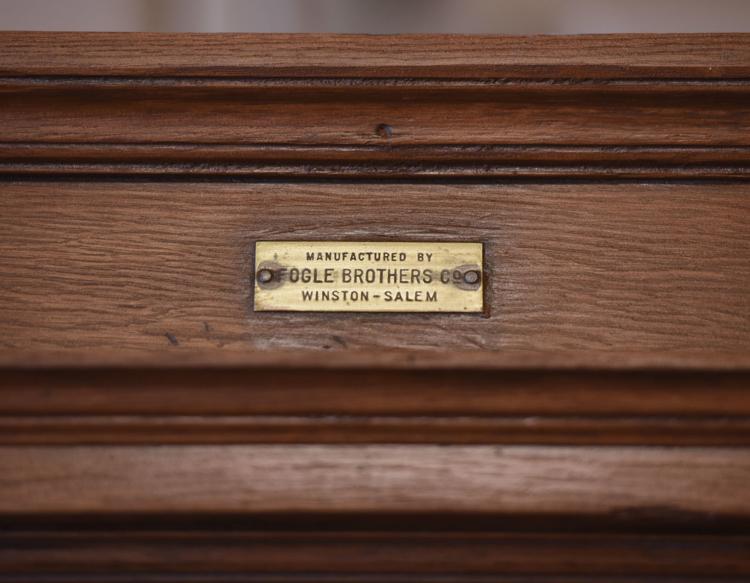 Union Station renovation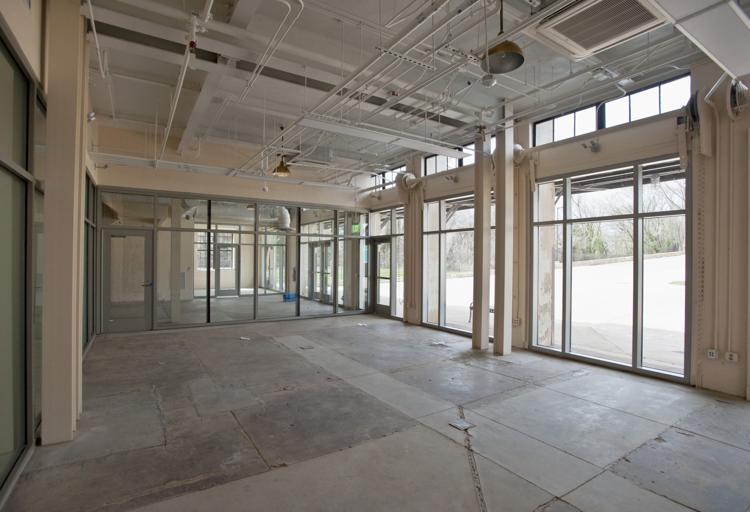 Union Station renovation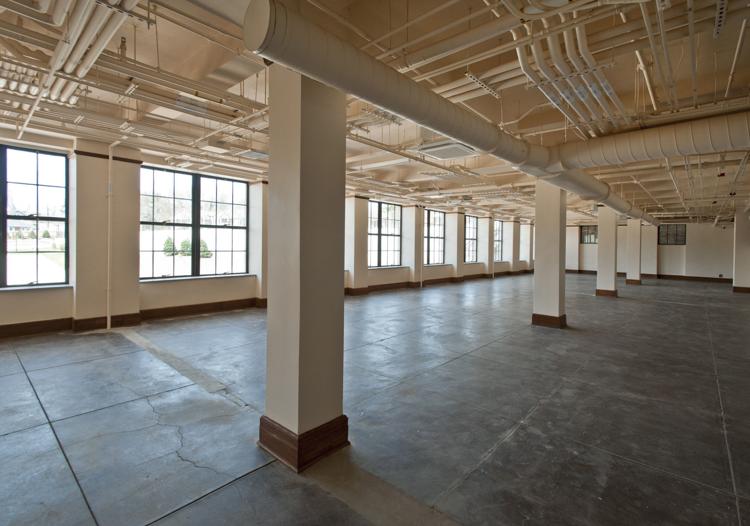 Union Station renovation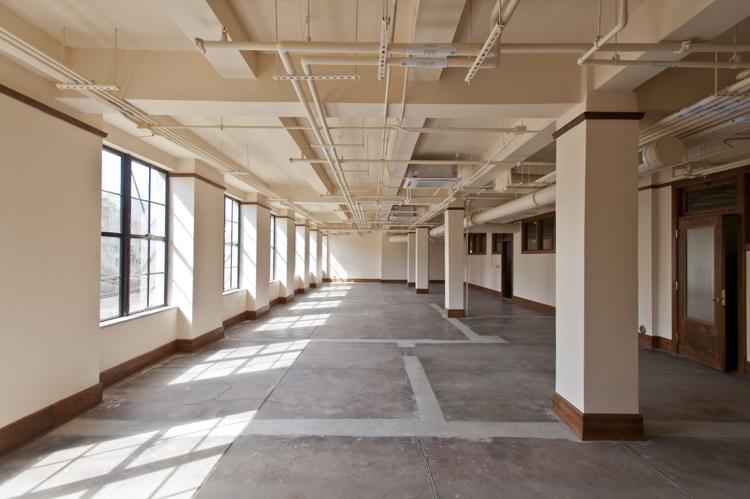 Union Station renovation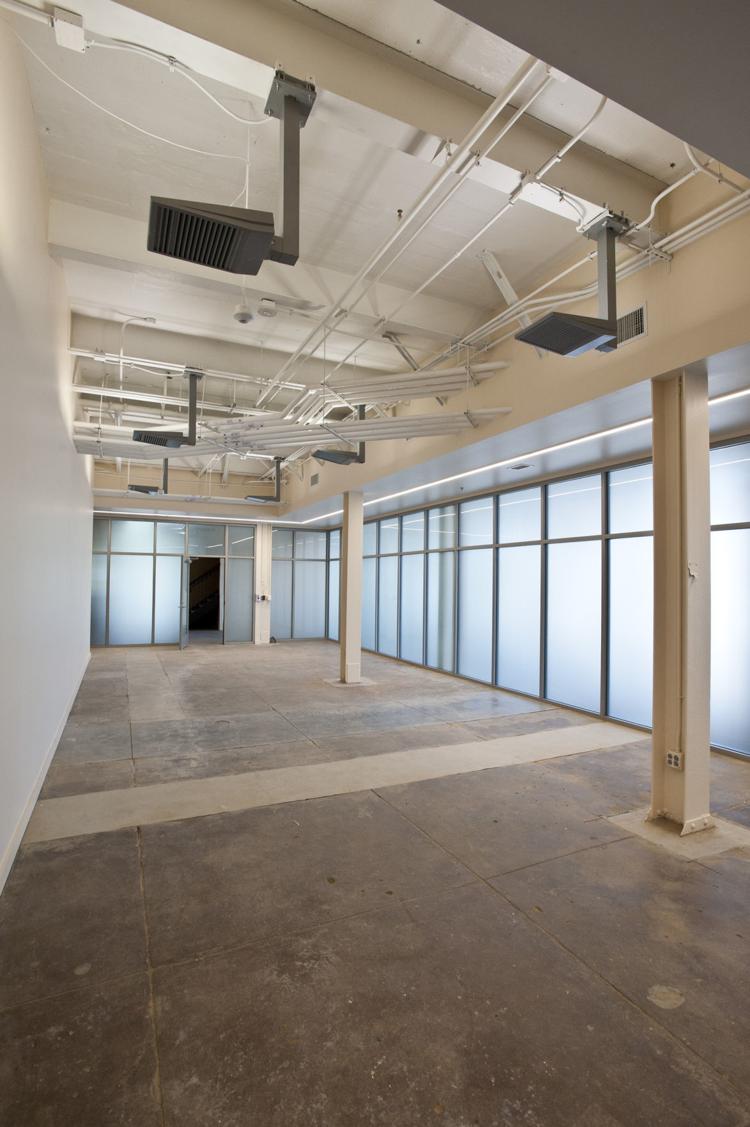 Union Station renovation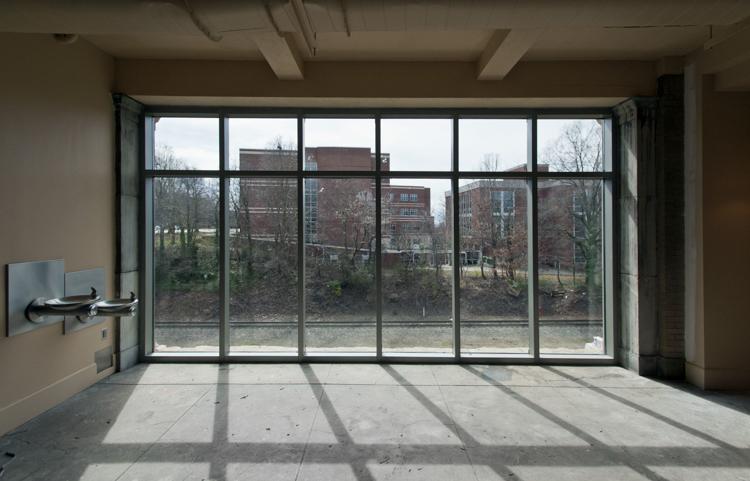 Union Station renovation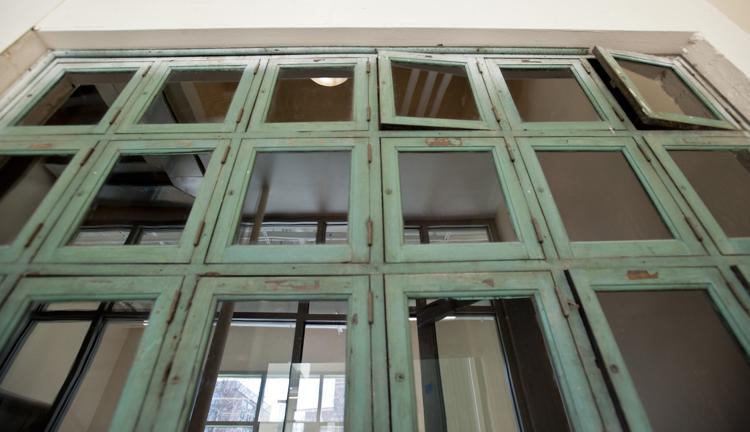 Union Station renovation stairwell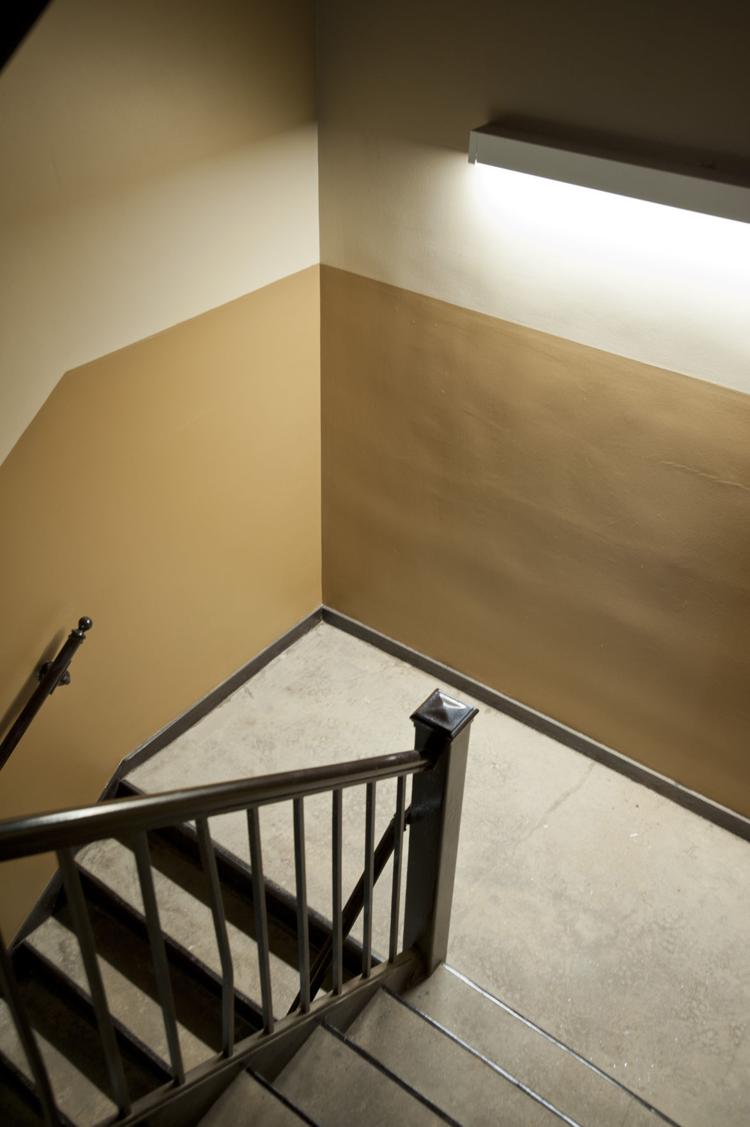 Union Station renovation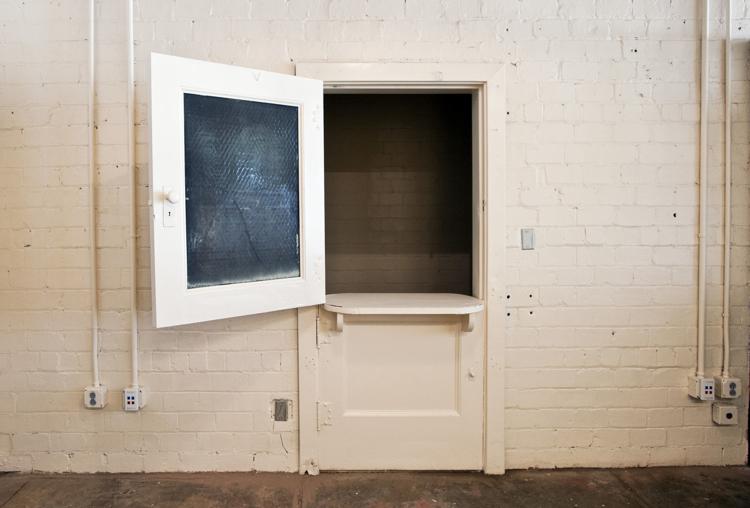 Union Station renovation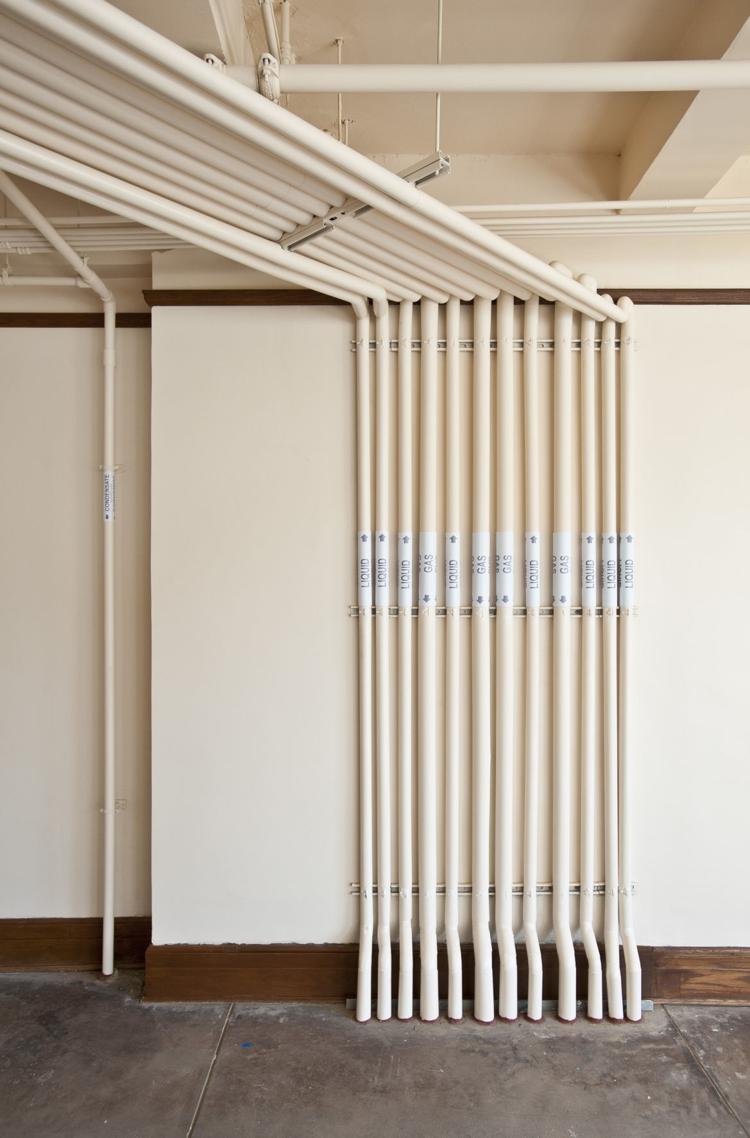 Union Station renovation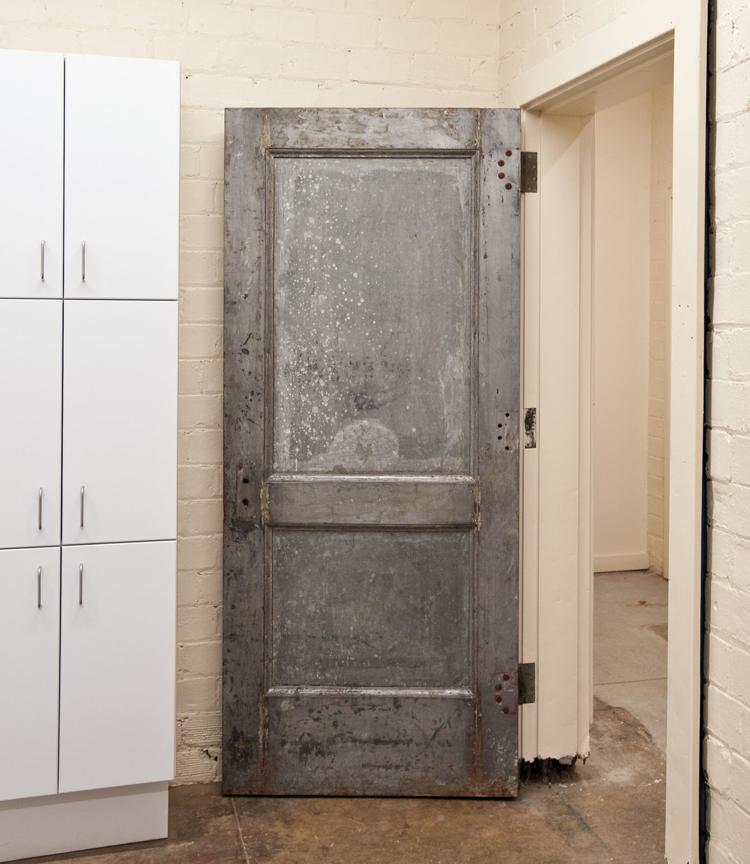 Union Station renovation