Kevin Redding didn't set out to get caught in the middle of a political food fight that erupted Monday between members of the Winston-Salem City Council.
It just happened, and he barely had time to duck.
Redding, you see, is the executive director of the Piedmont Land Conservancy, an environmental preservation group behind a plan that would keep 92 acres of prime, open land at the Crossnore School and Children's Home from being overrun by developers.
He thought he' d come to the regularly scheduled Monday meeting to discuss, advocate for and answer questions about a proposed contribution from the city toward a plan to raise $6.5 million to purchase a conservation easement.
Before Redding got the chance, infighting over what looked to be a done deal devolved into a turf war that threatens to blow the whole thing up. And there Redding sat, likely looking for cover.
"We were right smack in the middle of it," he said. "And we don't want to be there."
Big picture, details
The land at the heart of the easement deal is spectacular — more than 90 acres of rolling pasture land along the northwestern edges of the Children's Home that feature unspoiled views of downtown.
And what's being worked out to keep the land from sprouting $1 million homes it is pretty special, too.
By year's end, the Piedmont Land Conservancy hopes to have commitments for $6.5 million that would allow them to buy that easement. Crossnore would still own the land, so development would be effectively parried.
The deal works out to be about $71,000 per acre, a fraction of what the land could fetch in an unfettered market. The land conservancy says it has about $4.5 million of the total in hand.
"No other city in North Carolina has anything like it," Redding said Tuesday. "It's very unique to Winston-Salem, part of the city's history for 100 years. With this easement, we can make sure it's part of the city for the next 100 years."
Before that can happen, Council members have to work out our part of the deal. Maybe you know the details, maybe not.
Just in case, here's the water cooler version:
The finance committee recommended last week chipping in $100,000; the conservancy had requested $500,000. Monday night, Council Member Bob Clark of the West Ward talked up a deal to double that to $200,000.
That set off Council Member D.D. Adams, in whose North Ward the Children's Home sits. She used a slick parliamentary move to stop the vote. "As the ward representative, I find this disrespectful," she said.
Before anyone could say "Pork Barrel Spending," a war of words was on.
Ladies and gentleman, in the west corner, wearing a Brooks Brothers suit and shiny loafers, the Well Off. And in the east corner, wearing boots and a uniform shirt with a name on the pocket, the Working Poor. Let's get ready to Rrrruuuummmmbbbble.
"It's amazing how we can find some money for some things and not for other things," said Council Member Vivian Burke, who proceeded to inform the city manager that she'd be presenting a list for needs in her Northeast Ward.
Debate over slices of the city's $496.4 million budget all you like. The professional number crunchers in City Hall work hard to spread spending equally across wards. Pull up a list of big ticket projects built (and paid for) in bond packages passed since 2000 if you have any lingering doubts.
Still, "Where's mine?" is a question as old as the Republic. Pushing the plate out for a bigger slice of the public pie is old-school for elected officials at all levels.
Line of demarcation
The subtext — and it's not hard to find — is that the Crossnore School and Children's Home property sits along an economic fault line roughly demarcated by Pilgrim Court.
Pilgrim runs into the main gate of the Arbor Acres retirement community. To its east sits the Boston-Thurmond neighborhood, where working-class residents are leery of encroaching gentrification. To its west lies Buena Vista and the elegant, stately homes along East Kent Drive.
So it's natural that neighbors — and, by extension, their elected representatives — on both sides of the Children's Home would be keenly interested in the easement.
At the end of Boston-Thurmond closest to the land in question are a series of streets and avenues named for dead presidents. Taft and Roosevelt end at heavy metal gates marked by No Trespassing signs.
That part of the neighborhood also sits on high ground. The tallest buildings downtown are visible over the top of Paisley IB Magnet School.
A government employee sitting behind the wheel of a new pickup — his ID lanyard and the logo painted on the truck's door gave it away — spoke for neighbors when discussing the proposed easement.
With or without a city contribution, if that deal doesn't get done, he said, developers would line up to shower cash on Crossnore if the land is allowed to hit the open market.
"Development would go against the history of what the Children's Home is about," the man said. "What happens to the neighborhood? I imagine it'd be high-dollar homes that get built. And how long before people over here would start getting pushed out?"
Lacking a firm deal, with or without city money, not long. And council members wouldn't get to set conditions about affordable housing units in any subsequent private development deals.
It's likely that disputes over the city's contribution will be worked out soon. The guess here is that they've already started. Most times, council members work and play well together.
Still, when squabbles and turf wars boil over, the middle is no place to be. Ask the executive director of the Piedmont Land Conservancy.
"We heard that substitute motion made and we thought everything was fine," Redding said. "It took a few minutes to figure out what happened.
"We don't see this as being controversial. It's a win for everybody."
Unless you're caught in the crossfire of a political food fight.
blimp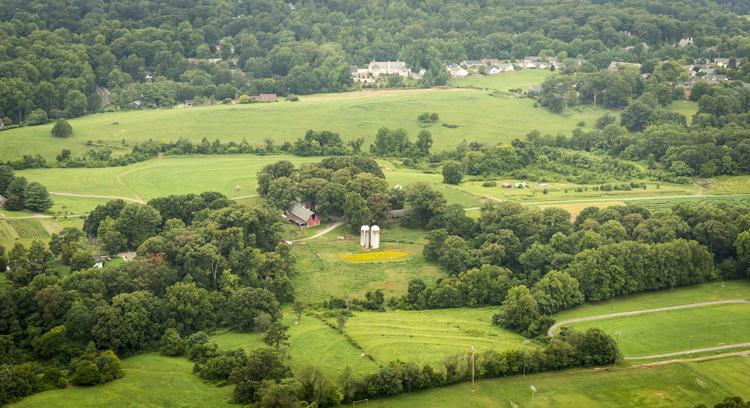 blimp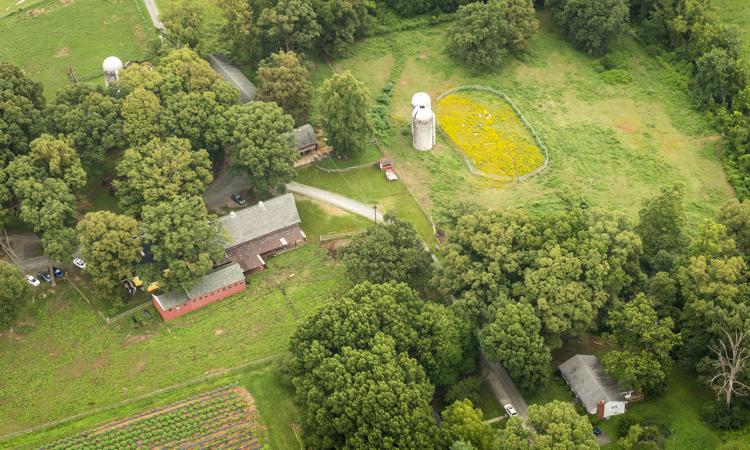 blimp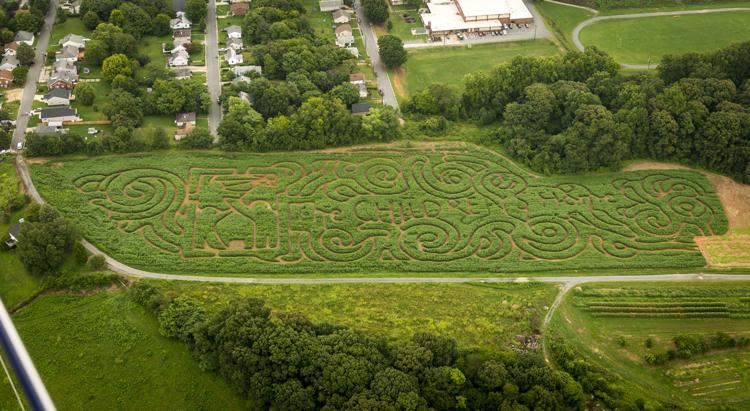 CHILDREN'S HOME

CHILDREN'S HOME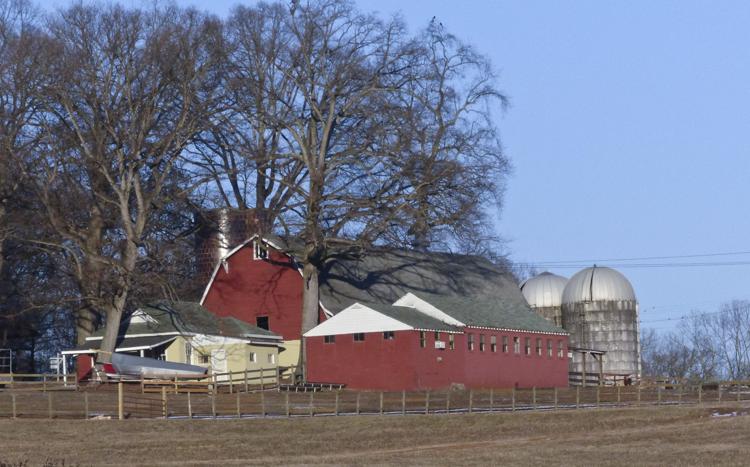 CHILDREN'S HOME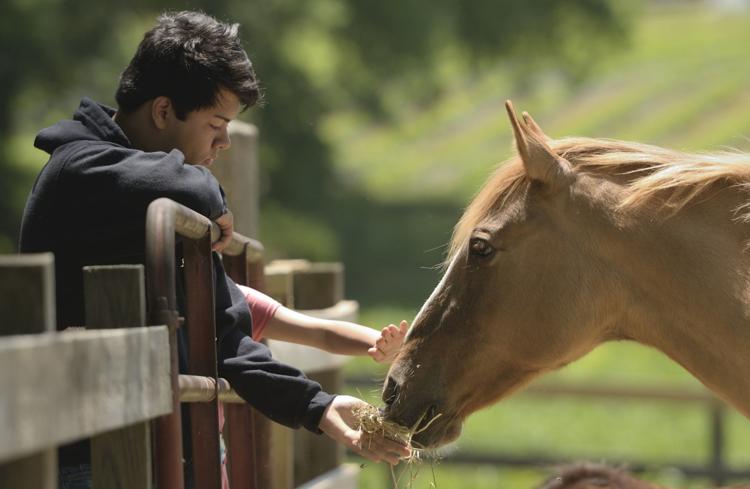 CHILDREN'S HOME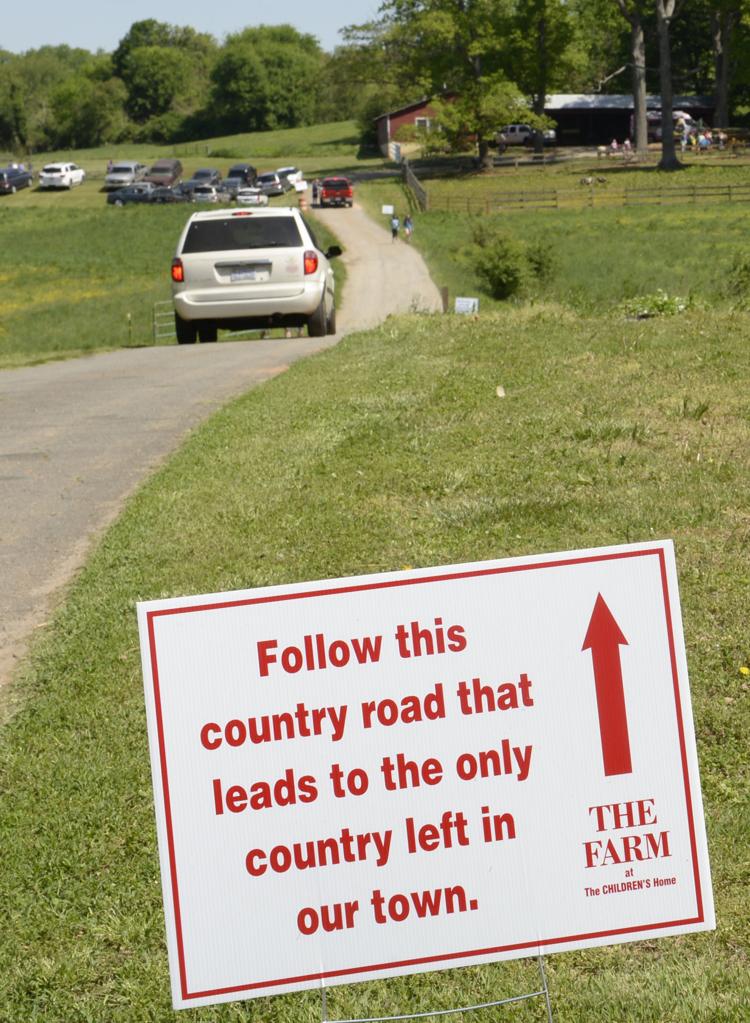 CHILDREN'S HOME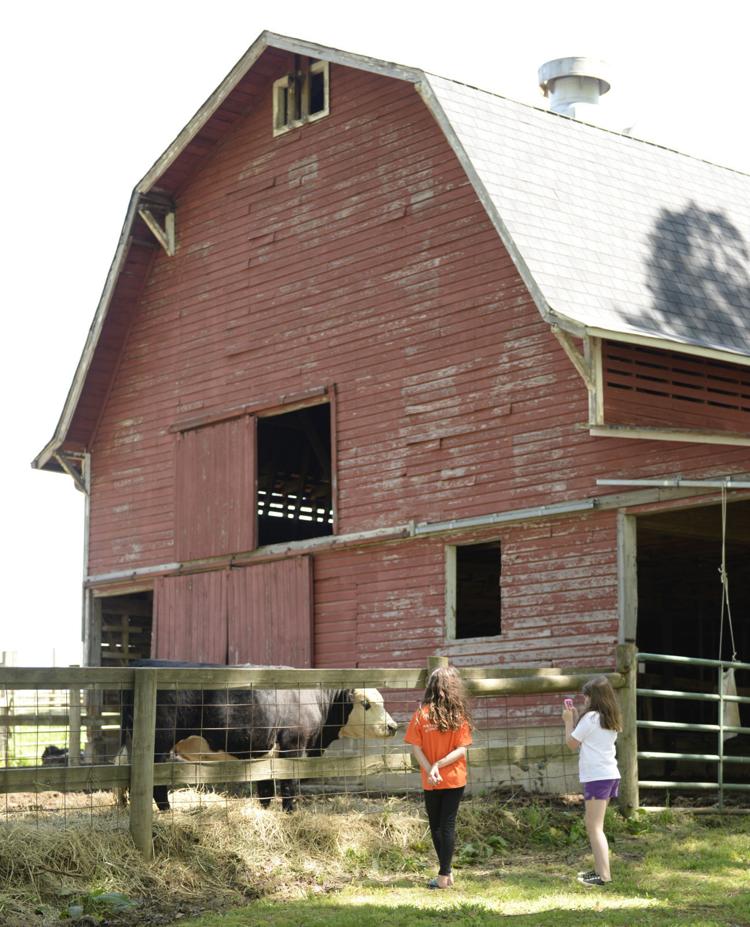 CHILDREN'S HOME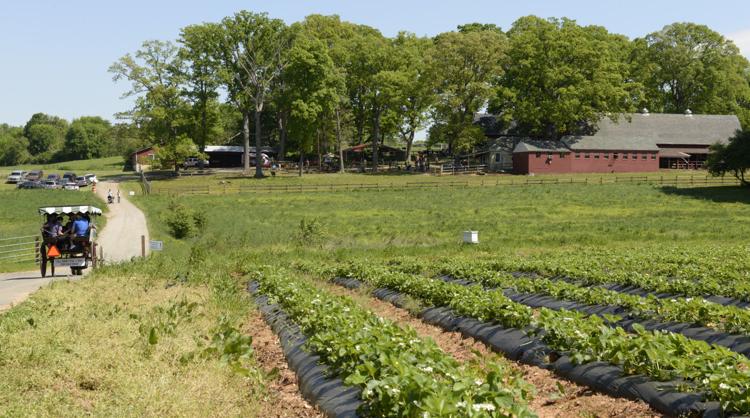 childrensfarm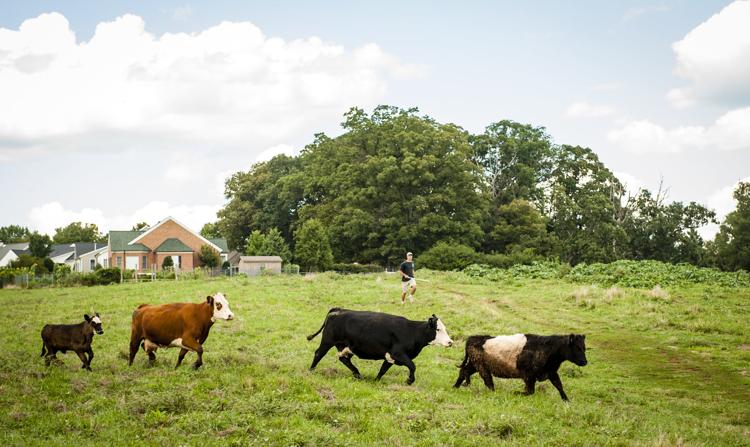 childrensfarm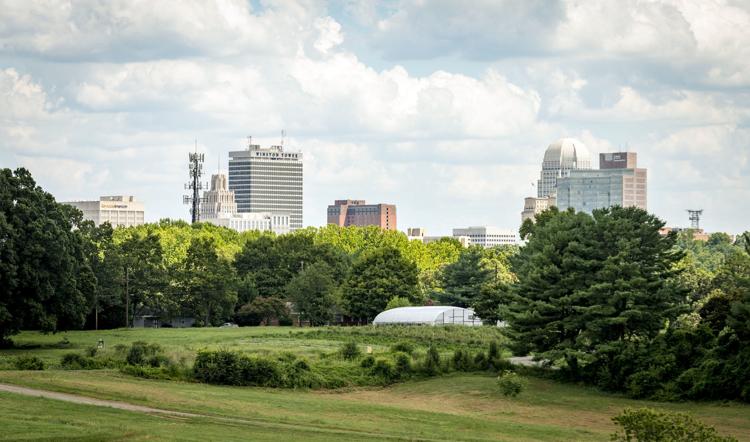 childrensfarm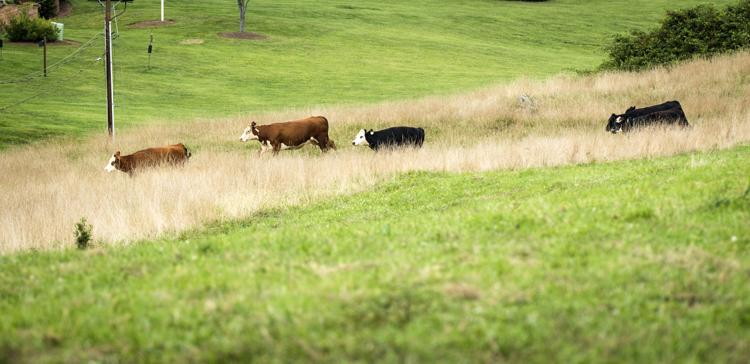 childrensfarm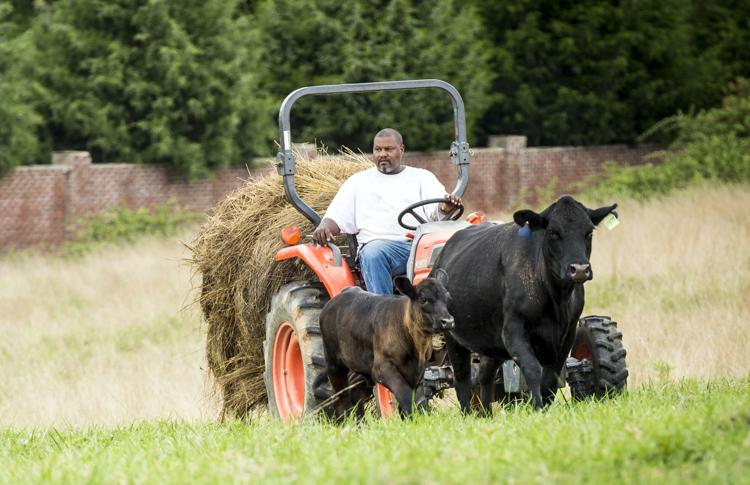 childrensfarm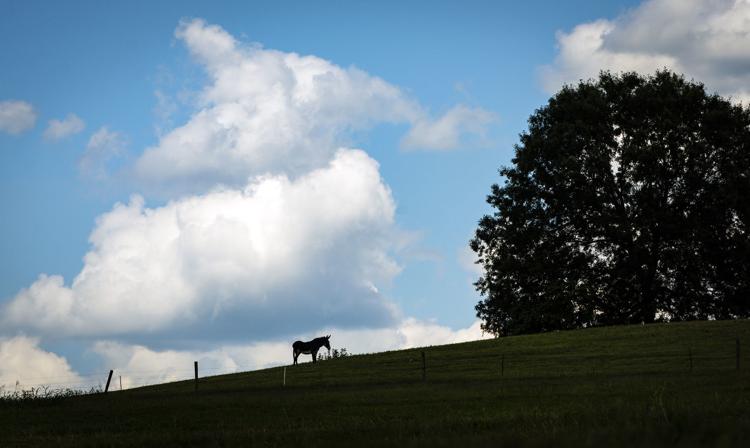 childrensfarm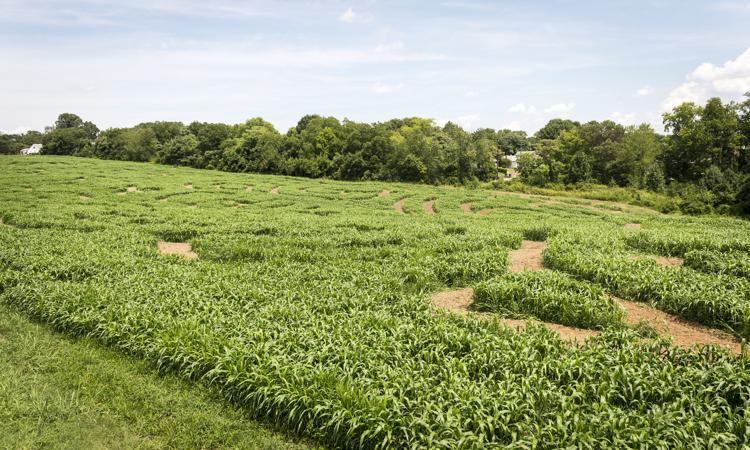 ChildrensHome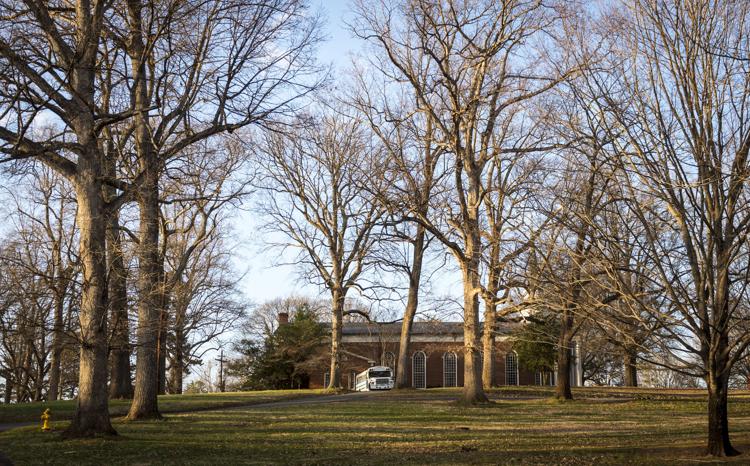 ChildrensHome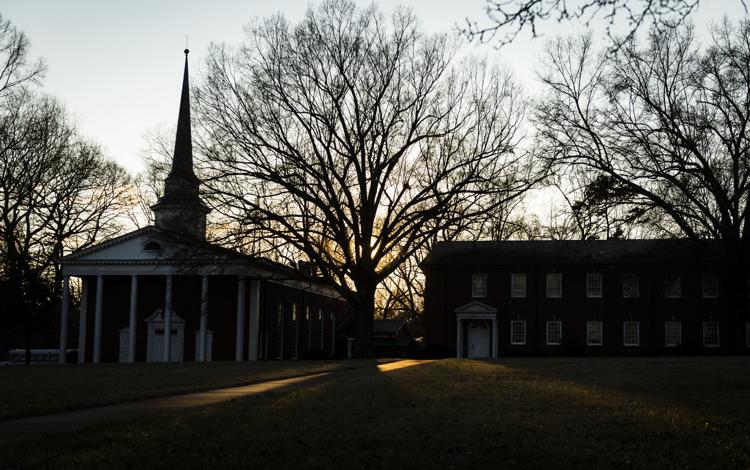 ChildrensHome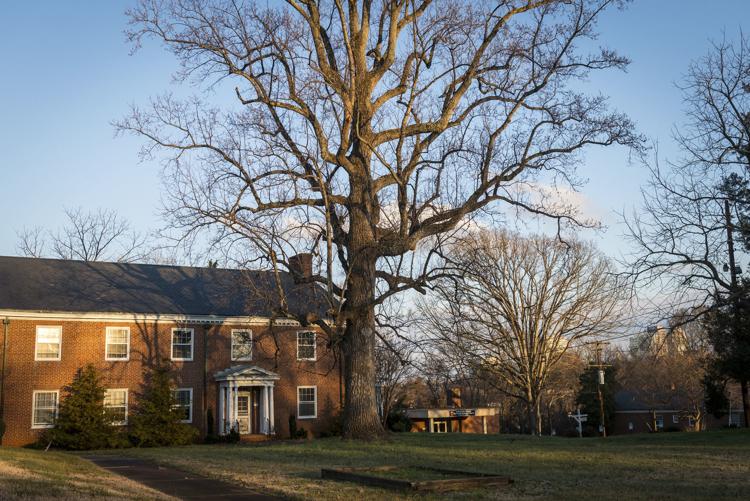 Easement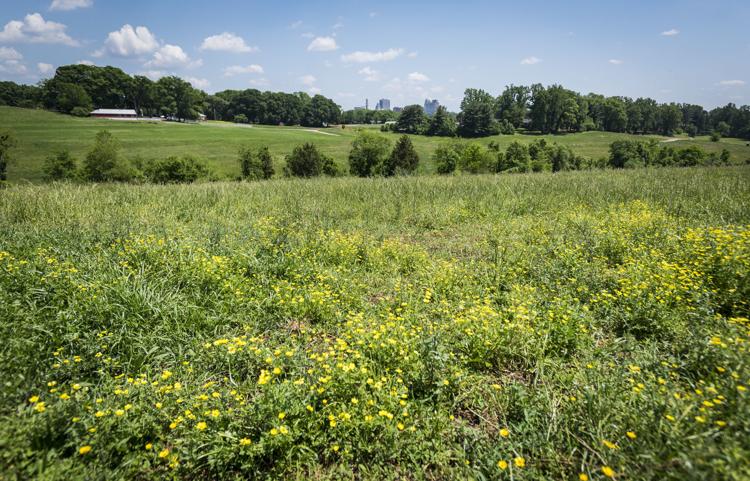 Easement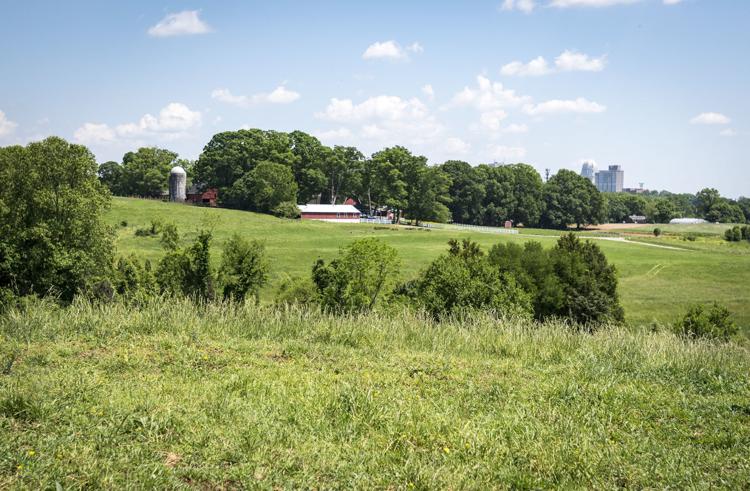 Easement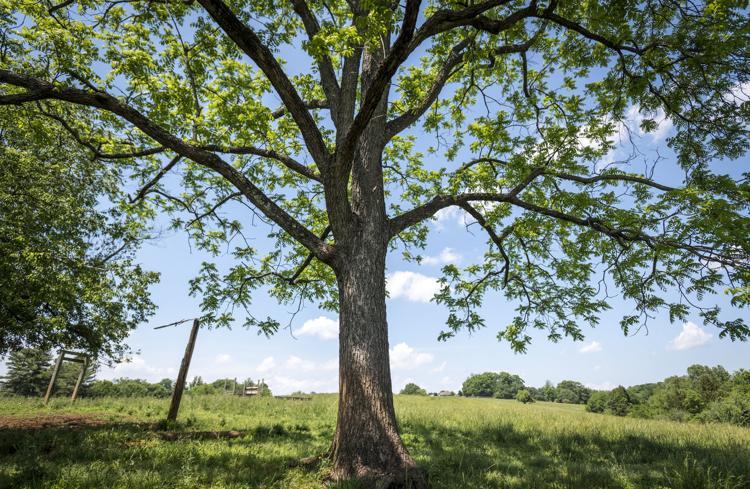 Easement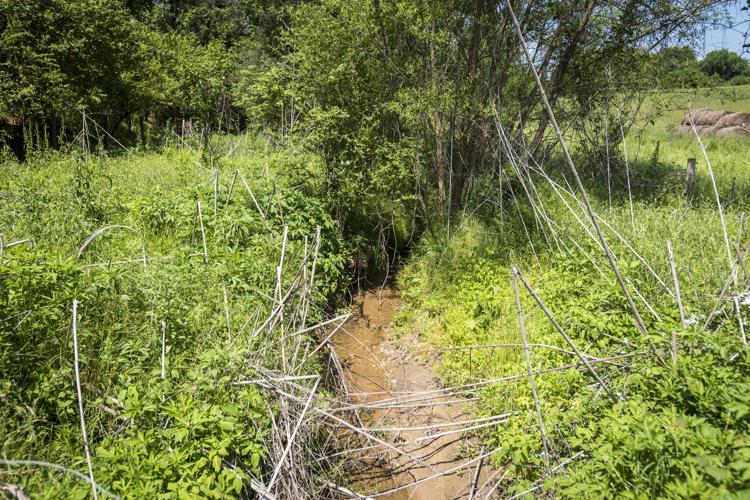 Easement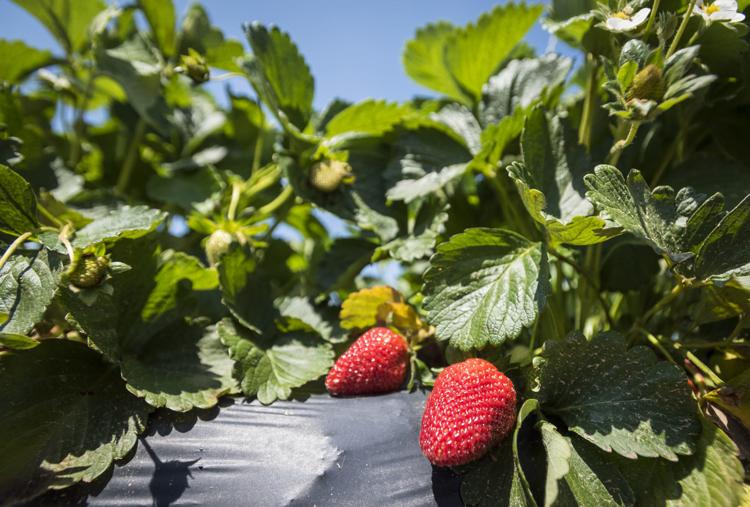 Easement
Easement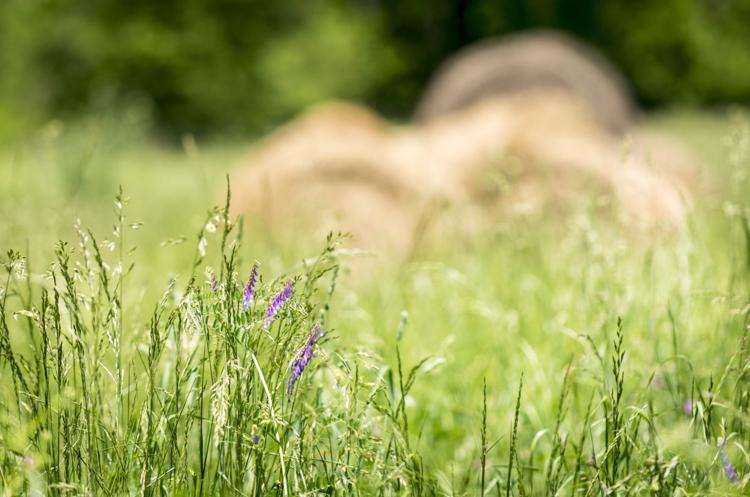 Easement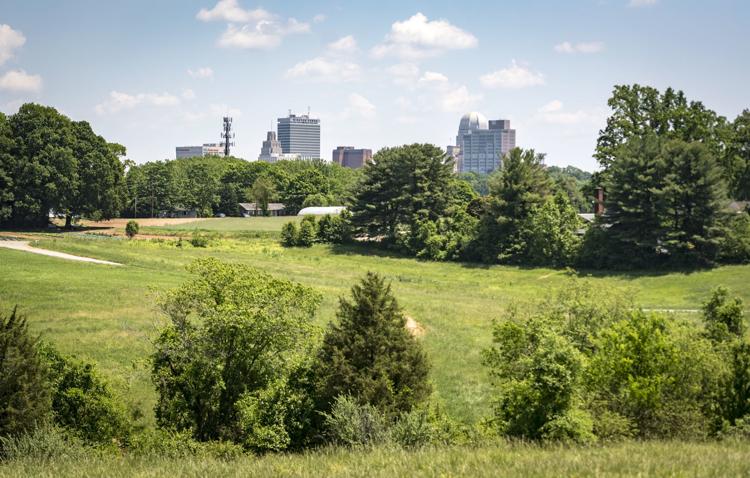 Easement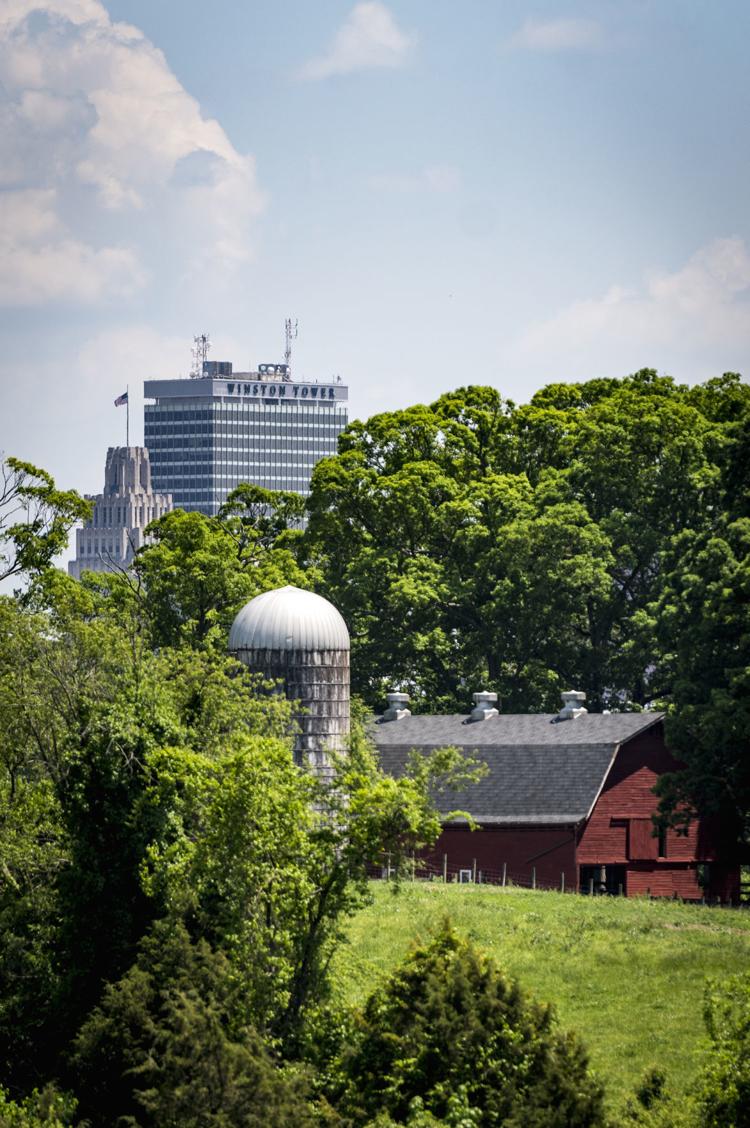 Easement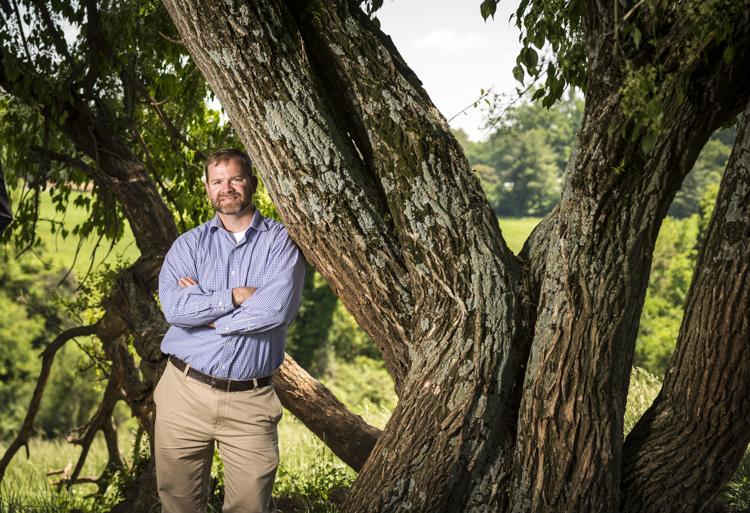 Easement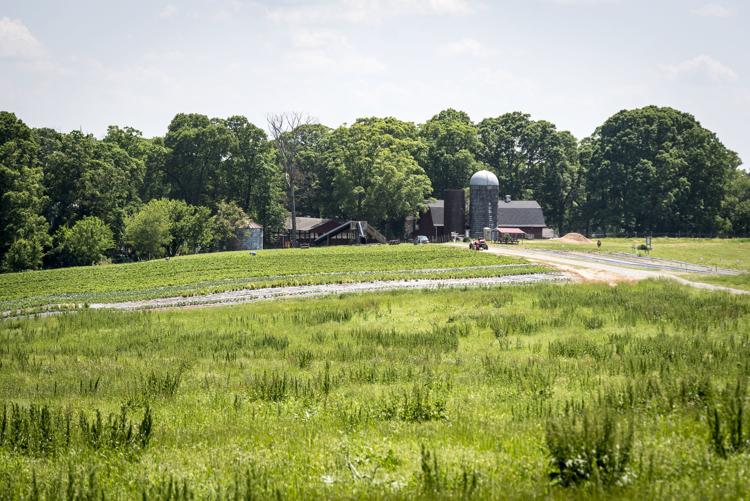 Easement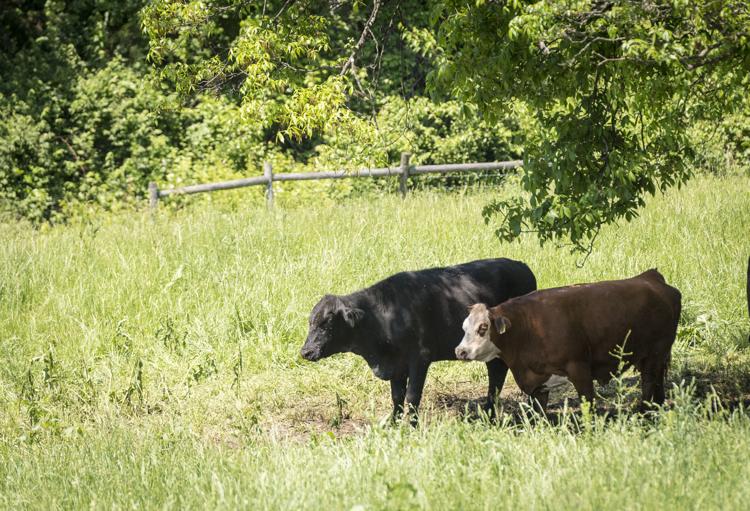 Easement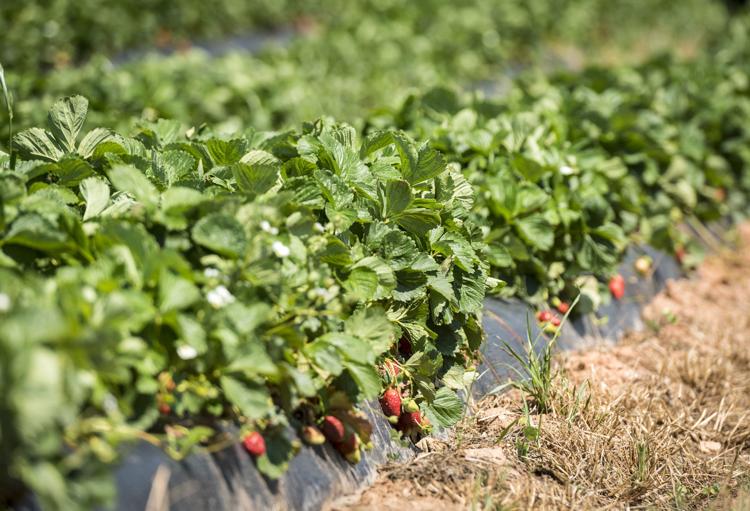 20160416w_nws_straw

XX HIDE VERTICAL GALLERY ASSET TITLES –