It's good to have you in town today, even if it's only a short drive-by on the first day of early voting.
We're well aware that North Carolina is just one of the 14 states with Super Tuesday primaries. We know, too, that the end of business March 3 is when you'll get the first public indication of return on investment for the hundreds of millions you've sunk in the televised carpet bombing, so we get that your attention will be divided.
That's OK. It's part of the deal.
As long as you're here in the Triad, Mr. Mayor — Can we call you Mike? — you might as well know a couple things about us.
Perhaps you noticed on the way into town a beautiful stone building that housed for decades the R.J. Reynolds Tobacco Co. We're right proud of it; Reynolds was good to this town.
If you, as a former mayor of New York City, thought it resembled the Empire State Building, it's because it was a model for its more well-known cousin up your way.
But that's just a factoid, cocktail party conversation. There are other things to know if you're serious about return on the investment.
Know your voters
Winston-Salem — and, for that matter, Greensboro, which you'll visit right after campaigning downtown — are Democratic towns, blobs of blue in a state that's mostly purple.
The guess here is that you're well aware of that; you can't have more than 120 campaign workers in a half dozen campaign offices across North Carolina and not know where the Democratic strongholds are.
Still, for other readers not blessed with paid staff, here's a quick rundown:
As of last Saturday, North Carolina had some 6.9 million registered voters. More than half, 3.6 million are women. And close to 22 percent, some 1.5 million, are African American.
The Democratic Party, as you well know, has some 2.5 million registered voters. Unaffiliated voters, at 2.3 million, are the next biggest contingent, followed closely by the GOP with roughly 2.1 million.
You wouldn't know that by looking at our Legislature or the congressional delegation, but extreme gerrymandering is real.
(A friendly suggestion? Stroke a check for $1 million to Common Cause North Carolina. They're doing great work trying to right that injustice. Trust me, they could use it.)
Forsyth and Guilford counties, while similarly constituted along political and racial lines, lean to the left. We're not as far gone as Asheville or Chapel Hill — the late Sen. Jesse Helms once proposed building the N.C. Zoo there by fencing it in.
We here in the Triad aren't prone to wild-eyed radicalism or tearing things down.
While the crazies and the racists were running literal riot in Charlottesville over Confederate monuments, we removed an old, generic Rebel statue from outside the former Forsyth County courthouse with little fuss.
And we also managed to change the name of the old Dixie Classic Fair to the Carolina Classic Fair last year. The debate was sharp, but by and large everyone who wanted one was afforded a say.
Try humility
That's not to say that Winston-Salem (and Greensboro) won't stand against injustice.
The lunch counter sit-ins in 1960, we're proud to say, took root due to the peaceable, insistent diligence of young people and students.
Why mention these things? Three words: stop-and-frisk.
We know you've apologized for the policy of aggressively shaking down black and Hispanic kids. "And the way you get the guns out of the kids' hands is to throw 'em against the wall and frisk 'em."
Down here, its cousin is called "Driving While Black." A disgraced (and disgraceful) sheriff in Davidson County, the next one over, told his deputies not so long ago to "pull anything darker than snow."
The point is, you're going to be asked about stop and frisk again and again while campaigning here and elsewhere in the South this year if you wander within a country mile of actual primary voters, that is.
And when it's asked, listen. Explain that the policy, however misguided, was a bad idea born from good intention, keeping the citizens (and streets) of your city safe.
The road to hell is paved with good intentions, but the key is correcting course, owning a mistake and pumping the brakes before arriving.
Doing so will matter to nearly a quarter of the voters in a key primary in a battleground state. And try not to sound prickly or impatient.
Election 2020 Bloomberg Winston-Salem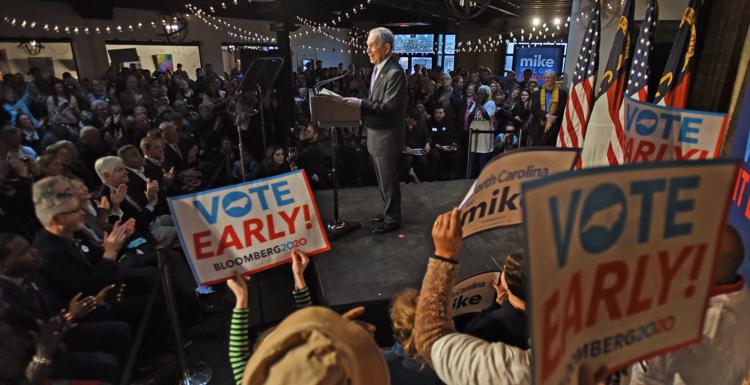 Election 2020 Bloomberg Winston-Salem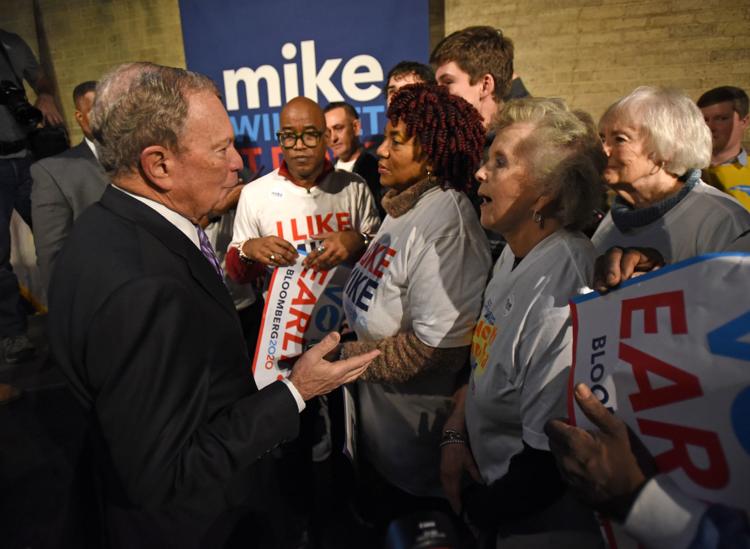 Election 2020 Bloomberg Winston-Salem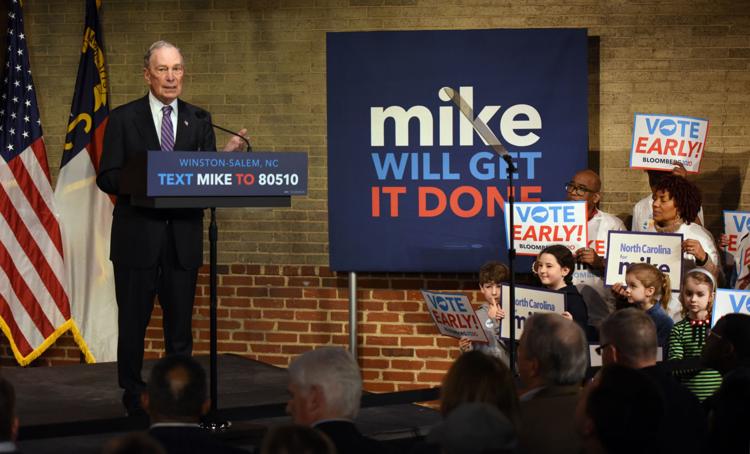 Election 2020 Bloomberg Winston-Salem
Election 2020 Bloomberg Winston-Salem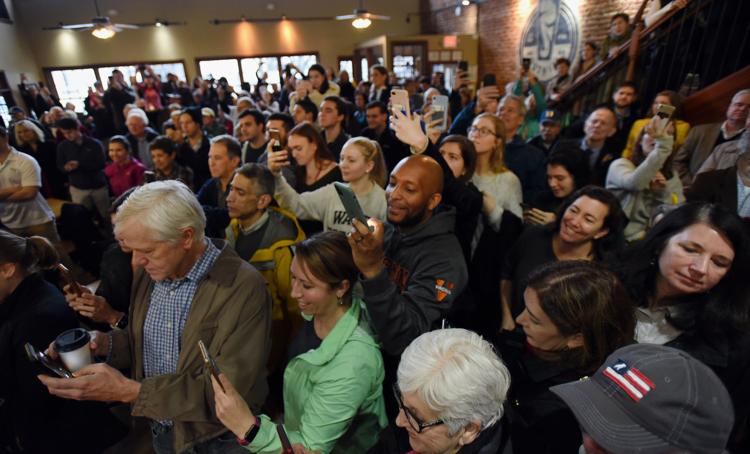 Election 2020 Bloomberg Winston-Salem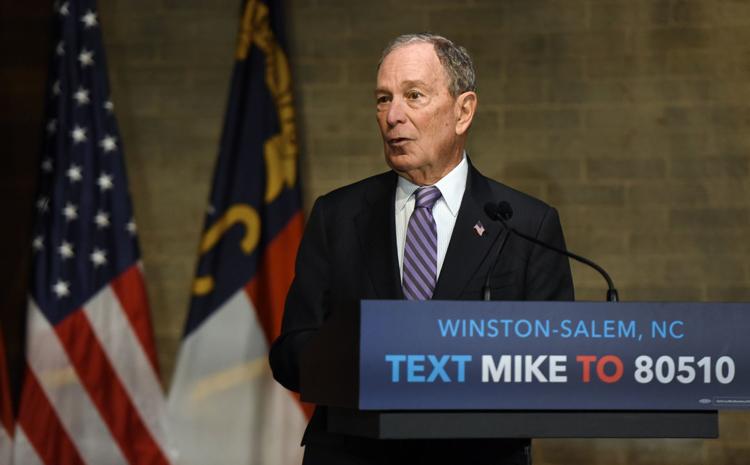 Election 2020 Bloomberg Winston-Salem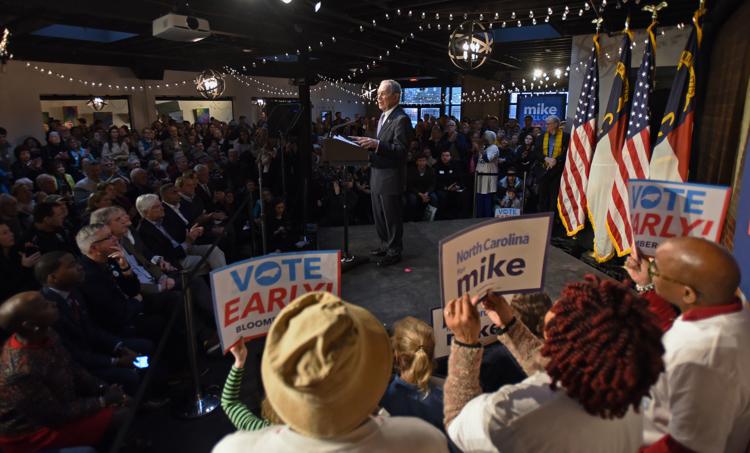 Election 2020 Bloomberg Winston-Salem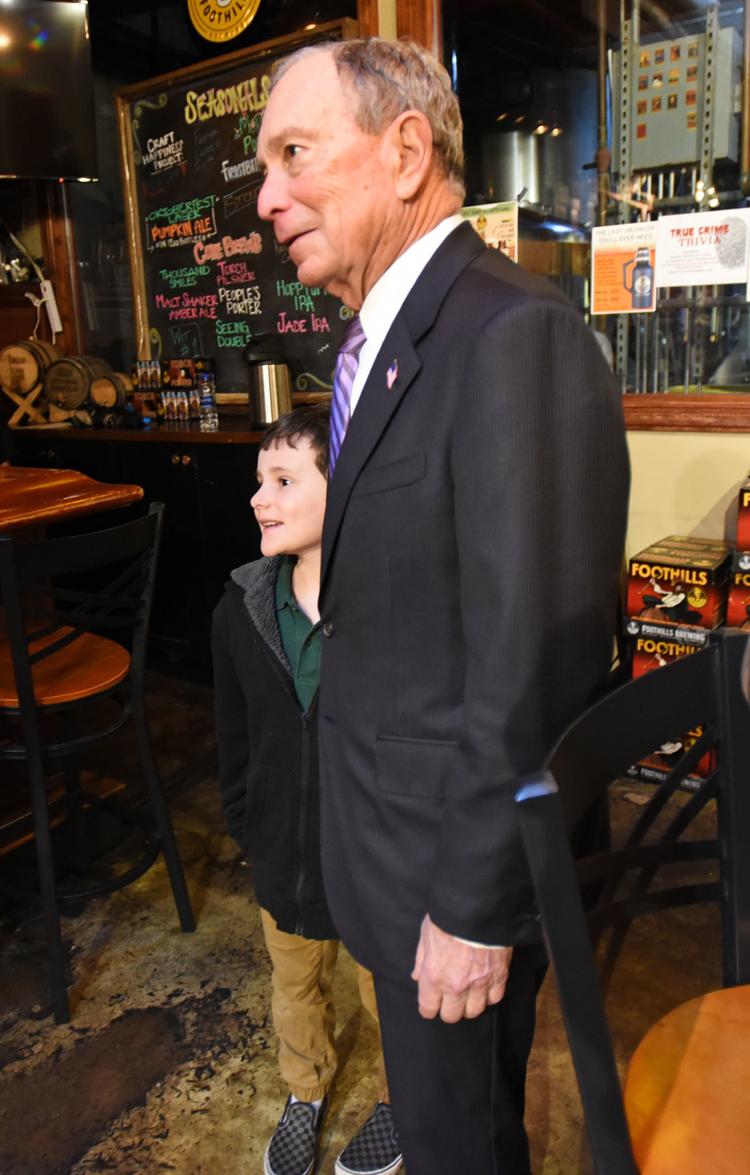 Election 2020 Bloomberg Winston-Salem
Election 2020 Bloomberg Winston-Salem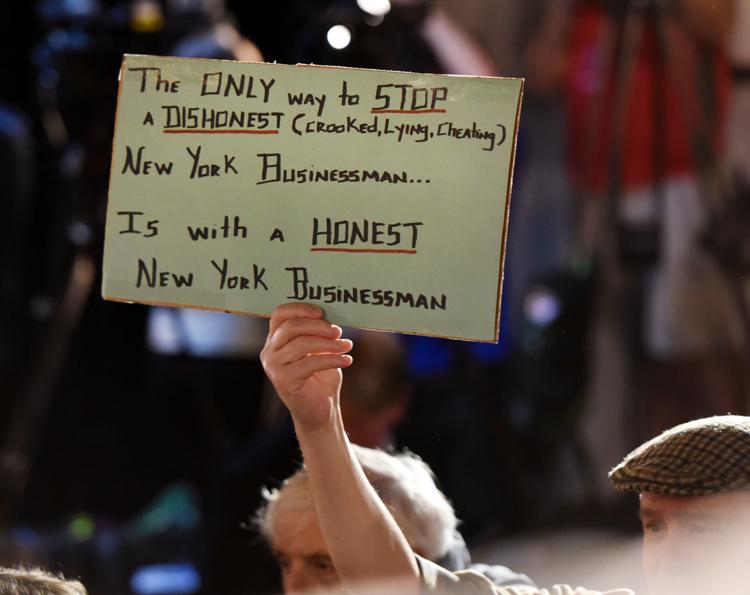 Election 2020 Bloomberg Winston-Salem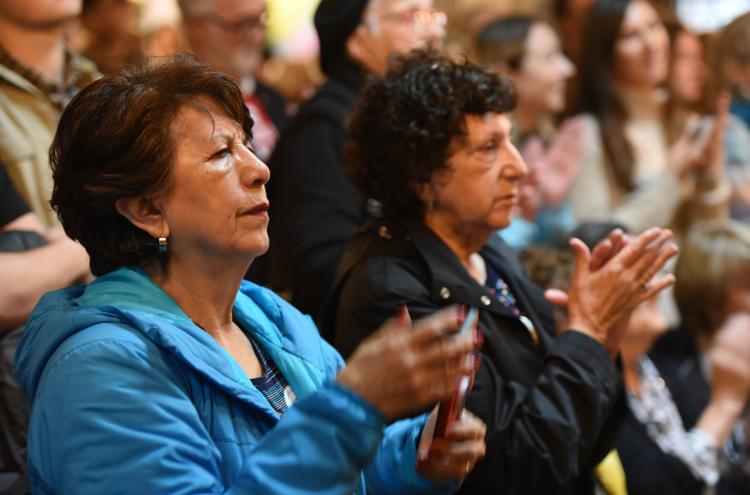 Election 2020 Bloomberg Winston-Salem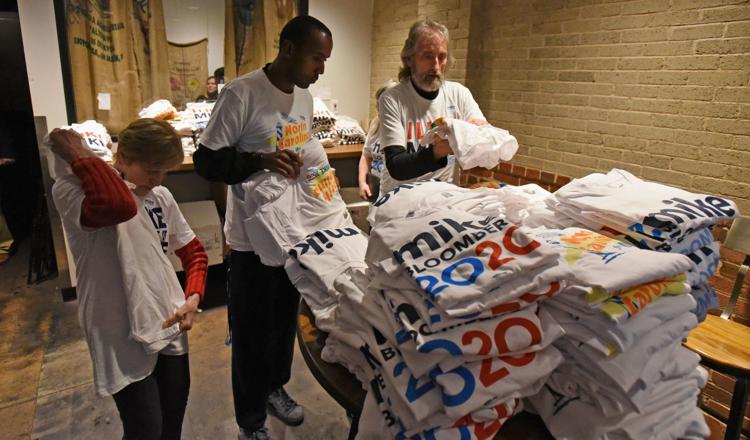 Election 2020 Bloomberg Winston-Salem
Election 2020 Bloomberg Winston-Salem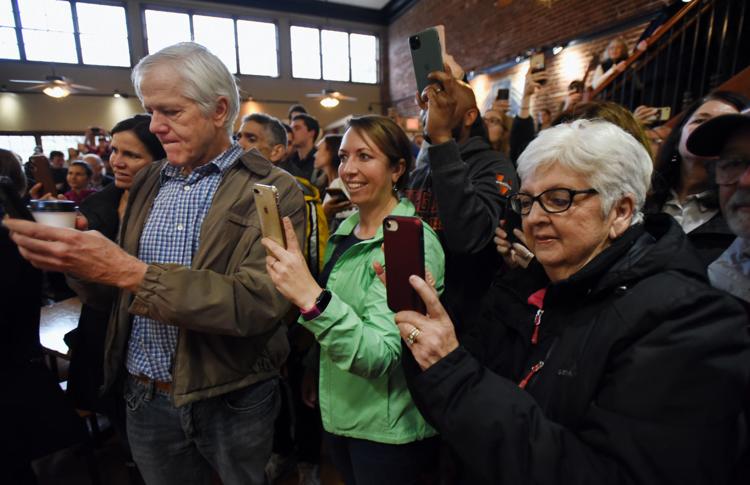 Election 2020 Bloomberg Winston-Salem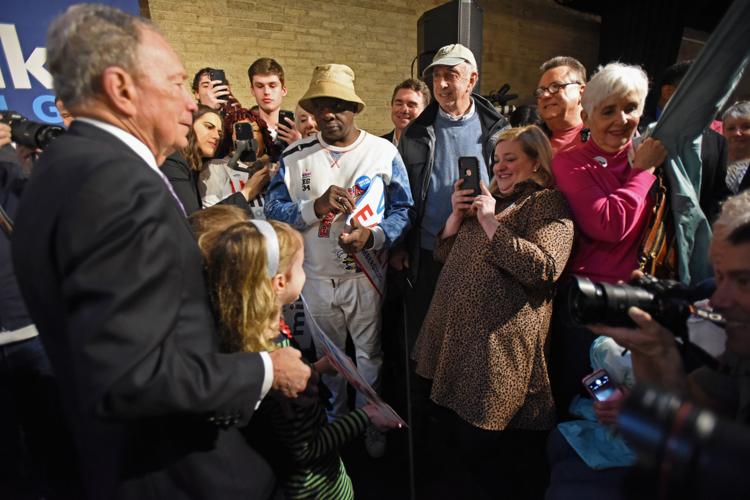 Election 2020 Bloomberg Winston-Salem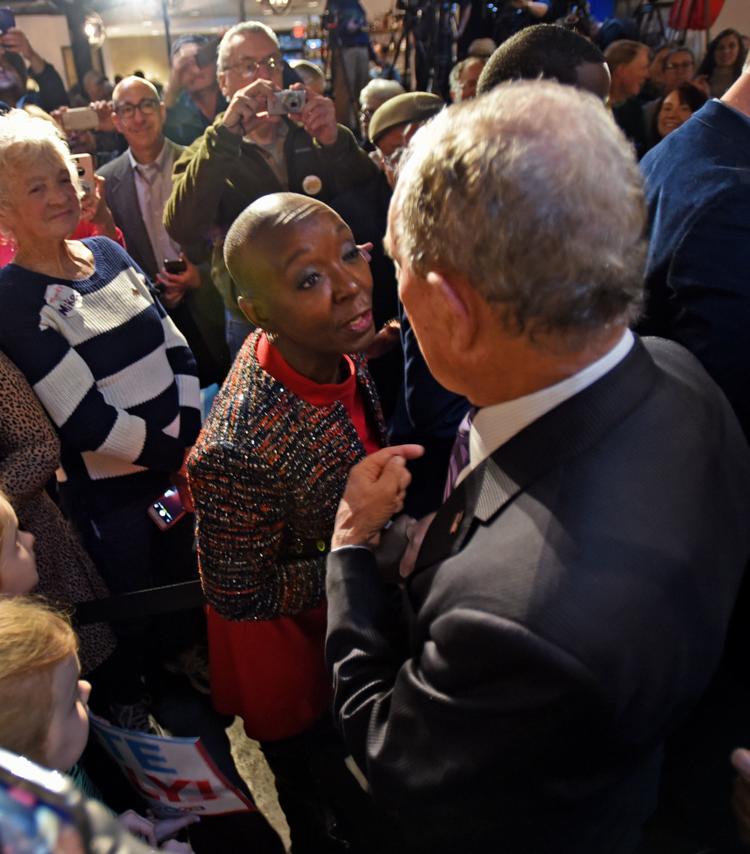 20200214g_nws_bloomberg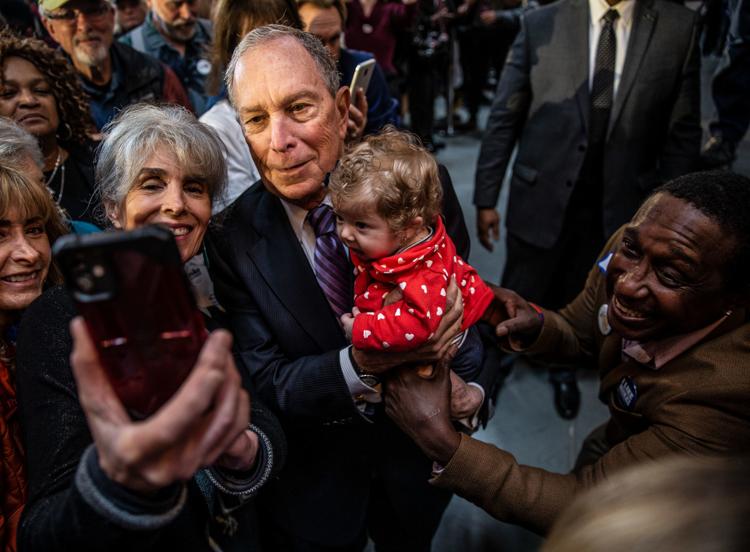 20200214g_nws_bloomberg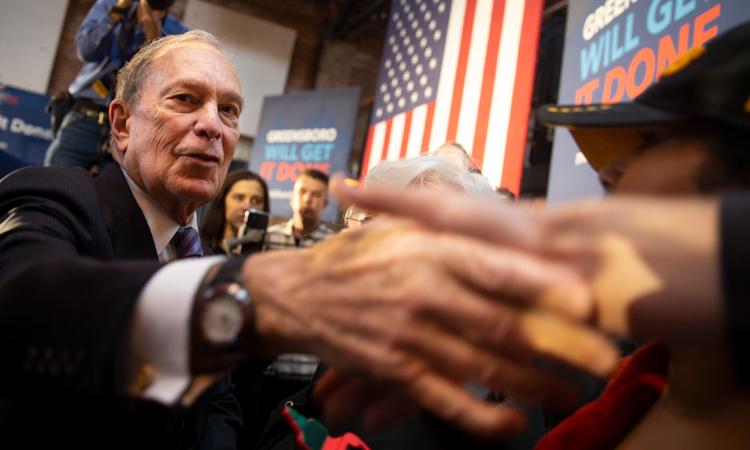 20200214g_nws_bloomberg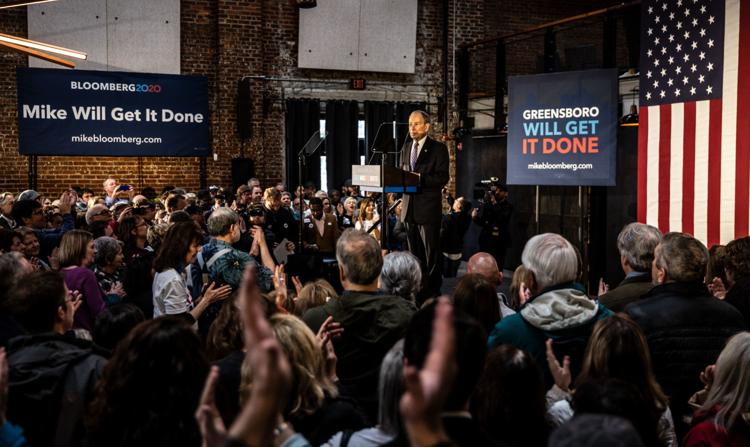 20200214g_nws_bloomberg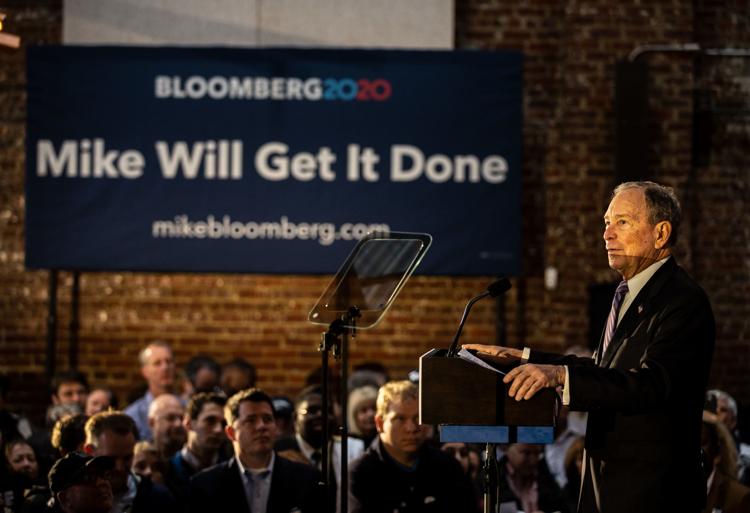 20200214g_nws_bloomberg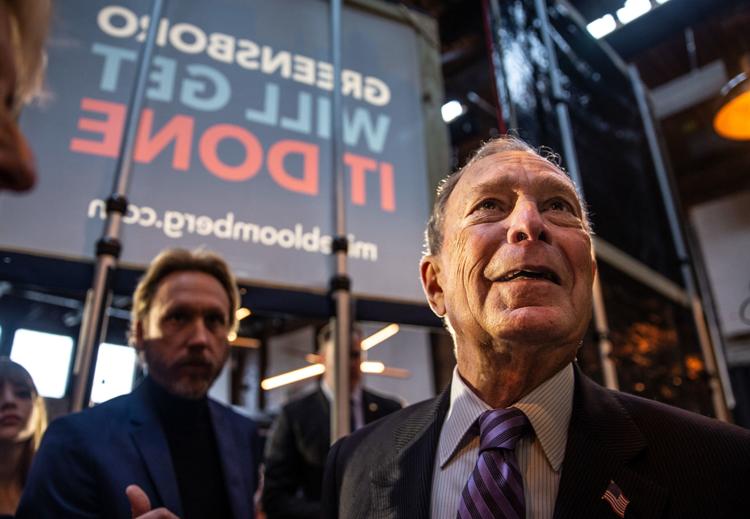 20200214g_nws_bloomberg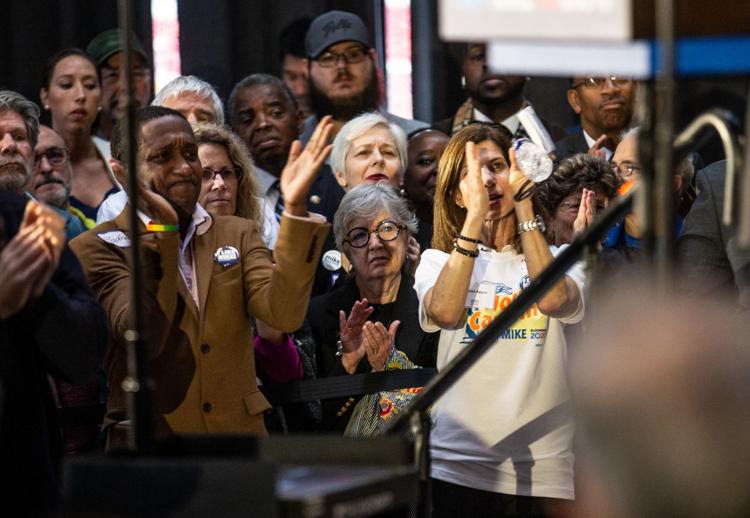 20200214g_nws_bloomberg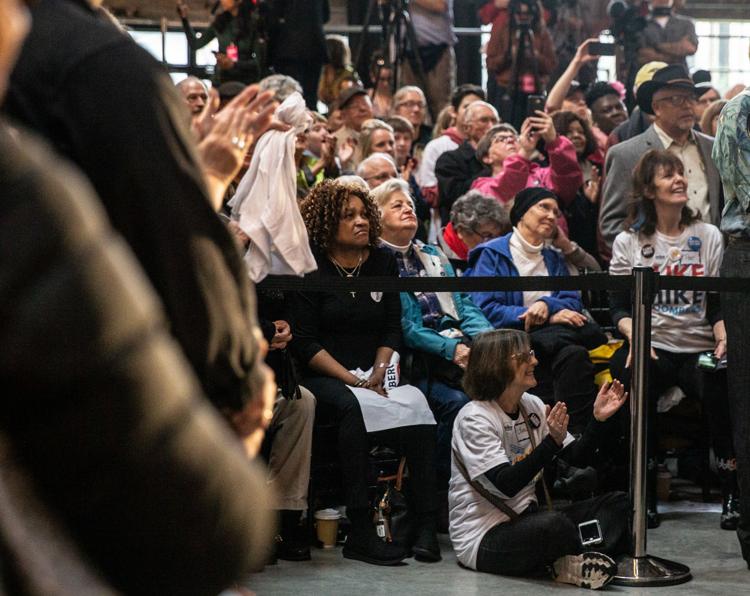 20200214g_nws_bloomberg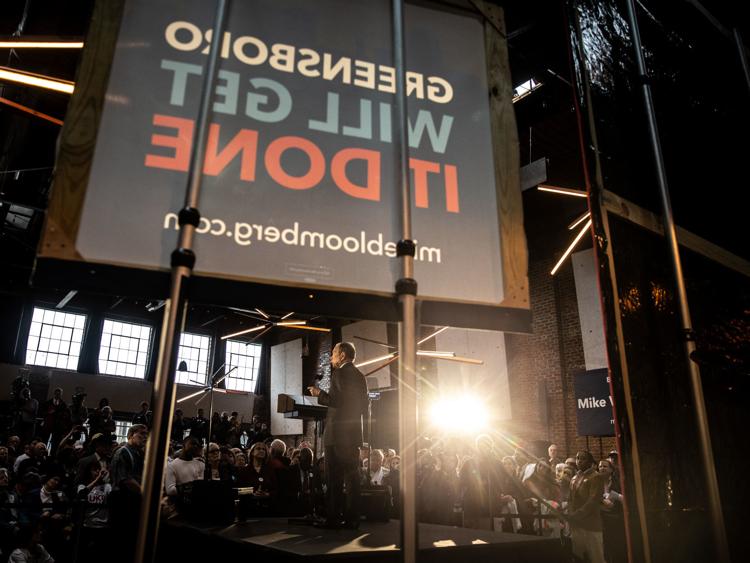 20200214g_nws_bloomberg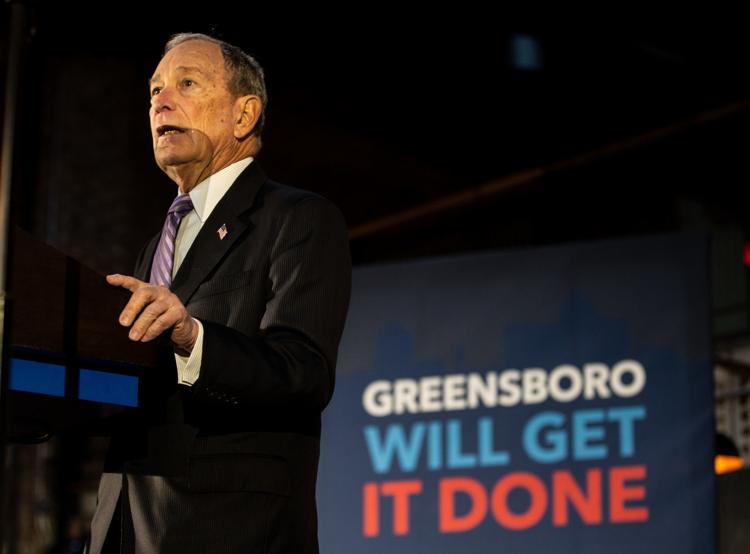 20200214g_nws_bloomberg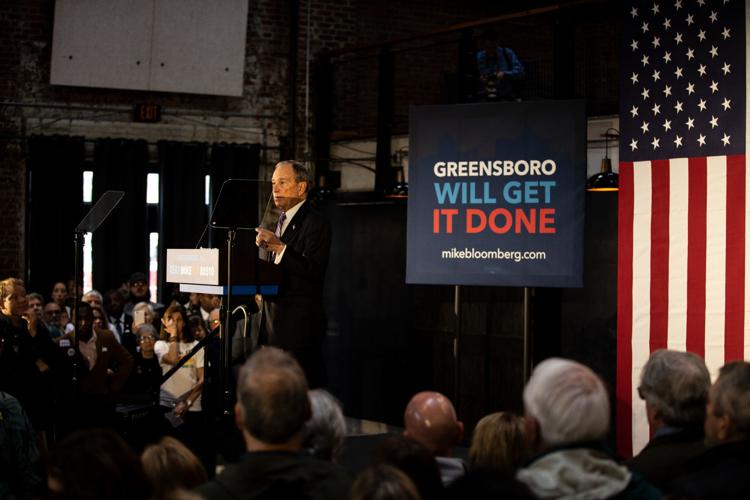 20200214g_nws_bloomberg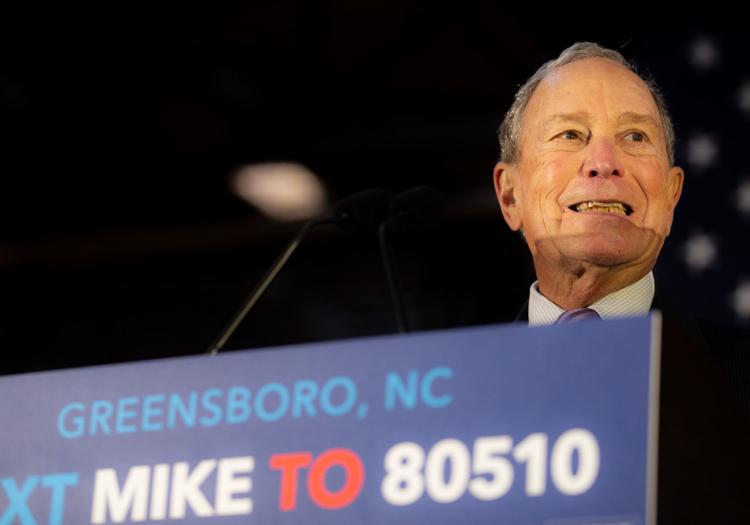 20200214g_nws_bloomberg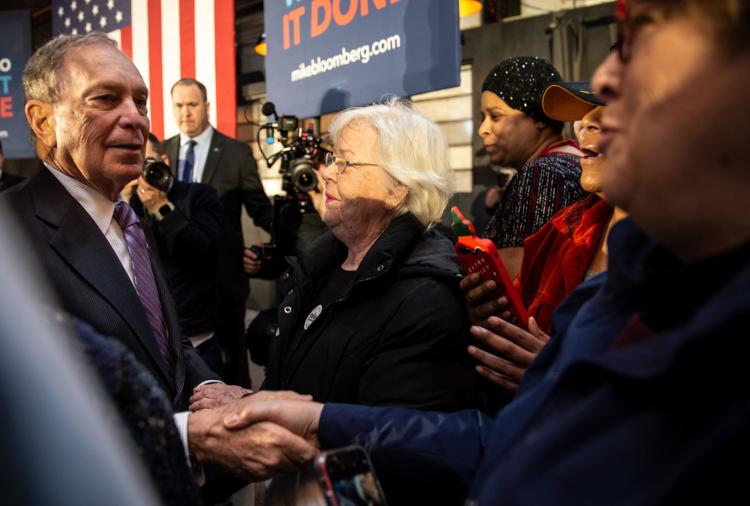 20200214g_nws_bloomberg
20200214g_nws_bloomberg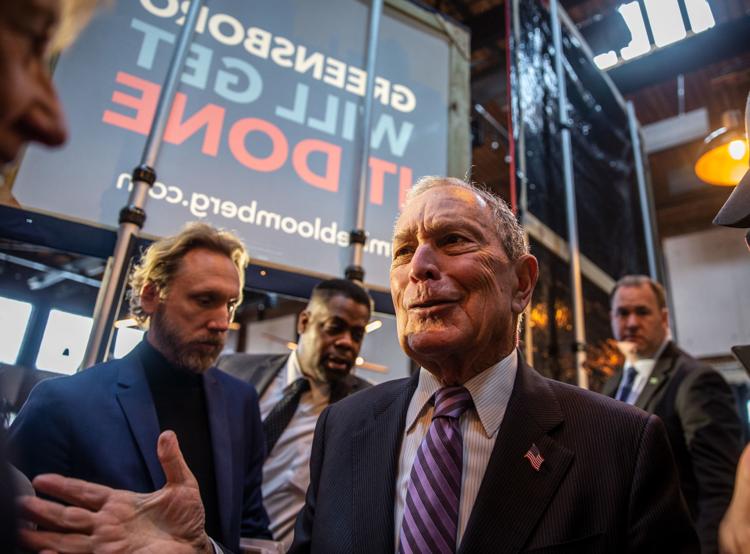 -- VERTICAL GALLERY: HIDE TITLES, UP FONT SIZE --