Suits, ties, guns and badges engaged with tattoos, sandals and white-guy dreadlocks to discuss Tuesday evening the pros and cons of … legal weed.
Perhaps weirdest of all, both ends of the spectrum walked away with more common ground than would have seemed possible when Forsyth County's top prosecutor — a Republican candidate for state attorney general — professed publicly support for legalized medicinal marijuana.
"I'd be all for it …. I understand the benefits of it when you talk about the medicinal use, and I understand how it came help in terms of appetite and those sorts of things," said District Attorney Jim O'Neill.
That statement, supported by a deeply personal story about the death of his mother from cancer, drew gasps and then applause from many in a crowd of 150 or so who filed into Footnotes for a panel discussion called "Pot or Not: Is it time for marijuana laws to change."
Shocking as that was coming from the elected district attorney, O'Neill will never be mistaken for a discount Bernie Sanders.
The devil, as always, resides in the details. Especially as they pertain to the inevitable discussion about the differing degrees of legal weed.
Differing degrees of legal
At last count, some 33 states (and the District of Columbia) have some version of legal marijuana.
Most — Utah, Missouri and Oklahoma to name three of 22 — have approved the use of pot for medical purposes. That would include treatment of glaucoma, some forms of epilepsy, chronic pain and for cancer patients.
The District of Columbia and 11 other states including Colorado, Massachusetts and Nevada have gone full-on hippie by approving recreational use for adults 21 and over. Some of those states, supporters note, have realized a tax revenue bonanza that's helped pave roads and build schools.
Colorado, Oregon and Washington, the three states that have had recreational marijuana the longest, had raked in some $1.3 billion combined in sales tax alone since 2010. Note that figure does not include tourism dollars.
Not much of that came up Tuesday, though. We live in North Carolina, and we're far more conservative than, say, Nevada or Massachusetts — two other states where voters have approved recreational pot.
And that was evident in the tone and manner of the panel discussion.
O'Neill and Capt. Henry Gray, the commander of the narcotics unit for the Forsyth County Sheriff's Office, spent a good chunk of their mic time focused on drug crime.
Both men said that marijuana, not cocaine, heroin or methamphetamine, is a leading cause of robberies and shootings here. In response, several people in the crowd murmured and openly jeered.
"You don't have to like the information," O'Neill said. "I'm just sharing what I see day in and day out."
That's no doubt true, but I'll wager that the lure of large amounts of cash and the black-market value of dealer amounts of marijuana — greed plus the appeal of victims reluctant to report being ripped off — is the motivation rather than a desire to smoke up and eat Oreos.
De facto decriminalization
Near the outset of the Twin City Talks discussion Tuesday, O'Neill opened his segment with a question: How many people in the Forsyth County Detention Center are in there for a marijuana charge?
"Zero. No one is sitting over there solely with a possession of marijuana," he said. "For simple possession only, (police) don't even write a ticket."
His point was that charging someone with having a misdemeanor amount of weed — less than 1½ ounces — isn't worth a cop's time, the state's money or precious jail space to prosecute.
Simple possession is essentially decriminalized. And that's a starting point for a conversation about marijuana and a fertile field to plow for common ground.
Sharing a personal story about a dying loved one who could have benefited from medicinal marijuana was the perfect place to begin. O'Neill promised state Rep. Derwin Montgomery, D-Winston-Salem and a supporter of more liberal pot laws, that he would push the state's prosecutors to support a medical marijuana bill.
The crowd, once the surprise wore off, heartily approved.
While there was some general agreement, the devilish details — which weren't discussed at length — remain.
The badges, I'm certain, were speaking only in favor of a few limited circumstances where cancer patients or those suffering with epilepsy could get marijuana in strictly controlled circumstances.
Others in the crowd, I'm equally certain, envision a California-style program where anyone feeling even a little bit anxious can obtain a card to load up on edibles, oils and high-grade weed at dispensaries on every block.
The heart of the discussion, as always, beats in the details.
The true driving factor, whether or not anyone says so out loud, is money — the only green that matters.
Tax revenue, tourism dollars and the cash that can be made by the investor class eventually will be too much to resist.
Serious discussions about medical marijuana are underway. North Carolina may well be the last state to jump onboard — remember how long it took for the lottery to get here — but the train is fueling up.
Pot or Not Twin City Talks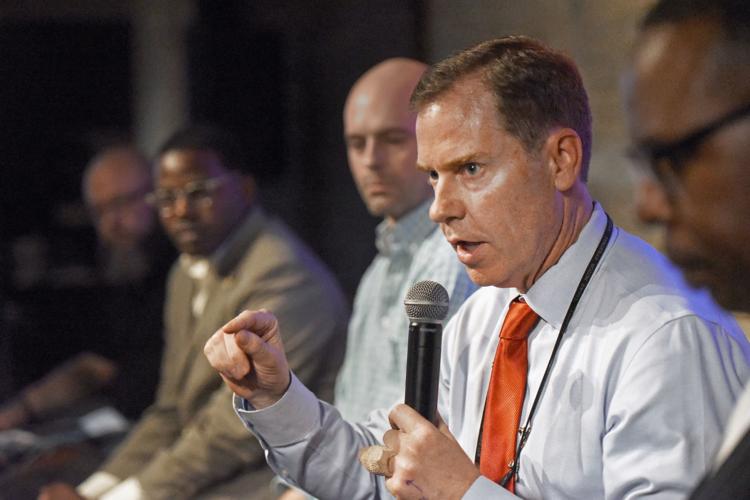 Pot or Not Twin City Talks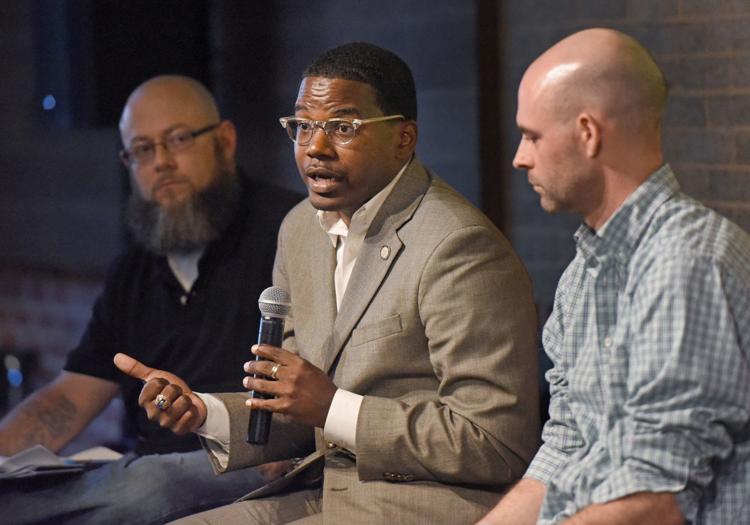 Pot or Not Twin City Talks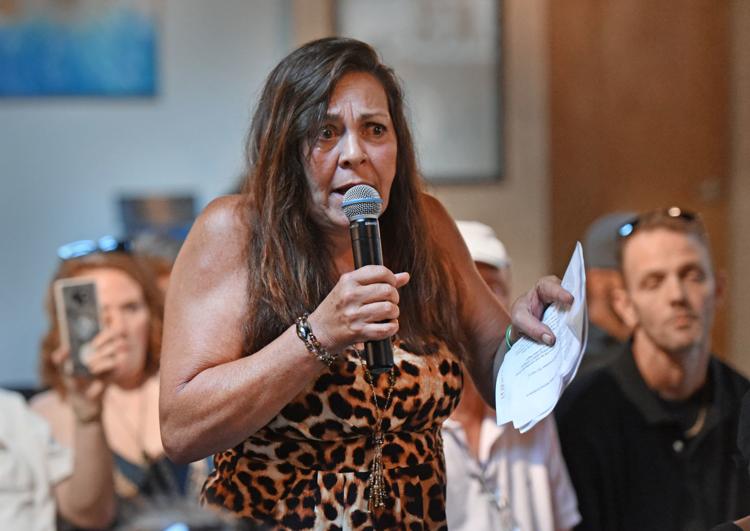 Pot or Not Twin City Talks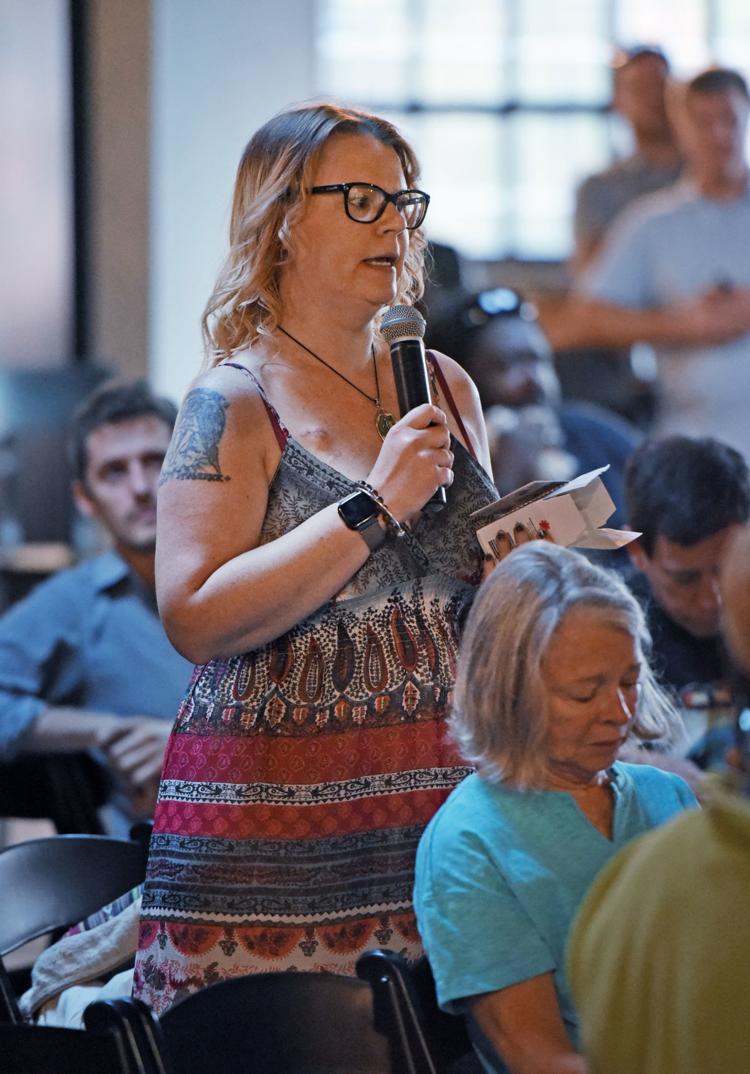 Pot or Not Twin City Talks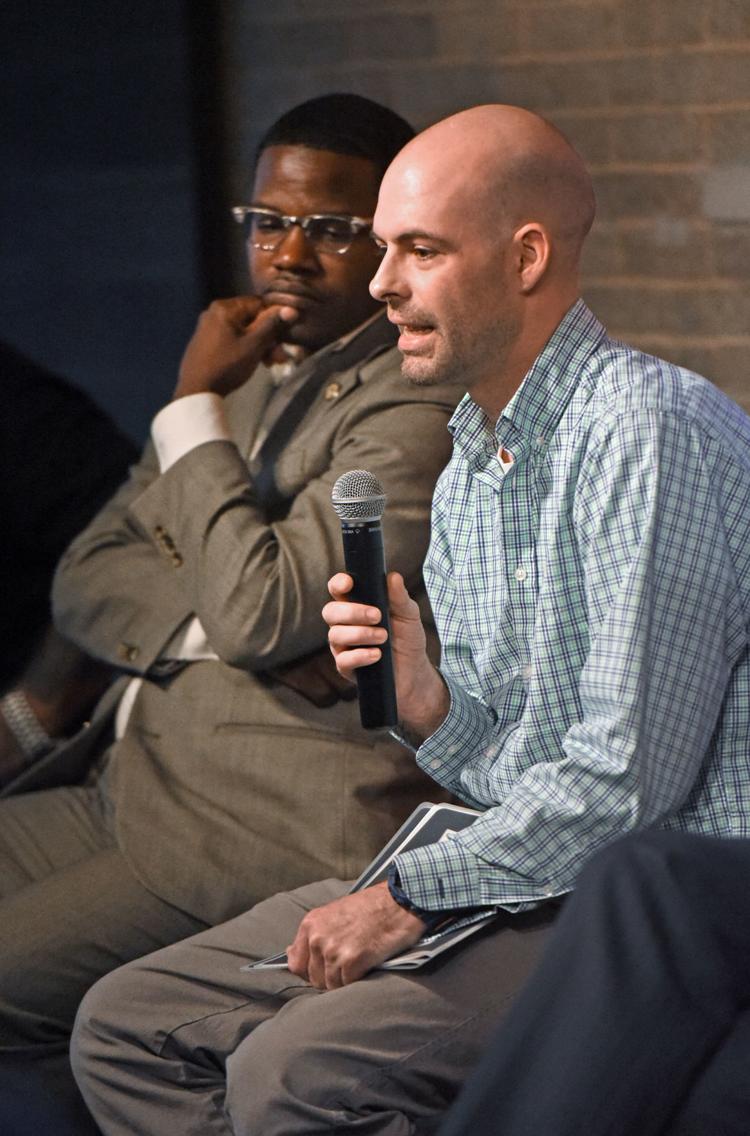 Pot or Not Twin City Talks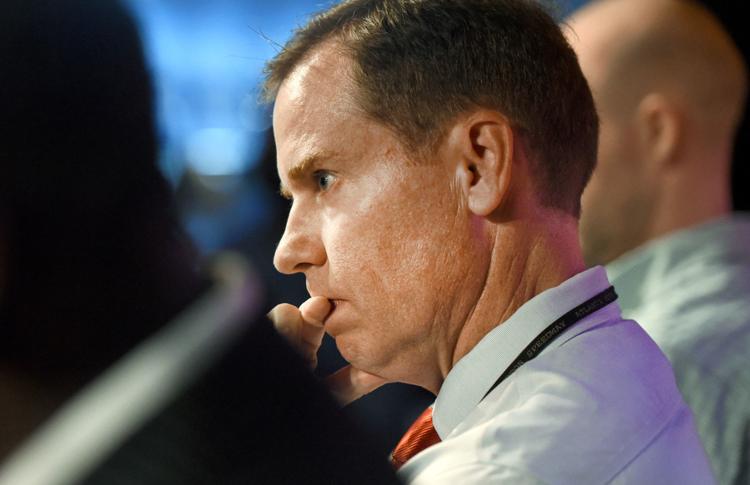 Pot or Not Twin City Talks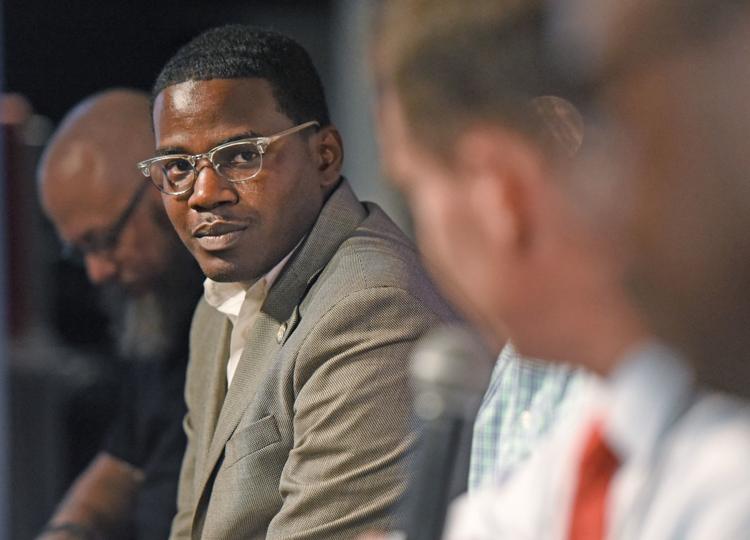 Pot or Not Twin City Talks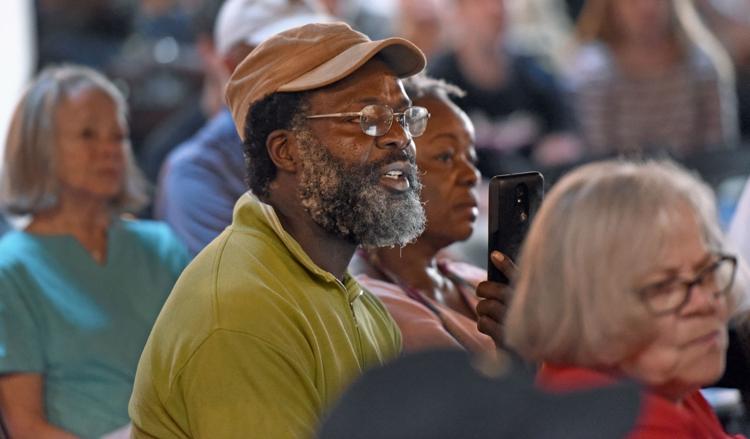 Pot or Not Twin City Talks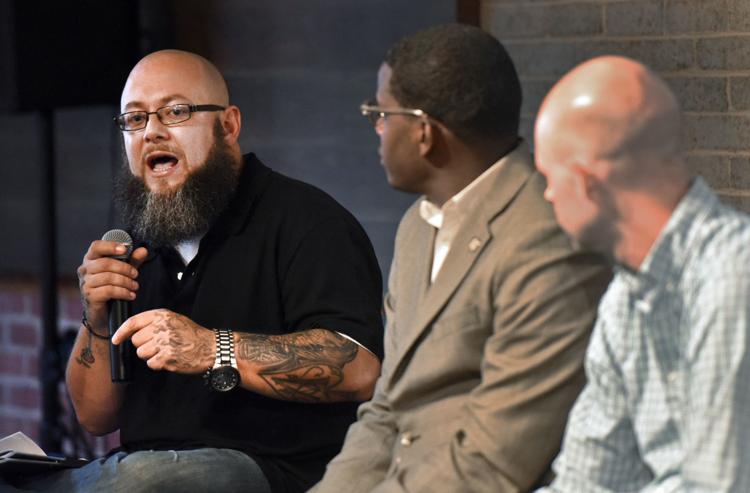 Pot or Not Twin City Talks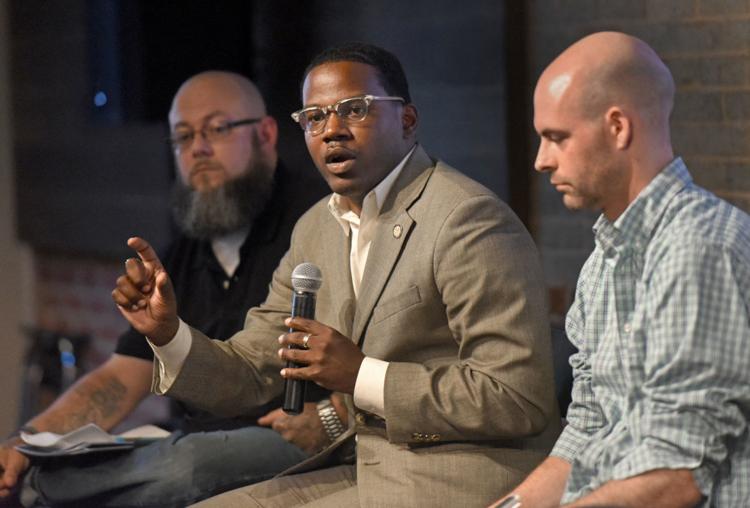 Pot or Not Twin City Talks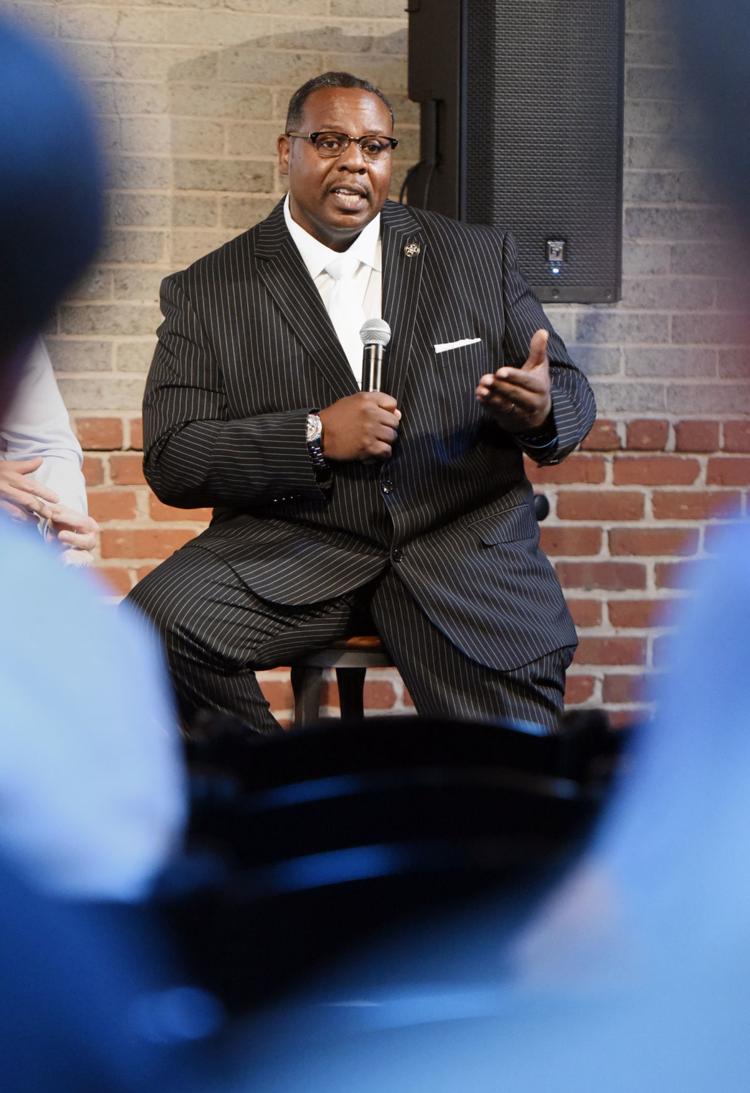 Pot or Not Twin City Talks
Pot or Not Twin City Talks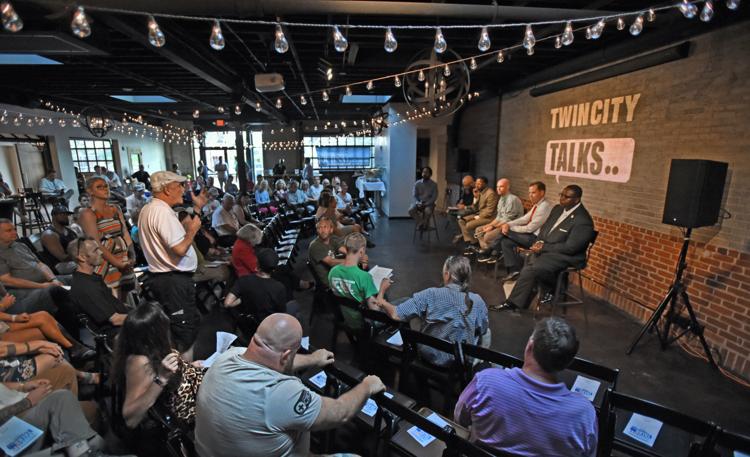 Pot or Not Twin City Talks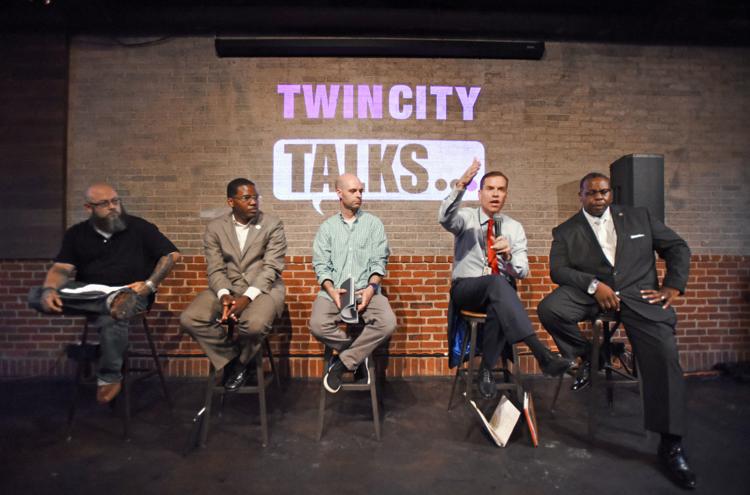 Pot or Not Twin City Talks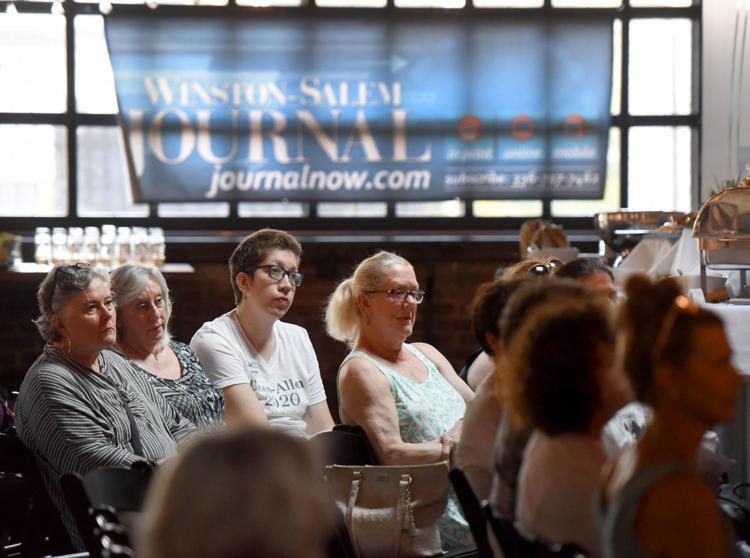 Pot or Not Twin City Talks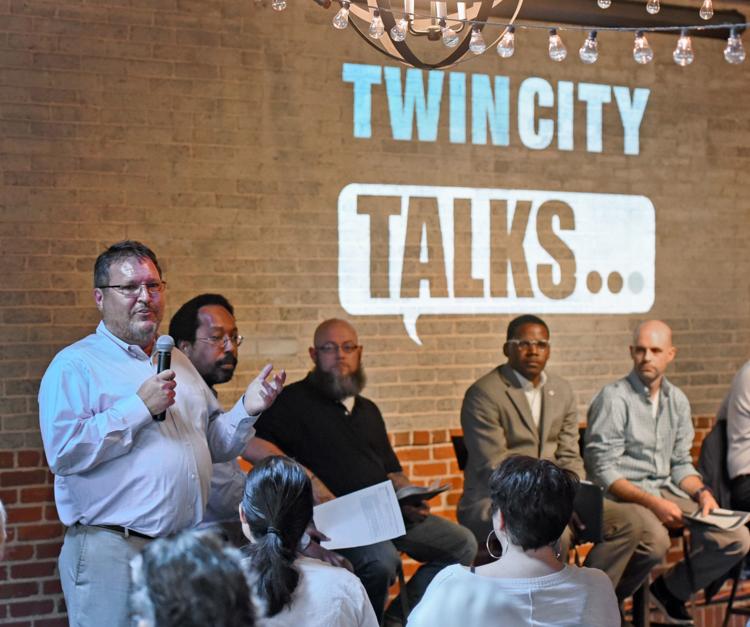 Pot or Not Twin City Talks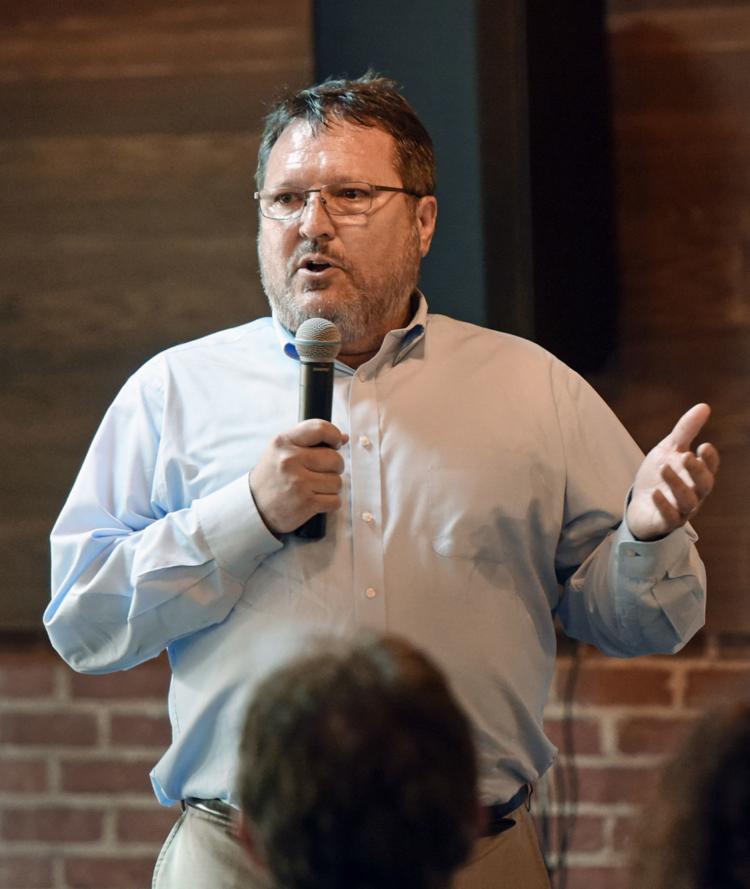 Pot or Not Twin City Talks