Q: Did any other actors on "The Andy Griffith Show" besides Andy get residuals? Also, I've been searching for outtakes or bloopers of the show for many years with no luck. Do you think any exist? Another question: Do you know why they removed the door on the left side of the cells?
Answer: "All actors from the show received standard residuals as negotiated by the Screen Actors Guild at the time, generally for the original broadcast and six reruns for regular cast members," said Jim Clark, co-author of "The Andy Griffith Show Book" and "Presiding Goober Emeritus" of the show's fan club. "That was before the days when they realized how lucrative reruns could be. Better terms for actors are in place today."
As part owner of the show, he said, Griffith was the only actor on the show to earn producer royalties. Musicians, such as The Dillards — aka the Darling boys — also earned residuals for the original music they performed.
"It was Andy's idea to use original Dillards tunes as much as possible, both for authenticity and to give members of the group a financial boost," Clark said. "Most other music performed on the show, other than music written for the show by music director Earle Hagen, was deliberately public domain in order to avoid the cost of paying music publishing royalties."
As for your second question, "I don't know of any bloopers that were kept," Clark said. "That was by design, and, from what I've heard, was Andy's choice. He was a perfectionist and wanted only the polished final versions to be seen."
And as for your third, "the so-called 'door to nowhere' was removed as part of a tweaking of the courthouse set," according to Clark. "It served no purpose, and removing it allowed for other slight modifications to the set, including adding windows."
Q: How can I find out how my tax money is being spent in Winston-Salem and Forsyth County?
Answer: The Forsyth County website has information about budgets for the current year and for previous years at www.forsyth.cc/budget.
"In these budget documents, the prior year actual numbers are shown, meaning the amount of money spent in each department and at a high level, what was purchased," said Kyle Wolf, director of the budget and management office for Forsyth County.
"For example, if he was interested in Emergency Services, he could go to their section of the budget document and see how much money was budgeted for salaries and benefits for the current year and also see how much was spent on salaries and benefits the previous year," Wolf said. "You can also see how much was spent on things like training and supplies and other costs. Also, if he was only interested in how the county spent money overall, there is a report early on in the document that breaks down expenditures by broad categories as well that shows how departments spent/budgeted funds."
As for the city, the budget and evaluation office has that information online at www.cityofws.org/Budget, which has extensive documents about current and recent budgets.
Incidentally, information on the state budget can be found through the North Carolina Office of State Budget and Management at www.osbm.nc.gov/budget.
Photos: Mayberry Days over the years
Mayberry Days, 2016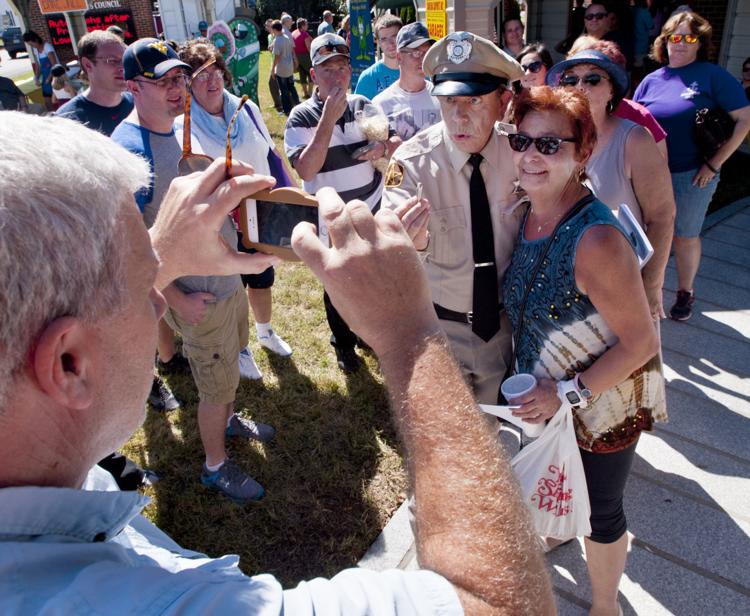 Mayberry Days, 2016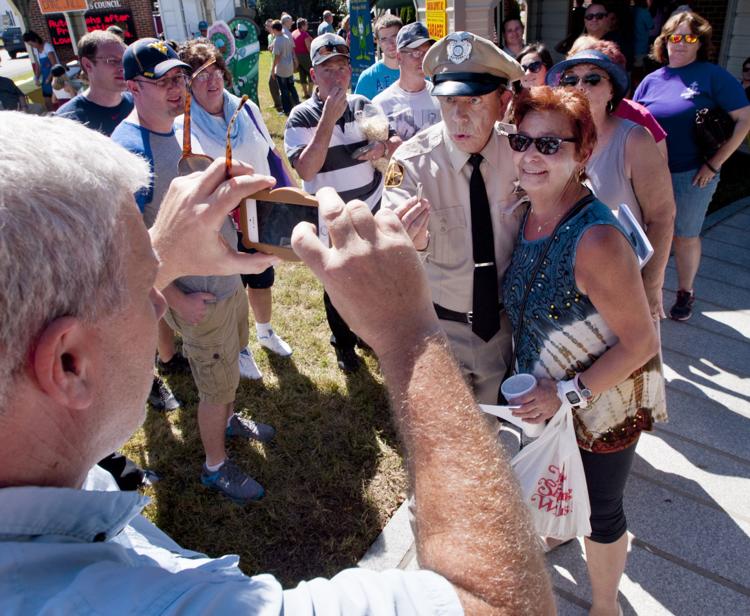 Mayberry Days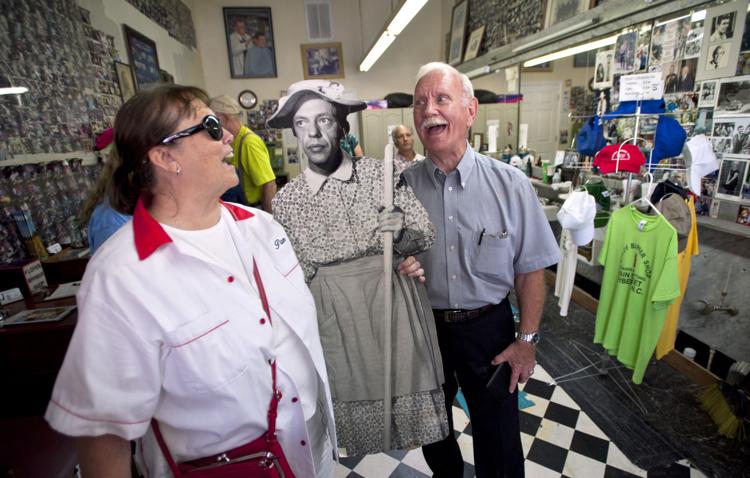 Mayberry Days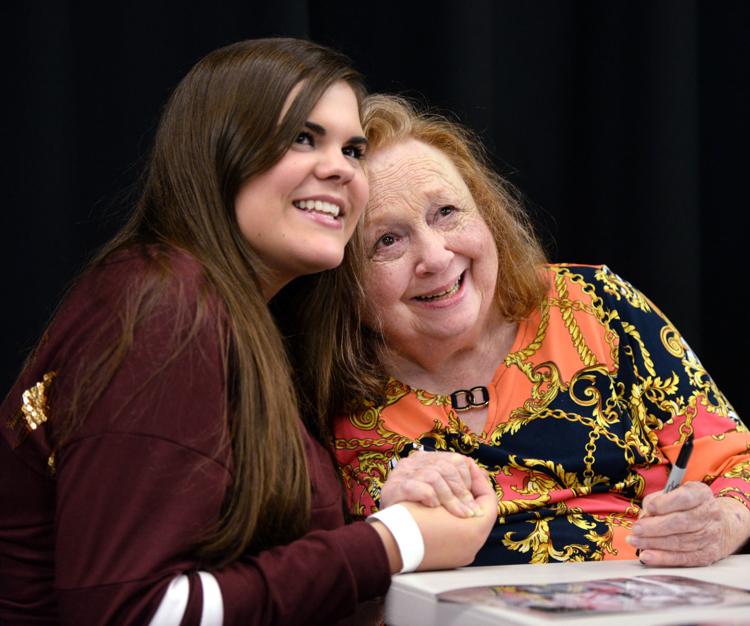 Mayberry Days
Mayberry Days, 2016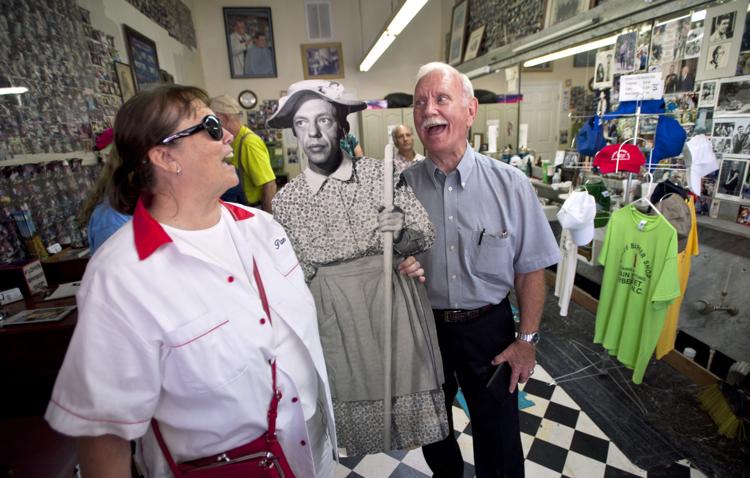 BETTY LYNN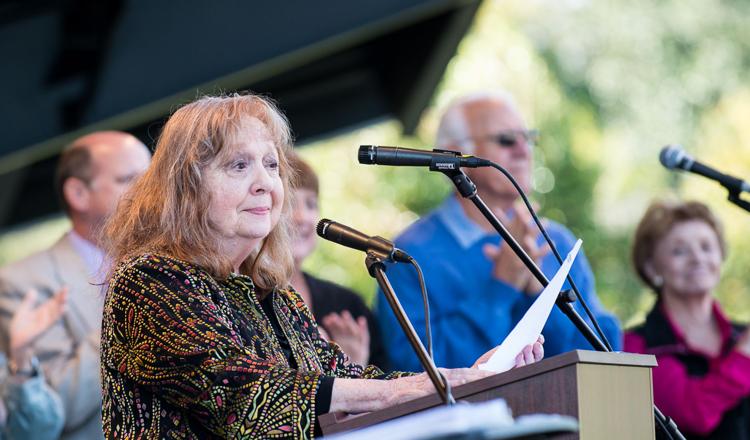 BETTY LYNN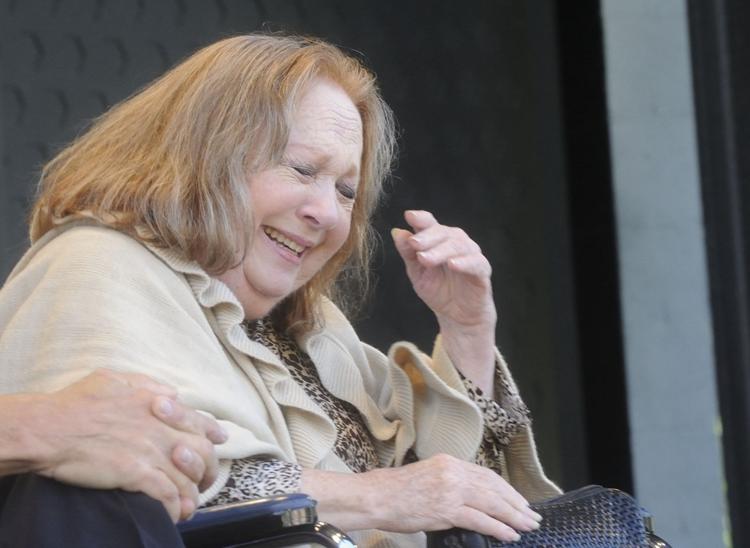 2014-06-06 70th anniversary
Mayberry Days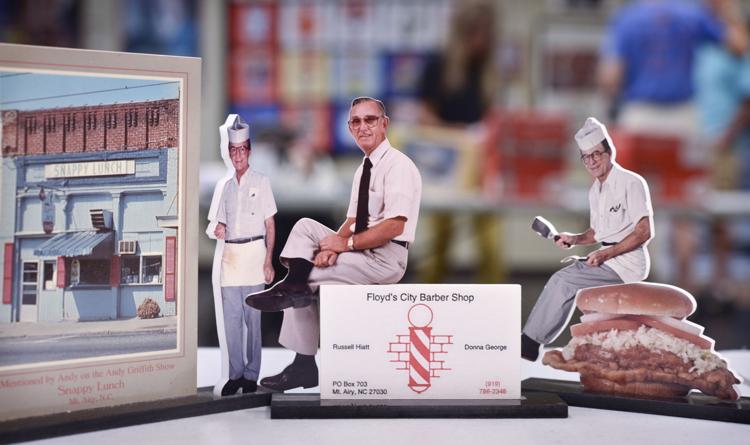 Mayberry Days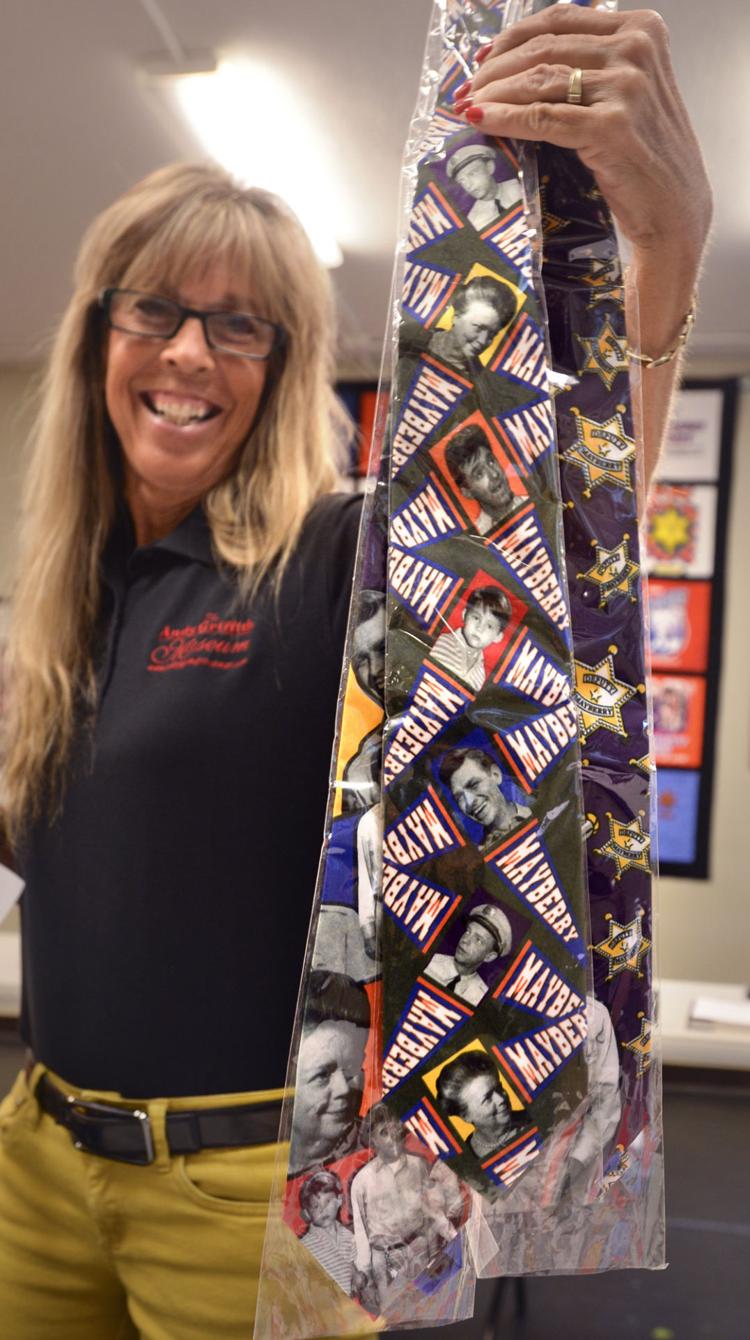 Mayberry Days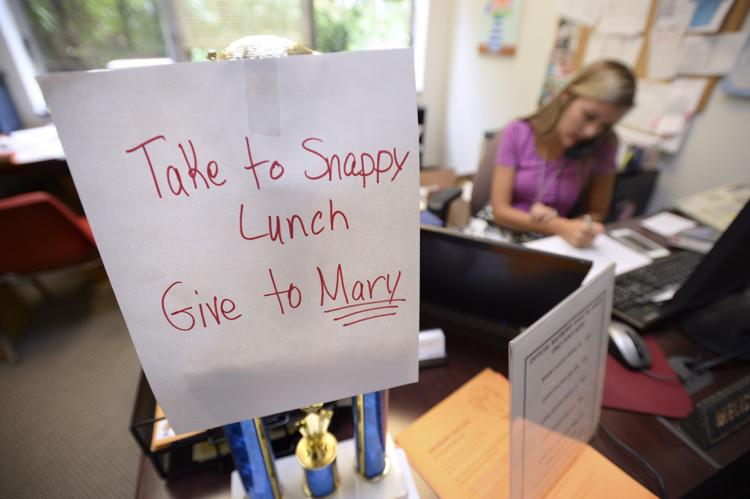 Mayberry Days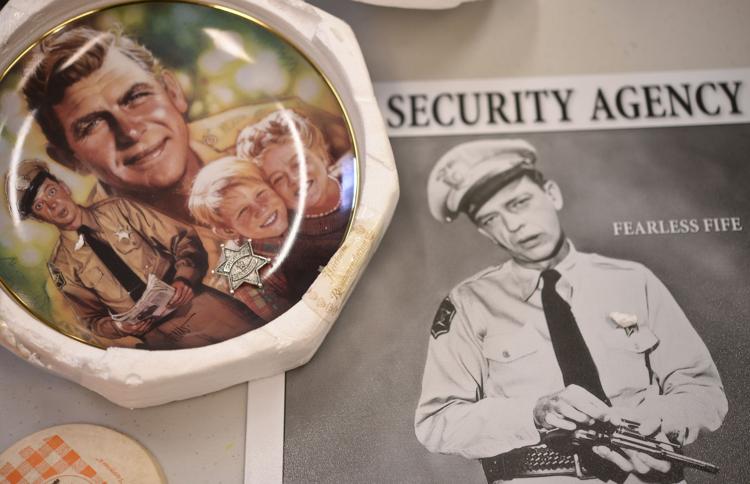 Clint Howard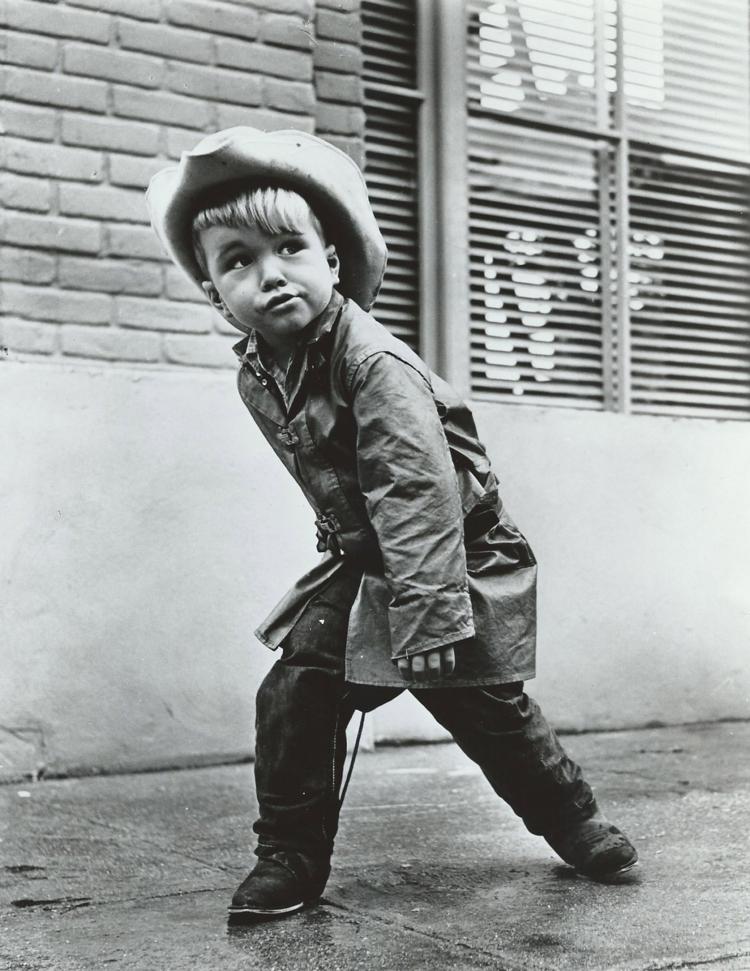 Mayberry Days, 2014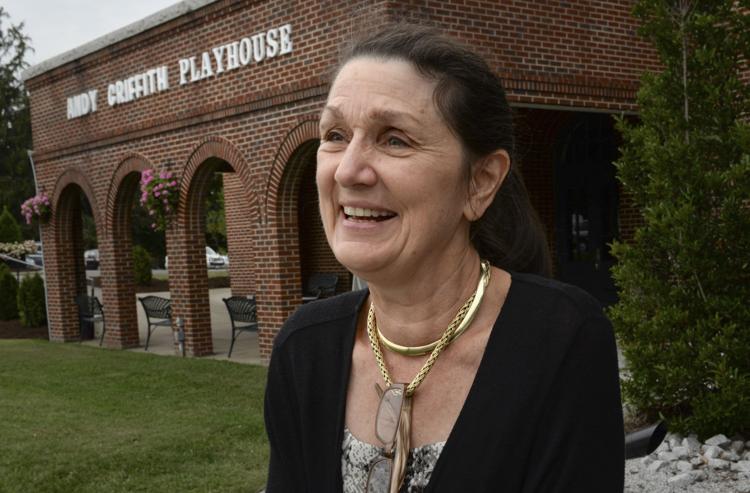 Mayberry Days, 2014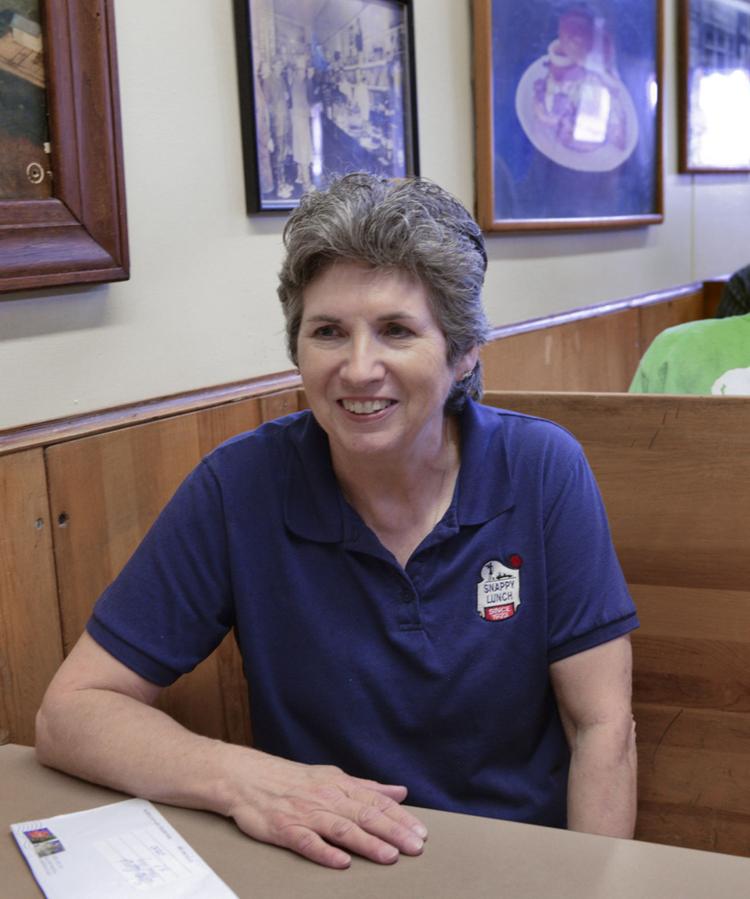 Mayberry Days, 2014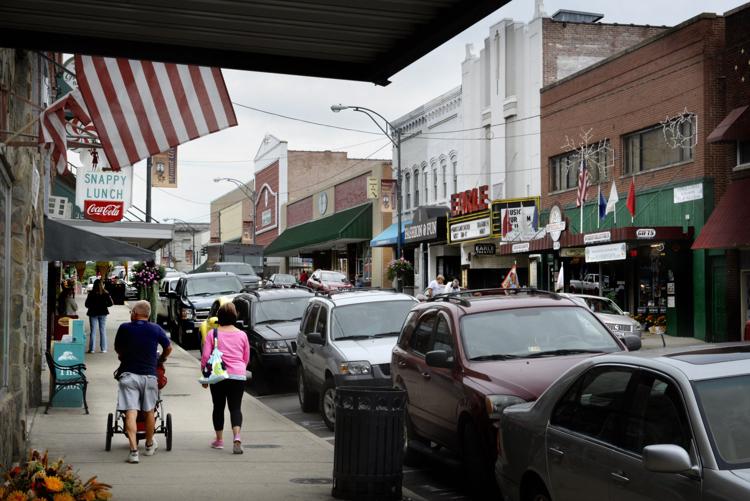 Mayberry Days, 2014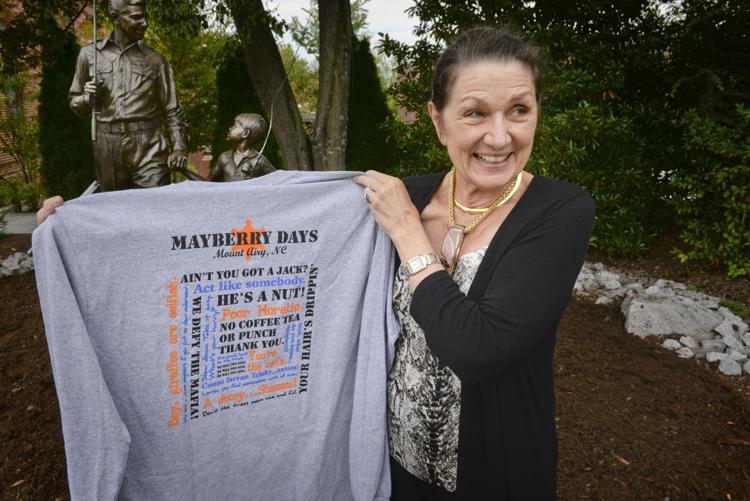 Mayberry Days, 2014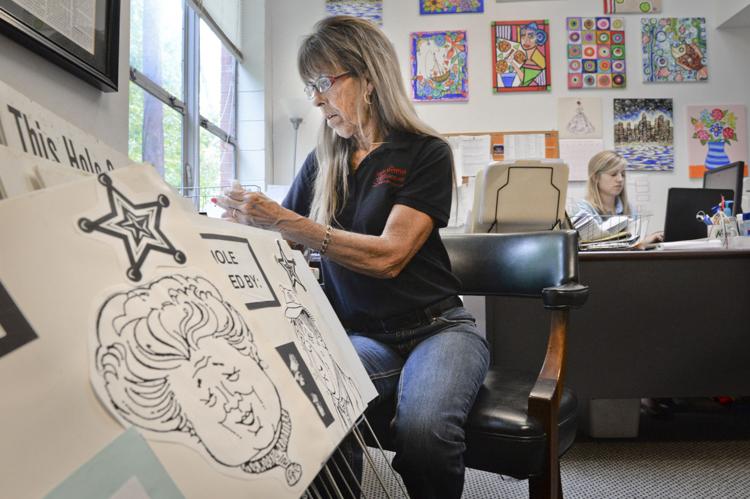 Mayberry Days, 2013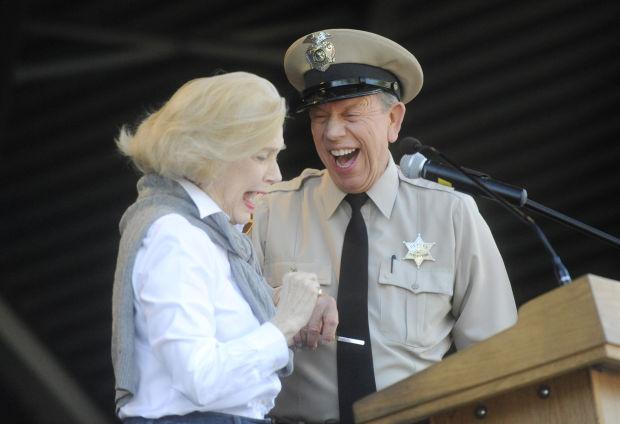 Mayberry Days, 2013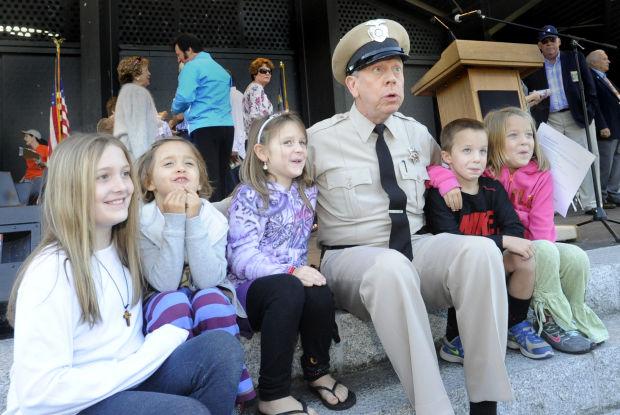 Mayberry Days, 2013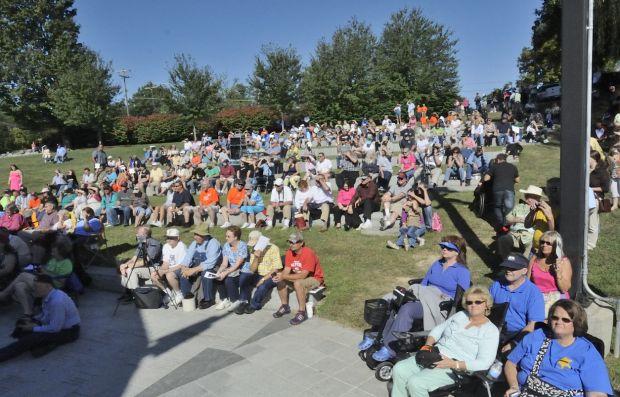 Mayberry Days, 2013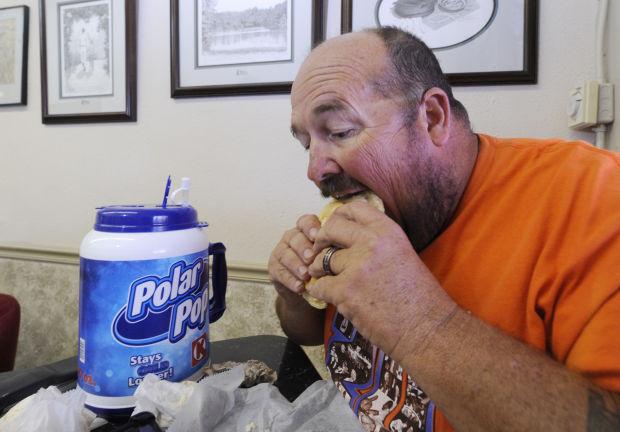 Mayberry Days, 2013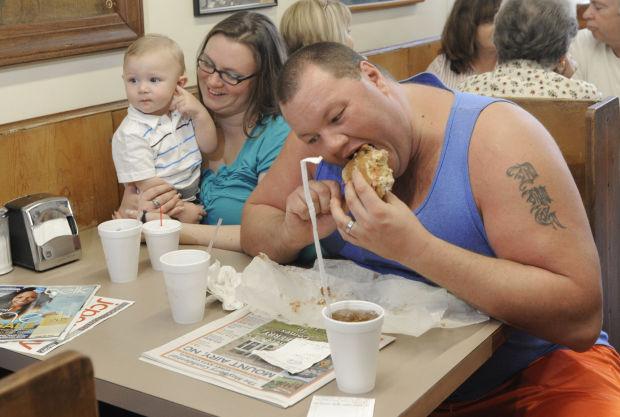 Mayberry Days, 2013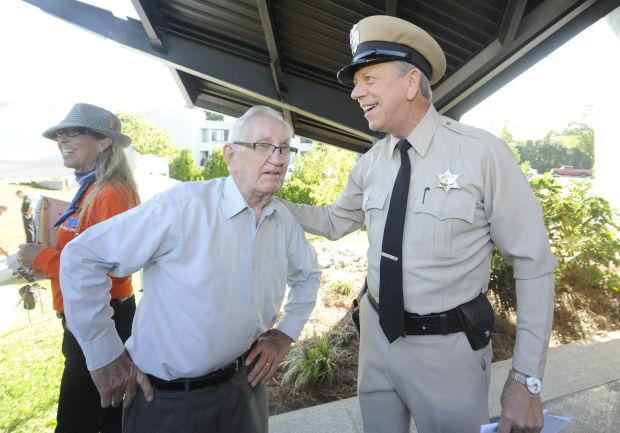 Mayberry Days, 2013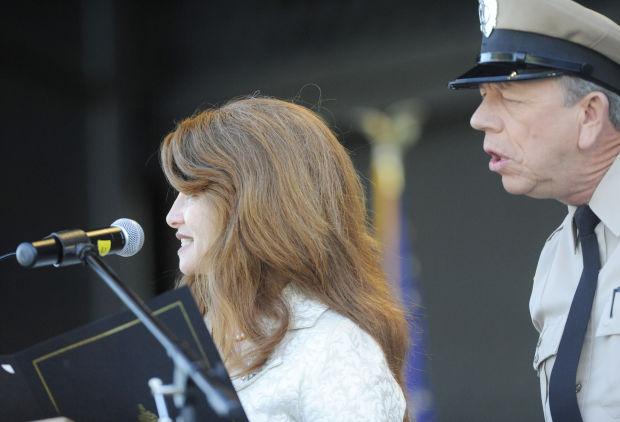 Mayberry Days, 2013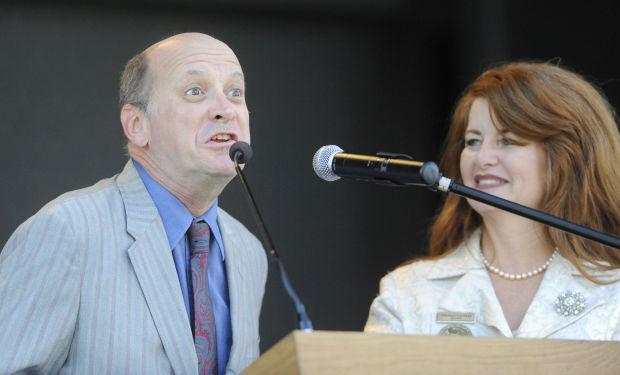 Mayberry Days, 2013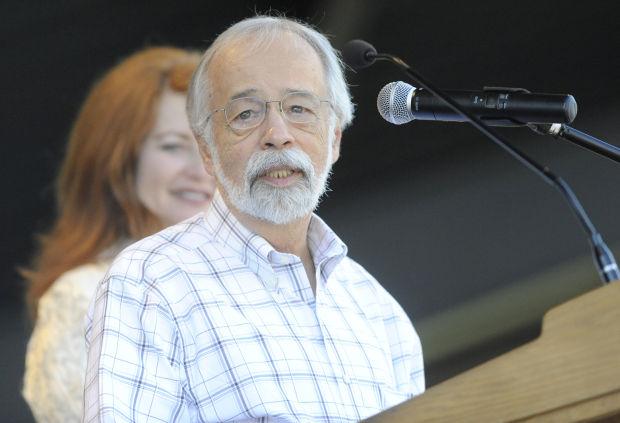 Mayberry Days, 2013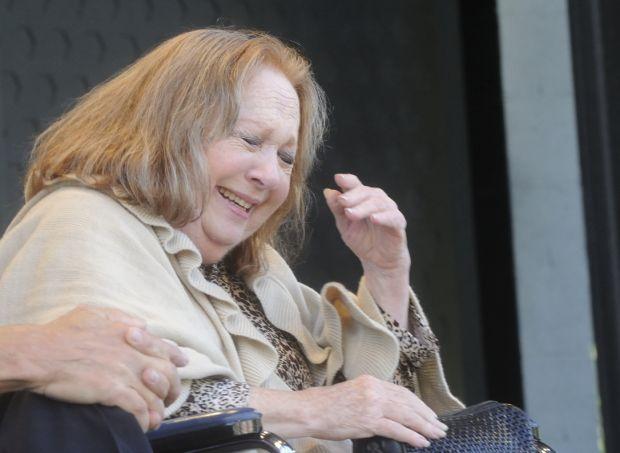 Mayberry Days, 2013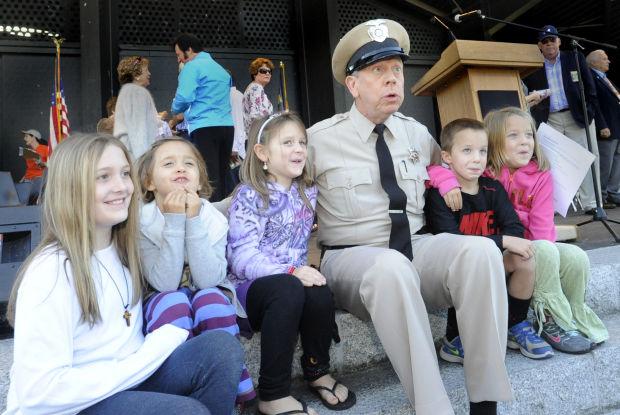 wsj_0928_mayberry 04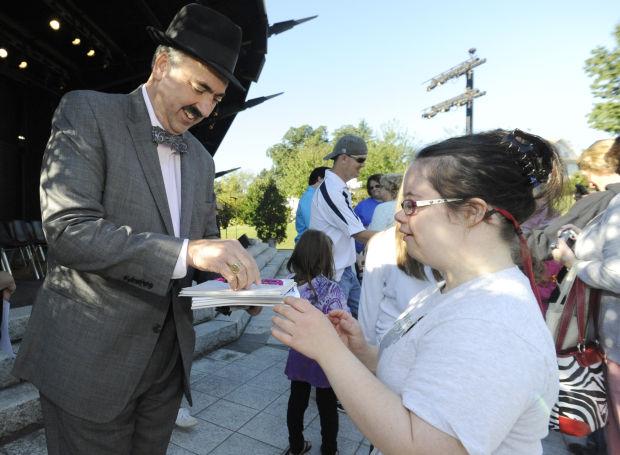 wsj_0928_mayberry 05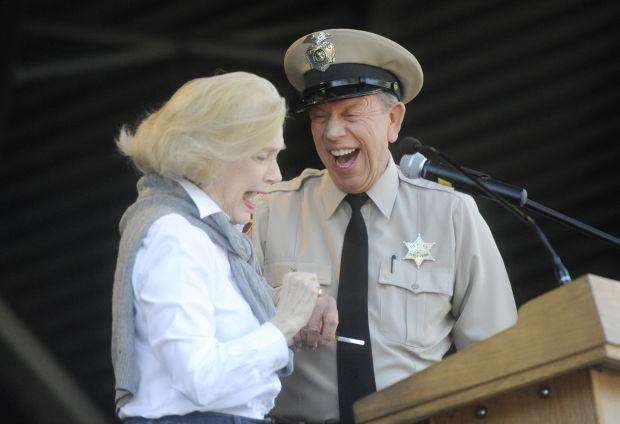 wsj_0928_mayberry 06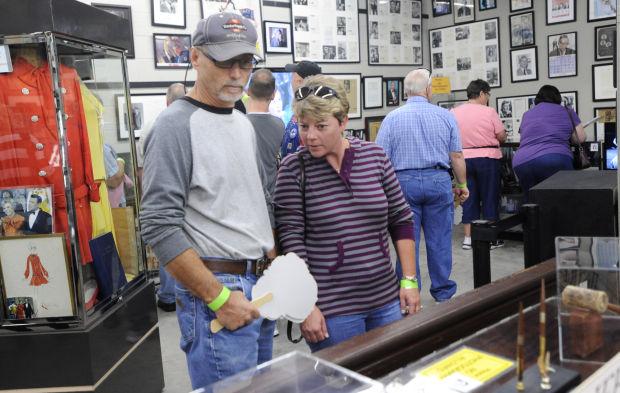 wsj_0928_mayberry 07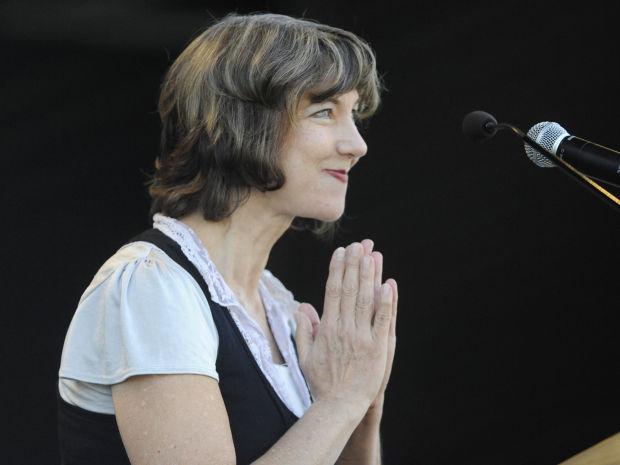 wsj_0928_mayberry 08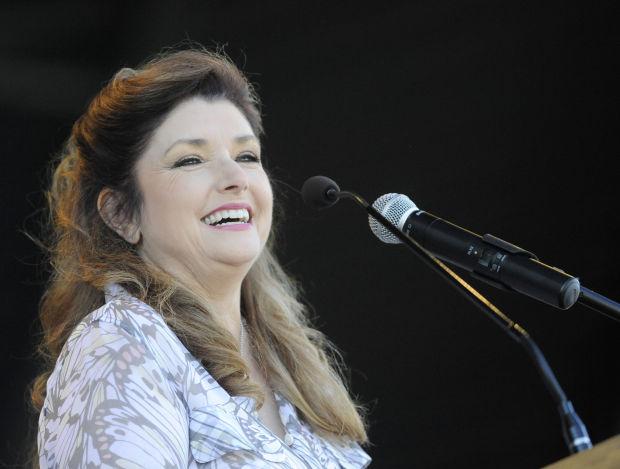 wsj_0928_mayberry 09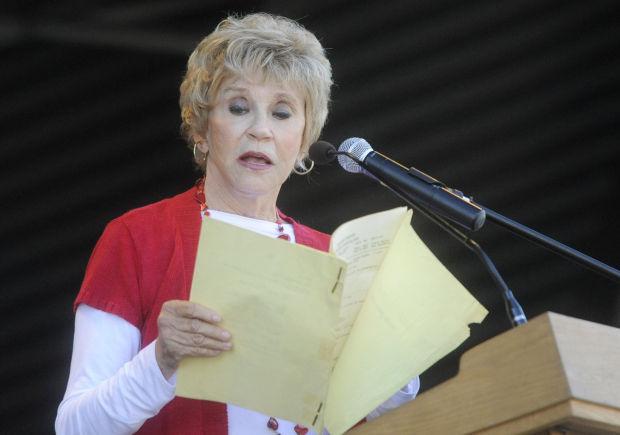 wsj_0928_mayberry 10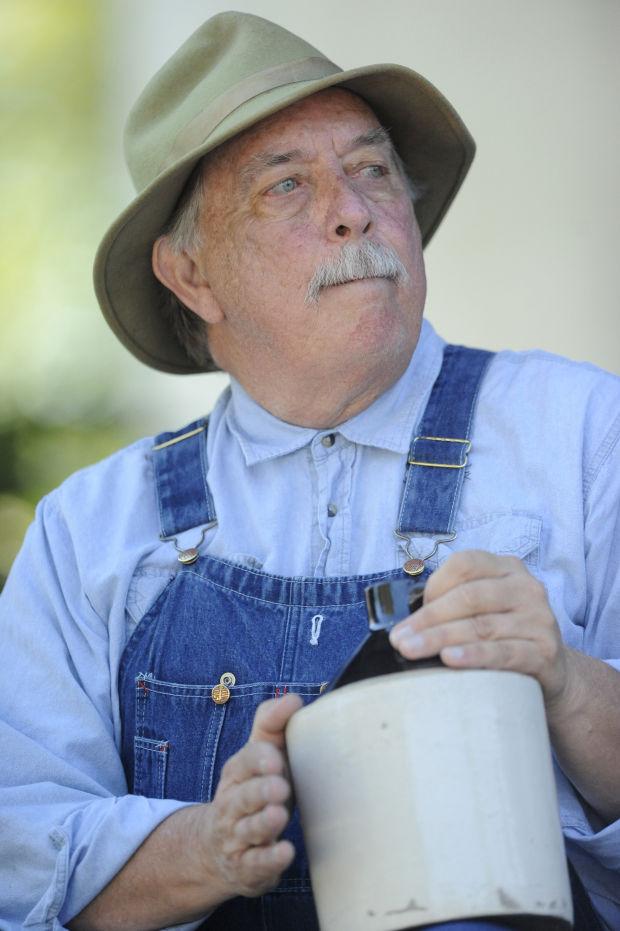 wsj_0928_mayberry 11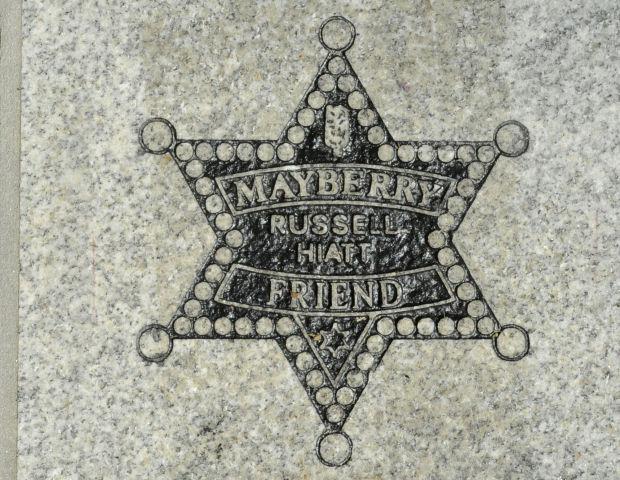 wsj_0928_mayberry 12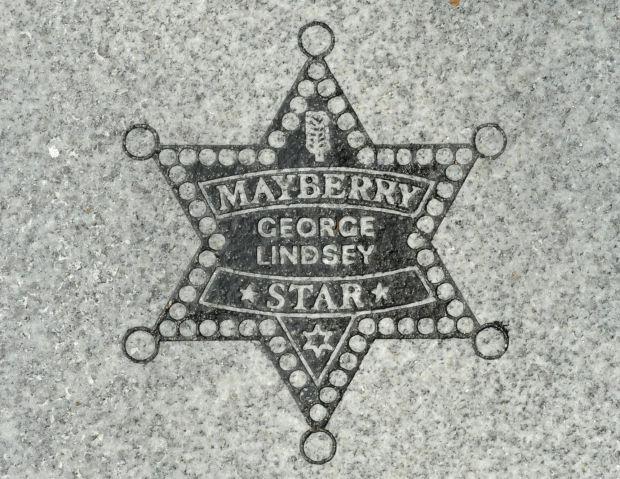 wsj_0928_mayberry 13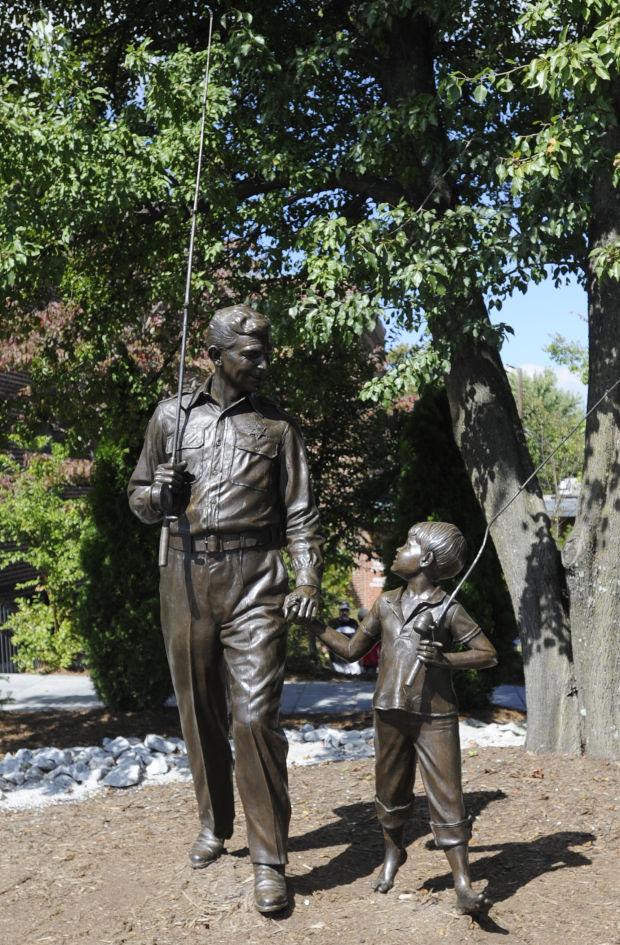 Mayberry Days, 2013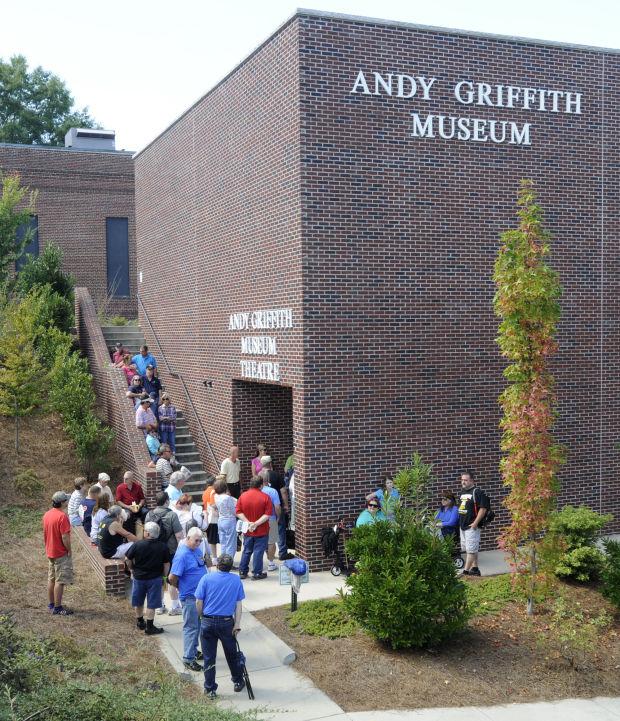 Mayberry Days, 2013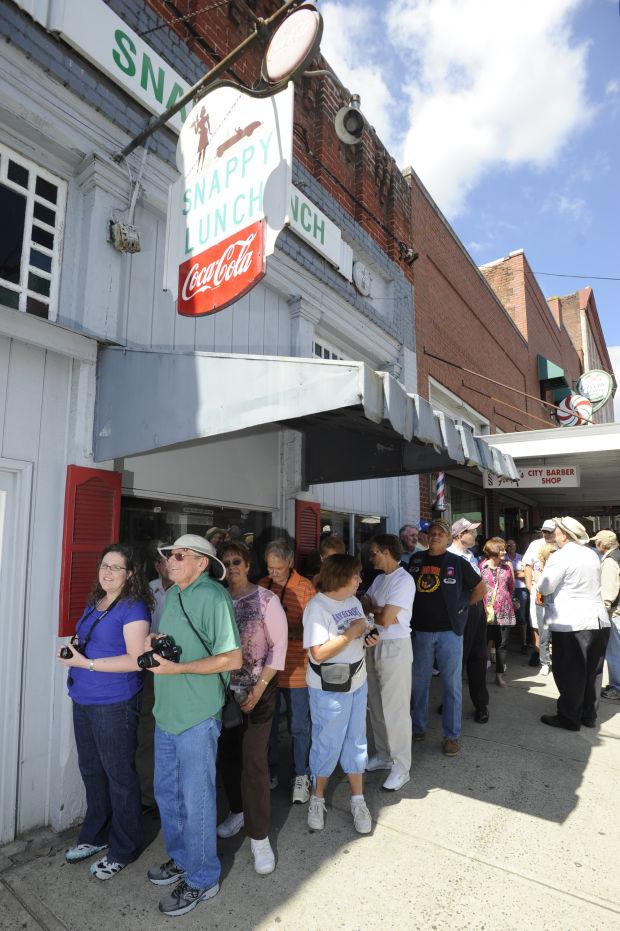 Mayberry Days, 2013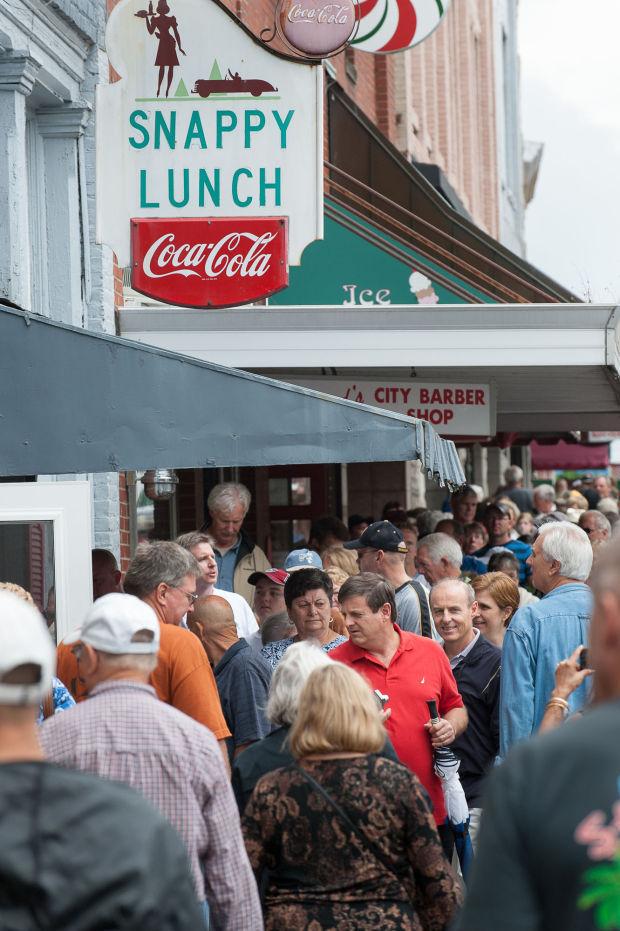 Mayberry Days, 2012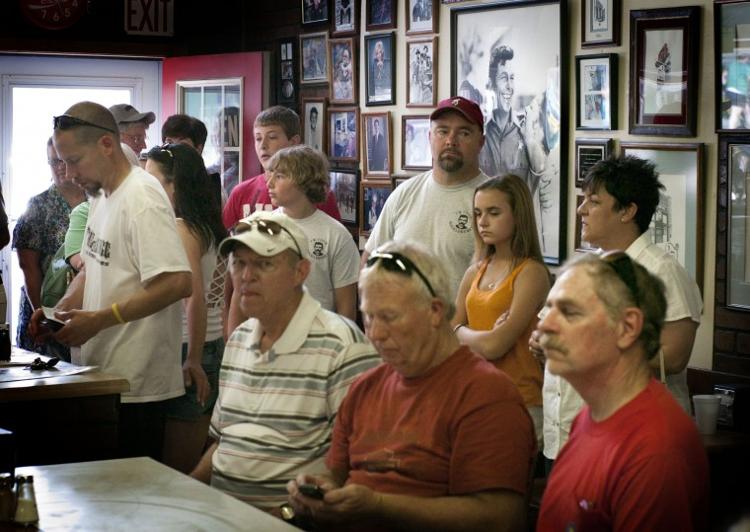 Mayberry impersonators liven up Mount Airy festival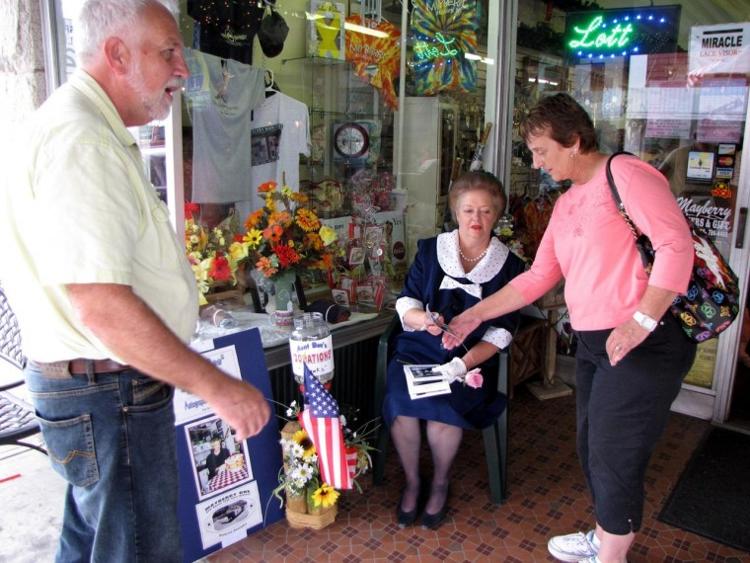 Mayberry Days, 2010
Mayberry Days, 2010