I've lived in my Winston-Salem home for almost six years, and began cultivating my landscape on Day One. It's a work in progress — something that will never end, will always change, and will give me continual pleasure and sweat equity until I'm gone from the property.
For senior adults looking to downsize or transition to a retirement community, leaving behind a landscape cultivated over many years can be hard. Every tree has a timeline, each pathway a destination to a memory. But a new setting can bring a blank slate — something that a wise and seasoned gardener can quickly learn to love.
At the Moravian retirement community Salemtowne, there are many green-thumb enthusiasts — some of which are lifelong gardeners. But even though they've left their home gardens, there is plenty of opportunity for residents to continue their love for flowers, gardening and digging in the dirt.
For many residents at Salemtowne, garden and nature engagement is a priority. With over 120 acres, Salemtowne has many pockets of green space, woodland trails, wildlife, and mature and young gardens. It's obvious that there is a huge emphasis placed on outdoor spaces, gardens and natural beauty.
Salemtowne consists of independent living, assisted living and skilled nursing residents. All of these residents have access to the wealth of gardens and woodlands within the campus.
Joan Lide has been living at Salemtowne for three years and is the chair of the Garden and Landscape Committee. This committee is dedicated to beautification recommendations and initiatives, as well as implementation.
A recent garden installation along the main thoroughfare Moravian Way Drive was designed and installed by the six members of the committee. Deemed the Pleasure Garden, residents can enjoy this garden from the sidewalk or from the comfort of a bench. This newly planted area is dotted with herbaceous perennials, native cultivars of sweet calycanthus and sun-loving hydrangea, and it will be a sea of color this time next year.
The hands-on approach to the gardens of Salemtowne is inspiring to me, seeing how residents have such a connection to the landscape around their homes.
"Everybody takes an interest in their yard," Lide said. "They're different plantings; they're not uniform."
Yards, stoops and balconies become places of individual pride for residents living in cottage communities and apartments. Potted plants, rose beds, pollinator gardens and flowering vines light up the landscape, making the outdoors as inviting as the interiors.
One cottage along Hagen Court is the home to residents Joe and Martha Rust. The Rusts' landscape oozes with charm, as flowering shrubs, statuary and a bird habitat combine to draw the eye. John and Mary Dewees's Breslau Circle cottage is a welcoming array of color, as seasonal annuals seem to be hitting their stride with the recent warm weather.
Babcock Lake and the woodland trails are on the northeast side of Salemtowne, providing a serene area for resident nature lovers. Geese, deer, herons, foxes and raccoons are just a few wild animals that call this area home. On the day of my visit, I saw two wild turkeys. Resident Michael Boing has a close connection with the lake and trails, as he visits the woodland area almost daily.
"One of the reasons that my wife and I chose Salemtowne is the 25 acres of woods that are to remain untouched," Boing said. "Wandering through those woods is a necessary part of my daily routine. I enjoy the exercise, find the observation of day to day changes in nature intellectually stimulating, and feel my spirit soar as I drift through the trees that dwarf me — yet accept me among them."
The Babcock Lake and woods was recently granted a National Wildlife Federation certification as a certified wildlife habitat. Boing was the lead on securing this certification, which must meet certain criteria, including ample habitat for wildlife and sustainable maintenance practices.
The results of community-service projects also dot the Salemtowne campus, one of which is on the horizon at the woodlands.
"Eagle Scout projects are going to build a kiosk for fishing poles, sign directions, and they're going to build bridges over the creeks so the residents can easily walk on the trails," Lide said.
A community garden is within view of Babcock Lake, which is home to a score of raised vegetable beds. Plots are adopted by individual residents, and planted with seasonality in mind. Gourds hang from trellised vines and zinnias are still pushing out a treasure of bloom.
Salemtowne assisted-living residents have a lovely courtyard with easy accessibility. What was once a round fountain, has been transformed into a large planter. Retrofitted with drainage and soil, this brick and mortar structure is allowing residents with limited mobility the ability to garden with ease. Seating and shaded tables in this courtyard also allow assisted living residents to enjoy the courtyard garden.
The Babcock Health Care Center includes many gardens, as well. Memory-care residents have waist-high raised beds in which to plant and garden. An interior plant and fountain wall is central to the health-care center. Here, residents can enjoy bromeliads, orchids and trailing tropical plants just steps from their rooms. Invigorating natural light is brought inside through an abundance of pocket courtyards. Green space and lush gardens are just as present at the health care center as they are anywhere on the Salemtowne campus.
The garden and landscape committee also lead an 'adopt a pot' program, where residents sign up to plant and maintain a certain planter around the campus. Many of these pots are located at mail kiosks or entry ways to buildings, providing pops of color against brick and metal.
Lide recognizes the community connectivity of Salemtowne's gardens, how everyone seems to benefit from the natural beauty. She lives a stone's throw from the new pleasure garden, where she was spreading mulch just a few days ago.
"We've got a lot of different resident involvement," Lide said. "There is a sense of community. It's always a work in progress — but it's the process of all of us coming together to do it."
Salemtowne Retirement Community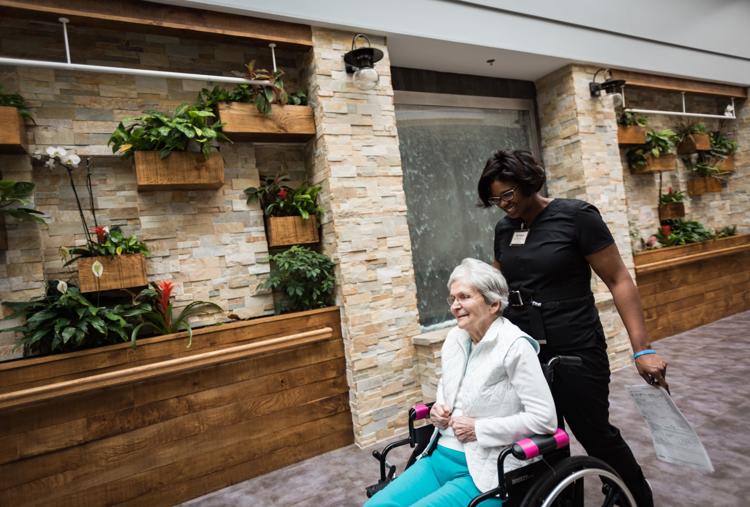 Salemtowne Retirement Community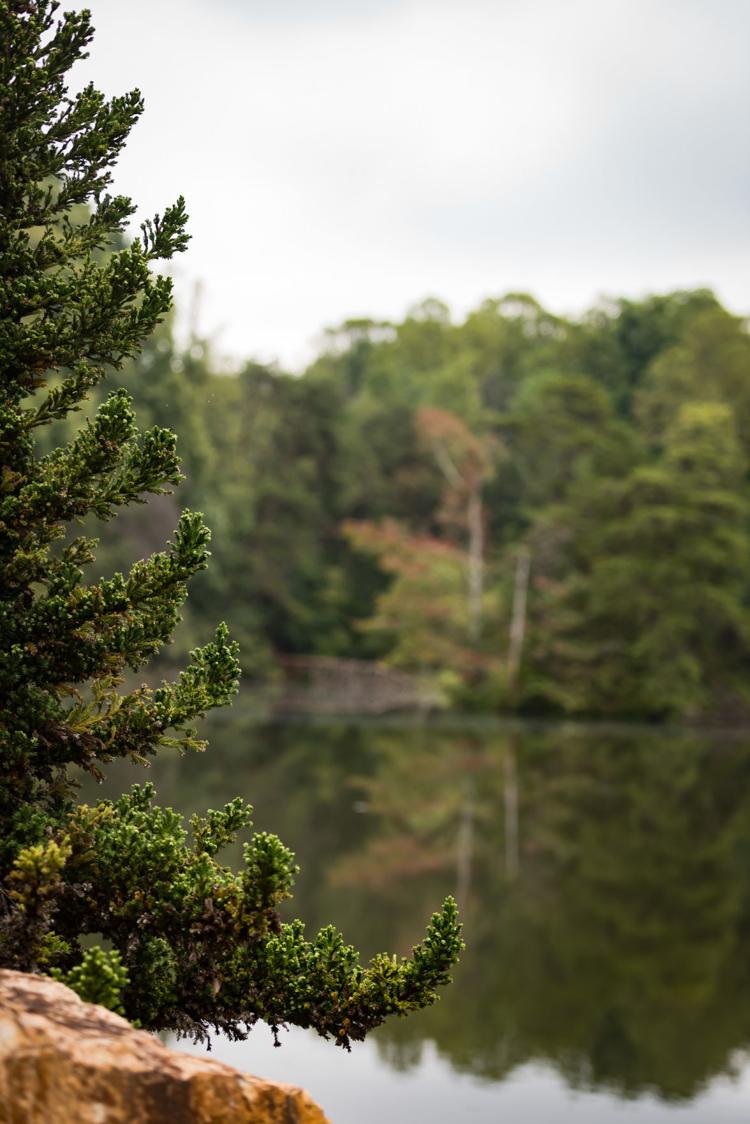 Salemtowne Retirement Community
Salemtowne Retirement Community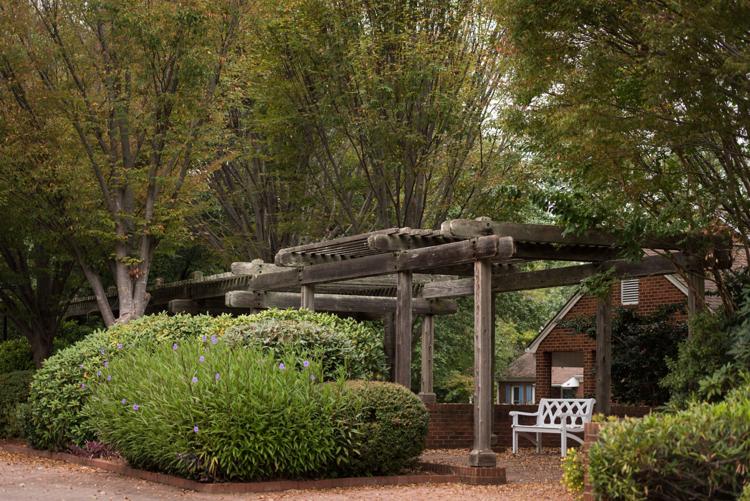 Salemtowne Retirement Community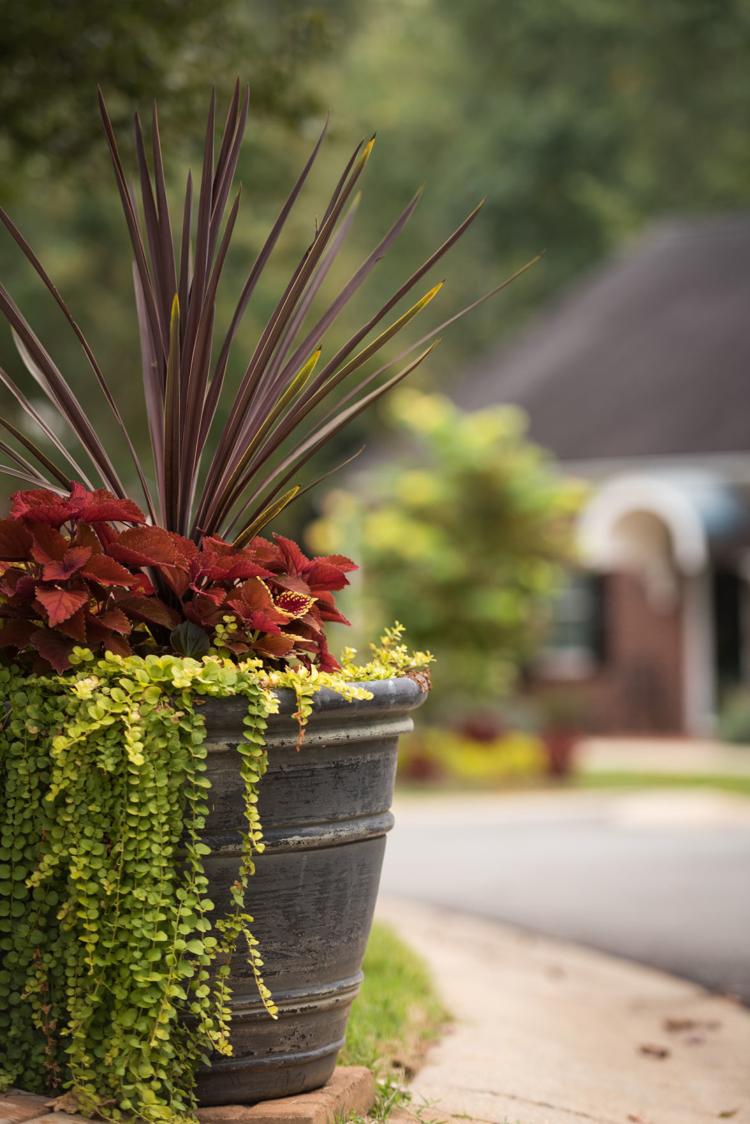 Salemtowne Retirement Community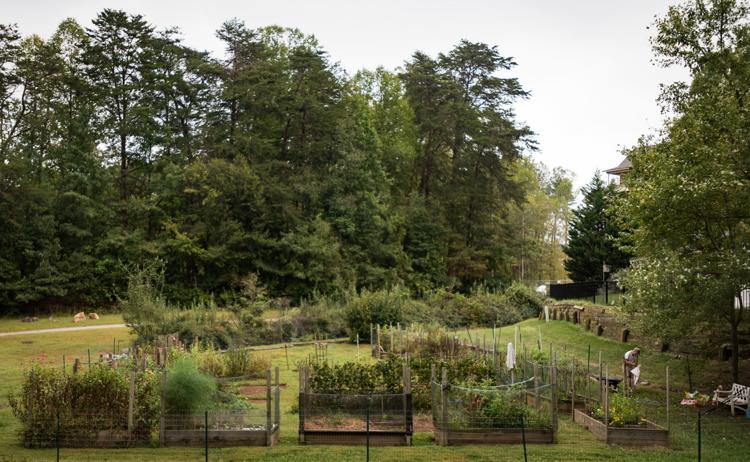 Salemtowne Retirement Community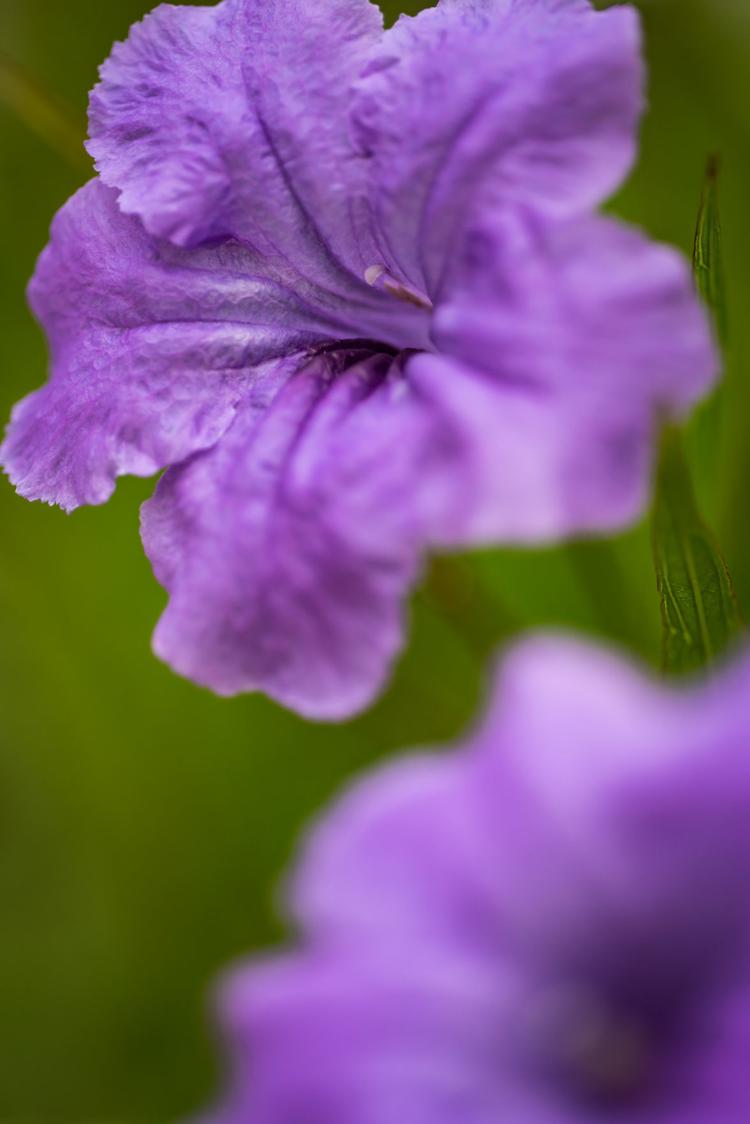 Salemtowne Retirement Community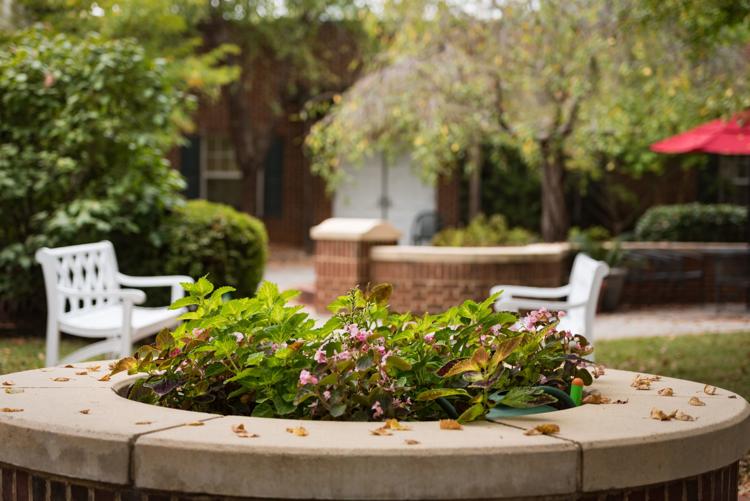 Salemtowne Retirement Community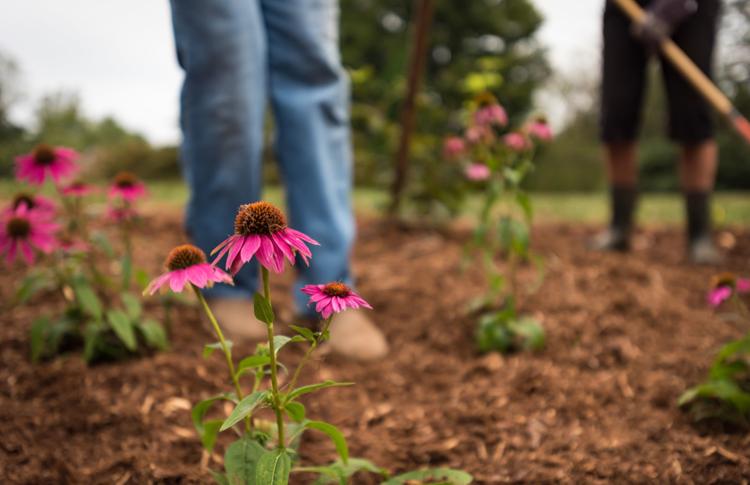 Salemtowne Retirement Community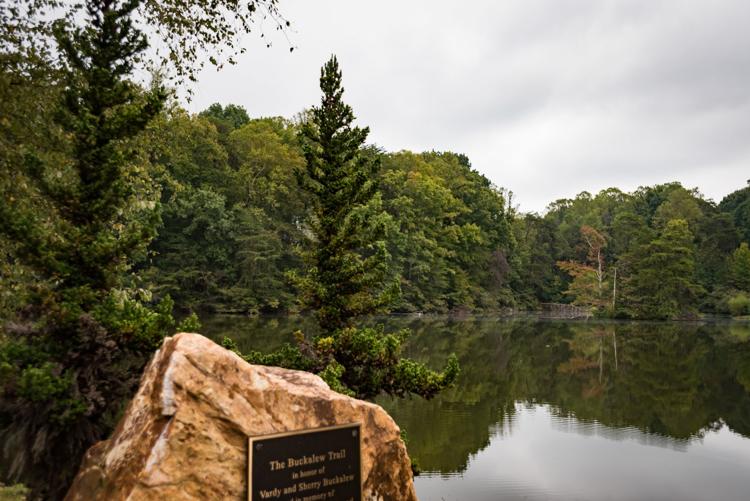 Salemtowne Retirement Community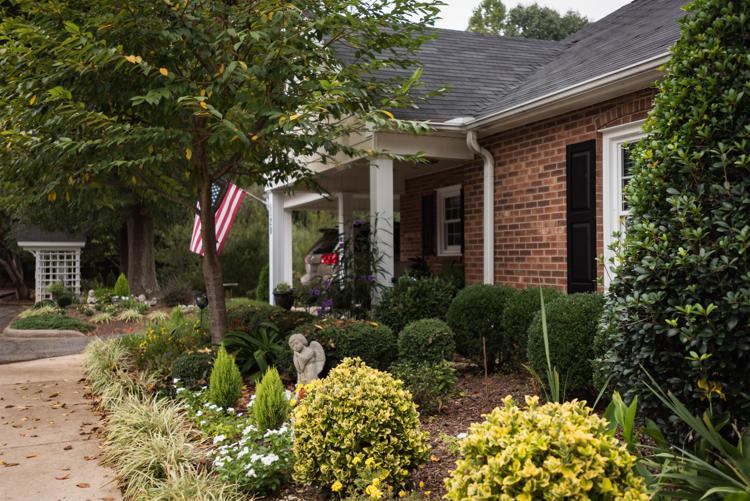 Salemtowne Retirement Community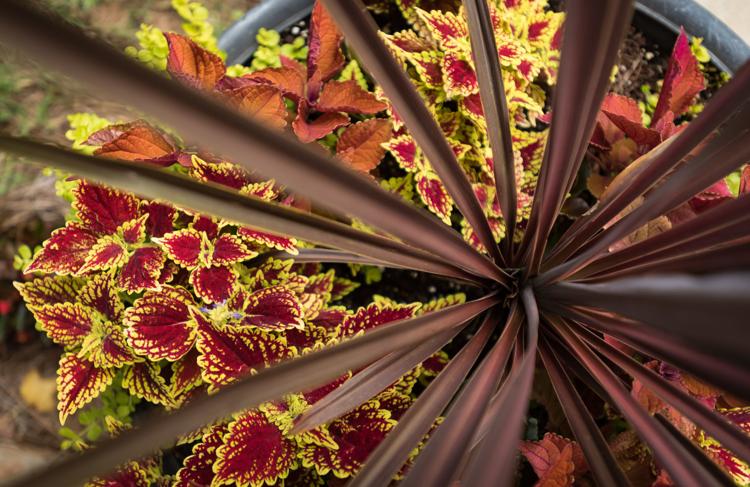 Salemtowne Retirement Community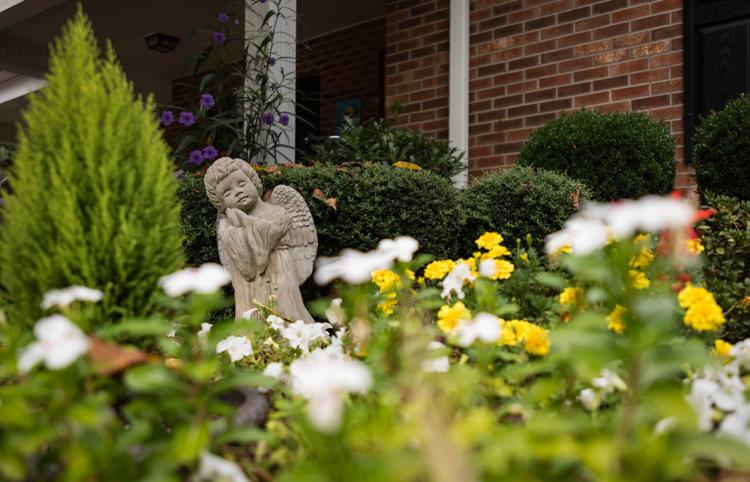 Salemtowne Retirement Community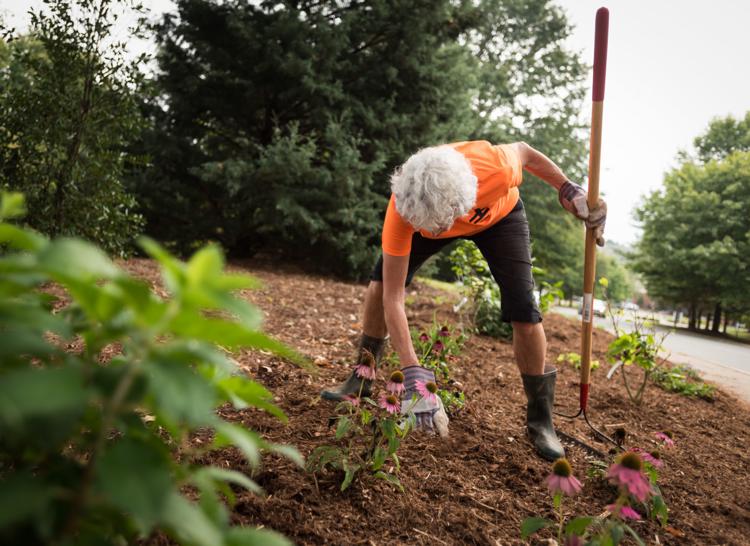 Salemtowne Retirement Community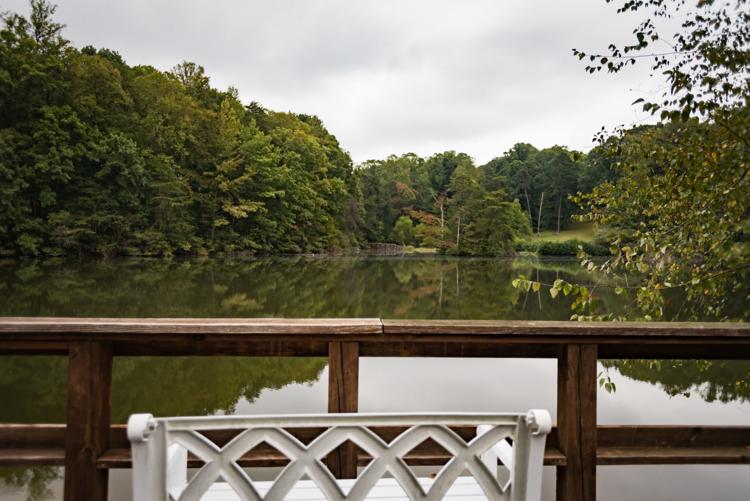 Salemtowne Retirement Community
Salemtowne Retirement Community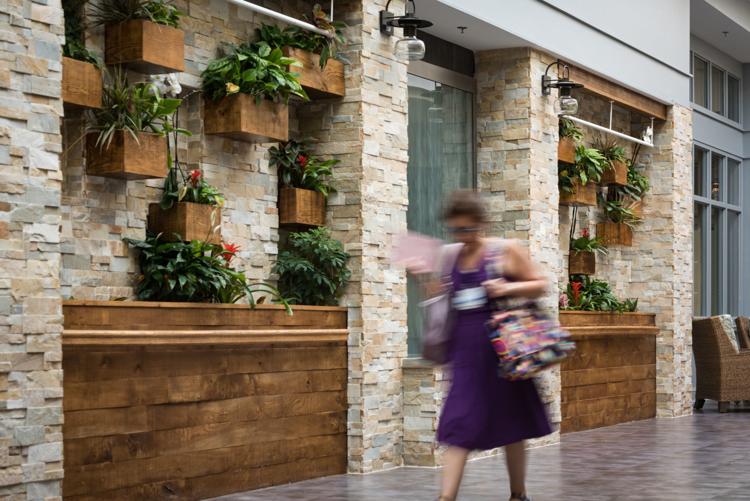 Salemtowne Retirement Community