Nestled among homes and businesses along Winston-Salem's Acadia Avenue, a small plot of land is evolving into something special. It is a welcoming space filled with good company, community collaboration and abundant fresh food. It's the Acadia Food Forest.
Started in 2018, the Acadia Food Forest is a young, growing garden. The brainchild of Laura Carisa Gardea, the Acadia Food Forest aims to transform an empty lot into a burgeoning community garden space.
A food forest is a permaculture term, which uses a forest as the model for growing edibles. A regular forest has seven layers — canopy, understory trees, shrubs, herbaceous layers, ground covers, roots and climbers. A food forest aims to mimic these layers, with food-producing plants. Food forests have been described as "layered, woodland versions of community gardens."
Gardea, a Winston-Salem native, became involved in community gardening when she was a student at the UNC School of the Arts. She has since received her masters in sustainability from Wake Forest University and has been involved with many sustainability projects and agriculture endeavors.
"I was very involved with the campus garden at the School of the Arts and helped bring that back to life," Gardea said. "Friends and I also engaged in a series of micro-agricultural developments throughout the Southside community. Through it, I just really fell in love with the engagement with the community."
While still a student, Gardea was involved with a community garden space north of downtown at 25th and Liberty streets. Here, she experimented with non-traditional gardening methods, such as growing sunflower houses. She and her colleagues felt a change in the community as the garden began to take shape.
"As the garden started to come up, we noticed an immediate change in the environment. It was really kind of magical. People were getting engaged, they wanted to help out. And the amount of littering that had been happening completely stopped within fifty feet or so of the garden.
"It really made me re-think how we design our communities as a space that we interact with. What sorts of designs allow for harmony in the environment and for people to feel that sense of connectivity and maybe even stewardship of their environment? The food forest was just a natural progression, as far as really wanting to design for a longer impact."
In preparation for the Acadia Food Forest, Gardea pursued independent study opportunities with David Myers of Black Diamond Backyard, a food forest in Greensboro.
The Acadia Food Forest sits on less than a quarter-acre of privately owned property, and is permitted for urban agriculture by the City of Winston-Salem. A house was demolished a while back, leaving an empty lot with tons of potential. A new sign was recently installed by the street, solidifying the roots of the garden.
The terra firma of the Acadia Food Forest is not without its challenges, considering there was once a brick and mortar house where fruit trees and tomatoes are now planted. Gardea and others are working to improve the soil — building up beds, digging swales for directing and capturing rainwater, and utilizing cover crops to improve nitrogen levels.
At street level, purple verbena catches the eye of pedestrians and neighbors, drawing them into a mix of edibles. Cucumbers, peppers, parsley and sage are planted among the verbena at the base of a stone retaining wall. The hot peppers have been loving the summer heat, and are hanging full for the passerby.
Central to the food forest, is the 'unity tree' — which is symbolic of the garden's fortitude and diversity of the community. A grafted fruit tree, the unity tree has four fruits on one plant.
"One of the key features we have is a unity tree," Gardea said. "It's grafted with four different stone fruits that cross pollinate each other. It has apricot, peach, plum and nectarine."
Large walnut trees lend shade to the back of the plot, where there is a relaxing seating area. Visitors and volunteers can also catch a relaxing spot by the unity tree, where an earthen chair and couch have been created from excavated soil. This moss-covered furniture incorporates edibles in a clever way — strawberries and watermelons are planted atop and on the backside of the earth couch.
Fruit and berries are staple perennial shrubs in the food forest; they include raspberries, blueberries, blackberries, and figs. There is a small mulberry tree, and high hopes for gogi berries. Cantaloupe, prickly pear cactus, and a great selection of herbs are also planted throughout the space. Not everything planted in the food forest is edible — but the non-edibles feed the birds and pollinators. Sunflowers, zinnias, bee balm and roses are all great draws for wildlife and insects.
Gardea sees the food forest as a way to deal with food insecurity within the local Southside community. Not only can the food grown there be available to those who need it, but the space can serve as a cooperative area to have conversation about this serious issue.
"We've talked about it (food insecurity) a lot in the community, a lot with elementary school-age children. That food insecurity extends out into other populations, even the elderly."
The fresh edibles grown in the Acadia Food Forest are for all visitors, volunteers and community members. Gardea hopes that visitors will "enjoy the fruits as they ripen and grow in the forest."
There are many other gardeners who lend their hands in the food forest. There are two co-managers, Sophia Arias and Greg Gunter. Students, professors, children and businesses also contribute time, labor, and materials to the garden.
Going into the food forest's third year, Gardea and company hope to make many improvements and additions. Future goals include re-grading the driveway, using sustainable hempcrete to pave the drive for handicap accessibility, installing a "Little Free Pantry," and utilizing rain barrels.
"We love the community here," Gardea said. "And as far as bringing this idea to a realization point, the Southside has been a wonderful place to prototype a research idea like this."
"I'm not the only one doing this sort of engagement. There's so many people in the city that are doing this same sort of community-building. That's really motivating for me — to know that I'm not alone."
To celebrate the vision and garden, the Acadia Food Forest is hosting a grand opening Community Day tomorrow, Saturday, August 31. There will be a ribbon cutting, a fiber arts installation, live music, tacos by Acadia Foods and an outdoor movie "Spirited Away" will be shown at dark. The event begins at 4 p.m.
The Acadia Food Forest is located at 133 West Acadia Avenue, Winston-Salem.
Acadia Food Forest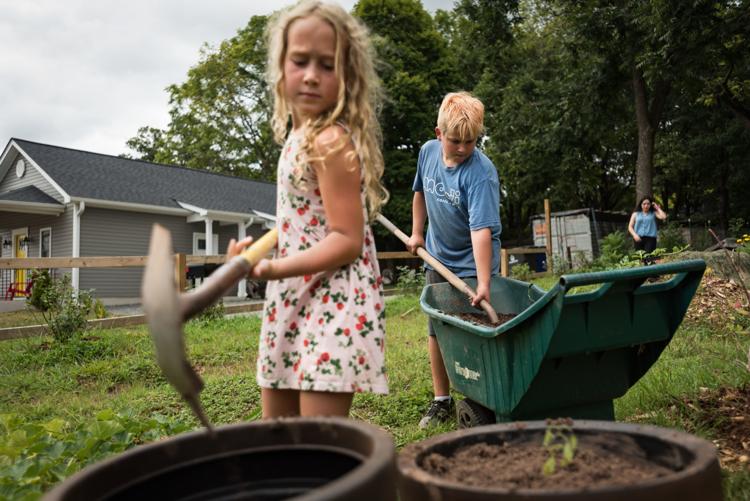 Acadia Food Forest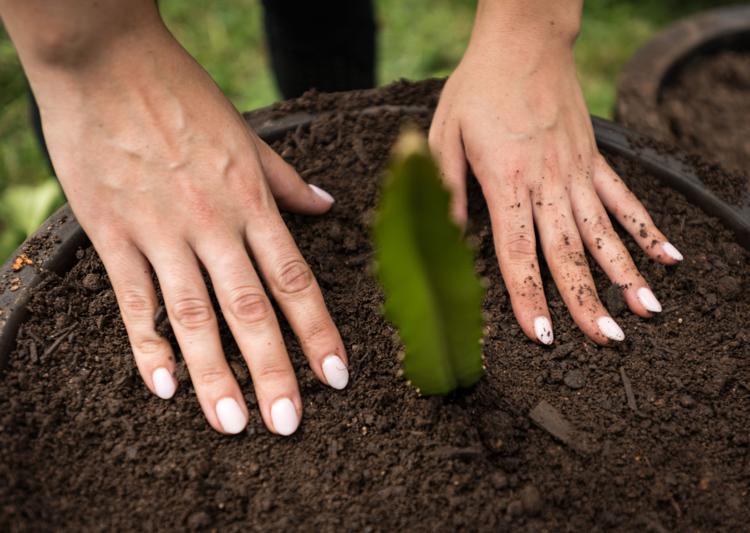 Acadia Food Forest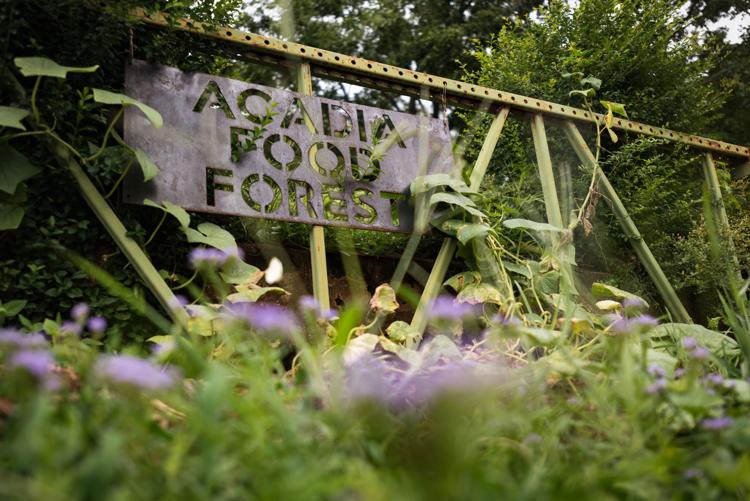 Acadia Food Forest
Acadia Food Forest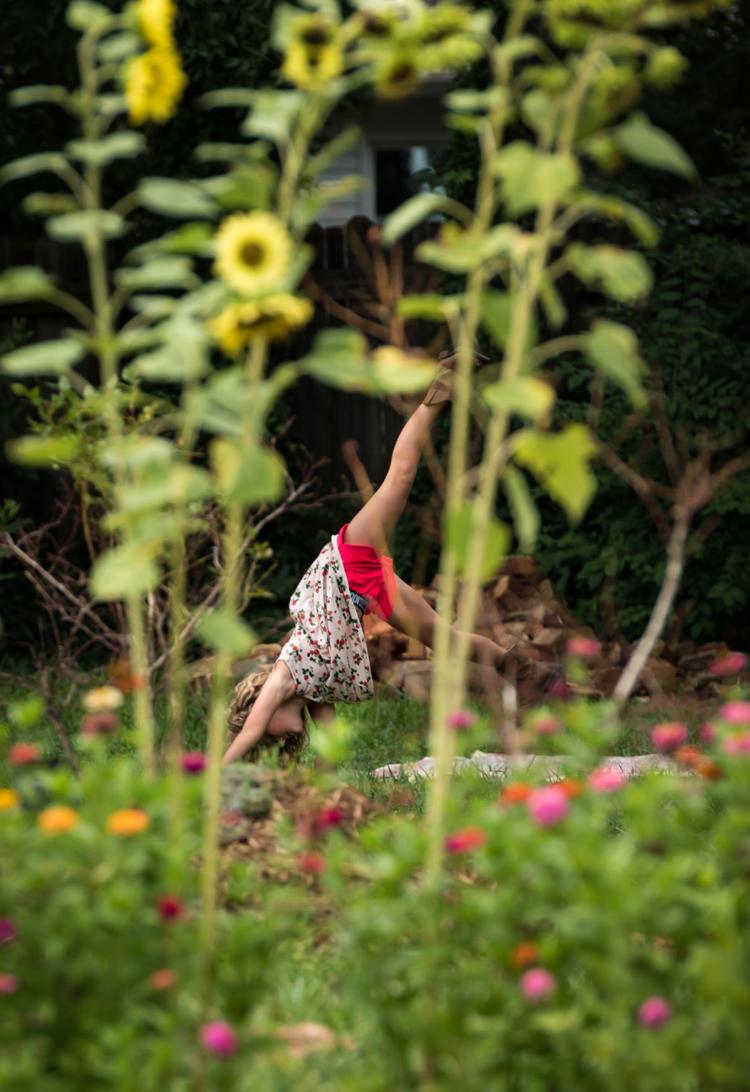 Acadia Food Forest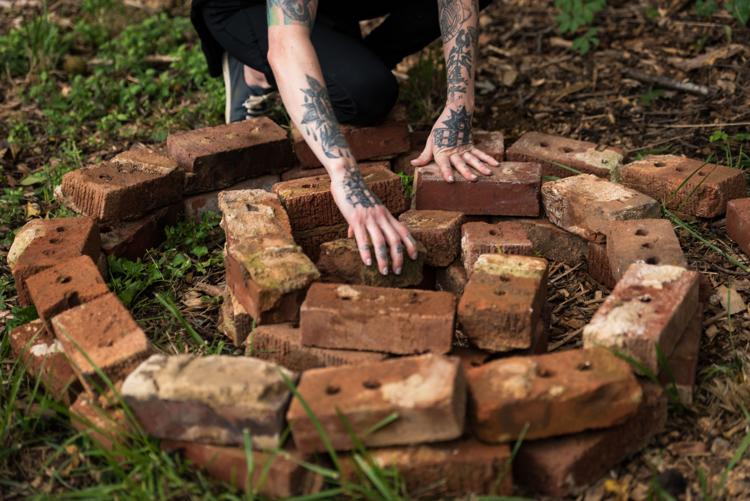 Acadia Food Forest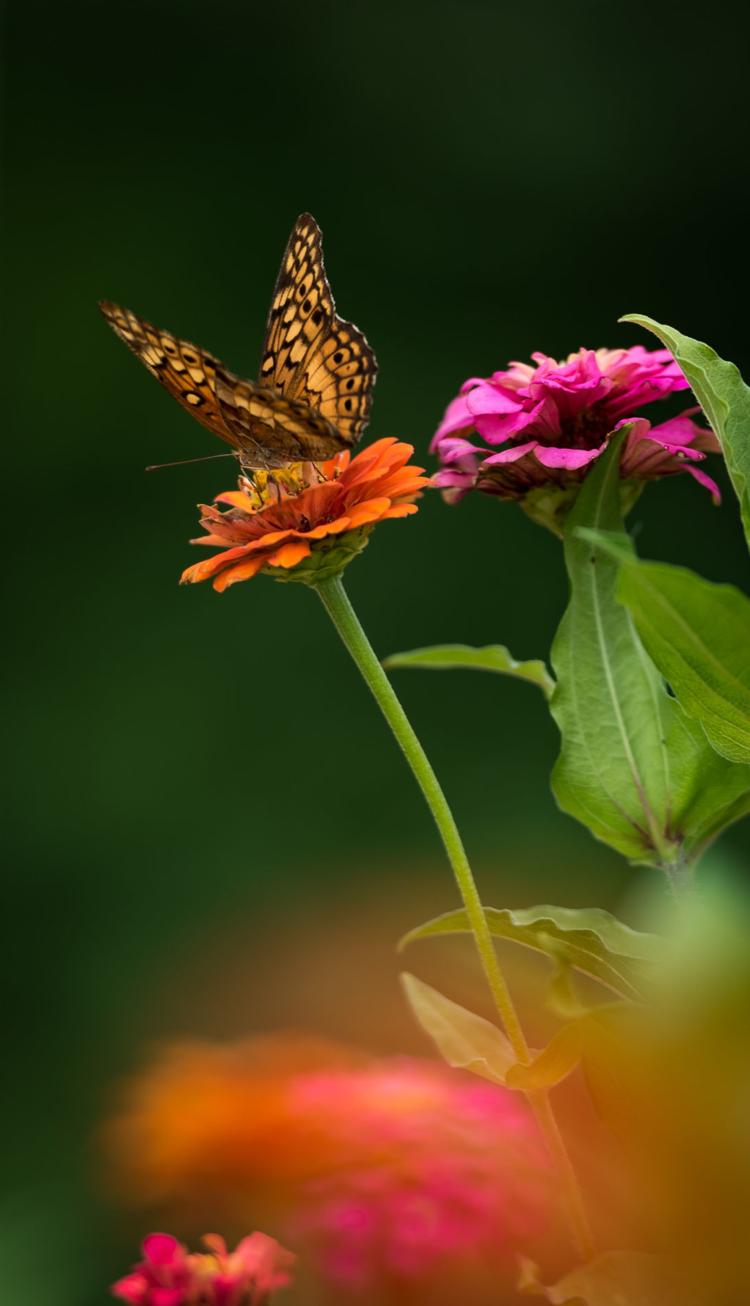 Acadia Food Forest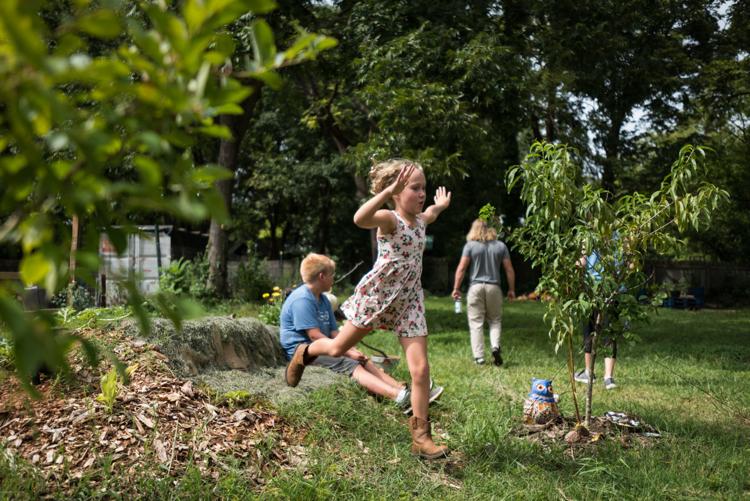 Acadia Food Forest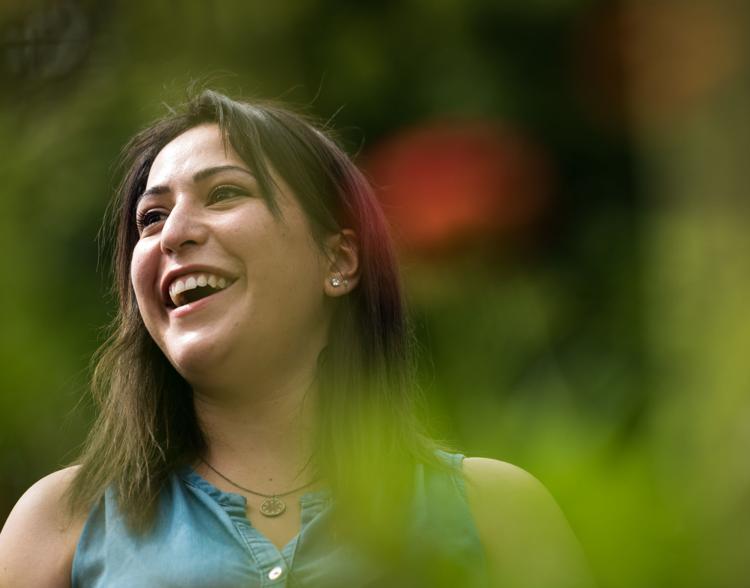 Acadia Food Forest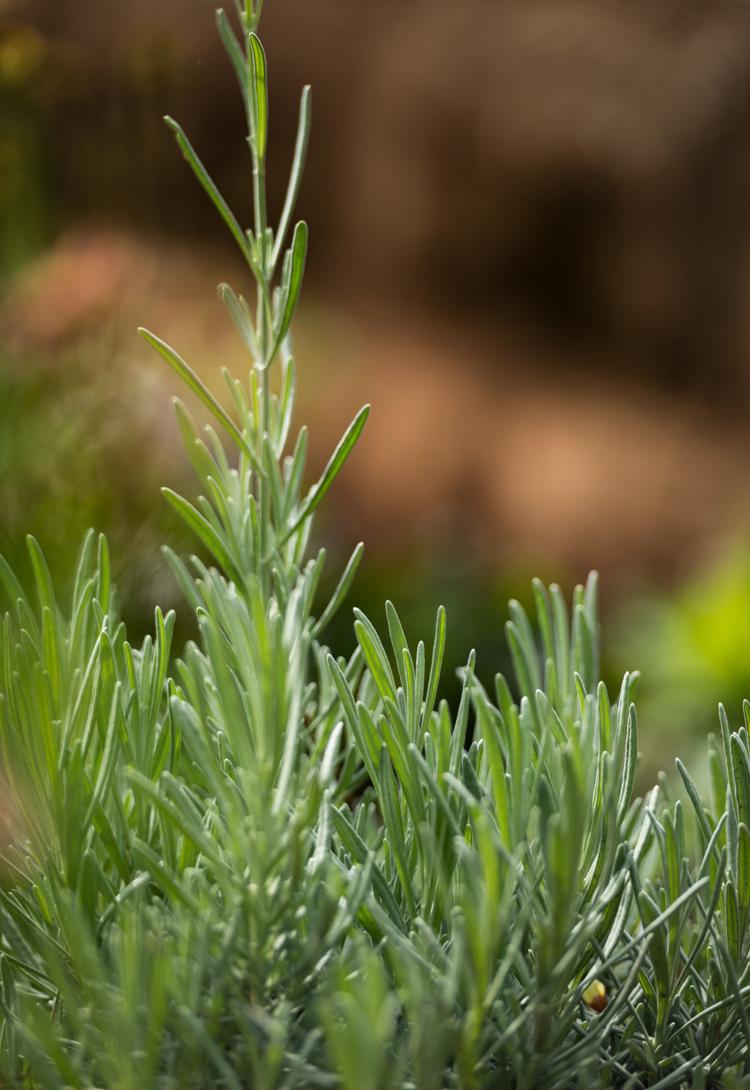 Acadia Food Forest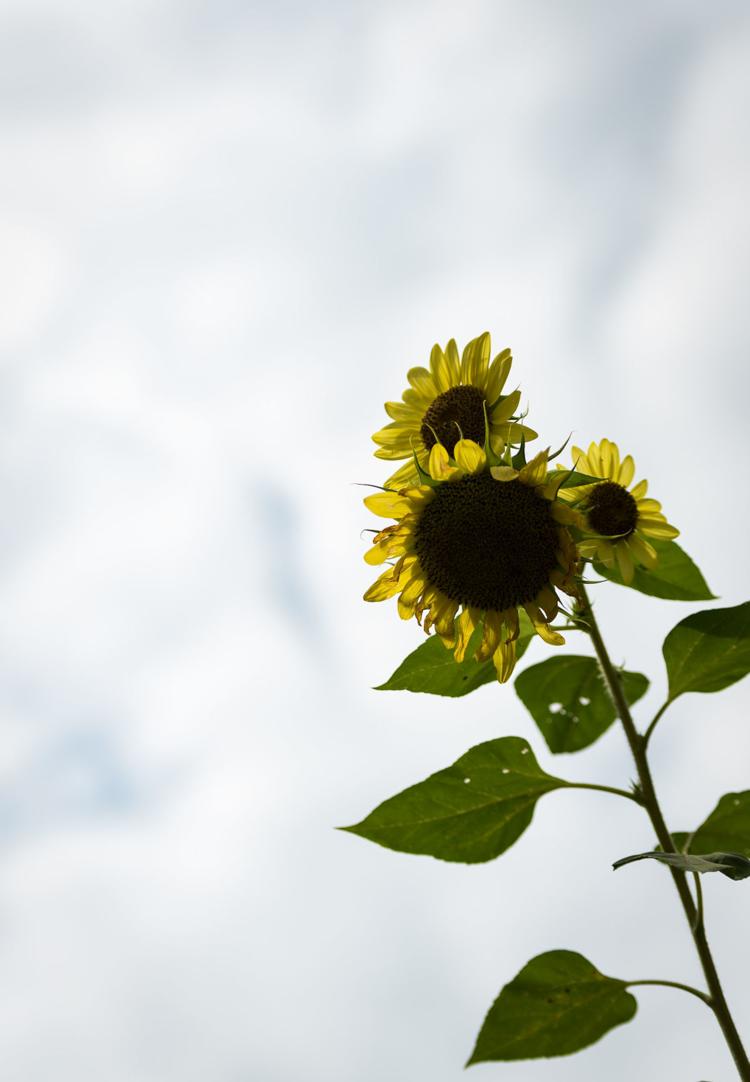 Acadia Food Forest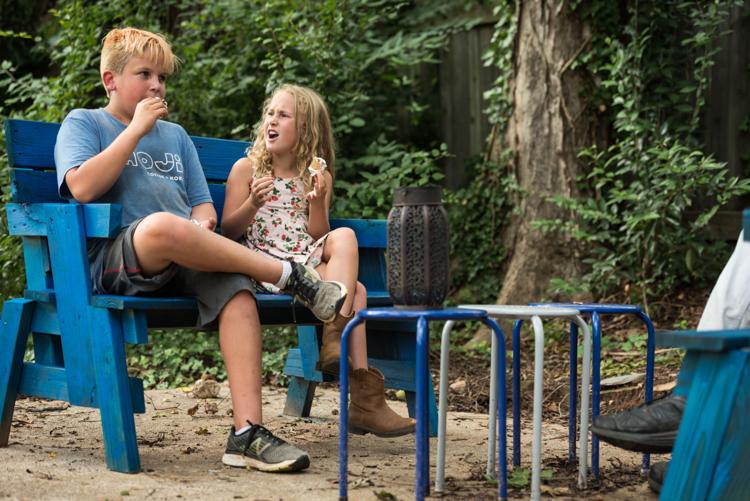 Acadia Food Forest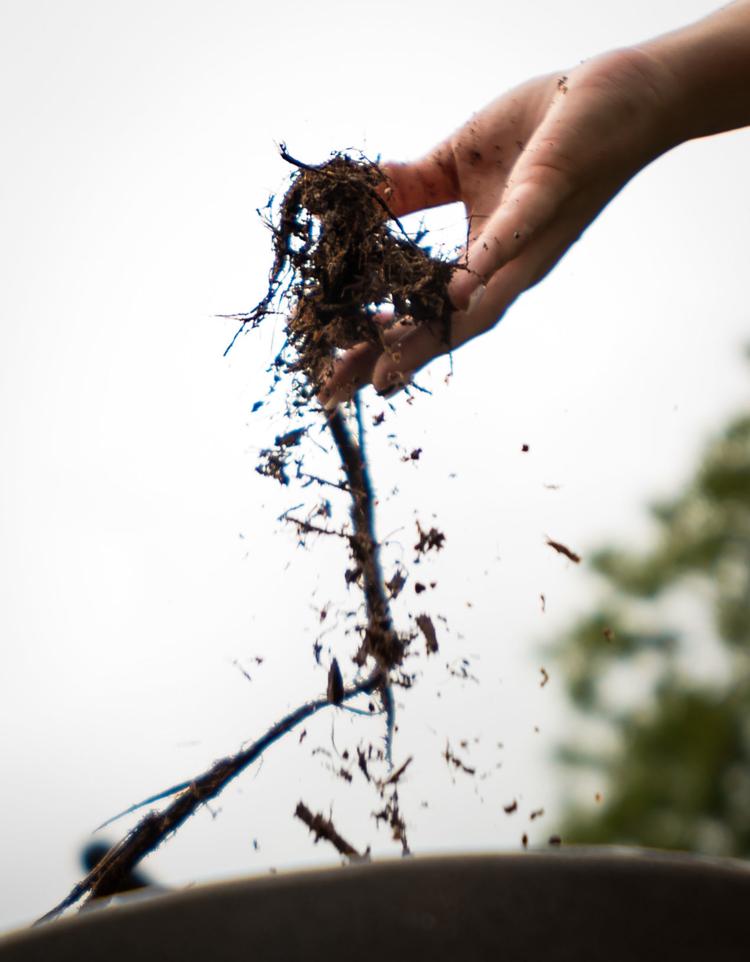 Acadia Food Forest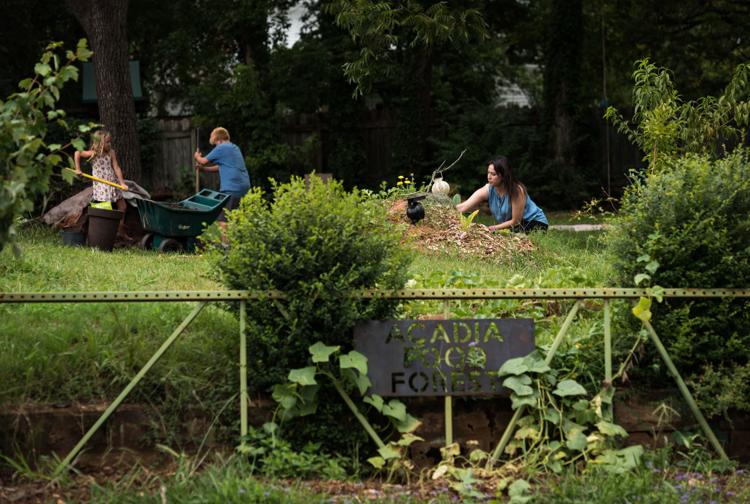 Acadia Food Forest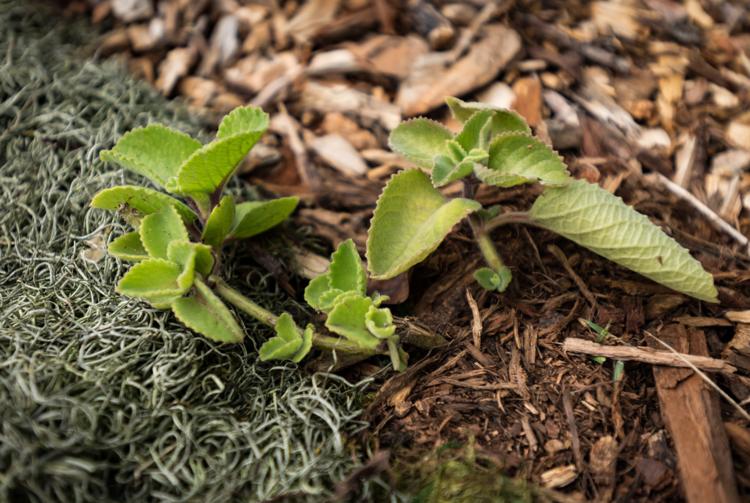 Acadia Food Forest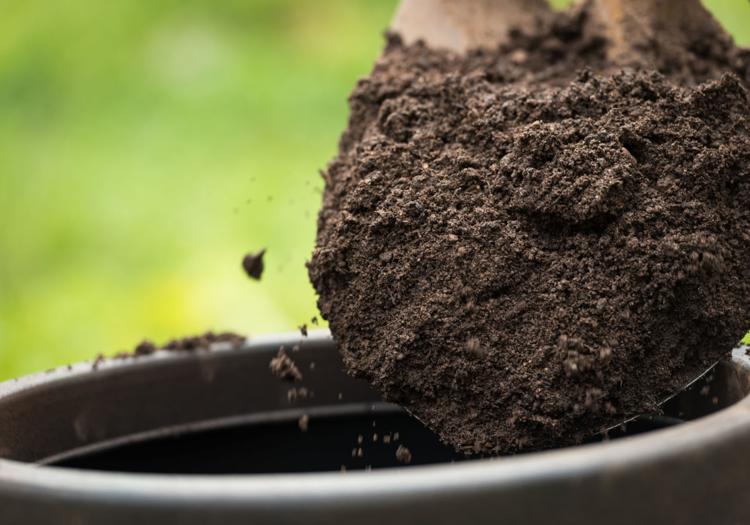 Acadia Food Forest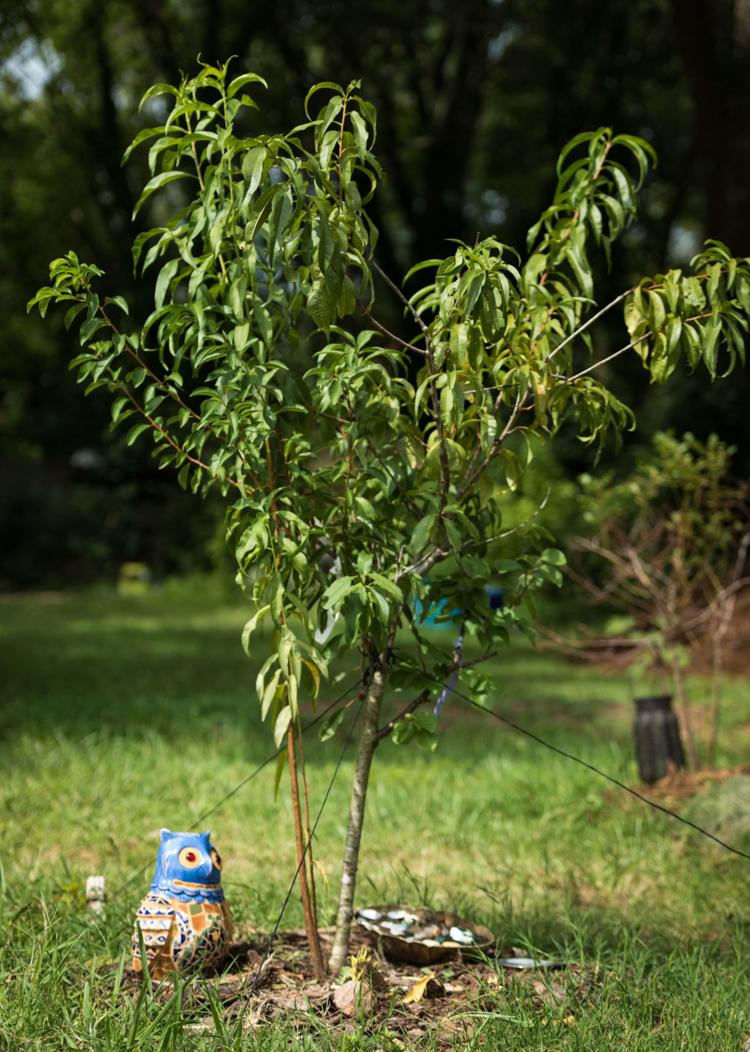 Acadia Food Forest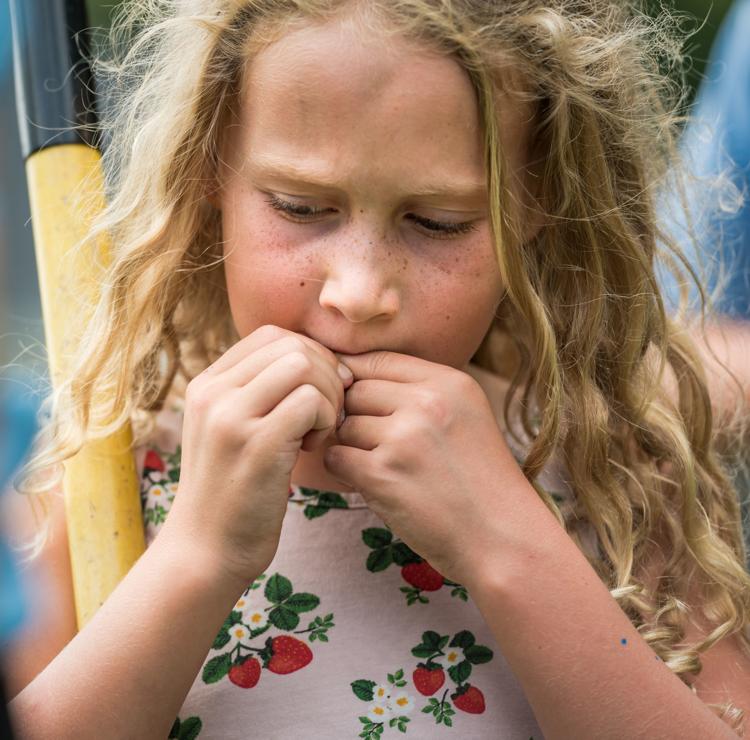 Acadia Food Forest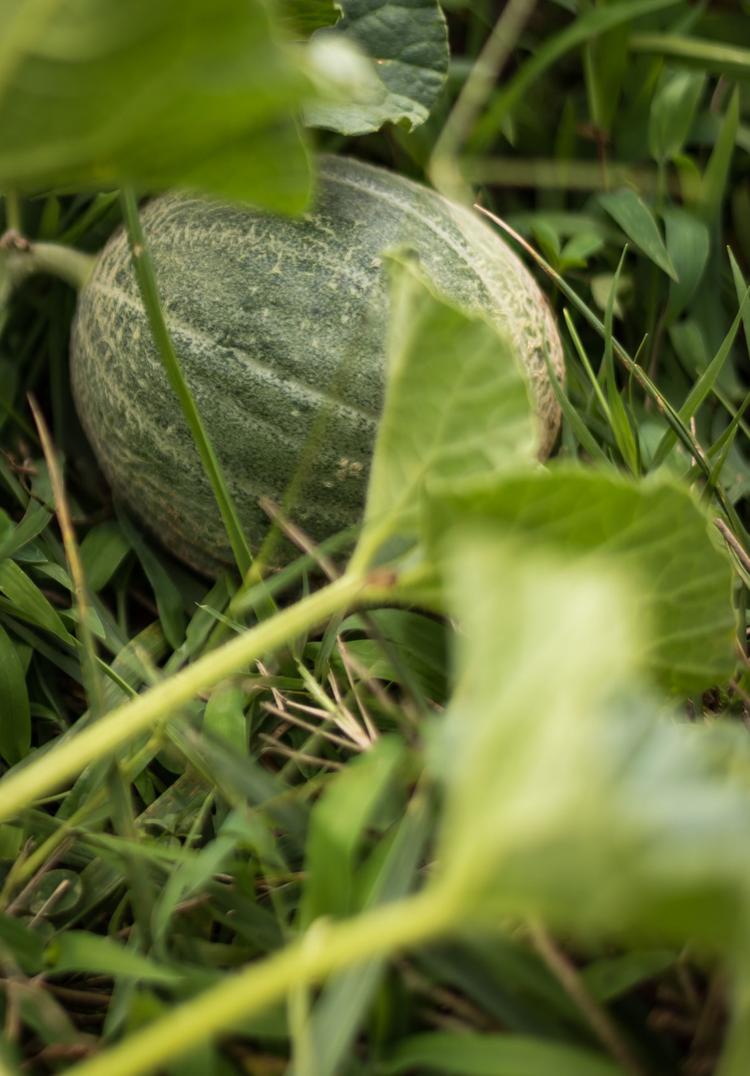 Acadia Food Forest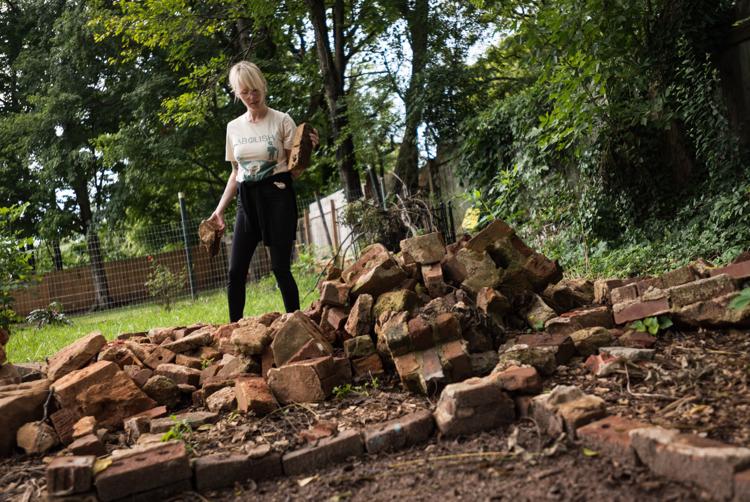 Acadia Food Forest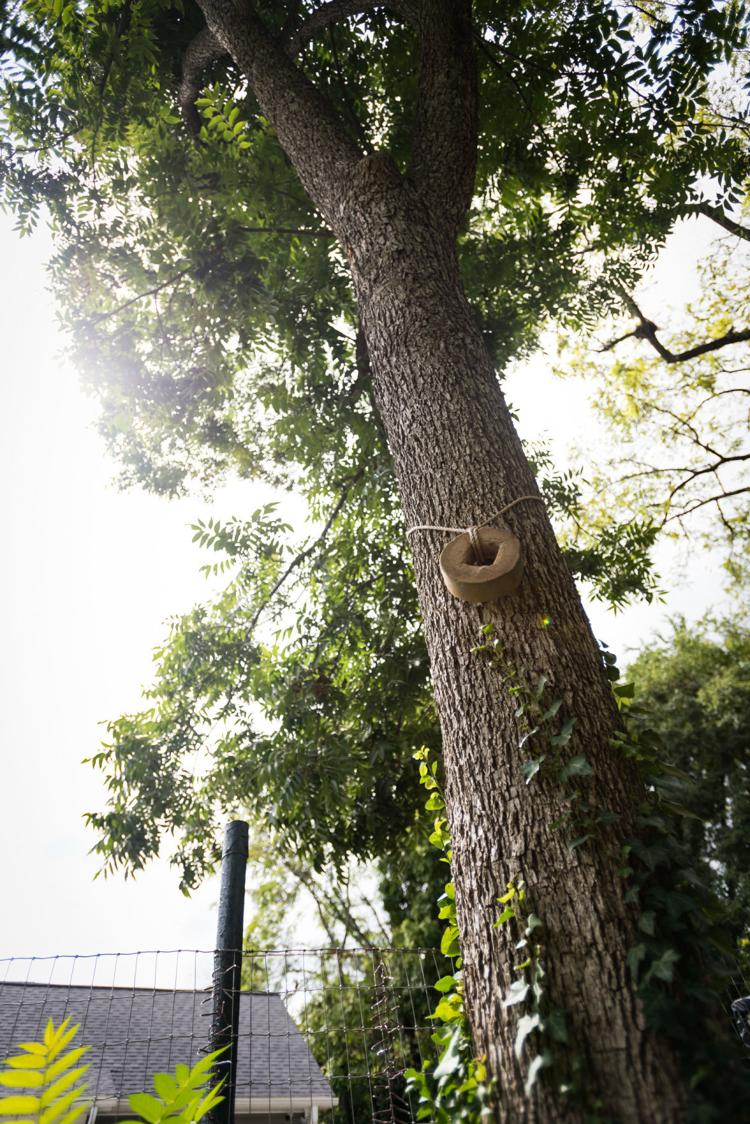 Acadia Food Forest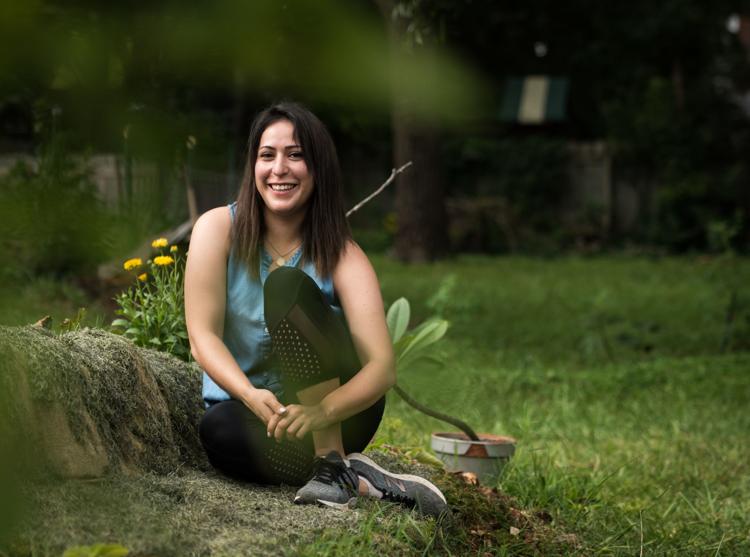 Acadia Food Forest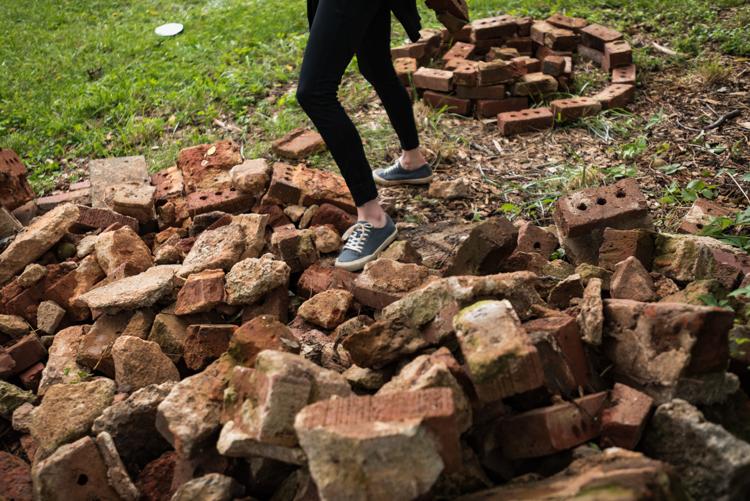 Acadia Food Forest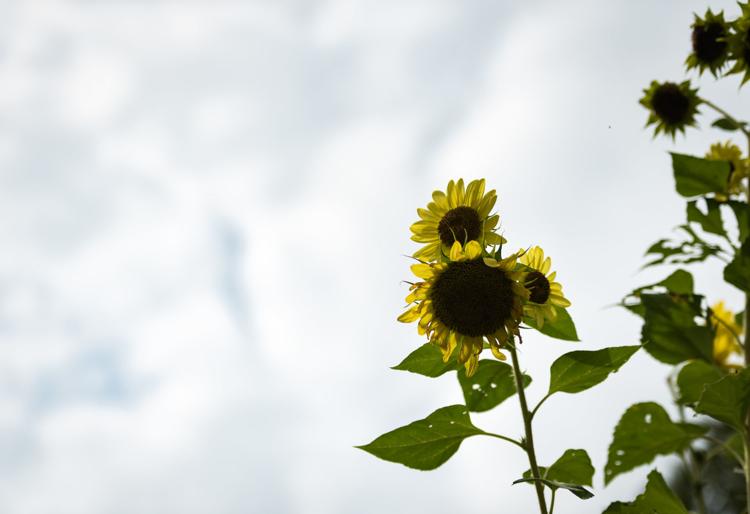 Acadia Food Forest