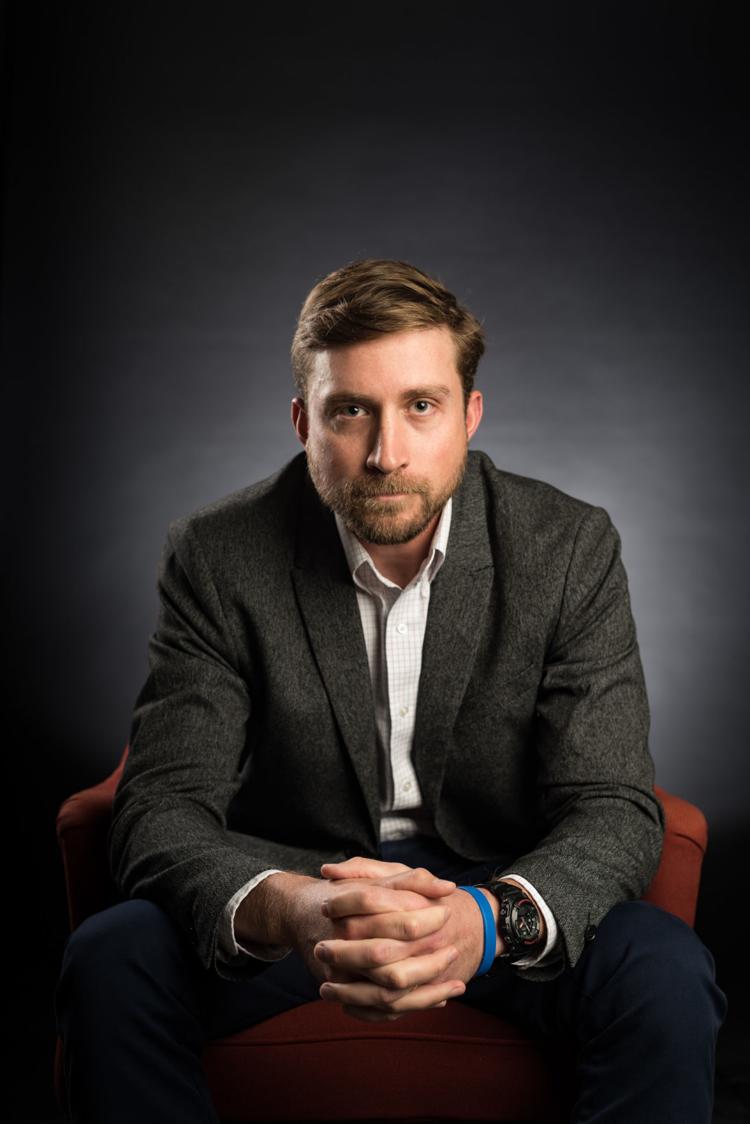 Less than a month after Sam Metzler was deployed to Afghanistan, a soldier in his Army unit gunned down Afghan civilians, sparking international outrage.
Robert Bales was later convicted of murdering 16 Afghan villagers — an event that Metzler initially feared would have repercussions for the unit and their mission.
"It was a real eye-opener that this is complicated. We were trying to make people understand we're the good guys, then something like this happens," said Metzler, who was stationed in Afghanistan in 2012. "We were worried about backlash, but the people there seemed to understand this was isolated, one bad actor, not the American forces."
While not heavily involved in Bales' trial,
Metzler's duties as a judge advocate general centered on military justice.
As one of two deployed JAGs on his 4,500-person brigade combat team in Afghanistan, Metzler was responsible for targeting, operational planning and mission execution.
"It was my job as a JAG to interpret the rules of engagement to allow (our unit) to best do their jobs and operate within the limits of the law," he said. "It was really interesting work. You feel like you're helping a unit that's really in the trenches to do their job effectively."
Metzler, 34, said the job held a lot of responsibility, and included helping on military investigations and facilitating payments to local nationals when accidents occurred, like knocking over a wall or damaging a tree.
He said his experience abroad instilled him with a deeper sense of gratitude for military service, particularly in the infantry.
"A lot of those guys were 17, 18 ,19 years old when they signed up," said Metzler, a 2010 Wake Forest University School of Law graduate.
"They're not doing this to be heroes. They're just going out doing their job every day."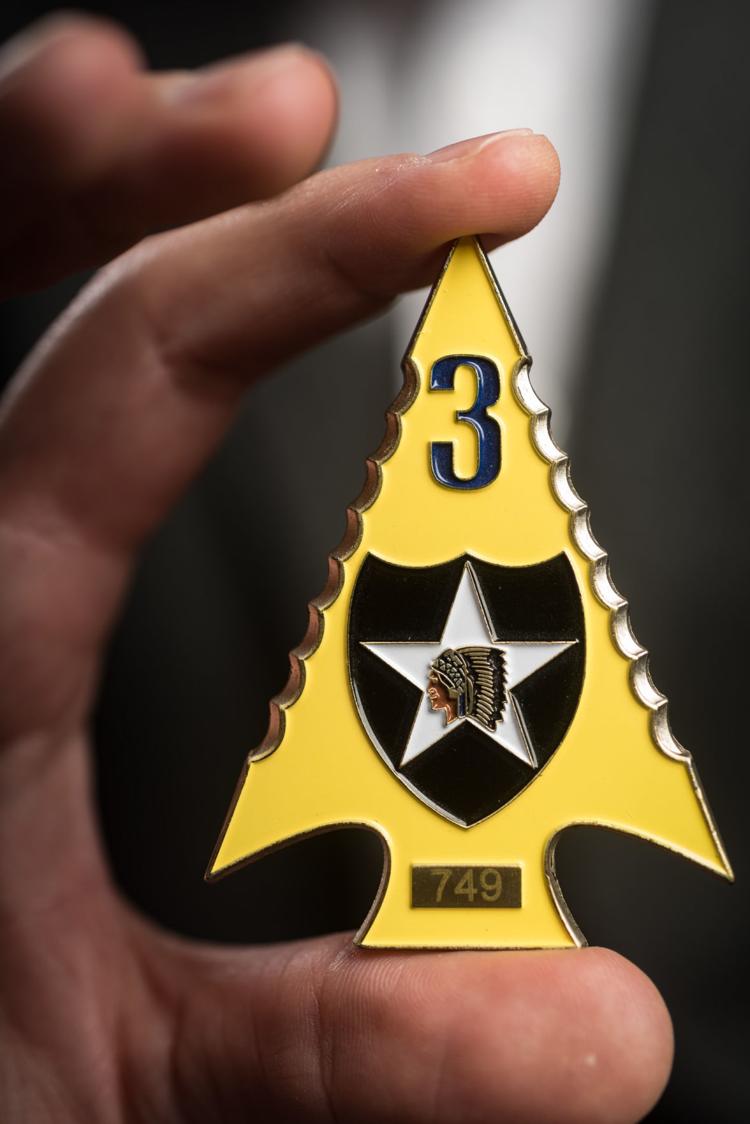 After leaving Afghanistan in November 2012, Metzler worked as a prosecutor in Washington until 2014. He later worked on the special victim counsel, giving legal counsel to victims of sexual assault.
After four years of active duty, Metzler joined the reserves in the midst of moving back to Winston-Salem in 2015.
While he no longer practices law as the vice president of operations for Quality Oil Company, he said he became involved with Veterans Treatment Court in hopes of continuing to help veterans.
"When I came back from Afghanistan, I personally saw a lot of guys who had minor injuries prescribed large amounts of painkillers, and it leads to issues like addiction," Metzler said.
The court program, one of only three in North Carolina, emphasizes rehabilitation over punishment for veterans involved with the criminal justice system.
The program pairs participants with a mentor and they undergo rigorous drug testing, occupational therapy, workforce training and counseling.
Metzler said, even for him in a job more removed from the rigors of war, the adjustment back from Afghanistan is tough and takes a toll on those deployed.
"For those guys who had to go on patrol every day in locations where there are tons of IEDs (improvised explosive devices), that really has an impact on you," said Metzler, who was born in Goldsboro. "The military is trying to do a lot to address that, but some fall through the cracks and find unhealthy ways of coping."
Metzler said it's important to recognize the sacrifice made by those who serve and their families.
For the 10 months Metzler spent in Afghanistan, his wife, Martha, wore a blue star pendant as a symbol of his service abroad.
Metzler said people would ask her about the pendant and many were surprised to learn the U.S. still had military personnel stationed in Afghanistan.
"There are still guys in Afghanistan today, and that's an easy thing to lose sight of…" Metzler said, noting that more than 10 U.S. soldiers have died in Afghanistan in 2019.
"The everyday heroism you see over there — that people here don't even know about — is really striking."