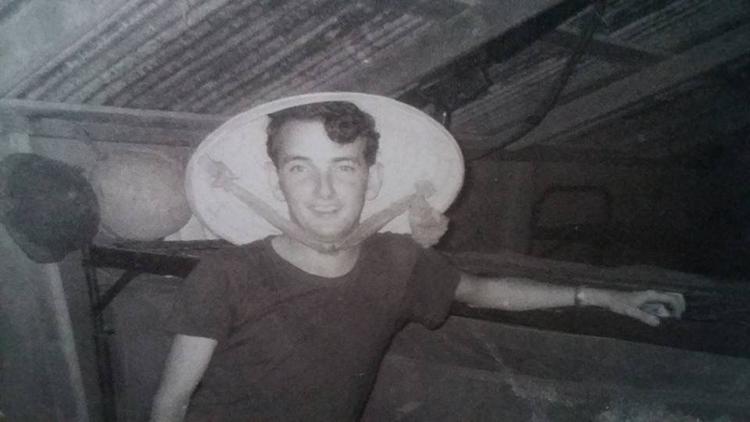 Army veteran from Cana, Va.
Lives in Mount Airy
Highest rank: Specialist 4
Years in service: 1967-1969
Overseas deployment: Vietnam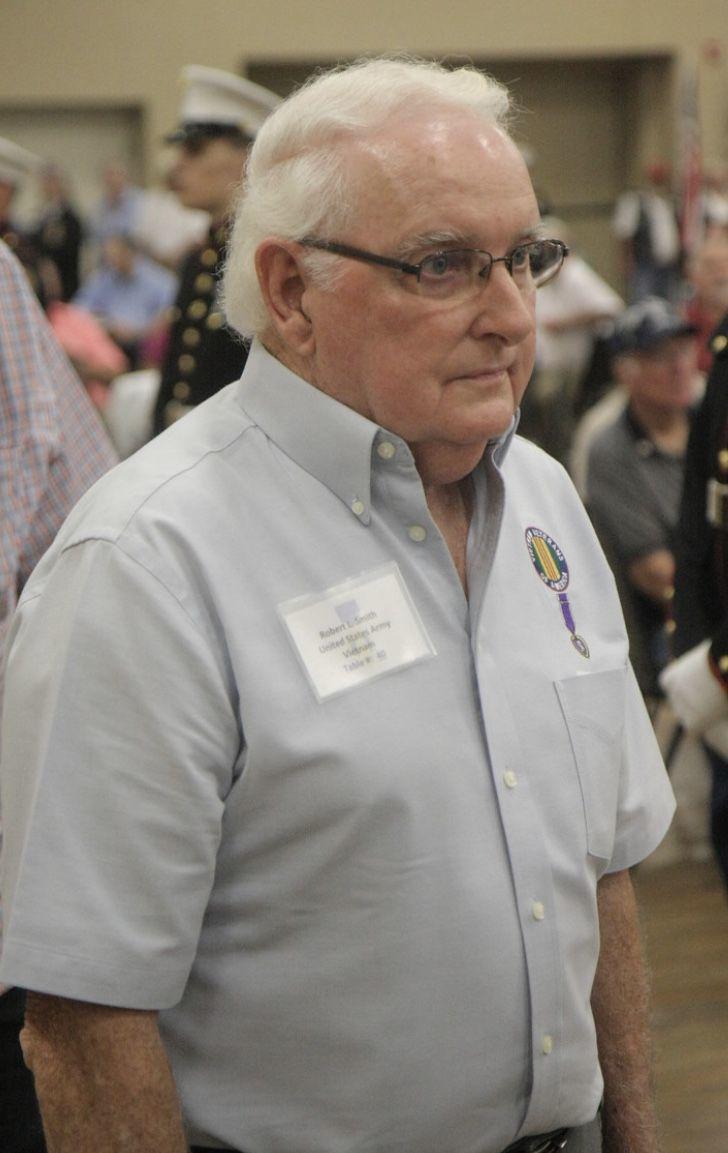 My father, Robert Lee Smith, served in the United States Army during the Vietnam War as part of the 25th Infantry Division. He earned a Purple Heart during his tour of duty.
As part of the Granite City Chapter of the Vietnam Veterans of America, he has provided outreach for other Vietnam veterans seeking assistance. He is a proud American, who truly understands the concept of liberty and justice for all.
He is a great father to me, husband to his wife Pat, and grandfather to Caleb and Abigail.
— Submitted by Jason Smith