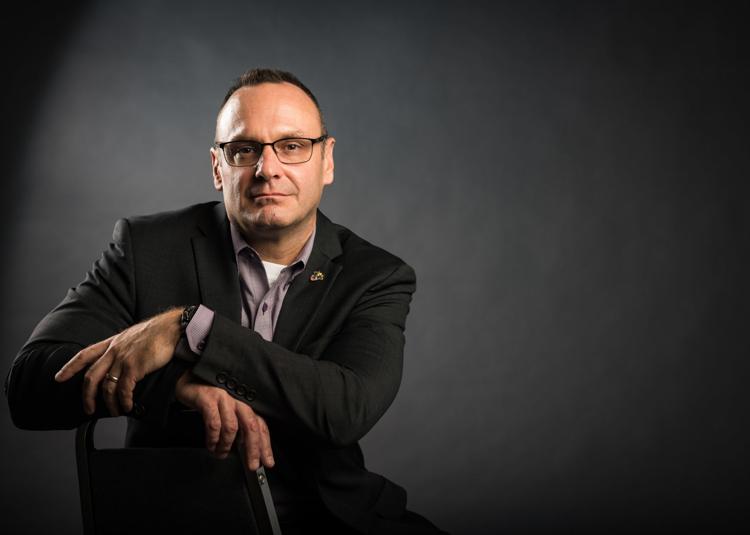 With no college money as the fourth of six siblings, Damon Dequenne decided to test the waters in the real world by joining the military.
A Navy enlistment led him to spend years underwater, operating nuclear power plants on submarines during classified missions.
"My favorite part was the mix of missions we got to go on," said Dequenne, a Winston-Salem assistant city manager. "It was incredibly interesting, some of the most exciting years of my life."
Dequenne, who joined the Navy after high school graduation in 1989, was initially stationed on submarine NR-1 and later the USS Dallas.
During his two years on NR-1, the 13-member crew conducted a range of scientific and military missions, mostly off the East Coast, and were often deployed for three months at a time.
The one-level submarine could spend three weeks submerged before needing to restock on food, he said. The living space without the engine room was only about 100 feet long.
"Obviously, it was a bit cramped. We had to find unique ways to keep ourselves entertained, like talent shows and beard-growing contests," said Dequenne, a father of four who grew up in Pennsylvania. "We were working 24 hours a day, as any ship at sea is really."
Dequenne went on to spend six months deployed on the USS Dallas before he was granted a full-ride ROTC scholarship to attend Rensselaer Polytechnic Institute in 1993.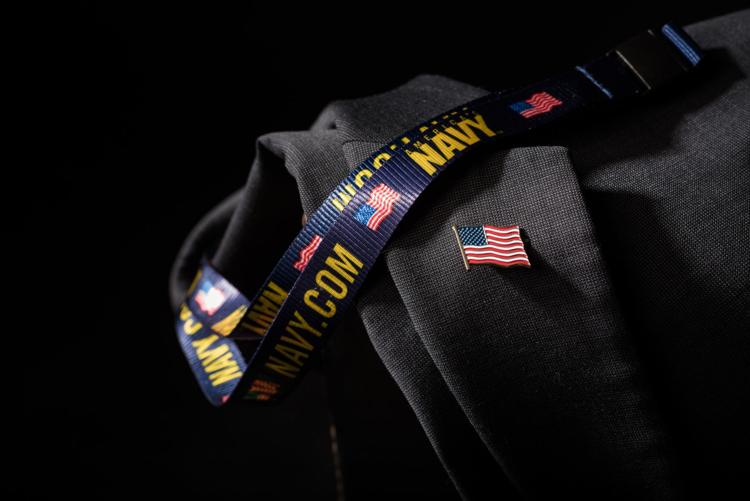 After receiving his degree in civil engineering, he returned to the Navy, flying for a year as a student pilot. But a medical condition necessitated he be transferred to the Navy Civil Engineer Corps where he remained until 2003.
"I was given a lot of responsibility at a very young age and that helped prepare me for success and life in general," Dequenne, 48, said. "It taught me discipline."
After a total of 10 years in the Navy, in both enlisted and officer ranks, Dequenne went to work for the city of Buckeye, Ariz.
He moved to Winston-Salem with his wife, Bernadette, and his four sons — Jared, 19, Samuel, 17, Joshua, 14, Maxwell, 7 — in 2010 when he began working for the city.
His oldest son is now at West Point Military Academy.
Dequenne said he is proud of his son and all the others who are currently serving or who have served the country.
"Every single veteran out there joined not knowing where they would end up but knowing what the potential was," Dequenne said. "I'm honored to be a part of the veteran family and I couldn't be more proud of my son for his willingness to serve."