Photos: Solar Bears rides over the years
Solar Bears 2013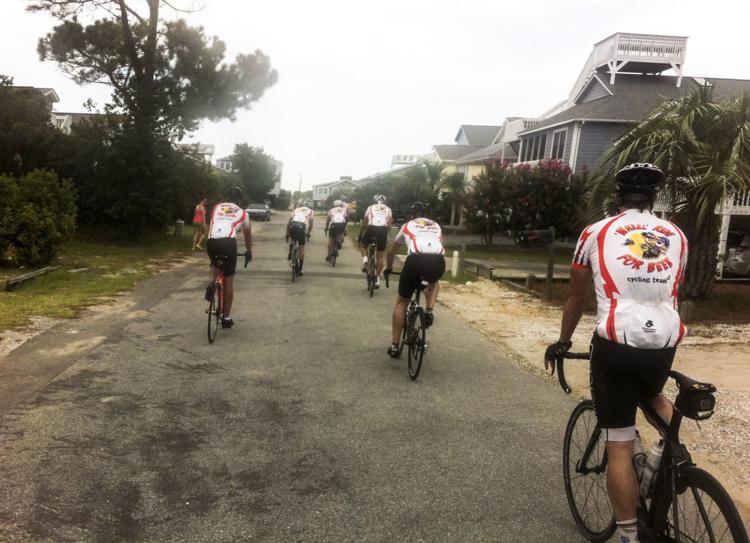 Solar Bears 2013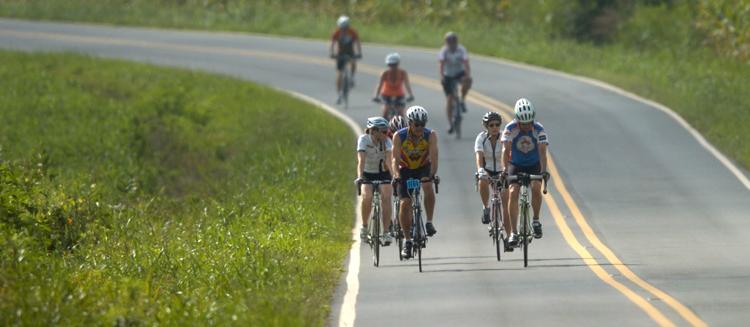 Solar Bears 2013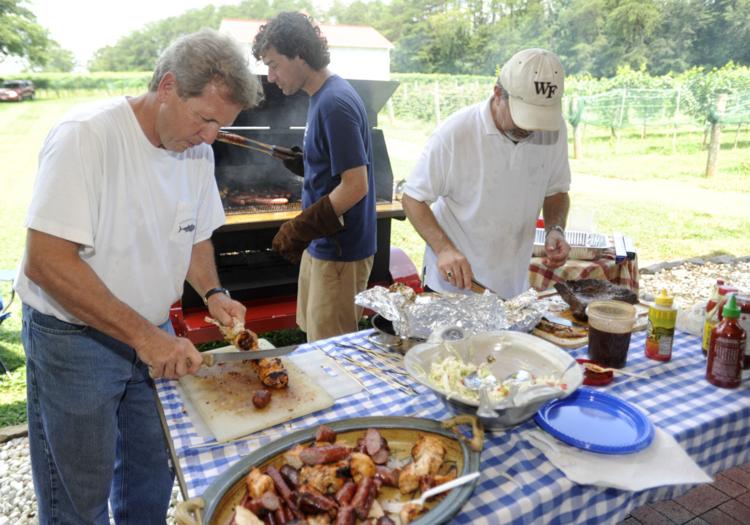 Solar Bears 2013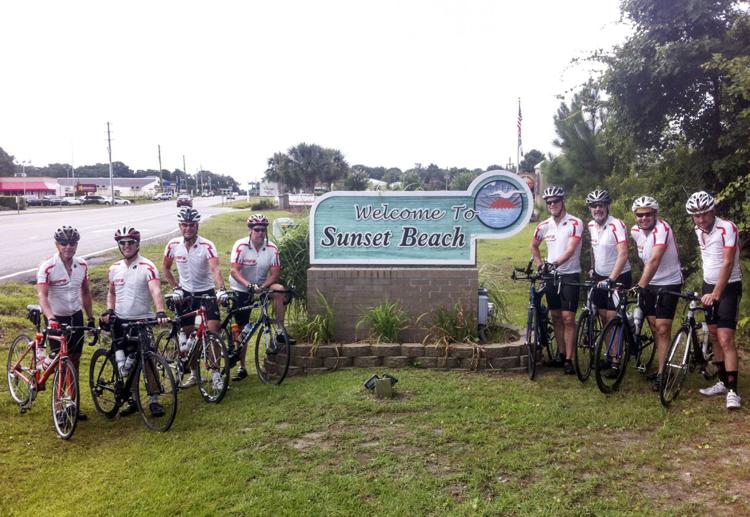 Solar Bears 2013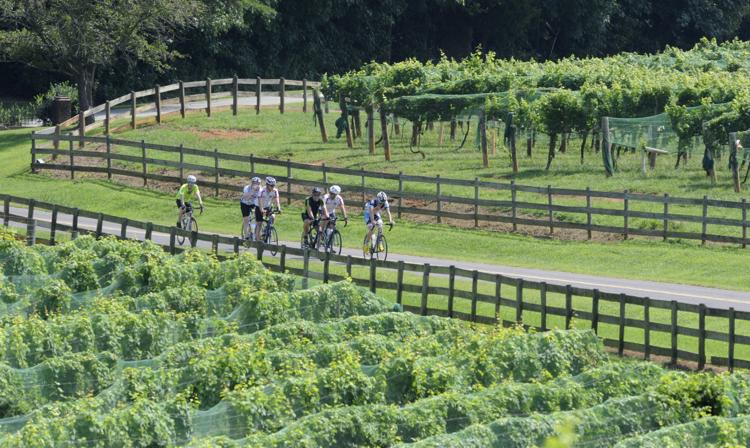 Solar Bears 2014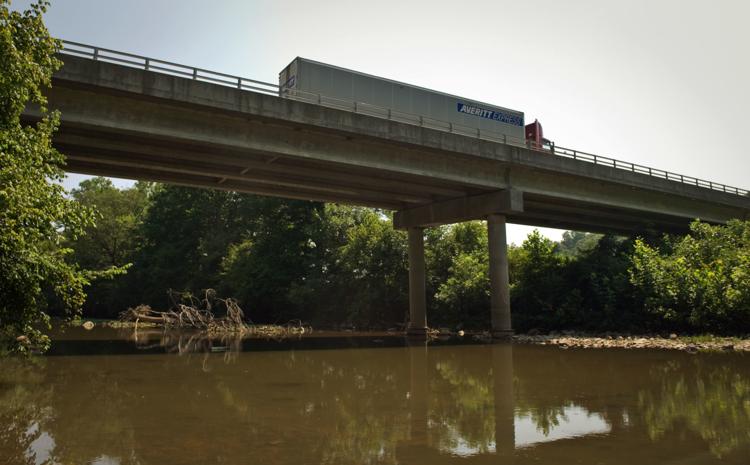 Solar Bears 2014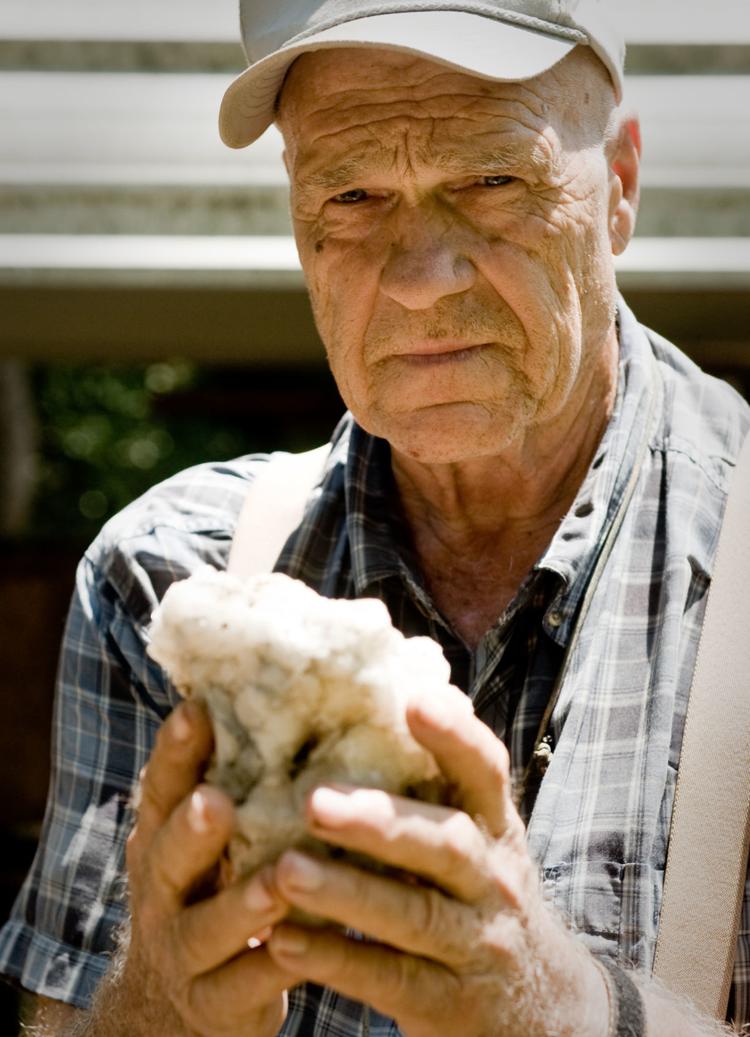 Solar Bears 2014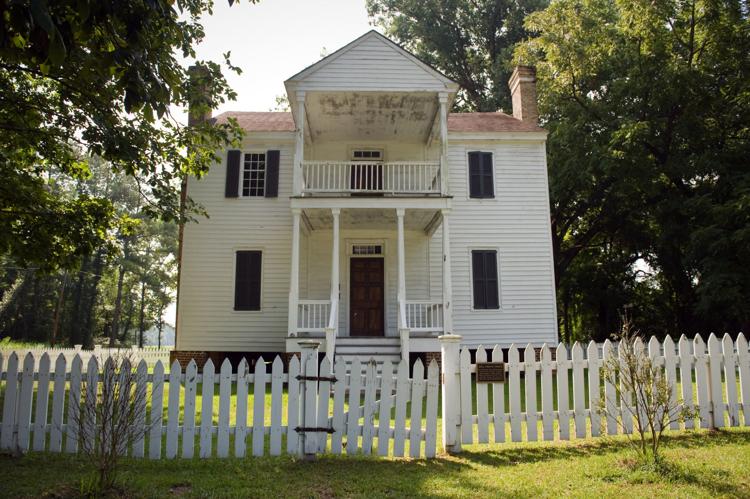 Solar Bears 2014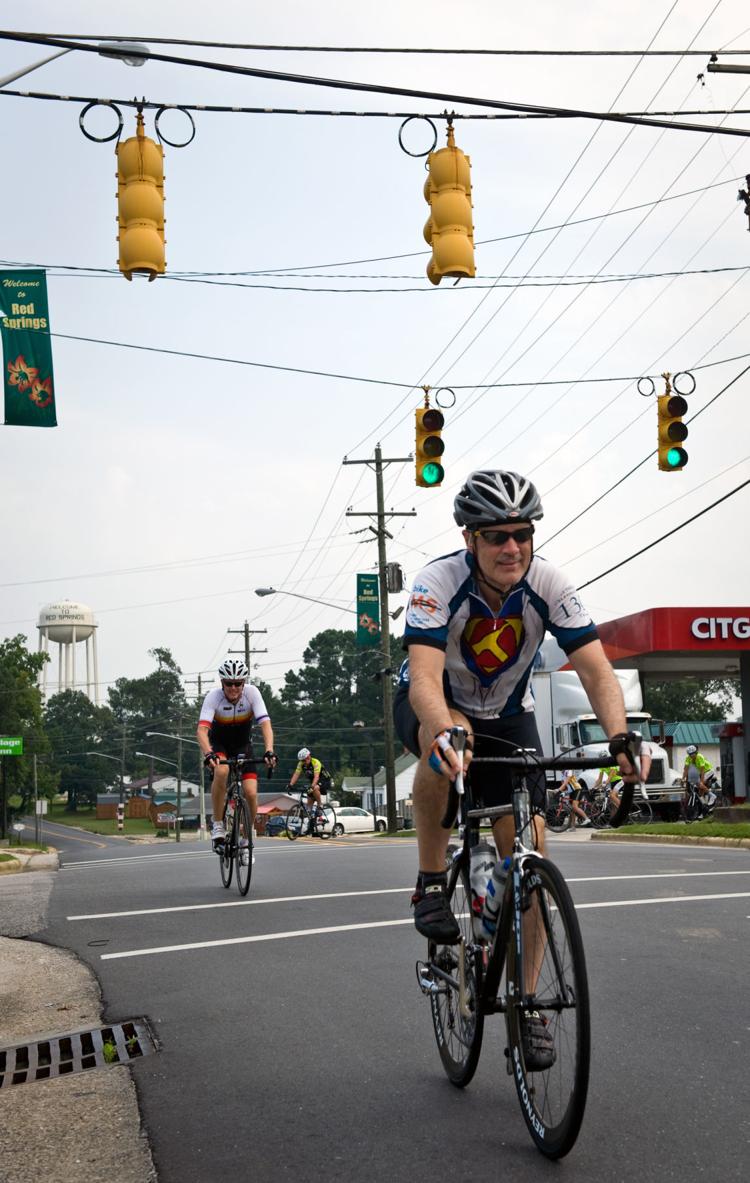 Solar Bears 2014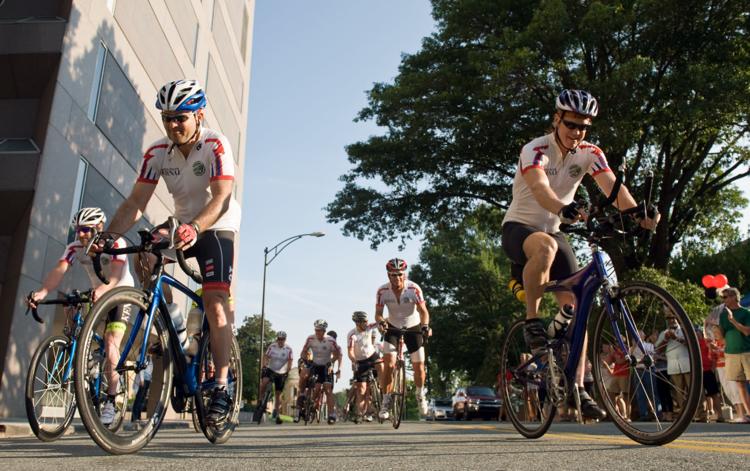 Solar Bears 2014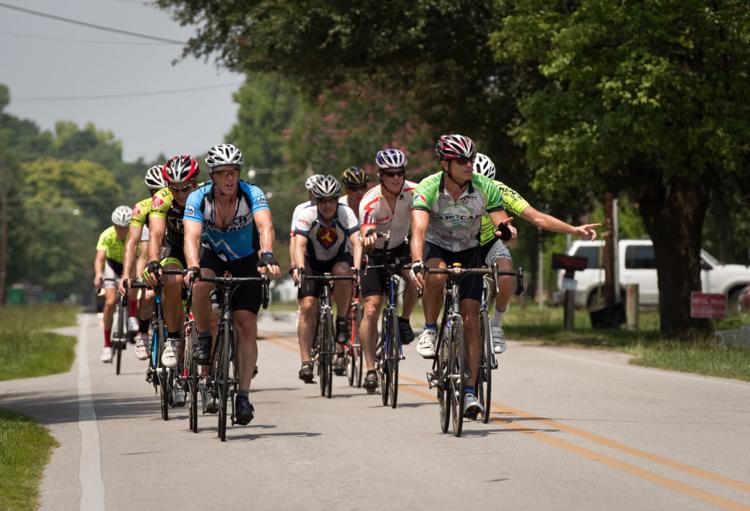 Solar Bears 2014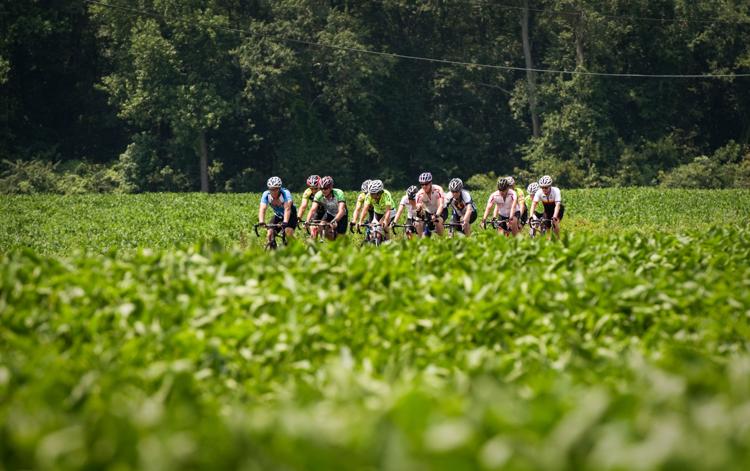 Solar Bears 2014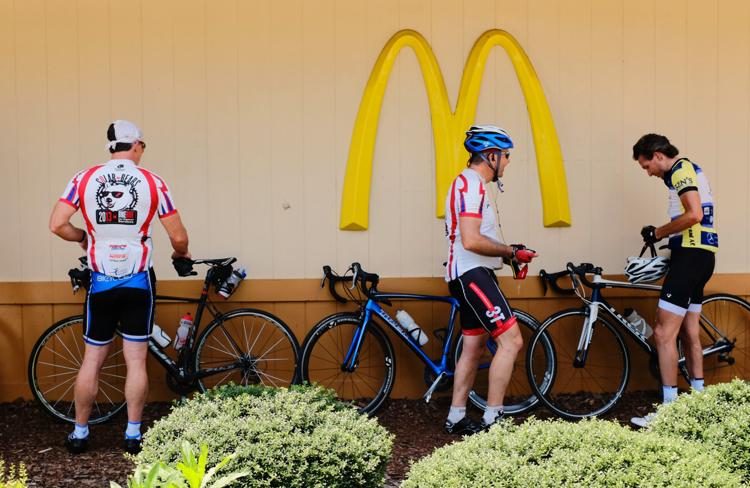 Solar Bears 2014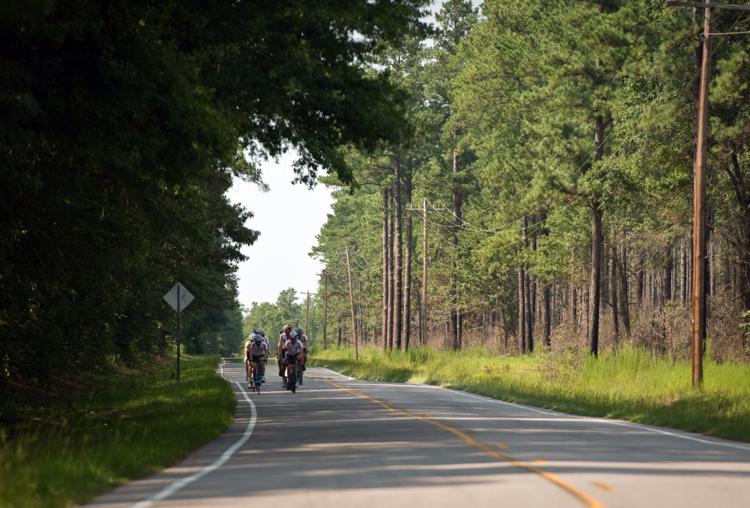 Solar Bears 2014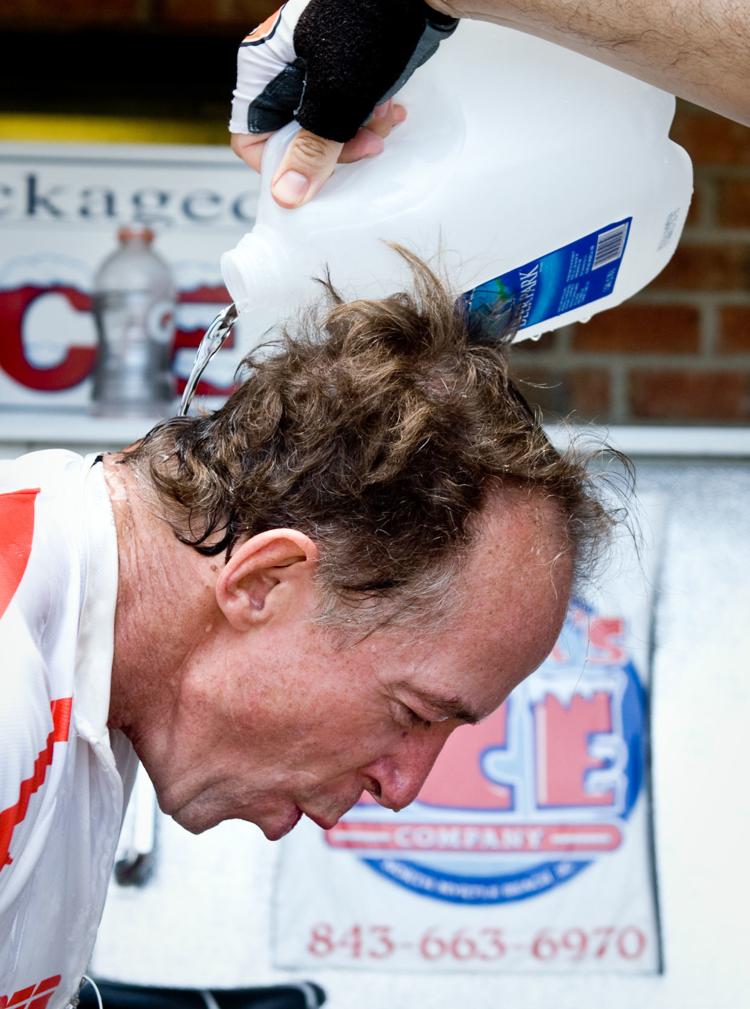 Solar Bears 2014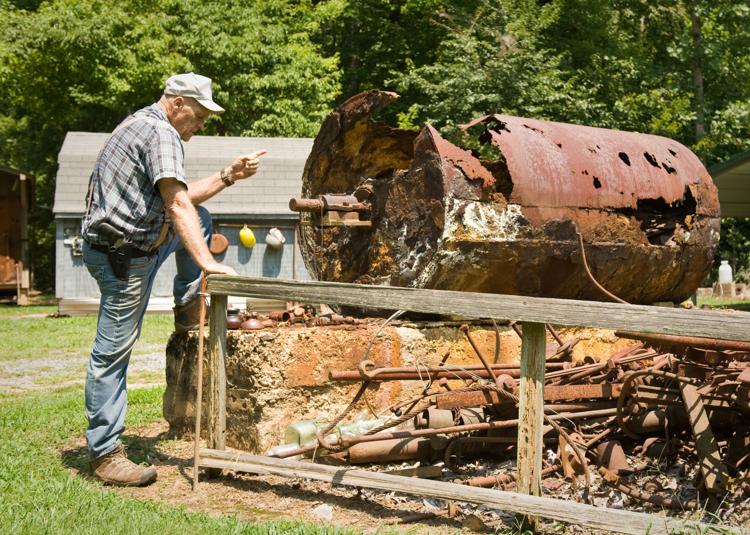 Solar Bears 2014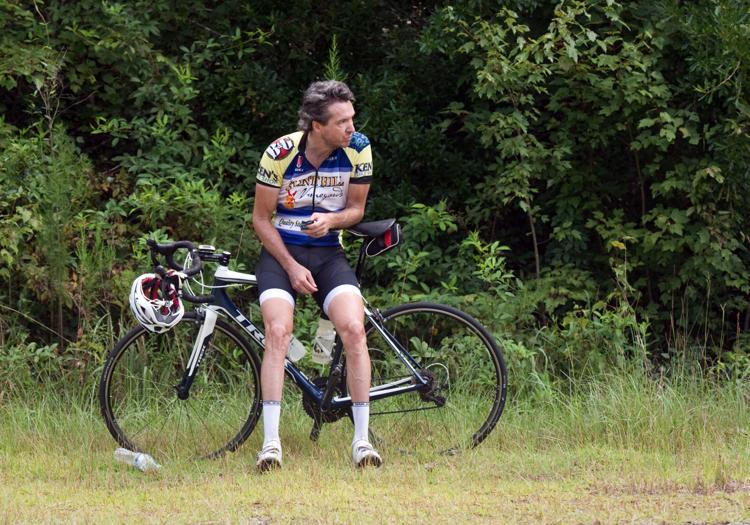 Solar Bears 2014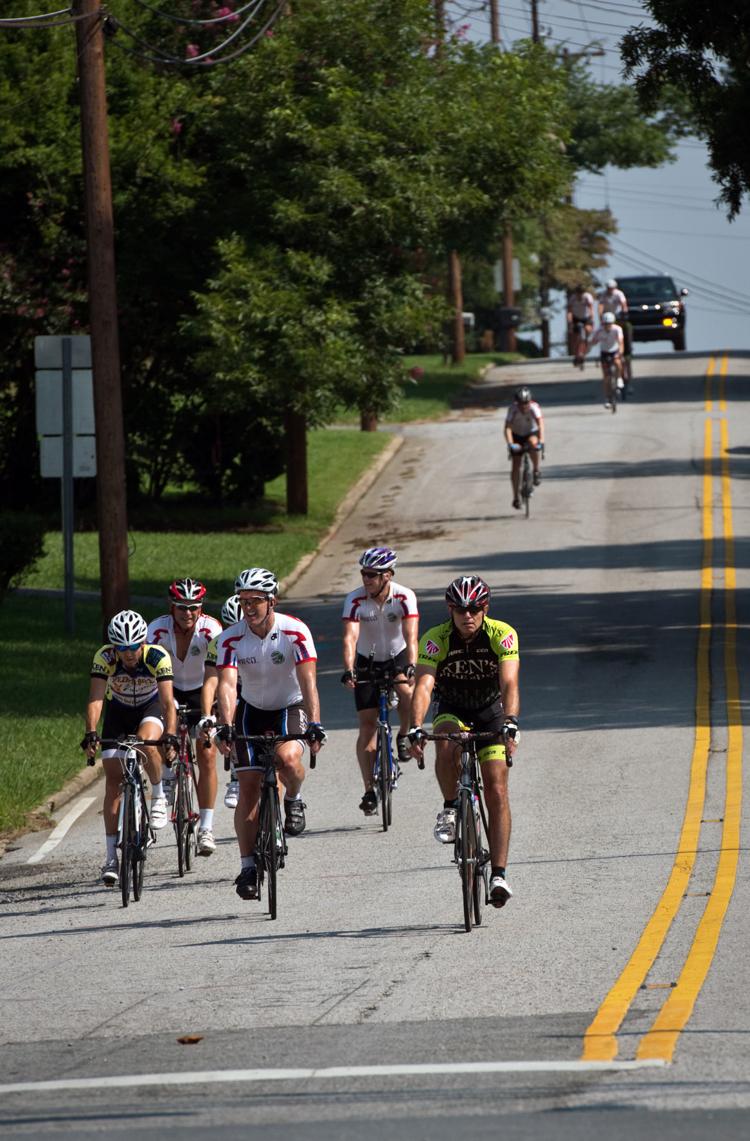 Solar Bears 2014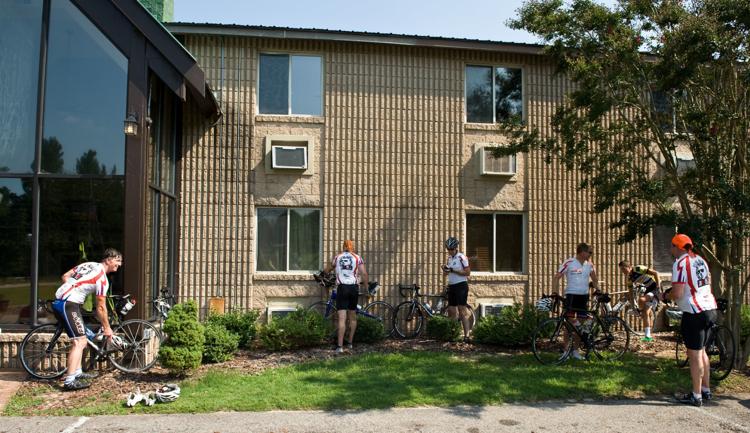 Solar Bears 2014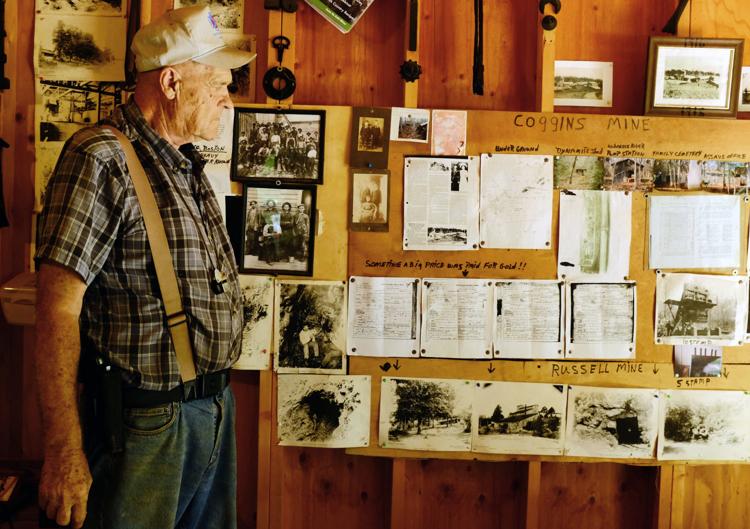 Solar Bears 2014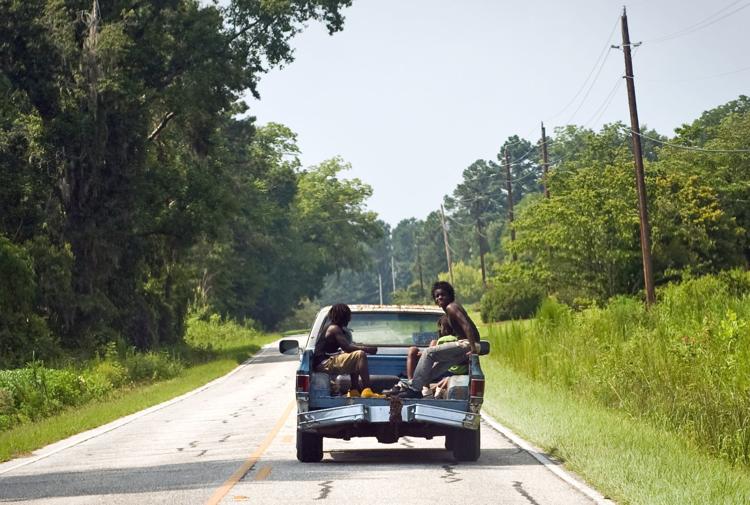 Solar Bears 2014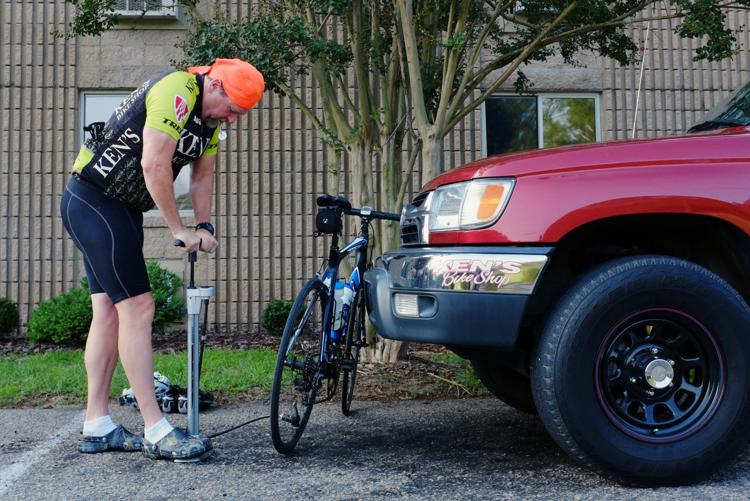 Solar Bears 2014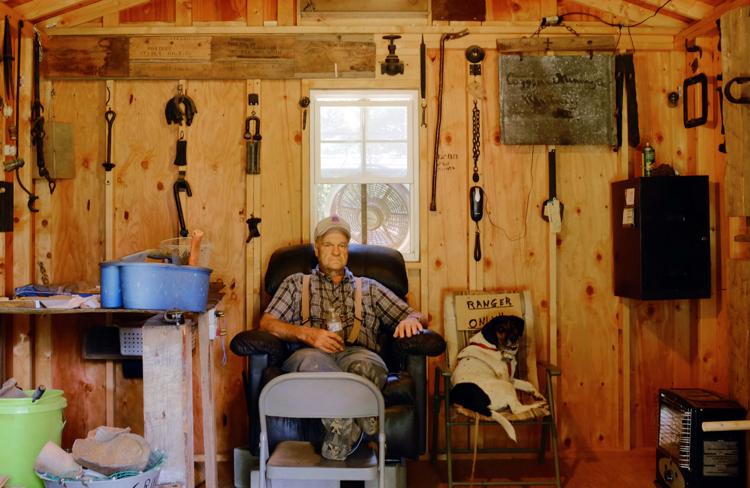 Solar Bears 2014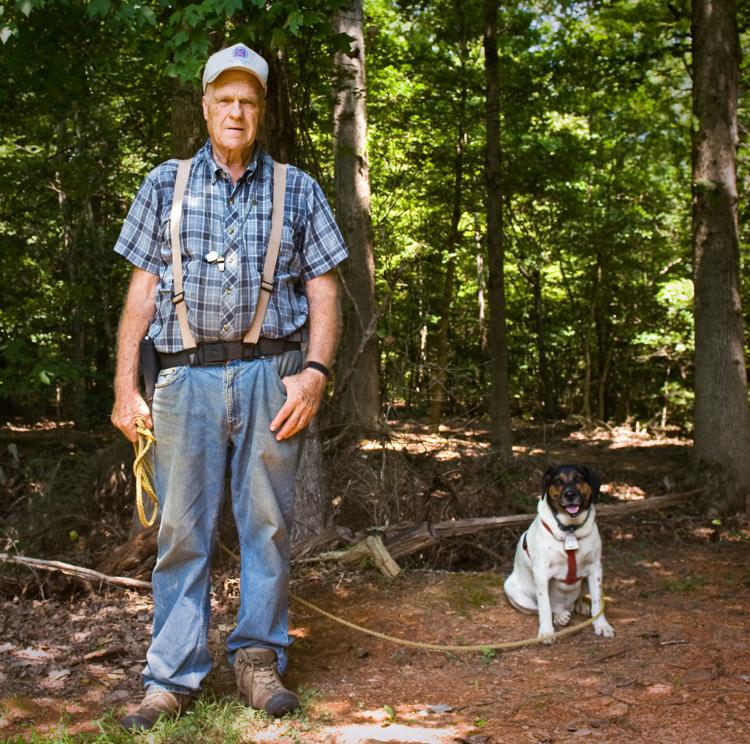 Solar Bears 2014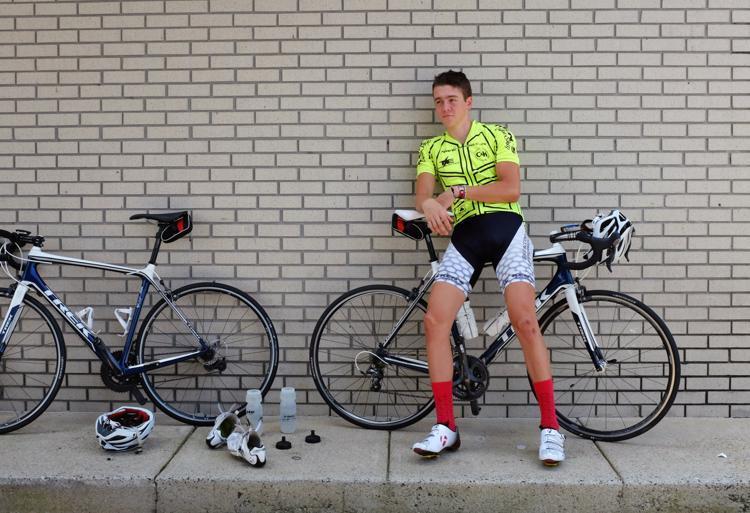 Solar Bears 2014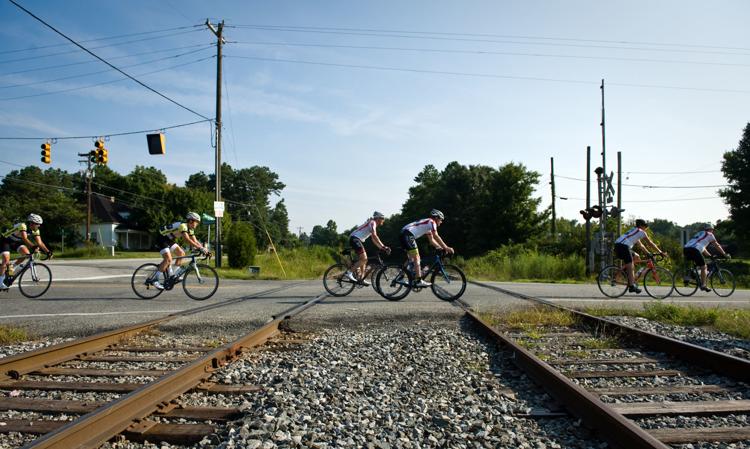 Solar Bears 2014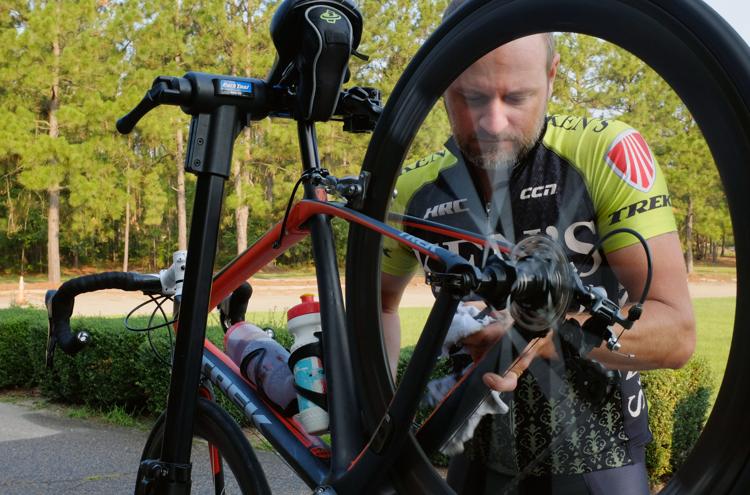 Solar Bears 2014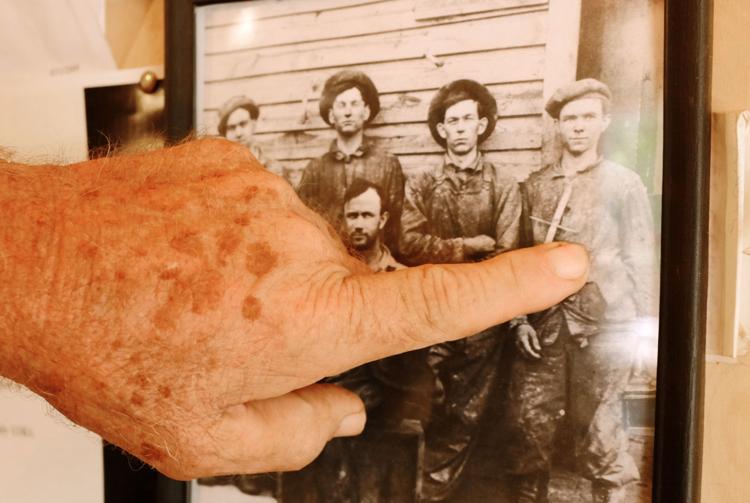 Solar Bears 2014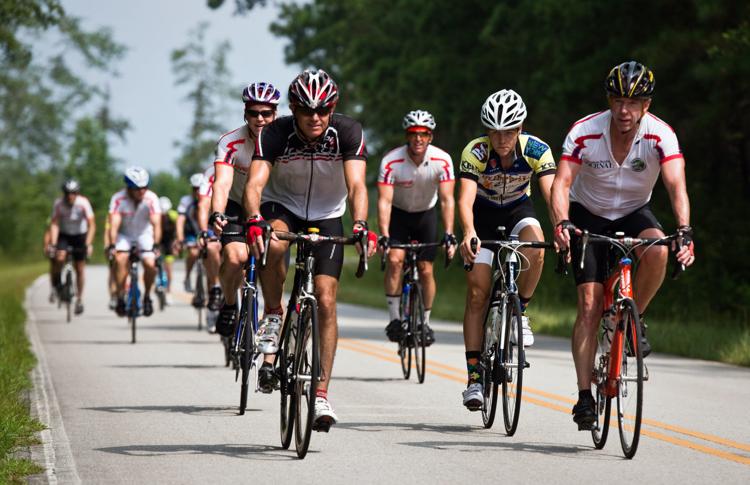 Solar Bears 2014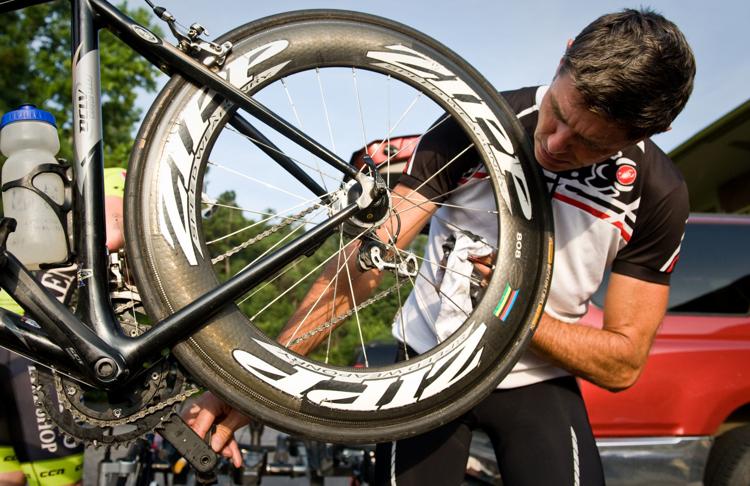 Solar Bears 2014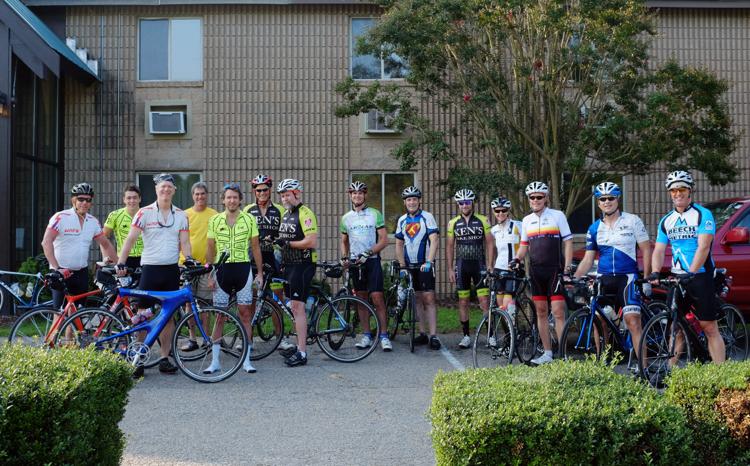 Solar Bears 2014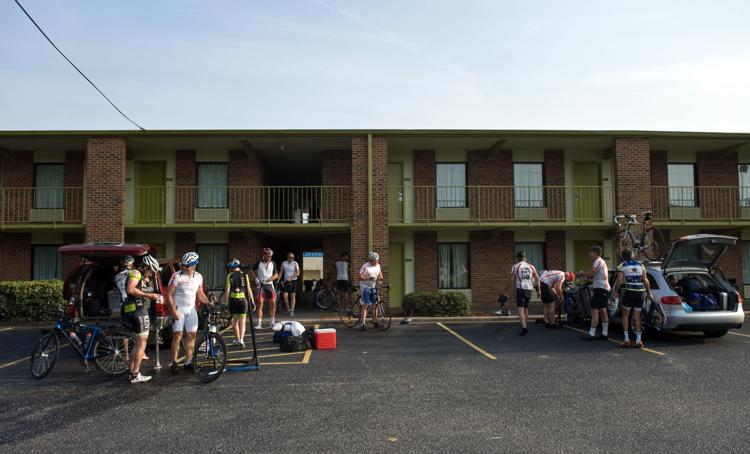 Solar Bears 2014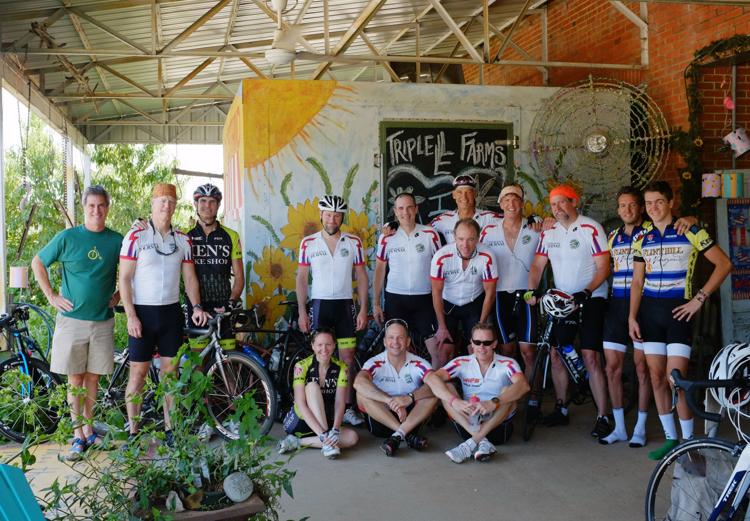 Solar Bears 2014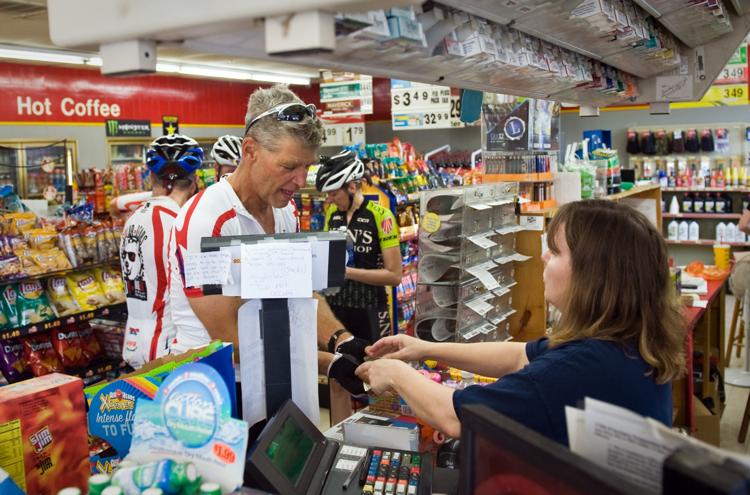 Solar Bears 2014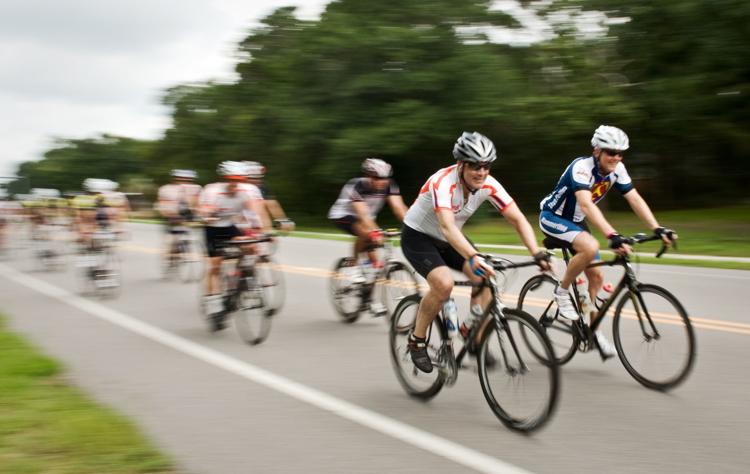 Solar Bears 2014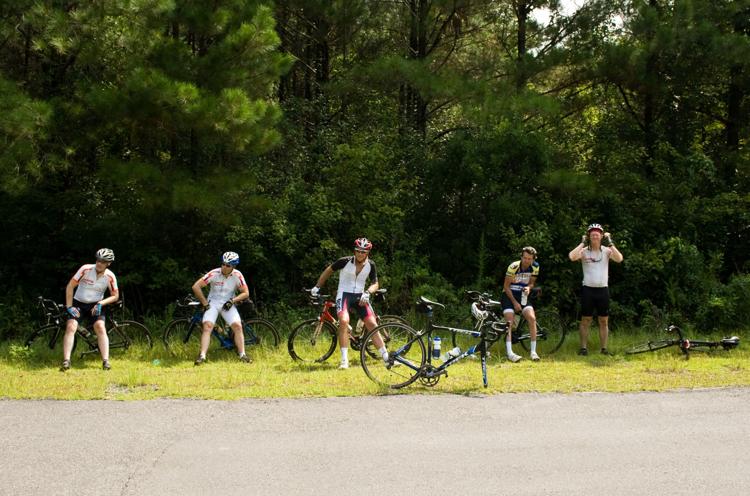 Solar Bears 2014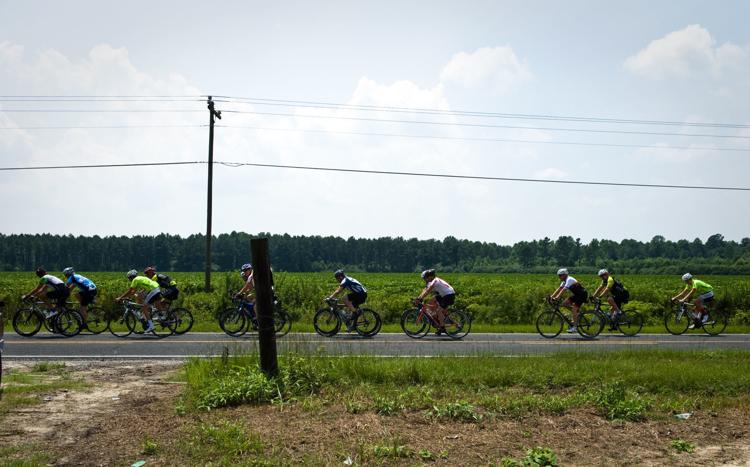 Solar Bears 2014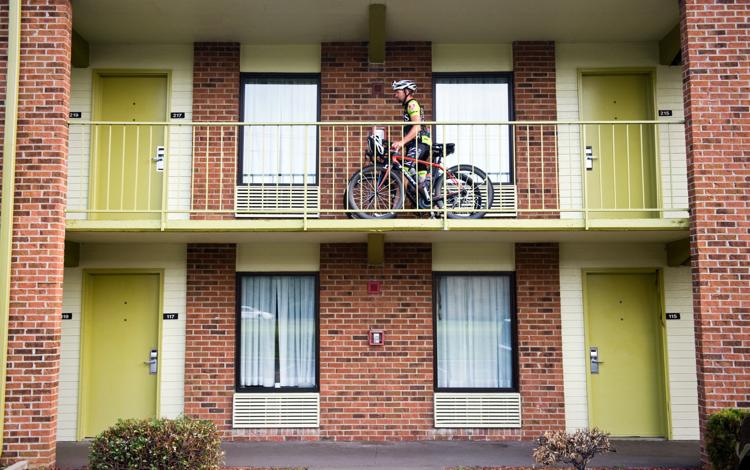 Solar Bears 2015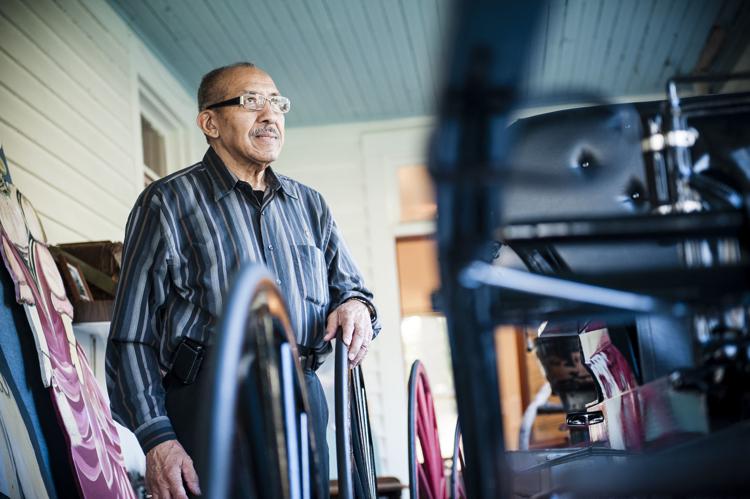 Solar Bears 2015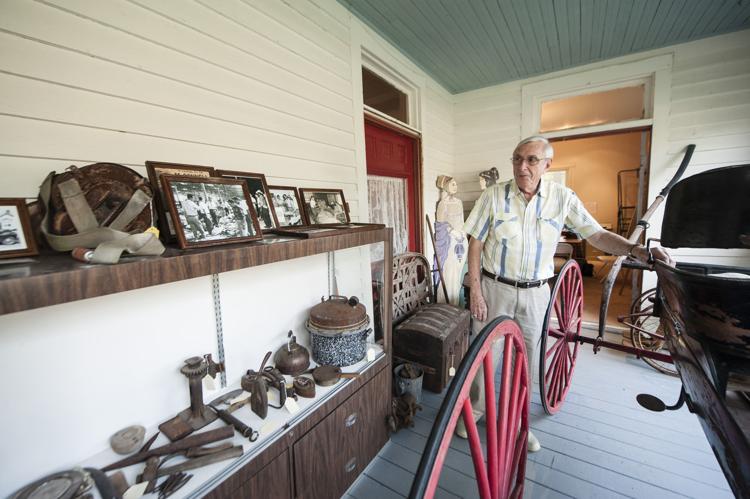 Solar Bears 2015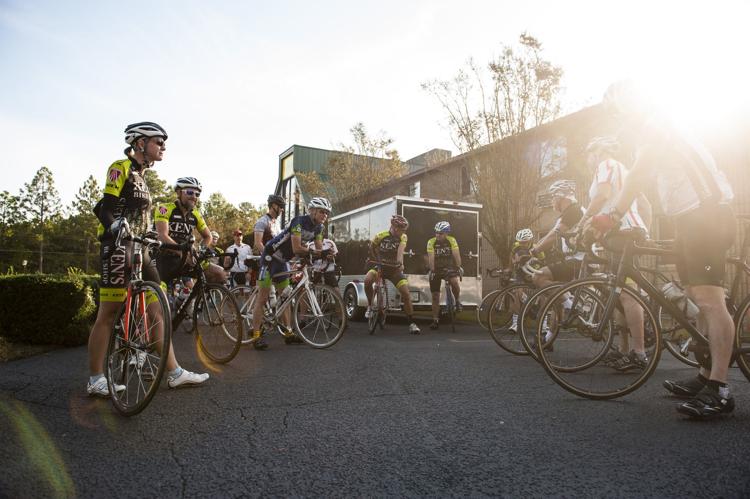 Solar Bears 2015
Solar Bears 2015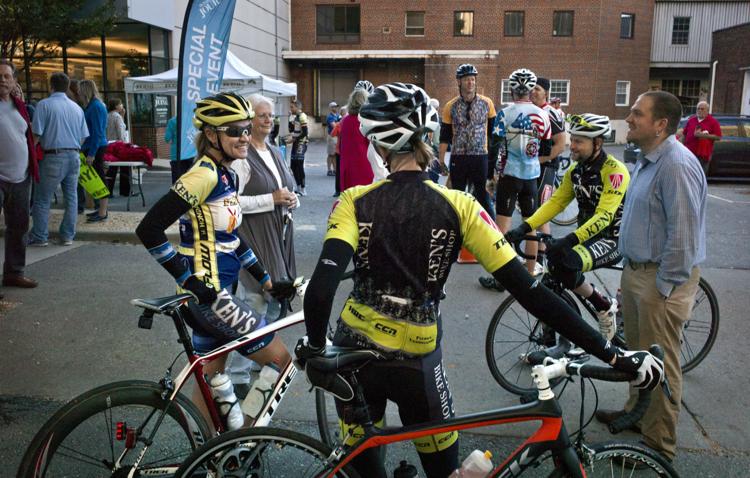 Solar Bears 2015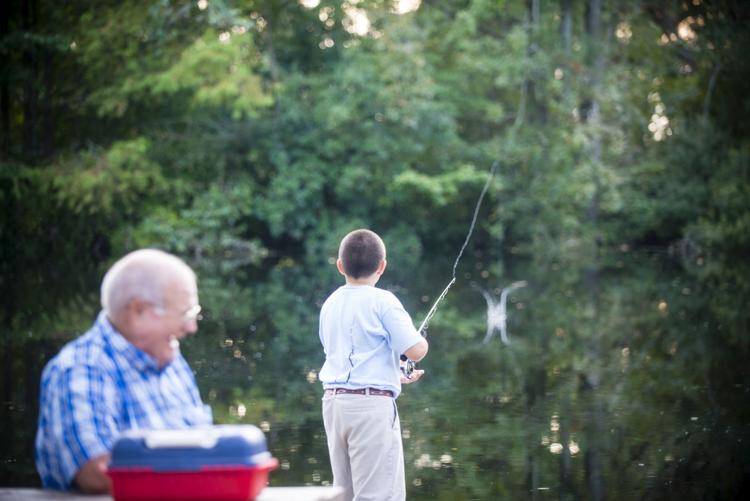 Solar Bears 2015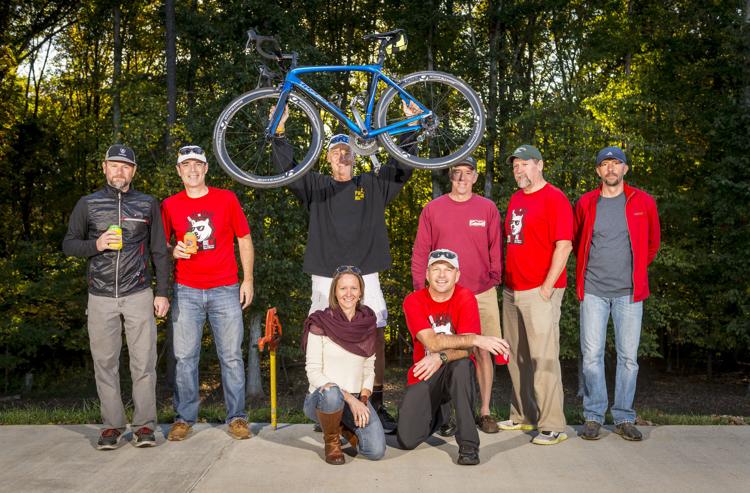 Solar Bears 2015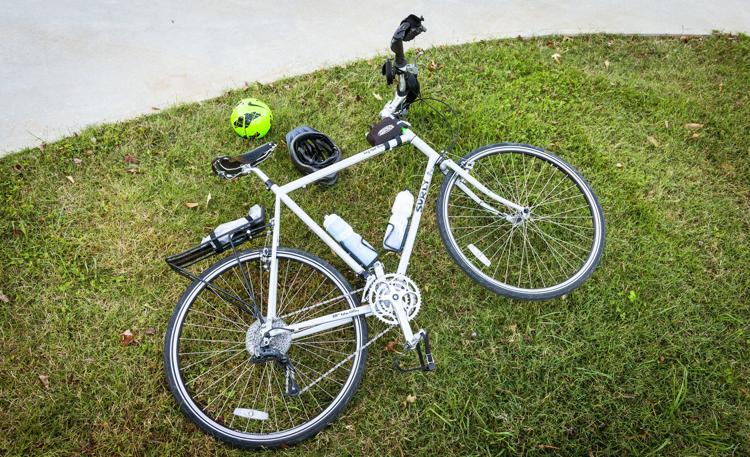 Solar Bears 2015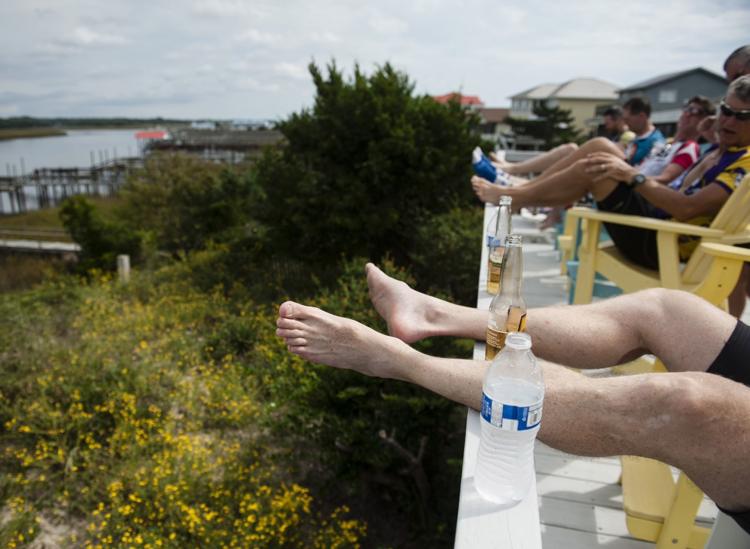 Solar Bears 2015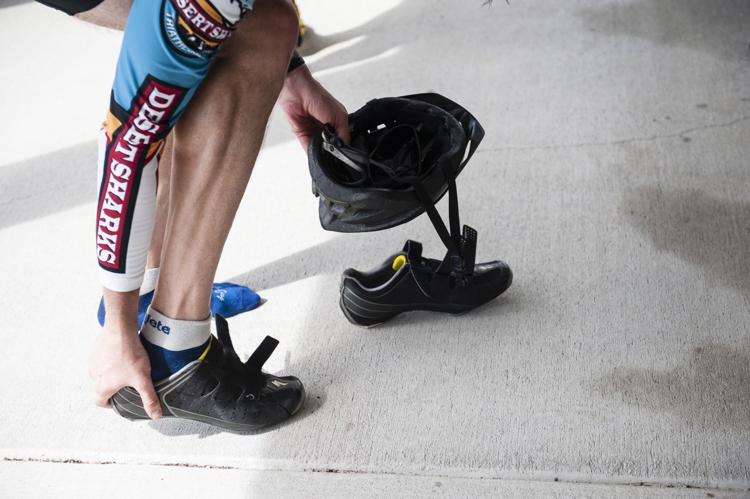 Solar Bears 2015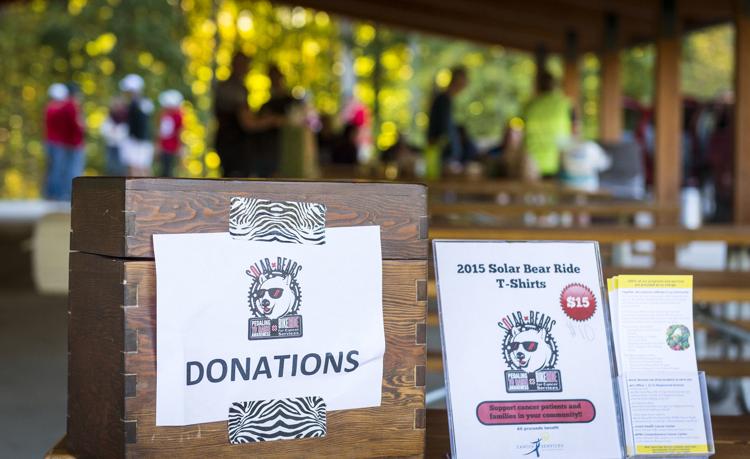 Solar Bears 2015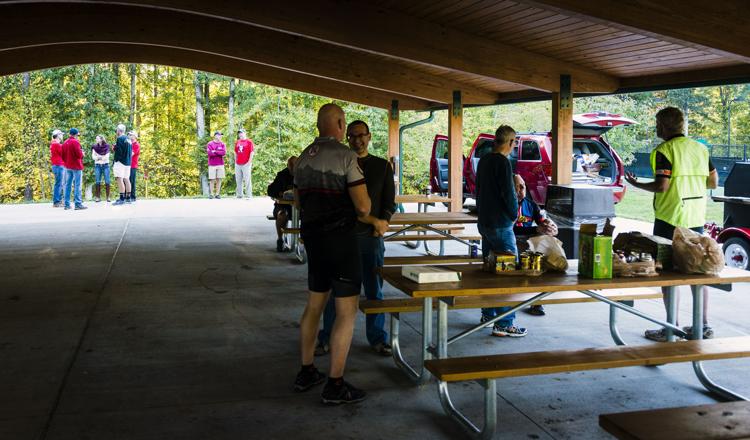 Solar Bears 2015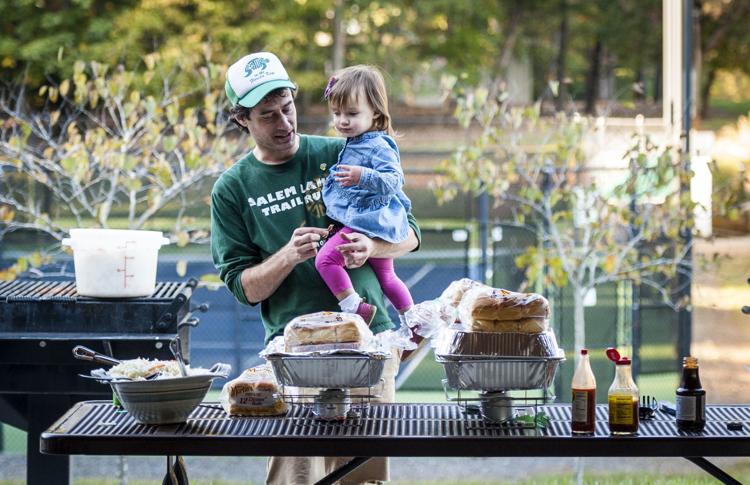 Solar Bears 2015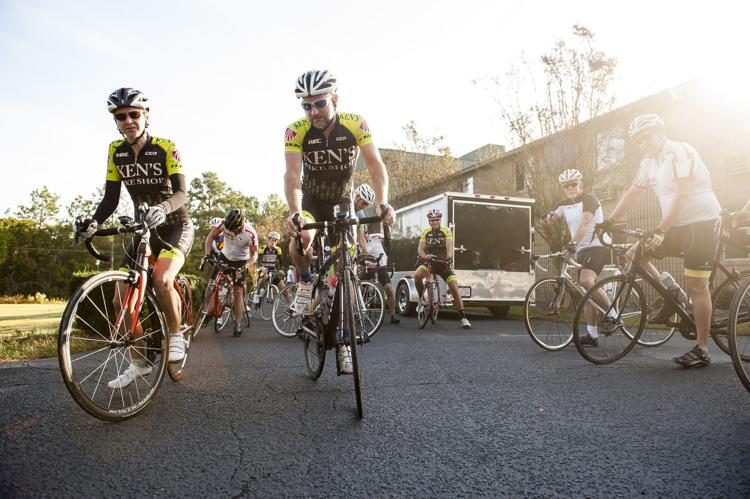 Solar Bears 2015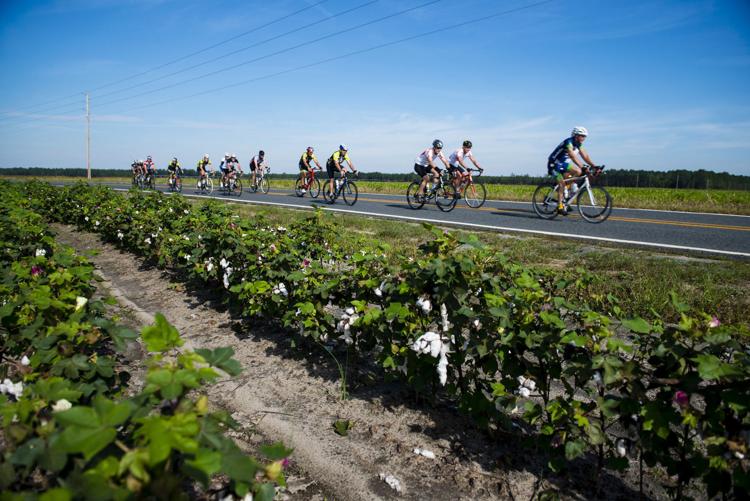 Solar Bears 2015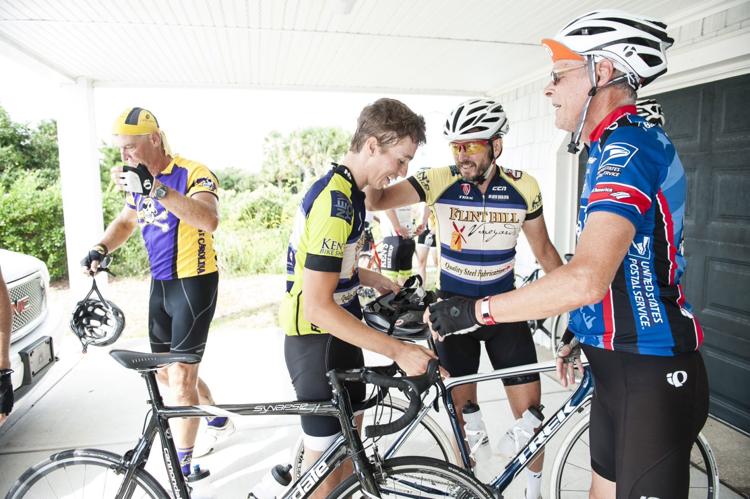 Solar Bears 2015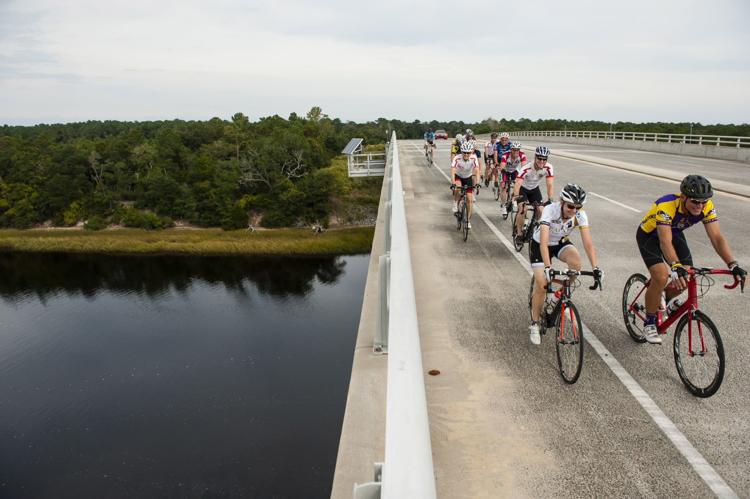 Solar Bears 2015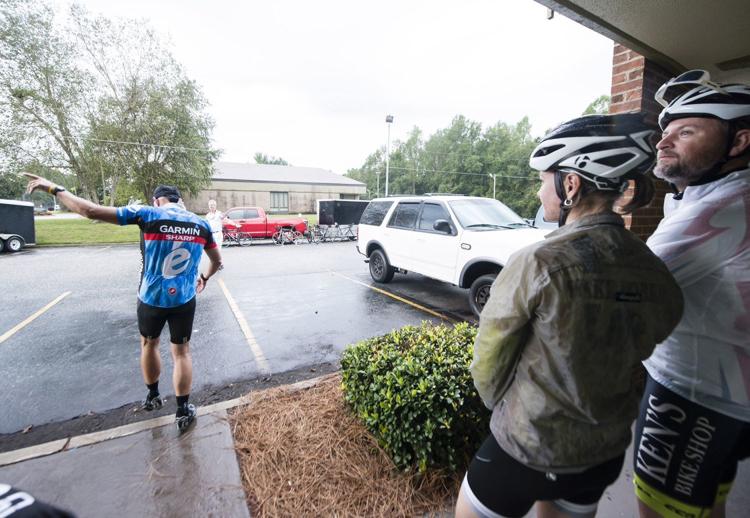 Solar Bears 2015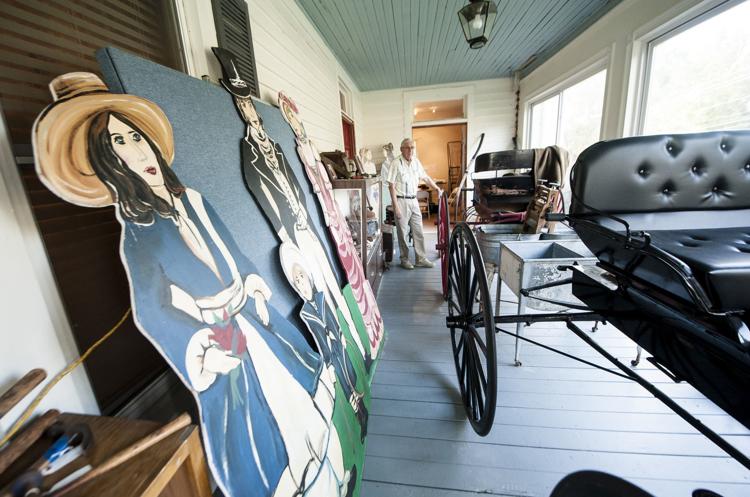 Solar Bears 2015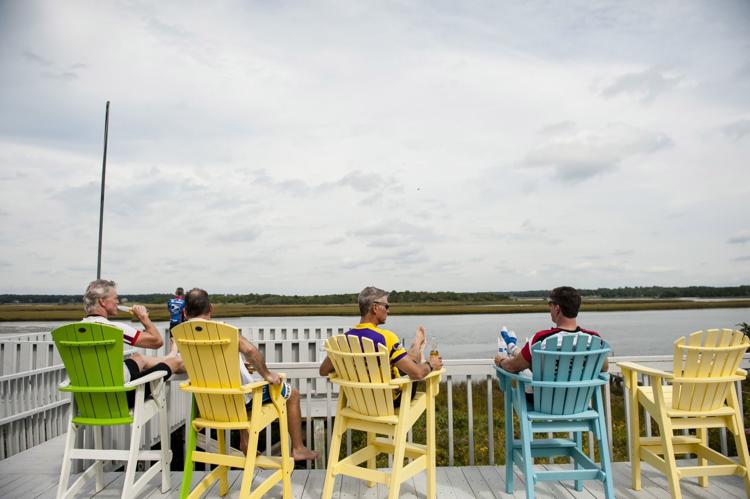 Solar Bears 2015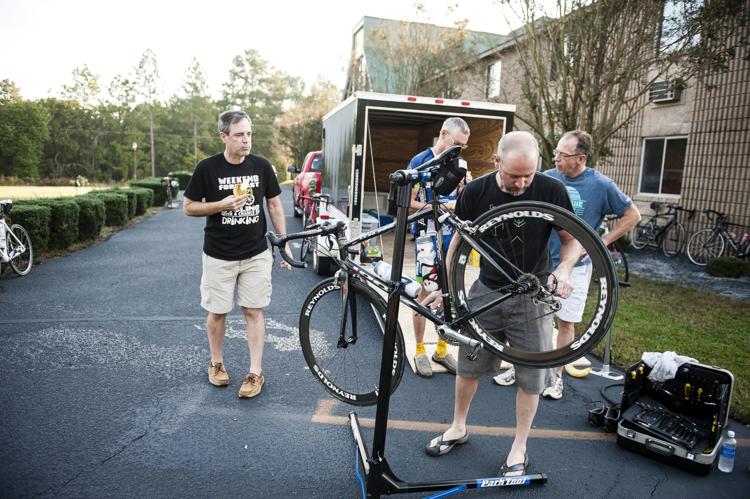 Solar Bears 2015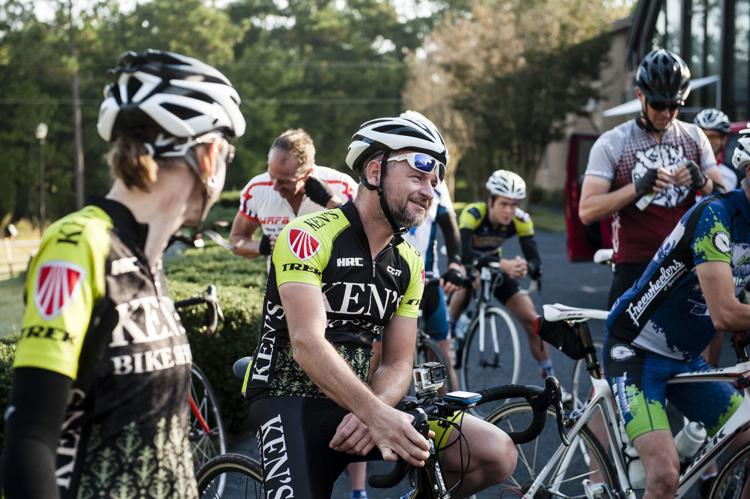 Solar Bears 2015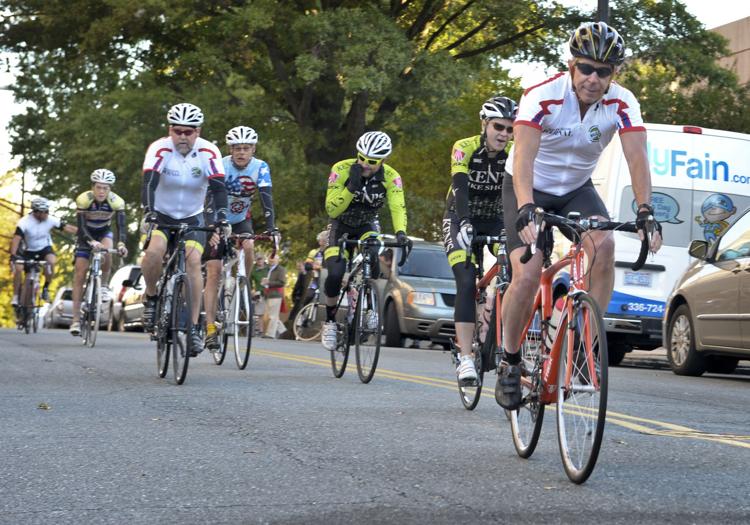 Solar Bears 2015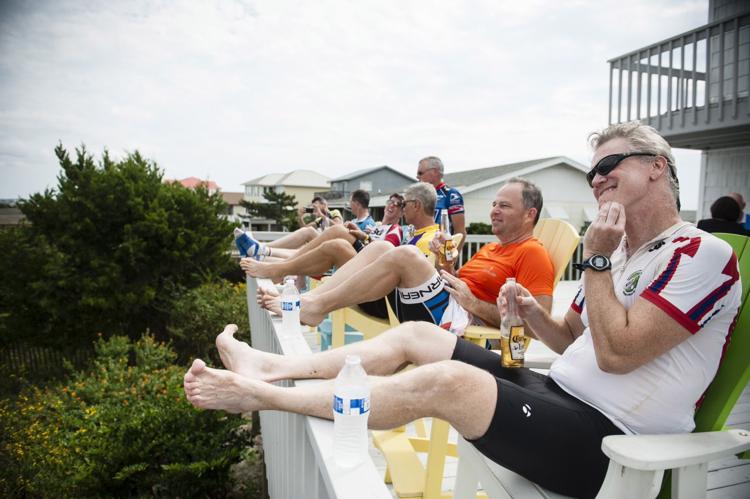 Solar Bears 2015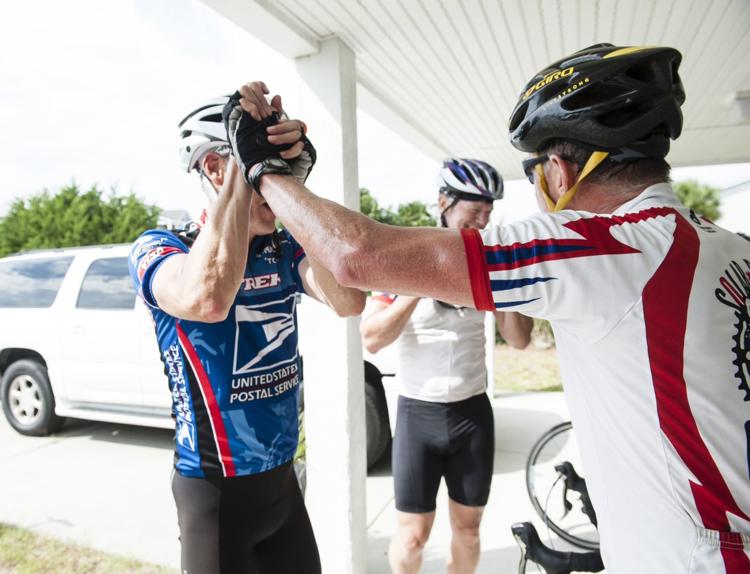 Solar Bears 2015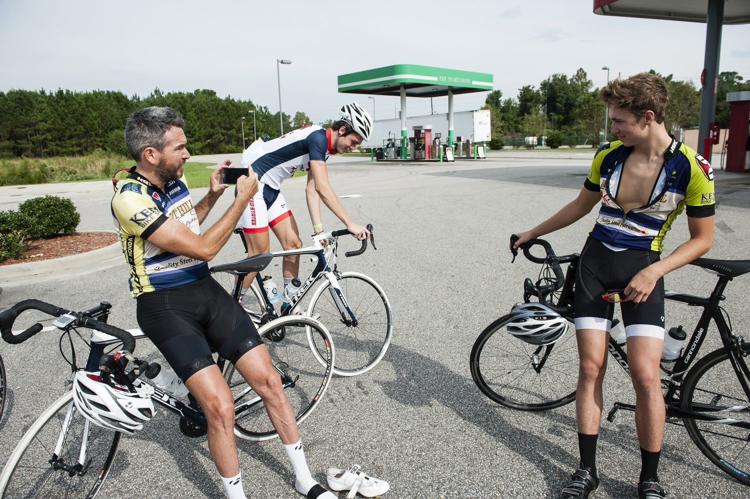 Solar Bears 2016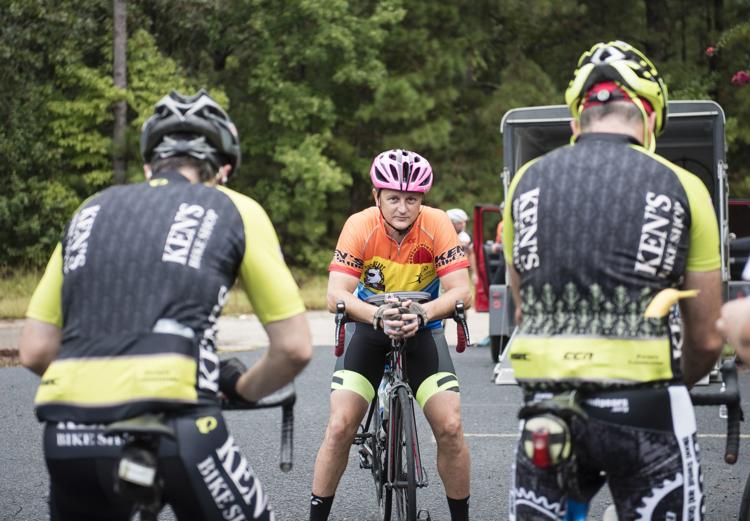 Solar Bears 2016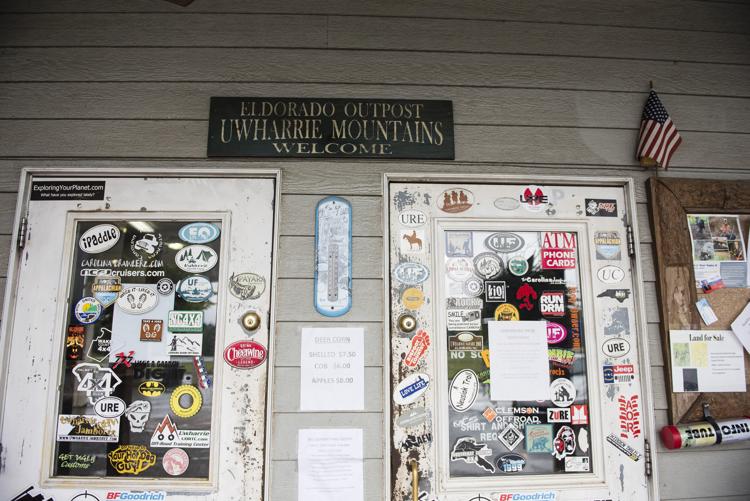 Solar Bears 2016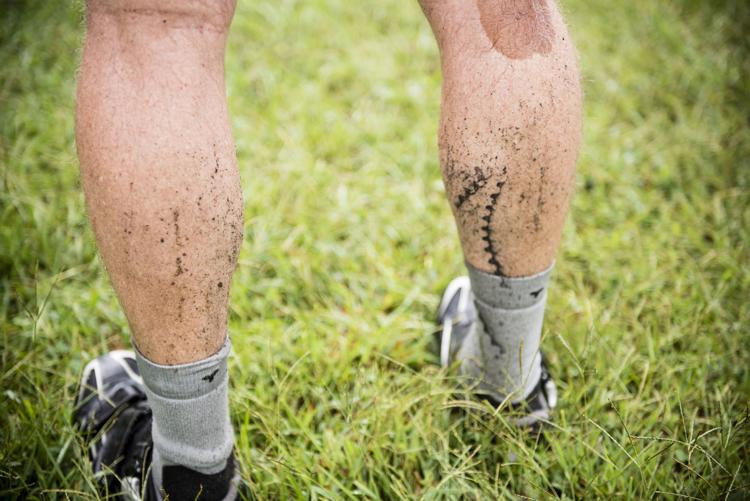 Solar Bears 2016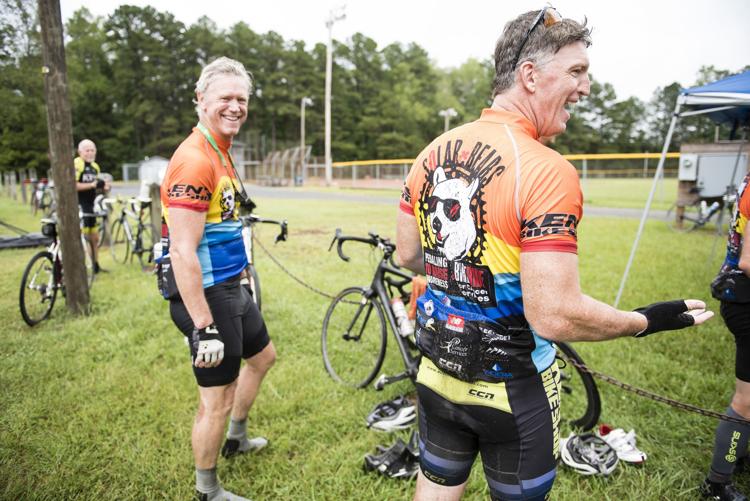 Solar Bears 2016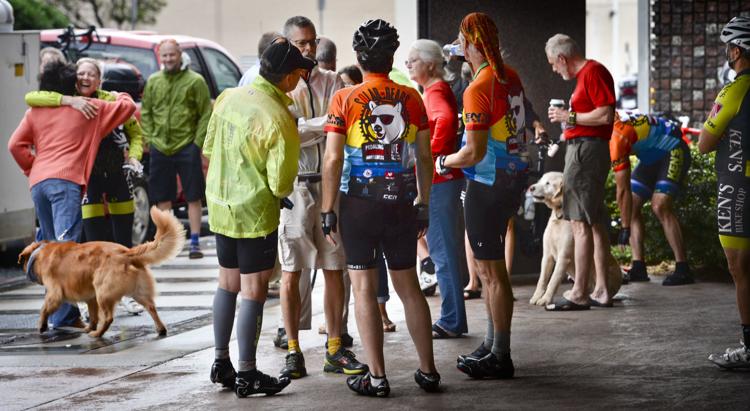 Solar Bears 2016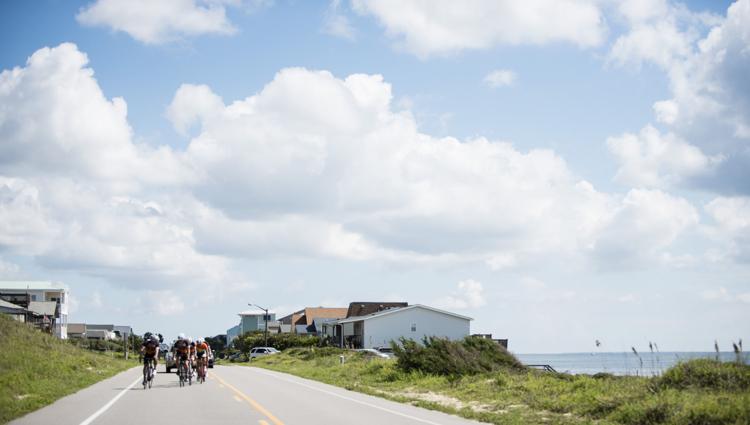 Solar Bears 2016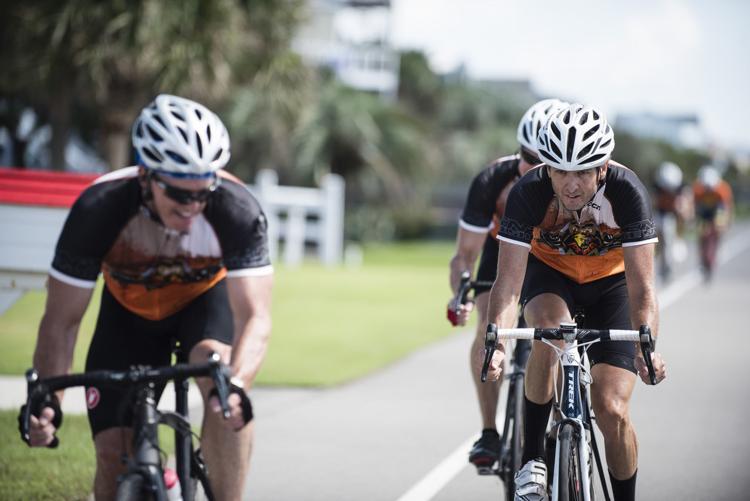 Solar Bears 2016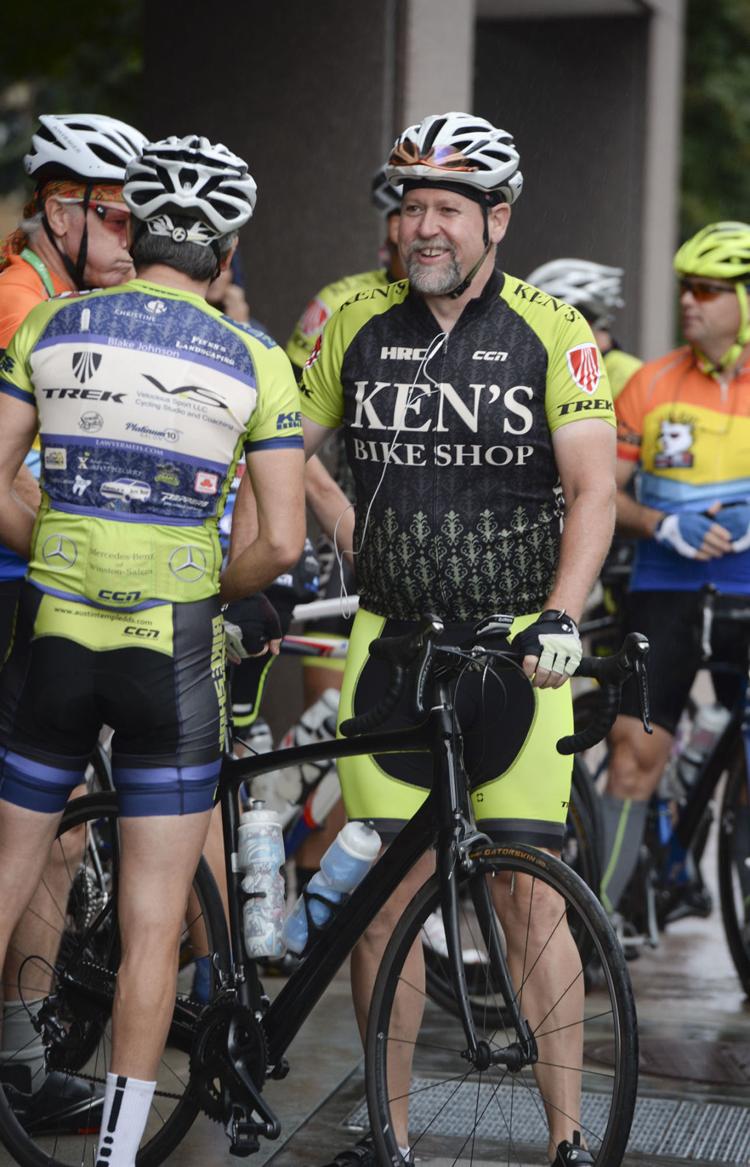 Solar Bears 2016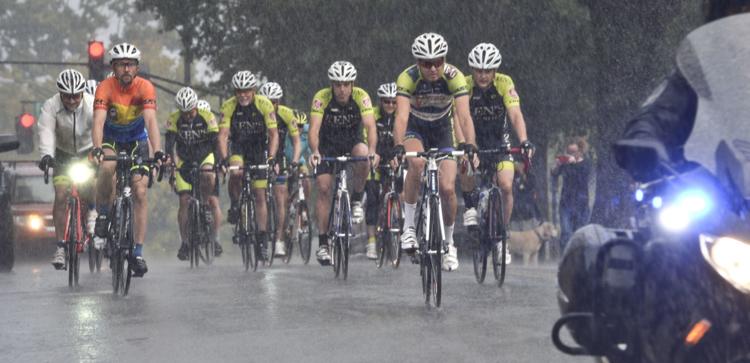 Solar Bears 2016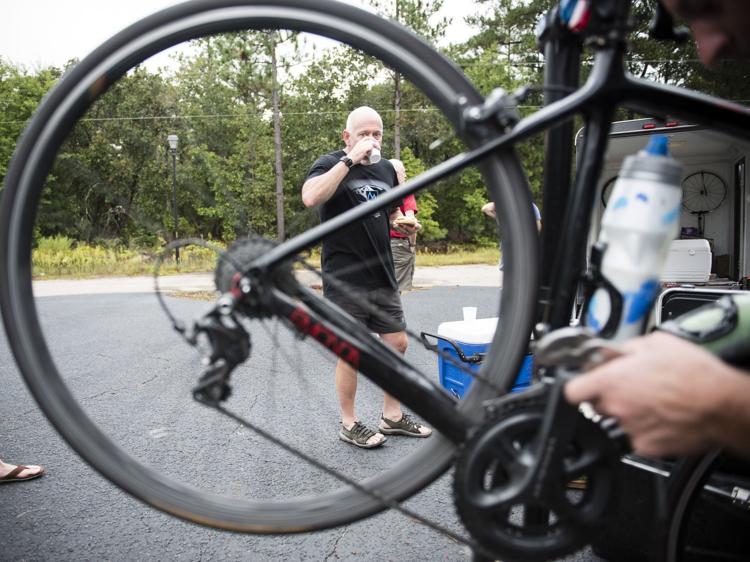 Solar Bears 2016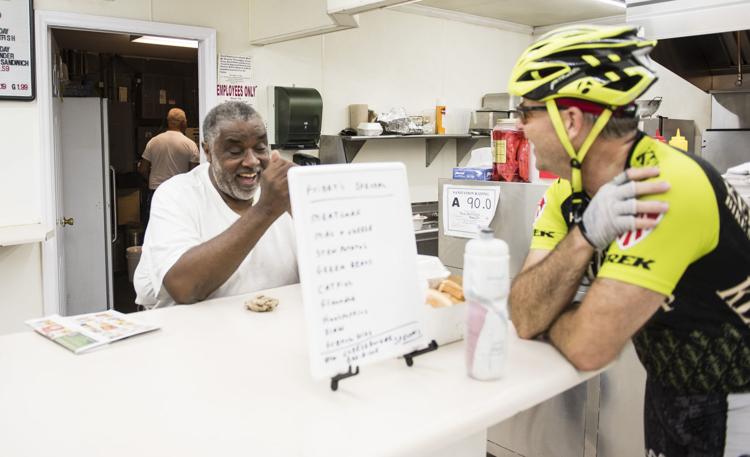 Solar Bears 2016

Solar Bears 2016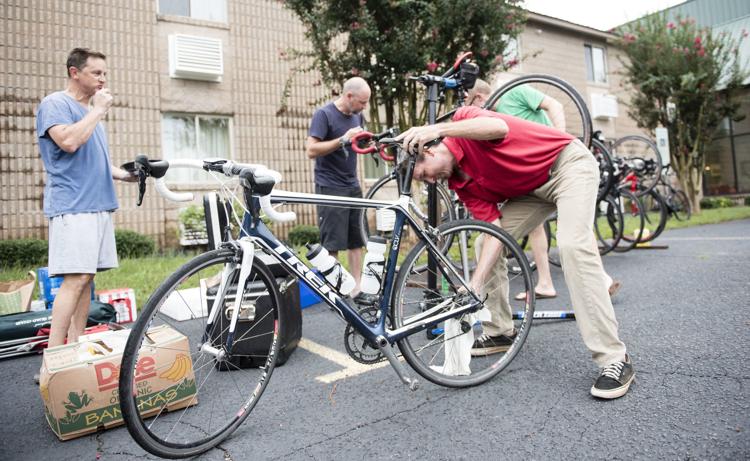 Solar Bears 2017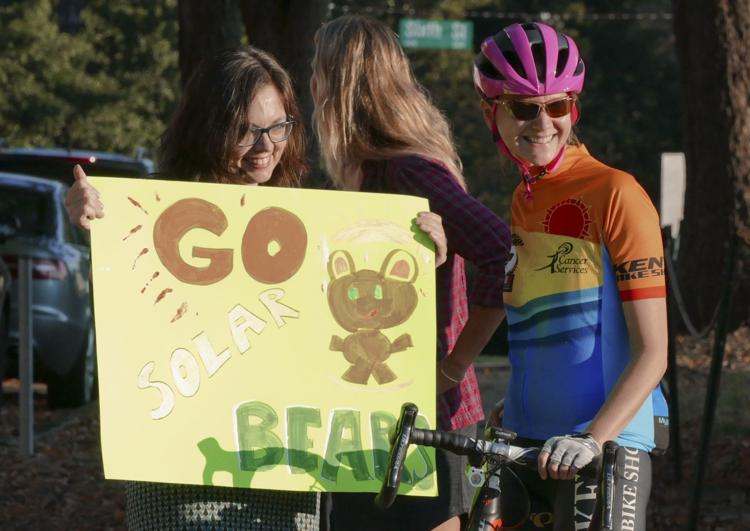 Solar Bears 2017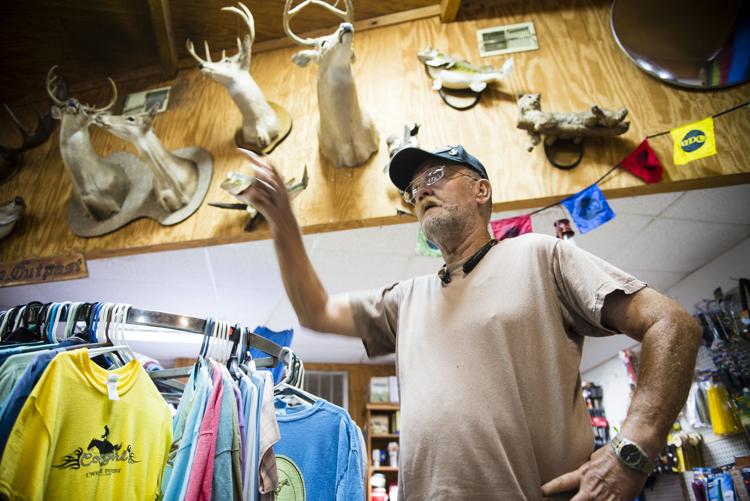 Solar Bears 2017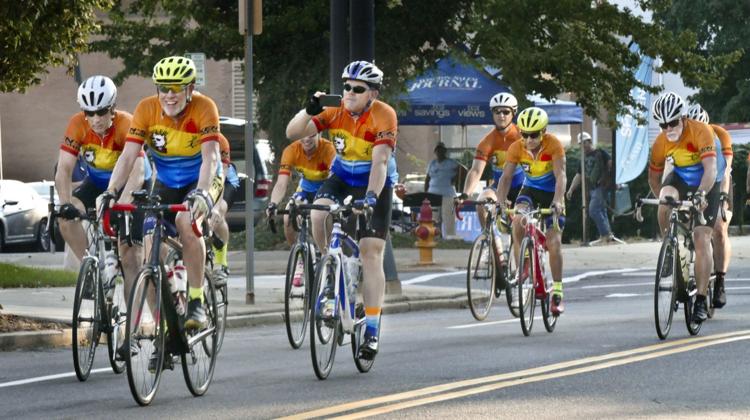 Solar Bears 2017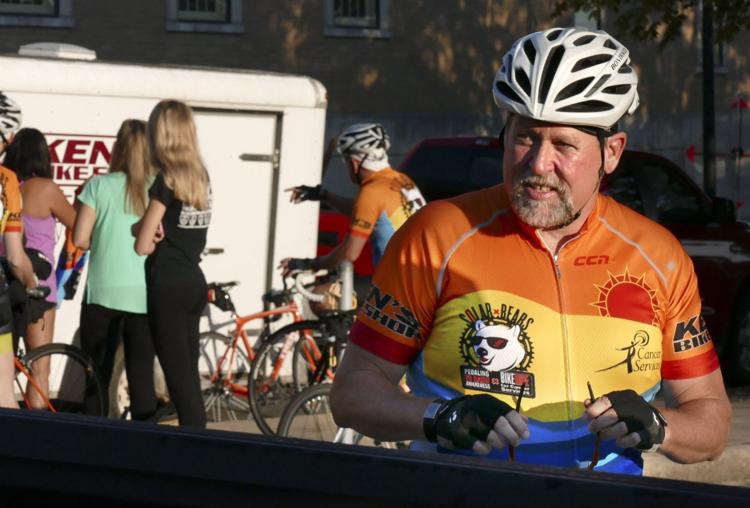 Solar Bears 2017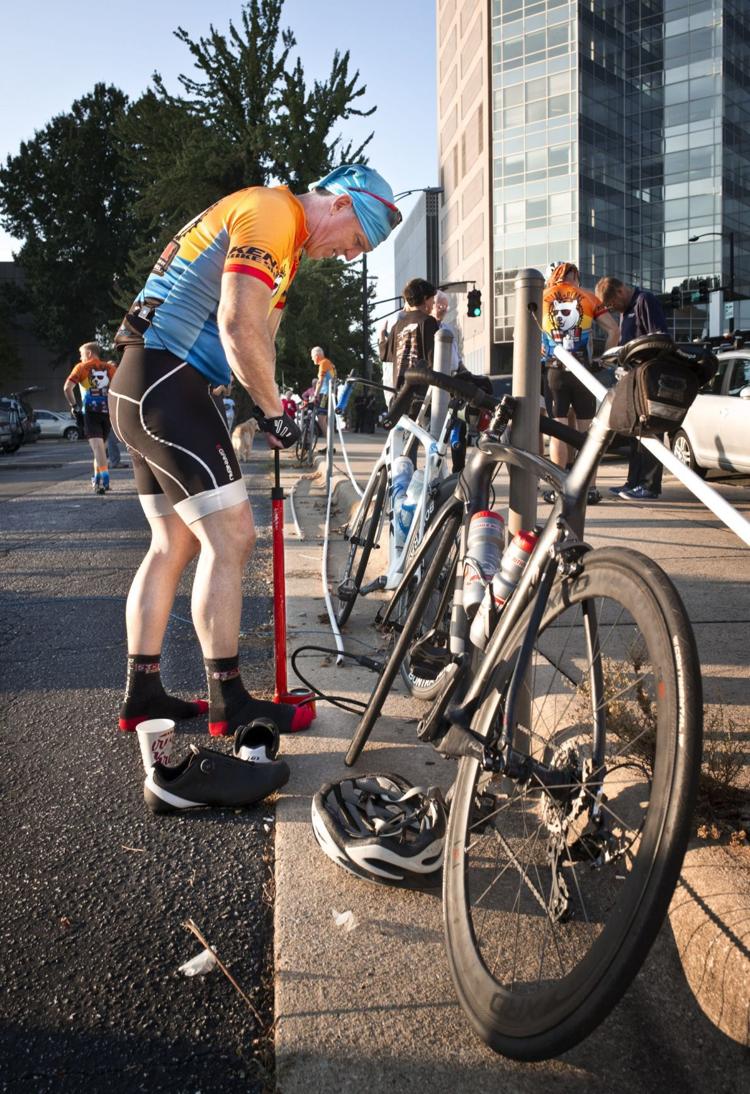 Solar Bears 2017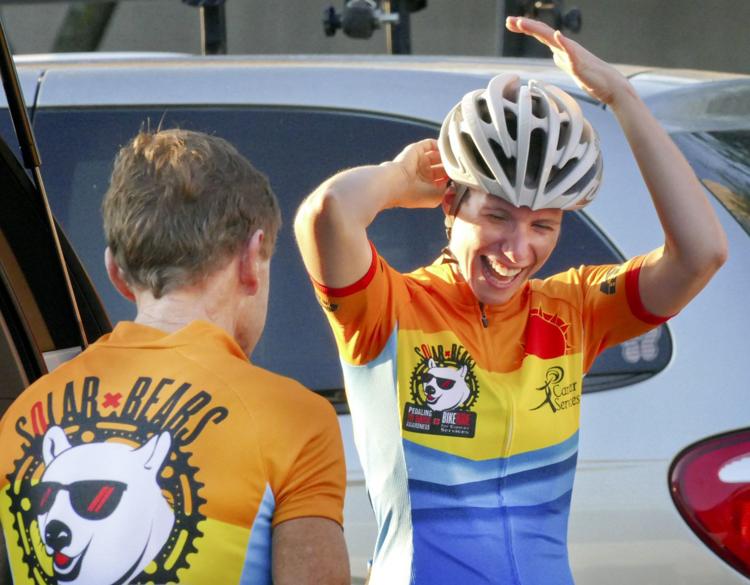 Solar Bears 2018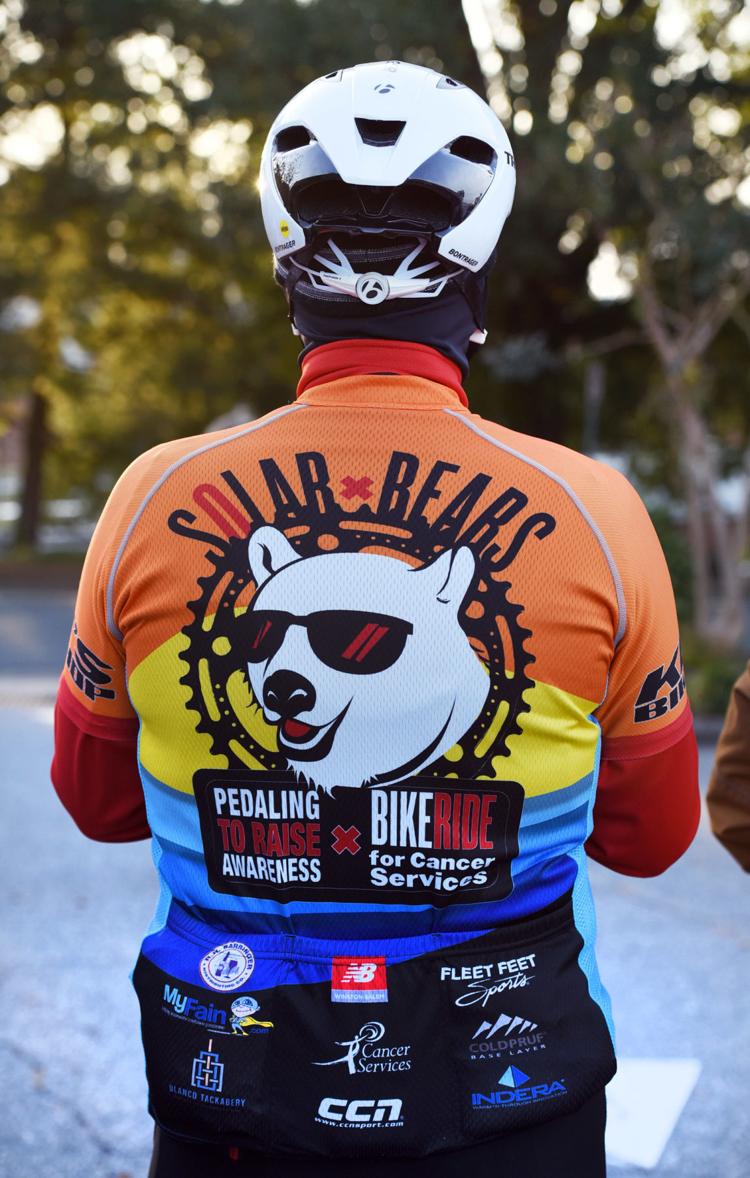 Solar Bears 2018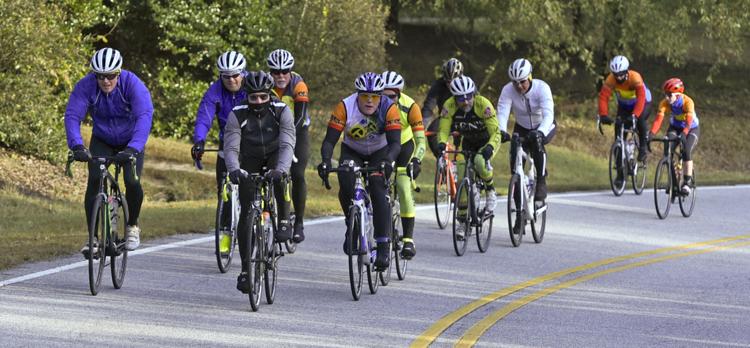 Solar Bears 2018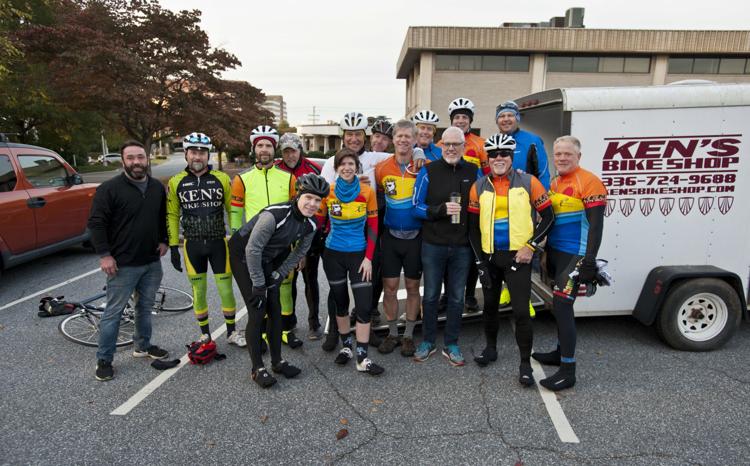 Solar Bears 2018
Solar Bears 2018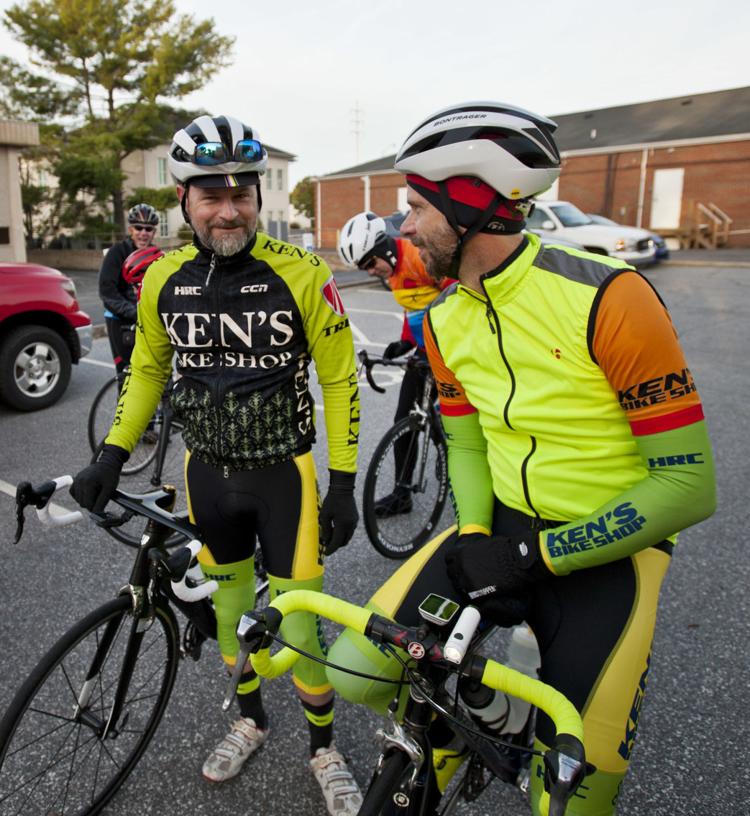 Solar Bears 2018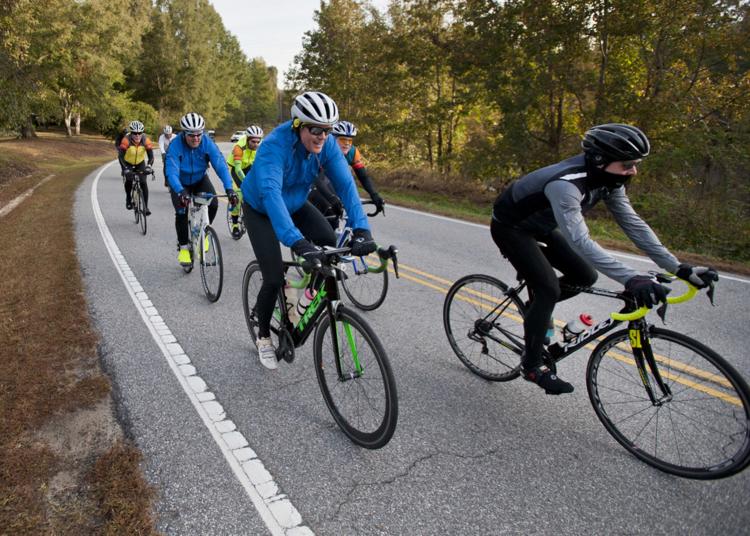 As featured on
This story from the Solar Bears Ride for Cancer Services is from 2017.
Nominate your favorite businesses for a chance to win a $100 gift card!
This month we're giving you the chance to win a VISA GIFT CARD to go towards your next backyard cook-out! Enter today to win $$$ to either update your grill or for your grilling grocery bill.