GREENSBORO — As an accordion fires up, Sommer Fanney and Mike Stuhler glance down at a sheet of notebook paper with a list of songs on it.
Next to the paper is a Zoom H4n Pro recorder. With each new song that Cajun band Racines plays, Fanney and Stuhler jot down the time and make some notes.
The North Carolina Folk Festival takes place over three days. But organizers and archivists hope the sounds emanating from its stages will be heard for decades, if not centuries, to come.
Fanney and Stuhler are among about 50 volunteers serving as music loggers at the N.C. Folk Festival this weekend.
The loggers operate the recorders and make detailed notes of the performances. The recordings and notes are then archived at UNCG's Jackson Library.
"These performances, they tell us who we are, helps us know where we come from," said university archivist Erin Lawrimore. "And it helps us understand how things have changed. You can hear what are the social issues being talked about in the music, how is the information being conveyed to the audience, who is considered 'folk music,' and how that changes.
"Last year there were hip-hop performers. But, I bet if you go back to the early '80s, for example, you probably didn't see too many hip-hop performers at folk festivals."
The National Folk Festival, which took place in Greensboro from 2015 to 2017, also uses loggers to record all its performances. About 6,000 hours of festival recordings dating to the 1930s are preserved in the American Folklife Center at the Library of Congress.
The N.C. Folk Festival spun out of the national event. When it debuted last year, organizers decided to continue archiving the performances.
Festival Director Amy Grossmann said about 100 hours worth of recordings were made last year.
During performances, the loggers plug their recorders into the soundboard, so what's being preserved is the same as what's coming out of the speakers.
The loggers get setlists from the artists before or after the performances. They make notes, and at the end of a set, they write down the names of all the songs on a form, along with when the songs started. They then put the form and their notes in a binder.
After blues singer Phil Wiggins finished up his set Saturday afternoon, Fanney went backstage where she found guitar player Rick Franklin.
"I just wanted to check the title of the last song," she said.
It's "Anacostia Two-Step," he tells her.
"Sometimes, even if we get a songlist beforehand, we have to go back and talk to the band afterwards, just to make sure that 'this is what you played, right?'" Stuhler said. "And they're usually really helpful."
The loggers also make note of any banter the artists make, as well as any errant noises.
"We have a bunch of trains every year that go by," Fanney said. "If it's really loud and it gets picked up, we put it in the notes. Or if there's a fire truck, we'll write that down. Basically, we just want to make the annotations as clear as possible, to reflect the actual sounds."
Fanney is a recent graduate of Guilford College, who lives in Burlington, and Stuhler is an instructional designer who lives in Greensboro. This is their second year as loggers.
"I like that you can volunteer while listening to the music," Fanney said. "You get to see behind the scenes a little bit, you learn all the artists' songs. And you get to sit in the shade."
After the festival, the recordings are taken on a hard drive to Jackson Library.
Because of rights issues, the recordings for the time being can only be used for educational purposes, and are not available for streaming or publication on physical media. If a researcher wanted to listen to the recordings, they would have to go to Jackson Library and hear them on site.
The music, along with all the information the loggers took down, is stored on a "dark archive" — a storage server that, as Lawrimore explained, is "cut off from the world in certain ways."
"We have backups, also, so if something terrible were to happen, we can go back and restore the information in the hopes that in 100 years people would still be able to listen to these recordings," she said. "Our mission is to preserve the history of Greensboro and the region, and the Folk Festival is now a pretty vital part of this region. It's something that's become critical to local history."
N.C. Folk Fest Saturday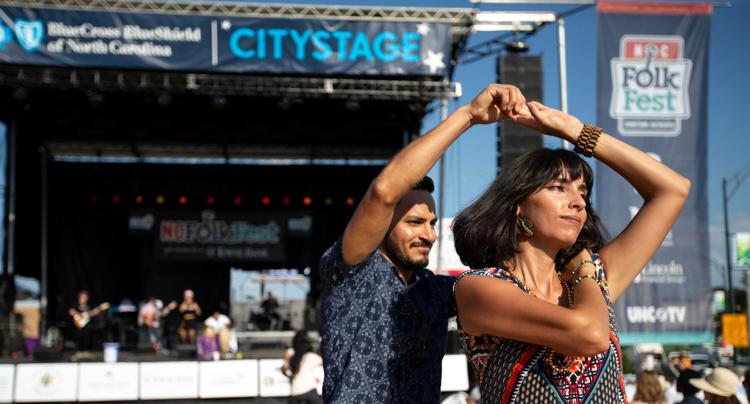 N.C. Folk Fest Saturday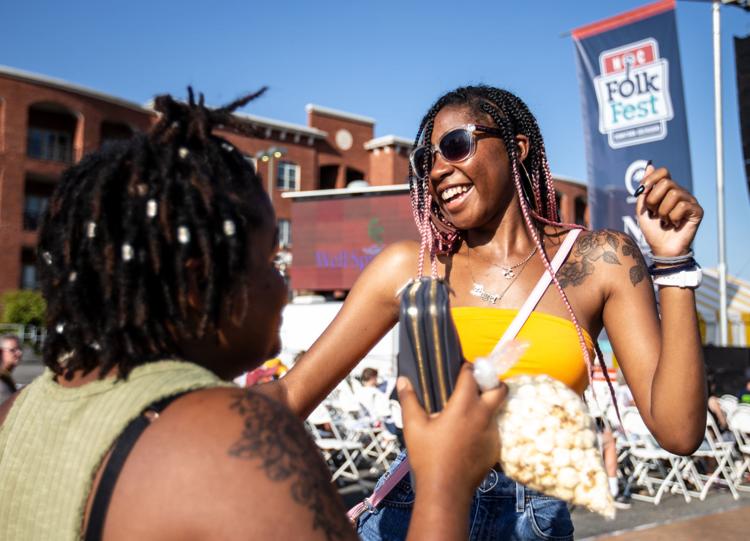 N.C. Folk Fest Saturday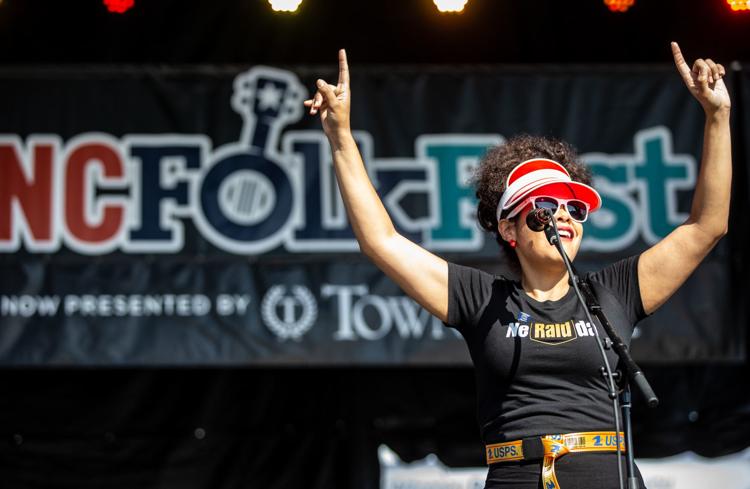 N.C. Folk Fest Saturday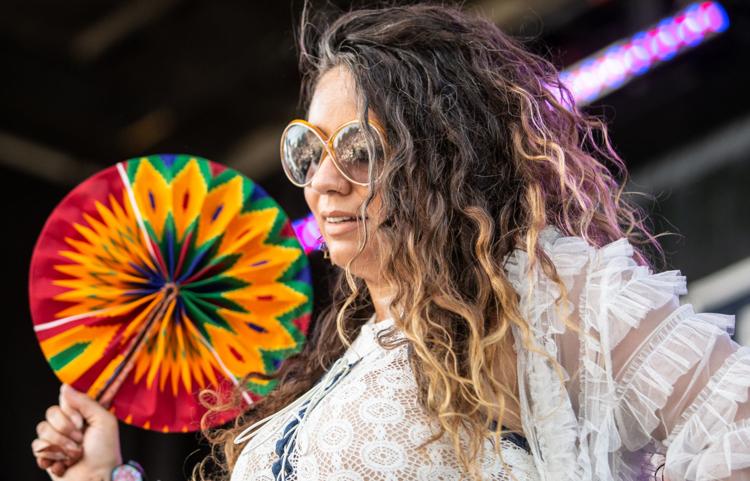 N.C. Folk Fest Saturday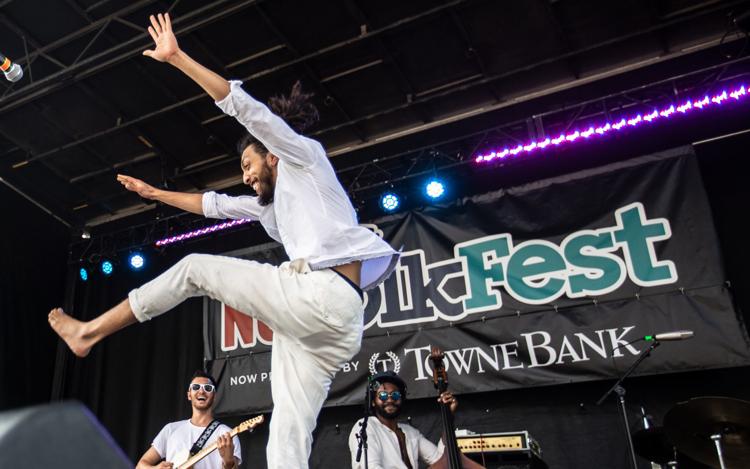 N.C. Folk Fest Saturday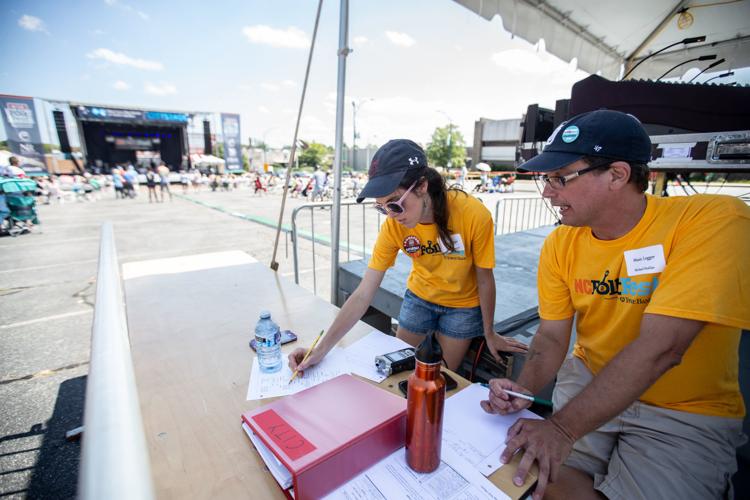 N.C. Folk Fest Saturday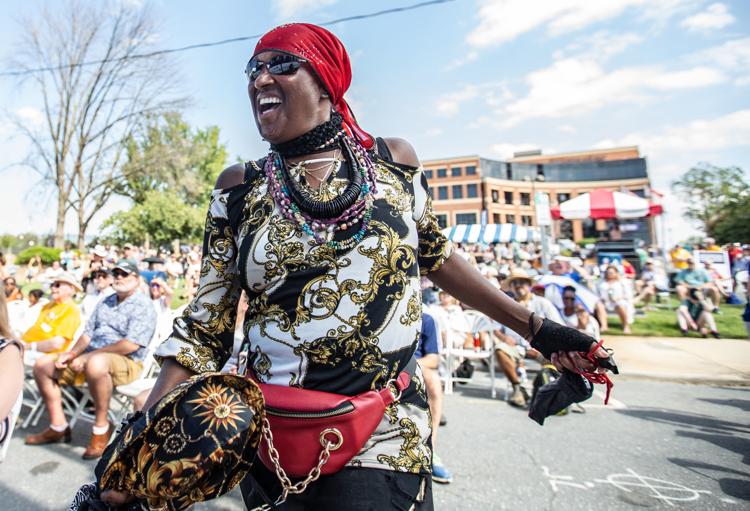 N.C. Folk Fest Saturday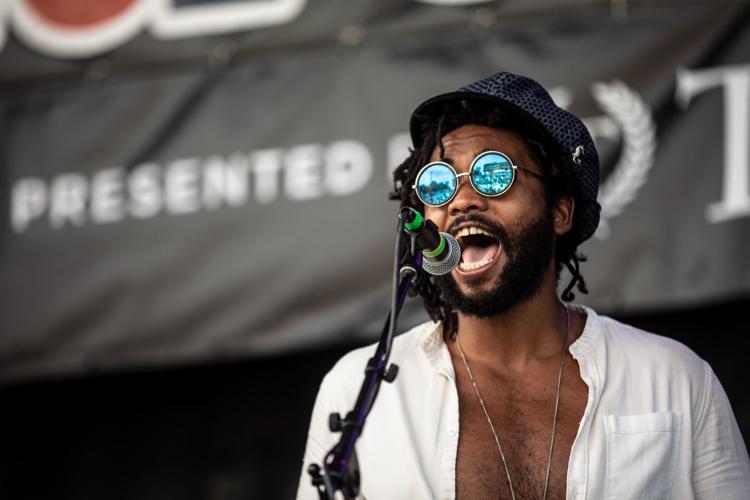 N.C. Folk Fest Saturday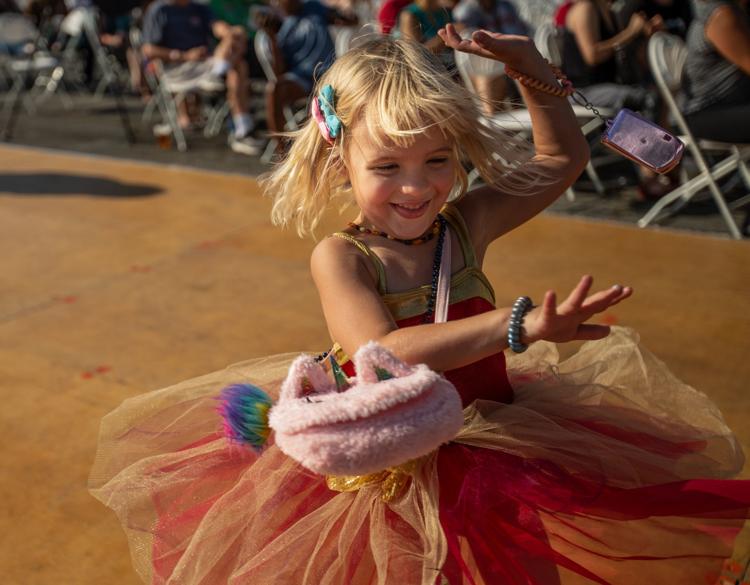 N.C. Folk Fest Saturday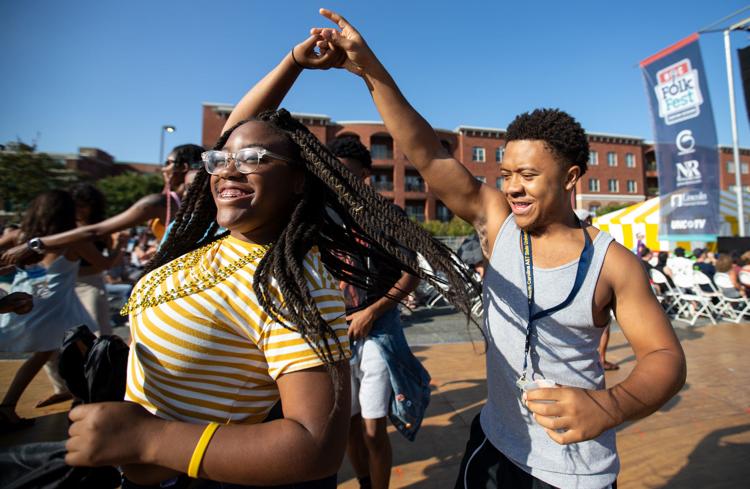 N.C. Folk Fest Saturday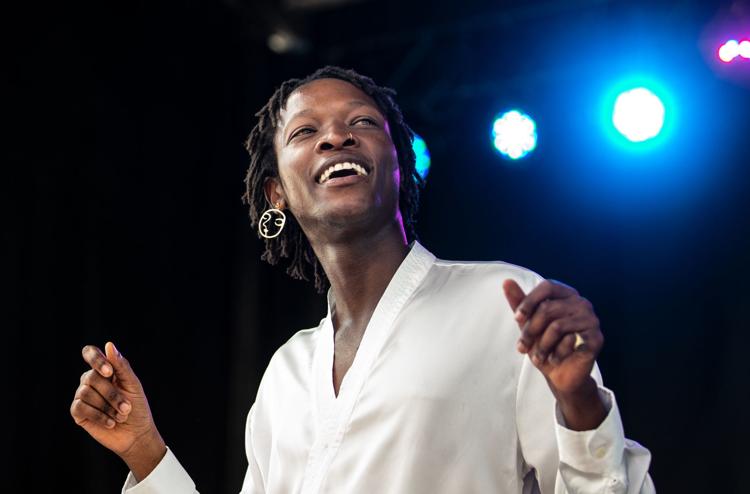 N.C. Folk Fest Saturday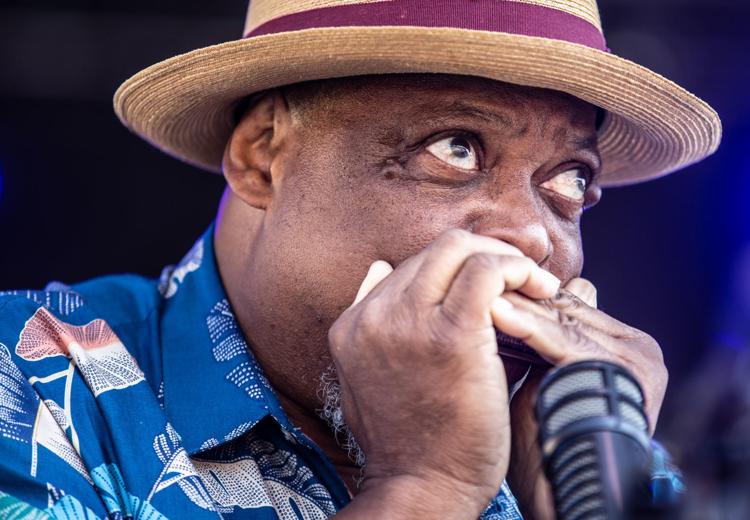 N.C. Folk Fest Saturday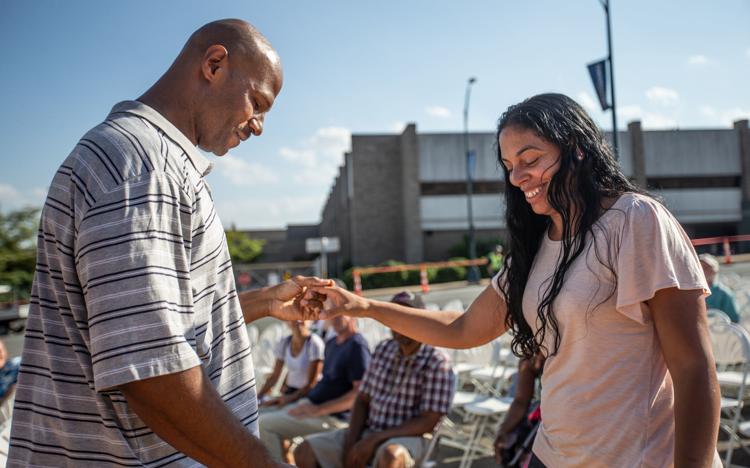 N.C. Folk Fest Saturday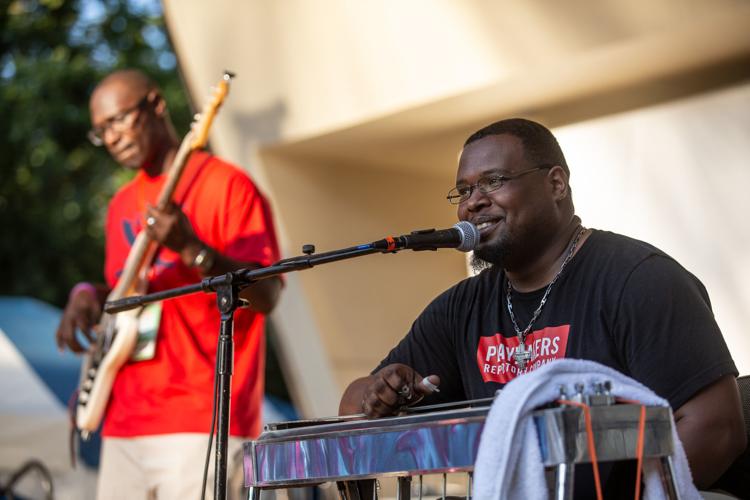 N.C. Folk Fest Saturday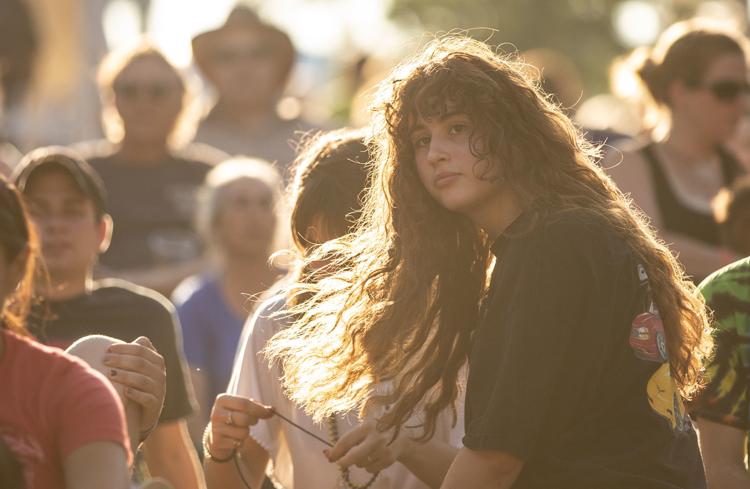 N.C. Folk Fest Saturday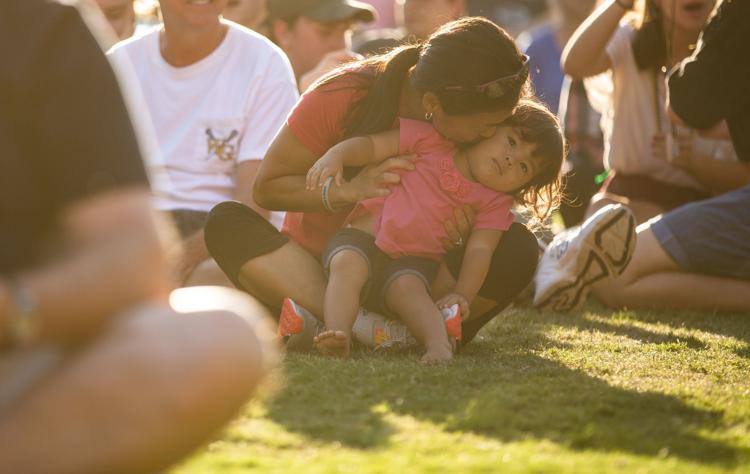 N.C. Folk Fest Saturday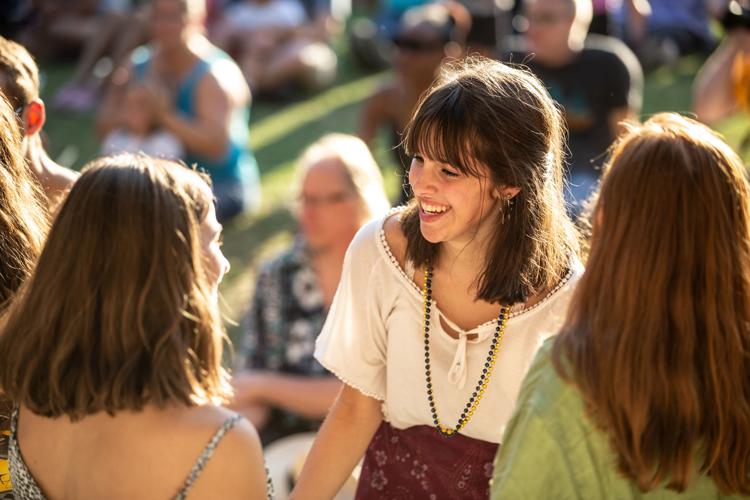 N.C. Folk Fest Saturday
N.C. Folk Fest Saturday
N.C. Folk Fest Saturday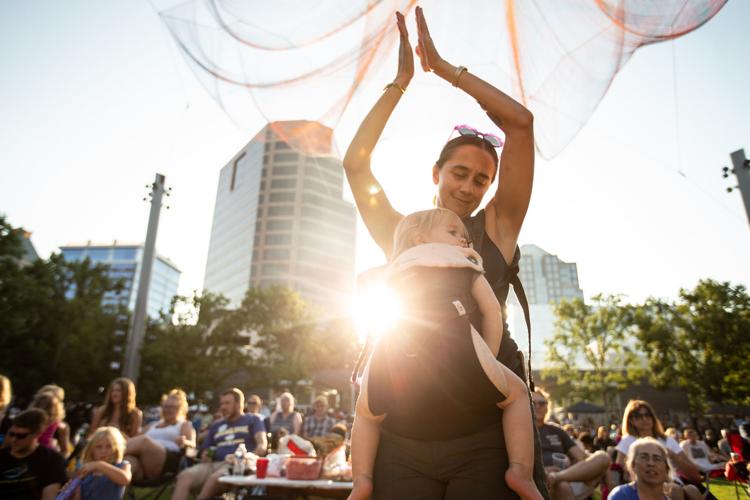 N.C. Folk Fest Saturday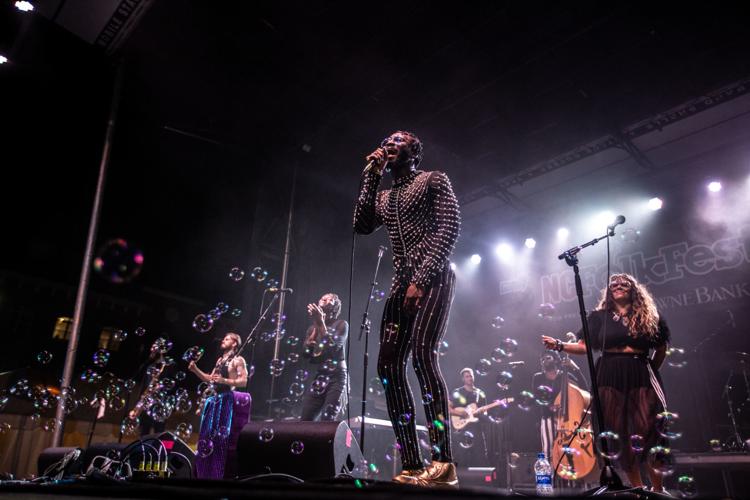 N.C. Folk Fest Saturday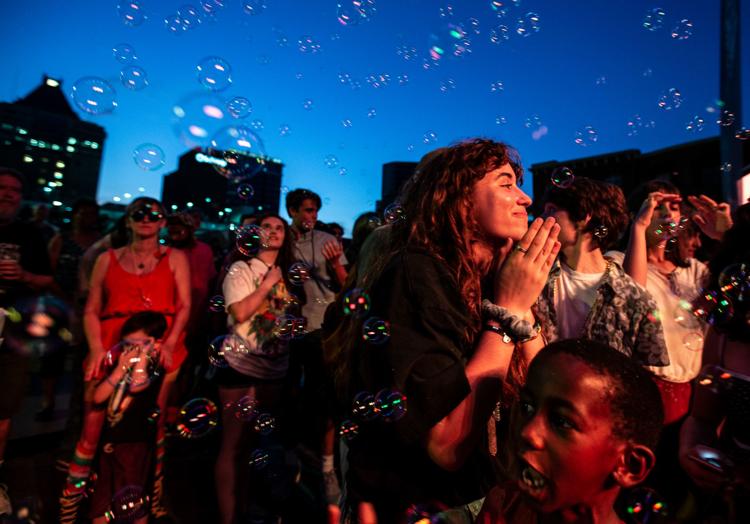 N.C. Folk Fest Saturday