For Jeffrey Dean Foster, it seemed fitting that a concert to mark the anniversary of Hurricane Katrina should include New Orleans' unofficial anthem, "When the Saints Go Marching In."
But Beth McKee and Tommy Malone, two of the musicians sharing the bill with him for that show at the Southeastern Center for Contemporary Art in 2015, inwardly groaned at the idea.
Both musicians have strong ties to the Big Easy and its swamp boogie sound. McKee lived there for 10 years while playing with the all-female country band Evangeline; Malone plays guitar with The Subdudes, a legendary New Orleans outfit.
"I was like, ugh," McKee recalled. "It's almost like the 'Free Bird' of New Orleans. It symbolizes a lot of great things, but, ugh."
McKee had just met Foster, and she was only cursorily aware of his skills as a song craftsmen.
Foster reworked the song in a minor key, upending the song from its foundation while winning over McKee and Malone.
"That's when I realized, 'This guy has good ideas,' " McKee recently recalled
McKee, a Florida-based musician who spends most summers in Forsyth County, and Foster, a longtime Winston-Salem rocker, quickly developed a musical kinship that has evolved into a close friendship.
They will perform together at the Gas Hill Drinking Room, above The Ramkat, on Aug. 24, at a show that will include their own compositions and a few covers.
"It'll be us playing songs but in that comfortable way," Foster said. "It'll be like in a living room but with a better stereo."
McKee and Foster hail from different regions of the South. A soulful singer and keyboard player, McKee was born and raised in Jackson, Miss., and has spent much of her life in the Deep South, absorbing its rollicking mix of blues, gospel, Zydeco and rock 'n' roll and apprenticing with some of the old masters in juke joints and dives along the Gulf Coast.
Foster is a Winston-Salem native who obsessed over Top 40 radio and records, and formed a band, the Right Profile, without knowing how to play guitar. That band came of age in the mid-1980s, at the apex of College Rock, a jangle-y, folks-y style of music whose practitioners included R.E.M., and Let's Active of Winston-Salem.
While Dr. John may serve as a touchstone for McKee, and Tom Petty for Foster, their tastes overlap widely.
"There's a Venn diagram in things that we love and grew up hearing," said Foster, sitting in McKee's garage apartment, dressed in a black Pretenders T-shirt. "In a lot of ways, we're pretty different. She has such a vast knowledge of the blues and piano music, and all that stuff I love, but I didn't grow up with it in my record collection. I grew up with the glam rock, the pop rock. Casey Kasem. But there's quite a bit we have in common. We can usually say, 'Yeah that sounds like whatever.' And we know what we're talking about."
"Sometimes I pretend," McKee chimed from a few feet away.
"Well, me, too," Foster relented. "I might say, 'Oh yeah, I know Blind Lemon so-and-so.'"
What names might show up in that Venn Diagram?
"We all love Merle Haggard, real country music, Chuck Berry," McKee said.
"The Rolling Stones," Foster added.
McKee and Foster fell into an easy rapport the first time they rehearsed for the SECCA gig back in 2015. Around that time, both musicians had just released excellent albums — "Sugarcane Revival" by McKee, and "The Arrow" by Foster.
A few years after that show, McKee decided to record a new album in Winston-Salem, with producer John Pfiffner, who has worked with The Avett Brothers, Chatham County Line and Foster.
Foster played on many of those tracks and helped out in other ways as well.
"He has that ability to know when it's good," McKee said. "He'll say, 'That's good. Let's go on.' And I'm poring over something 'til I suck the life out of it."
Foster said with a laugh that he's usually happy with a track as soon as it sounds like music.
"I can't endlessly play like John and her," he said. "I'm limited in my skills."
McKee interjected that Foster always knows the right three notes to play. During the recording of the album that would become "Dreamwood Acres," Foster would disappear with his phone in his hand.
"He'd come back in after calling up YouTube and say, 'I was thinking about this Kate Bush song,' and I was like, 'Yeah, that's the perfect idea.' That library of knowledge he has is so important to me."
McKee and her husband, drummer Juan Perez, contributed to Foster's soundtrack work on "Abundant Acreage," a film by local screenwriter Angus Mac- Lachlan. McKee has also contributed to a few of Foster's demos that he hopes to turn into another album.
"I've got new songs I'm gathering up. They're ready. I'm just trying to figure out how to do it, why to do it and who to do it with," Foster said. "She's inspiring though. She does things. She made 'Dreamwood Acres,' and got it out. I need to get off my five-year schedule."
Beth McKee Jeffrey Dean Foster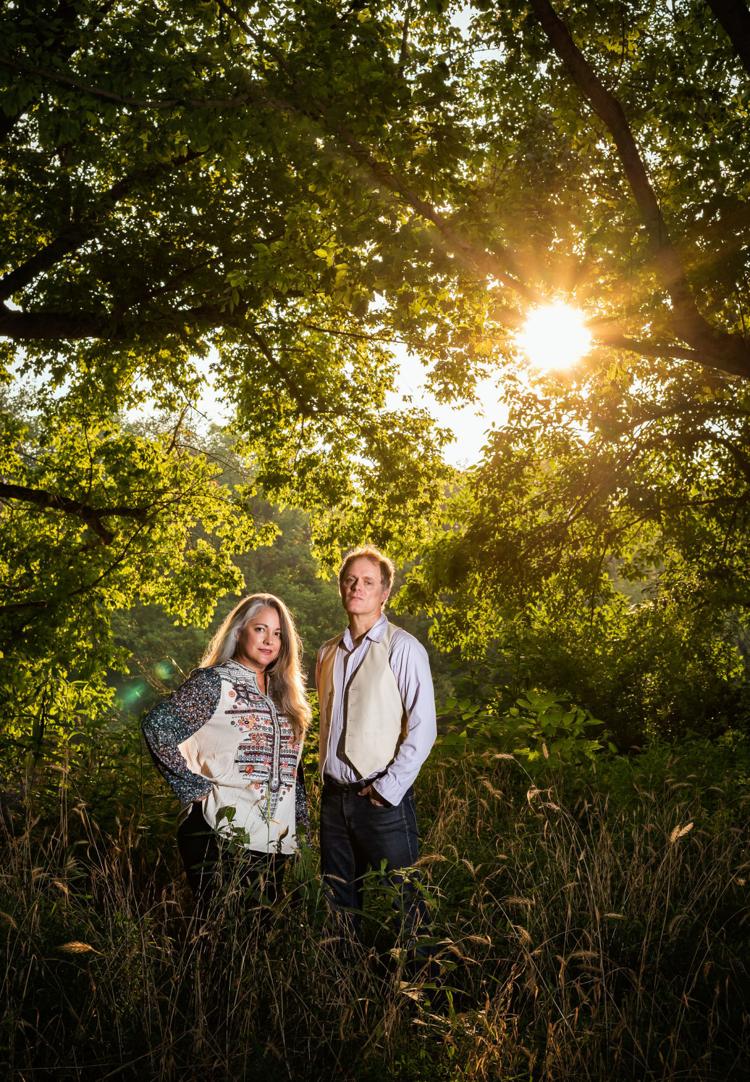 Beth McKee Jeffrey Dean Foster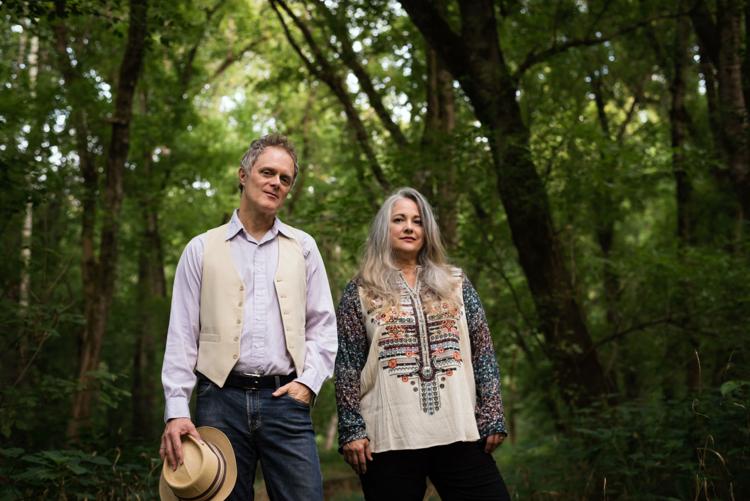 Beth McKee Jeffrey Dean Foster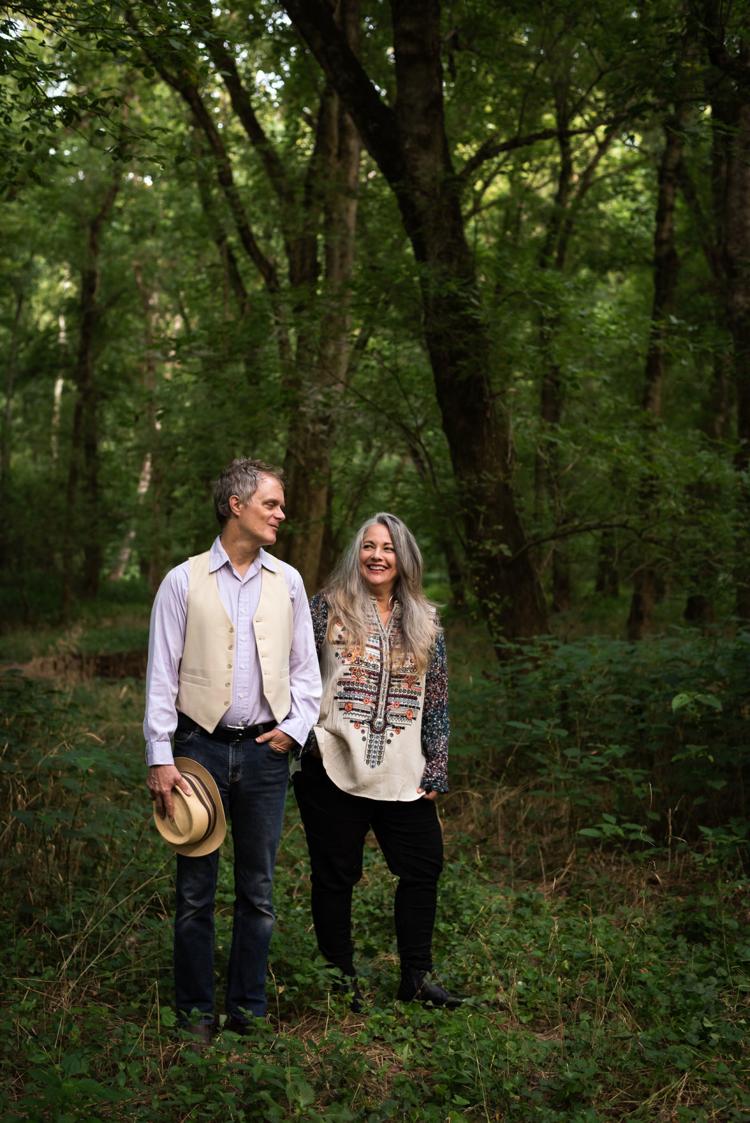 Beth McKee Jeffrey Dean Foster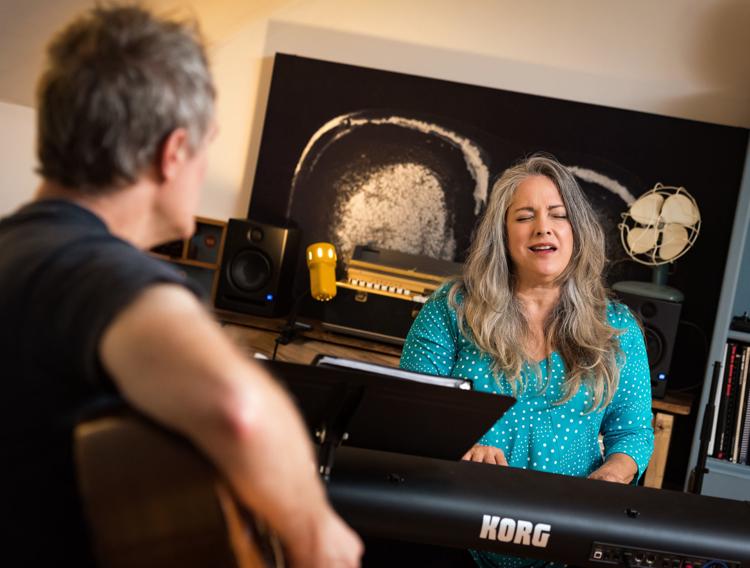 Beth McKee Jeffrey Dean Foster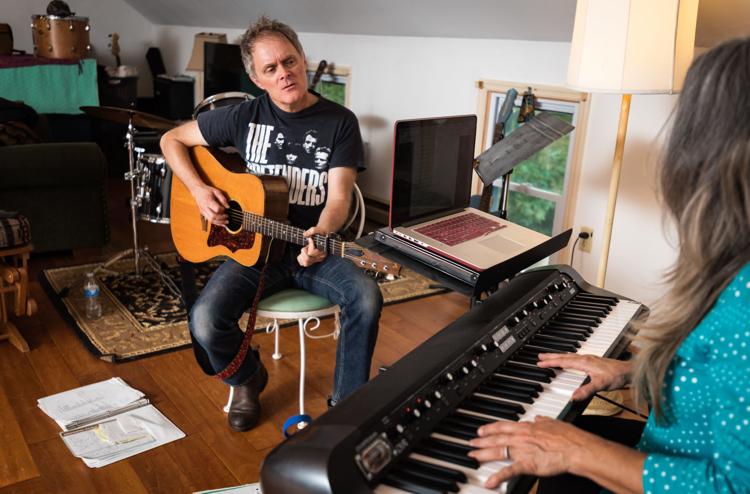 Beth McKee Jeffrey Dean Foster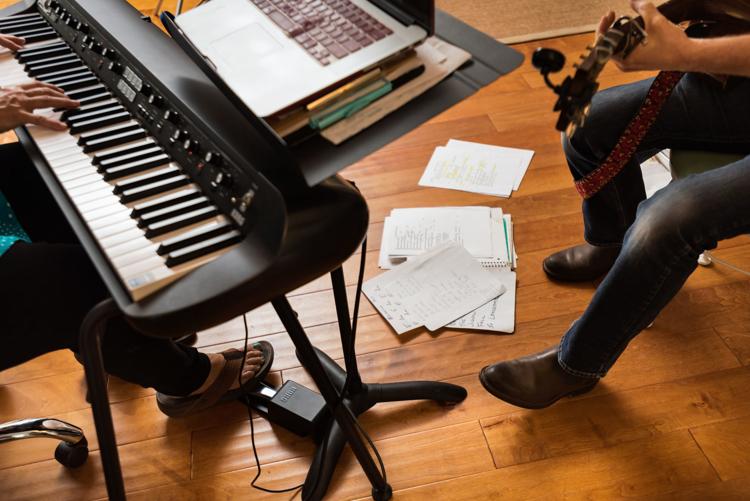 Beth McKee Jeffrey Dean Foster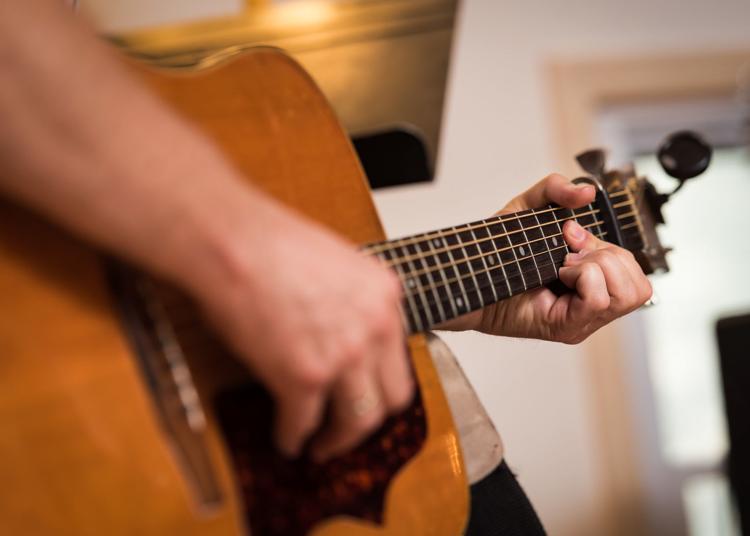 Beth McKee Jeffrey Dean Foster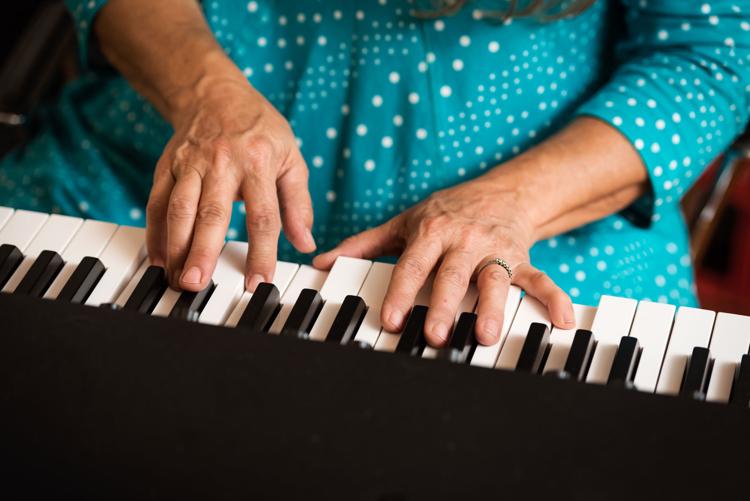 Beth McKee Jeffrey Dean Foster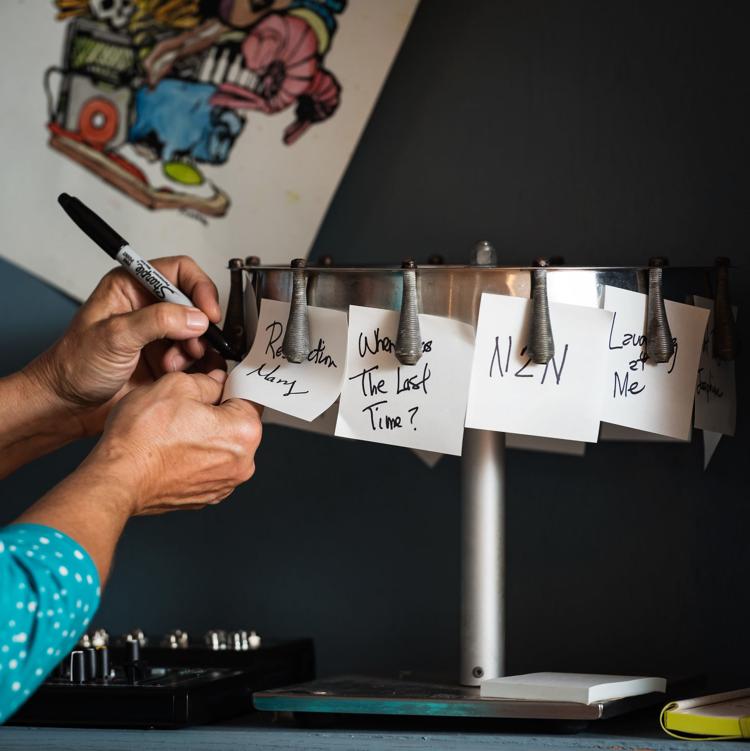 Beth McKee Jeffrey Dean Foster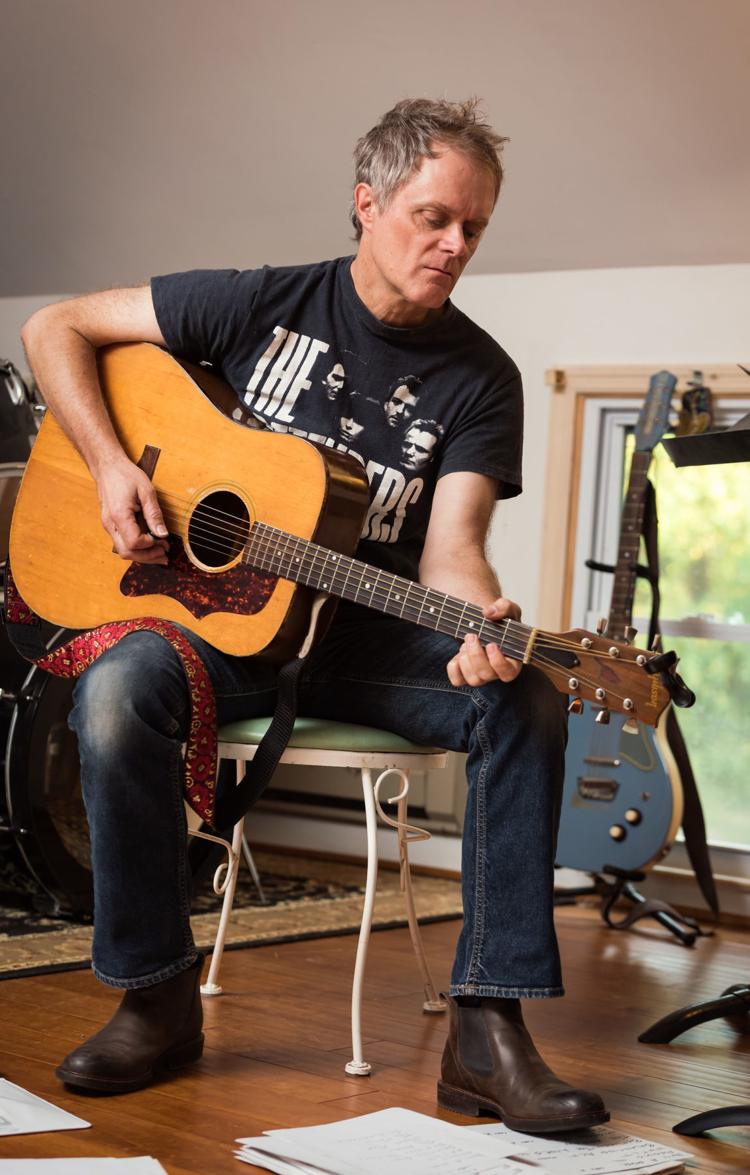 Beth McKee Jeffrey Dean Foster
Beth McKee Jeffrey Dean Foster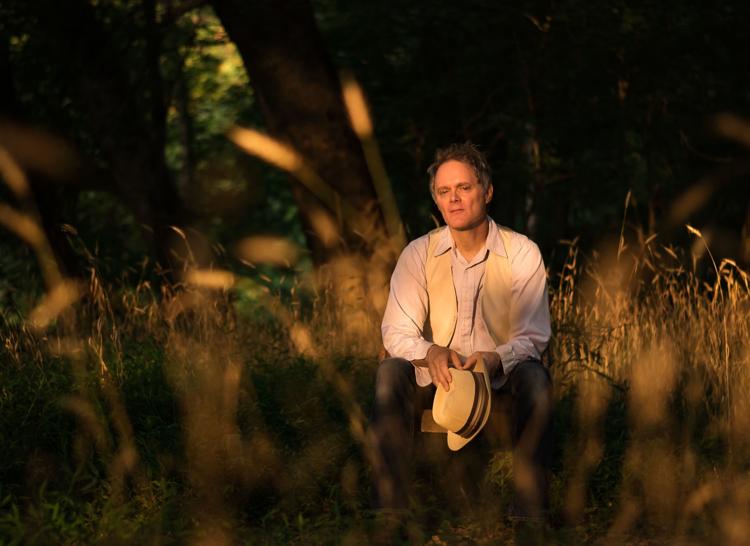 Beth McKee Jeffrey Dean Foster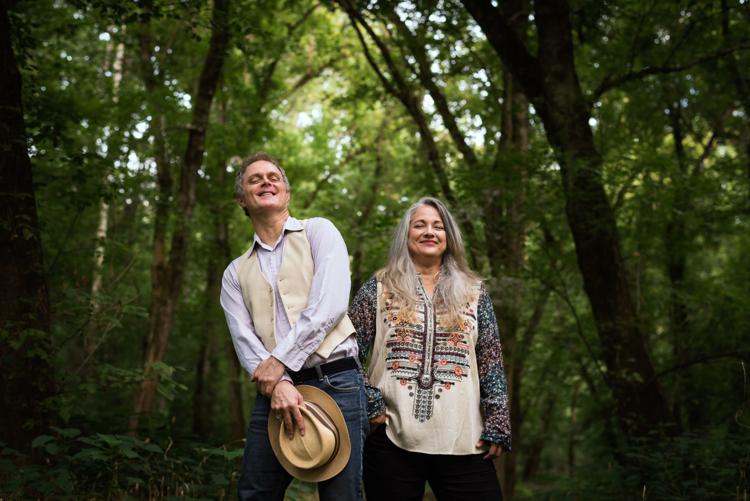 Beth McKee Jeffrey Dean Foster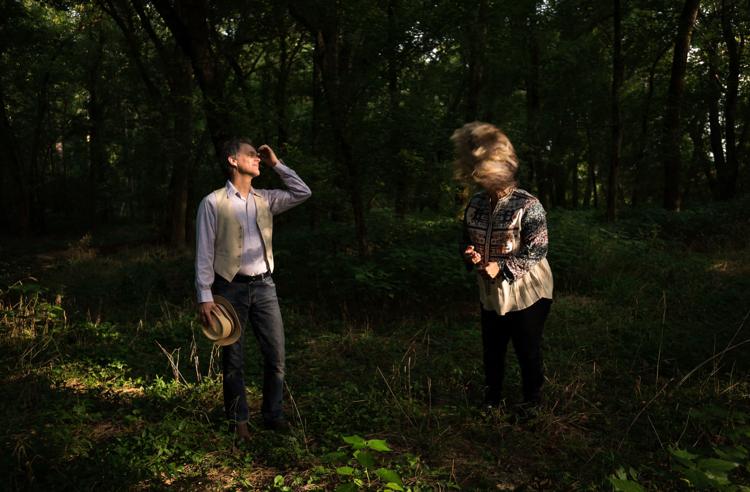 Beth McKee Jeffrey Dean Foster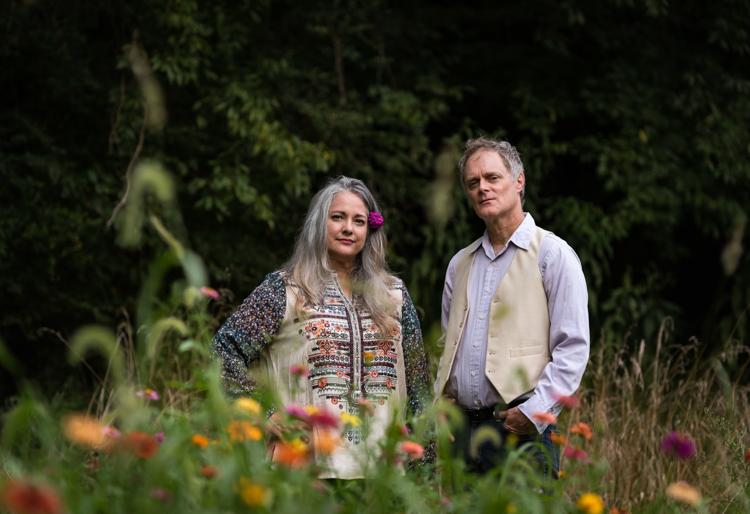 Beth McKee Jeffrey Dean Foster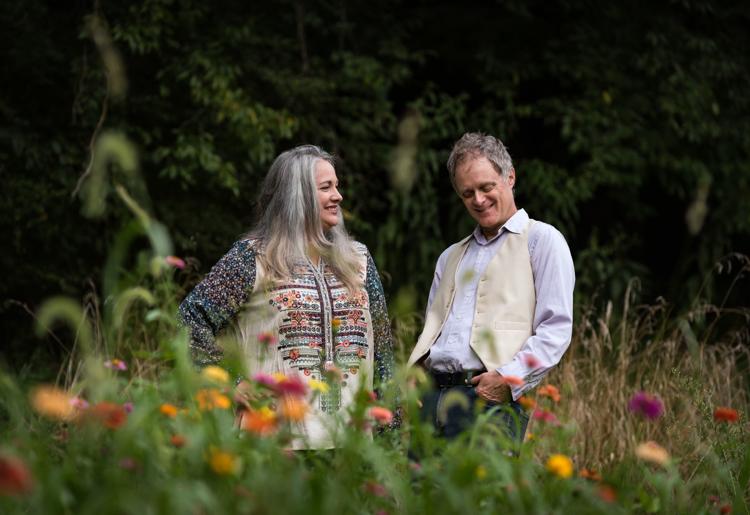 Beth McKee Jeffrey Dean Foster
Beth McKee Jeffrey Dean Foster