WEST JEFFERSON — Fifty years ago, some young music lovers decided to hold a three-day concert at a dairy farm in Upstate New York.
They expected about 50,000 people to pay $6 a day to see some of the biggest names in music, The Who, Janis Joplin, Jimi Hendrix and the Grateful Dead to name a few.
Things didn't go as planned, of course. The crowd swelled to more than 400,000, and the overwhelmed organizers decided to let everyone in for free.
Likewise, this year's official celebration has been a big mess. What's Woodstock, after all, without chaos? This time around, however, organizers could not summon the sort of magic that turned the original festival into the most legendary concert in the history of rock 'n' roll. It was officially canceled yesterday.
Organizers made a series of missteps, failing to clear bureaucratic hurdles, facing legal challenges and losing investors.
Organizers with rights to the Woodstock name tried relocating the concert to Maryland. But headliners Jay-Z and John Fogerty, perhaps sensing doom, bailed early.
So while the official celebration is done for, there will be a smaller scale version of the festival happening on a piece of property that includes a replica Wild West town, a Christmas tree farm and a view of West Jefferson.
No, you're not hallucinating.
On Aug. 9-11 and Aug. 16-18, several of the same acts that played at Woodstock will perform at Saloon Studios, 313 Old West Road, off Mulatto Mountain Road in Ashe County.
Billed as WE 2019 (Saloon Studios was banned from using the name Woodstock Experience in their marketing materials), the lineup includes Melanie, Canned Heat, John Sebastian and Ten Years After. There will also be musicians who played at Woodstock or have ties with bands who played there, such as Greg Errico, the drummer for Sly and the Family Stone and David Freiberg who will be performing with Jefferson Starship. Freiberg played with Jefferson Airplane, which appeared at Woodstock, though he didn't join until 1972.
There are other degrees of association — Percussionists Juma Sultan and Gerardo "Jerry" Velez who played on stage with Jimi Hendrix at Woodstock will be at Saloon Studios, and so will Regi Hendrix, Jimi's second cousin.
Bands from the era will fill out the concert, and they include Mitch Ryder and the Detroit Wheels, Joey Molland's Badfinger, Iron Butterfly, Vanilla Fudge and Corky Laing, the drummer for Mountain.
Fair warning: Many of these veteran bands have undergone radical overhauls to their lineup. In other words, don't expect to see Grace Slick fronting Jefferson Starship or Alvin Lee singing with Ten Years After. Lots of key players in the lineups are retired or dead.
Kenn Moutenot has been producing shows at Saloon Studios for the last year, after playing the venue as part of Rick Derringer's band. Moutenot fell in love with the property, which includes a replica of an 1860's era saloon, with a big stage and seating for 100. Mike Jones, who has owned property in Ashe County for nearly 20 years, is an Old West buff who fulfilled a longtime dream by building an old western town, complete with jail, general store, cantina and post office.
With help from his friend Alto Reed, the saxophone player for Bob Seger and the Silver Bullet Band (think 'Turn the Page'), Jones merged his love of the Old West with classic rock, coming up with one of the most unique venues in the area.
The acts that have performed over the last few years are classic rock staples, from Molly Hatchet to Foghat. Dave Mason, formerly of Traffic and another friend of Jones', also played, sharing the bill with Steve Cropper, the legendary guitar player from Stax Records fame.
Saloon Studios is something of a rock 'n' roll resort, catering to Baby Boomers. Ticket prices are high. For example, a ticket to see the Atlanta Rhythm Section in October is $360.
"A lot of places have VIP packages, and all you do is walk back stage and get a picture and an autograph," Jones said. "We have an Ultimate VIP package, where after the show, the band will hang out with the audience for an hour or so."
An hour before the show, people are invited to stroll the 20-acre western town, view the artifacts inside and get free drinks and appetizers at the cantina. The saloon itself is a gem, with copper ceiling tiles, an antique roulette table, spittoons and saddles serving as barstools.
Jones said the concerts aren't all that more expensive than amphitheater shows when you consider fees for parking and $10 beers.
"This is Walt Disney meets the Old West," Moutenot said. "Mike is fascinated with the 1860s. And I'm into the 1960s. That's our common thread."
For the Woodstock show, all the music will be on a newly built outdoor stage. Seating will be for around 400, and ticket prices start at $299 a day. Camping is available.
In all, about 60 acts will perform, with most playing both weekends. Mountenot said he expects many of them will stay in Ashe County between shows.
The concerts are also available for streaming. Visit for more information, www.we2019.org/.
Saloon Studios
Saloon Studios
Saloon Studios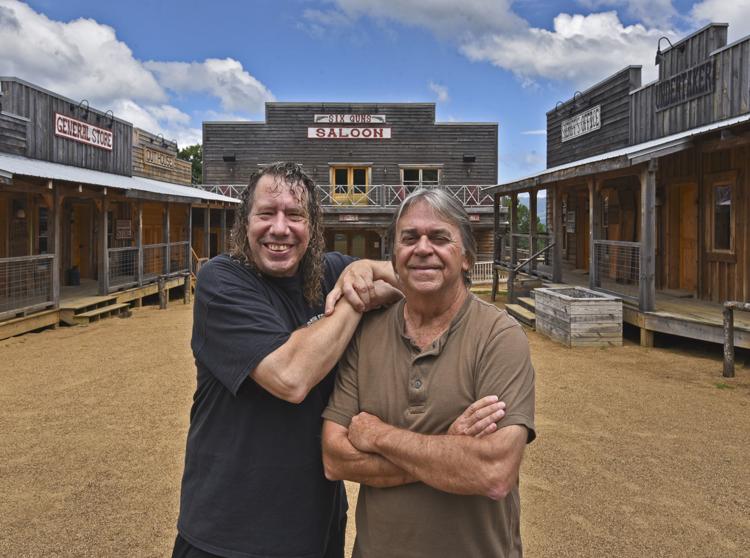 Saloon Studios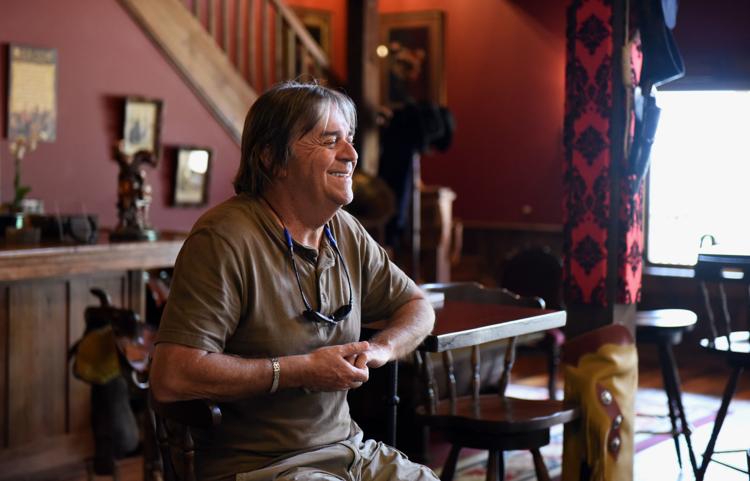 Saloon Studios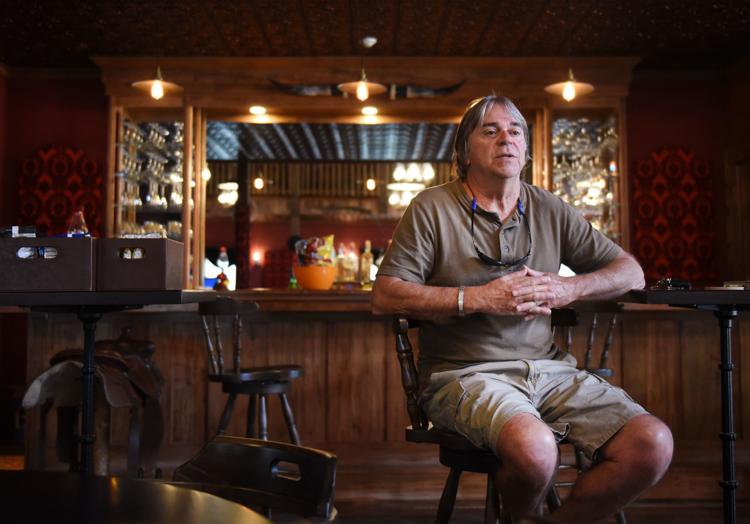 Saloon Studios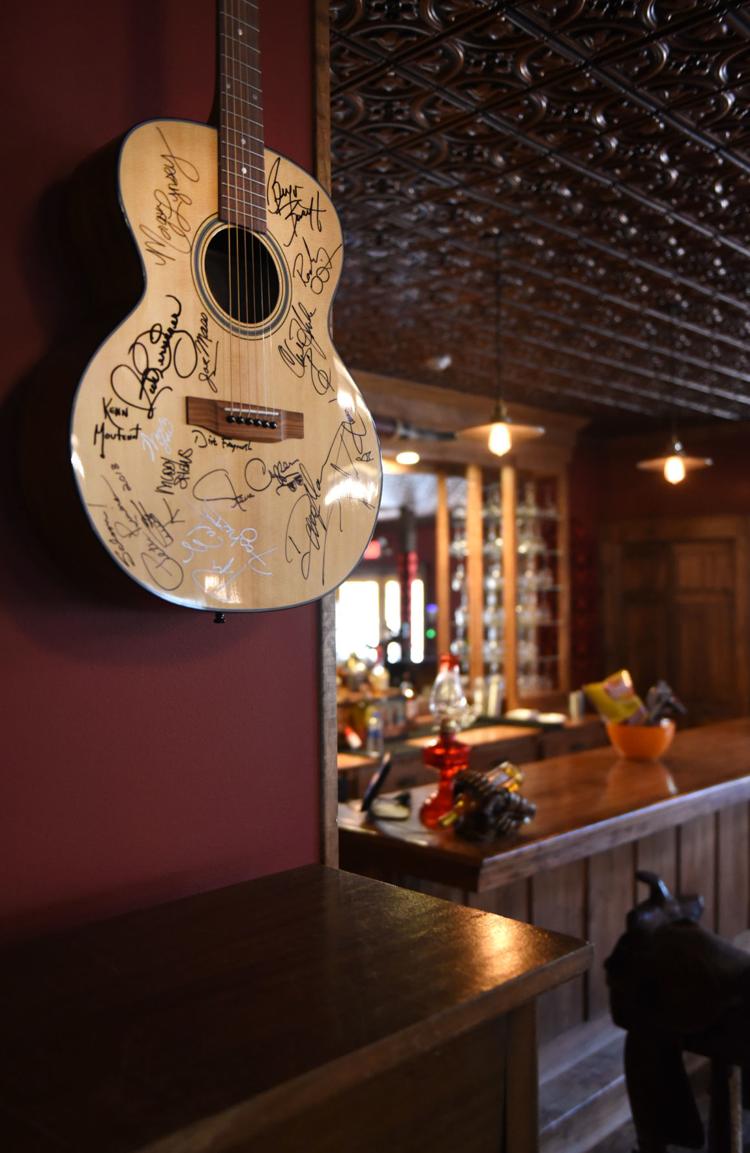 Saloon Studios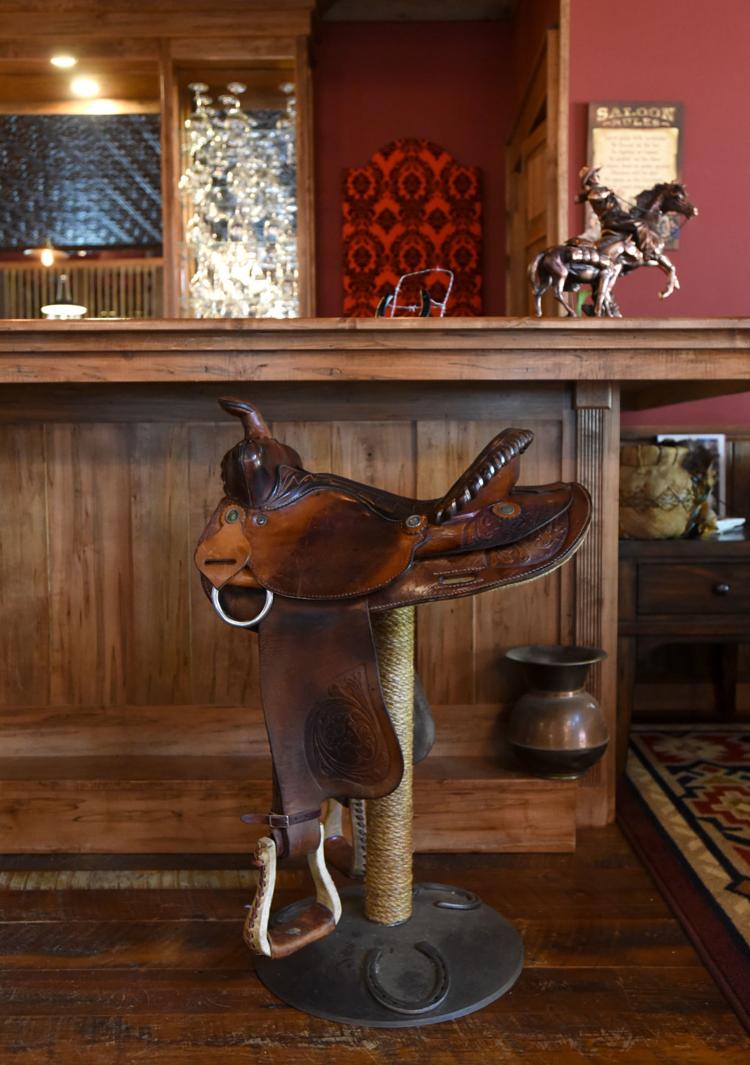 Saloon Studios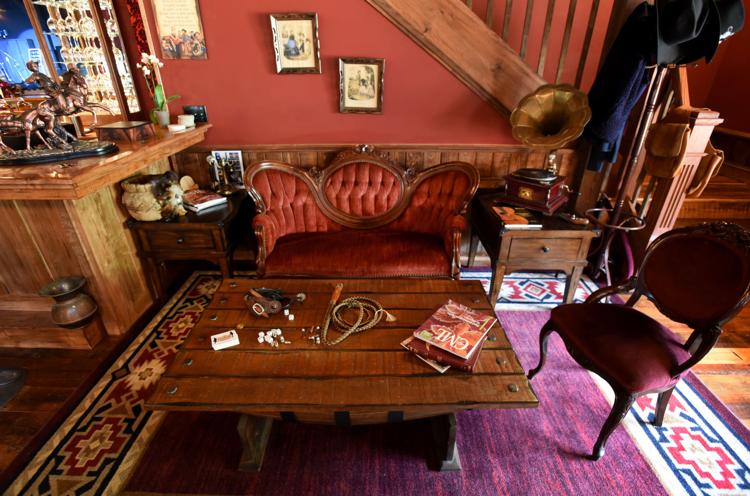 Saloon Studios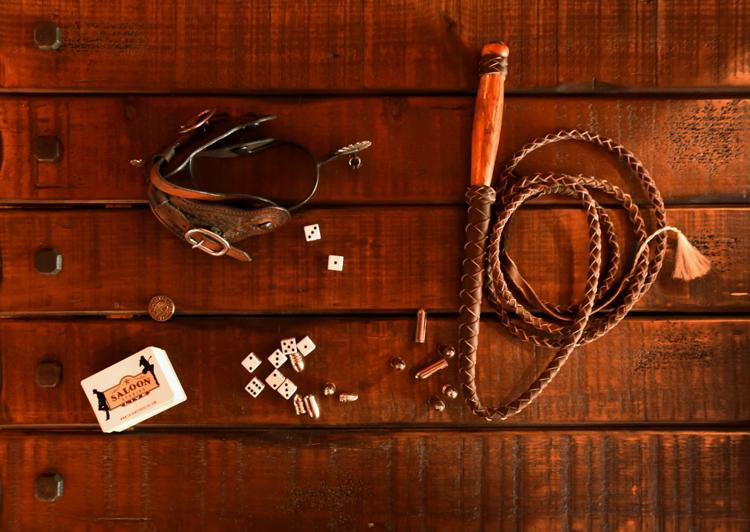 Saloon Studios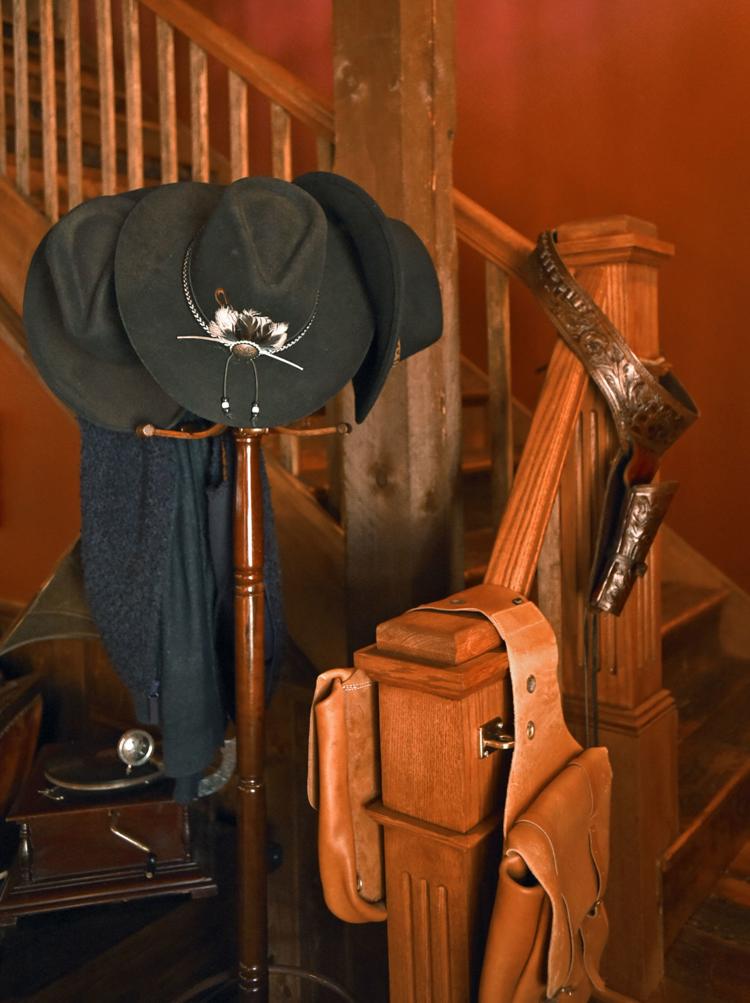 Saloon Studios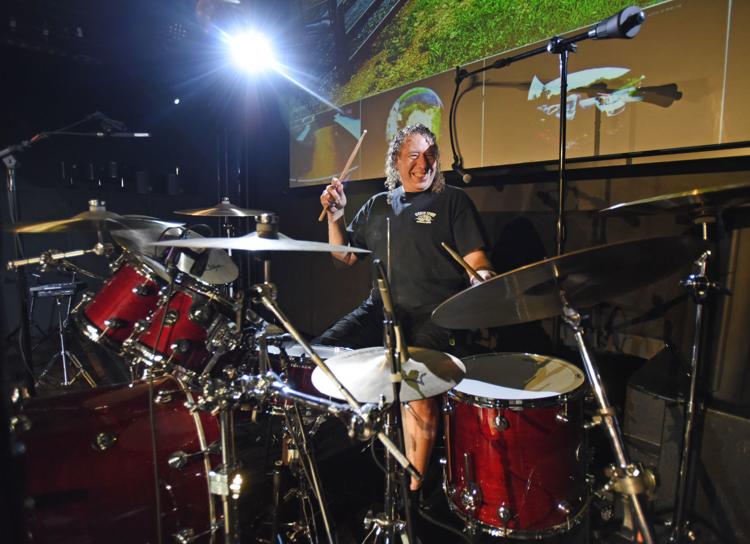 Saloon Studios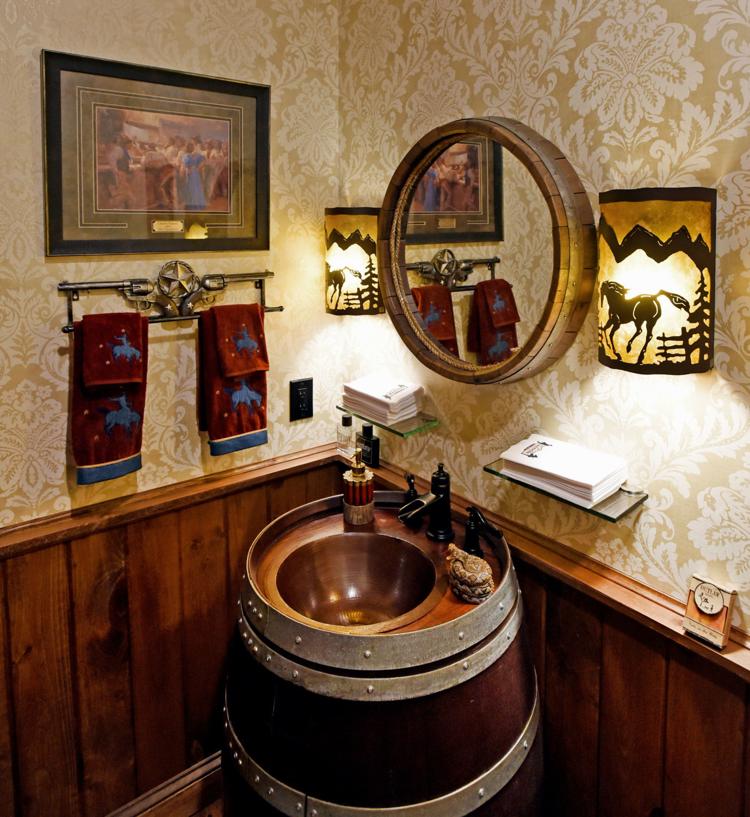 Saloon Studios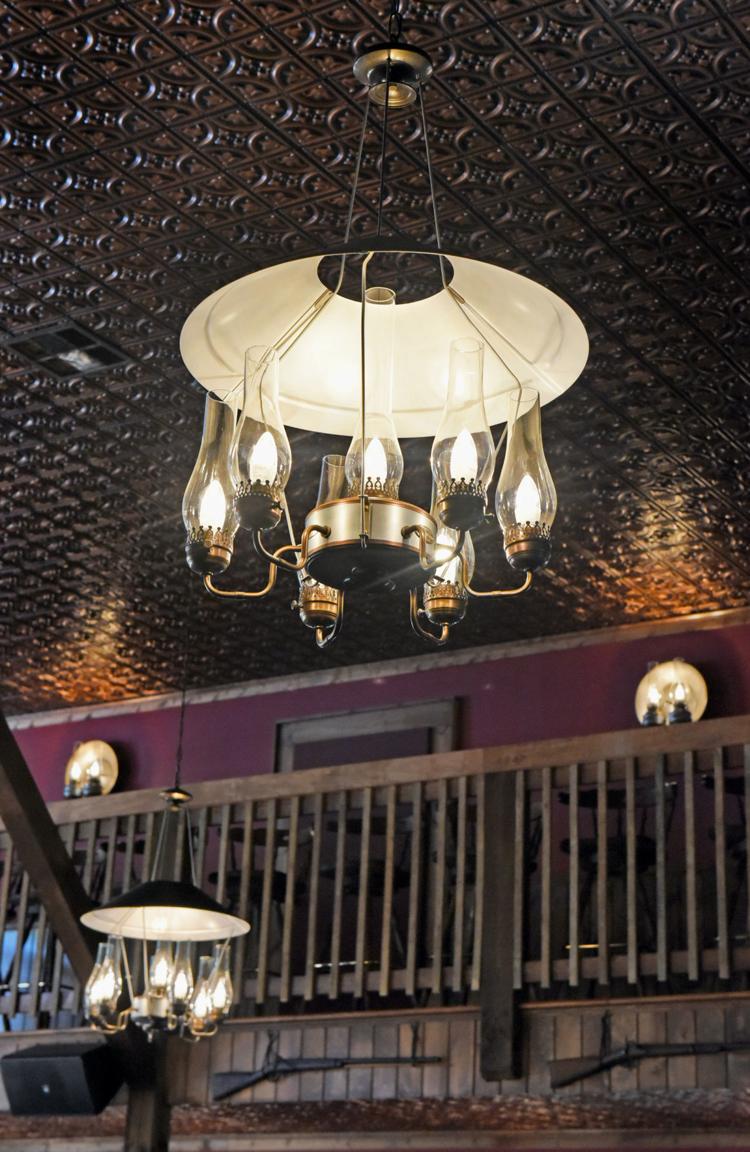 Saloon Studios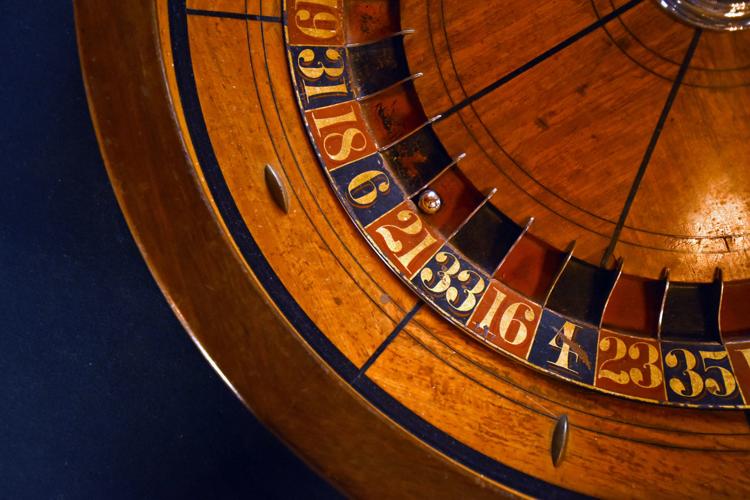 Saloon Studios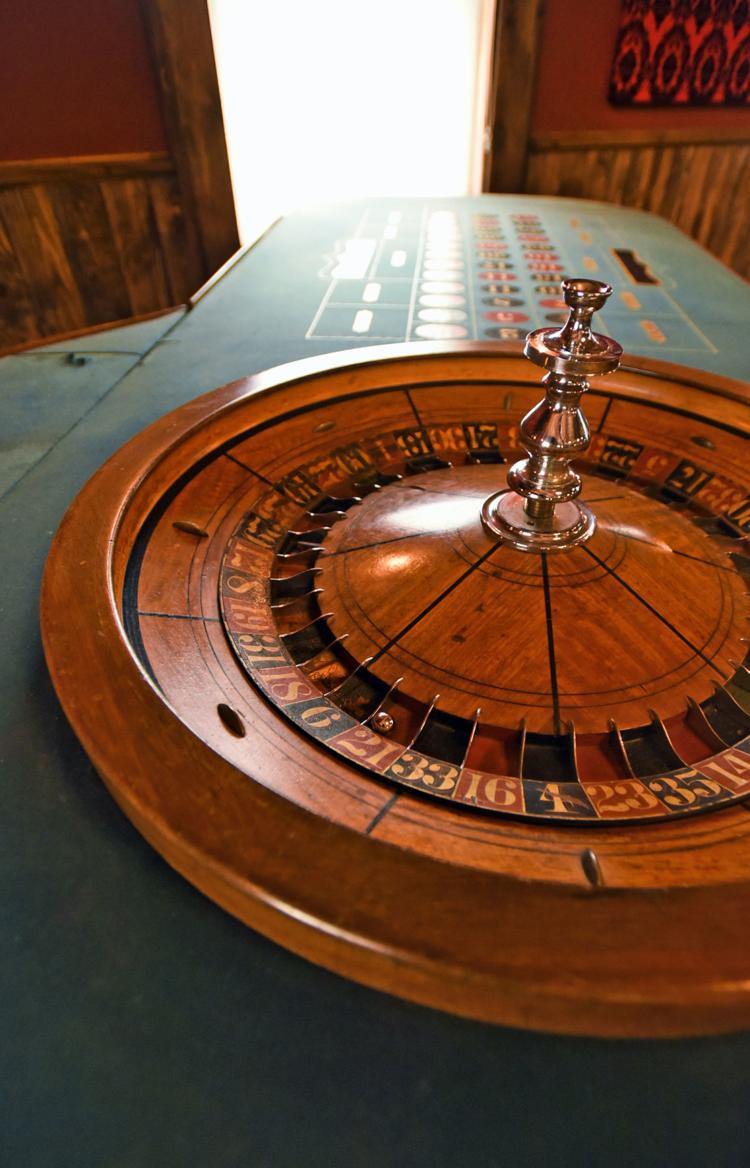 Saloon Studios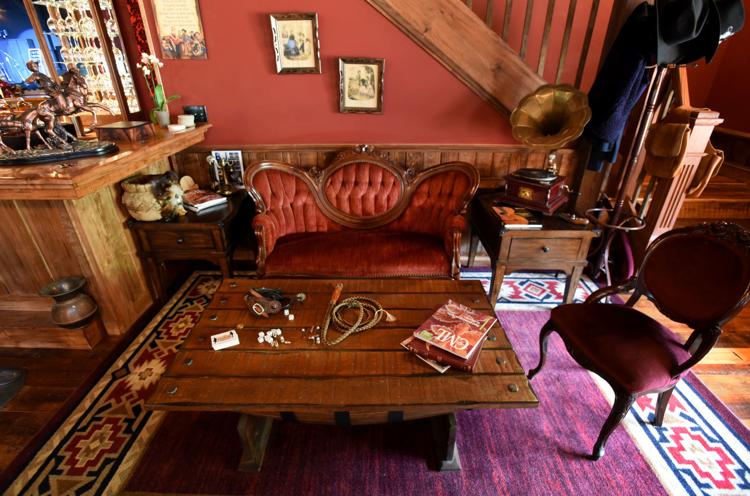 Saloon Studios
Saloon Studios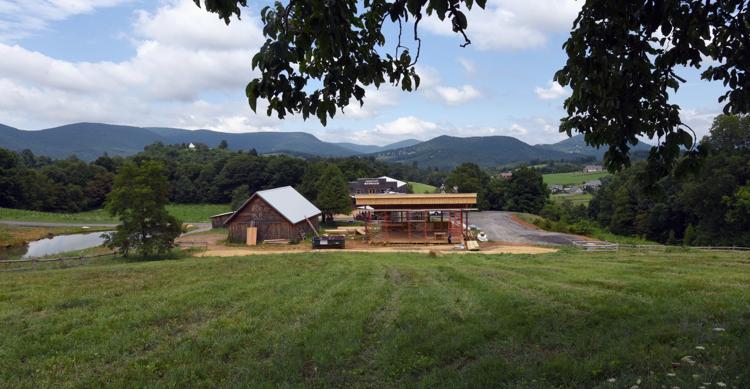 Saloon Studios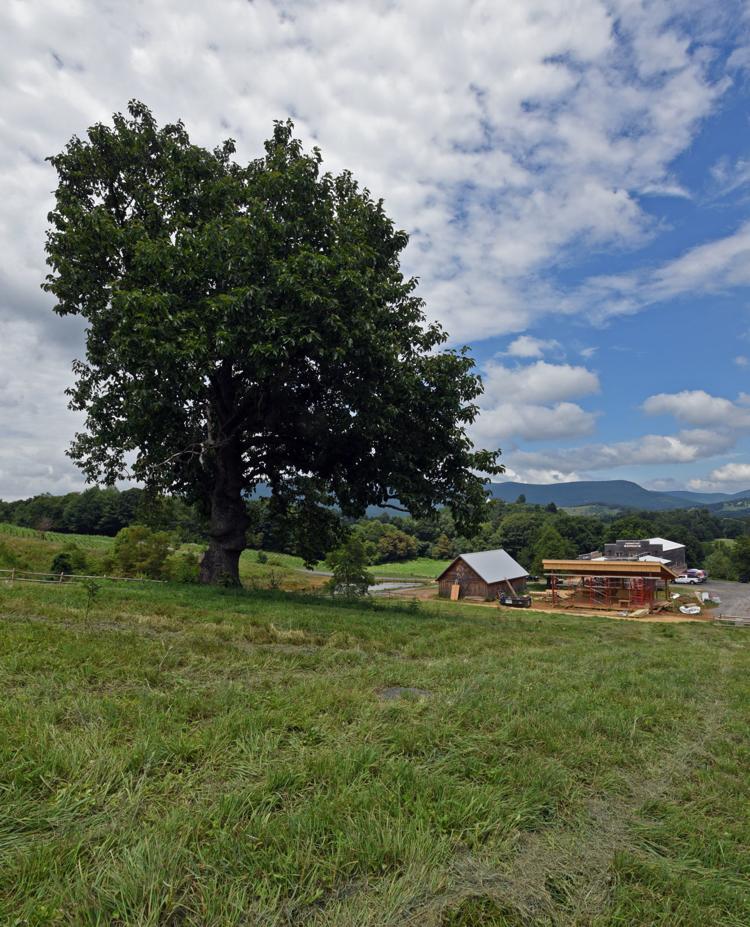 Saloon Studios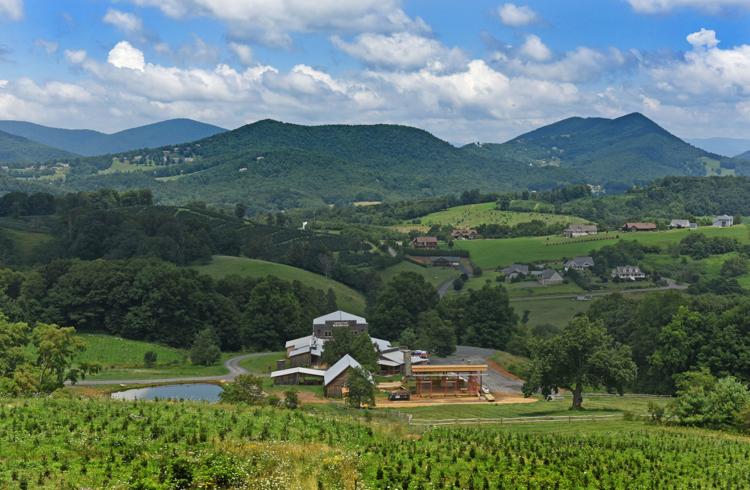 Saloon Studios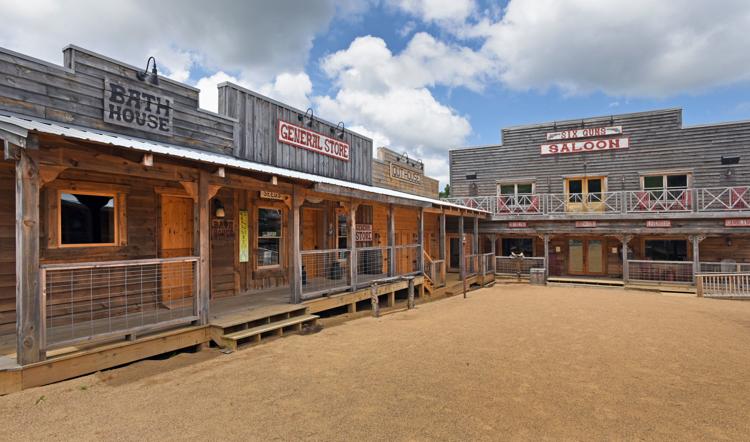 Saloon Studios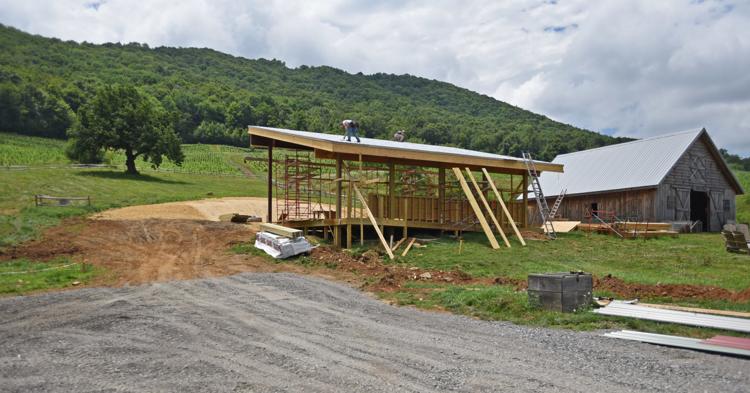 Saloon Studios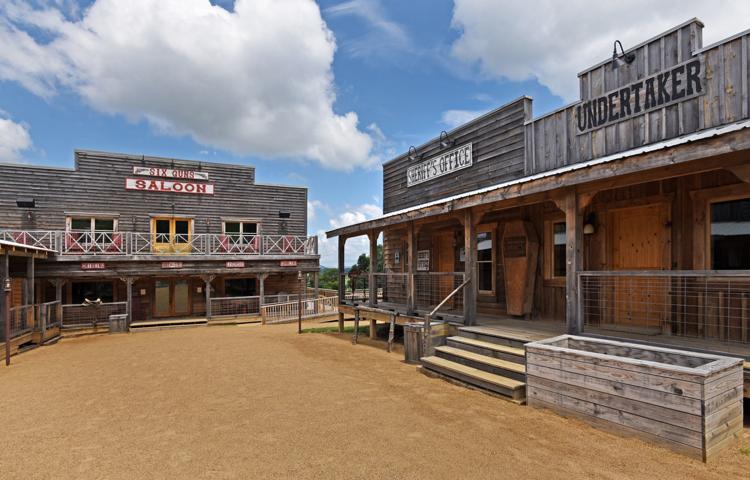 Saloon Studios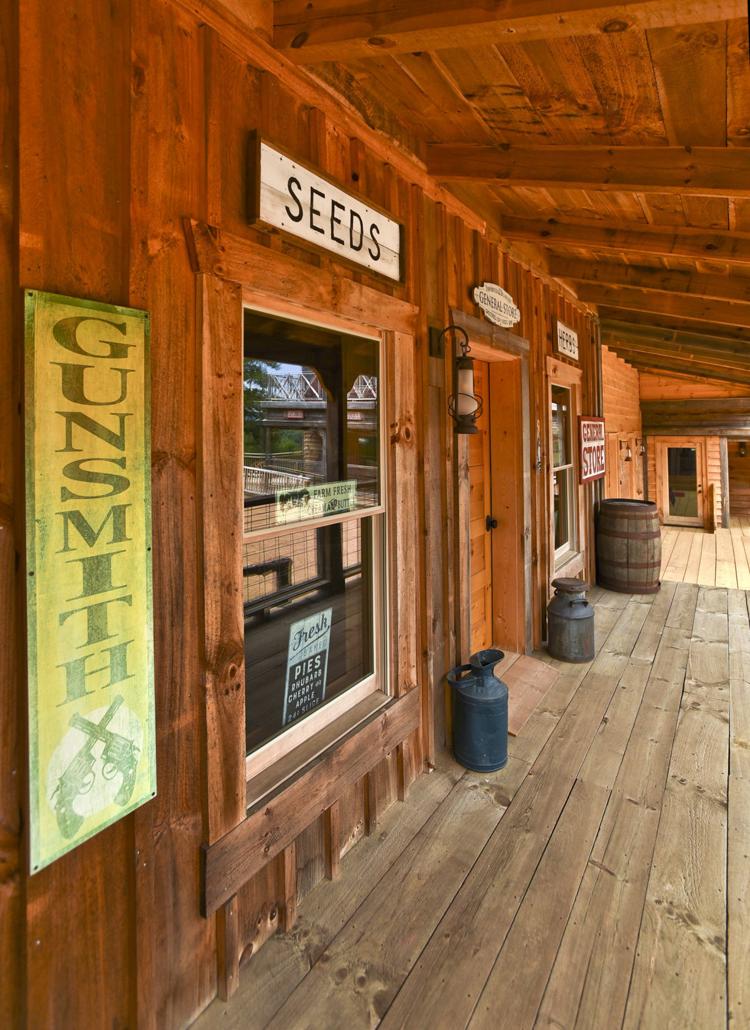 Saloon Studios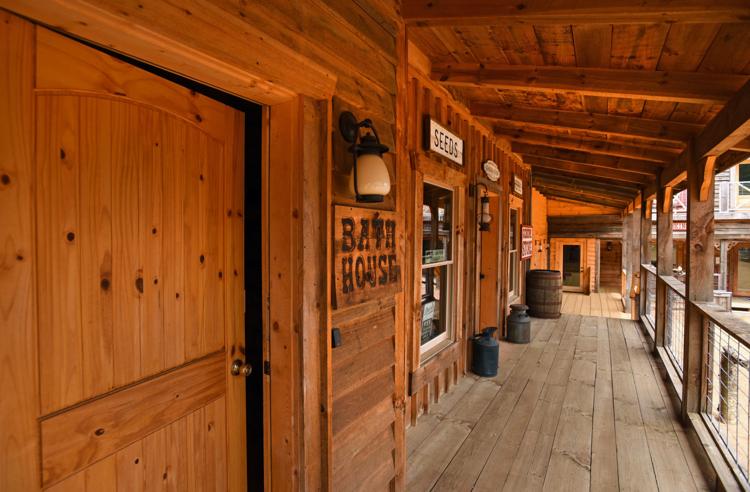 Saloon Studios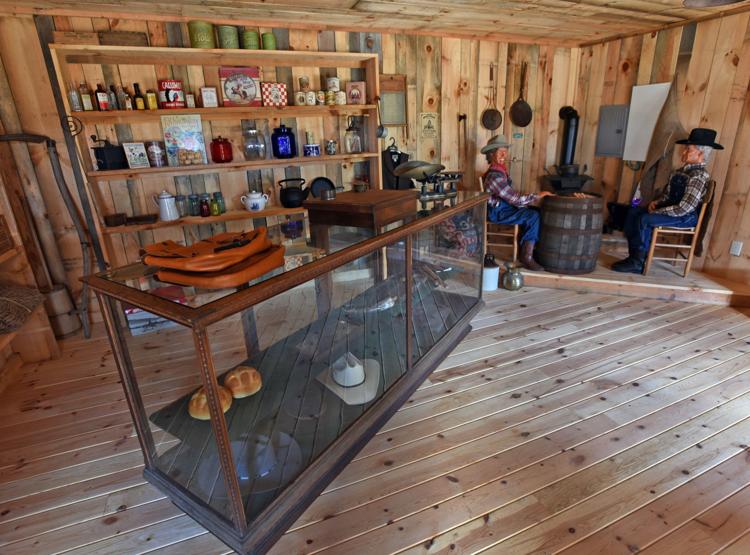 Saloon Studios
Saloon Studios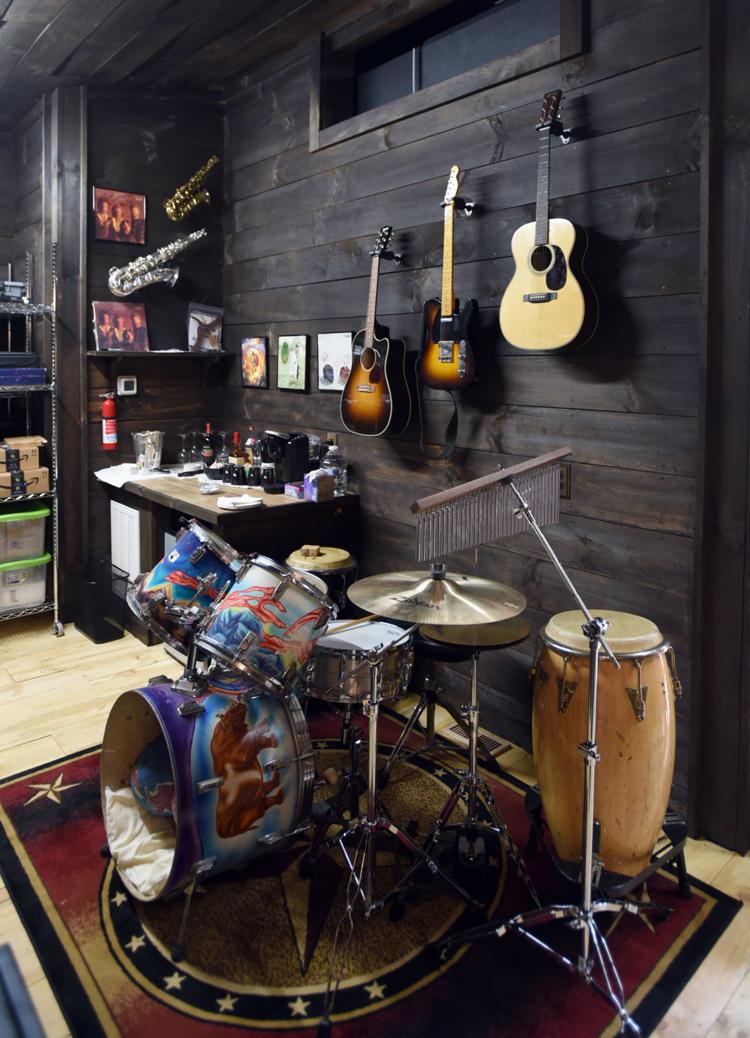 Saloon Studios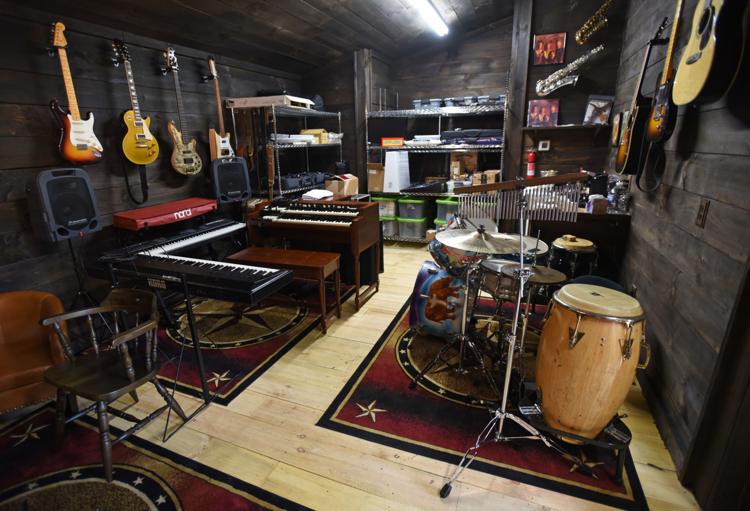 Saloon Studios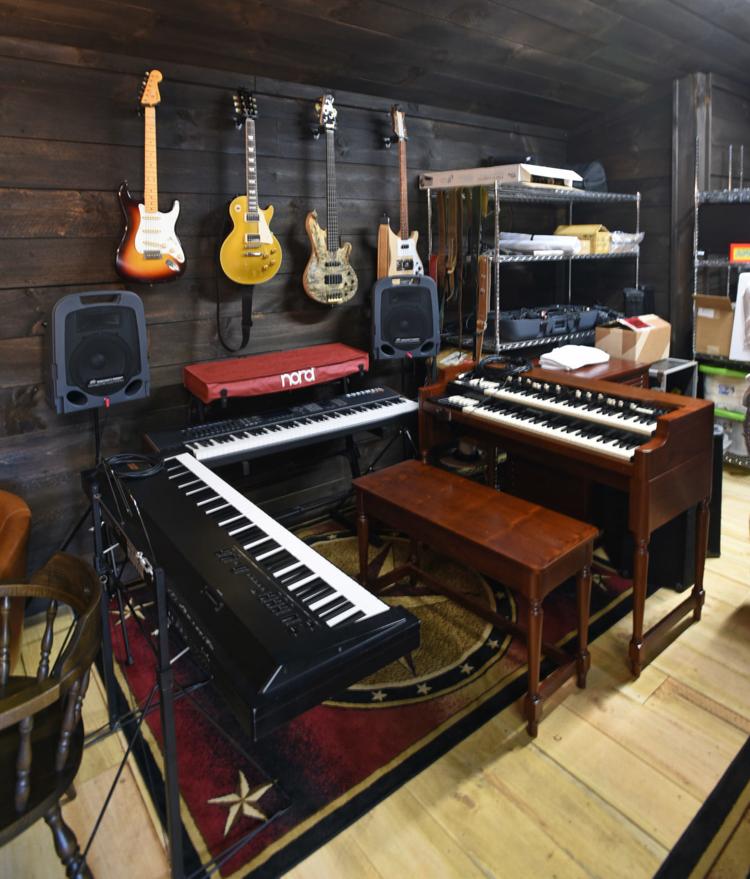 Saloon Studios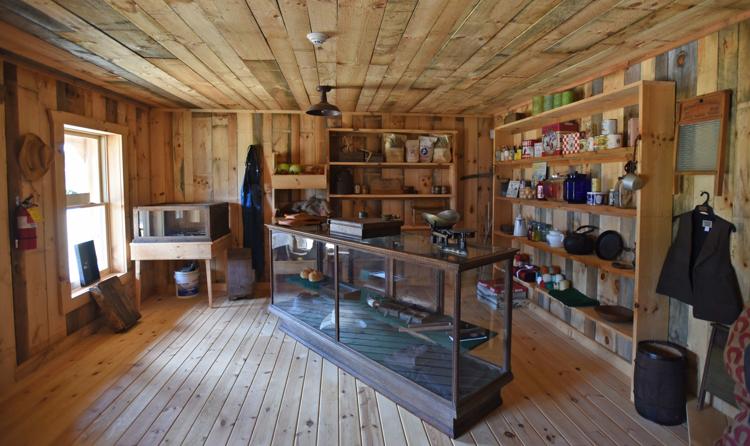 Saloon Studios
Saloon Studios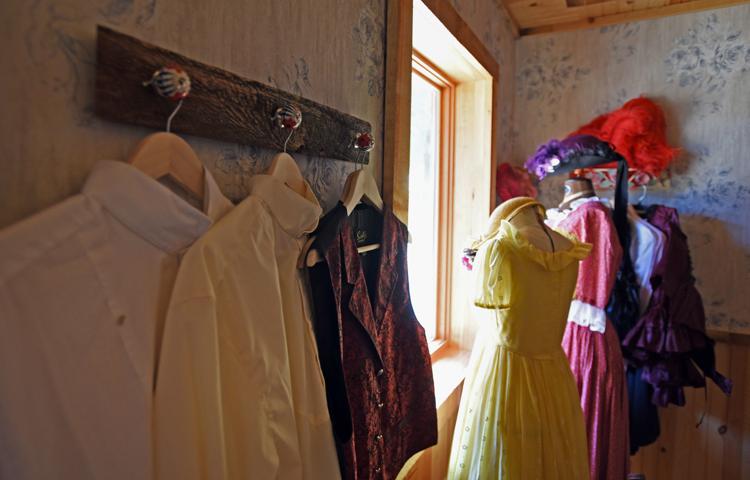 Saloon Studios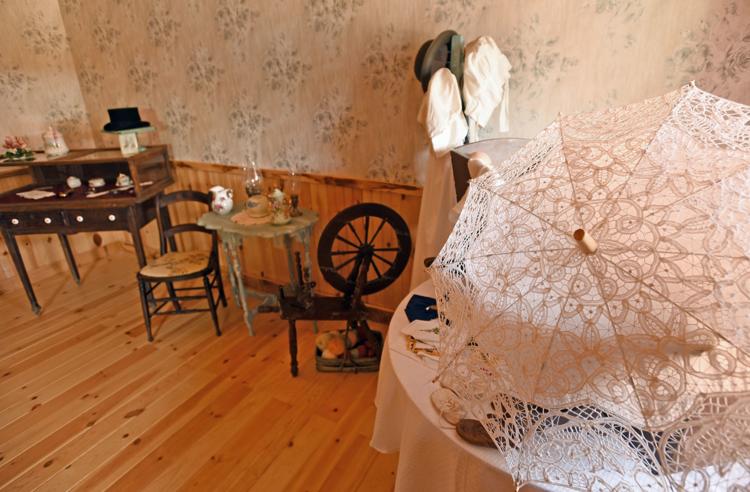 Saloon Studios
Saloon Studios
Saloon Studios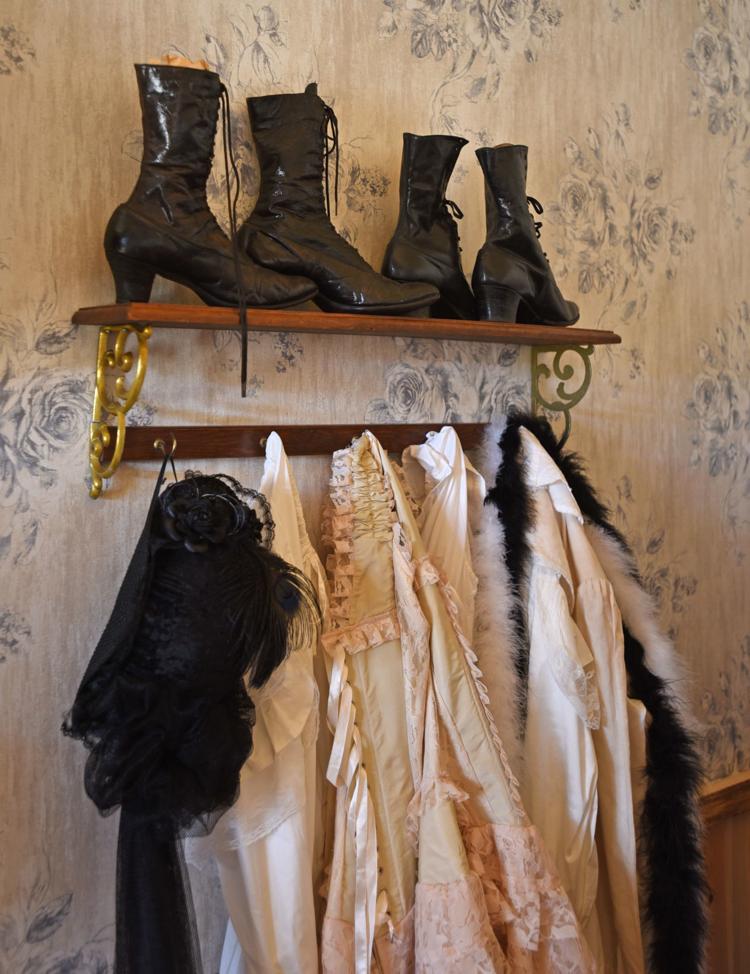 Saloon Studios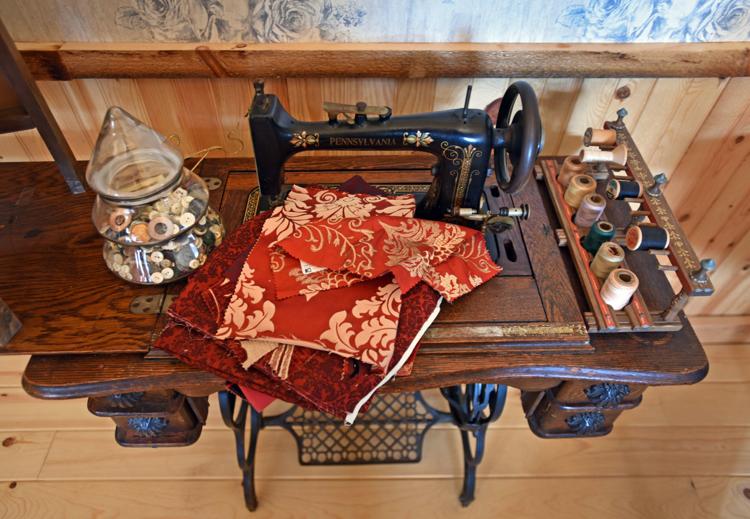 Saloon Studios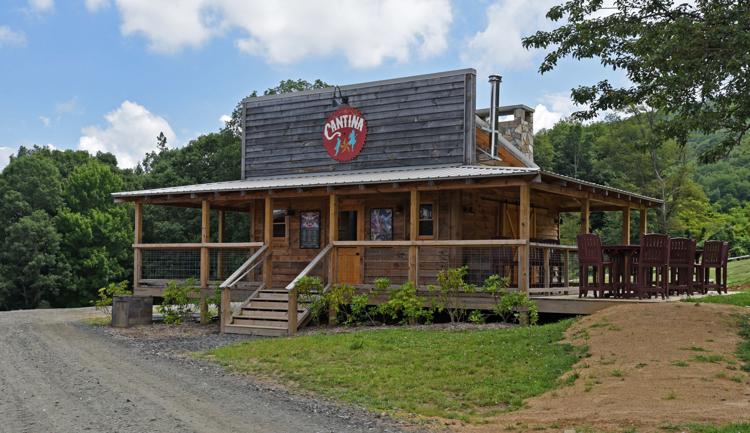 Saloon Studios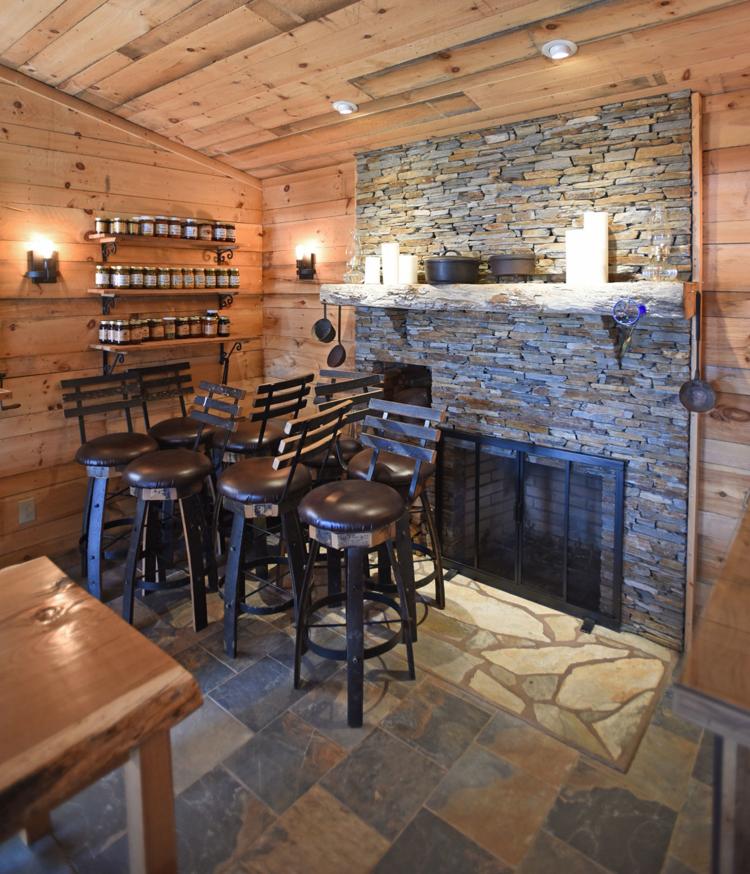 Saloon Studios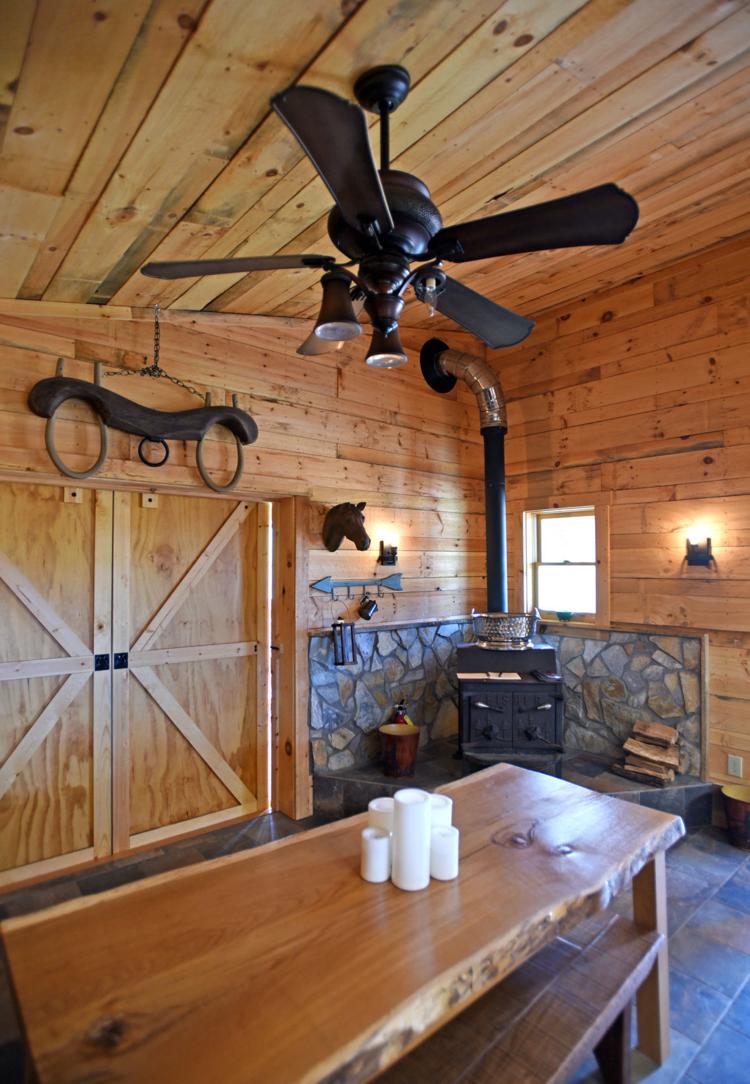 Saloon Studios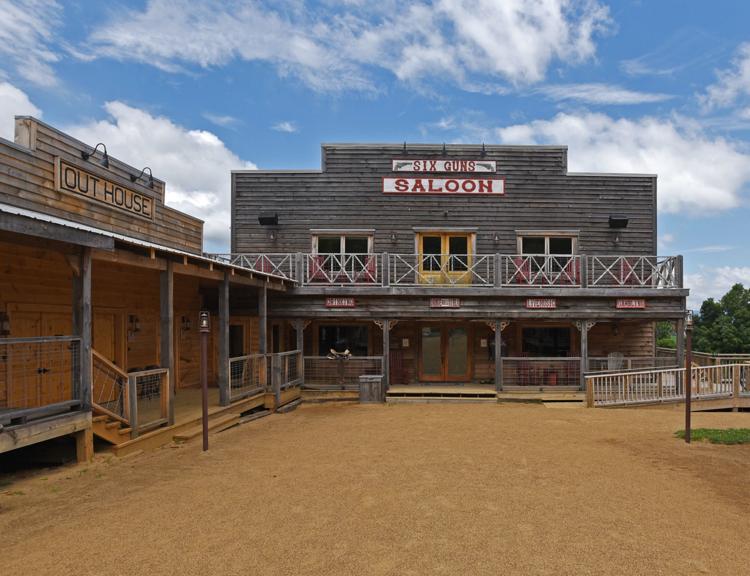 Saloon Studios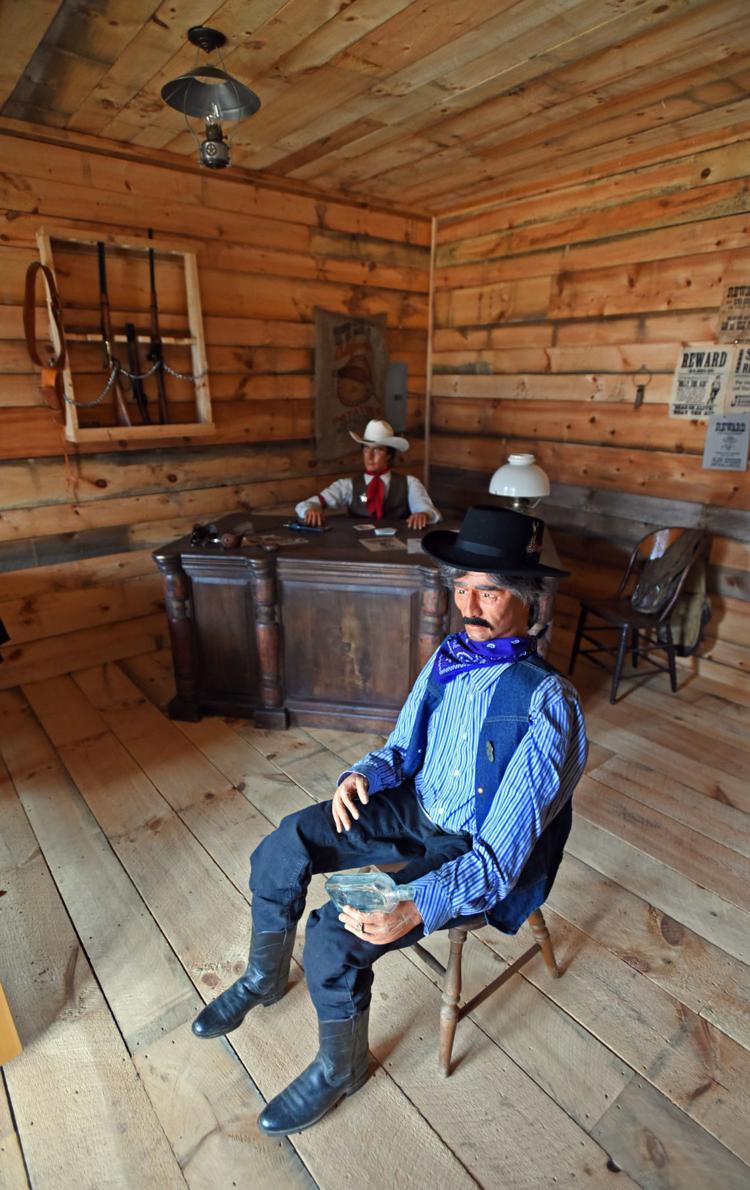 Saloon Studios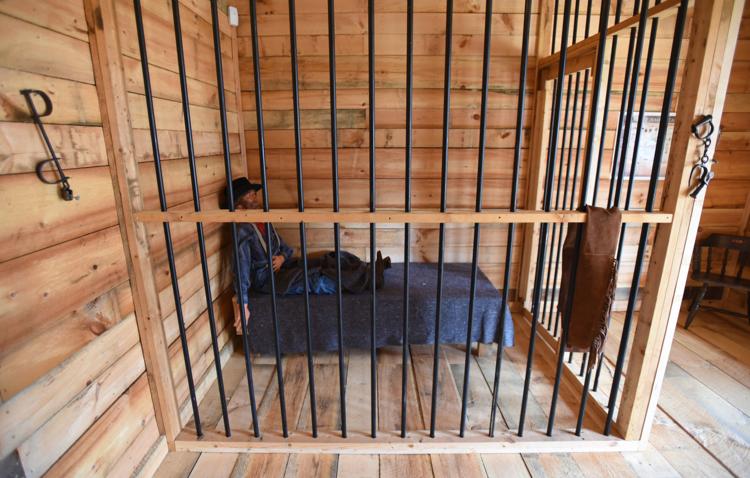 Saloon Studios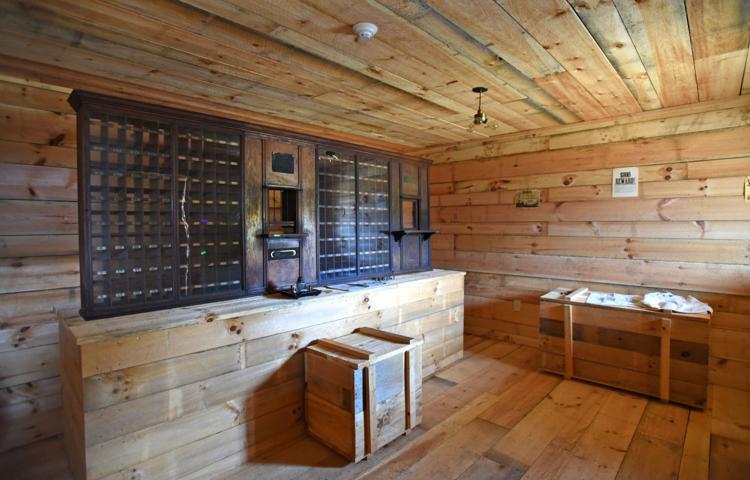 Saloon Studios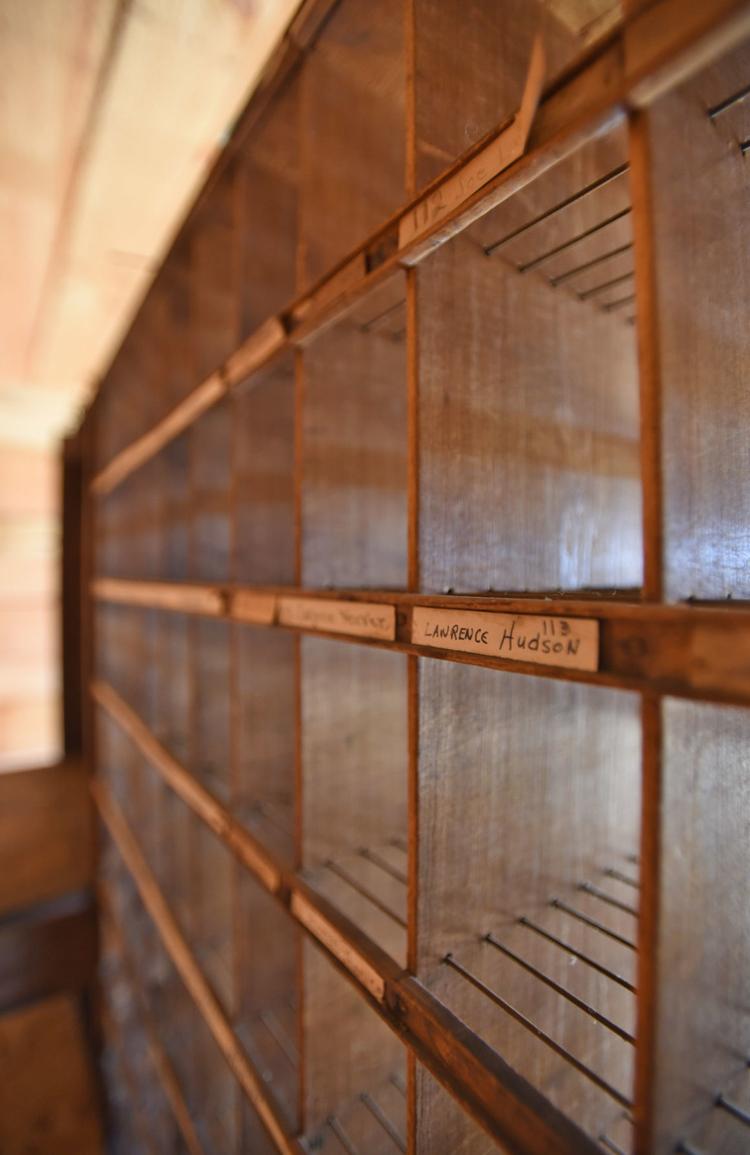 Saloon Studios
Saloon Studios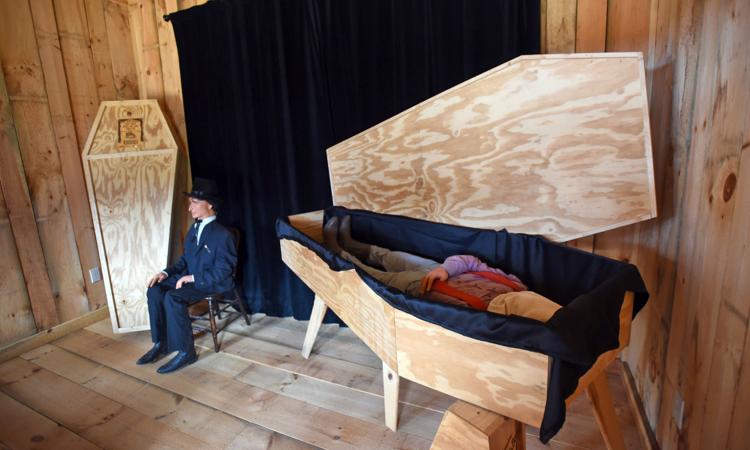 Saloon Studios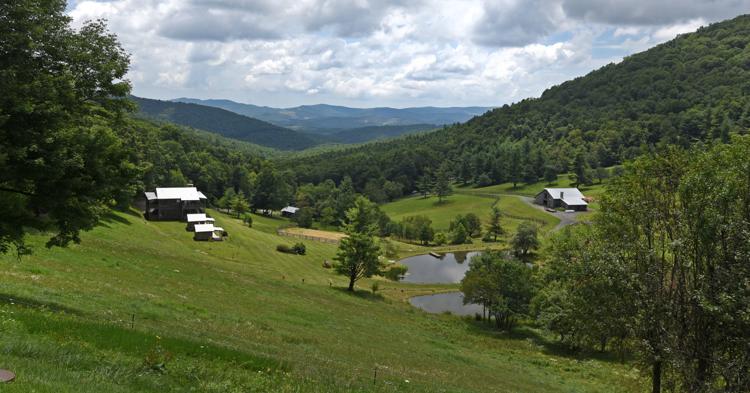 Saloon Studios
Saloon Studios