Shana Whitehead and Bill Heath had planned to keep Muddy Creek Cafe & Music Hall on Bethania Road open until the end of the year.
But they got so excited about re-locating the cafe to Old Salem that they closed up the Bethania site, their home since 2011, about six weeks early.
"We wanted to get here as soon as possible," Whitehead said recently, sitting in the patio of the new Muddy Creek Cafe at Old Salem, 127 West St. "With all the Christmas events and the farmer's market, it seemed silly to keep Bethania open. We thought the better option was to get this up and going."
Terry Taylor, the interim chief operating officer of Old Salem Museum & Gardens, smiled.
"And we're thrilled," he said.
Taylor was one of the folks who thought a Muddy Creek Cafe would be a perfect fit for an empty space below the T. Bagge Merchant shop on Main Street, a cozy space that was recently home to the Flour Box Tea Room and Cafe.
Whitehead and Heath opened the new cafe in Old Salem about a week ago. They will have an open house on Nov. 30 from 3 to 5 p.m. that will include music from Rain Check, Big Ron Hunter and Walter Holton.
There won't be a dedicated music venue at this Muddy Creek, but there will be music. The cafe seats about 35 people, about five more than the cafe in Bethania. That's enough space for weekly open-mic nights, scheduled to begin on Dec. 5., and some small acoustic shows. The patio includes built-in stage and can seat around 75 people for outdoor shows in warmer weather.
Heath has also begun scheduling shows at the James A. Gray Jr. Auditorium at the Old Salem Visitor Center, 900 Old Salem Road. That venue seats about 250 people comfortably compared with a seating capacity of 175 — or 125 people comfortably — at the Music Hall. Coming shows include Wayne Henderson and Presley Barker on Dec. 1 and Albert Lee on Jan. 14.
The music plays into Old Salem's "Activiate Main Street" initiative that aims to bring a bustle to the community past the museum's 4:30 p.m. closing time.
"I think having Muddy Creek here will enhance everything going on," Taylor said.
The cafe's hours will be from 11 a.m. to 3 p.m. for the time being but are likely to expand to 9 p.m. from Thursday to Saturday. The dining area in the 18th century building has a rustic charm, with exposed rock and a fireplace. Art from Susan A. Walker hangs from the walls.
Whitehead says she's hopeful the cafe and its open-mic nights will attract students from nearby colleges, as well as people who live downtown, and at least a few of the nearly 450,000 visitors who come to Old Salem each year.
The cafe's menu features sandwiches, salads, beer and wine. Most food items are between $6 and $10.
Whitehead has joked that they traded one historic Moravian community for another. Old Salem has a different, more urban feel than the more rustic outpost of the Bethania settlement.
"It's so darn cute," she said.
Muddy Creek Cafe at Old Salem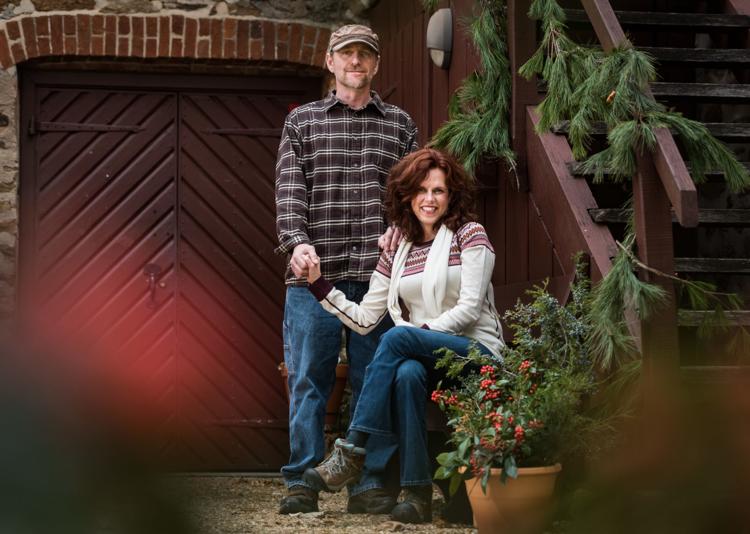 Muddy Creek Cafe at Old Salem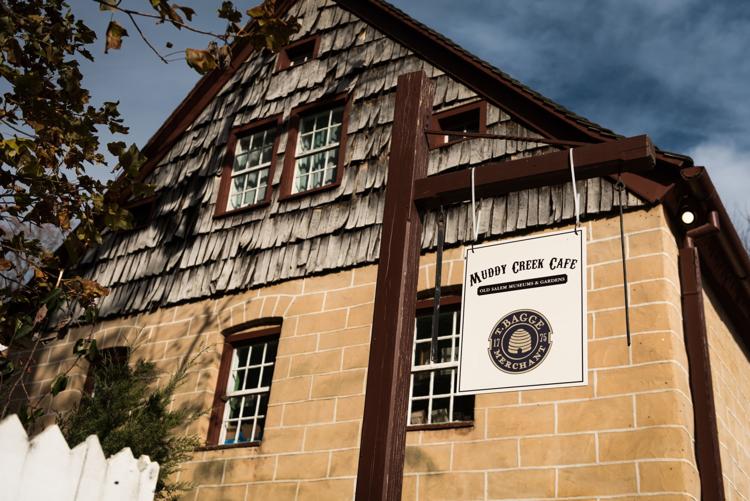 Muddy Creek Cafe at Old Salem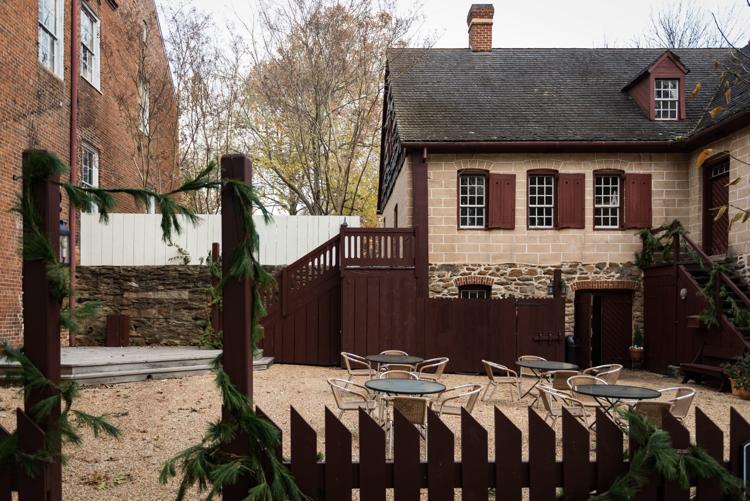 Muddy Creek Cafe at Old Salem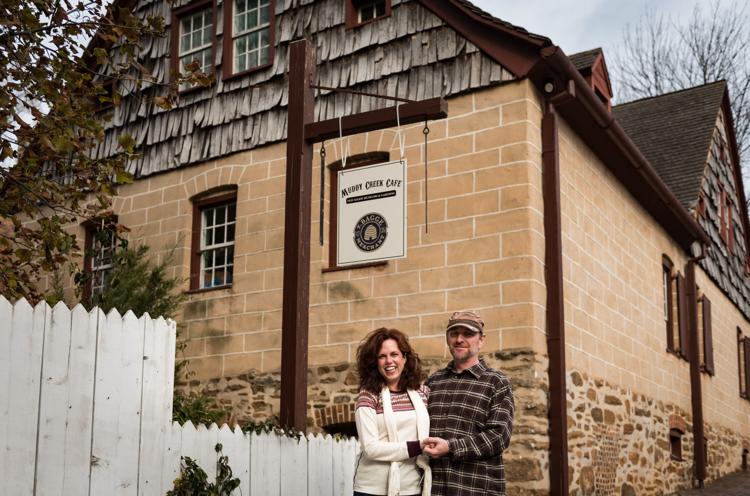 Muddy Creek Cafe at Old Salem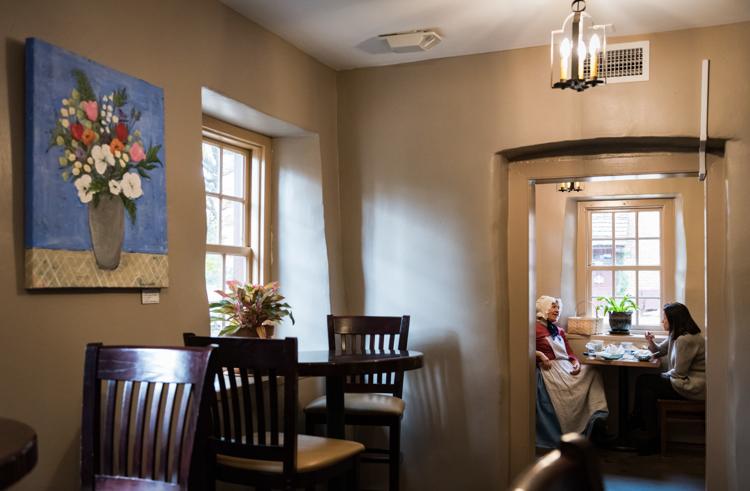 Muddy Creek Cafe at Old Salem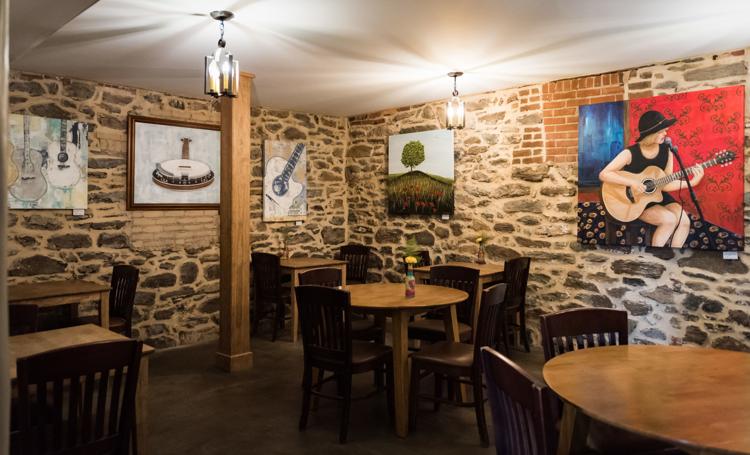 Muddy Creek Cafe at Old Salem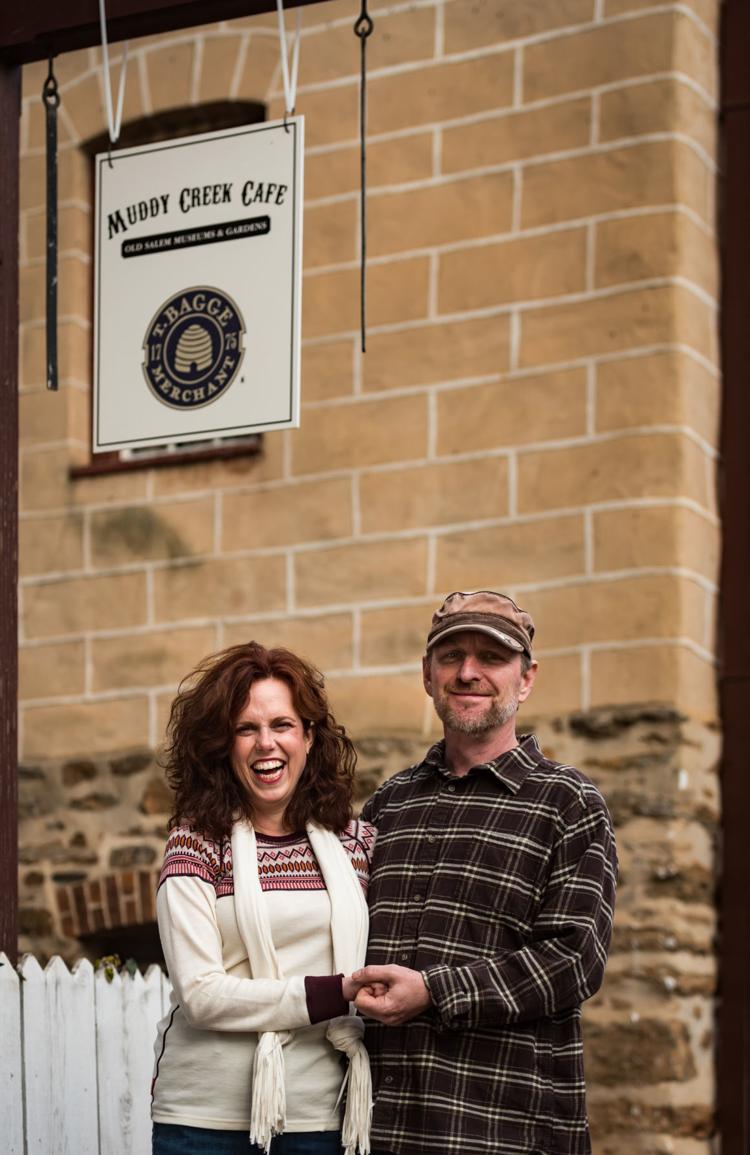 Muddy Creek Cafe at Old Salem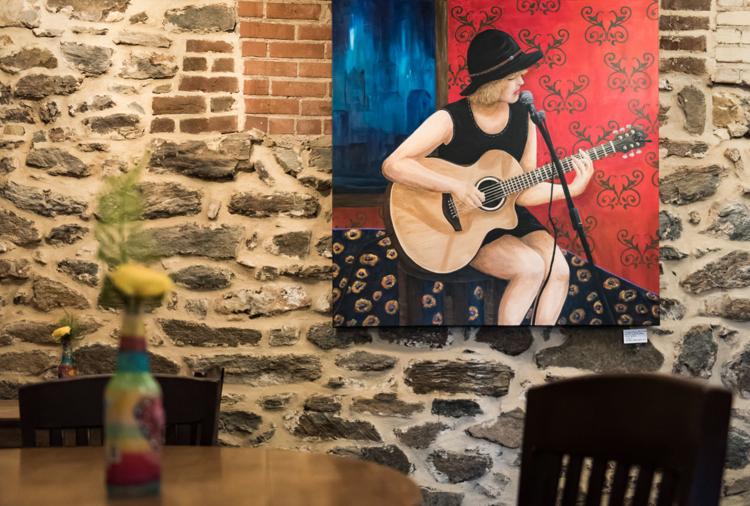 Muddy Creek Cafe at Old Salem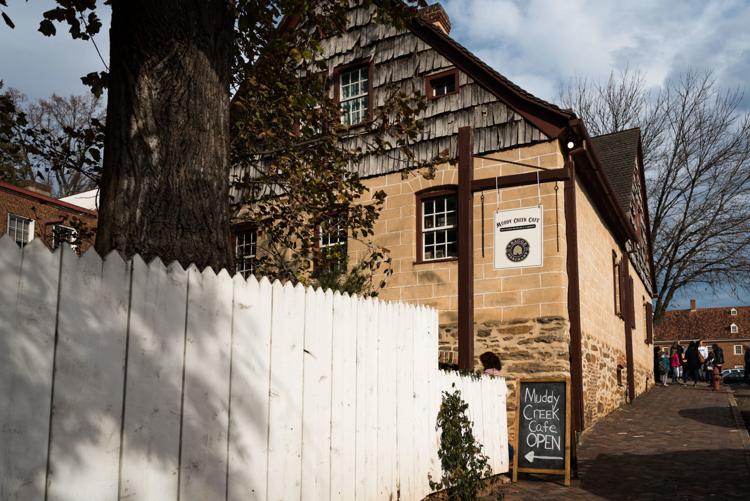 Muddy Creek Cafe at Old Salem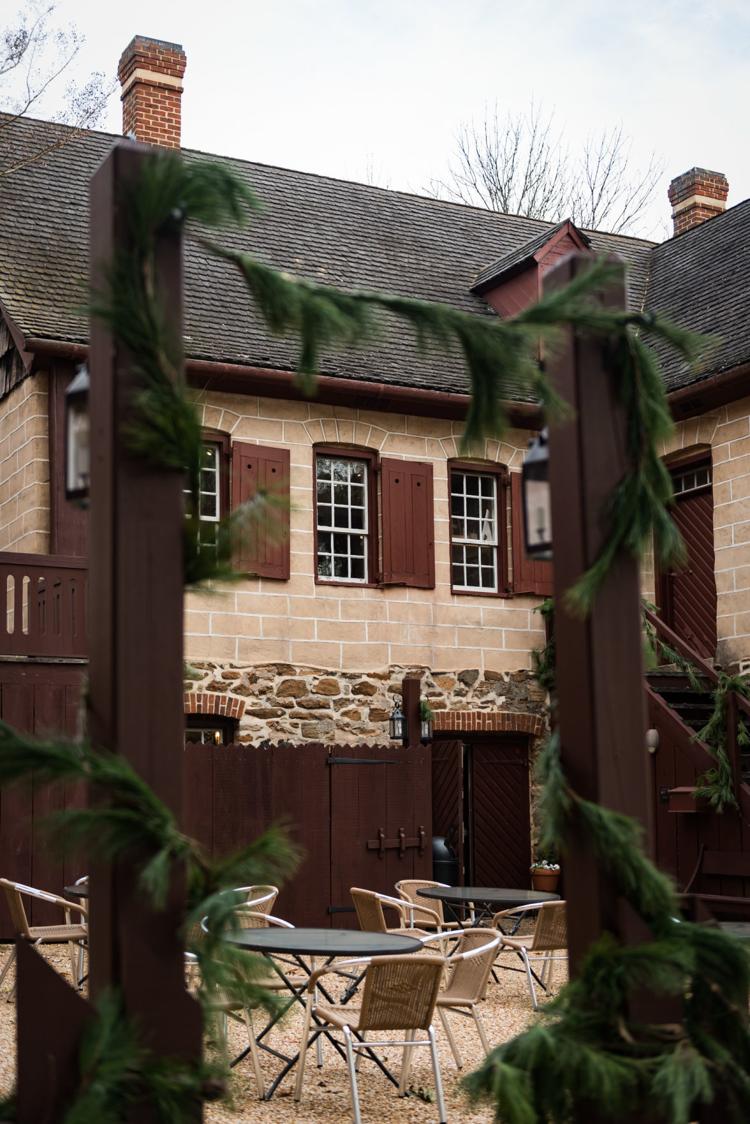 Muddy Creek Cafe at Old Salem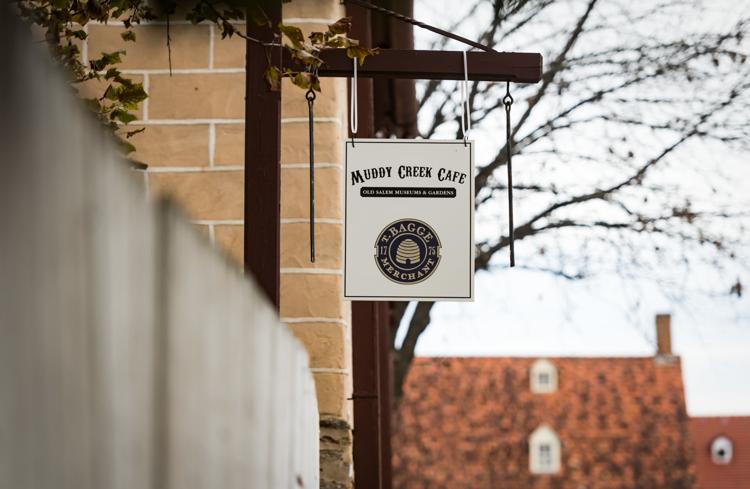 Muddy Creek Cafe at Old Salem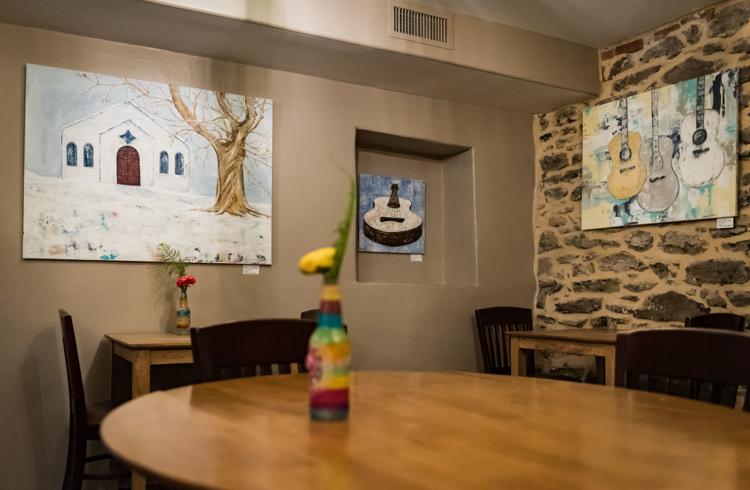 Muddy Creek Cafe at Old Salem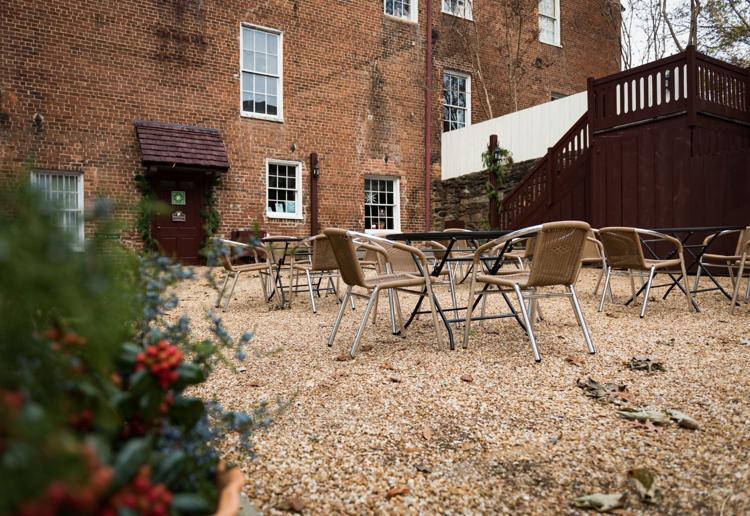 Muddy Creek Cafe at Old Salem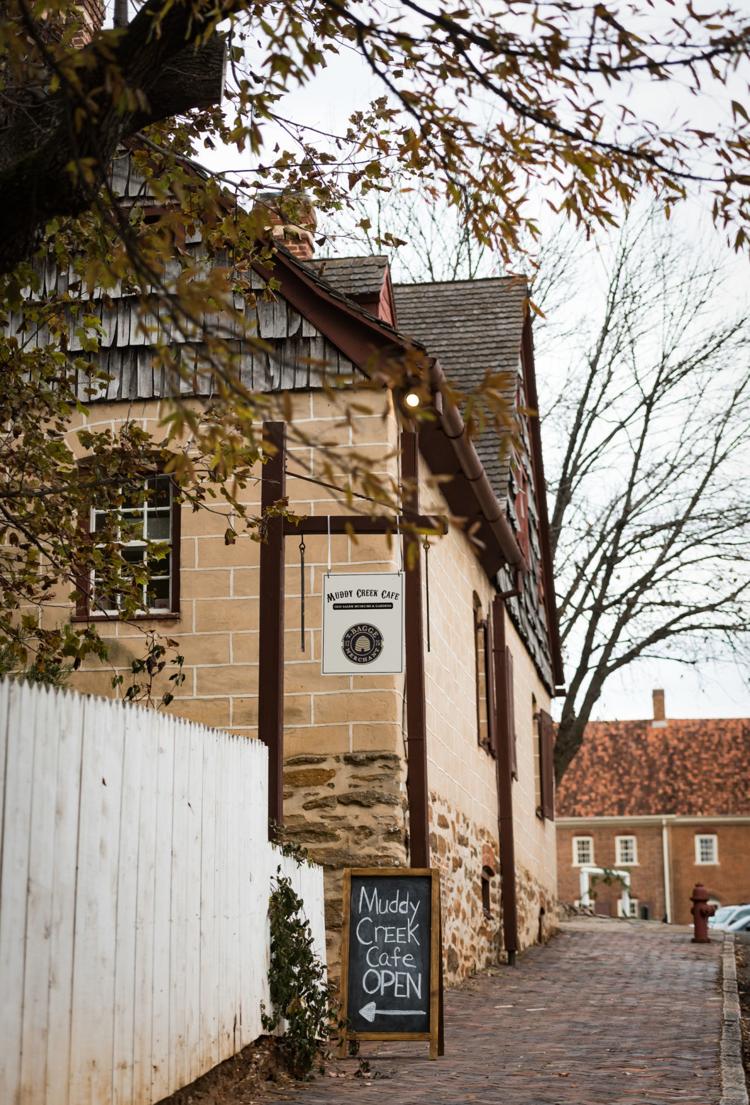 Muddy Creek Cafe at Old Salem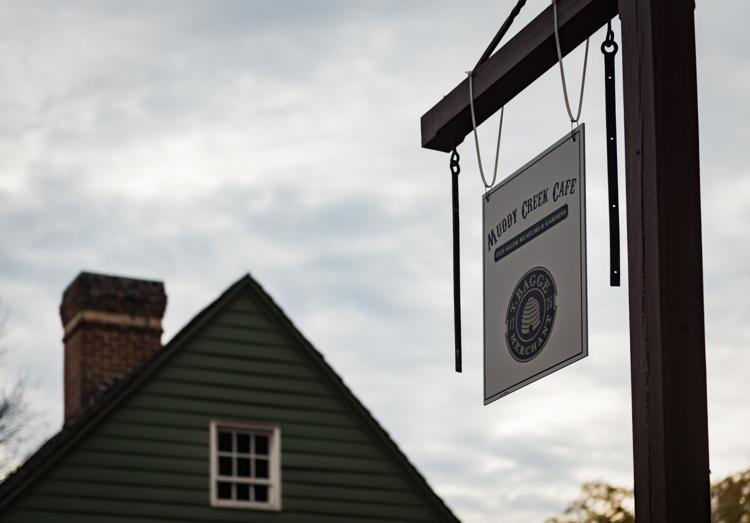 Muddy Creek Cafe at Old Salem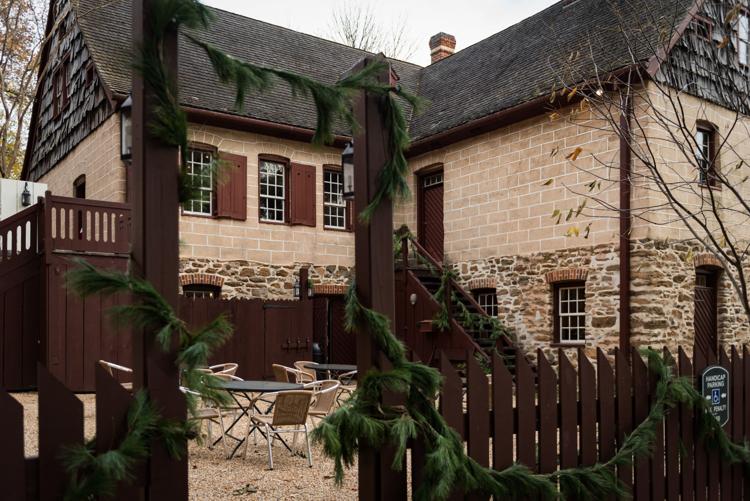 Muddy Creek Cafe at Old Salem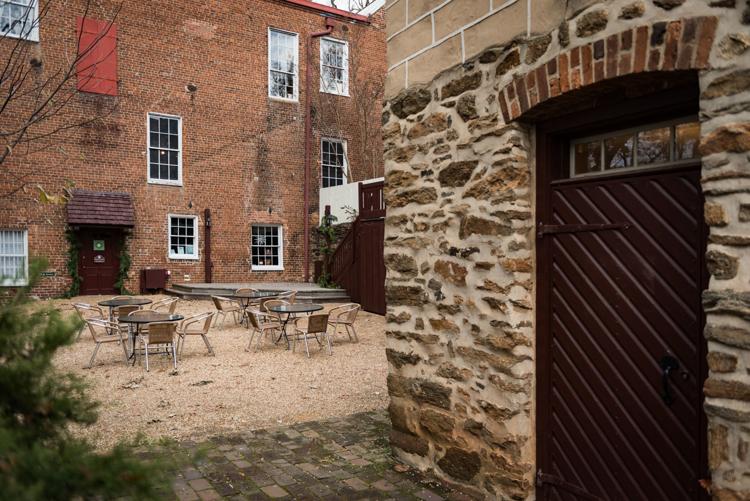 Muddy Creek Cafe at Old Salem