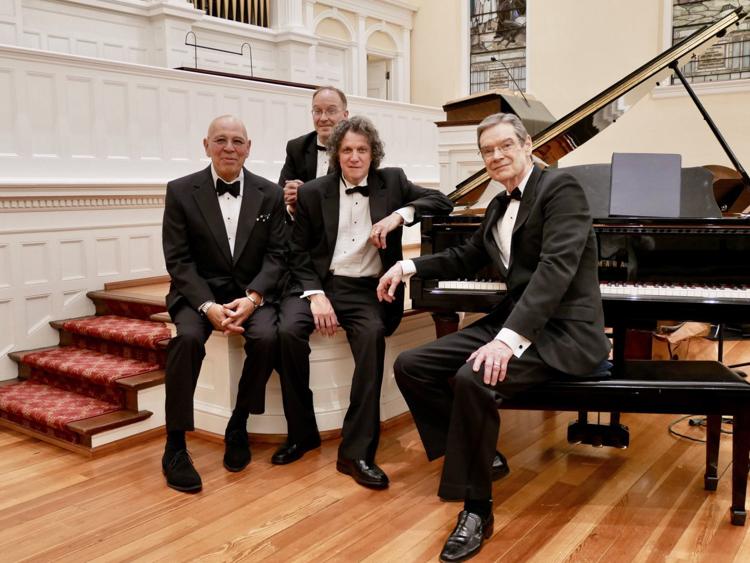 Jazz Classique will perform "Constellation" at 1 p.m. June 29 at the Walkertown Branch Library, 2969 Main St., Walkertown.
Musicians include John Wilson, drums; John Mochnick, piano; Roberto Orihuela, vibraphone; and Matt Kendrick, bass.
Jazz Classique is a quartet that blends classical music with techniques from jazz and blues. "Constellation" includes music by Bach, Corelli, Krieger, Chopin, Beethoven, Orff and Brubeck.
Admission is free. For information, call 336-703-2990.