At just an hour away from Winston-Salem, the North Carolina Zoo in Asheboro is so close that it's easy to overlook all the unusual opportunities it holds for visitors.
Here's one example: A visitor can stand on the Giraffe Deck, stand eye-to-eye with on of these gentle giants from Africa and hand-feed it lettuce. Sounds a little more interesting than shopping at Hanes Mall.
The largest natural-habitat zoo in the world at 2,600 acres, it has plenty of room for elephants, lions, bison and more to roam. That sort of acreage has allowed the zoo to house a number of interesting animals, including the American Red Wolf. The zoo is home to the second largest pack of breeding American Red Wolves in the world. Only about 40 of these wolves live in the wild, according to the U.S. Fish and Wildlife service.
A major expansion is in the works. If funding and construction go according to plan, an Asia exhibit will open in 2023 and an Australian exhibit in 2025.
GetOut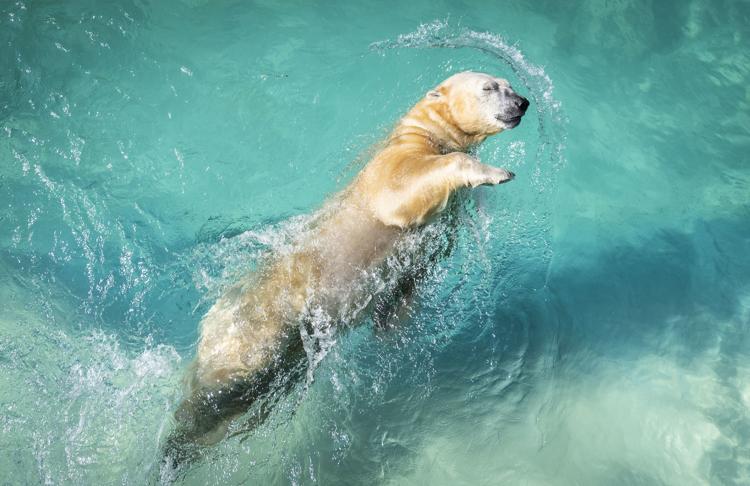 GetOut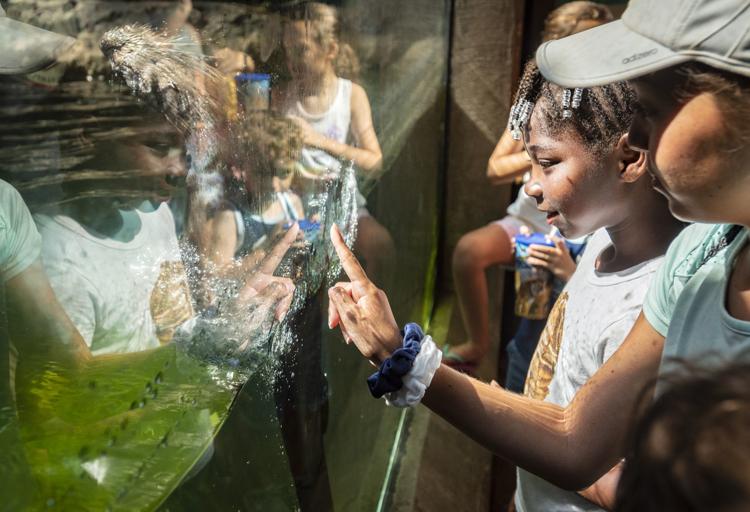 GetOut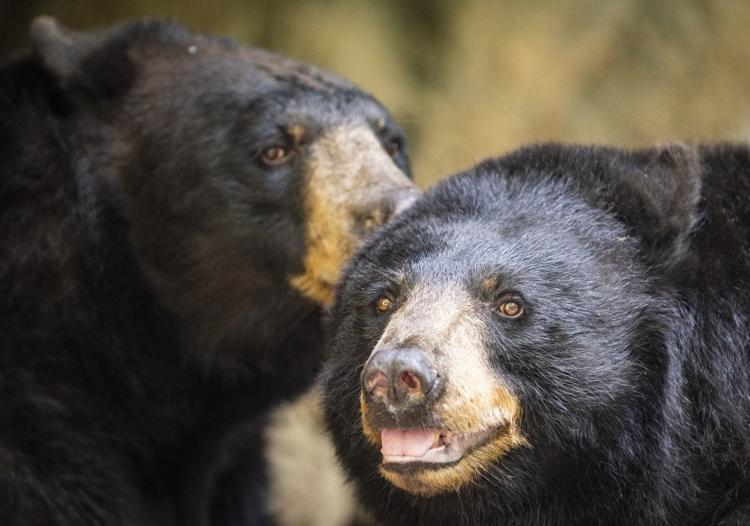 GetOut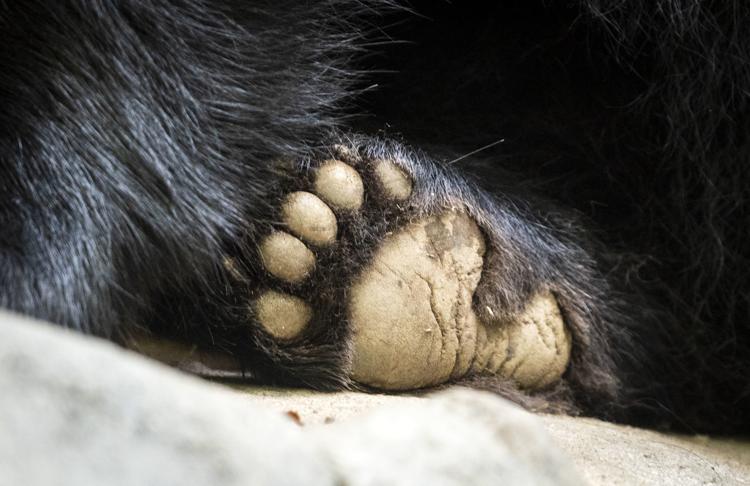 GetOut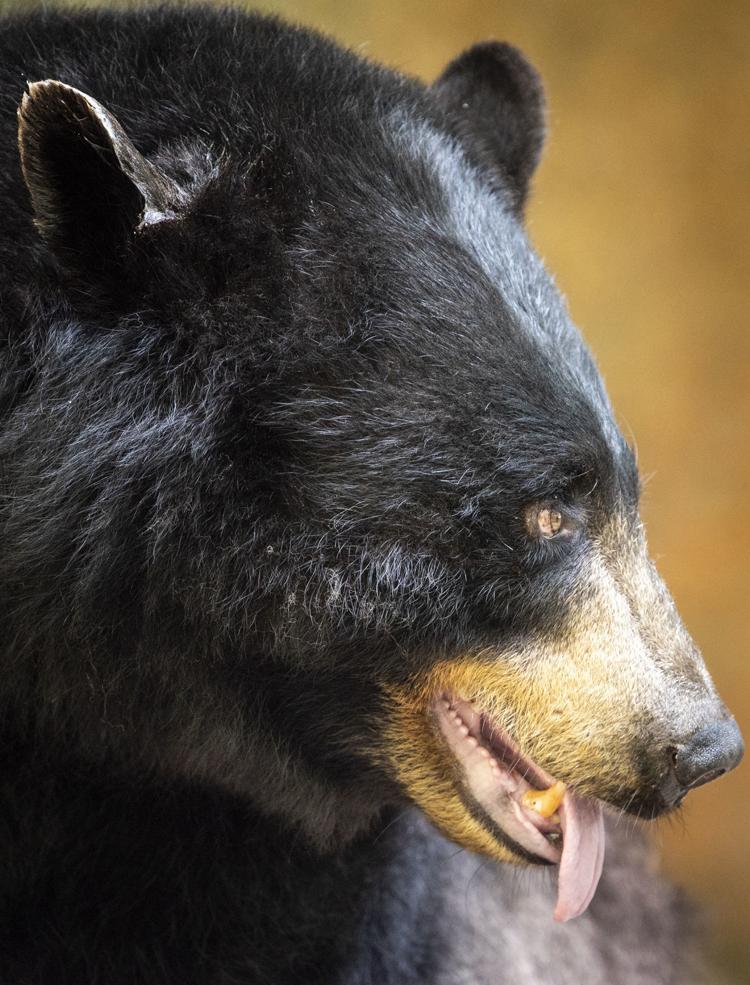 GetOut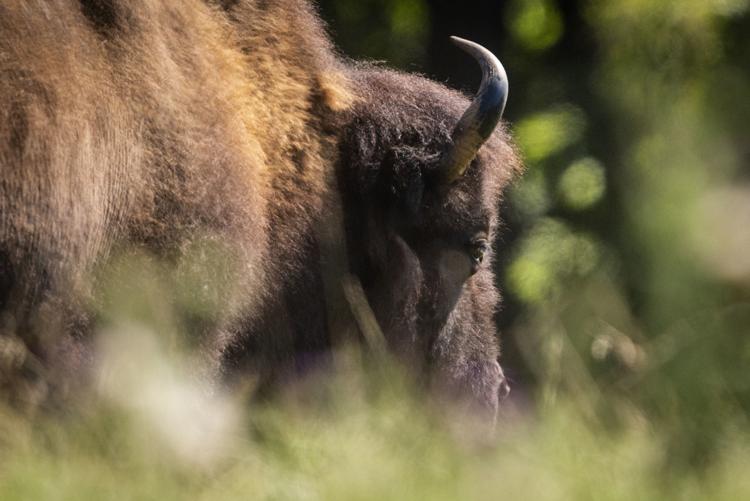 GetOut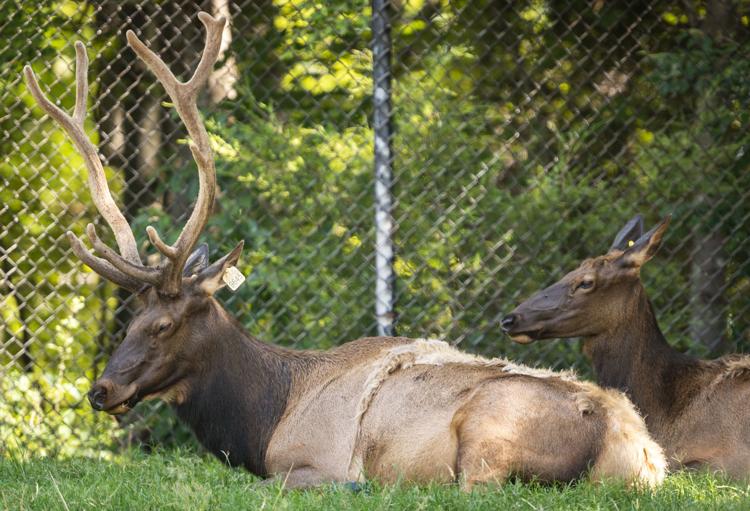 GetOut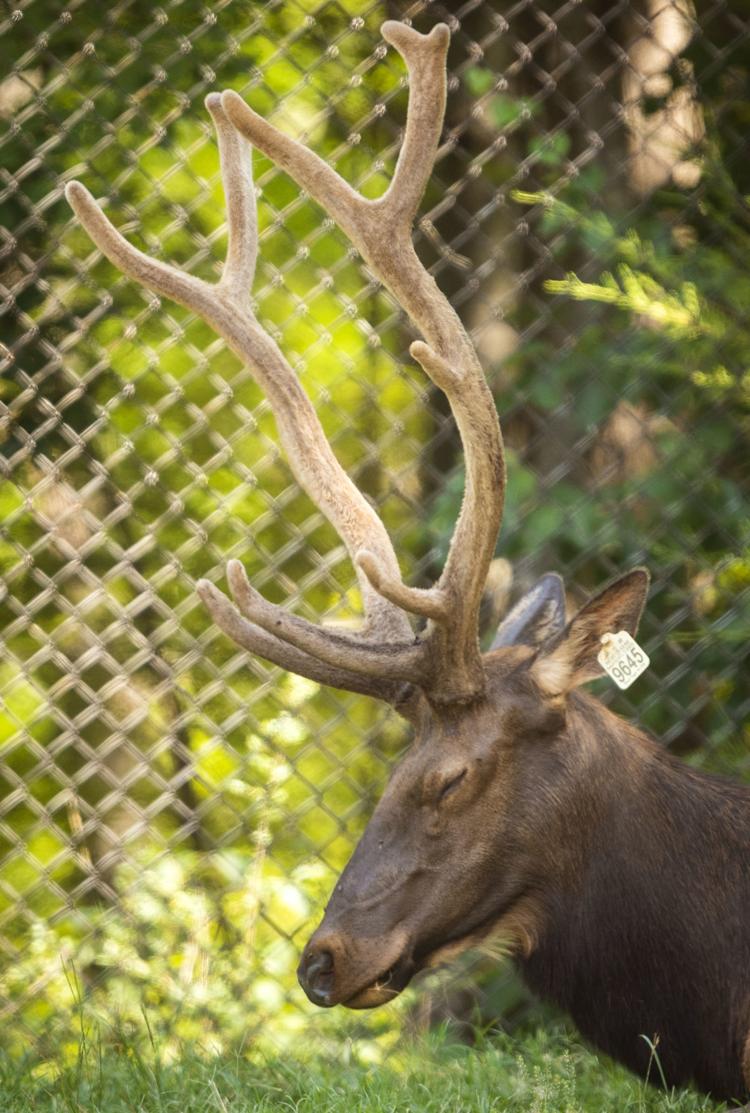 GetOut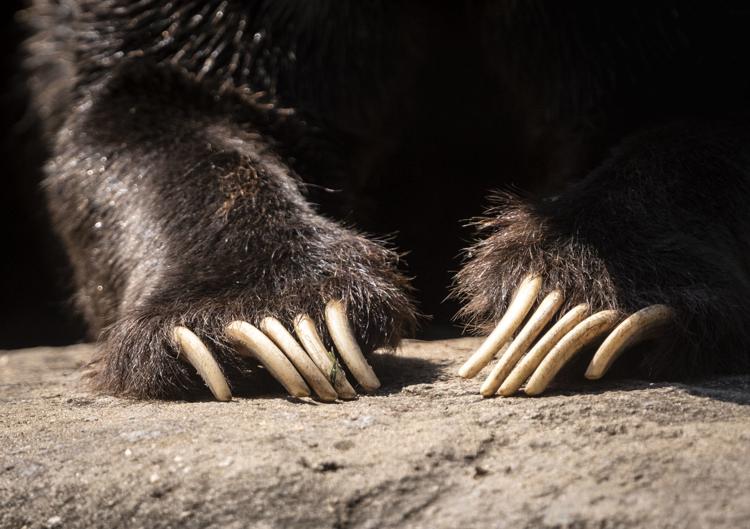 GetOut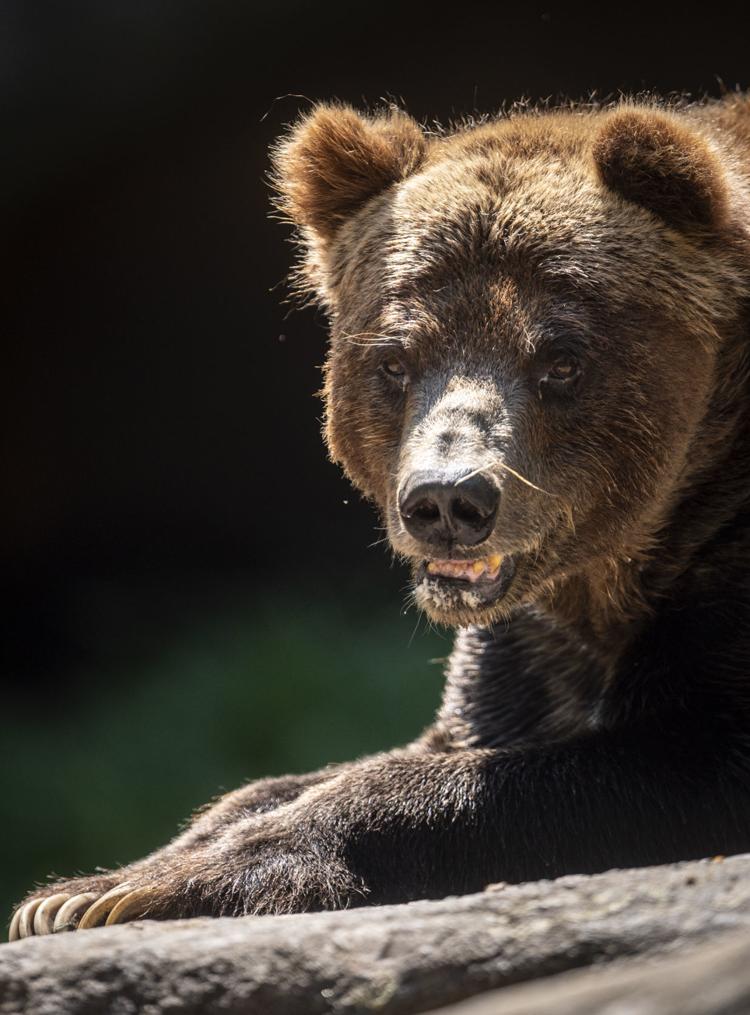 GetOut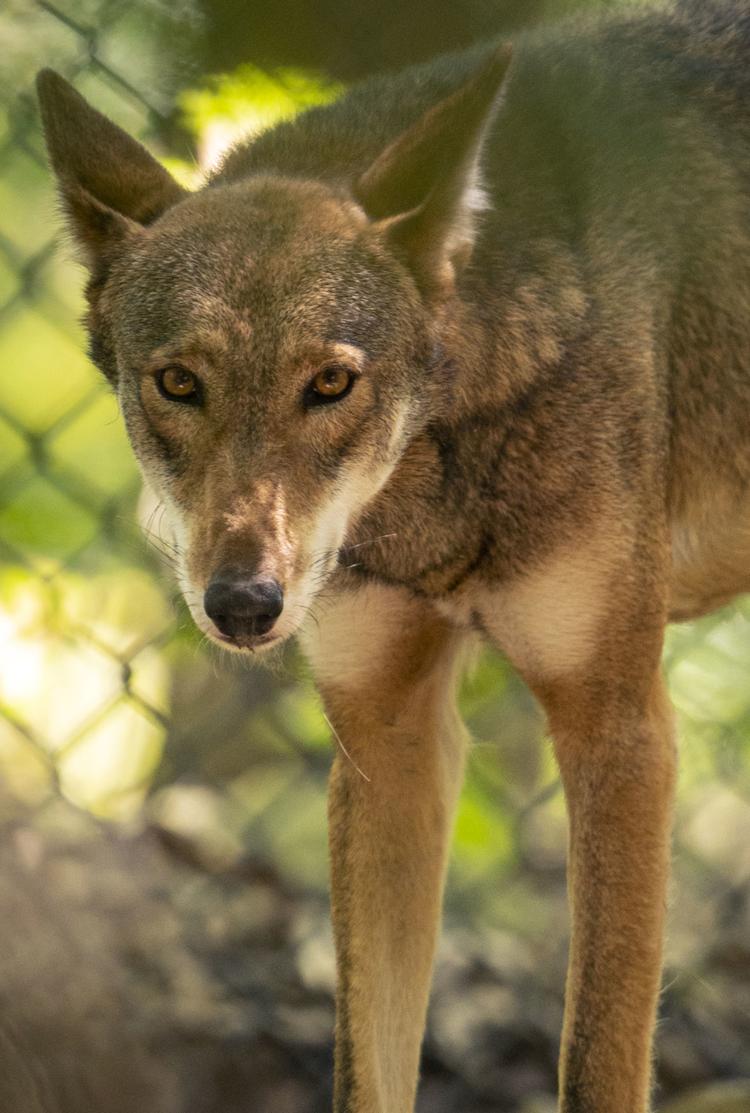 GetOut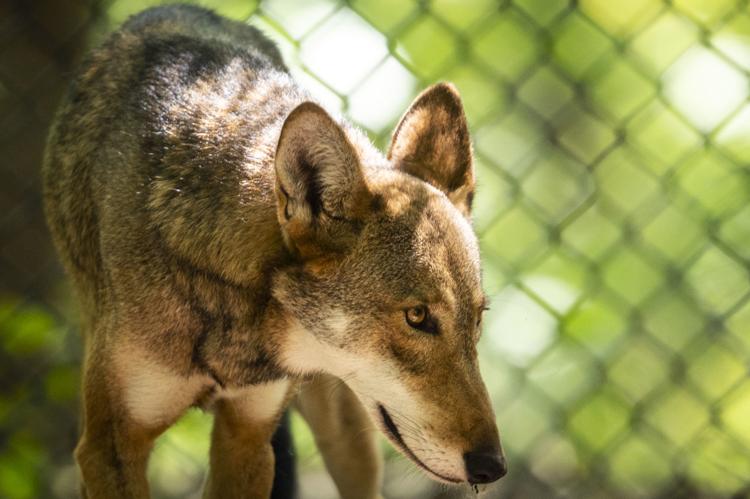 GetOut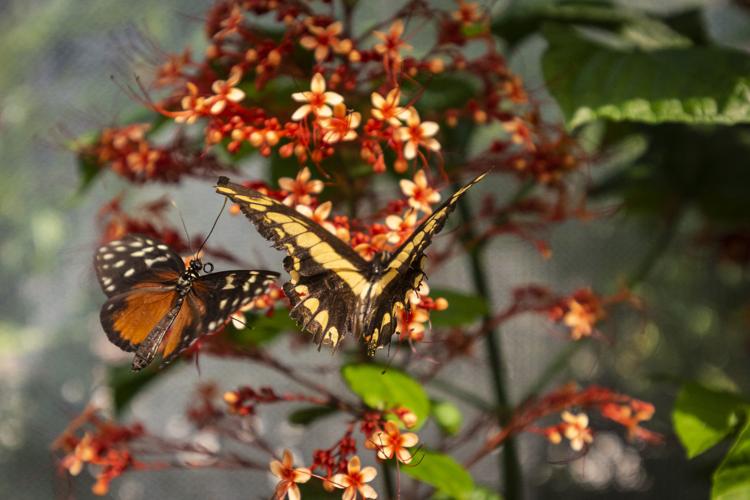 GetOut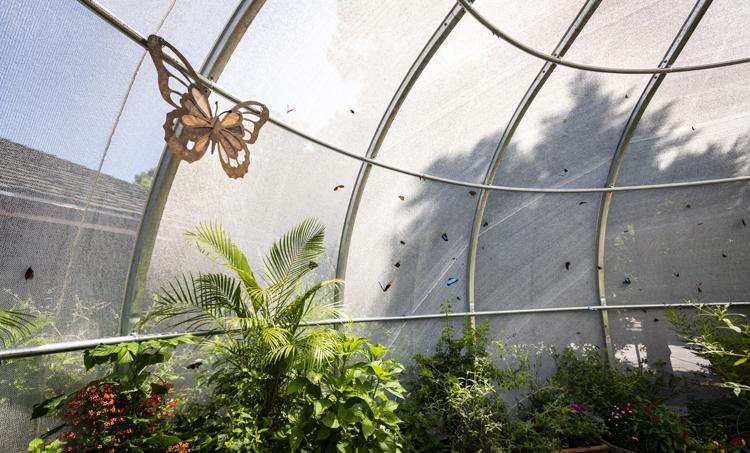 GetOut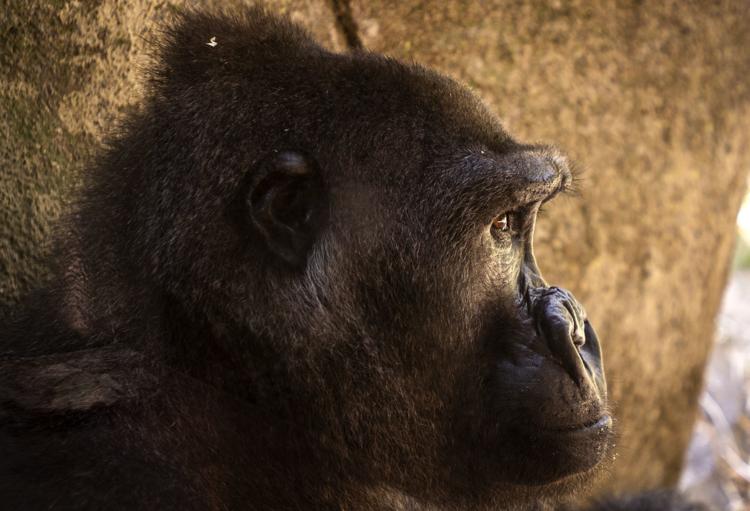 GetOut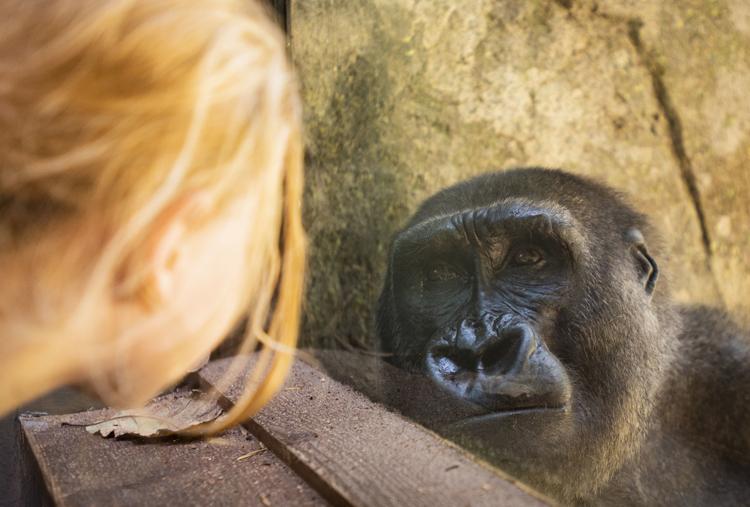 GetOut
GetOut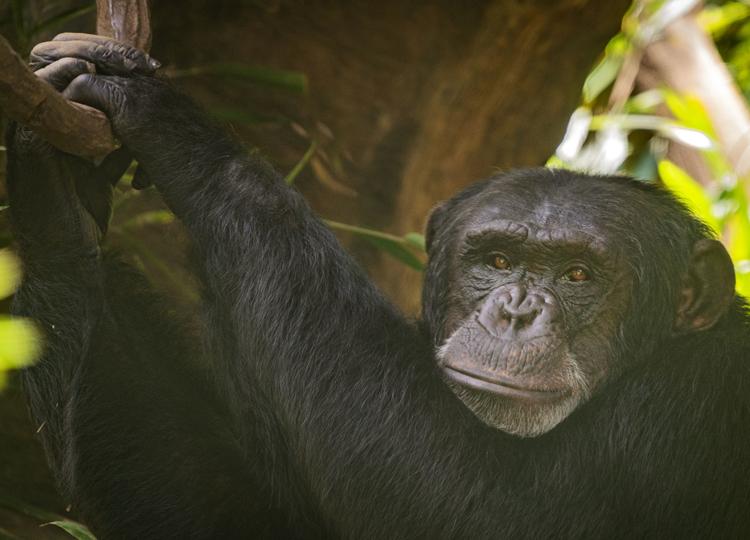 GetOut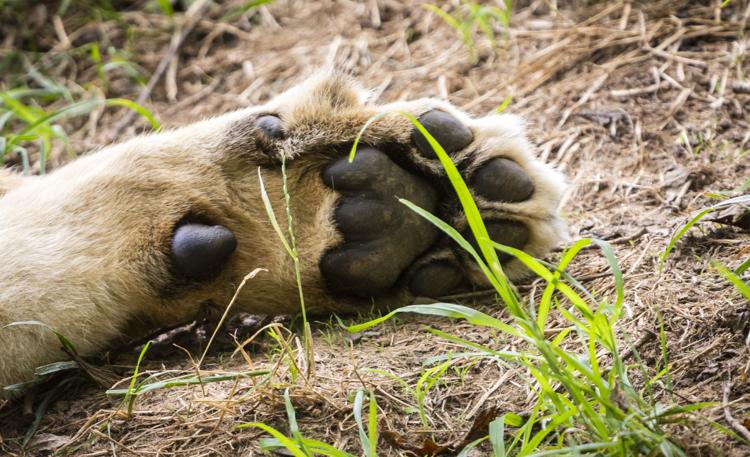 GetOut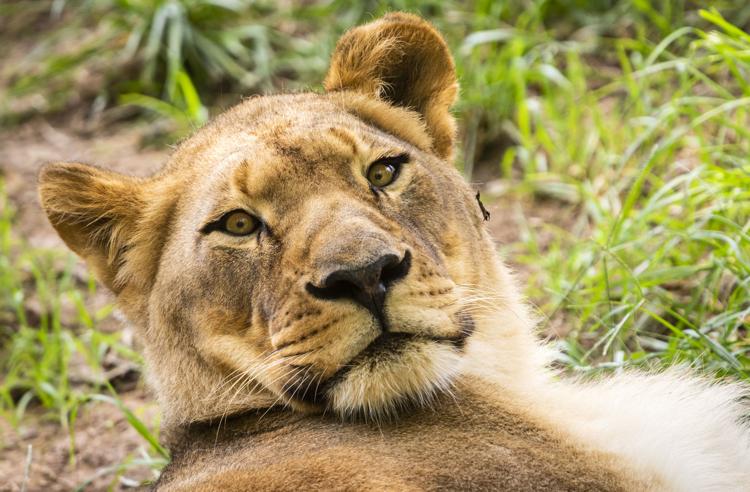 GetOut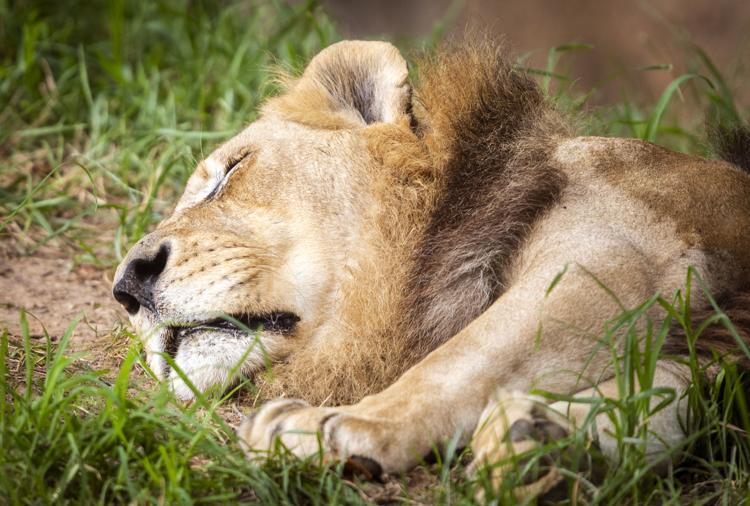 GetOut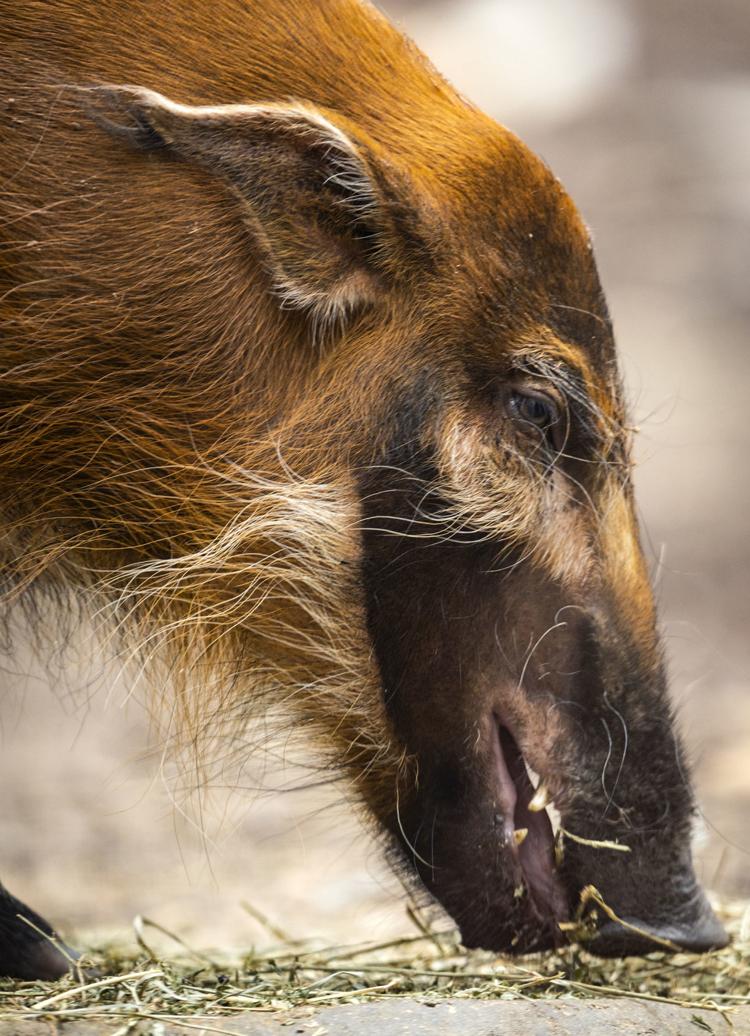 GetOut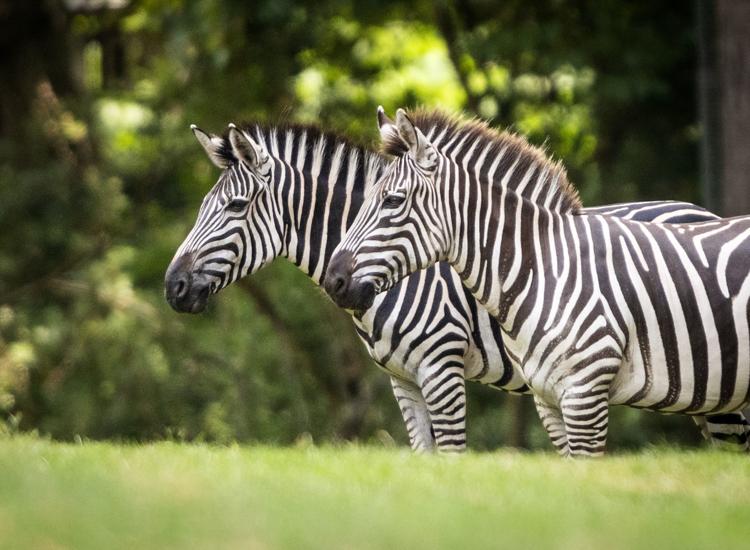 GetOut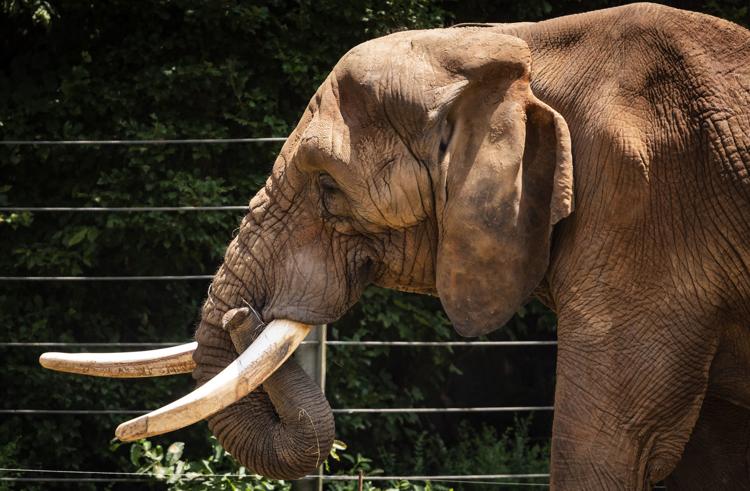 GetOut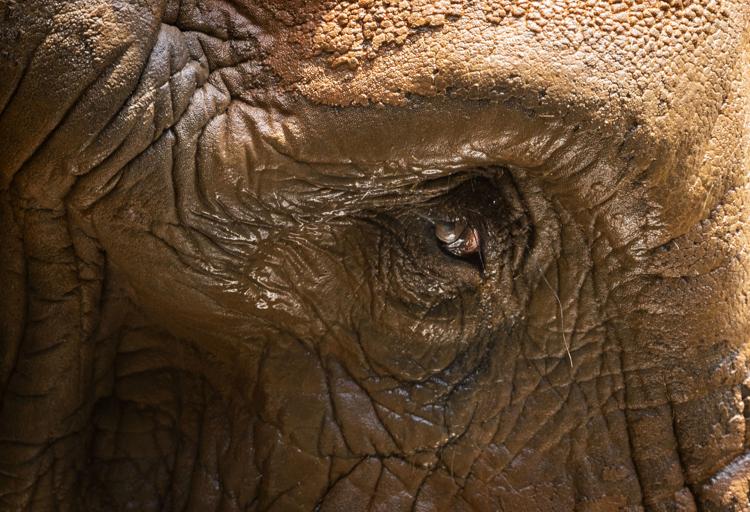 GetOut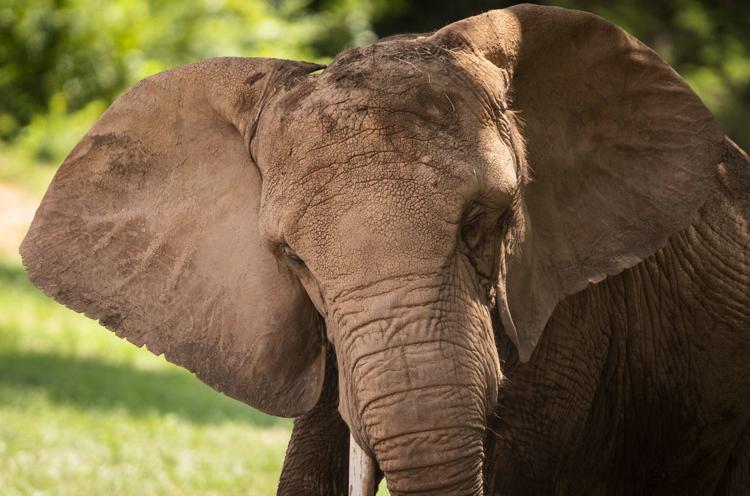 GetOut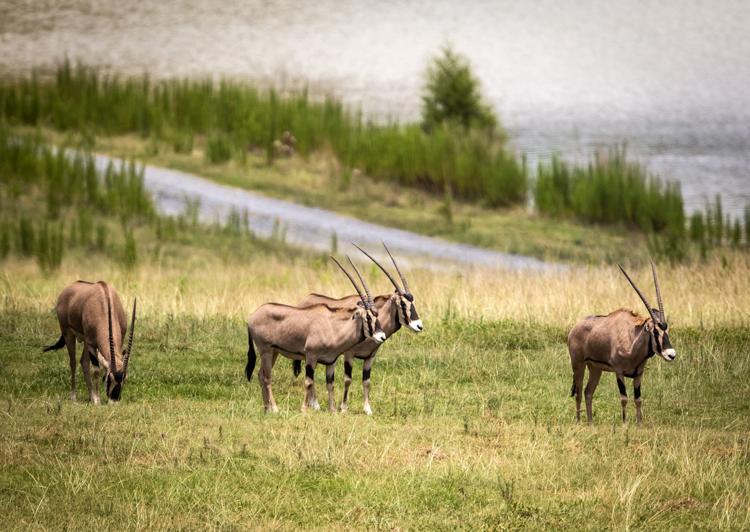 GetOut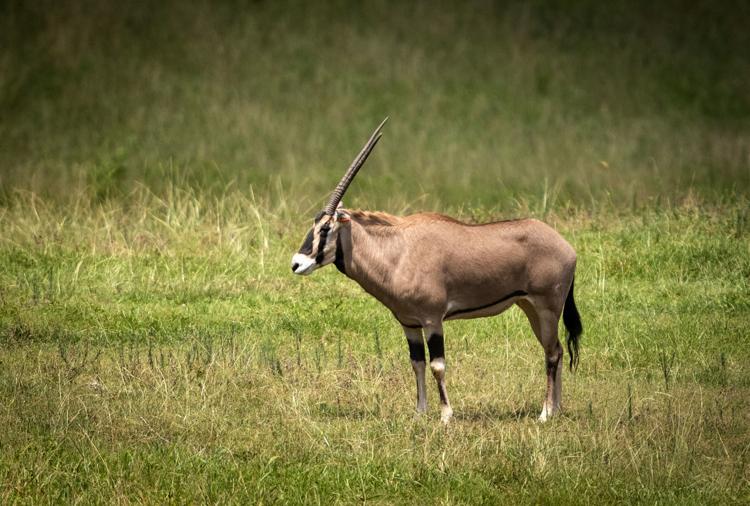 GetOut
GetOut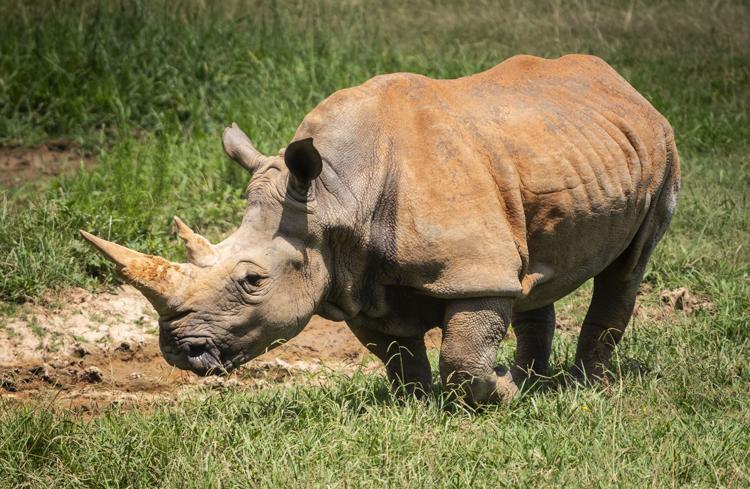 GetOut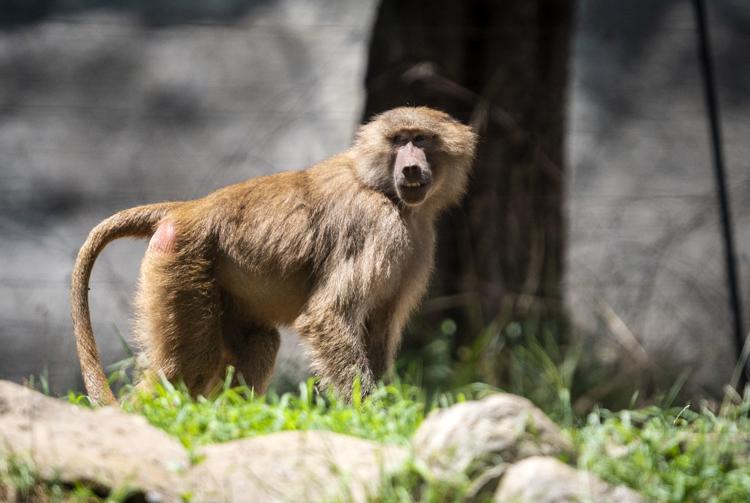 GetOut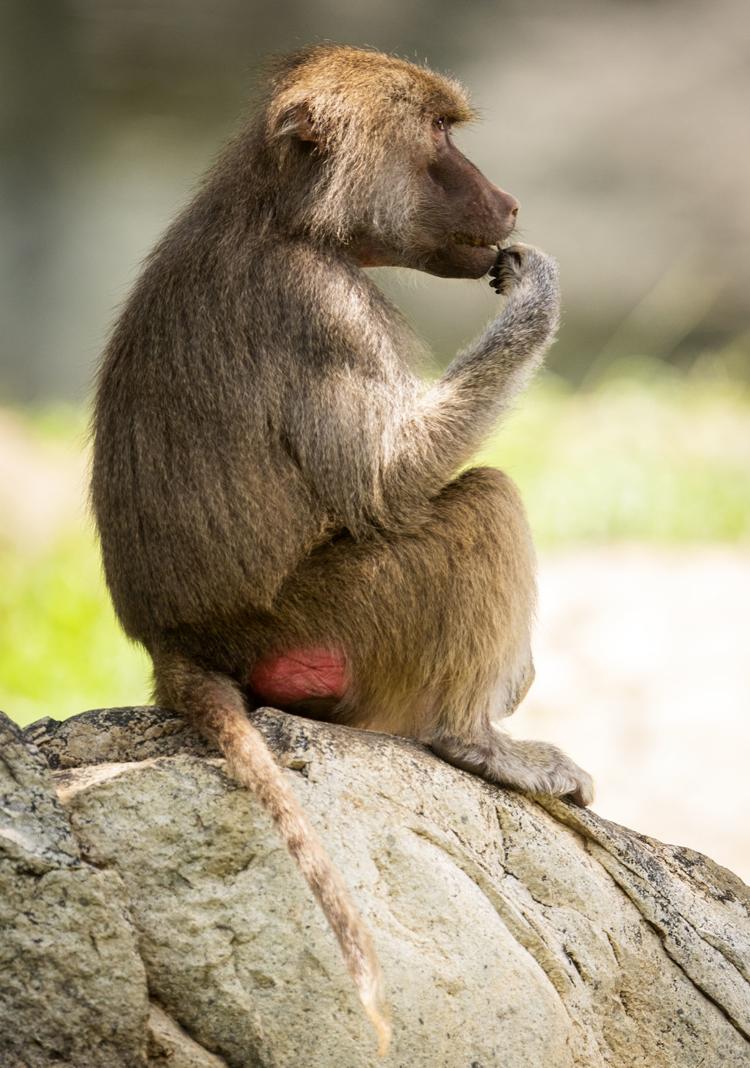 GetOut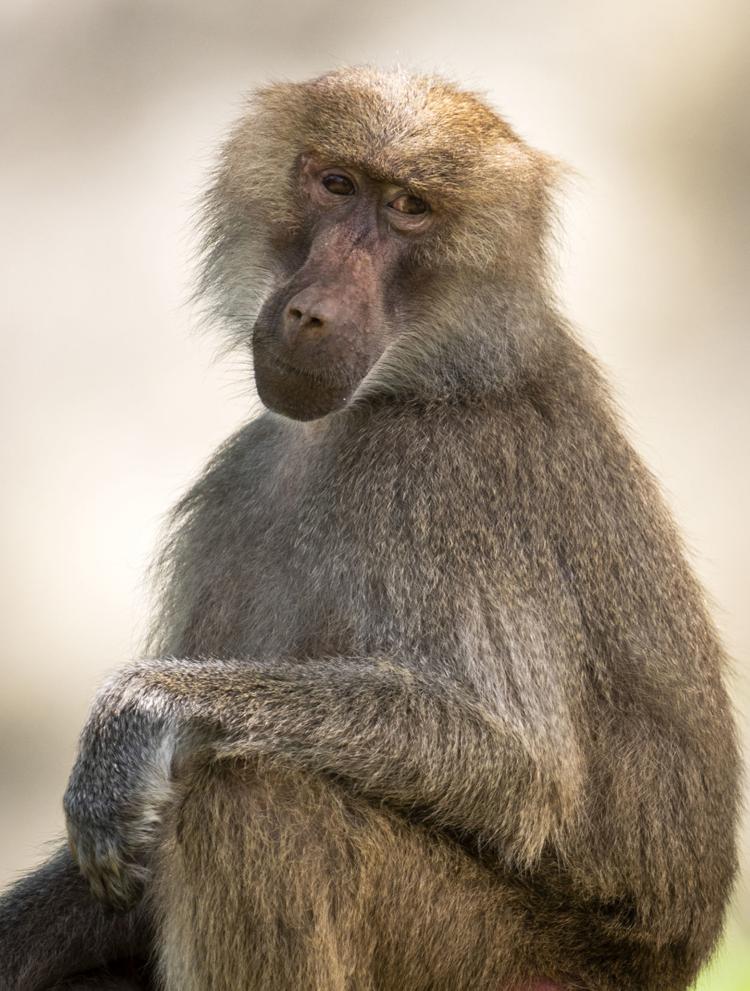 GetOut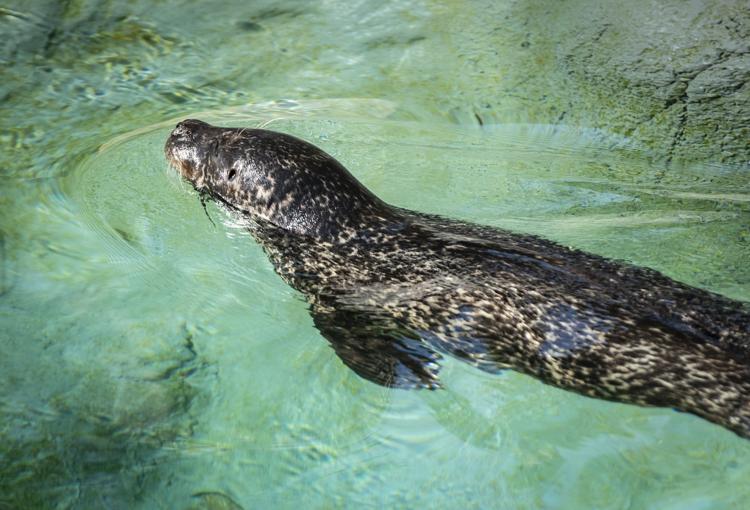 GetOut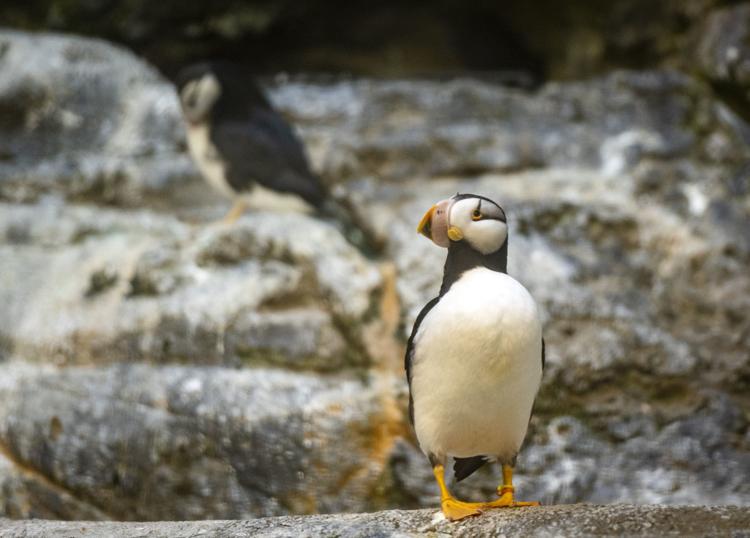 GetOut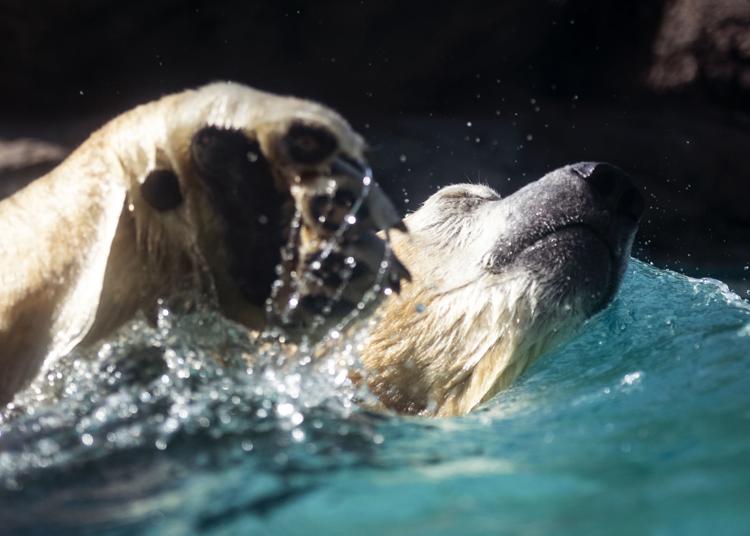 GetOut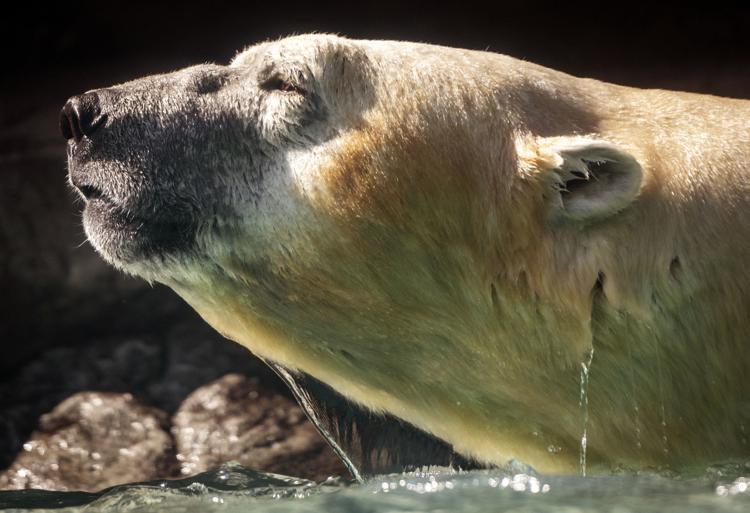 GetOut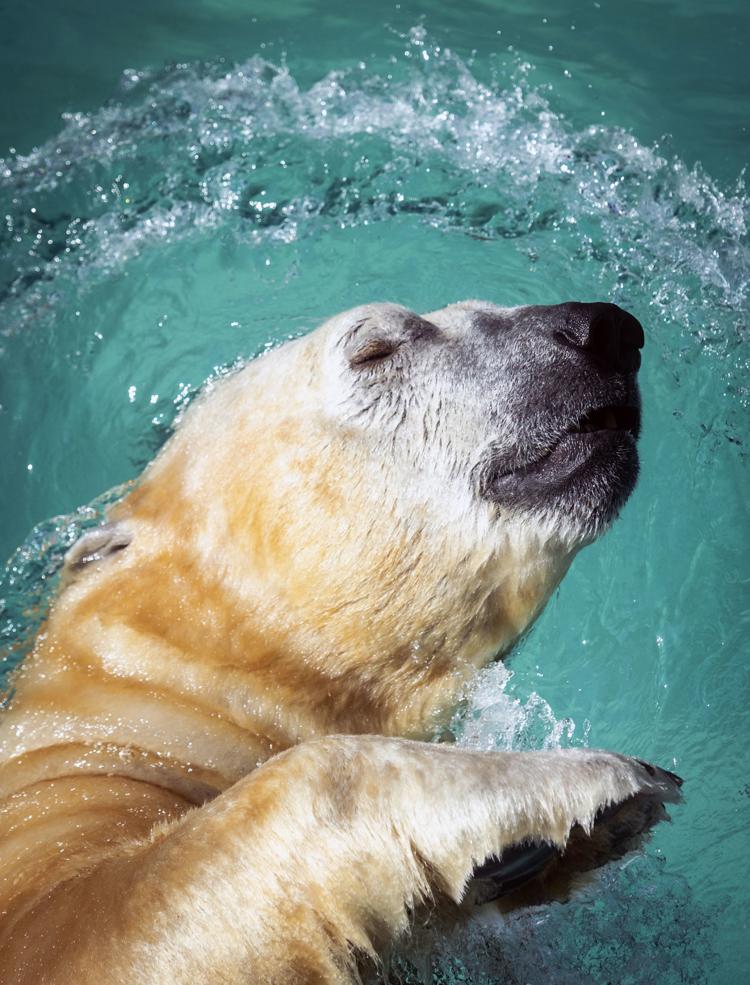 GetOut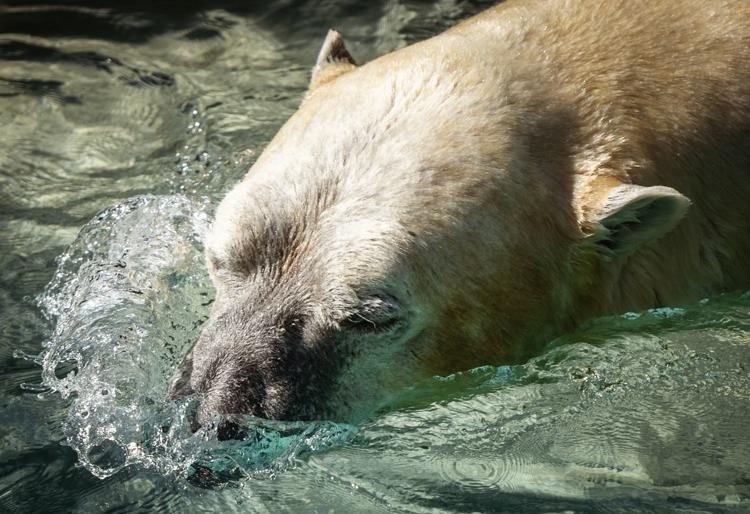 GetOut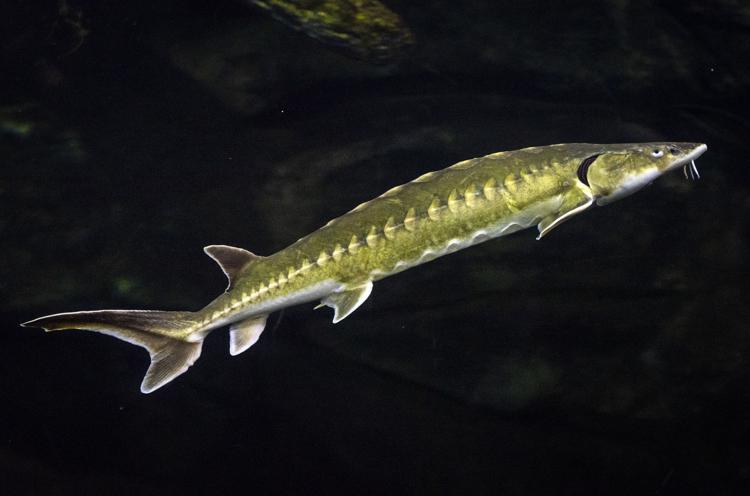 GetOut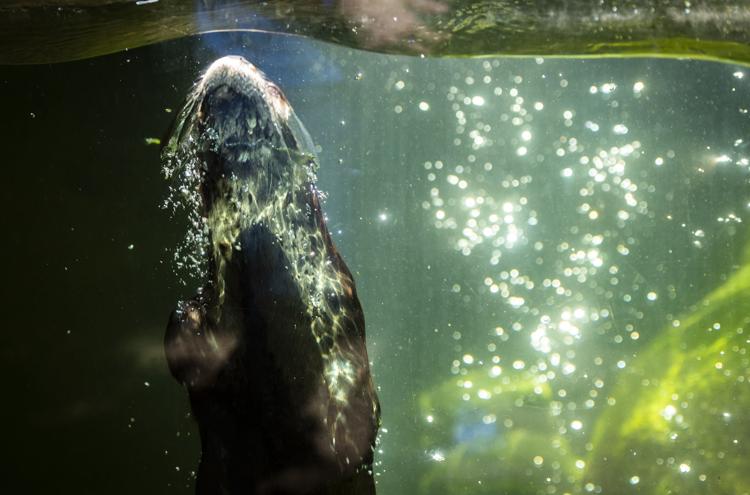 GetOut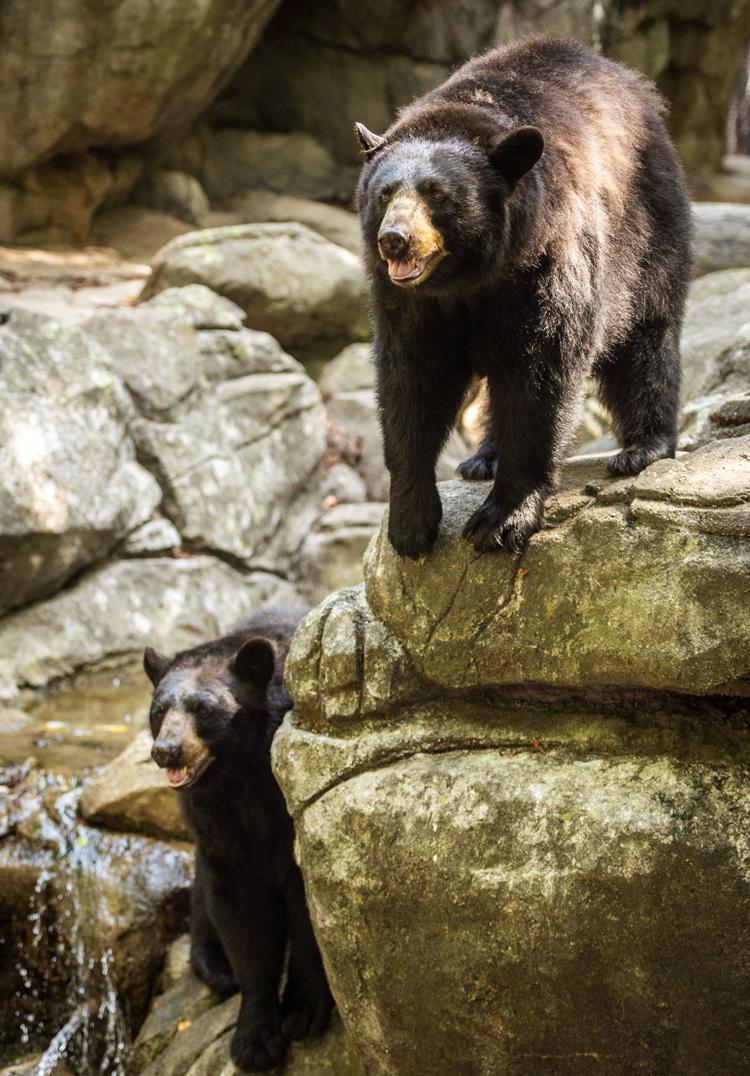 GetOut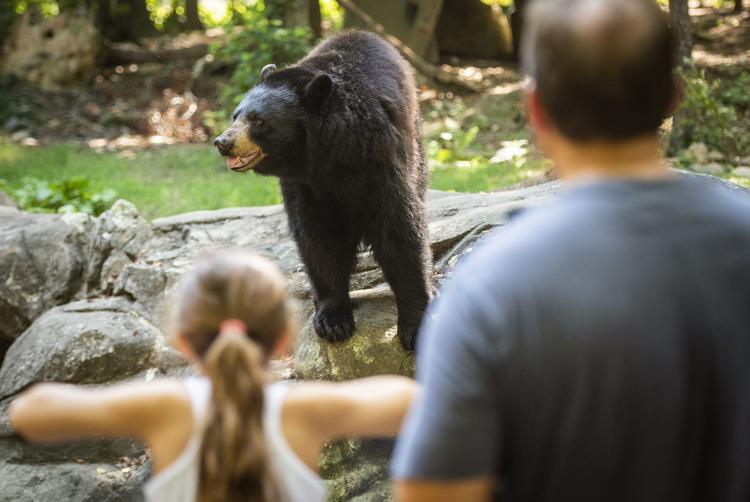 GetOut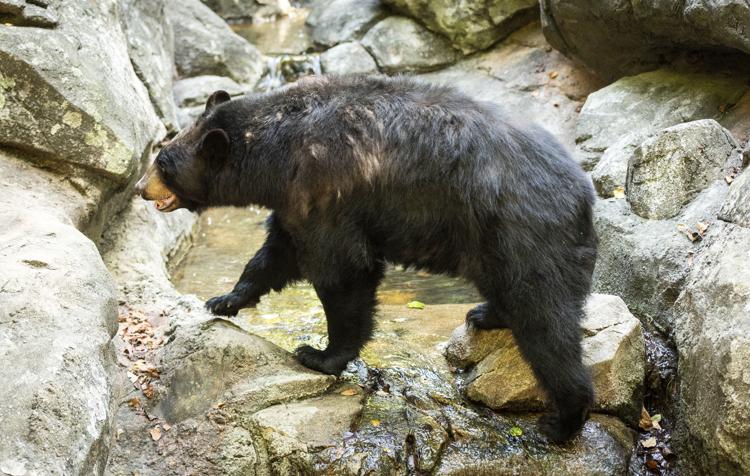 GetOut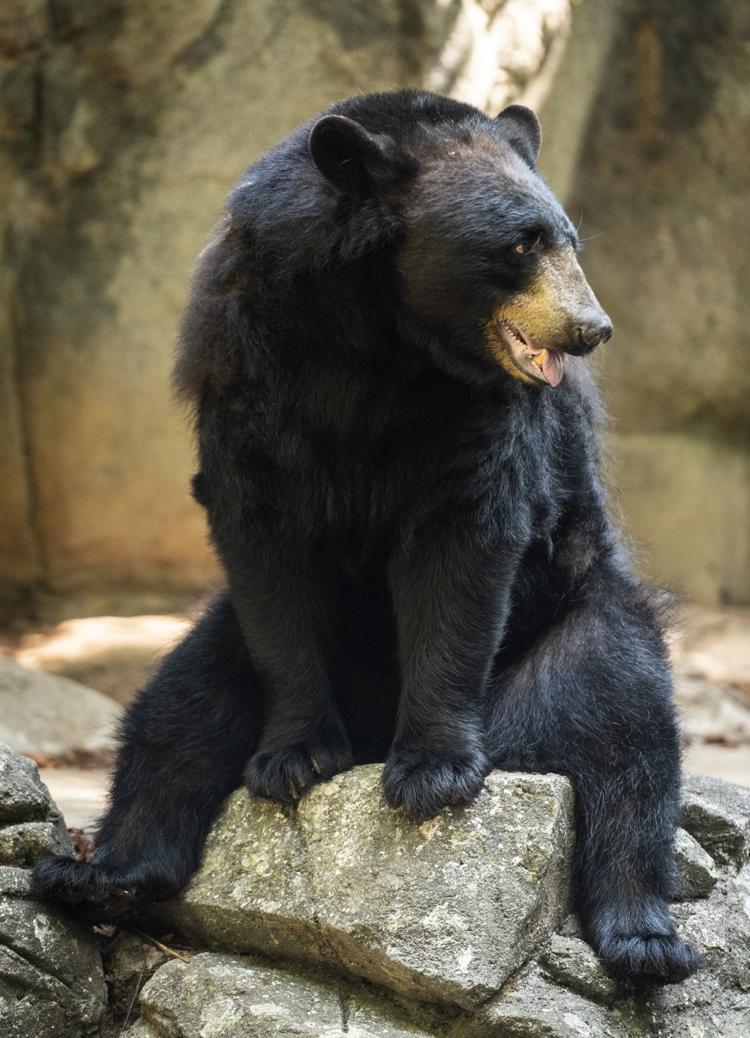 GetOut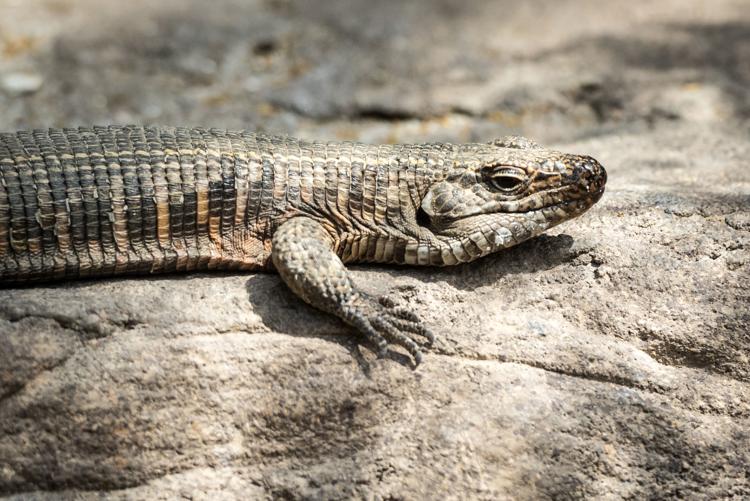 GetOut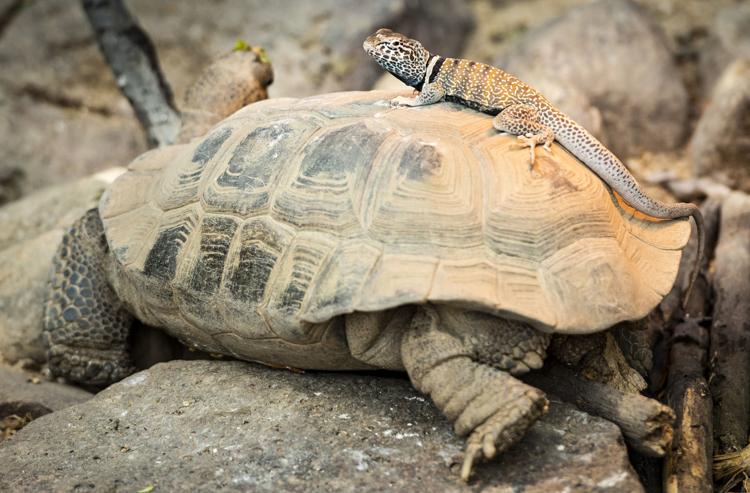 GetOut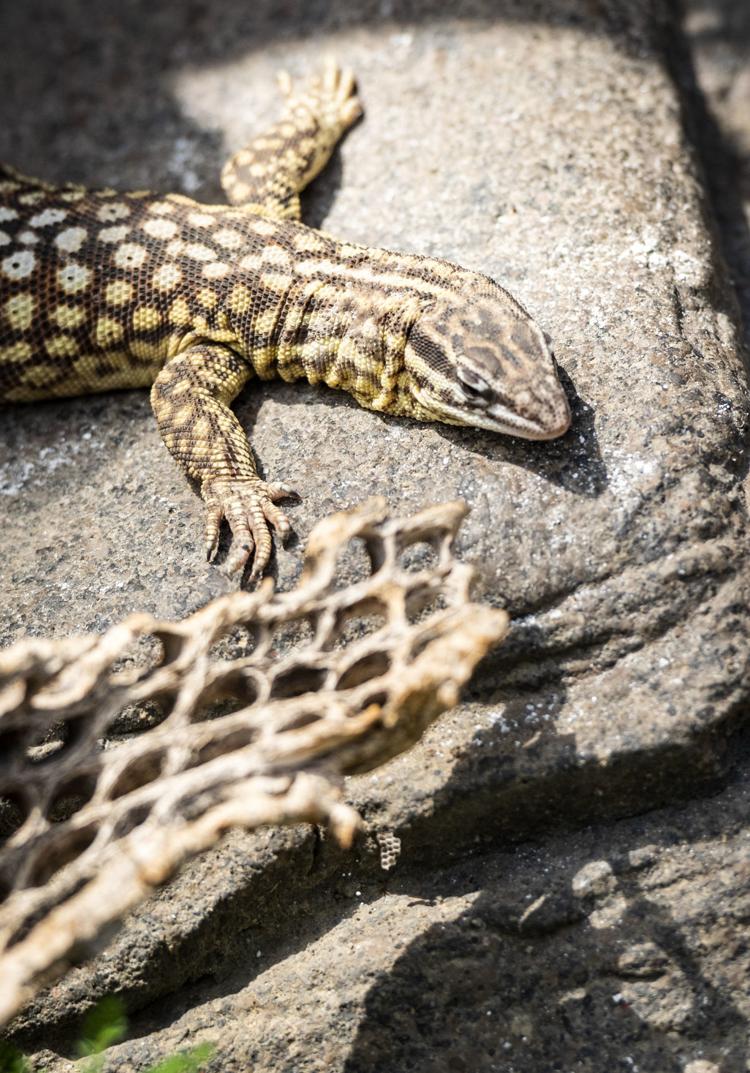 GetOut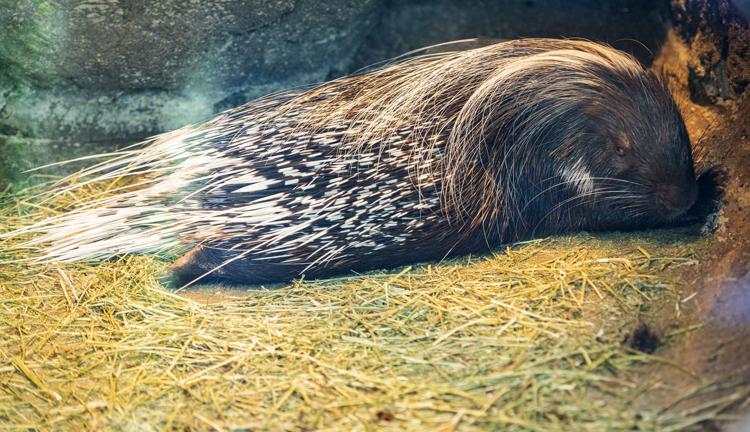 GetOut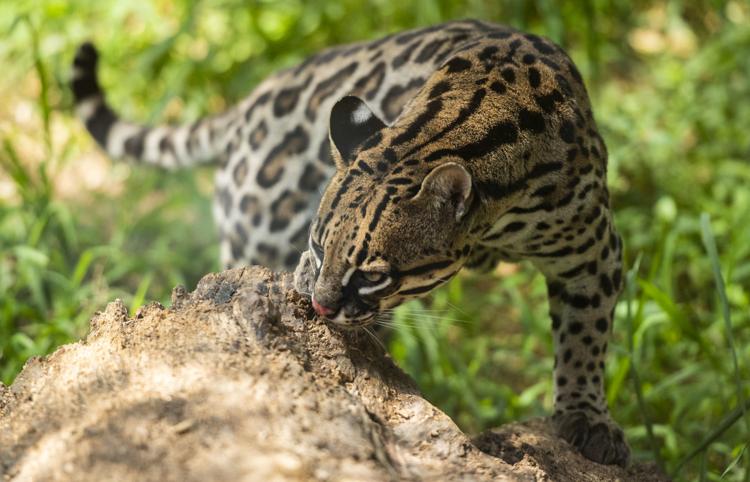 GetOut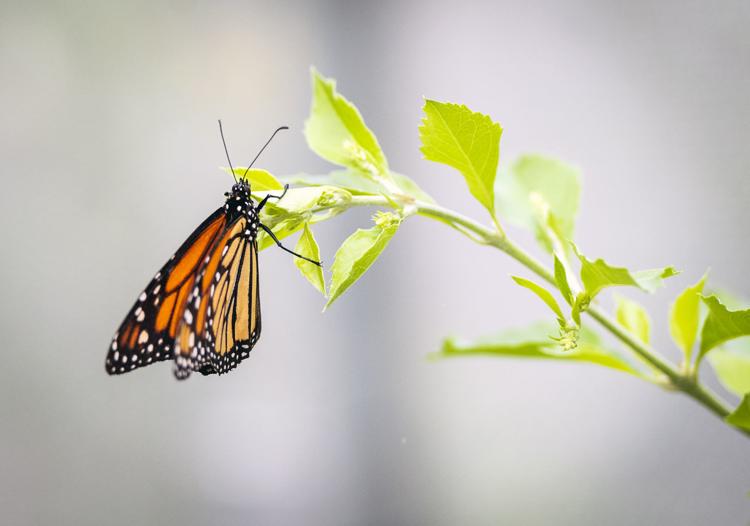 GetOut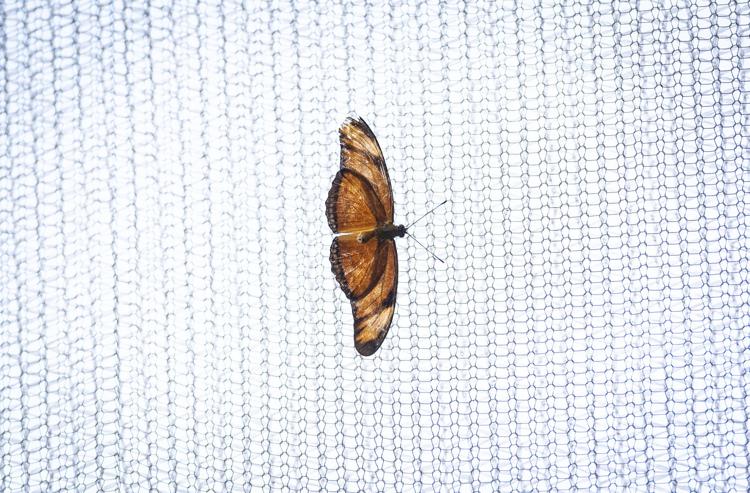 GetOut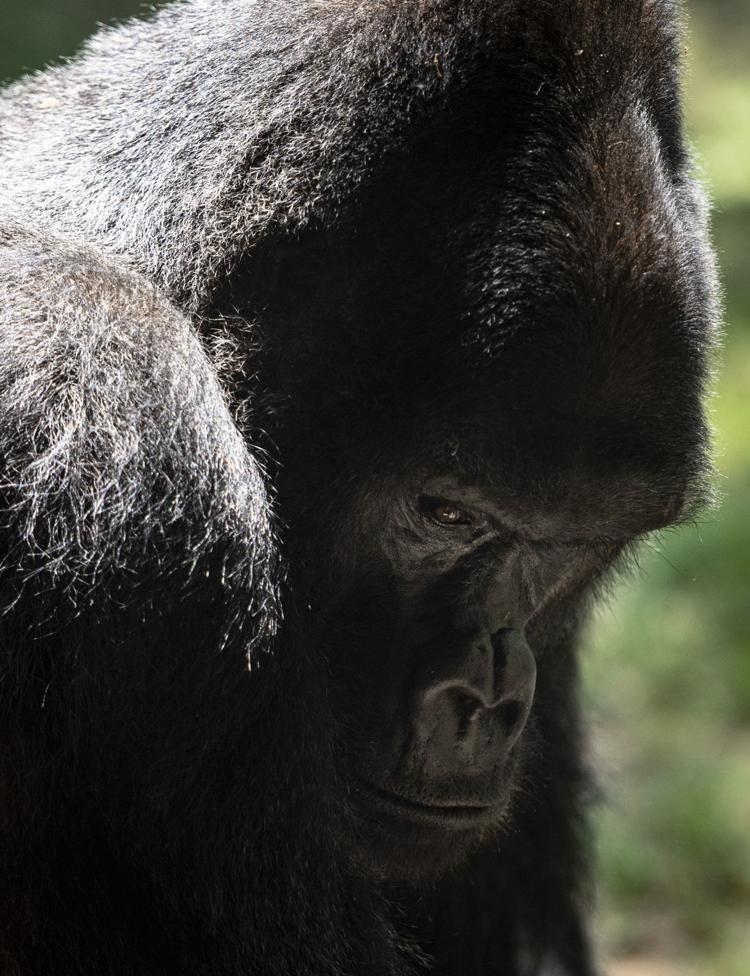 GetOut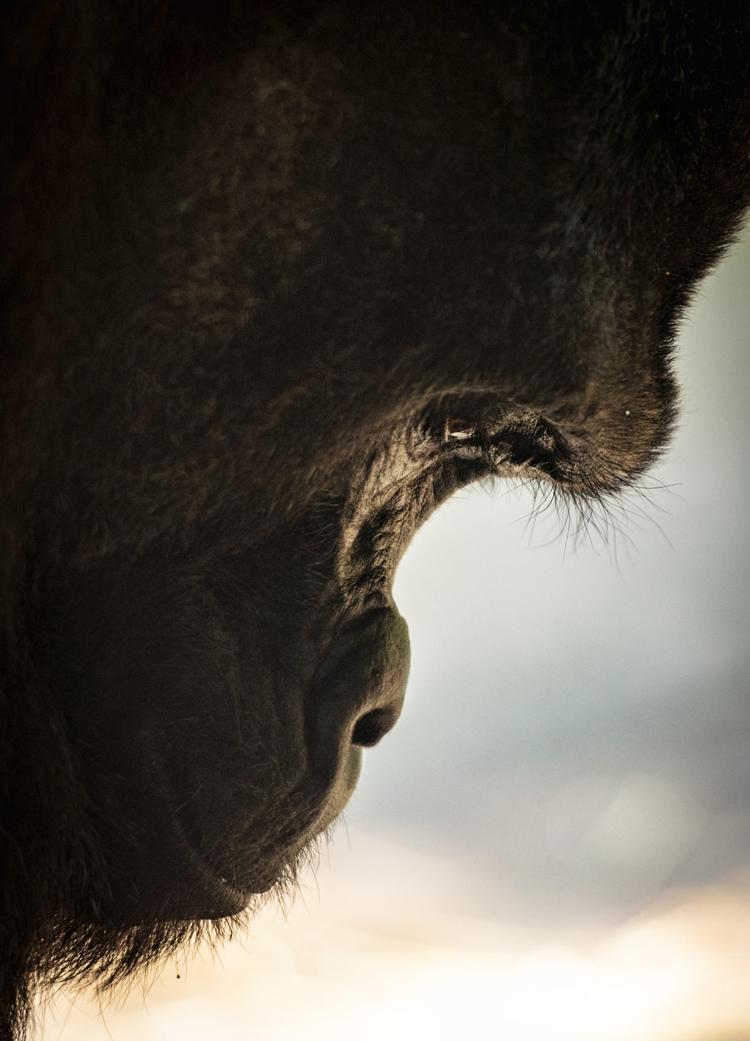 GetOut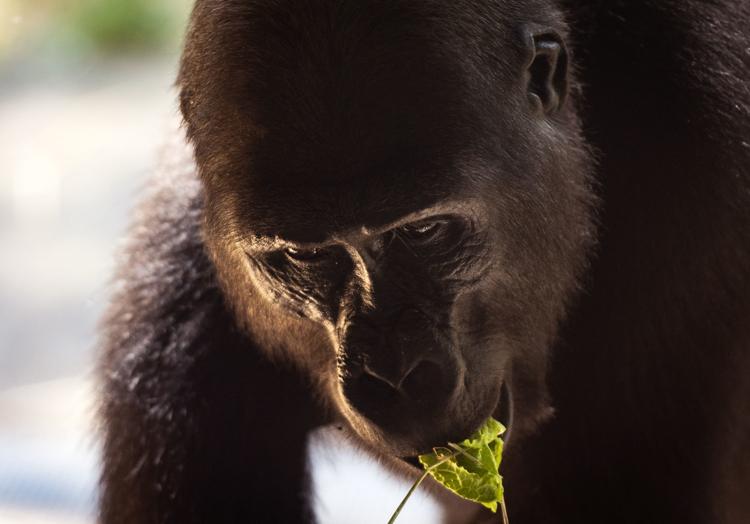 GetOut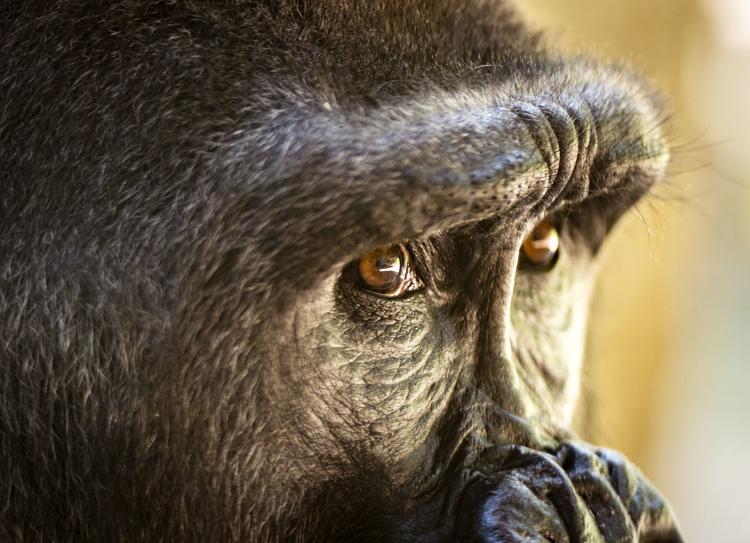 GetOut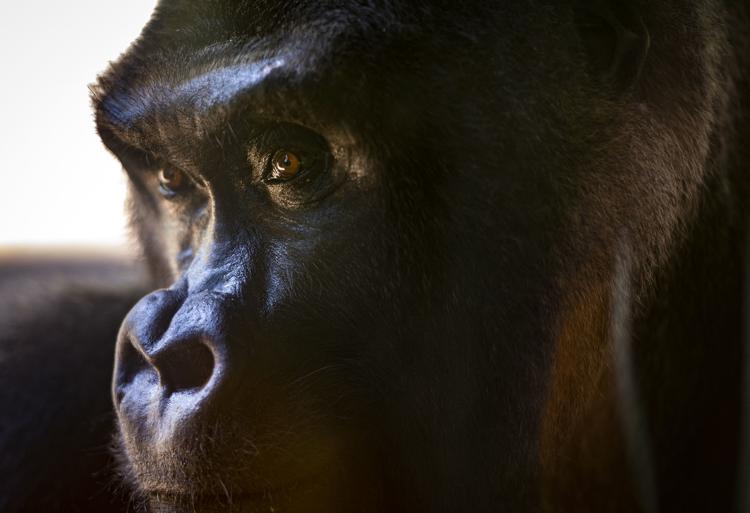 GetOut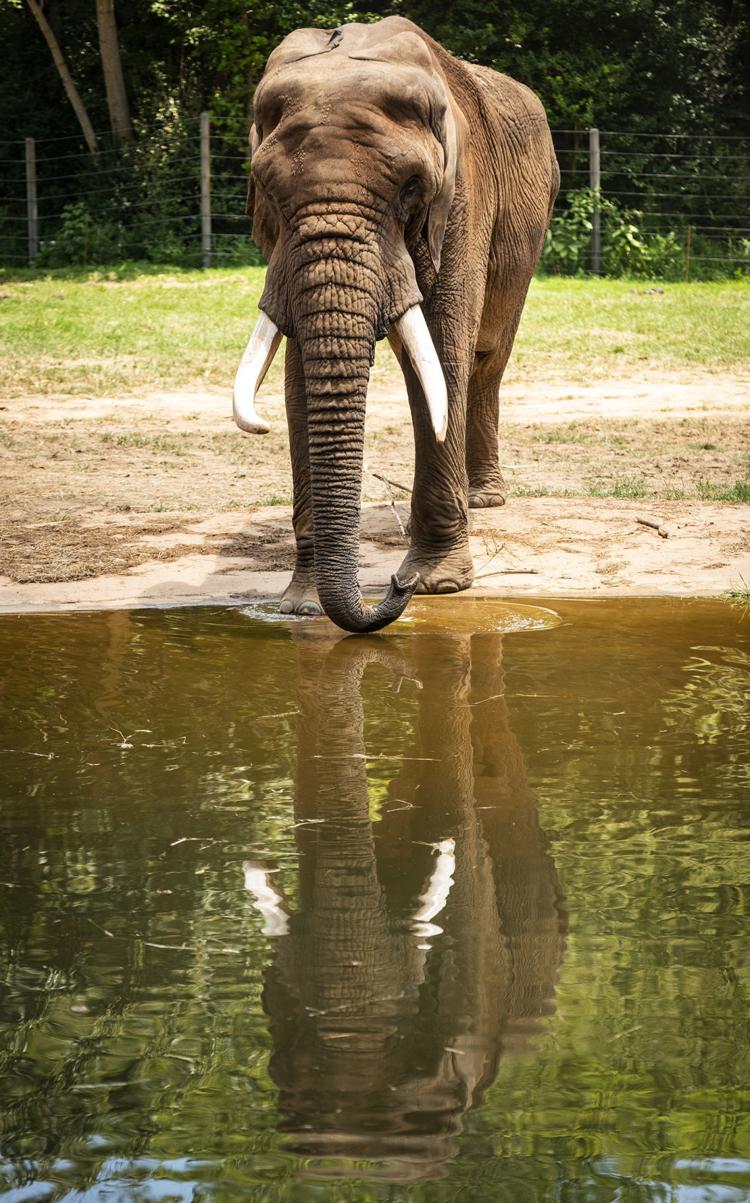 GetOut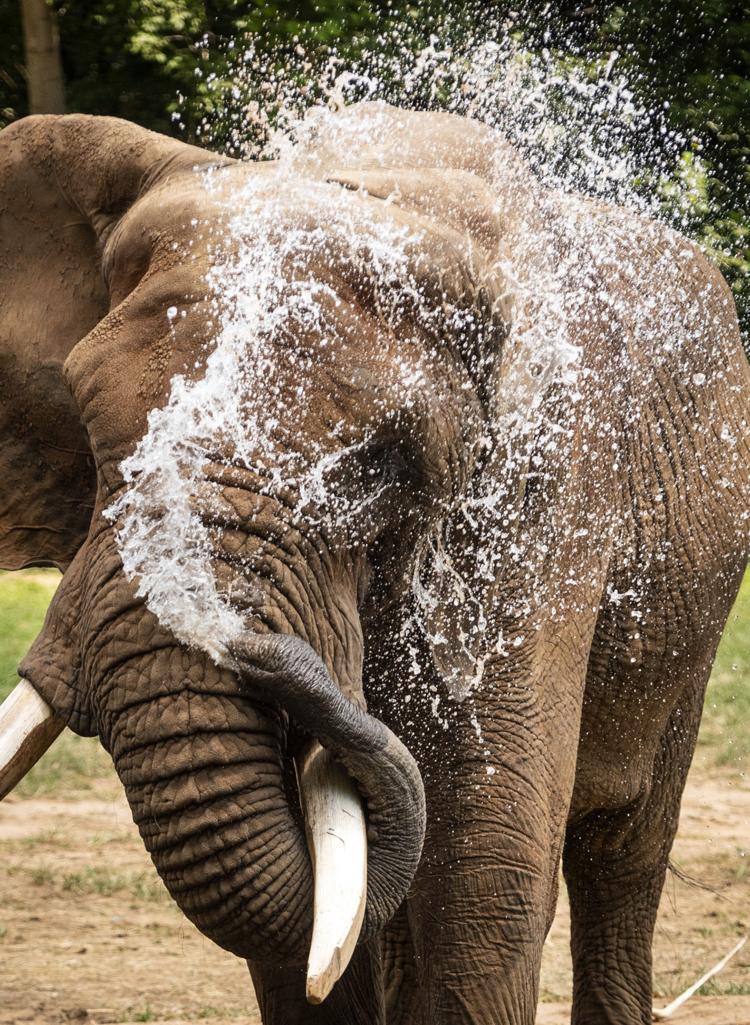 GetOut