Micah Draper, a 13-year-old boy from Wallburg, took first place and $200 in the youth division of the Village Tavern's Cooking With Fruit Contest on Sunday afternoon in Yesterday Village at the Dixie Classic Fair.
The key to Micah's shortbread recipe was homemade strawberry jam.
"Every year, me, my grandma and my cousin make strawberry jam," Micah said.
The jam was entered in a separate canning contest in the Education Building — and won Judge's Choice.
Micah's winning shortbread bars were nothing more than a classic shortbread topped the strawberry jam and a simple glaze.
This was one of eight youth-division competitions in the Special Food Contests being held this year in Yesterday Village. Organizer Steve Rogers said he hopes to offer a youth division in every Special Food Contest next year, with a minimum first-place prize of $200.
Dixie Classic Cooking With Fruit Contest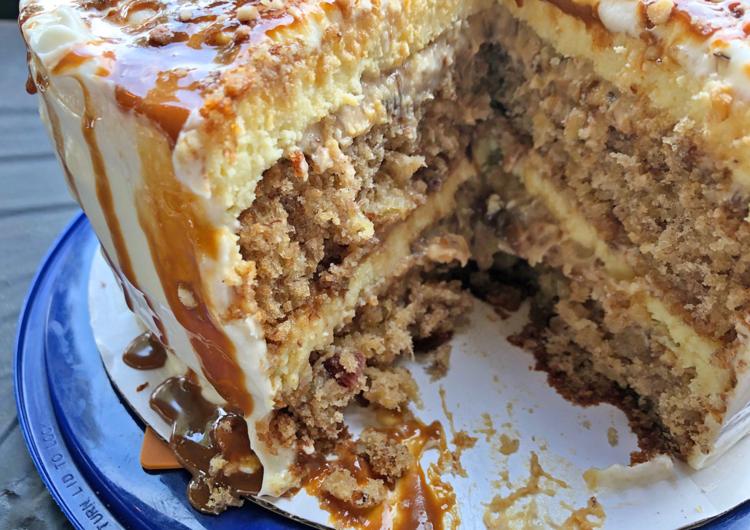 Dixie Classic Cooking With Fruit Contest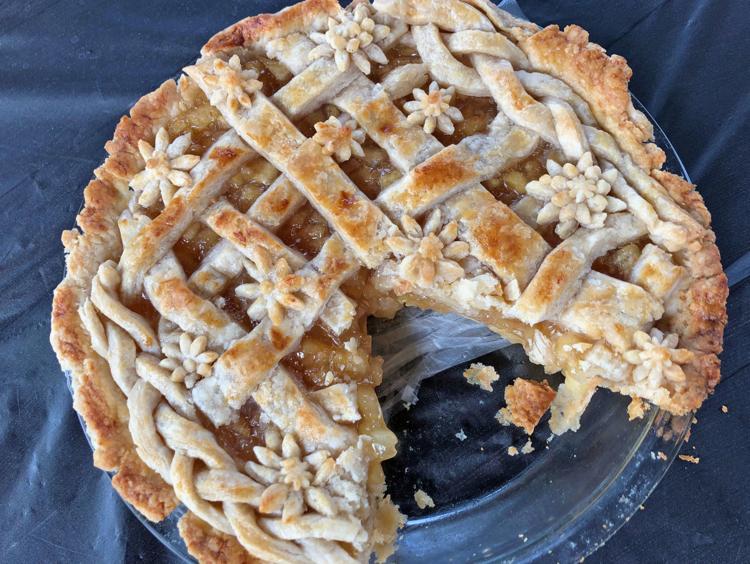 Dixie Classic Cooking With Fruit Contest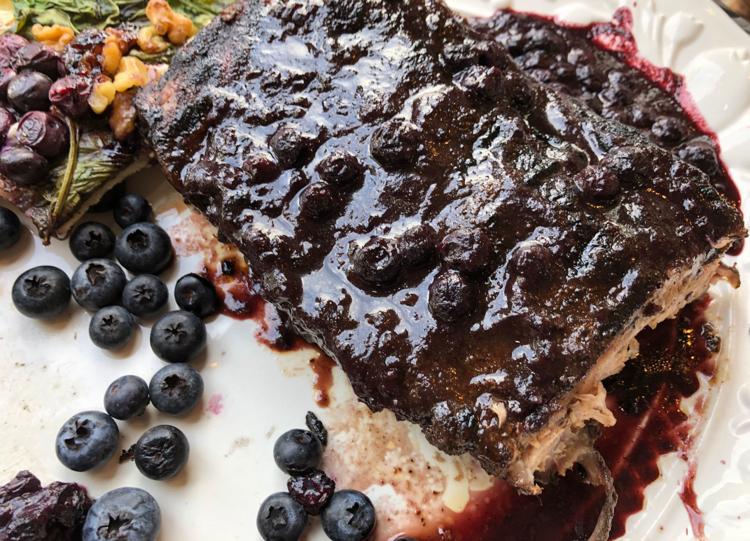 Dixie Classic Cooking With Fruit Contest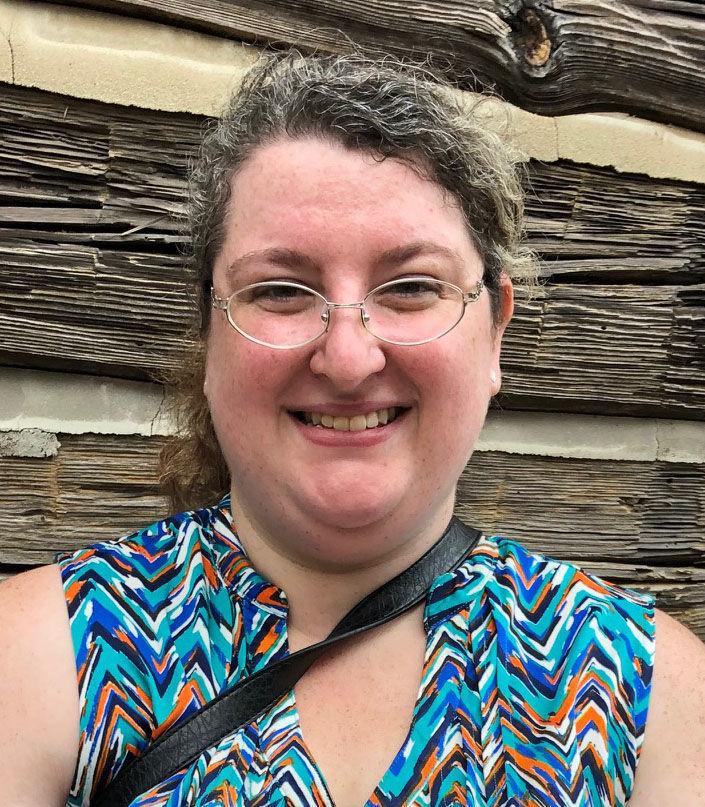 Dixie Classic Cooking With Fruit Contest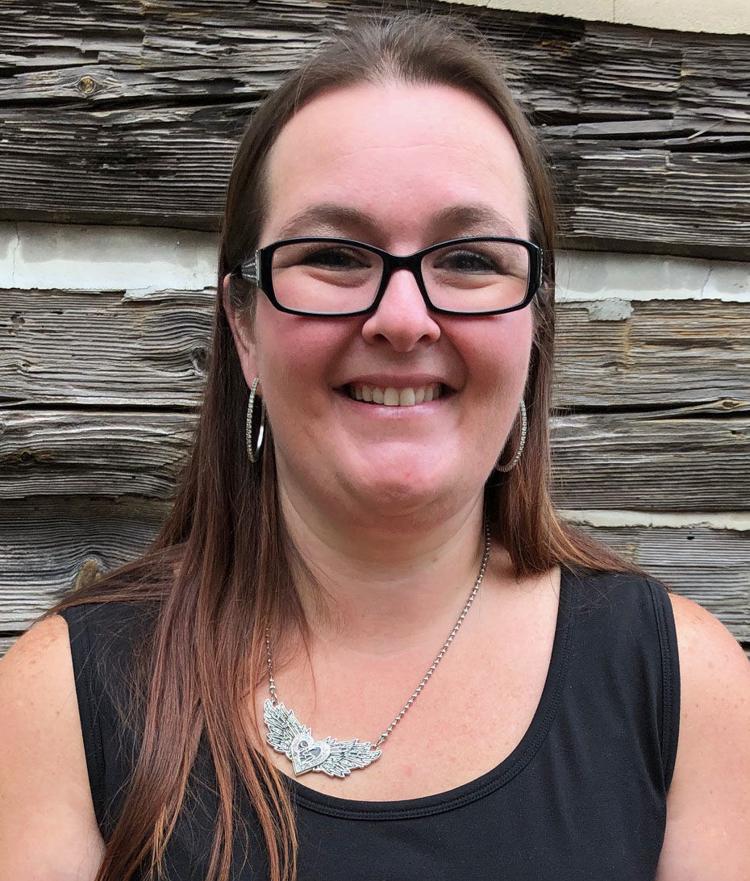 Dixie Classic Cooking With Fruit Contest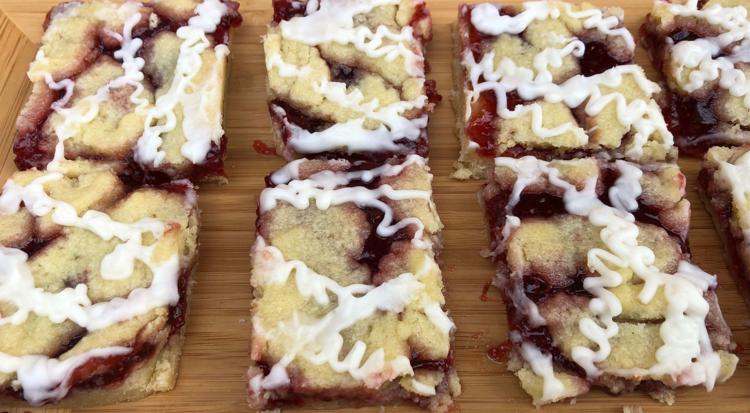 Dixie Classic Cooking With Fruit Contest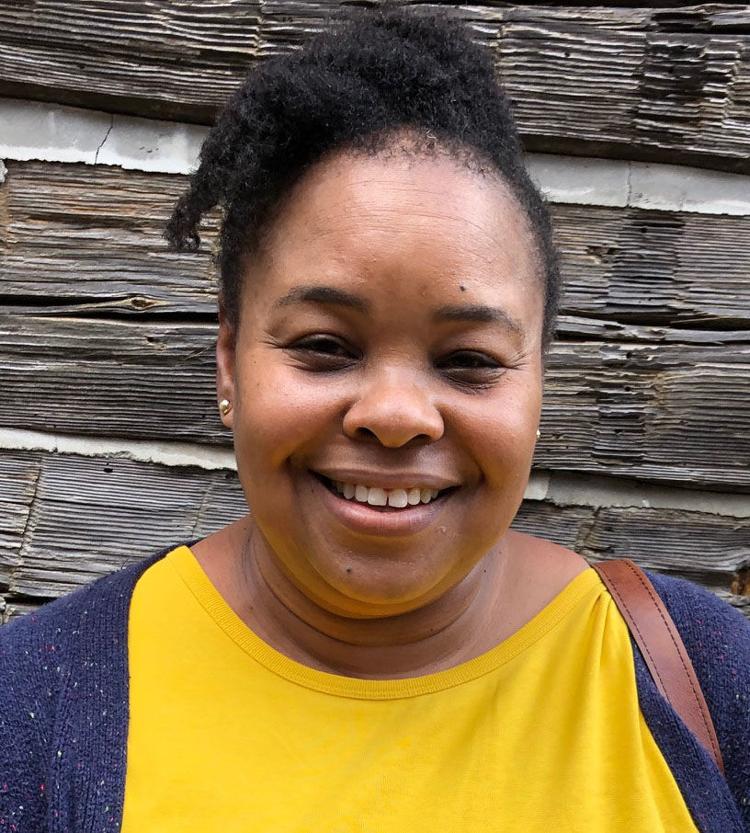 Dixie Classic Cooking With Fruit Contest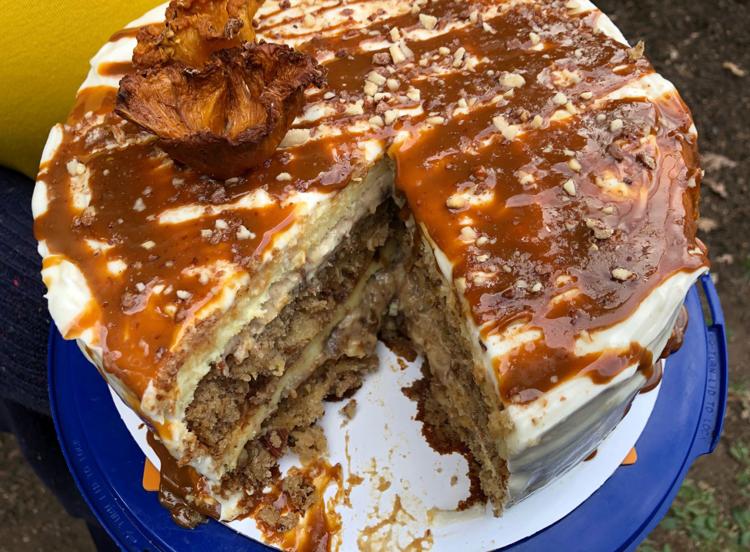 Dixie Classic Cooking With Fruit Contest