We all have our family traditions when it comes to Thanksgiving, and that goes beyond the turkey to every single dish on the table.
And though it can be dangerous tinkering with tradition — don't you dare decide to skip the family's favorite sweet-potato casserole — the sheer volume and variety of food allows for a little innovation.
The side dishes are perhaps the best kinds of dishes to change, simply because we usually have so many. Even so, a new dish is best served as an addition to, not a substitute for, any Thanksgiving standards.
This year, I solicited ideas from local chefs and home cooks. Most use favorite ingredients in new ways.
As one Facebook reader said, no Southern Thanksgiving table is complete without a pot of collard greens. But this year, consider making collards in the slow cooker, for two reasons. First, collards love the slow, steady simmer provided by a slow cooker. Second, the stove often is overcrowded on Thanksgiving Day, so it's nice to have at least one dish made in a separate appliance.
The accompanying recipe is my favorite recipe for collards translated for a slow cooker. Though a lot of recipes call for cooking collards for six or eight hours in a slow cooker, I find that chopped collards turned out perfectly in less than four — soft and tender, but still with a little bite. I don't like mine mushy.
Or if you like greens and potatoes together, try this idea from reader Nora Streed. She cooks kale and potatoes together in an easy casserole. "There's no cheese or bechamel sauce or anything to make it a proper casserole. It's more like mashed potatoes with kale and leeks," Streed said. "I brought it to Thanksgiving once, and everybody loved it, so now that's all anyone asks me to bring any more."
She likes to stir up the casserole just before serving to kind of mash the potatoes, but if you use red or other low-starch potatoes, the slices will hold their shape well. Conversely, choose Russet or Idaho potatoes if you want them to fall apart more easily.
I took Streed's advice and added Andouille sausage to the mix, which boosts the flavor. Without the meat, I might be tempted to add more garlic or other seasoning.
Jay Pierce, the chef at Mozelle's Fresh Southern Bistro in the West End, shared a simple preparation for sweet potatoes. With just four ingredients, it's mercifully easy — a big plus on a day of heavy cooking. It also is supremely balanced with sorghum molasses adding a bit of sweetness that is countered by the tang of sour cream. "You can always dot with butter pats and return to the oven before serving, or even top with marshmallow fluff, but I like the simple preparation best," Pierce said.
If you don't have any sorghum molasses handy, the sweet potatoes also taste delicious with maple syrup. Pierce also likes using local ingredients, so he chooses N.C. Beauregard sweet potatoes when he can find them.
Several readers suggested Brussels sprouts, a vegetable I've come to love roasted. More stores these days are starting to carry Brussels sprouts still attached to the stalk on which they grew, and the sprouts can be cooked this way with little prep. Roasted Brussels sprouts on the stalk make for a dramatic presentation at the table, too.
I roasted the sprouts, then dressed them with some of my favorite accompanying flavors in a reduction of balsamic vinegar, maple syrup, lemon juice and hot sauce. The result is a little bit sweet, a little bit tangy and a little bit spicy. If you're feeling indulgent — and who isn't on Thanksgiving — sprinkle the whole shebang with some cooked bacon, one of the best partners for Brussels sprouts I've come across.
Finally, I took a reader's suggestion of a roasted butternut squash salad from Ina Garten, the host of "The Barefoot Contessa" on the Food Network, and started playing around with ingredients to come up with my own version, which features cranberries, pecans and an orange vinaigrette.
I like the mix of the warm, roasted squash with the raw arugula and red onion. It's especially good with cheese, too — either Parmesan, feta or fresh goat cheese.
Thanksgiving Side Dishes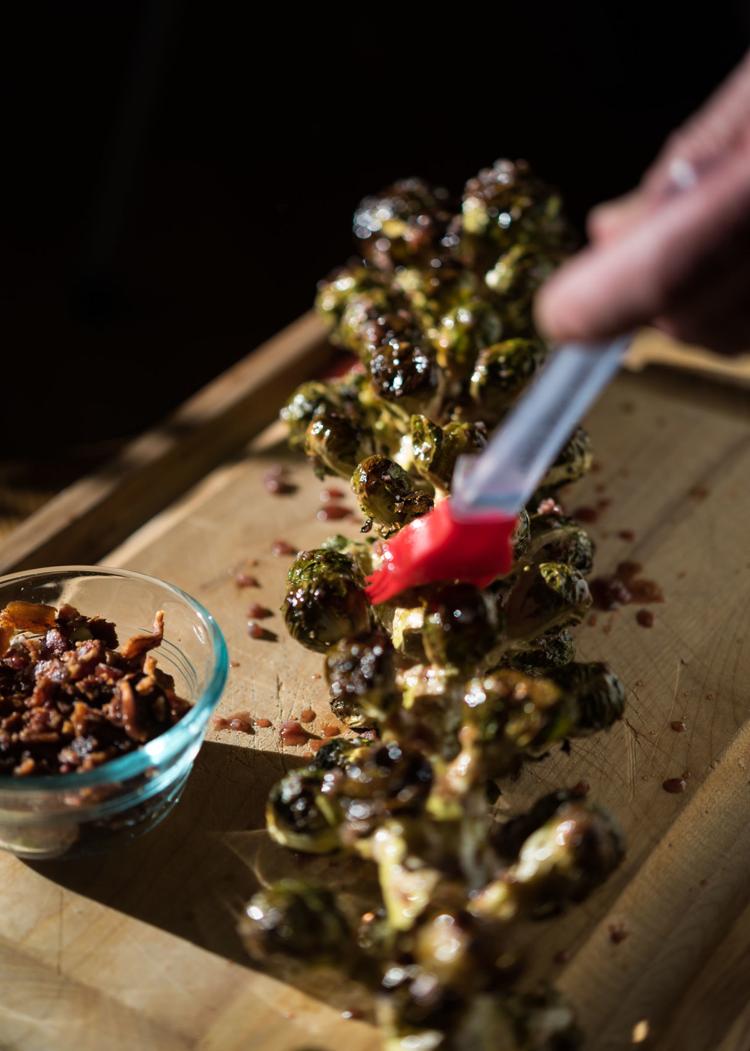 Thanksgiving Side Dishes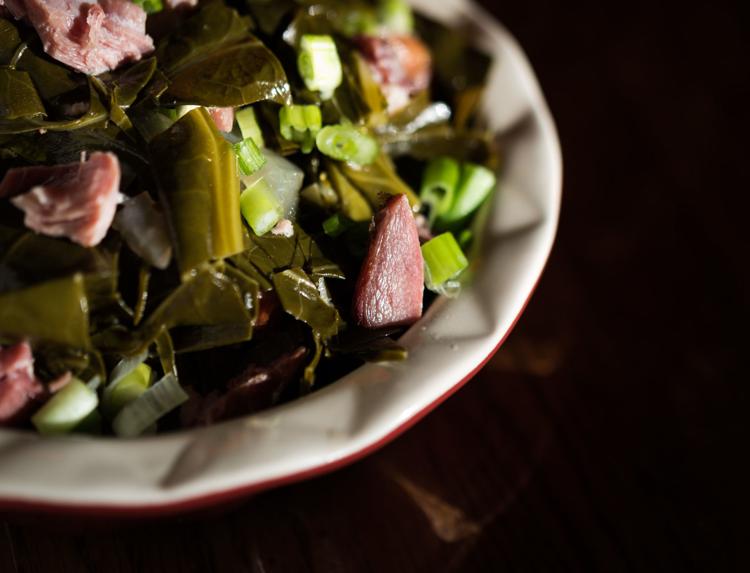 Thanksgiving Side Dishes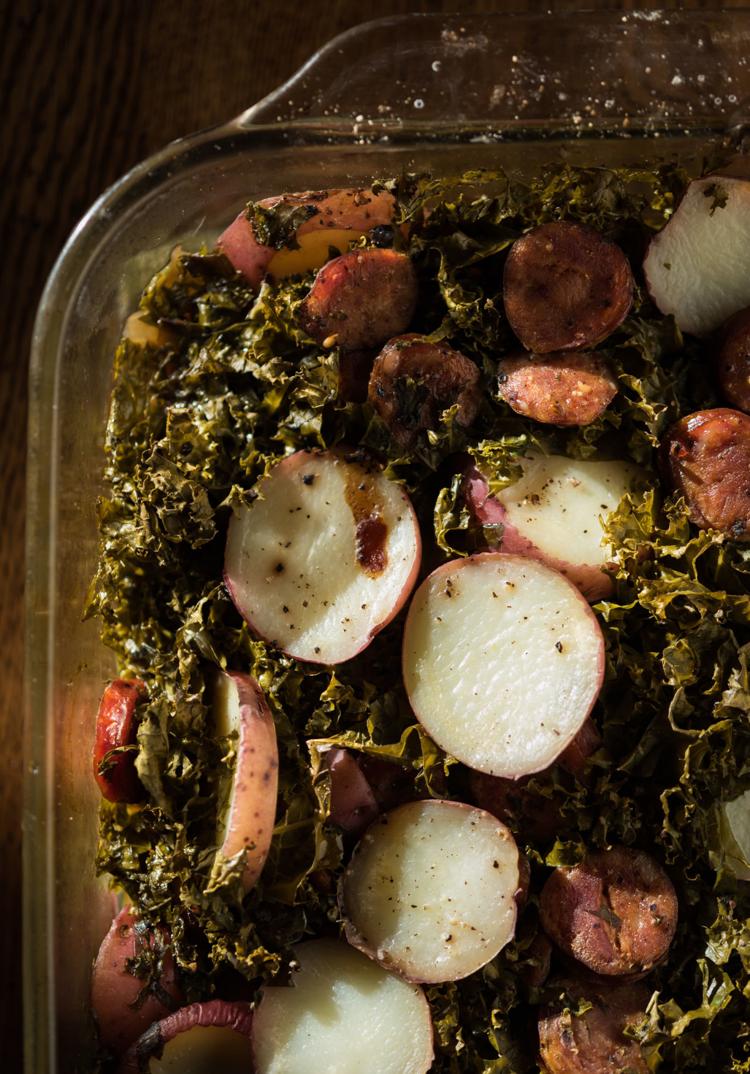 Thanksgiving Side Dishes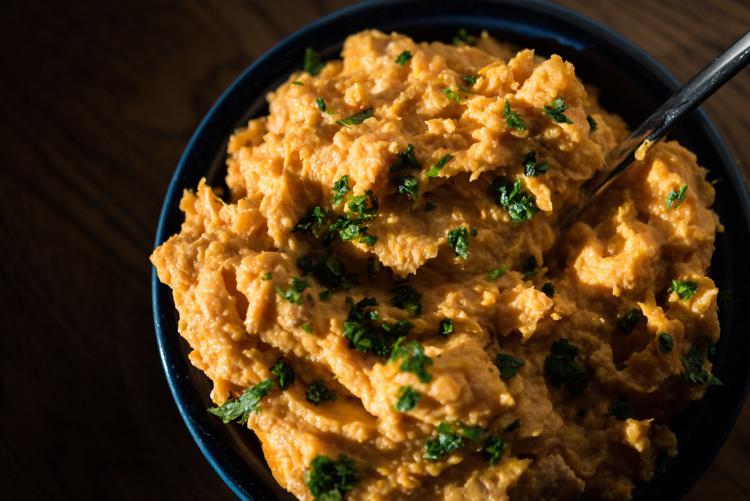 Thanksgiving Side Dishes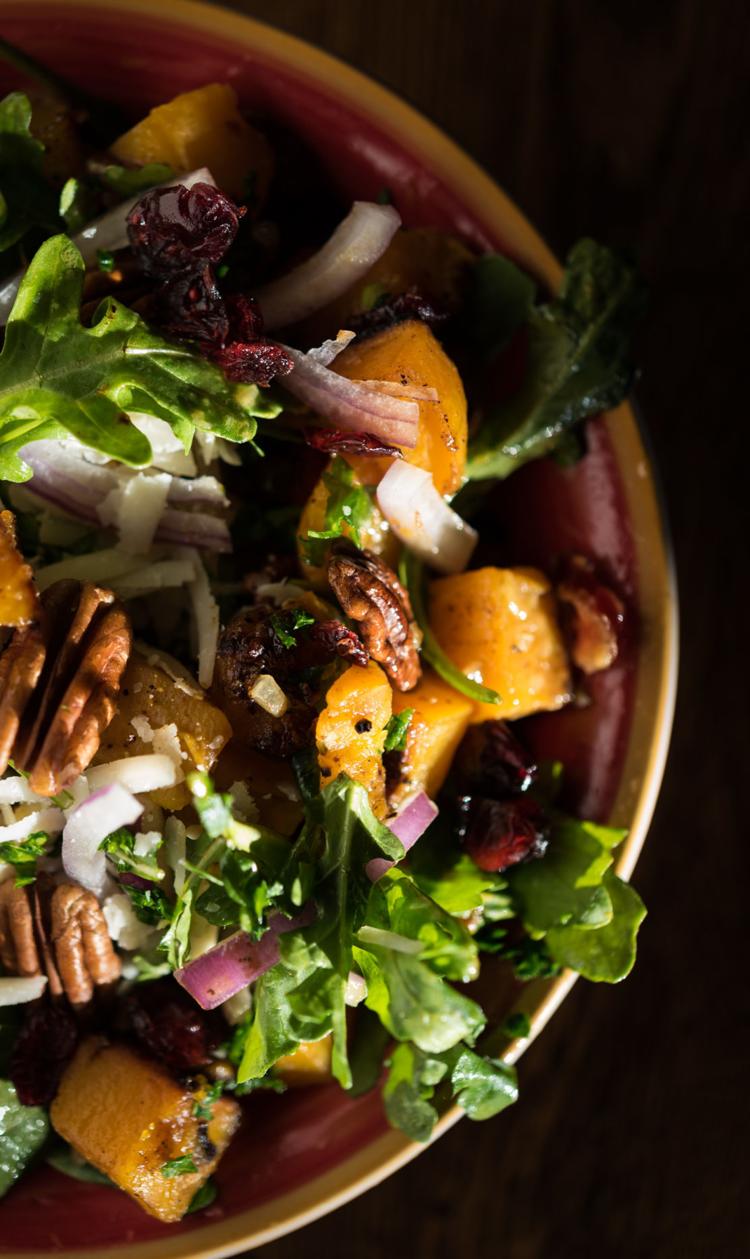 Thanksgiving Side Dishes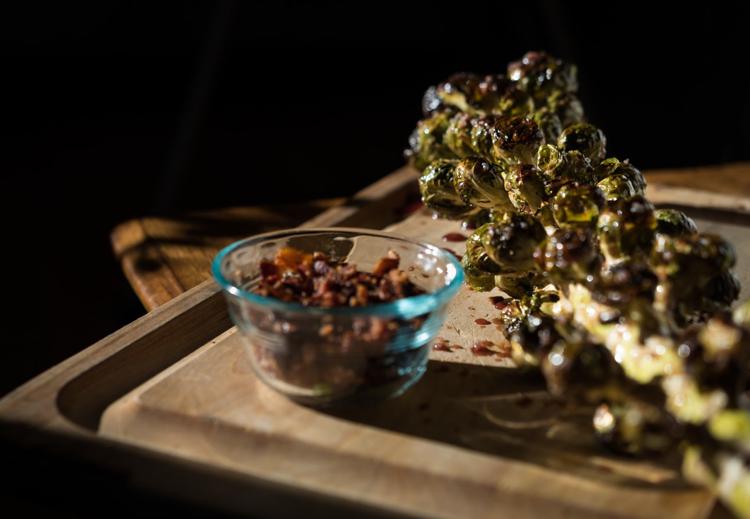 Thanksgiving Side Dishes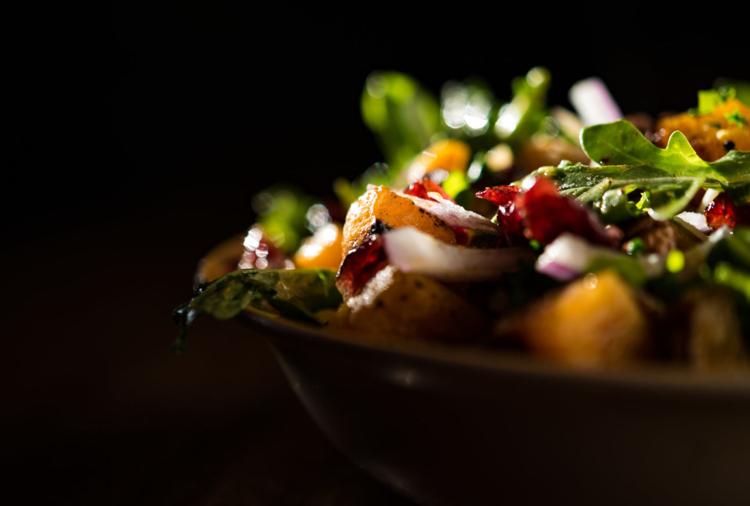 Thanksgiving Side Dishes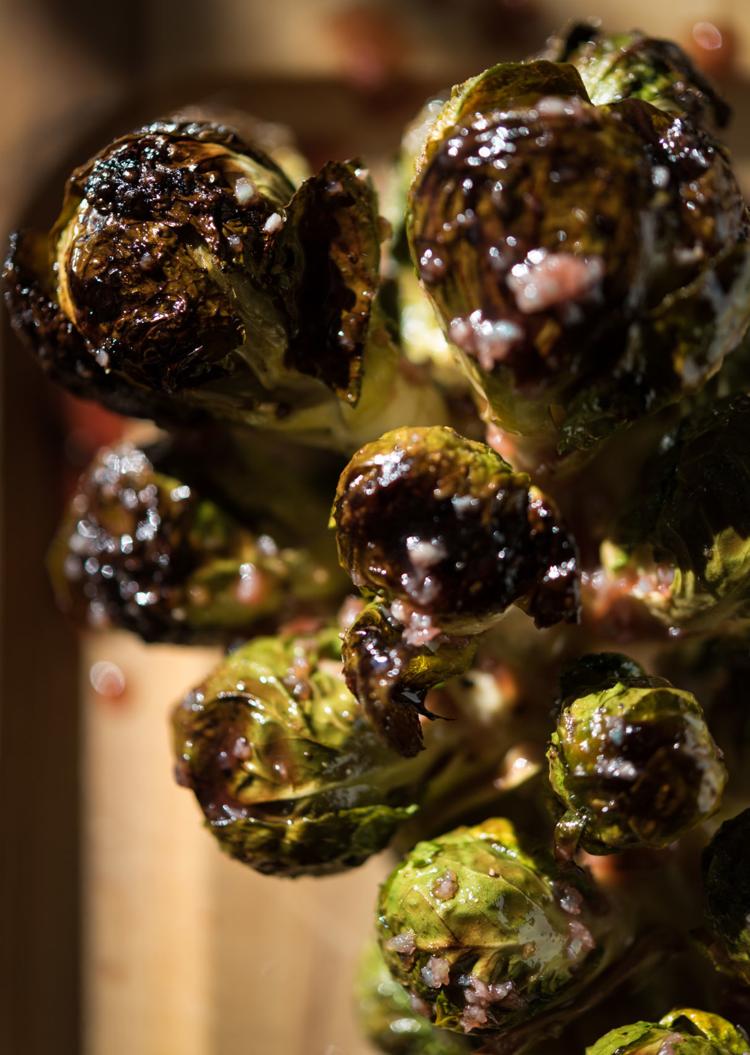 Thanksgiving Side Dishes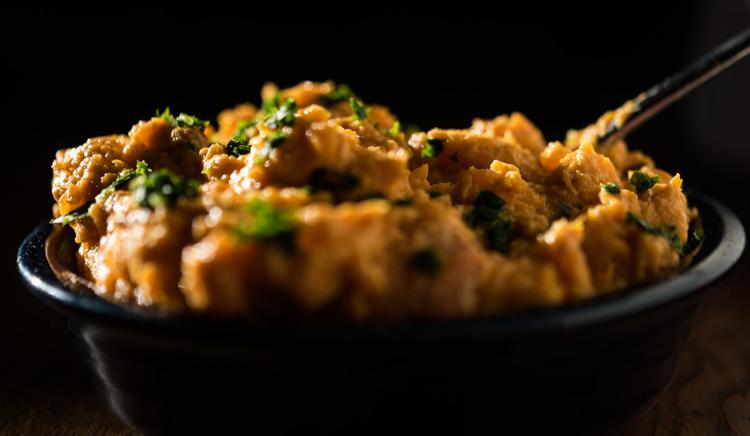 Thanksgiving Side Dishes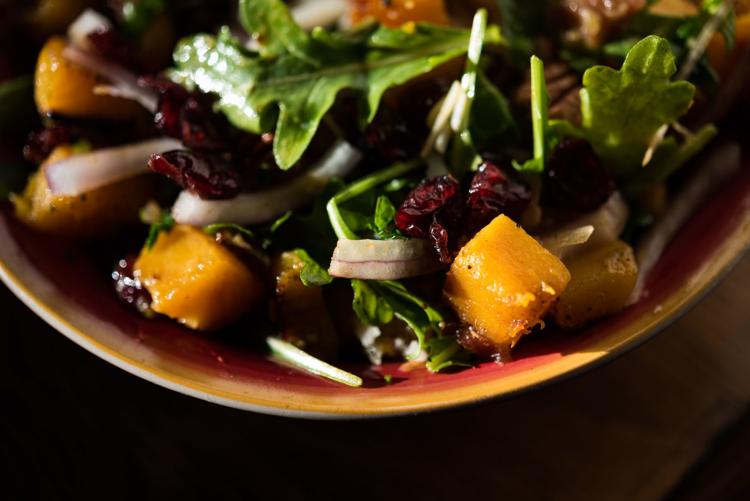 Thanksgiving Side Dishes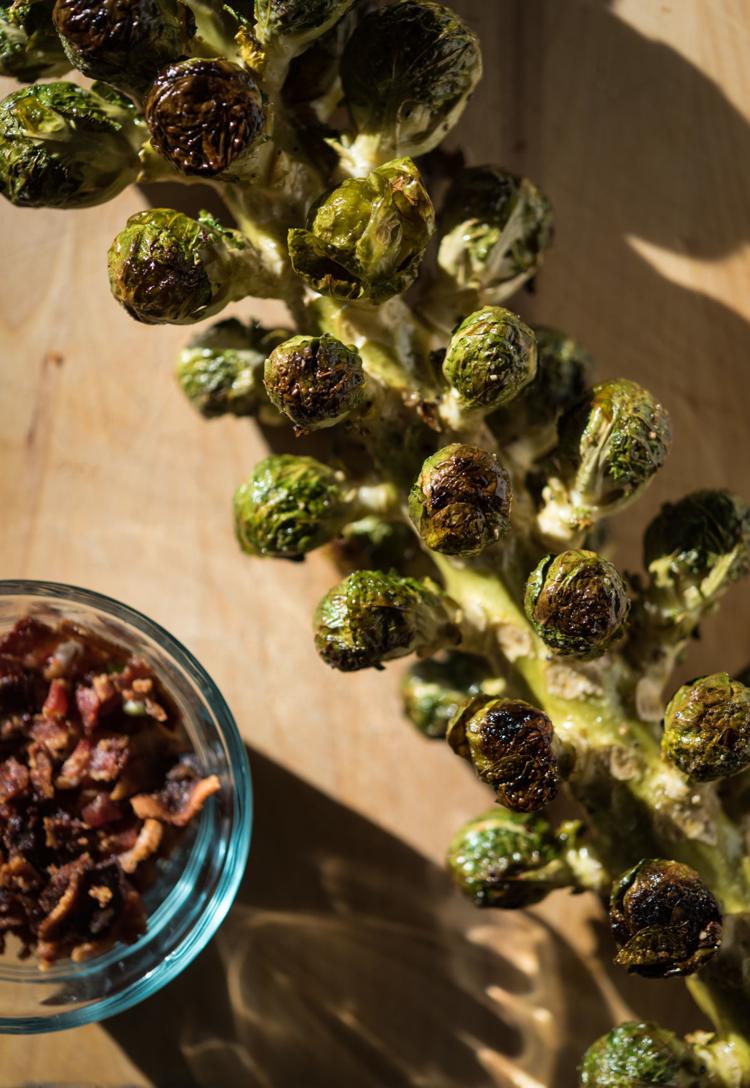 Thanksgiving Side Dishes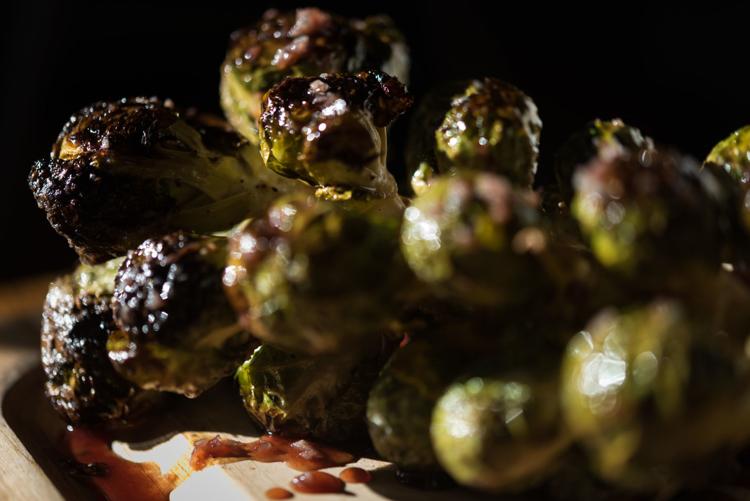 Thanksgiving Side Dishes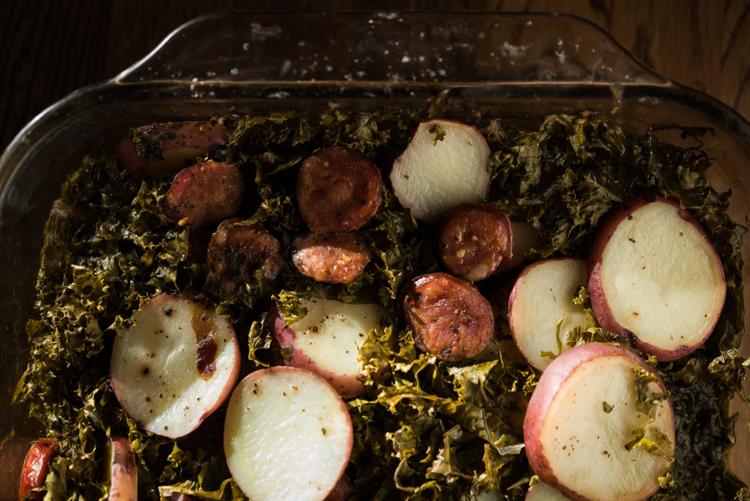 Thanksgiving Side Dishes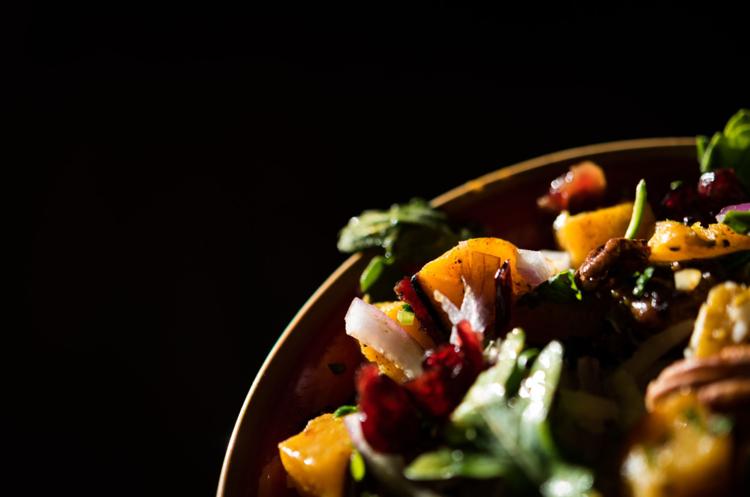 Thanksgiving Side Dishes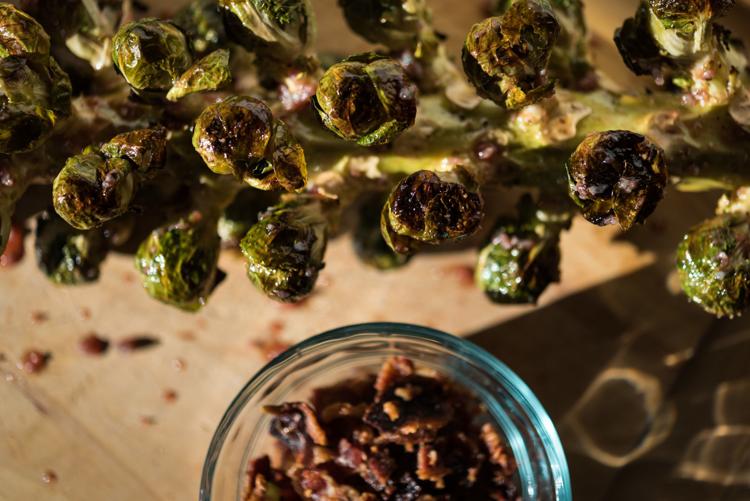 Thanksgiving Side Dishes
Thanksgiving Side Dishes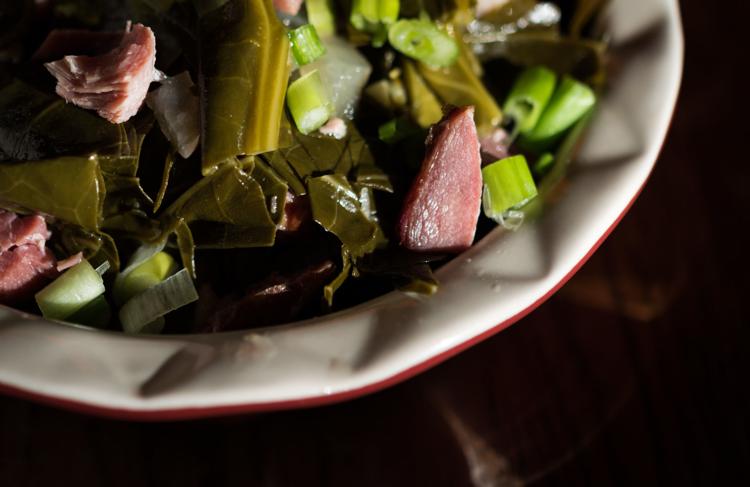 Thanksgiving Side Dishes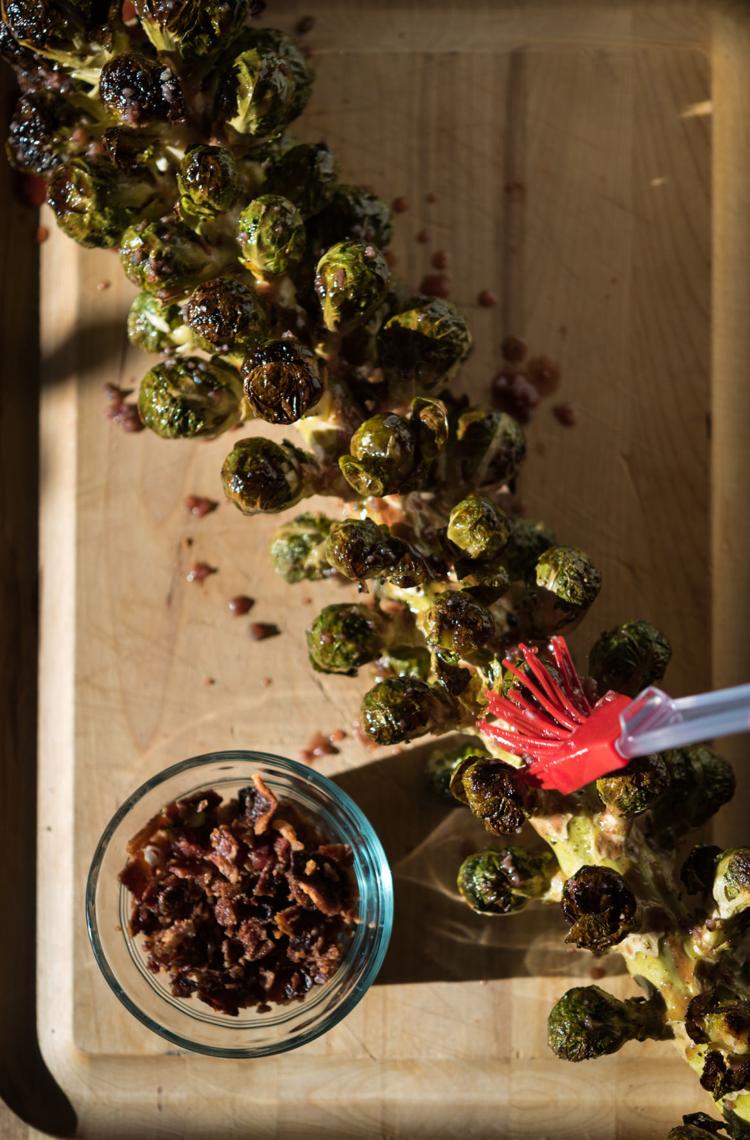 Thanksgiving Side Dishes
XX HIDE VERTICAL GALLERY ASSET TITLES –