We have some excellent restaurants to choose from in Winston-Salem. But we say there's always room for more.
We polled the newsroom for ideas on which eating establishments we could use (or use more of) around here. Here are our picks.
Email us at content@journalnow.com to add your favorite restaurant to the wish list.
Al's Burger Shack
TripAdvisor said Al's Burger Shack had the best burger in the country last year. This Chapel Hill original won the recognition for its Southern-style chili cheeseburger, but the menu also boasts upscale touches like bacon-onion jam and fries with sea salt and rosemary.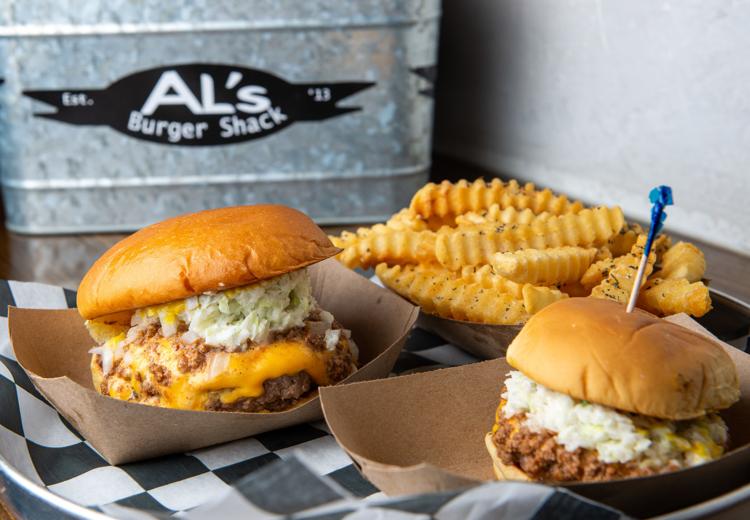 Carvel
All things ice cream come from the Carvel sweet shops. And fans are still lamenting the loss of the Carvel shop near Bermuda Run.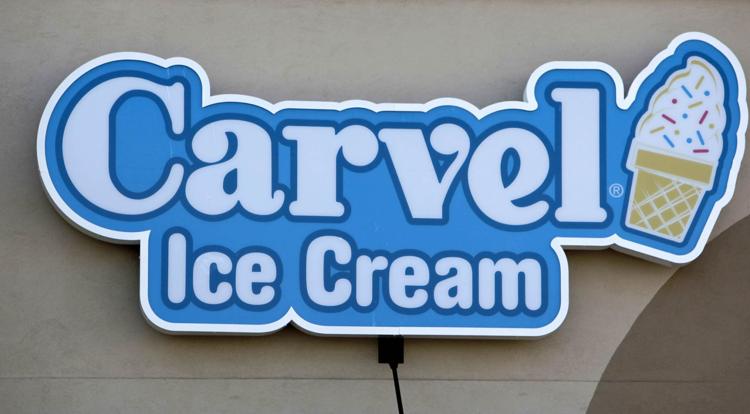 Come Back Shack
Boone burger specialist Come Back Shack was born in Boone in 2011. The joint features local ground beef among its offerings, along with all-natural chicken and hand-cut fries.
Grand Lux Cafe
From the founders of The Cheesecake Factory, the Grand Lux is inspired by European cafe tradition but has offerings such as Asian short ribs, Ahi Ceviche and house-made hummus on the menu.
Popeyes Louisiana Kitchen
We have some fried chicken fans in the newsroom. And folks who were spoiled by Popeyes in other parts of N.C. wish the eatery would show us some love in Winston-Salem.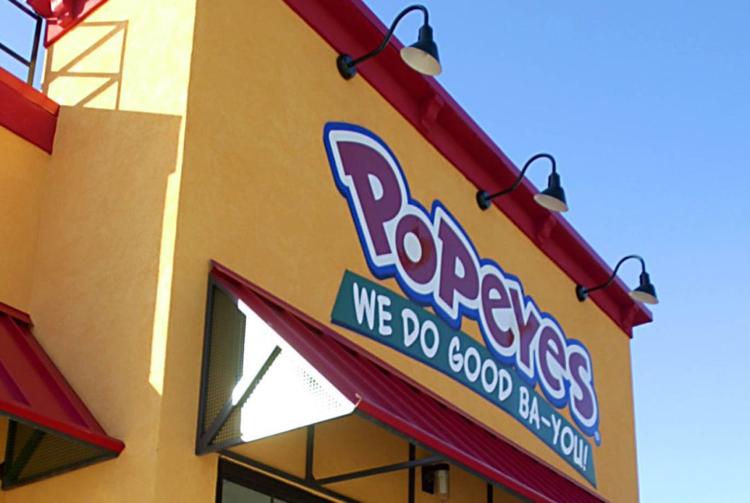 Raising Cane's Chicken Fingers
This Louisiana-founded fast food joint specializes in one thing, as the name suggests. But fans rave about the chain's "secret sauce," too.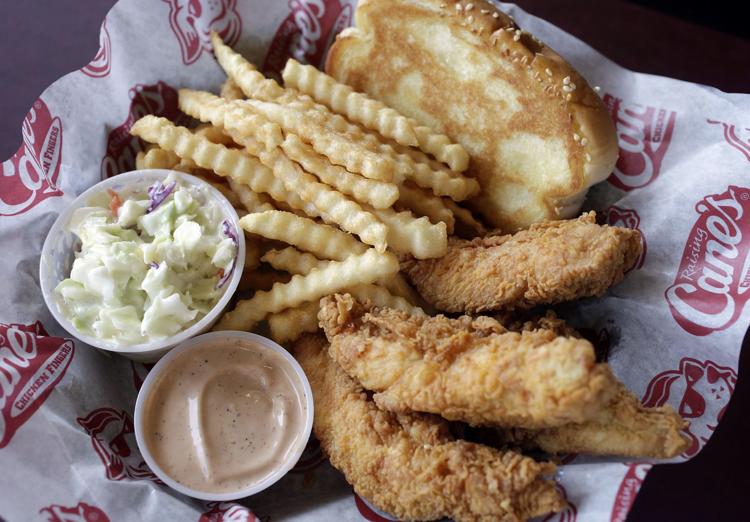 Shake Shack
Think roadside burger stand meets modern-day restaurant. You can get burgers, hot dogs, fries and the like, along with frozen custard. And at least some of their locations serve beer and wine.
Sweetgreen
Sweetgreen, specializing in salad and warm bowls, says its mission is to connect people with real food. The chain also says it makes food from scratch in each Sweetgreen every day, using whole produce delivered that morning.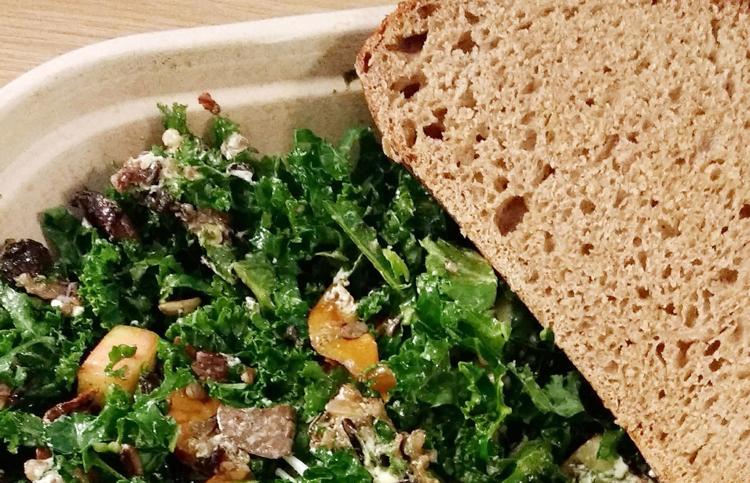 Tim Hortons
The Canadians among us say this coffee-and-doughnut chain can't be beat. (And it takes some nerve to say that in the land of Krispy Kreme).
And while we're at it ...
Our hungry Journal crew would like a few more of these Forsyth County favorites:
- Cracker Barrel (particularly on the north side of the county)
- Dairy Queen (somewhere closer than Kernersville, please!)
And we could use couple of (or a couple more) restaurants that fall into these categories:
- Vietnamese
- Vegan and vegetarian
- Ethiopian