A Mexican tienda recently expanded to add a restaurant at 373 Jonestown Road in the Centre Stage shopping center next to The Stocked Pot.
Shelves of groceries in Tienda Latina Los Juanes have been moved aside to make room for the eight booths of Taqueria Los Juanes, which opened in mid-July.
The restaurant is owned by brothers Juan and Jose Martinez, natives of the Guanajuato region of Mexico who have called North Carolina home for many years.
In fact, both worked in the very same kitchen in this space years ago when it was Bernardin's restaurant. Bernardin's moved to Fourth Street in the West End in 2010, and not long after that Juan Martinez opened a small tienda. As the market prospered, he eventually moved it down the street from 355 Jonestown Road to 373 Jonestown to expand, specifically so he could add a butcher shop to supplement the fresh produce, dairy items and dry goods.
The old Bernardin's kitchen came with the lease, but it sat idle for a couple of years. Finally, the brothers decided to renovate the kitchen and fire up the stoves to cook authentic dishes of their native land.
"We had so many memories here because we had worked here before," Jose Martinez said. "We thought, 'Why not open the kitchen?'"
"We had all this space," Juan Martinez said. "And we missed cooking."
Jose, 34, was just a teenager when he went to work for Freddy and Terry Lee, the brothers who own Bernardin's. For years, Jose made many of Bernardin's desserts. Older brother, Juan, now 42, worked the line, cooking many of the entrees.
Of course, the food they are cooking now is a far cry from Bernardin's upscale continental cuisine. Los Juanes is authentic, casual Mexican comfort food. "The tacos, gorditas, sopes and tortas are most popular," Juan said. On a recent weekday, most of the customers stopped for a quick workingman's lunch.
For $6.99, customers can get four authentic tacos. Available fillings are lengua, tripa, carnitas, chorizo, barbacoa, pollo, cabeza, asada and al pastor (but no ground beef like Mexican-American restaurants serve).
Similarly, customers can choose from the available meats for gorditas (three for $7.49) or sopes (three for $6.99).
The Martinez brothers also make huarache ($4.99), a dish from Guanajuato that translates as sandal. The name comes from the long, oval-shaped thick tortilla that is briefly fried and grilled to crisp the edges before being topped with beans, meat, cojita cheese, lettuce, crema and avocado.
Other dishes on the menu include carnitas (deep-fried pork, $8.99), cocktail camaron (spicy shrimp cocktail, $11.99), arroz con pollo (chicken and rice, $8.99) and caldo 7 mares (seafood stew, $11.49).
"We want to expand the menu," Juan Martinez said. "We have a lot of other foods we want to add."
In the meantime, they serve a variety of specials on any given day. Those include chilaquiles, flautas and pupusas. Menudo and tamales are often offered on weekends. They also are proud of their mole. "It has like 20 types of spices in it," Juan Martinez said.
The Martinez brothers make their tortillas to order in house. They get their bread for tortas from the Le Mejor bakery in Kernersville. They're not likely to run out of something, because they can always walk over to the market side for supplies.
The market crams a lot into a small area, so you can buy just about any ingredient specific to Mexican cooking, including fresh crema, cotija cheese, tomatillos, dried chiles, beans and a variety of fresh meats from the butcher shop in the back.
The Martinez brothers said they are appealing to customers who come to do their shopping but also might like to eat at an authentic taqueria. Though there a couple of standard Mexican restaurants in the area, no one else has a menu like theirs in that area of town.
The brothers seem to be doing decent business in the restaurant, despite being open only a few weeks. That may be because they have that built-in market clientele. They also clearly enjoy being in the kitchen together.
"We missed the cooking together," Juan Martinez said. "But I never thought we'd be back here in the same kitchen where we worked all those years."
Los Juanes Jonestown Road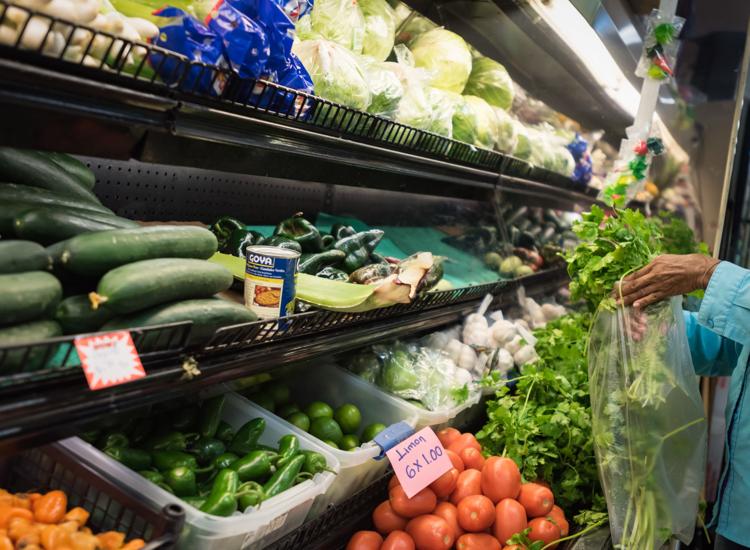 Los Juanes Jonestown Road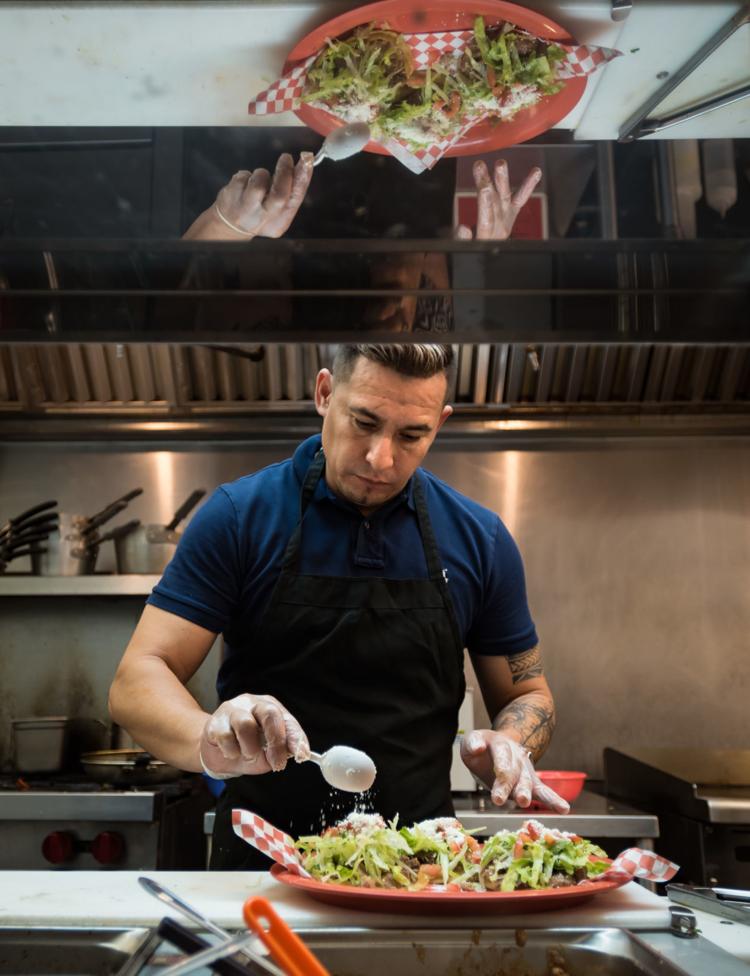 Los Juanes Jonestown Road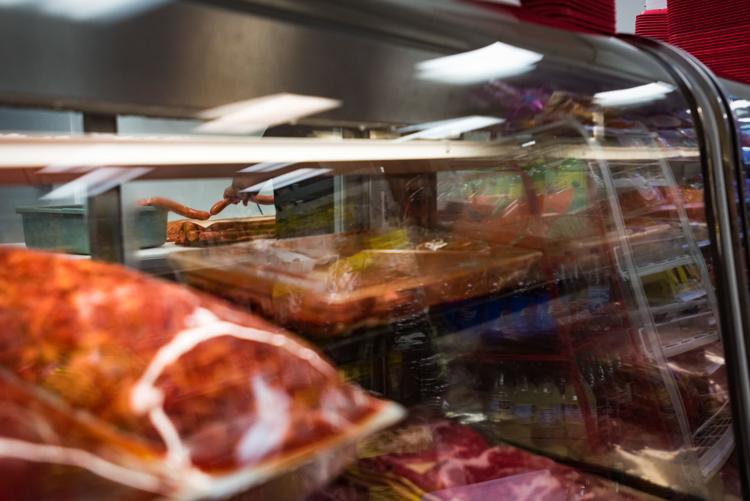 Los Juanes Jonestown Road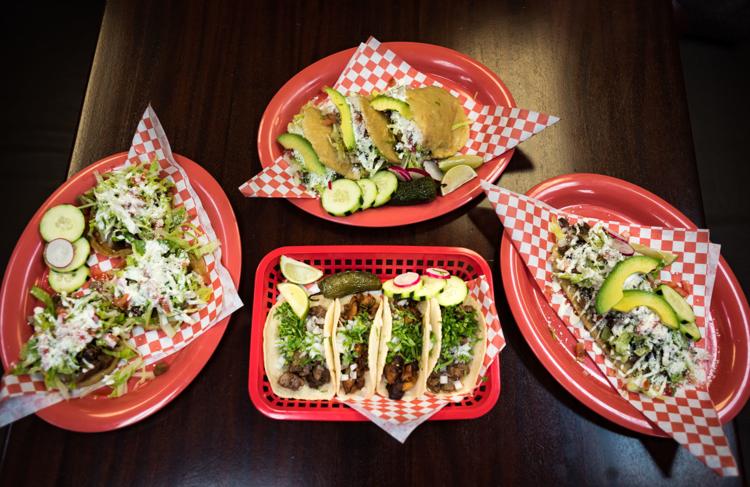 Los Juanes Jonestown Road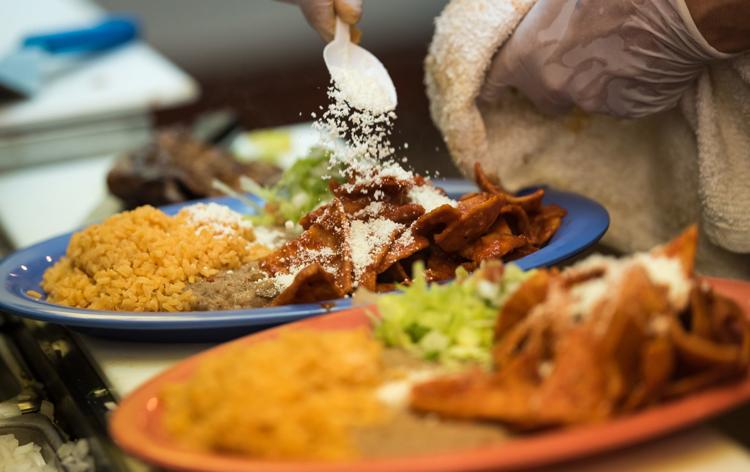 Los Juanes Jonestown Road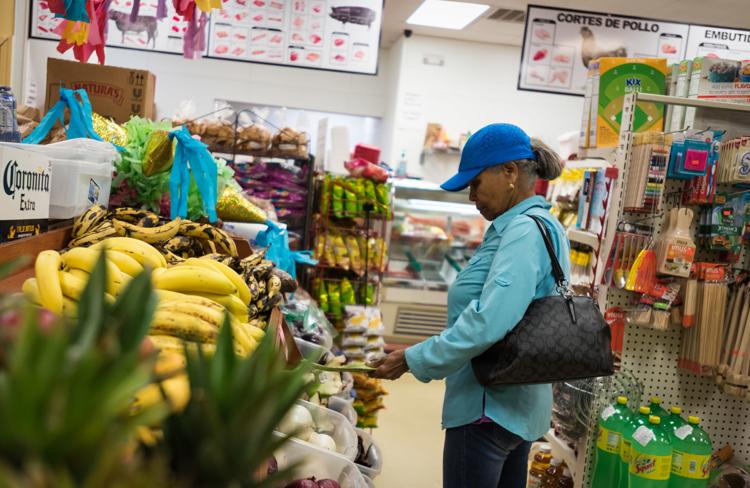 Los Juanes Jonestown Road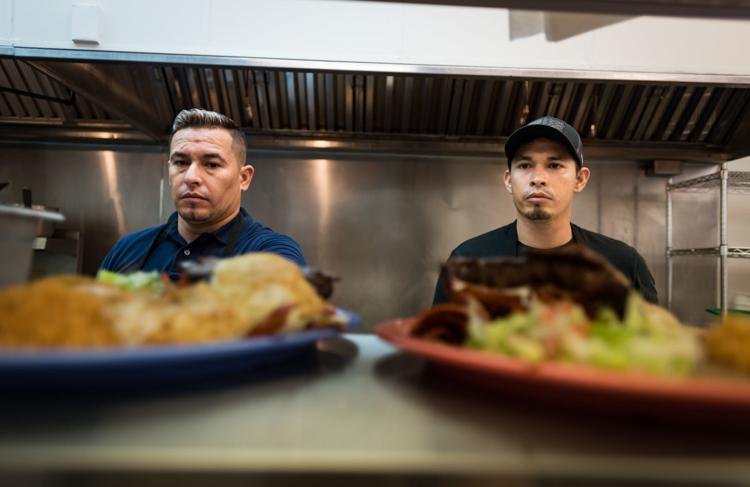 Los Juanes Jonestown Road
Los Juanes Jonestown Road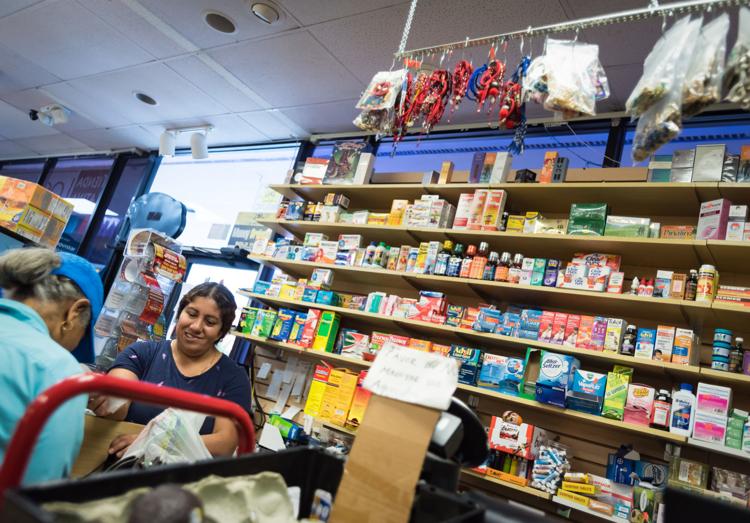 Los Juanes Jonestown Road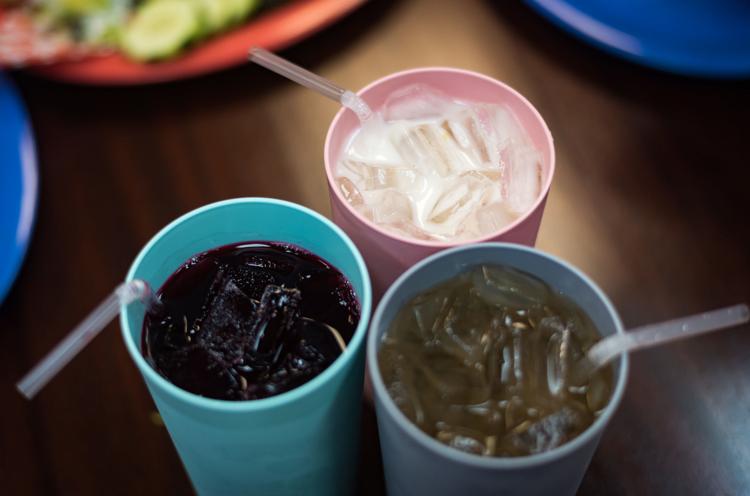 Los Juanes Jonestown Road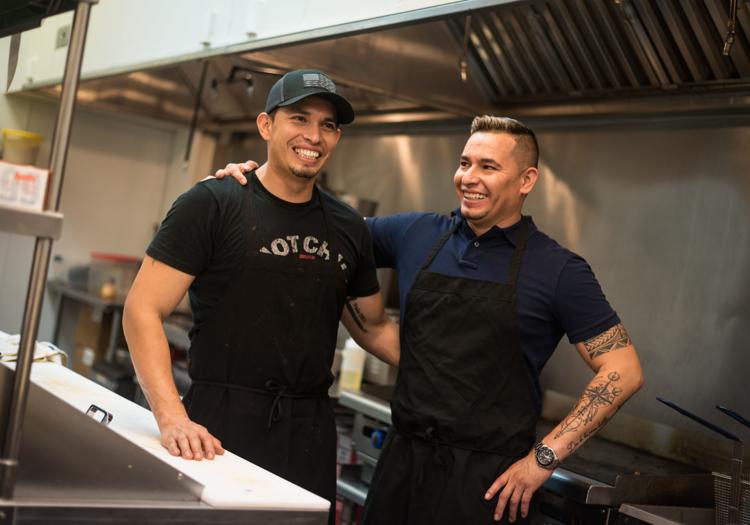 Los Juanes Jonestown Road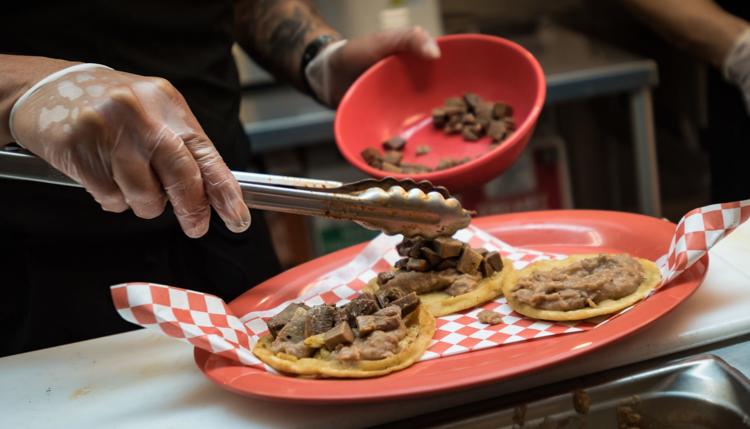 Los Juanes Jonestown Road
Los Juanes Jonestown Road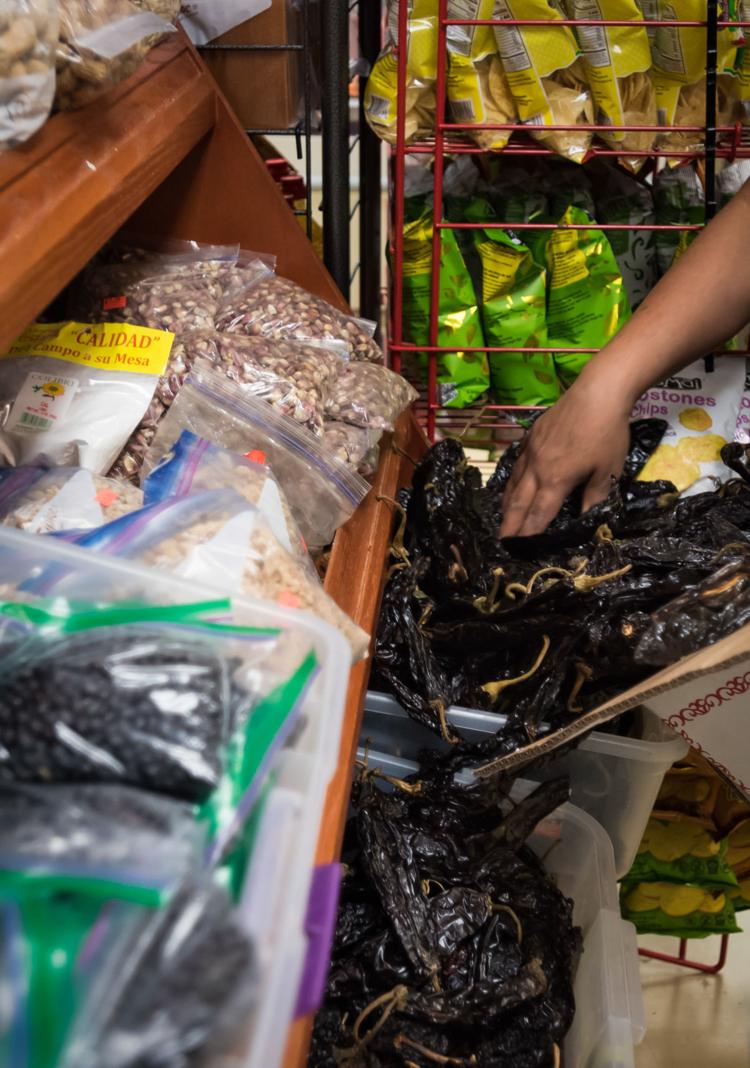 Los Juanes Jonestown Road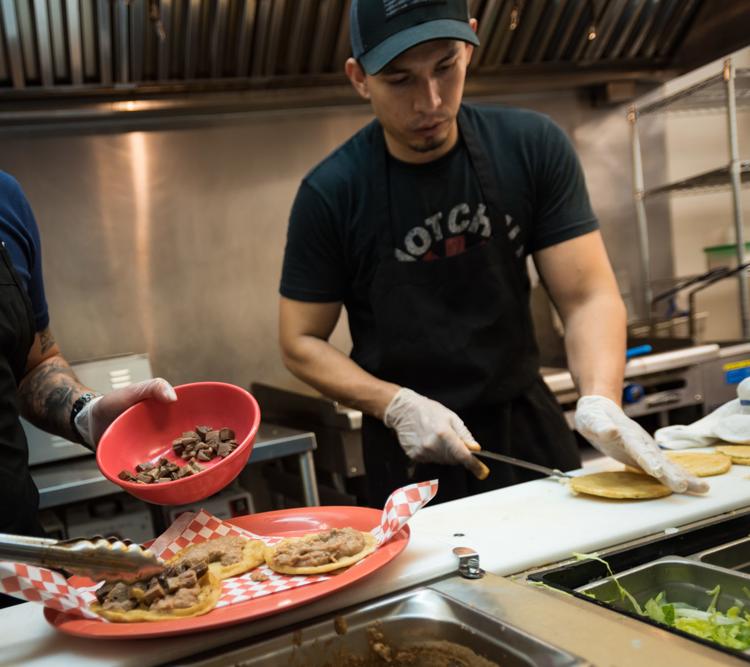 Los Juanes Jonestown Road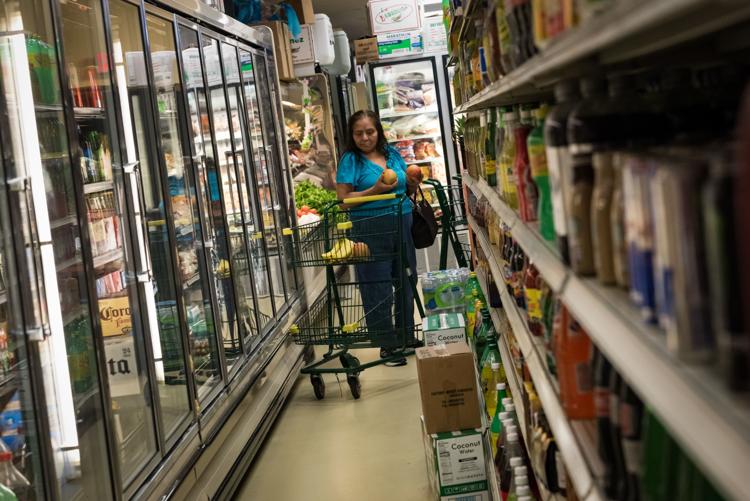 Los Juanes Jonestown Road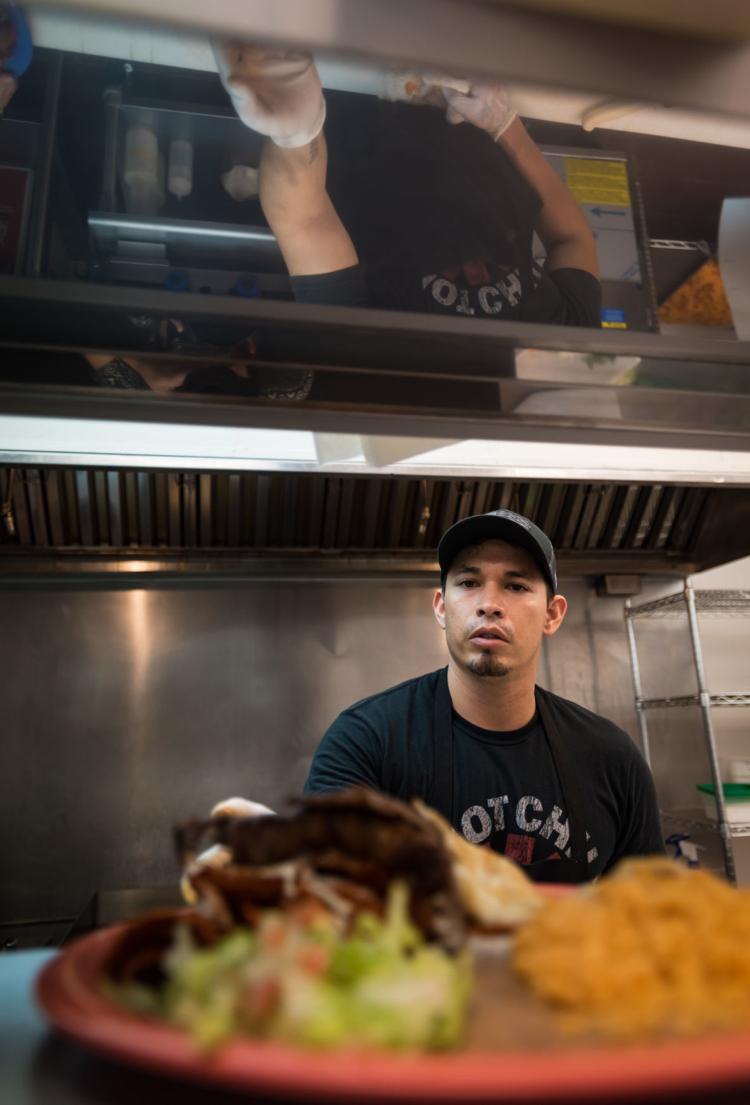 Los Juanes Jonestown Road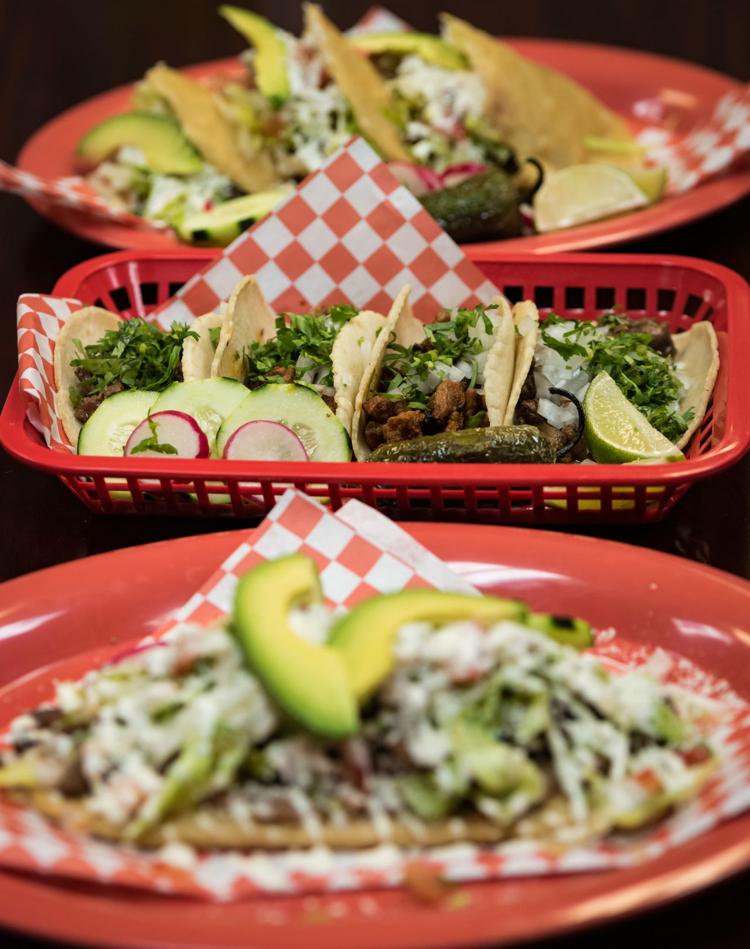 Los Juanes Jonestown Road
Los Juanes Jonestown Road