Samantha Foxx's wellness journey started with her making her own shea butter and skin-care products, and it eventually led to her starting a farm.
"I took a class in urban farming at Cooperative Extension. The class was vital in determining how I changed my business," Foxx said. "Total wellness is what I want to go for."
Foxx is the owner of Mother's Finest Urban Family Farms, which grows or makes a variety of products, including elderberry syrup, tonics, chile peppers and watermelon.
Foxx, 39, used to work in salons, first doing hair, then makeup. "I had a real passion for makeup, because I saw that it made people feel good. That kind of ties into what I'm doing now."
Foxx has become a regular vendor at the Fairgrounds Farmers Market and Winston Junction Market every Saturday.
She also sells a lot of her produce through Let It Grow Produce, which has been doing Wednesday and Saturday pop-ups at Stella Brew on Hawthorne Road.
She grows a variety of food in her yard in Ogburn Station and also leases more land elsewhere. She has mushroom and worm composts for fertilizer. "I don't use any sprays," she said. "I want everything to be as natural as possible."
In addition to chiles and watermelon, she grows collard greens, mustard greens, okra and tomatoes. She has begun keeping bees for honey. She has more than a dozen chickens that produce eggs. She raises a few quails for eggs, too.
She grows elderberries for her most popular product, elderberry syrup, which many people take to fight off colds and other illnesses — though she has to supplement her crop with purchased berries.
She also sells a "fire tonic" that's made with her peppers. "It starts with my chile peppers and has a lot of herbs in it," Foxx said. "People like to take it for congestion, for their metabolism. It has a kick to it, but people like it. People can turn it into a dressing by adding olive oil, and put it on salads. Or you can just drink it straight."
Scotch bonnet and other fiery peppers are everywhere in her garden. "My dad is West Indian. That's why I like the Scotch bonnets. It represents part of my culture," she said. She has begun growing other Caribbean herbs in hopes of selling her own jerk seasoning.
Though she sells a lot of fresh produce, she also has a lot of value-added products — a way of adding to her revenue and ensuring that she has merchandise to sell during the winter months. Those products include lip balm, incense and handmade soap. Not all of her ingredients come from her garden, but a lot of them contain something she has grown. "I like to think it all starts in the garden," she said.
She makes tea from her hibiscus and marigold plants. She grows sage to make smudge sticks, used by many indigenous people to burn for spiritual cleansing or blessing. Many of her herbs are medicinal.
"I'm really into wellness," Foxx said. "I experienced death in my family, and my grandmother having cancer. For everybody and for myself, I want to be as well as possible. And I want to teach that to my kids."
She likes farming partly because it allows her to spend time with her husband, Derrick Monk, and their three children. "It's a therapeutic thing," she said of farming. "And I really love the freedom. This gives me the flexibility for raising my kids, and it's something I can do with my family."
Mother's Finest Urban Family Farms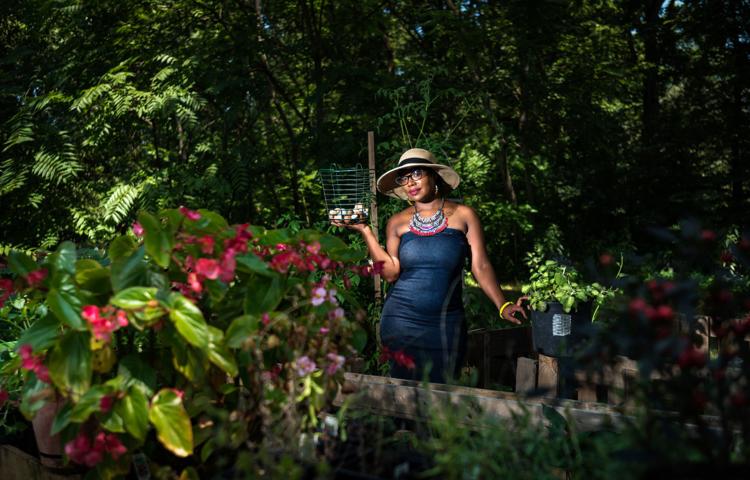 Mother's Finest Urban Family Farms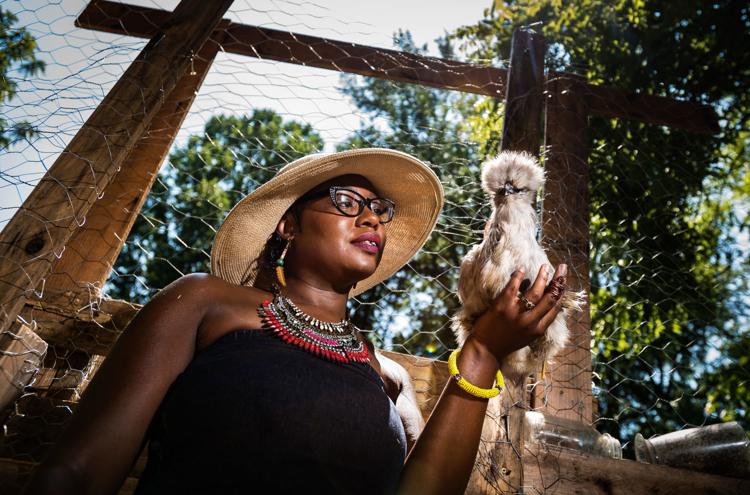 Mother's Finest Urban Family Farms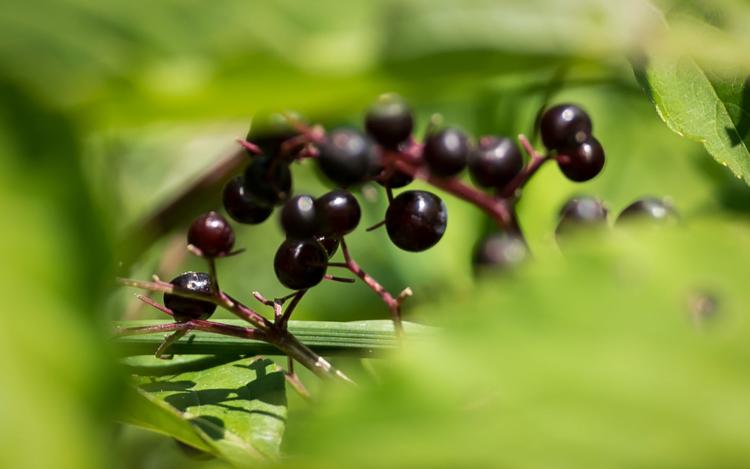 Mother's Finest Urban Family Farms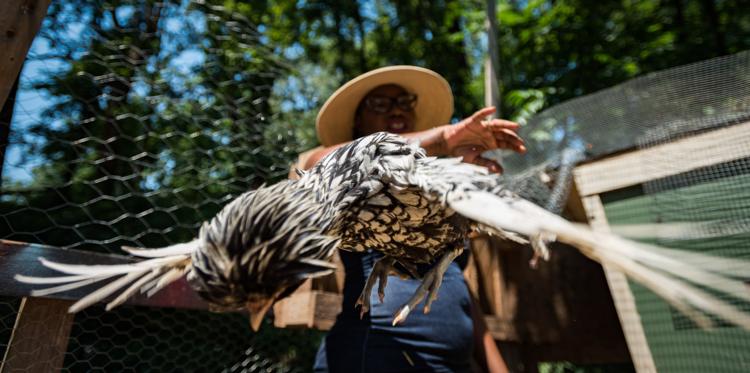 Mother's Finest Urban Family Farms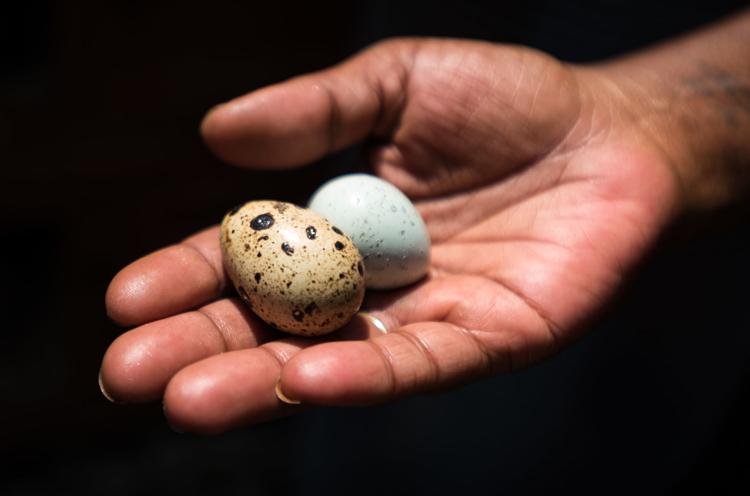 Mother's Finest Urban Family Farms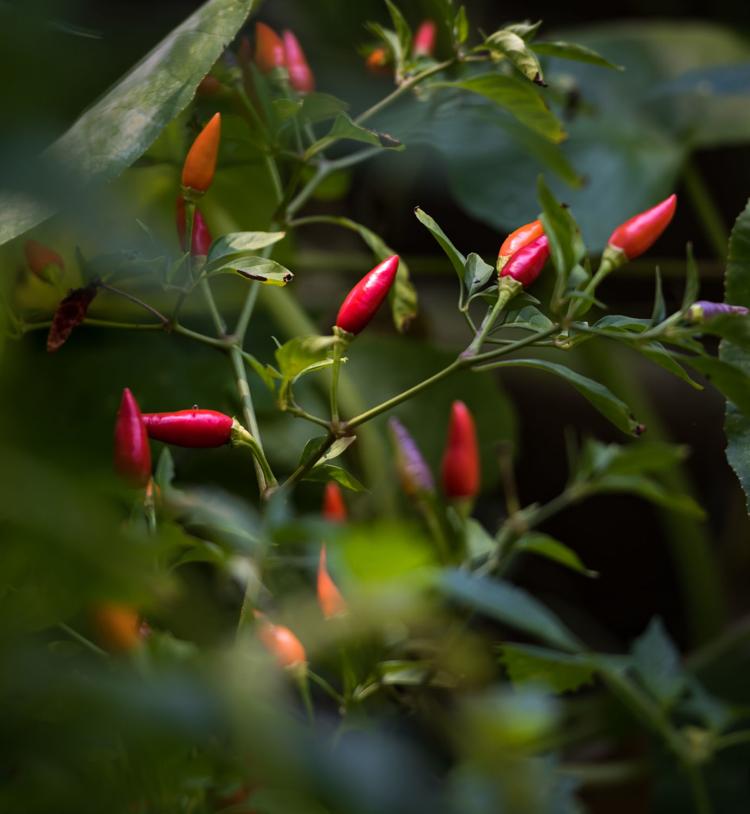 Mother's Finest Urban Family Farms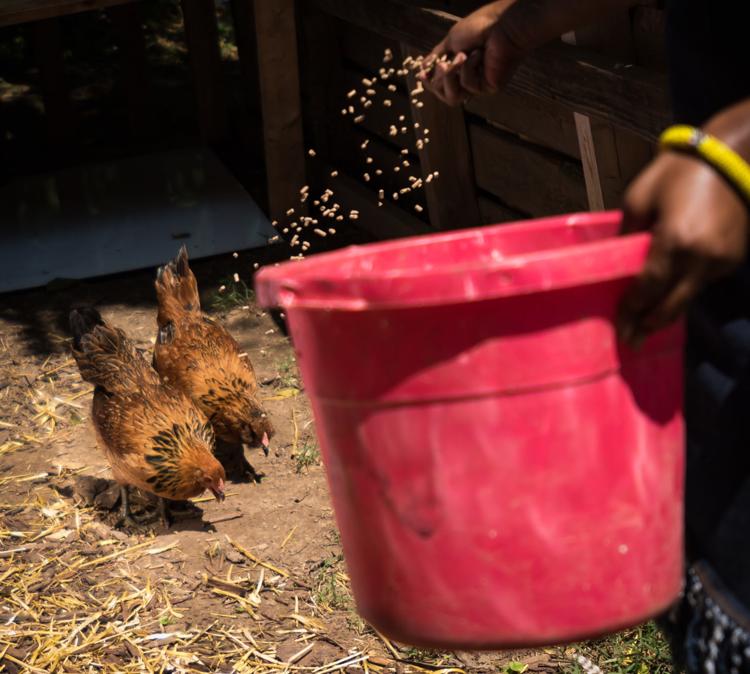 Mother's Finest Urban Family Farms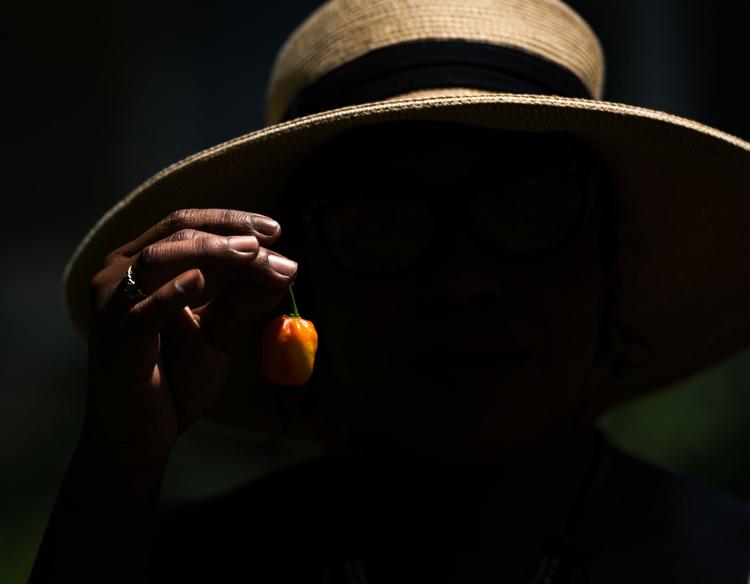 Mother's Finest Urban Family Farms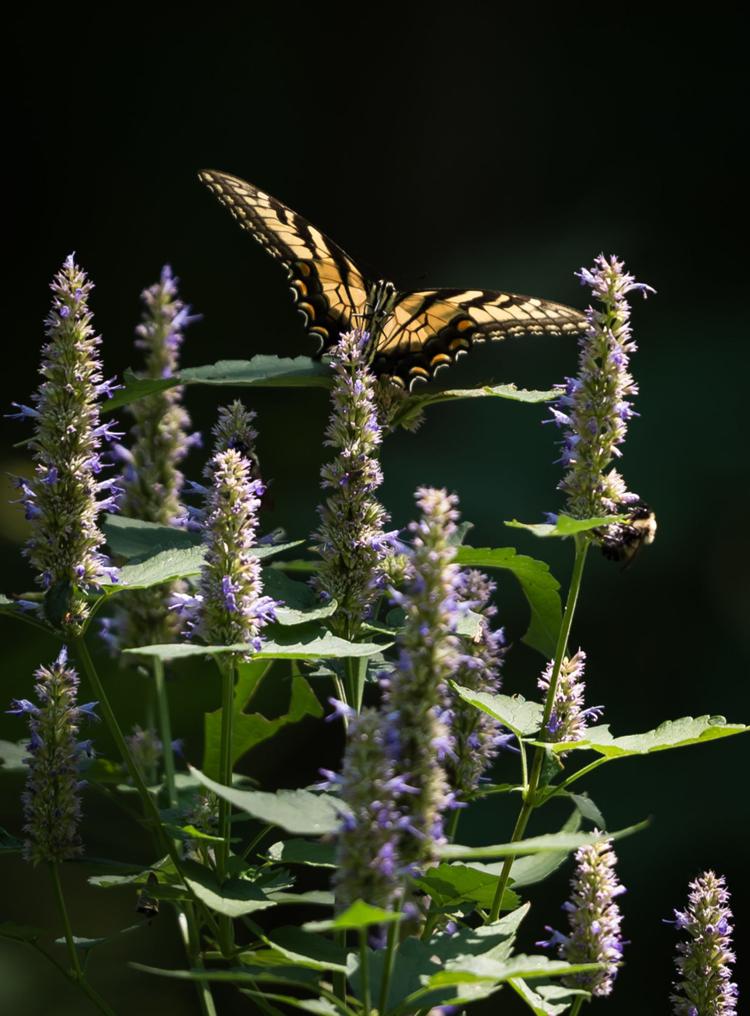 Mother's Finest Urban Family Farms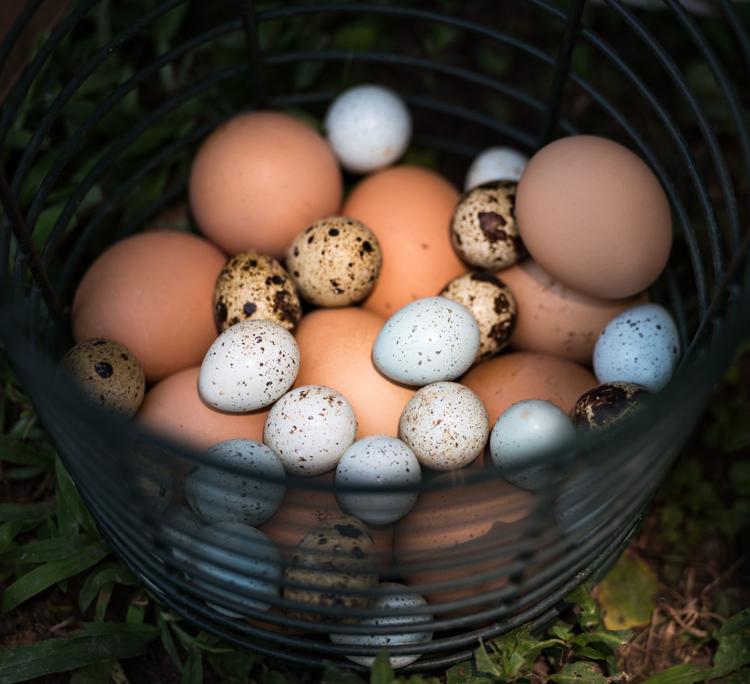 Mother's Finest Urban Family Farms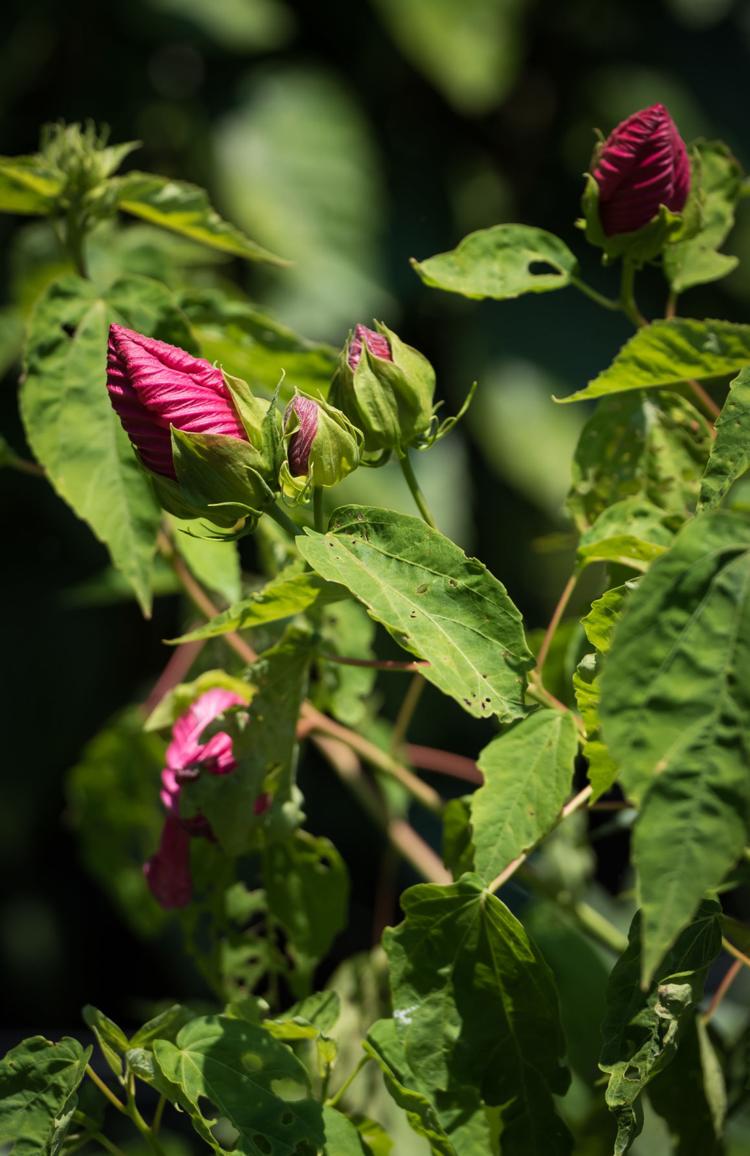 Mother's Finest Urban Family Farms
Mother's Finest Urban Family Farms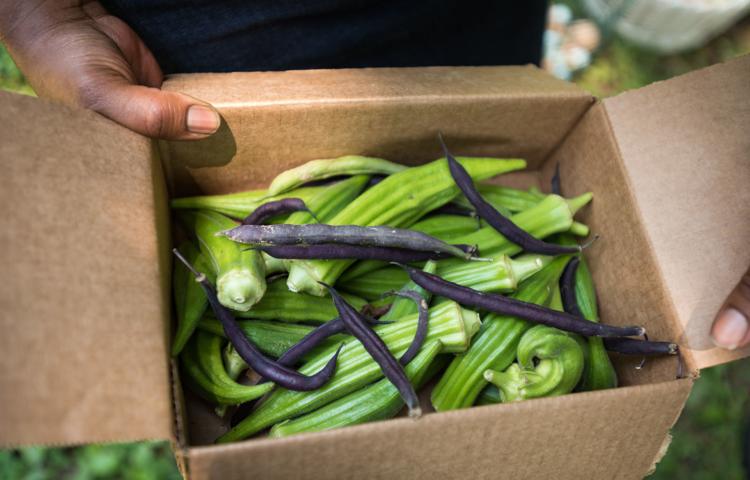 Mother's Finest Urban Family Farms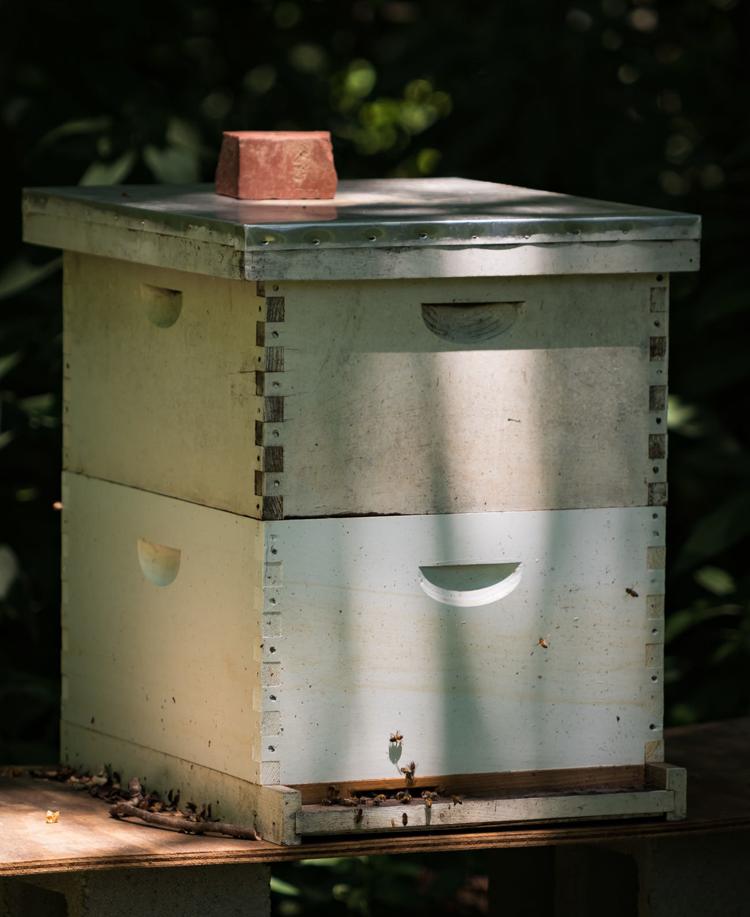 Mother's Finest Urban Family Farms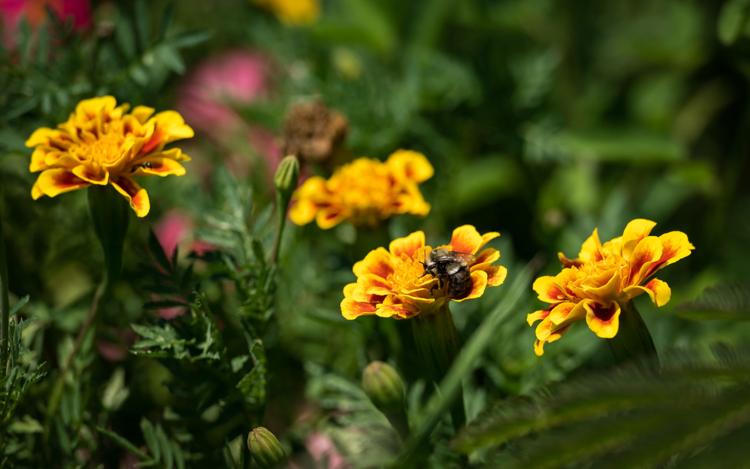 Mother's Finest Urban Family Farms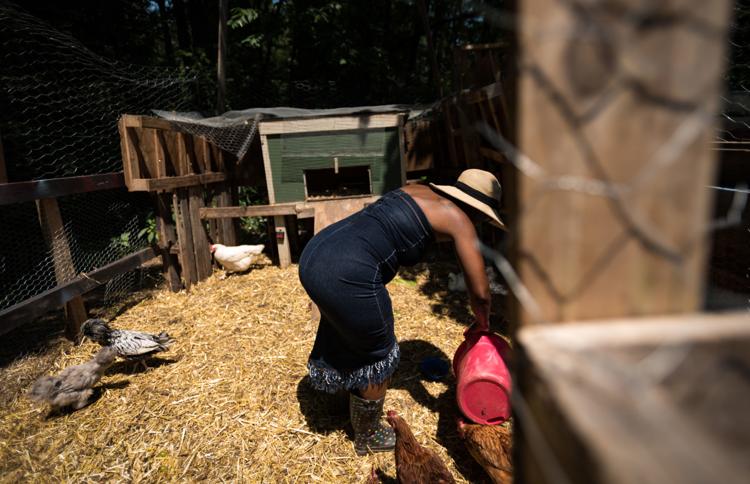 Mother's Finest Urban Family Farms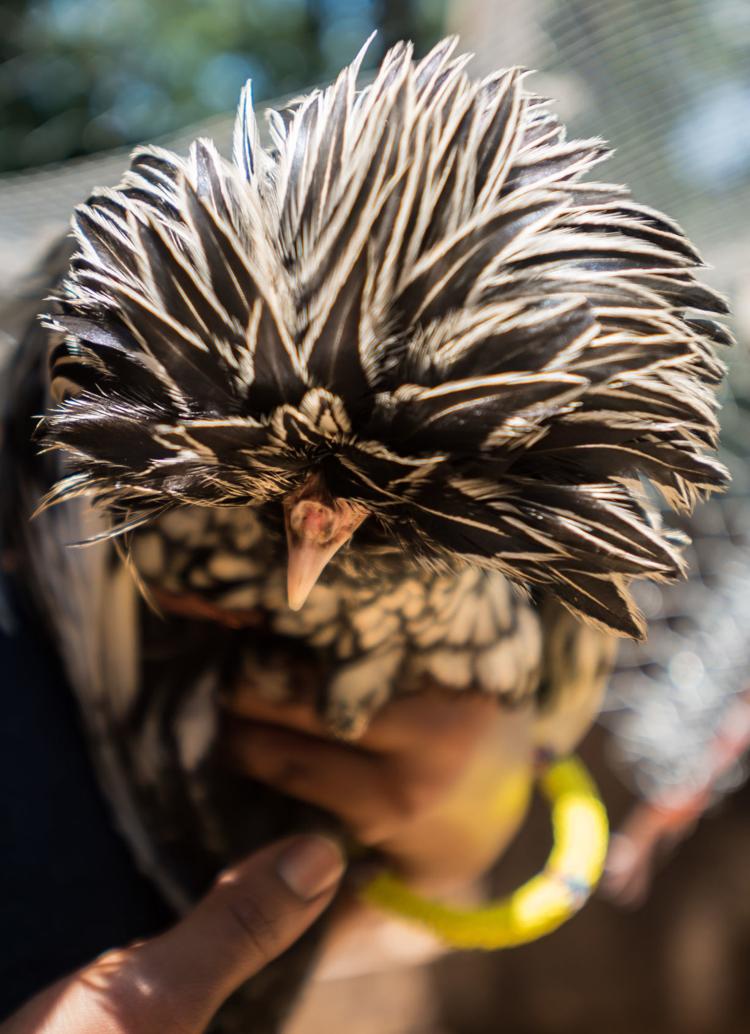 Mother's Finest Urban Family Farms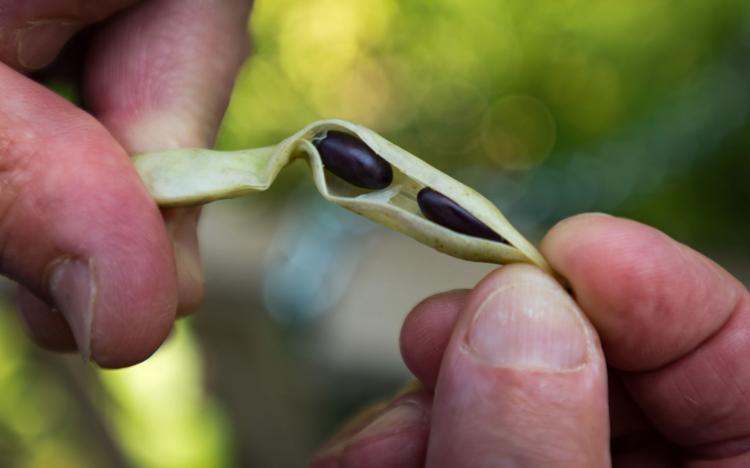 Mother's Finest Urban Family Farms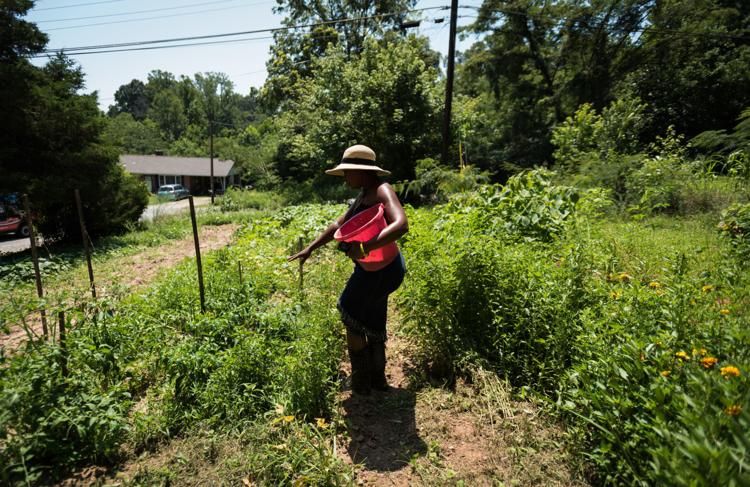 Mother's Finest Urban Family Farms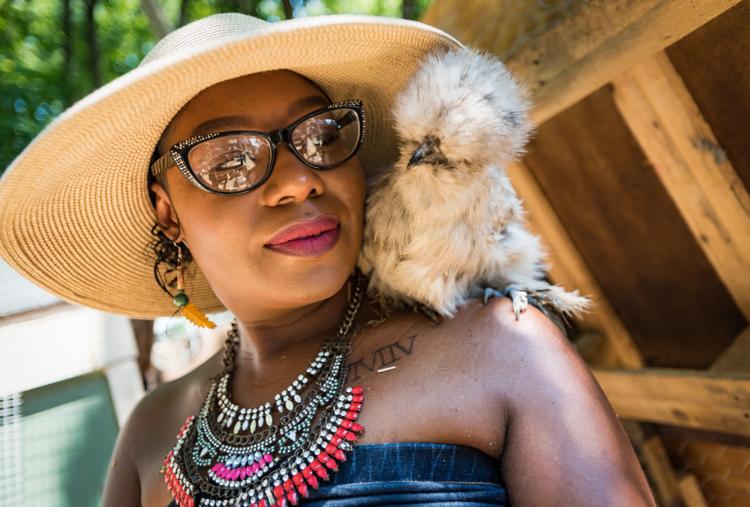 Mother's Finest Urban Family Farms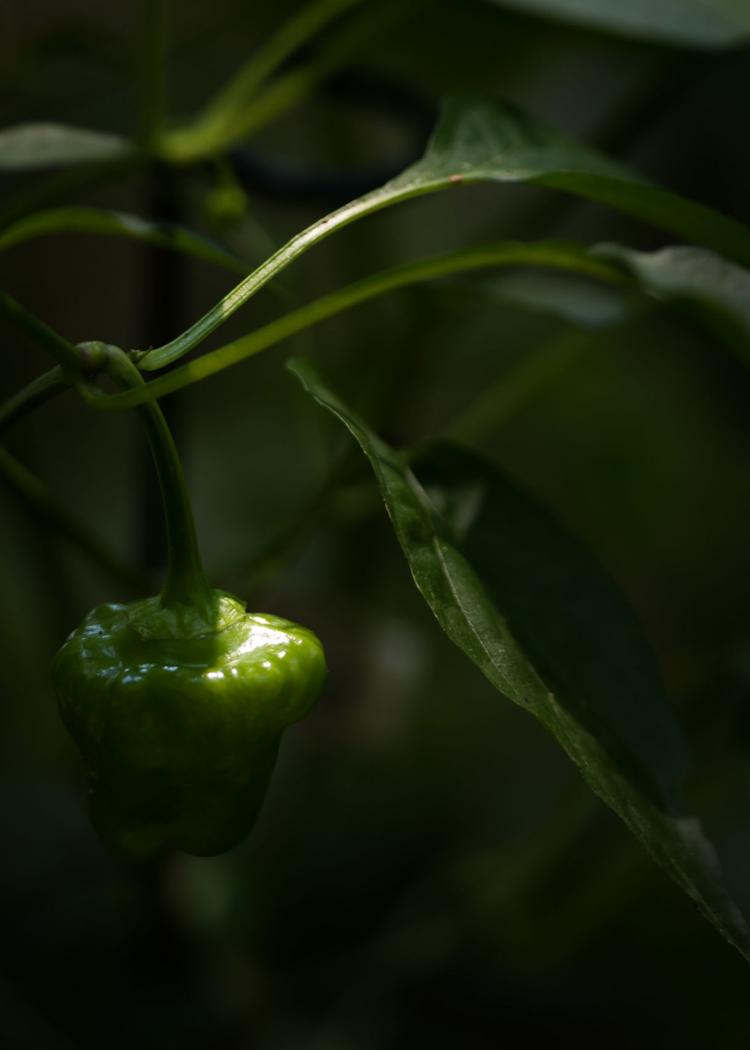 Mother's Finest Urban Family Farms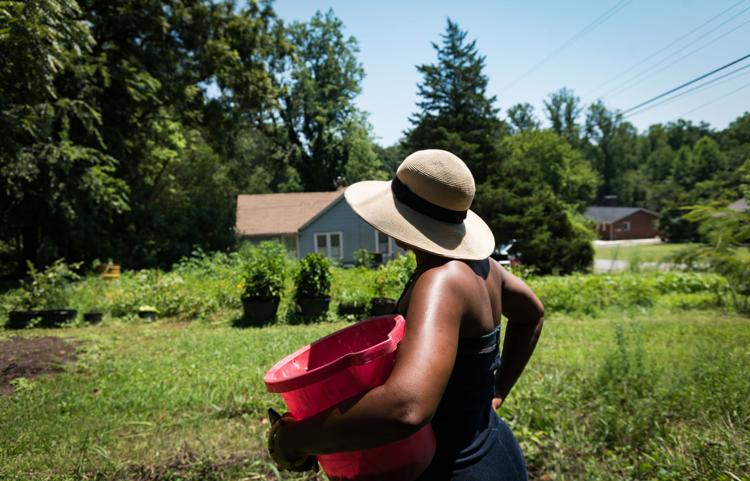 Mother's Finest Urban Family Farms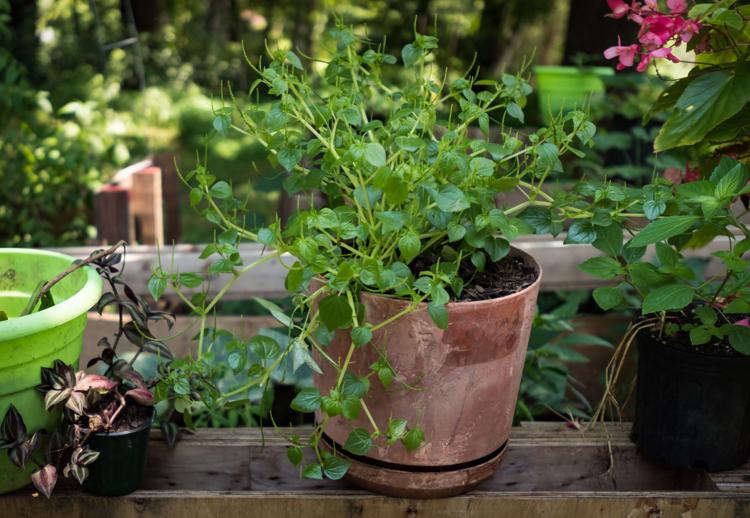 Mother's Finest Urban Family Farms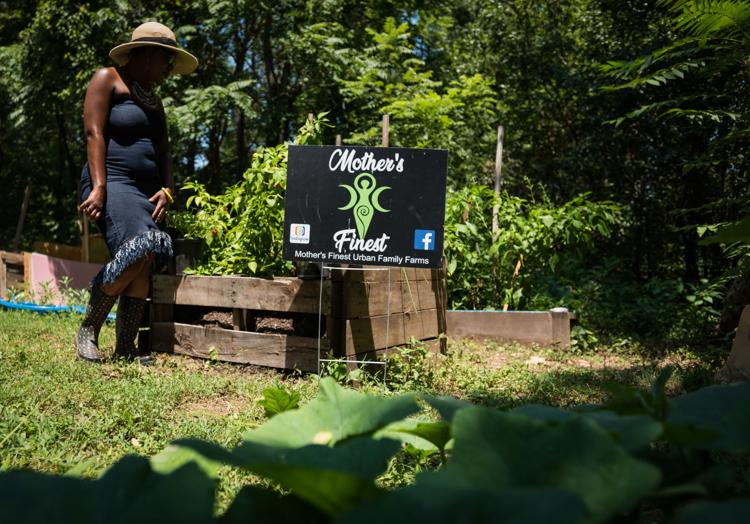 Mother's Finest Urban Family Farms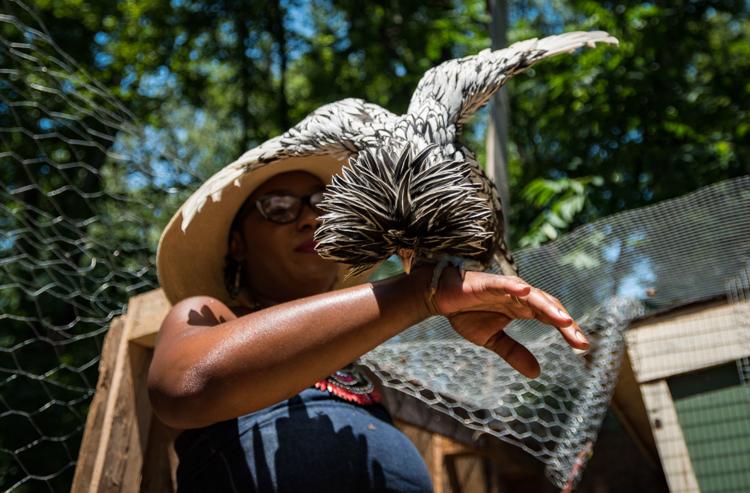 Mother's Finest Urban Family Farms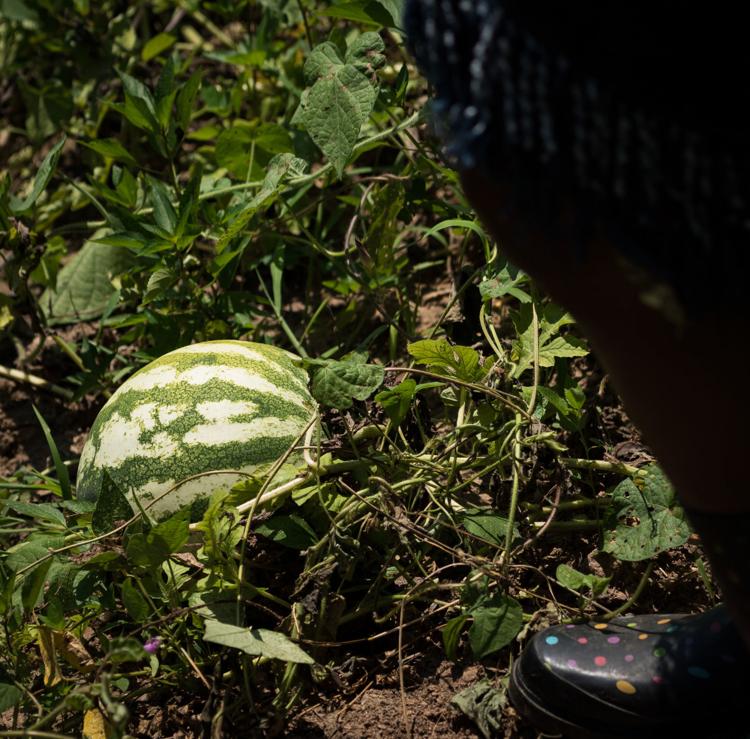 Mother's Finest Urban Family Farms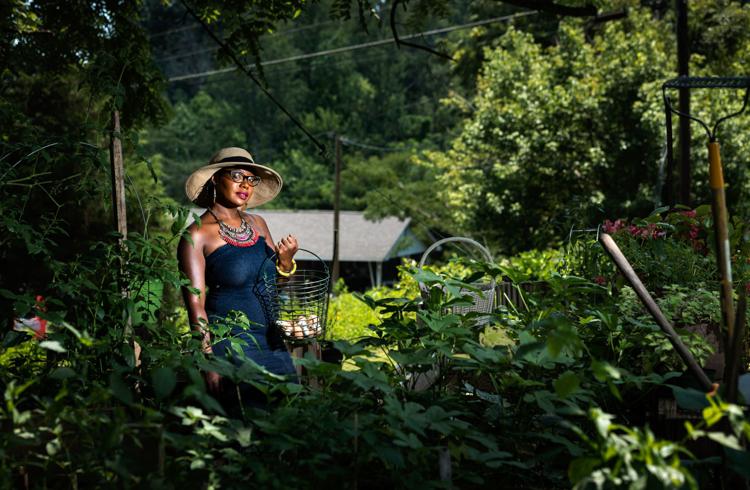 Mother's Finest Urban Family Farms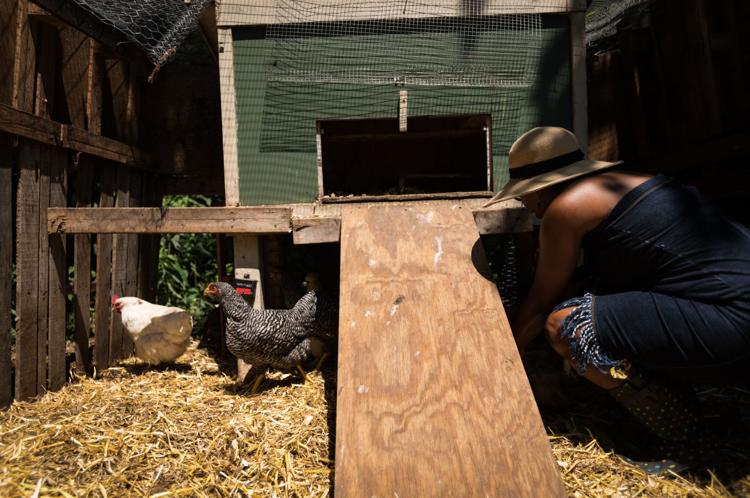 Mother's Finest Urban Family Farms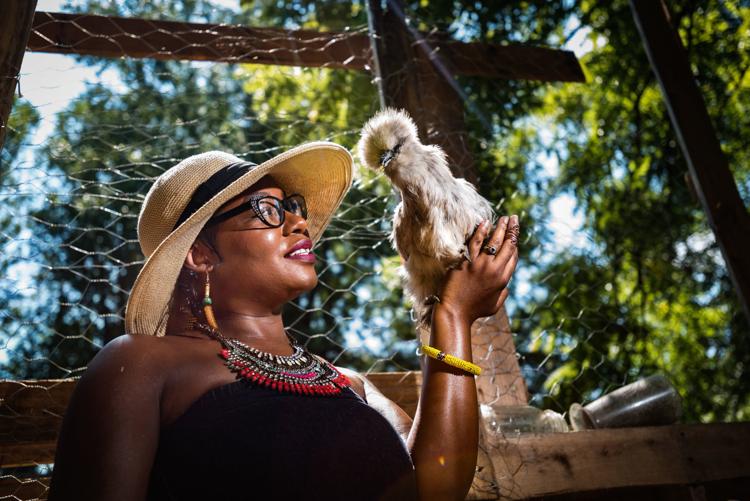 Mother's Finest Urban Family Farms